WASHINGTON — The four Republican senators from Nebraska and Iowa cast their votes Monday to confirm Amy Coney Barrett to the Supreme Court.
Ahead of the vote, Sen. Ben Sasse of Nebraska delivered a floor speech noting that he has advocated for Barrett since summer 2017.
He described her as an "unparalleled nominee" and predicted that she will be a "dazzling originalist" on the court.
Sasse criticized Democrats for focusing so much of their time and energy on the role she could play in striking down the Affordable Care Act.
Barrett has criticized previous rulings that upheld that law, but Sasse said court observers don't think that the ACA will be overturned even with her on the court.
He even suggested that his Democratic colleagues have been lying to the country.
"I hope the Democrats that are making these speeches, staying here all night to say again and again things like, 'A vote for Amy Coney Barrett is a vote to end health care' please have the courage to come back next April, May and June and say you lied to the American people," Sasse said.
Democrats said that Republicans have shown themselves to be outrageous hypocrites after not even allowing a hearing on President Barack Obama's 2016 Supreme Court nominee, Merrick Garland. At that time, many Republicans cited the fact that it was a presidential election year, yet they voted to confirm Barrett just days before this election.
Sasse said the blame for the current situation can be placed on former Senate Majority Leader Harry Reid, D-Nev.
"It was Sen. Harry Reid that blew up the filibuster for judicial appointments in November of 2013, and the rest of how we got here is just a footnote on that history," he said.
Democrats responded to Sasse by noting that Republicans wrote in their party platform that they would push for judges who would reverse the rulings upholding the ACA. And it's Republicans who have brought repeated challenges seeking to eliminate the health care law.
Sen. Sheldon Whitehouse, D-R.I., called blaming Reid a "cute and clever argument." But he said Republicans have shown again and again that they were willing to do whatever it took to push through President Donald Trump's nominees.
"I would submit that the spectacle of procedural wreckage that surrounds all three of the last Supreme Court nominees completely belies any suggestion that Sen. McConnell would have respected the filibuster of a Supreme Court judge," he said.
Sen. Joni Ernst of Iowa noted in her post-vote statement that she's one of the first female Republicans to serve on the Senate Judiciary Committee.
"Only 100 years ago, women in this country obtained the right to vote," she said. "And today, I was proud to vote to confirm another woman to our nation's highest court."
Iowa's senior senator, Chuck Grassley, presided over Monday night's vote and afterward praised Barrett's command of the law and Constitution, saying she would avoid legislating from the bench.
"By any measure, Judge Barrett is eminently qualified and well-suited for the post she will soon hold," he said.
Sen. Deb Fischer of Nebraska said in her statement that she was pleased to vote for Barrett.
"During the confirmation process, Judge Barrett made it clear that she has the judicial temperament, respect for rule of law, and adherence to the Constitution necessary to serve on our highest court," she said.Our best staff images of October 2020
Photos: Our best staff images of October 2020
Turtle Voting Power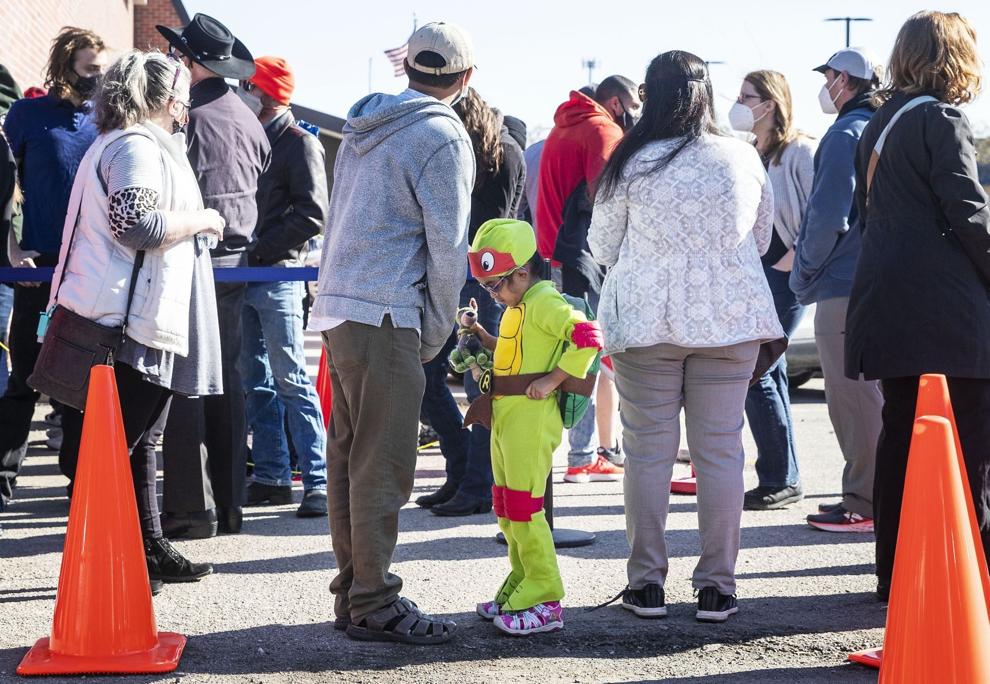 Early Vote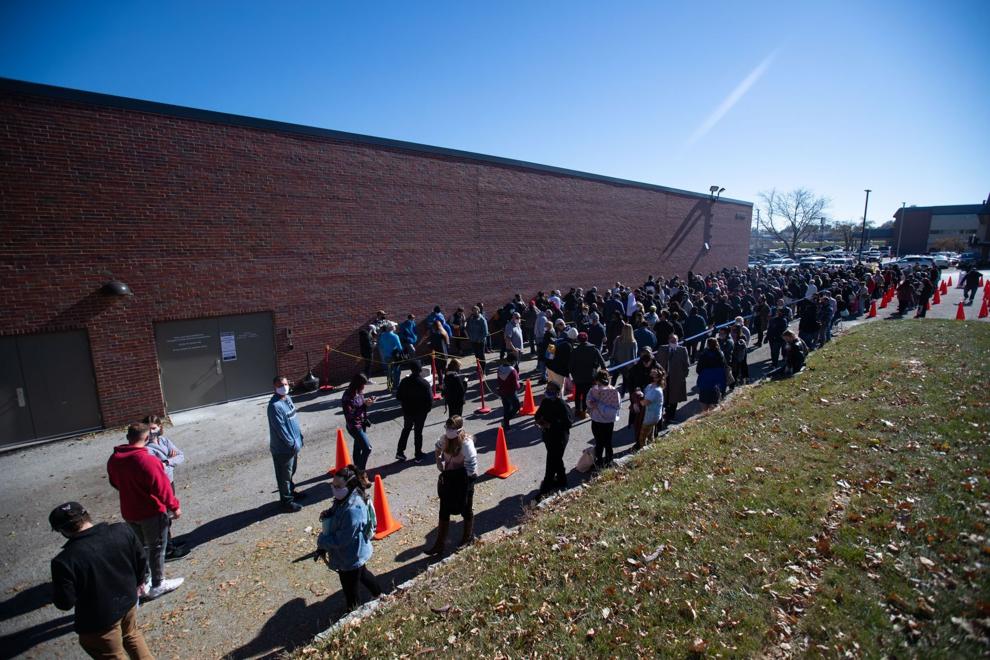 Flex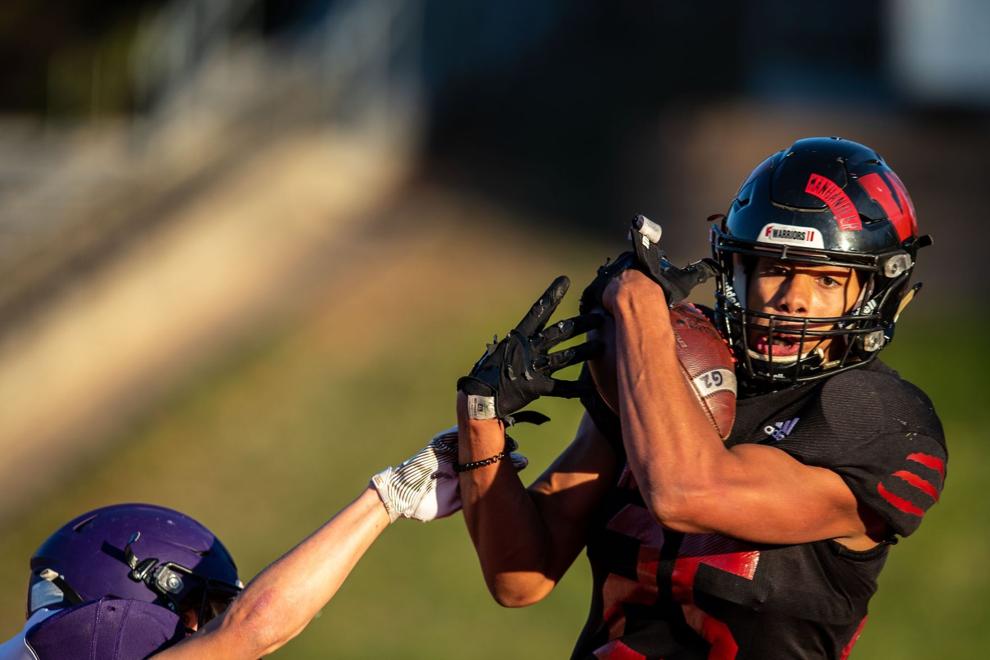 Pass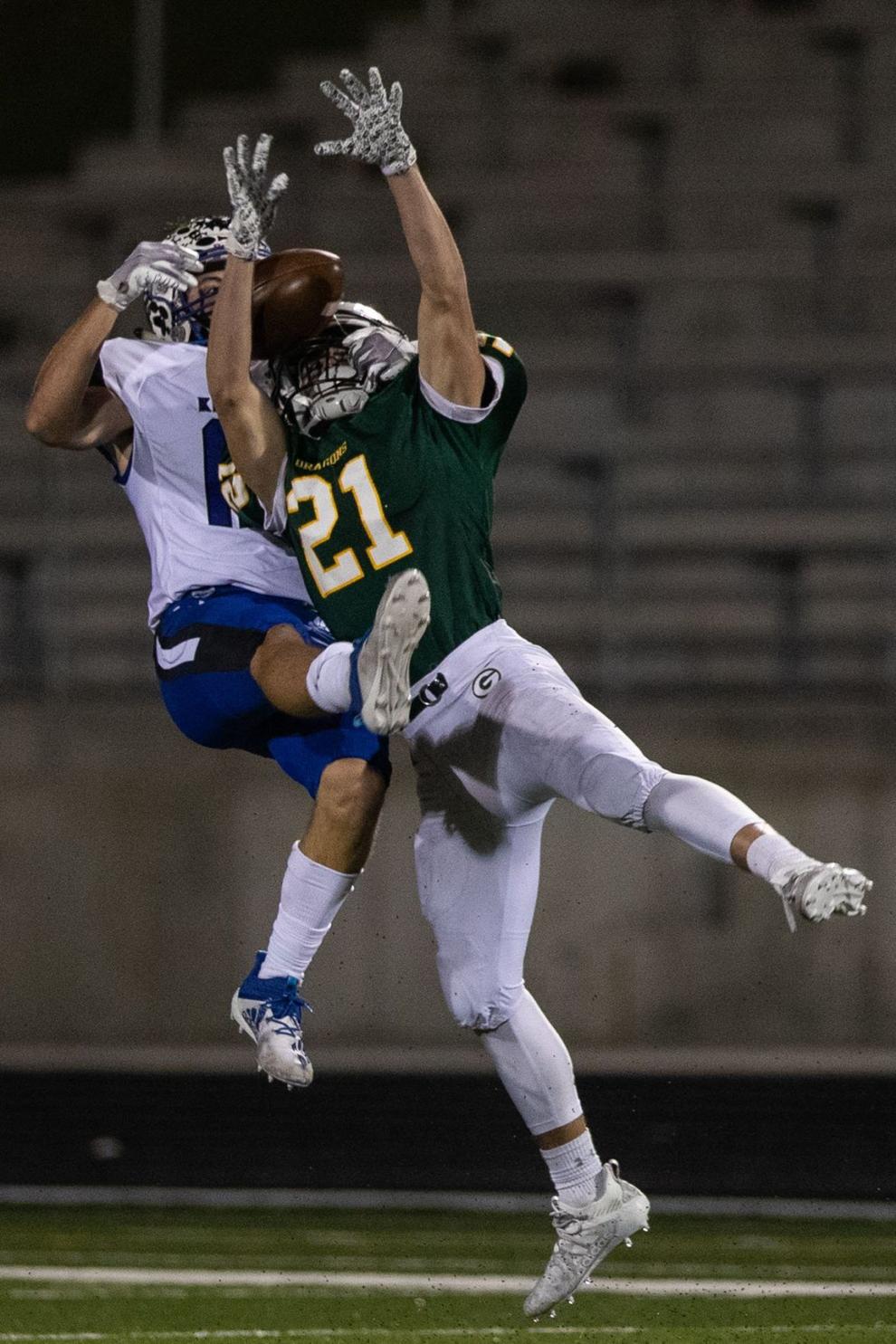 Guard
President Trump Visits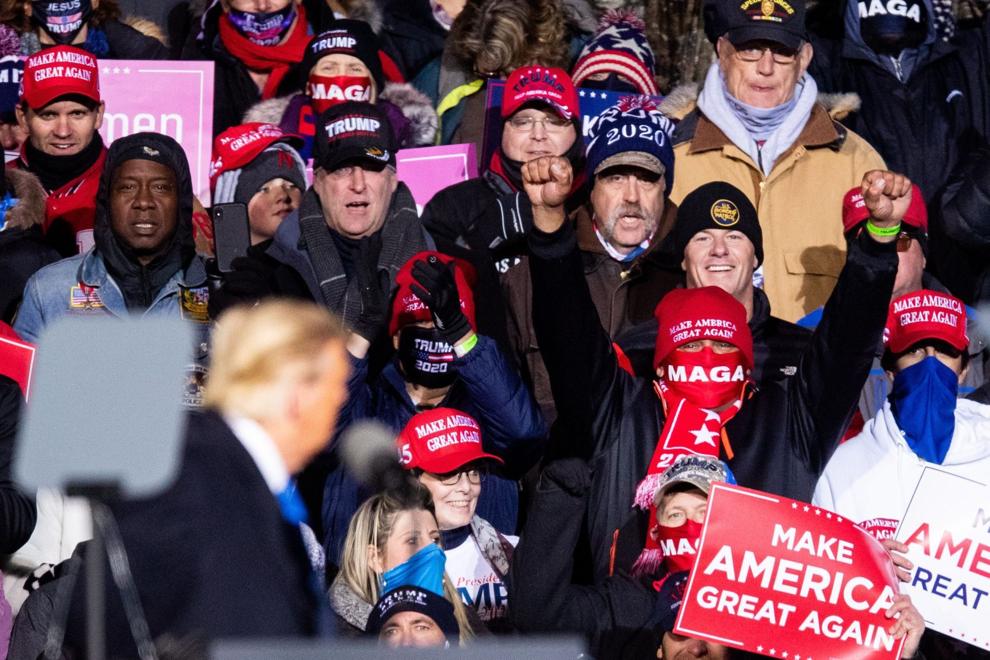 Snow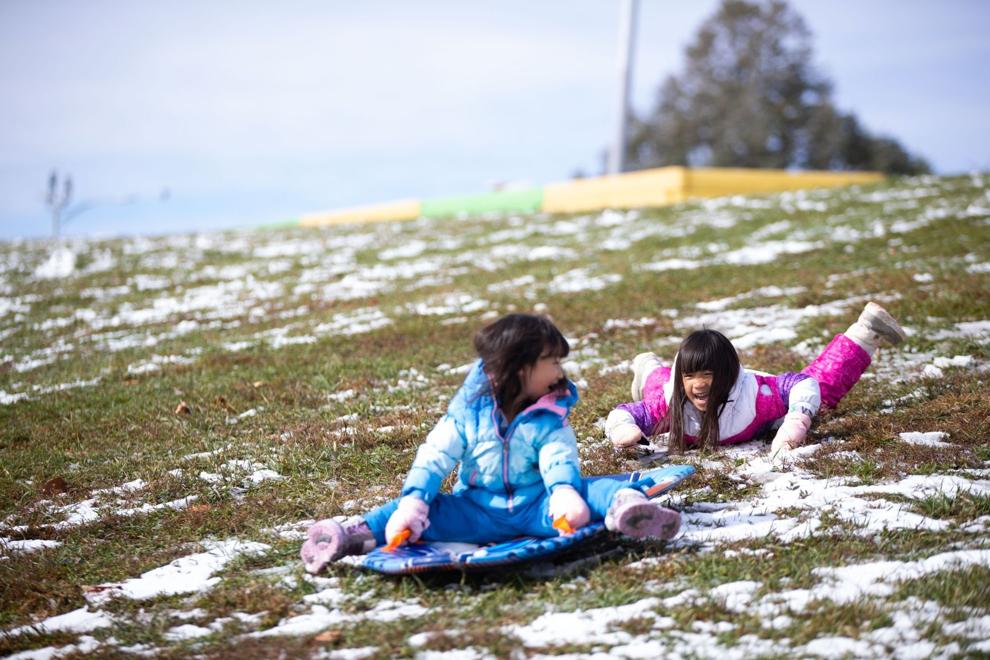 Jump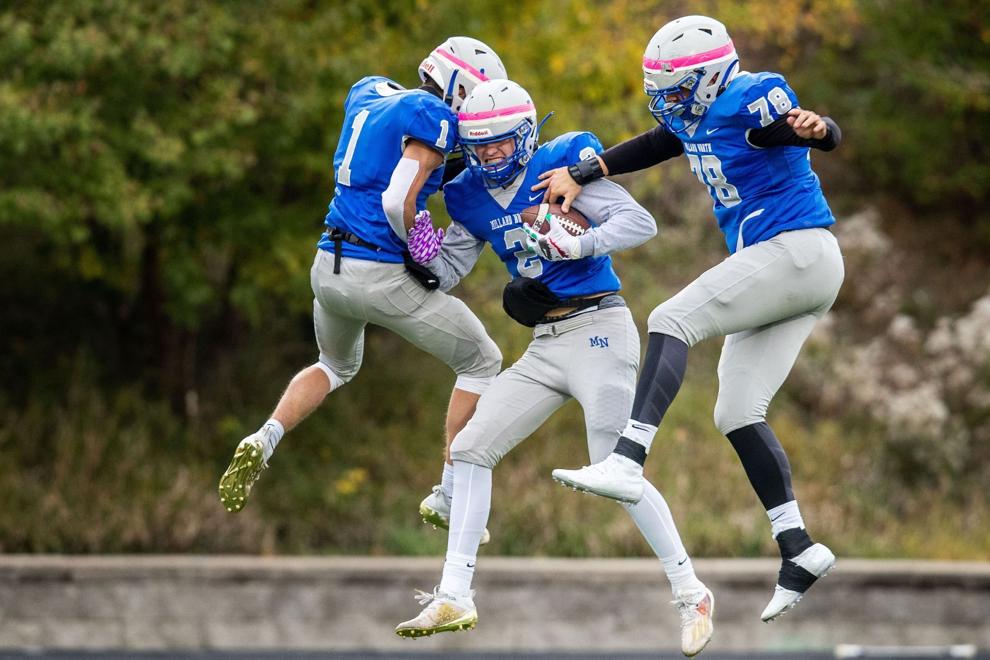 Ready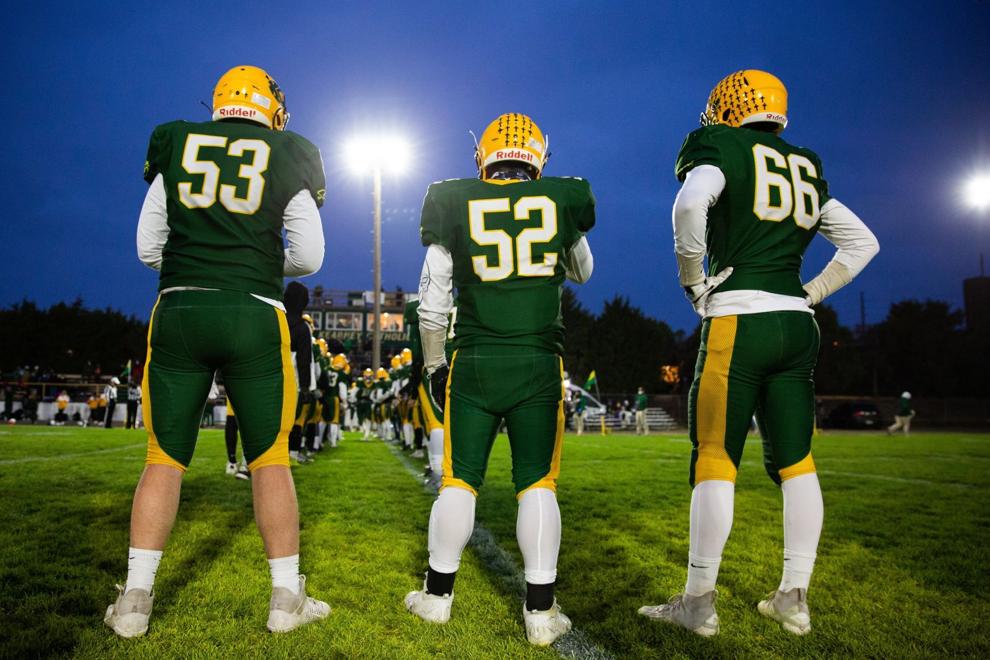 Cold
Opposite Worlds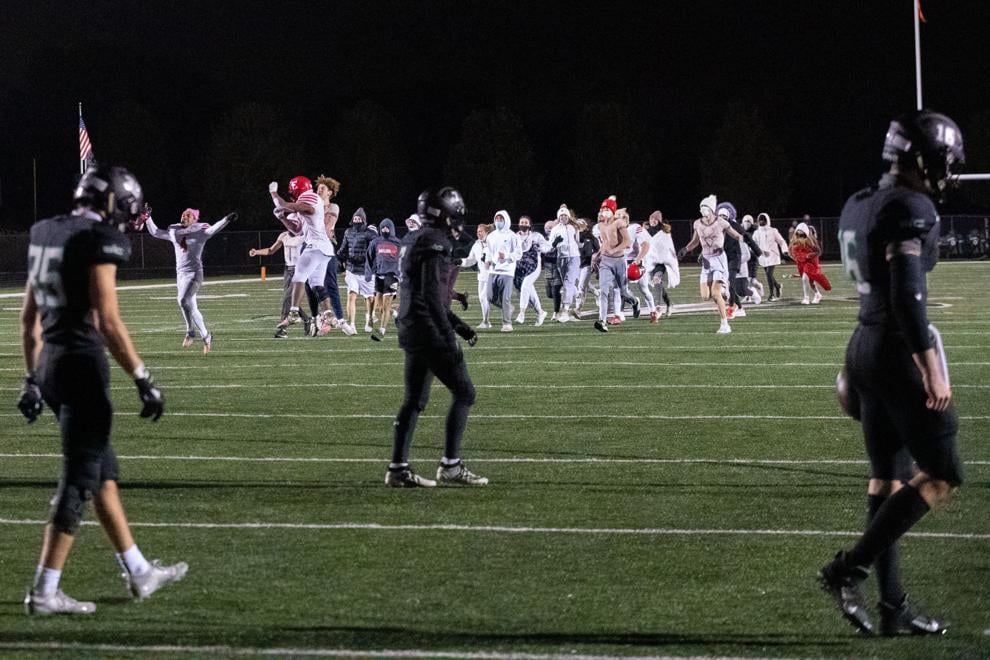 Eye on Ball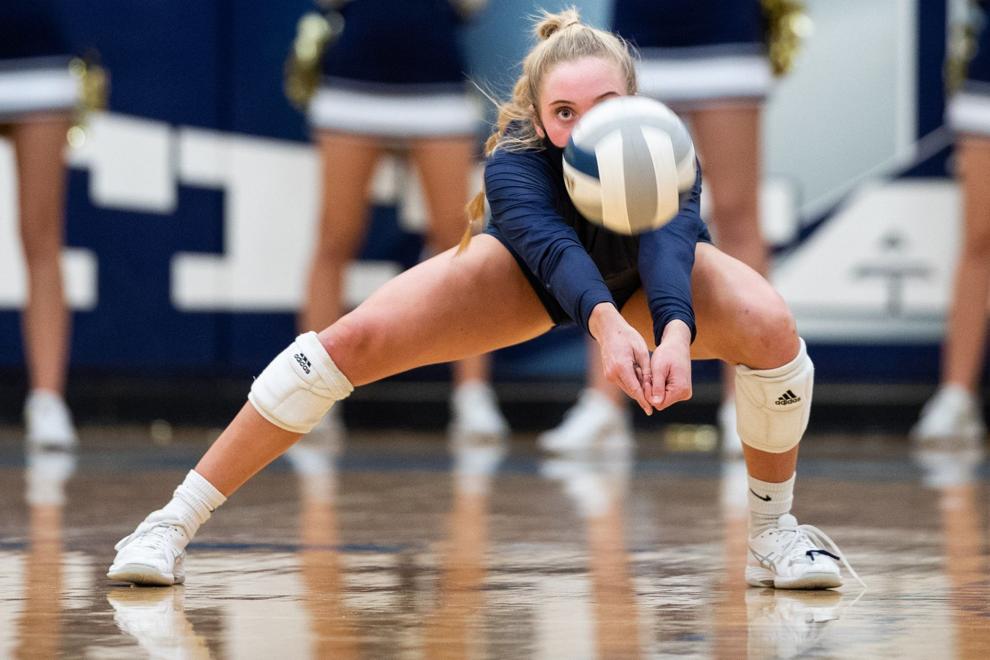 Spooky Vote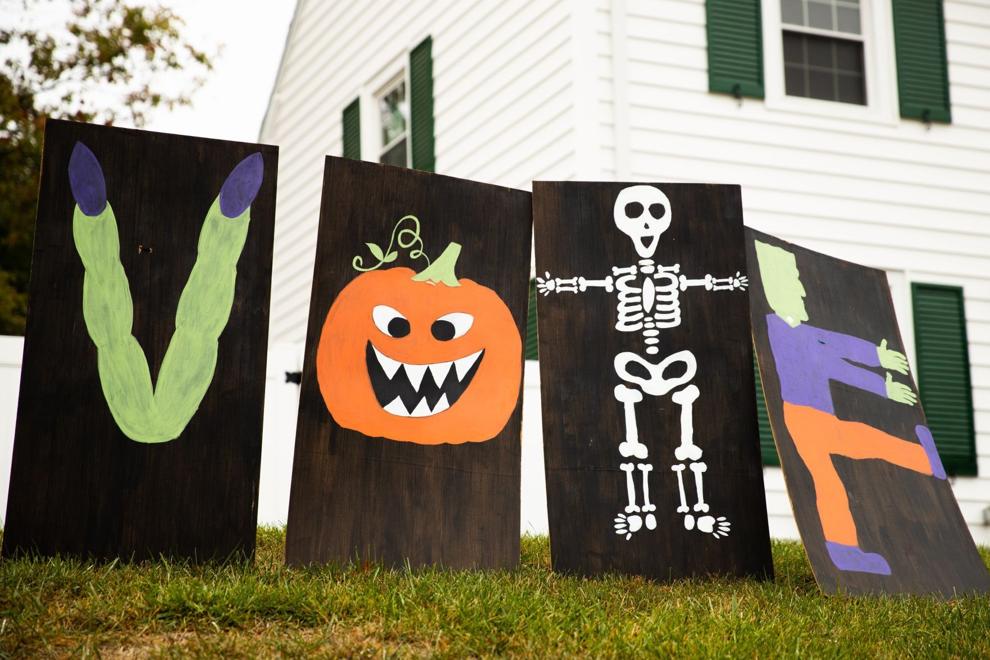 Colorful Run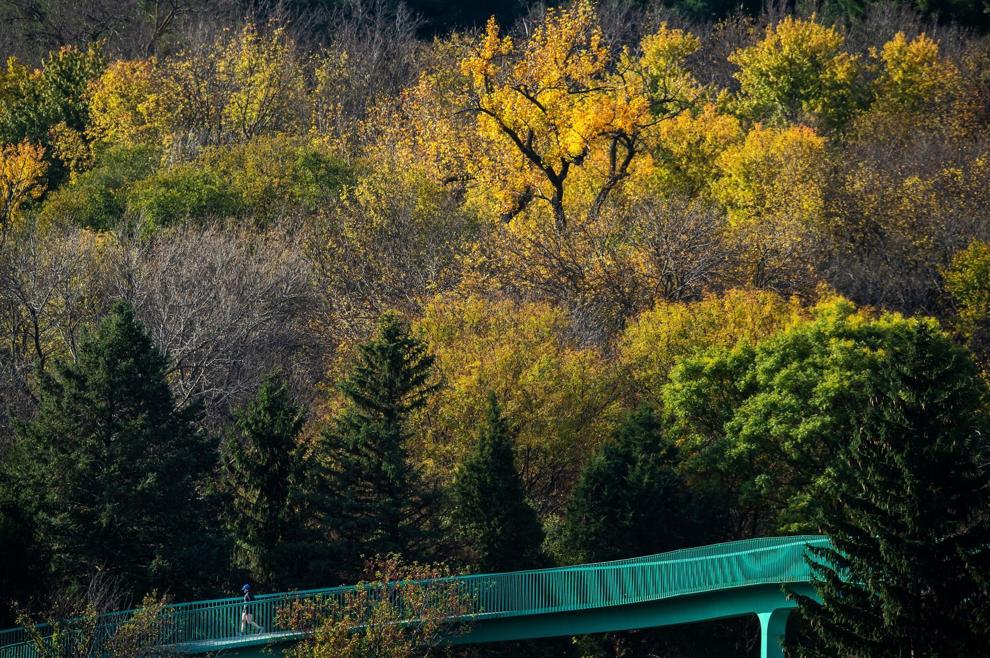 High school first day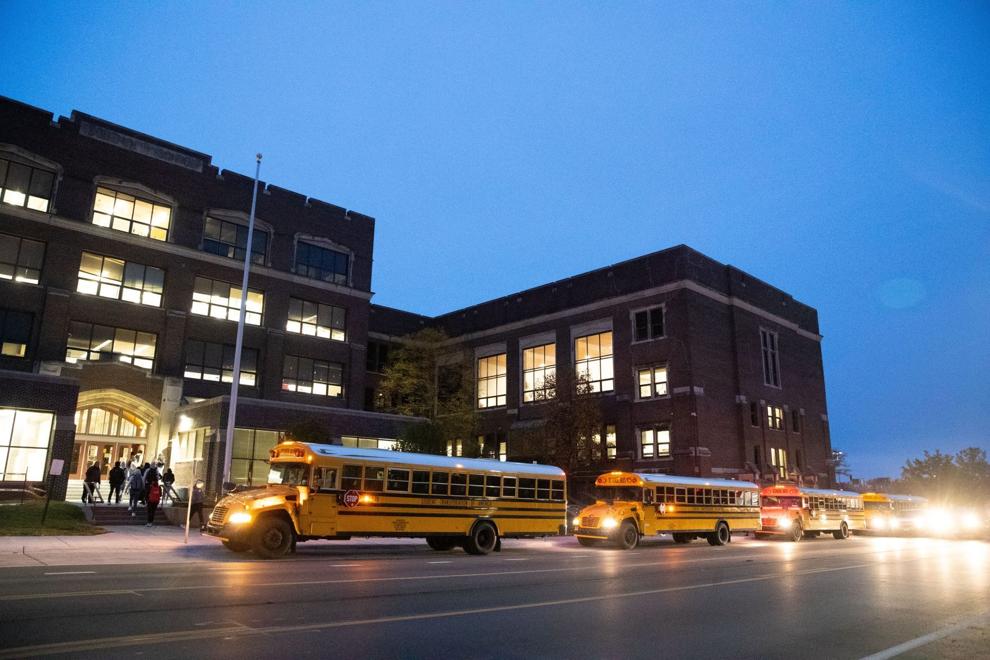 Cheer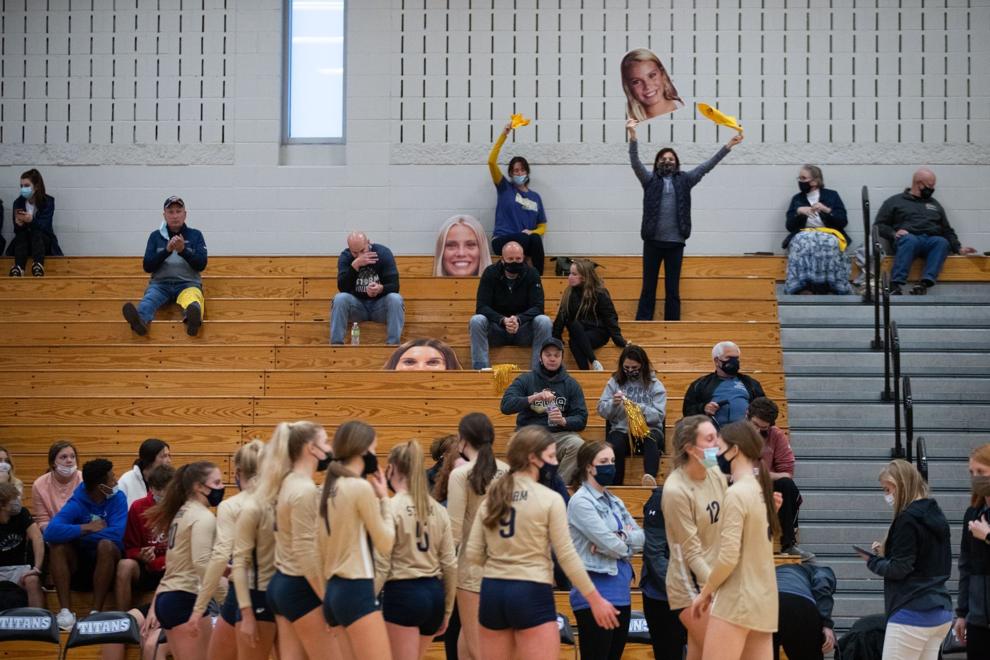 Softball Champs 1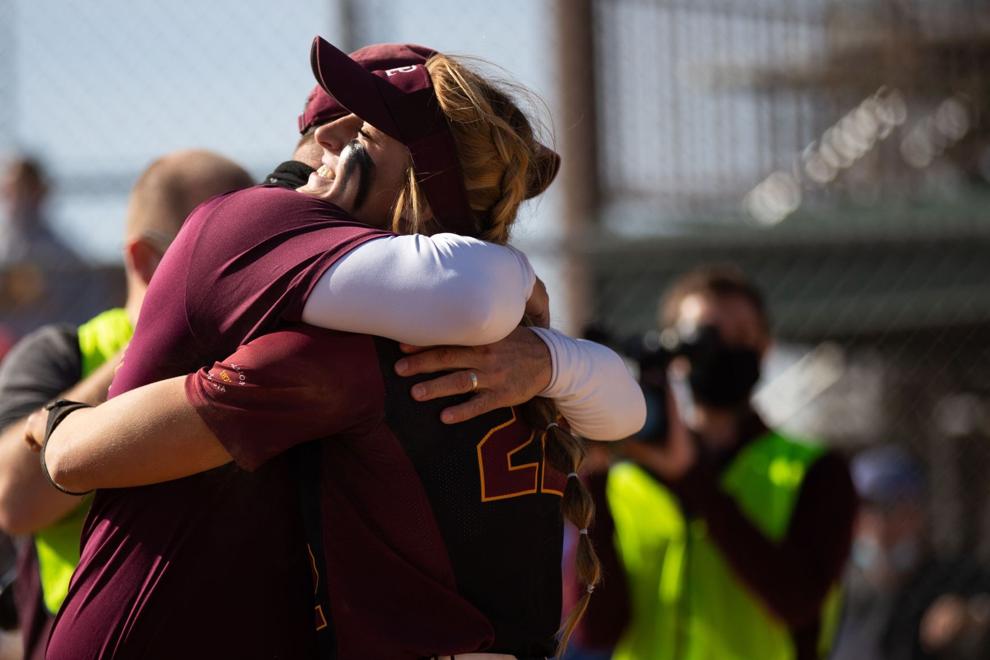 Softball Champs 2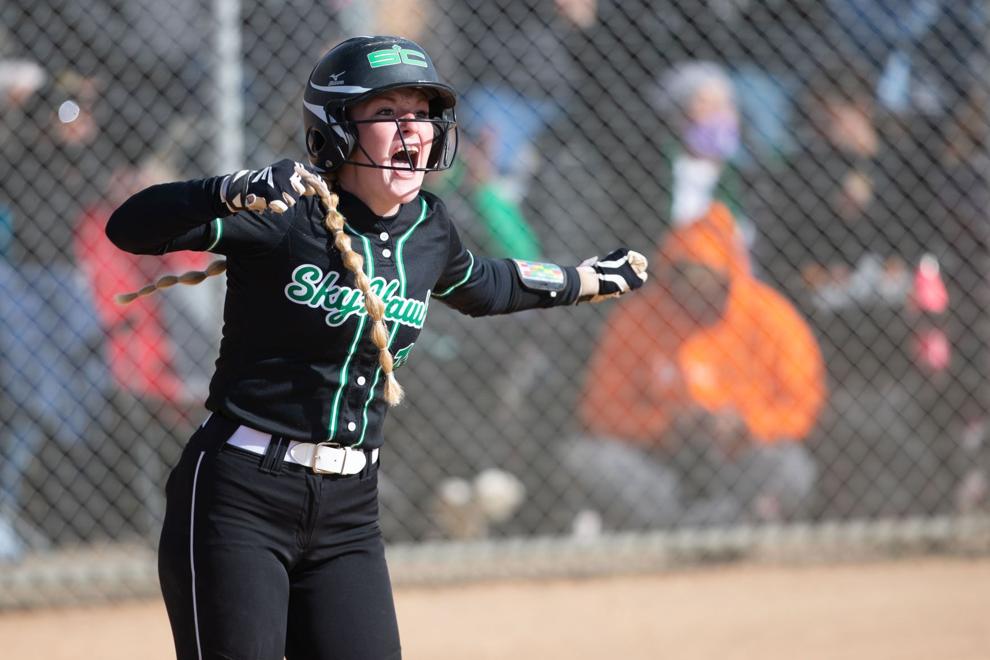 Drum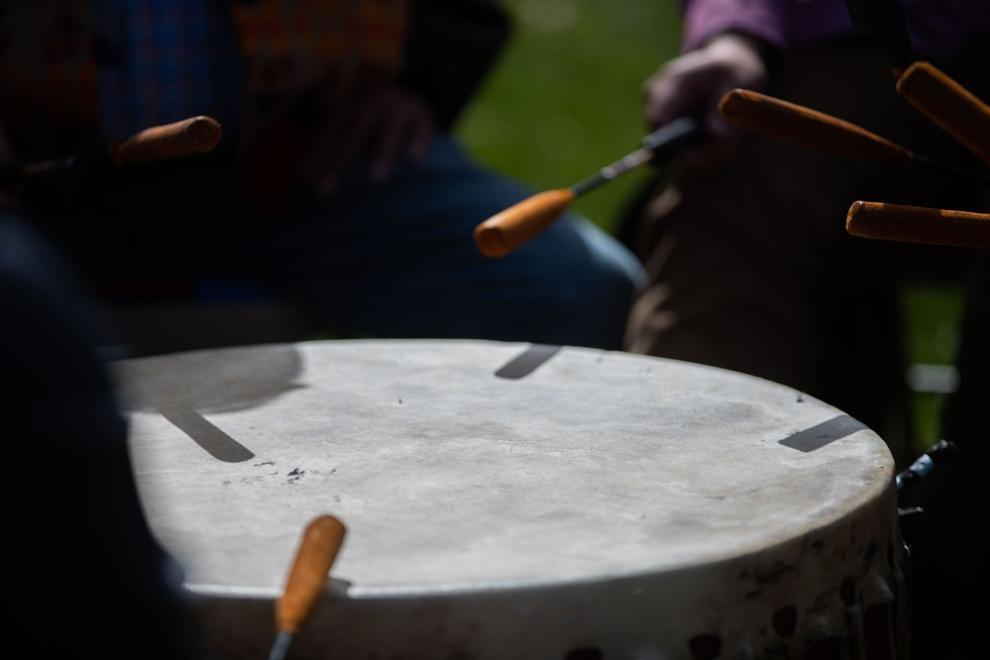 Stiff Arm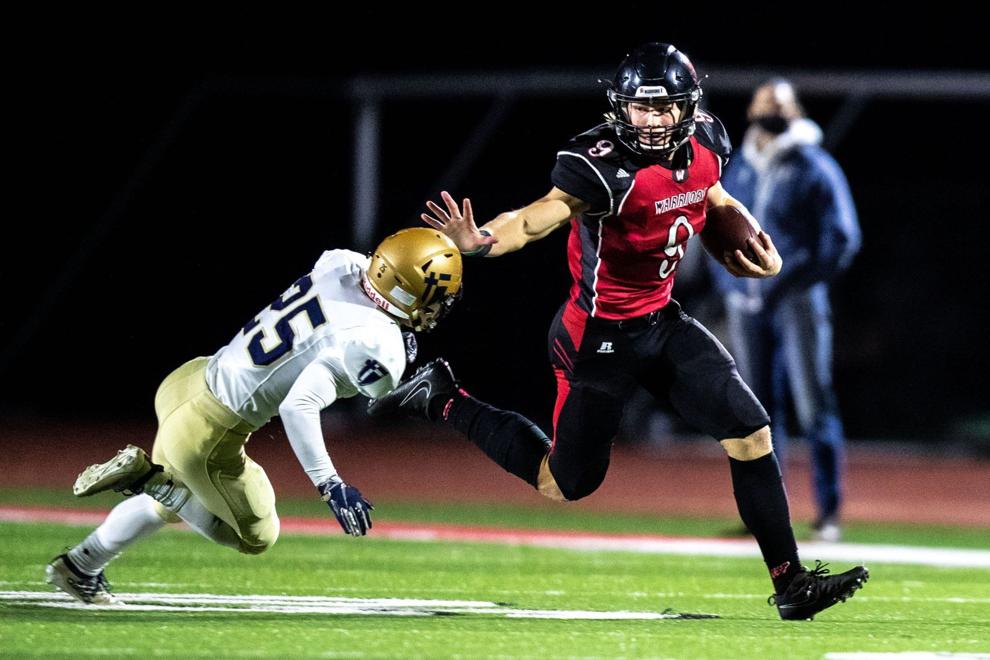 Pumpkin Paint
Renovate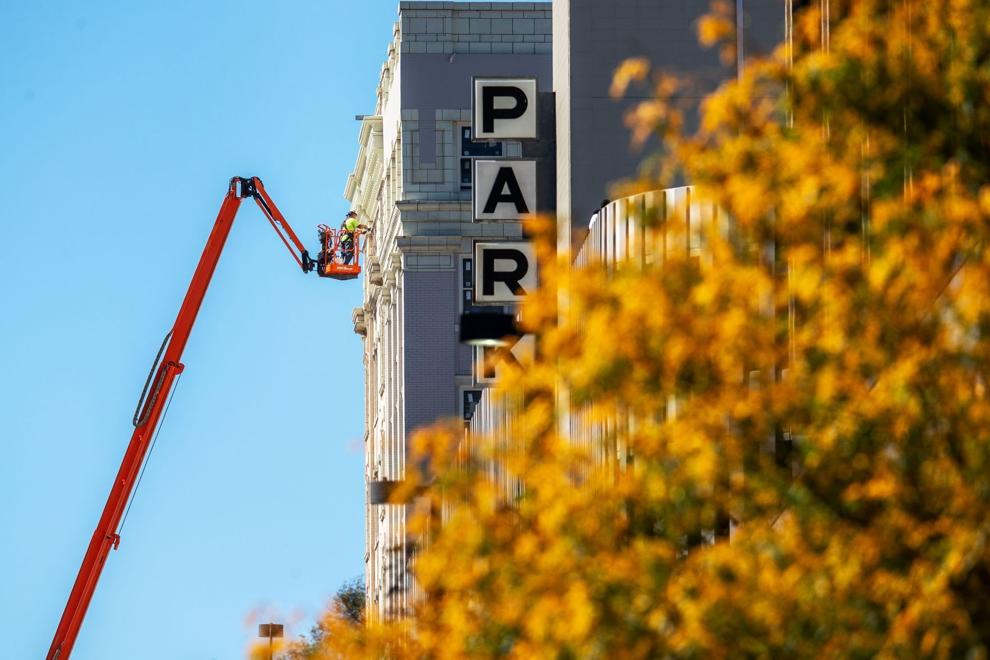 Nature Color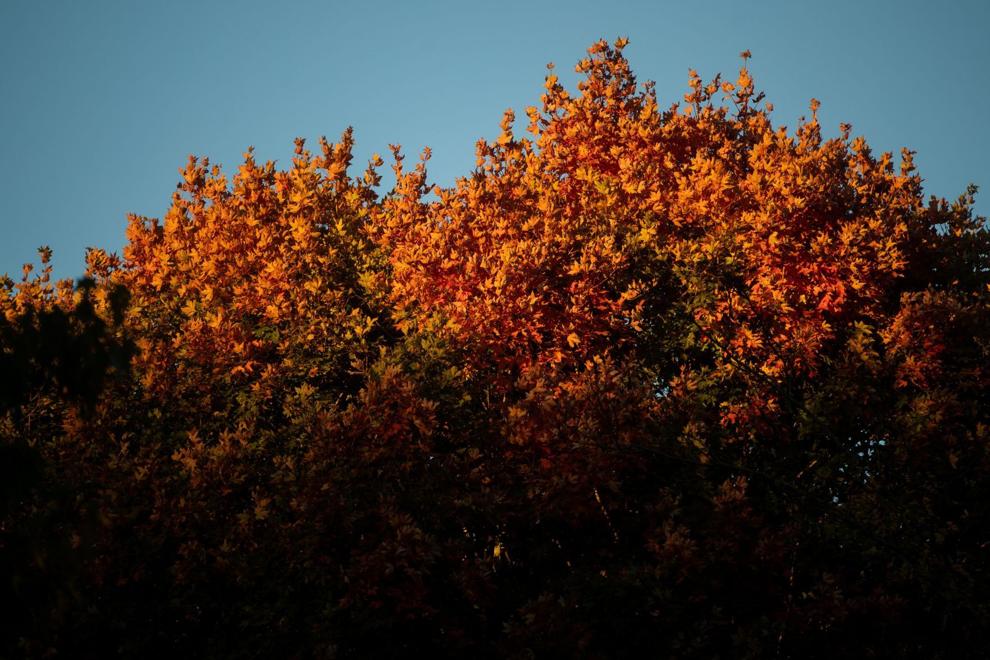 Build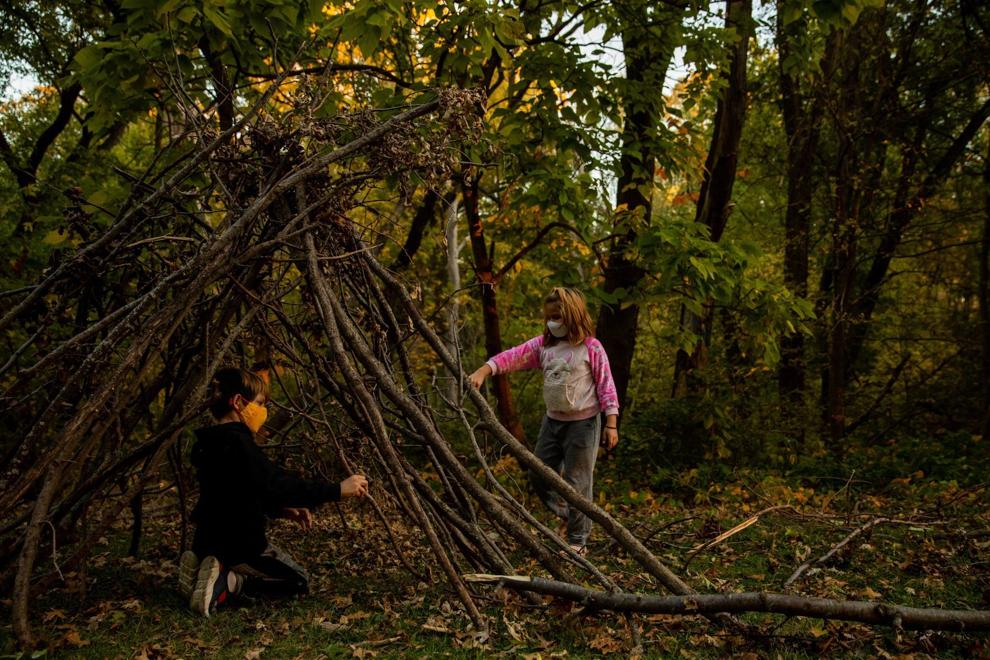 Enter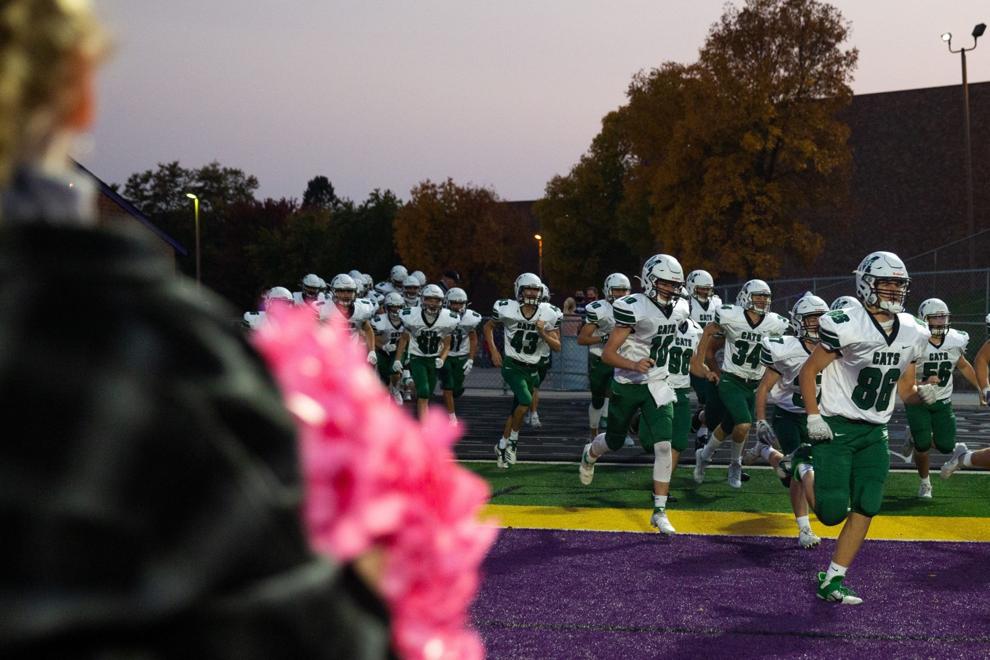 Harvest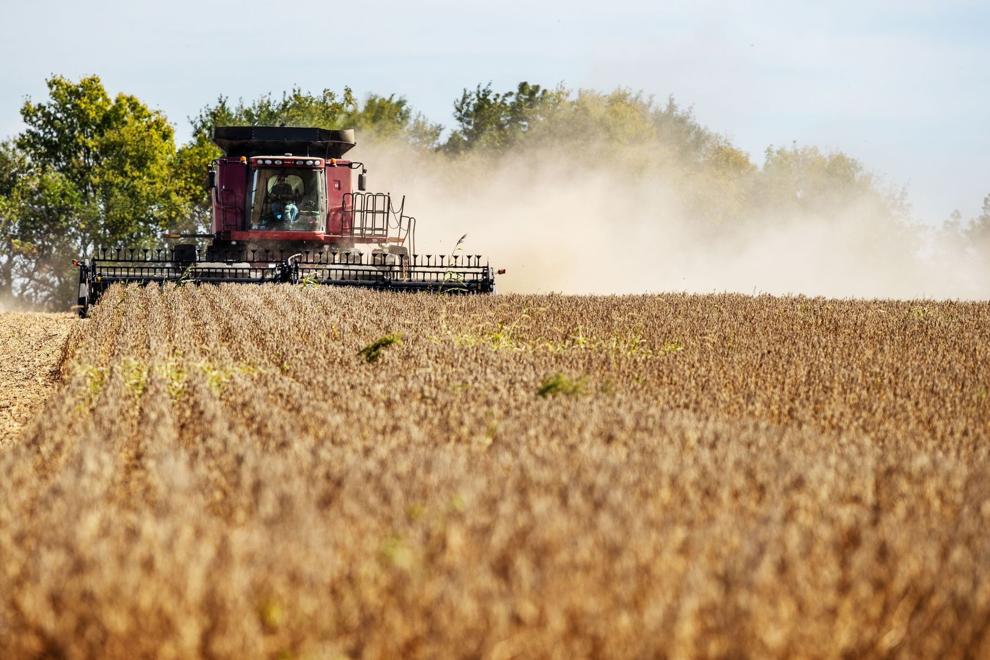 Jump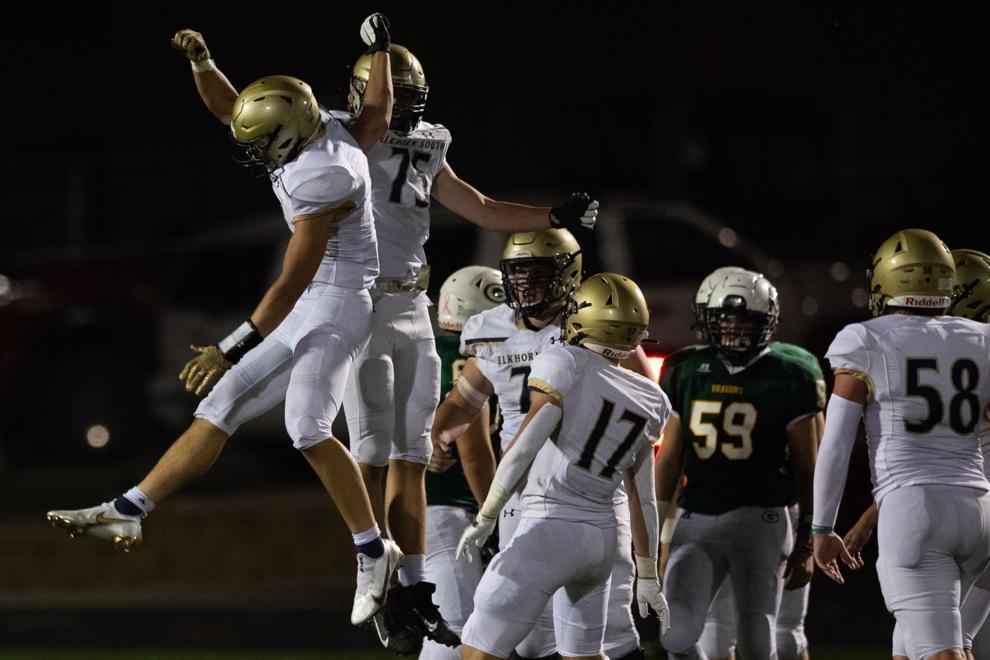 Roses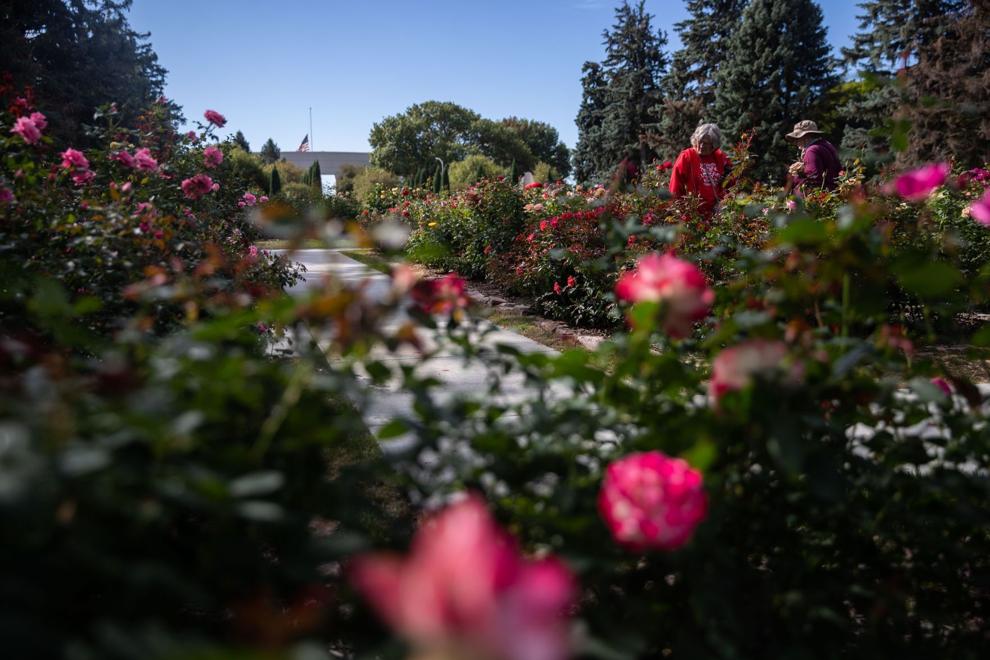 Friday Night Lights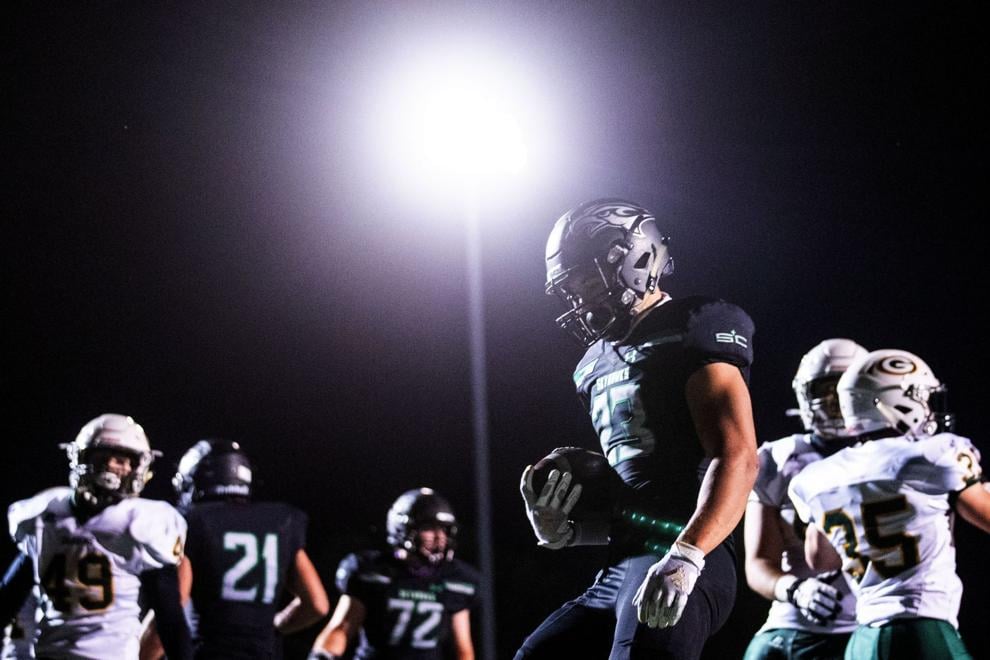 Vice President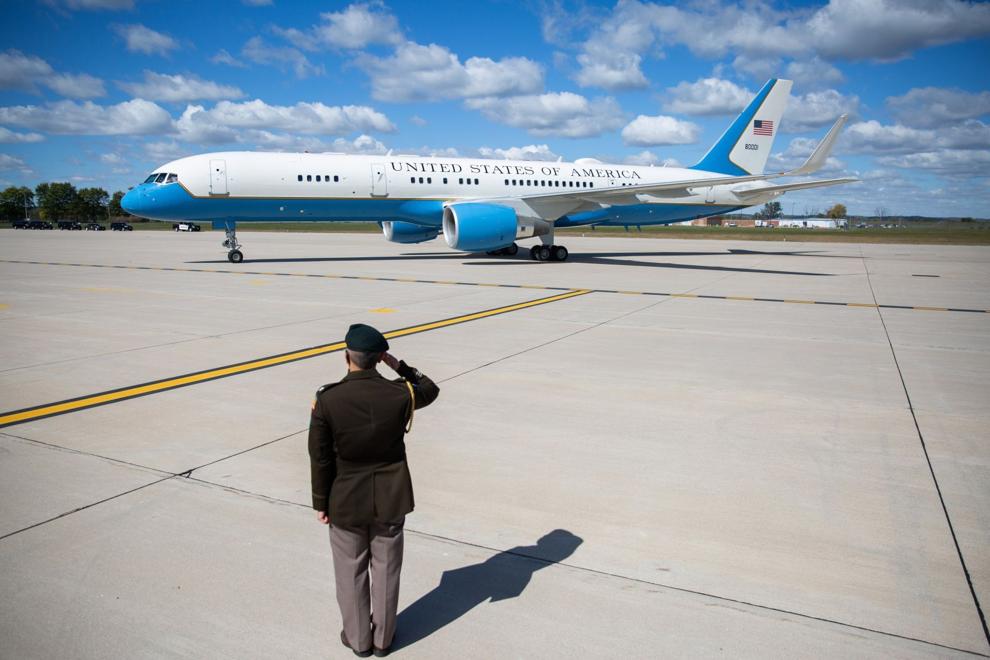 Touchdown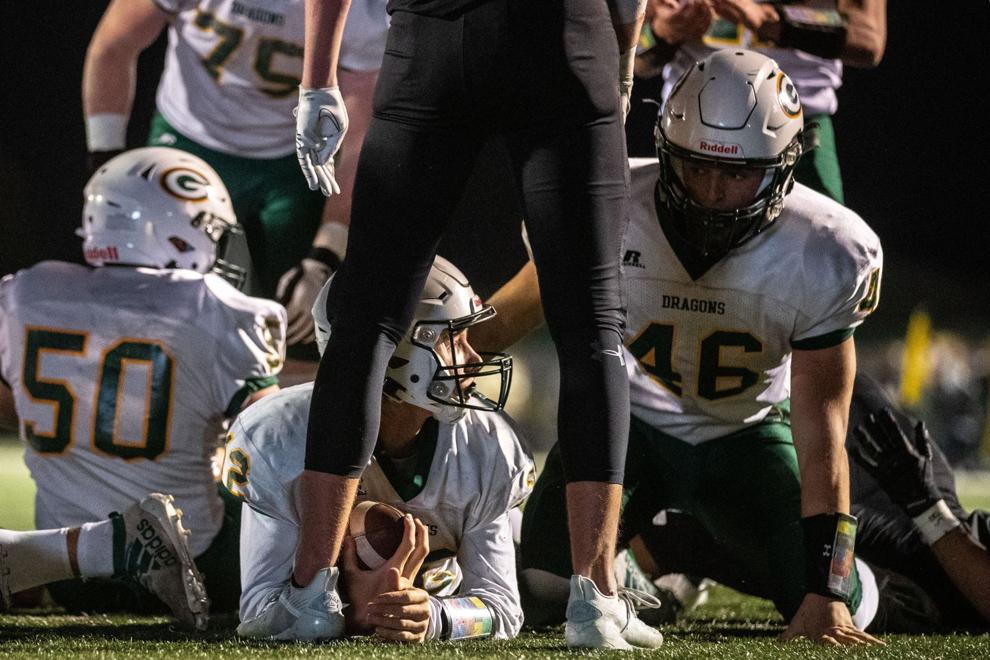 Pet Parade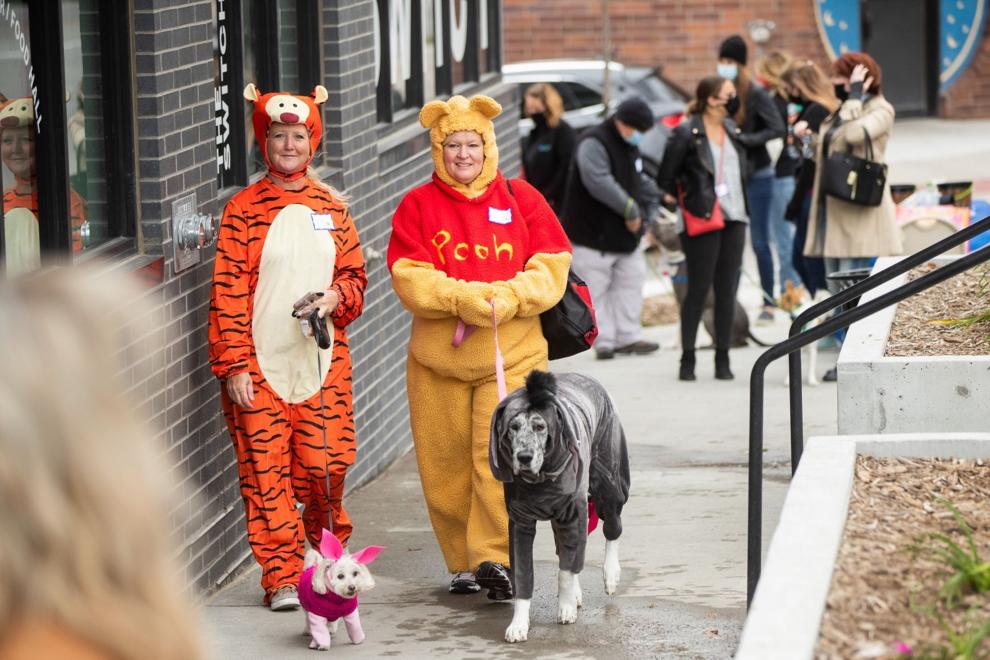 First Day Back