Republican Sen. Ben Sasse surprised no one Tuesday by beating a wounded opponent who won the Democratic primary and a write-in candidate supported by the Democratic Party.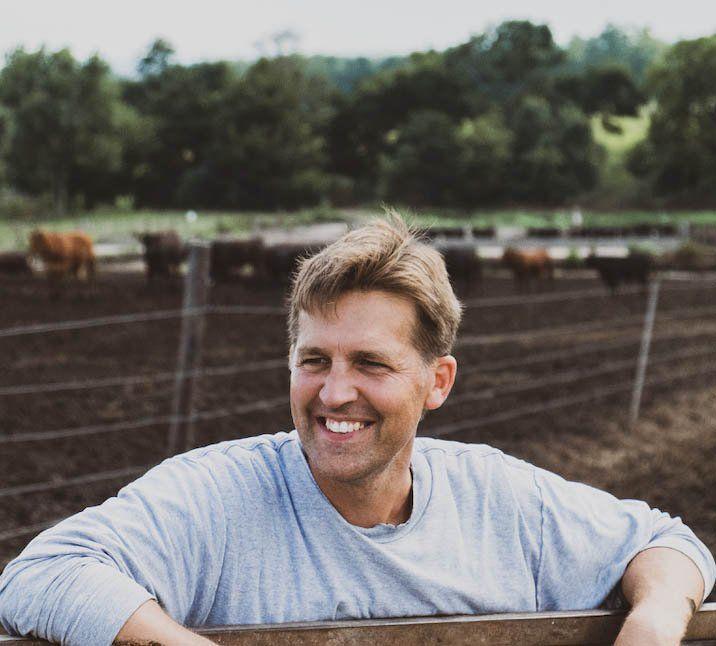 But Sasse, in a high-turnout election, set a record for the number of votes received by a federal office-seeker in Nebraska, lapping his closest competitor, Omaha baker Chris Janicek. Sasse did this despite being heard on an audio clip sharply criticizing President Donald Trump.
On Tuesday, Sasse thanked Nebraskans for giving him another six years in the Senate and said he planned to focus his second term on "the future of work, the future of war and the First Amendment."
Among his goals: He said he wants to help 30- and 40-somethings cope with how automation is changing work and making job and career changes more frequent.
He also aims to help the U.S. intelligence community and military confront China, which he called the most formidable national security test since the Cold War.
Nebraska, he said, "wants an independent, conservative, straight-shooting" approach.
His critics, including Nebraska Democratic Party Chair Jane Kleeb, said Tuesday's election gives Sasse "six more years to say one thing and do another."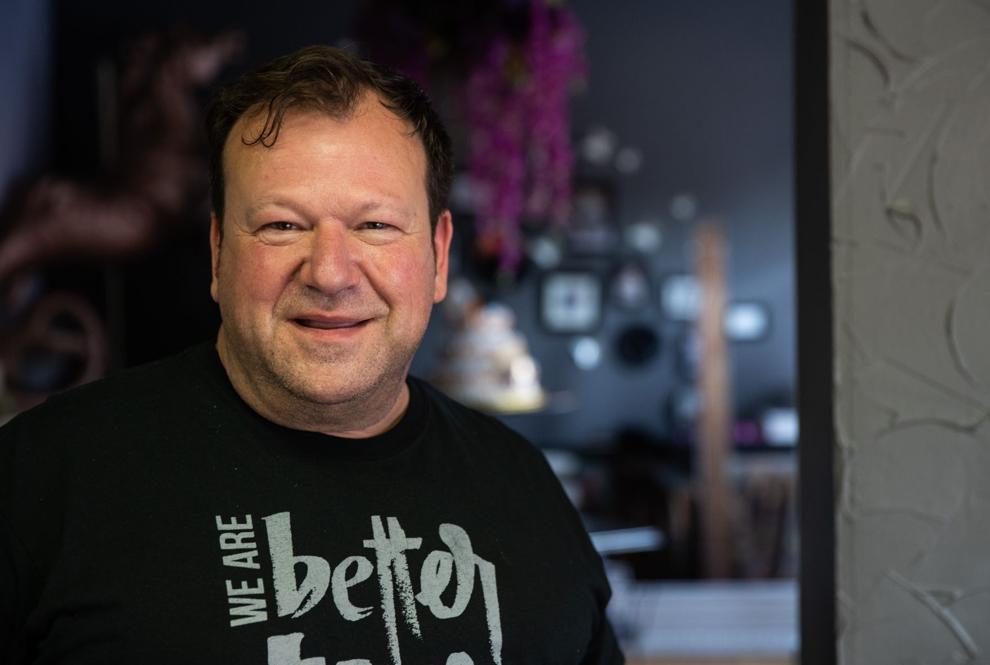 It could take until mid-November to tally how many write-in votes Love received. He must earn more than 5% of the vote statewide for the secretary of state to count the votes for Love and not just count them as unspecified "write-in" votes.
Janicek's spokesman, Scott Howitt, said he was not surprised by the results for Janicek or Love.
"It is sad that our party leadership could not get our party behind the same candidate," Howitt said.
Love, for his part, said he received great support from the community. But he said he learned a hard lesson about the difficulties of running a write-in race.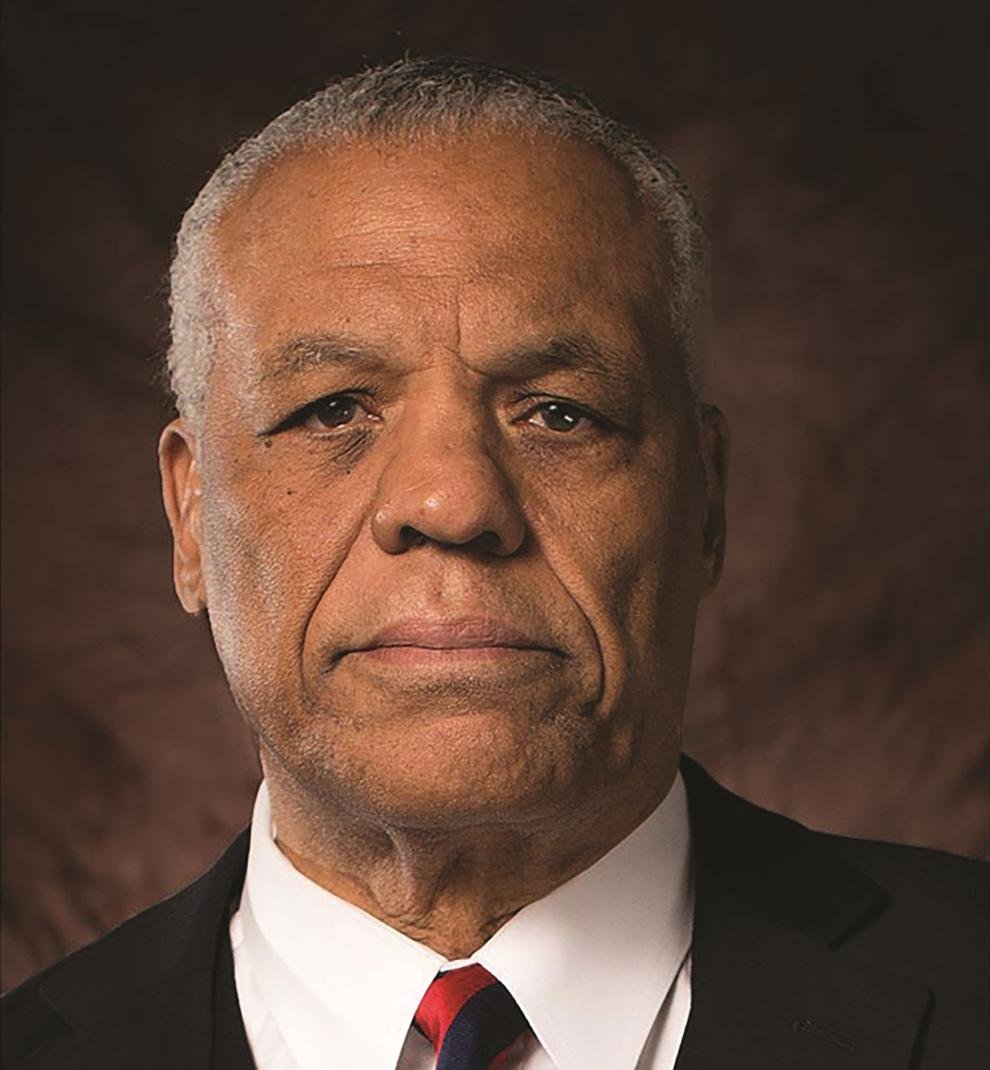 "I don't know how many people have told me that they went to the polls to vote for me and couldn't find my name (on the ballot)," Love said.
The Nebraska Republican Party's chairman, Dan Welch, congratulated Sasse on Tuesday and said he looked forward to the senator's "continued advocacy on behalf of Nebraskans while standing up for conservative principles on the key committees."
Sasse may need to repair relationships with some Nebraska Republicans.
Sasse received the president's endorsement during a contested GOP primary. Then, in the October recording, Sasse said Trump "kisses dictators' butts," "regularly sells out our allies," "spends like a drunken sailor," "mocks evangelicals," "flirted with white supremacists" and treats women poorly.
Trump fired back on Twitter, referring to Sasse as a RINO, the acronym used for Republicans In Name Only, and writing that "Little Ben" was "an embarrassment to the Great State of Nebraska."
Political observers said the timing of the recording's release seemed aimed at helping Sasse distance himself from Trump among 2024 GOP presidential hopefuls before a possible loss by the president.
Sasse in September smiled and changed the subject when The World-Herald asked if he was mulling a presidential bid in 2024.
---
Nebraska on Election Day 2020