LINCOLN — The owner of a $200,000 home in the Omaha school district would be looking at a $142 income tax credit under a "grand compromise" on tax and economic development proposals advanced to final-round debate Tuesday.
Legislative Bill 1107 was portrayed by supporters as imperfect, but passable, progress in reducing the state's traditionally high property taxes. Detractors said it would only "decrease the increase" in property tax payments.
"Is LB 1107 perfect? No. Does it do enough for property taxes? I wish it would do more. Does it put us in a (fiscal) squeeze? Yes. But it's something we can get done," said State Sen. Mike Moser of Columbus.
The bill, which also includes a handful of measures aimed at encouraging job and business growth, was advanced from second-round debate on a 41-4 vote. That gives LB 1107 more than enough support to gain final approval. Gov. Pete Ricketts, who has already applauded state lawmakers for their compromise, is expected to sign the bill into law.
Gering Sen. John Stinner, who helped craft the compromise, said it was critical to send "a positive statement" about economic development during this trying time.
"This tells businesses we're open for business," Stinner said.
But detractors said the economic incentives would go mainly to urban areas. And Bayard Sen. Steve Erdman said the overall property tax relief in the bill is minuscule — about 3% for the OPS homeowner in the example above — and is based on growth in state tax receipts that might not happen.
"This is just a decrease in the increase (in property taxes)," he said. "If the revenues don't come in, you're not going to get any so-called property tax relief."
The new tax credit — which would be delivered as a state income tax credit or refund — would be on top of the current state property tax credit, which shows up on your annual property tax statement. That credit amounted to $204 for the owner of that $200,000 home this year.
LB 1107 was the work of a group of seven state senators, dubbed the "super seven," who hammered out a handful of bills that had lacked the votes to pass. It is a less ambitious property tax relief act than was proposed a year ago; it was pared back because of the economic downturn caused by the pandemic. The elements include:
The new income tax credit, which provides about a 6% credit against the property taxes paid to support K-12 schools. Initially, about $125 million a year in credits would be provided, with the program rising to $375 million after five years. Additional funding for the new refundable income tax credit program would rise faster than that if growth in state tax receipts exceeds 3.5% a year, and the balance in the state's cash reserve fund — the "rainy day" fund — exceeds $500 million. That fund is projected to contain $442 million by next July.
Some senators questioned how the state, amid the financial uncertainty of COVID-19, would be able to afford the extra tax credit. But Stinner, who heads the Appropriations Committee, said LB 1107 was based on achievable estimates of revenue growth that have averaged above 3.5% in recent years.
"I think we're really conservative in this," Stinner said. He added that if the state hits a financial rough patch, the credit can be adjusted.
A requirement that $275 million a year be set aside for the property tax credits already given by the state. Currently, funding for that credit is at the discretion of state lawmakers. LB 1107 also requires that if voters approve casino gambling, any profits from that devoted to property tax relief would be on top of the $275 million.
The business incentive program, the ImagiNE Act, is an updating of the Advantage Act, which expires at the end of the year. The
ImagiNE Act is portrayed as an improvement over past economic incentive programs by requiring companies to pay higher wages and to provide health insurance and other benefits to qualify for tax credits.
Spending on ImagiNE Act credits is capped at $25 million a year in the first two years, ramping up to $150 million after five years. Critics of such "corporate welfare" had sought some controls on spending, like the caps included. But the limits in LB 1107 provide that companies can obtain their tax credits in subsequent years if incentive payouts hit the cap.
Pledging $300 million toward the proposed NExT Project at the University of Nebraska Medical Center if, and only if, the federal government and private donors first pledge $1.3 billion. The state would not provide its portion until the 2025-26 fiscal year.
University officials and some lawmakers have called the Nebraska Transformational Projects Act, or NExT, a "game-changer" for Omaha and the state because it would lead to more than 8,000 high-paying medical jobs.
The project, which has a projected cost of $2.6 billion, would create a national center for training and response to pandemics, bioterrorism and natural disasters in Omaha. It would build on UNMC's research and treatment of contagious diseases like Ebola and COVID-19, and be another public-private partnership, like the one that made possible a major expansion of the veterans hospital in Omaha.
Critics of LB 1107, besides questioning whether it was significant property tax relief, also had concerns about the process that crafted the compromise. It involved only seven senators and was unveiled just a week ago, with only five working days left in the 2020 session.
"This is not the way to make laws," Erdman said. "You throw three bills together, and senators are all going to be painted into a corner to vote for this because there's something (in there) they like."
Elkhorn Sen. Lou Ann Linehan, one of the super seven and the chair of the Revenue Committee, said that the bill wasn't put together haphazardly and that members of her committee had spent hours and hours, over the last two years, discussing how best to reduce property taxes.
A last-minute amendment to the bill includes language that the Legislature intends to fully fund the state's aid program for K-12 schools.
Education groups have questioned whether LB 1107 would siphon money away from the Tax Equity and Educational Opportunities Support Act (TEOSA) — the state aid to local education law — and hurt funding for schools. The state's inability to fully fund TEOSA every year has been a major gripe of education groups, including the powerful Nebraska State Education Association, the state teachers union.
On Tuesday, the NSEA took to Twitter to call on lawmakers to oppose LB 1107.
URGENT! In the worst recession of our lifetimes, state senators are considering giving hundreds of millions of dollars to corporations. They're debating this dangerous bill THIS MORNING. Call your senator right now and let them know you oppose LB 1107. https://t.co/geaWNtt7AY pic.twitter.com/qKxAVod2zb

— Nebraska State Education Association (@nsea_org) August 11, 2020
---
Our best staff photos of August 2020
Football season returns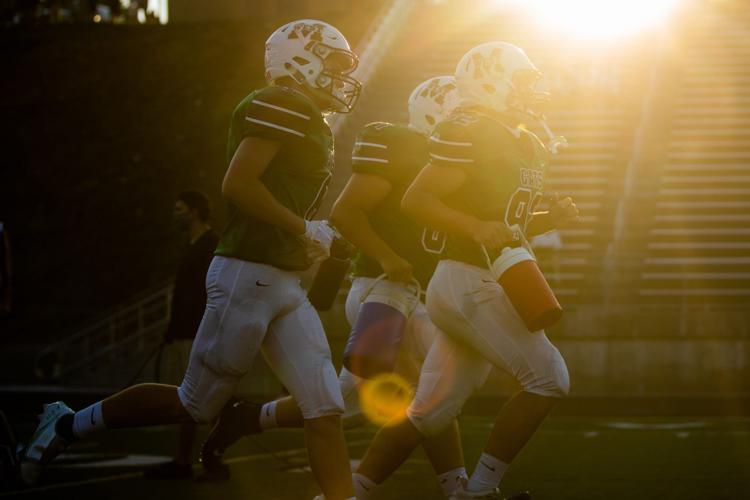 Football season returns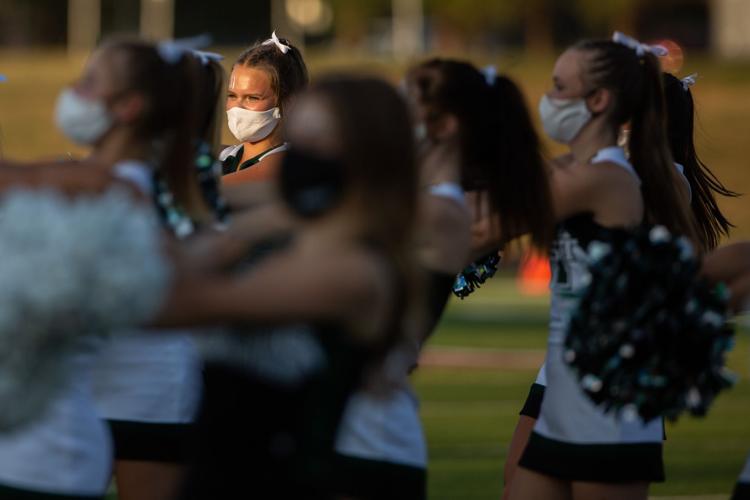 Volunteer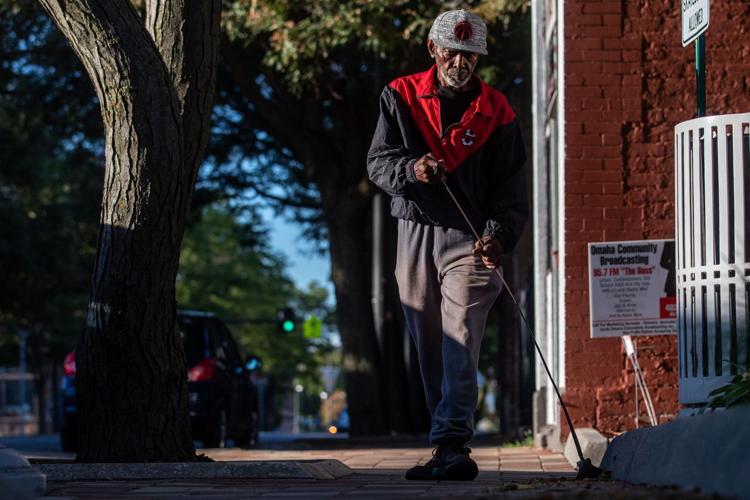 Heron
Protest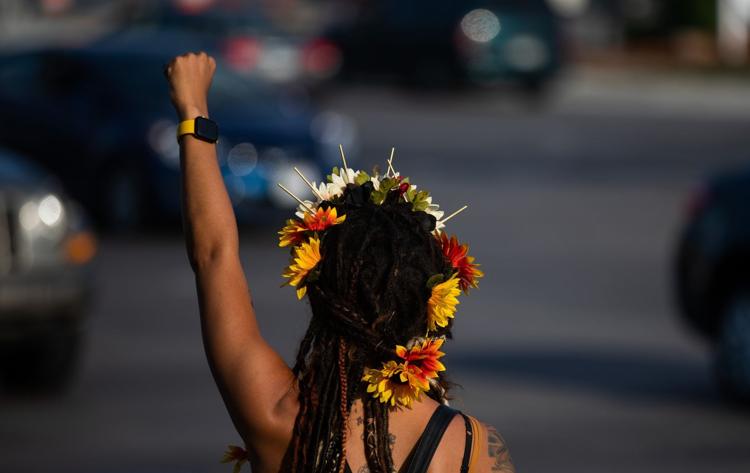 Vet Funeral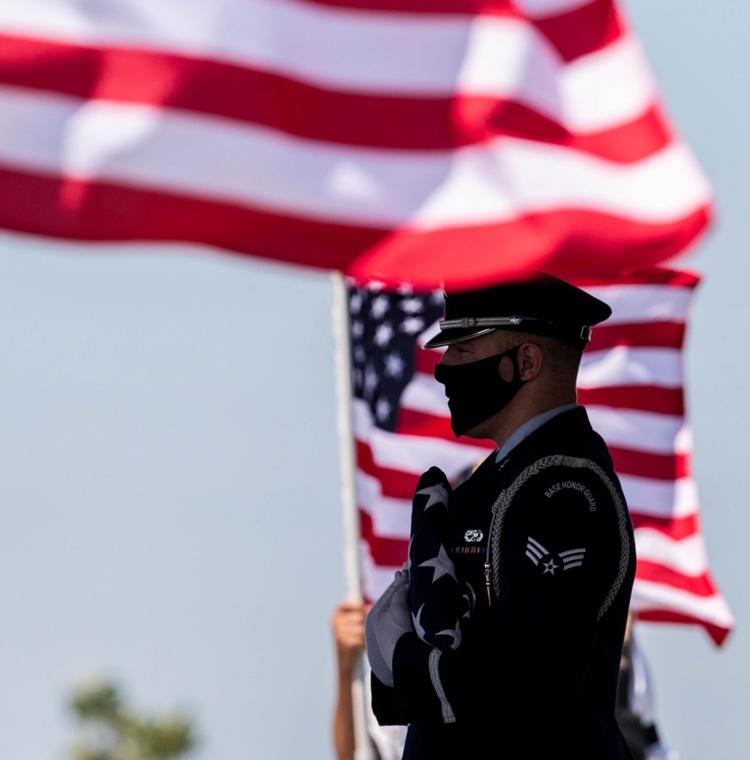 Union Omaha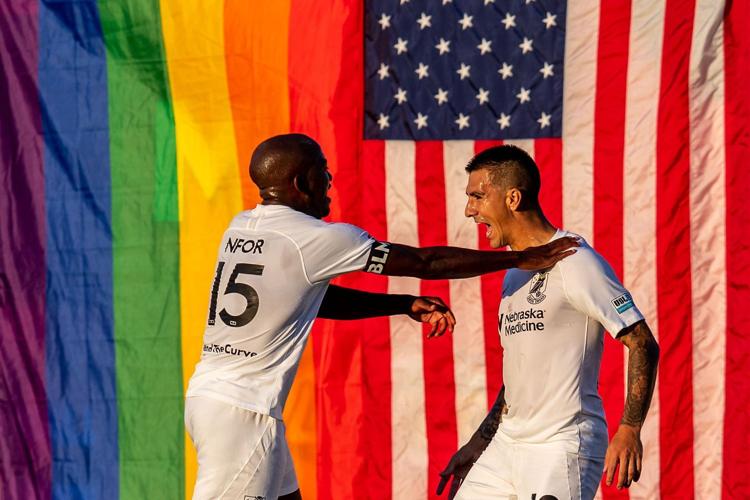 Lake Fun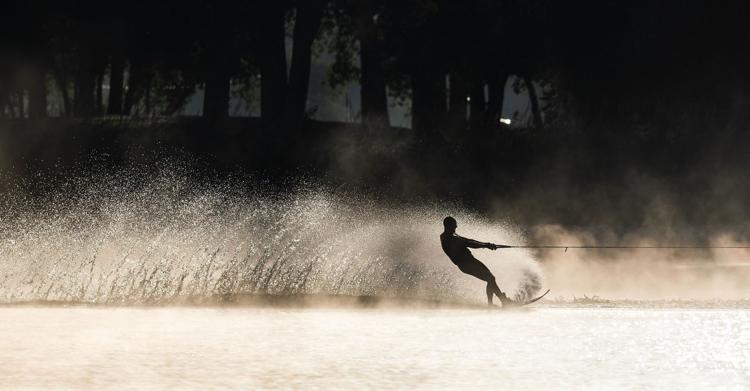 Ernie Chambers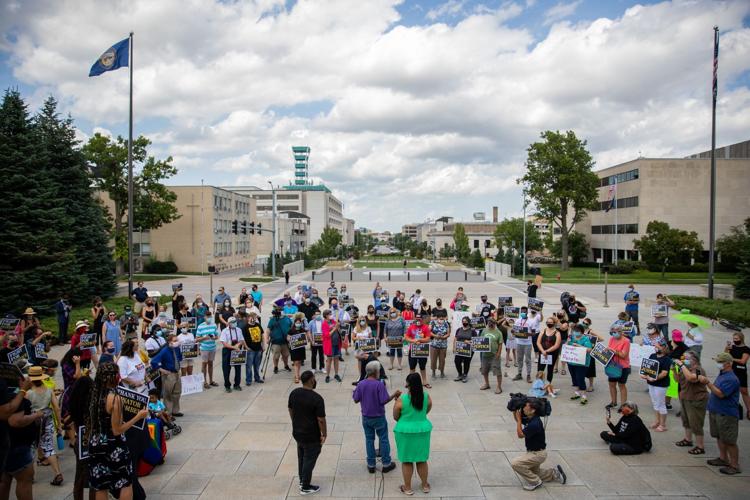 Softball Preview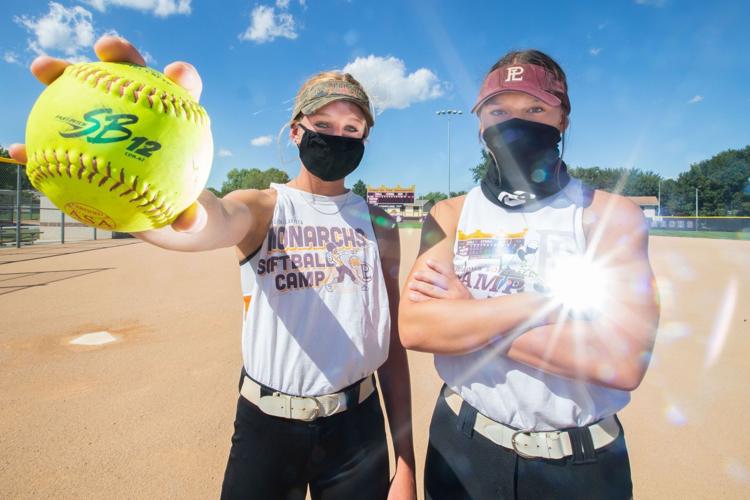 Homeschool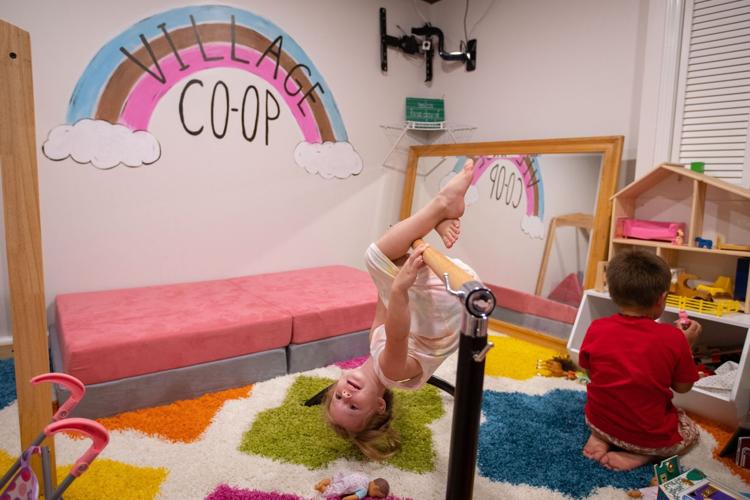 Education Co-op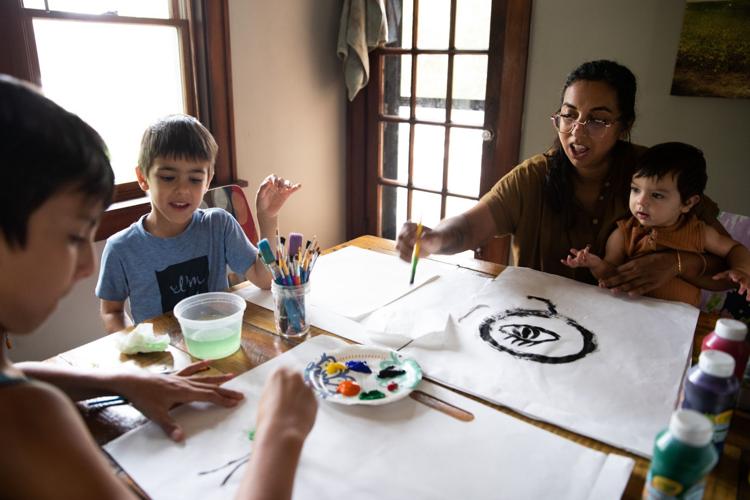 Old Market Protest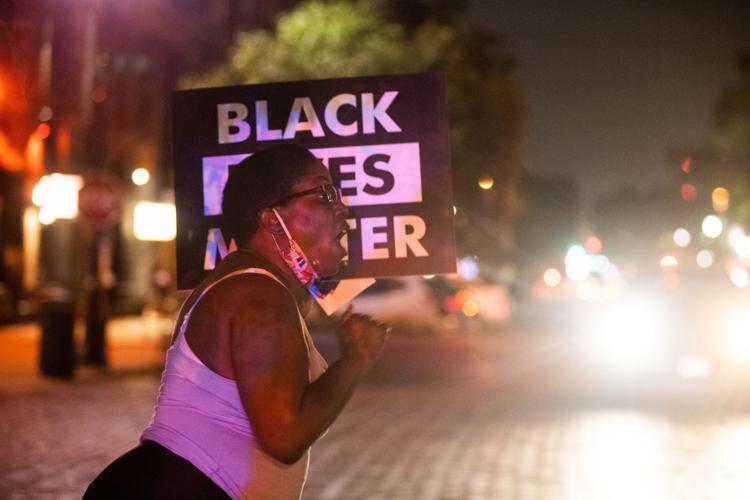 Old Market Protest
Disc Golf
Educators Mask Mandate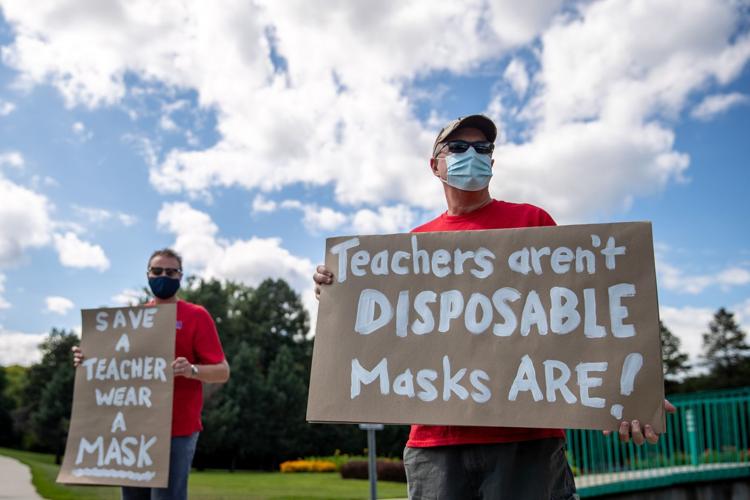 Educators Mask Mandate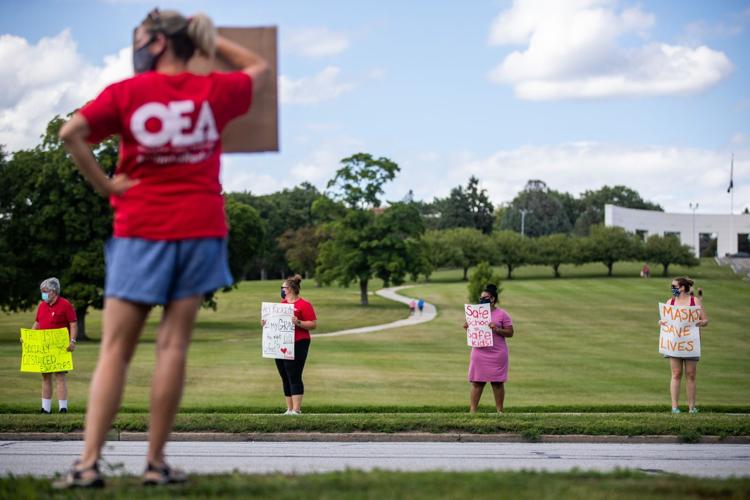 Bounce House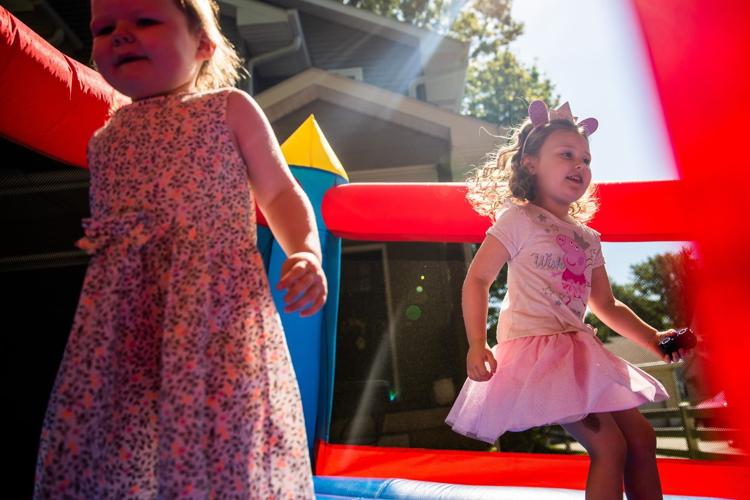 Union Omaha
Union Omaha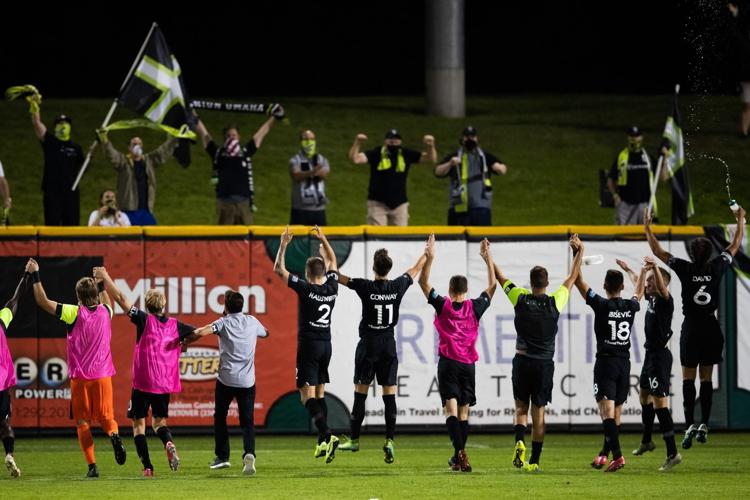 Union Omaha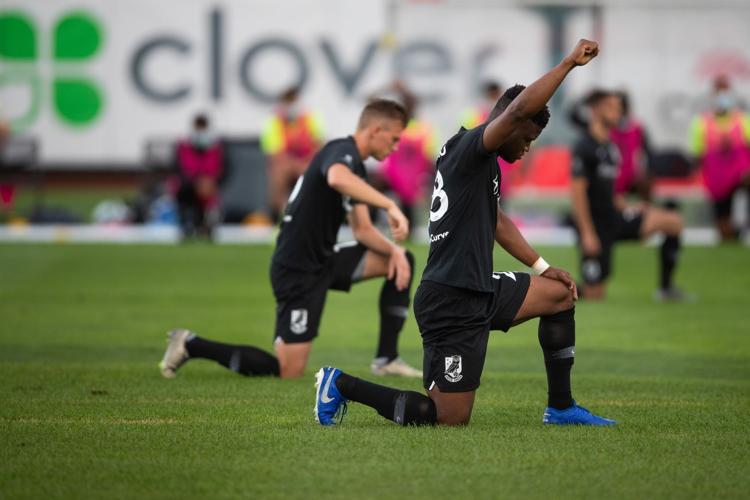 Union Omaha
Pinnacle Bank Championship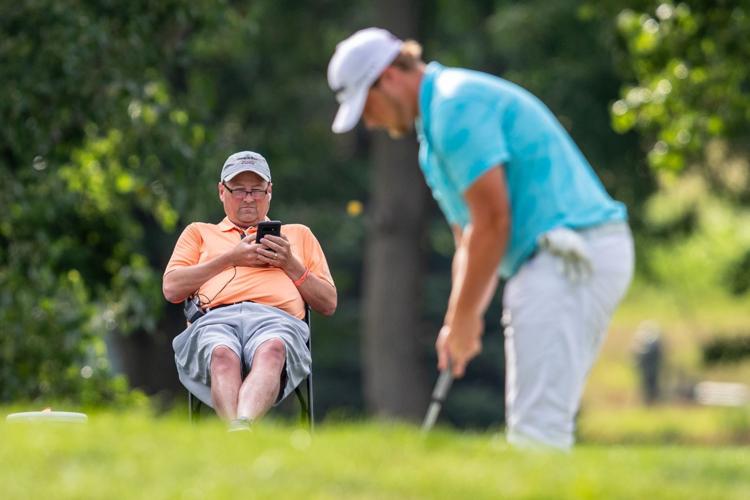 Pinnacle Bank Championship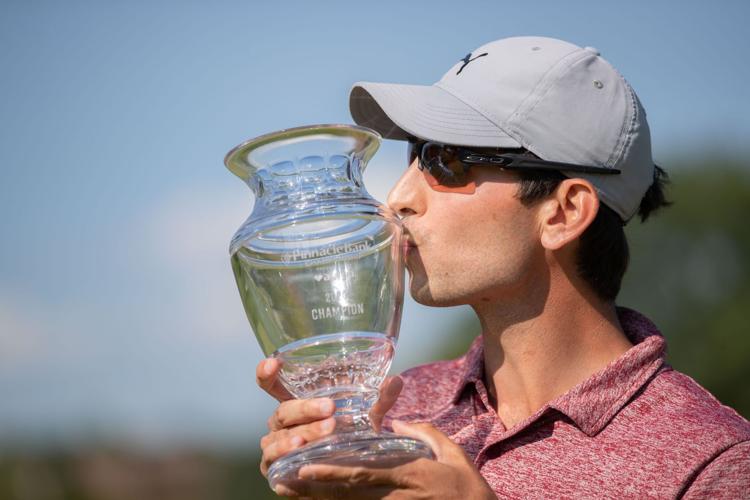 Sourdough bread baking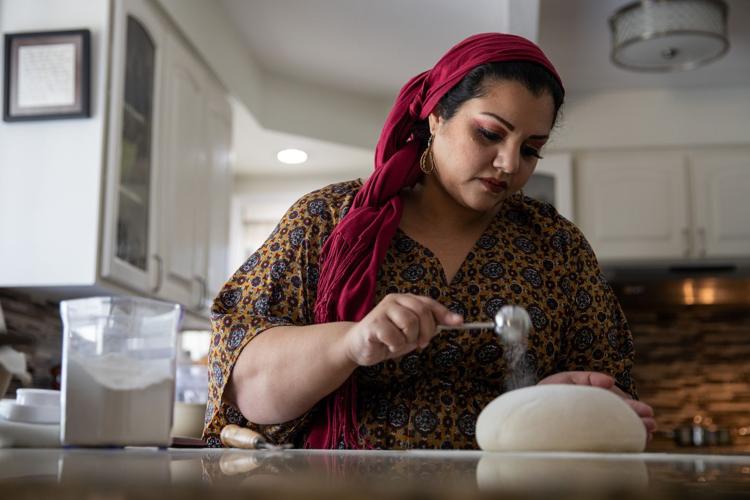 Grind It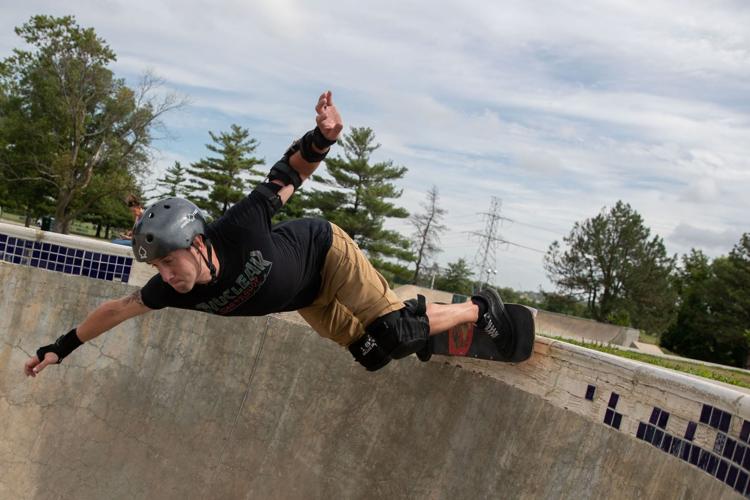 Metro Baseball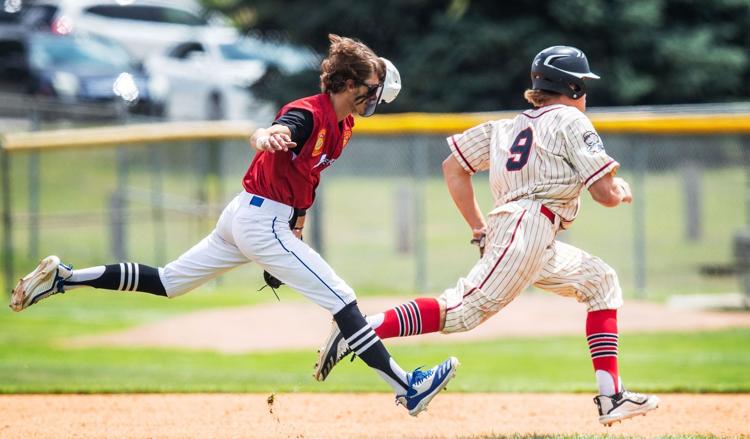 Metro Baseball
Search
Get Government & Politics updates in your inbox!
Stay up-to-date on the latest in local and national government and political topics with our newsletter.