WASHINGTON — U.S. Secretary of Agriculture Sonny Perdue has been in Iowa trying to boost Republican candidates up and down the ballot.
"I'm concerned about the future of America for my 14 grandchildren, and I think we're at a very pivotal election where I don't think the contrast has ever been larger," Perdue said in an interview Tuesday with The World-Herald.
Perdue stressed that he was in the Hawkeye State as "citizen Sonny Perdue" rather than in his official capacity. Perdue was previously found to have violated rules against mixing political and official responsibilities by talking up President Donald Trump's reelection during an official event in North Carolina.
In the interview, Perdue said that he came to Iowa to do his part for GOP candidates and that he's not overly concerned with polling that shows his side facing some uphill climbs.
He suggested conservatives are more shy today about expressing themselves and that produces skewed poll results.
Iowa has emerged as a fierce battleground not just in the presidential campaign but also in the competitive U.S. Senate race and several close House races.
Perdue said he's been meeting with candidates at all levels.
The state is setting records when it comes to COVID-19 hospitalizations, but Perdue said he wasn't hearing much from Iowans regarding the pandemic.
"That doesn't seem to be on their minds," he said.
Iowa farmers are excited to see higher prices for corn and soybeans, he said. He also touted the administration's approach to ethanol.
Democrats have hammered the administration's granting of waivers from federal ethanol mandates. Those waivers hurt the industry by destroying demand for the biofuel.
Perdue pointed to other pro-ethanol actions by the administration, including its approval of year-round sales for the ethanol blend known as E15, and said the waivers are done.
"These waivers, I think, are a thing of the past," Perdue said.
---
Our best staff images of October 2020
Photos: Our best staff images of October 2020
Turtle Voting Power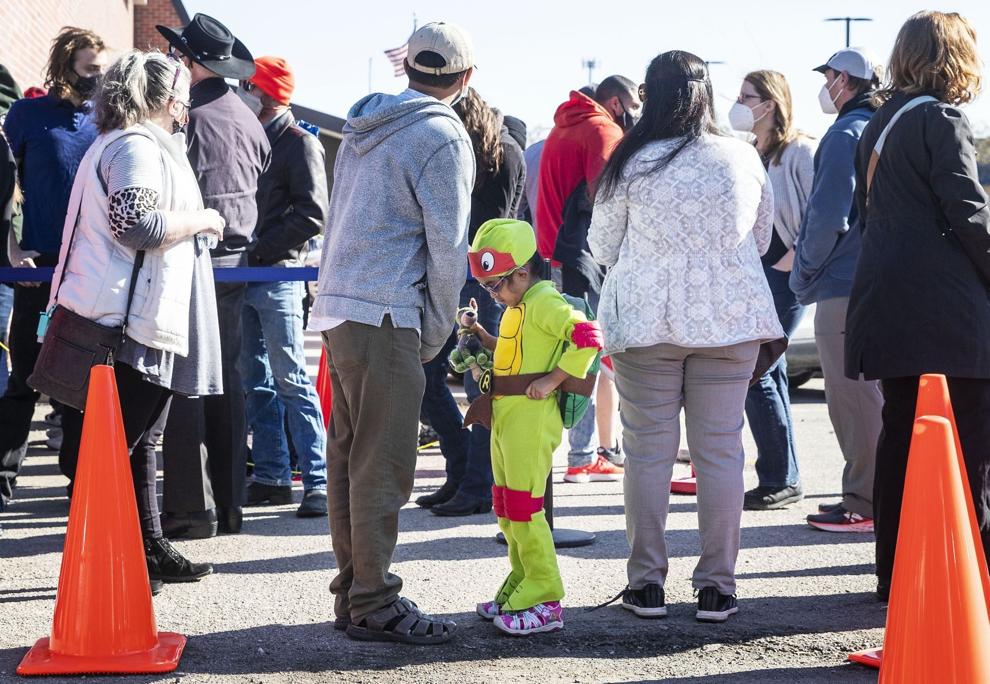 Early Vote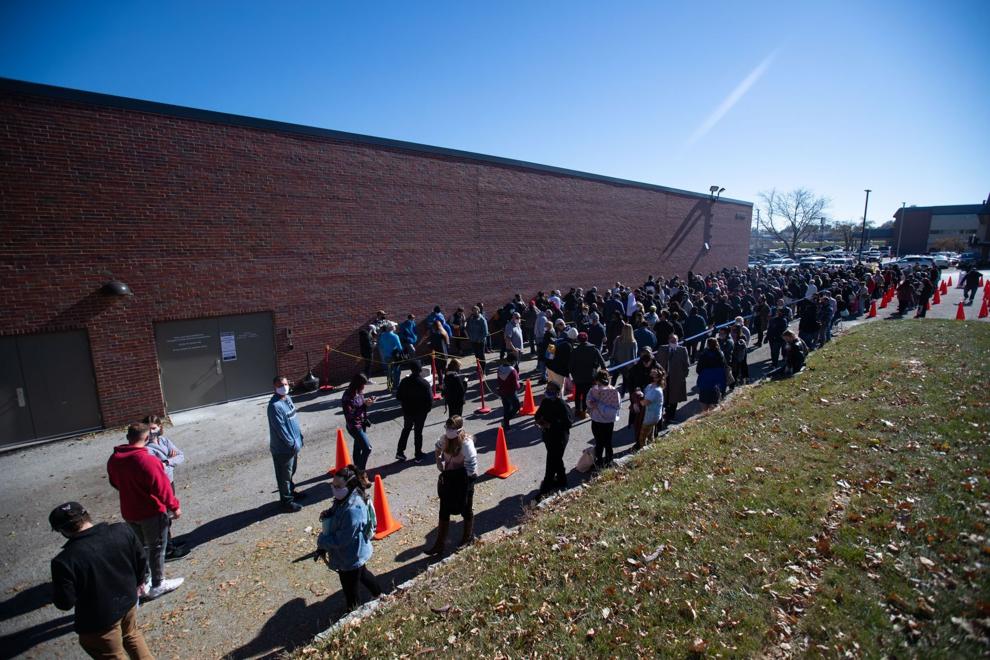 Flex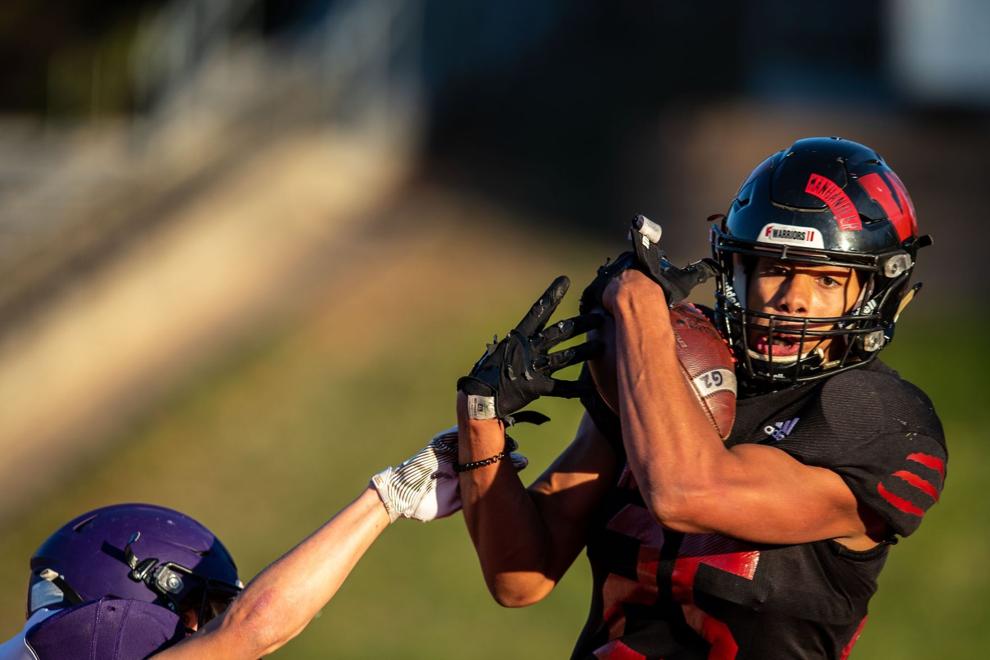 Pass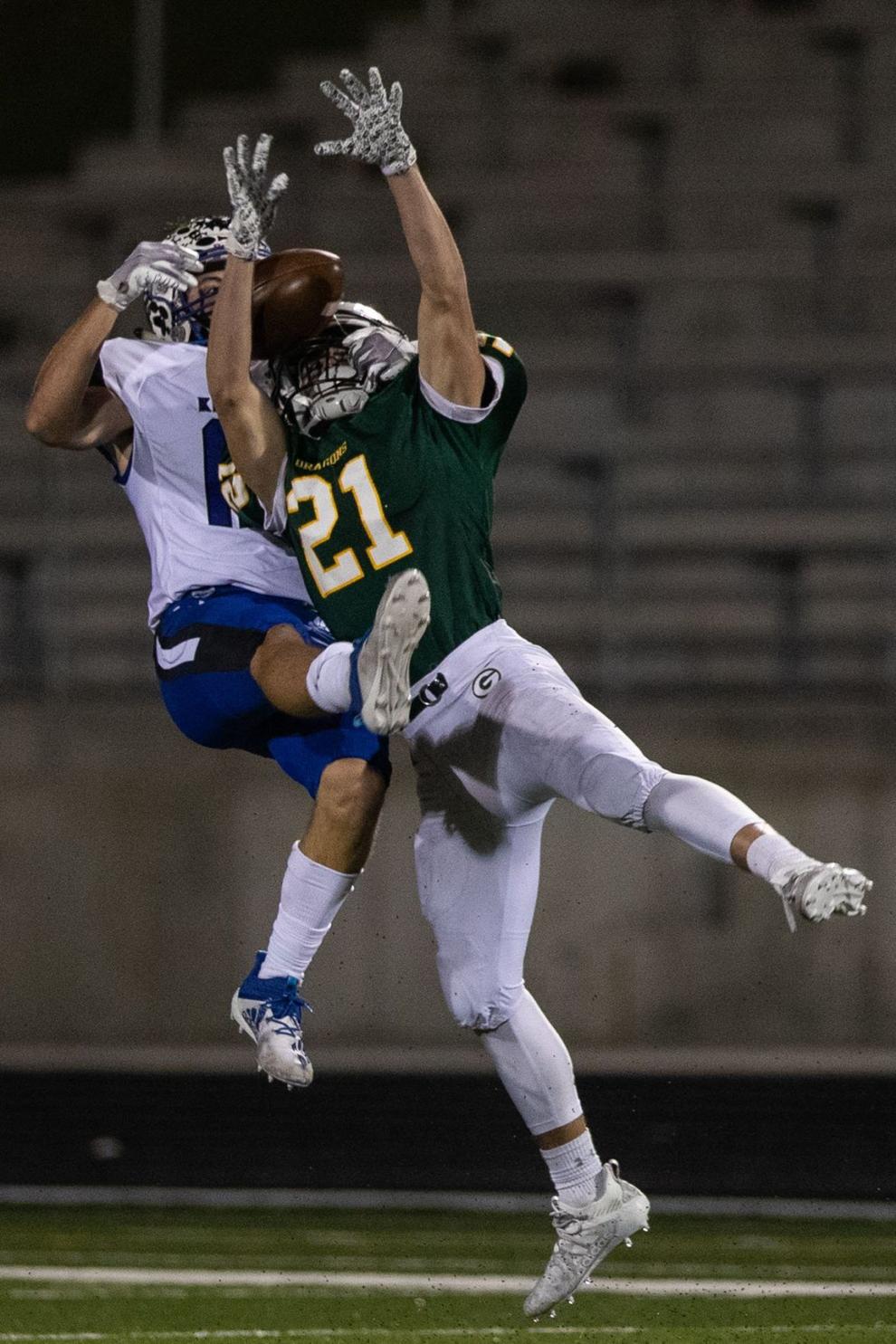 Guard
President Trump Visits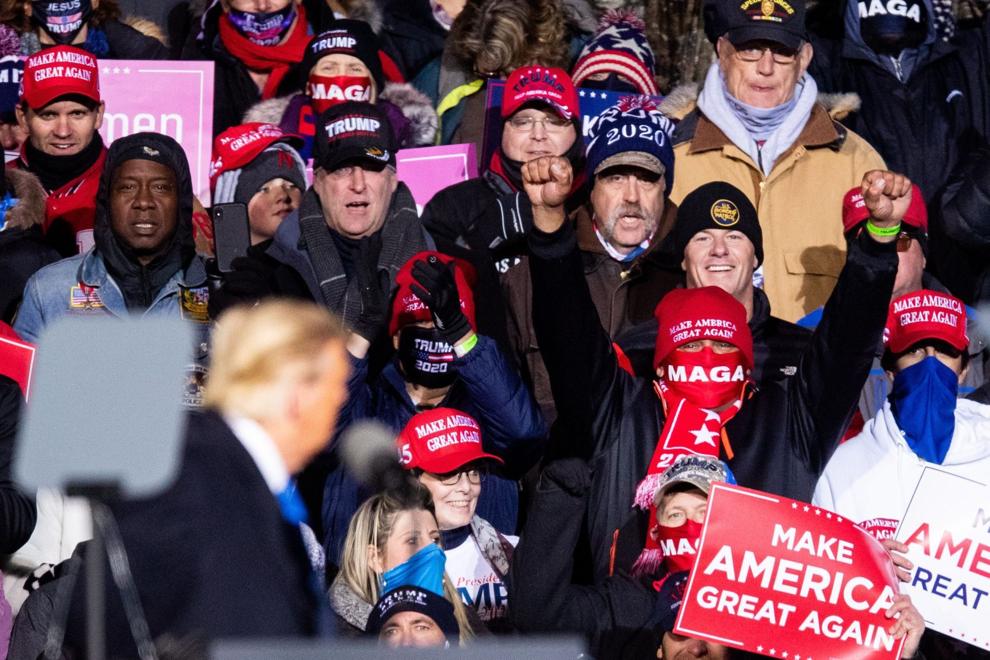 Snow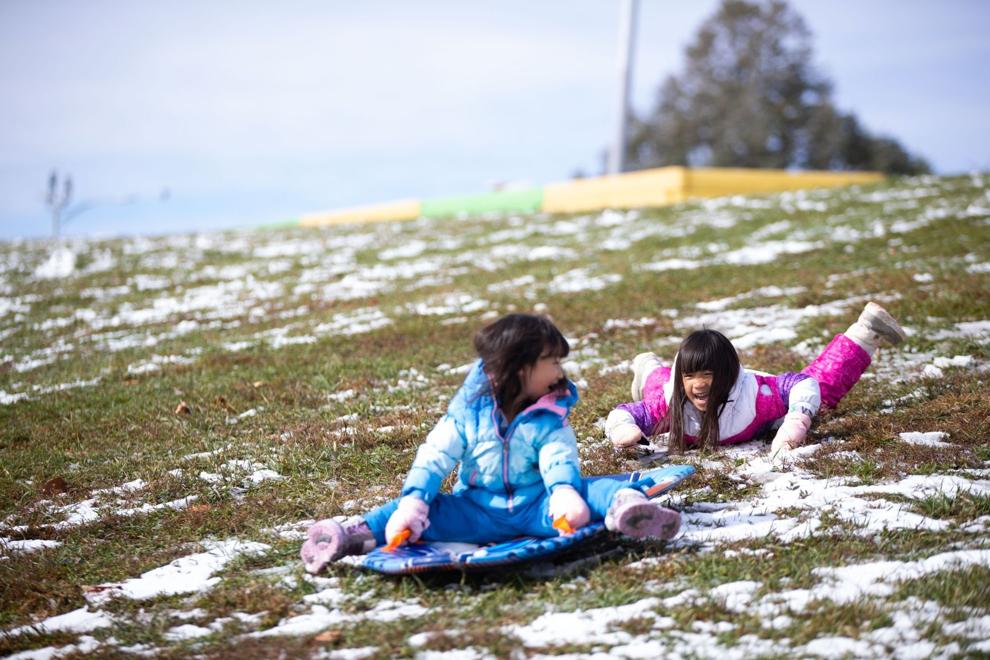 Jump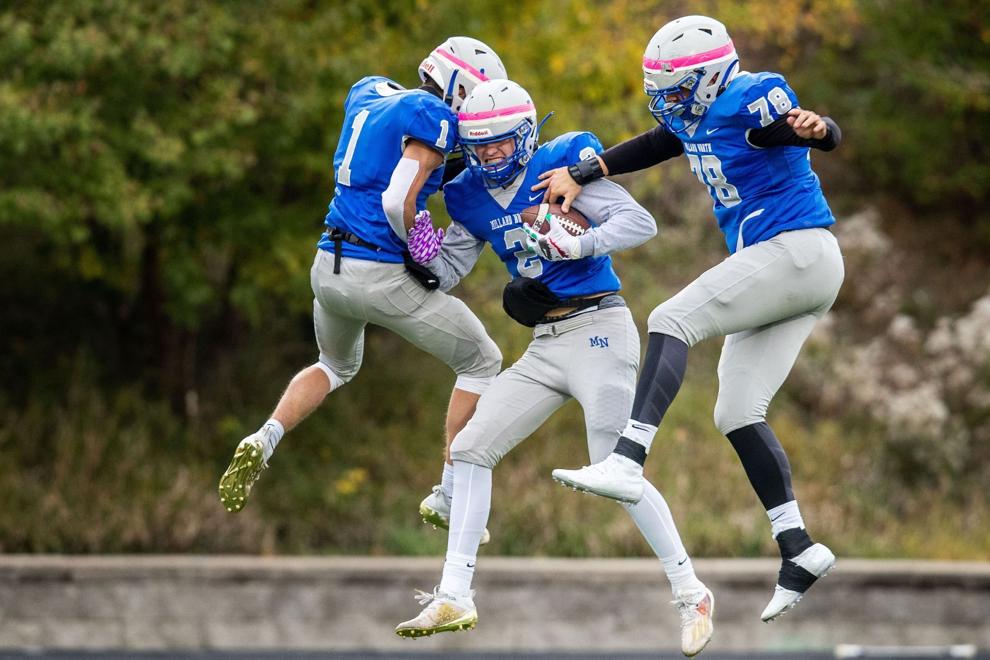 Ready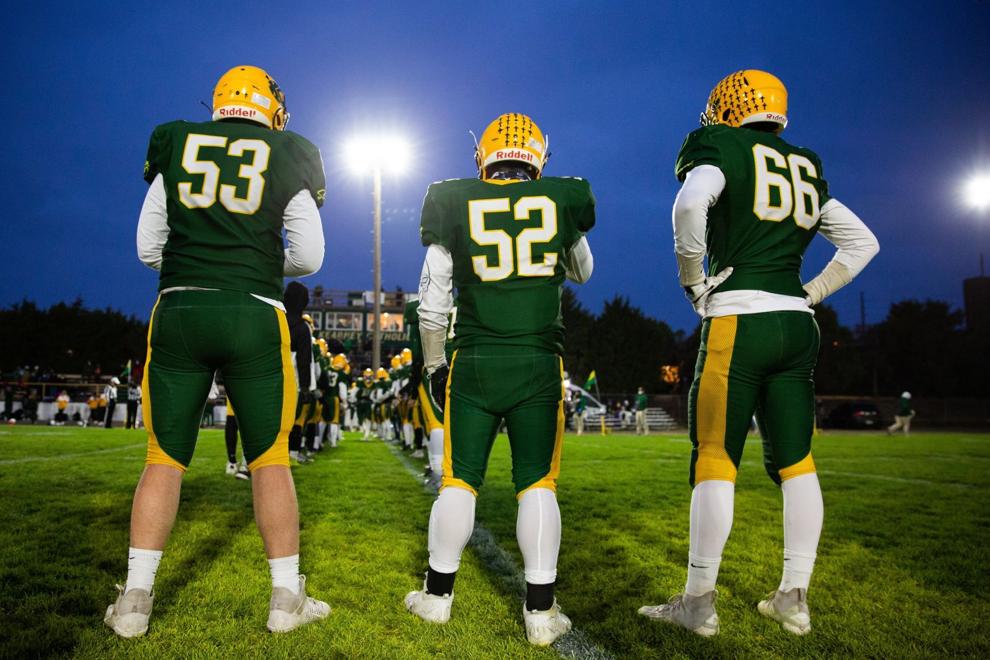 Cold
Opposite Worlds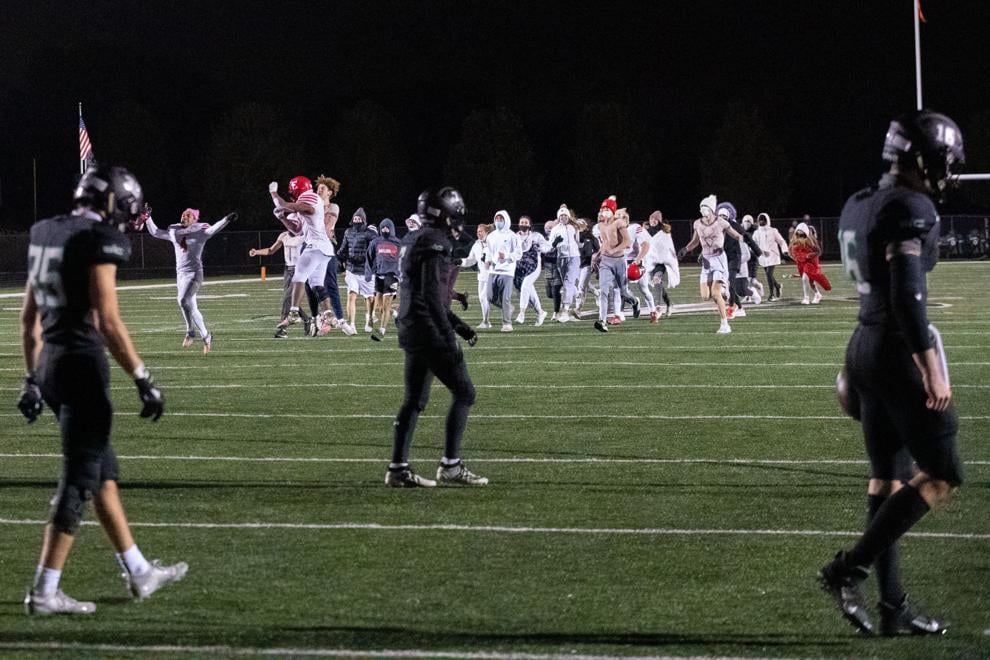 Eye on Ball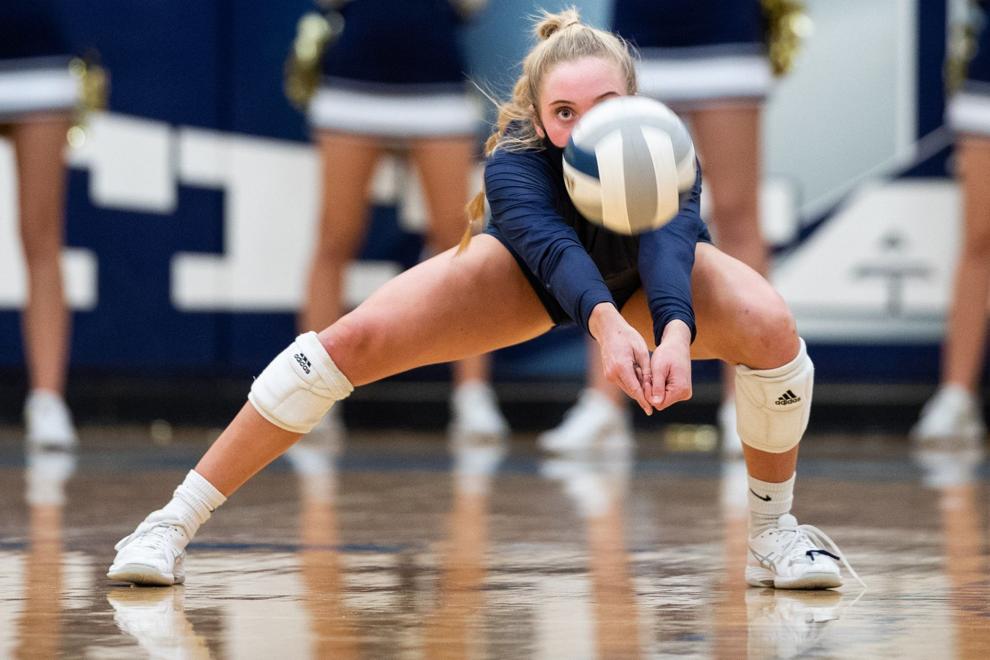 Spooky Vote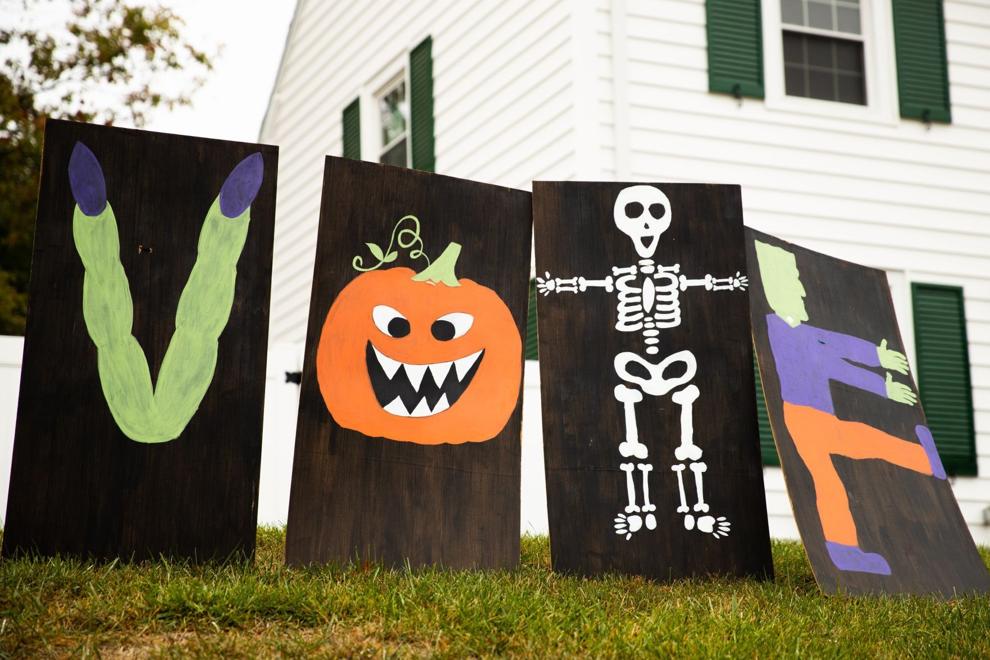 Colorful Run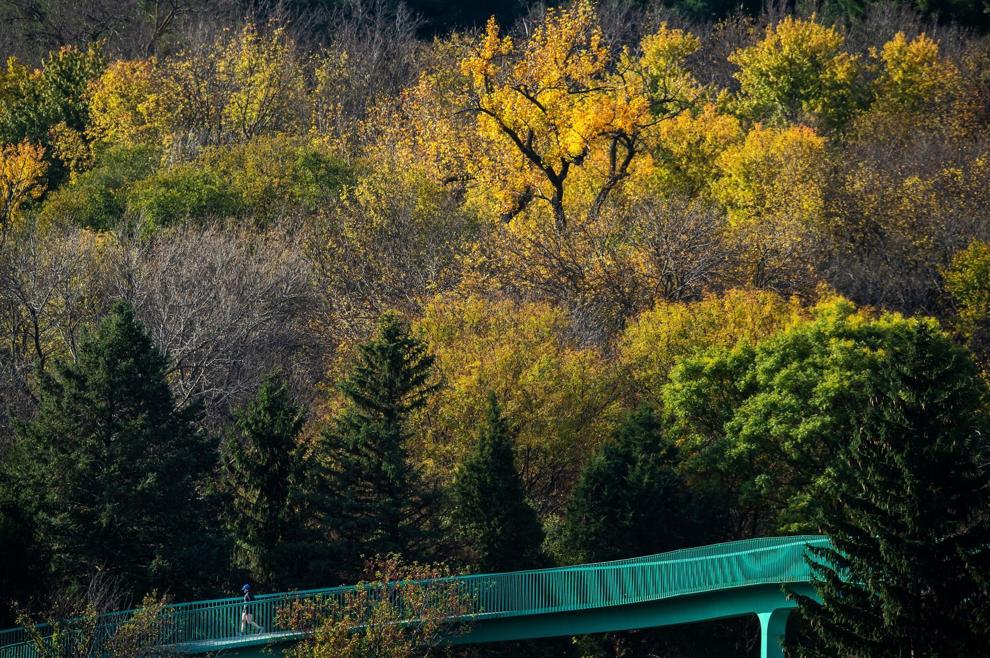 High school first day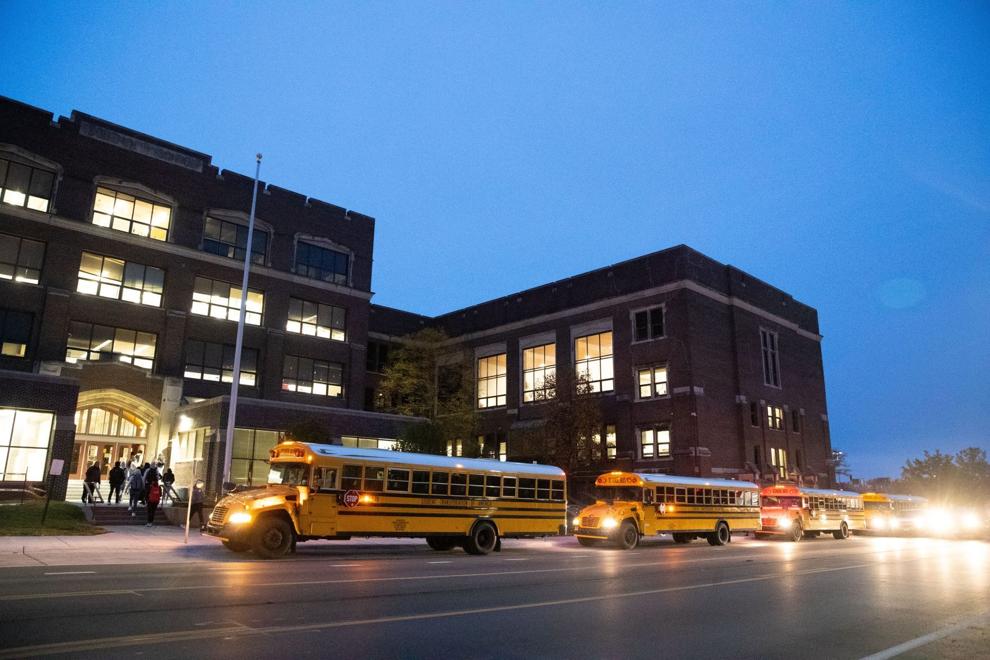 Cheer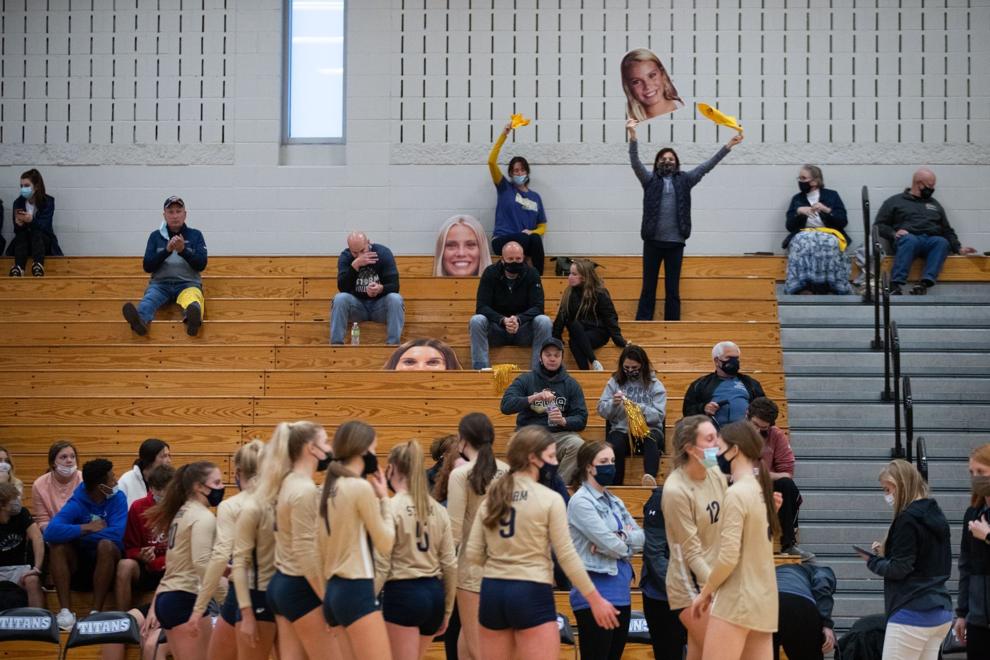 Softball Champs 1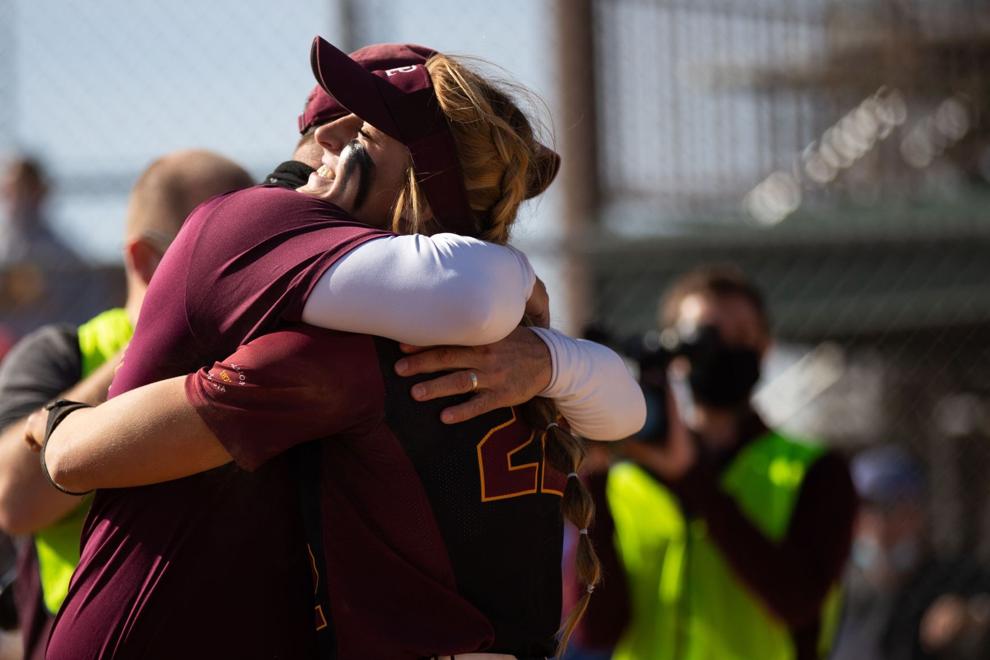 Softball Champs 2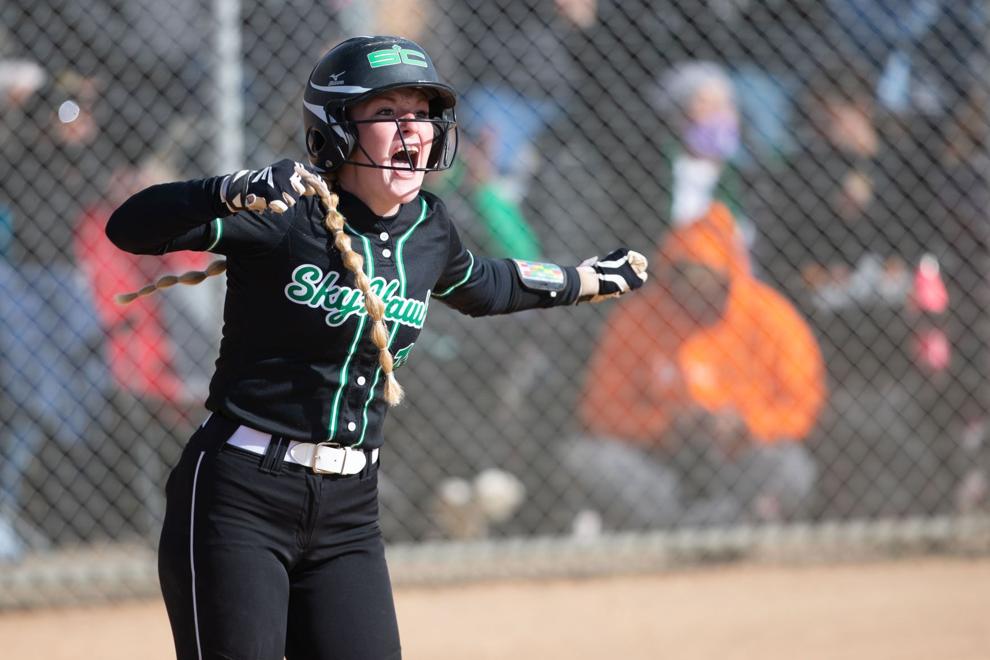 Drum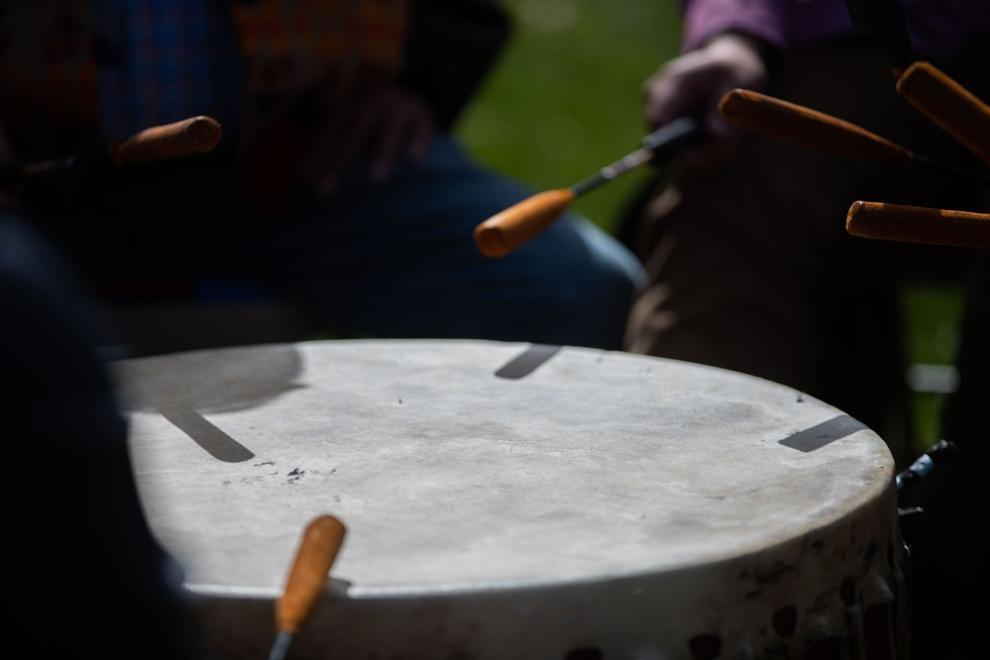 Stiff Arm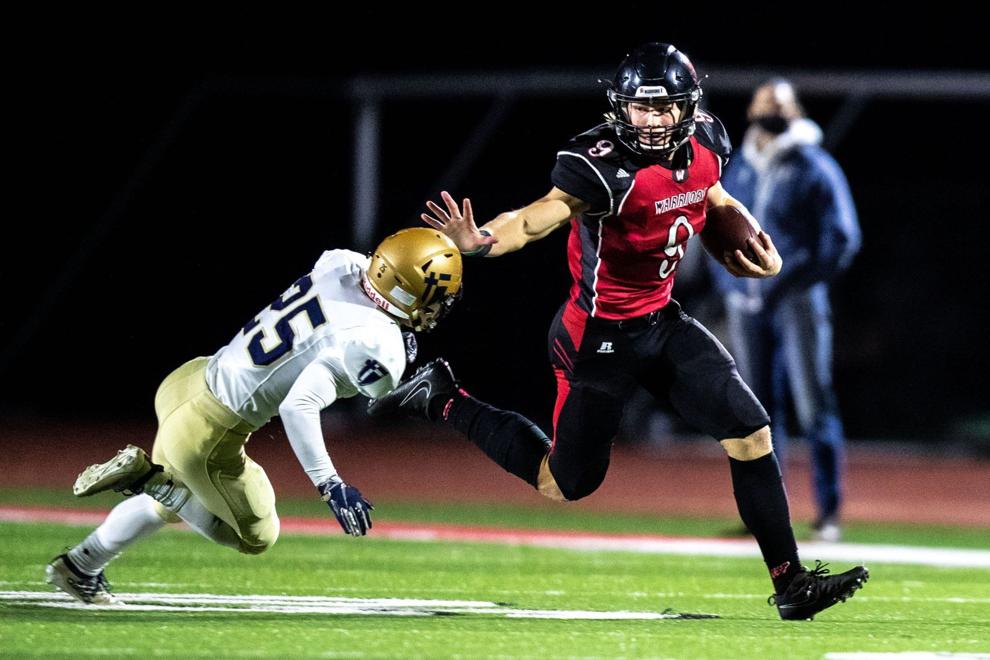 Pumpkin Paint
Renovate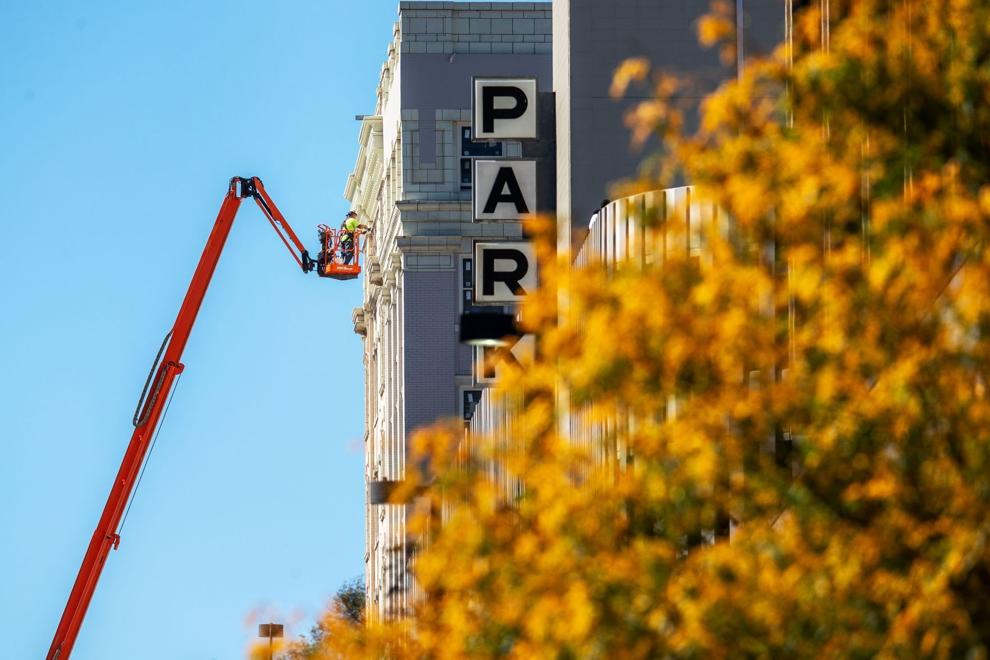 Nature Color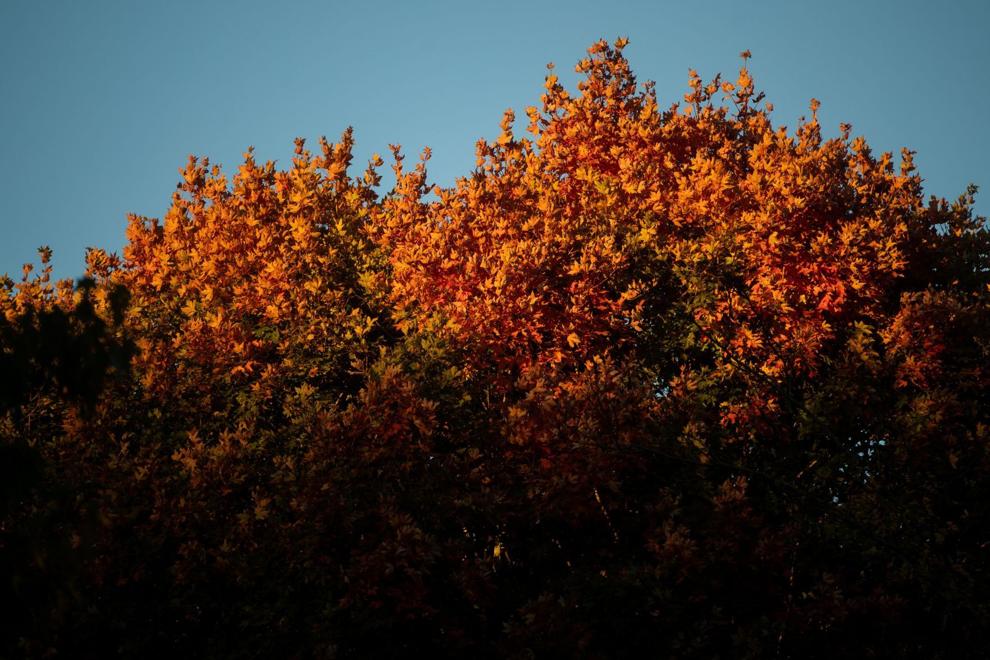 Build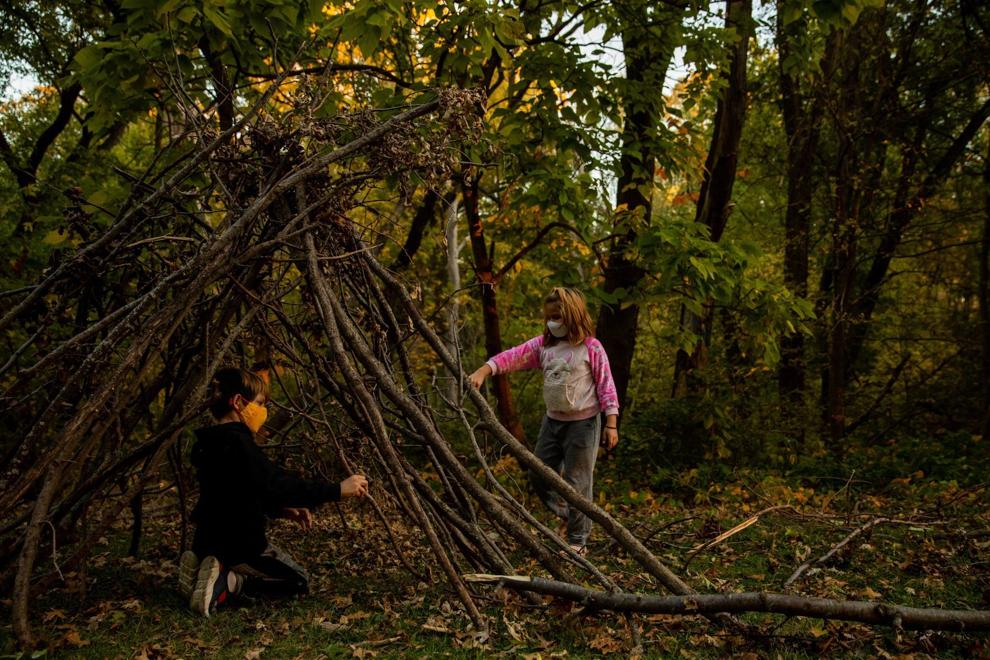 Enter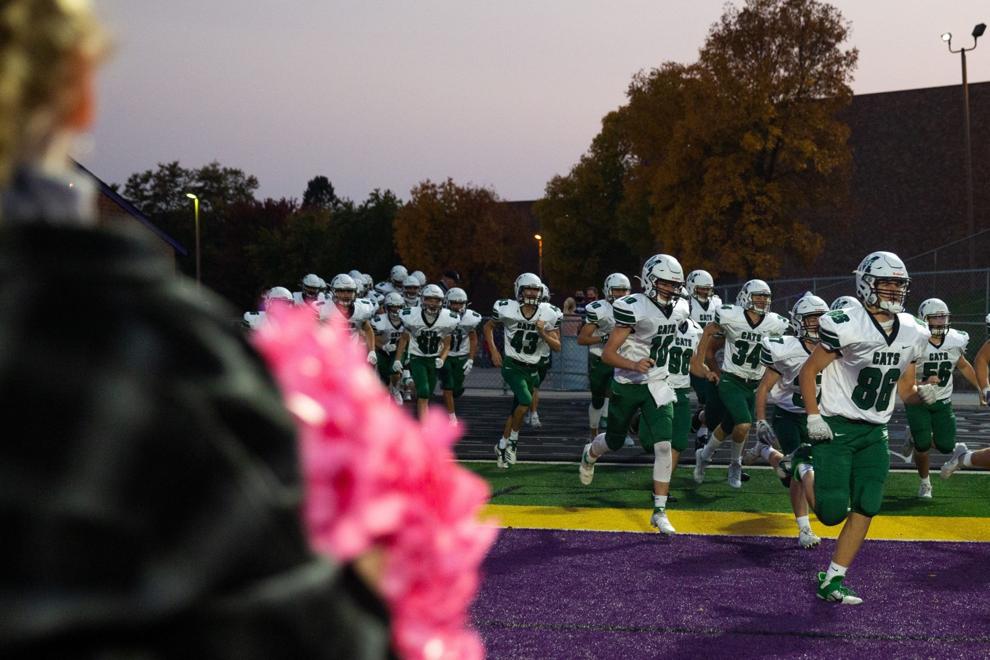 Harvest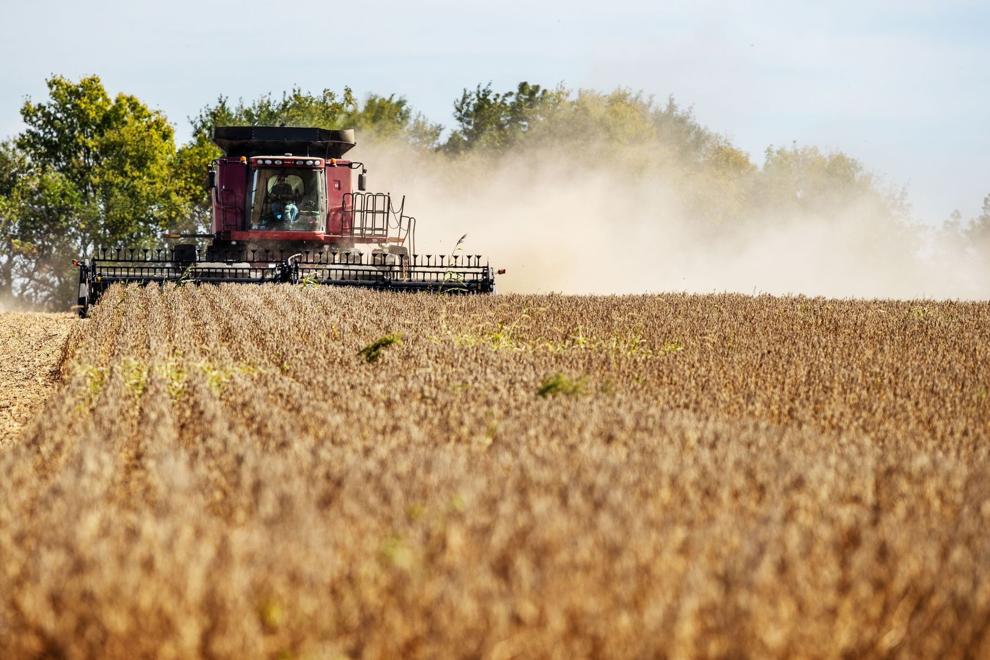 Jump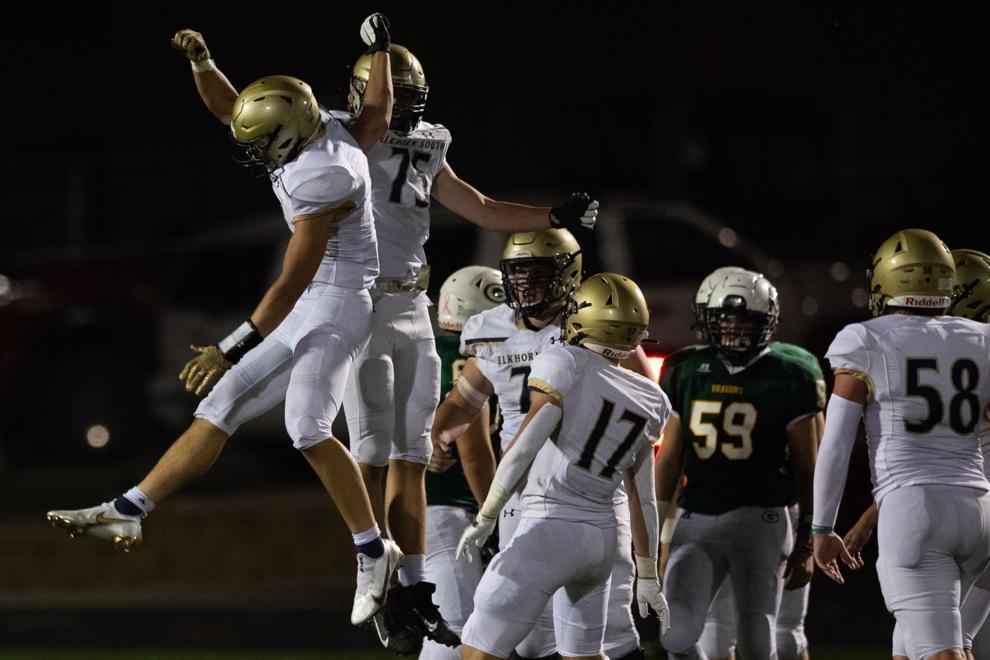 Roses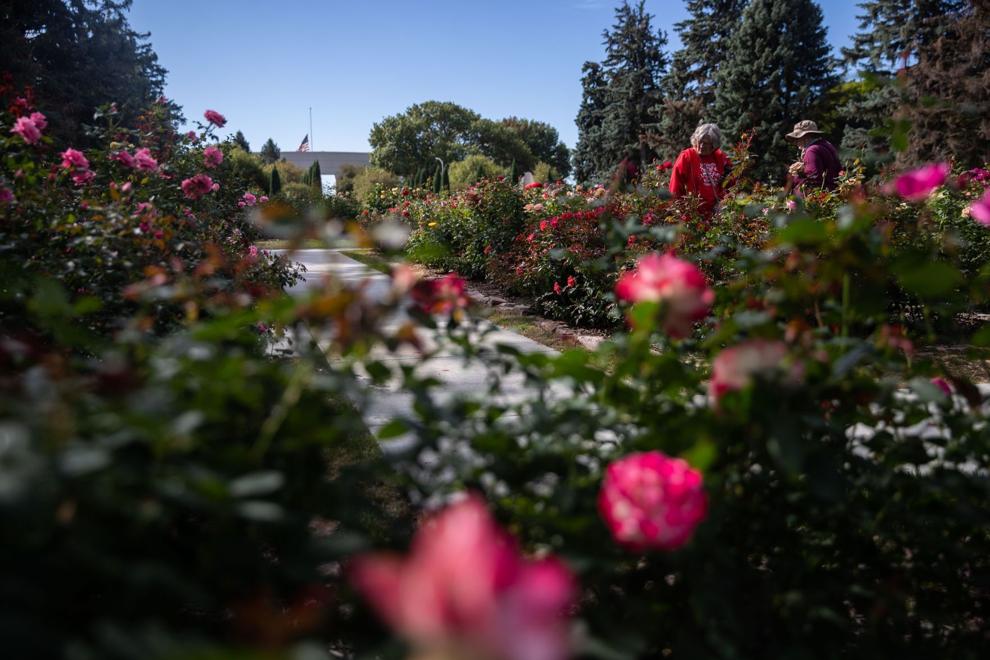 Friday Night Lights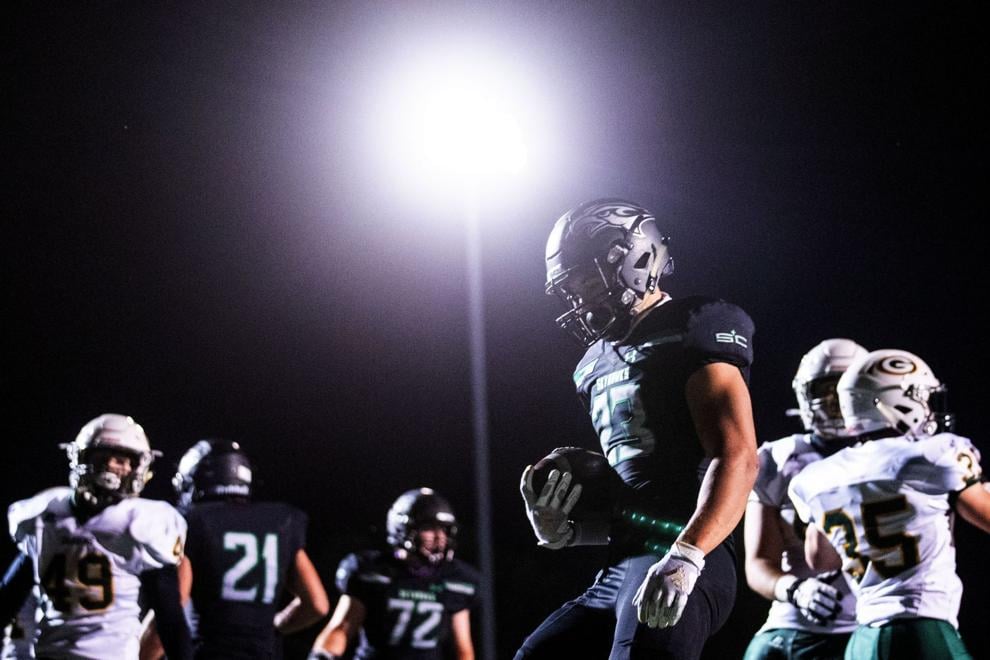 Vice President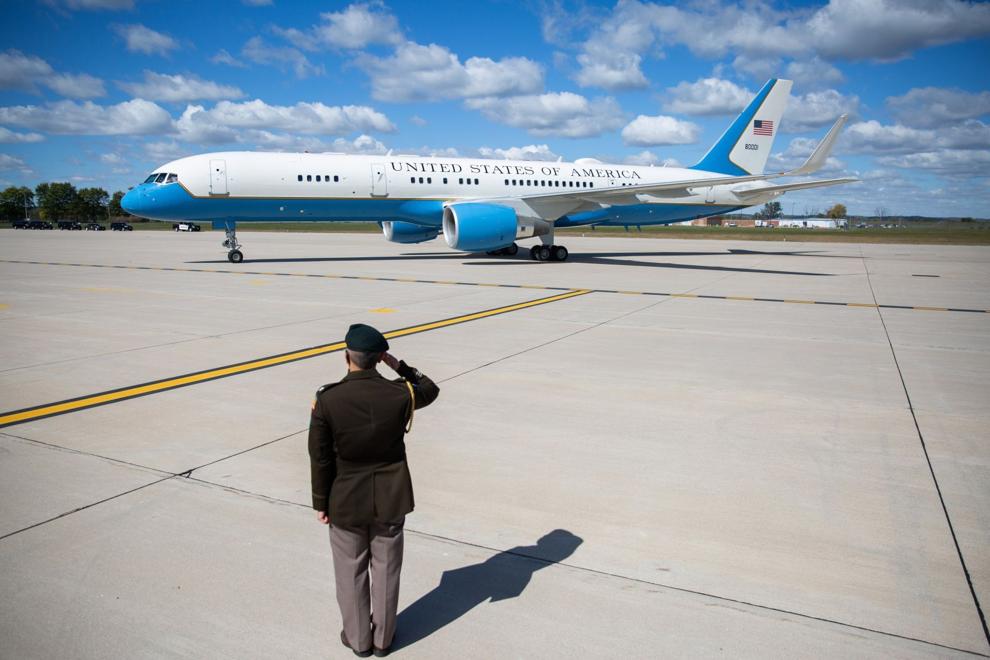 Touchdown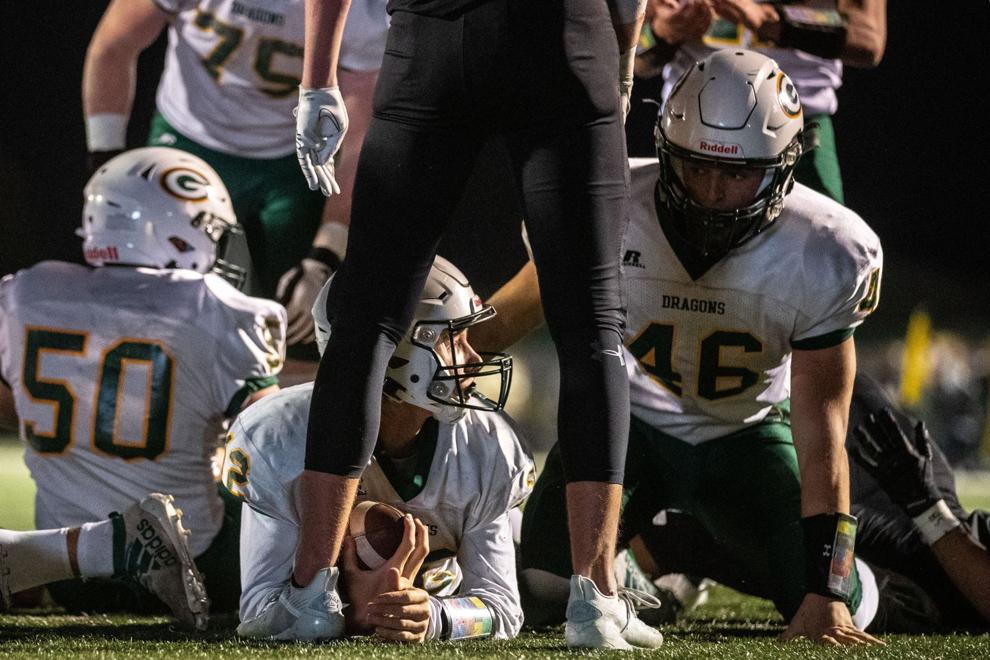 Pet Parade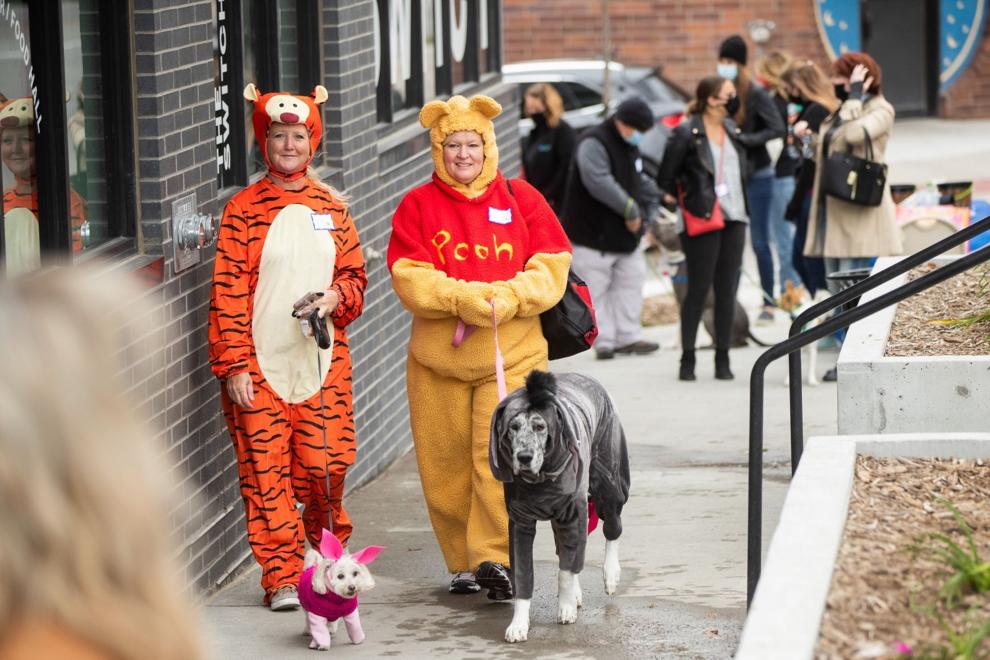 First Day Back