LINCOLN — The private contractor overseeing Omaha-area child welfare cases continues to struggle with overburdened case managers and high worker turnover.
A new state review found that St. Francis Ministries fell short on some key performance measures for a second calendar quarter. The review, released Tuesday, covered April through June and cited many of the same issues as the first quarterly review.
As a result, state child welfare officials have required the Kansas-based nonprofit to submit a corrective action plan detailing how the agency intends to recruit, hire and retain enough case managers to meet state standards within 90 days. The standards are set by state law.
But the officials also cited some successes, including meeting goals for preventing repeated abuse, getting children and families reunified in a timely manner and reducing the number of placement moves for children.
"During this quarter, St. Francis has faced several challenges, including the difficult task of managing the care of children and families through the COVID-19 pandemic in the state's most densely populated region," said Ross Manhart, a child and family services administrator with the Nebraska Department of Health and Human Services.
Jodie Austin, the Nebraska regional vice president for St. Francis, said the agency is diligently working to address the areas of concern, while noting that the agency is meeting many measures of child well-being.
"Most important to us is that we focus our attention daily on making sure the children and families are well-served, which continues to be the case," she said. "The data shows the children in St. Francis care are well served and safe. We will continue on that path."
St. Francis holds a $197 million, five-year contract with the state to manage the care of abused and neglected children in Douglas and Sarpy Counties.
The agency started taking over cases in mid-October from PromiseShip, the Omaha-based nonprofit that previously held the state contract. The transition was completed by Jan. 1.
The contract requires regular performance reviews. Among concerns raised in the latest review:
Caseloads remain higher than allowed under state law. More than half of St. Francis workers have caseloads above the legal limit. In May, its best month ever, the agency had 53% of workers meeting state standards. But the number who met standards dropped to 47% in June. Heavy caseloads make it harder for workers to give children and families the attention needed.
The review said that St. Francis currently employs 130 case managers, of whom 25 are in training, but the agency will aim for 150 case managers to meet caseload standards.
Austin said that some case managers may have only one to three cases more than the state limit. She said caseload sizes can be affected by many factors, such as trying to keep siblings together.
Worker turnover remains high. St. Francis reported annualized turnover rates of 38% in April and 42% in May. The agency attributed some of the turnover to pandemic-related issues, including some staff who left to care for children and families after schools and day cares closed.
Staff turnover means changes in case workers for children, which slows down the process of getting them reunified with families or settled into a new family.
Jennifer Carter, the inspector general of Nebraska child welfare, highlighted St. Francis' caseload sizes and worker turnover numbers as major issues for the state's child welfare system in her annual report.
She noted that the agency's caseloads serving the Omaha area were "significantly disproportionate" compared to other areas of the state. In other regions of Nebraska, where state workers manage child welfare cases, 89% or more of workers met the caseload standards in July.
Foster homes remain in short supply. St. Francis has not met the contract requirement to have two beds per foster child, so there are enough to meet varied needs. The agency also is close but has not met the goal of placing 58.5% of children with relatives or people they know.
However, St. Francis has established triage foster homes to take youngsters on short notice. Before these homes were created, the agency had been leaving children and teens overnight at the Project Harmony triage center, which was not designed for overnight stays.
---
Our best staff photos from September
Photos: Our best staff images of September 2020
Pence arrives
Football Sunset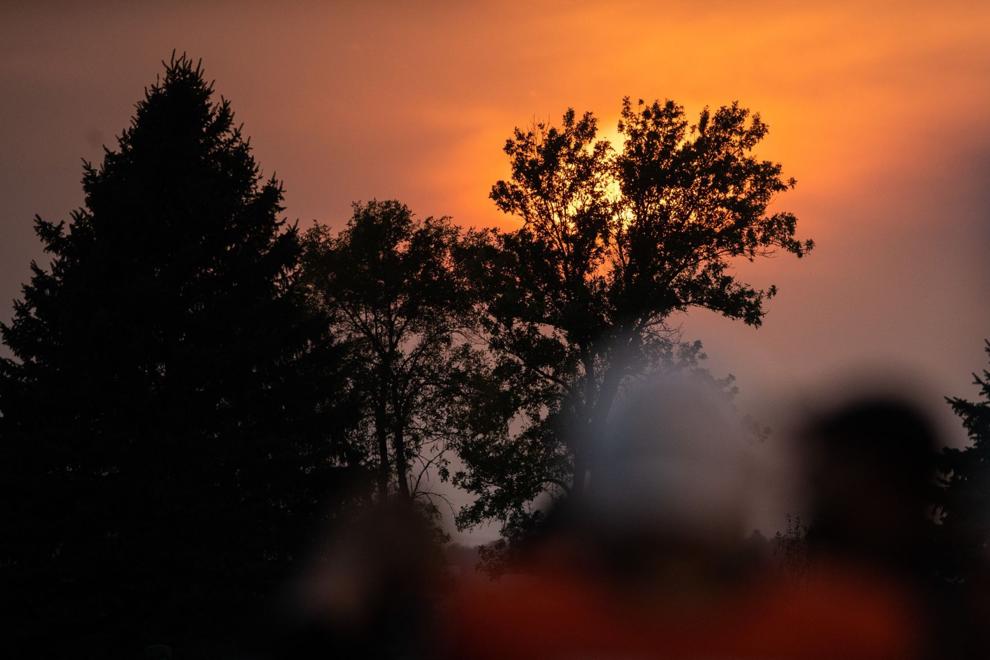 Jump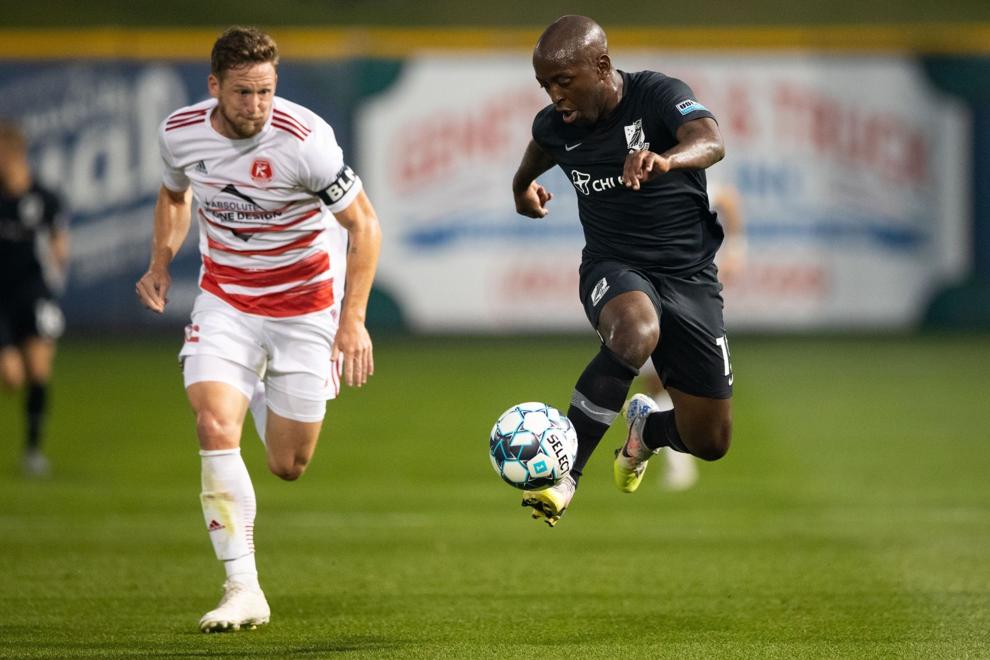 Meal Time
Campaign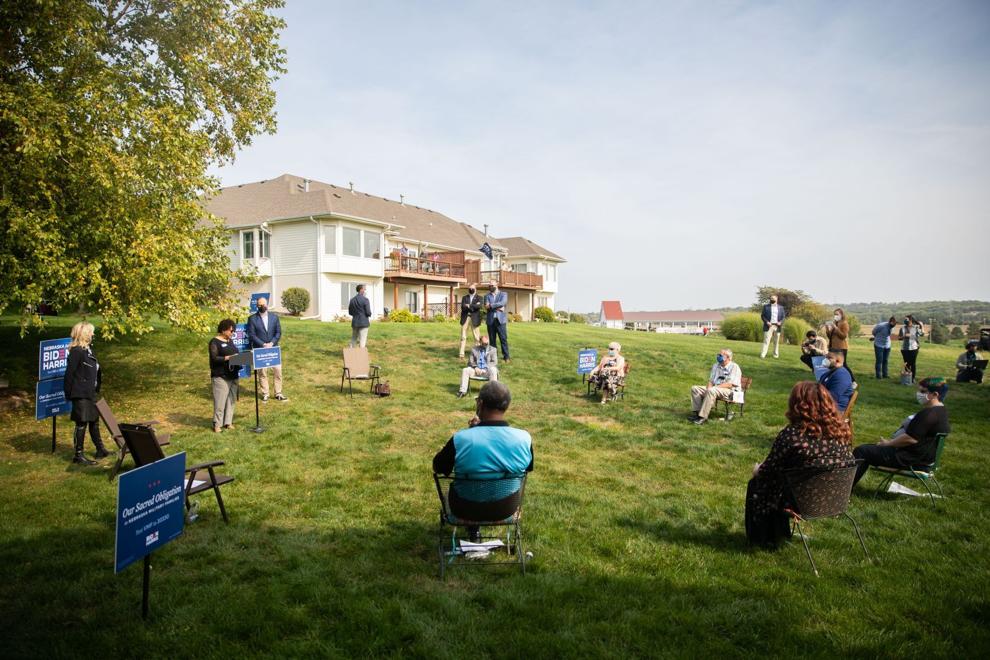 Spider Web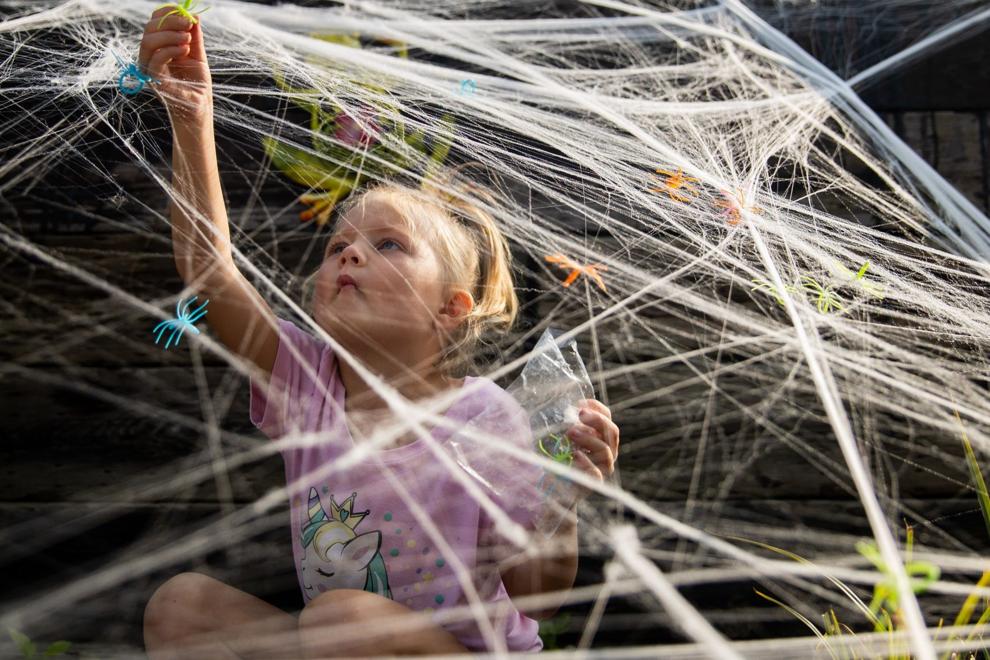 Union Omaha New England
Monarch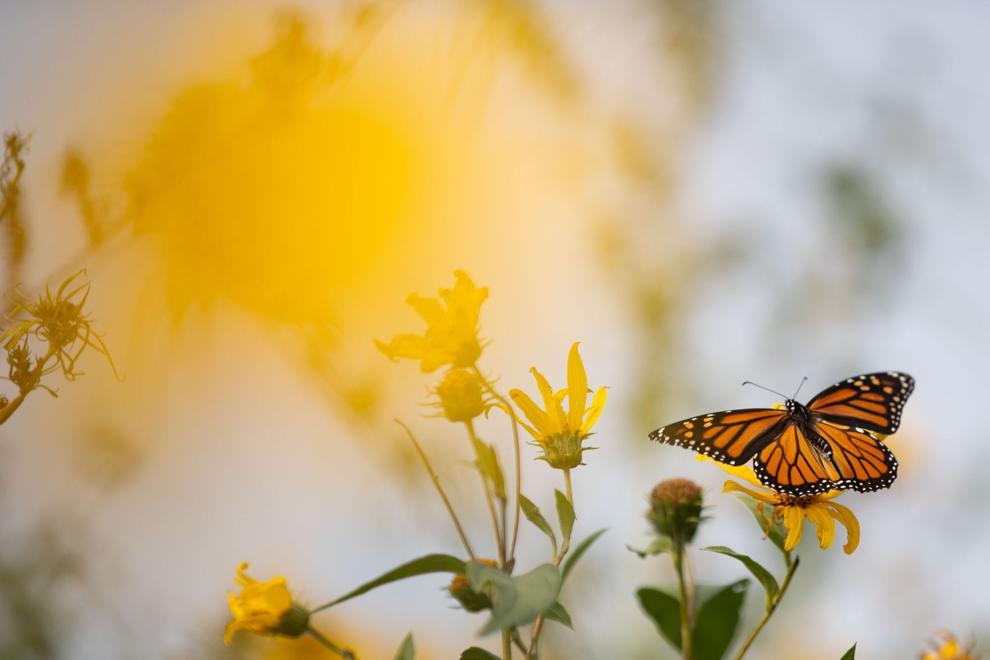 Library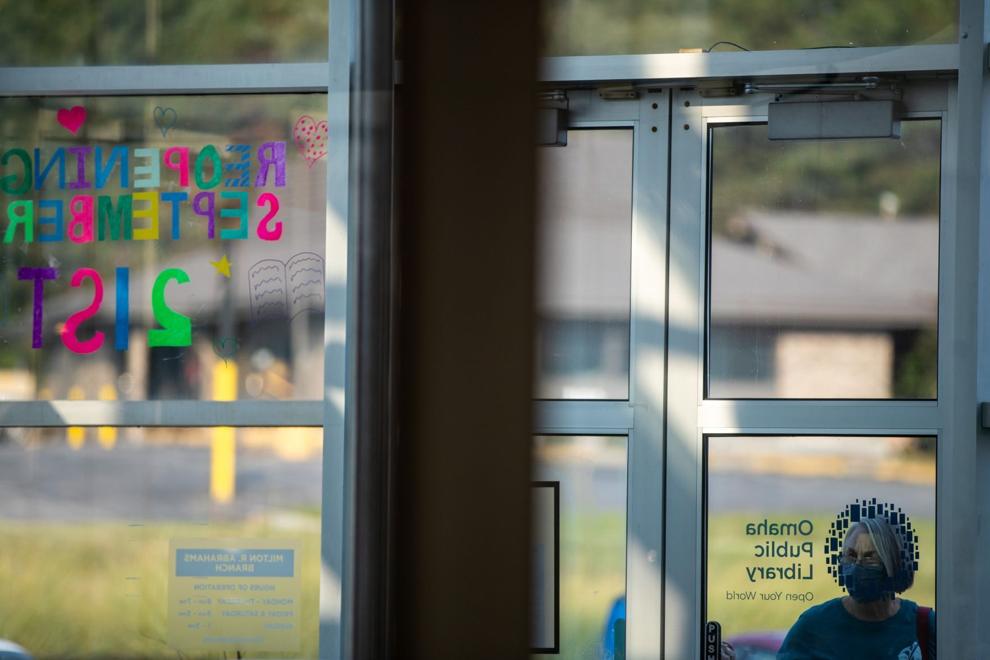 Millard South Bellevue West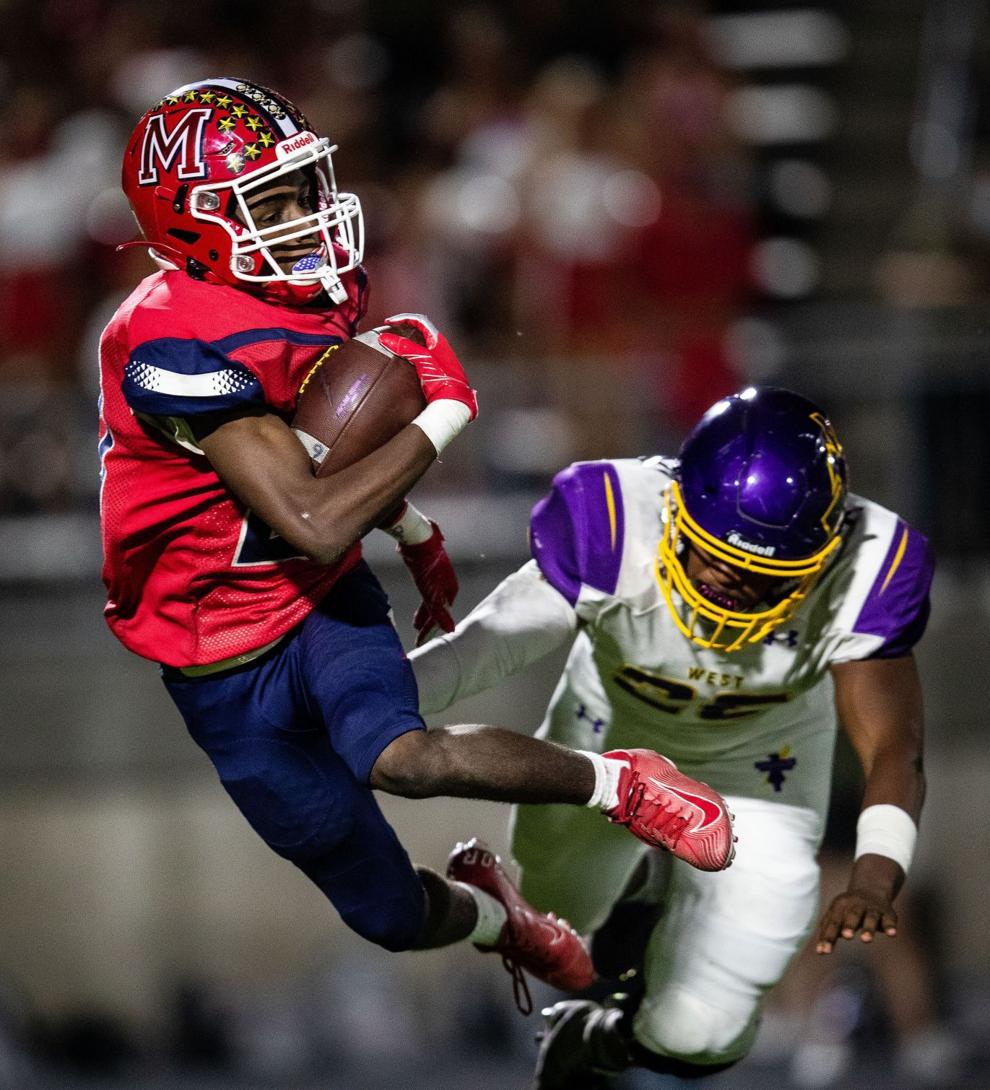 Twirl
Balance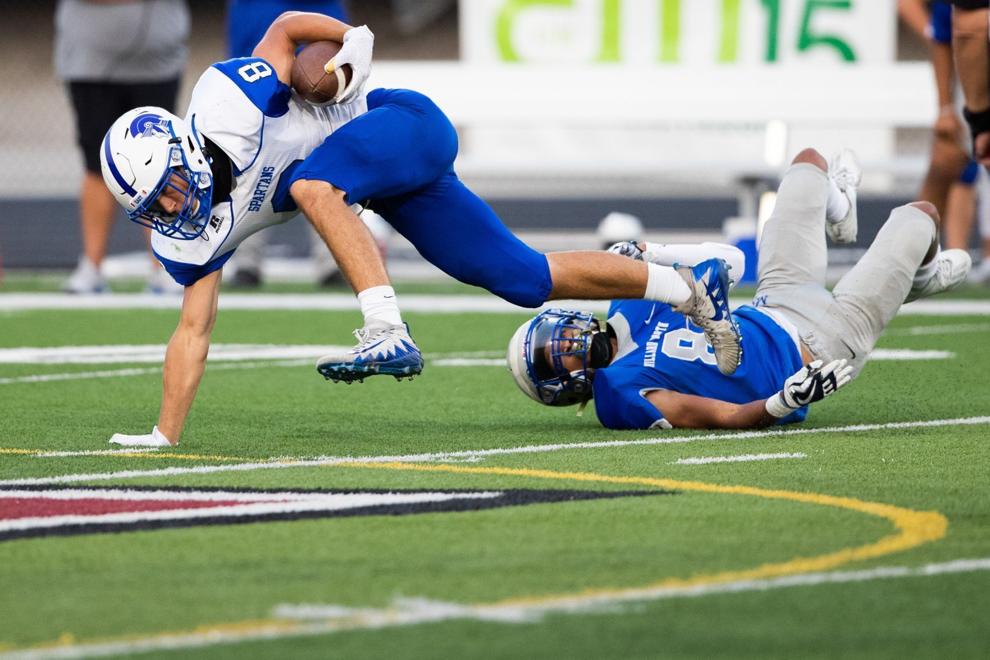 Grand Jury
Grand jury reaction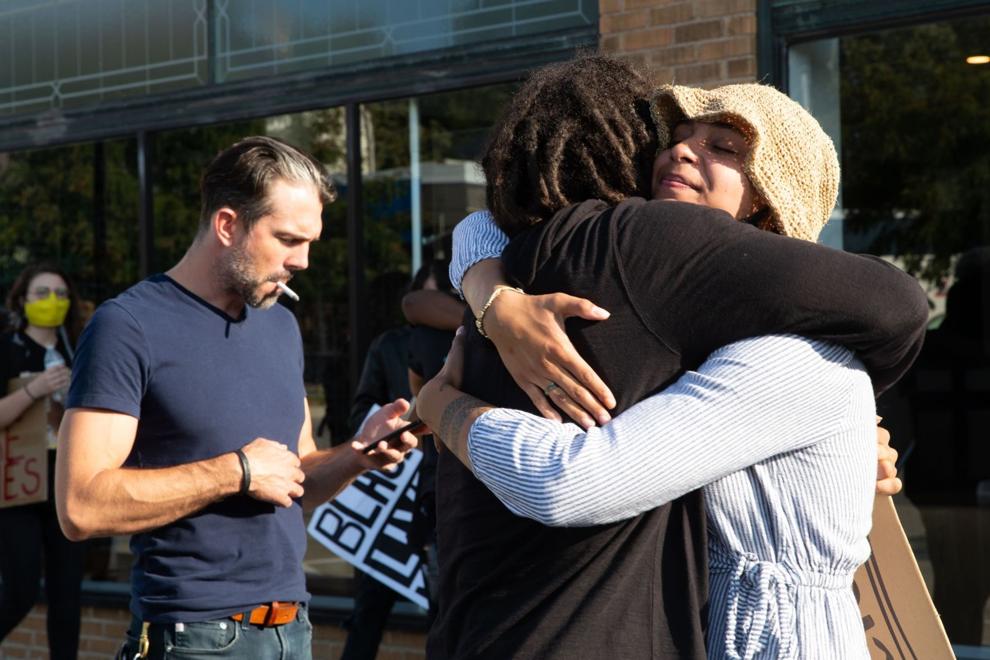 Focus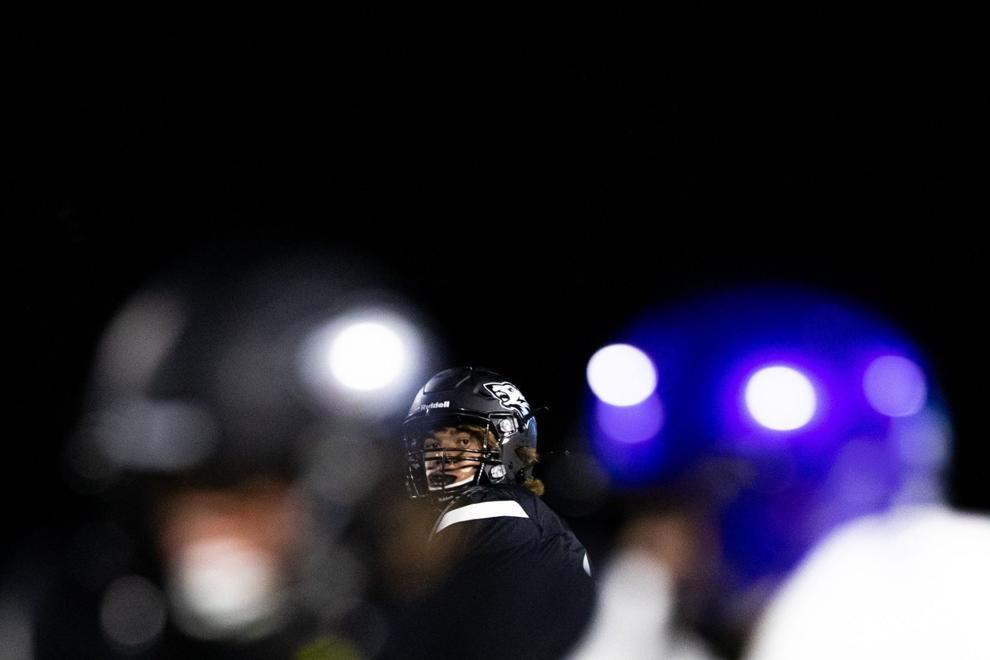 Sept. 11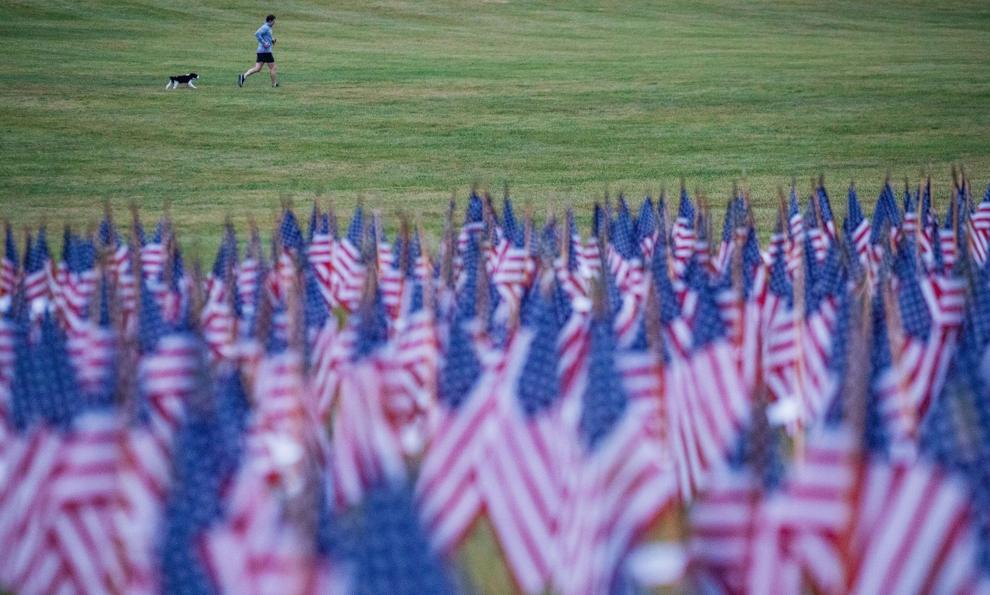 Sept 11 Taps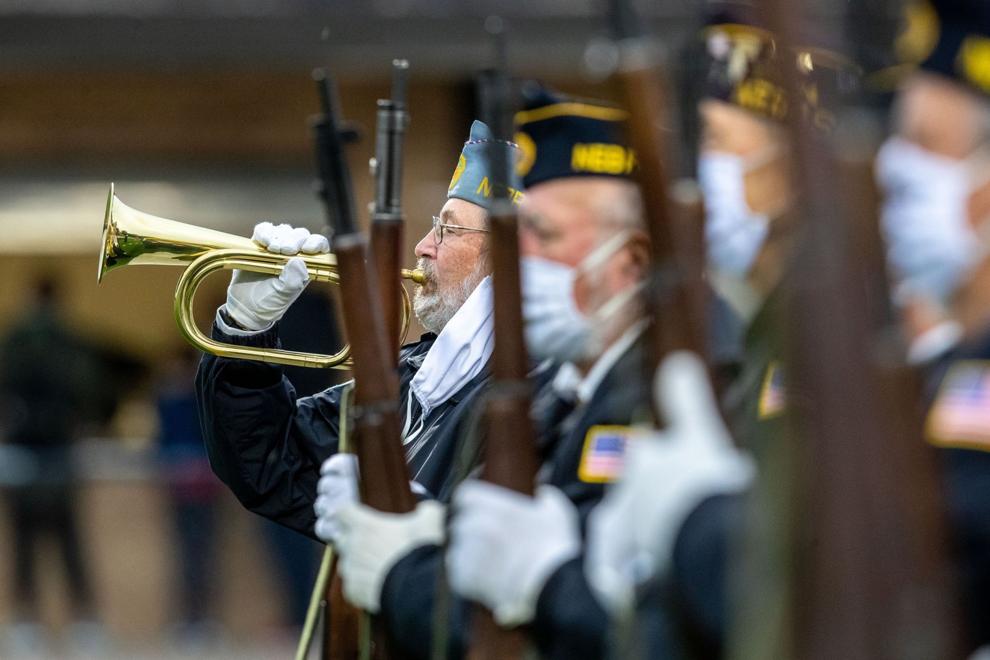 Elkhorn-Waverly high school football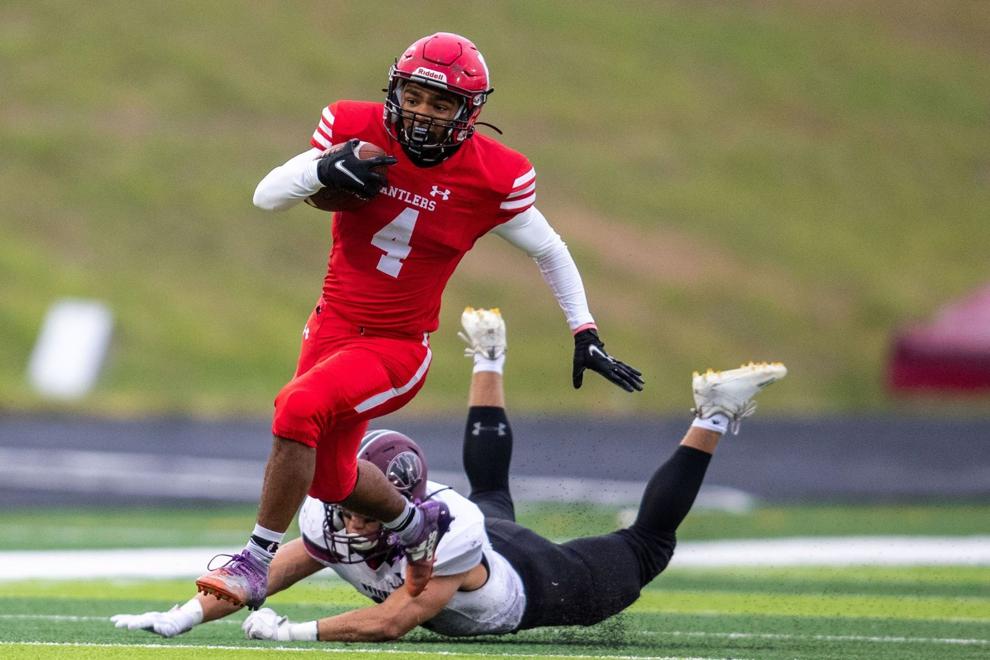 Flu Shots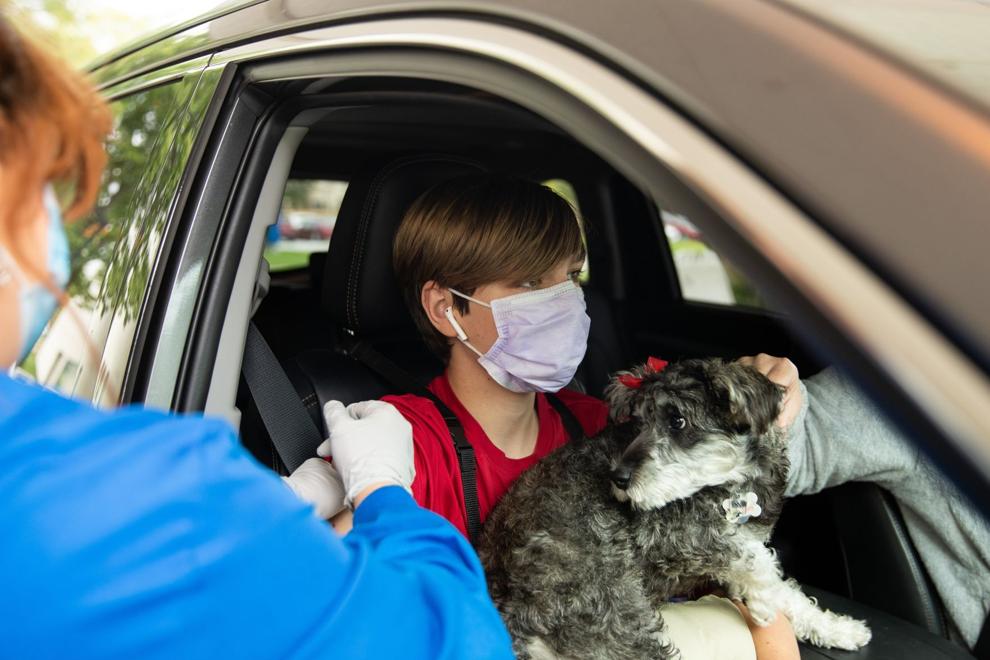 September Images 1
September Images 2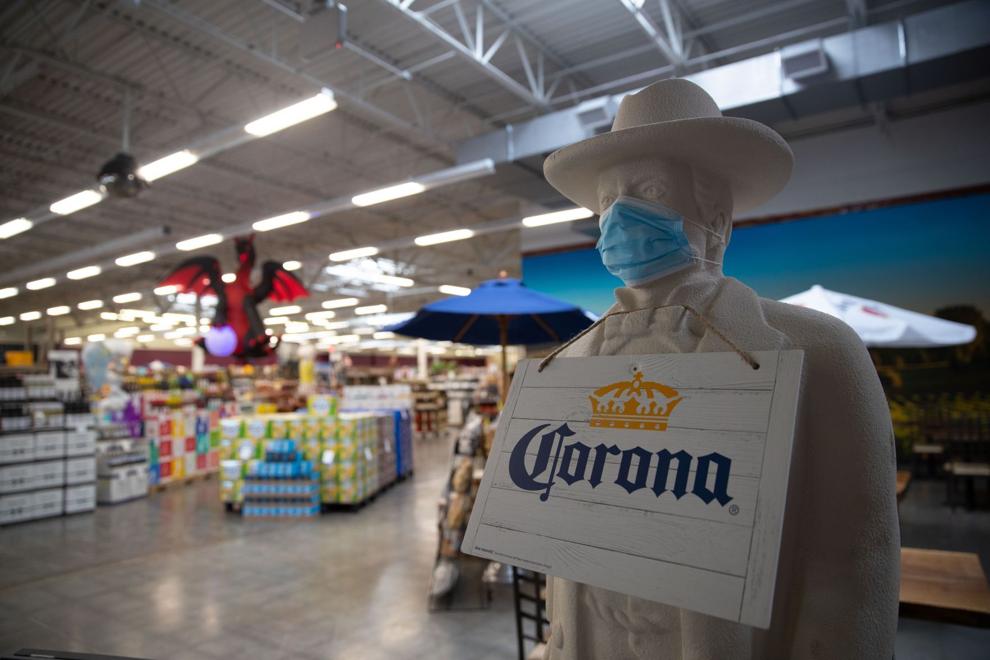 September Images 3
September Images 4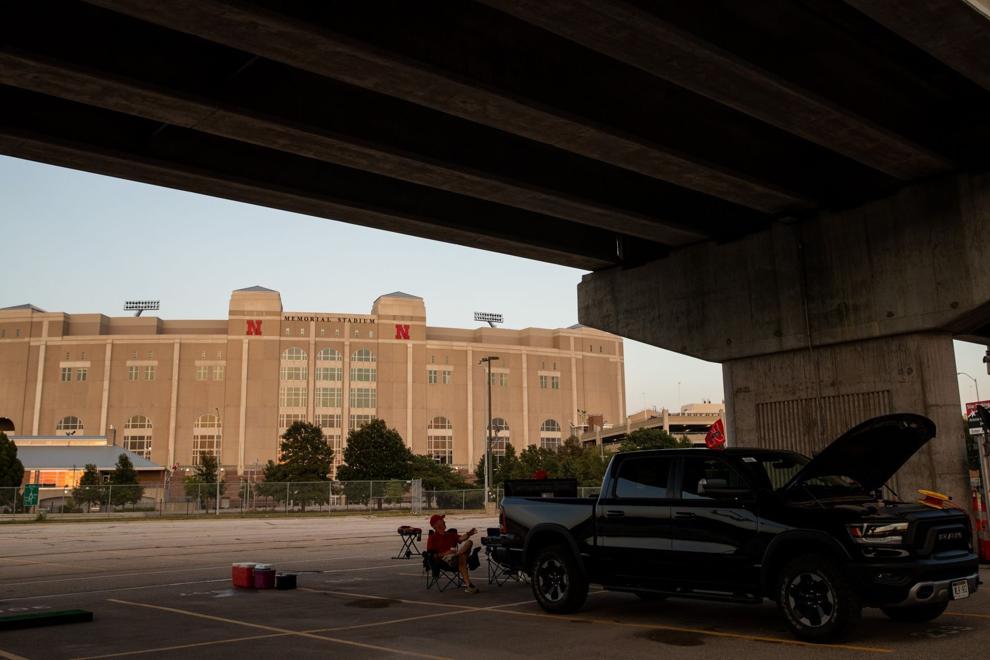 September Images 5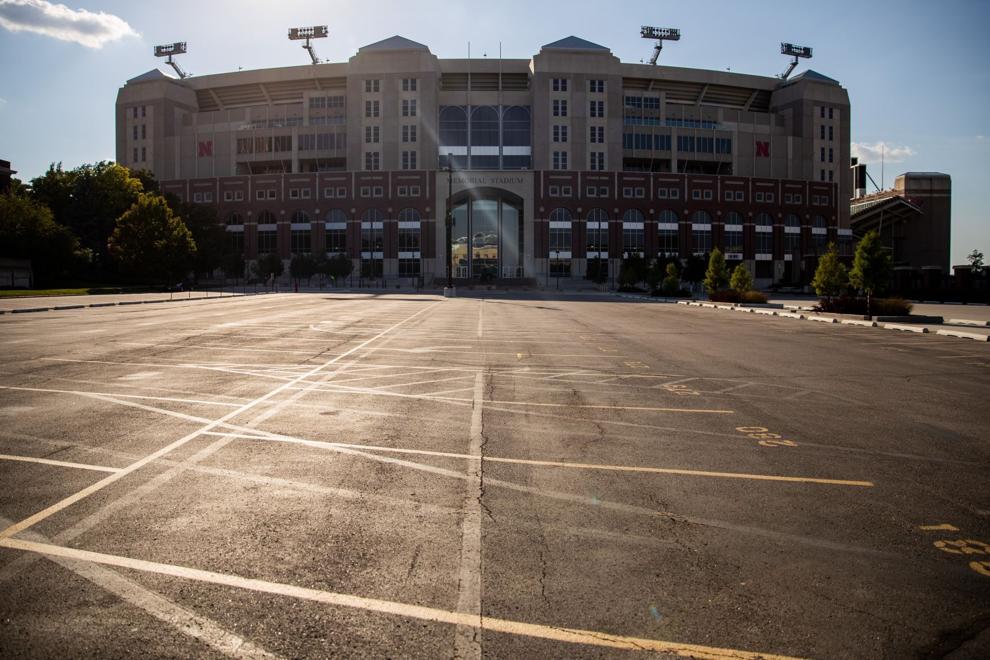 September Images 6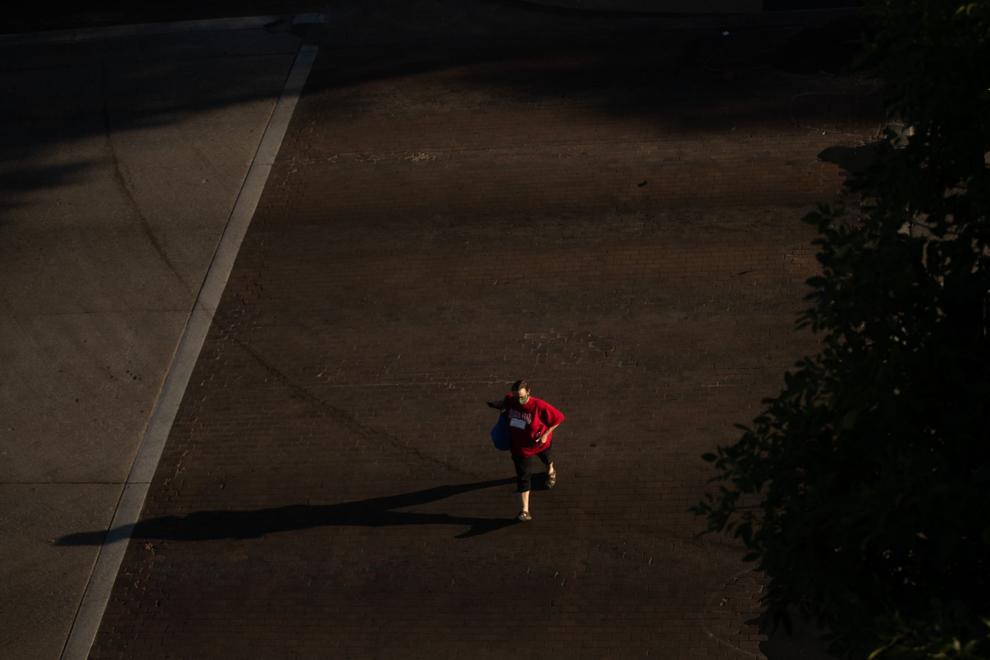 September Images 7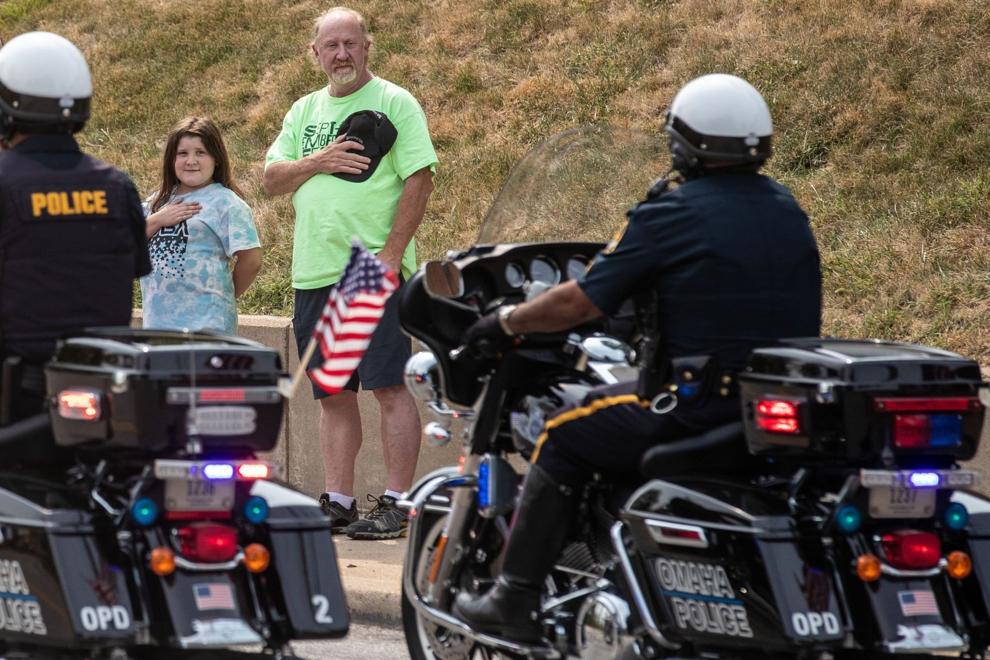 September Images 8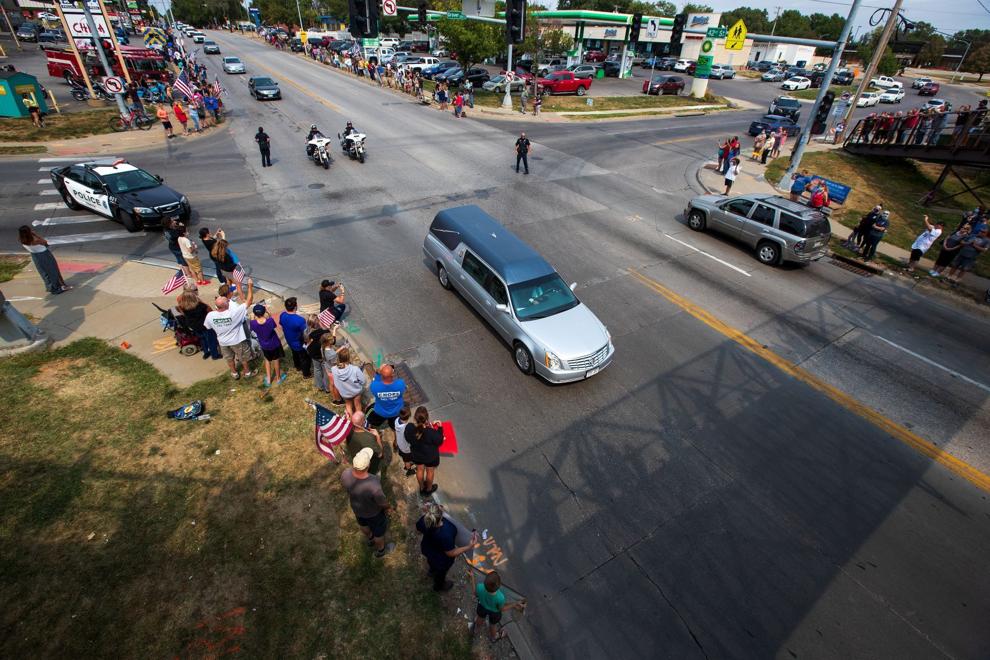 September Images 9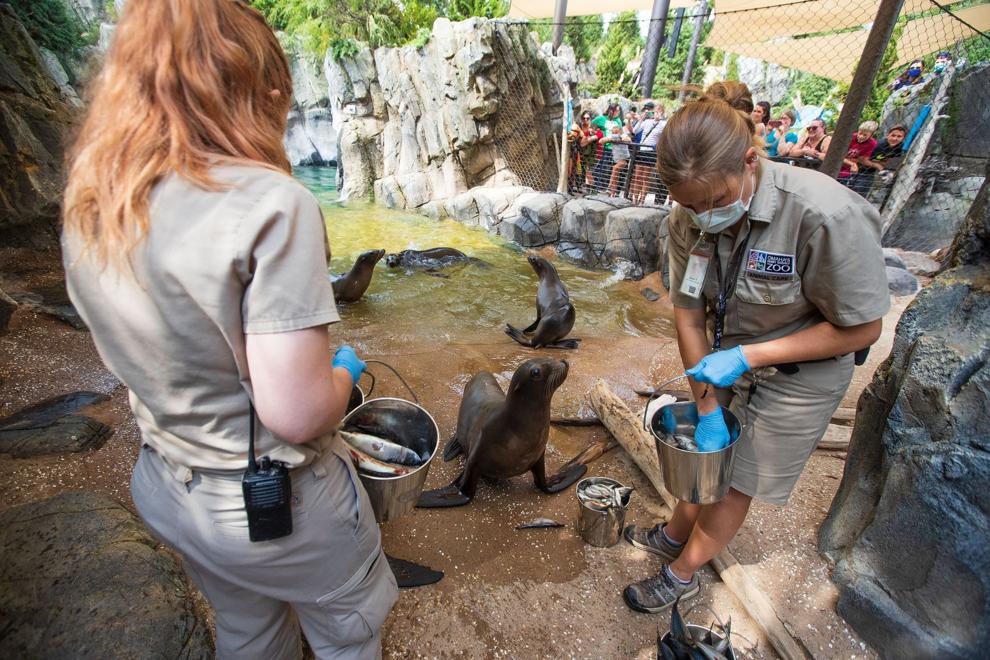 September Images 10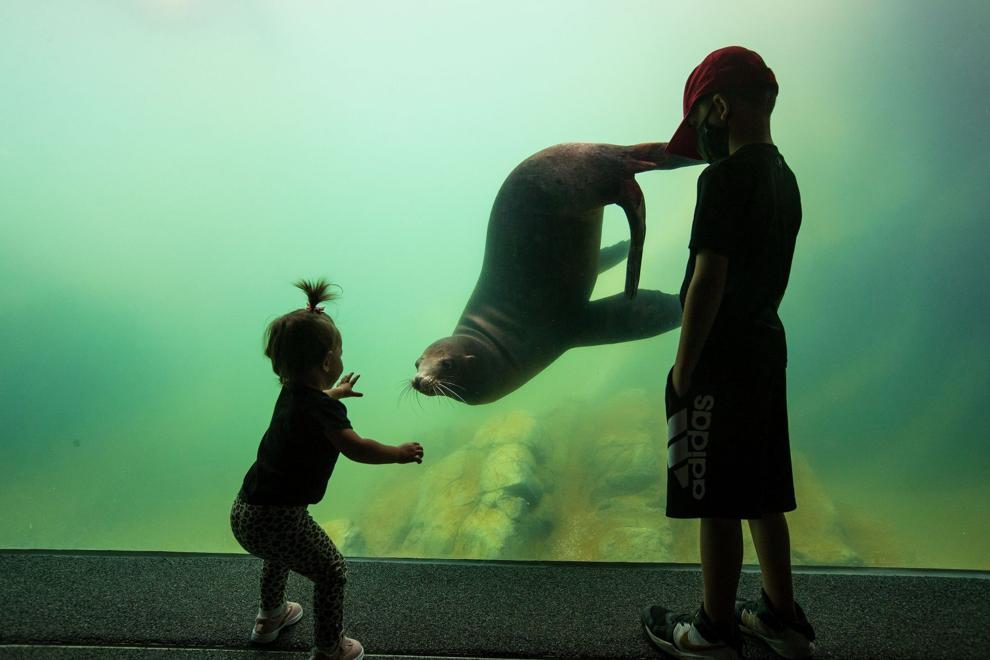 September Images 11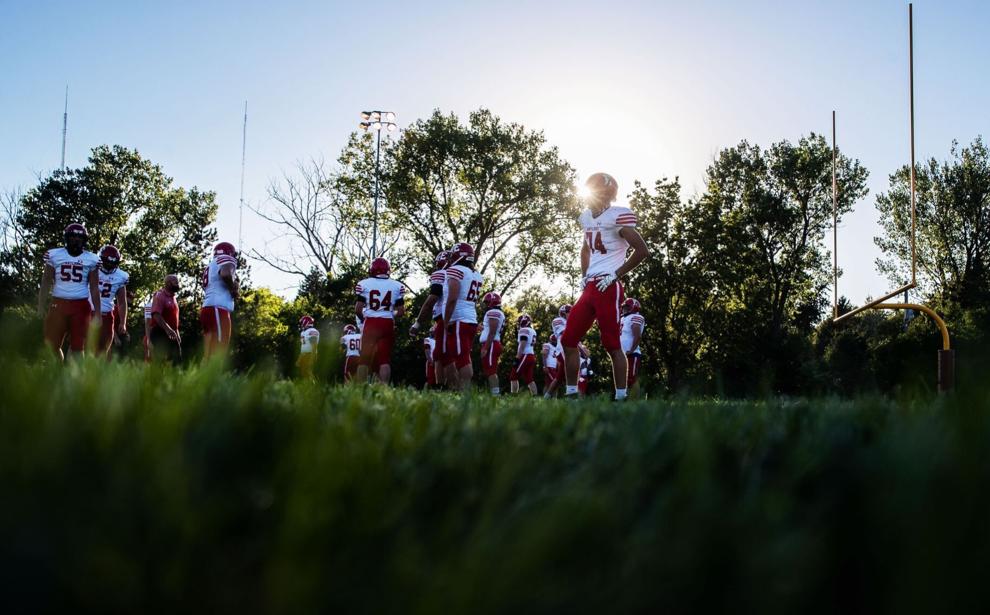 September Images 12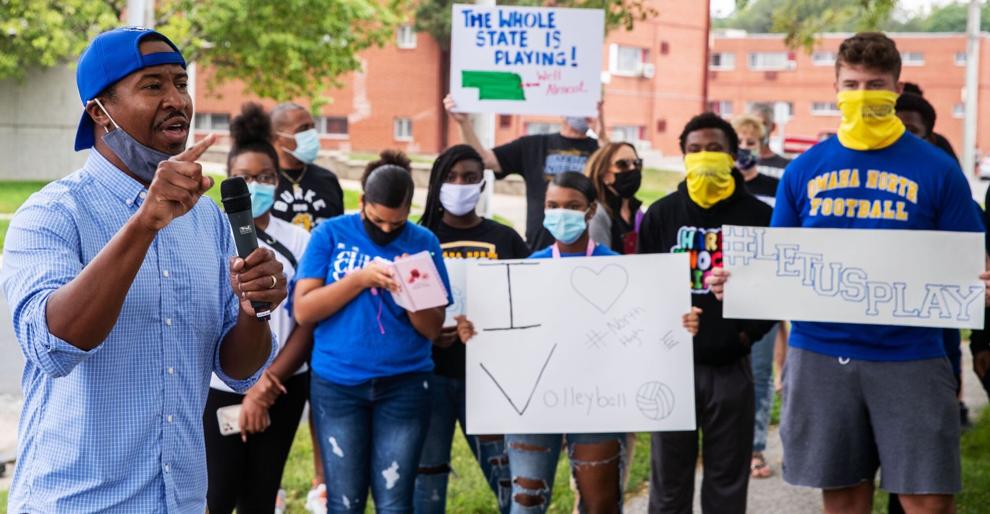 September Images 13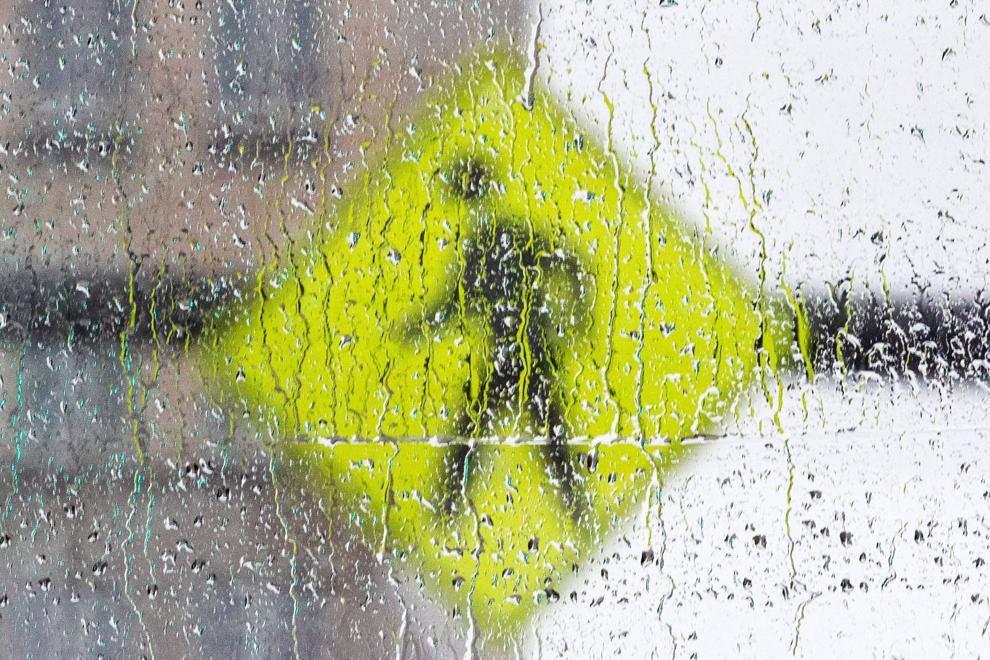 September Images 14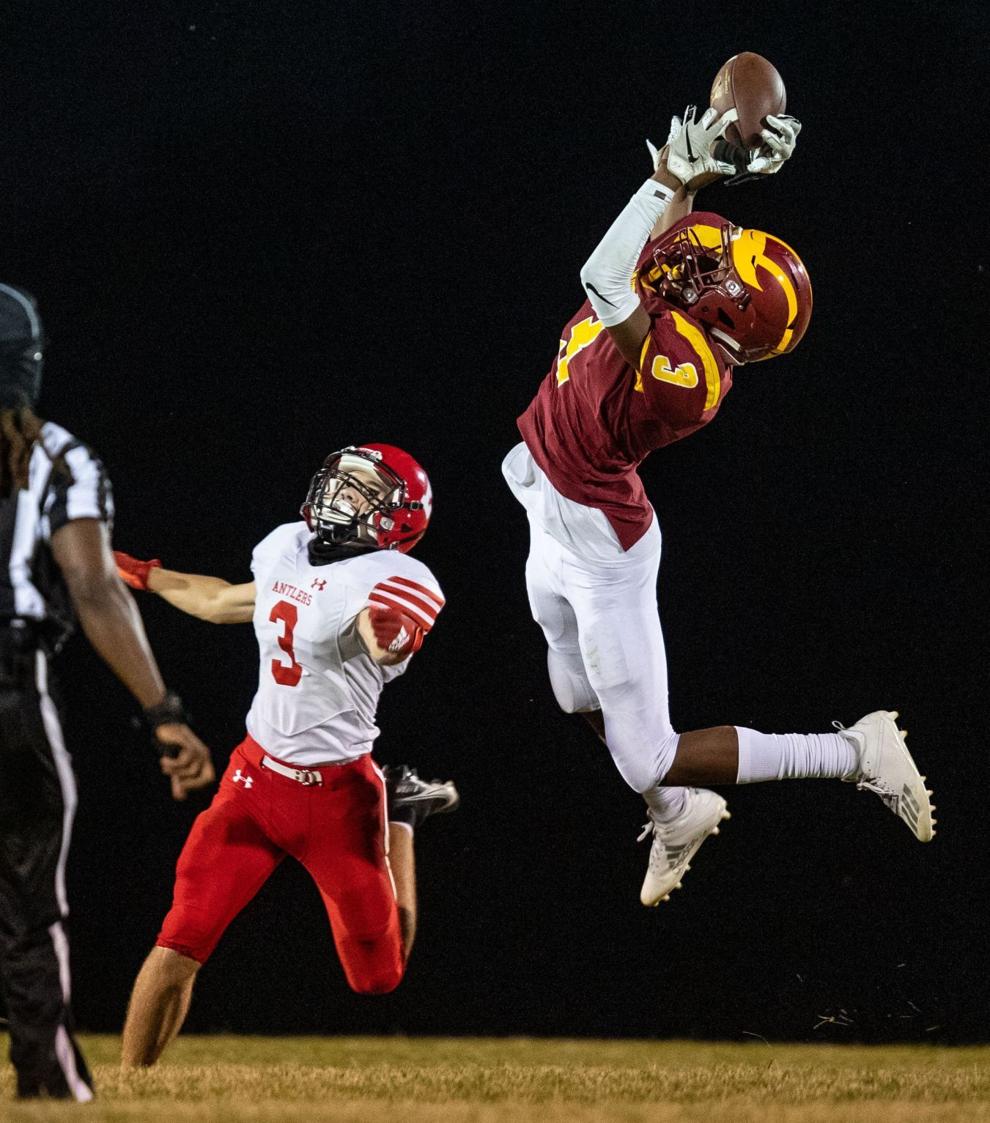 September Images 15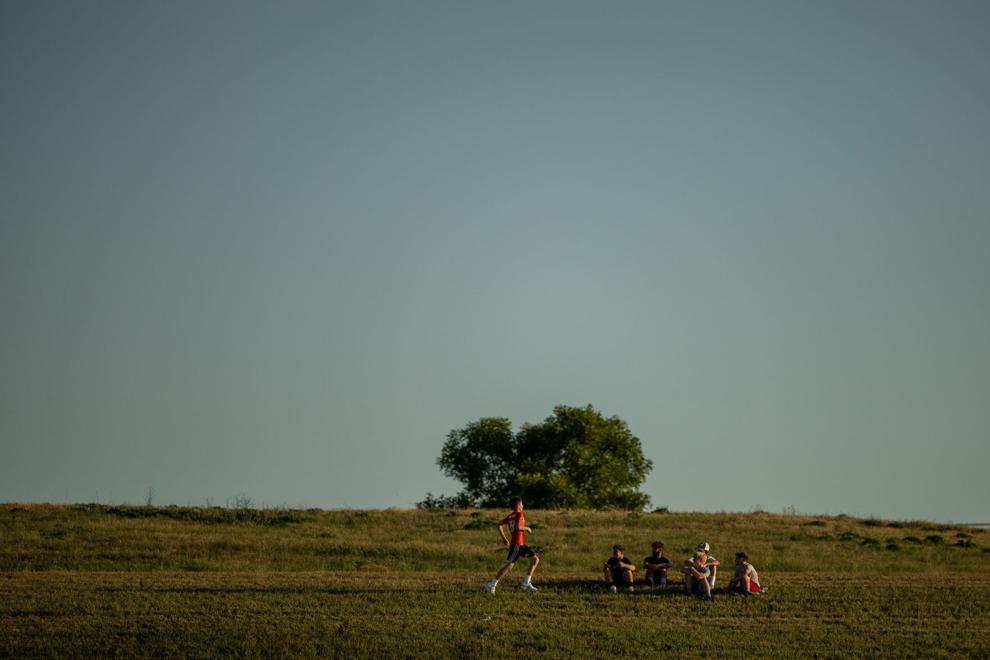 September Images 16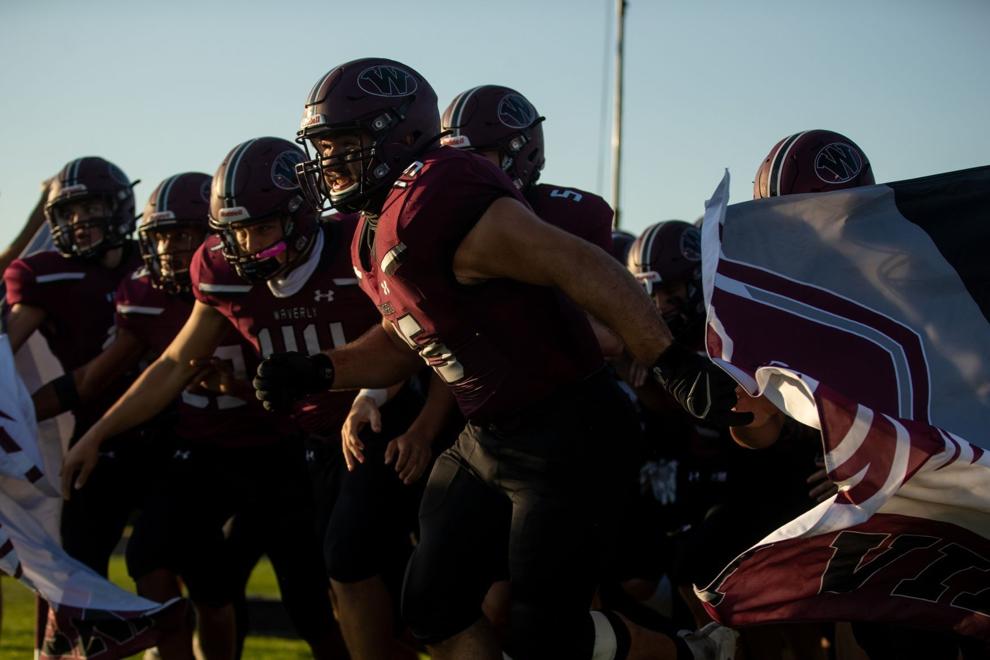 September Images 17