LINCOLN — National Democratic Party leaders this past week identified Omaha's 2nd Congressional District as prime for the picking in 2022, which raises the inevitable question: Who will challenge three-term incumbent U.S. Rep. Don Bacon?
Just over a year from the 2022 spring primary, there are as many potential Democratic candidates saying they're passing on a run as there are those who are interested in challenging Bacon, a Republican.
Among the people passing on the race are Kara Eastman, the Omaha social worker who was defeated last year and in 2018 by Bacon, and Sage Rosenfels, a former Iowa State and NFL quarterback who has a political presence on Twitter.
Also turning thumbs down to running are State Sen. Megan Hunt of Omaha, Douglas County Treasurer John Ewing Jr. and Crystal Rhoades of Omaha, who is a member of the Nebraska Public Service Commission.
Hunt, 34, said she can accomplish more in the State Legislature than in the "polarized" U.S. House of Representatives.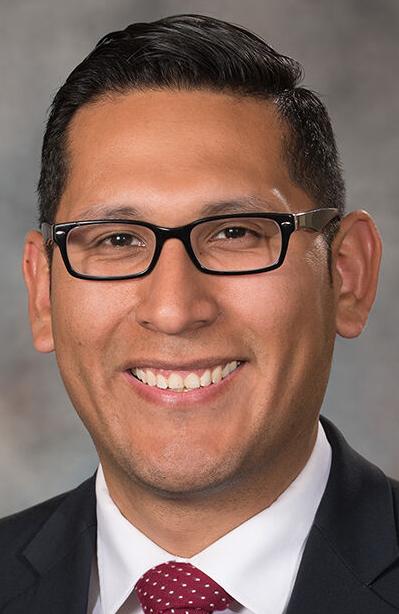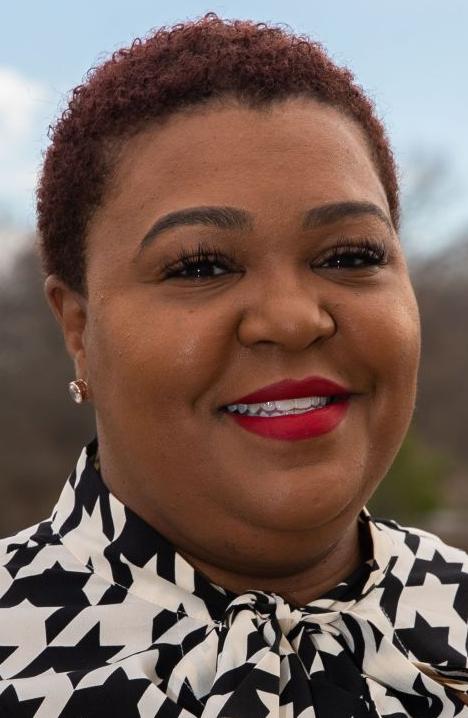 Rosenfels, a 43-year-old broadcaster who lives in the Elkhorn area, said he was approached by Democrats to run in both Nebraska and his native Iowa. But he said he's more interested in attending his kids' sports contests right now, though he hopes the 2nd District could send a more centrist candidate to Congress.
At this point, State Sen. Tony Vargas is seriously considering a run, as is Precious McKesson, who made history last year as the first woman and first woman of color to cast a state electoral vote for a Democrat.
Vargas, a 36-year-old native New Yorker who was elected to a second term in November in his South Omaha district, declined to comment for this article. But others in the party said he is making inquiries about a run.
McKesson, 41, who serves as finance director for the Nebraska Democratic Party, said that Bacon isn't truly bipartisan and that she would reflect the voice of the people, not a political party. She said she likes that "progressive women" have become leading voices for change.
"We need new representation, and someone who would actually listen to constituents," McKesson said, adding that voters want better health care, jobs and infrastructure.
Democrat Joe Biden's victory in the 2nd District is among the chief reasons the Democratic Congressional Campaign Committee last week labeled the district "competitive" for a Democratic takeover. Twenty-one other House districts that are either held by a Republican or open also were identified.
Nebraska and Maine are the only states that split their electoral votes by congressional district, and Biden captured the 2nd District's single vote for president after beating Donald Trump by about 6 percentage points. All other states award all their electoral votes to the winner of the statewide popular vote.
Despite the success of the Democratic presidential candidate in Nebraska's 2nd District, which primarily includes the Omaha area, Bacon defeated his Democratic challenger, Eastman, by more than 3 percentage points in 2020.
Randall Adkins, a University of Nebraska at Omaha political science professor, called the 2nd Congressional District one of the most competitive in the country because both the Democratic and Republican Parties are well organized and well funded, and because there's an almost even number of voters from each party.
Adkins, though, said there are probably two "wild cards" in considering if a Democrat could successfully challenge Bacon in 2022: By Election Day, will the national economy be humming or just limping along? And will President Biden have high approval ratings then or not?
The wild cards, he said, could trump what typically happens during midterm elections — the party that doesn't hold the While House picks up more congressional seats.
In Bacon, Adkins said, the Republicans have "a good quality incumbent, someone who's been reelected, who's photogenic, who's gotten pretty good at talking to the public."
"The Democrats, in order to challenge, will need a quality challenger," the political scientist said.
Bacon, when interviewed Friday, said that both Vargas and McKesson are "way too far left of center" for the 2nd District. Vargas, he said, was named the "most liberal" state senator in Nebraska in 2019 by the American Conservative Union.
"I'd look forward to running against either one of them," Bacon said.
---