The World-Herald's Statehouse reporters round up news highlights from the Legislature and state government into the Capitol Digest — a daily briefing for the political newshound with a busy schedule.
The state teacher's union, the Nebraska State Education Association, put out a last-minute plea for senators to defeat LB 1107, the package deal that includes some property tax relief, a new incentive program for business and a pledge to provide matching funds for the proposed, $2.6 billion center to respond to pandemics and disasters at the University of Nebraska Medical Center.
The NSEA, which has made noise about seeking a voter referendum about the bill, said LB 1107 would create a $3.4 billion "black hole" in the state budget over the next 11 years that will require cuts in services, like K-12 education. It should be called "the Deceitful Deficit Plan," an NSEA press release stated.
Hadley Richters of the Holland Children's Movement also lodged her objections, saying their polling showed that things like affordable health care and fully funding K-12 schools rank as bigger concerns than property taxes. Helping stressed families, she said, is more important than corporate giveaways.
"LB 1107 is not only fiscally irresponsible but morally indefensible," Richters said.
The package, dubbed a "grand compromise," also was criticized for not being the subject of a public hearing, which is a requirement for every bill introduced in the Nebraska Legislature. Supporters of the bill have said that all the elements of the deal were subjects of public hearings.
LB 1107 seems almost certain to pass on Thursday. Forty-one out of 49 senators voted for it during second-round debate on Tuesday and Gov. Pete Ricketts has signaled that he will sign it into law.
Departing senators
Six state senators will be serving their last day on the legislative floor on Thursday, all six because of term limits.
On Wednesday, their colleagues provided some tributes, and gentle jabs, for State Sens. Kate Bolz of Lincoln; Sue Crawford of Bellevue; Ernie Chambers, Sara Howard and Rick Kolowski, all of Omaha; and Jim Scheer — the speaker of the Legislature — of Norfolk.
Bolz, a Democrat now running for Congress in Nebraska's 1st District, was feted as a tireless advocate for "people in need," while Crawford was remembered for her comprehensive research of issues.
Chambers — who set records for his 46 years in the Legislature and for being term-limited out of office twice — was remembered as a fiery agitator and the unquestioned master of the rules, as well as for his trademark outfit of short-sleeved sweatshirts and jeans.
"He was originally going to be a doctor, which I'm sure some of you wish he had," said Lincoln Sen. Patty Pansing Brooks.
Howard educated the Legislature about the horrors of addiction, and worked to improve the state's response to the issue in honor of her older sister, Carrie, who died of an overdose.
Kolowski, a former Millard West High School principal, was feted for his dedication to public service and for encouraging younger senators to "hang in there, man."
Scheer put family at the center of his life, but used his political service to honor the widowed mother who raised him. He was "firm and fair" as speaker, said Lincoln Sen. Mike Hilgers.
Departing senators, as is the custom, are afforded a chance to rebut the jabs and provide final words at the end of the session's last day. Chambers, who avoids such legislative traditions, will most likely not be among them.
Sweatshirt tribute
Elmwood Sen. Robert Clements, a conservative Republican, and Chambers, who is registered independent but often votes liberal, are at the opposite ends of the political spectrum.
But on Wednesday, the typically suit-and-tie clad Clements donned a short-sleeved sweatshirt to honor his colleague, who sits only a few feet away in the legislative chamber.
COVID-19 cases in Cabinet
Gov. Ricketts earlier this week said that three of his Cabinet members had tested positive for COVID-19. He declined to name them.
Ricketts also recently acknowledged that he'd been tested for COVID-19 three times, all by TestNebraska, which he launched after signing a $27 million, no-bid contract with a group of Utah companies.
His results were all negative, the governor said. One test was as a precaution before a visit with other family members, he said.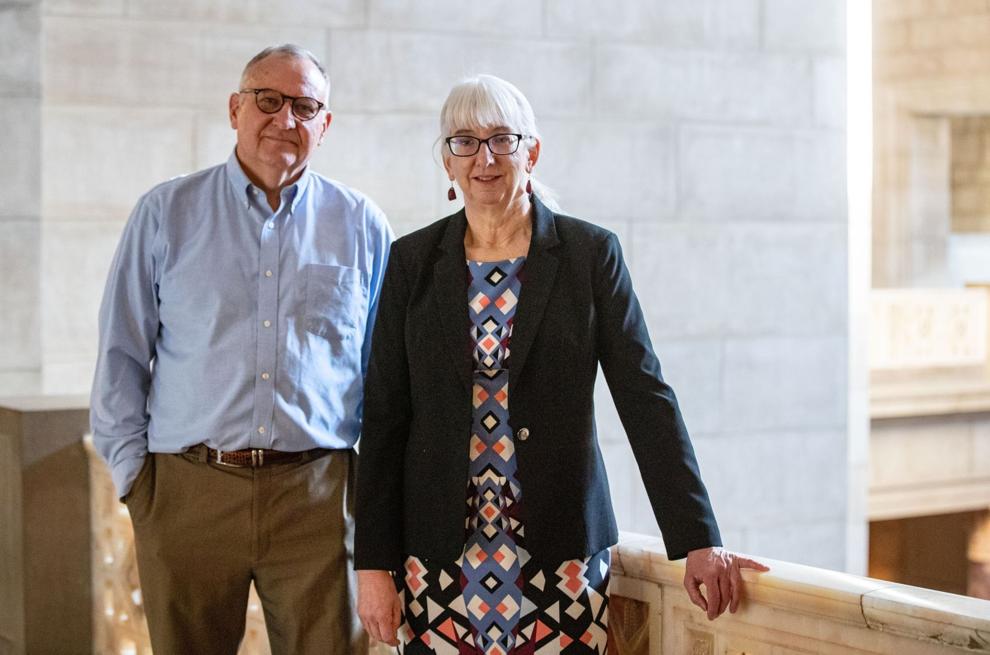 ---
Meet the Nebraska state senators
Nebraska's 49 state senators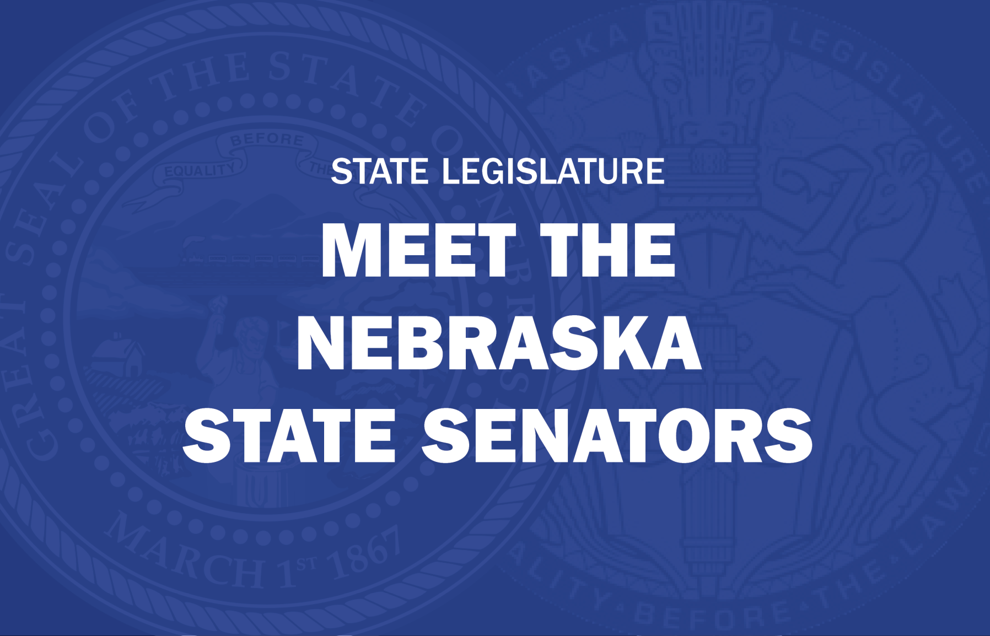 Julie Slama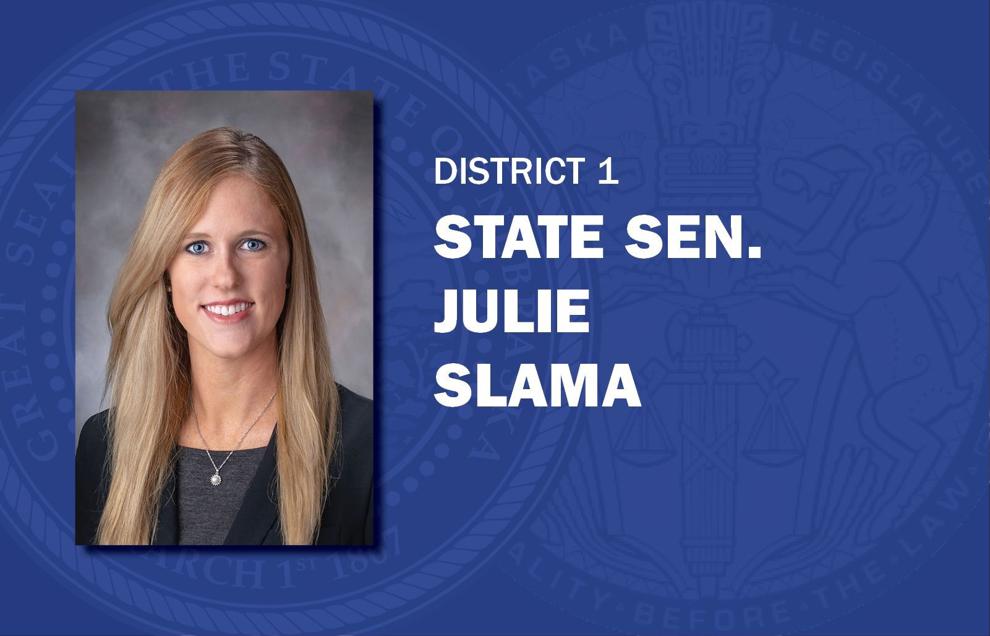 Robert Clements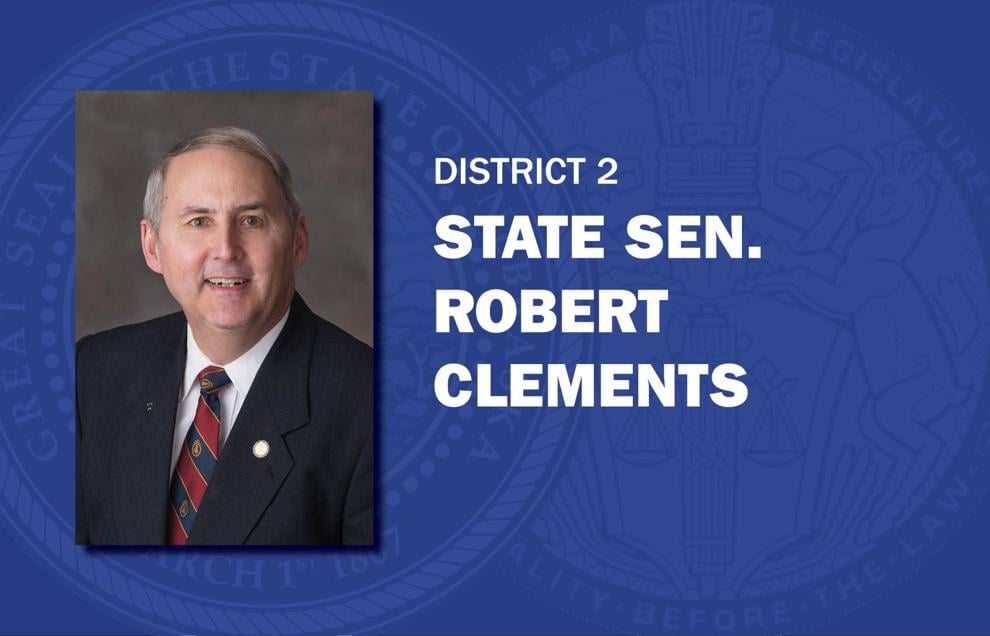 Carol Blood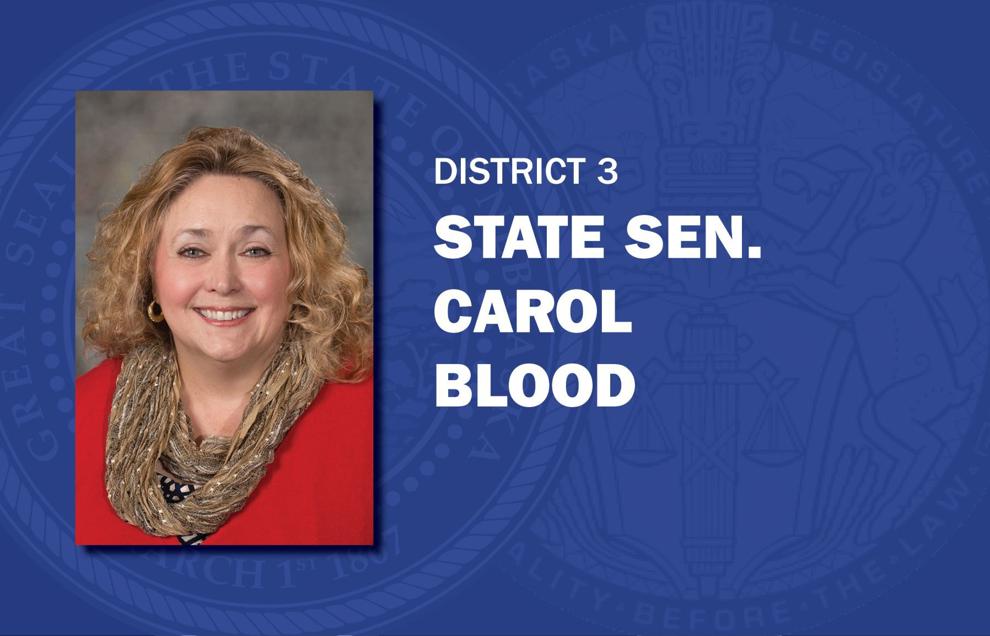 Robert Hilkemann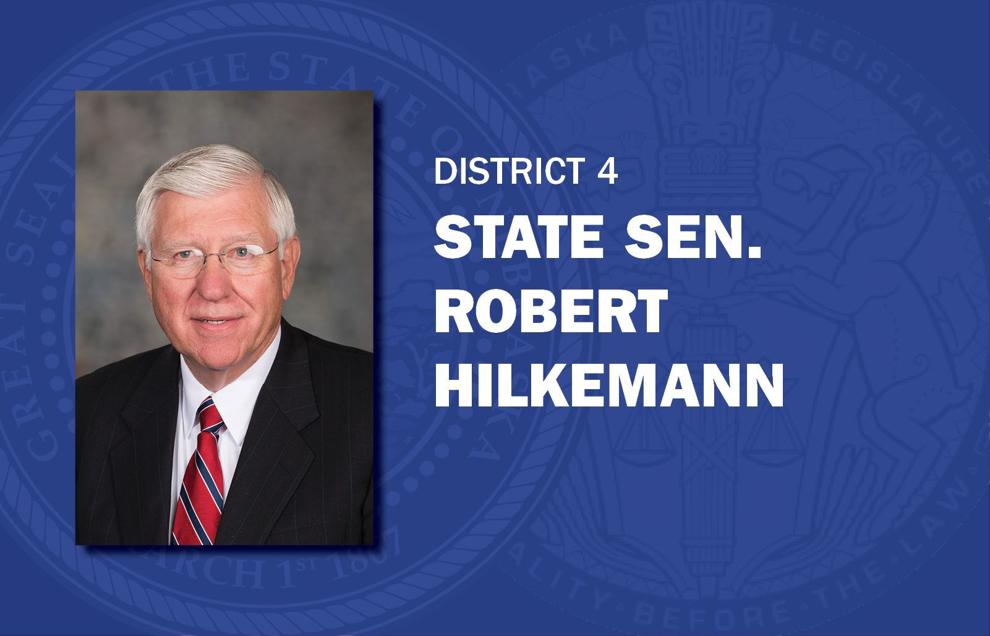 Mike McDonnell
Machaela Cavanaugh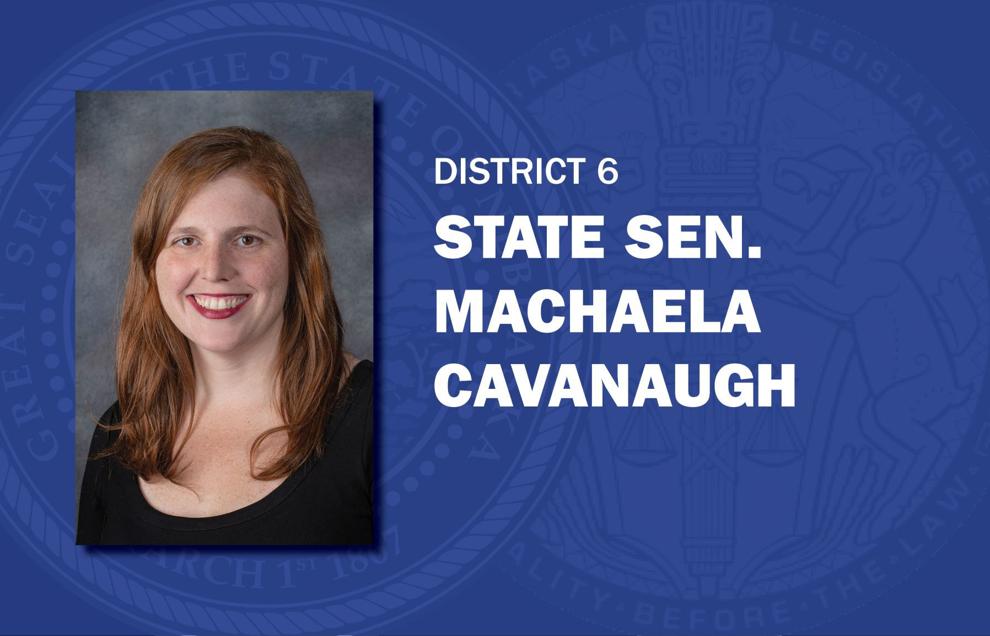 Tony Vargas
Megan Hunt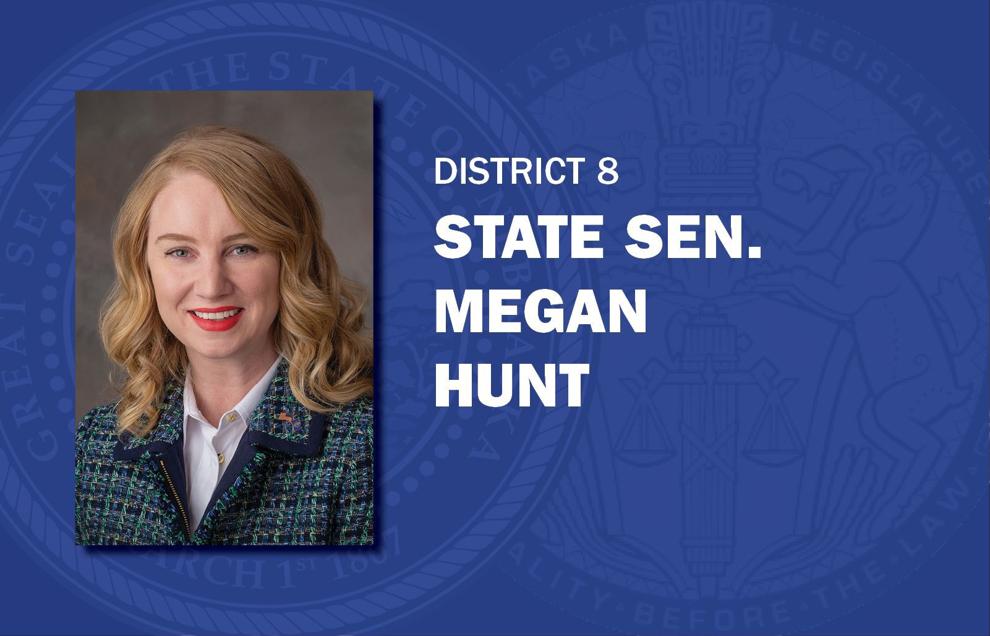 Sara Howard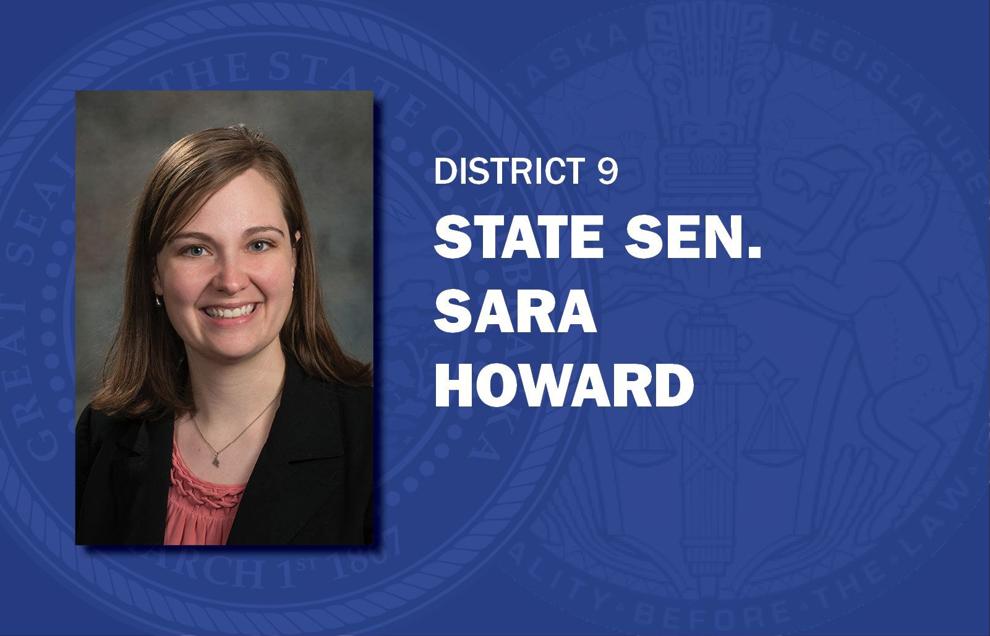 Wendy DeBoer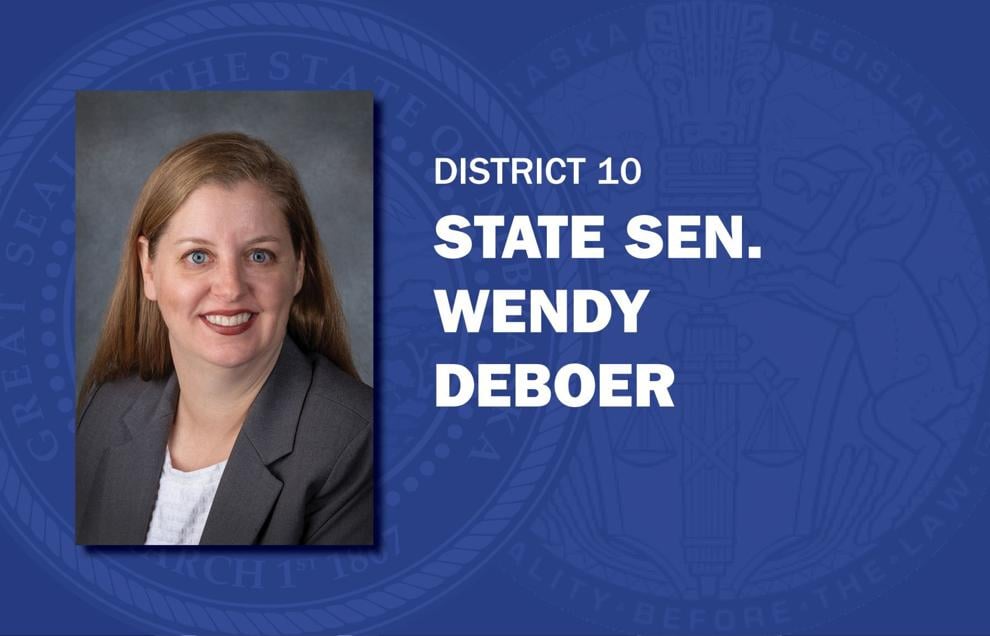 Ernie Chambers
Steve Lathrop
Justin Wayne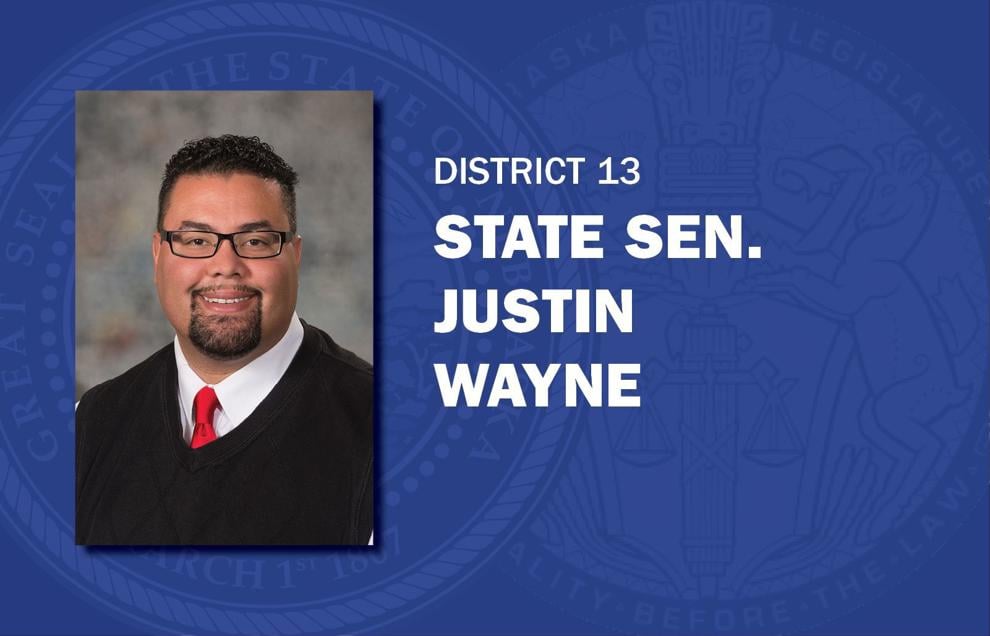 John Arch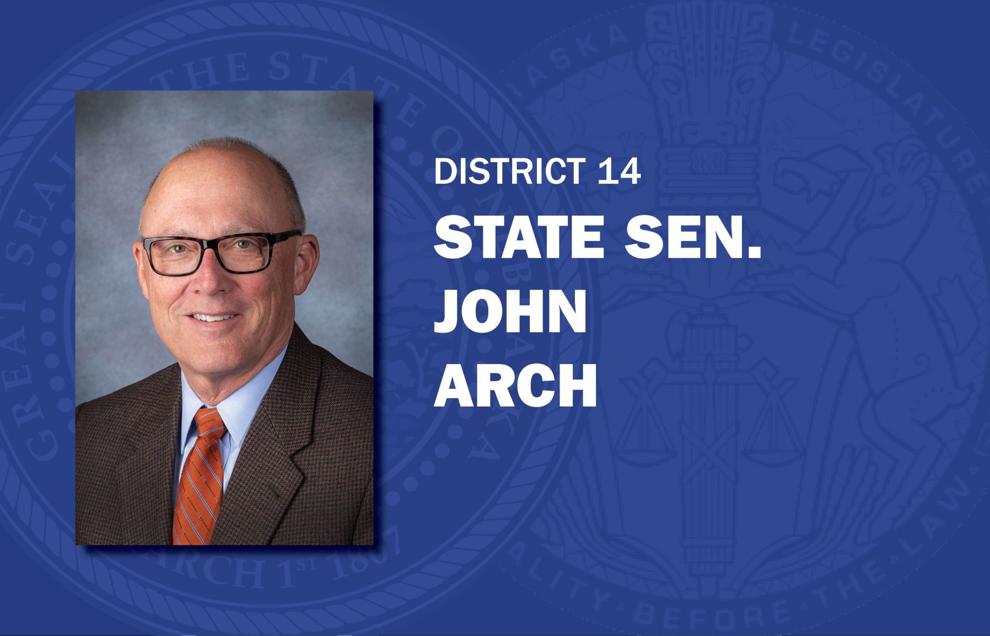 Lynne Walz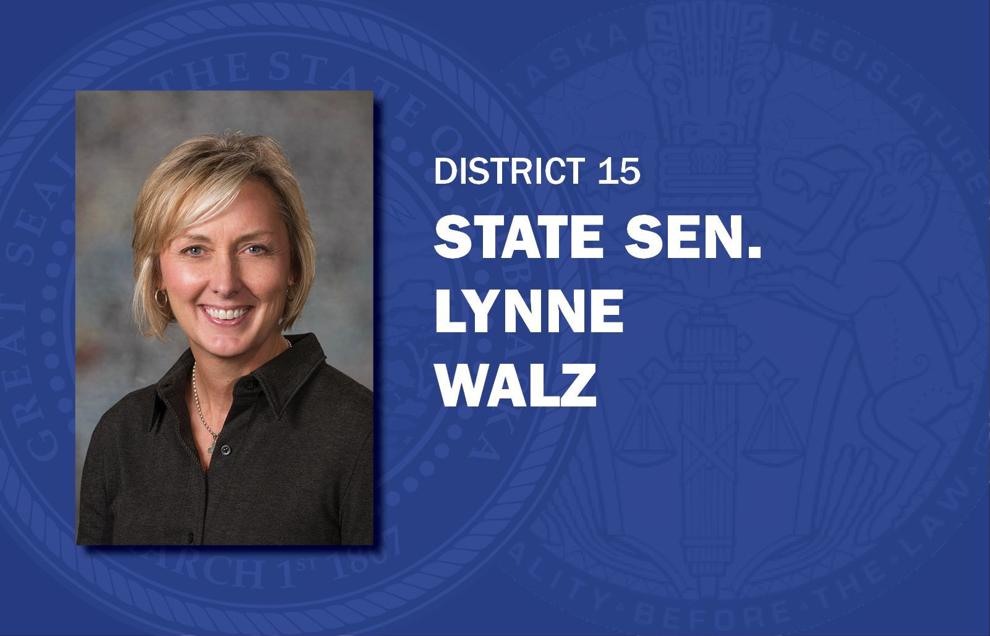 Ben Hansen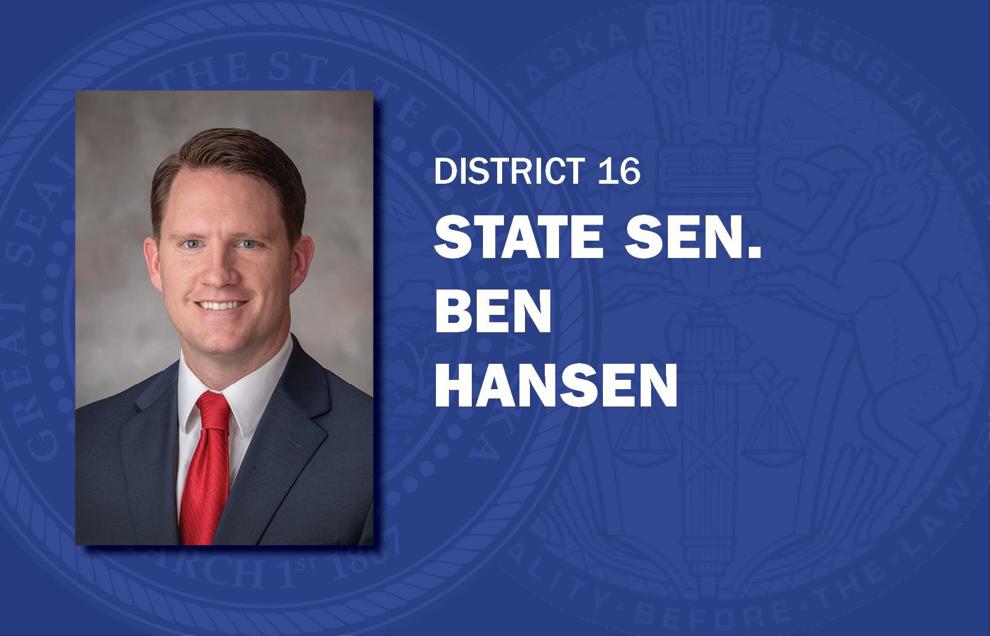 Joni Albrecht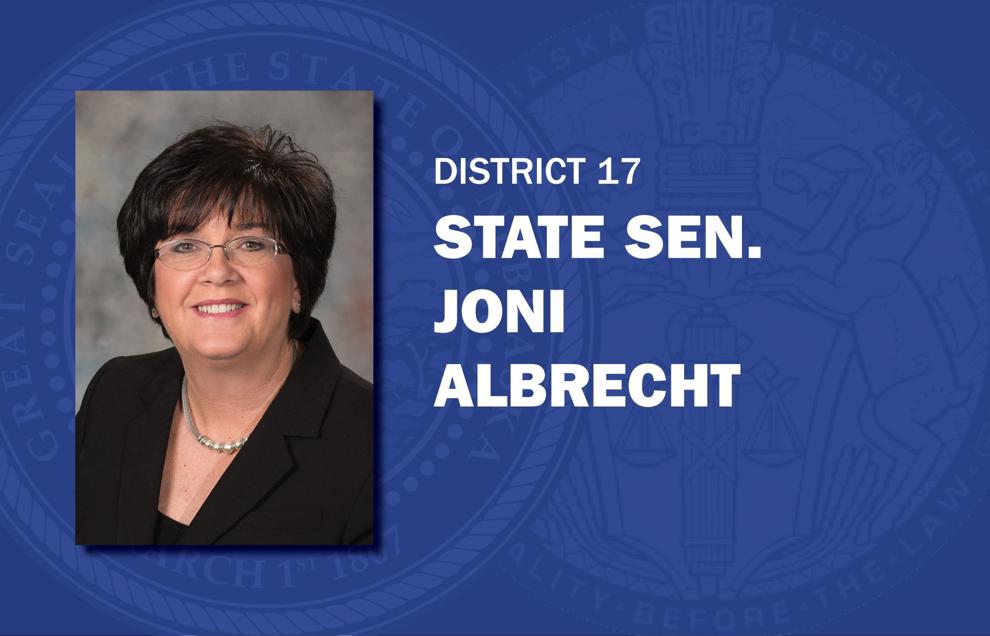 Brett Lindstrom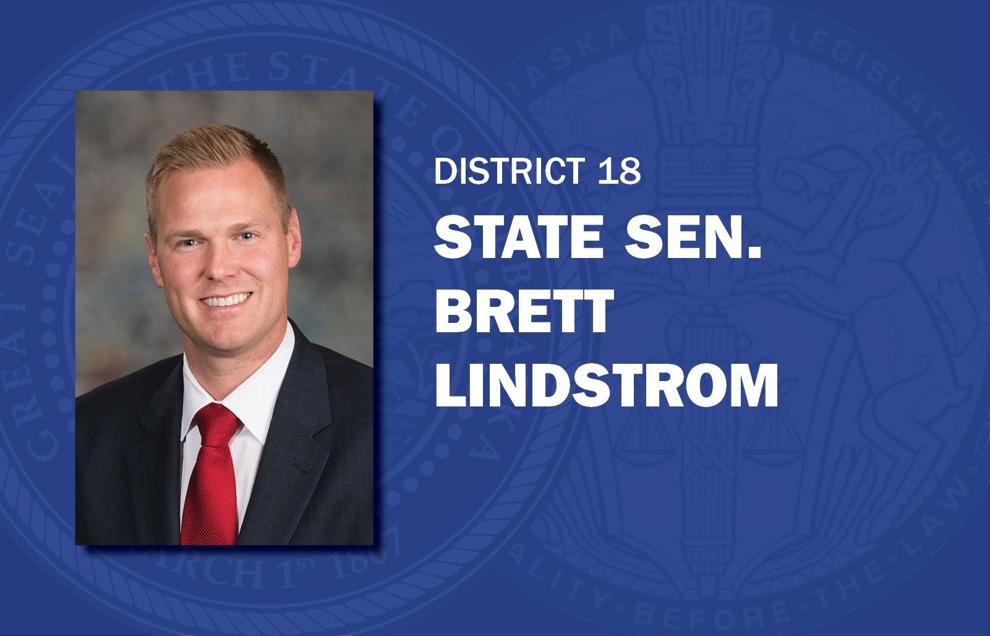 Jim Scheer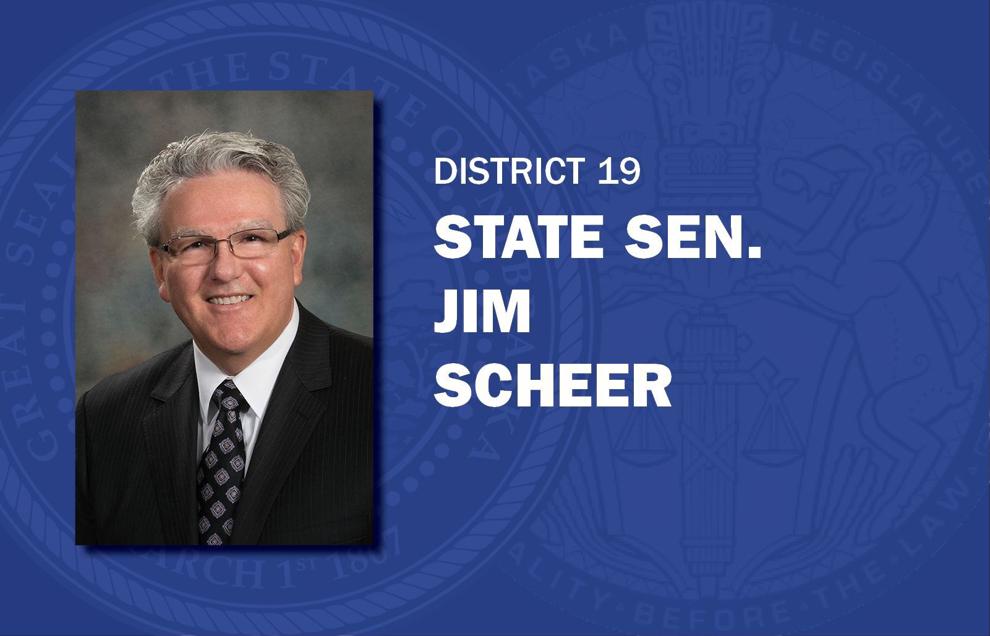 John McCollister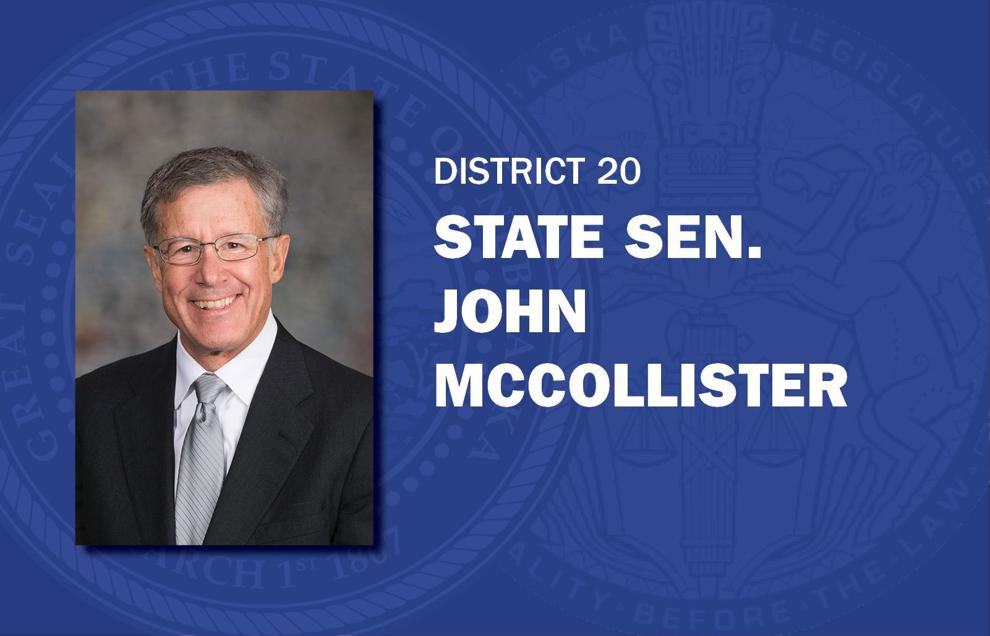 Mike Hilgers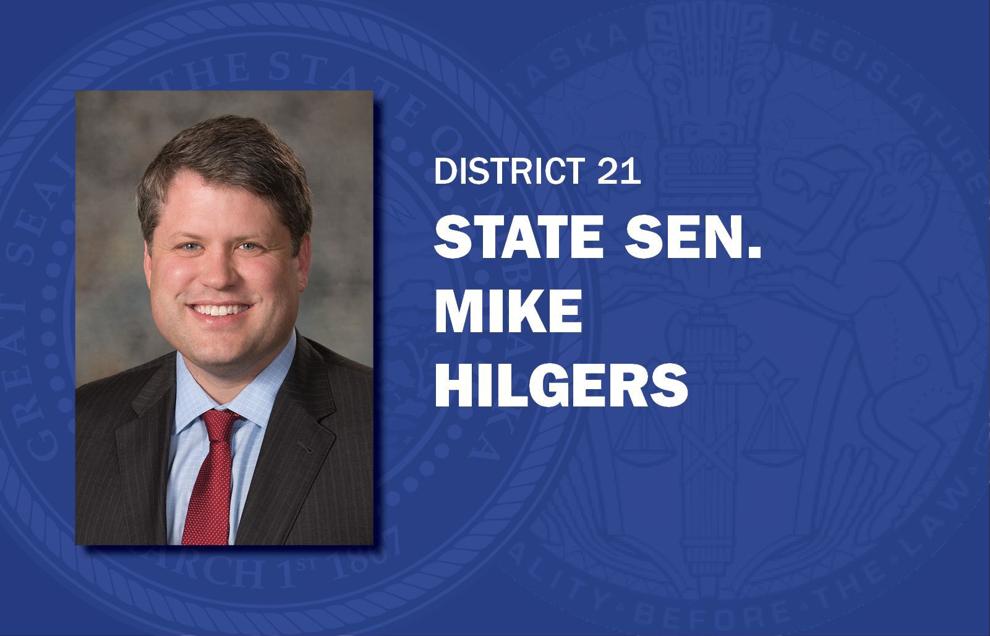 Mike Moser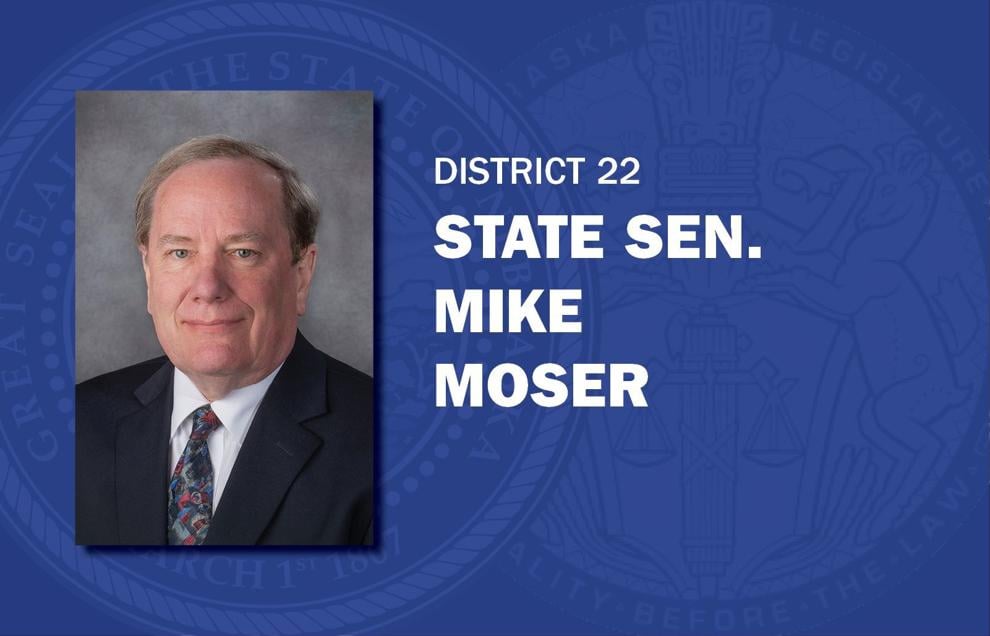 Bruce Bostelman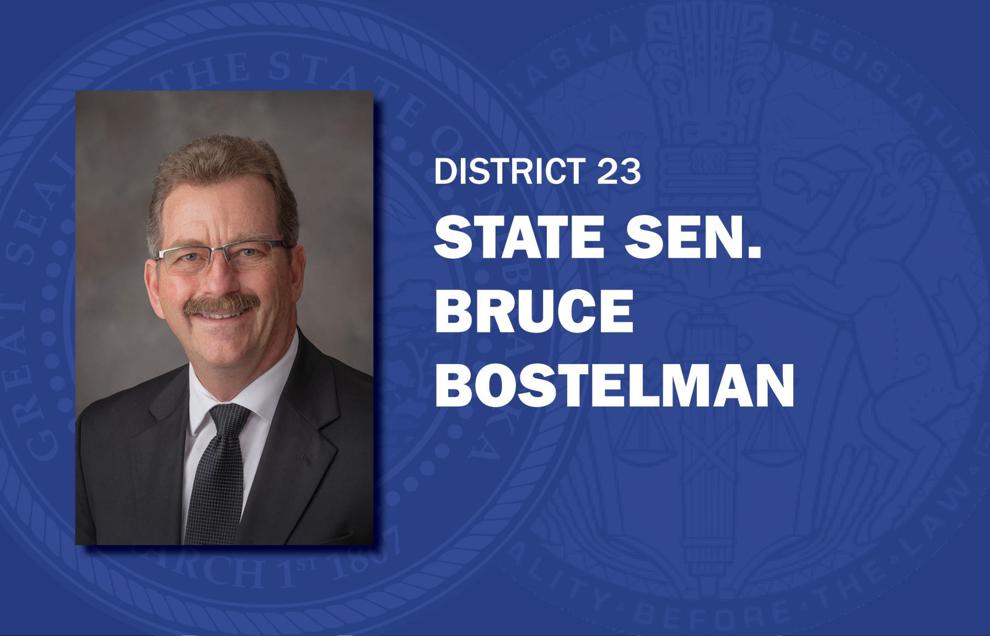 Mark Kolterman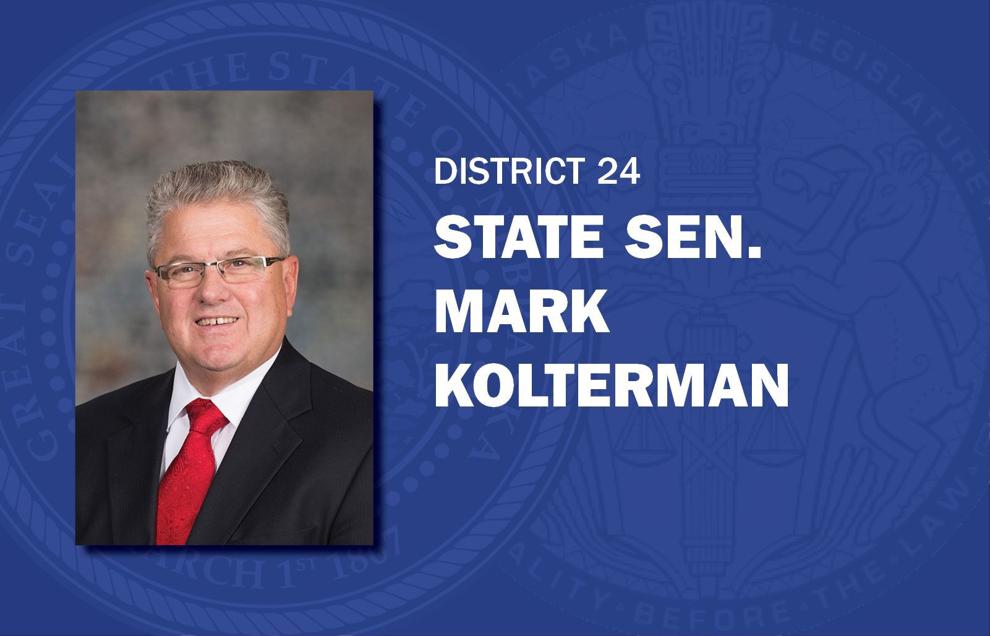 Suzanne Geist
Matt Hansen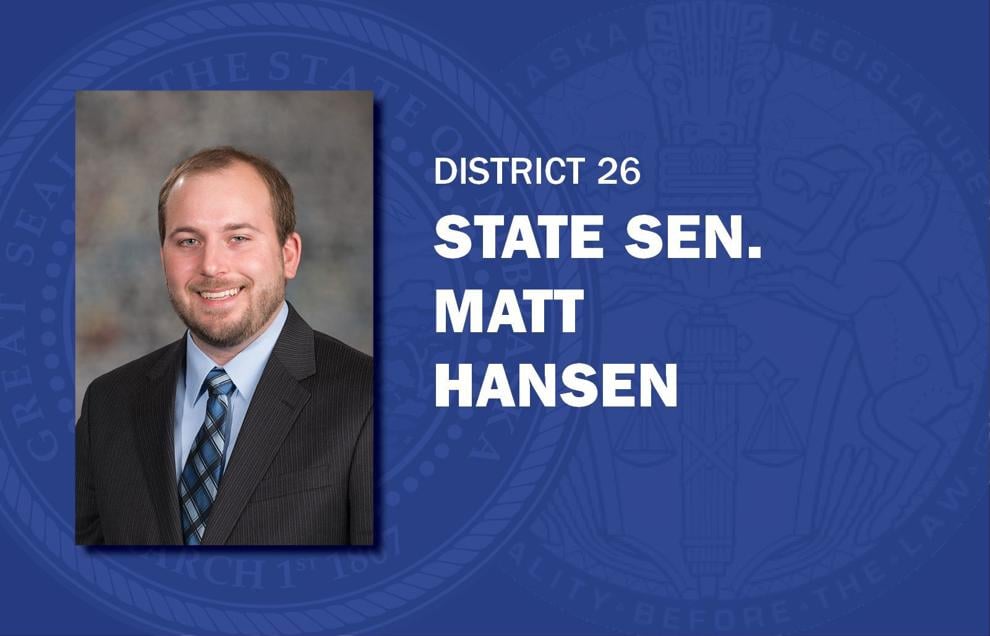 Anna Wishart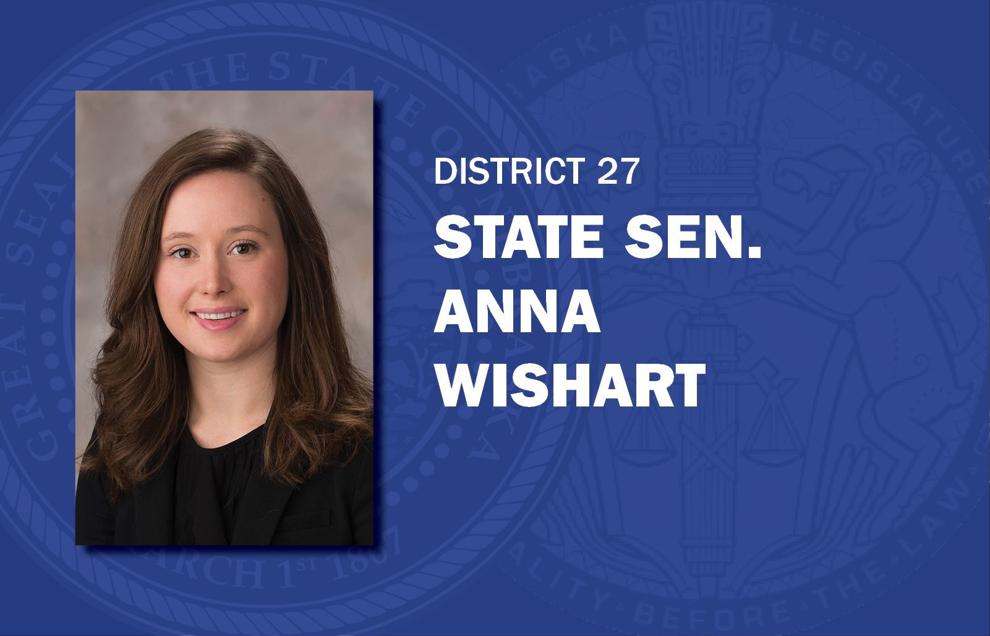 Patty Pansing Brooks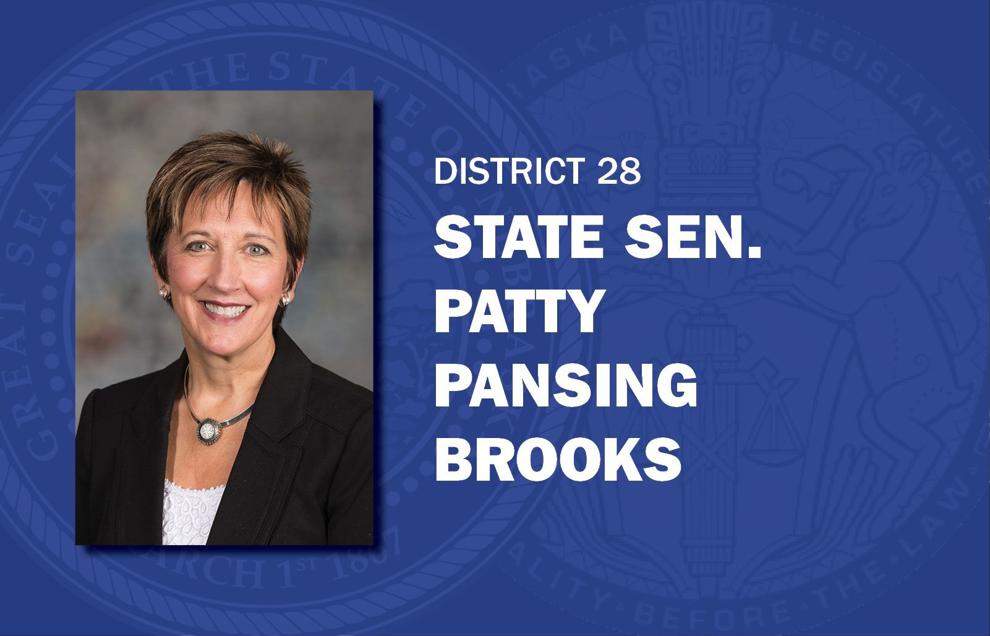 Kate Bolz
Myron Dorn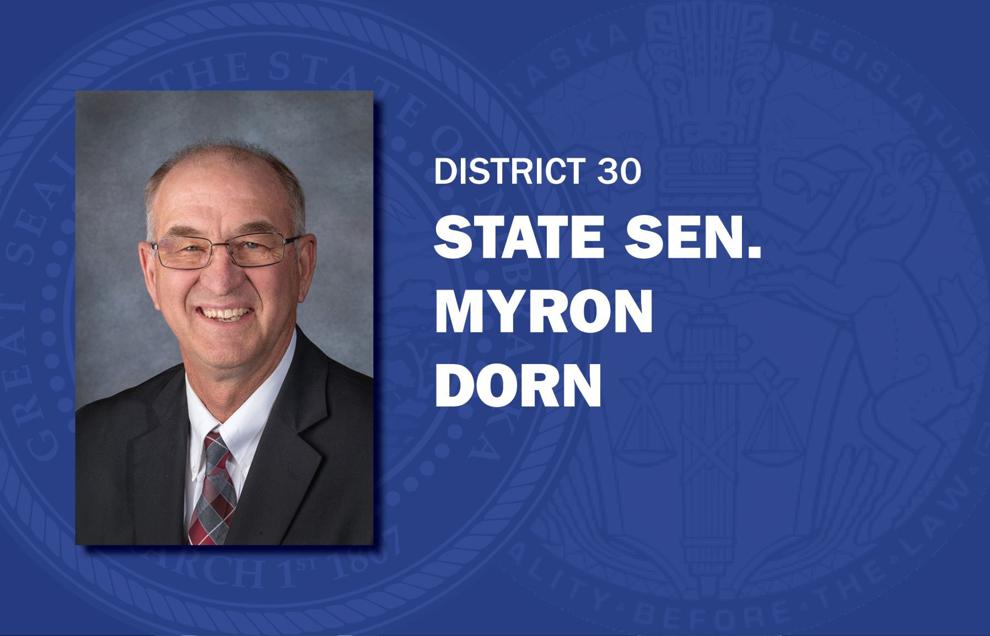 Rick Kolowski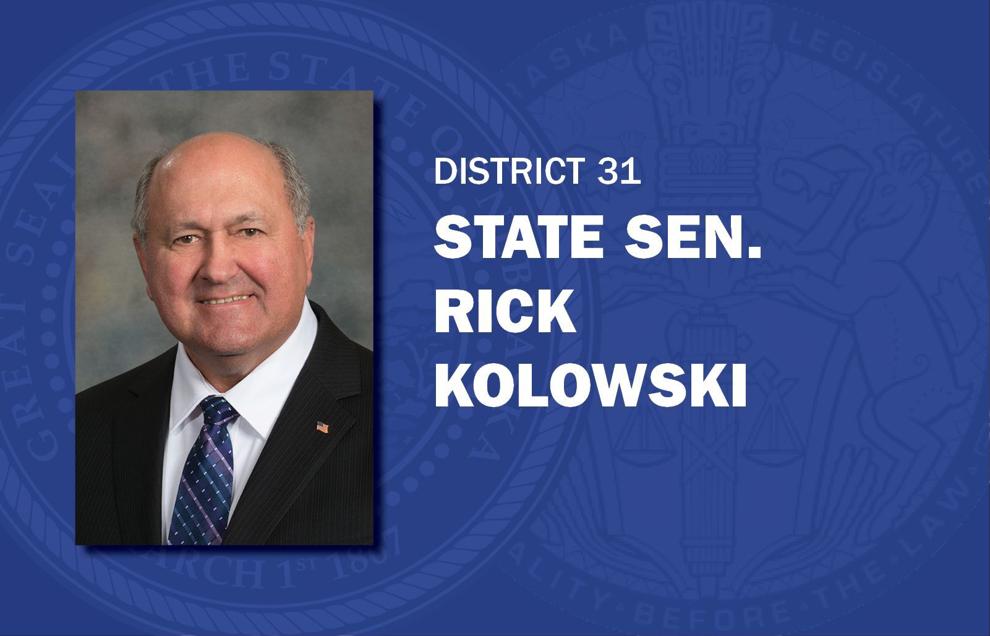 Tom Brandt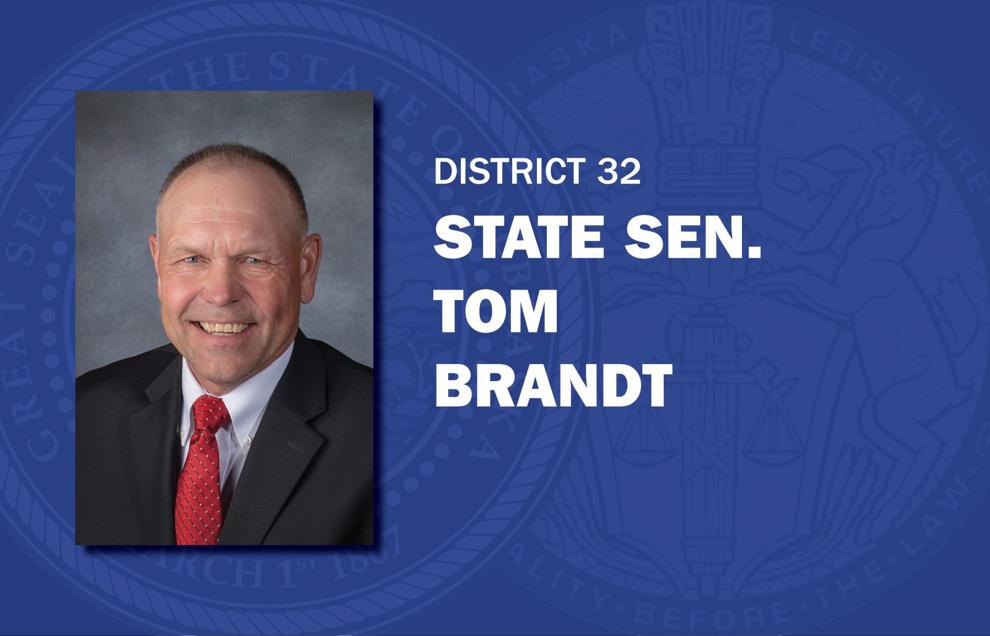 Steve Halloran
Curt Friesen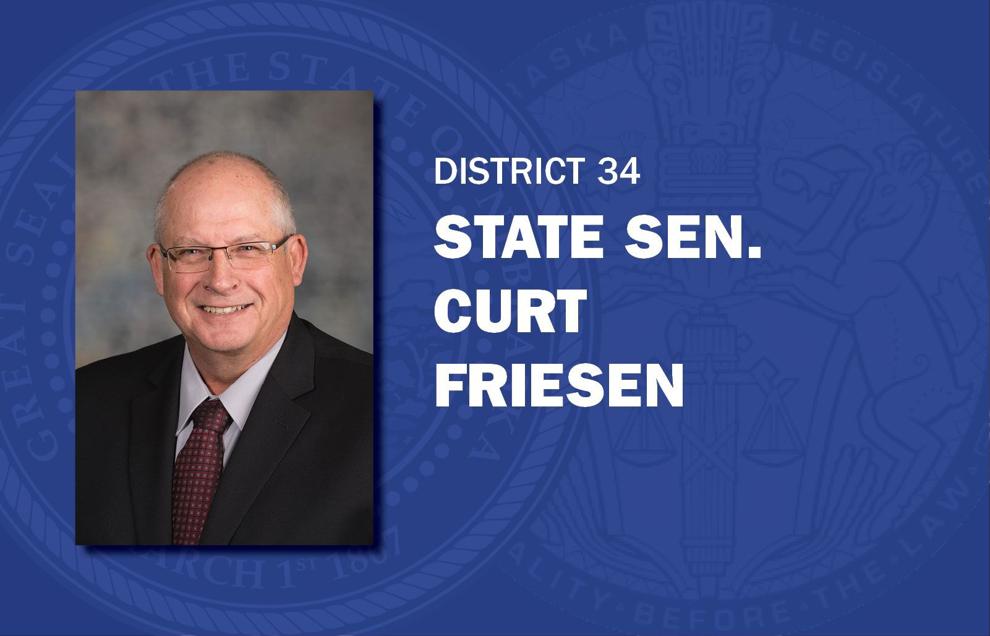 Dan Quick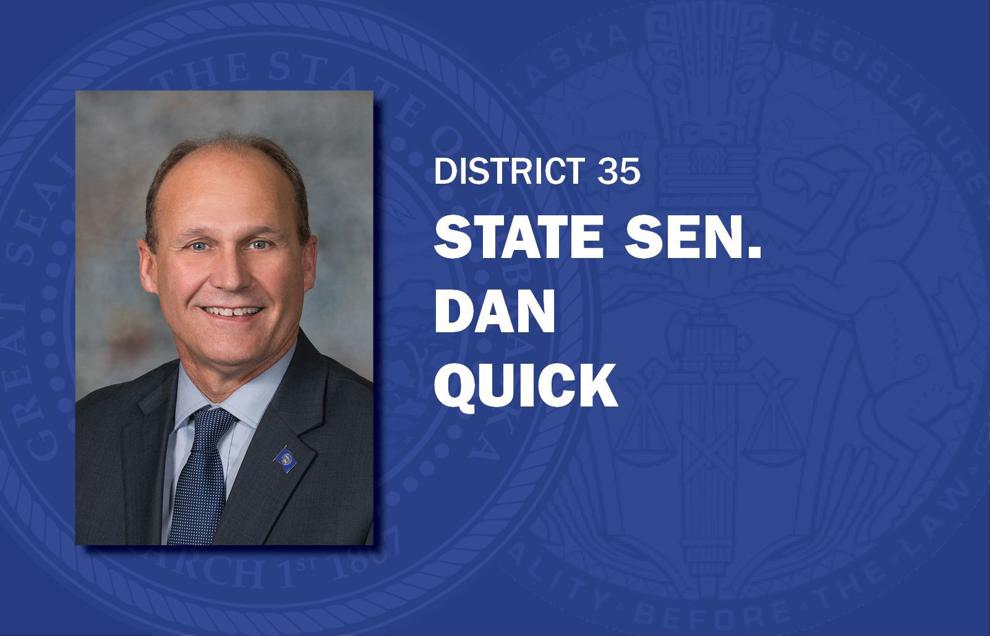 Matt Williams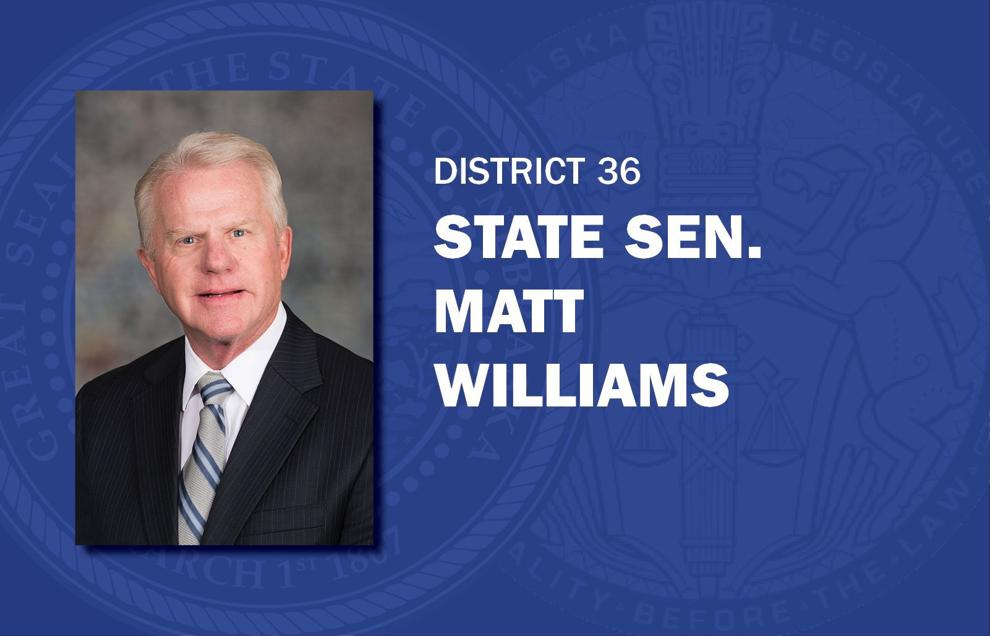 John Lowe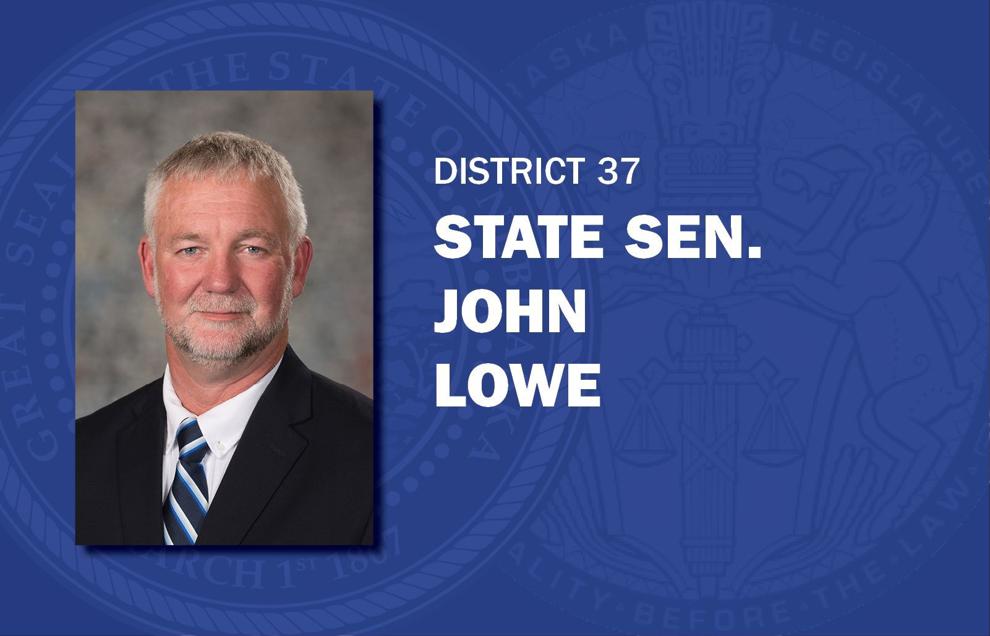 Dave Murman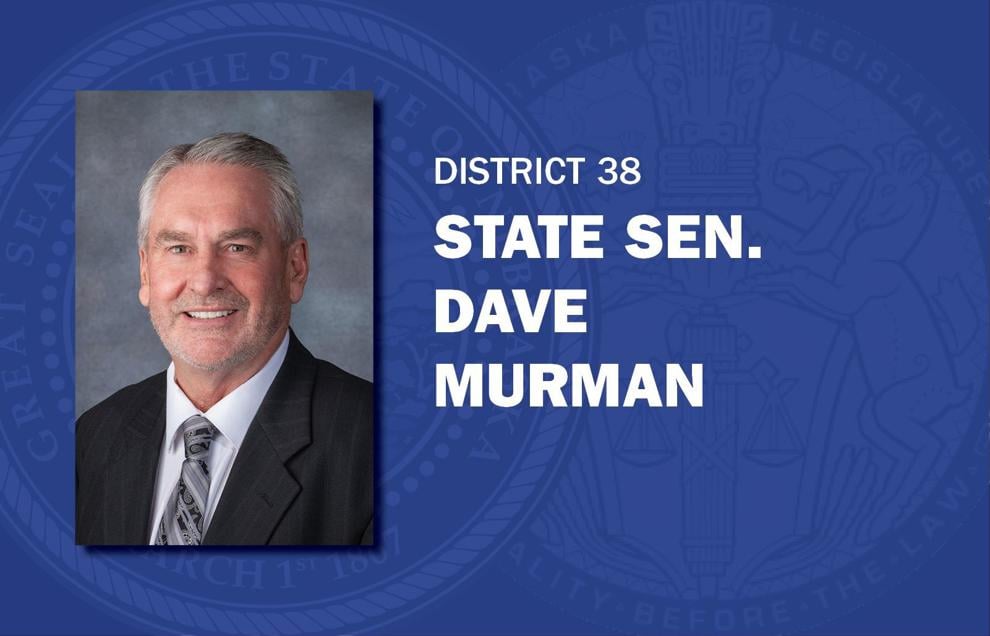 Lou Ann Linehan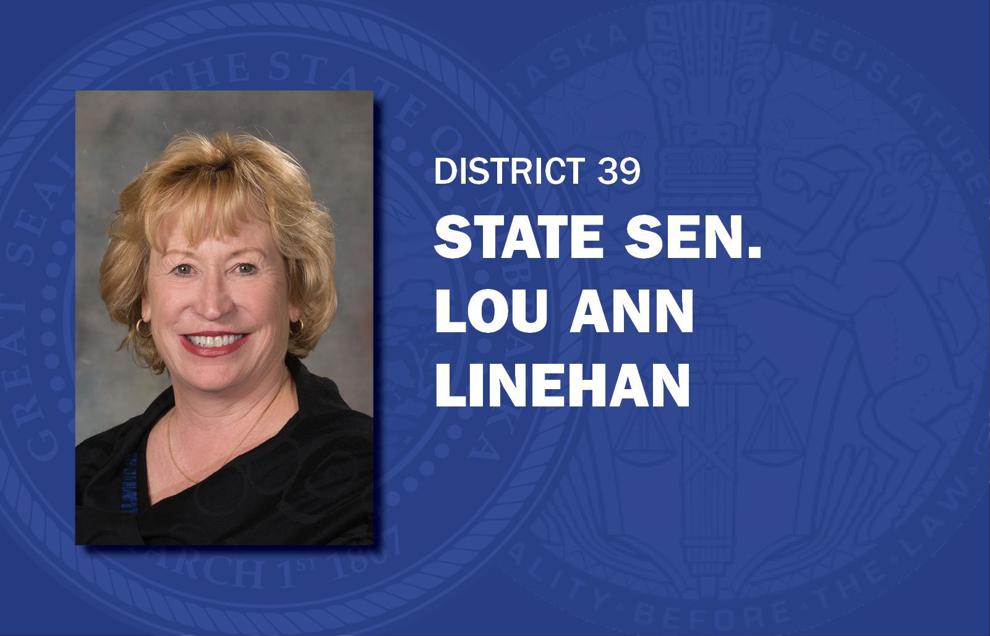 Tim Gragert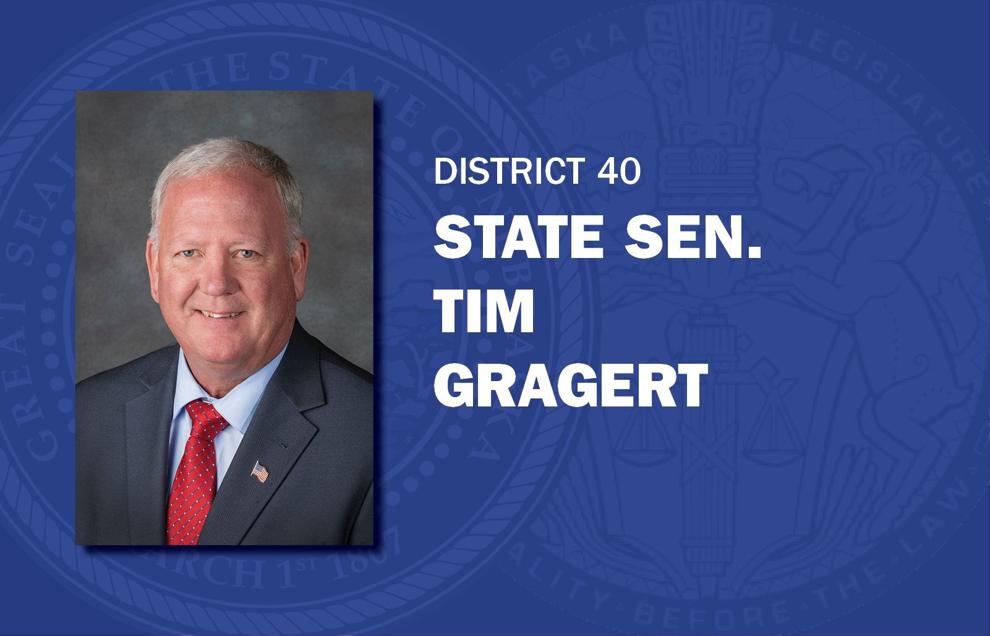 Tom Briese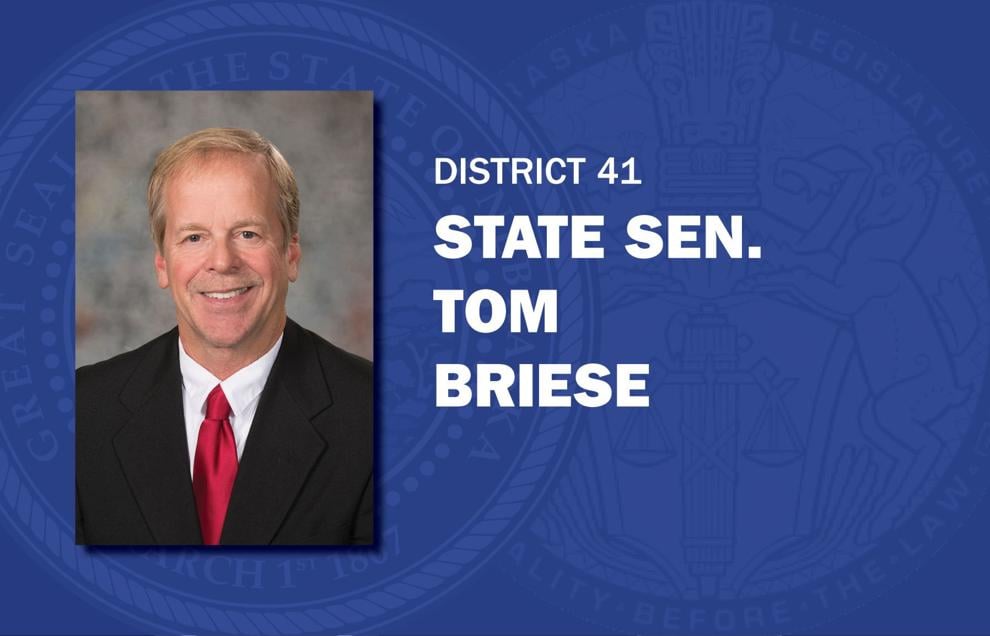 Mike Groene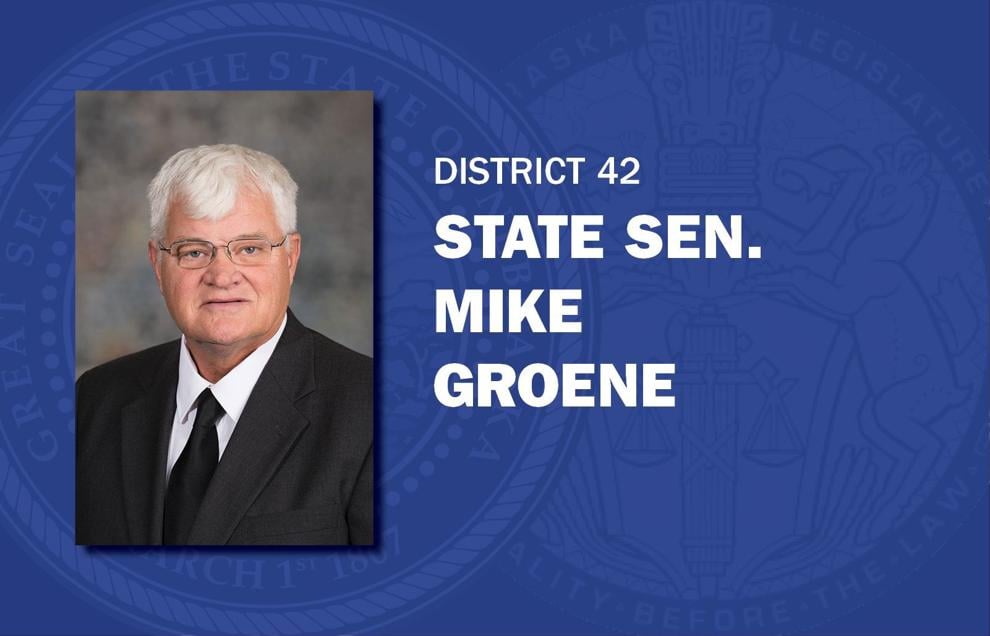 Tom Brewer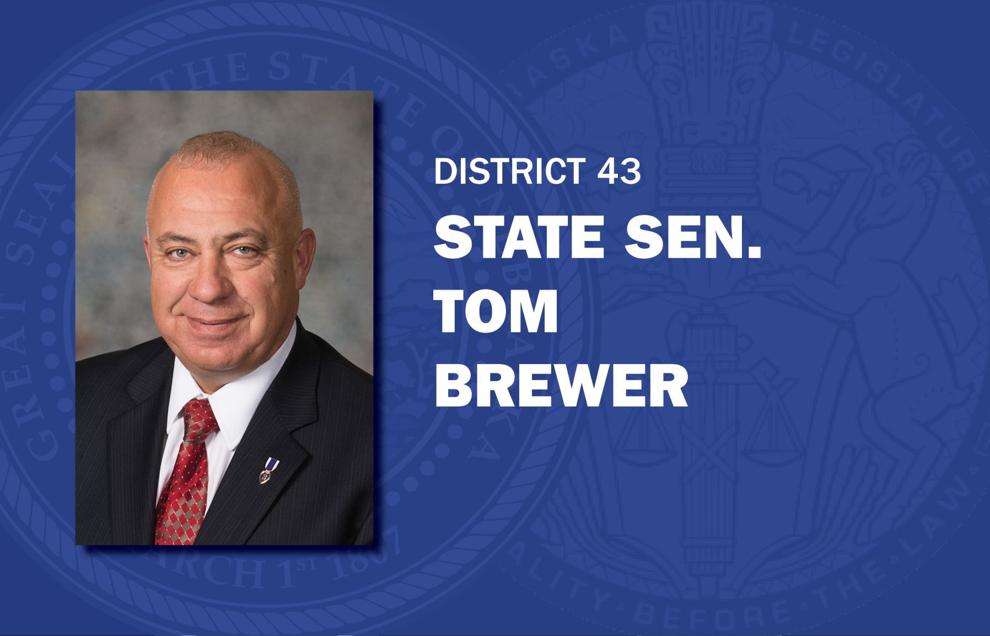 Dan Hughes
Sue Crawford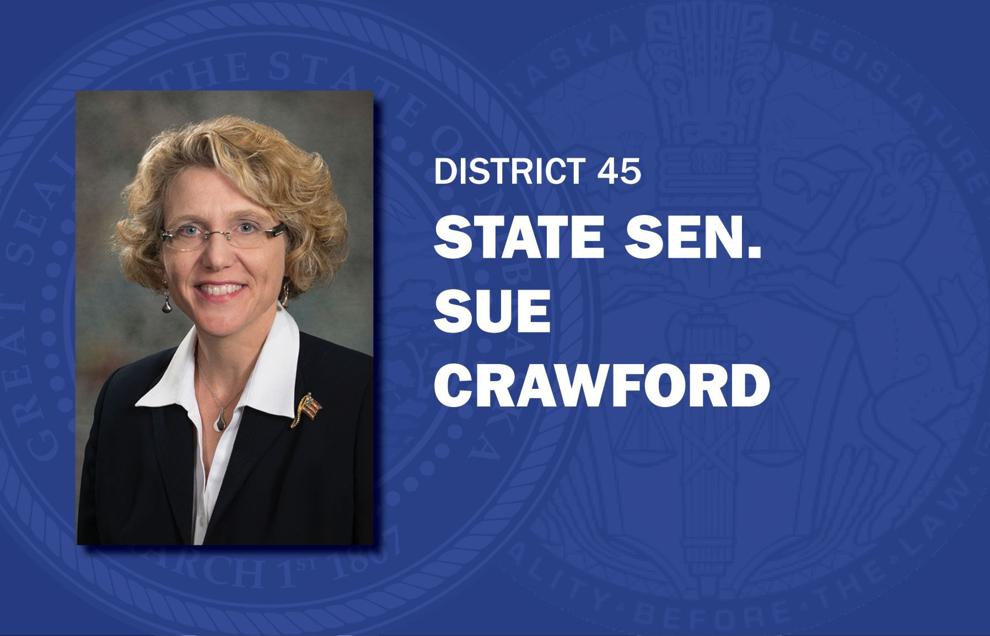 Adam Morfeld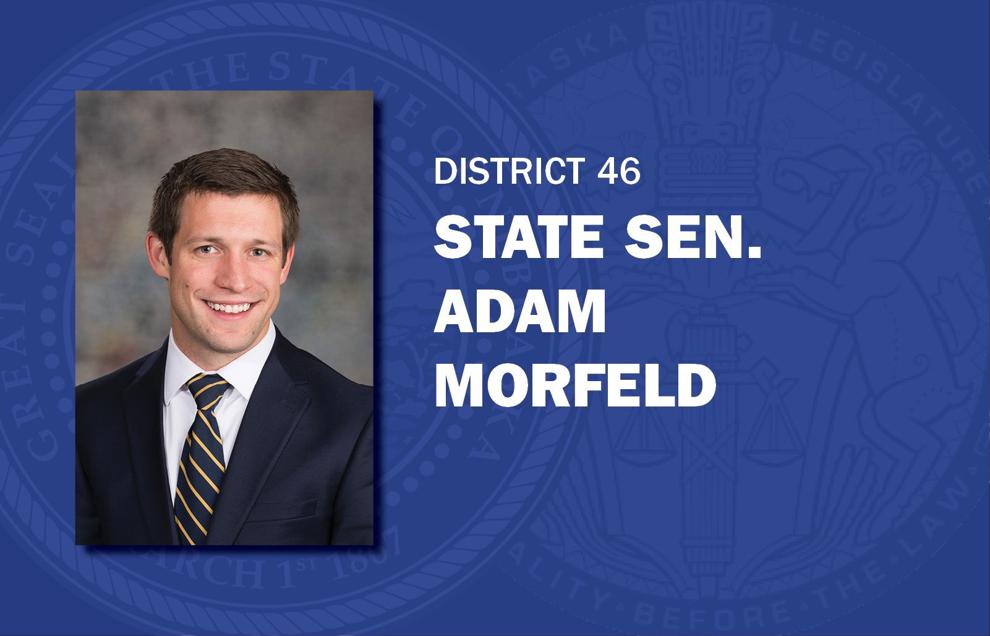 Steve Erdman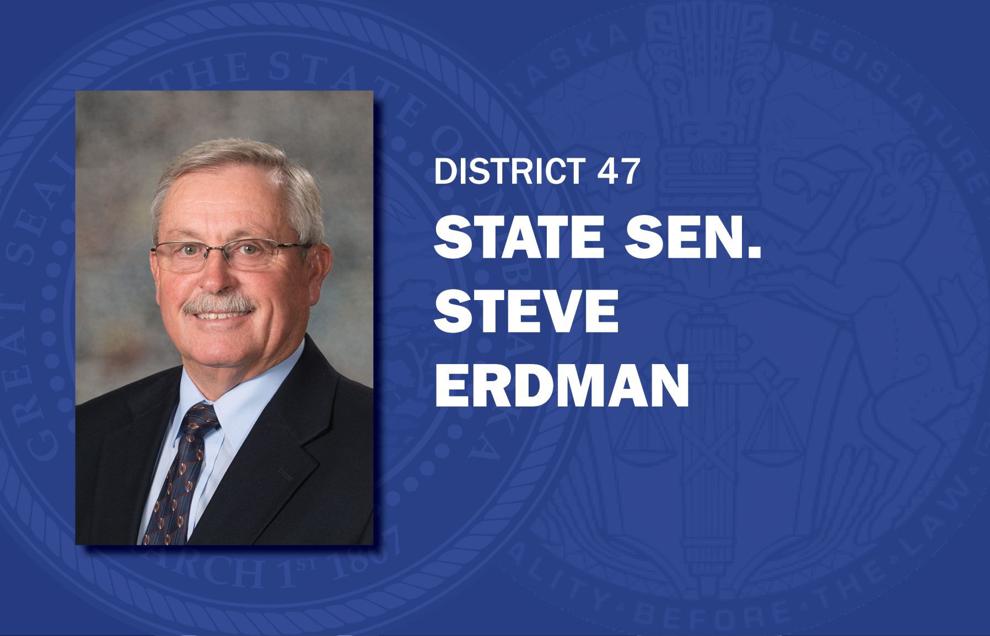 John Stinner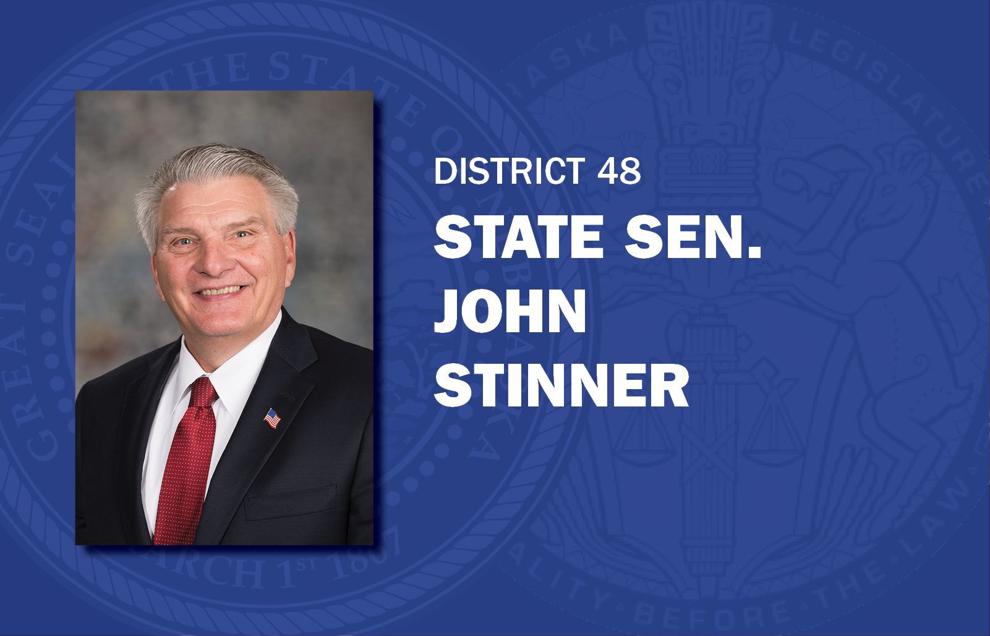 Andrew La Grone