LINCOLN — Opponents once again blocked a proposal aimed at using state tax breaks to help more low-income students attend private and parochial schools.
Legislative Bill 364 died Wednesday after backers fell five votes short of cutting off this year's filibuster. But the vote won't end debate about providing tax credits to people or businesses that donate to a qualifying private or parochial school scholarship fund.
State Sen. Lou Ann Linehan of Elkhorn vowed to reintroduce the proposal as a new bill this year and keep pushing for its passage. Bill introduction continues through Wednesday next week.
Linehan already revived the scholarship tax credit bill once. Debate on LB 364 ended last year after backers fell four votes short on a motion to end the filibuster. It came back for renewed debate after Linehan named it her priority for this year.
"This bill is very important to me," she said at the start of the debate. She argued that it is more important to students who could be doing better academically by attending a private or parochial school but who don't have the means to pay the tuition.
Another supporter, Sen. Justin Wayne, called the vote on LB 364 a loss for low-income children around the state, especially those in his northeast Omaha district. He cast the issue as one of civil rights for Black and Latino students, who he said are not served well by the public schools in Omaha.
"My community can't wait anymore," he said. "If you believe education is a fundamental right, then why do you deny my community a choice?"
Wayne was joined by Sen. Terrell McKinney of Omaha. The two are the only Black lawmakers in the Legislature. McKinney said he had been on the fence about the bill but came around to supporting it as a way to provide alternatives to at least some students.
But opponents said the proposal would not solve education problems in low-income communities and would instead give away state funds to people with enough money to make large donations to scholarship organizations, people who already get to take federal tax deductions for making charitable donations.
"It's a tax credit to help the wealthy," said Sen. Megan Hunt of Omaha. "It's trickle-down education."
Others said the tax credits likely would grow with time and take money away that could otherwise go to public schools. Sen. Patty Pansing Brooks of Lincoln objected that the money would go to schools that do not have to meet the same rules and regulations as public schools.
She also objected that private and parochial schools are free to discriminate against students, particularly based on sexual orientation, gender identity and disability or special education status.
A Hunt amendment that would have banned such discrimination was shot down, with 26 senators voting against it and 17 voting for it.
As advanced from the Revenue Committee, LB 364 would have allowed scholarship donors to get income tax credits worth up to half of their tax bill each year, with the total amount of credits capped at $5 million a year. The money would have to be used to pay tuition for students whose families qualify for free or reduced-price lunches.
The $5 million in tax credits would be equal to scholarships for an estimated 400 to 700 students to attend private schools, depending on the tuition amount of each school.
The Revenue Committee also added parts of another bill, introduced by Sen. Tom Briese of Albion, to LB 364. The language added from Briese's bill would provide income tax credits for donations that promote early childhood programs. Those credits also would be capped at $5 million a year.
---
Meet the Nebraska state senators
Nebraska's 49 state senators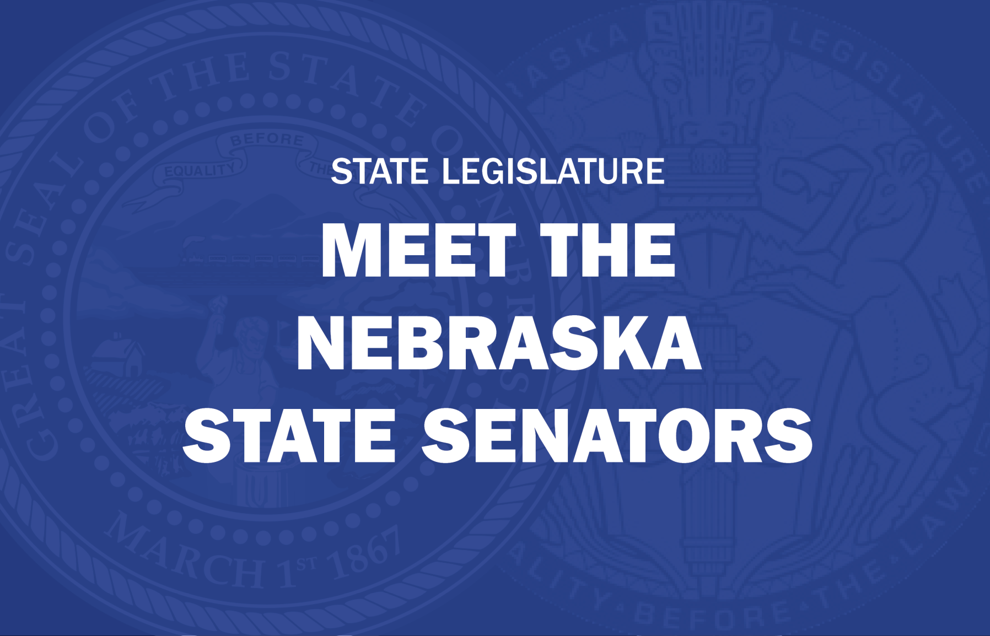 Julie Slama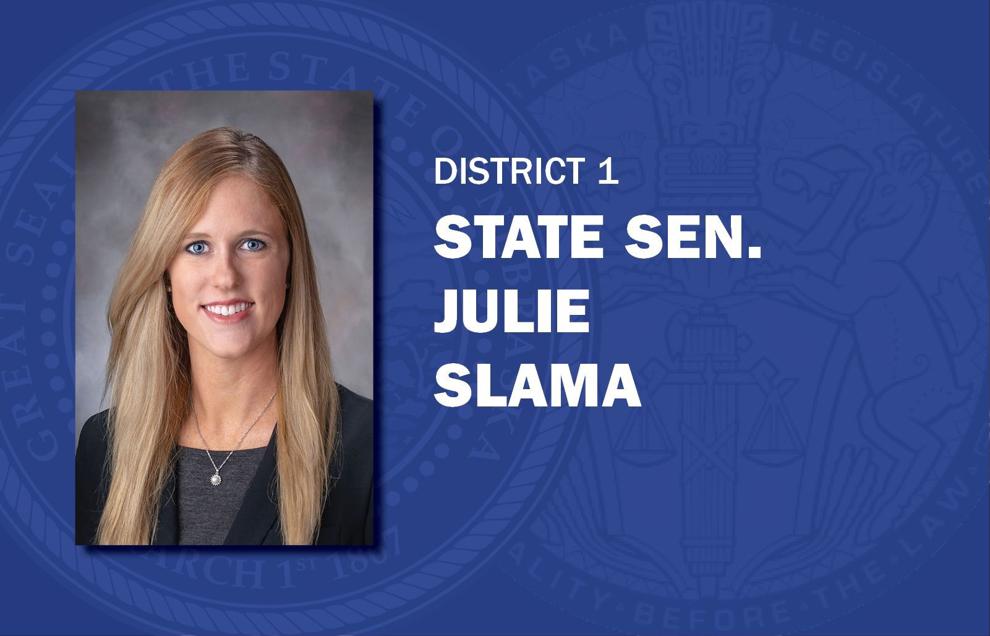 Robert Clements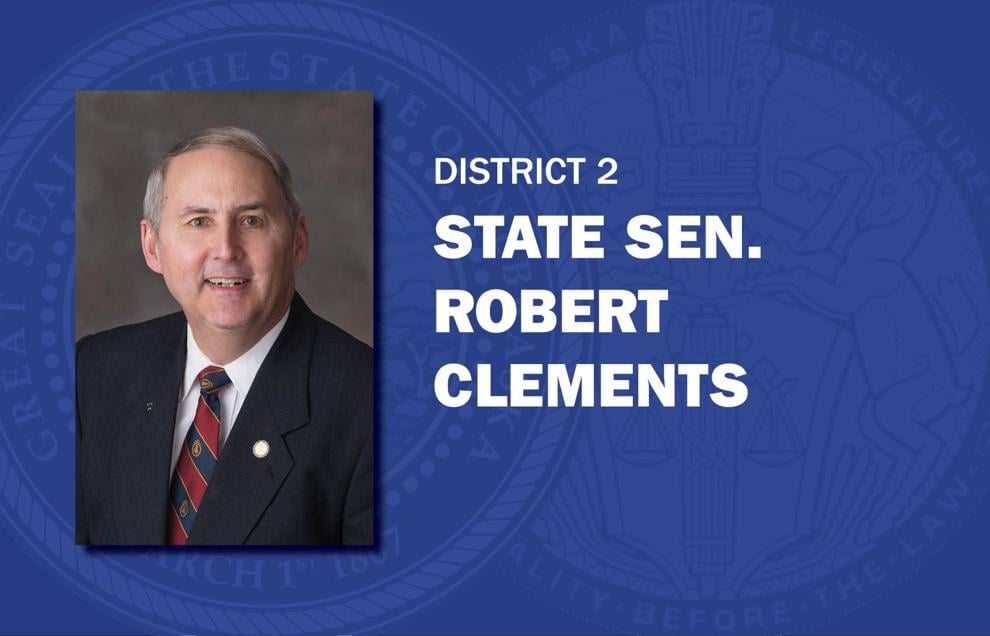 Carol Blood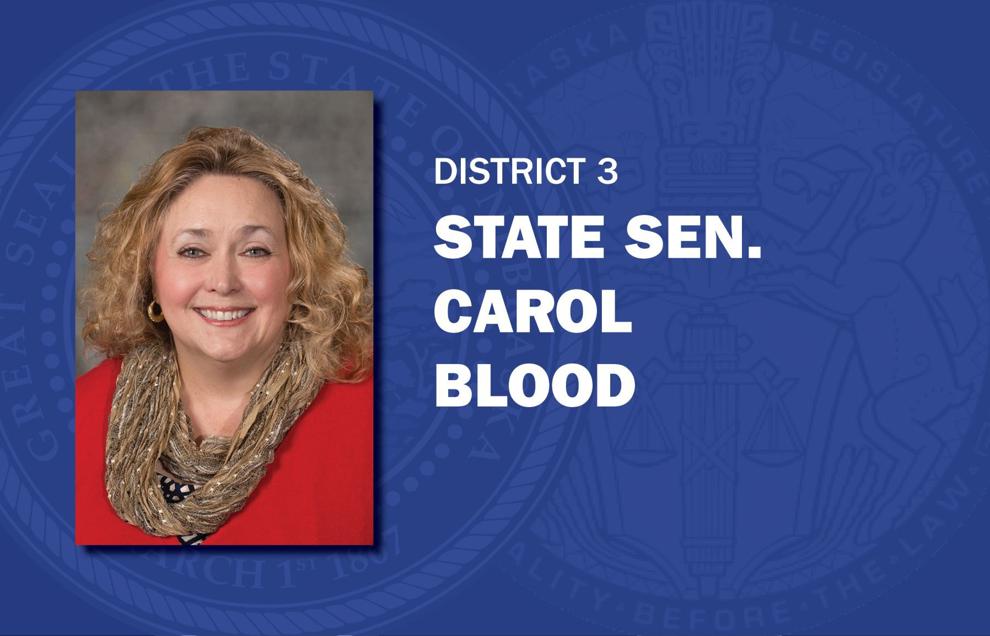 Robert Hilkemann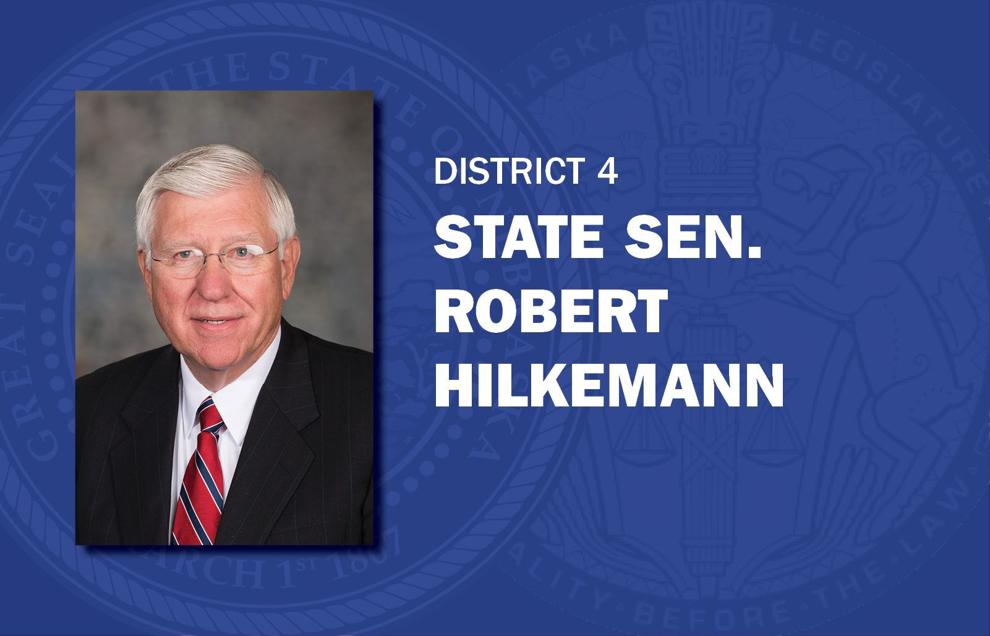 Mike McDonnell
Machaela Cavanaugh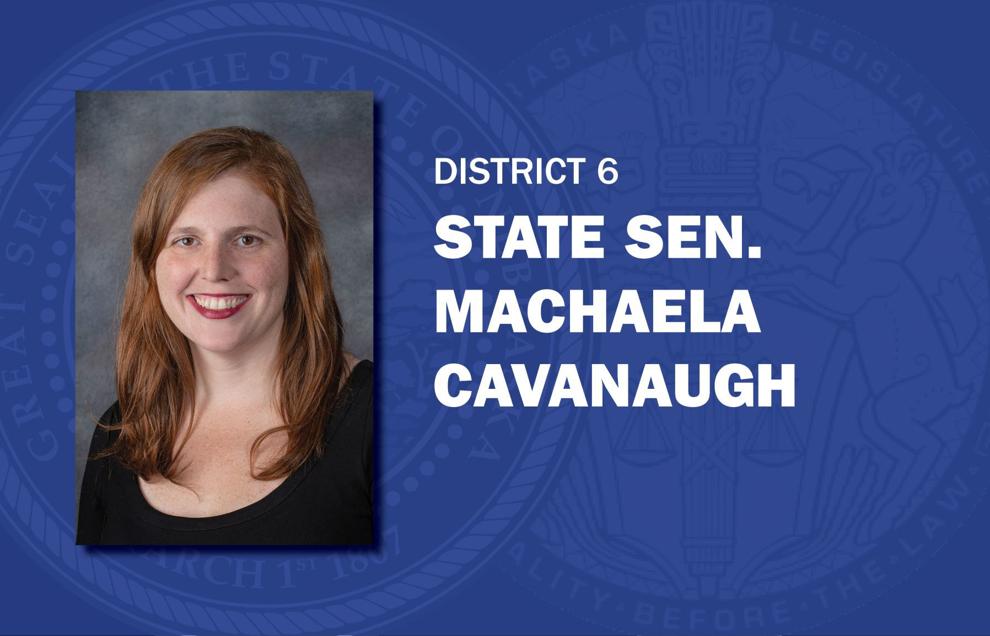 Tony Vargas
Megan Hunt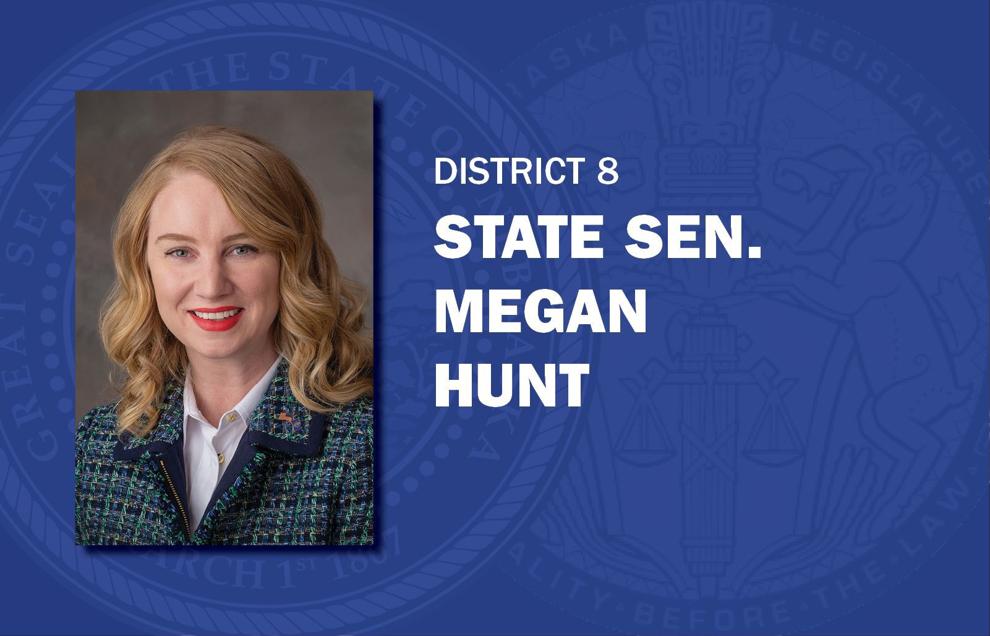 Sara Howard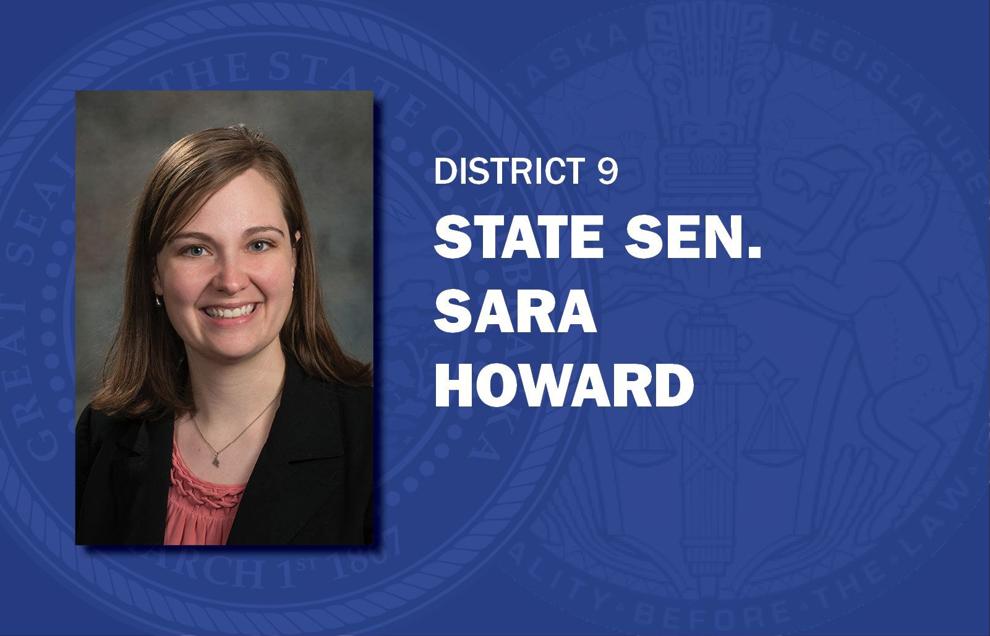 Wendy DeBoer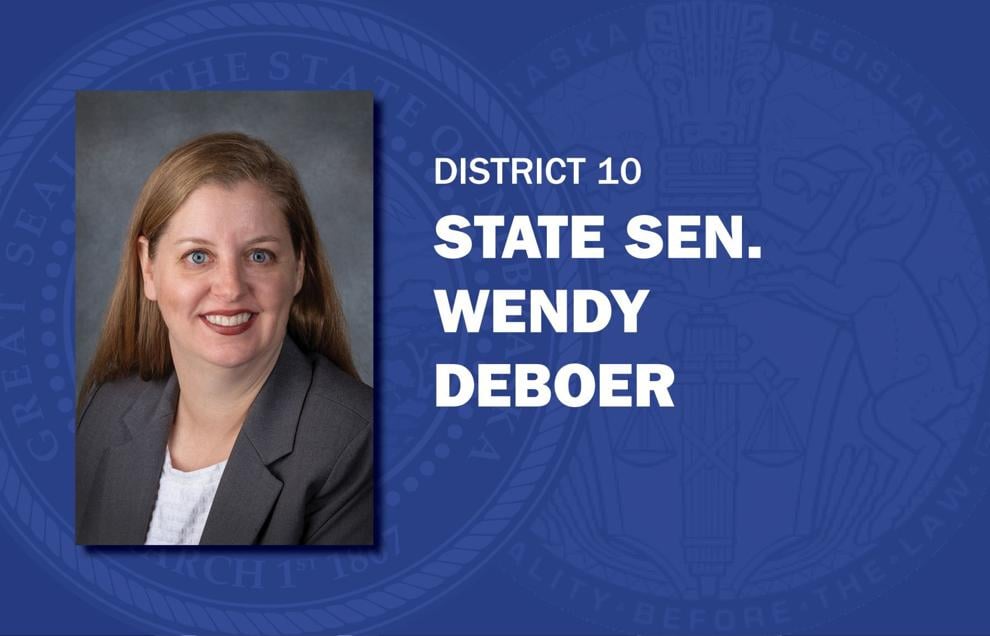 Ernie Chambers
Steve Lathrop
Justin Wayne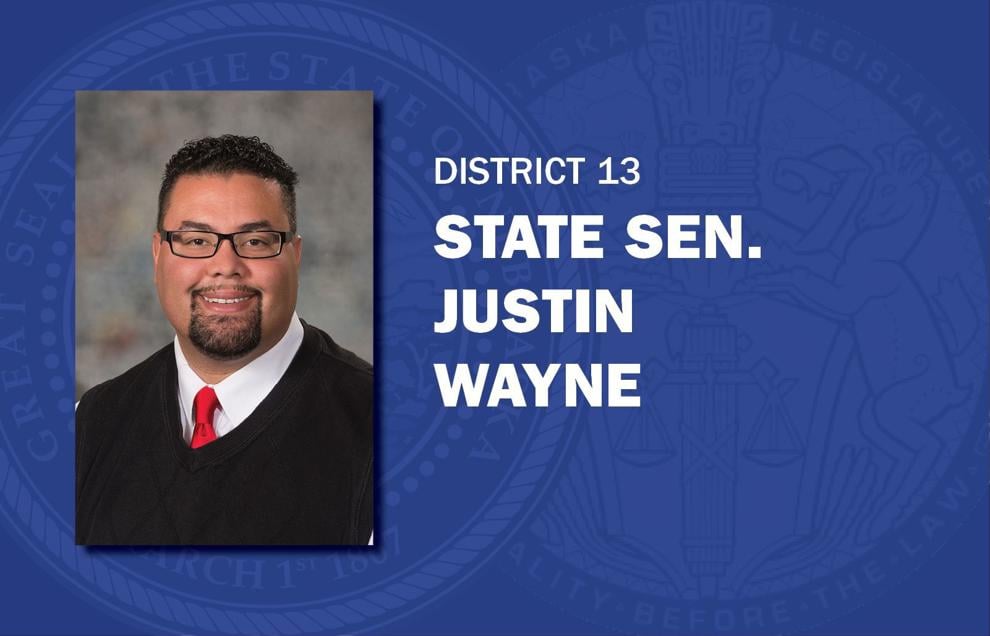 John Arch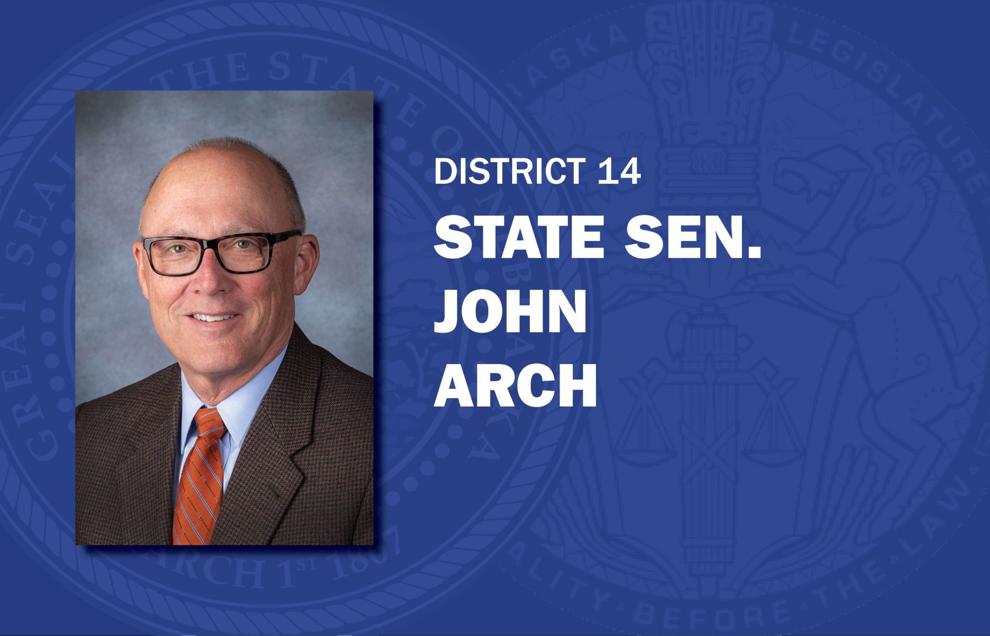 Lynne Walz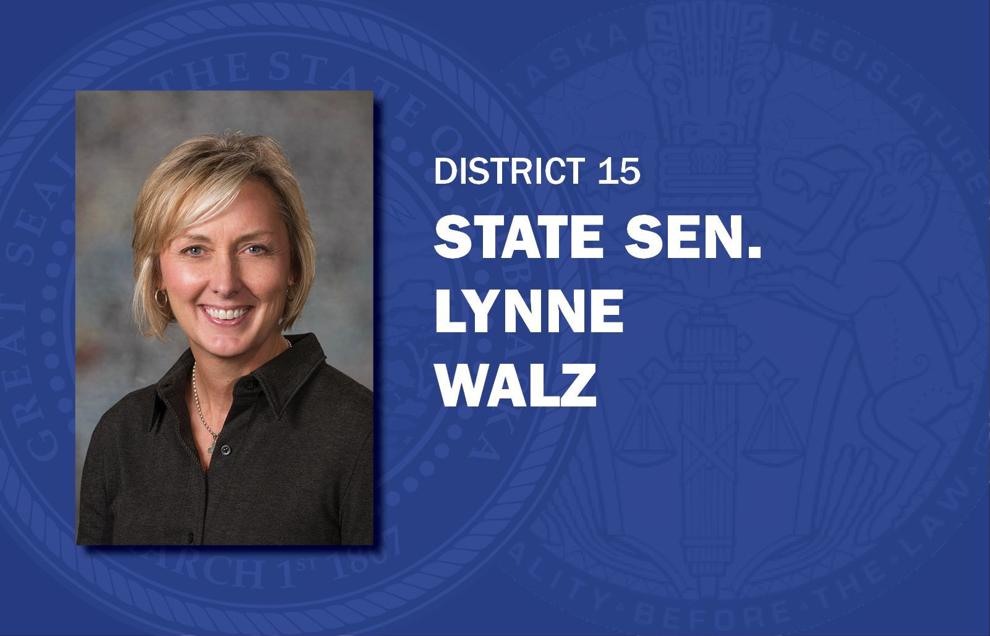 Ben Hansen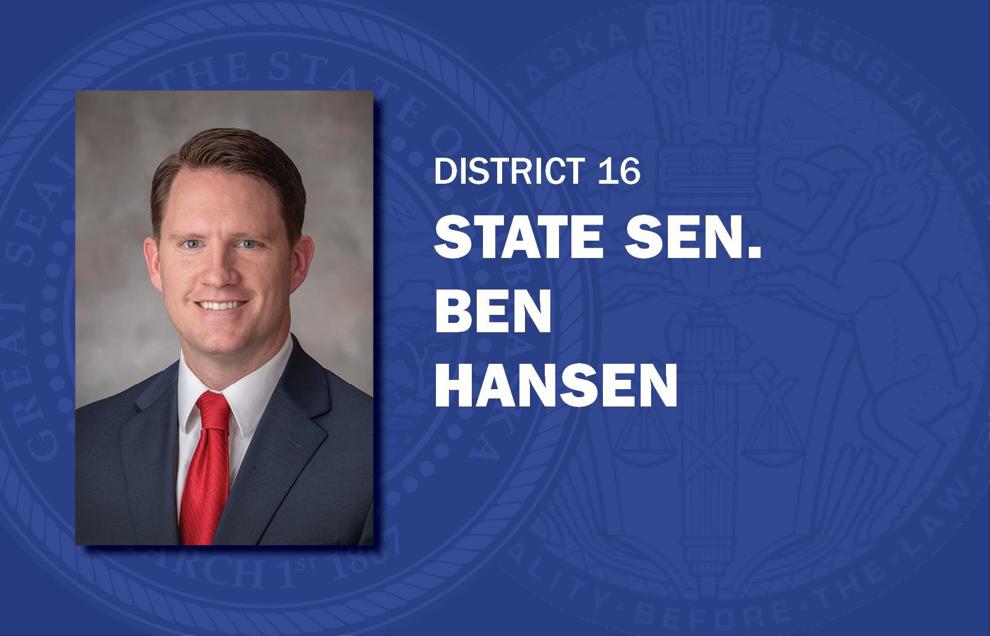 Joni Albrecht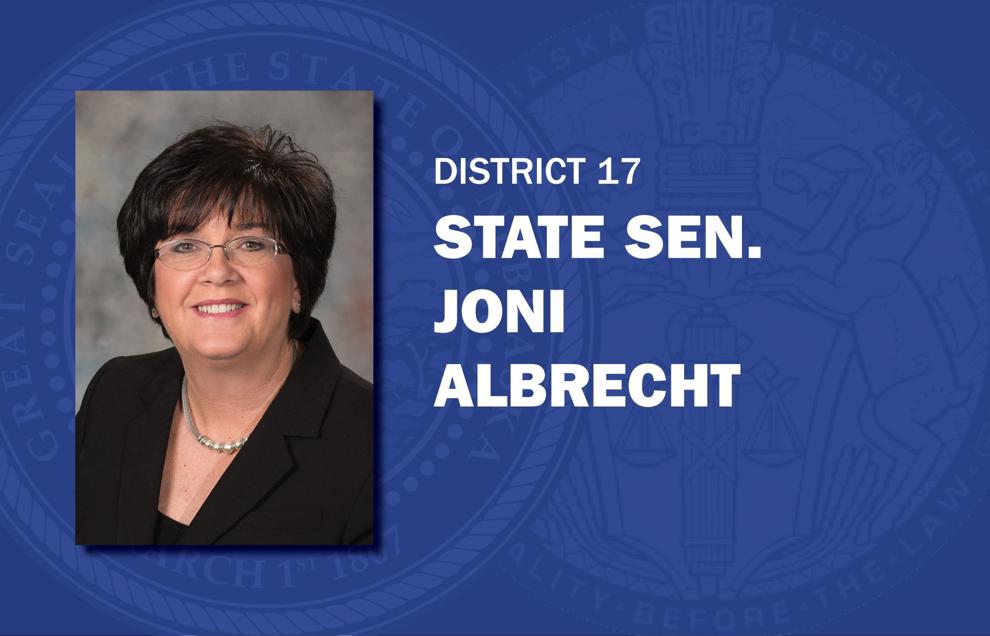 Brett Lindstrom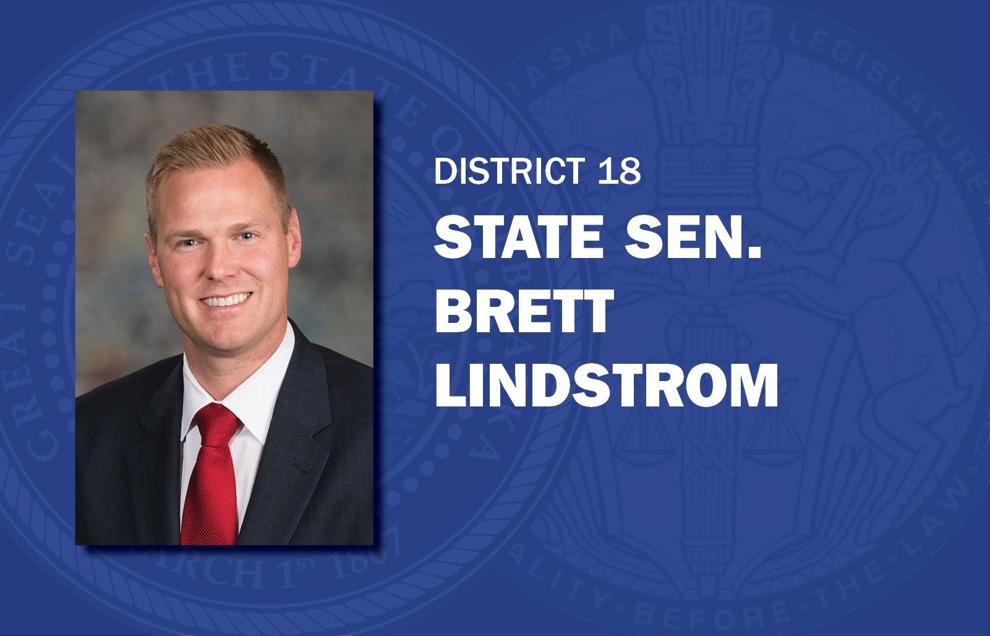 Jim Scheer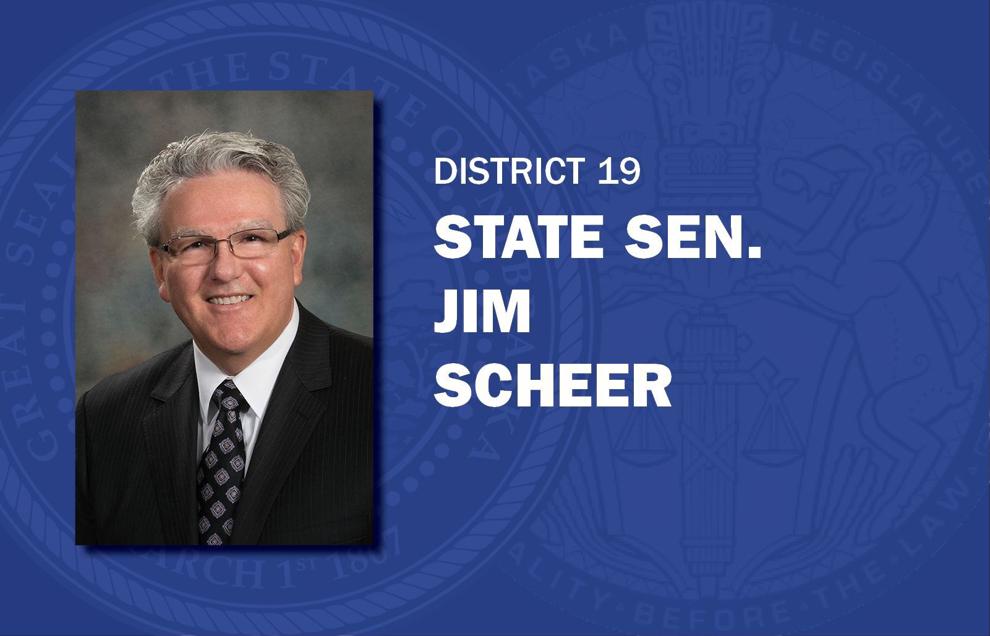 John McCollister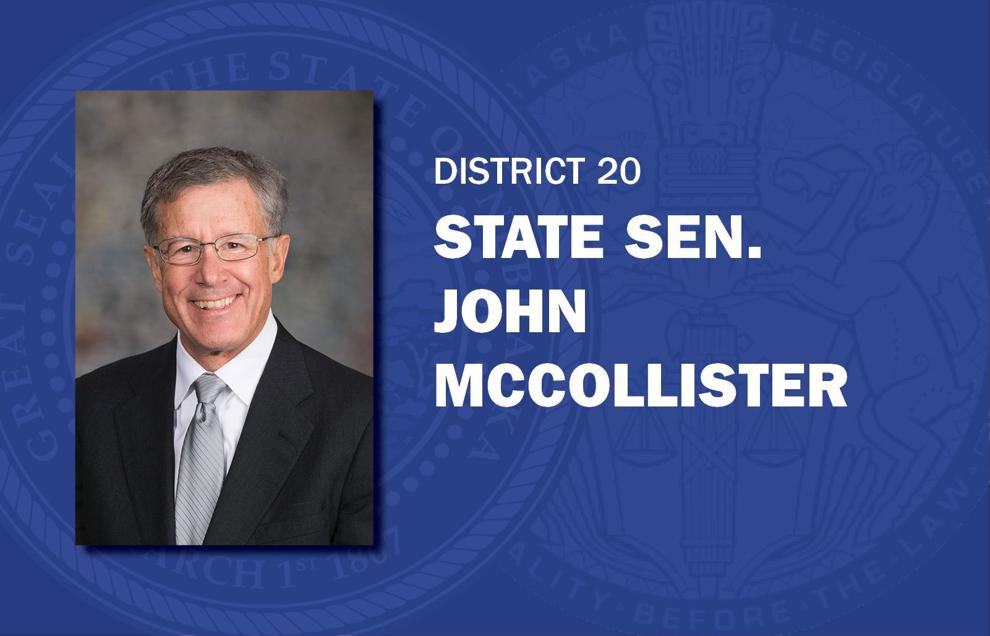 Mike Hilgers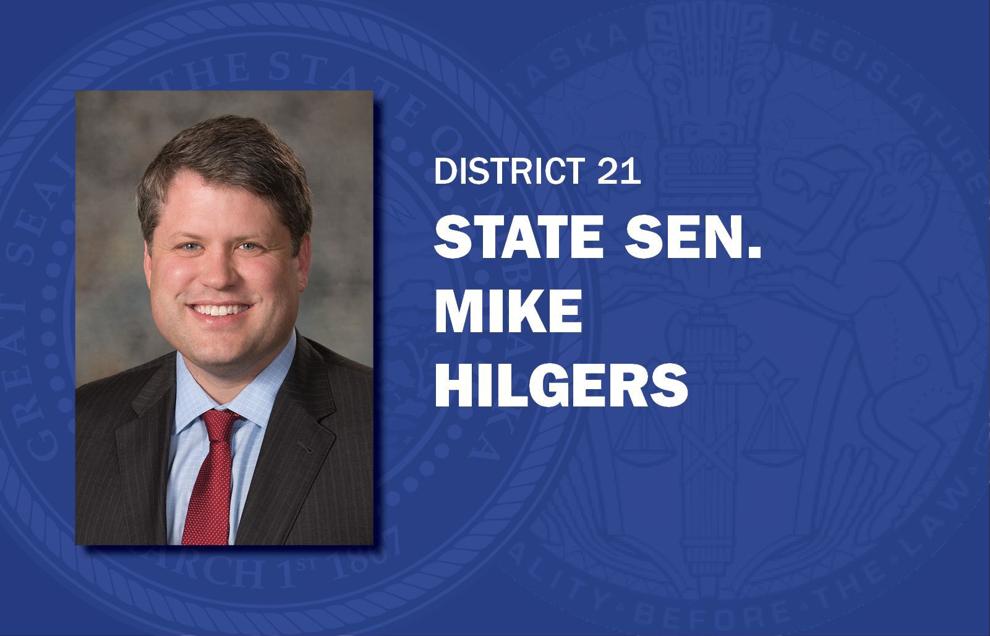 Mike Moser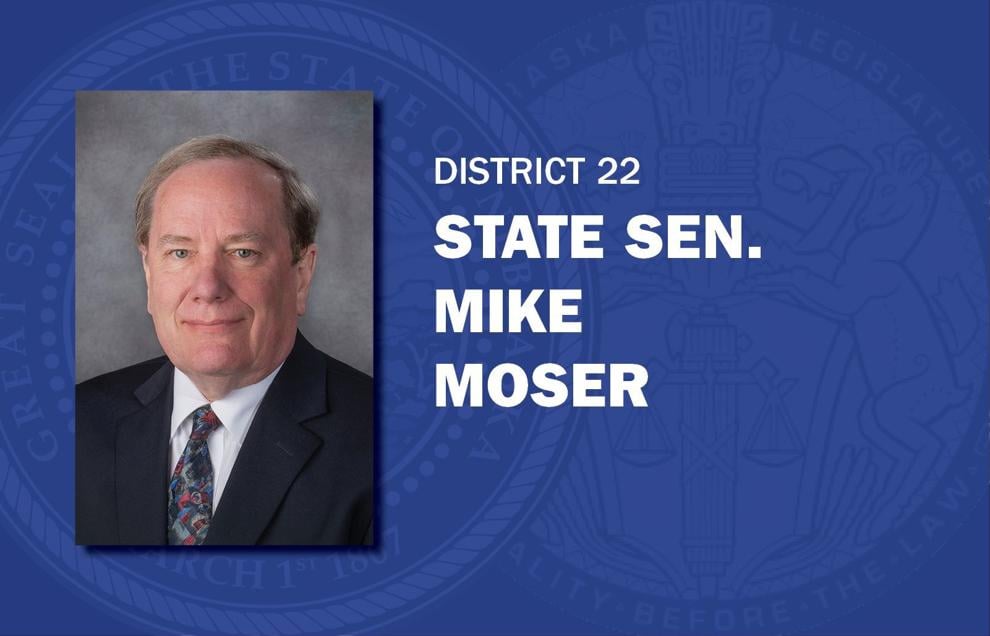 Bruce Bostelman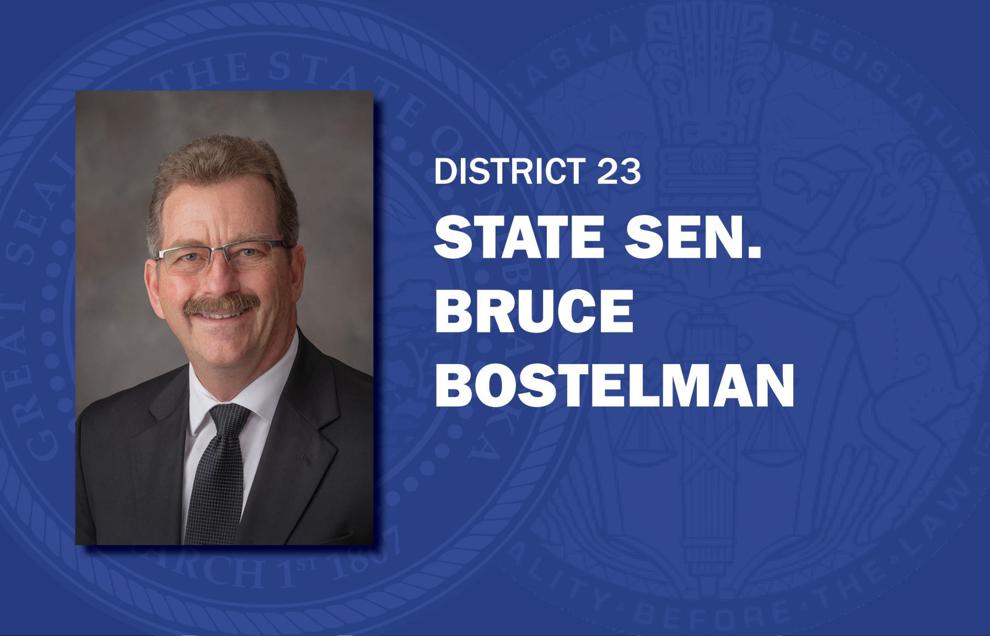 Mark Kolterman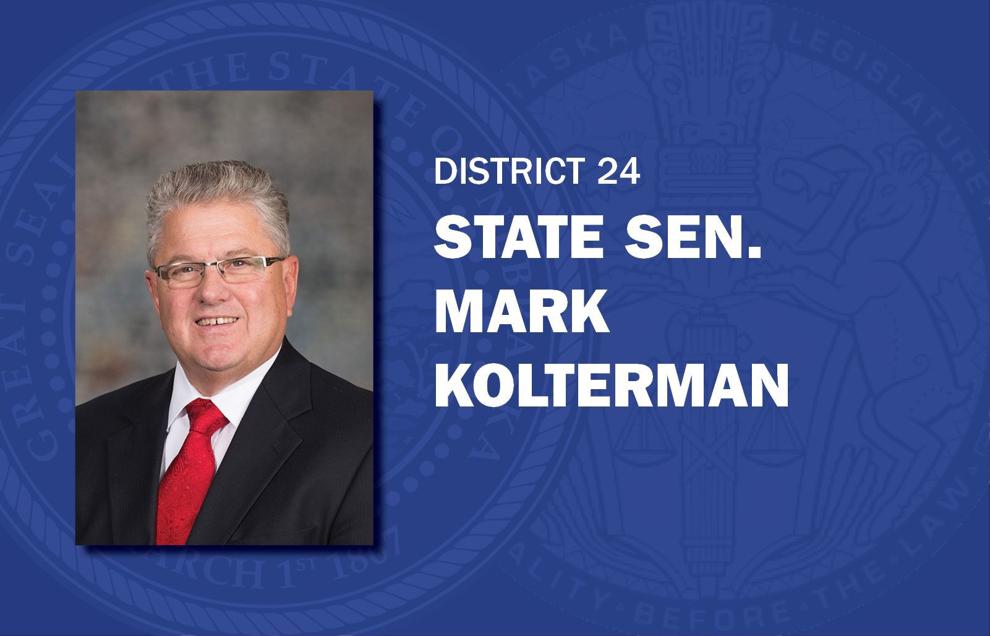 Suzanne Geist
Matt Hansen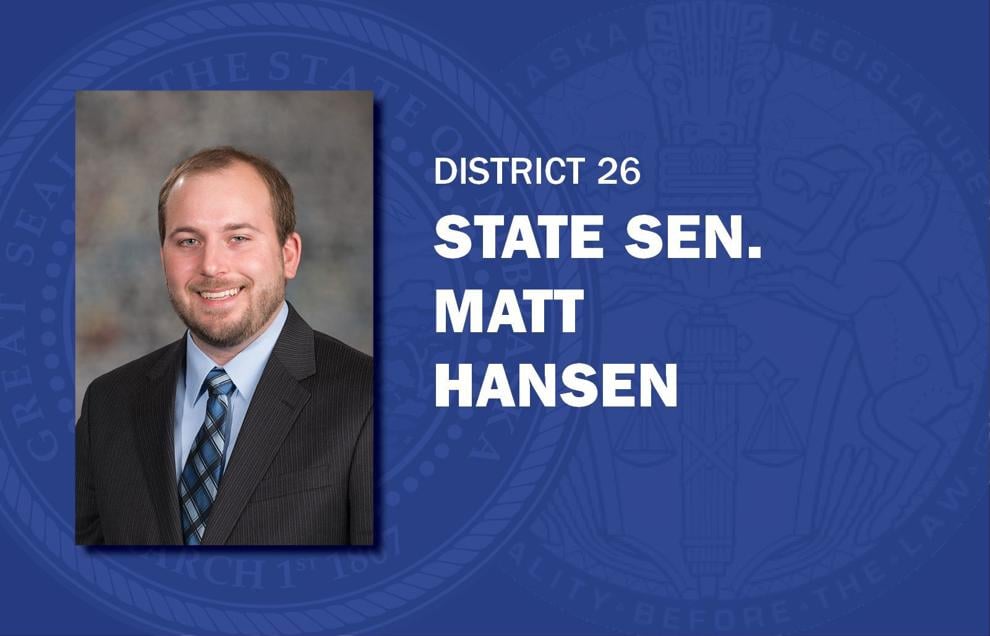 Anna Wishart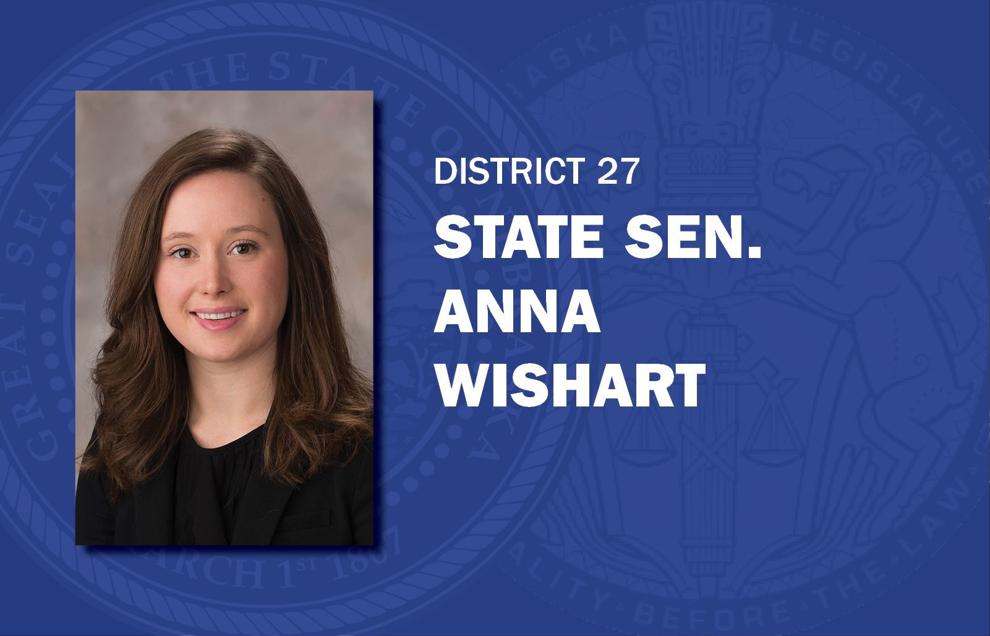 Patty Pansing Brooks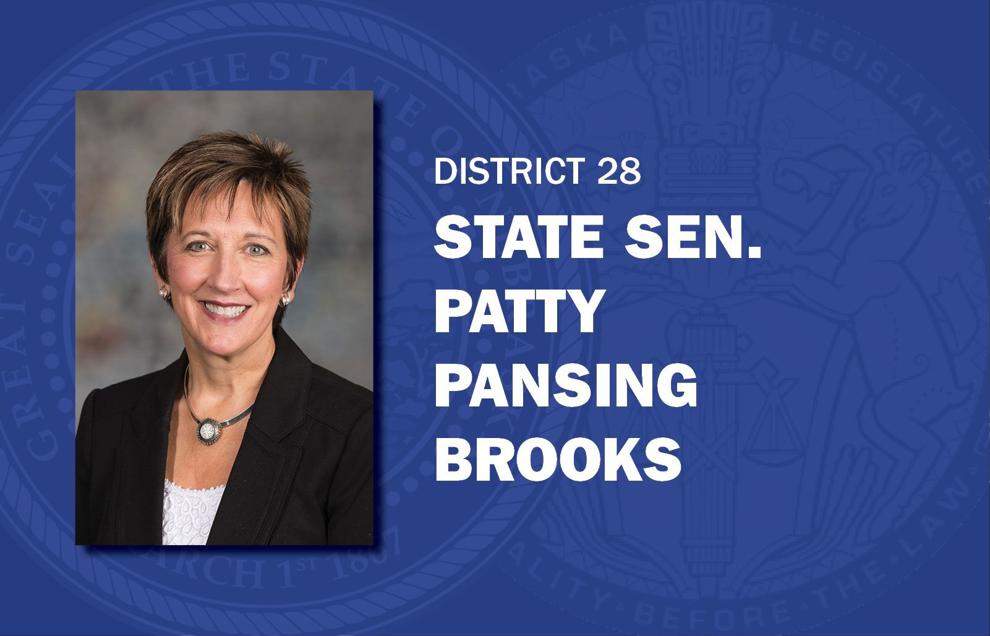 Kate Bolz
Myron Dorn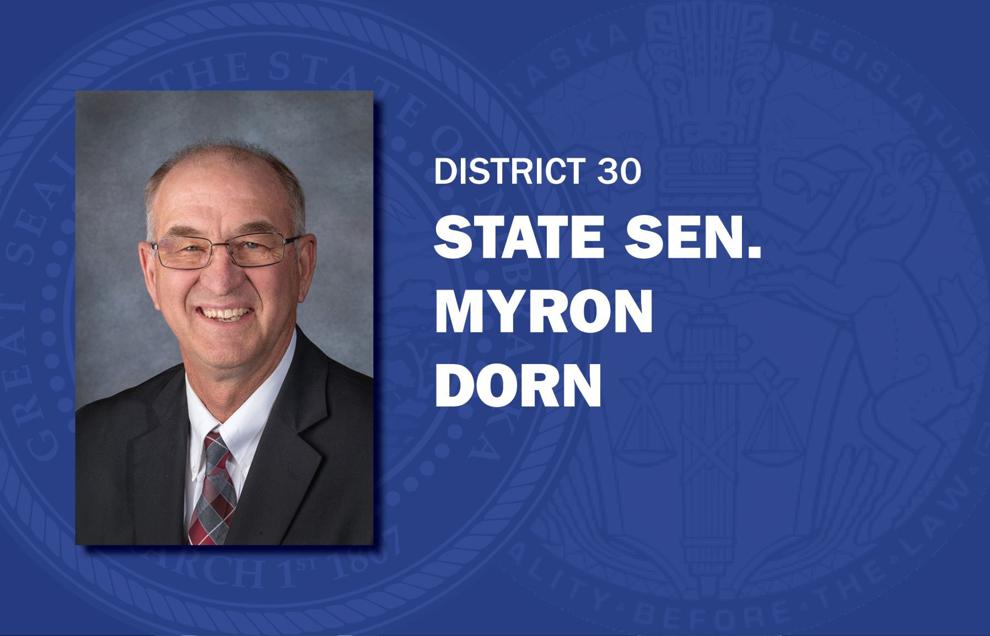 Rick Kolowski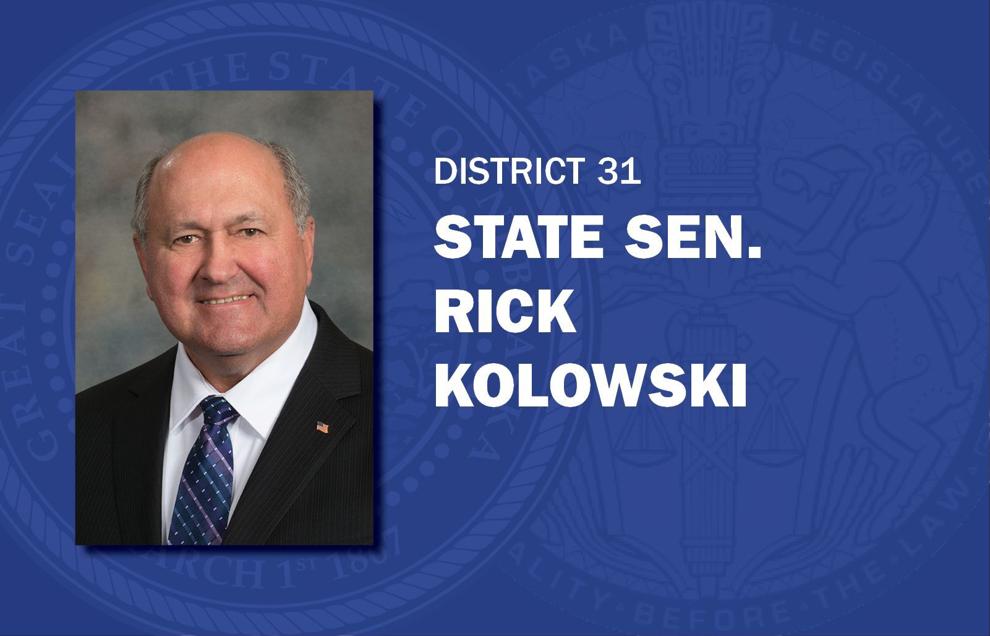 Tom Brandt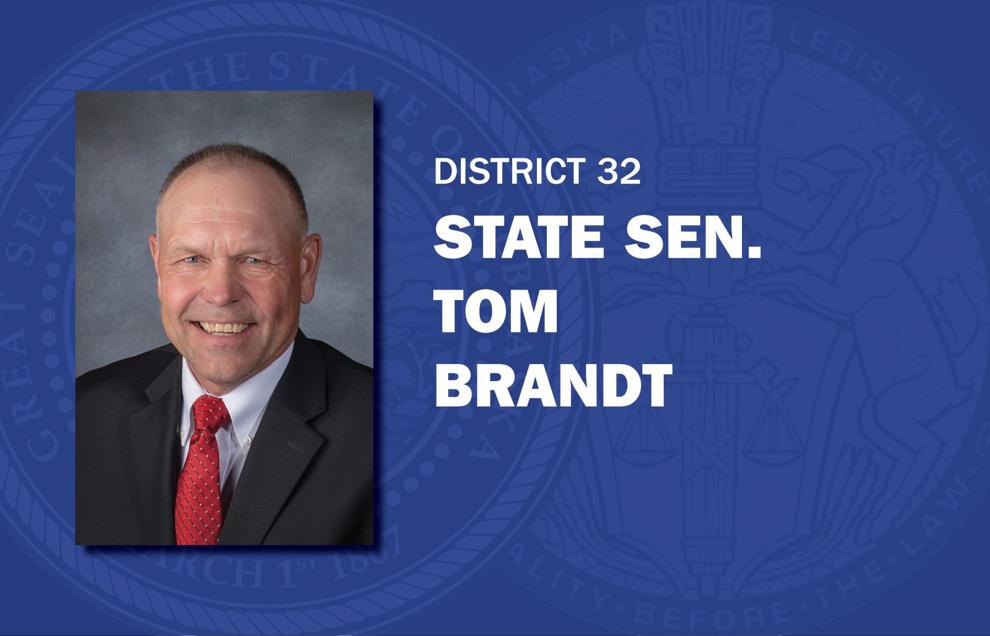 Steve Halloran
Curt Friesen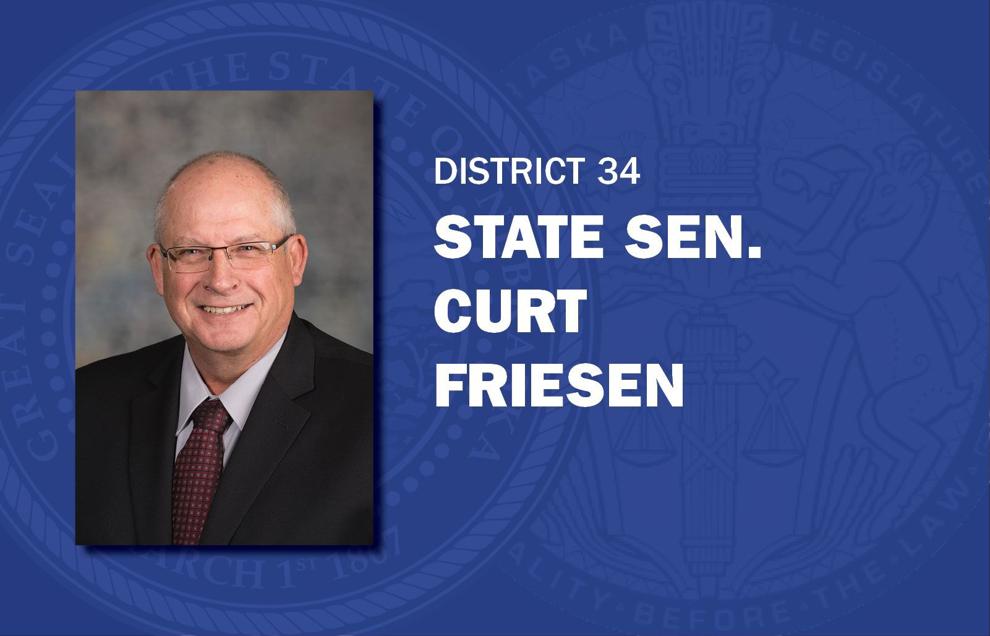 Dan Quick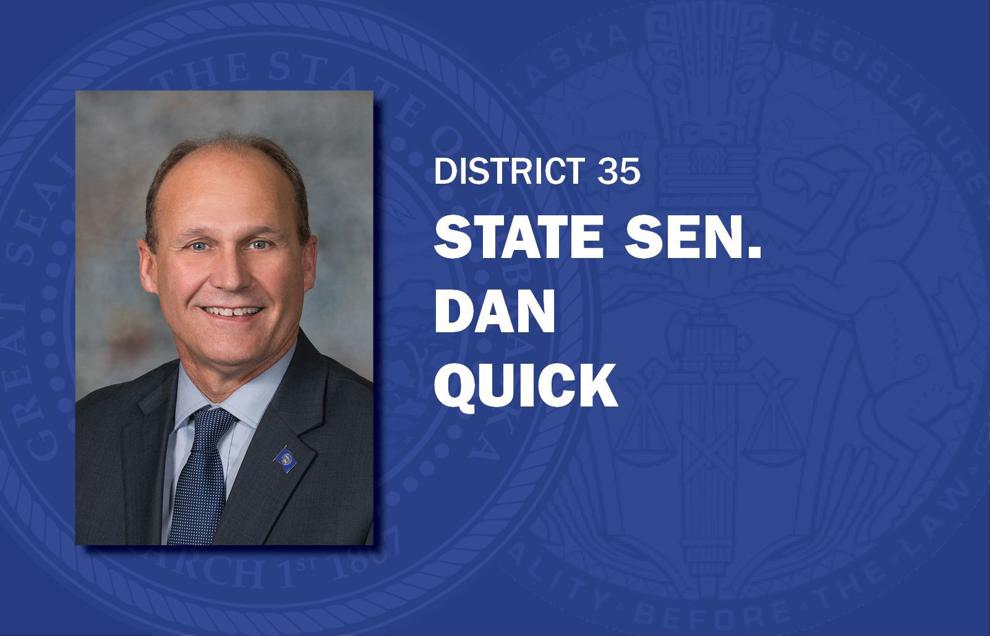 Matt Williams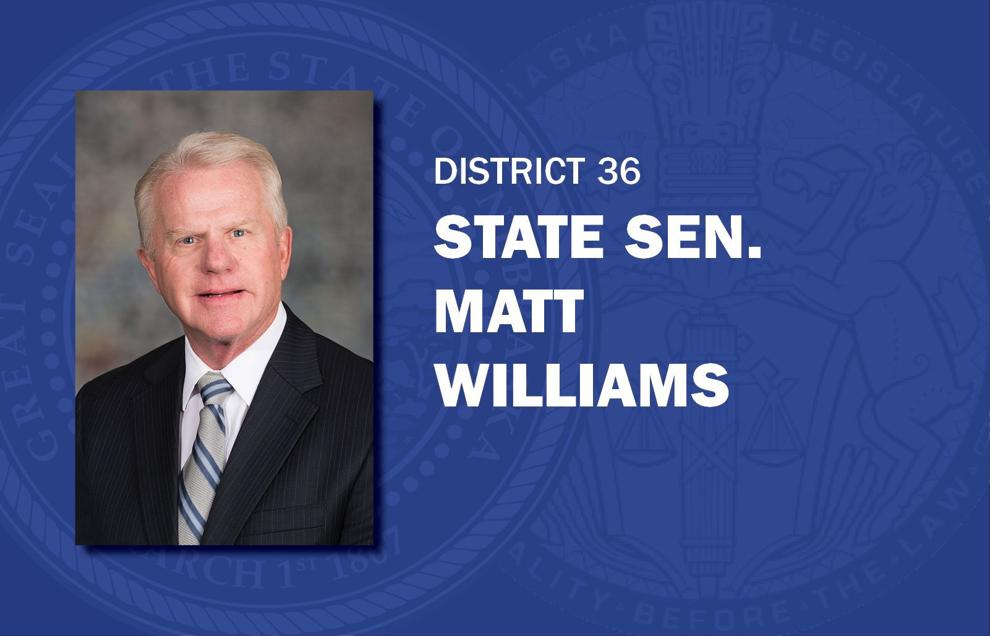 John Lowe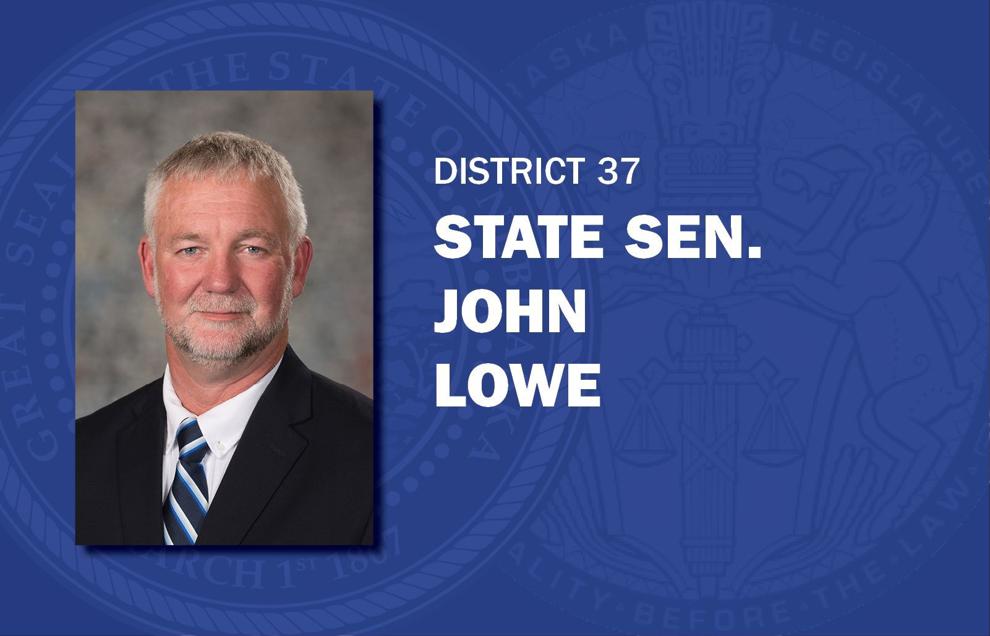 Dave Murman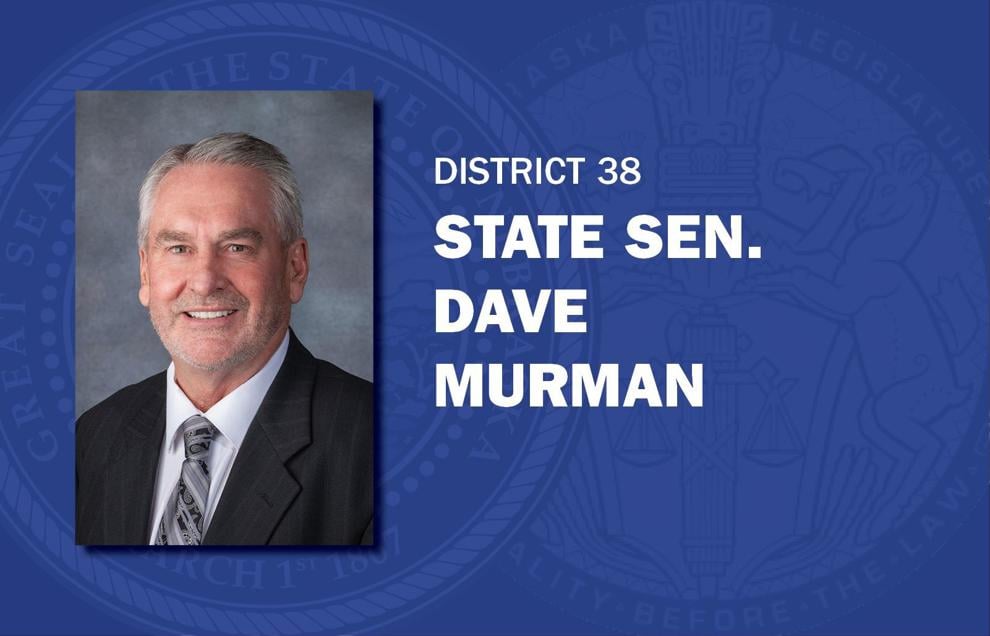 Lou Ann Linehan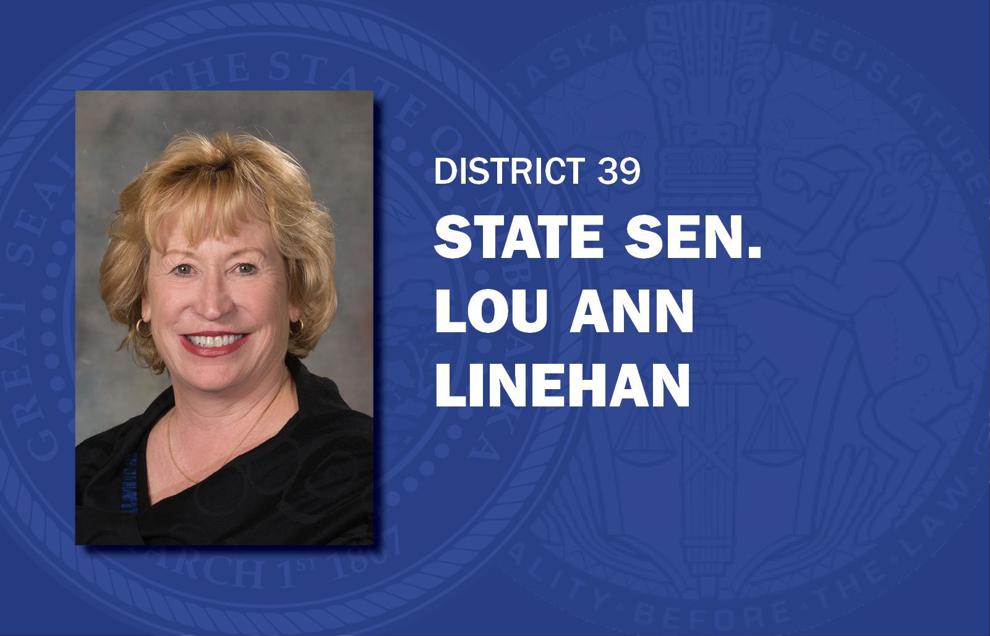 Tim Gragert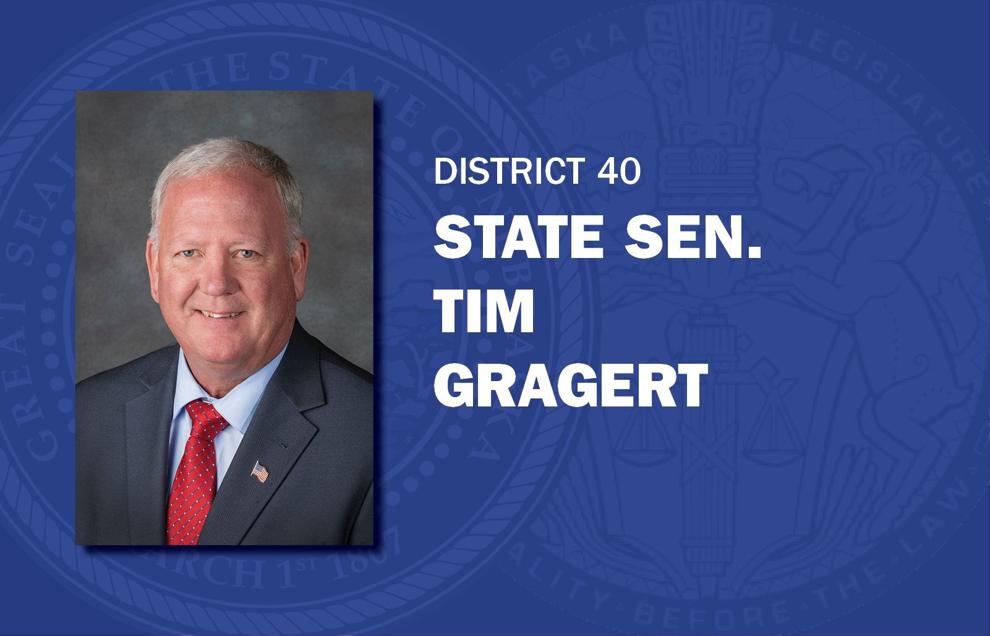 Tom Briese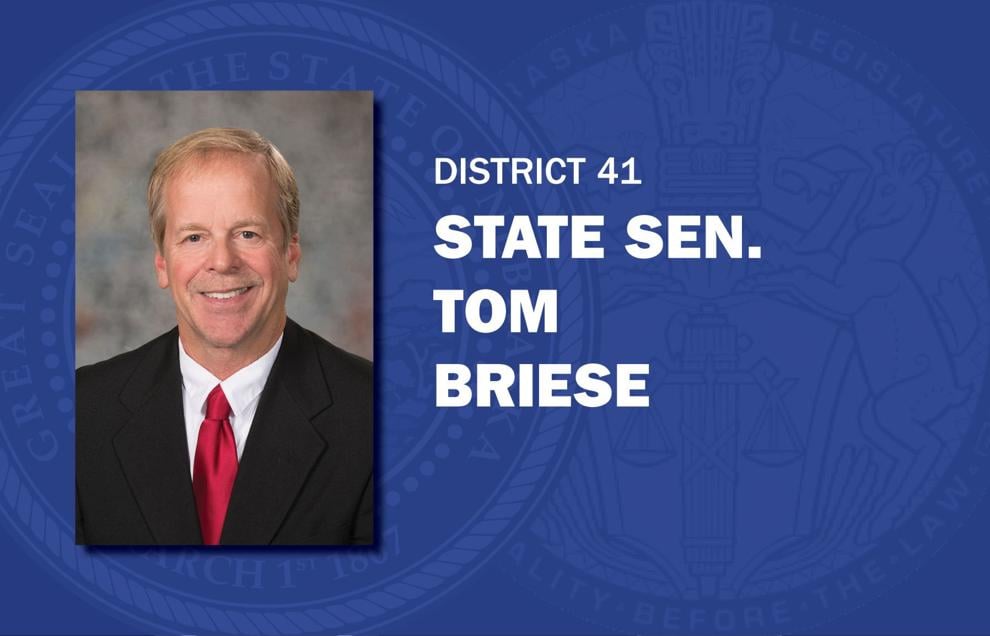 Mike Groene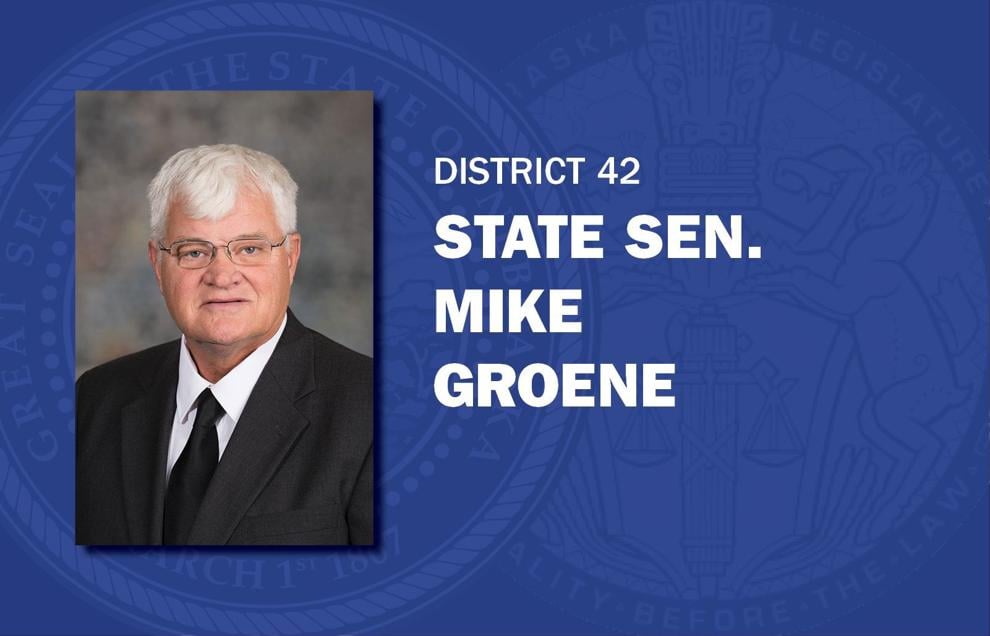 Tom Brewer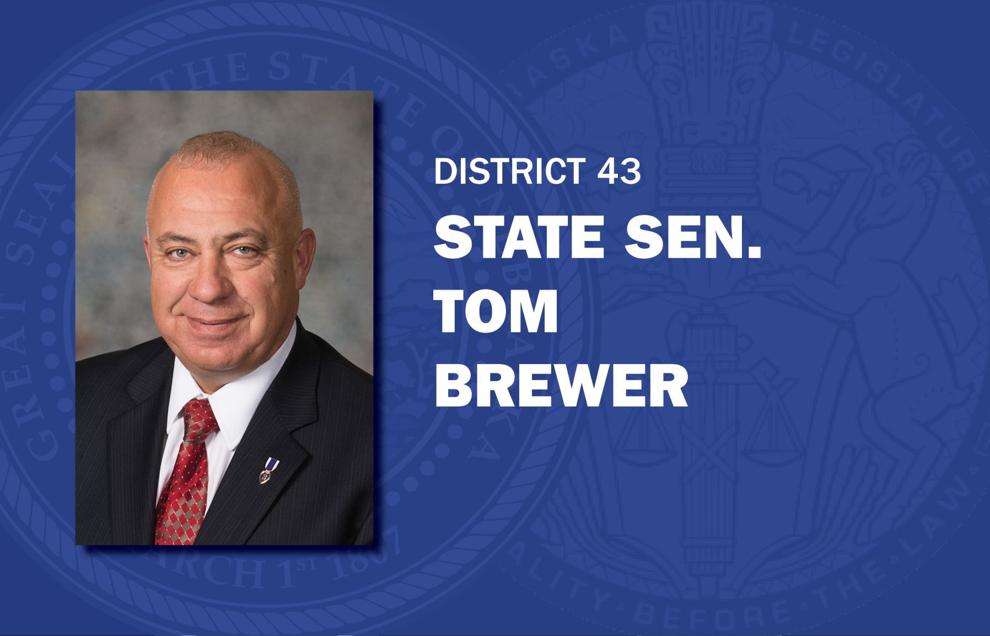 Dan Hughes
Sue Crawford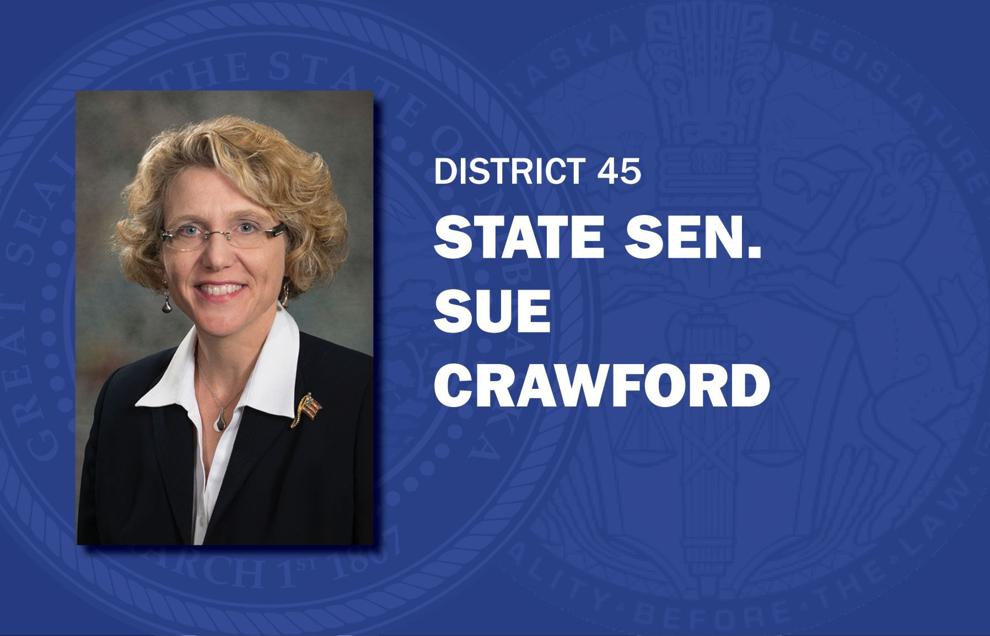 Adam Morfeld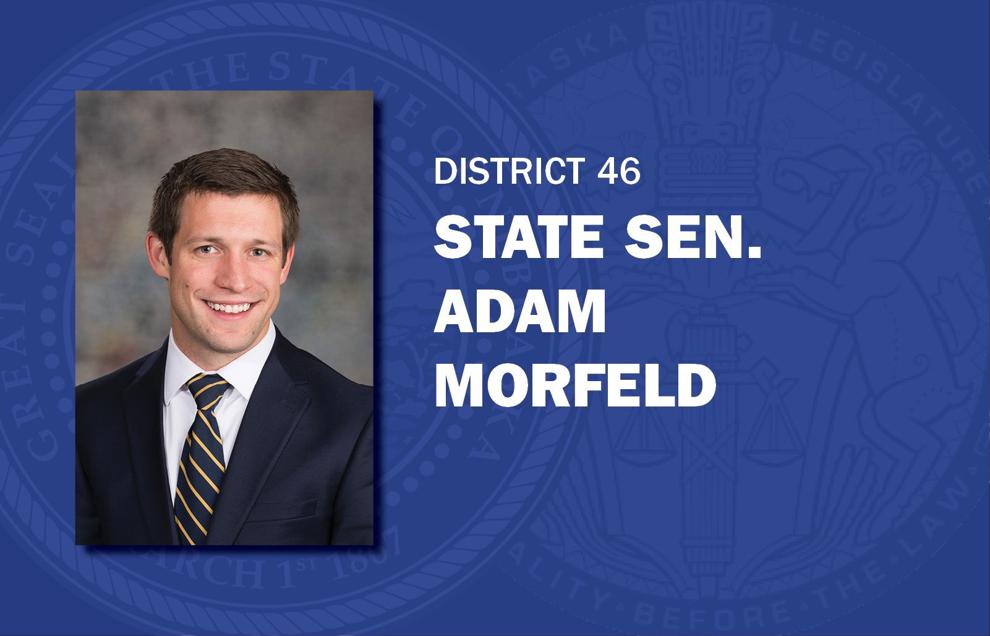 Steve Erdman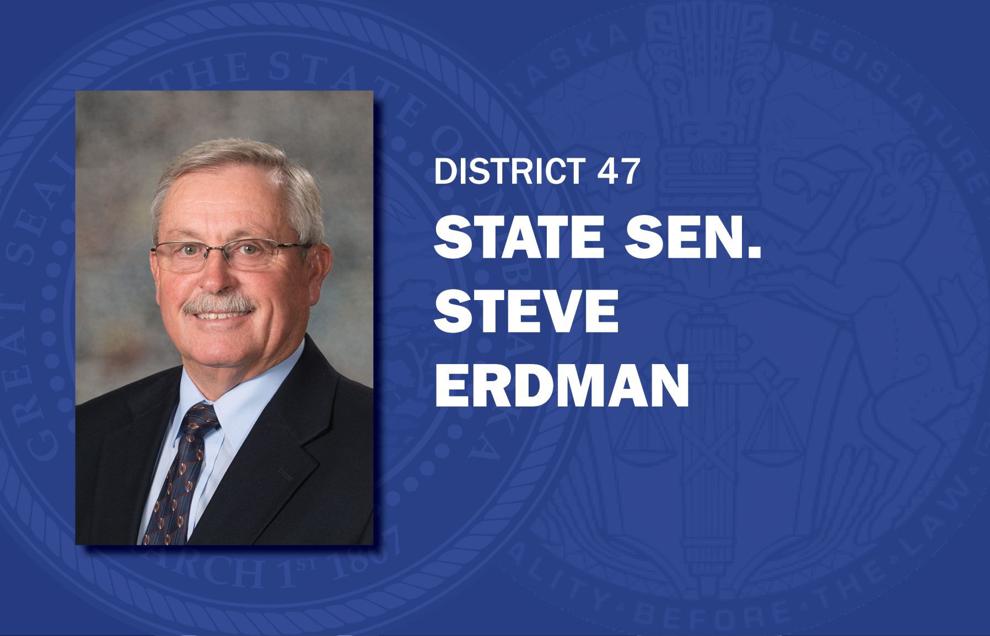 John Stinner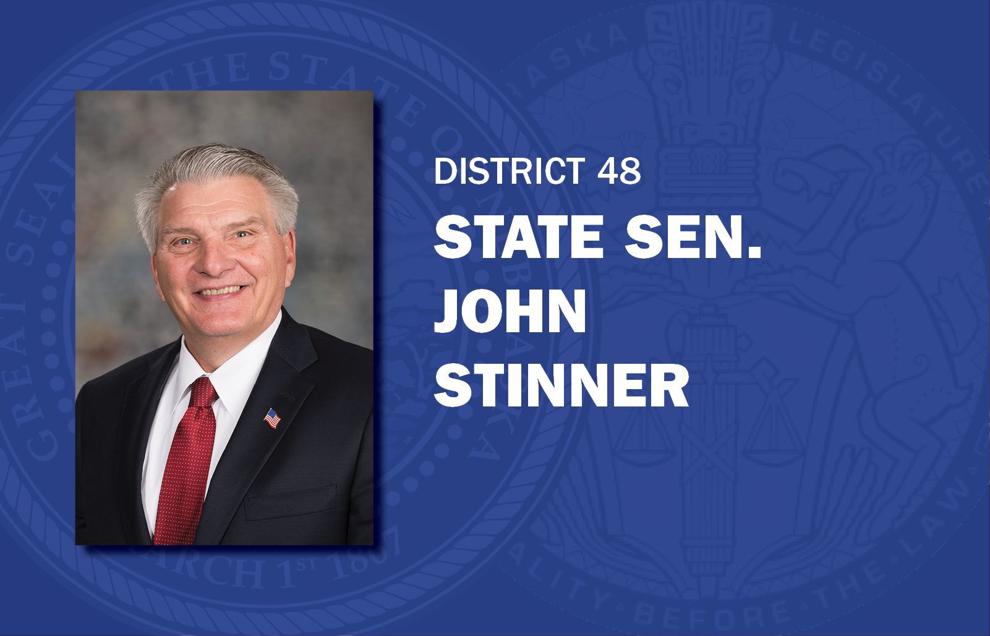 Andrew La Grone