The World-Herald's Statehouse reporters round up news highlights from the Legislature and state government into the Capitol Digest — a daily briefing for the political newshound with a busy schedule.
Emotions usually get charged up during the closing days of a legislative session, but an unusually fiery speech from State Sen. Steve Lathrop about the growing partisanship in the Legislature drew applause Tuesday.
Lathrop, an attorney who usually keeps his emotions and speaking volume in check, grew incensed after nearly 30 last-minute amendments were filed by Gretna Sen. Andrew LaGrone in an attempt to kill Lathrop's bill to give more prison inmates the opportunity for parole.
Legislative Bill 1004, Lathrop said, had the rare support of the state's criminal prosecutors and the Omaha police union, because they know that inmates who are under parole supervision adjust to life outside prison better than those inmates who just serve out their time and walk out of prison. The proposal, he said, grew out of a suggestion from the head of the Nebraska Parole Board, Rosalyn Cotton.
But, after a few minutes of debate and mostly informed questions, LaGrone launched his filibuster, and at one point began reading a Dr. Seuss story, "Yertle the Turtle," to gobble up time. That's a tactic used frequently by Sen. Ernie Chambers, who has recited poems and sang pop songs during his delaying tactics.
But Lathrop, a leading Democrat who returned to the Legislature two years ago after serving between 2007 and 2015, was angered that his "modest" proposal, favored by law enforcement, was being filibustered by LaGrone, a Republican appointed to his seat by Gov. Pete Ricketts.
Before term limits were enacted, Lathrop said, senators "cared about this institution" and worked on nonpartisan solutions 90% of the time. But now, he said, the place is run by the "invisible hand of partisanship," with some senators waiting for "texts" from "outside of this body" to tell them how to vote or what to filibuster, a clear reference to Ricketts. Senators, Lathrop said, need to decide whether to support a bill on its merits, not on who is sponsoring it.
"This is stupid. We're not functioning," the senator shouted. "Use your own brain."
LaGrone later withdrew his amendments, and LB 1104 easily advanced from first-round debate. But before that, Bayard Sen. Steve Erdman reminded Lathrop that he had filibustered one of his bills. So, Erdman said, don't get so "righteous" when a senator seeks to kill your proposals.
"If you get too attached (to your bills), you're in the wrong business," Erdman said. "Deal with it."
State lawmakers, after failing to get to a vote on Monday, finally gave first-round approval to a measure billed as "mini TIF" (tax-increment financing) that would encourage the rehabilitation of older homes and businesses in blighted areas.
Under LB 1021, introduced by North Platte Sen. Mike Groene, the owner of a home that's been renovated in a blighted area wouldn't pay increased property taxes, because of the improvements, for 10 years. Groene said the bill, which would be applicable only in counties of fewer than 100,000 residents, would increase workforce housing by giving workers and contractors an incentive to fix up boarded-up homes.
The senator is a longtime critic of tax-increment financing, saying it has been misused to give tax breaks for building factories on cornfields instead of rehabilitating "blighted" areas. Groene said LB 1021 would return TIF to its original purpose.
AG joins remdesivir effort
Attorney General Doug Peterson has signed on to an effort by several attorneys general to increase the availability of remdesivir, a drug that has helped reduce recovery time and death in COVID-19 patients.
The letter urges federal officials to use the federal Bayh-Dole Act to scale up production of the drug so it is affordable and more available.
Right now, the manufacturer of remdesivir, Gilead Sciences Inc., is charging "an outrageous and unconscionable $3,200 per treatment course," according to a press release from Peterson.
The company says it can produce only 2 million doses by the end of the year, which is about half of what may be needed in the U.S., the release said.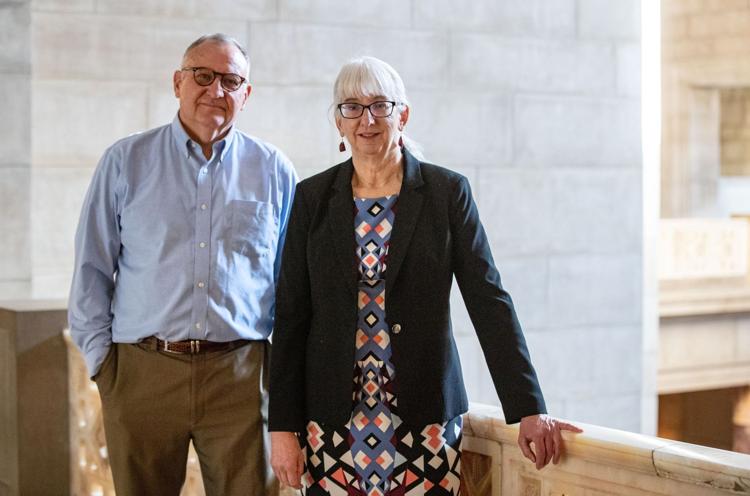 ---
Nebraska's state senators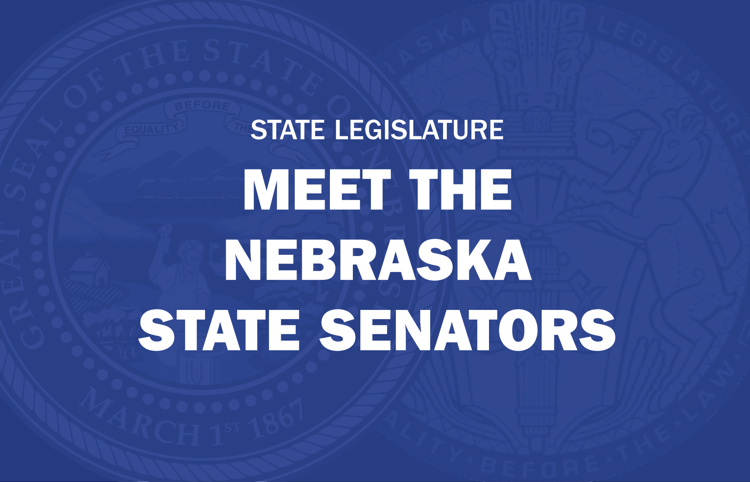 Julie Slama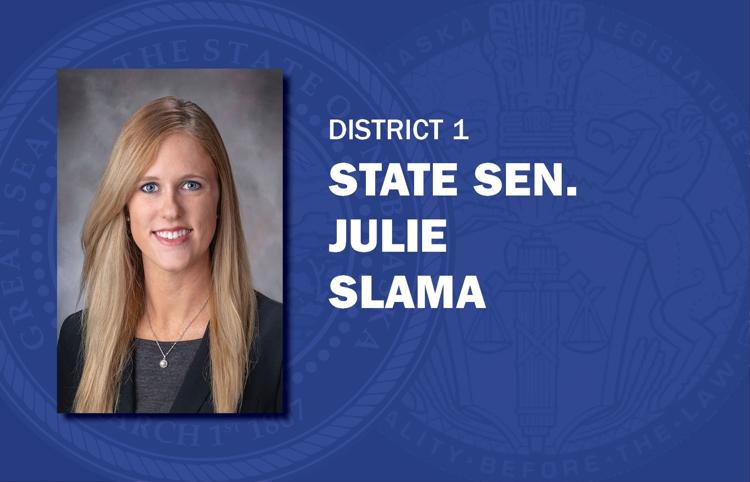 Robert Clements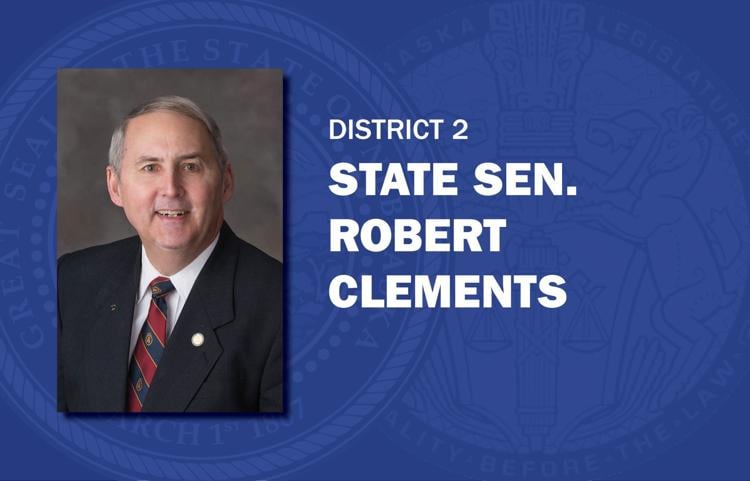 Carol Blood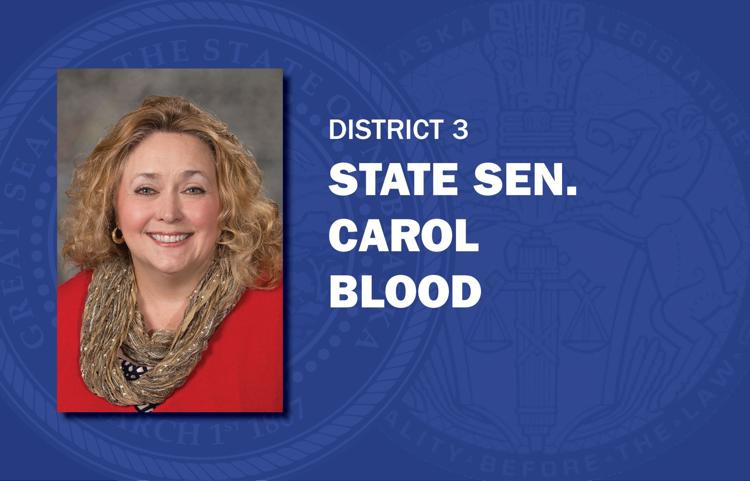 Robert Hilkemann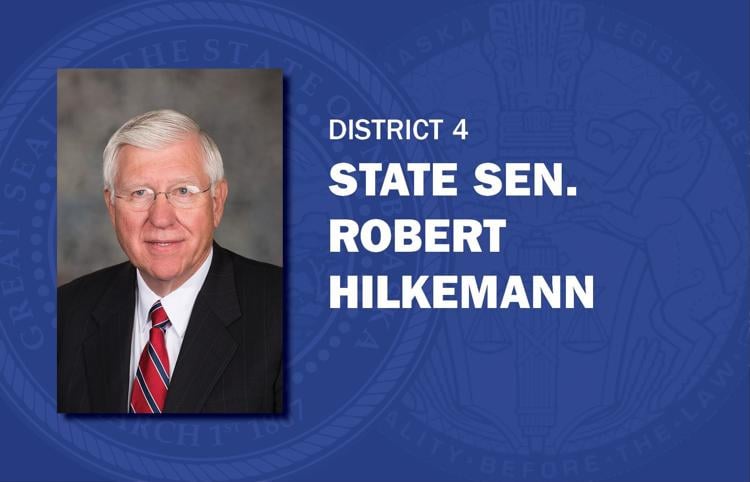 Mike McDonnell
Machaela Cavanaugh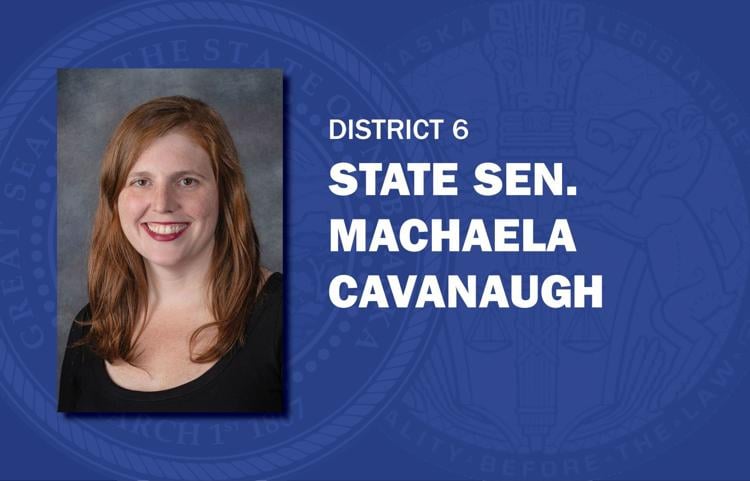 Tony Vargas
Megan Hunt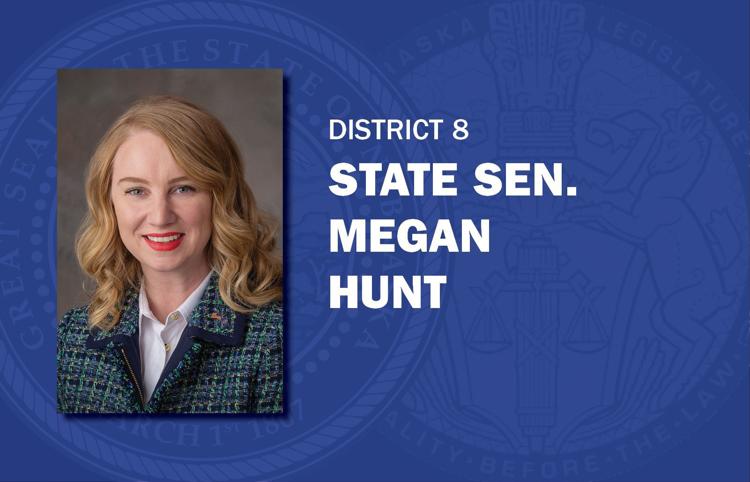 Sara Howard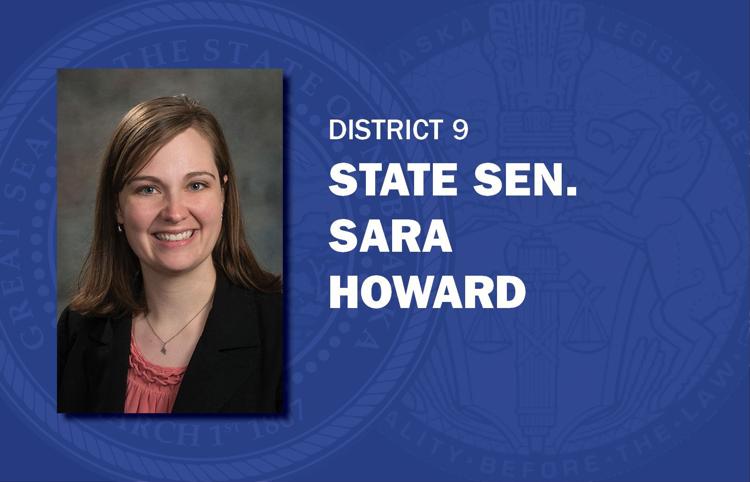 Wendy DeBoer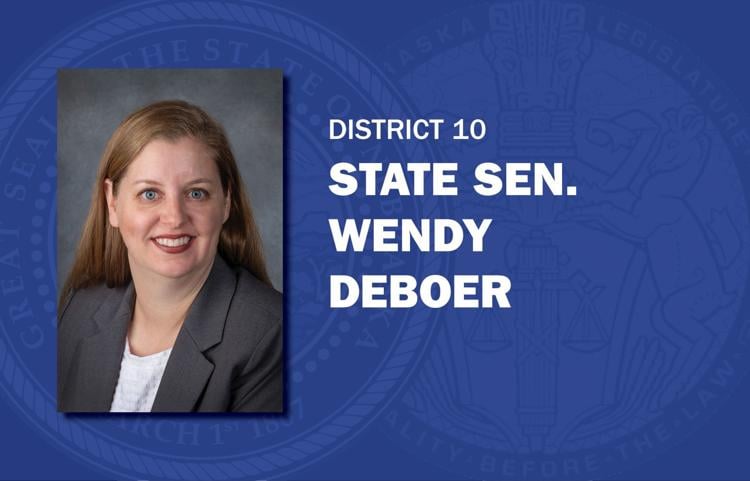 Ernie Chambers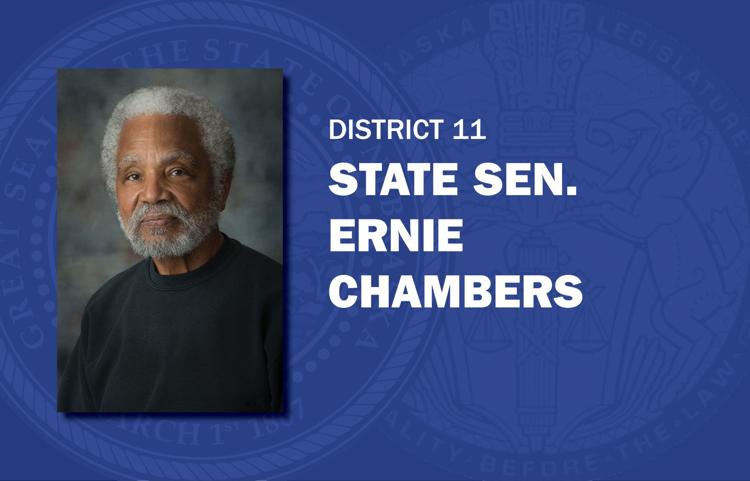 Steve Lathrop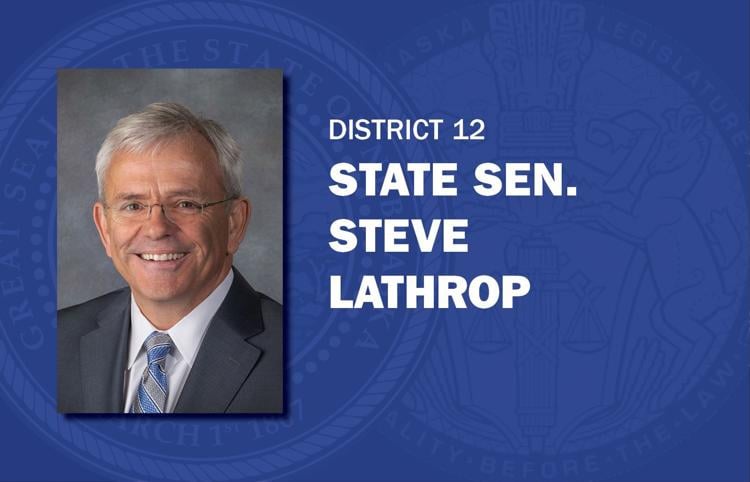 Justin Wayne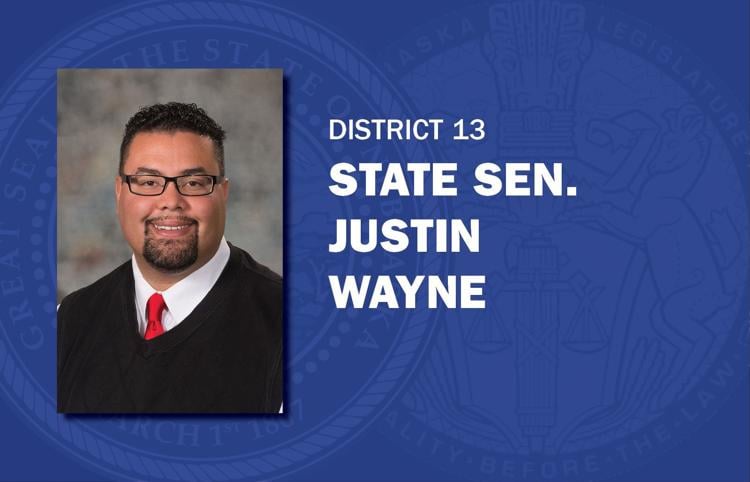 John Arch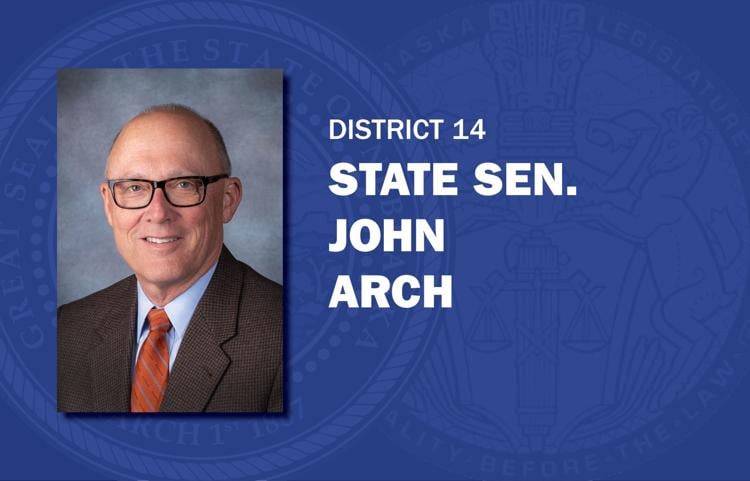 Lynne Walz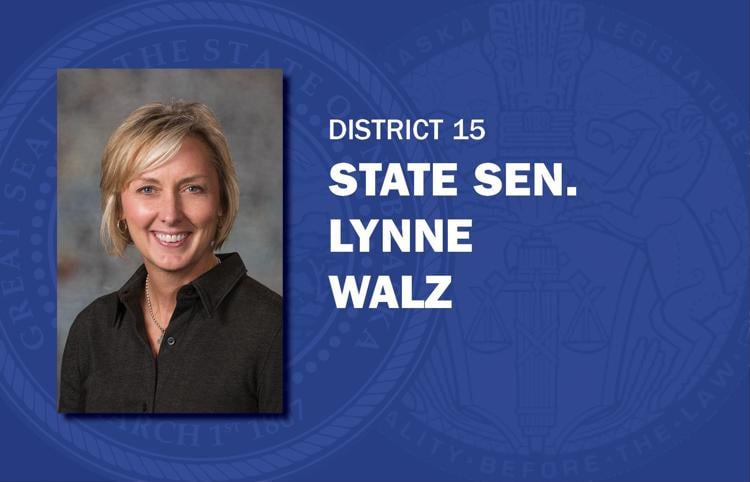 Ben Hansen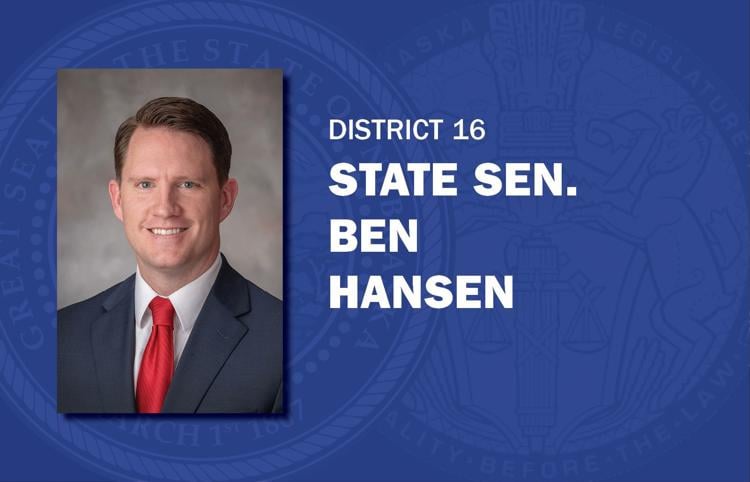 Joni Albrecht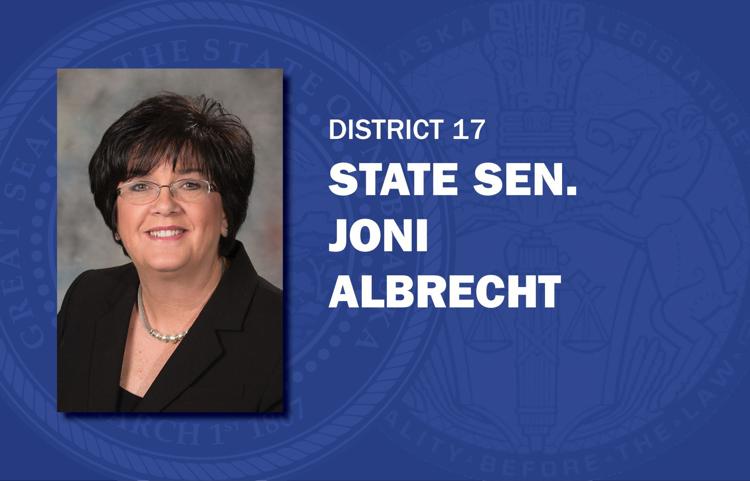 Brett Lindstrom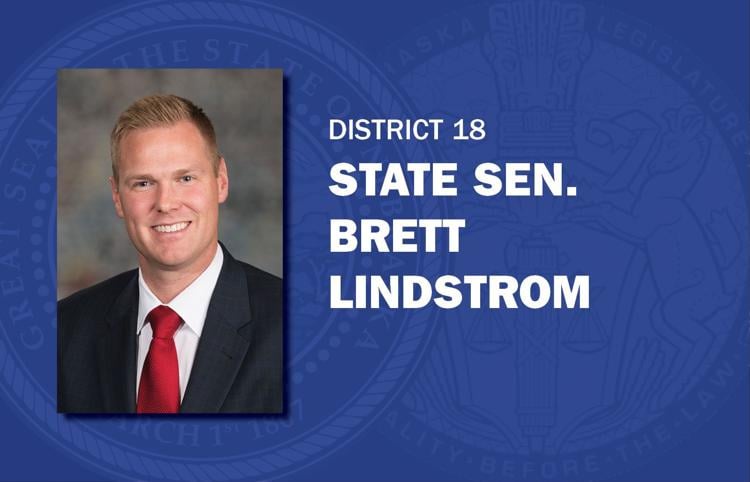 Jim Scheer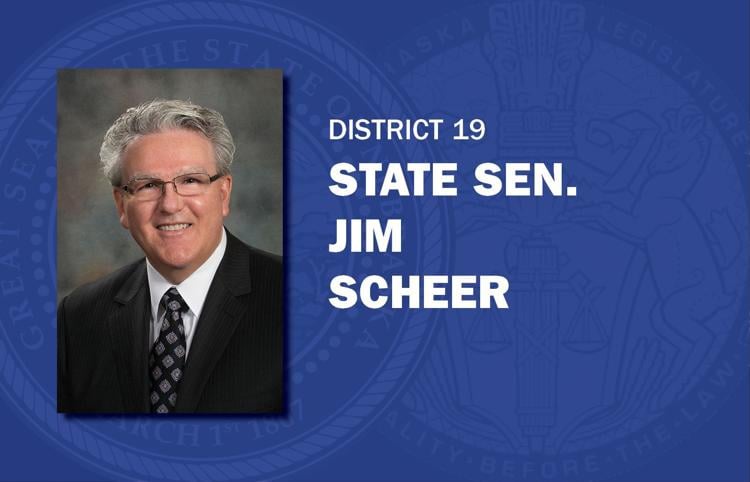 John McCollister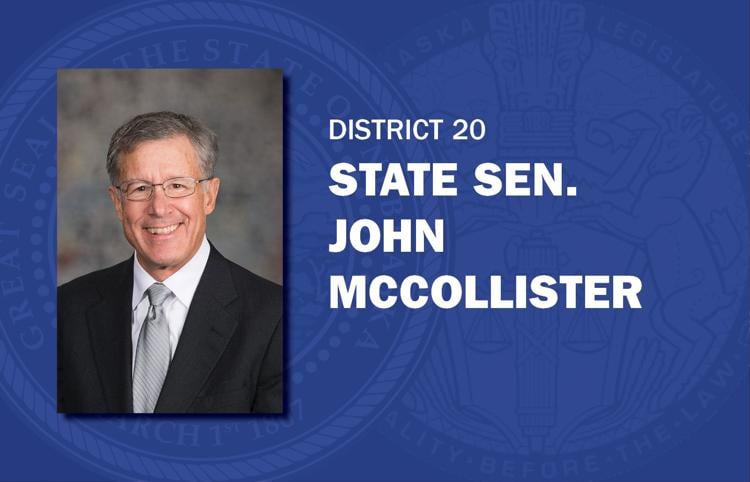 Mike Hilgers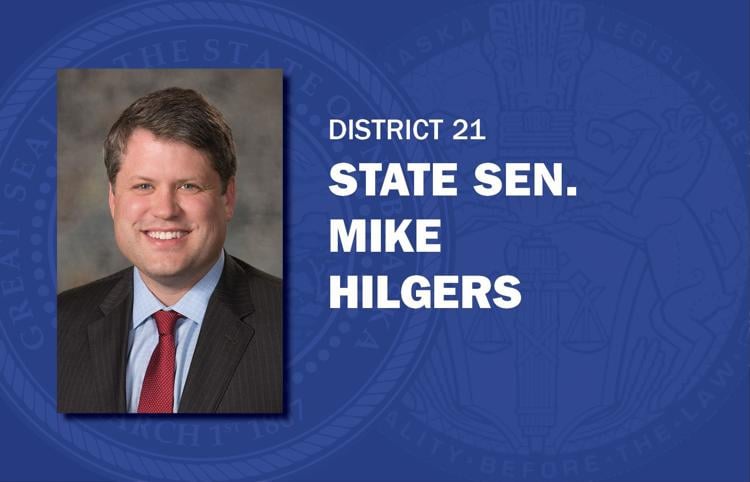 Mike Moser
Bruce Bostelman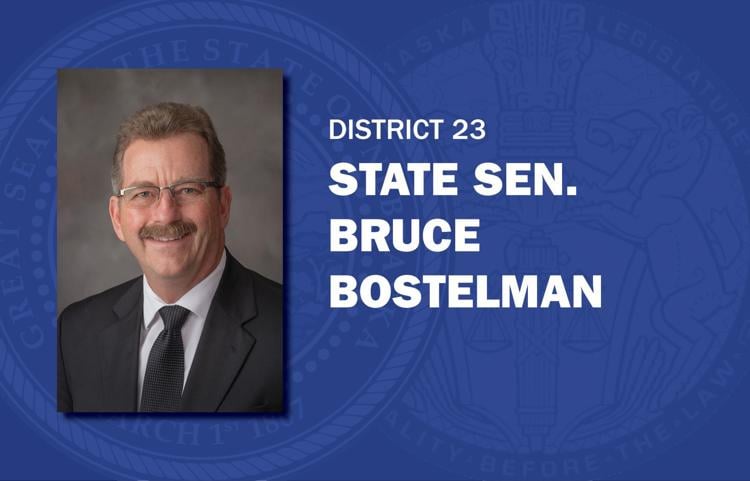 Mark Kolterman
Suzanne Geist
Matt Hansen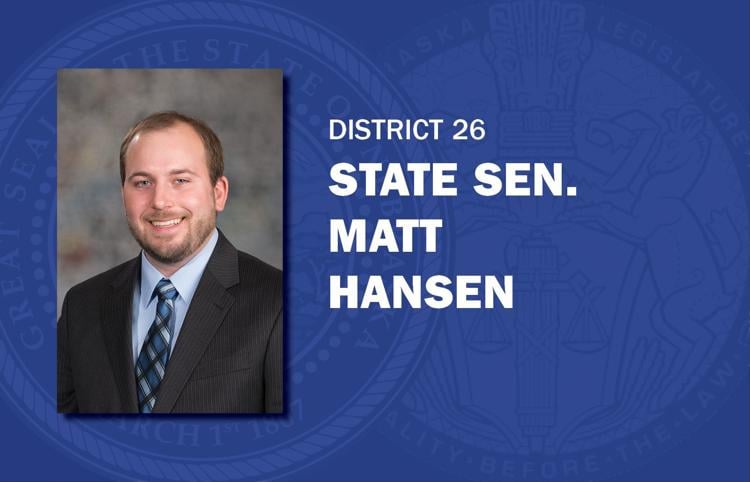 Anna Wishart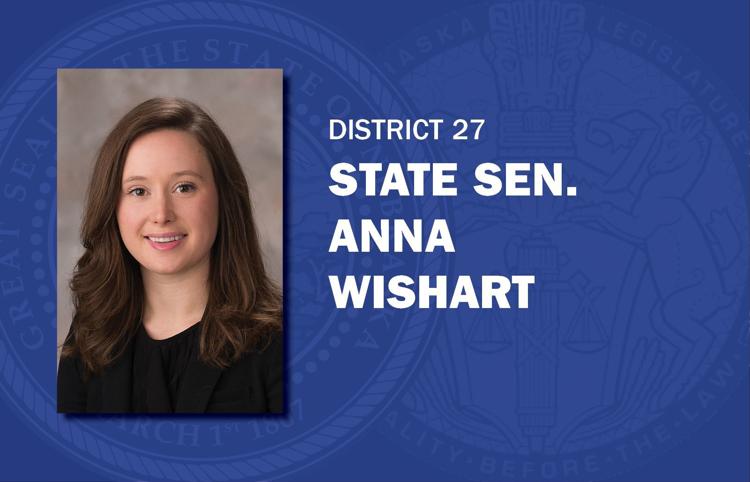 Patty Pansing Brooks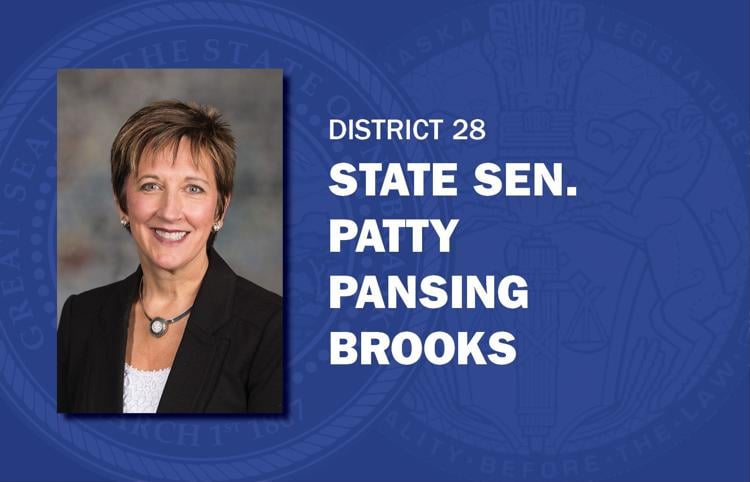 Kate Bolz
Myron Dorn
Rick Kolowski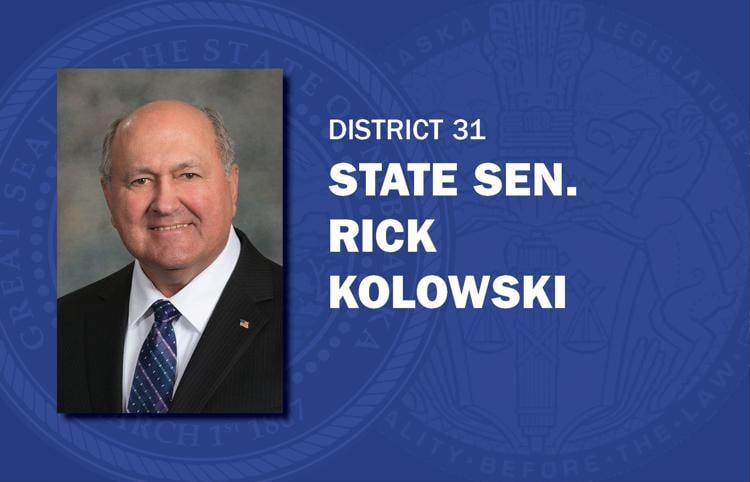 Tom Brandt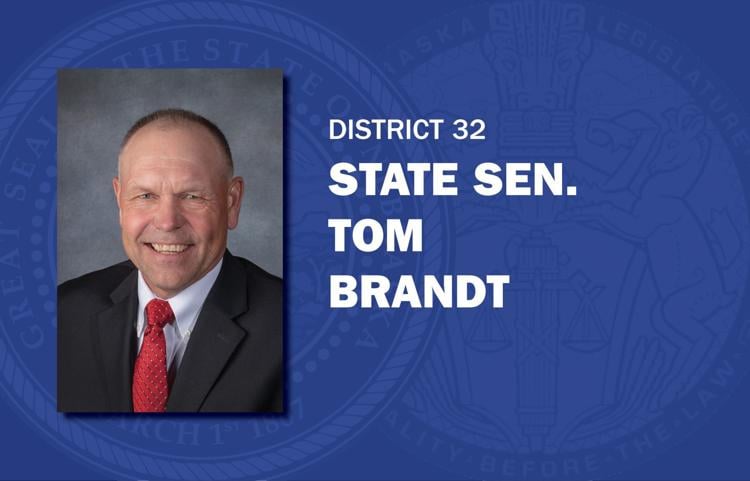 Steve Halloran
Curt Friesen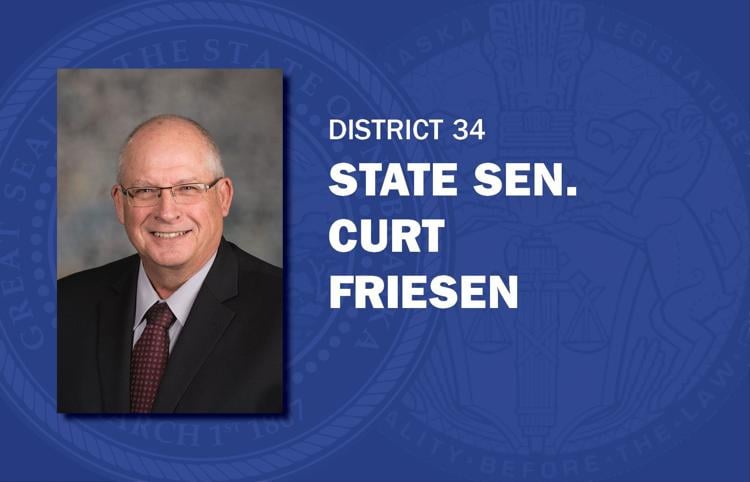 Dan Quick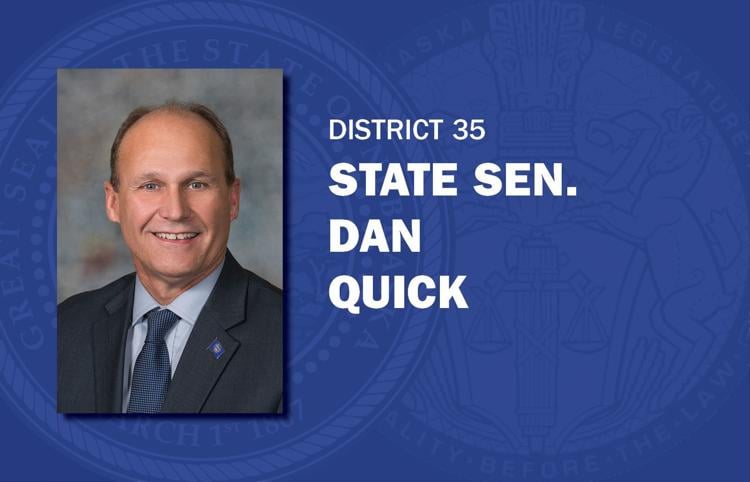 Matt Williams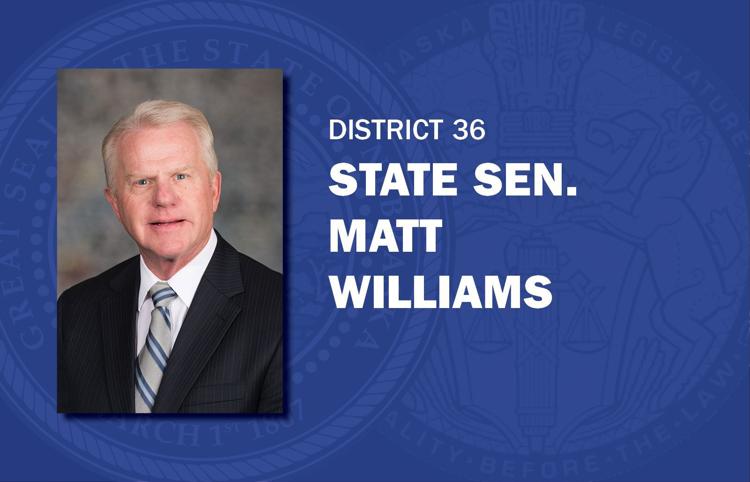 John Lowe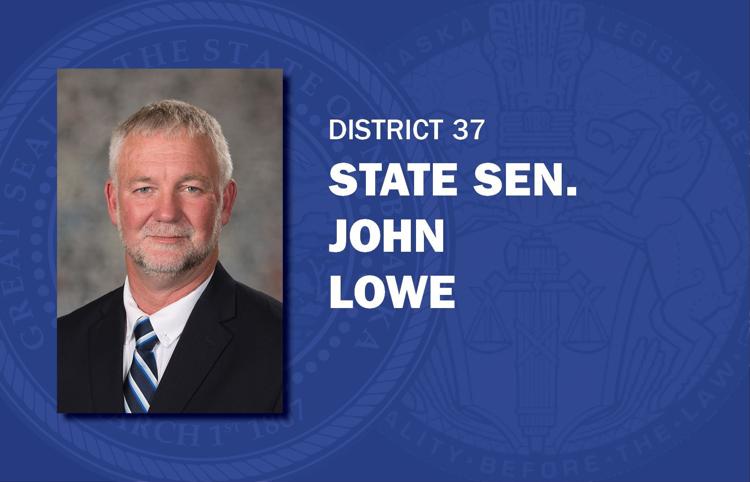 Dave Murman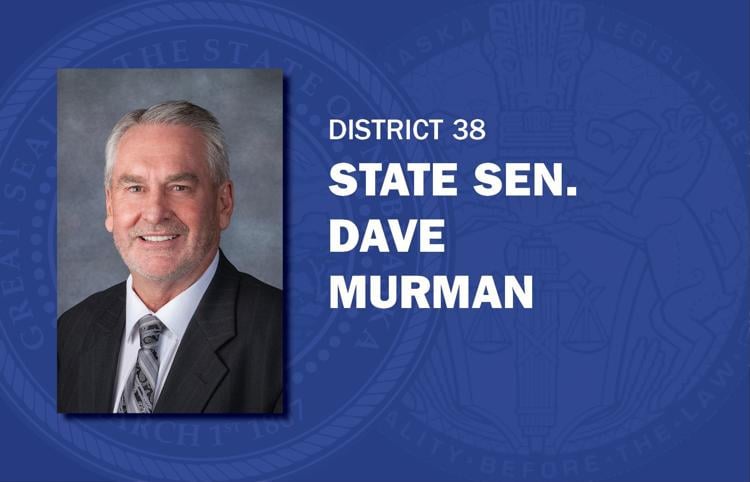 Lou Ann Linehan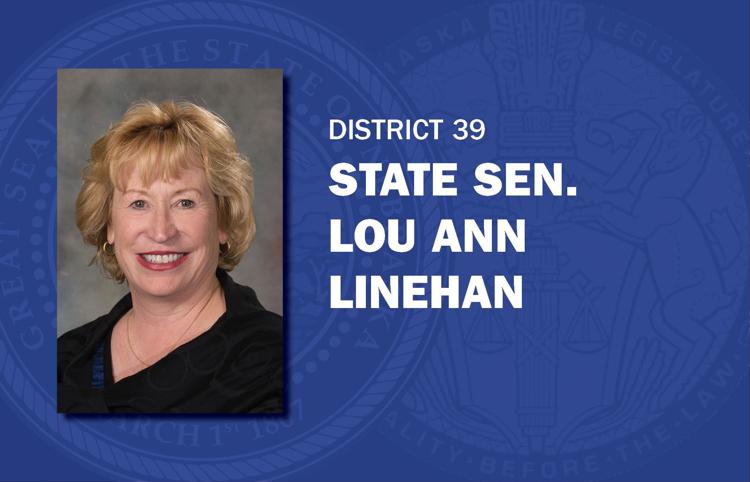 Tim Gragert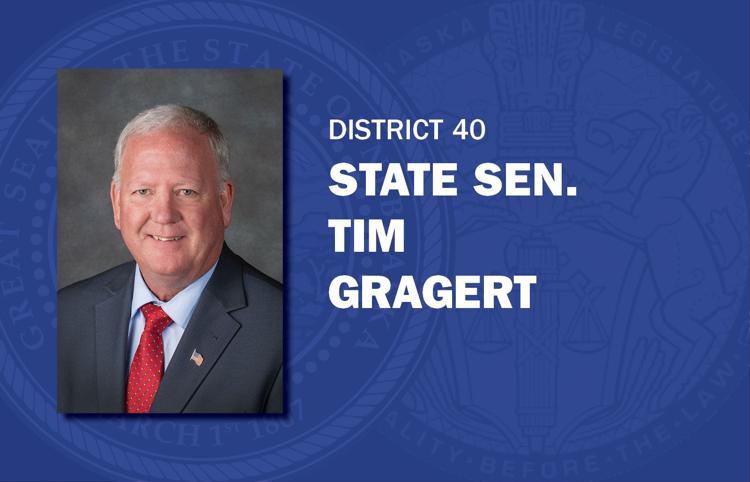 Tom Briese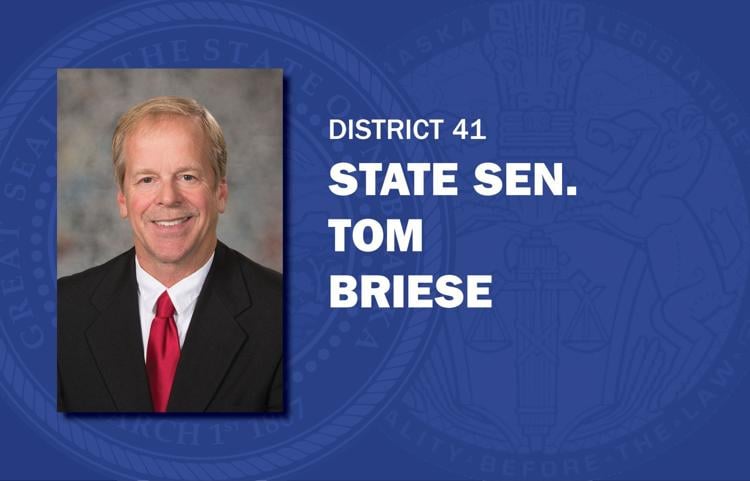 Mike Groene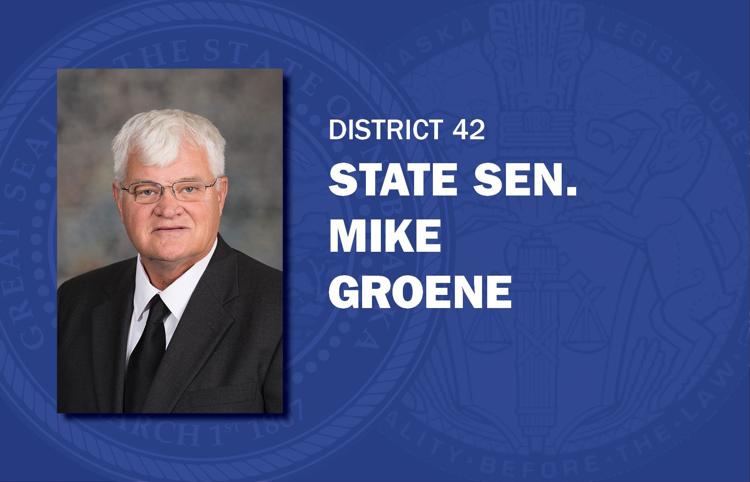 Tom Brewer
Dan Hughes
Sue Crawford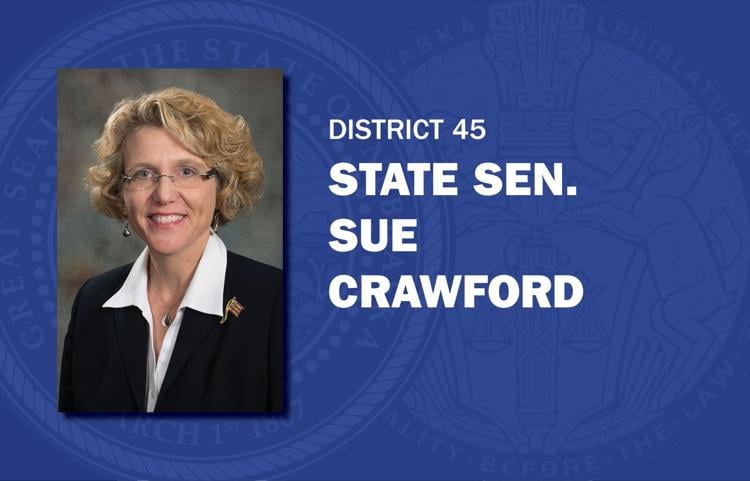 Adam Morfeld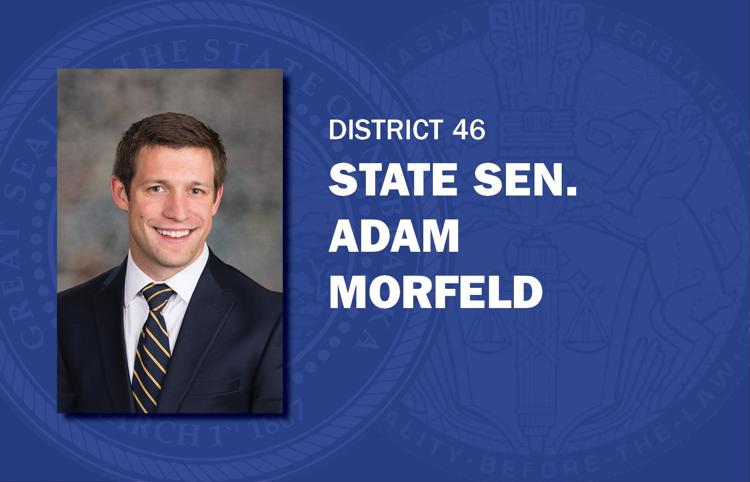 Steve Erdman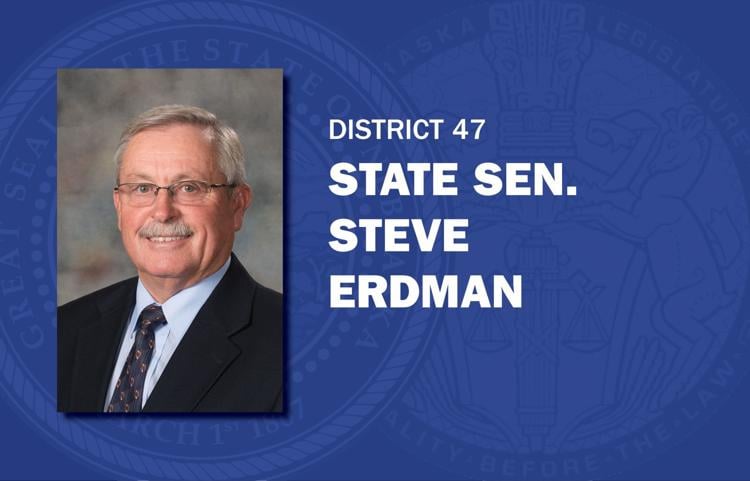 John Stinner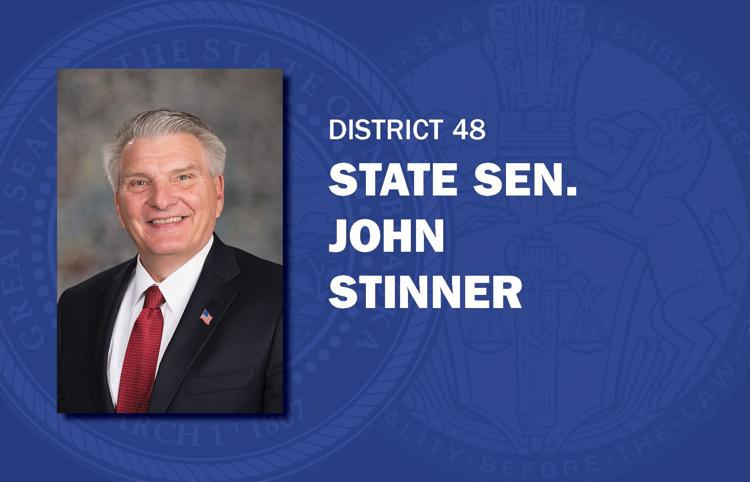 Andrew La Grone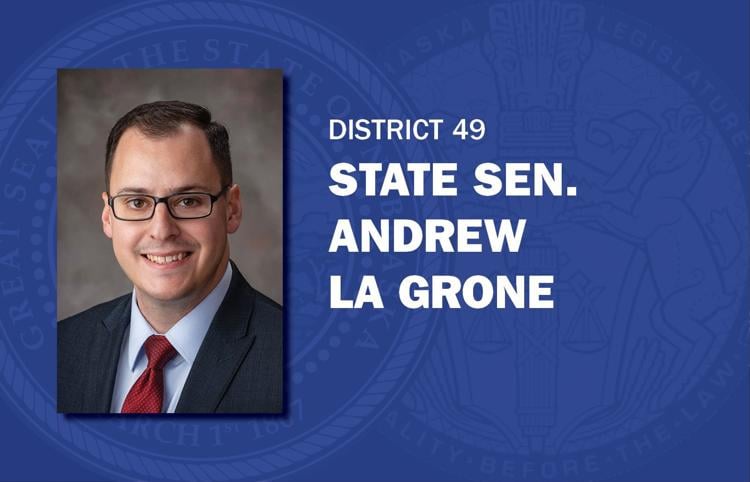 Get Election 2020 & Politics updates in your inbox!
Keep up on the latest in national and local politics as Election 2020 comes into focus.