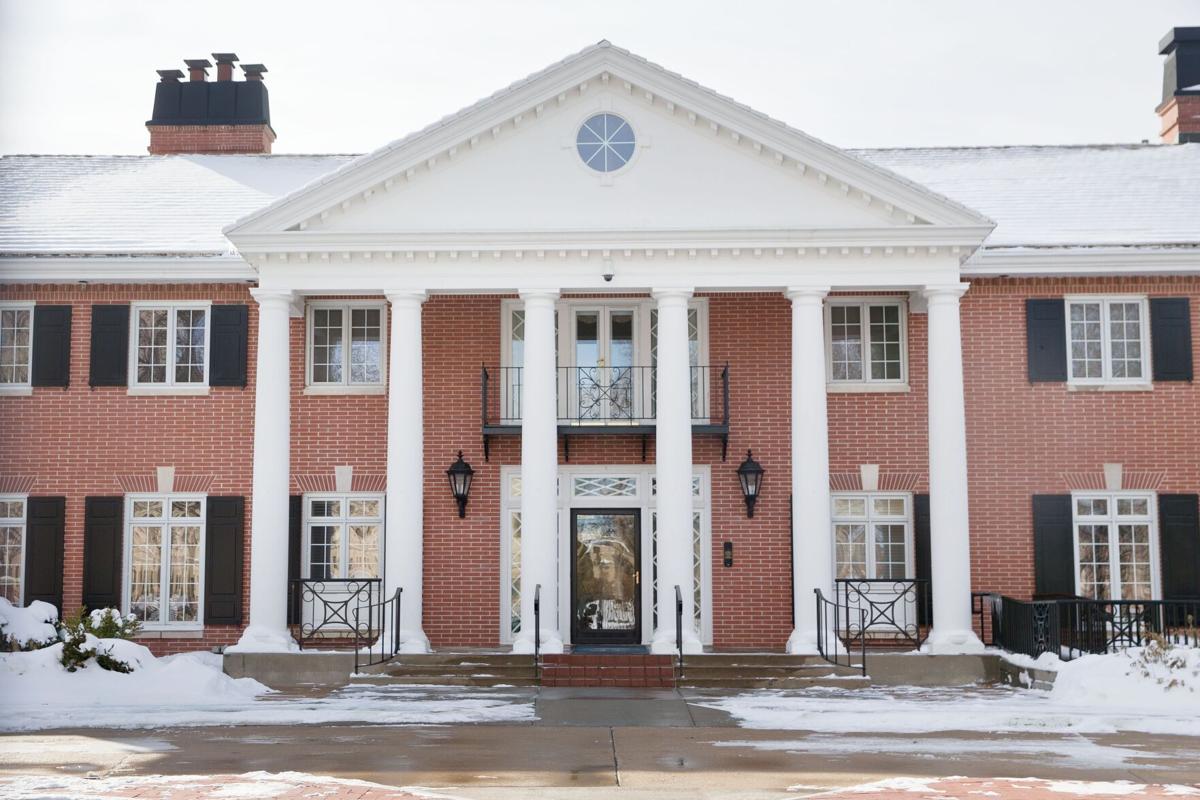 Nebraska will get a new top executive in 2023, when term limits evict Gov. Pete Ricketts from the Governor's Mansion.
It's not yet clear whether Ricketts will seek another elected office or reclaim his private life. It's even harder to tell who might be governor after he leaves office.
The field of potential 2022 contenders is growing. The World-Herald built a list of who might run by talking to political consultants, party leaders and others.
Here are the names being talked about most from Scottsbluff to Omaha, 15 months before the May 2022 primaries for Republicans and Democrats:
Likely running
Charles Herbster of Falls City, Republican. The businessman, who owns a ranch near Falls City and agribusinesses in Missouri, Minnesota and Virginia, has close ties to former President Donald Trump. He helped lead the agricultural side of Trump's presidential campaign. Corey Lewandowski, who was involved in both of Trump's campaigns, is helping Herbster's bid.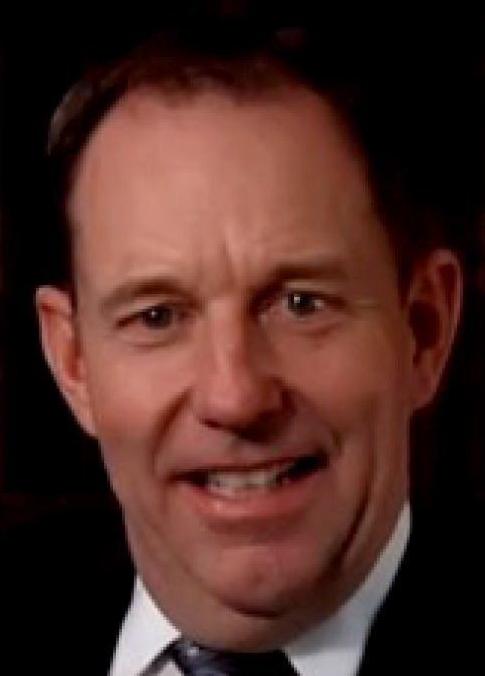 Many believe that Herbster will play to the Republican Party's populist wing by bringing Trump surrogates and perhaps the former president himself to the rural 3rd Congressional District, which often decides GOP primaries.
Given his background, he's likely to focus on property tax relief and market access for Nebraska agriculture. Herbster could fund his own campaign but doesn't want to, and is building a large campaign staff.
He's likely to face criticism, especially from Omaha and Lincoln, where most of the state's Democrats live, for attending a rally near the White House shortly before the mob attacked the U.S. Capitol on Jan. 6. But Trump remains extremely popular among Republicans.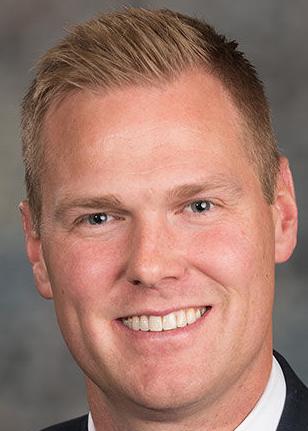 State Sen. Brett Lindstrom of Omaha, Republican. The state senator and financial adviser speaks often about Nebraska's potential, if it can restructure its tax and incentive systems, to encourage entrepreneurship and innovation. People in political circles say the second-term senator may be able to raise money because of his contacts with younger business leaders, especially in technology. He has worked on tax and regulatory issues in the Legislature.
The ex-Nebraska quarterback, 39, is the youngest in the possible field of GOP contenders. People who know him say he's likely to use his age to emphasize the need to recruit and retain young, talented workers. His biggest hurdle is likely building name recognition, especially outside of Omaha.
Seriously considering, not yet decided
Sen. Deb Fischer of Lincoln, Republican. Nebraska's senior senator is the biggest name among the serious contenders. She hasn't said whether she will run, but she hasn't dismissed the idea.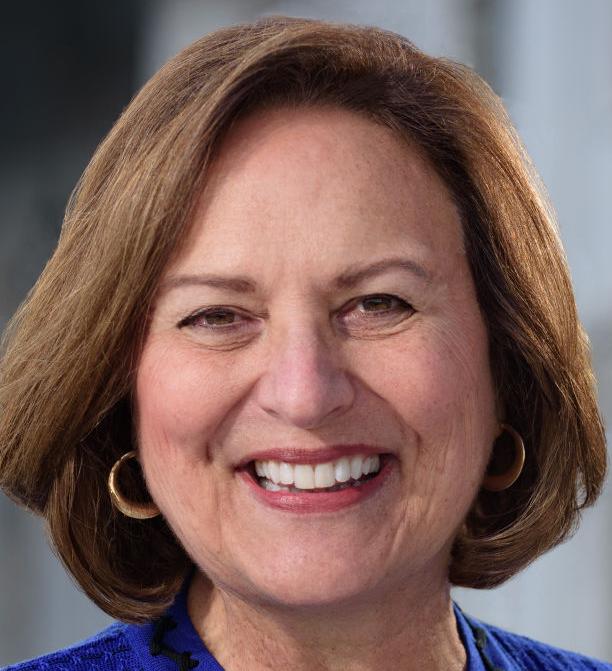 People close to the senator, who has a home in Lincoln as well as the family ranch near Valentine, say she's giving the governor's race serious thought. She is an experienced campaigner with a history of building consensus, both in the Nebraska Legislature, where she served for eight years, and now in the U.S. Senate, particularly on transportation issues.
Fischer has advocated for broadband investments in Nebraska's smaller communities. Observers say she has to decide whether she prefers legislating or serving in the executive branch as governor.
One change to watch: She's on Sen. Mitch McConnell's Republican leadership team, which is adjusting to being in the minority in the Senate. If she gets into the governor's race, many expect the Republican field to narrow.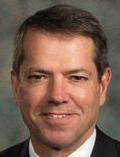 University of Nebraska Regent Jim Pillen of Columbus, Republican. Pillen, a veterinarian and pork producer, is a favorite among many Nebraska movers and shakers for his work on the Board of Regents to make college more affordable for more young people. He's been tight-lipped publicly about his plans, and people familiar with his decision-making process say he's waffled on whether to get in the race. But consultants say he would have broad appeal.
He has built Pillen Family Farms into a major economic player in northeast Nebraska. Fundraising won't be a problem, given his deep ties to the Omaha business community and agriculture. If Pillen runs, he would likely emphasize how the economies of urban and rural Nebraska rely on one another.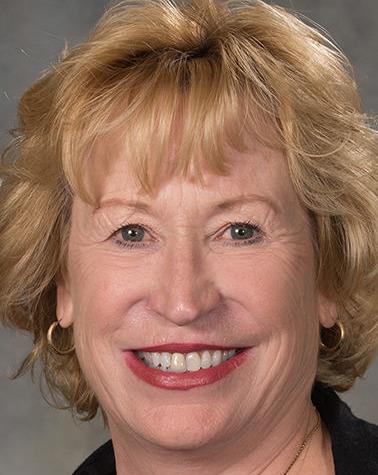 She hasn't yet tipped her hand about running, but she might appeal to both fiscal and social conservatives. Consultants say she's likely to face fire for working for Hagel, who has criticized fellow Republicans and served as defense secretary for the Obama administration. Many say she could navigate that by stressing her personal conservatism.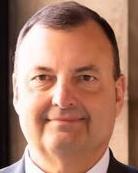 Nebraska Chamber of Commerce President Bryan Slone of Omaha, Republican. The longtime accountant and tax attorney who previously ran for governor might run again. Slone would be a better-known commodity among the state's business leaders this time around, based on his job leading the chamber. His staff work for former Rep. Hal Daub and the Reagan administration gives him some cachet with old-line conservatives.
The question is whether he can turn his business niche into a broader campaign by emphasizing how Nebraska's economy needs to grow and change for the global economy. He has worked for years to address Nebraska's need for more workers.
Flirting with a run, but might need persuading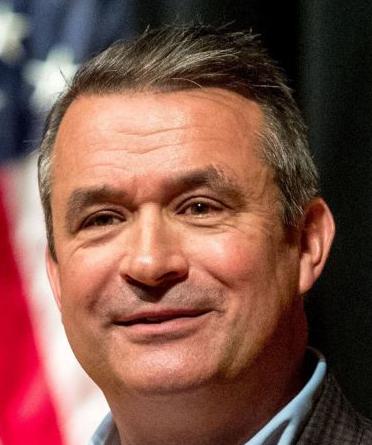 Rep. Don Bacon of Omaha, Republican. There's no question that the retired Air Force brigadier general could be an attractive statewide candidate, observers say. There's also no doubt about his ability to win close races. He's won three times in Nebraska's competitive 2nd District.
But his choice to portray himself as a moderate could hurt him with conservative voters in a GOP primary. And he could face backlash if he leaves the House seat up for grabs with redistricting imminent.
If Bacon runs, observers expect him to advocate fiscal conservatism and infrastructure investment, similar to Fischer.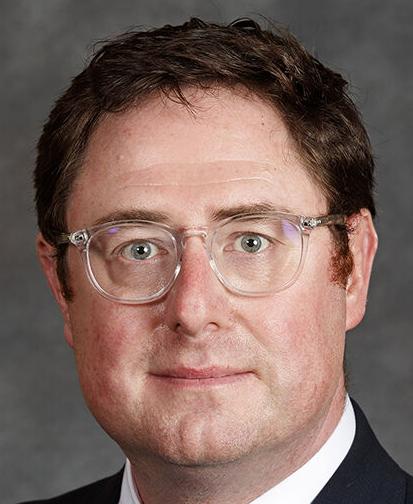 State Sen. Mike Flood of Norfolk, Republican. The former speaker returned to the Legislature this year, and few expect him to leave that job to run for governor. But people keep asking. Flood owns and runs a network of news websites and radio stations. He's a favorite of the business community statewide, with support from mainstream conservatives.
Most expect that he would run as a big-picture builder focused on the state's future. His biggest hurdle could be his fights with some on the right flank of his party.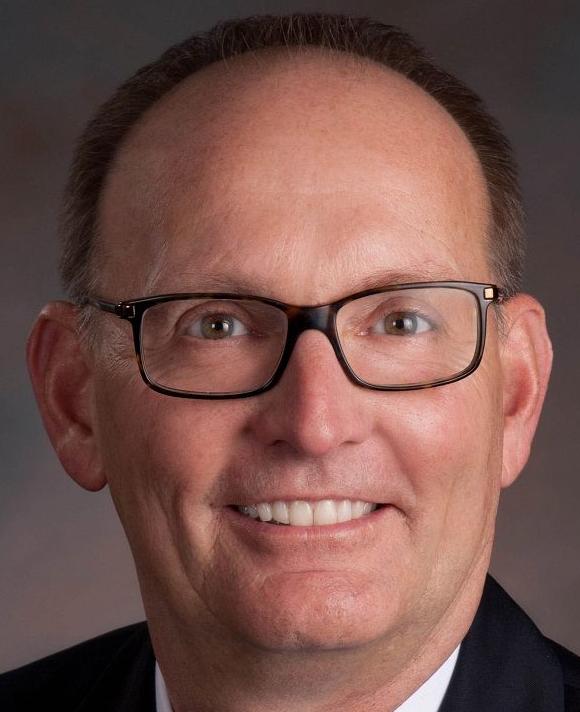 His biggest challenge could be raising funds and connecting with people outside of agriculture. People who know him say he would likely emphasize rural economic development and trade.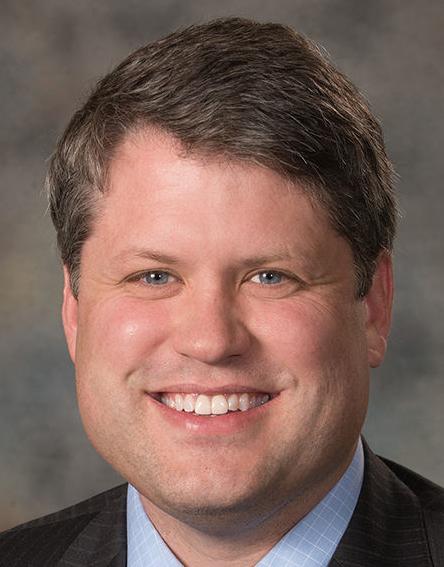 State Sen. Mike Hilgers of Lincoln, Republican. Hilgers is the new speaker of the Legislature, the first from Lincoln in decades. Most expect him to turn down calls to run. But Hilgers' no-nonsense leadership style makes him attractive to fiscal conservatives. In each of his campaigns, he's emphasized the need to cut taxes and red tape.
His biggest hurdle is building name recognition outside of Lincoln and state government circles. His role as speaker gives him an opportunity to do that, observers say, and connections to potential donors.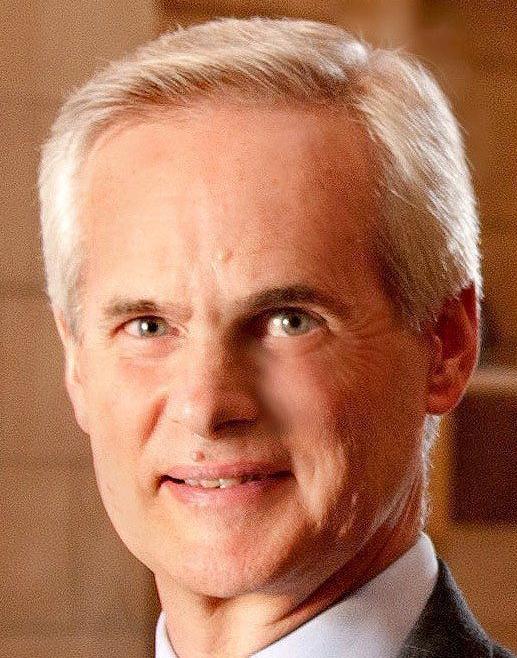 Lt. Gov. Mike Foley of Lincoln, Republican. Foley is popular with social conservatives for his strong opposition to abortion. The former state auditor is also liked by fiscal conservatives, who remember his willingness to criticize fellow Republican officeholders. But he has long struggled to raise money, a problem in a crowded field.
Several observers hinted that Foley is more likely to seek another office, perhaps the one he holds now.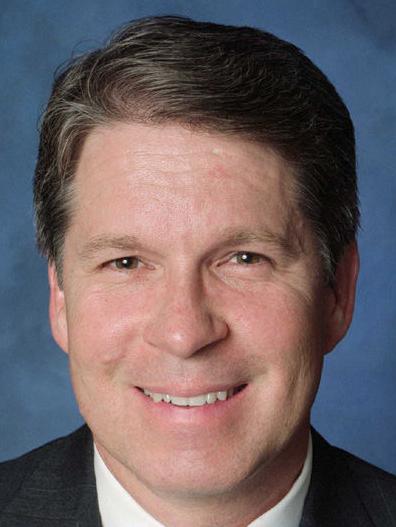 Dave Nabity of Omaha, Republican. The financial adviser and conservative talk show host could jump in. People around Nabity say he's lost none of his zeal from his 2006 run for governor, in which he advocated reforming state government. He called for the wider use of performance audits to verify that tax dollars are being spent effectively. He also railed against Nebraska's lack of tax competitiveness.
Nabity finished third in the GOP primary, behind then-Rep. Tom Osborne and then-Gov. Dave Heineman.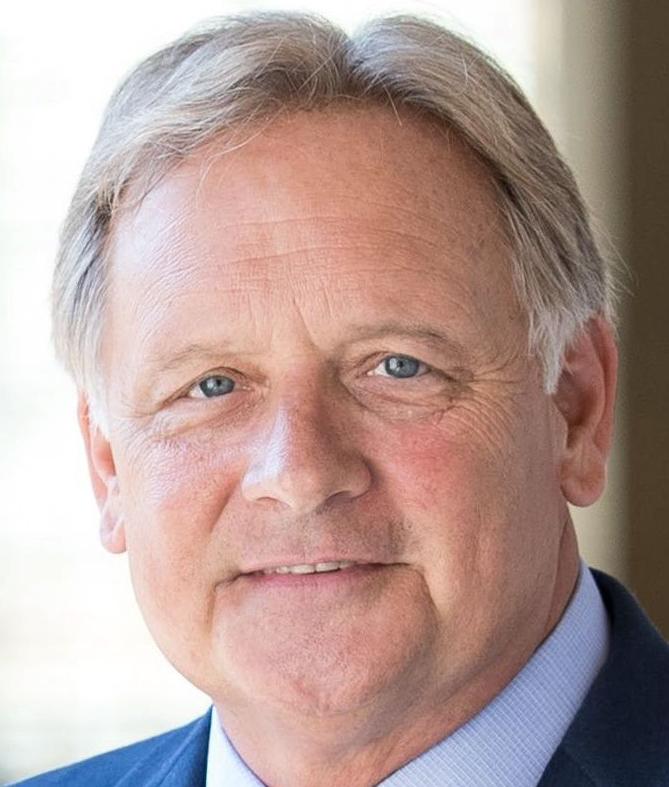 Former Sen. Bob Krist of Omaha, Democrat. The former state senator and ex-Republican upset Democrats last fall by endorsing Bacon, his friend and former Air Force colleague, over Democrat Kara Eastman in the 2nd District race. But Democrats don't have many people clamoring to run for governor because the odds are stacked against them in statewide contests. Krist has said during previous runs that he is a practical, conservative Democrat.
Republicans hold a more than 200,000-voter registration advantage over Democrats in Nebraska. And many progressives in Omaha and Lincoln view Krist with suspicion. Fundraising could be a problem.
Rumored but unlikely to run
Rep. Jeff Fortenberry of Lincoln, Republican. Fortenberry is the longest-serving member of Nebraska's congressional delegation. He sits on the House Appropriations Committee, a key post for both the University of Nebraska-Lincoln and Offutt Air Force Base. He easily won reelection last fall and could be a formidable candidate in eastern Nebraska.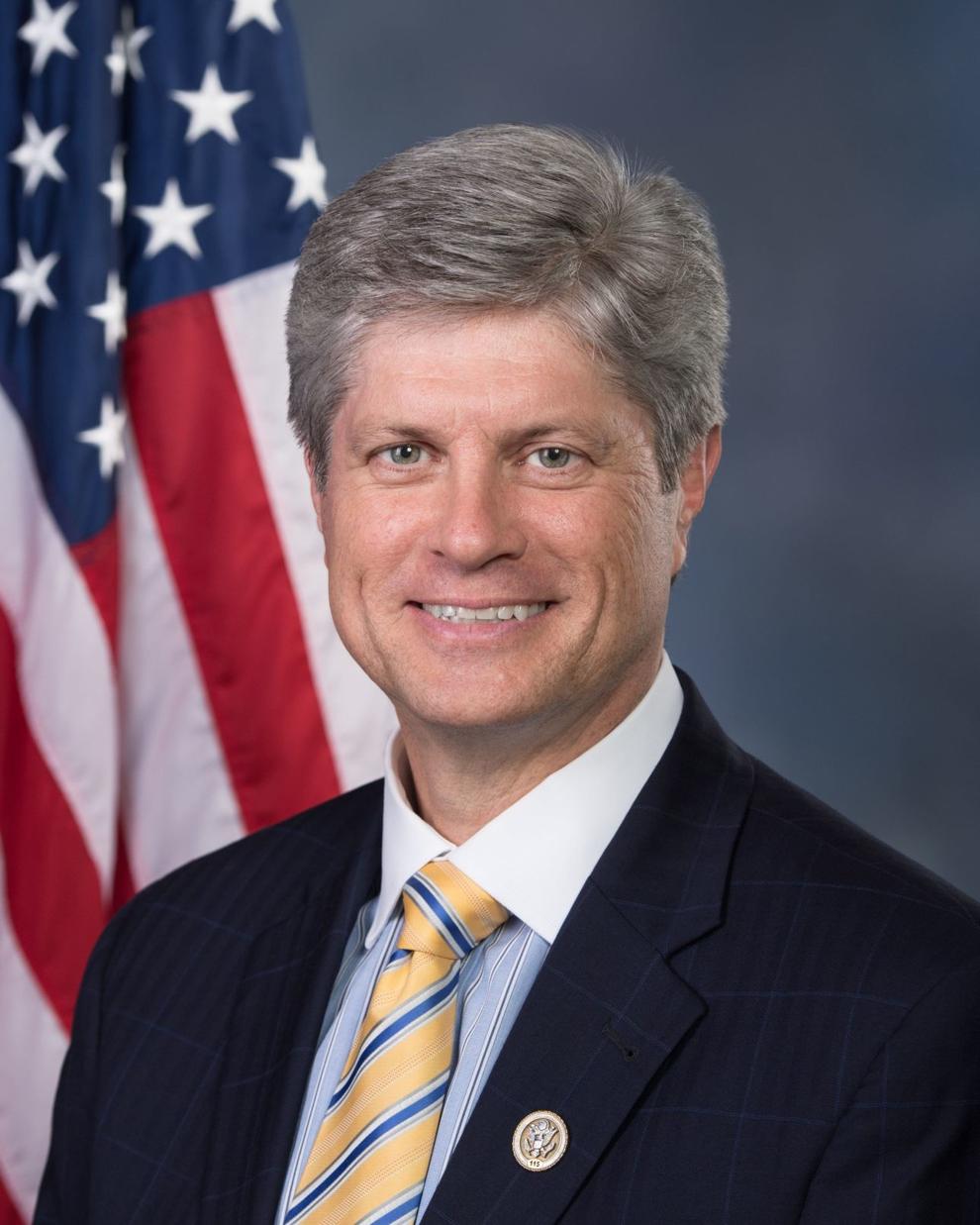 He talks often about the importance of vision in politics. He has said Nebraska is "ripe for an imaginative 21st century vision that connects the urban to the rural, the farm to the family, while expanding sustainable opportunity."
Few think that he will run, but if he did, he would likely want to build on Nebraska's national leadership in ag security, national security and health care security. Democrats will remember that he supported the Texas lawsuit that tried to overturn the 2020 presidential election results from swing states.
Nebraska Democratic Party Chair Jane Kleeb of Hastings. Kleeb was recently selected to lead the Midwest region's Democrats and is busy with the state party.
State Sen. Steve Lathrop of Omaha, Democrat. Lathrop is an anti-abortion Democrat with a bipartisan record in the Legislature. He has explored a run for governor before but never ran.
Omaha Public Power District board member Sara Howard of Omaha, Democrat. Howard was elected to the OPPD board last fall after serving two terms in the Legislature and leading its Health and Human Services Committee. Observers say she has the skill but is unlikely to run.
State Sen. John Stinner of Gering, Republican. Stinner, chairman of the Legislature's Appropriations Committee, has flirted with running and has a record to run on, but political observers say it's hard to build a big enough base of support to win a GOP primary from the Panhandle.
Not running
Omaha Mayor Jean Stothert, Republican. She's seeking reelection this spring.
Former Gov. Dave Heineman of Fremont, Republican. He's a board member at Herbster's agribusiness, Conklin Inc.
Rep. Adrian Smith of Gering, Republican. He says he isn't running.