WASHINGTON — Omaha area Democrats have a bit more swagger in their step after once again delivering an electoral vote to their party's presidential candidate from the 2nd Congressional District.
Some engaged in a little online chest-thumping, complete with "Hunger Games" memes touting their identity as "SECOND DISTRICT Nebraskans."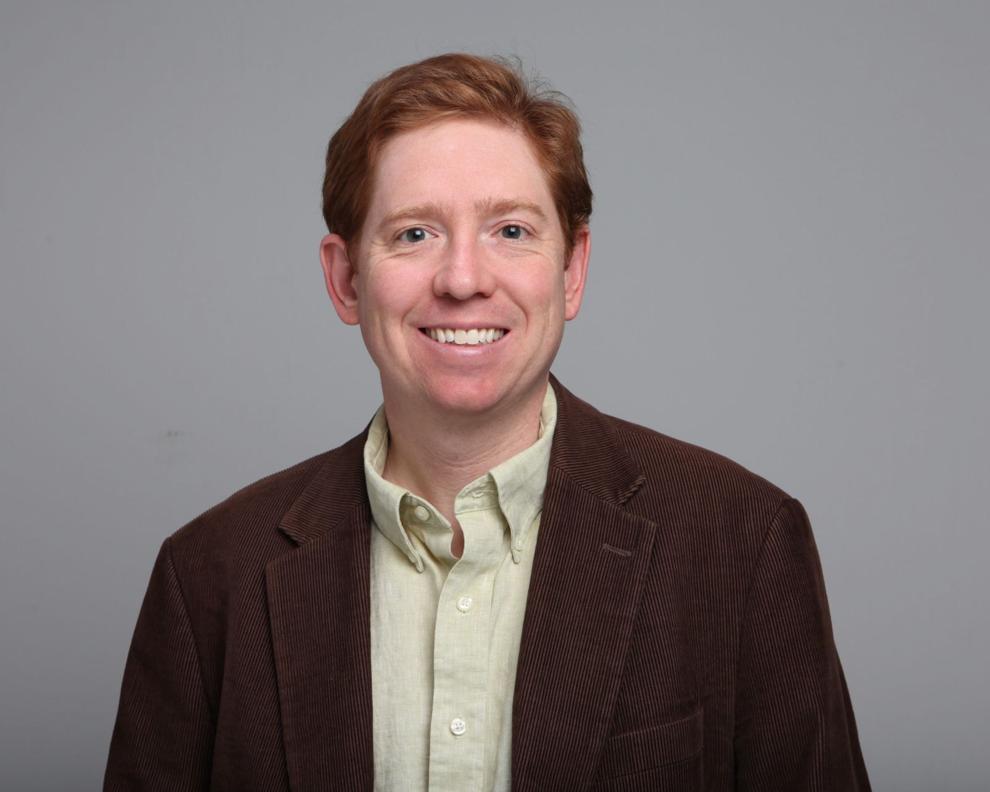 For a time, it appeared that the 2nd District result could even prove the key to Democratic nominee Joe Biden defeating President Donald Trump.
As the week wore on and returns trickled in across various battleground states, however, it became clear that it's just padding for his total.
Those ticket splitters included a number of traditional GOP voters who just couldn't get behind another four years of Trump. But Bacon also touted his bipartisan credentials.
During his election night remarks, Bacon criticized both parties for lack of progress in areas such as additional pandemic relief measures.
He said politicians must be willing to meet halfway to get something done.
"Today we're doing zero because both sides of the aisle demand 95%, and that makes for dysfunctional government," Bacon said. "We've got to find a way to do better."
Nebraska Democratic Party Chair Jane Kleeb said Bacon's campaign portrayed him as similar to Biden on various issues and obscured his reliable support for Trump.
She suggested that Democrats have to fight stereotypes of their party that have been promoted by their opponents.
"This is then a moment for the Democratic Party to step up and prove to voters that we actually do represent their values," Kleeb said.
The rest of Nebraska's all-GOP congressional delegation also won reelection, with both Sen. Ben Sasse and Rep. Adrian Smith cruising to victory over their respective challengers. Rep. Jeff Fortenberry won by a wide margin despite a serious challenge from his Democratic opponent, State Sen. Kate Bolz.
Get well soon
Daub said testing is important to make sure infected people get the care they need, but he stood by his past assessments that people are politicizing the statistics.
"It shouldn't be used as a bludgeoning instrument to say the sky is falling in because we've got more positive tests that we're discovering each and every day," Daub told The World-Herald.
Iowans going back to Washington
Rep. Cindy Axne, D-Iowa, won her reelection bid over former GOP Rep. David Young, while Sen. Joni Ernst won her contest against Democratic challenger Theresa Greenfield, which featured massive outside spending. Both Axne and Ernst hit notes of unity after the races were called.
"I know that together we can overcome and come back stronger than ever because Iowans know hard times and we know endurance," Axne said. "And together we can outlast and rebuild and put ourselves on a path to even greater prosperity in the weeks, months and years to come."
Ernst said the challenges facing the country, from the pandemic to economic recovery, are too great for any one individual to tackle.
"The election is over, and it's time to start the healing," Ernst said. "To turn down the rhetoric, and start listening once again."
---
Nebraska on Election Day 2020