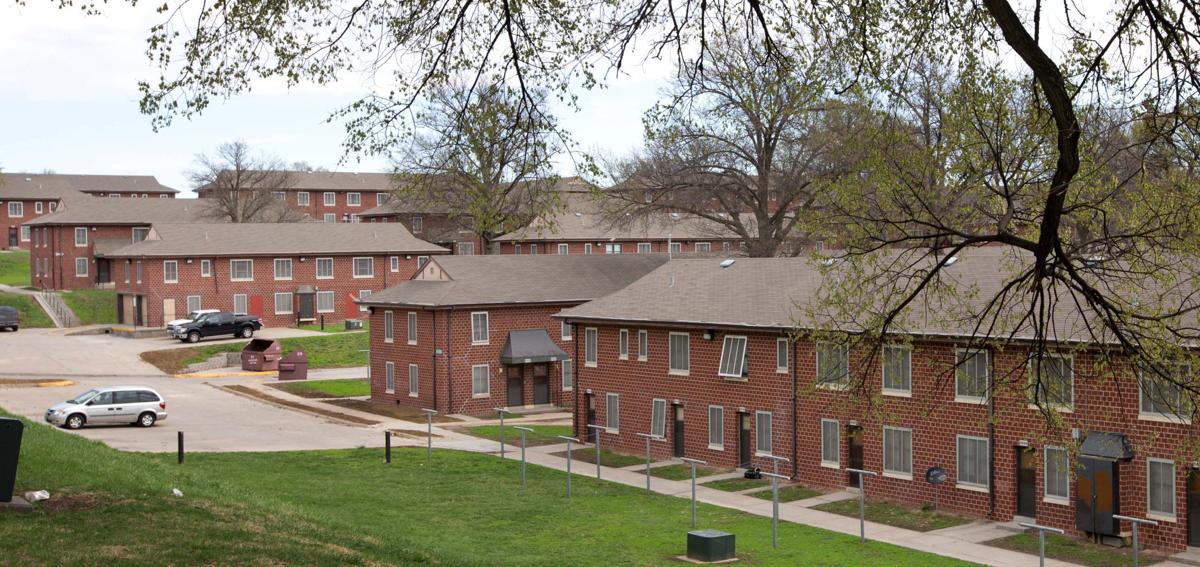 Advocates for renters in Nebraska applauded the Trump administration's new moratorium on evictions, but advocates for property owners worry it will have a devastating effect on landlords and eventually renters as well.
And both sides agreed Wednesday that more rental assistance is needed.
The White House announced Tuesday it will put in place a national moratorium on evicting certain renters through the end of 2020. The administration's action stems from an executive order that President Donald Trump issued in early August, instructing federal health officials to consider measures to temporarily halt evictions. As a result, the Centers for Disease Control and Prevention declared Tuesday that for the next four months, no landlord shall evict any "covered person" from any residential property for failure to pay rent.
Renters covered through the executive order must meet four criteria. They must:
» Have an income of $198,000 or less for couples filing jointly, or $99,000 for single filers.
» Demonstrate they have sought government assistance to make their rental payments.
» Affirmatively declare they are unable to pay rent because of COVID-19 hardships.
» Affirm they are likely to become homeless if they are evicted.
Officials said local courts would still resolve disputes between renters and landowners about whether the moratorium applies in a particular case.
The moratorium comes as advocates feared a massive wave of evictions after the expiration of a previous, much more narrow national moratorium.
"This will help stem the earlier expected tide of evictions that were going to come on the other side of the (previous) moratorium," said Scott Mertz, managing attorney of Legal Aid of Nebraska's Housing Justice Project. "This will put a dent in that."
Legal Aid said the order "provides immediate relief to thousands of Nebraska families, and makes our communities safer."
It's unclear exactly how local courts will apply it, but Mertz said renters won't be able to just stop paying rent and expect not to be evicted. They will have to affirmatively take steps to assert that they meet the federal guidelines and should talk to a lawyer, Mertz said.
Leaders of Legal Aid and Family Housing Advisory Services applauded the executive order and the CDC's rationale that evictions during the pandemic are a national health hazard. If people are evicted and end up homeless or in shared-living situations, they're more at risk of COVID-19, said Teresa Hunter, executive director of the Family Housing Advisory Services.
She said she's not sure how broadly the moratorium will apply and said the nonprofit agency she leads tries to help people take steps to avoid getting to the point of eviction.
"I think it's wonderful that they are doing this, though, because this is a time when people shouldn't have to worry" that they're going to be evicted and more exposed to COVID-19, Hunter said.
But a local landlord and an attorney for rental property owners said the moratorium without additional rental assistance will hurt landlords — and eventually renters, too.
"This is going to have a devastating effect," said Gene Eckel, a real estate lawyer in Omaha who represents landlords and property managers.
The National Apartment Association is urging Congress to approve more rental assistance.
Eckel said small, "mom-and-pop" property owners have a lot of the older rental housing that will be most affected by the moratorium. Many rely on the properties for their income, he said, and generally they have mortgages on the properties.
"You hit them, then you're going to have less housing available for tenants," Eckel said. "It's kind of like this domino effect, where if the landlords aren't able to pay their expenses, then they're not going to be able to pay loans. Maybe the banks that have their mortgages start foreclosure proceedings."
That could cause landlords to raise rents. Or they might get out of the business, said Rick McDonald, a small rental property owner who is a member of the Metropolitan Omaha Property Owners Association board.
McDonald noted that tenants' past-due rent will keep accruing during the moratorium, putting them further behind by January.
"If the tenant gets that far behind in the rent, he's never going to catch up," McDonald said. "All his funds are going to be gone, and in the end the landlords are going to be forced to evict him."
McDonald said he has helped a number of his tenants find help in paying their rent, and that he and other landlords don't want to evict people. But if there's no rent being paid, he said, there's no money for maintenance, property taxes or mortgage payments.
"Instead of the government putting a moratorium on evictions, they should work something out to where they can help the tenants pay the rent," he said.
This report includes material from the Associated Press.
---
Our best staff photos of August 2020
Photos: Our best staff photos of August 2020
Football season returns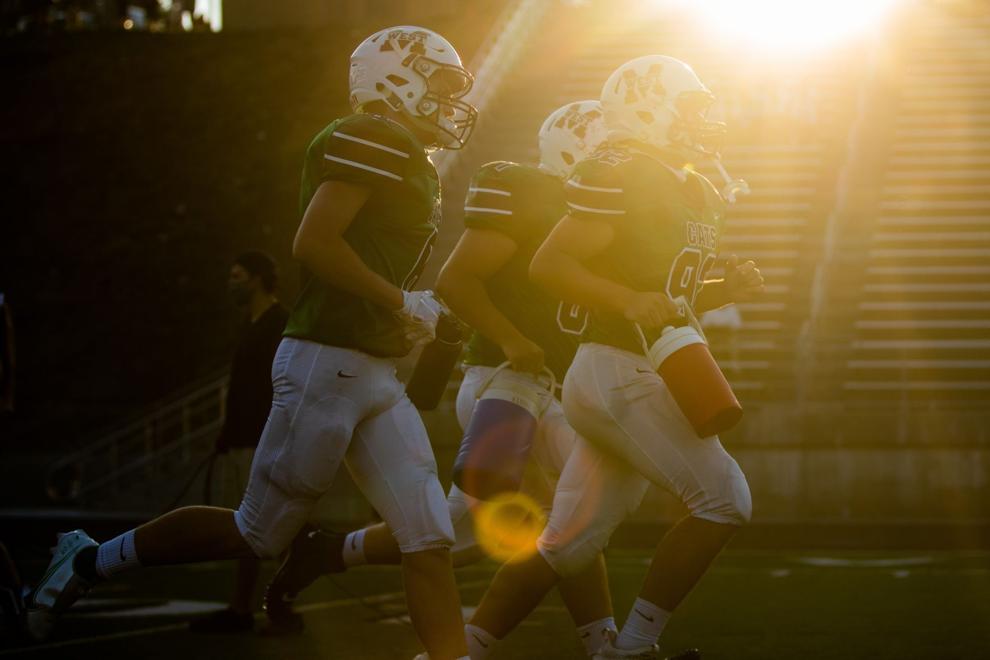 Football season returns
Volunteer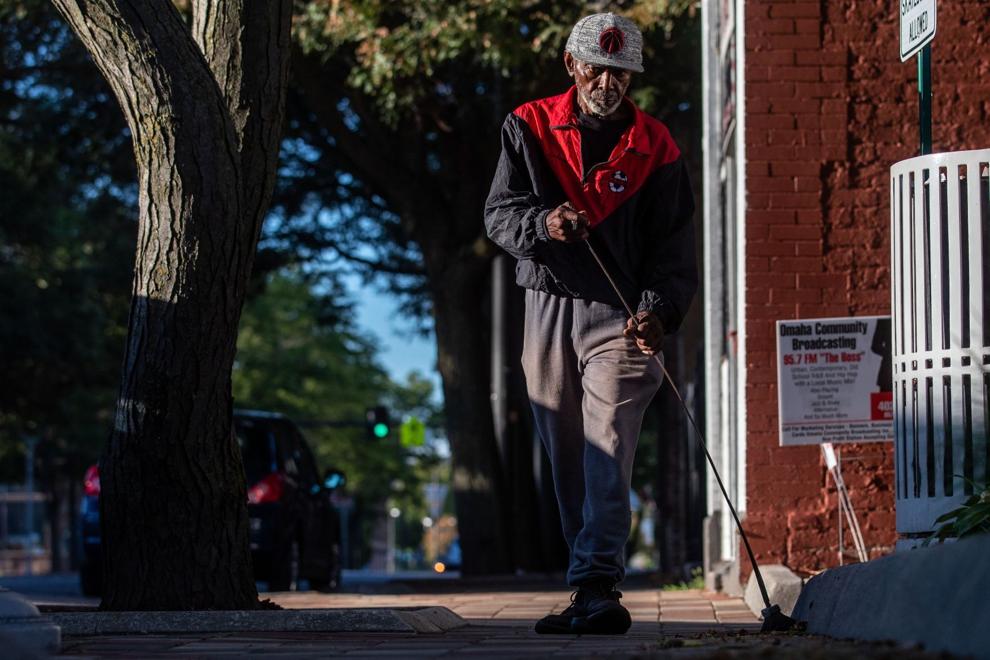 Heron
Protest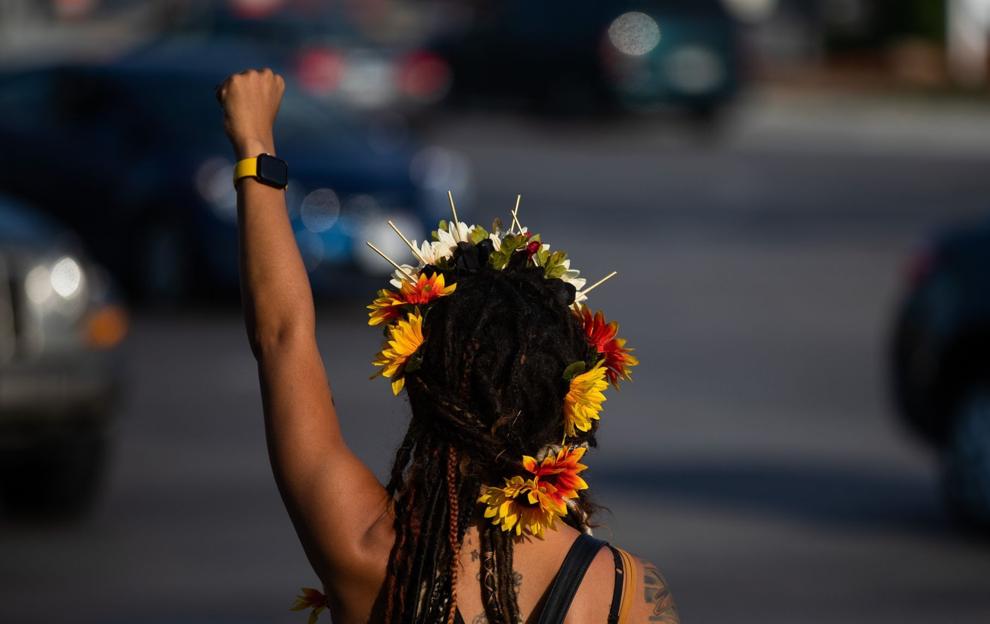 Vet Funeral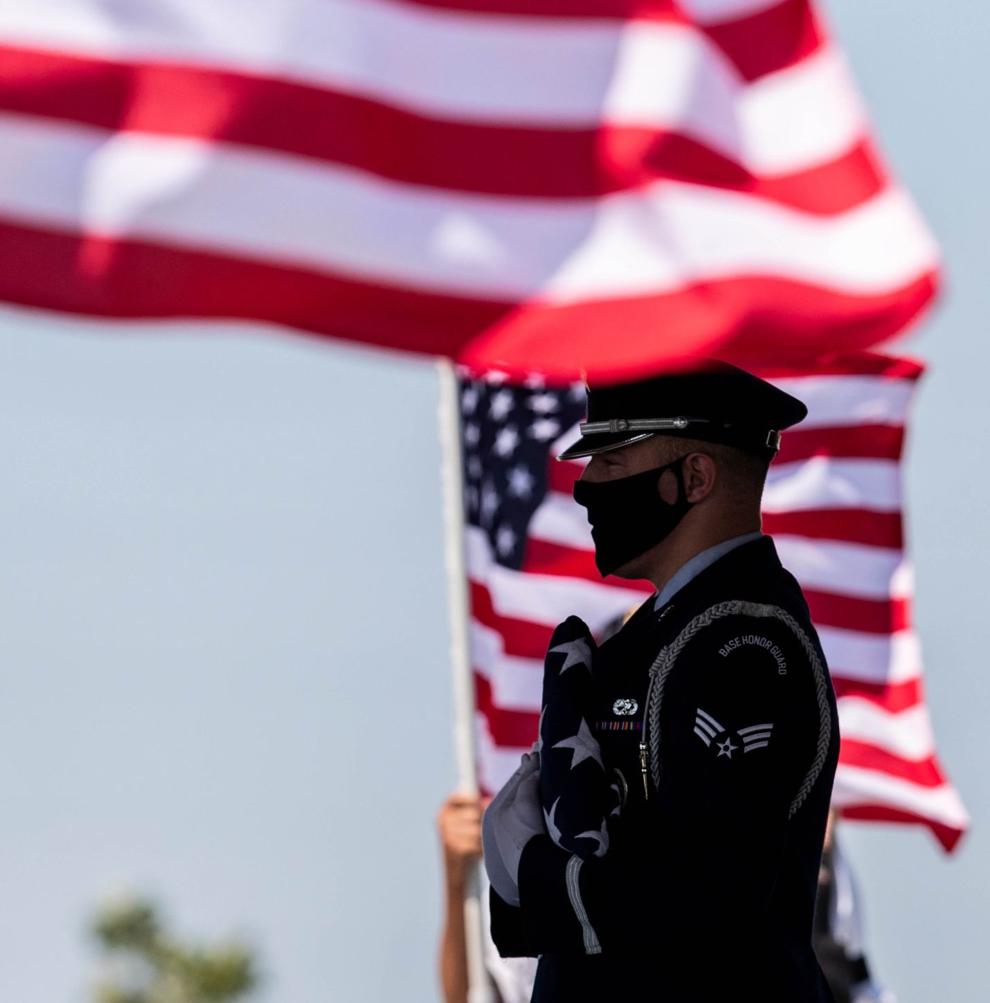 Union Omaha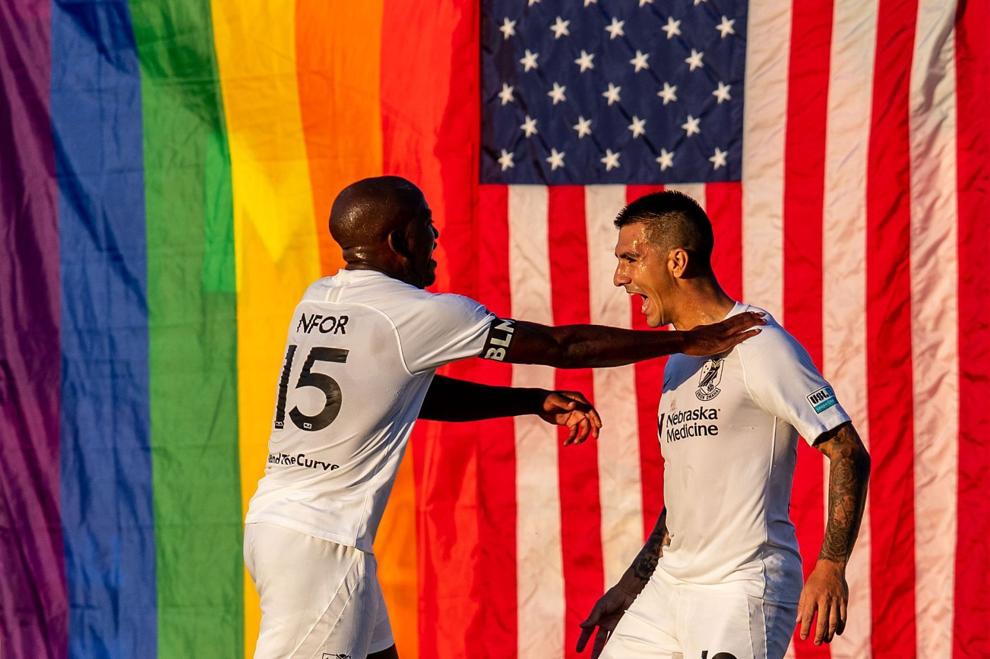 Lake Fun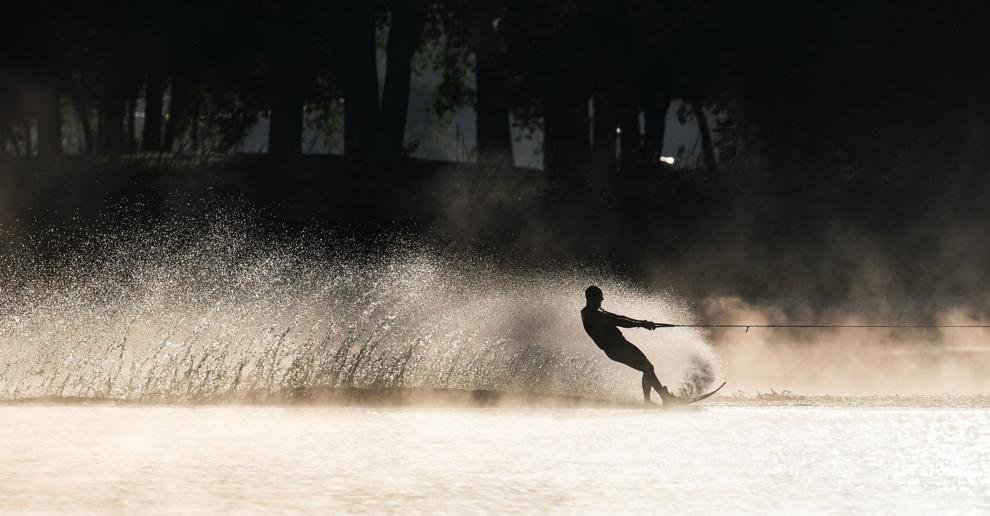 Ernie Chambers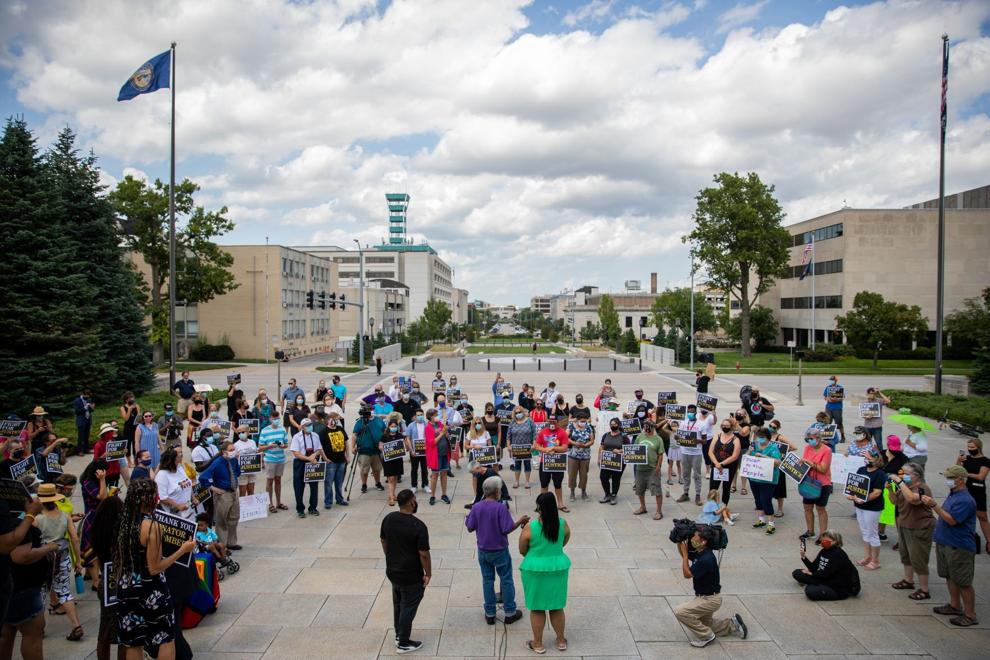 Softball Preview
Homeschool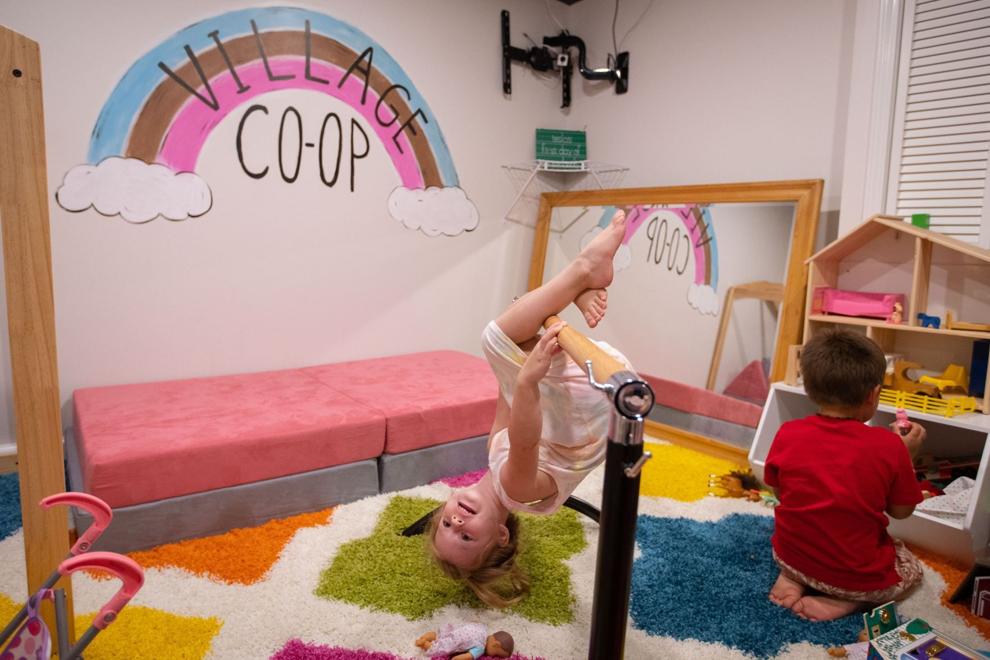 Education Co-op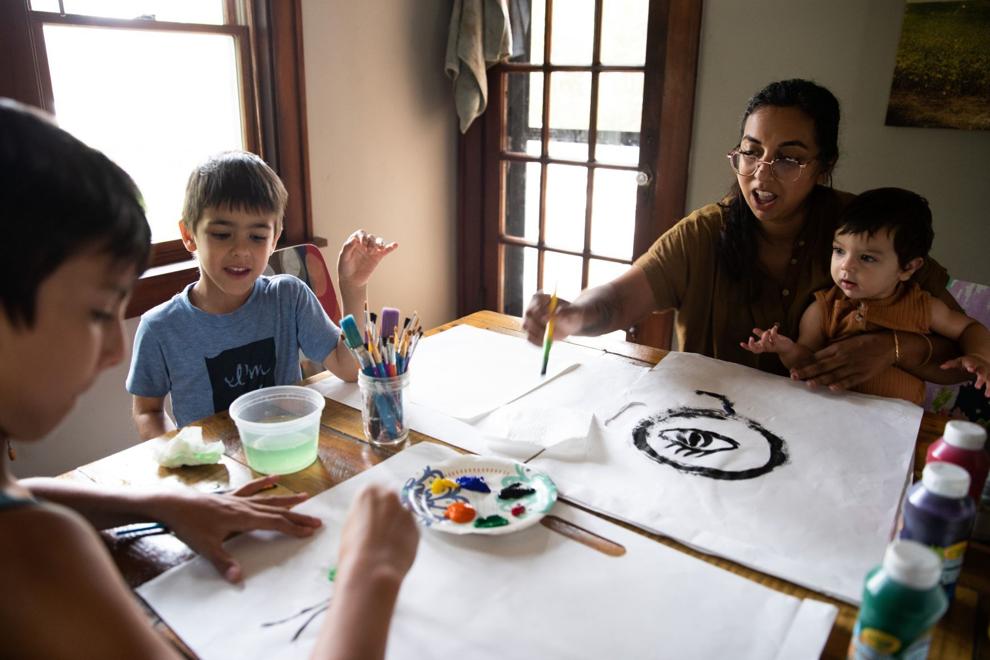 Old Market Protest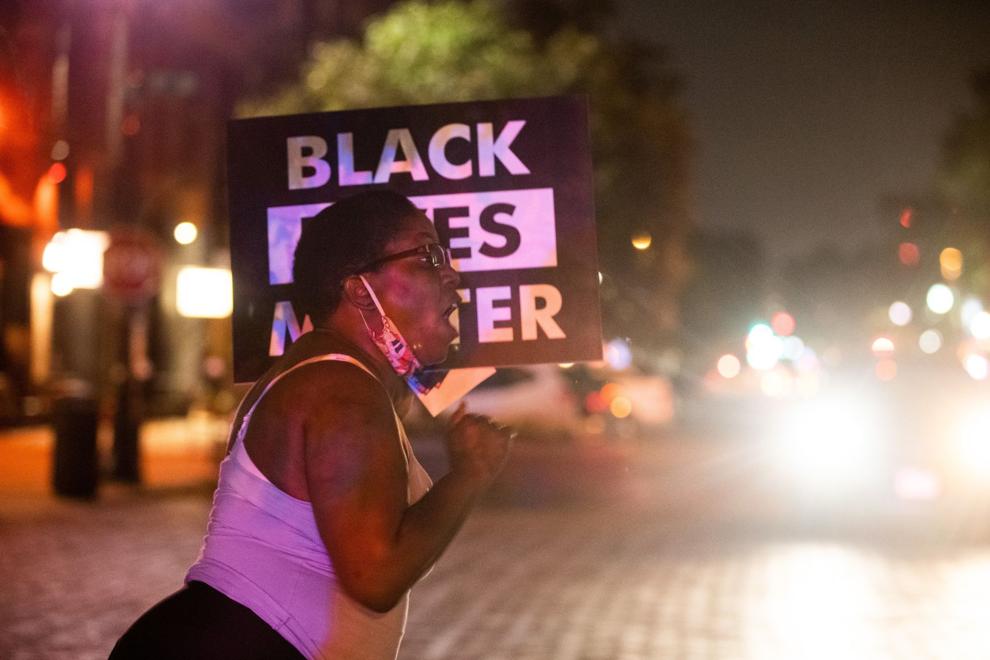 Old Market Protest
Disc Golf
Educators Mask Mandate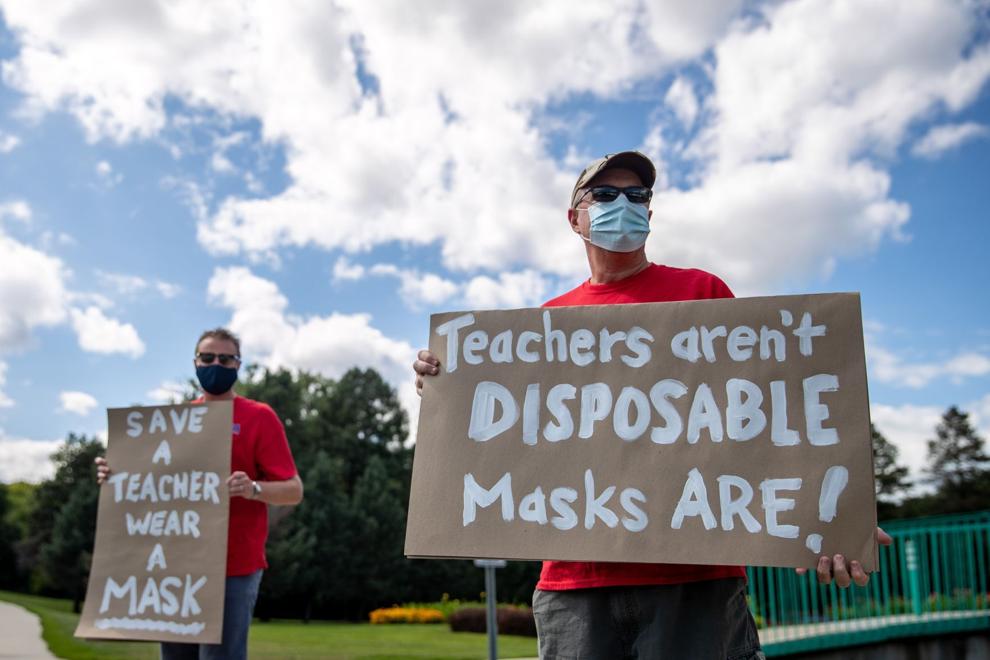 Educators Mask Mandate
Bounce House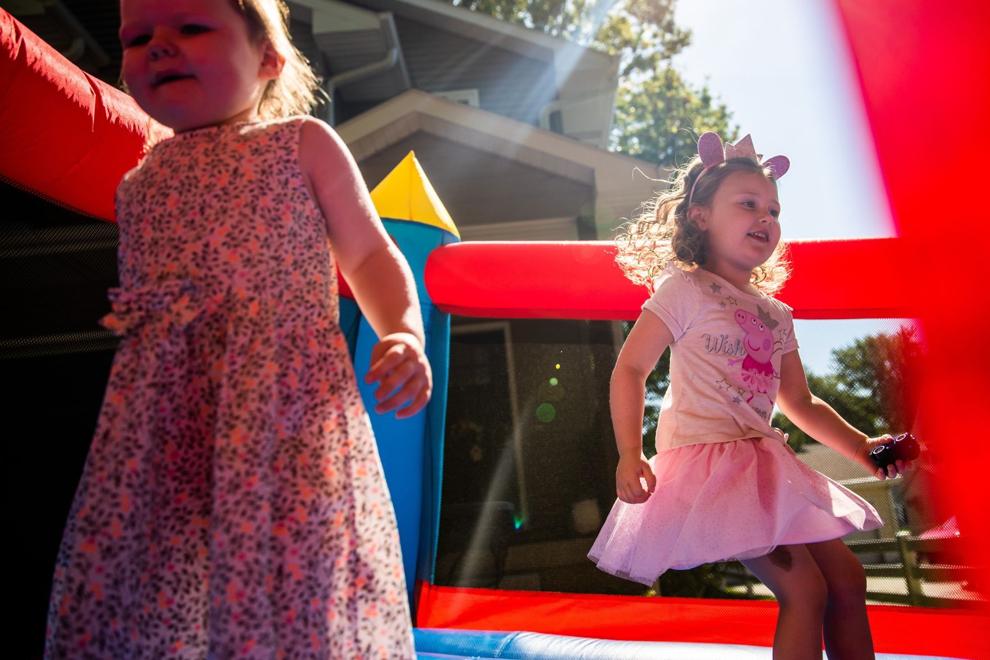 Union Omaha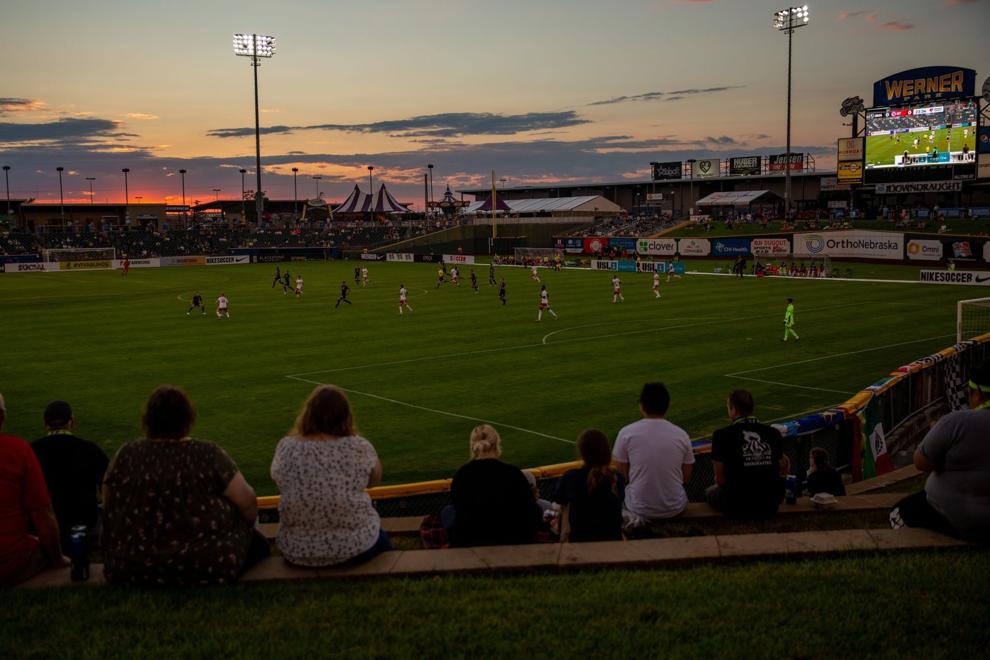 Union Omaha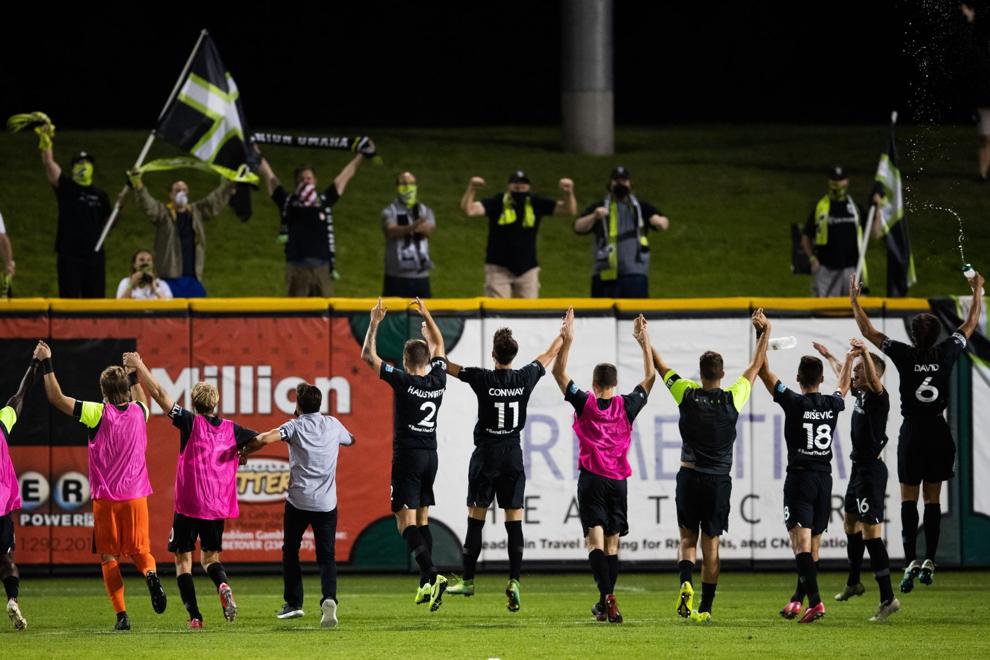 Union Omaha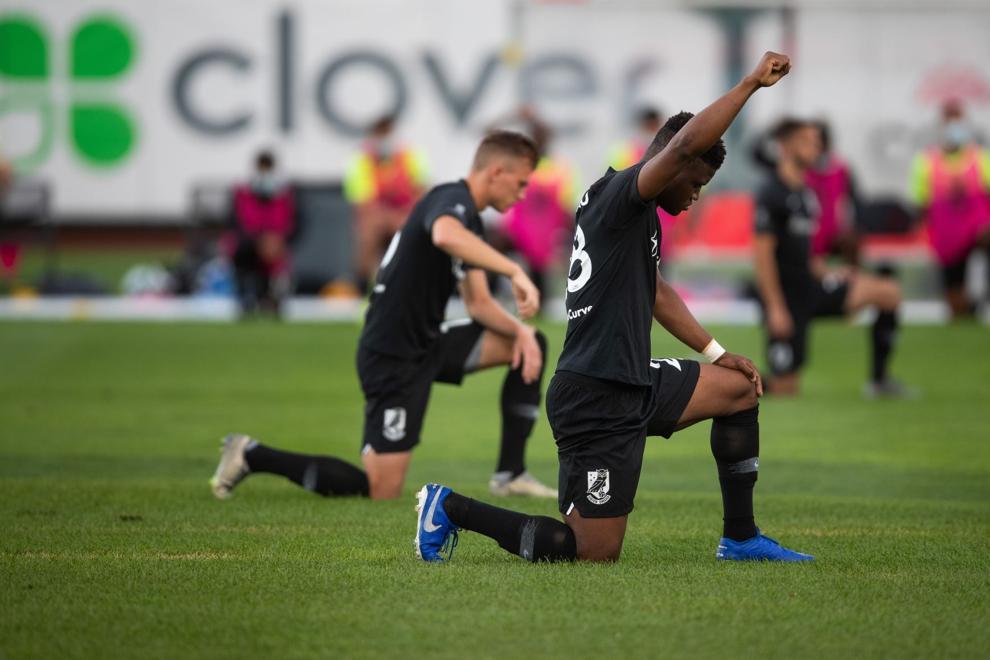 Union Omaha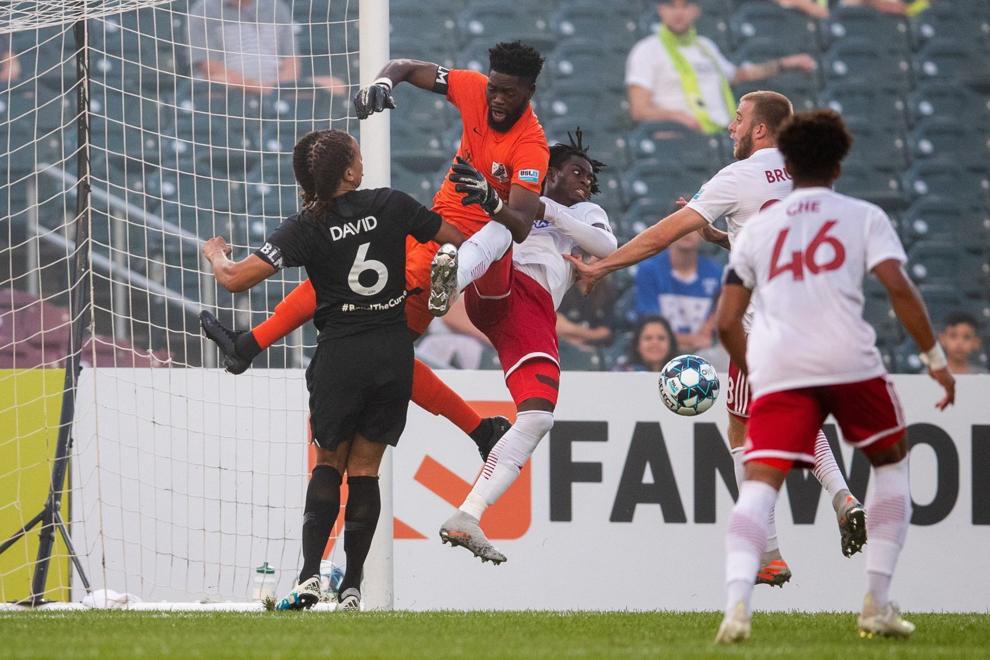 Pinnacle Bank Championship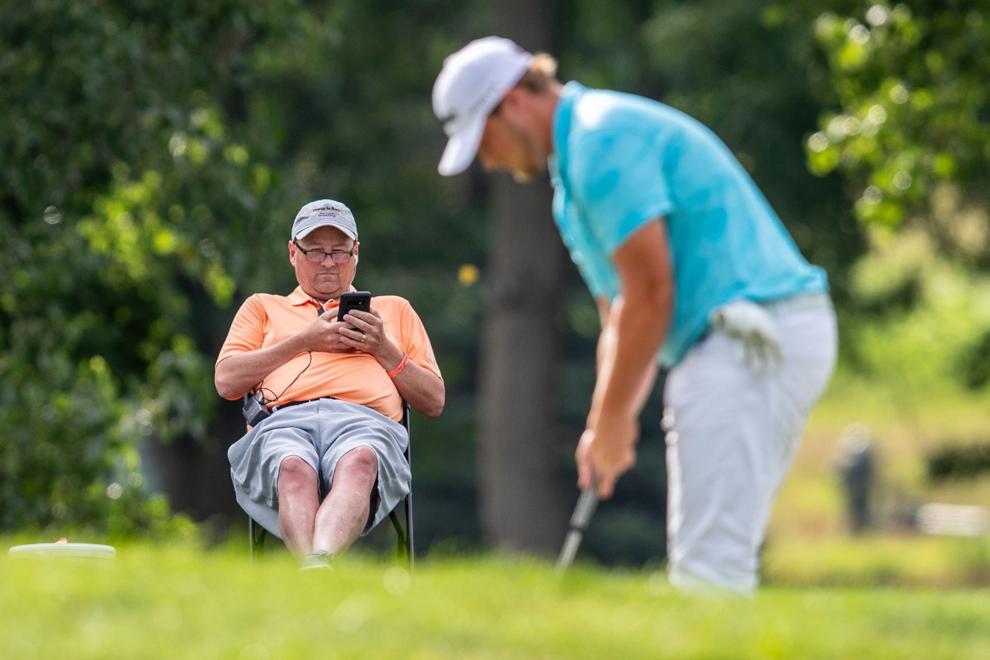 Pinnacle Bank Championship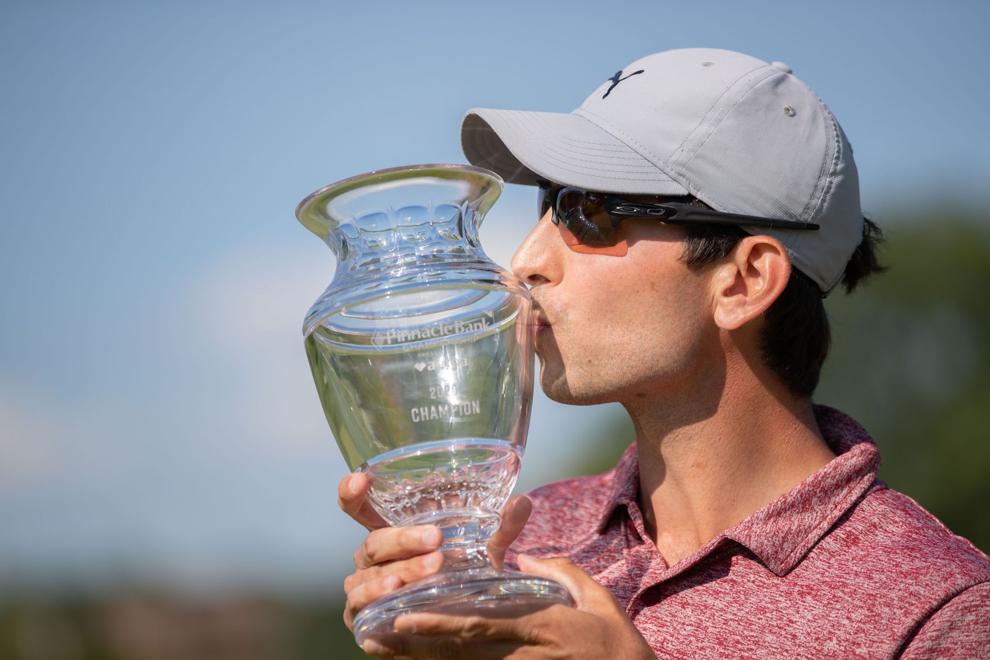 Sourdough bread baking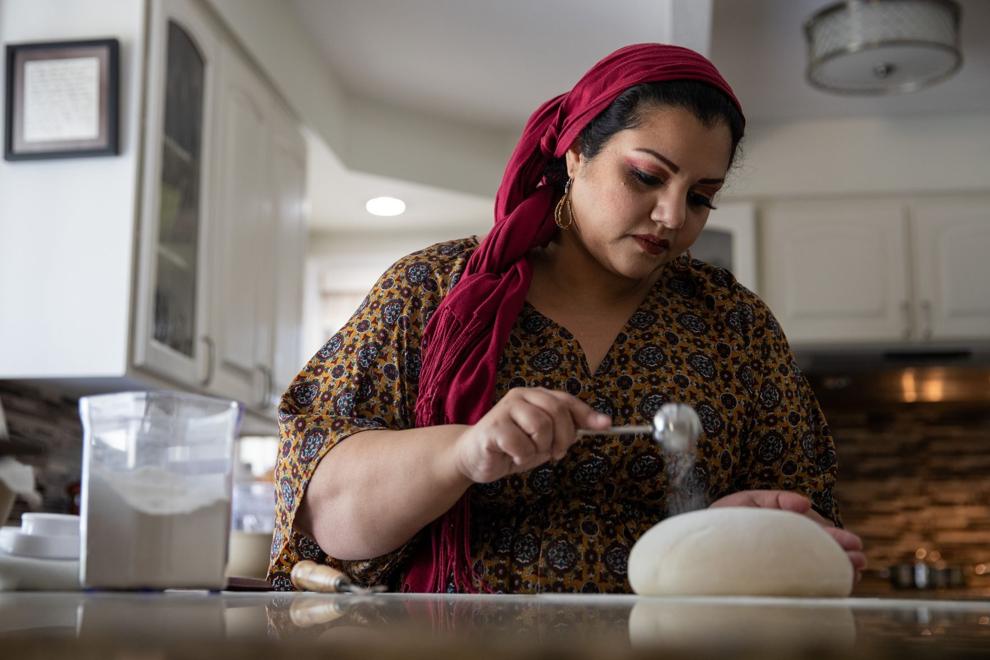 Grind It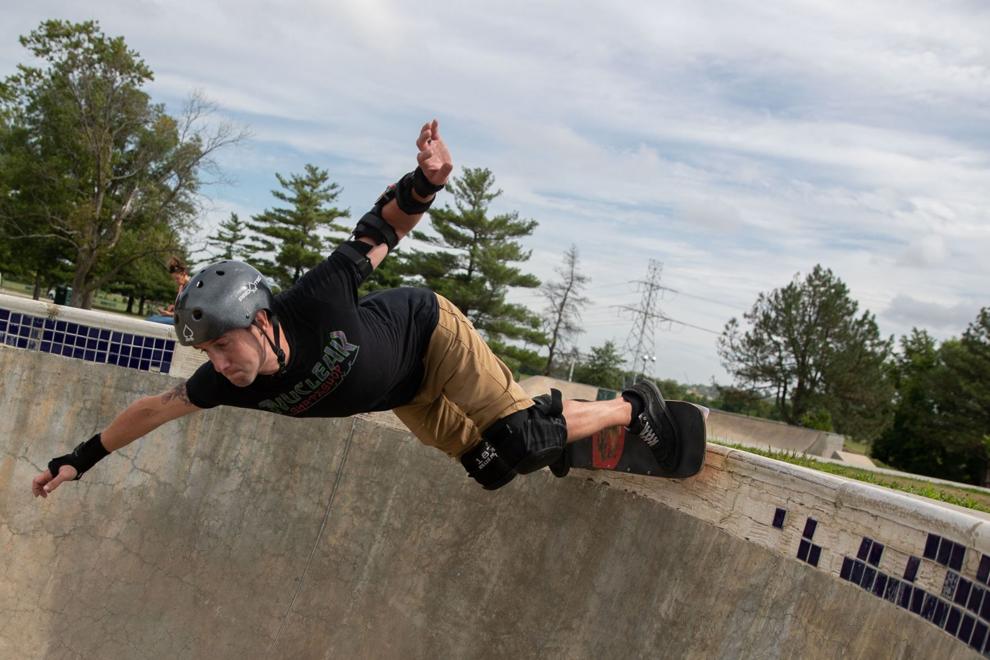 Metro Baseball
Metro Baseball
Search