Charles Herbster wants you to know about his roots.
The Falls City, Nebraska, native has deep ties to agriculture and manufacturing. Herbster said when he's in Falls City, you can find him at his farm from sunrise to sunset.
He even beat Orion Samuelson, a retired broadcaster known for his agriculture broadcasts, in a hand milking contest in 1998.
Herbster emphasized those roots when he announced his bid for the Republican nomination in the 2022 gubernatorial race on Monday near Fremont.
"We are going to fight for the best Nebraska we've ever had taxwise, educationwise, immigration and all the things that are important to us," he said. "I love this state."
Gov. Pete Ricketts will be term-limited.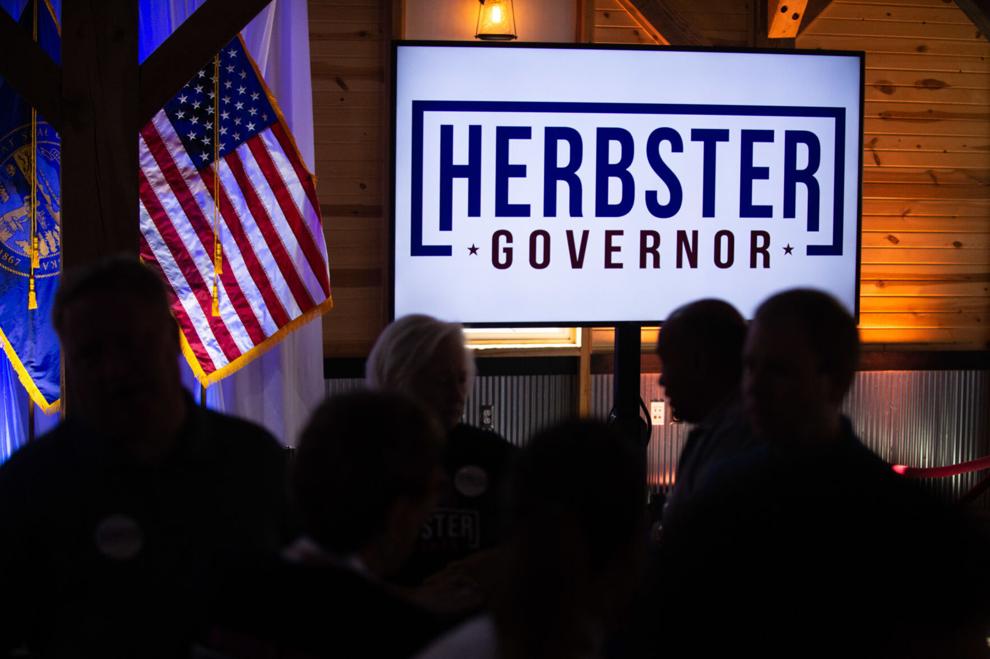 Herbster operates Herbster Angus Farms in Falls City and is the owner and CEO of Kansas City-based Conklin Co., an agriculture and manufacturing distribution business.
He also has close ties to former President Donald Trump. Herbster served as chairman of Trump's Agriculture and Rural Advisory Committee.
Herbster said his loyalty to Trump runs deep.
"Everybody said: 'You're going to run for governor? You have to take the Trump (license) plates off,' " he said. "And this is how loyal I am to the 45th president of the United States, I said: 'If it's the difference between being disloyal to President Trump or becoming governor of Nebraska, I will not be disloyal to the 45th president."
Herbster received support from Kellyanne Conway, former senior adviser to Trump, at Monday's event.
"I know what is in (Herbster's) heart: unconditional love," she said. "Really for everyone around here, including the great state of Nebraska, where he and his family have been for many, many years."
Conway said Herbster believes in "liberty and justice for all" and in keeping the good life great "for all Nebraskans."
Herbster's running mate, former State Sen. Theresa Thibodeau of Omaha, also appeared at Monday's announcement.
Nebraska Democratic Party Chair Jane Kleeb said in a statement: "Just like Pete Ricketts, Herbster thinks he can buy the election.
"Nebraska does not need another right-wing millionaire in the governor's mansion who is out of touch with hardworking Nebraskans."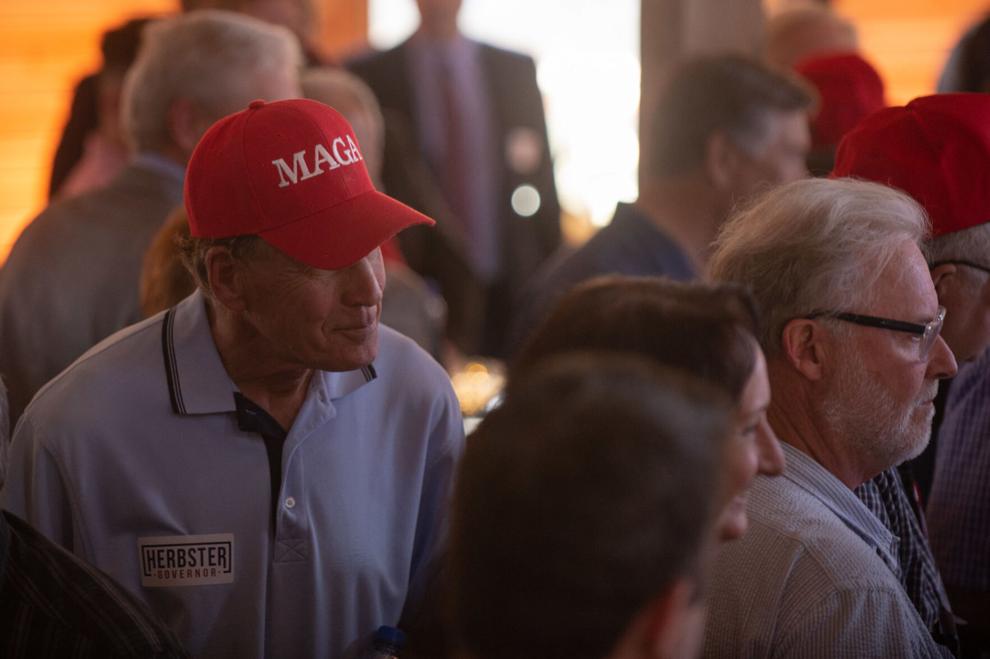 In an interview with the Tribune, Herbster said that it may be difficult to see when he's behind a suit and tie, but his passion lies in agriculture. He hopes to see that resonate among Nebraskans.
"I combine, I pull calves and I farm," he said. "It's my love. If you were to ask me what I would give up of all the various things that I do, the one thing I wouldn't give up is my rural life in Falls City, Nebraska."
Herbster said his decision to run is fueled by the actions of the federal government since President Joe Biden took office.
"Every governor in America, if they're going to maintain freedom in their state, is going to have to push back against federal regulations," he said. "There is no question in my mind about it."
This article includes material from World-Herald staff reports.