LINCOLN — Nebraska voters' decisions on a trio of initiative measures could be among the most consequential of the November election.
They will determine whether the state gets casinos after decades of attempts or whether opponents once again frustrate efforts to expand gambling.
A petition drive mounted by Keep the Money in Nebraska got the measures on the ballot. If all three are approved, they would allow casinos at horse race tracks — sometimes called "racinos" — and would earmark most of the tax revenue for property tax credits.
The vote will be the first time in more than 15 years that Nebraskans have had the opportunity to decide on casino gambling. A similar petition drive in 2016 garnered too few signatures. Other efforts have been thwarted in the courts. Voters rejected two casino proposals in 2004, one offered by the Legislature and one put on the ballot by petition.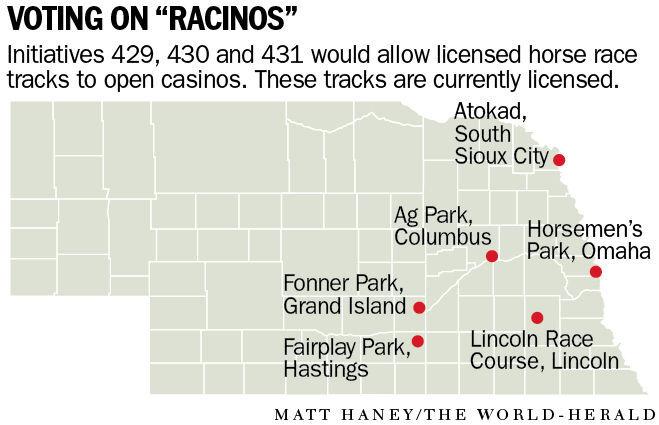 What are the three measures in brief?
Initiative 429 would amend the Nebraska Constitution to allow casino gambling at licensed horse race tracks. The amendment would create the legal foundation for laws authorizing, regulating and taxing the new gambling.
This is the linchpin for the whole effort. If it does not pass, the other two measures would be in vain because the Constitution would continue to limit gambling.
Initiative 430 is a proposed law. It would authorize casinos at licensed horse race tracks and create a seven-member Nebraska Gaming Commission to oversee and regulate those casinos.
It would require a one-time license fee of $1 million for each casino operator and would bar anyone under age 21 from gambling at the casinos. It also would exempt casino operators from paying sales taxes on their purchases.
Initiative 431 is a proposed law that would impose taxes on the new racetrack casinos and direct where the tax money would go. The annual gambling tax would be 20% of casino revenues, minus certain expenses.
The law earmarks 70% of the taxes collected to the Property Tax Credit Fund, 25% to the city or county where the track is, 2.5% to support treatment for compulsive gamblers and 2.5% to the state general fund.
What are the arguments for passing these measures?
Supporters of the measures say the newly authorized casinos would keep Nebraska gamblers from spending their money elsewhere. They estimate that Nebraskans drop $400 million to $500 million at out-of-state casinos every year. They say most of that money — about $325 million according to their economic analysis — would stay in Nebraska if there were options here.
In turn, that would mean new tax revenues for the state. Supporters estimate the casinos would pay $65 million a year in taxes, of which $45.5 million would go into the Property Tax Credit Fund.
There also would be benefits from creating an estimated 4,600 jobs, they say. Many would be in the casinos, but some would also be in the horse racing industry, which would share in the casino revenues. Backers say money from the casinos would pay for a revival of horse racing in Nebraska.
"We should be garnering tax revenue and using it for things that Nebraskans desperately need," said Lynne McNally, legal counsel for the Nebraska Horsemen's Benevolent and Protective Association. "Even if you never set foot in a casino and you're a property owner in Nebraska, you would benefit from this."
What are the argument against these measures?
Opponents say allowing casino gambling in Nebraska would actually cost the state by draining money from local economies and exacerbating social problems. They point to studies showing that casinos get anywhere from 15% up to 50% of their revenues from gambling addicts.
They acknowledge that Nebraska already pays a cost for problem gambling, including for people who gamble in other states. But they argue that having casinos in the state would increase gambling losses and add to social problems, such as bankruptcy, homelessness and family violence.
In addition, they say promises of gambling tax revenues are often overestimated and not sustainable over time, especially as competition increases. They also say the taxes are regressive, meaning that lower-income people pay a larger share of them.
"It's a gimmick, it's the ultimate budget gimmick," said Les Bernal, national director for Stop Predatory Gambling. "This is taxation by exploiting your neighbor."
How many casinos are we talking about?
The ballot measures authorize "all forms of games of chance" at licensed horse race tracks. There are six licensed tracks in Nebraska currently: Fonner Park in Grand Island, Atokad in South Sioux City, the Lincoln Race Course in Lincoln, Horsemen's Park in Omaha, Fairplay Park in Hastings and Ag Park in Columbus.
But Nebraska could end up with more than six casinos eventually. New racetracks could open and get licensed. McNally estimated that Nebraska might be able to sustain a couple more tracks. She said it is costly to start a  racetrack.
Allowing casinos at racetracks also would open the door for Nebraska's Native American tribes to potentially expand their gambling operations. But the tribes would have to negotiate with the state before taking that step. McNally noted that both the Omaha and Winnebago Tribes have sizable casinos in Iowa and may not be interested in competing with themselves.
What kind of gambling would be allowed?
The measures would allow for typical casino features, such as slot machines and table games. Nate Grasz, policy director for the Nebraska Family Alliance, said the term as defined in the initiatives may also allow for sports betting and internet gambling.
How much money would the state get?
The initiatives provide for a gaming tax equal to 20% of "gross gaming revenue," which is the amount of revenue that the casinos get after paying out prizes, federal taxes and promotional gaming credits. Most states levy taxes on a larger number — casino revenue minus prize payouts.
Most states also levy higher taxes. Among neighboring states, Iowa taxes racinos at 22% or 24% depending on various conditions. The Kansas tax is 27% and Missouri's is 21%. However, Colorado charges 0.25% on the first $2 million of revenue and 20% thereafter. South Dakota has the nation's second-lowest tax rate at 9%.
How much property tax relief would be provided?
The new casinos would provide $45.5 million a year for property tax relief, according to an economic analysis done for Keep the Money in Nebraska. That money would be added to the state's existing Property Tax Credit Fund, which is set to provide $275 million in credits for this year.
Based on current property valuations, that would boost tax credits for residential and commercial property by $16.91 on every $100,000 worth of valuation. For farm and ranch land, the casino taxes would boost credits by $20.29 on every $100,000 worth of valuation.
How would the casinos be regulated?
The ballot measures would create a Nebraska Gaming Commission to regulate all aspects of the new casinos. The commission would consist of the five members on the Nebraska Racing Commission, plus one person with experience in the Nebraska gambling industry and one person belonging to the horsemen's group.
The members would be appointed by the governor and paid $1,000 a month, with inflation adjustments every two years. They would hire necessary staff.
Casino operators would pay a one-time $1 million license fee to support the new commission, which supporters say would be enough to support the commission for several years, along with the 2.5% of gambling tax revenue that goes to the state general fund.
Could the laws be changed later?
Yes, but only with a vote of 33 out of the 49 state lawmakers in support. A constitutional amendment passed in 2004 requires a two-thirds majority vote to change any laws enacted through an initiative petition drive.
Who is behind these measures?
Keep the Money in Nebraska is a joint effort of Ho-Chunk Inc., the economic development arm of the Winnebago Tribe of Nebraska, and the Nebraska Horsemen's Benevolent and Protective Association, a group representing the horse owners and trainers who race in Nebraska. Ho-Chunk has donated $3.2 million for the petition drive and election campaign as of the end of September.
Who is against the measures?
Gambling with the Good Life and the Nebraska Family Alliance have taken the lead in opposing proposals for expanded gambling in Nebraska, including the three measures on this year's ballot. Tom Osborne, former congressman and Husker football coach, is the honorary chairman of Gambling with the Good Life, and Gov. Pete Ricketts has been an active member. Former governors who oppose the measures include Bob Kerrey, Kay Orr, Mike Johanns and Dave Heineman.
---
Our best staff images of September 2020
Photos: Our best staff images of September 2020
Pence arrives
Football Sunset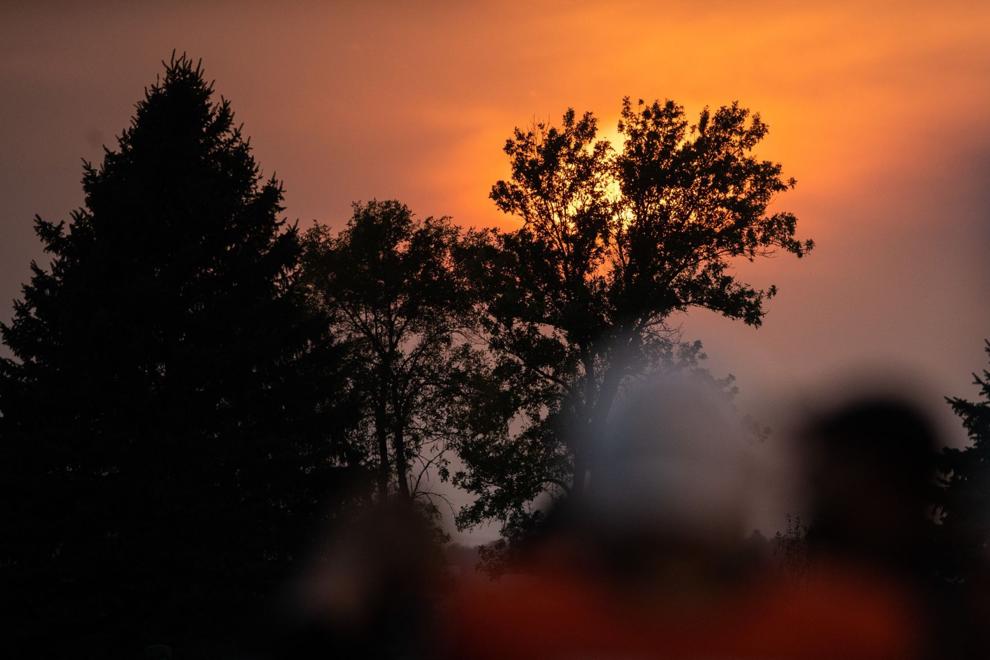 Jump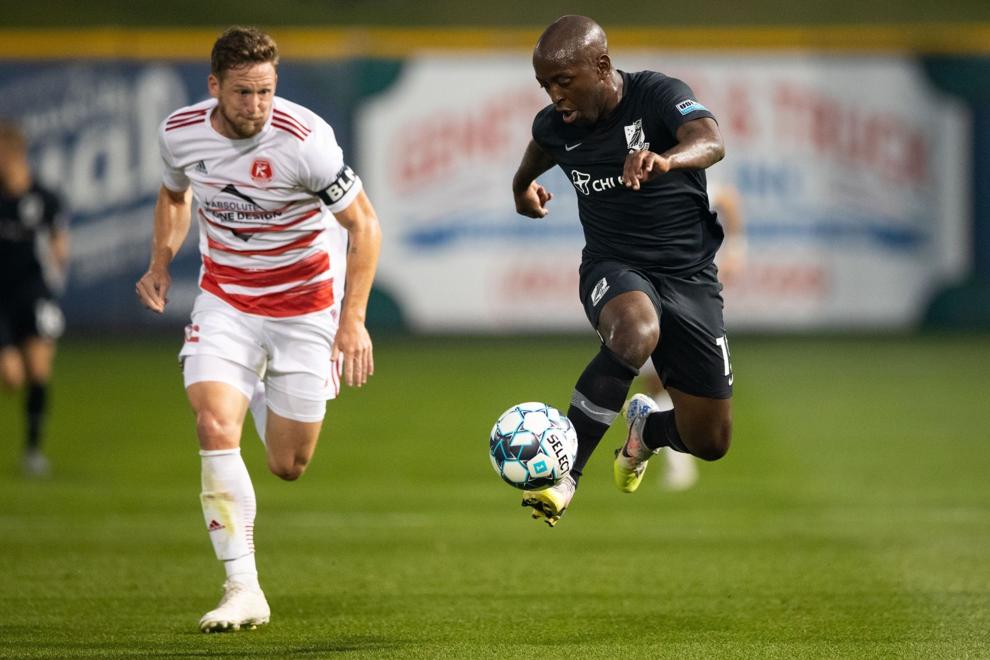 Meal Time
Campaign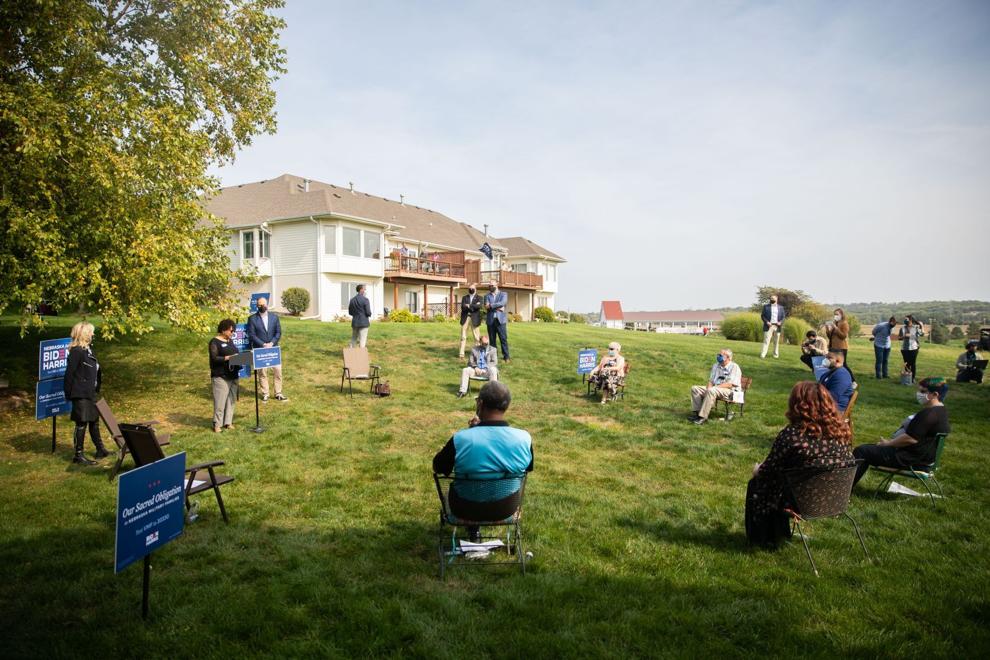 Spider Web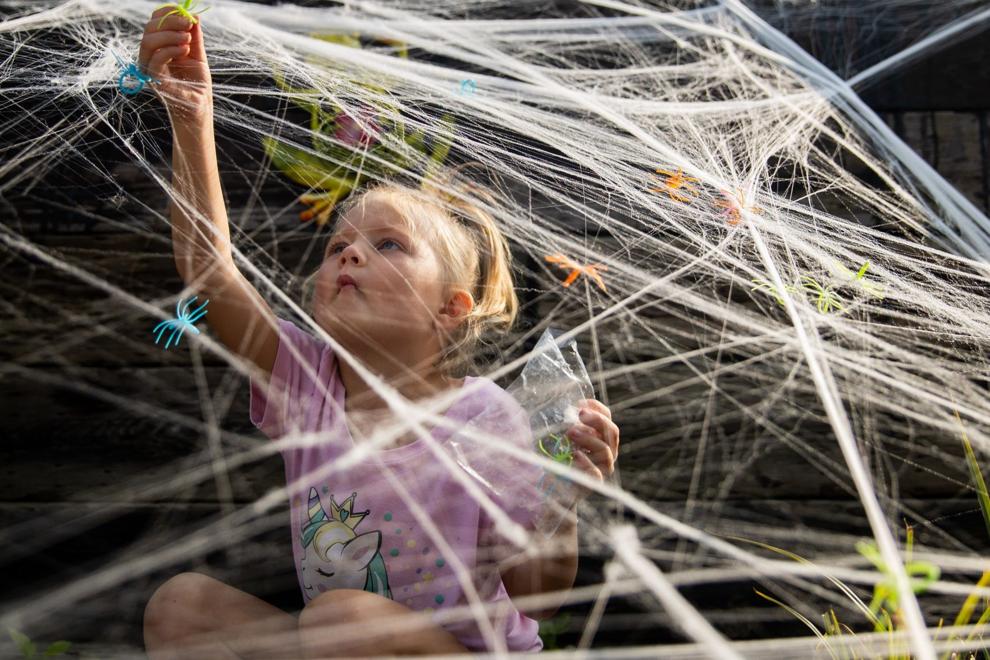 Union Omaha New England
Monarch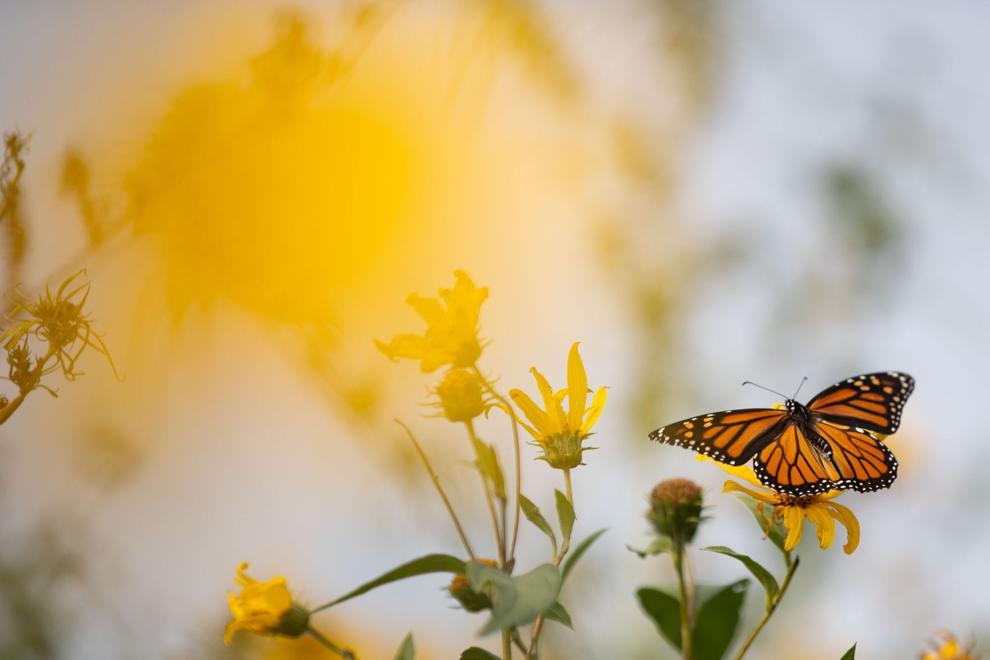 Library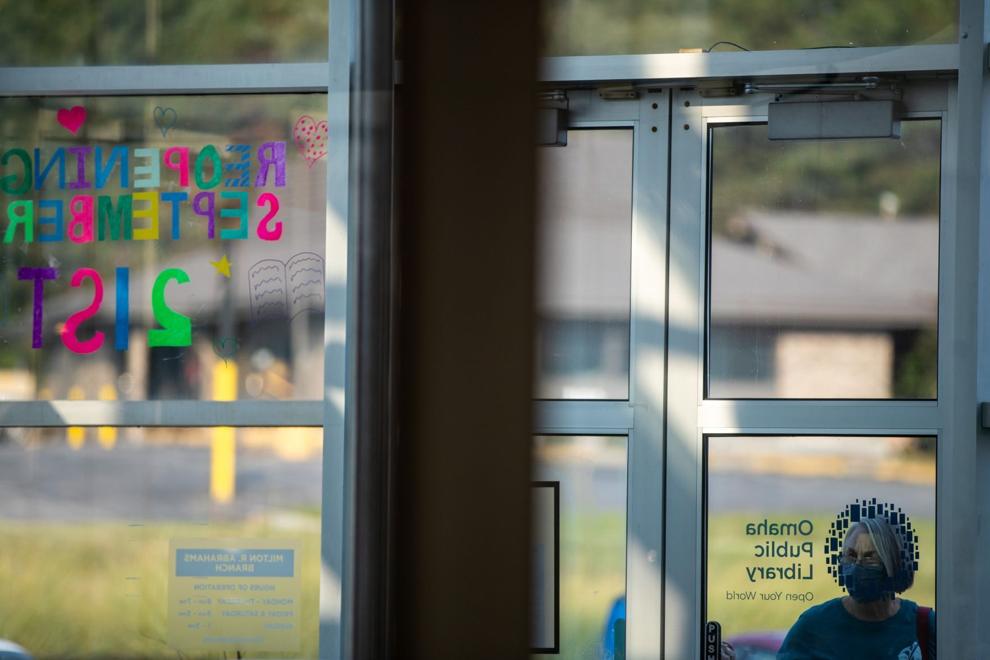 Millard South Bellevue West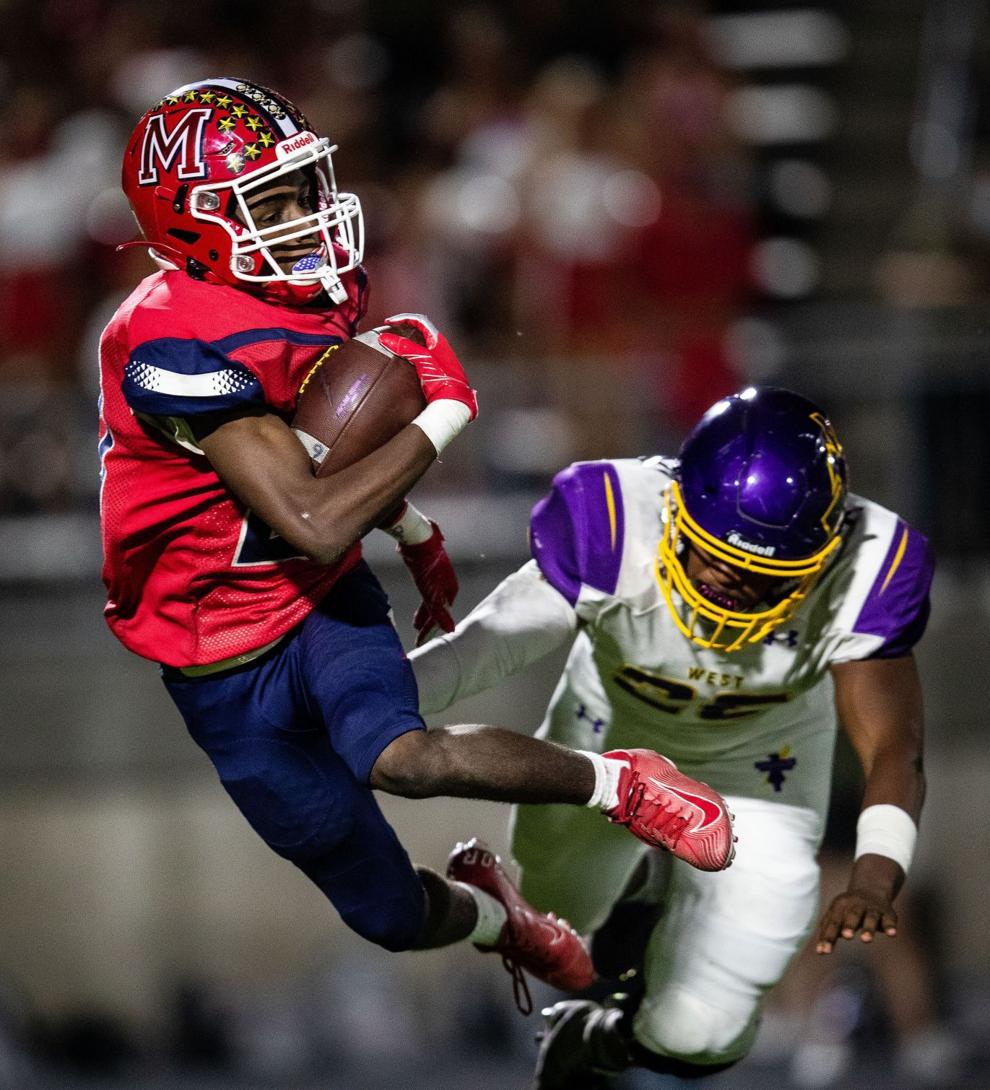 Twirl
Balance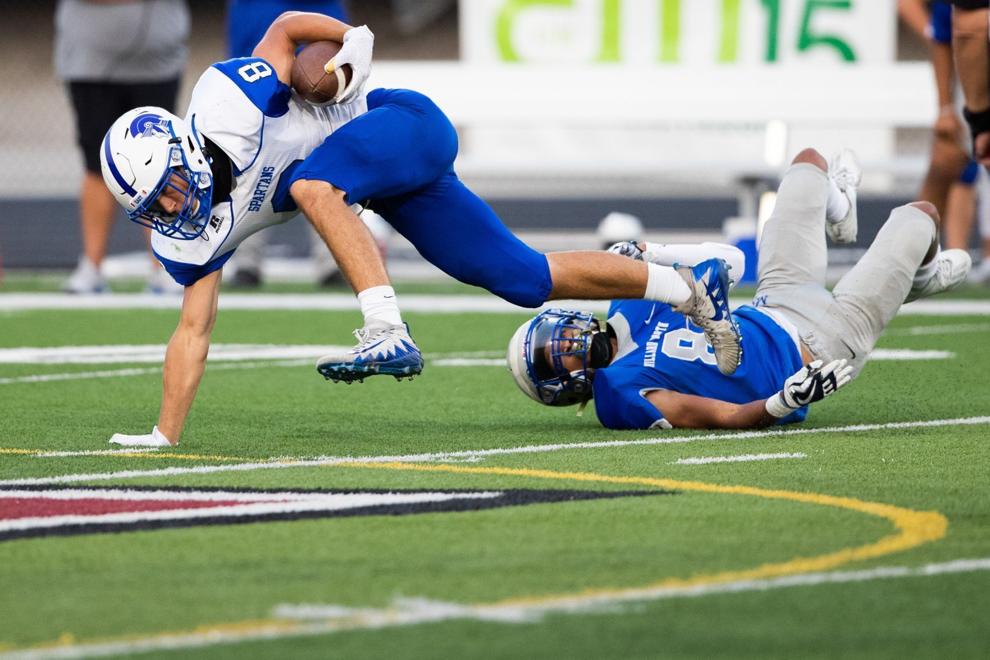 Grand Jury
Grand jury reaction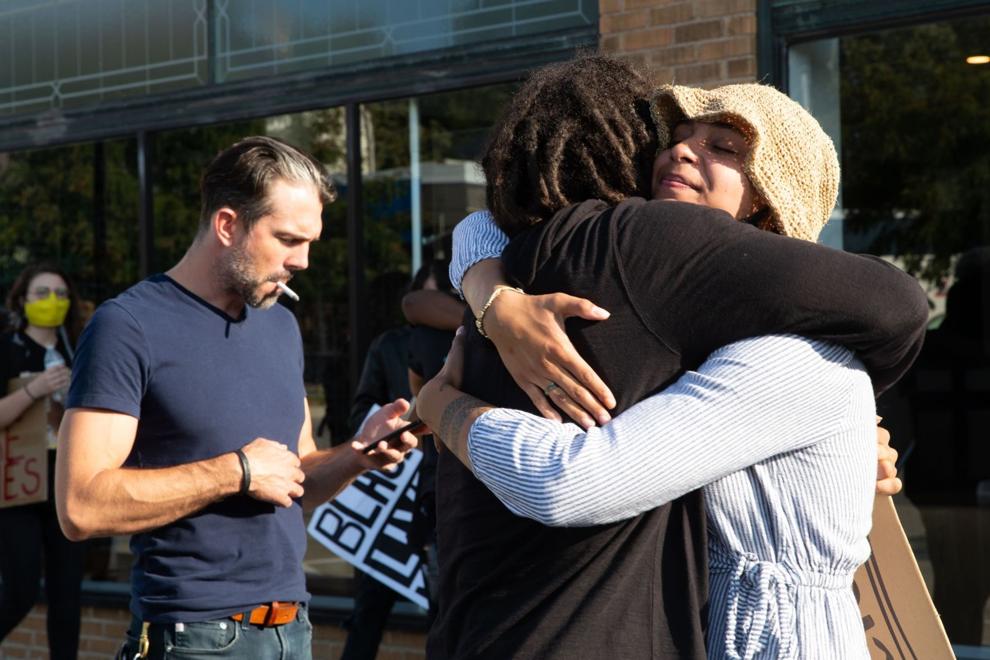 Focus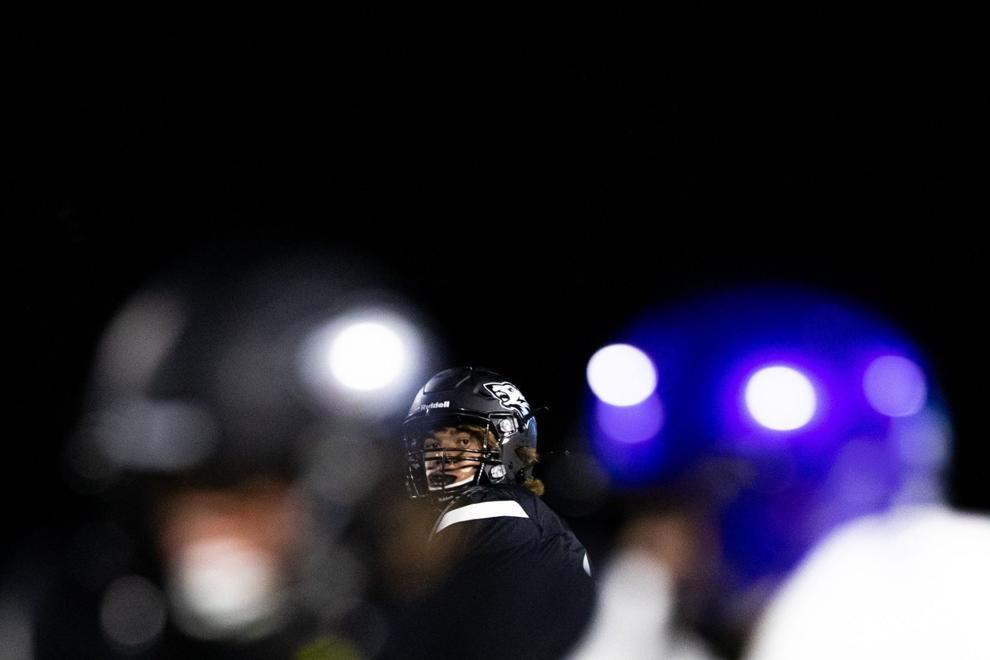 Sept. 11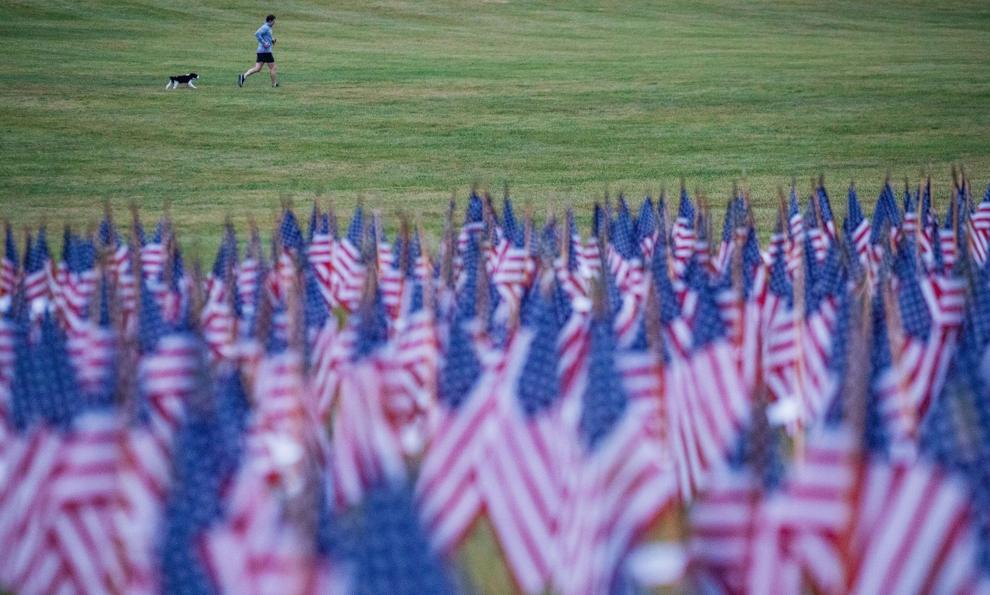 Sept 11 Taps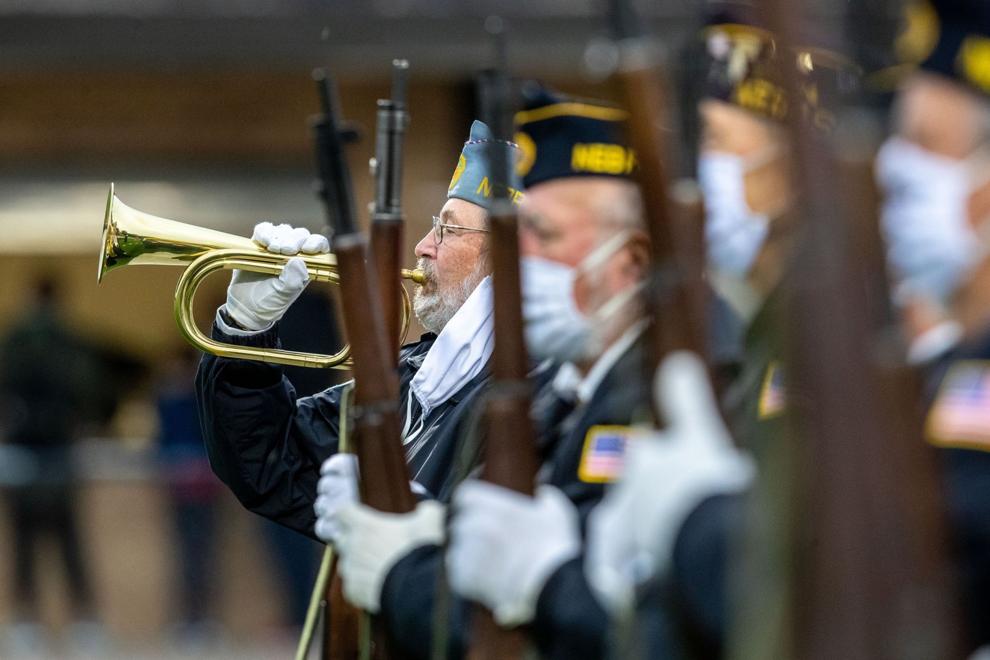 Elkhorn-Waverly high school football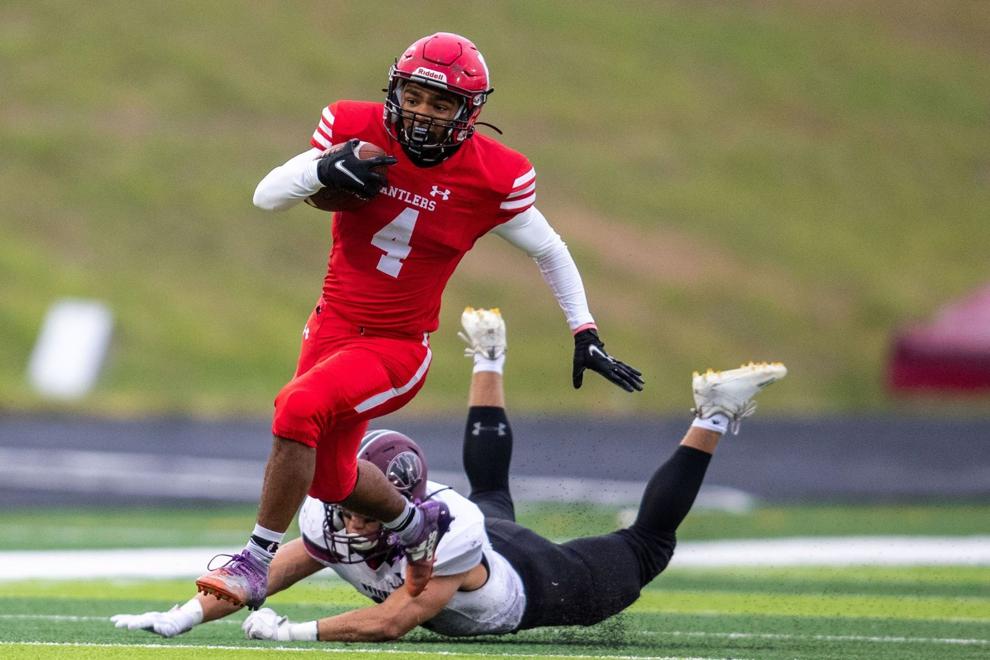 Flu Shots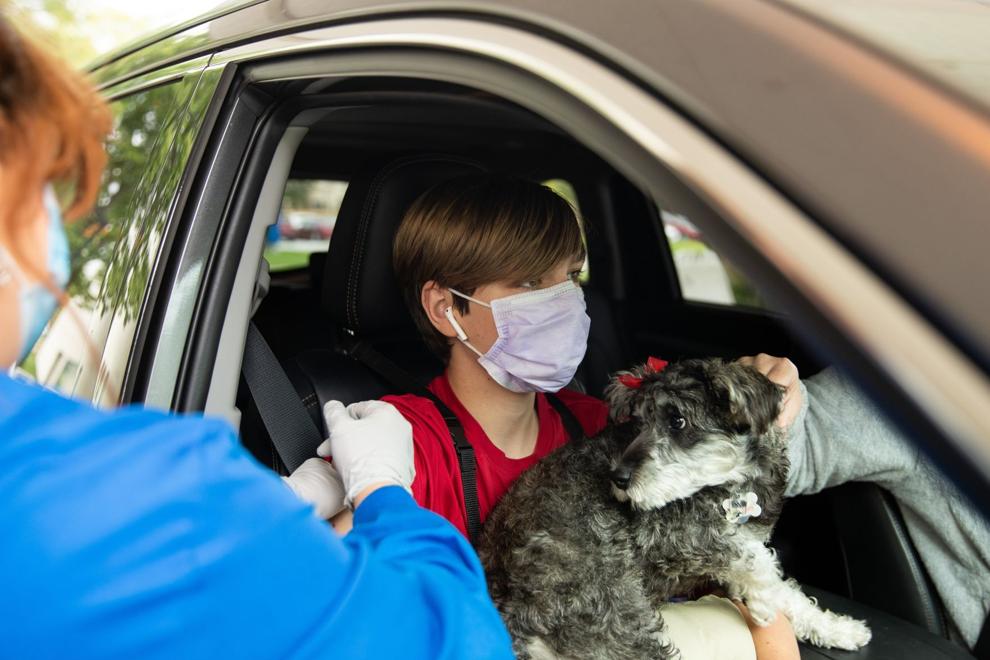 September Images 1
September Images 2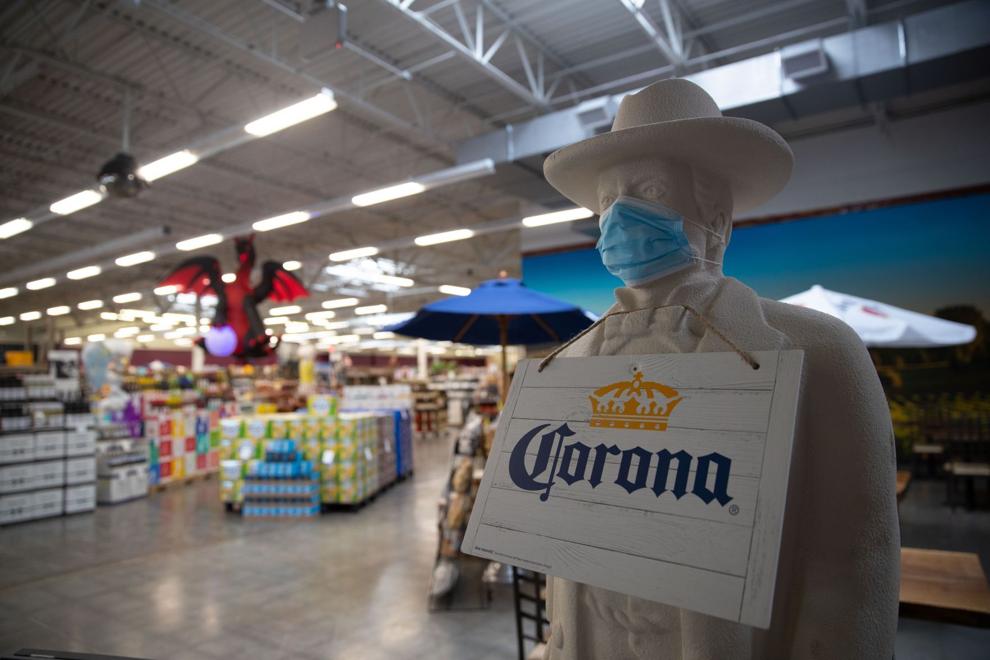 September Images 3
September Images 4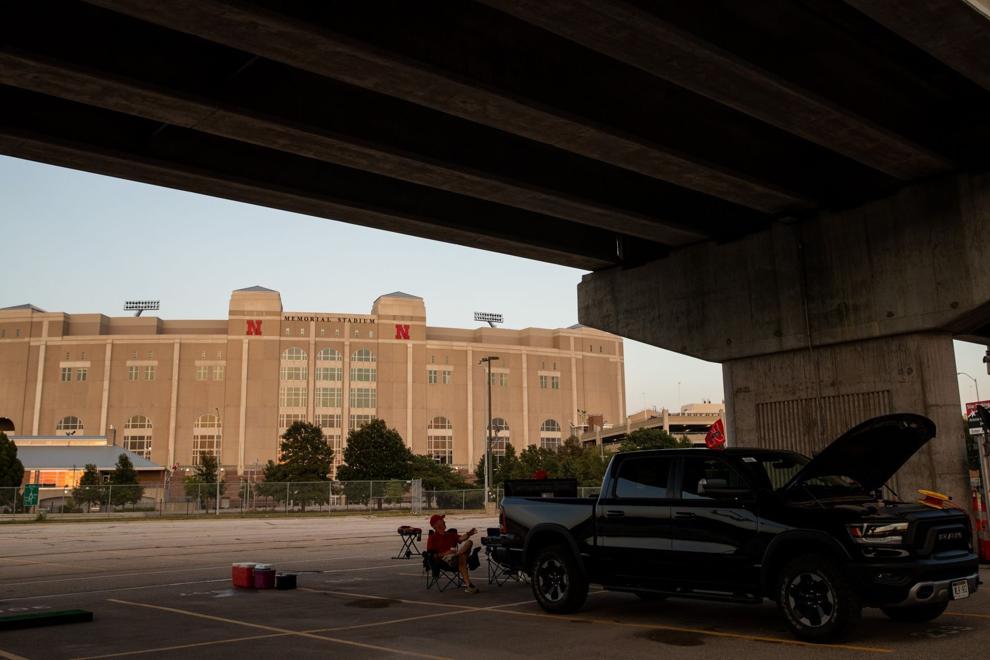 September Images 5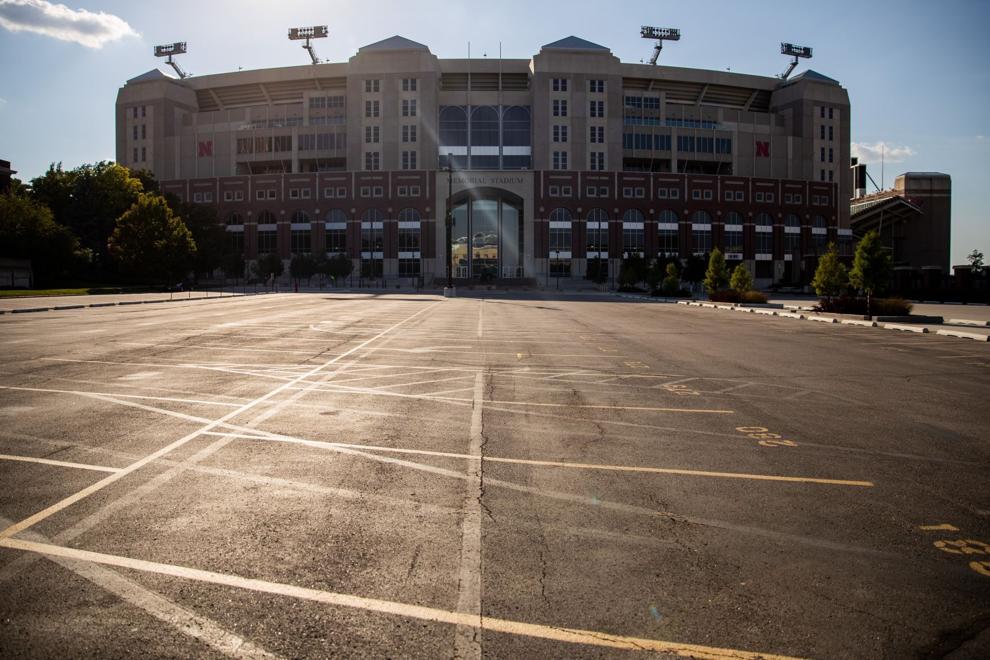 September Images 6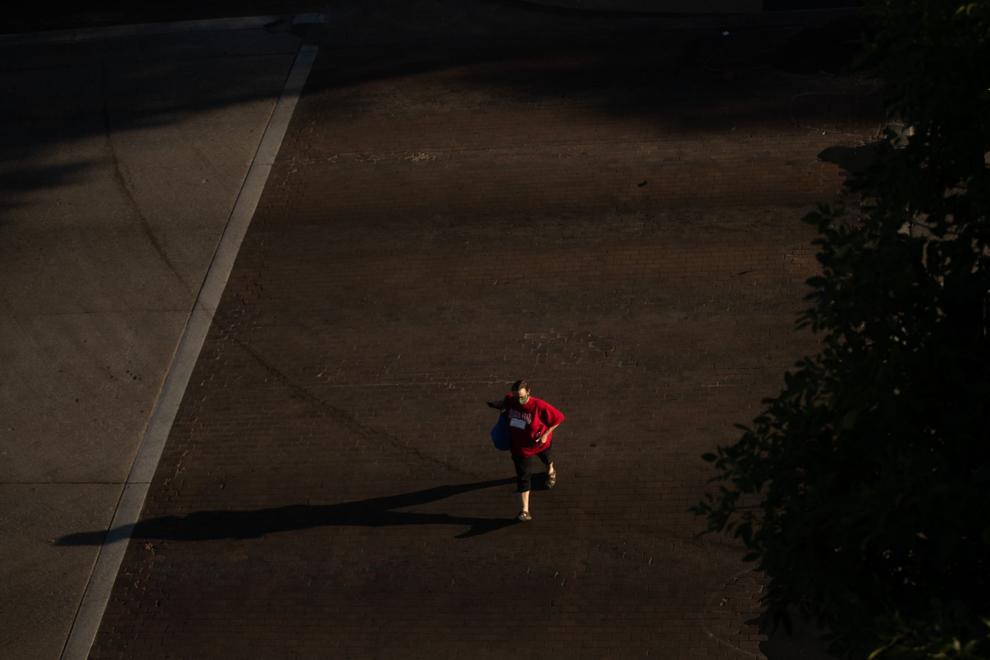 September Images 7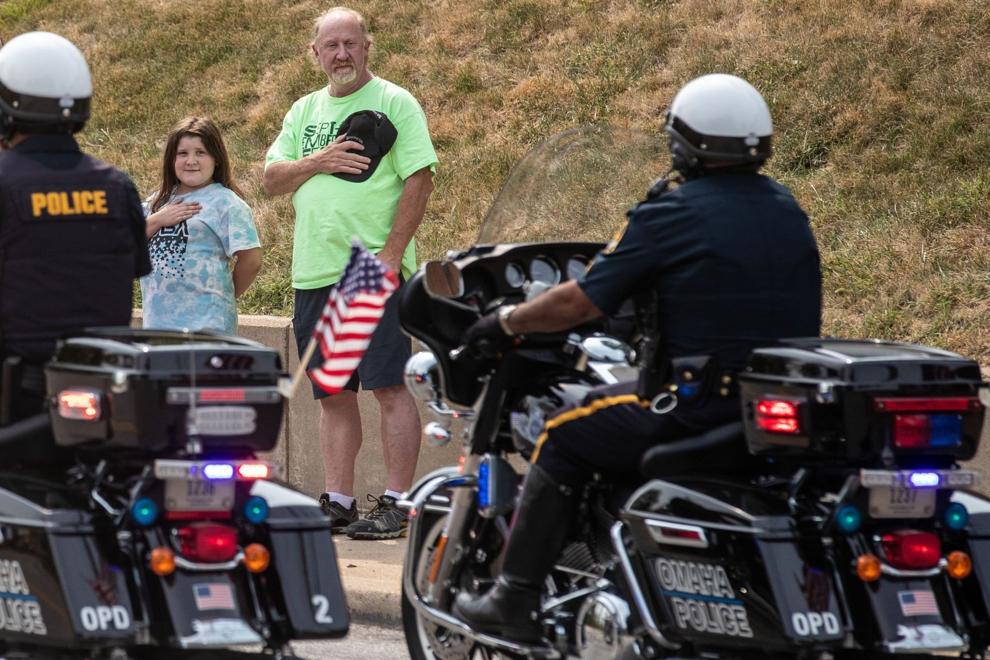 September Images 8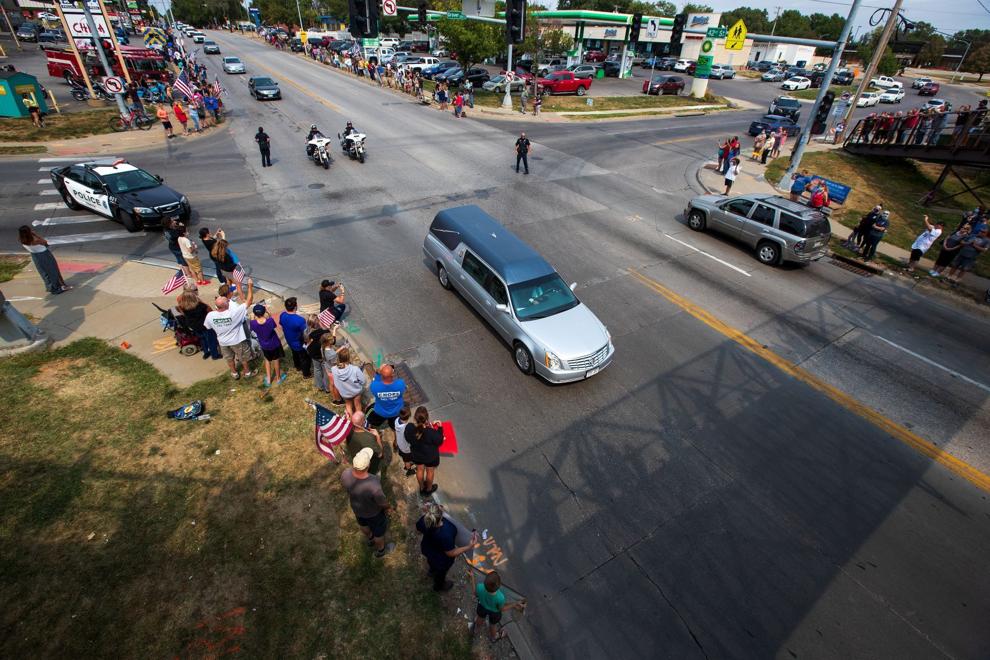 September Images 9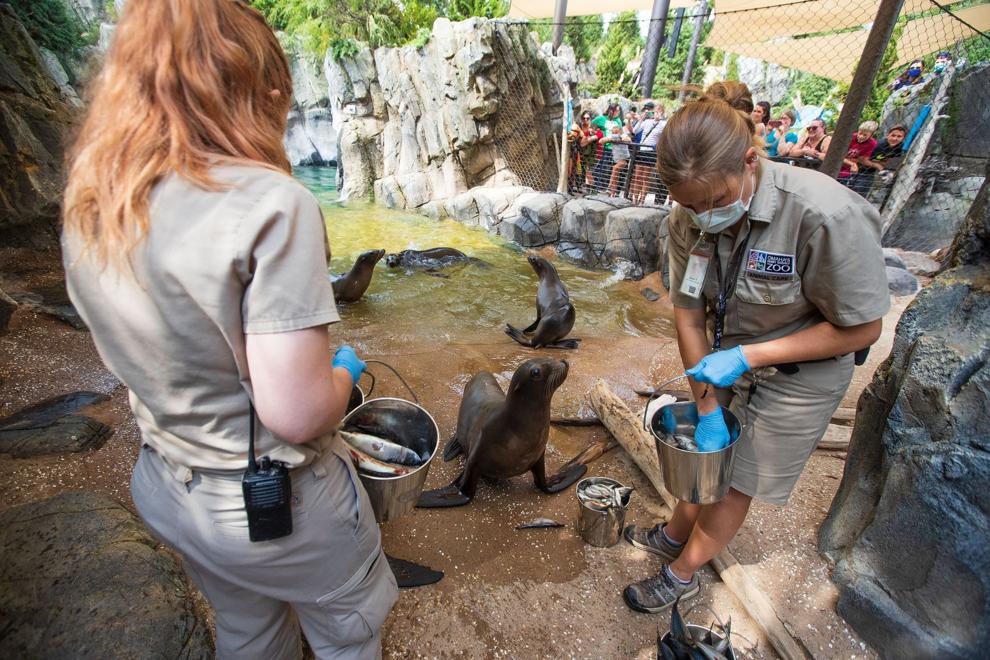 September Images 10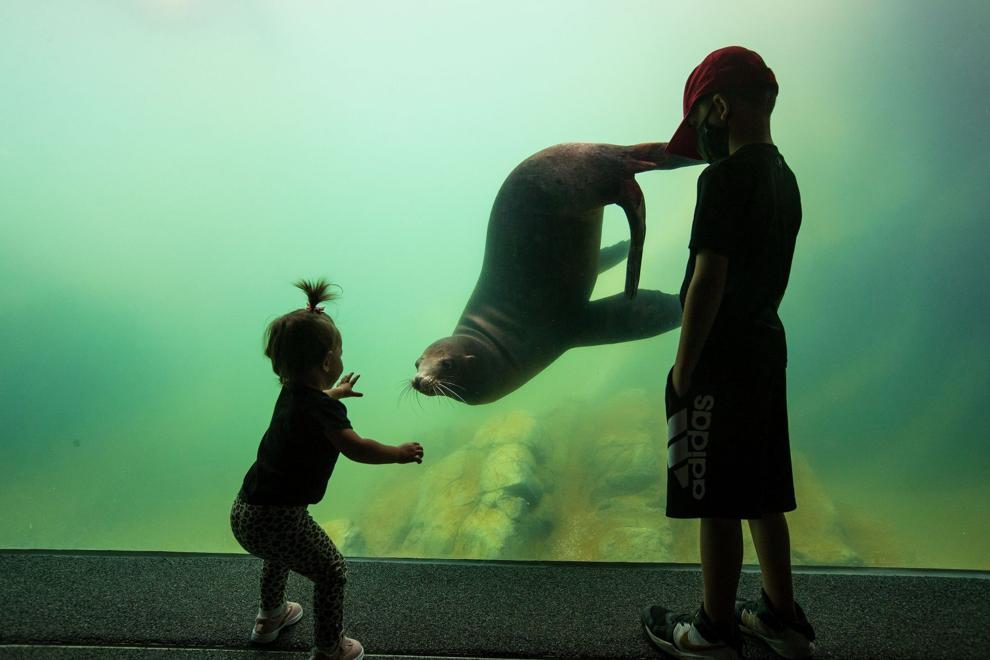 September Images 11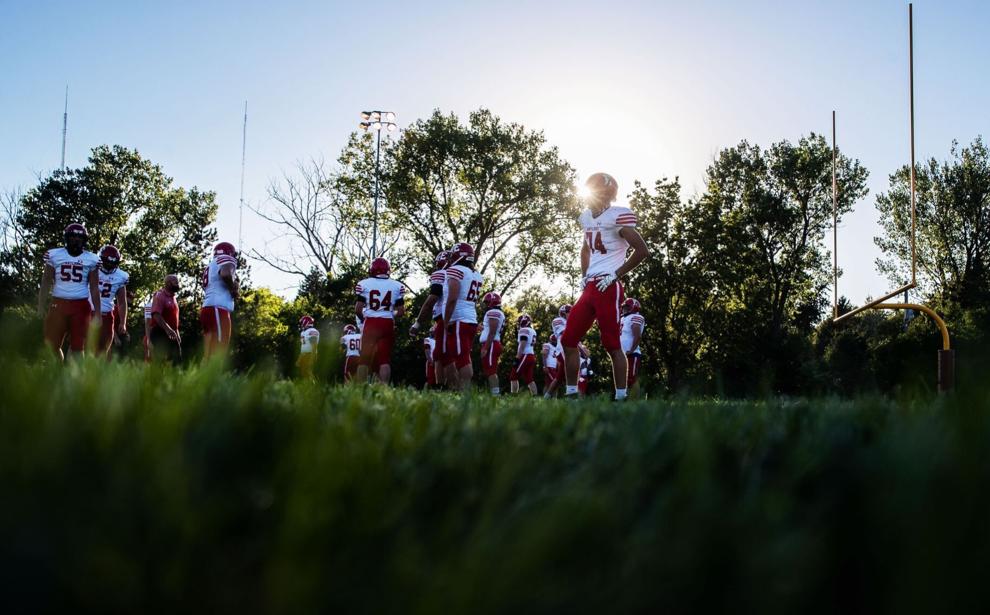 September Images 12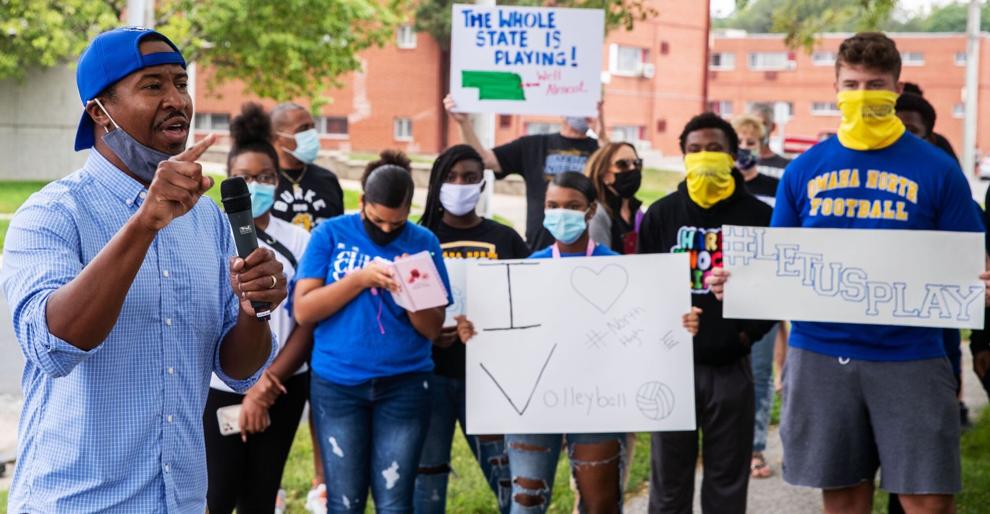 September Images 13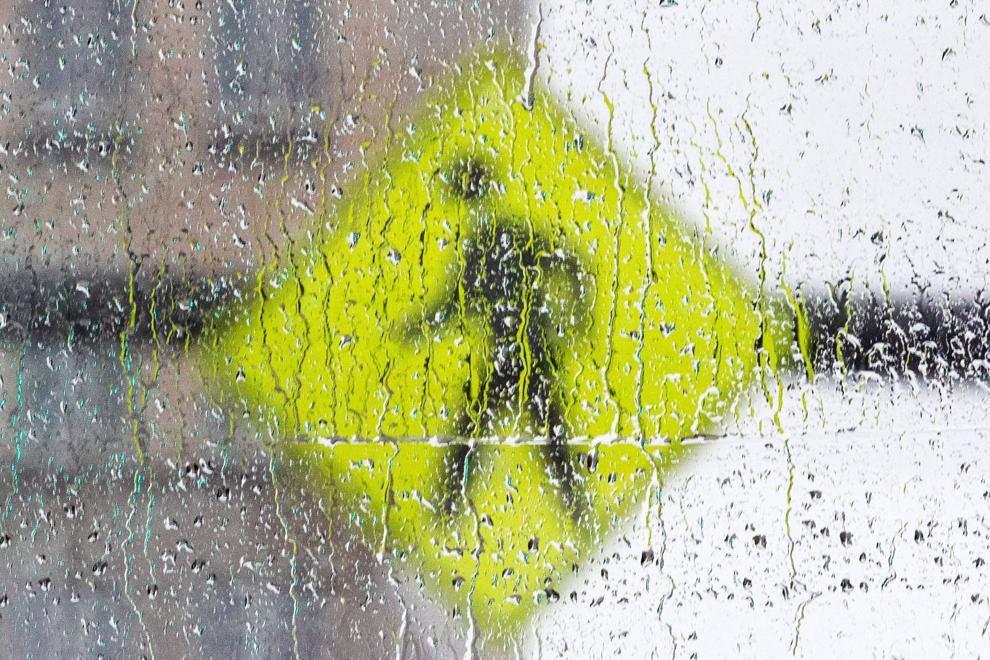 September Images 14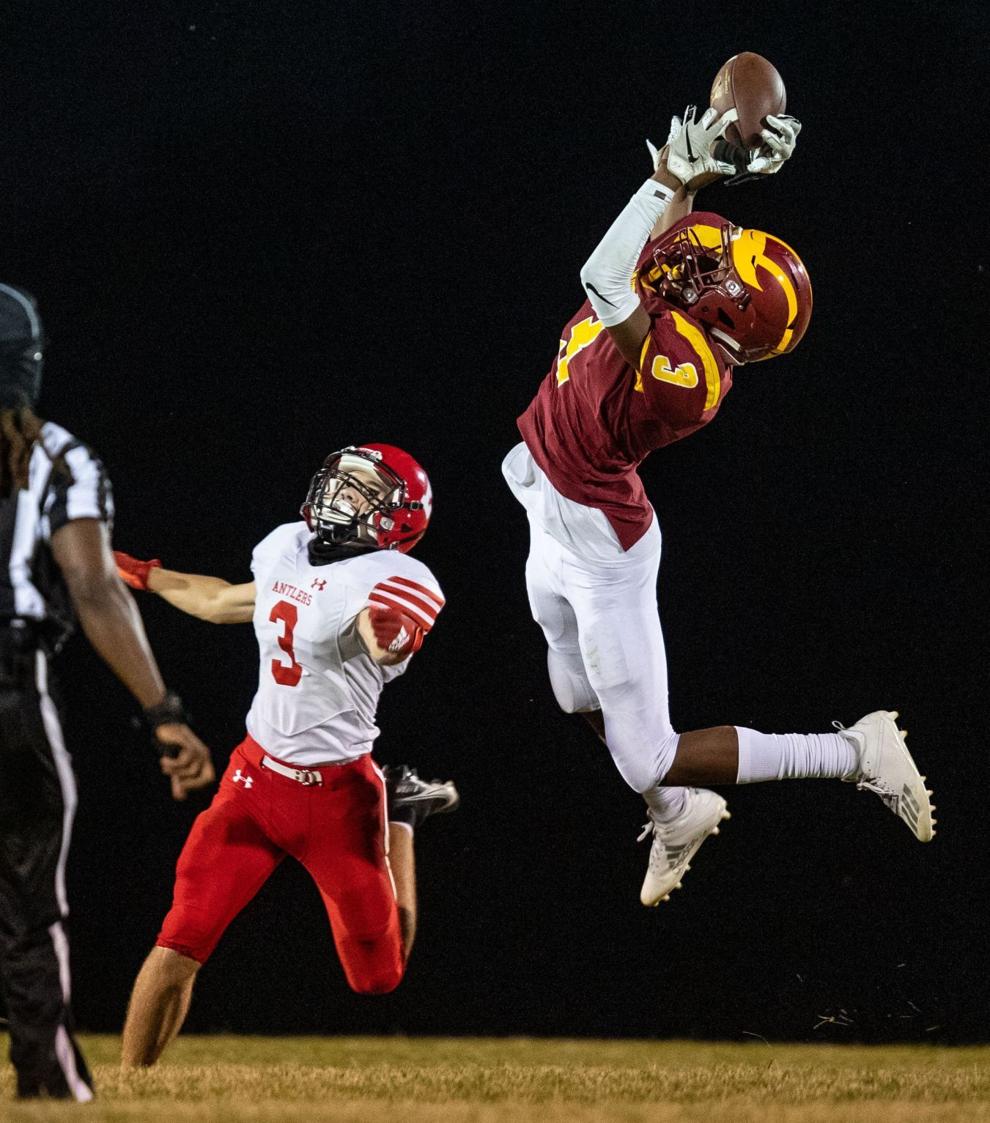 September Images 15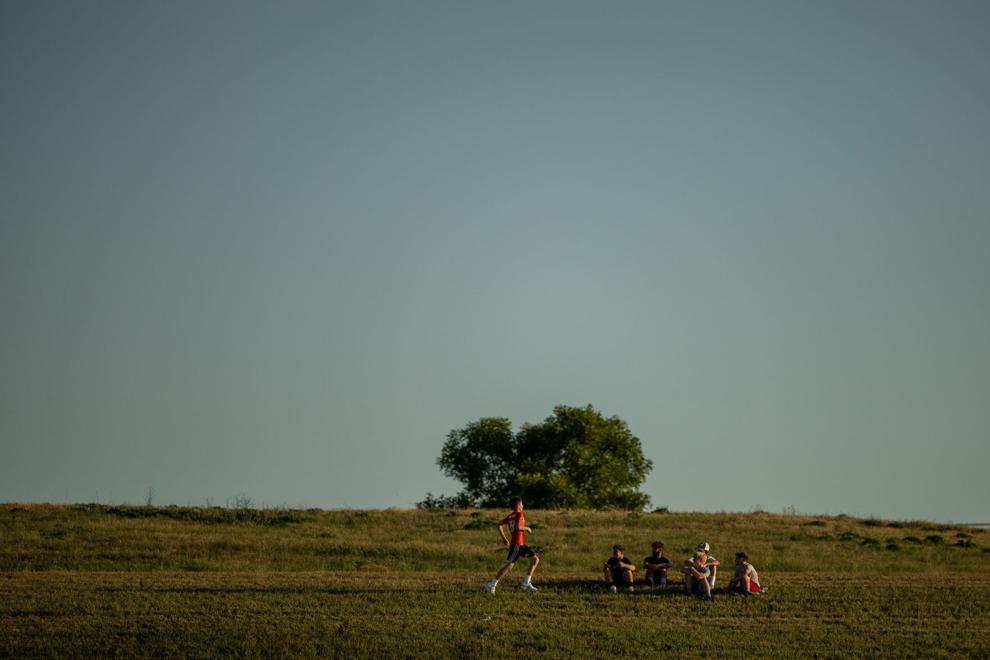 September Images 16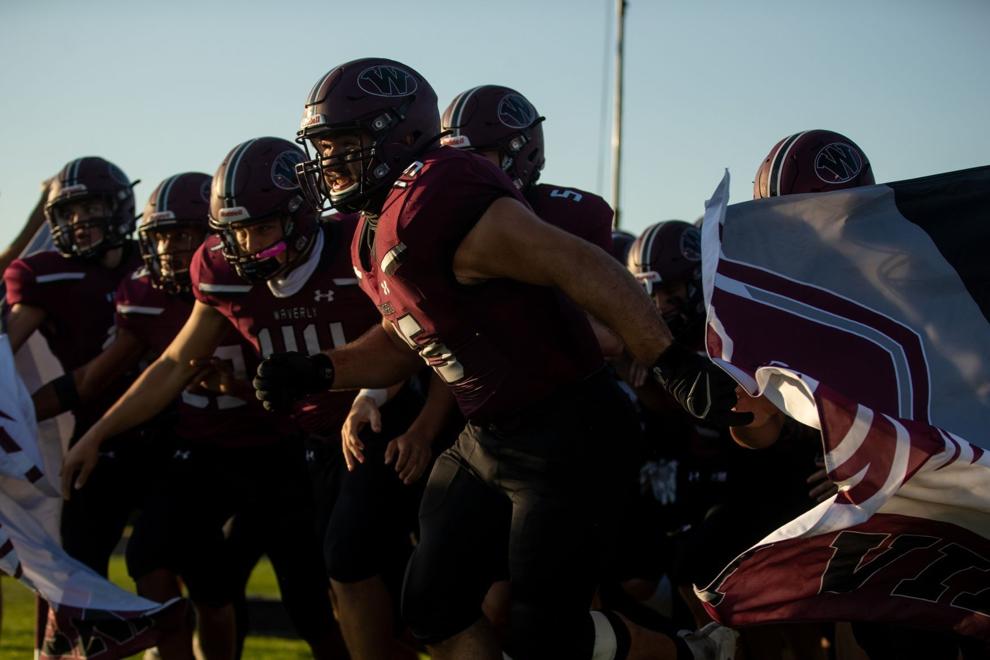 September Images 17