For nearly 20 years, U.S. Rep. Steve King stood at the helm of Iowa's 4th Congressional District, drawing national media attention and the condemnation of Democrats who argued that voters should elect a less controversial leader to represent northwest Iowa.
Then, in a rare move, King was ousted this year by Republican primary challenger Randy Feenstra.
Now, Republican leaders who were worried that King could lose the typically conservative seat feel all but certain of Feenstra's electability. Cook Political Report ranked the race as "solid Republican" with Feenstra in the race.
But Democrats argue that populist challenger J.D. Scholten also represents the individualistic values of the area and stands a chance. Although Scholten lost his congressional bid against King in 2018, the narrow margin between the candidates was enough for people to take notice.
When Scholten ran in 2018 against King, he was about 10,000 votes away from defeating the Republican incumbent. This was in a district where Republicans have a registration advantage over Democrats of 77,000 voters.
Feenstra says his "Christian conservative" values set him apart from Scholten, including his "100% pro-life" stance.
Scholten has argued that he also appeals to constituents in the 4th District and has connected with some of the more independent voters or people who are "anti-establishment."
candidates
Randy Feenstra was born and raised in Hull in Sioux County. He earned his bachelor's degree from Dordt College and his master's degree in public administration from Iowa State University.
Feenstra worked as the head of sales at the Foreign Candy Co. in his hometown and later went on to work as Hull's city administrator. He was later elected as Sioux County treasurer and now works as a professor at Dordt University, where he teaches business and public administration.
Feenstra is in his third term as an Iowa state senator. He and his wife, Lynette, have four children, Taylor, Erika, Dawson and Savannah.
Feenstra handily defeated King with 46% of votes in June's primary, dethroning the incumbent in an unusual primary.
Born in Ames, J.D. Scholten moved to Sioux City as a child and attended Morningside College. He transferred to the University of Nebraska-Lincoln to play baseball as a first baseman and pitcher.
Following college, he pursued a professional baseball career and played with the Sioux City Explorers and in Europe. Between seasons, he worked as a litigation paralegal.
In 2018, he ran against King and came within four points of beating the longtime Republican incumbent.
Feenstra said his first priority if elected is securing a spot on the House Agriculture Committee to better help Iowa farmers. He said he wants to expand trade efforts and ensure that more ethanol is used through the Renewable Fuel Standard.
Feenstra said he supports Donald Trump's 2017 tax changes and wants to further simplify the country's tax code.
He said he wants to improve security at the southern border and ban sanctuary cities.
Scholten said he supports implementing universal health care through gradual steps. The first step toward creating a more comprehensive health care system is by offering Medicare as a buy-in for people who are 55 and older and ensuring that people with preexisting conditions remain covered by insurance.
Scholten said he wants to enforce antitrust laws to better protect farmers and Iowa's agricultural economy. By creating an inspection agency that specializes in grain, meatpacking and stockyards, the administration can enforce antitrust laws and file lawsuits if major companies are enforcing unfair practices on farmers.
Scholten said he wants to "minimize" the amount of corporate PAC money in elections. He also wants to ease the voting process by investing in more modern voting machines, creating federal policies that allow for automatic voter registration and same-day registration, as well as ending voter ID laws.
Fundraising
Since the beginning of the election cycle up to the end of September, Feenstra has raised $1.7 million. Scholten brought in $2.5 million during that same time period, according to the Federal Election Commission.
Feenstra: National Right to Life, President Donald Trump, Iowa Farm Bureau PAC, Republican Main Street Partnership PAC, National Rifle Association.
Scholten: Iowa Federation of Labor AFL-CIO, Planned Parenthood Action Fund, United Auto Workers, End Citizens United, Progressive Rising.
Photos: Our best staff images of October 2020


Photos: Our best staff images of October 2020
Turtle Voting Power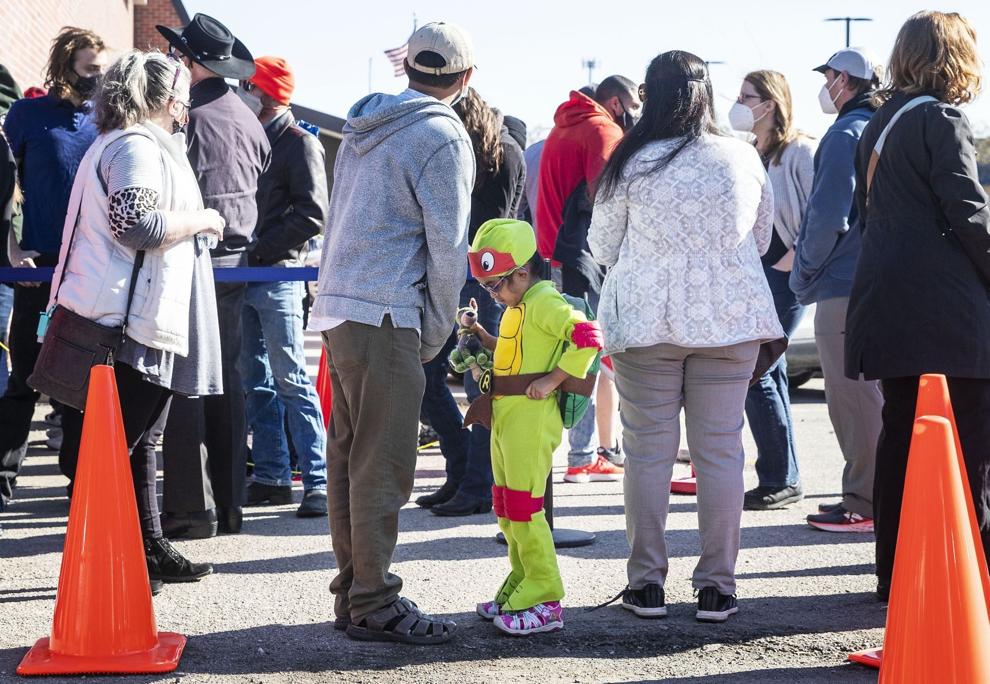 Early Vote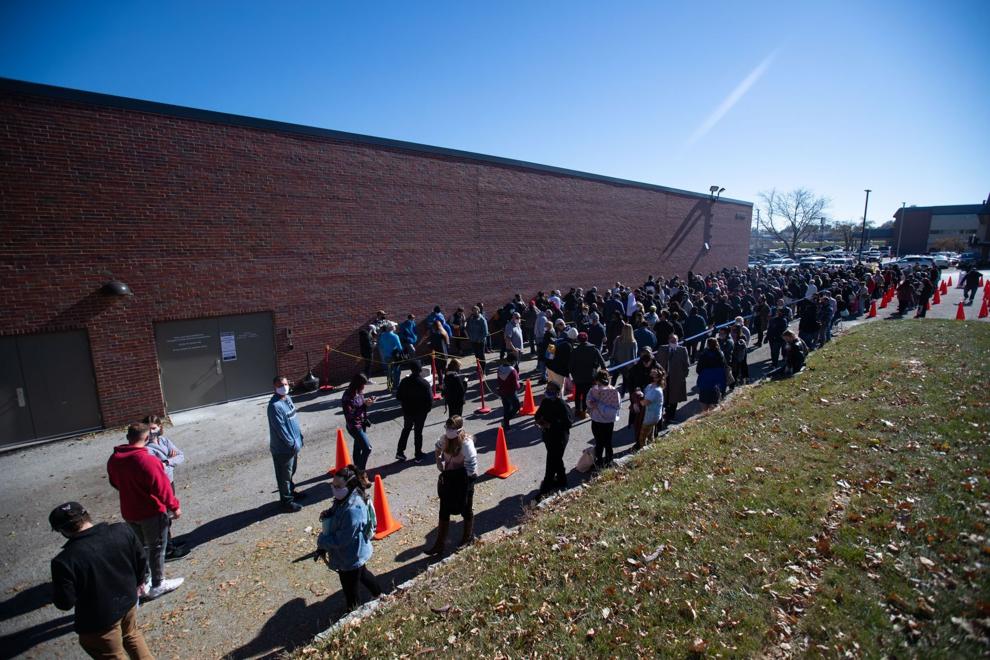 Flex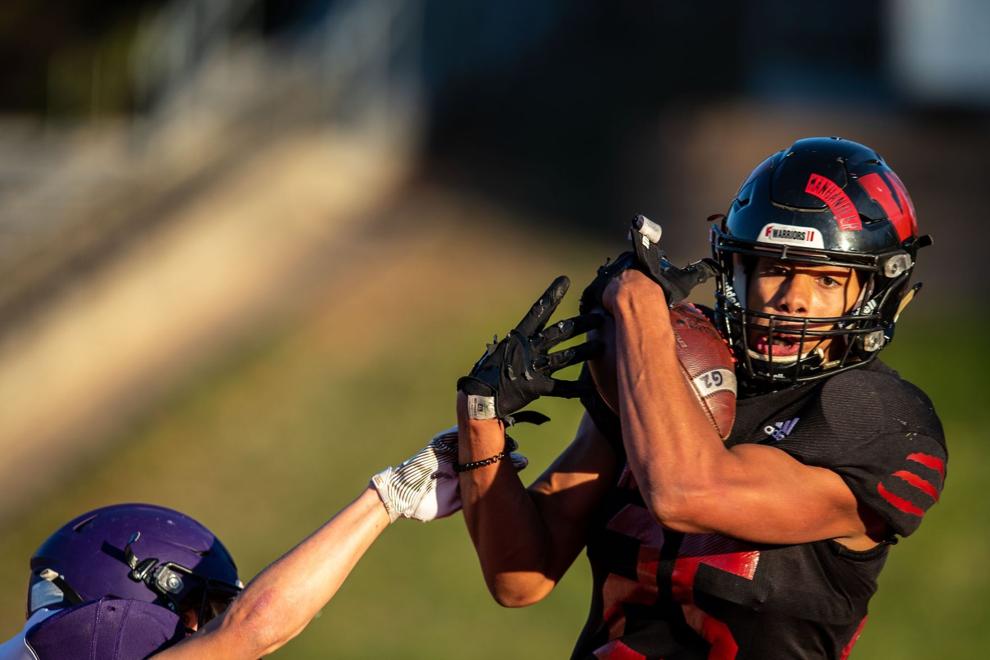 Pass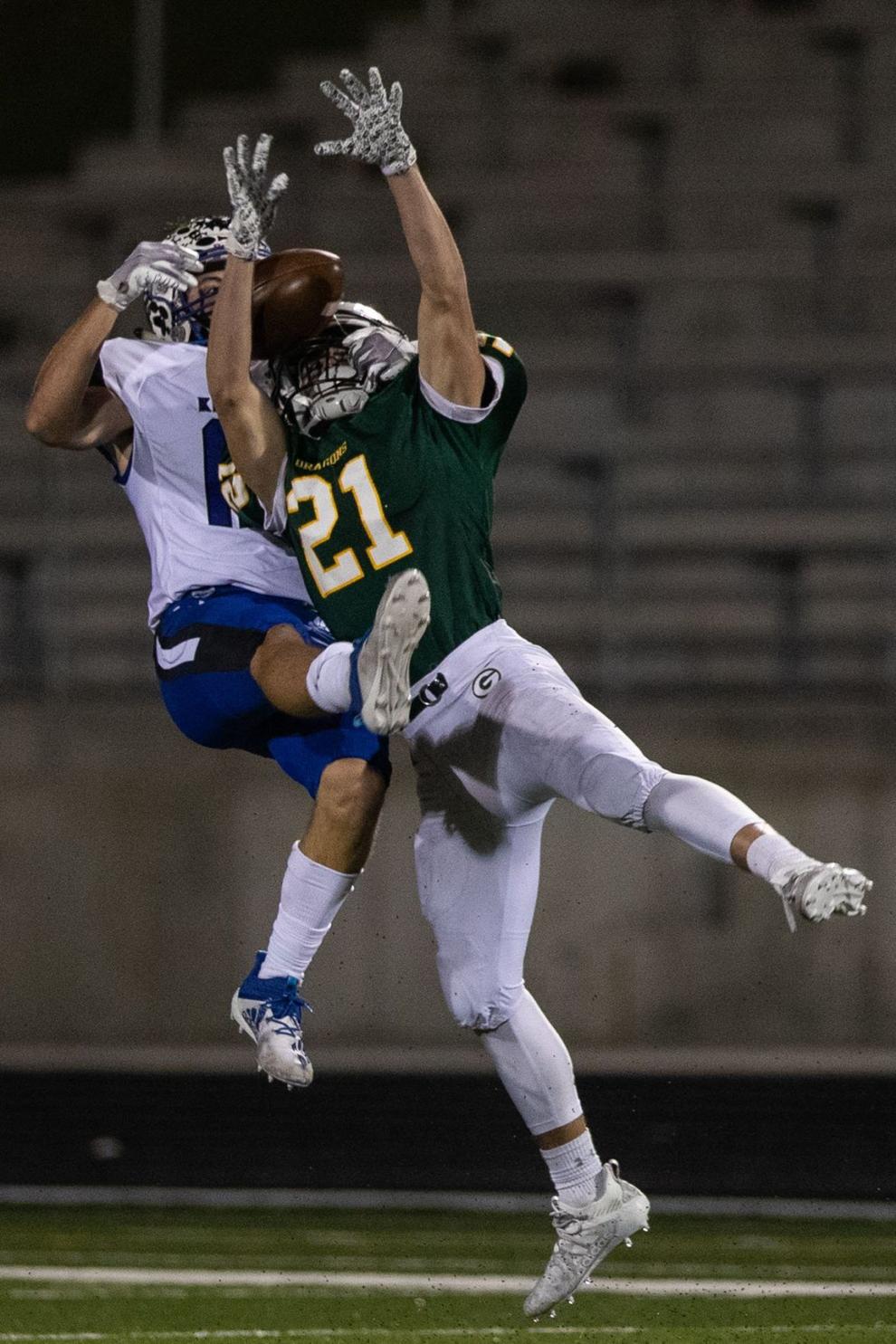 Guard
President Trump Visits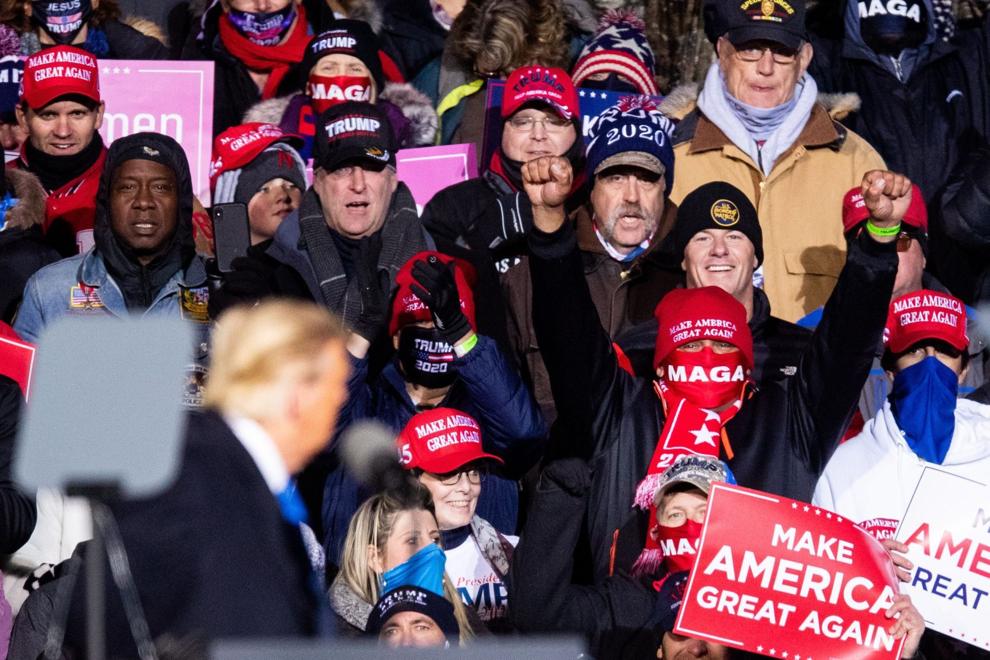 Snow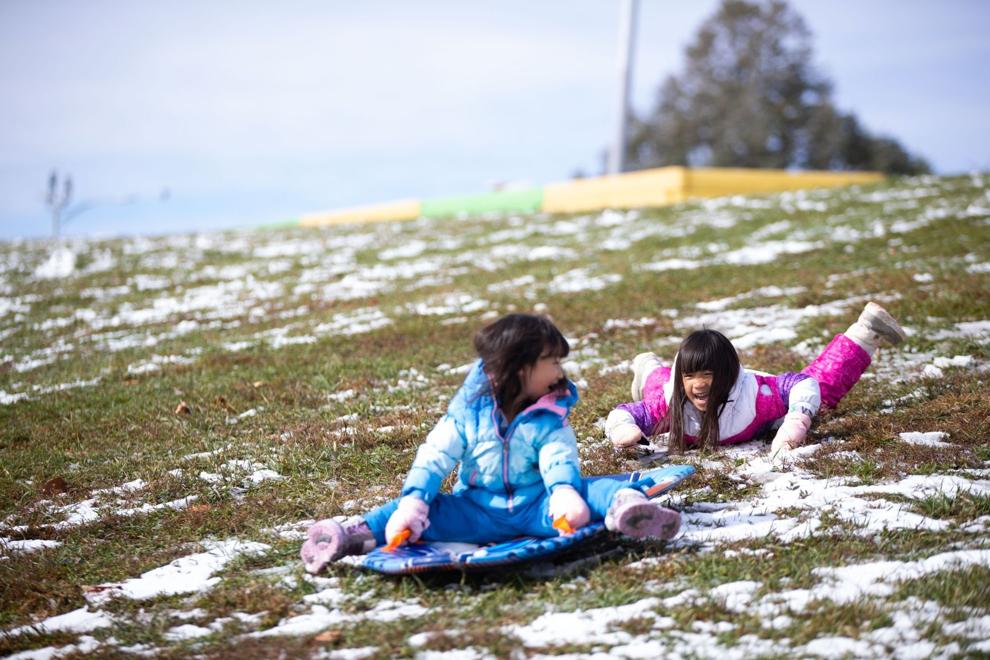 Jump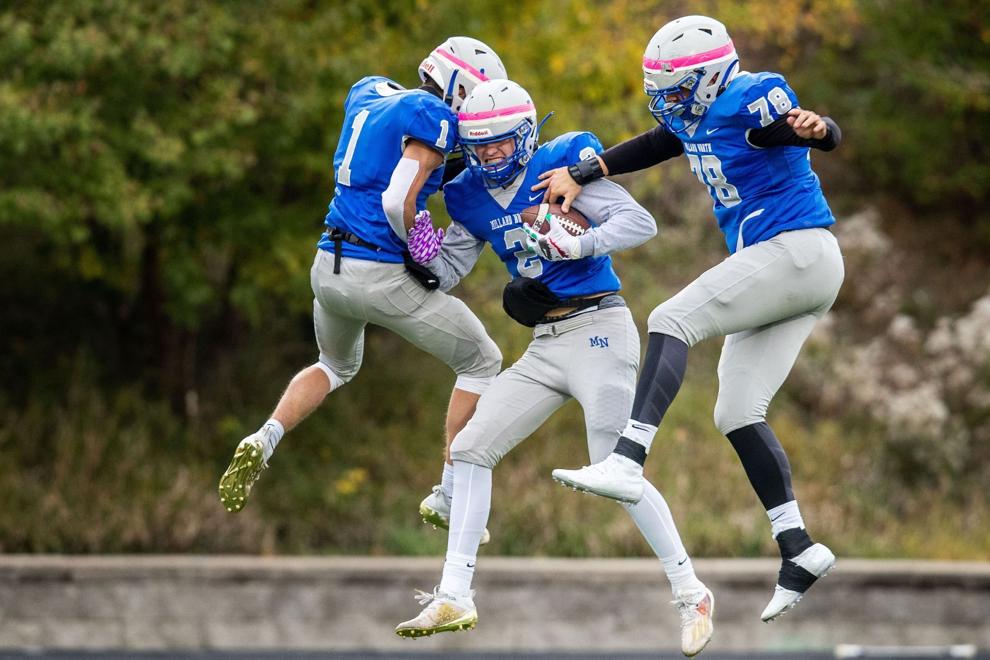 Ready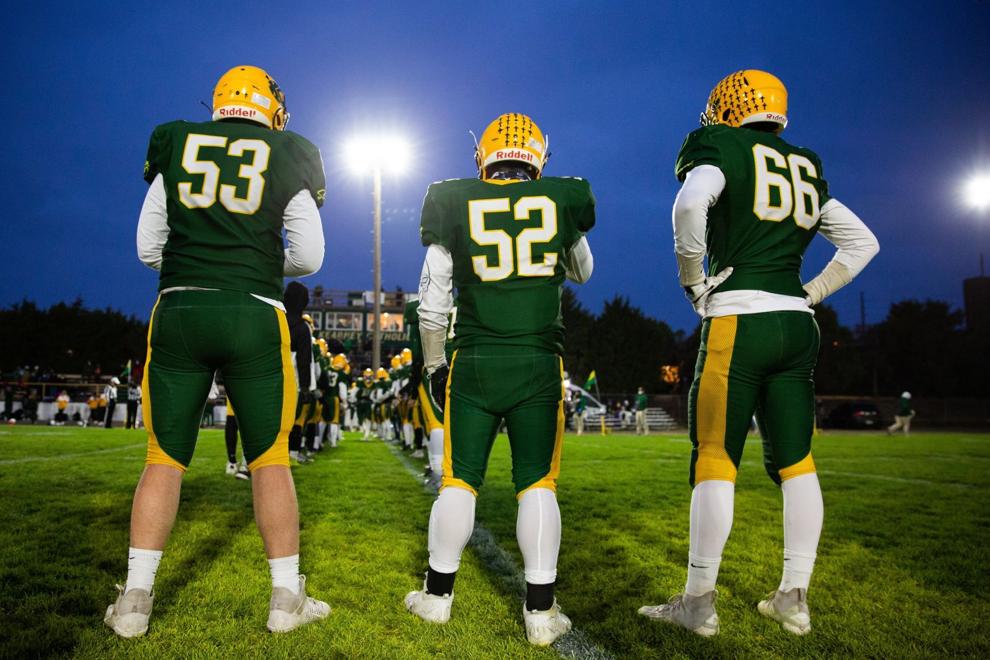 Cold
Opposite Worlds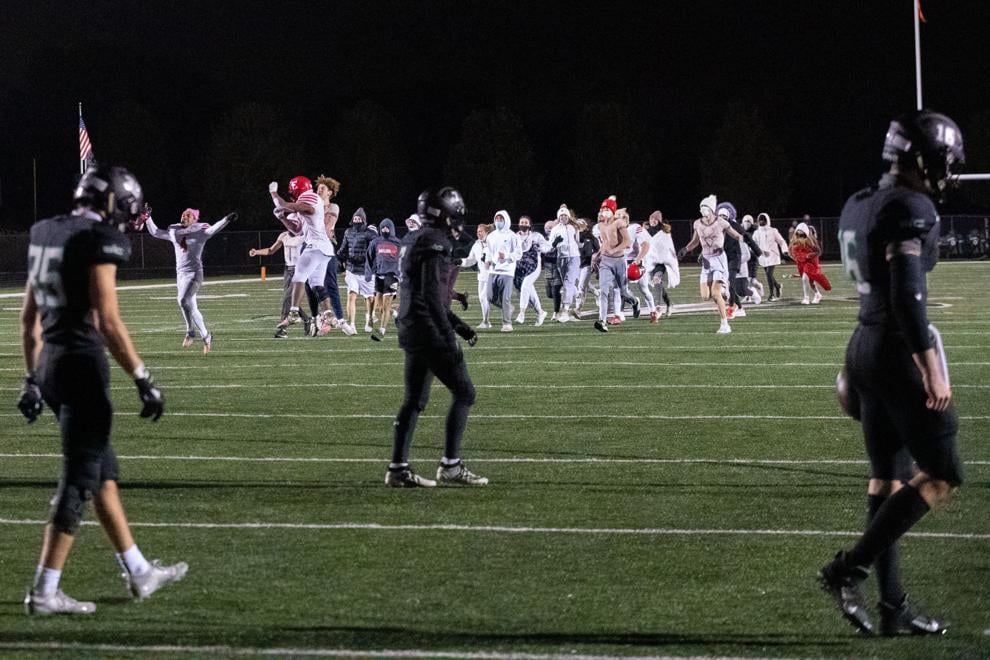 Eye on Ball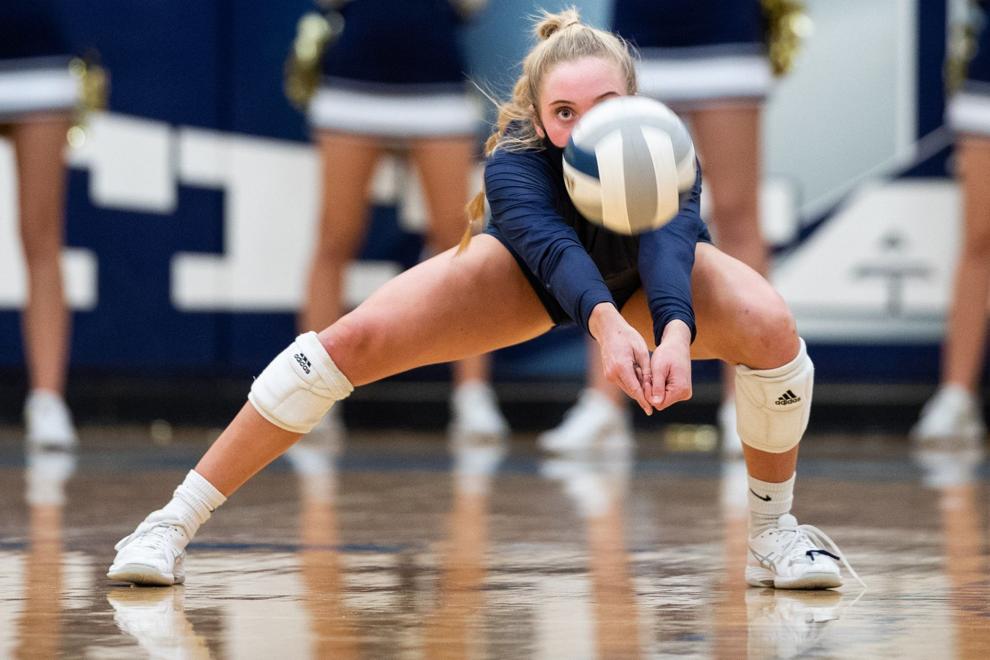 Spooky Vote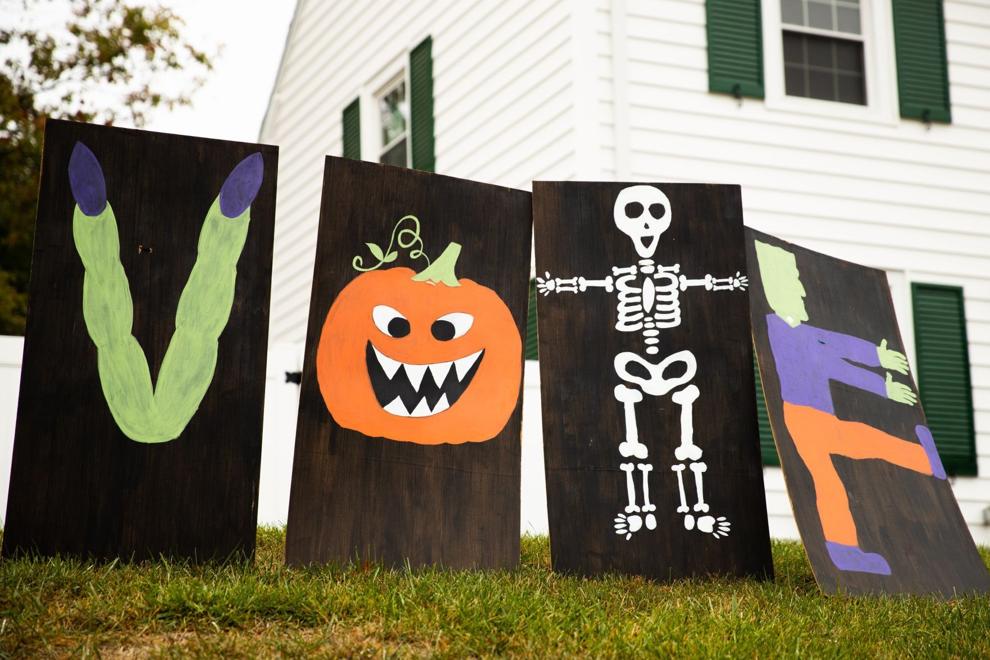 Colorful Run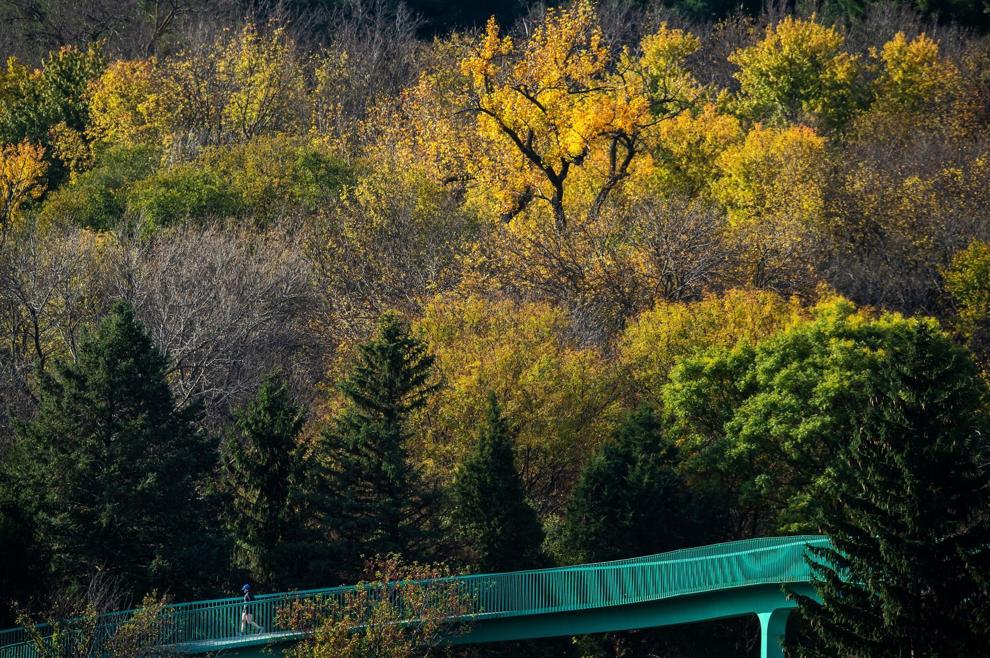 High school first day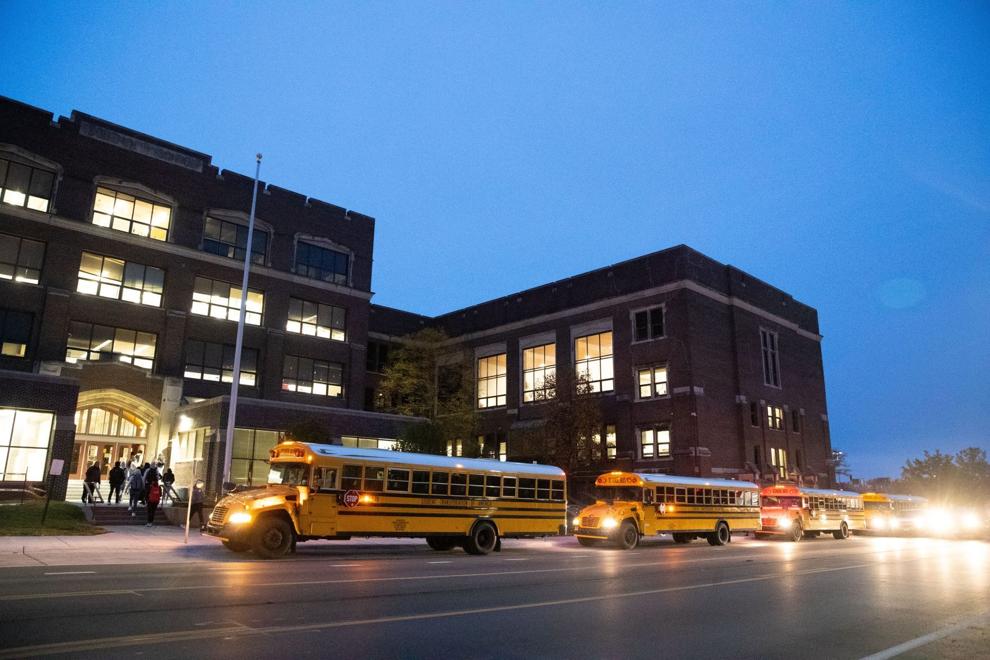 Cheer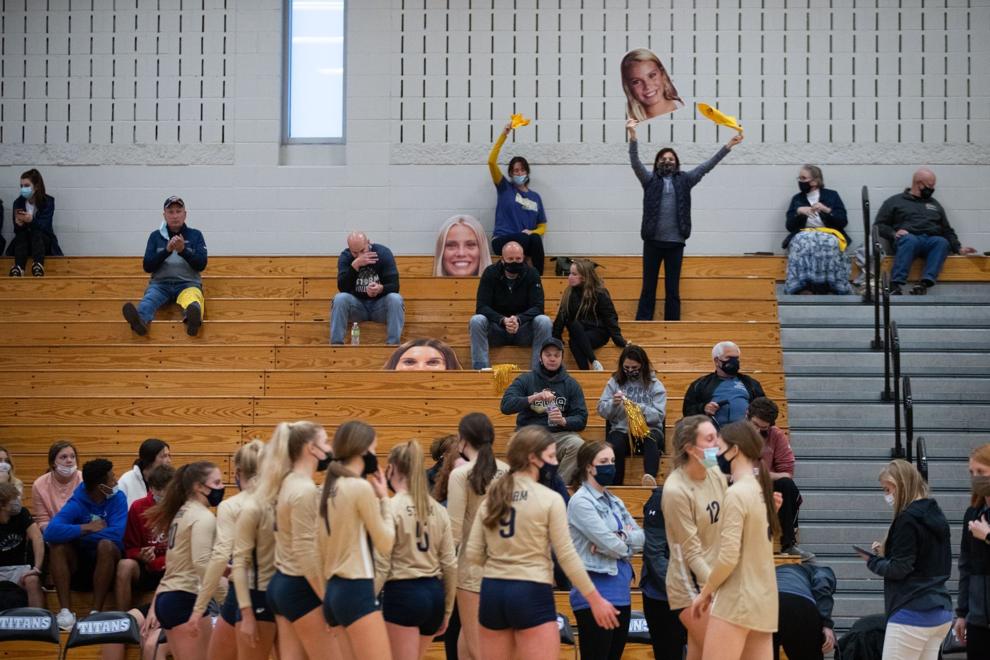 Softball Champs 1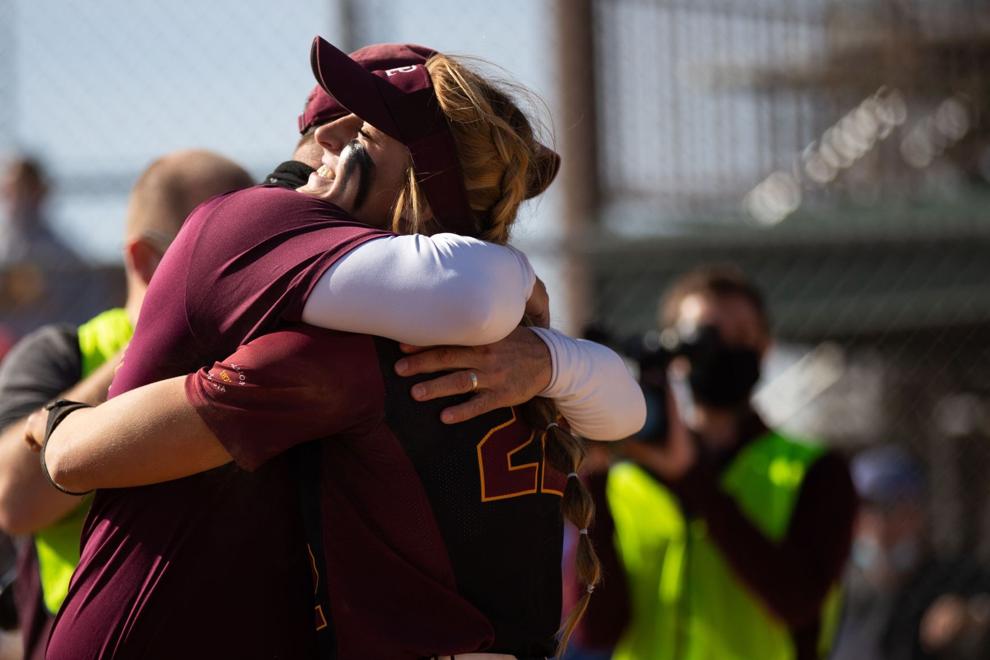 Softball Champs 2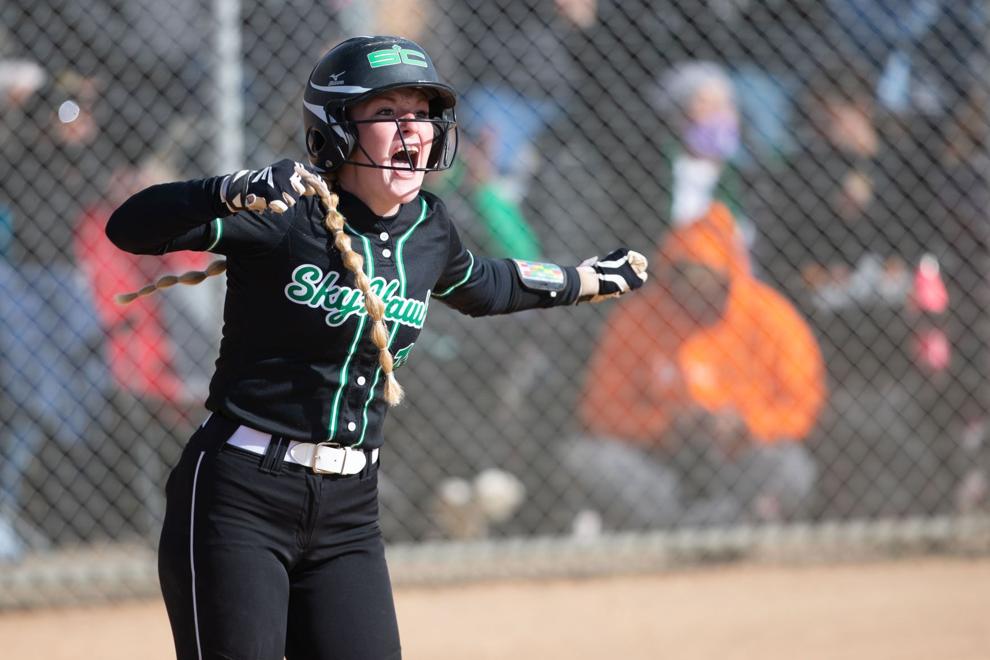 Drum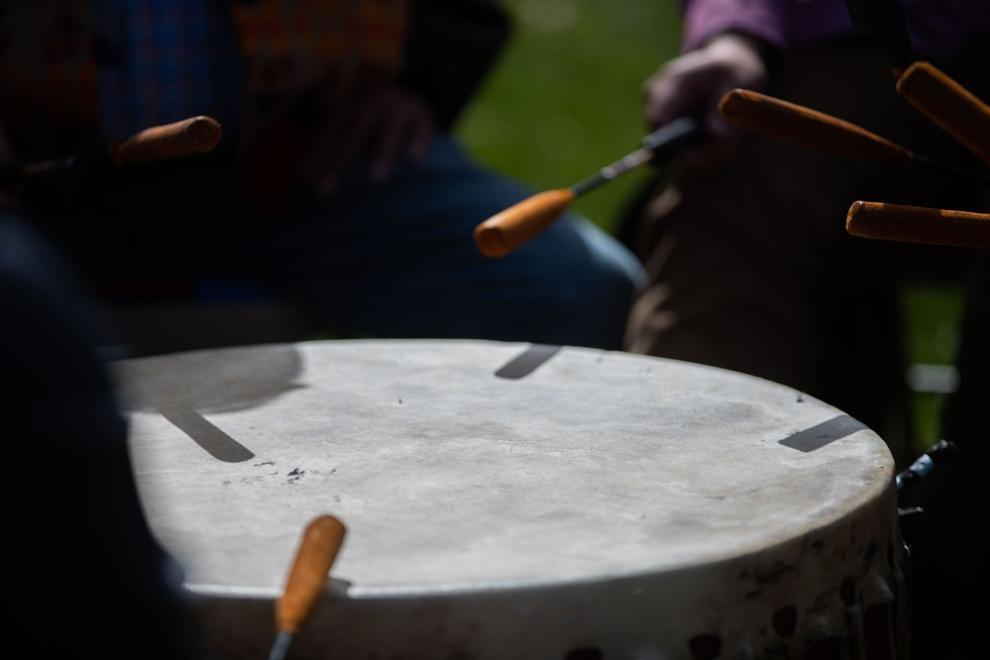 Stiff Arm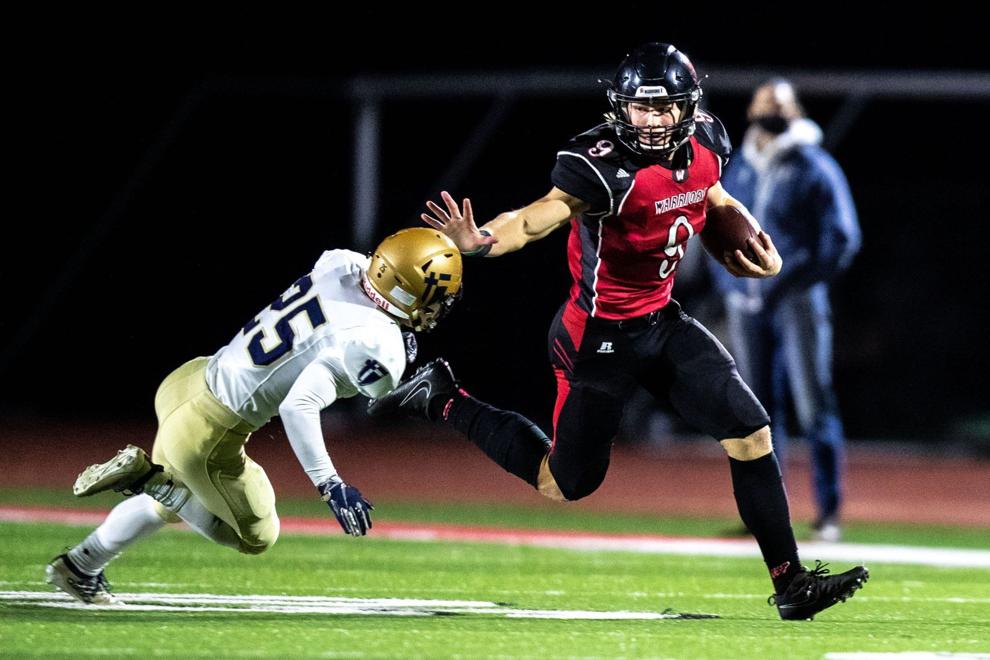 Pumpkin Paint
Renovate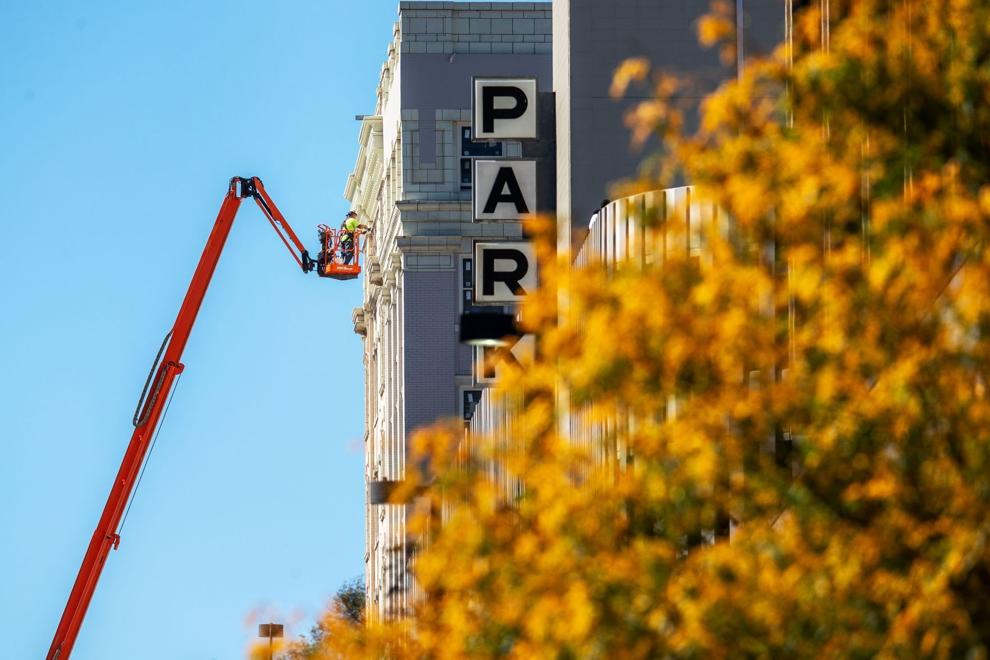 Nature Color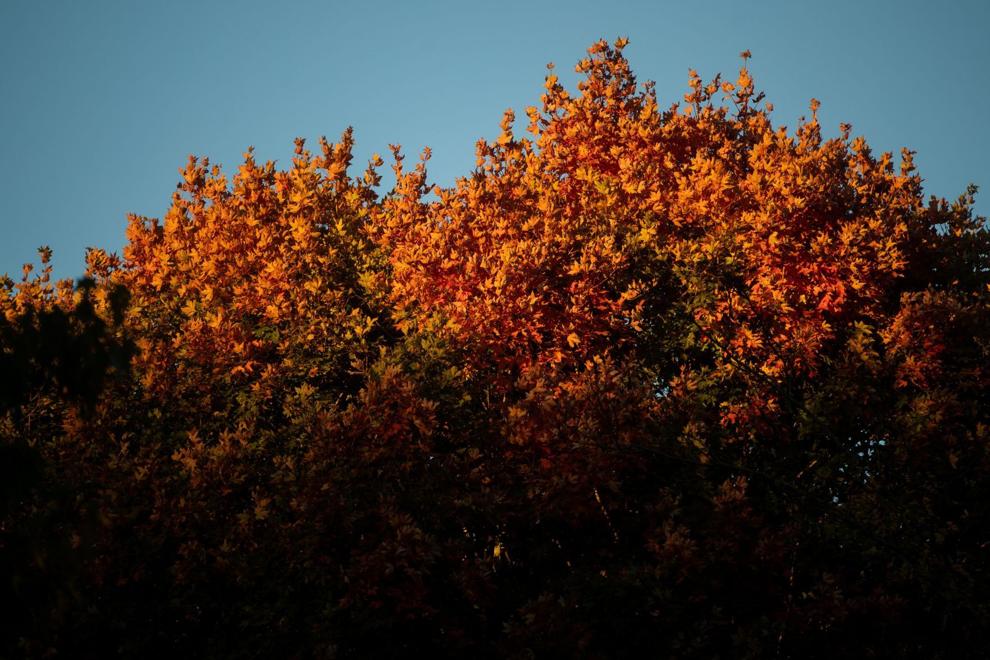 Build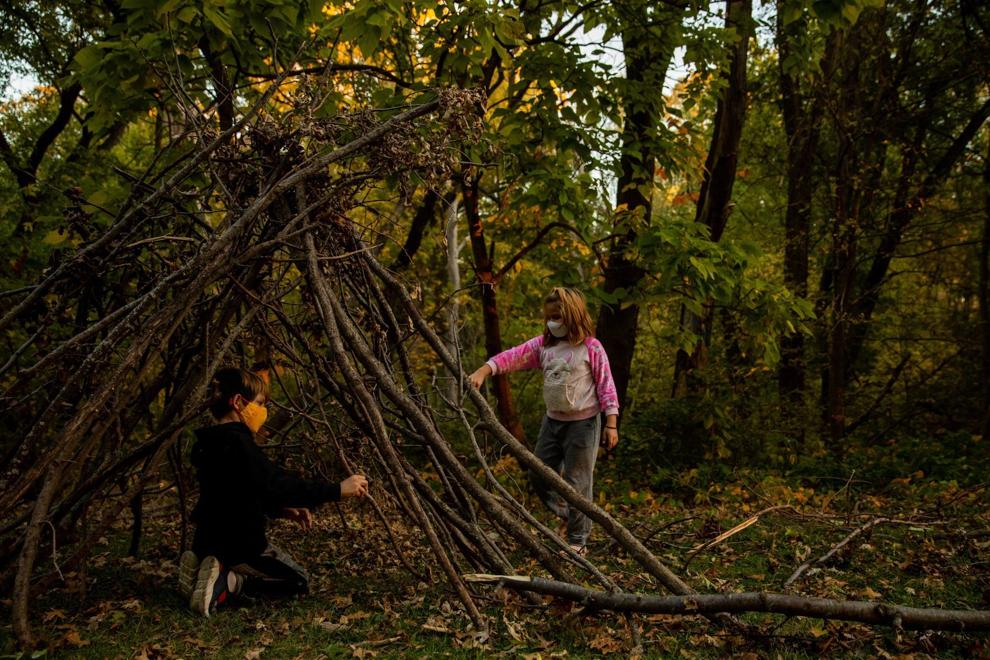 Enter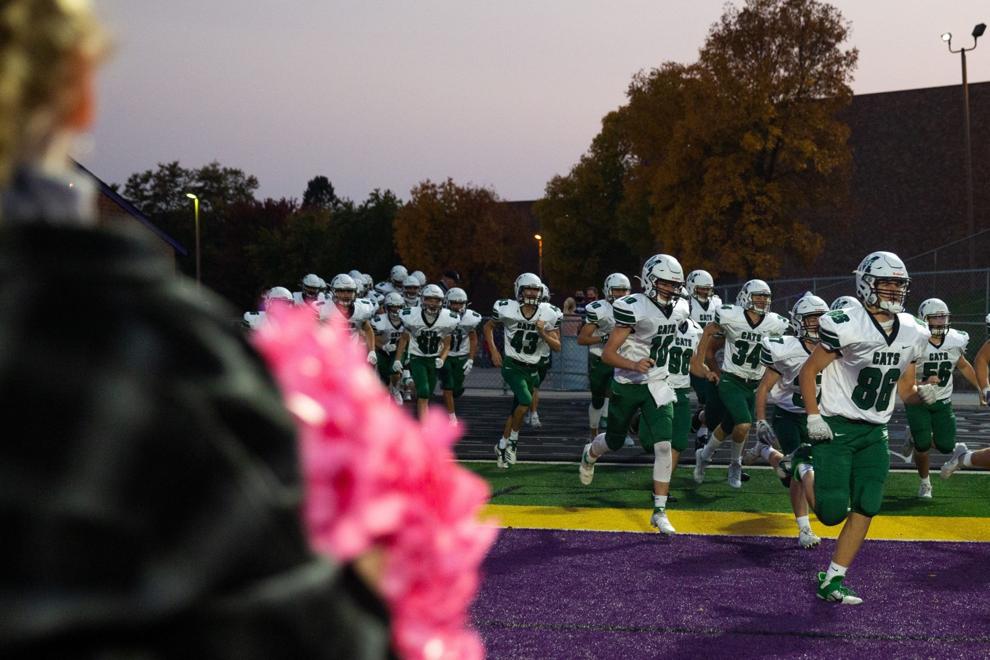 Harvest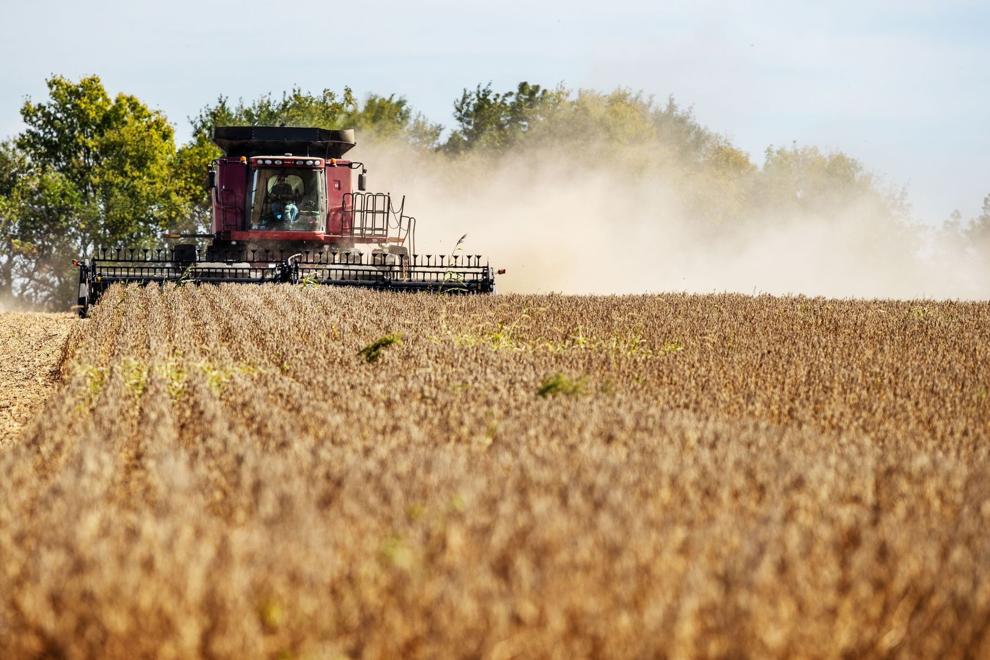 Jump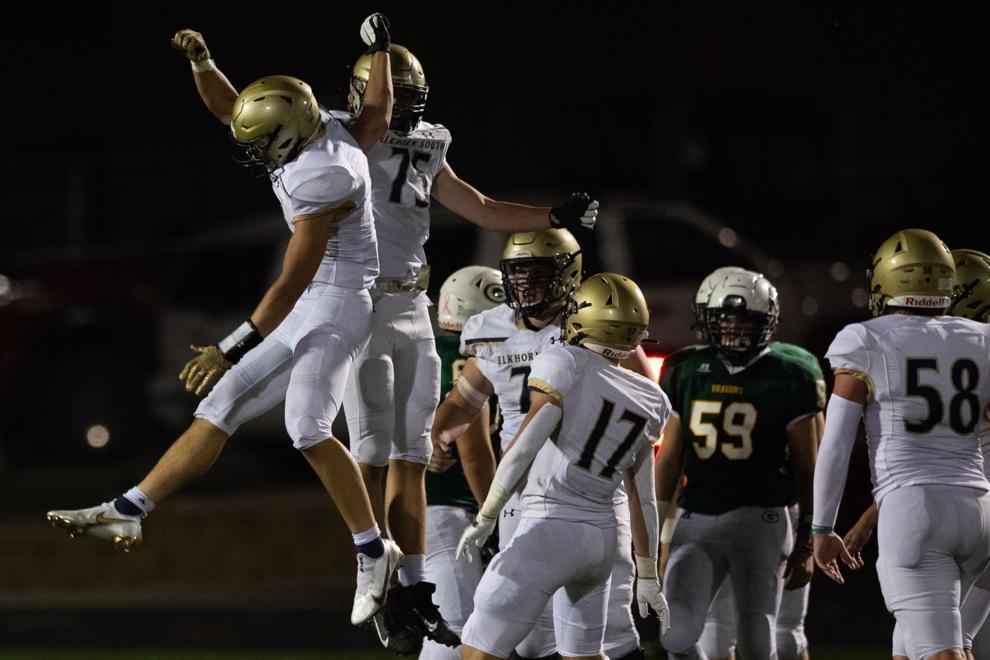 Roses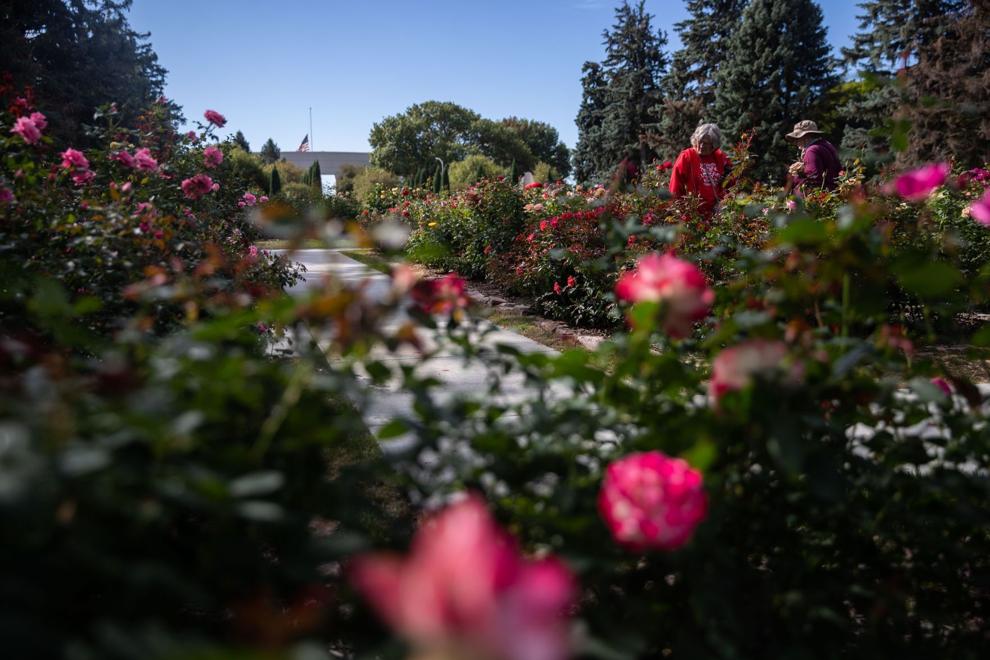 Friday Night Lights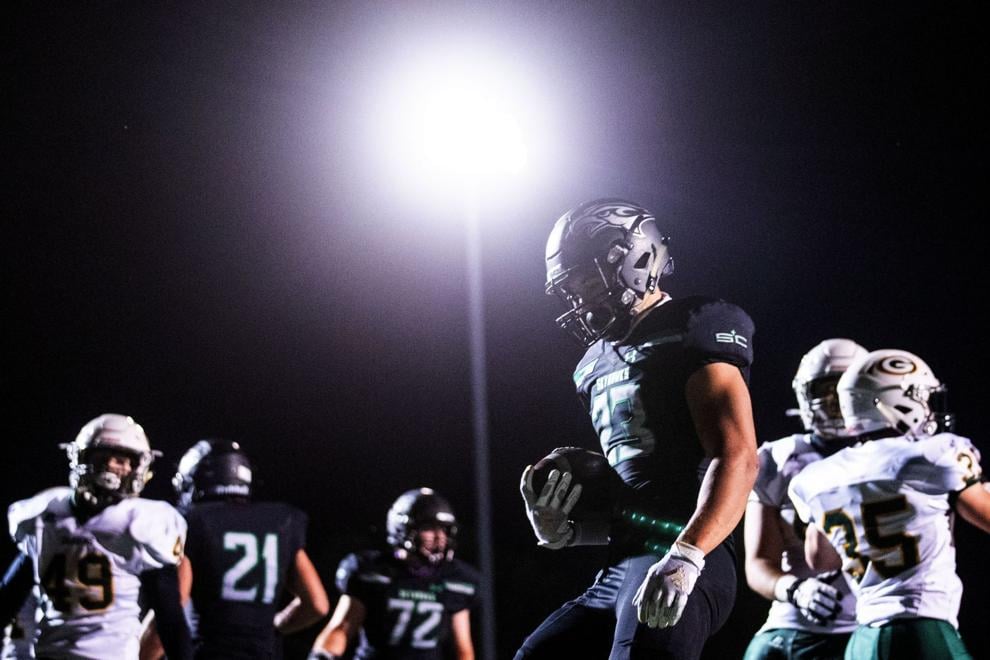 Vice President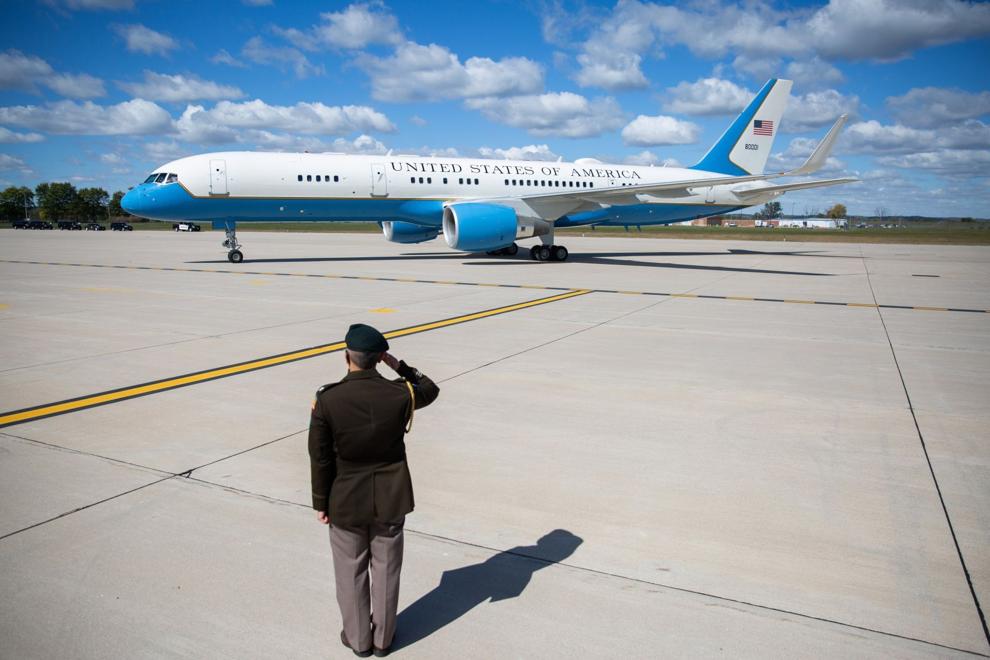 Touchdown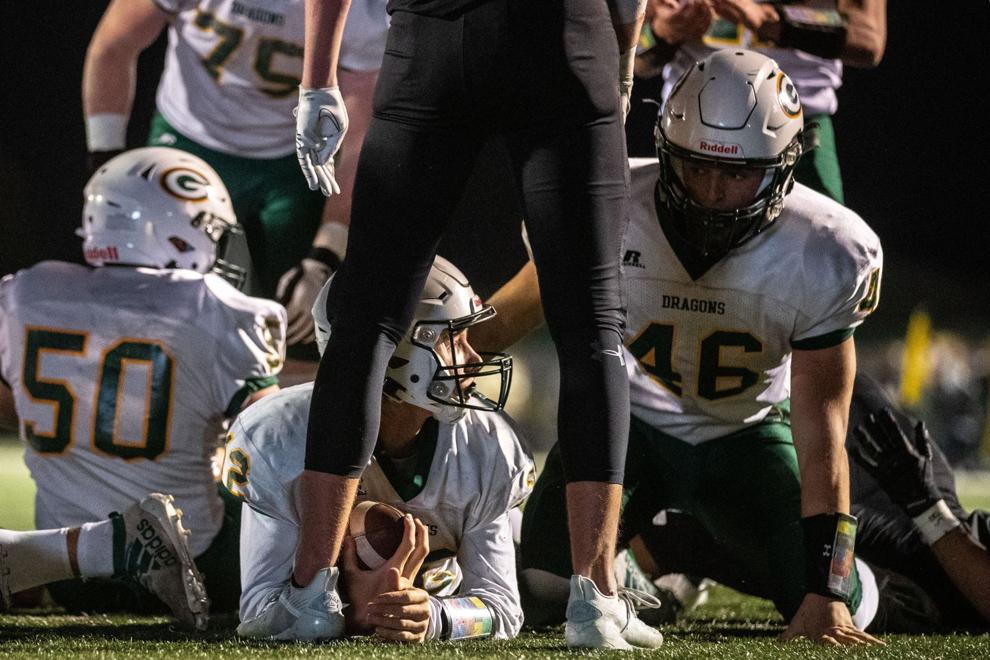 Pet Parade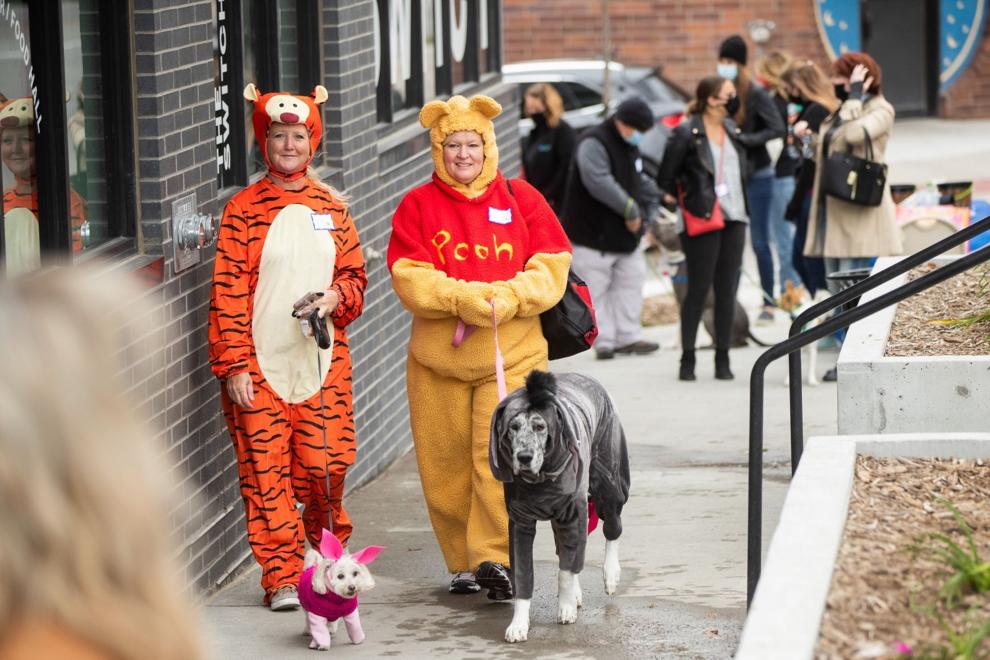 First Day Back