LINCOLN — Nebraskans can learn more about the pros and cons of ballot measures concerning casino gambling and payday lending at public hearings set for Oct. 8 in Lincoln.
State law requires the secretary of state to hold hearings for any proposal placed on the ballot by initiative petition. Additional hearings will be scheduled later in the two other congressional districts.
The first hearing will cover Initiative Measure 428, a proposed law limiting the rates charged by payday lenders. The hearing will be from 1:30 to 4:30 p.m. in Room 1525 of the State Capitol.
The second hearing will be from 6 to 9 p.m. in the same location. The session will cover three related proposals.
They are Initiative Measure 429, a proposed constitutional measure allowing casino gambling at licensed horse race tracks; Initiative 430, a proposed law setting up a regulatory framework for the casinos; and Initiative Measure 431, a proposed law to tax the casinos and direct most of the tax revenues to property tax credits.
---
Photos: Our best staff images of September 2020
Pence arrives
Football Sunset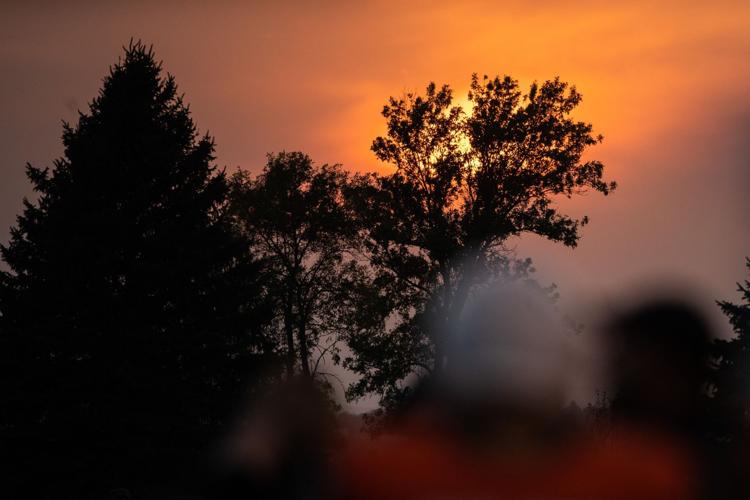 Jump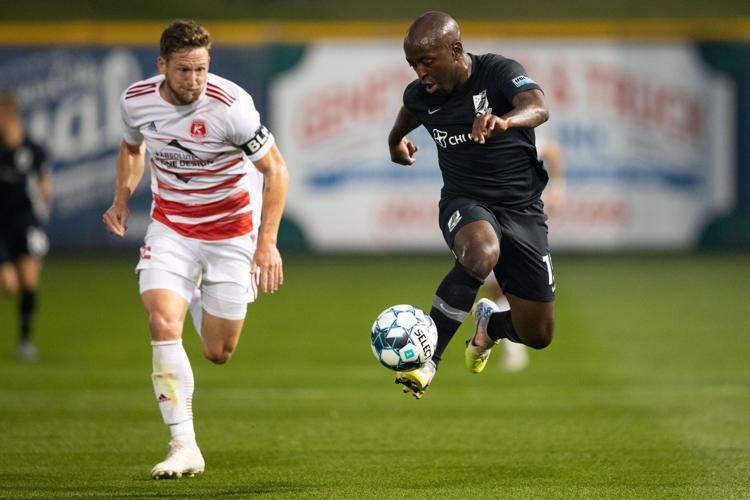 Meal Time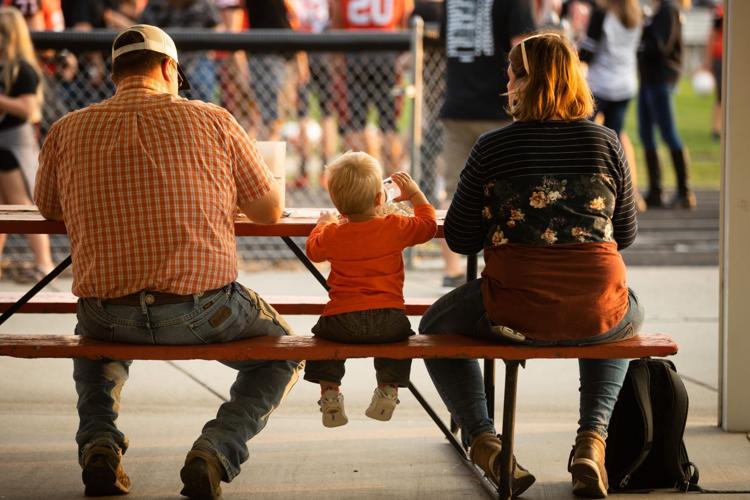 Campaign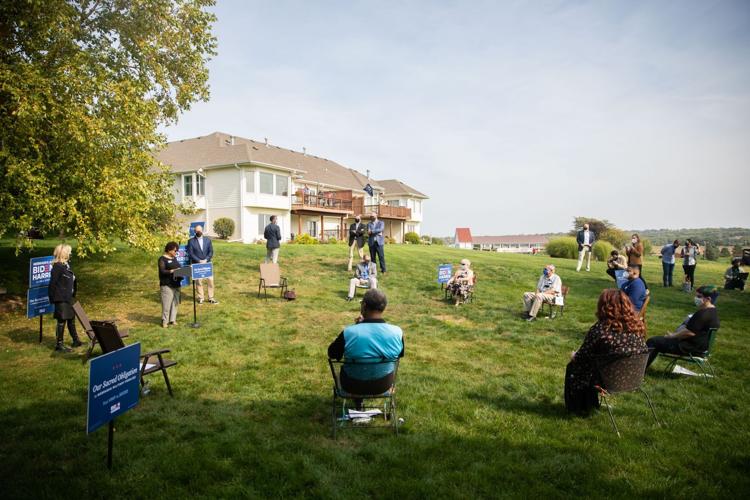 Spider Web
Union Omaha New England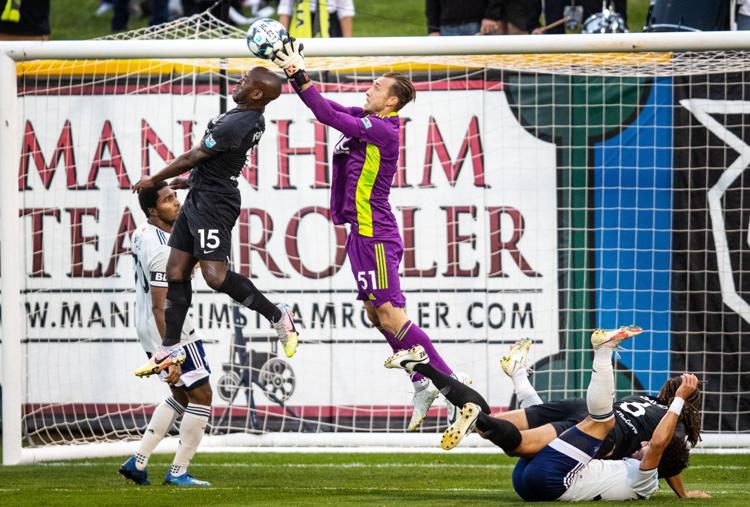 Monarch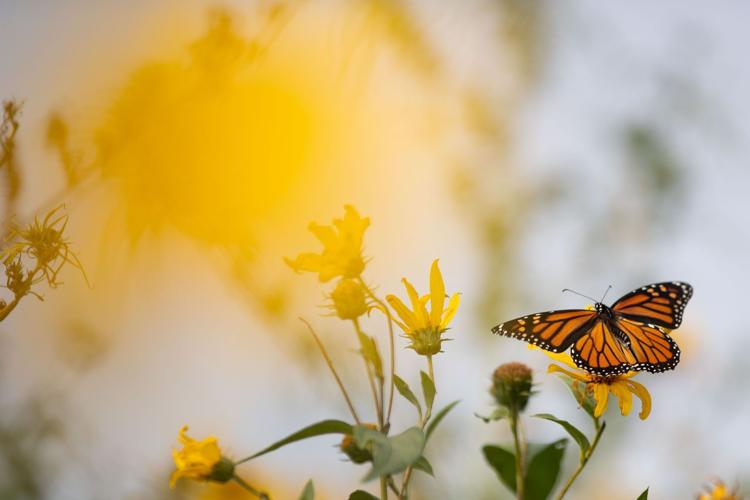 Library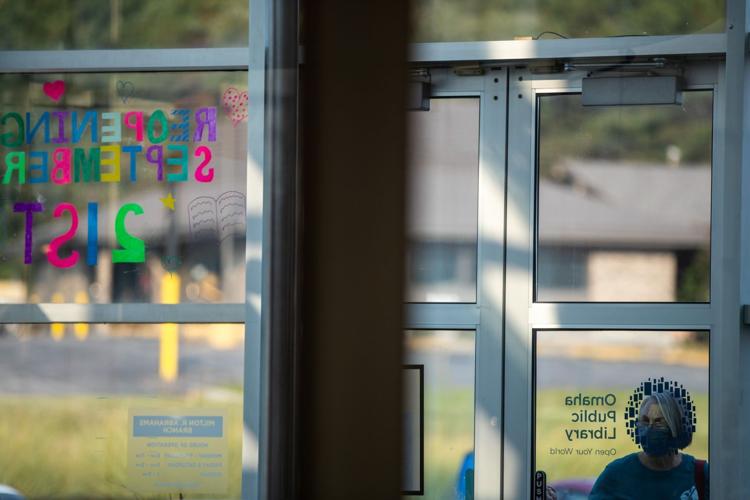 Millard South Bellevue West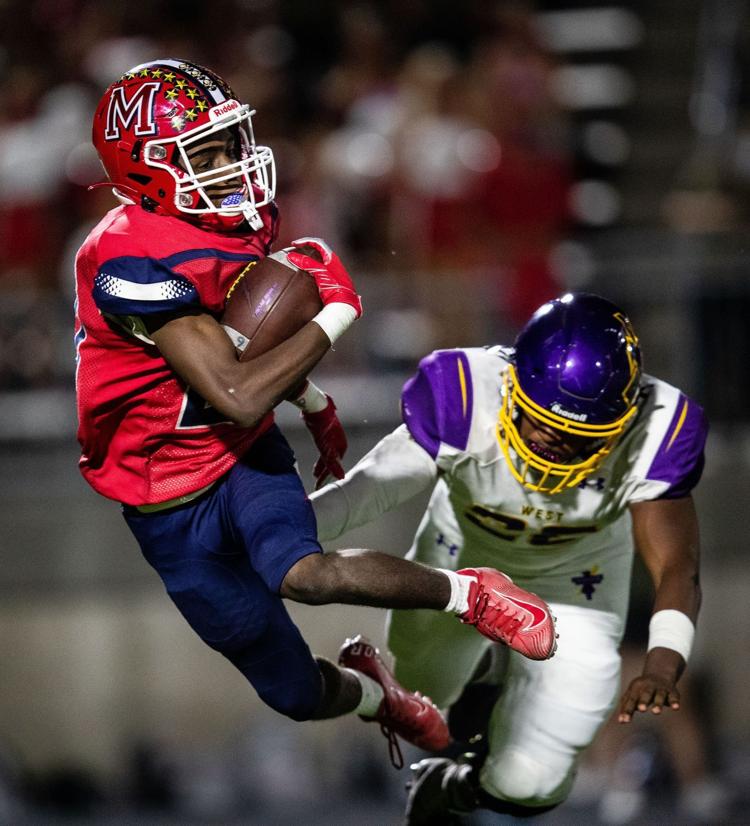 Twirl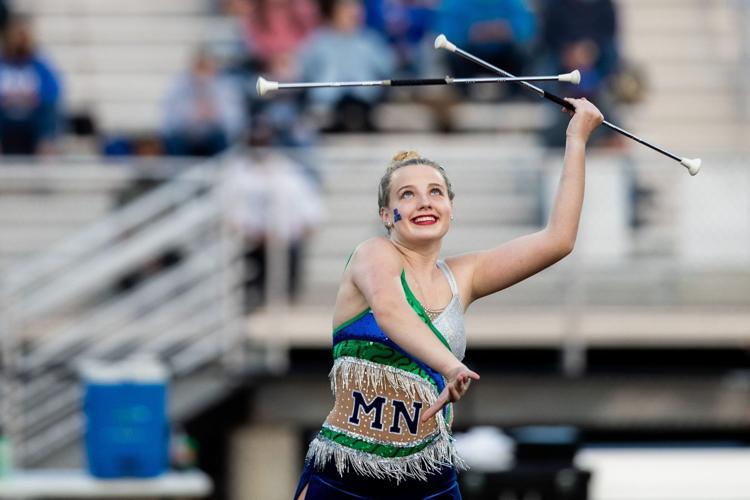 Balance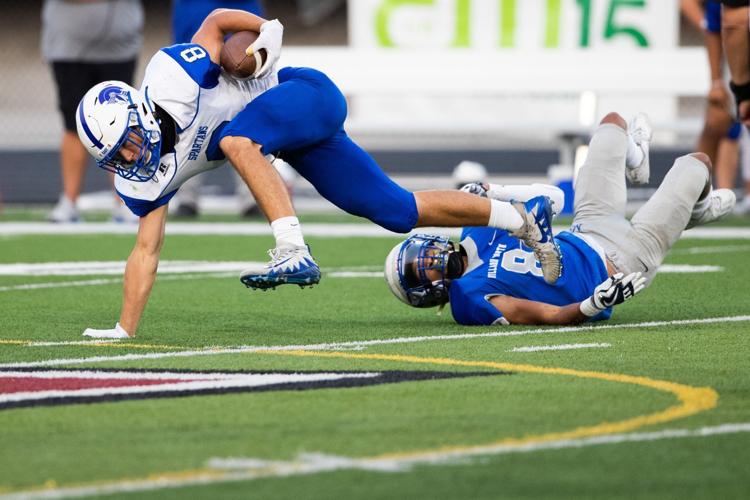 Grand Jury
Grand jury reaction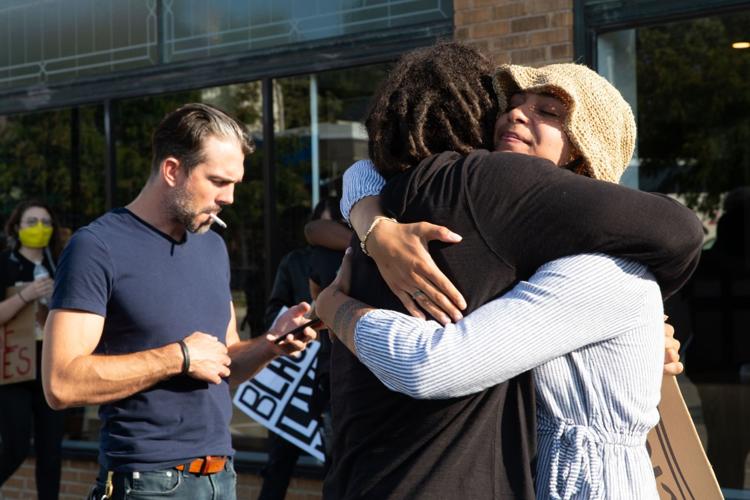 Focus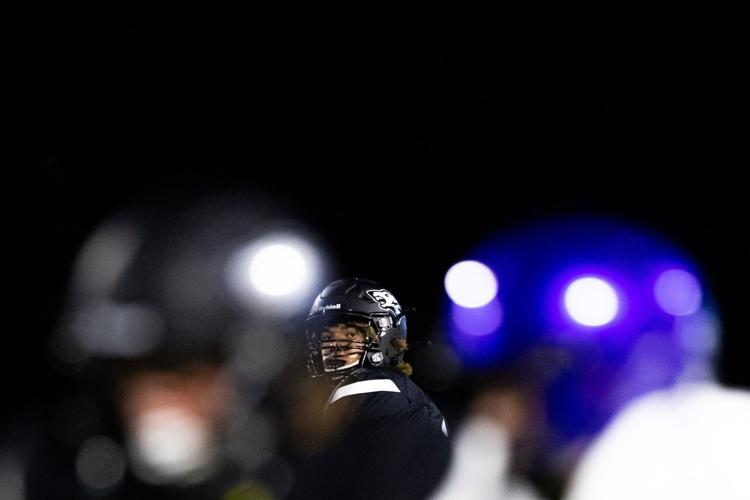 Sept. 11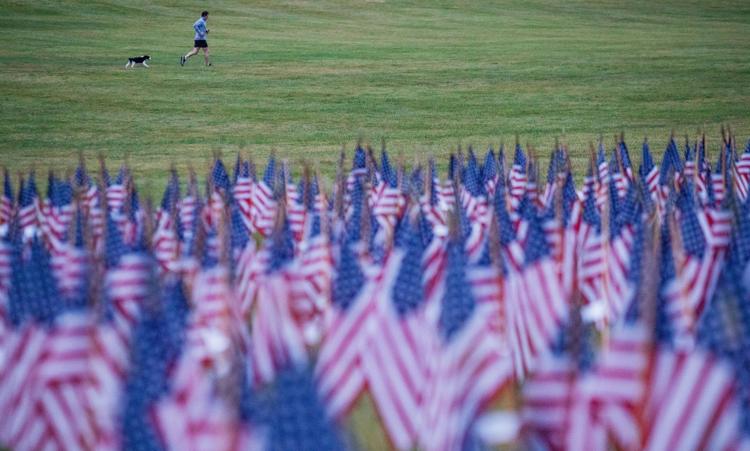 Sept 11 Taps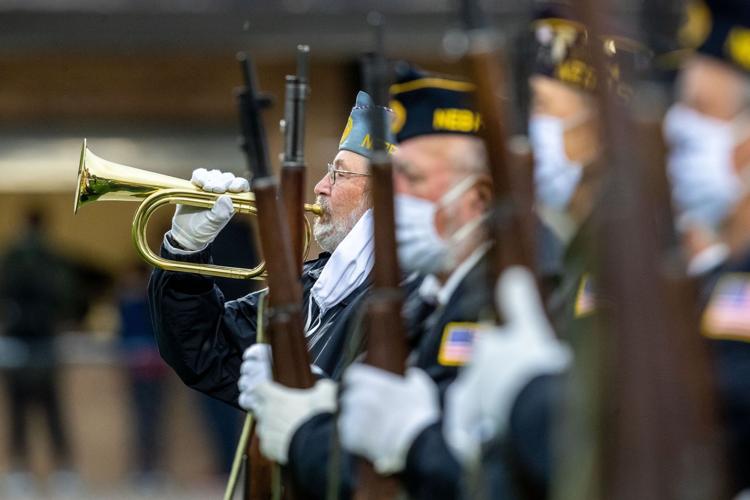 Elkhorn-Waverly high school football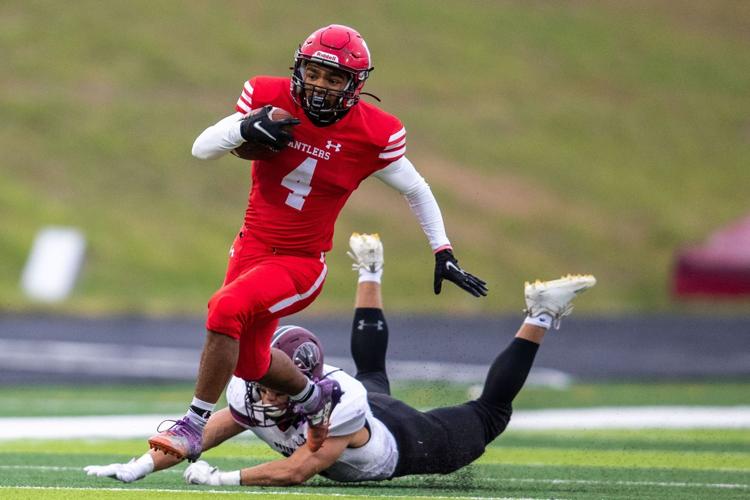 Flu Shots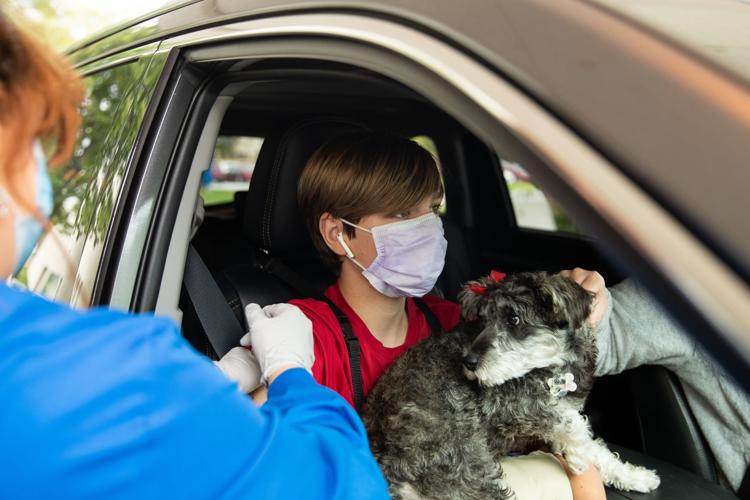 September Images 1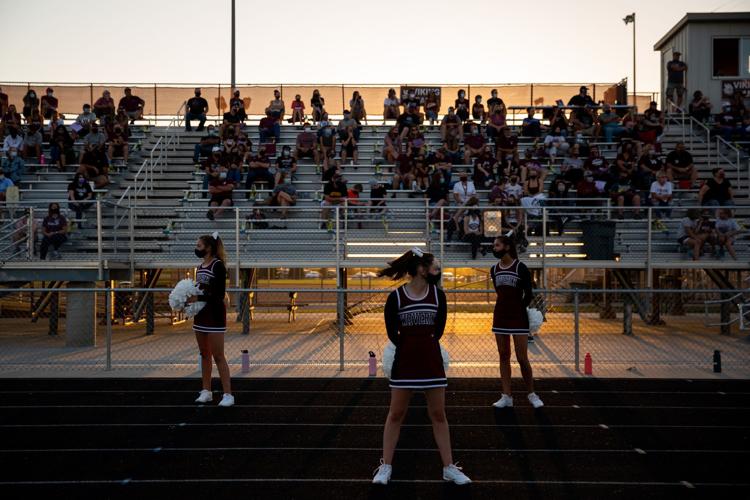 September Images 2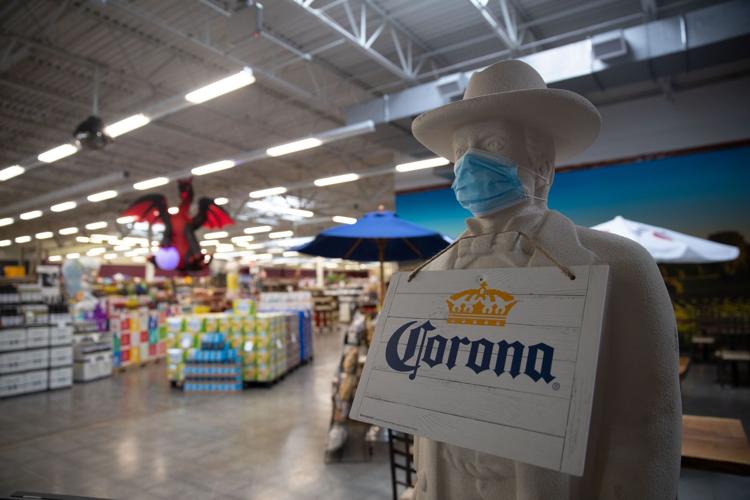 September Images 3
September Images 4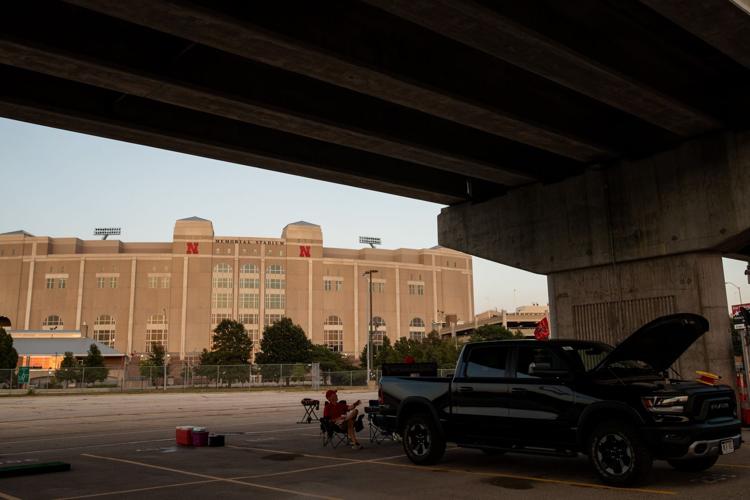 September Images 5
September Images 6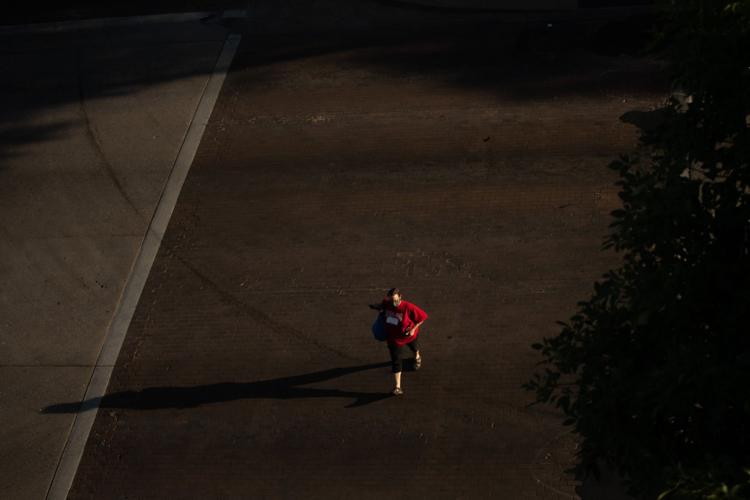 September Images 7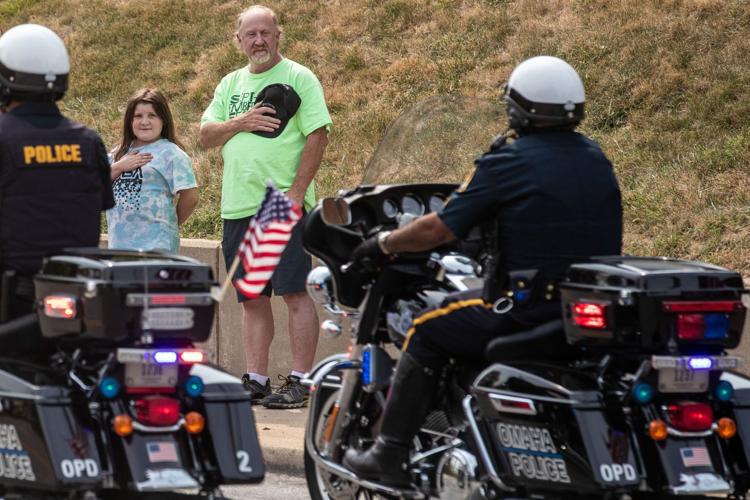 September Images 8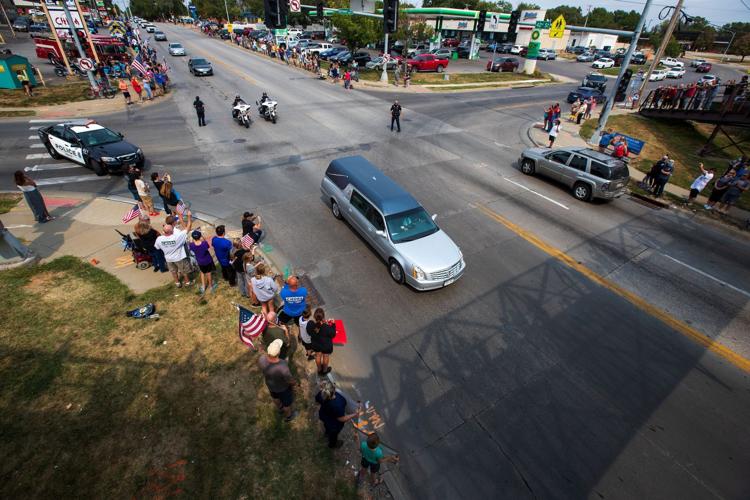 September Images 9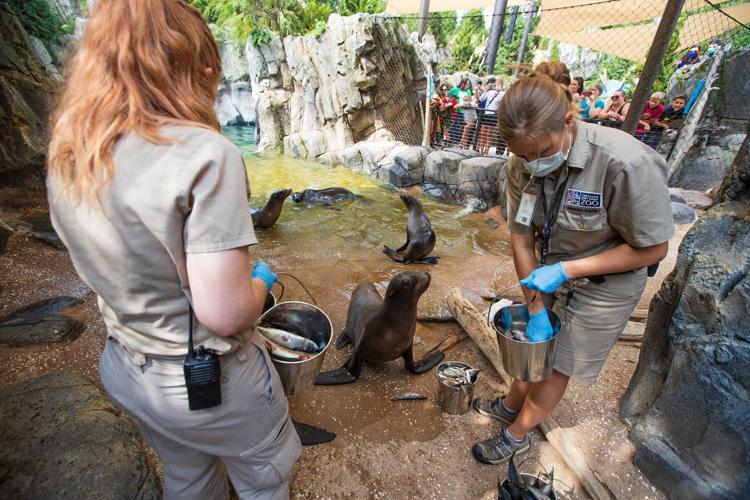 September Images 10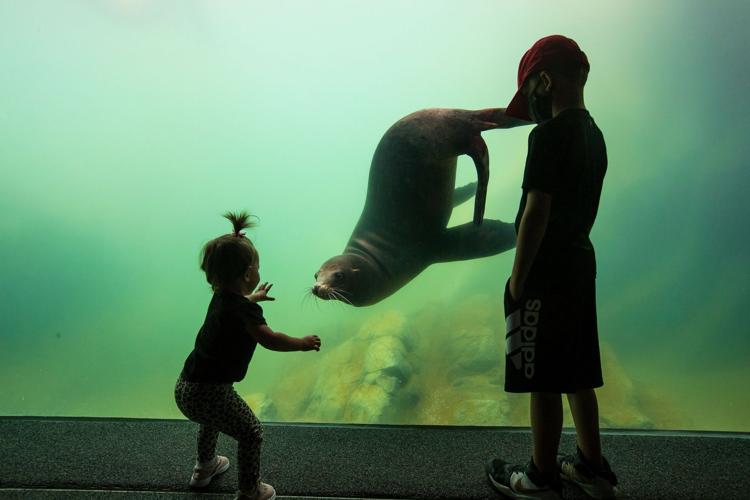 September Images 11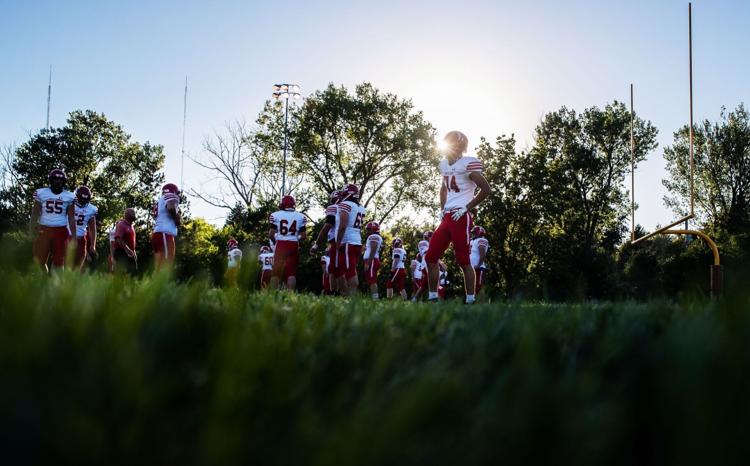 September Images 12
September Images 13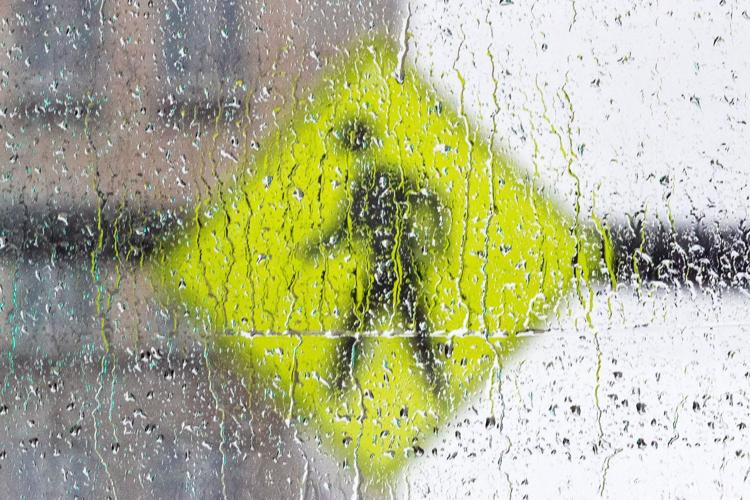 September Images 14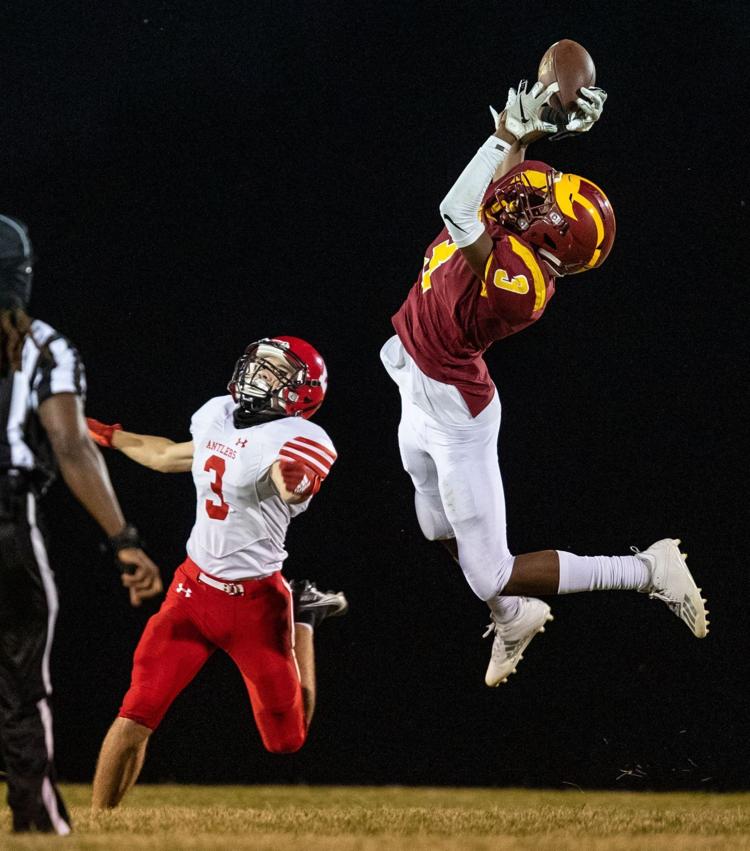 September Images 15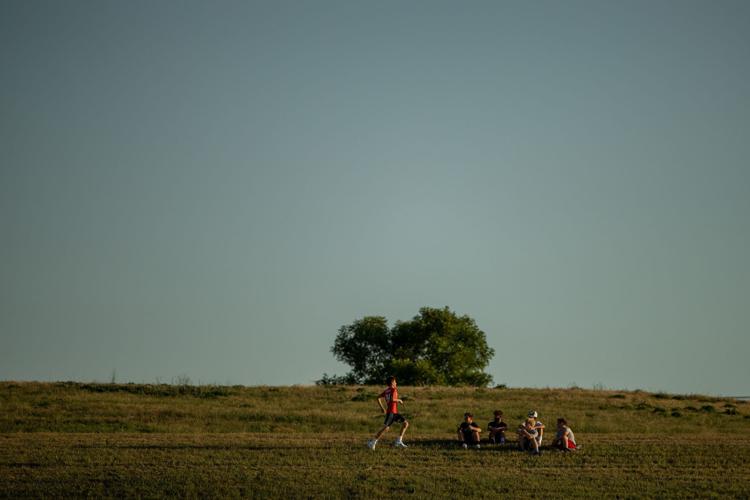 September Images 16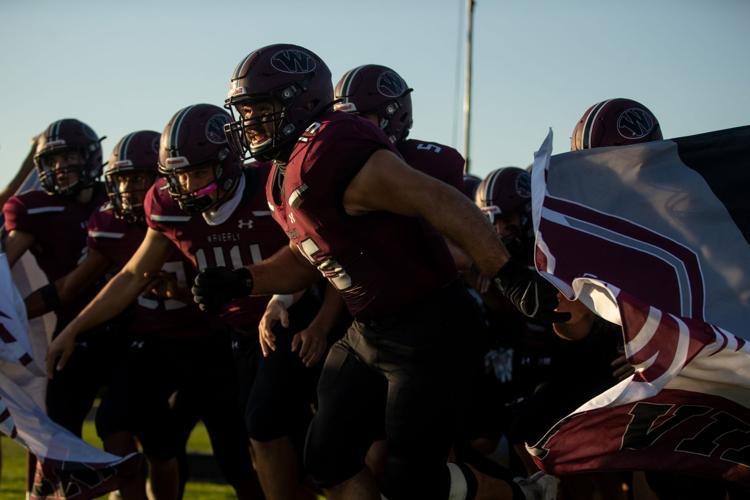 September Images 17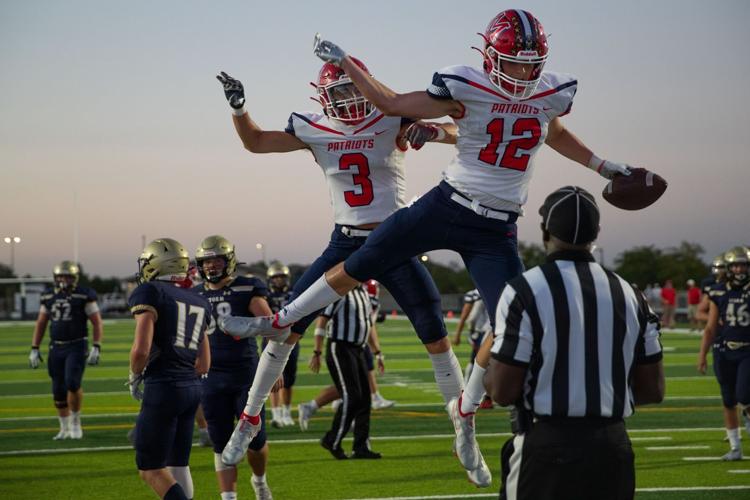 Get Election 2020 & Politics updates in your inbox!
Keep up on the latest in national and local politics as Election 2020 comes into focus.