Tammy Van Winkle, who runs a crystal shop in Grand Island, had practiced visualizing her family winning a Powerball jackpot.
On Friday, Tammy and her husband, Peter, claimed a $1 million Powerball jackpot with a ticket from the July 25 drawing that matched all five white numbers (5, 21, 36, 61, 62) but not the red Powerball number (18).
The Van Winkles told Nebraska Lottery officials that they were headed home after a shopping trip to Omaha when they stopped for gas at a Fast Mart on North 27th Street in Lincoln. They picked up a scratch-off ticket in addition to playing Powerball.
A few days later, Peter Van Winkle checked the tickets at a Nebraska Lottery retailer near their home. The scratch-off ticket was a $3 winner. When he ran the Powerball play through the prize scanner, the machine said "Winner, present original ticket to Nebraska Lottery."
"I got this weird feeling I should sign the back," Peter told lottery officials. "My heart rate immediately increased."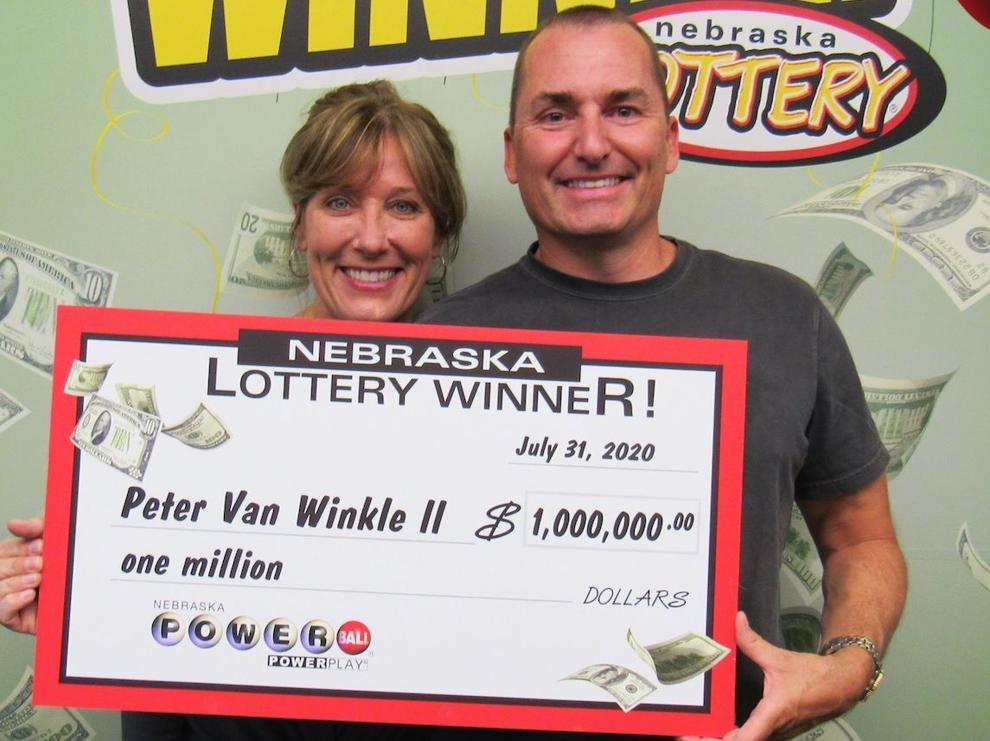 When he got home, Peter and Tammy both checked the numbers on the Nebraska Lottery website — again, and again. They locked the ticket in a safe and rushed to Lincoln the next morning to claim the prize.
Peter is a pilot and Tammy a former flight attendant. She opened her store, A Higher Plane, in October 2018 as part of a journey of spiritual discovery, according to the shop's website, ahigherplanegi.com. The store sells handpicked crystals, oils, aromatherapy candles and books.
Tammy told lottery officials that she used the "law of attraction" to visualize her family winning. Peter focuses on buying the tickets.
"It's cheaper than a beer," he joked.
The couple said they will use their winnings to buy a new car and pay off a loan. Then they'll put some away for their child's education.
The Van Winkles are the biggest recent winners in the Nebraska Lottery, but not the only ones:
Bunny Bokoskie of North Platte and Dean Pawelko of Lincoln were the last two of seven winners of a silver 2020 Ford F-150 XLT 4x4 SuperCrew Flex Fuel truck in the lottery's $2 Truck$ & Buck$ Scratch game.
Margaret Furasek of Weston won $94,000 in the July 21 drawing playing the Nebraska Pick 5 daily lottery game.
---
Our best staff photos of August 2020
Photos: Our best staff photos of August 2020
Football season returns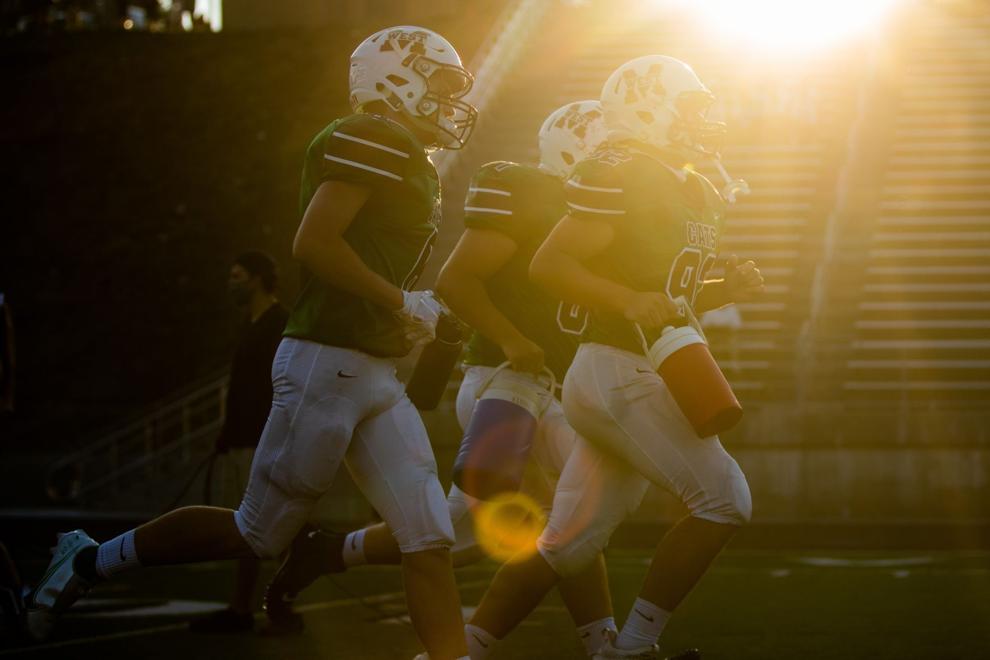 Football season returns
Volunteer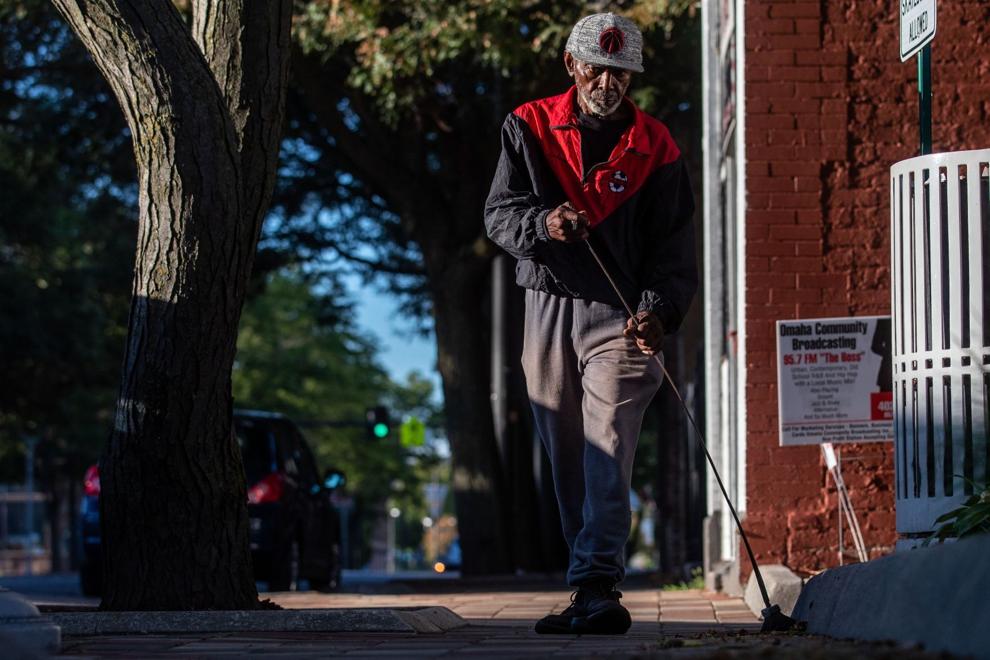 Heron
Protest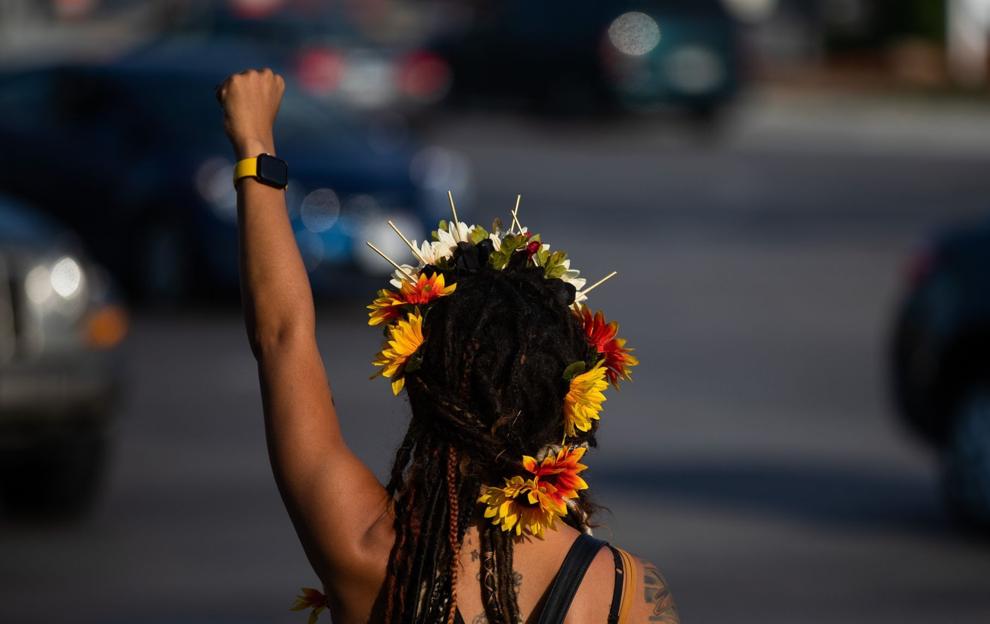 Vet Funeral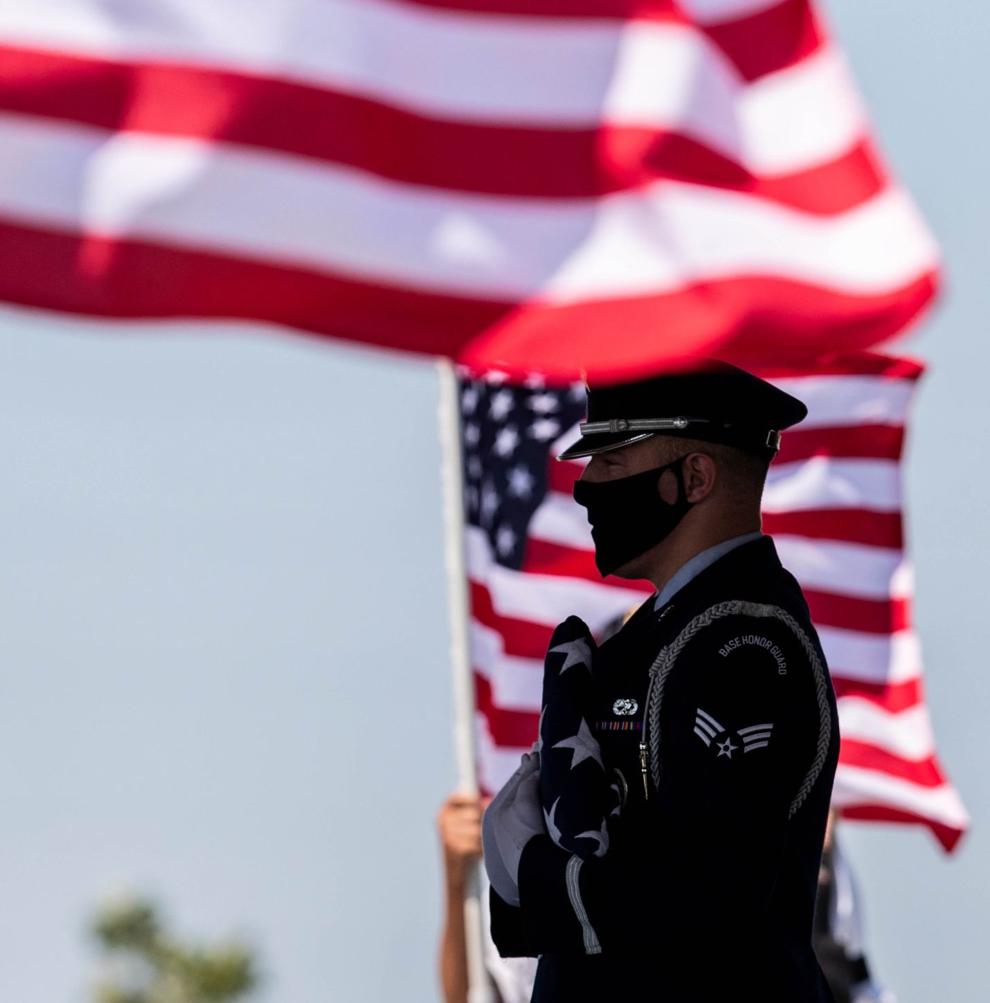 Union Omaha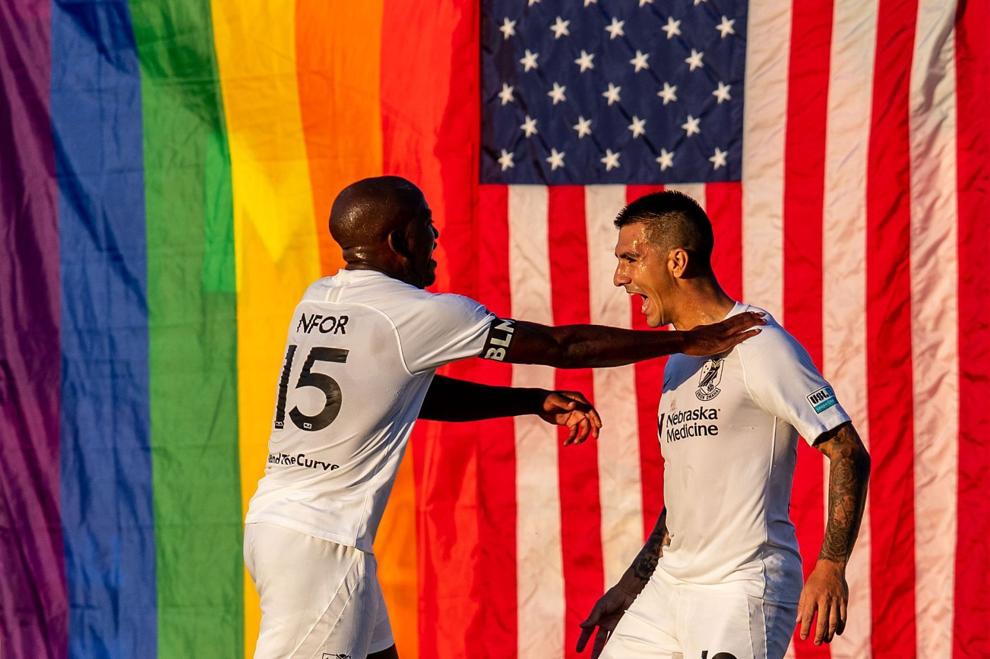 Lake Fun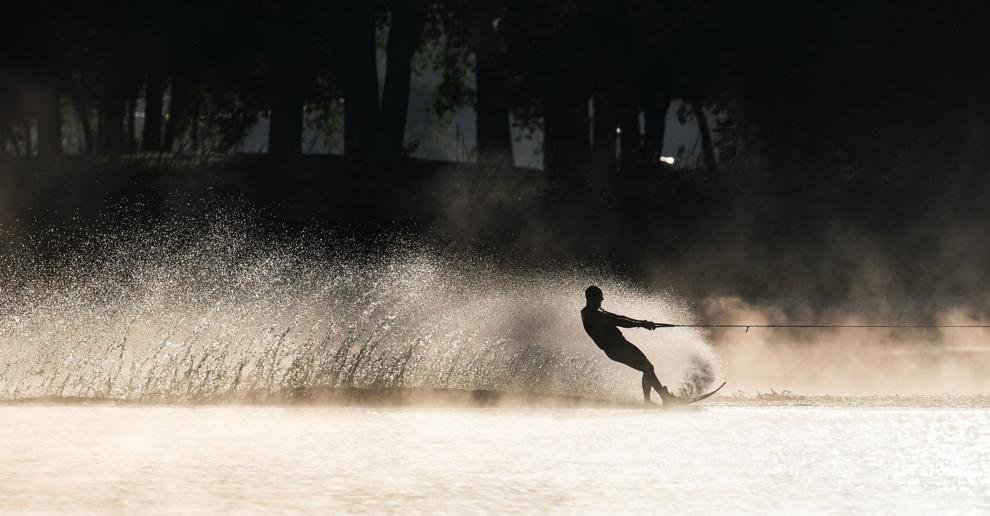 Ernie Chambers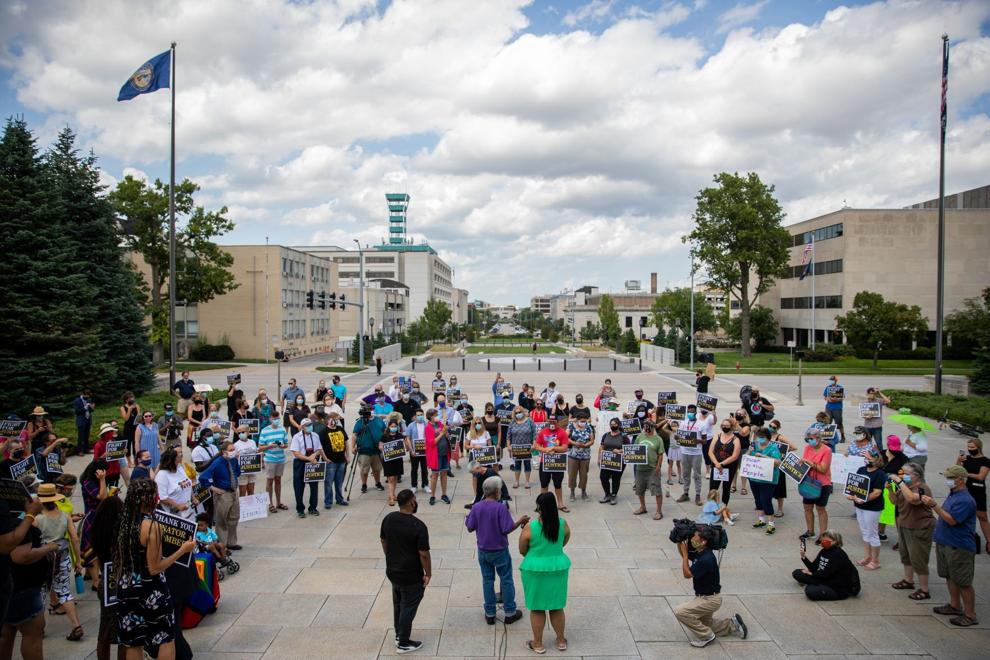 Softball Preview
Homeschool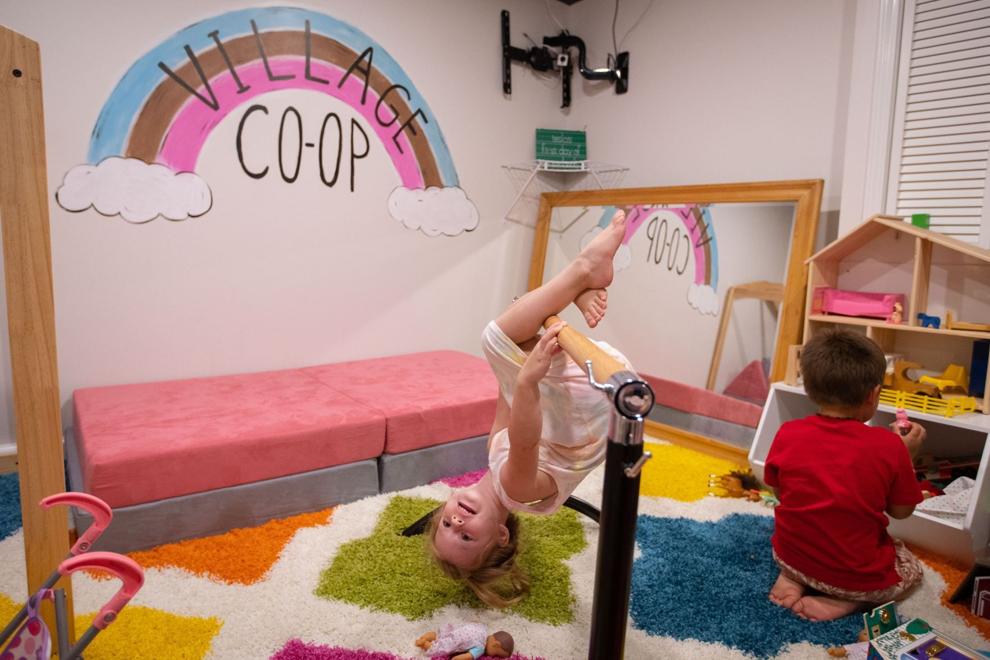 Education Co-op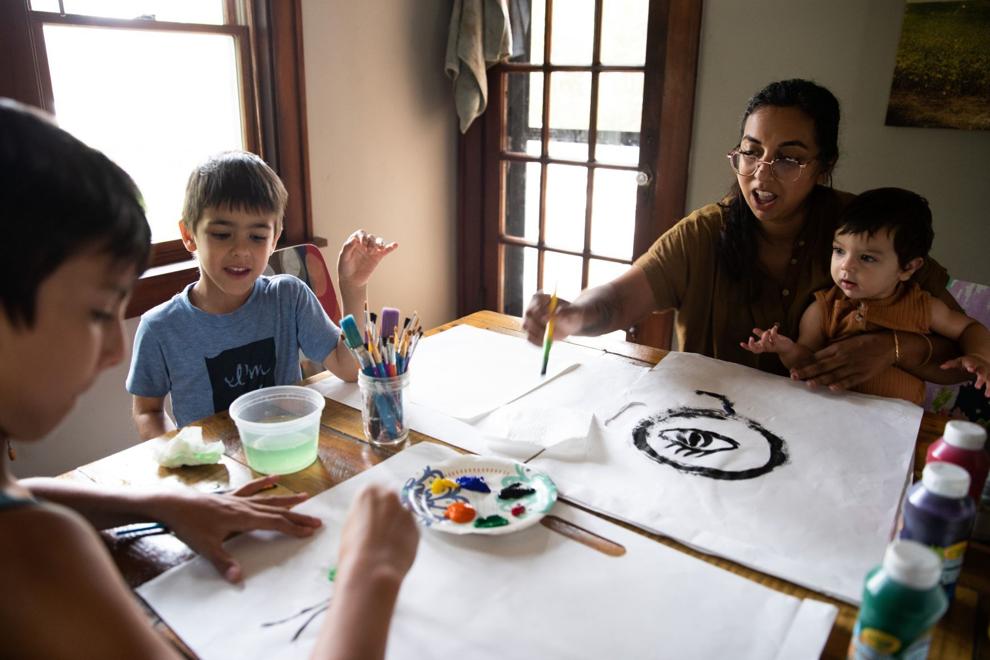 Old Market Protest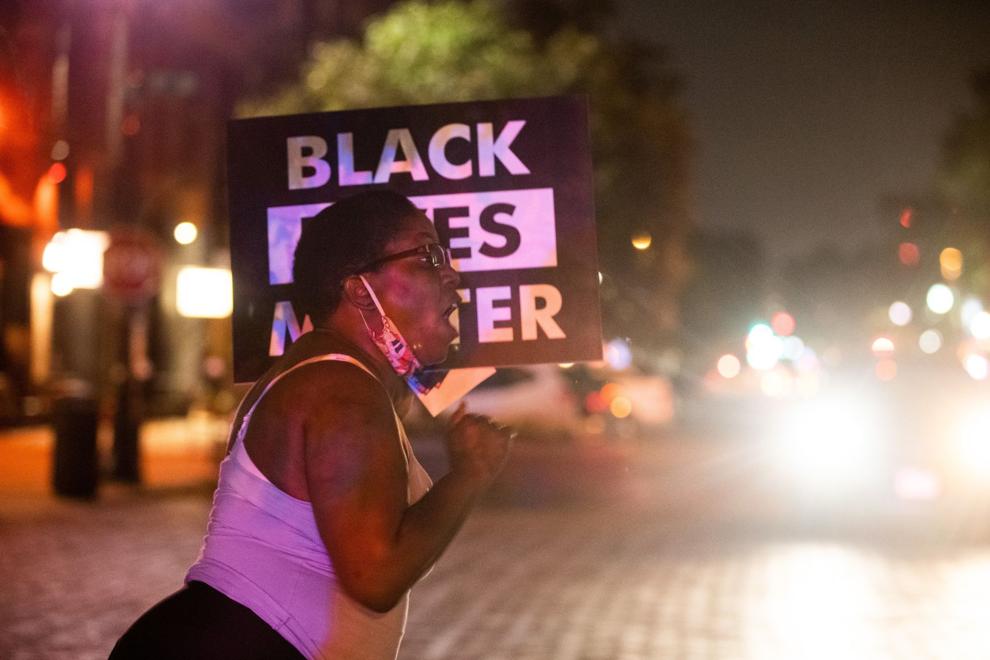 Old Market Protest
Disc Golf
Educators Mask Mandate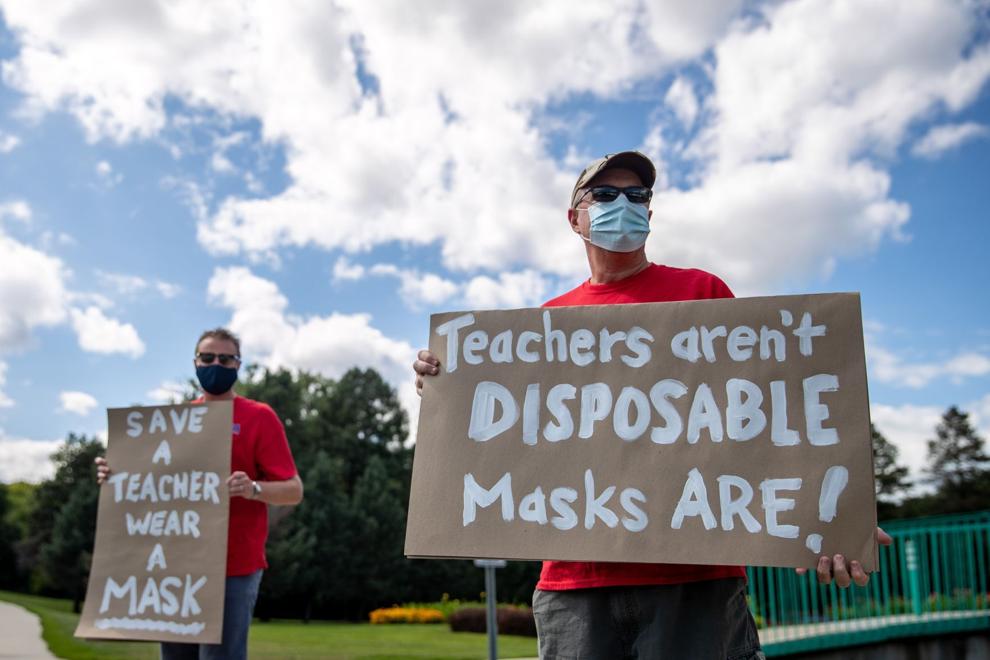 Educators Mask Mandate
Bounce House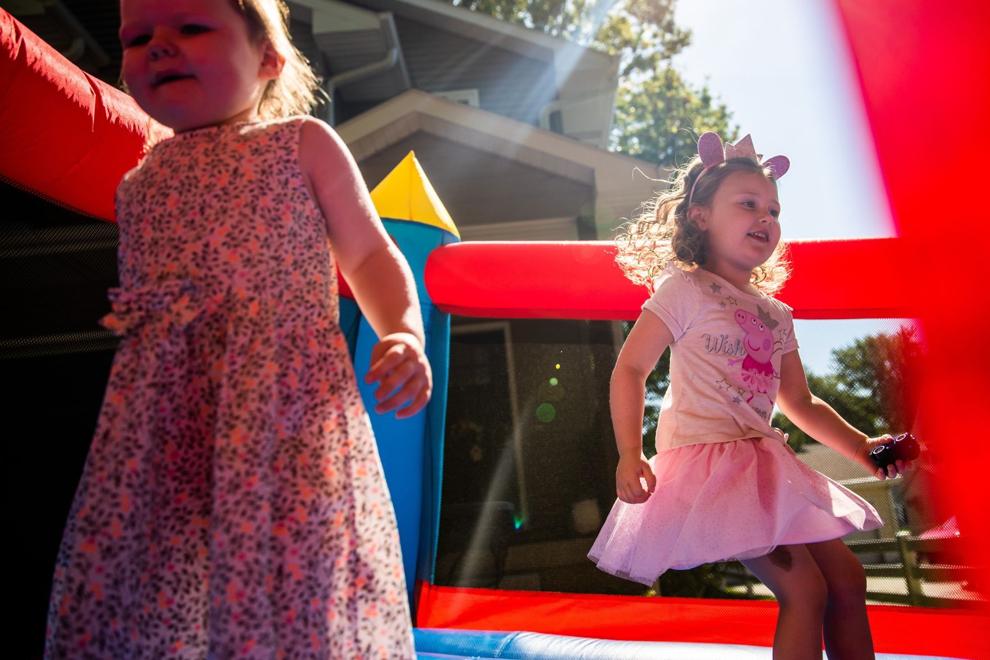 Union Omaha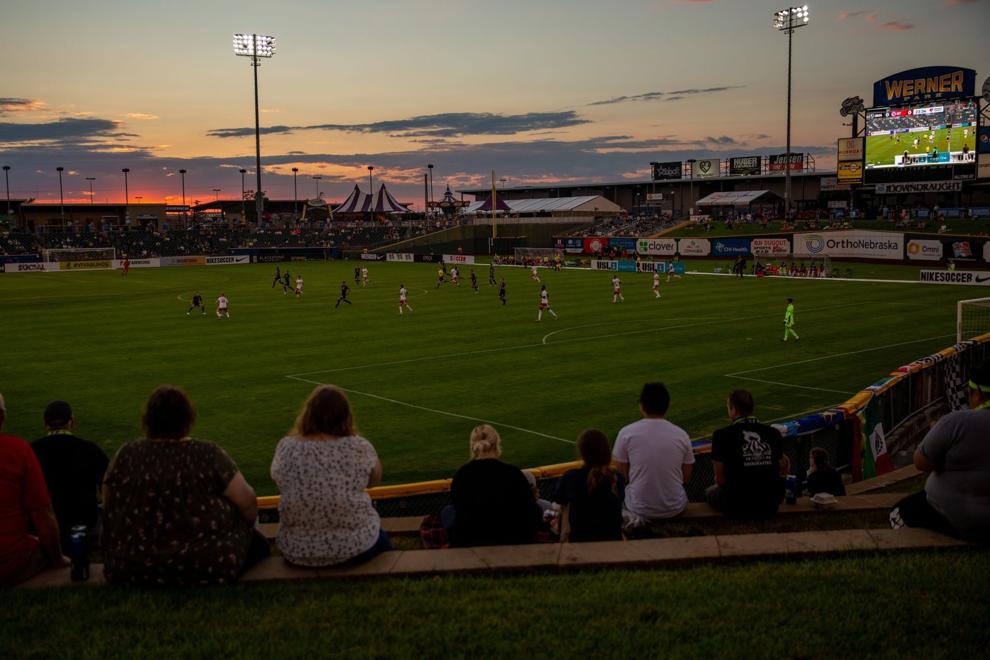 Union Omaha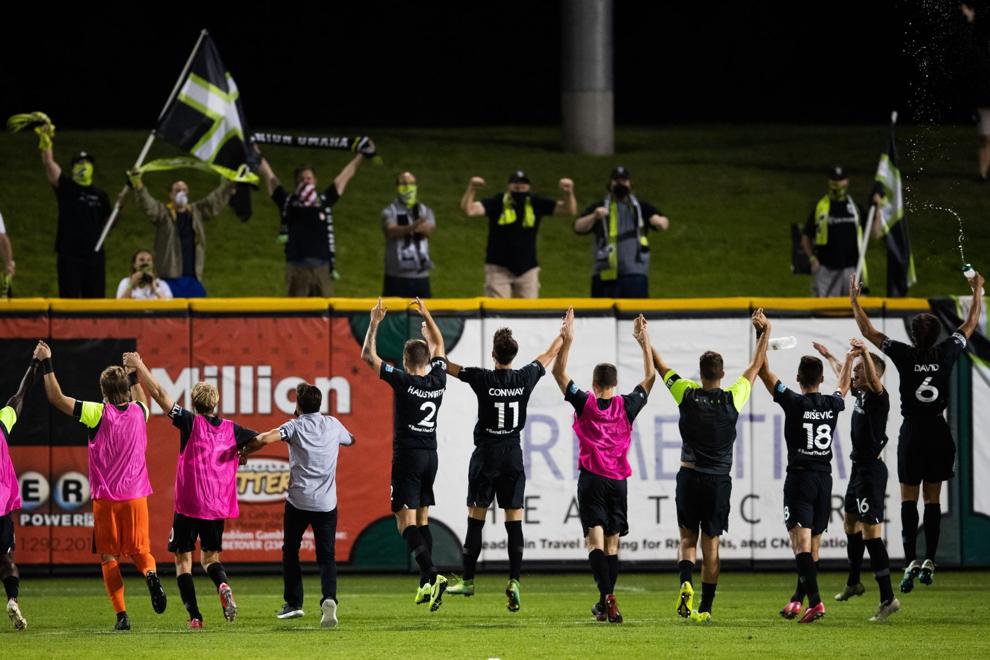 Union Omaha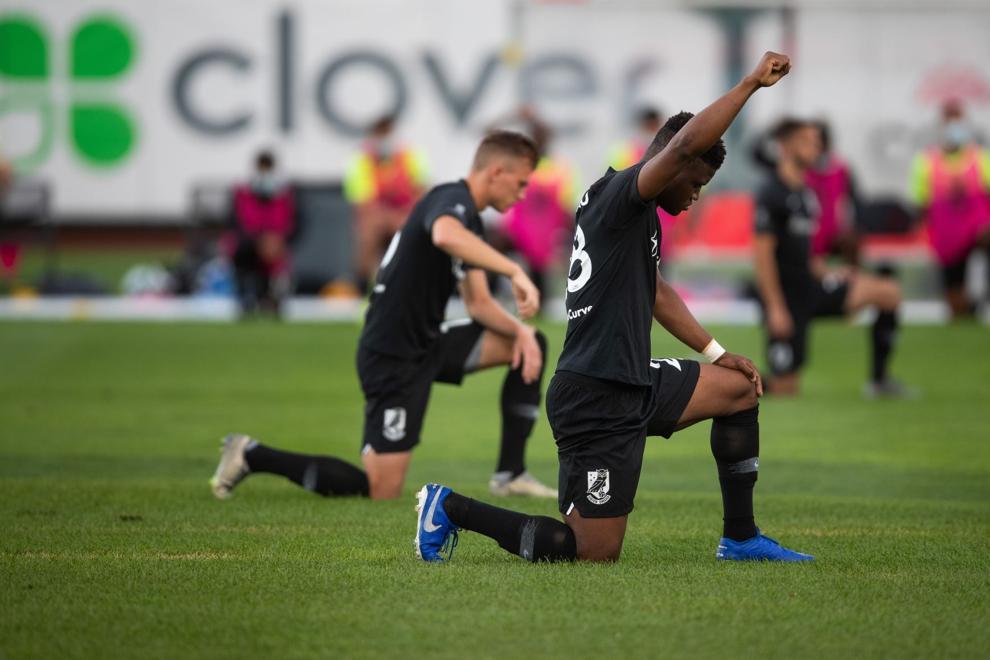 Union Omaha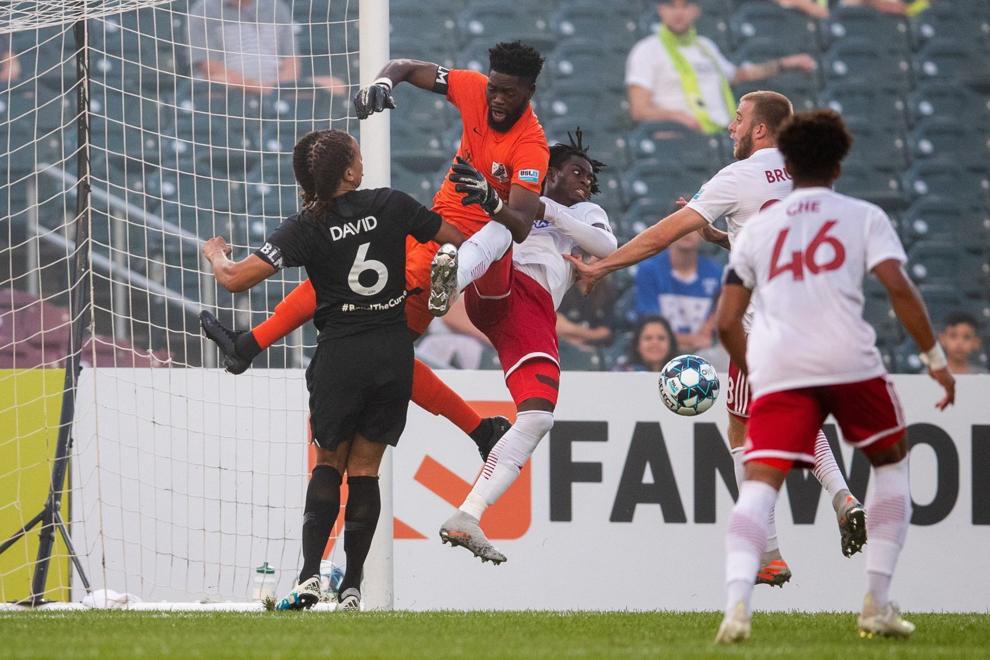 Pinnacle Bank Championship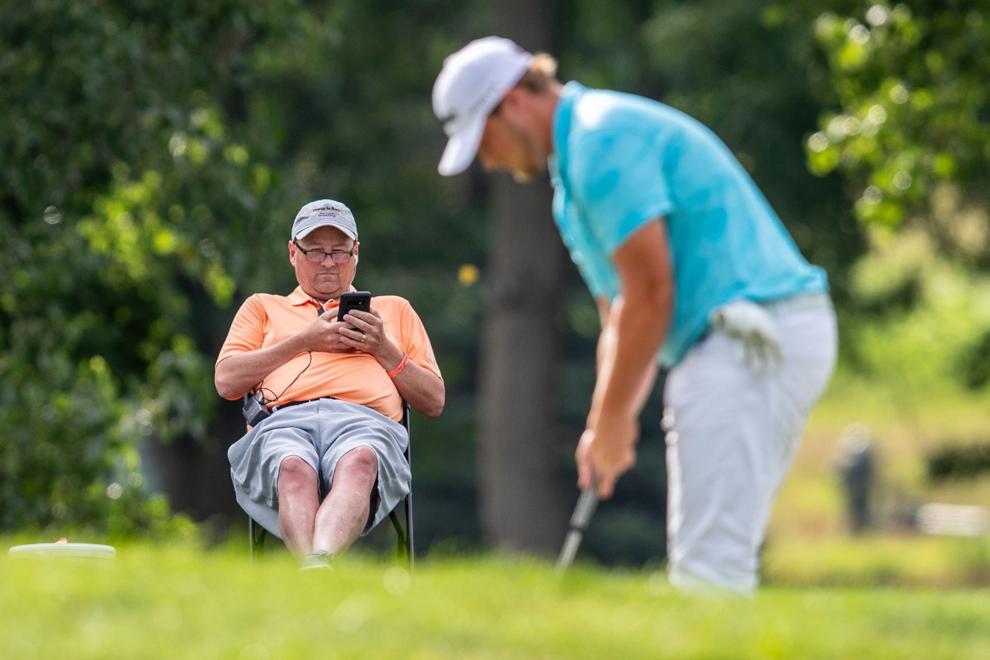 Pinnacle Bank Championship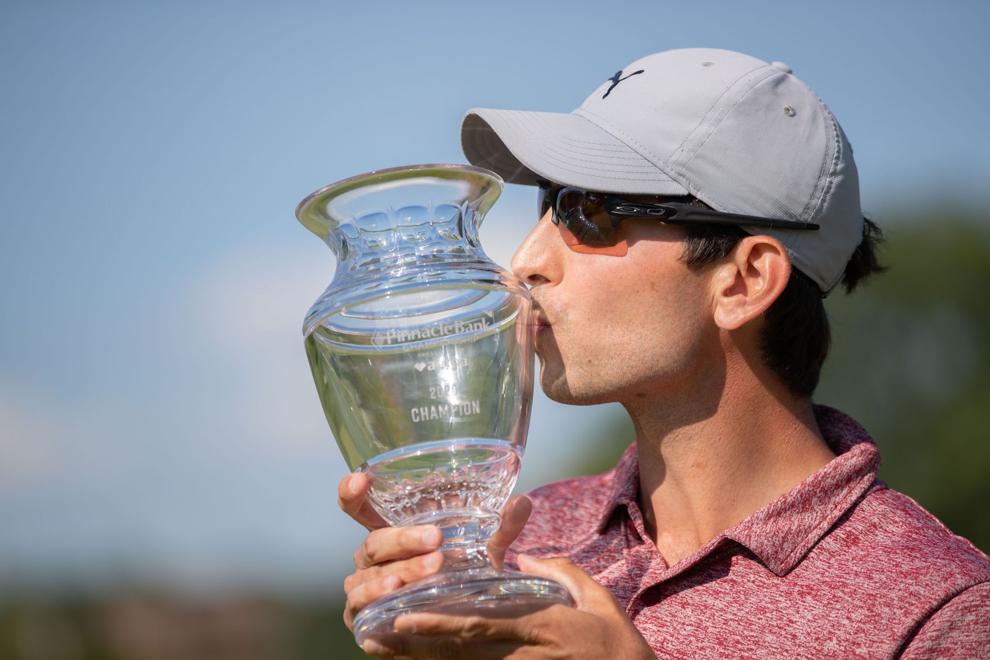 Sourdough bread baking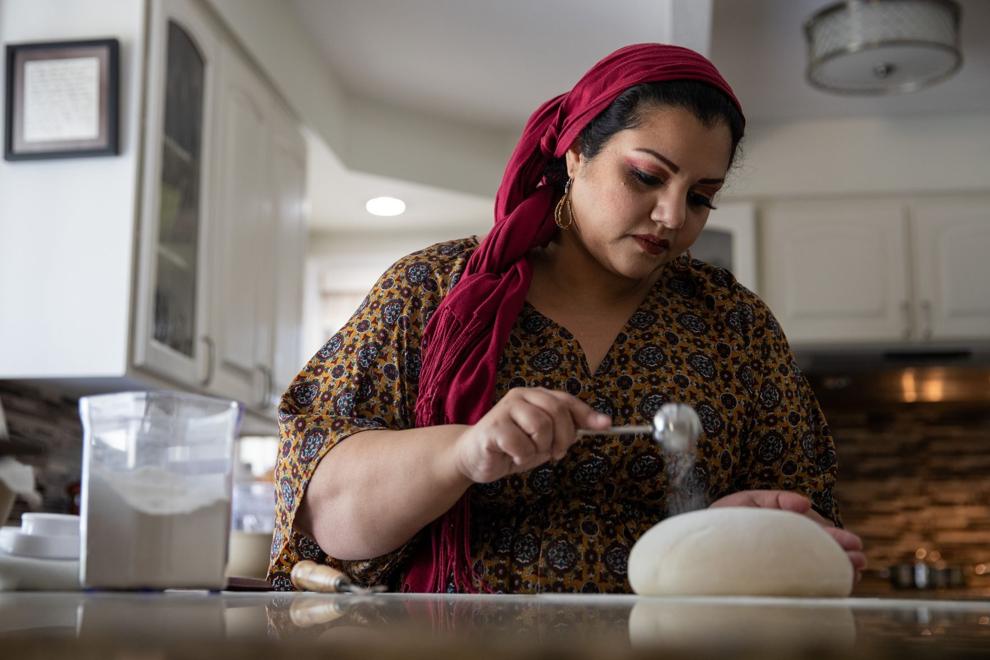 Grind It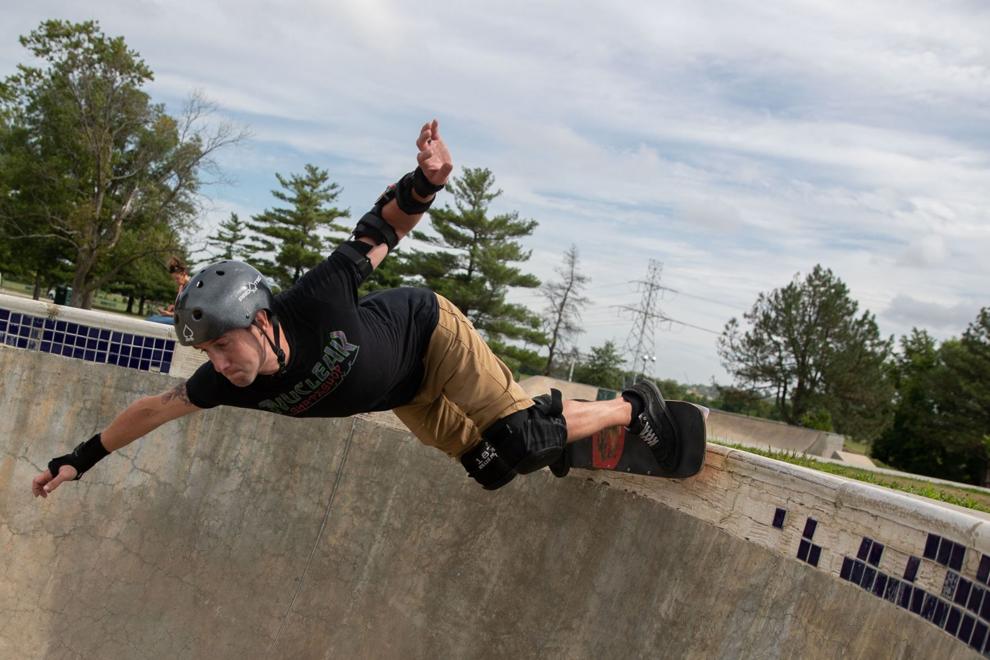 Metro Baseball
Metro Baseball
Search