Harriett McFeely, better known as the "Bigfoot Lady," knows why there have been more sightings of the mythical creatures in Lincoln than any other place in Nebraska.
"The only way there could be so many in Lincoln is they must be Big Red fans," she said.
McFeely is an expert on the creatures. She runs the Bigfoot Crossroads of America Museum in Hastings and is planning her fourth Nebraska Bigfoot Conference on Friday and Saturday at the Chautauqua Park Pavilion there.
Igor Burtsev of Russia, who has a Ph.D. in history, is scheduled to be the keynote speaker. He once was a member of an abominable snowman expedition.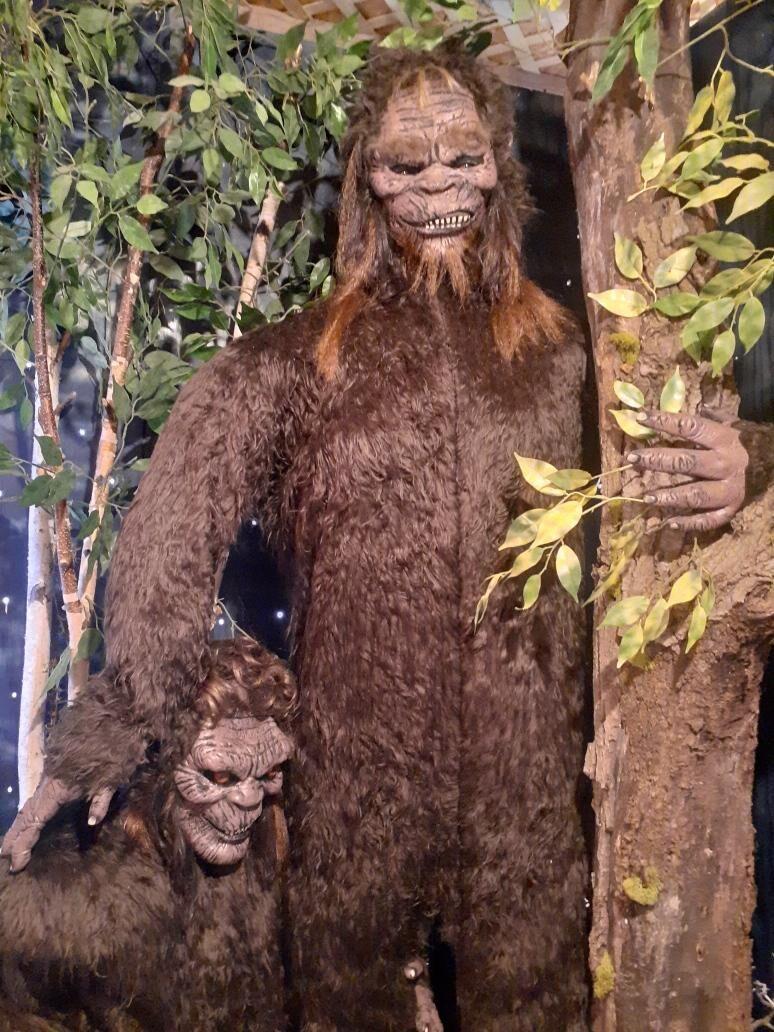 McFeely keeps track on a map at the museum of the many Bigfoot sightings in Nebraska. They also have been reported all over the world.
She herself says she has seen one four times. Casts of what purportedly are their large footprints and other artifacts can be found at the museum.
"We've had reports of sightings and all kinds of things," she said. "I know they are here. I know it for a fact. If there are thousands of people and they've all seen something, I mean, that's a fact for sure."
McFeely has written a book about the tearing and braiding of an American flag in Garrison, Nebraska, which she predicts will be a bestseller. She says the creatures apparently also like to braid horse's manes.
Hundreds of people have come to past conferences, but after the event was canceled last year because of the coronavirus outbreak, McFeely isn't sure how many people will attend this spring.
Tickets are $20 per day for adults, $10 for those 12 and under and $10 for a Bigfoot movie at the Hastings Museum Theatre. A two-day virtual Zoom ticket is $25. Activities run from 9 a.m. to 4:30 p.m.
McFeely hopes to raise enough money to add handicapped-accessible concrete walkways to her Bigfoot garden at the museum, which was part of the Nebraska Passport Program in 2019.
"We will have Bigfoot structures, large Xs, teepees, arches and nests, just like the Bigfoot build-out in the forests and all over the world," McFeely said.
Anjanette Bonham, executive director of the Adams County Convention & Visitors Bureau, said believers and nonbelievers are welcome at the event.
"It's a fun and entertaining time for people of all ages," she said.
Photos: 2017 Nebraska Bigfoot Conference