LINCOLN — The Kansas-based contractor overseeing child abuse and neglect cases in the Omaha area has launched an investigation into allegations of mismanagement within the organization.
Officials with St. Francis Ministries said Friday there have been no allegations of improprieties involving any children or families in care.
But the private nonprofit agency has named chief of staff Bill Clark to serve as interim president and CEO. A spokeswoman cited the ongoing investigation in declining to comment about the status of the Rev. Robert Smith, who has been president and CEO of the agency.
"The entire Saint Francis team remains committed to caring for the children and families we serve," Morgan Rothenberger said in a statement. "Saint Francis has, for 75 years, always placed the vulnerable and at-risk people we care for at the forefront of all we do. We have complete confidence in our employees to maintain the high level of care that we have always provided."
Nebraska child welfare officials said they were notified of the investigation, which was based on a whistleblower complaint, on Wednesday.
The Nebraska Department of Health and Human Services issued a statement Friday saying that it will "fully cooperate with the investigation" and will make decisions on potential next steps for Nebraska upon conclusion of that investigation.
"Ensuring the necessary supports are in place to support children and families remains the top priority for DHHS," the statement said.
St. Francis holds a $197 million, five-year contract with the state to manage the care of abused and neglected children in Douglas and Sarpy Counties. The agency started taking over cases one year ago from an Omaha-based nonprofit that previously held the state contract. The transition was completed by Jan. 1.
Rothenberger said the St. Francis Ministries Board authorized the investigation, which is being done by an independent consultant. It is expected to be completed in about 20 days.
Along with overseeing the care of children in the Omaha metro area, St. Francis provides more limited child welfare services in other parts of Nebraska.
---
Our best staff images of October 2020
Photos: Our best staff images of October 2020
Turtle Voting Power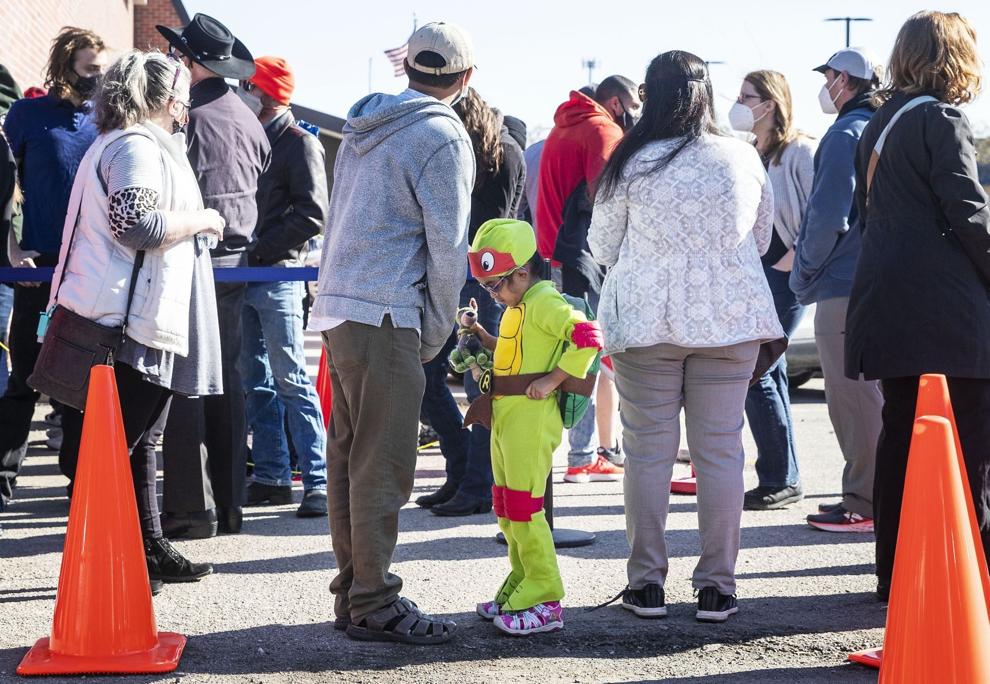 Early Vote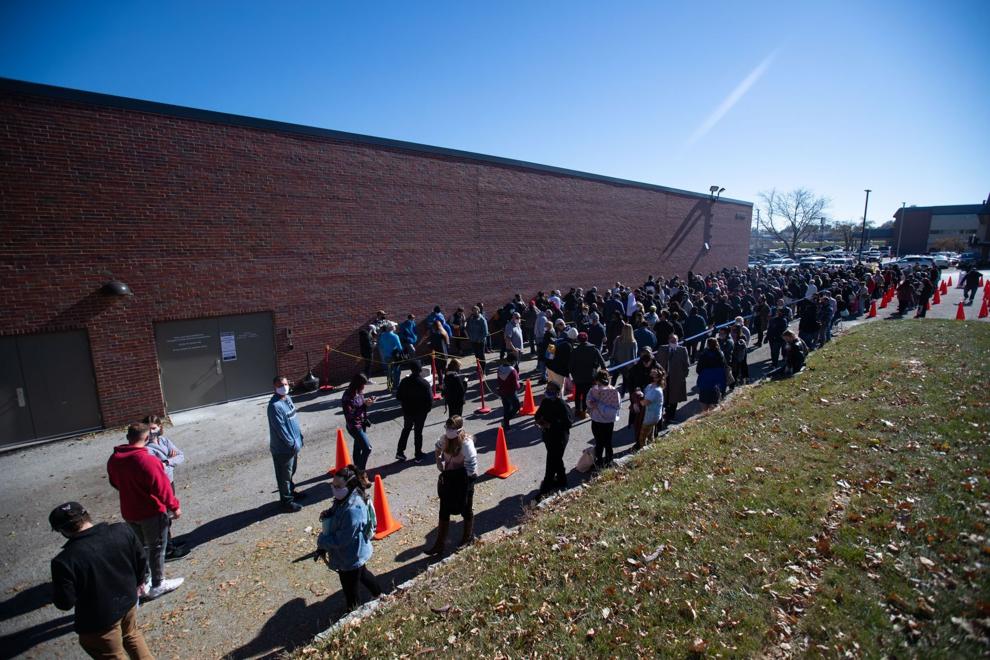 Flex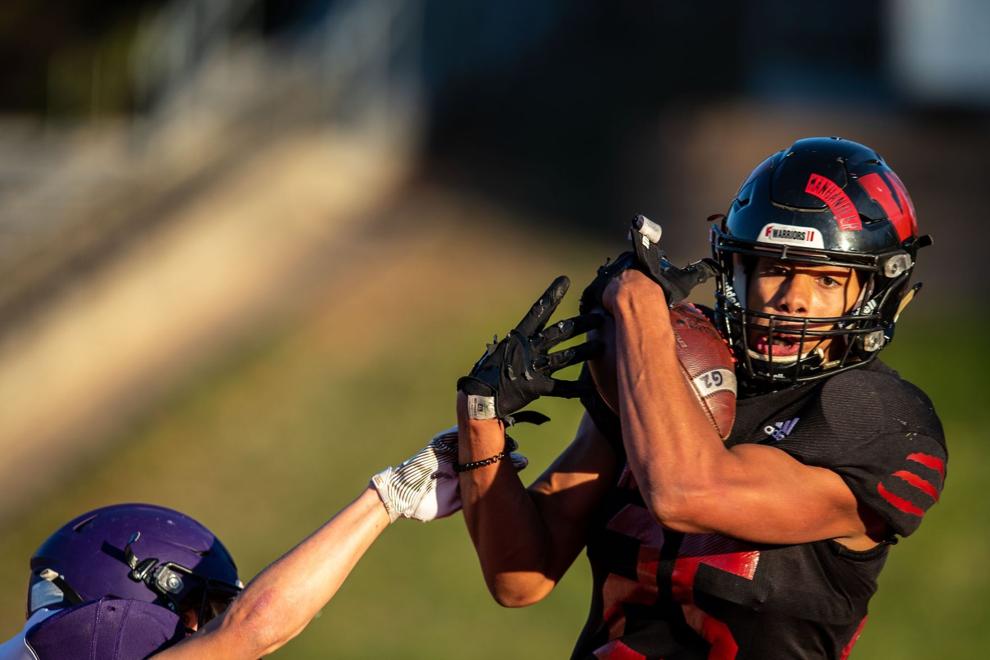 Pass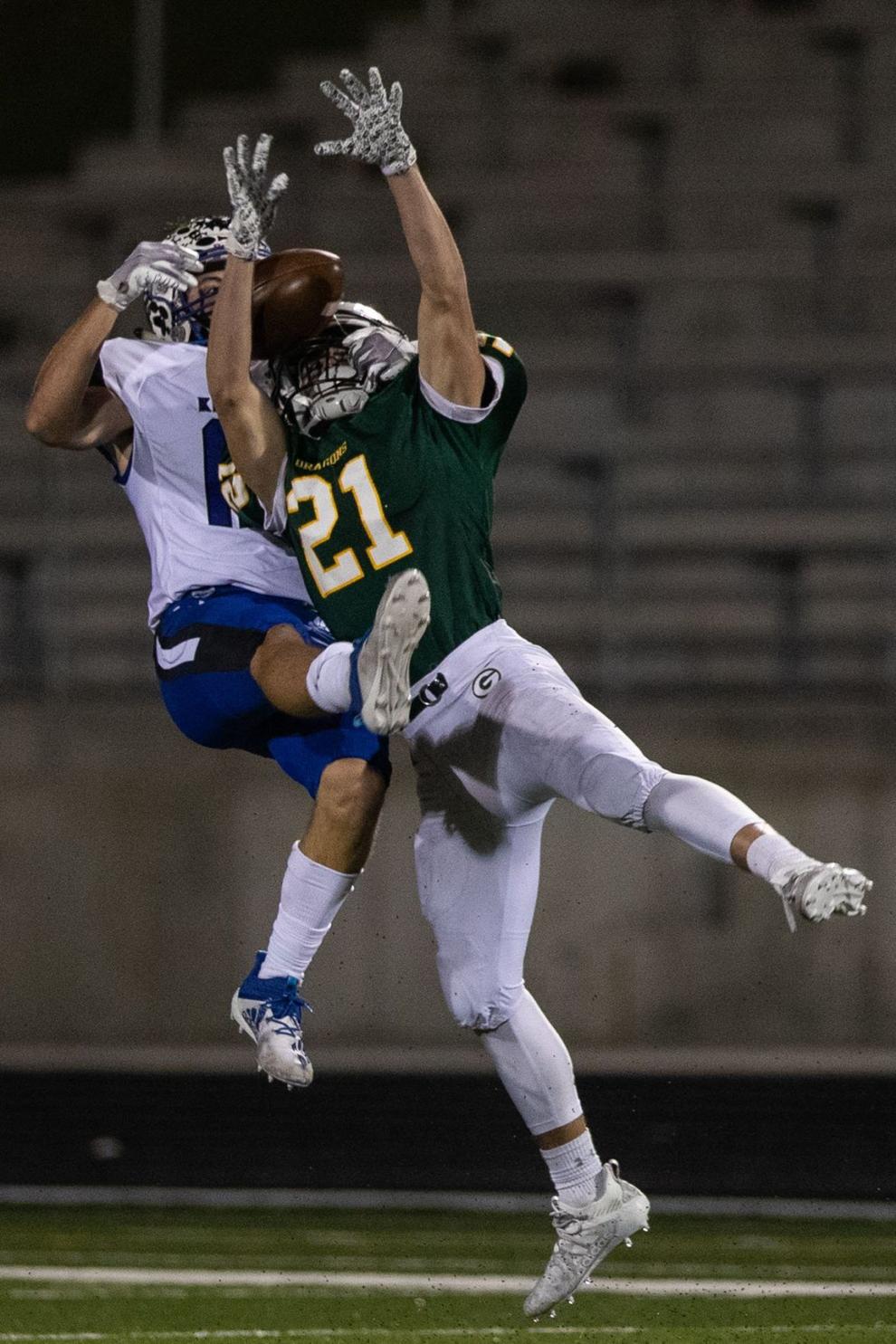 Guard
President Trump Visits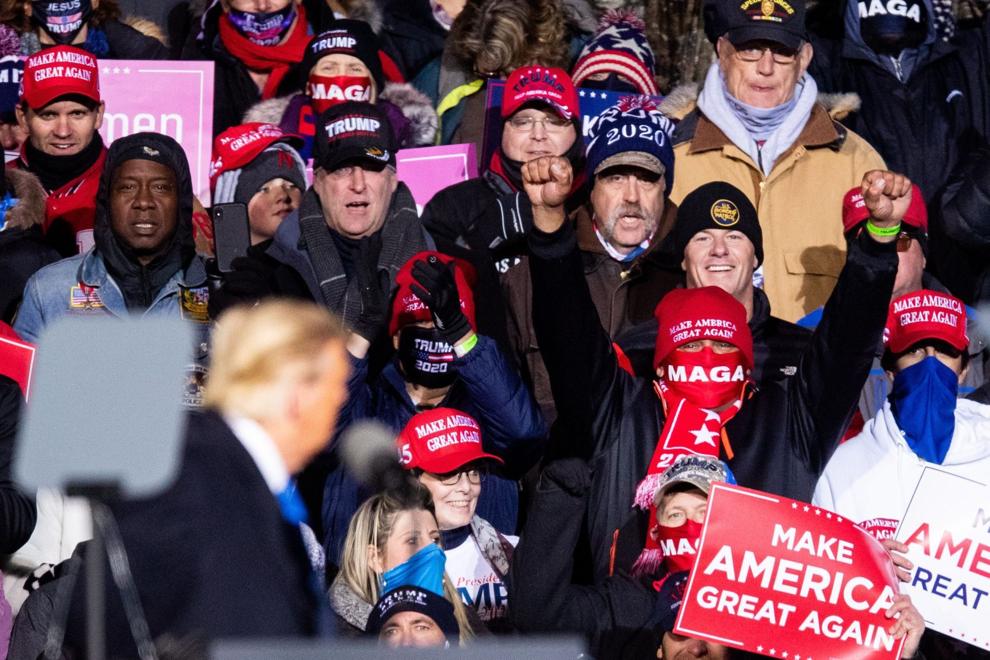 Snow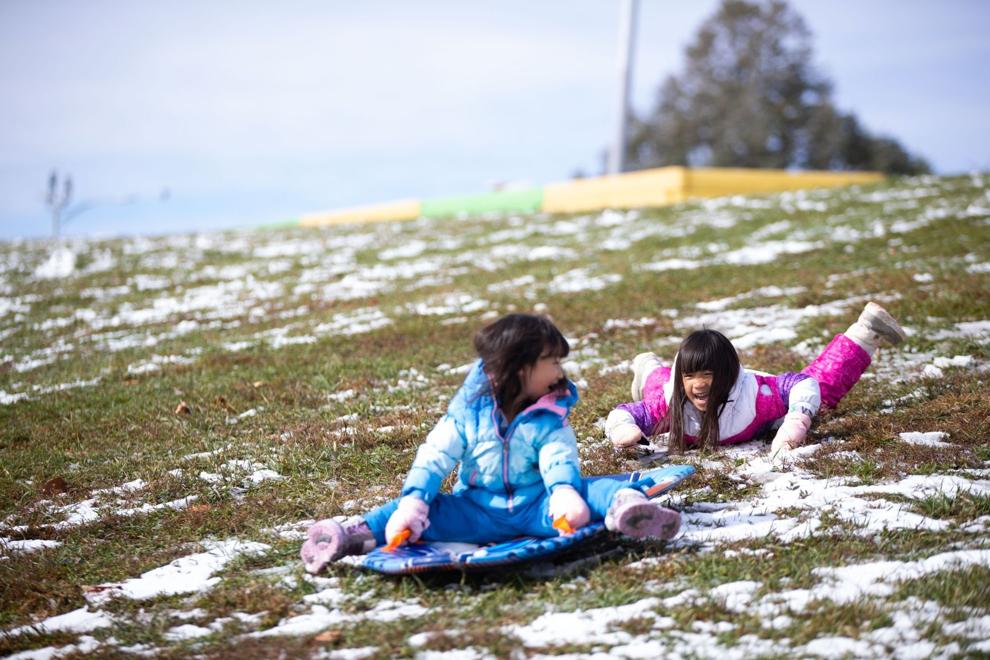 Jump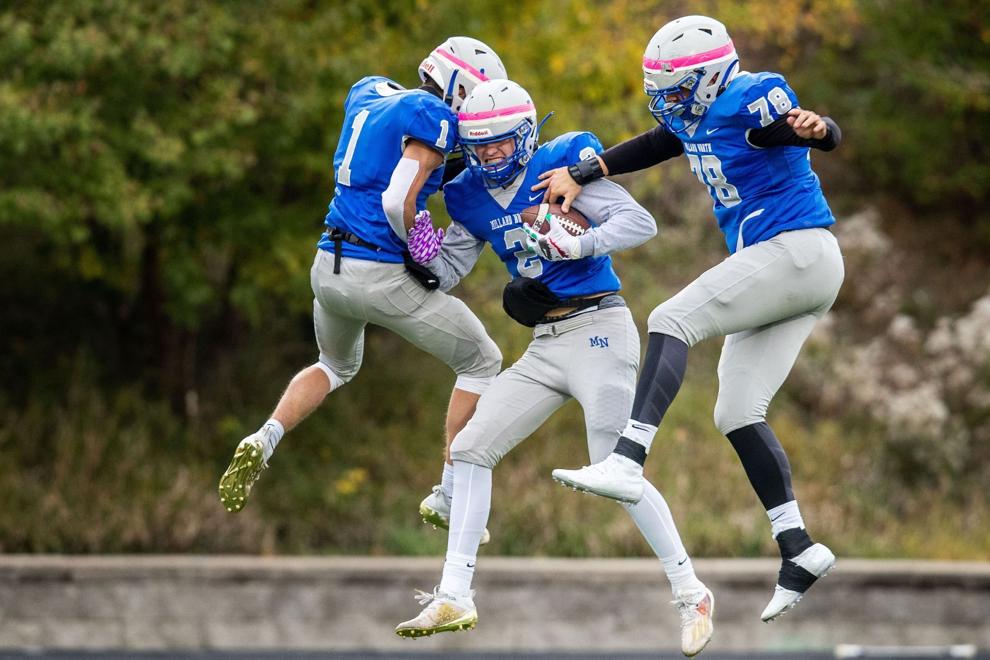 Ready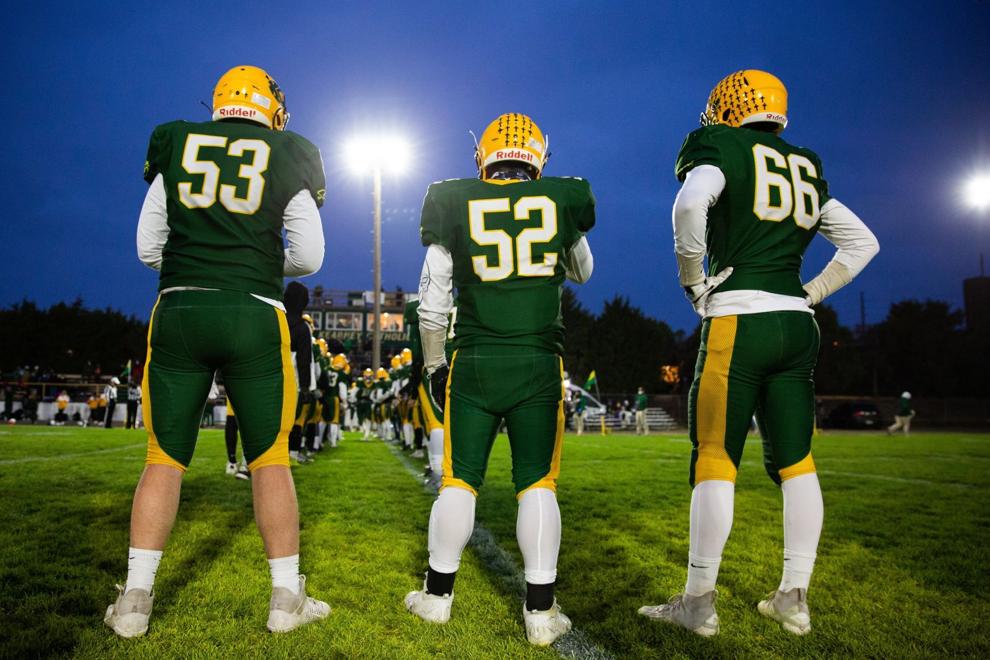 Cold
Opposite Worlds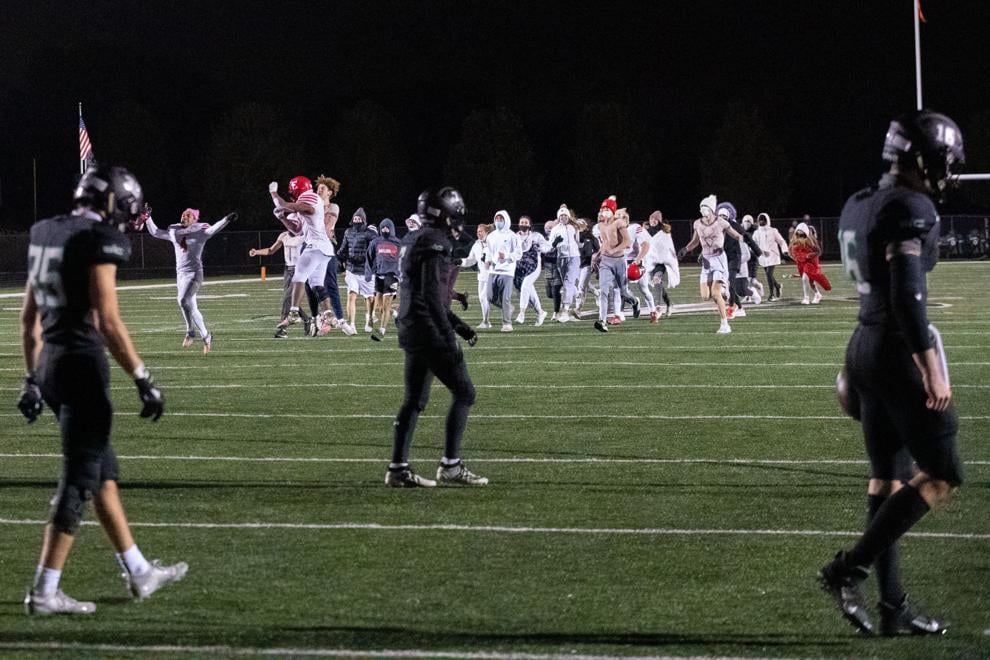 Eye on Ball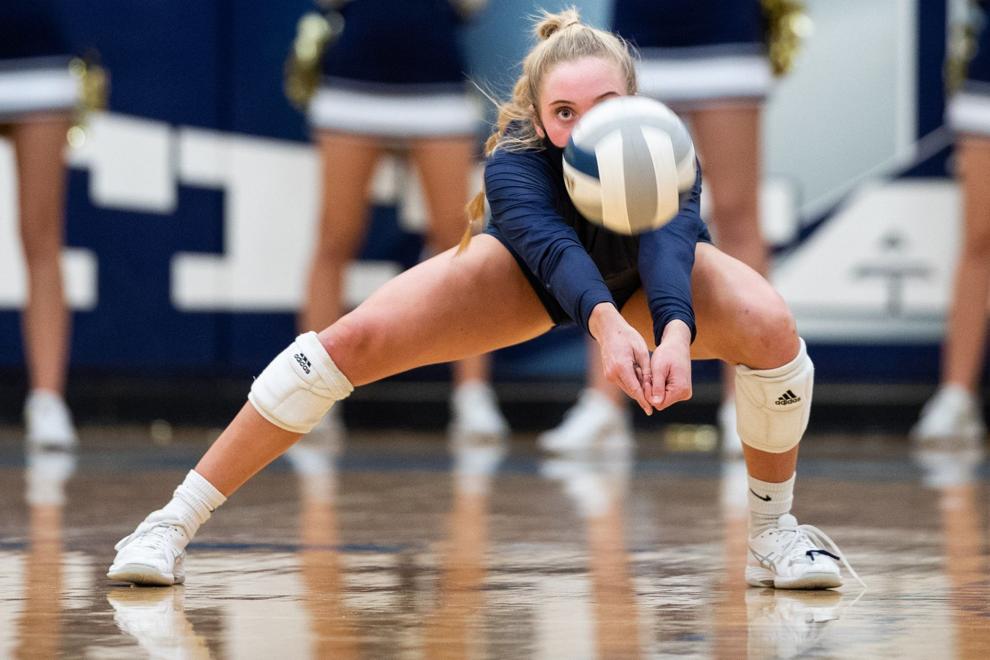 Spooky Vote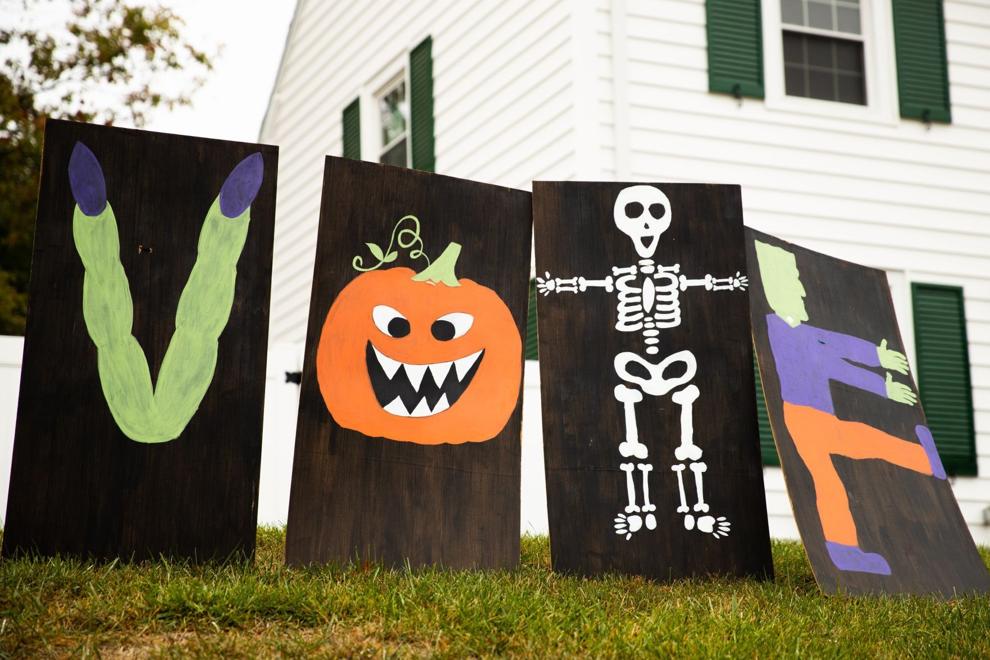 Colorful Run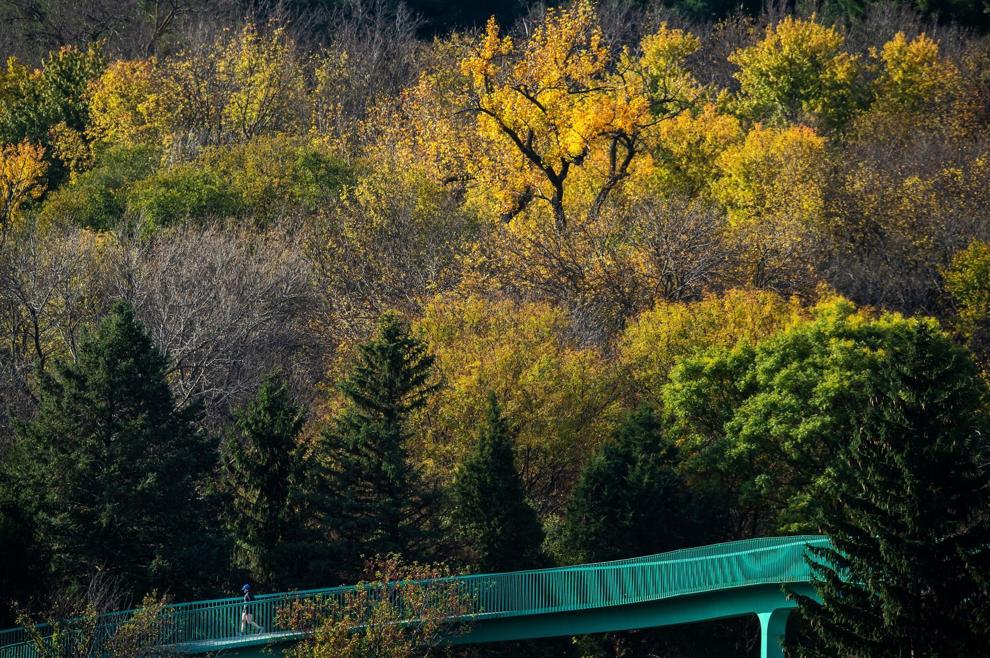 High school first day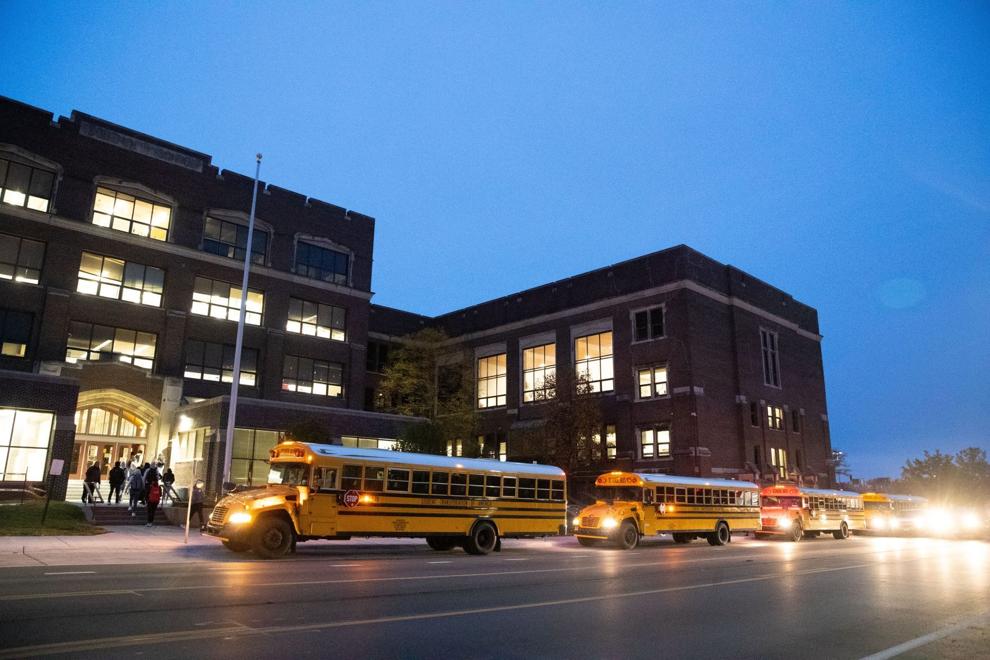 Cheer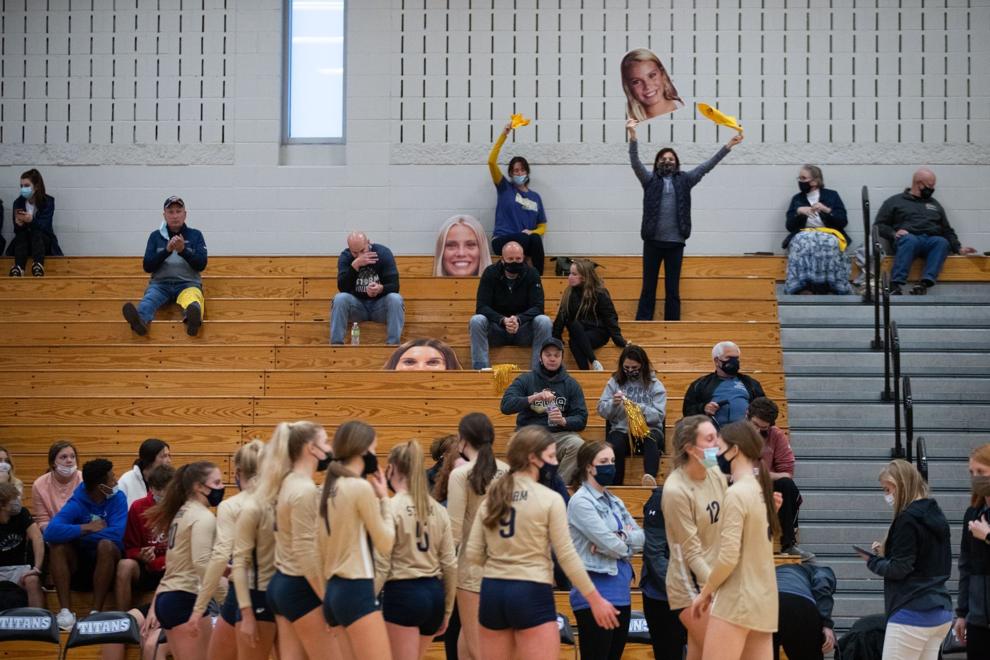 Softball Champs 1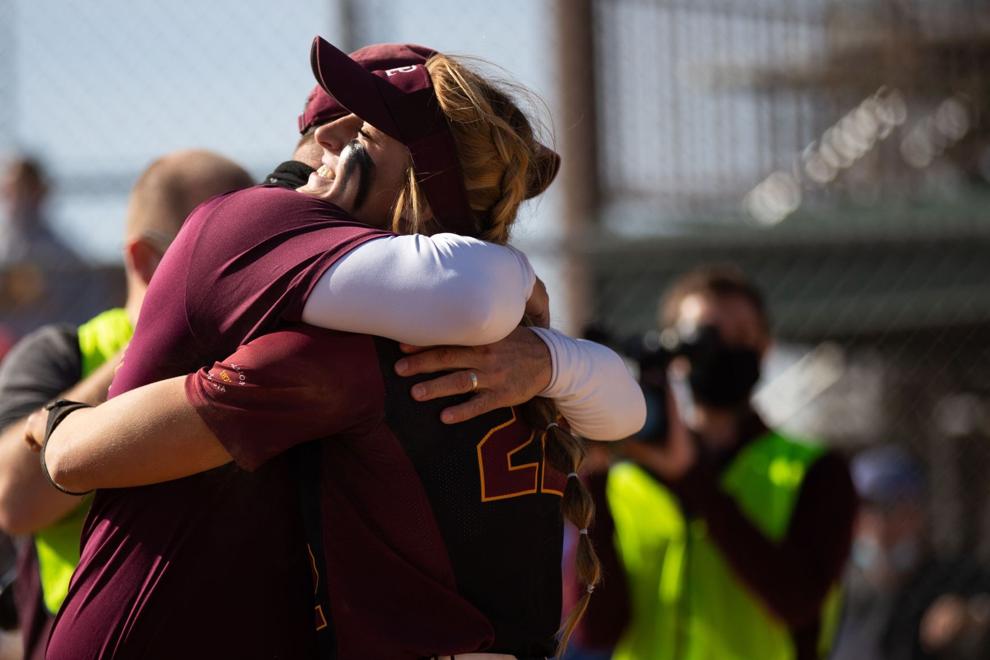 Softball Champs 2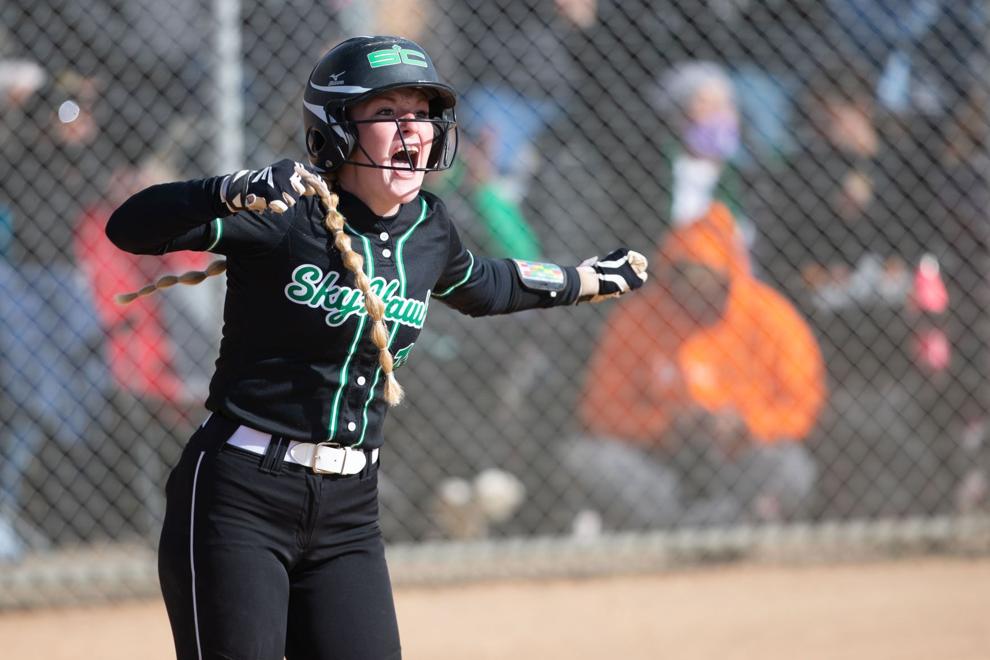 Drum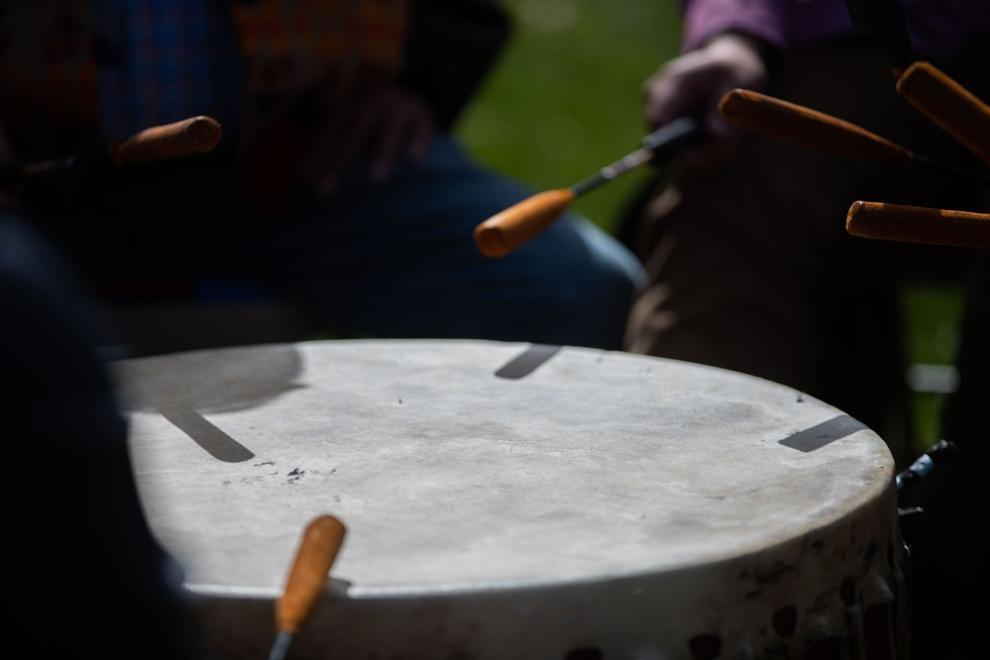 Stiff Arm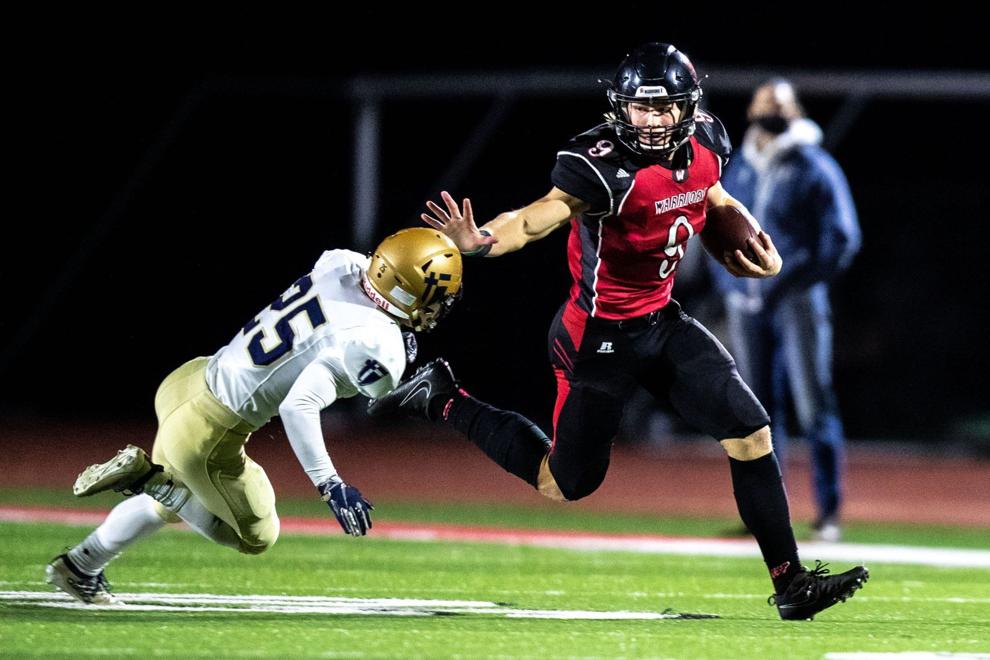 Pumpkin Paint
Renovate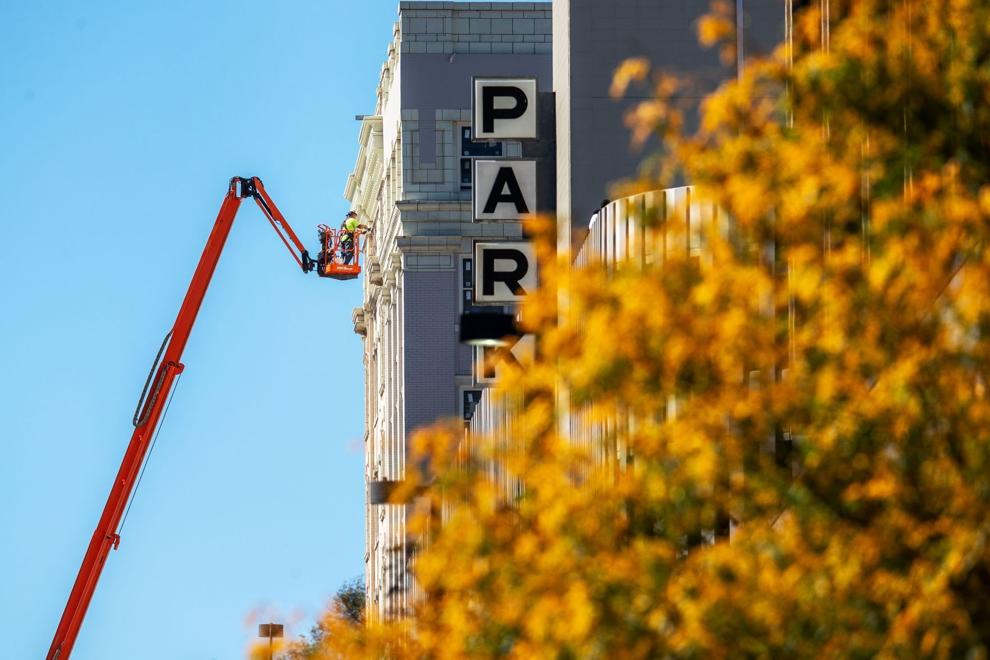 Nature Color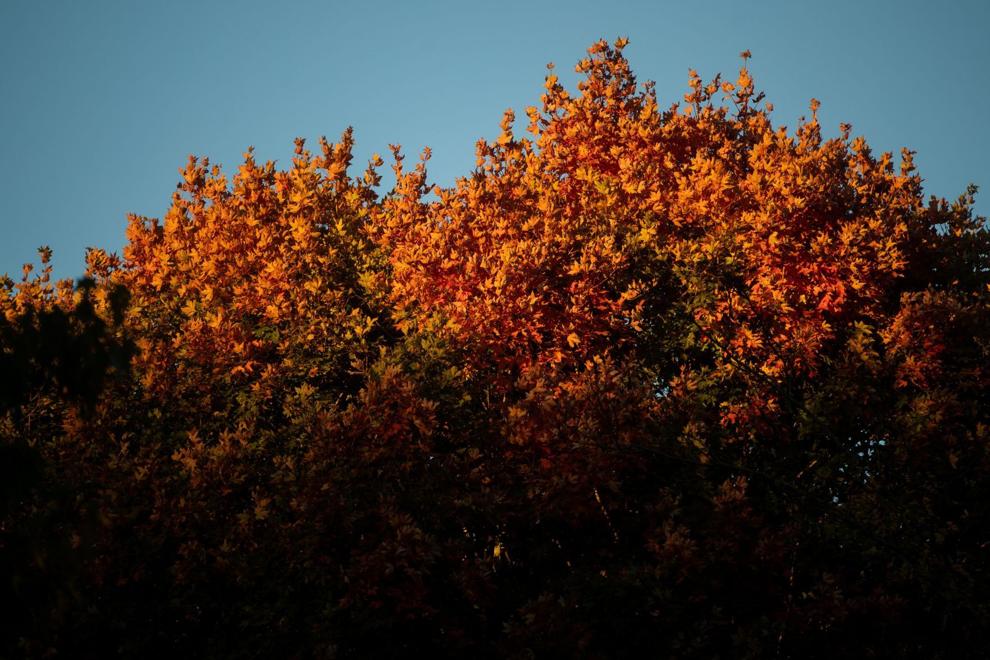 Build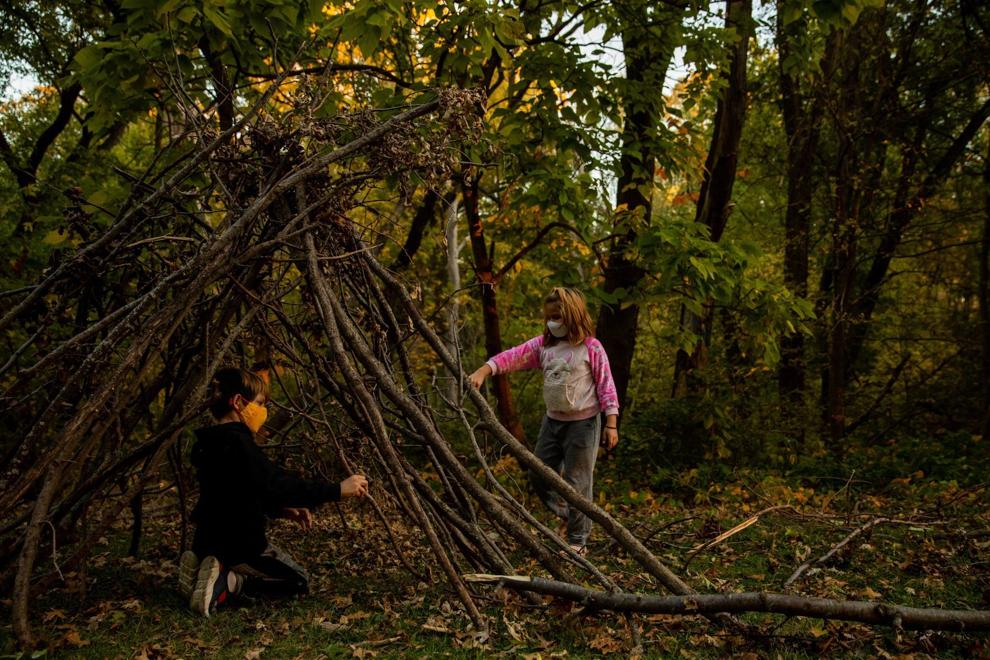 Enter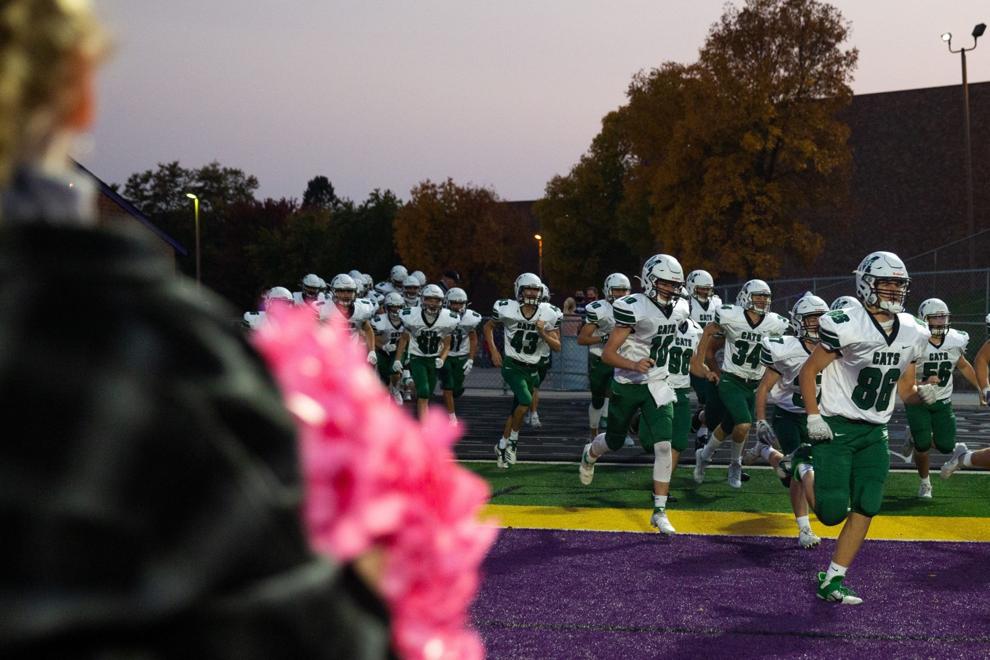 Harvest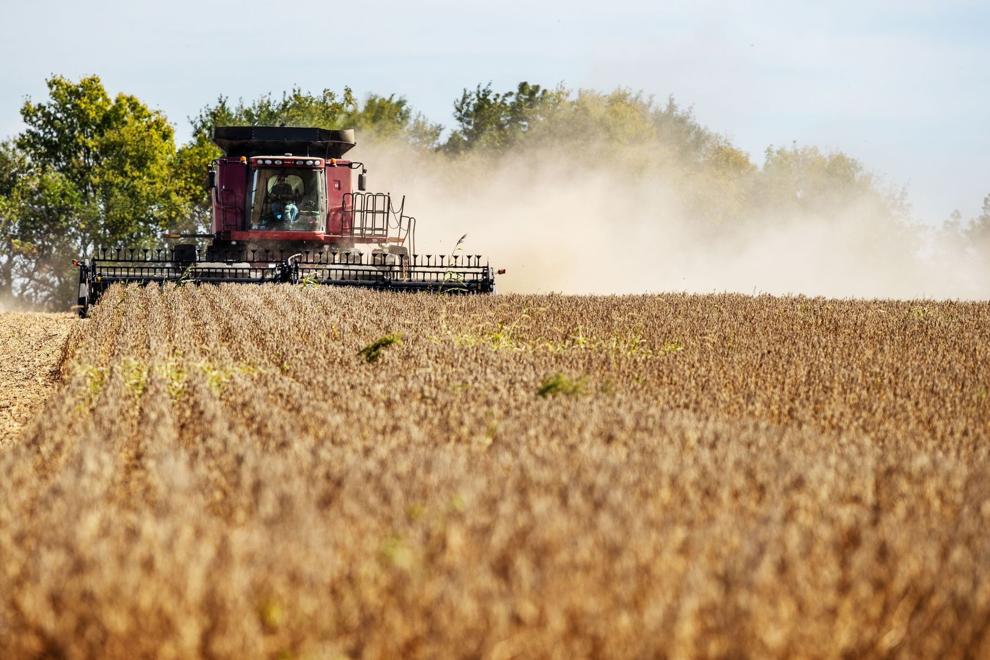 Jump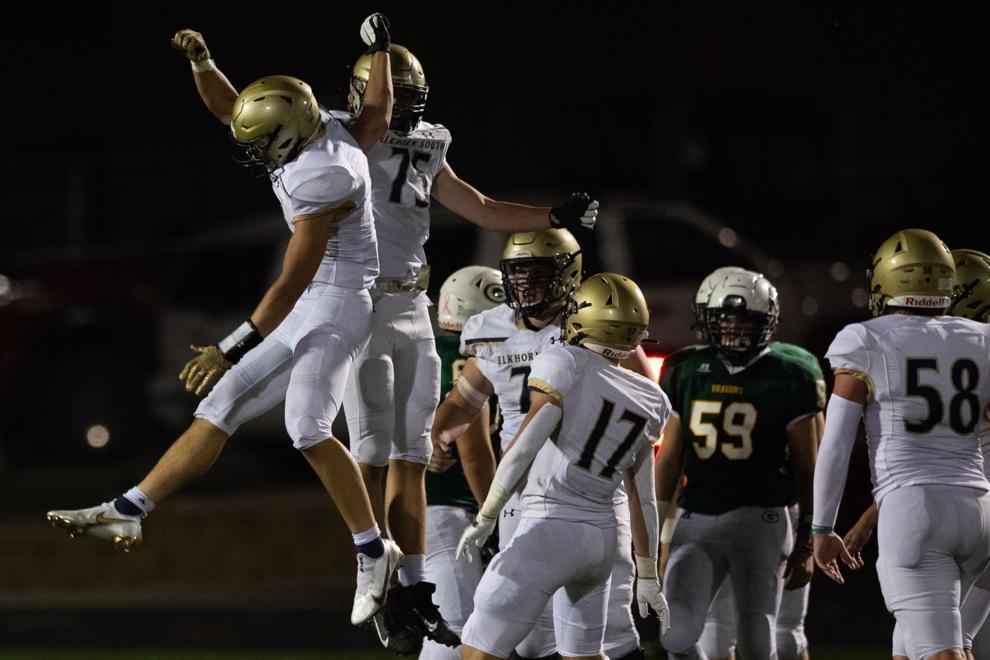 Roses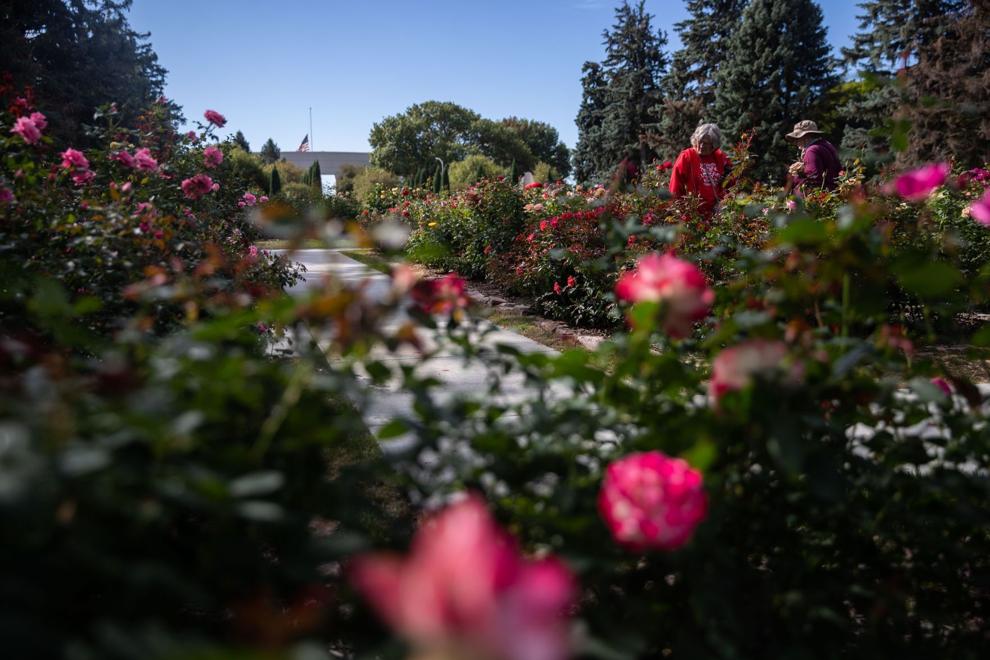 Friday Night Lights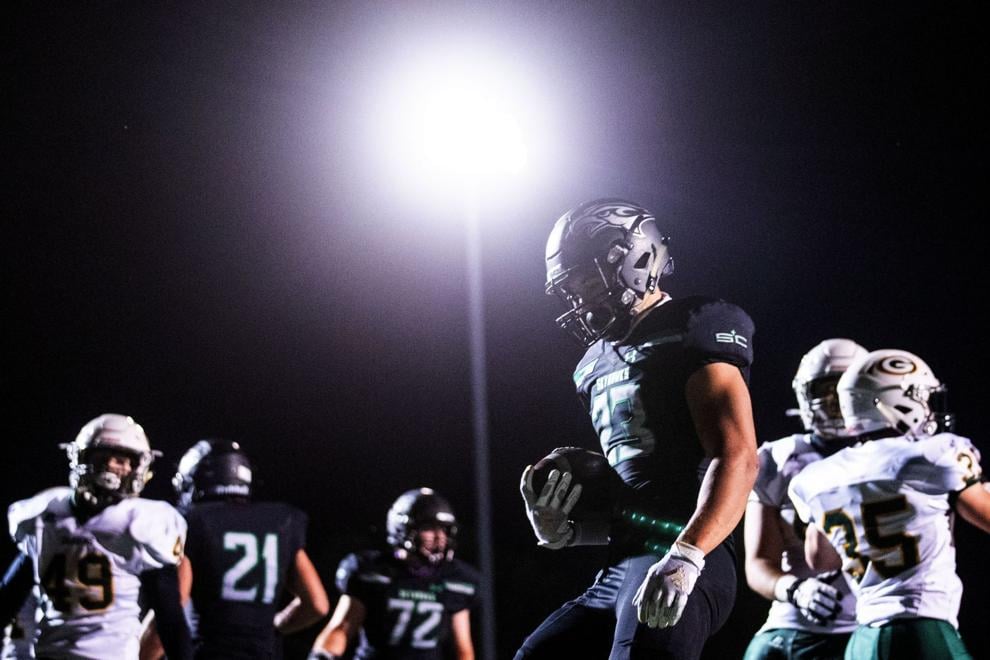 Vice President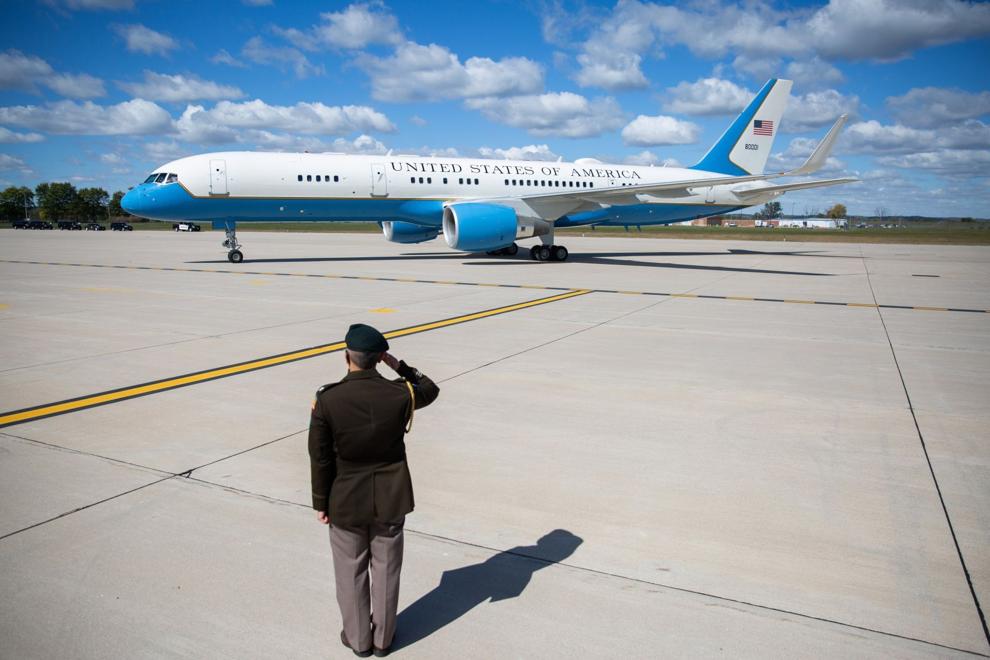 Touchdown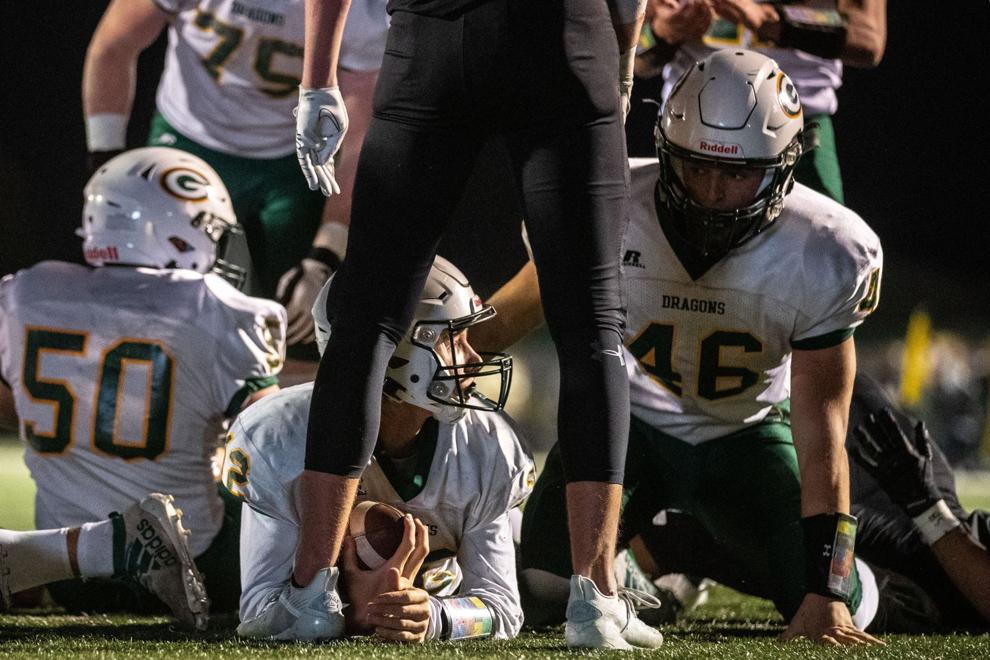 Pet Parade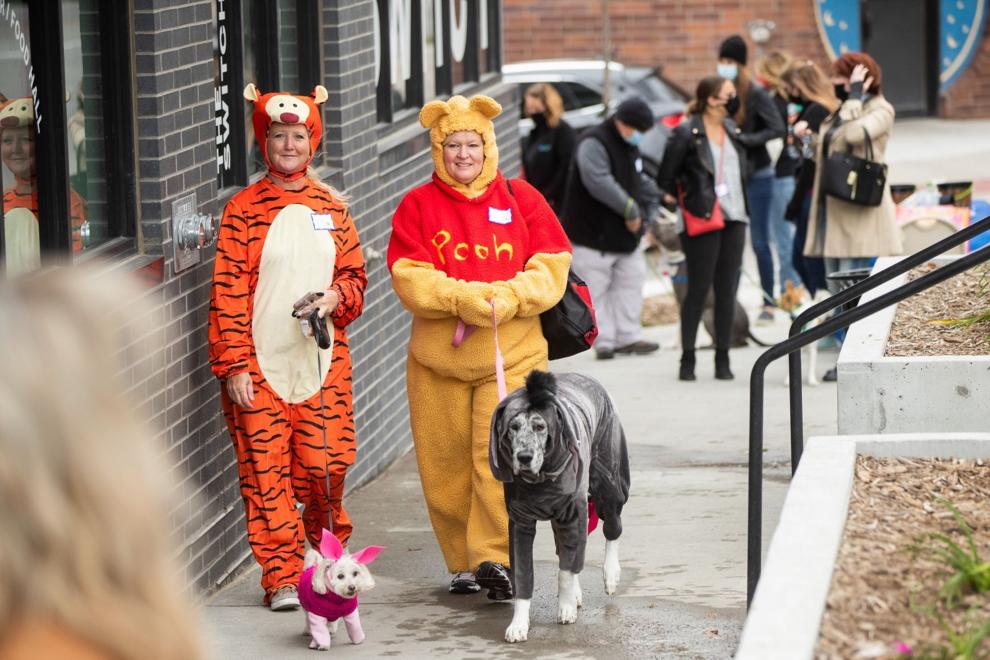 First Day Back