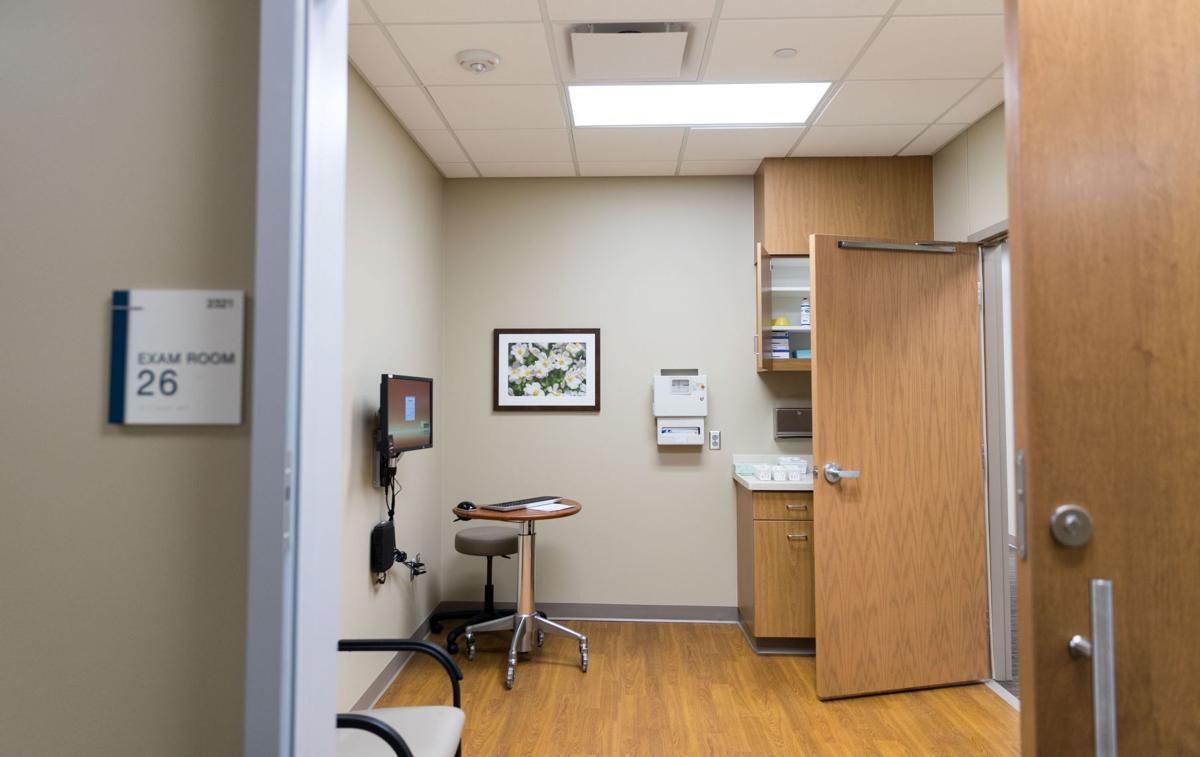 LINCOLN — It's taken six years of legislative battles, a statewide petition drive, a Nebraska Supreme Court ruling, a successful ballot measure and nearly two years of preparation to get to this point.
Now only a few days remain before thousands of low-income Nebraskans can start getting health care through an expanded Medicaid program.
Viola Tiedemann already has two doctor visits lined up. Within the first two weeks of October, the Omaha woman, 58, will see an orthopedic surgeon to talk about her painful, bone-on-bone hips and her primary care doctor to sort through the complexity of her other medical needs.
The day she got approval for coverage under Medicaid expansion, making those kind of visits possible, brought her to tears.
"I read the letter three or four times to make sure I was reading it correctly," she said. "I was like, 'Oh, my God. Thank you, sweet Jesus.' I was ecstatic."
Advocates who fought for Medicaid expansion say they are excited to hear of people like Tiedemann who are finally going to get health care.
Former State Sen. Kathy Campbell of Lincoln, who introduced the first Medicaid expansion bill in the Legislature and was a co-sponsor of the petition drive that put the issue before voters in November 2018, is one of those advocates.
She remembers many heart-wrenching stories from people who needed health care but didn't qualify for traditional Medicaid and couldn't afford other options. Some of those people likely have died since then, she said, because Nebraska did not expand Medicaid sooner.
"At least we have it now for people who may need it," Campbell said. "It is kind of amazing to get to this point."
Molly McCleery, with the advocacy group Nebraska Appleseed, said the long-awaited launch will be especially helpful now that economic fallout from the pandemic has cost many Nebraskans their health insurance.
"It's really been a long time coming, and we are excited about both the health and financial benefits that it can have for individuals but also the overall benefit it can have for our communities and our state as a whole," she said.
Gov. Pete Ricketts, who ardently opposed expansion and fought every effort to get it approved, held a press conference this summer to announce the beginning of enrollment for expansion. He promised that the program state officials call Heritage Health Adult would be "done right."
Ricketts and Gov. Dave Heineman before him argued that expansion would be unaffordable and would favor able-bodied Nebraskans over the vulnerable citizens covered by traditional Medicaid.
Jeremy Brunssen, Nebraska's interim Medicaid director, said state Medicaid workers are eager for expansion to begin as well, after having worked on the program for nearly two years. Preparations have included amending agreements with the federal government, changing state regulations and contracts, hiring and training new staff, and updating technology.
"It is rewarding for our teammates to reach this important milestone," he said.
He said enrollment has been steady since it began Aug. 1. As of Thursday, 9,780 people had signed up. Officials expect the volume to pick up now that benefits are starting. The Department of Health and Human Services has estimated that eventually 90,000 Nebraska will sign up for the program.
State officials are still waiting for federal approval of their plan to require that Medicaid expansion enrollees comply with several requirements to get a full range of benefits. The requirements are to include wellness, personal responsibility and work or other "community engagement" activities.
Until that approval comes, most new enrollees will get the "basic" tier of benefits that includes physical and mental health care, plus prescription drugs. They will not get dental, vision and over-the-counter medications.
Those three "prime" benefits are part of the traditional Medicaid program and will be available only for people considered medically frail, pregnant women and young adults ages 19 and 20. Among the conditions that could qualify someone as medically frail are a disabling mental condition, a chronic substance use condition, chronic homelessness or a serious and complex medical condition.
Tiedemann said she has applied to be considered medically frail.
Her health care has been complicated since 2016, when an epidural procedure gone wrong left her paralyzed from the waist down. She regained the ability to walk but takes 11 different prescription drugs plus over-the-counter medications for the problems that remain.
Ideally, she would be seeing specialists and a physical therapist regularly. She hasn't been able to do either since May, when she moved from Arizona to Omaha to be near family.
In Arizona, Medicaid paid for her care. The state was among 36 that had expanded Medicaid as allowed under the Affordable Care Act.
In Nebraska, she fell into the group of low-income adults who were not eligible for traditional Medicaid. Under that program, working-age adults without minor children cannot qualify, no matter their income level. Also barred are parents and disabled people with incomes higher than the current Medicaid cutoff.
Expanded Medicaid offers coverage for working-age adults whose incomes fall below 138% of the federal poverty level — $17,609 for a single person or $36,156 for a family of four.
Tiedemann has managed by tapping her savings and getting limited care from OneWorld Community Health Center, which charges on a sliding fee scale for uninsured people. But she jumped at the chance to sign up for Medicaid expansion when enrollment opened up.
"It's a huge relief," she said. "It's a huge load off my shoulders."
---
Our best staff images of September 2020
Photos: Our best staff images of September 2020
Pence arrives
Football Sunset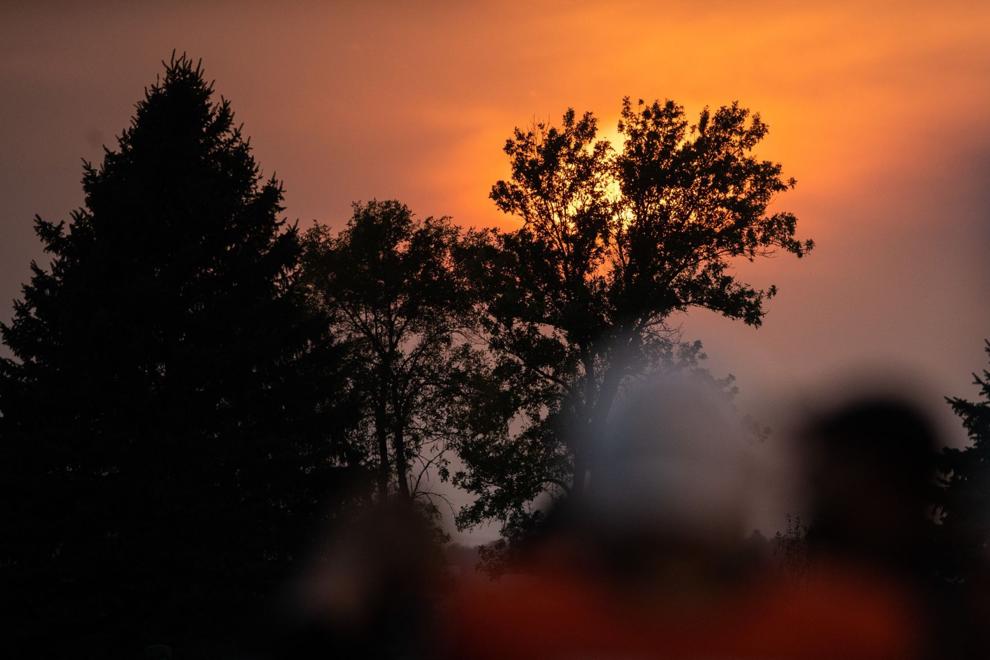 Jump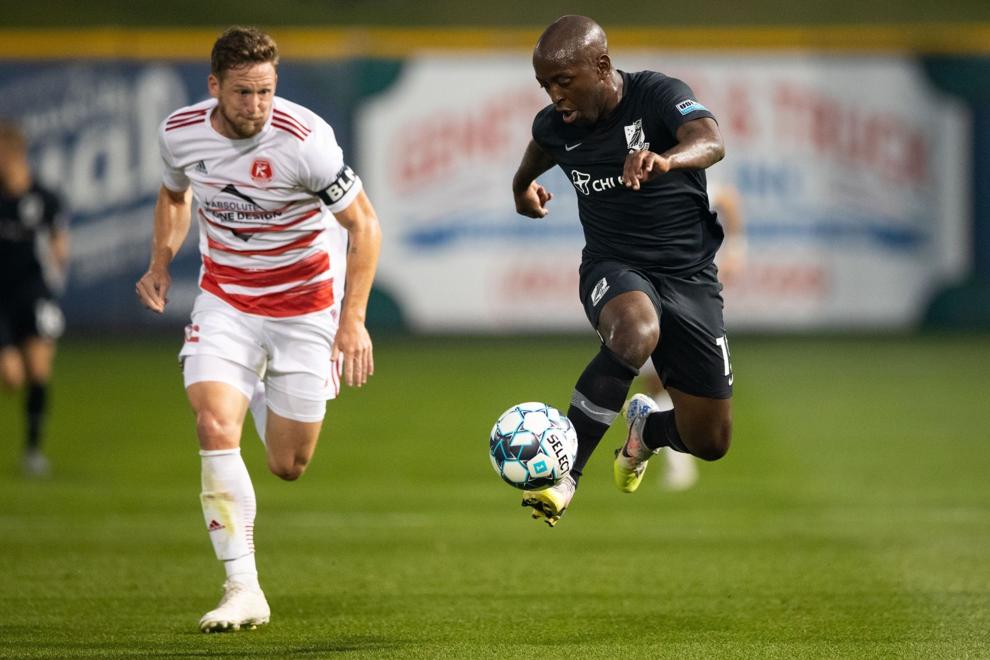 Meal Time
Campaign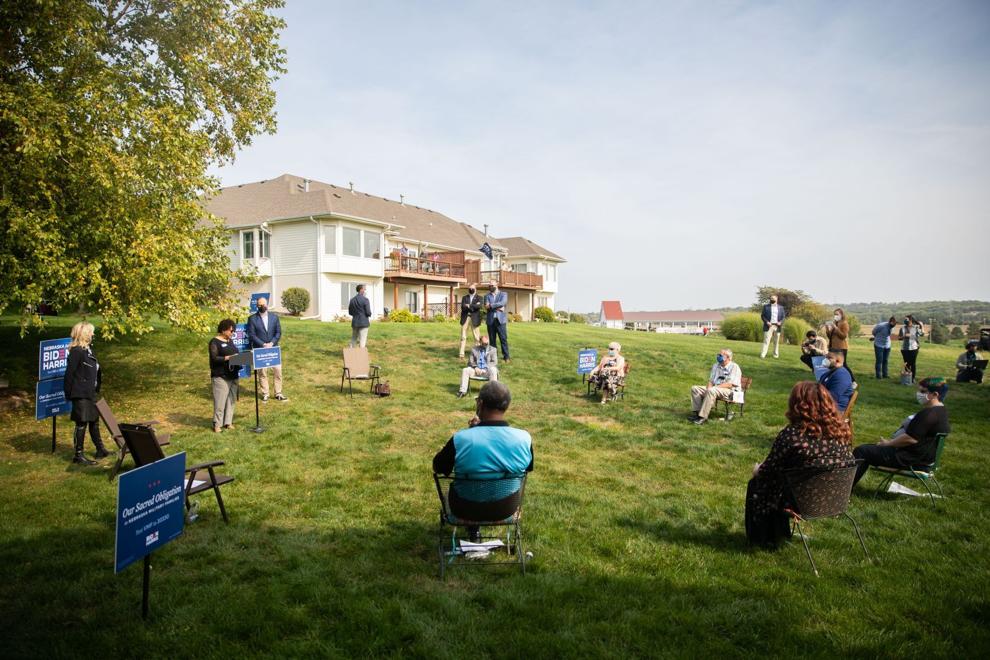 Spider Web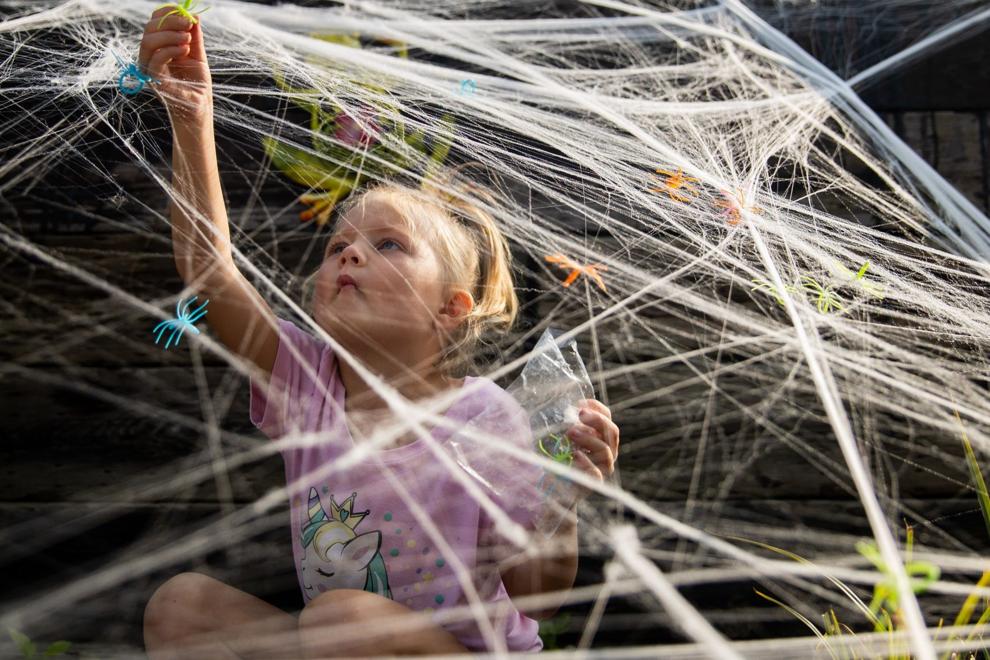 Union Omaha New England
Monarch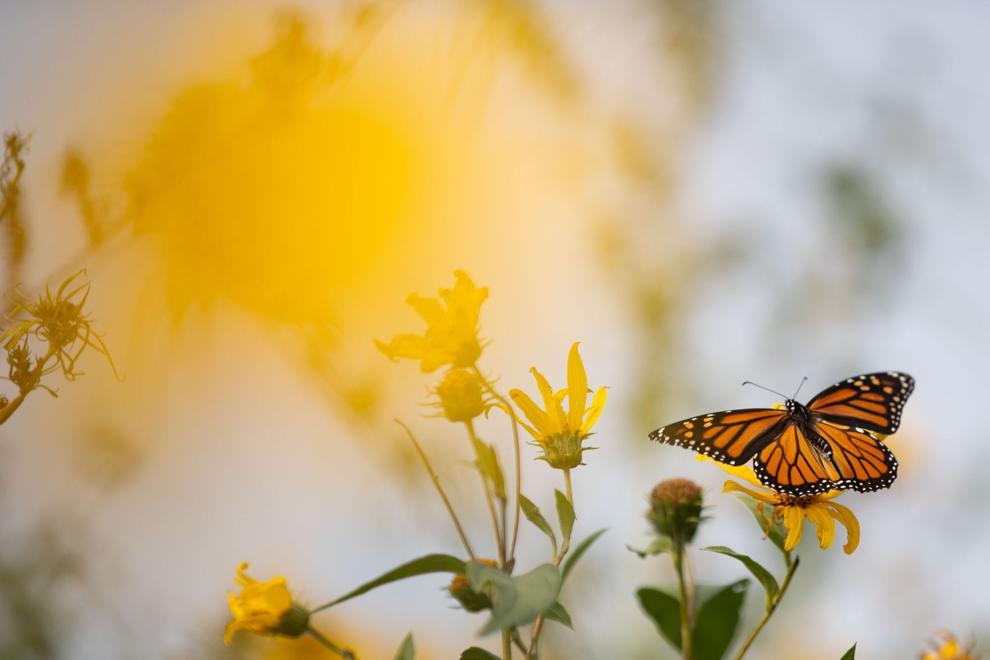 Library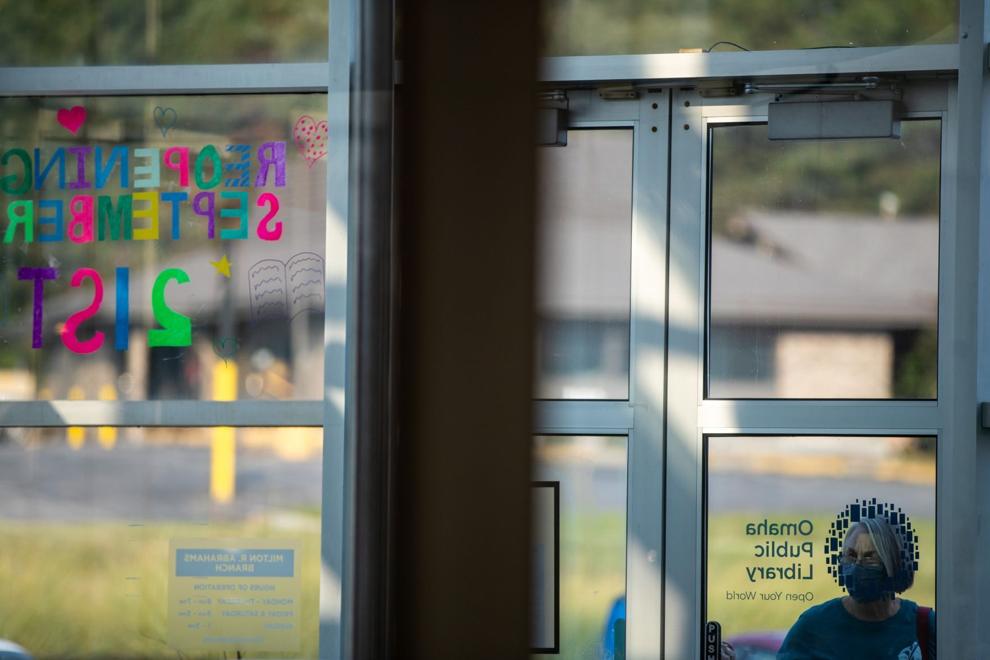 Millard South Bellevue West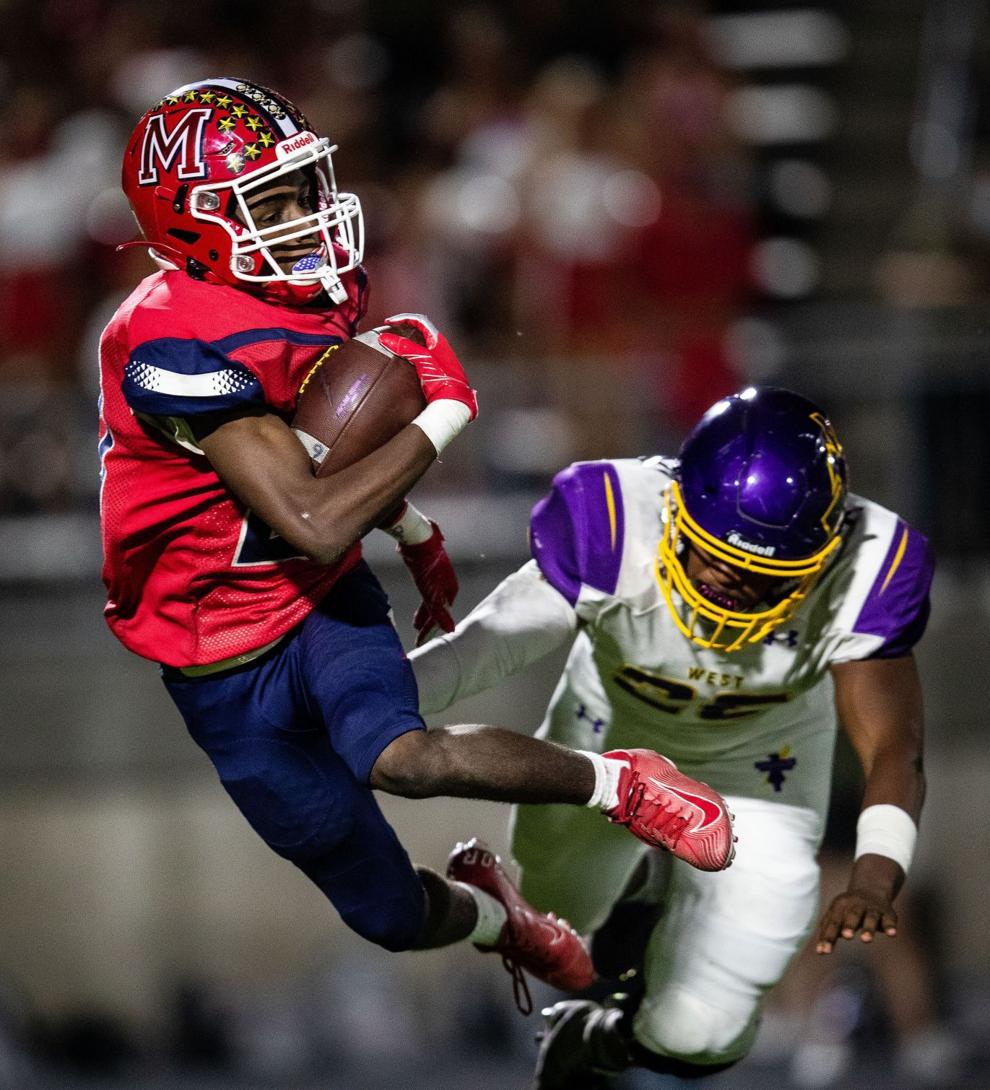 Twirl
Balance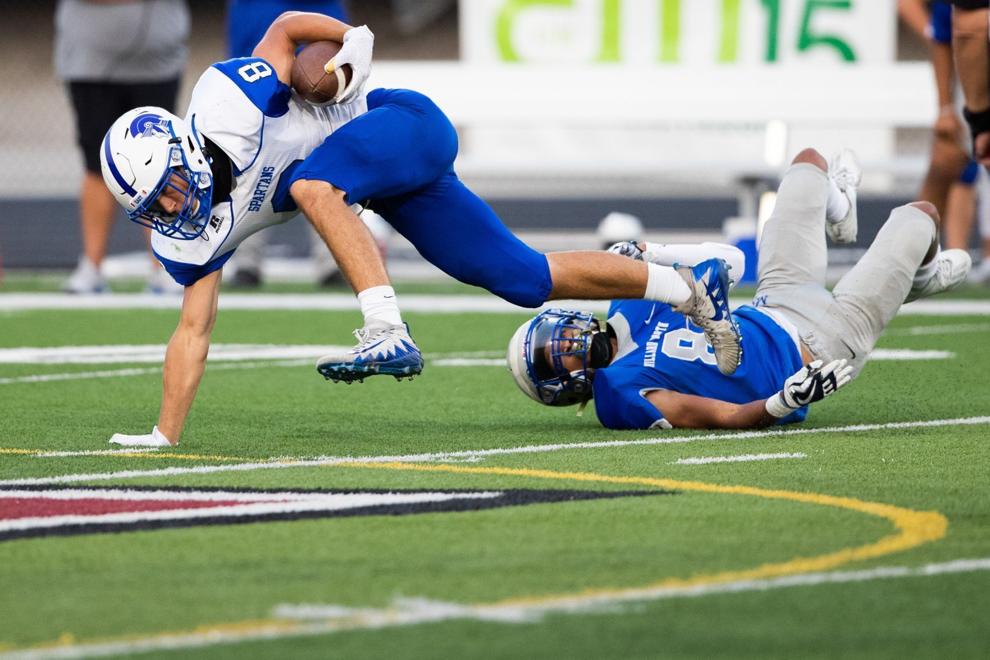 Grand Jury
Grand jury reaction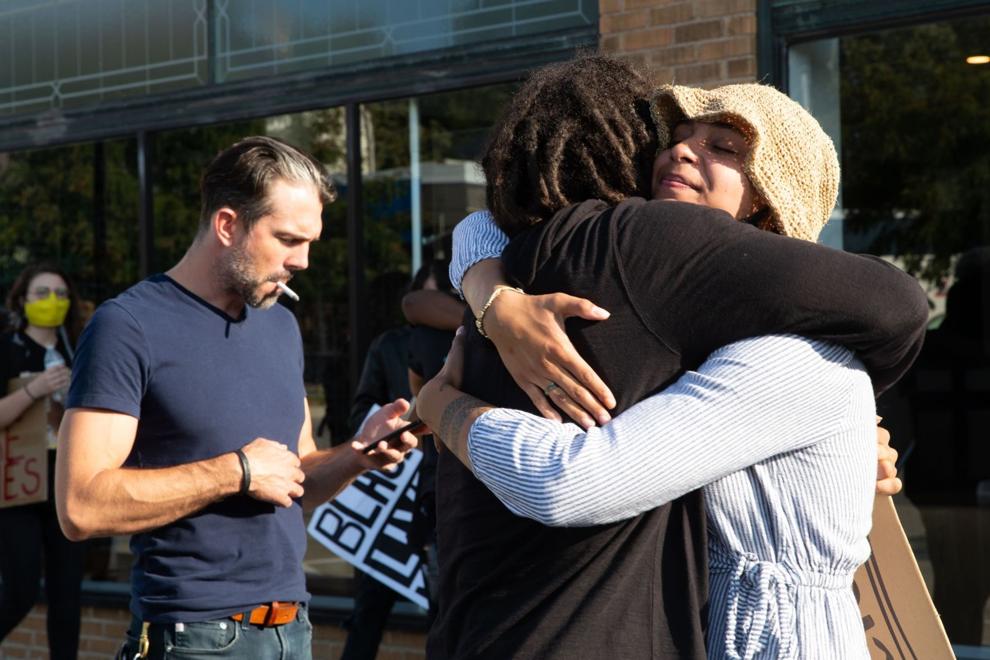 Focus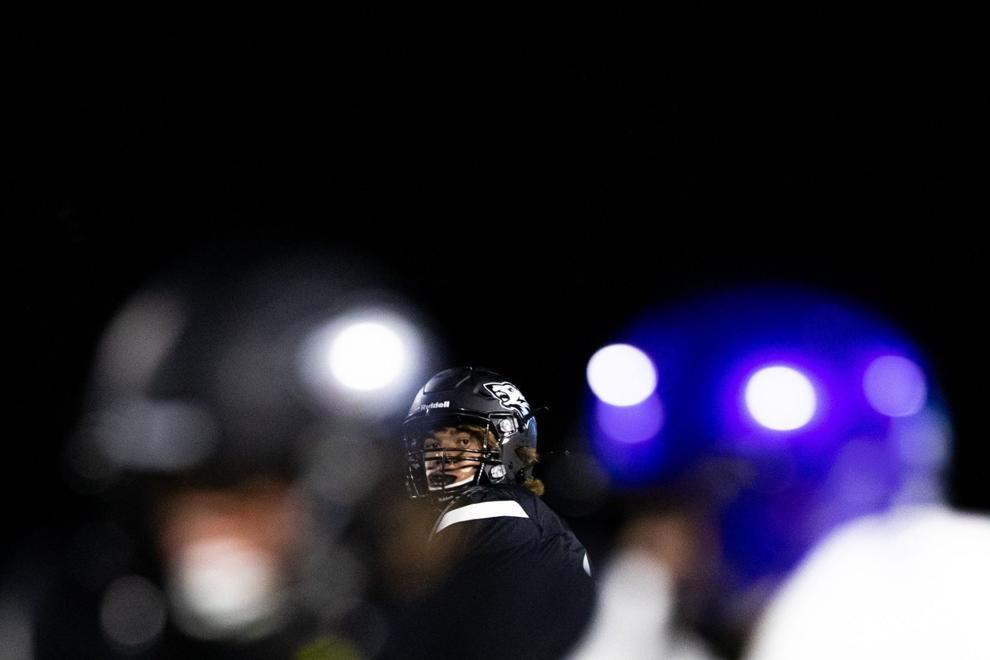 Sept. 11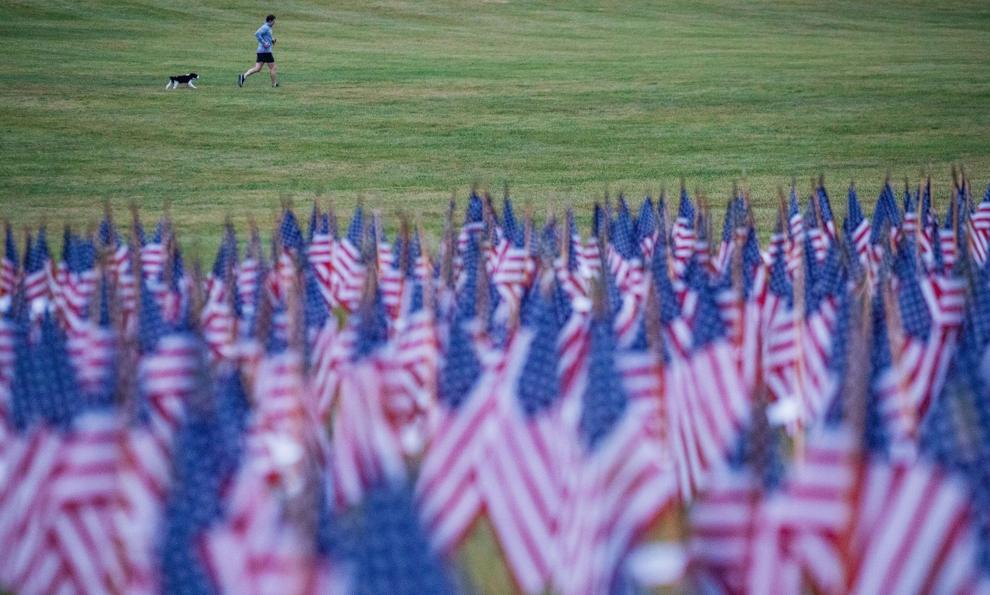 Sept 11 Taps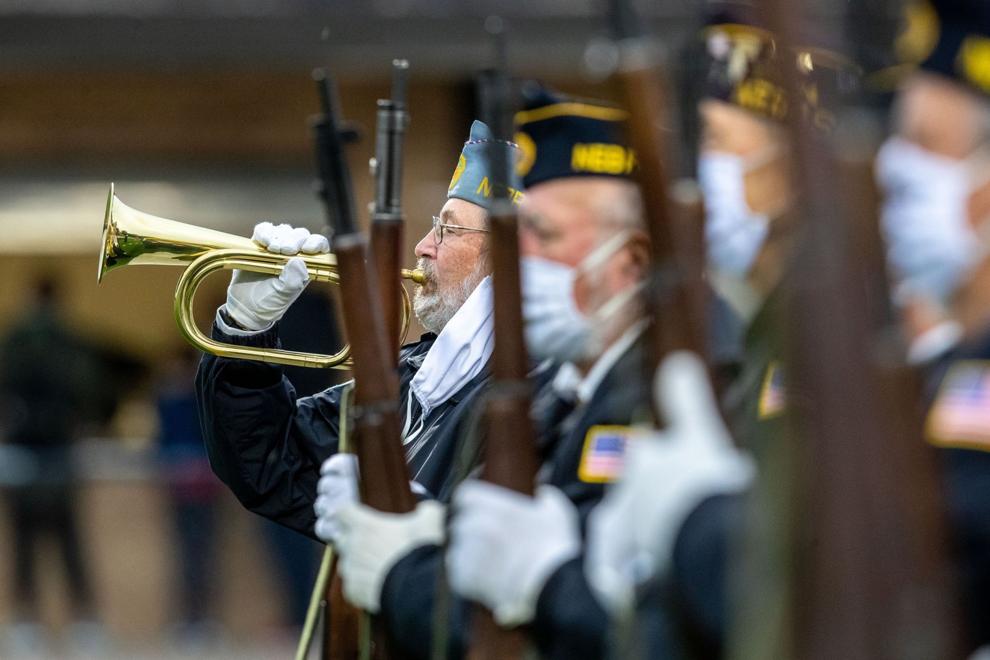 Elkhorn-Waverly high school football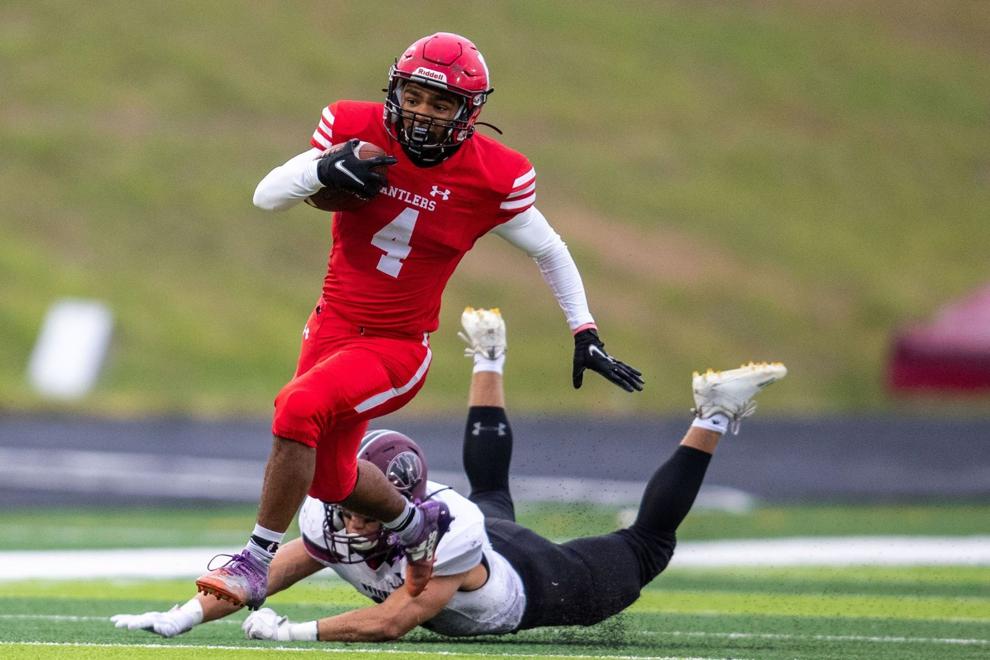 Flu Shots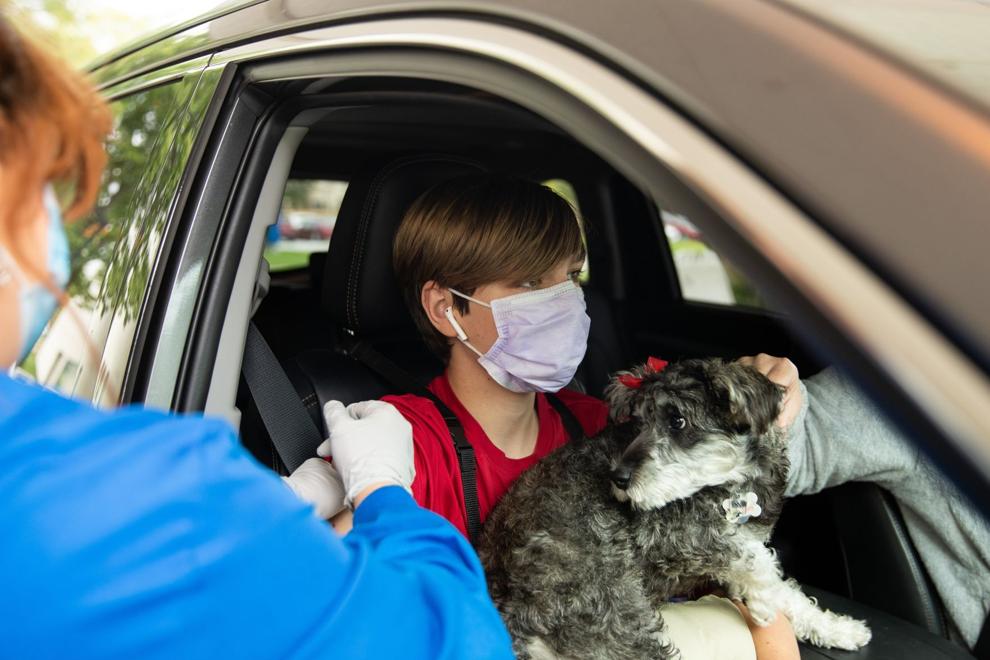 September Images 1
September Images 2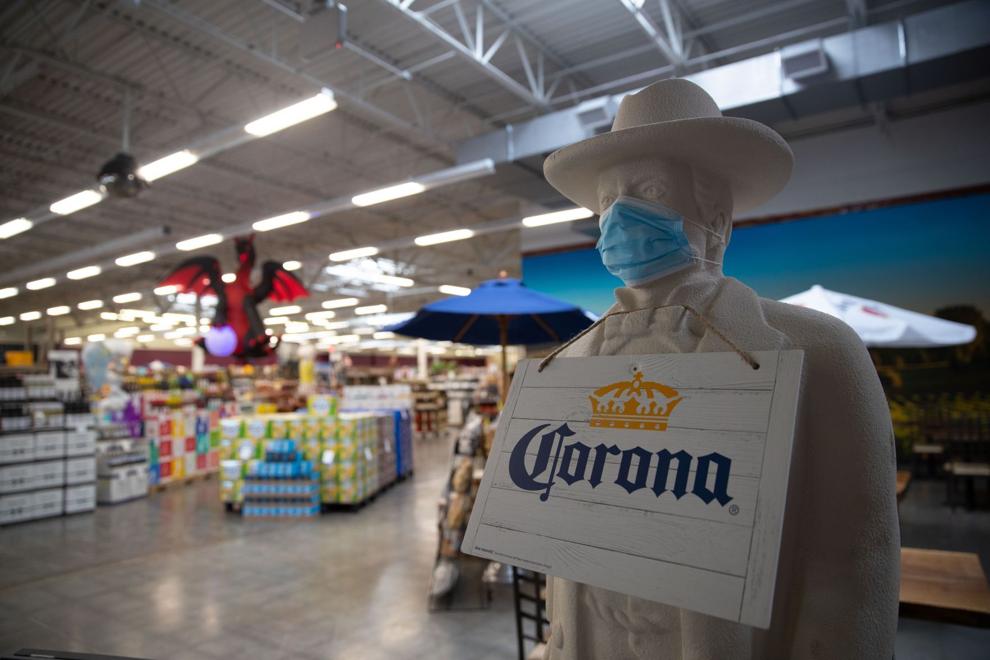 September Images 3
September Images 4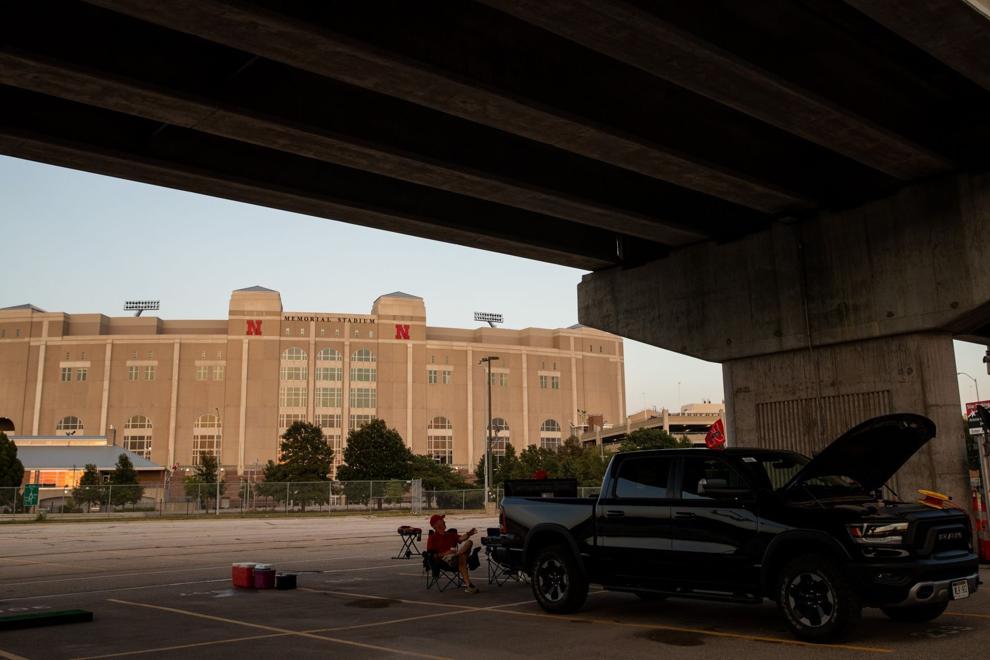 September Images 5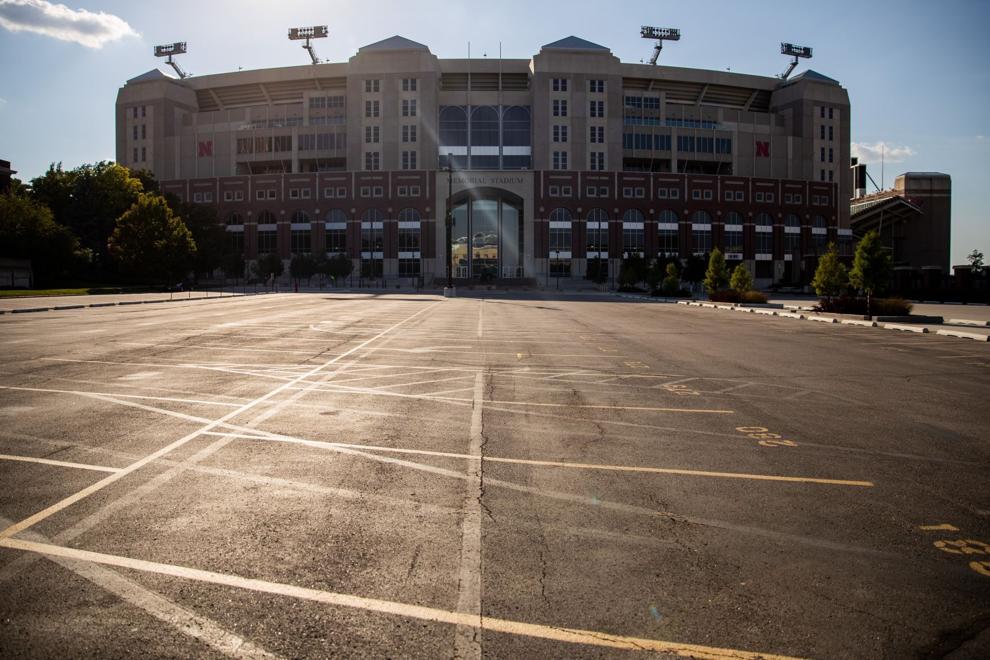 September Images 6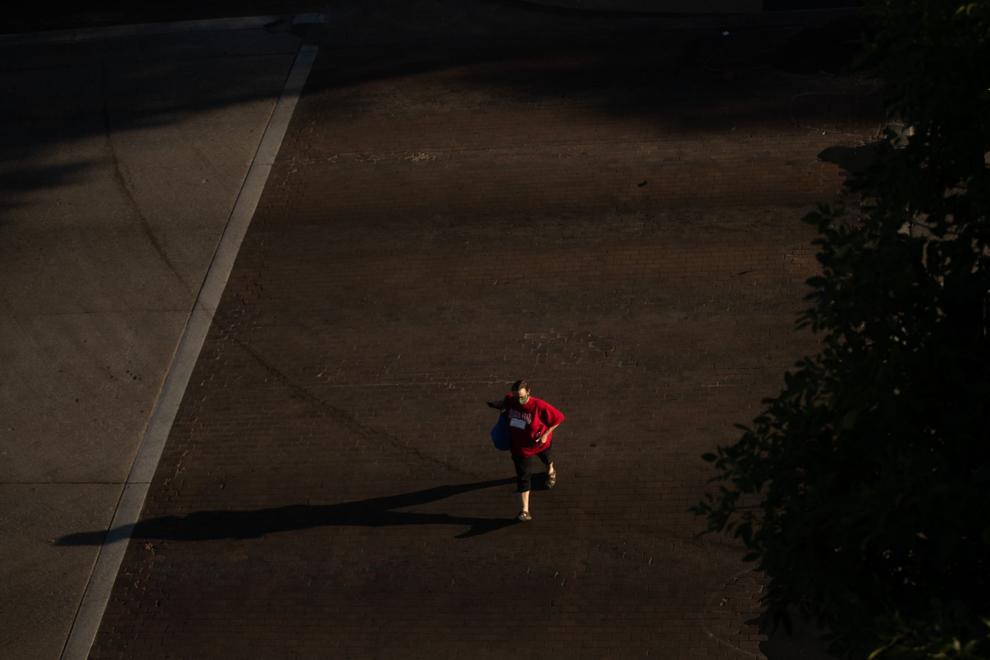 September Images 7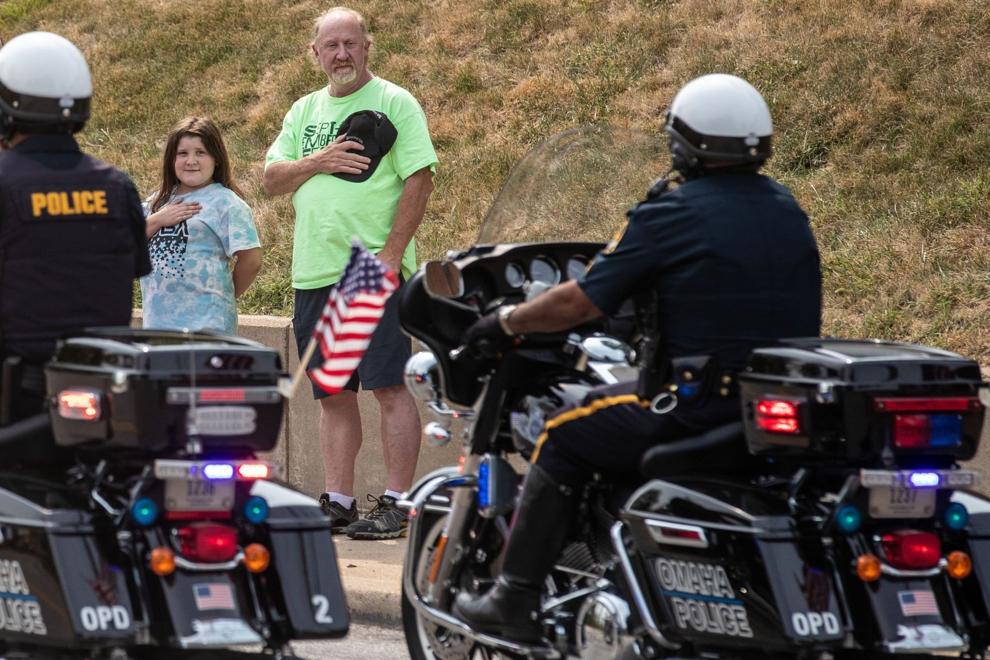 September Images 8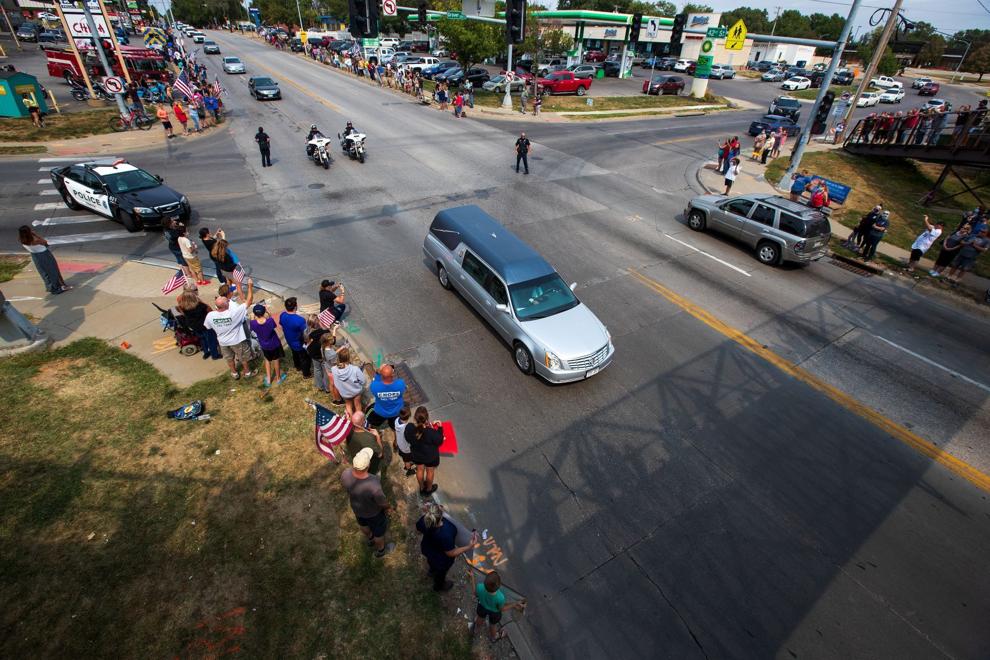 September Images 9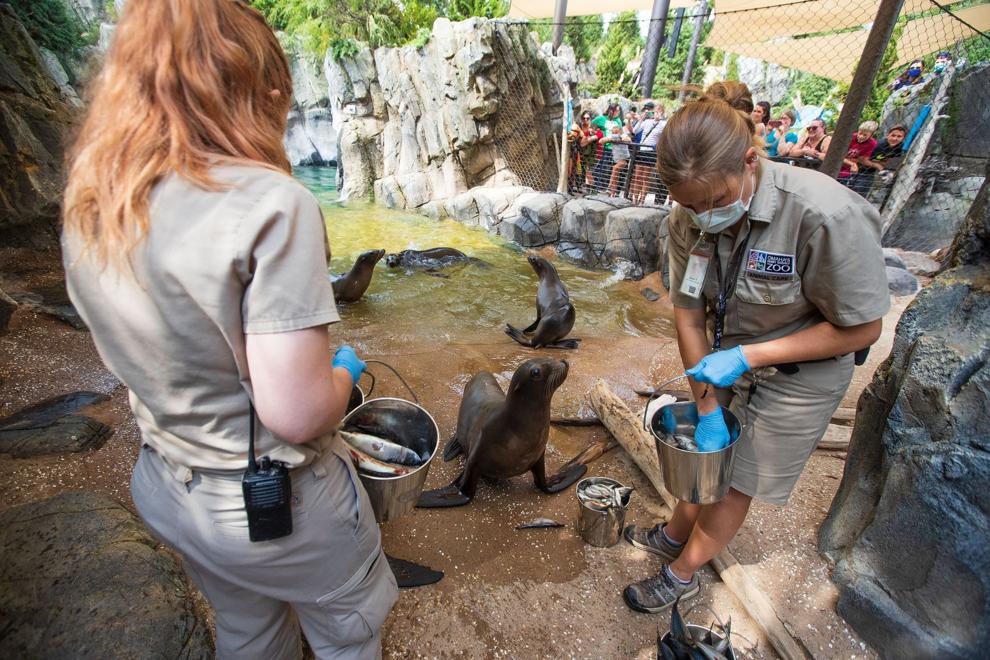 September Images 10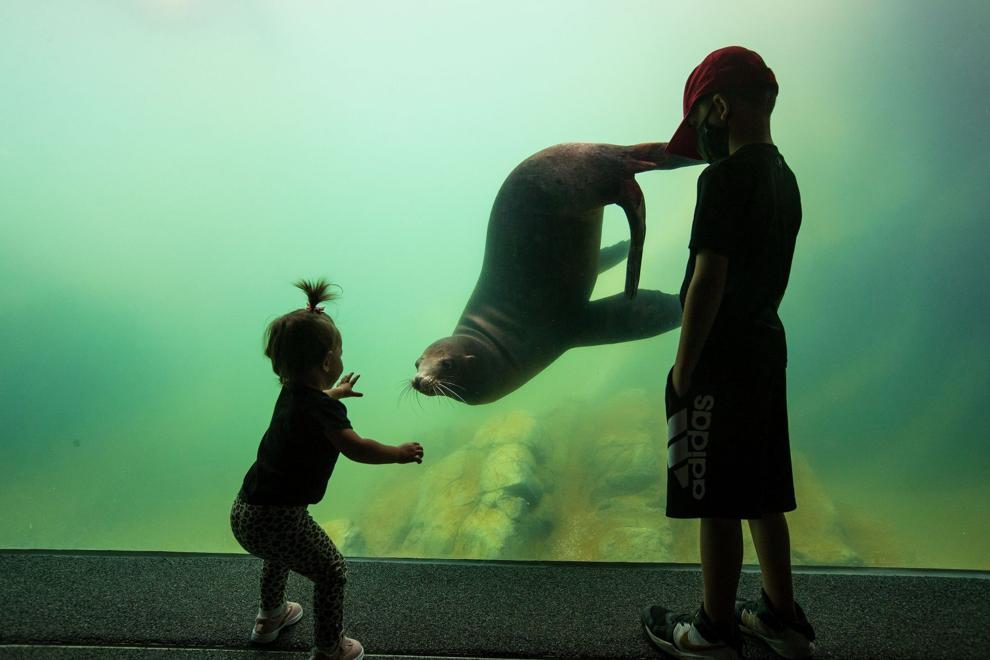 September Images 11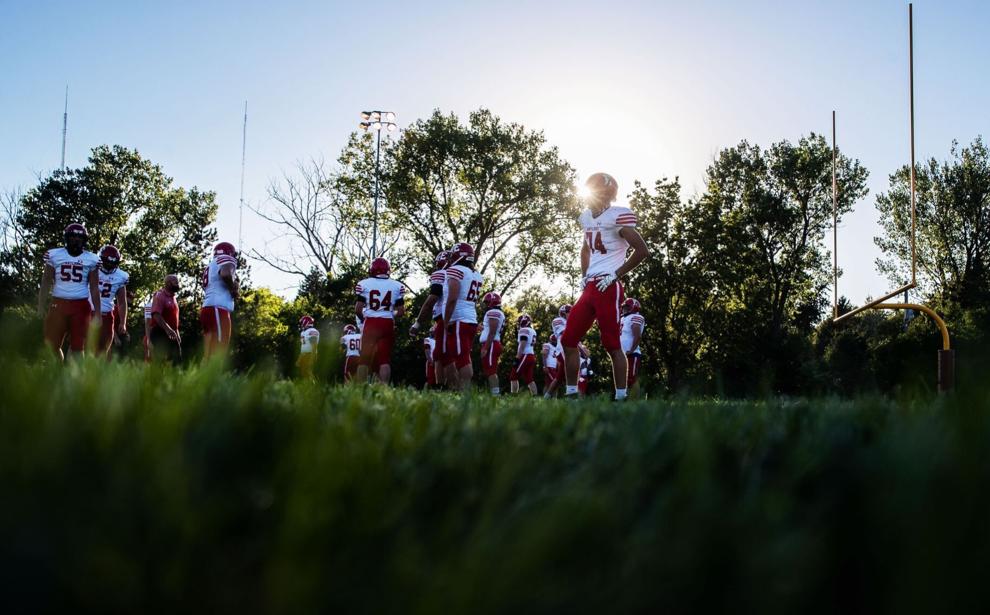 September Images 12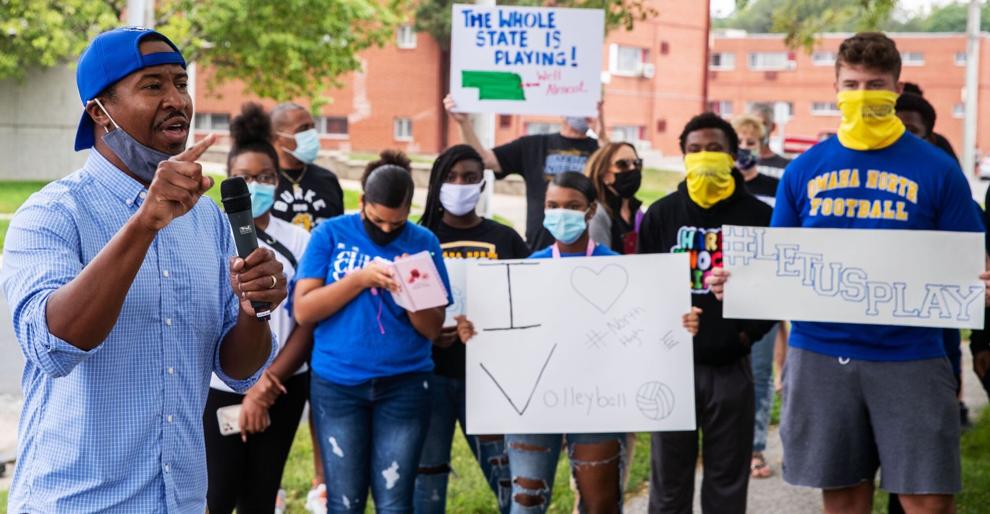 September Images 13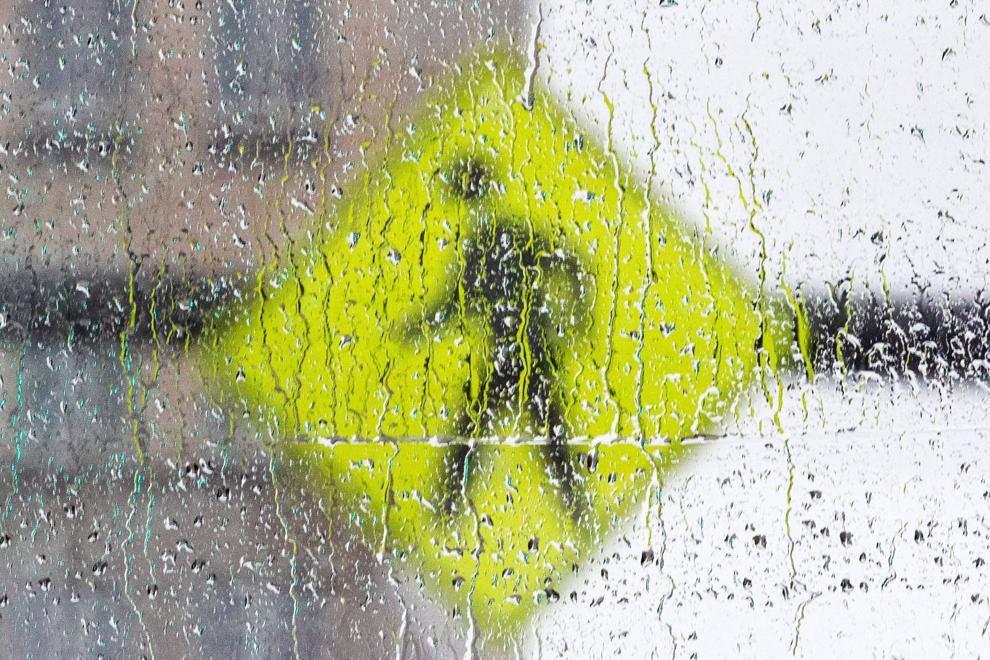 September Images 14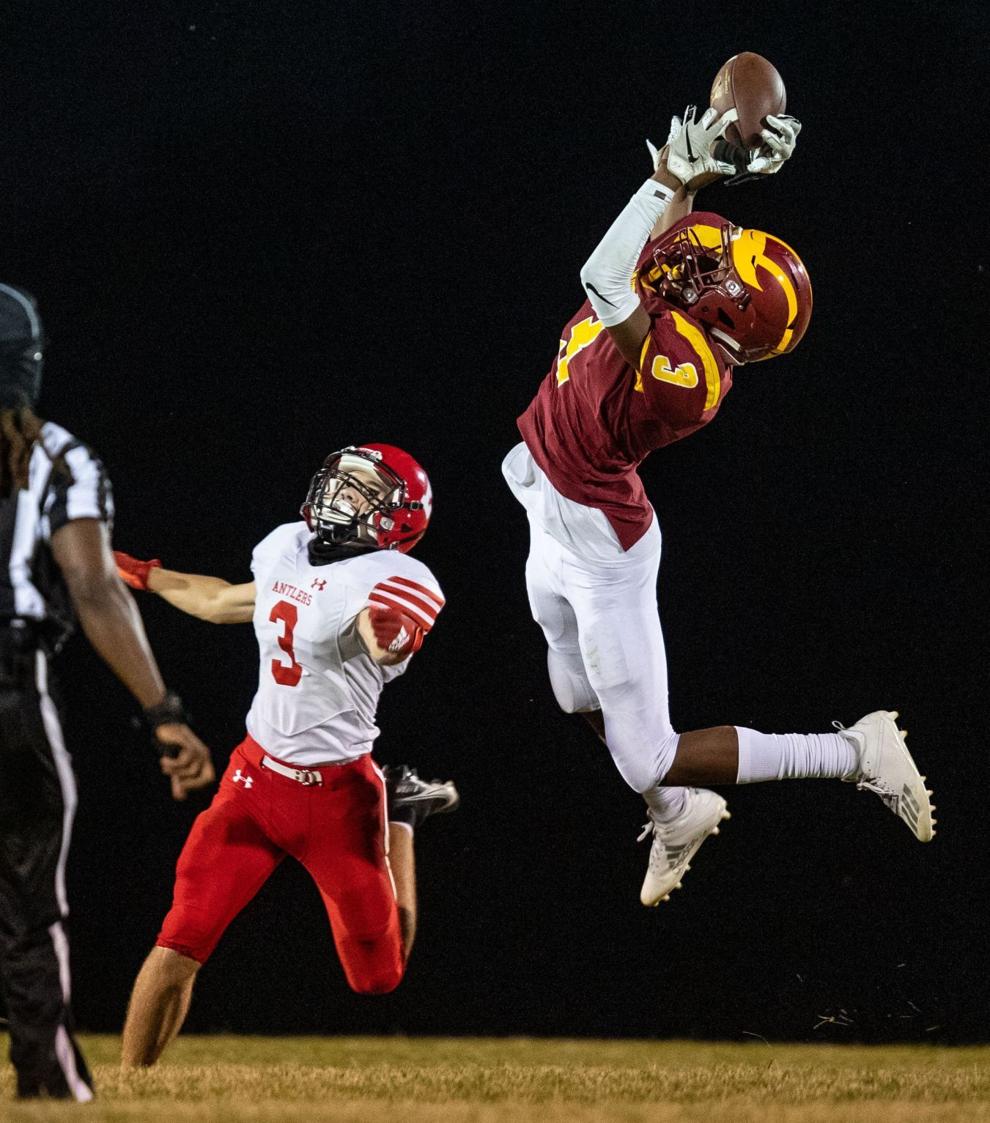 September Images 15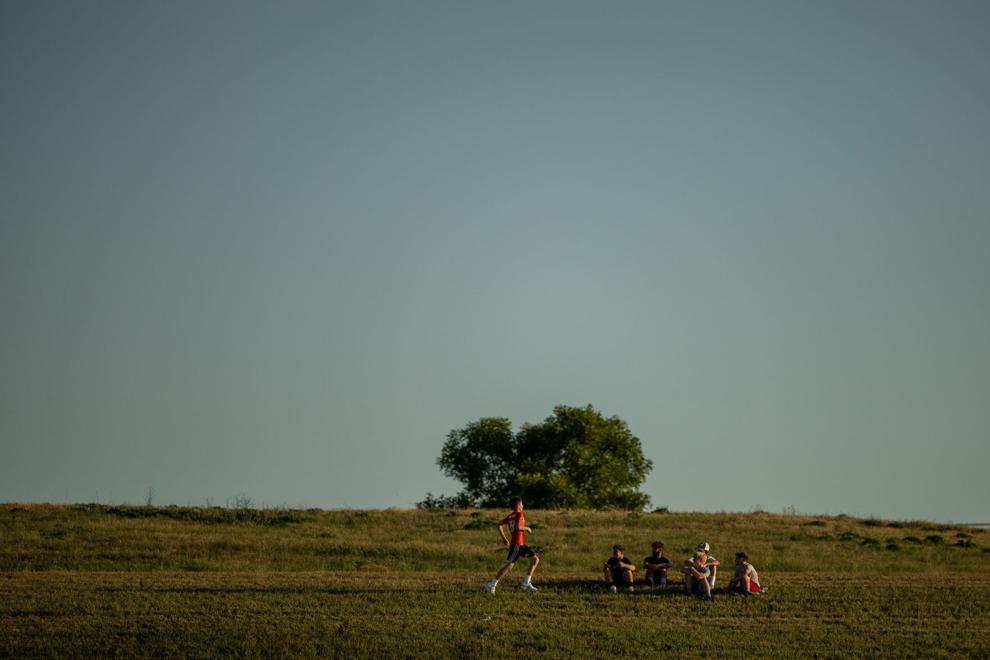 September Images 16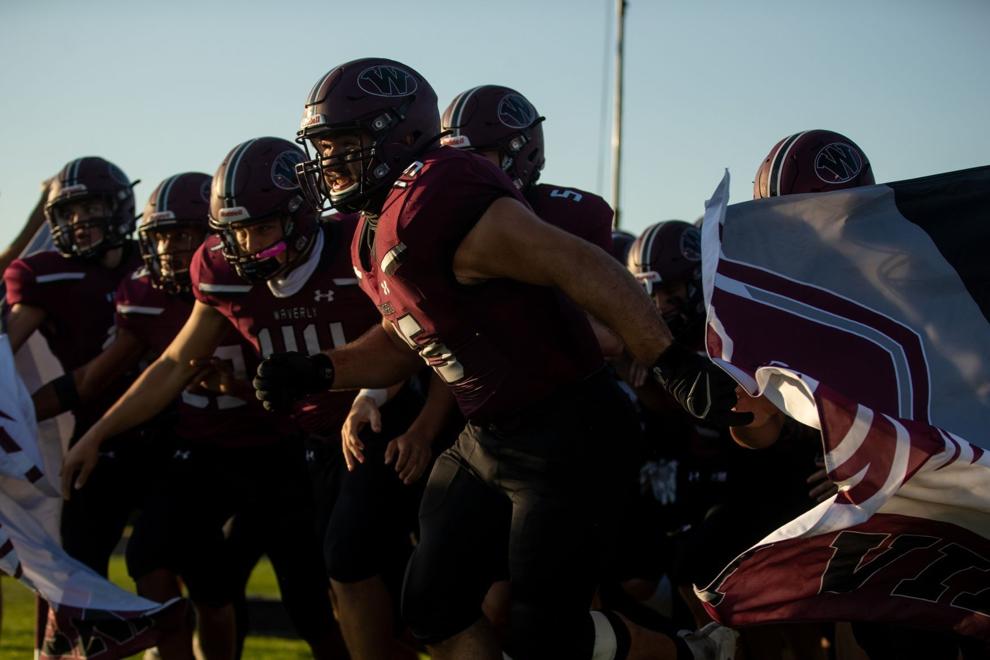 September Images 17