LINCOLN — Ringed by wide sand beaches and only a three-hour drive from Colorado's Front Range, Lake McConaughy draws a throng of Rocky Mountain visitors each summer.
The joke around the lake and nearby Ogallala is that "license plates turn green in the summer," referring to the green Colorado plates.
Only Omaha's Henry Doorly Zoo draws more visitors in Nebraska than the 22-mile-long reservoir, where camping is allowed on its ample beaches, providing a scenic — and inexpensive — waterfront perch for wading in the blue waters, jetting off in a boat or just lazing in the summer sun.
But new limits on beachfront camping, as well as a requirement that all campsites be reserved in advance, has business owners around the lake upset and nervous that the green wave of visitors that has recently approached an estimated 1.8 million to 1.9 million a year will slow to a trickle.
Some guess that visitation could be cut by up to 75%, meaning less traffic for convenience stores, restaurants and other businesses in an area of western Nebraska that's mostly seen population declines.
"It's a big, big, deep cut potentially for lots and lots of people," said Mike Petko, the owner of an auto dealership and coffee shop.
Petko estimated that 60% or more of his auto repair/oil change customers are out-of-state visitors. He just started hiring staff for the coffee shop — which he just bought — to cater to the tourists.
"It's a little scary," added Chad Vogl, who, along with his wife, invested his life savings 11 years ago to buy a convenience store/bait shop/lodge on the north side of the lake.
Officials with the Nebraska Game and Parks Commission, which backed off stricter limits a year ago after a public outcry, say something has to be done now about rowdy partiers and crowds that overwhelm law enforcement, tax local rescue squads and swamp garbage bins on busy summer weekends.
"I've attended several meetings where people say you need to do something and do something now. We'd be failing the resource and the public if we waited," said Jim Swenson, Game and Parks' state parks administrator.
Handling huge crowds on the beaches, and associated problems, has been an issue at Lake McConaughy for three decades. Officials have tried to strike a balance between maintaining a family-friendly atmosphere and catering to those who want to, well, party down on a beach.
Concerns accelerated after the Fourth of July weekend of 2019, when a 6-year-old girl nearly drowned, two people were run over by vehicles on the beach and a fight ended in a man's death.
The mayhem prompted a longtime local fire chief to exclaim that it was time for state officials to "quit burying their heads in the sand" over the belligerent, unruly holiday crowds at the lake.
So starting this year, camping will be limited to 1,000 on the beaches and 500 at established campgrounds in hopes of making the influx more manageable. And everyone will need to preregister for a campsite via a system set to open sometime next month. No more spur-of-the moment campouts.
The cost of camping at the lake also went up this year. It used to cost $12 a day to camp on the beach. Now it will be $25 on weekends, $20 on weekdays and $15 during the nonpeak summer months.
This comes a year after Game and Parks, facing protests from business owners at the lake, postponed a plan to limit camping to 600 sites and begin reservation-only camping in 2020. Instead, the commission opted for increased law enforcement, a new ban on consumption of alcohol on state-controlled land and working with a citizen advisory group to develop a plan to control problems at Lake Mac.
The commission approved the new restrictions unanimously on March 17, despite reservations from the advisory group, which includes the mayor of Ogallala, local tourism promoters, law enforcement and business owners.
Among the concerns: The new plan was announced with little time to inform visitors and was based on data that was, at best, incomplete and, at worst, a shot in the dark. There were also worries that overflow campgrounds for late arrivals haven't been set up and that allowing more private campgrounds to ease the burden on Game and Parks hasn't moved forward.
Past visitor counts were estimates based on fees paid for campsites, but locals say not everyone buys the permits, so that can't be accurate. Last year, car counters were deployed to get a better count but were in use for only part of the season.
"We are concerned about the lack of accurate data to support this (1,500 campsites) number," said Mary Wilson, executive director of Keith County Area Development and the chief liaison between Game and Parks and the Lake McConaughy Advisory Council. "We would like it to be higher, but we don't have accurate data to support that (either)."
Swenson acknowledged that getting an accurate count of visitors is a challenge. He declined to say if the estimate of 1.8 million visitors at the lake was accurate, saying only that the lake is one of the major tourism destinations for Nebraska. About half of all nonresident state park permits are sold there.
But Swenson said requiring reservations to camp will provide an accurate number, so people should be glad about that.
He emphasized that the campsite limits are "dynamic and fluid" and could change if officials determine that there's adequate law enforcement and park services to accommodate more.
"We are sensitive to the economics of the region; the locals are very dependent on the lake," Swenson said, adding that Game and Parks had upped the campsite number to 1,500 after initially suggesting a limit of 1,150 sites earlier this year.
Ogallala Mayor Deb Schilz recently estimated that the limits mean 1,000 fewer campsites on busy weekends. Swenson guessed that peak attendance at the lake might decline by 15% under the new camping restrictions. There will be no limits on day-use activities, like holding a picnic or launching a boat.
There's some optimism about additional help from the Nebraska Legislature.
State Sen. Dan Hughes of Venango, whose district is just south of the lake, is pushing a bill to provide more money for law enforcement and physical improvements at Lake McConaughy. Under an amended version of Legislative Bill 336, the annual park sticker fee for nonresidents would be increased by $15 to $60, or twice what is charged residents of Nebraska. Some of the extra revenue would be directed to the lake.
Local officials express concern about "mass confusion" caused by the sudden camping changes, and worry that Colorado campers will show up, find nowhere to go and scratch Lake McConaughy off their destination list for good.
"There has to be a better way," said Petko, the local auto dealer.
---
Top Nebraska tourist attractions
Top Nebraska tourist attractions
1. Lake McConaughy and Lake Ogallala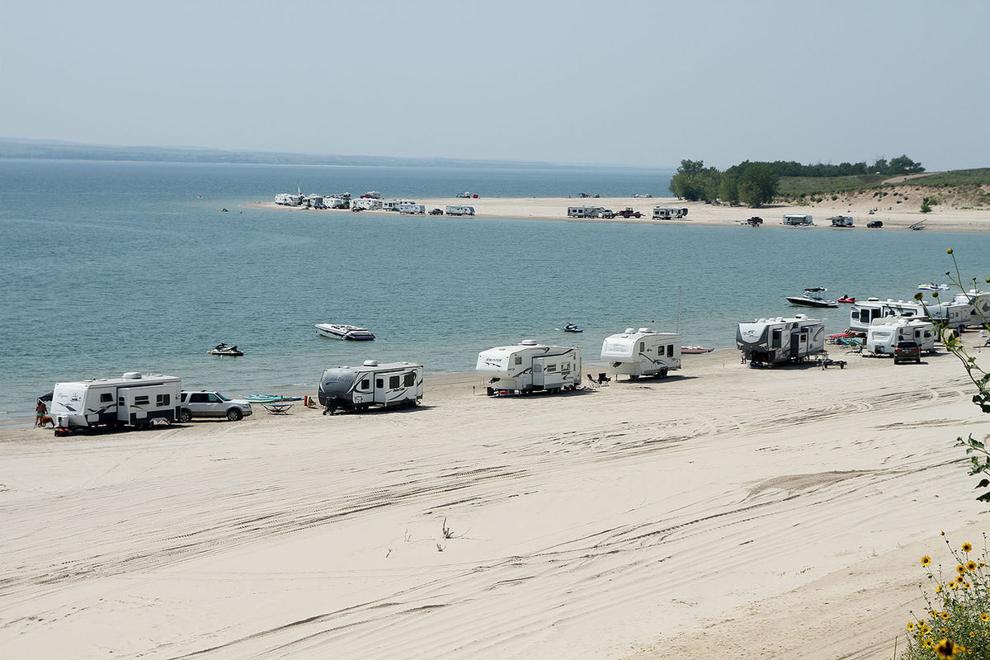 2. Henry Doorly Zoo and Aquarium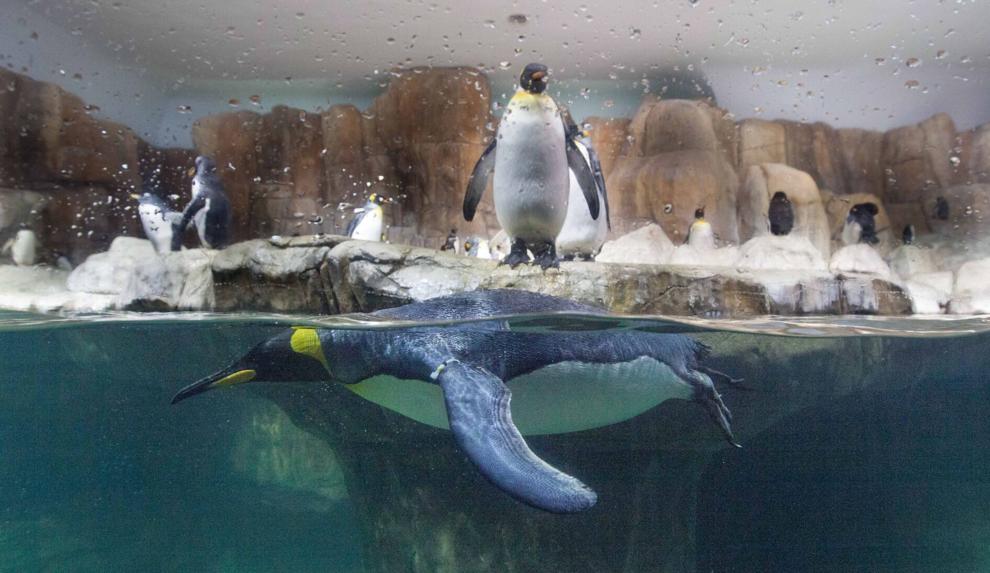 3. Ponca State Park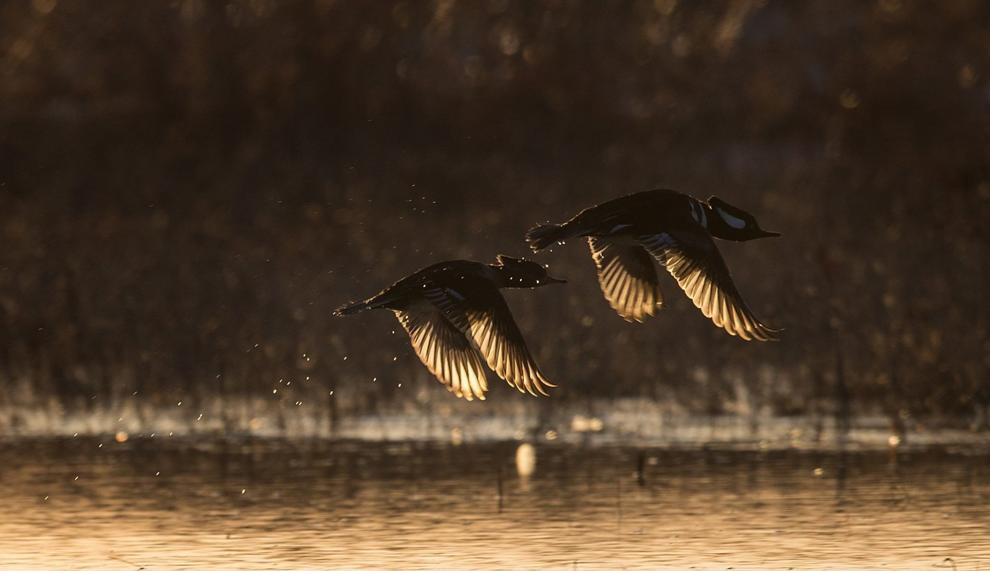 4. Fremont Lakes State Recreation Area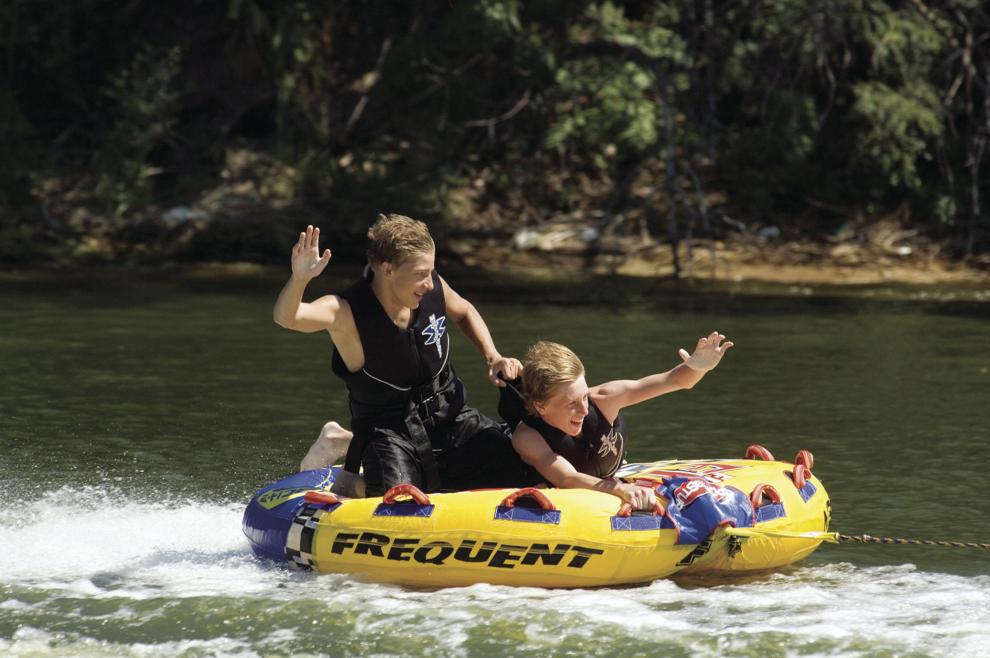 5. Eugene T. Mahoney State Park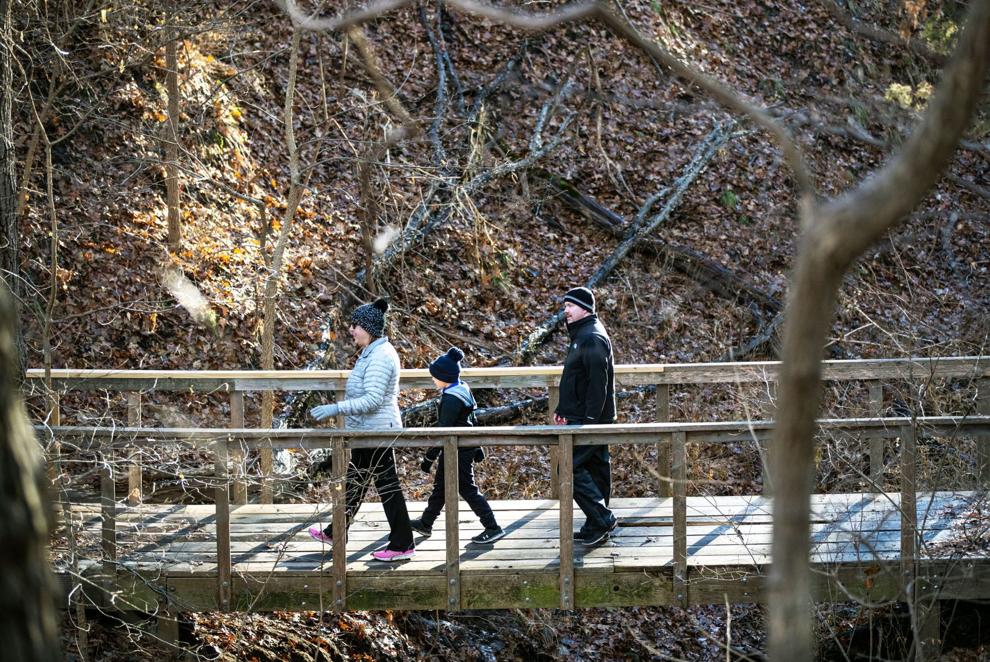 6. Fort Robinson State Park
7. Platte River State Park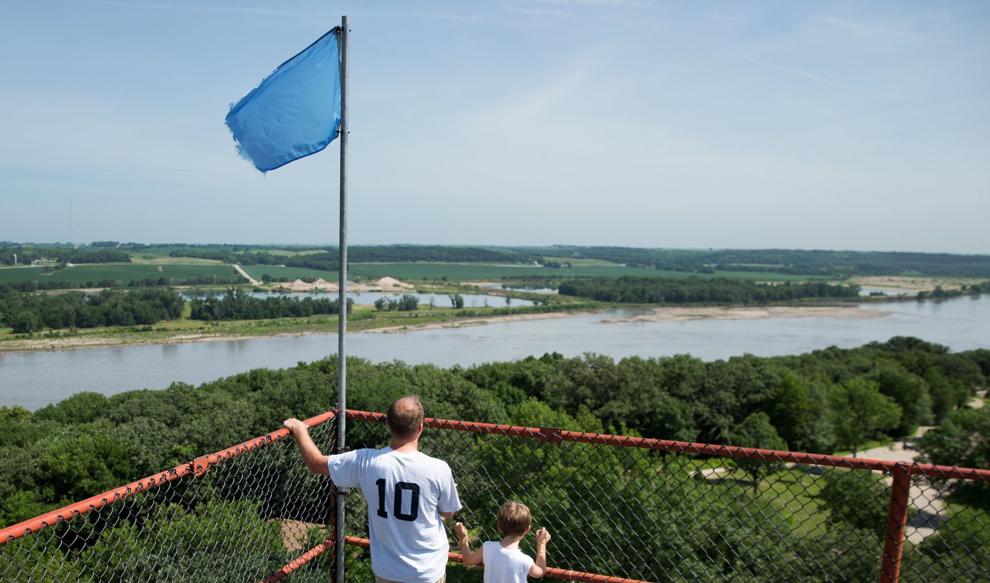 8. Harlan County Lake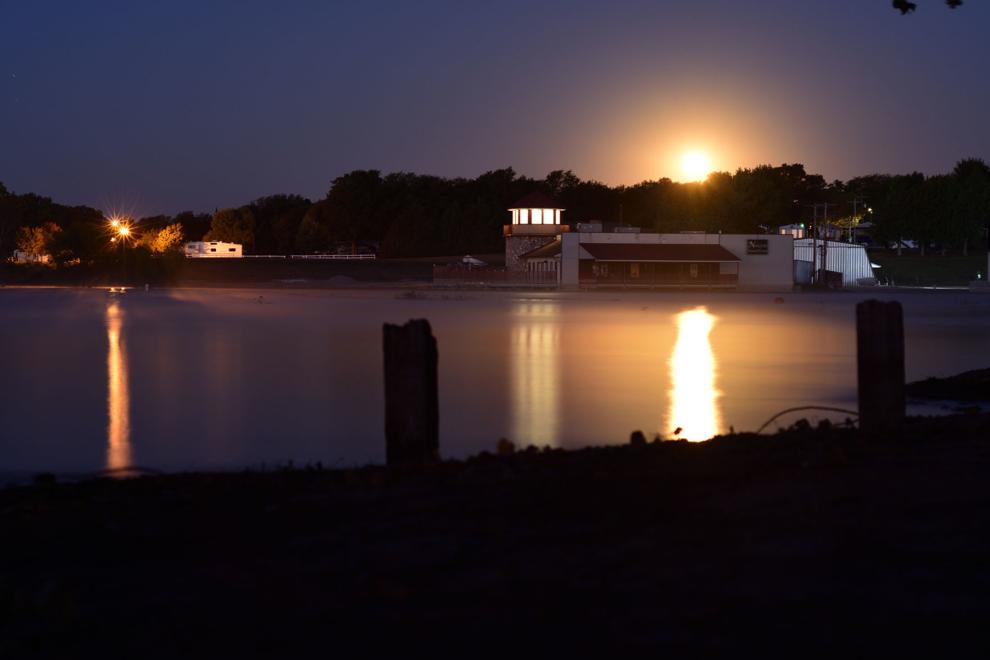 9. Pawnee State Recreation Area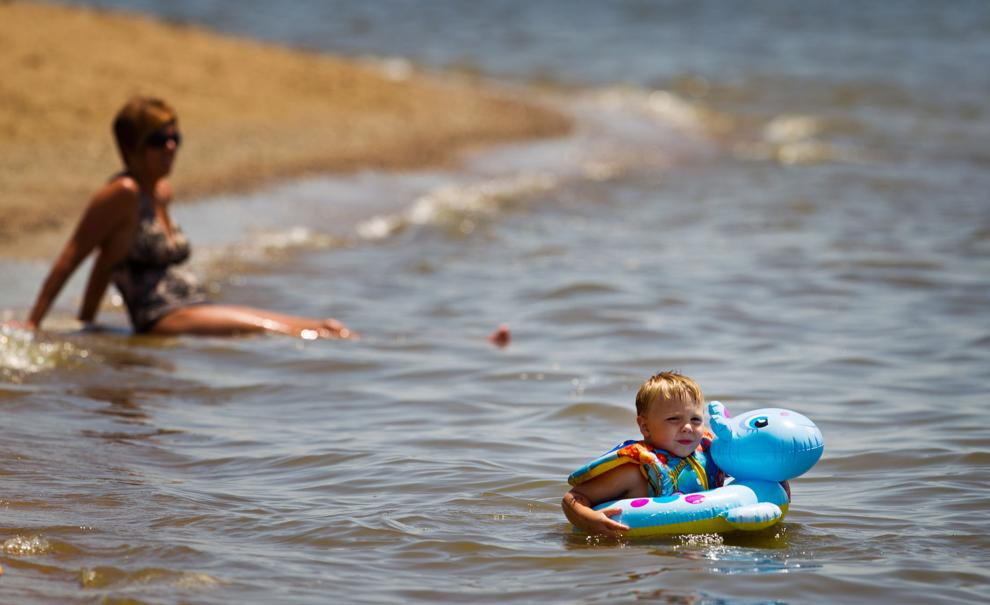 10. Omaha Children's Museum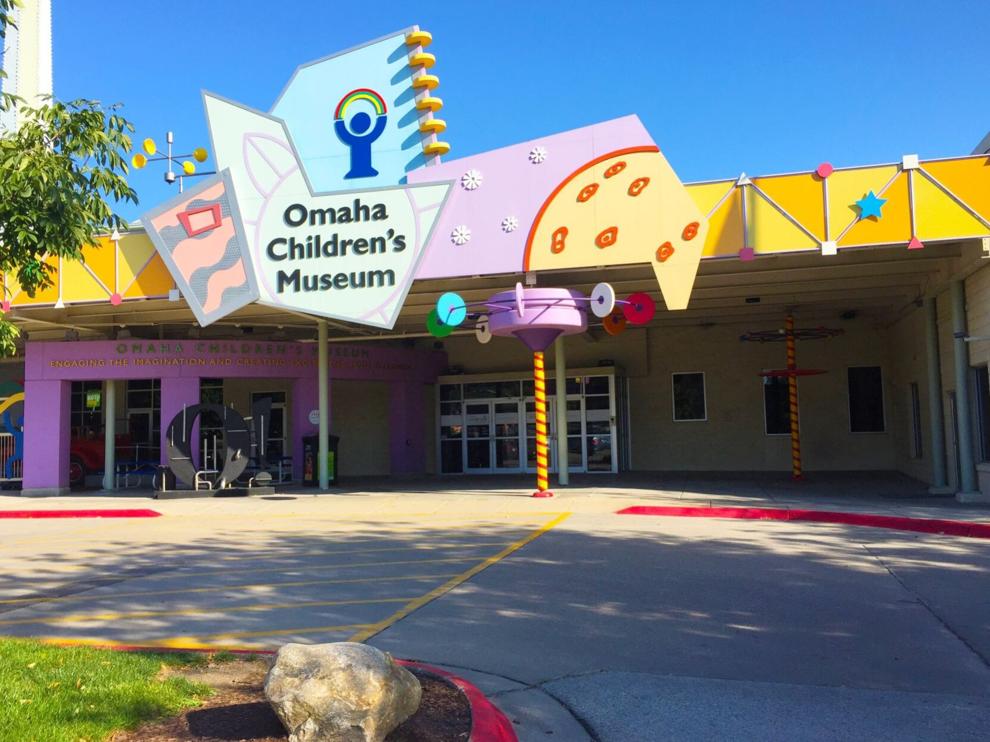 11. Calamus Reservoir State Recreation Area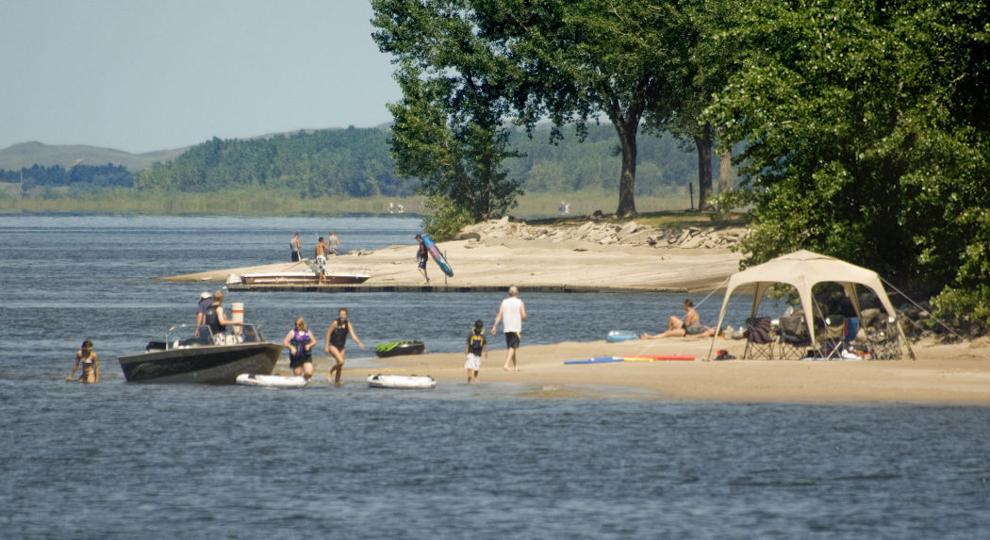 12. Louisville State Recreation Area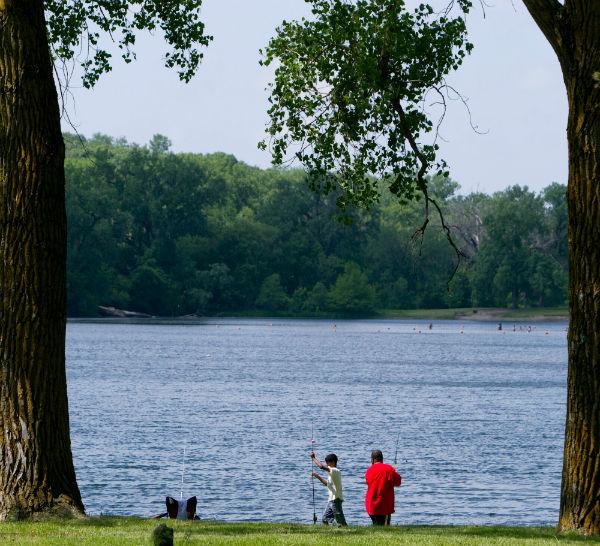 13. Wagon Train State Recreation Area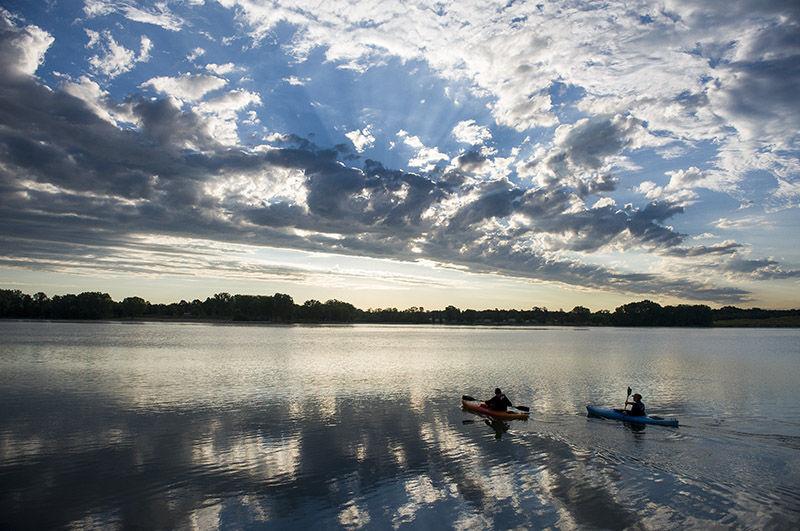 14. Lewis and Clark State Recreation Area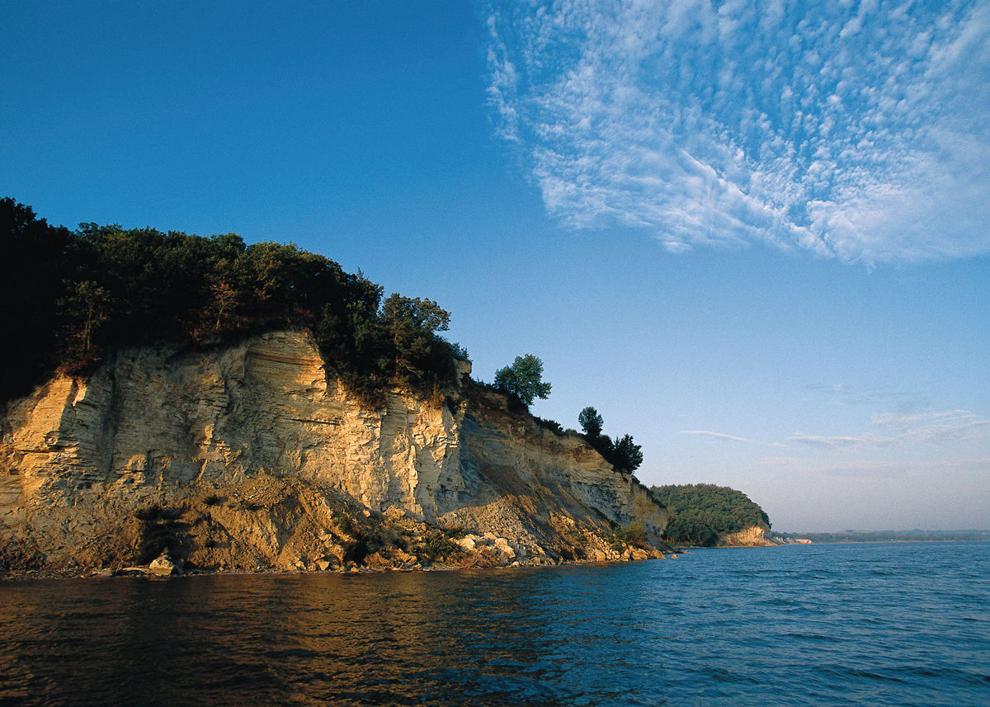 15. Indian Cave State Park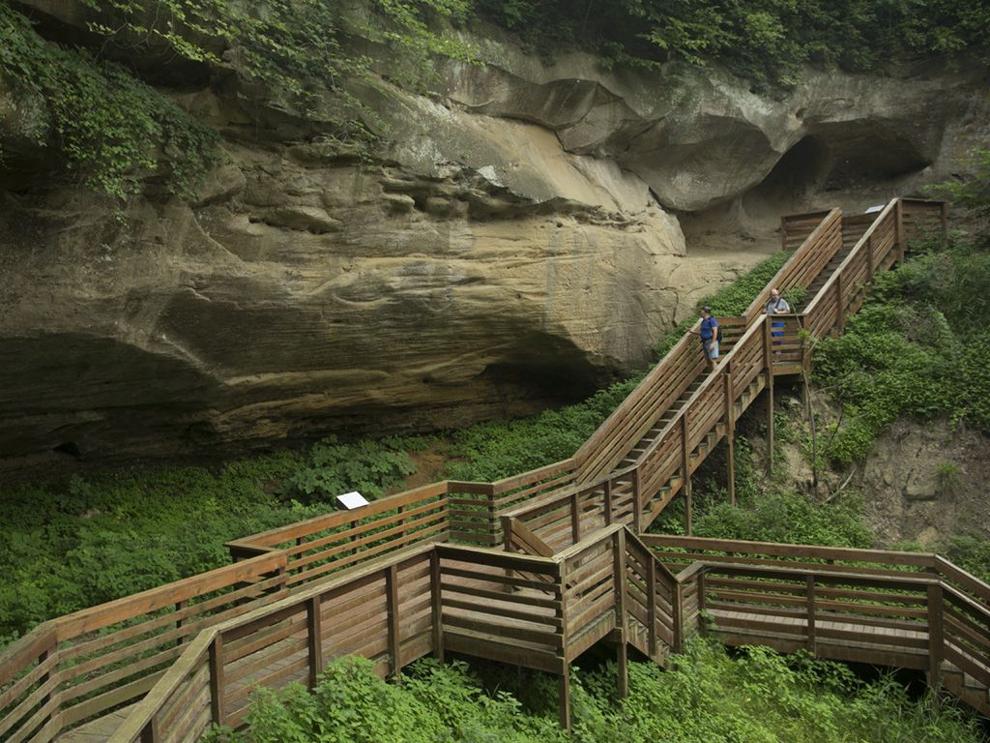 16. Lauritzen Gardens and Kenefick Park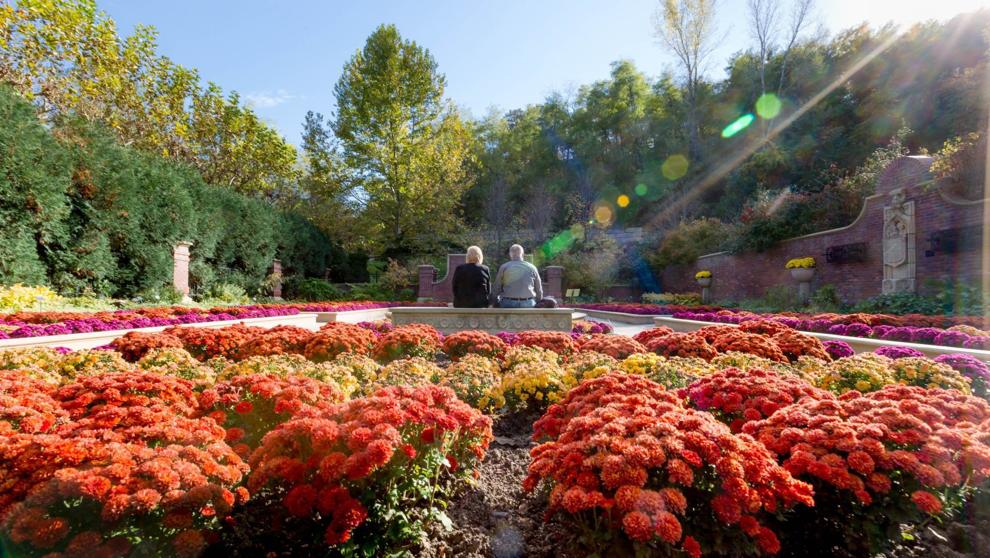 17. Lake Maloney State Recreation Area