Charles C. Hagemeister, a Nebraska-born Army medic who was decorated with the Medal of Honor during the Vietnam War for dashing through enemy fire multiple times to save the lives of wounded soldiers, has died in Leavenworth, Kansas. He was 74.
Born in Lincoln in 1946, Hagemeister was the youngest of four children and graduated from Lincoln Southeast High School. He quit the University of Nebraska-Lincoln after a year of school and was working in a warehouse when he was drafted into the Army in 1966.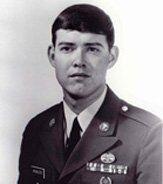 Hagemeister, then a specialist fourth class, served as a medic with the 1st Battalion, 5th Cavalry Regiment of the 1st Cavalry Division (Airmobile).
The battalion was operating in Vietnam's Binh Dinh province on March 20, 1967, when his platoon was surrounded on three sides in a graveyard and attacked by North Vietnamese troops, according to the Congressional Medal of Honor Society.
Two soldiers went down immediately. Hagemeister raced through heavy fire to treat them. He looked around and realized that he would have to lead because the platoon leader was dead and most of the rest were either killed or wounded.
He was unable to call in air support because of the close-quarters fighting, or evacuate the wounded. For hours, and under heavy fire, Hagemeister moved among the platoon's defensive positions, treating soldiers and rallying the survivors.
At nightfall, a sniper took aim at him and several other members of his unit. Medics typically don't carry rifles, so Hagemeister grabbed one from a fallen soldier and shot the sniper. He also killed three other enemy soldiers who were silhouetted against a burning village as they tried to outflank him — and then took out a machine-gun nest, too.
Still pinned down, Hagemeister again braved heavy fire and ran to get help from another platoon. He led them back, then worked to evacuate the wounded.
"Hagemeister's repeated heroic and selfless actions at the risk of his life saved the lives of many of his comrades and inspired their actions in repelling the enemy assault," his Medal of Honor citation said.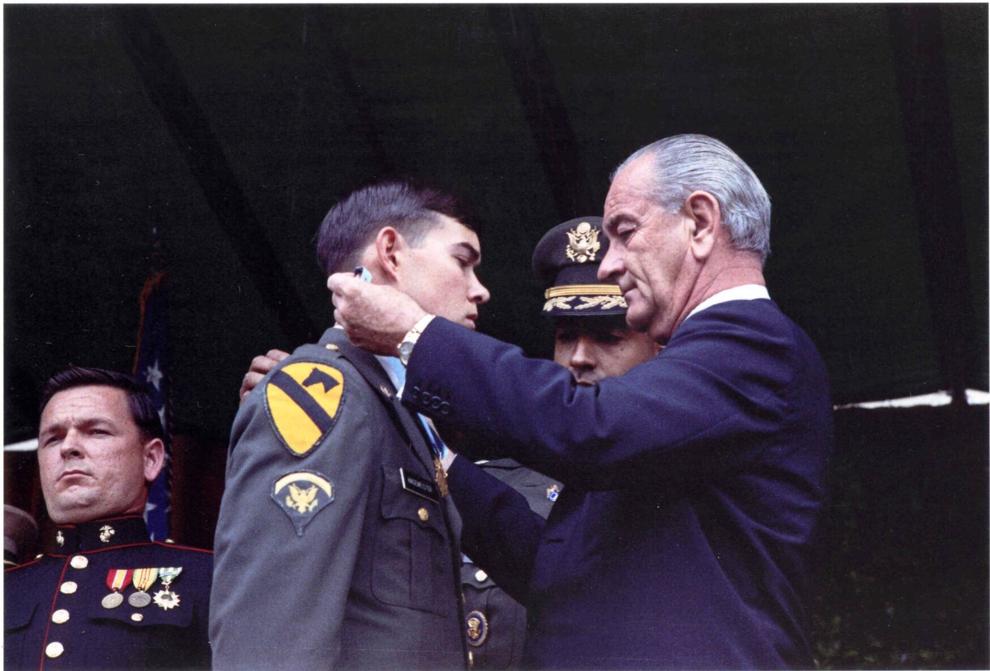 Hagemeister traveled to Washington to receive the medal — the nation's highest award for military valor — from President Lyndon Johnson on May 14, 1968.
According to the 2003 book "Medal of Honor," by Nick Del Calzo and Peter Collier, Johnson asked Hagemeister during the ceremony how much longer he had left in the service.
"About 72 hours, sir," Hagemeister replied.
Johnson turned to a senior officer standing nearby and said, "I want you to talk to this young man after we're done here and change his mind."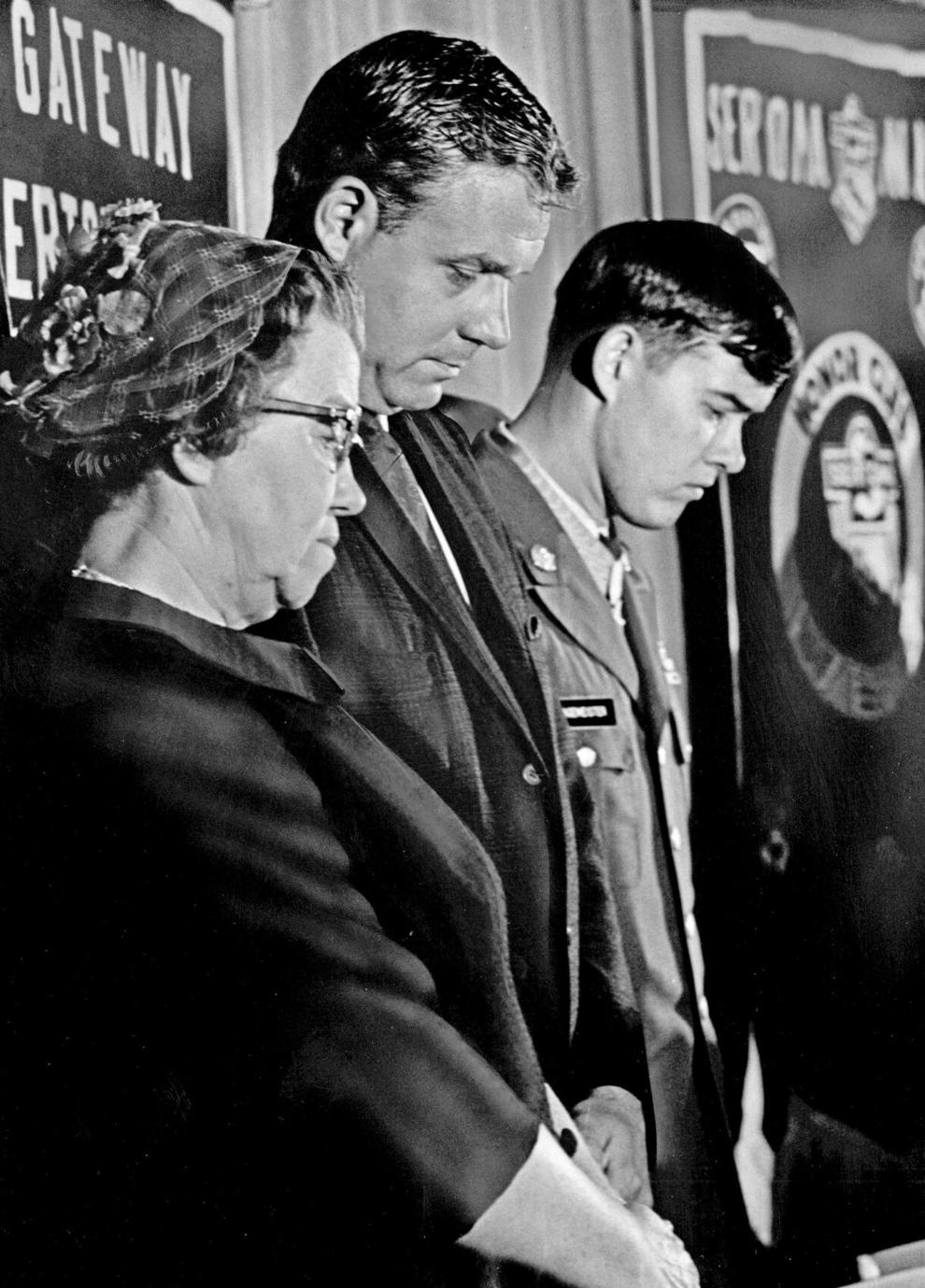 The president's gambit worked. Hagemeister reenlisted and made the Army a career. He later became an officer and retired as a lieutenant colonel in 1990.
After his Army career, Hagemeister worked as an instructor at the Army Command and General Staff College at Fort Leavenworth, Kansas, and as a defense contractor who trained soldiers using large-scale computer simulations. He served on the board of directors of the Congressional Medal of Honor Society.
Although he lived in Kansas, Hagemeister maintained ties with his home state. In 2013, he visited Lincoln for the dedication of a plaque in the State Capitol's 14th-floor chamber honoring the 72 Nebraskans who have received the Medal of Honor.
During a 1988 visit to his high school alma mater, he answered questions about his life and military service. He downplayed his heroic acts on that day in Vietnam, more than 20 years earlier.
"The first reaction was for survival," Hagemeister told the students. "Then it became doing my job as a medical corpsman and getting people out alive. It was a very scary episode."
Hagemeister is survived by his wife, Barbara; two children; and two grandchildren. A funeral service will be held 11 a.m. Wednesday at Sacred Heart Catholic Church in Leavenworth, with burial at 1:30 p.m. at Leavenworth National Cemetery.
Hagemeister's death leaves 66 living Medal of Honor recipients, according to the Congressional Medal of Honor Society. Former Gov. and Sen. Bob Kerrey is the only one left from Nebraska.
---
Notable Nebraska deaths of 2021
Ed Guthrie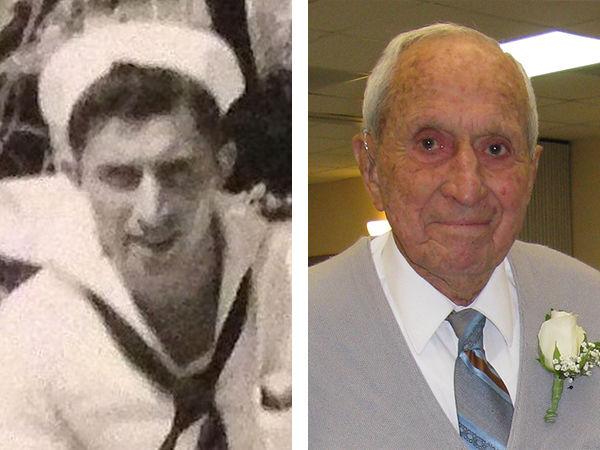 Ted Seldin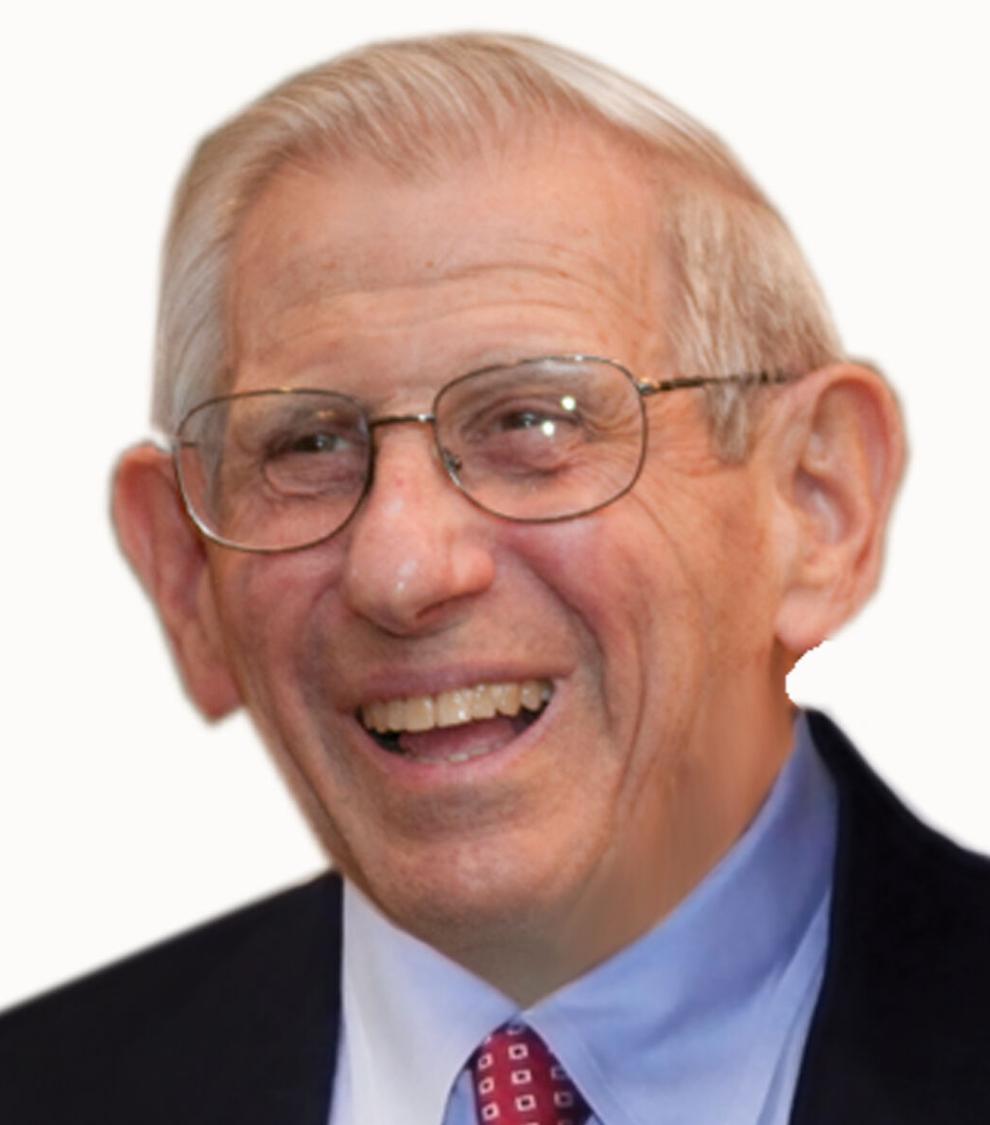 Shirley Tyree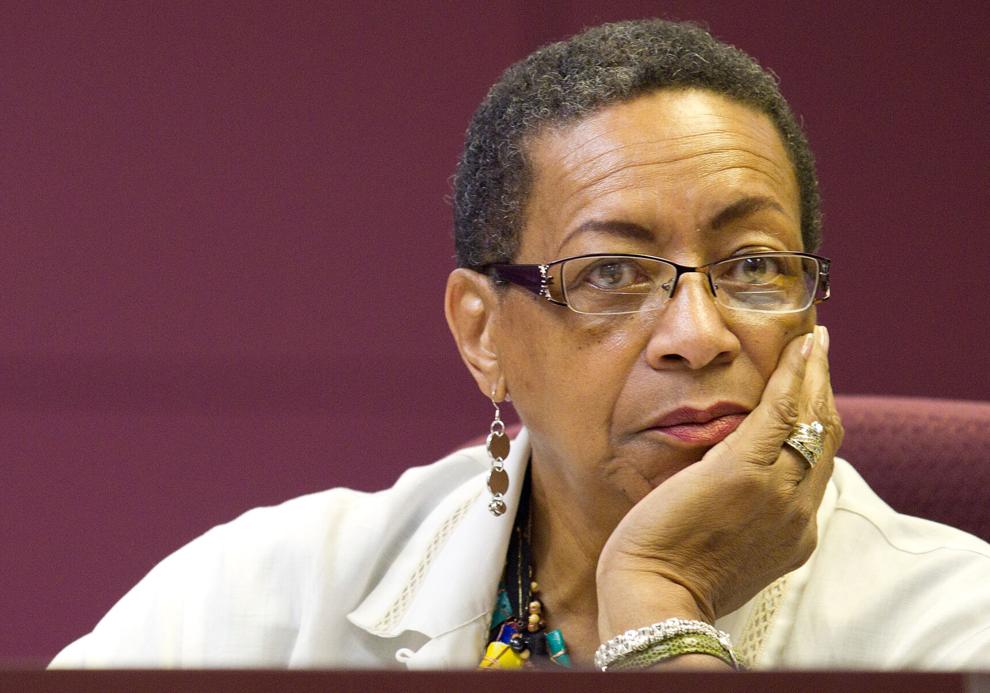 Gail Kopplin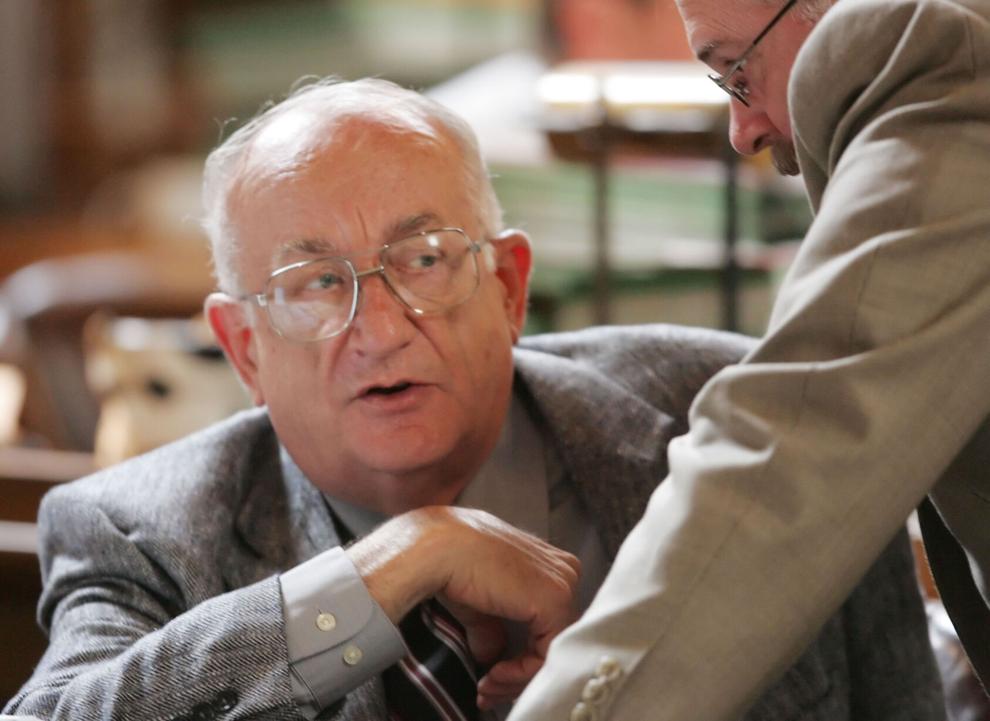 Richard Roth
Norman Krivosha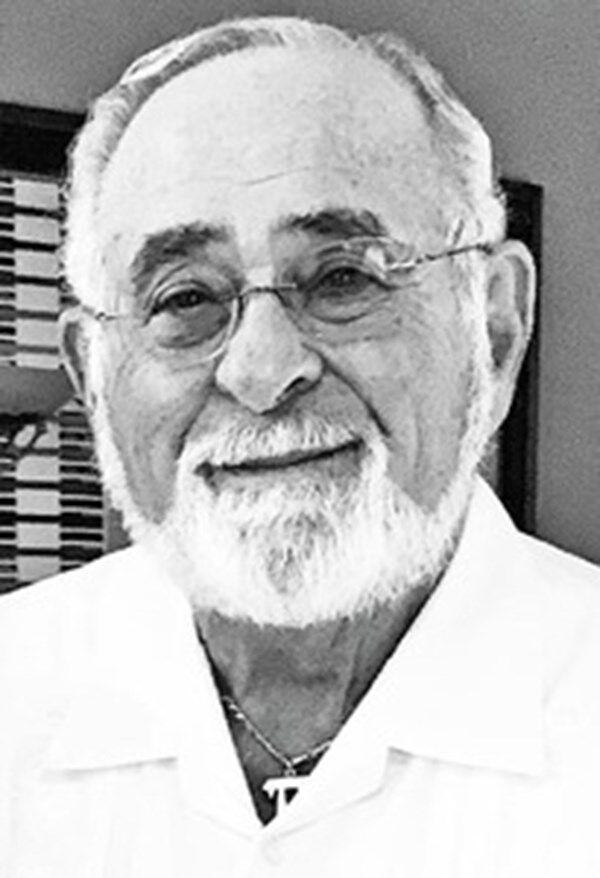 Bruce Simon
Andy Hoffman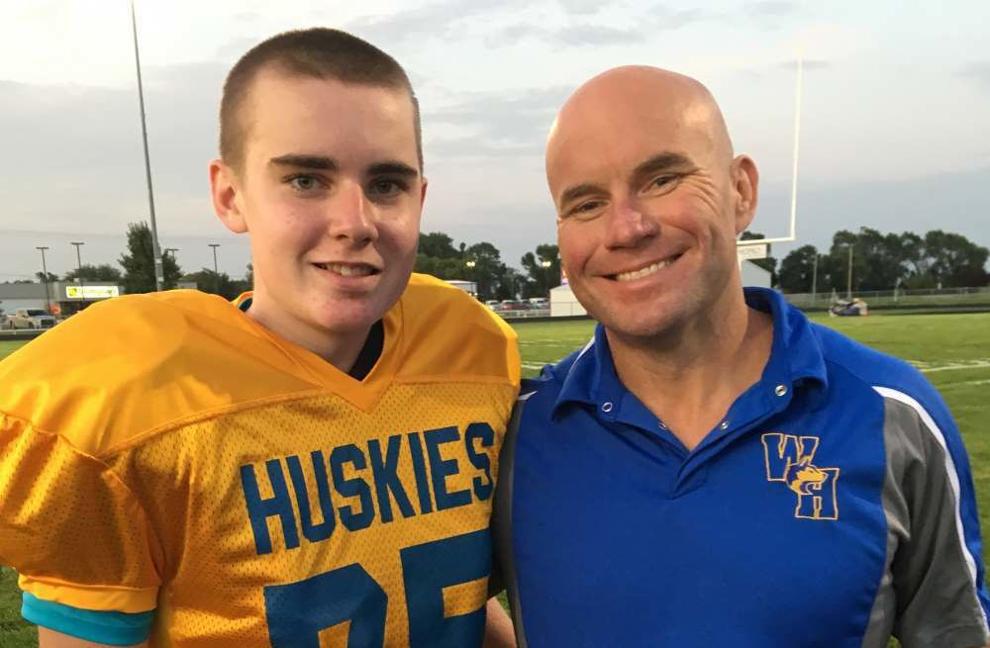 Dr. Joe Stothert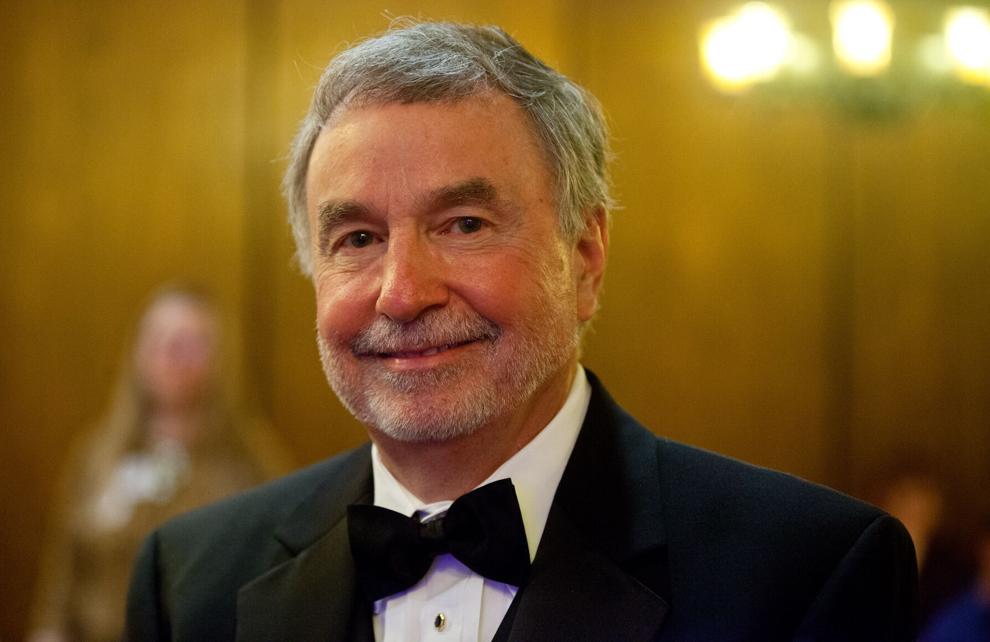 Dwite Pedersen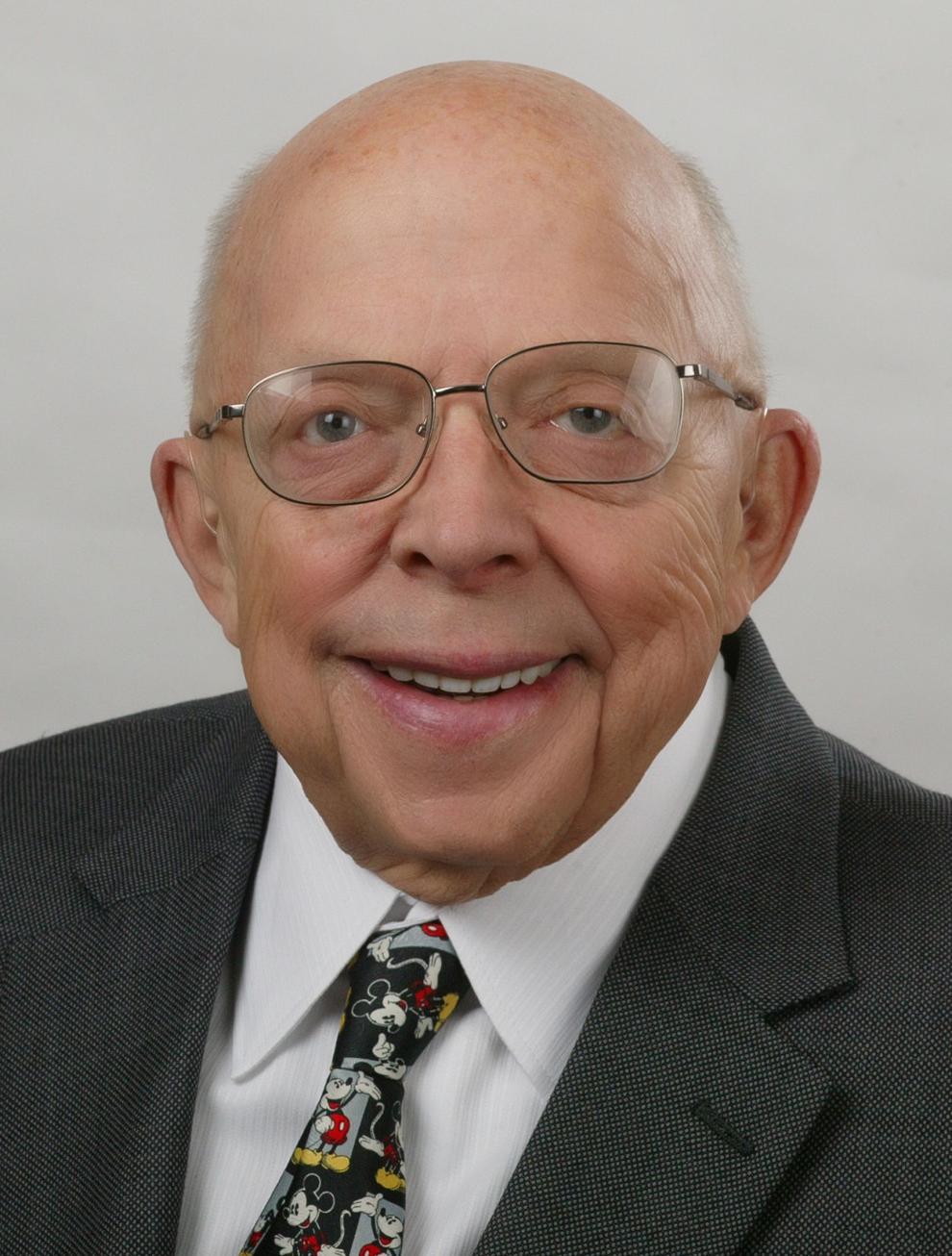 L. Dennis Smith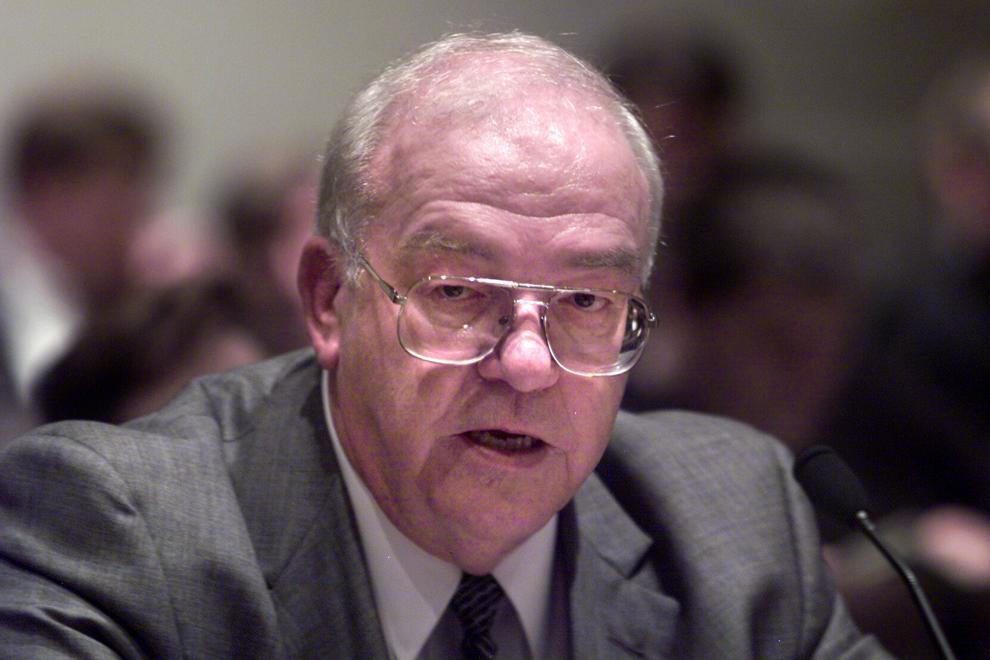 Jon Farrar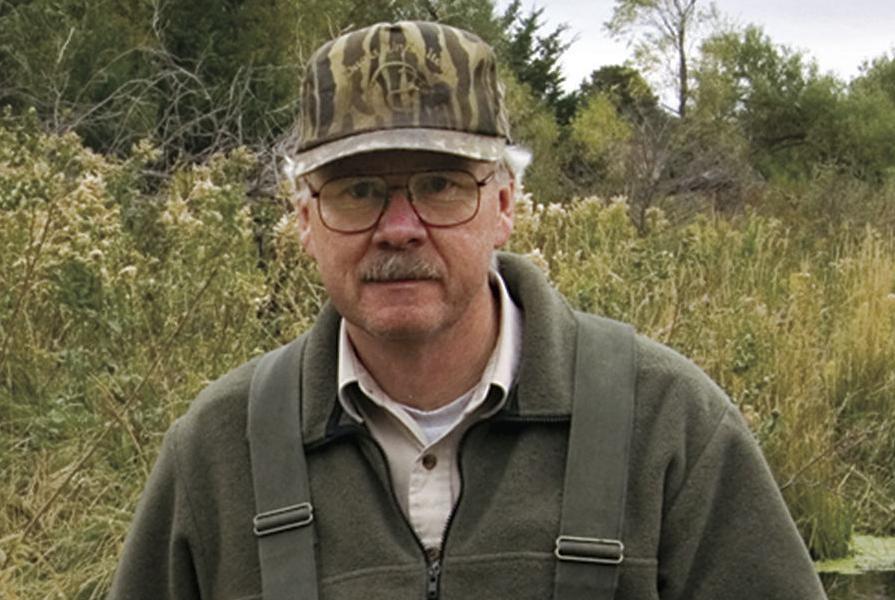 Joe Hammeke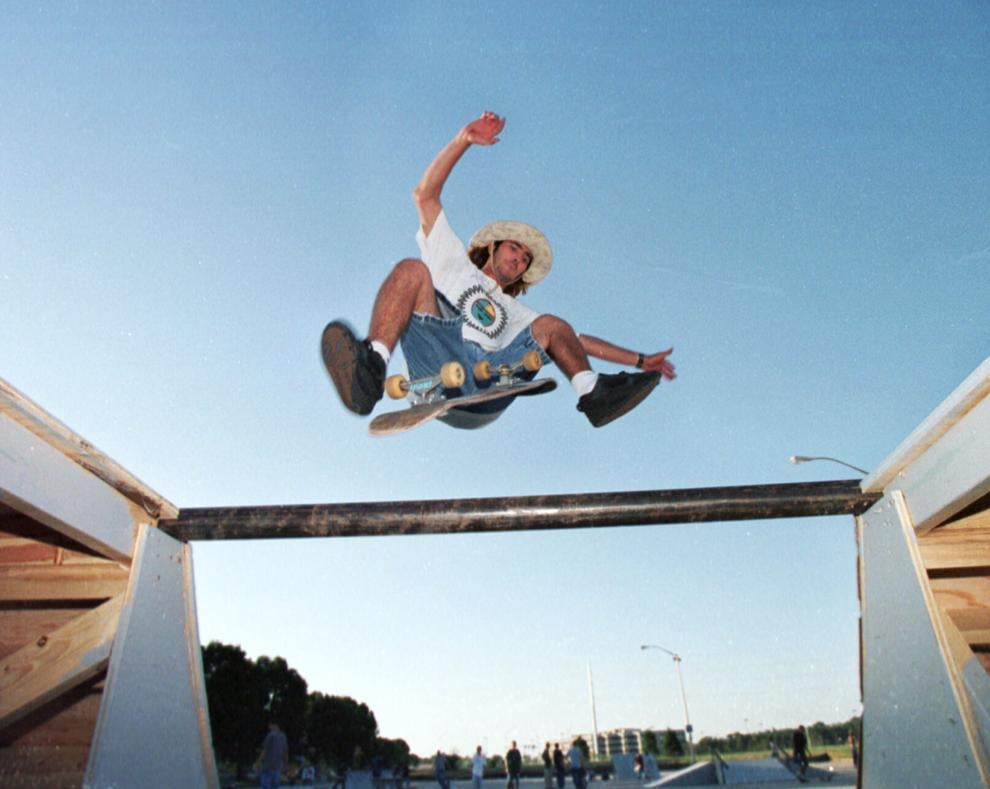 Tim Kolb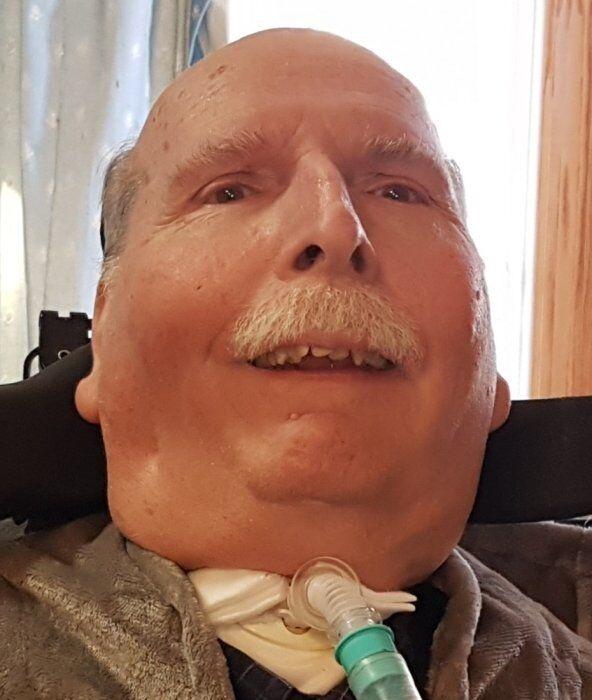 Nancy Hoch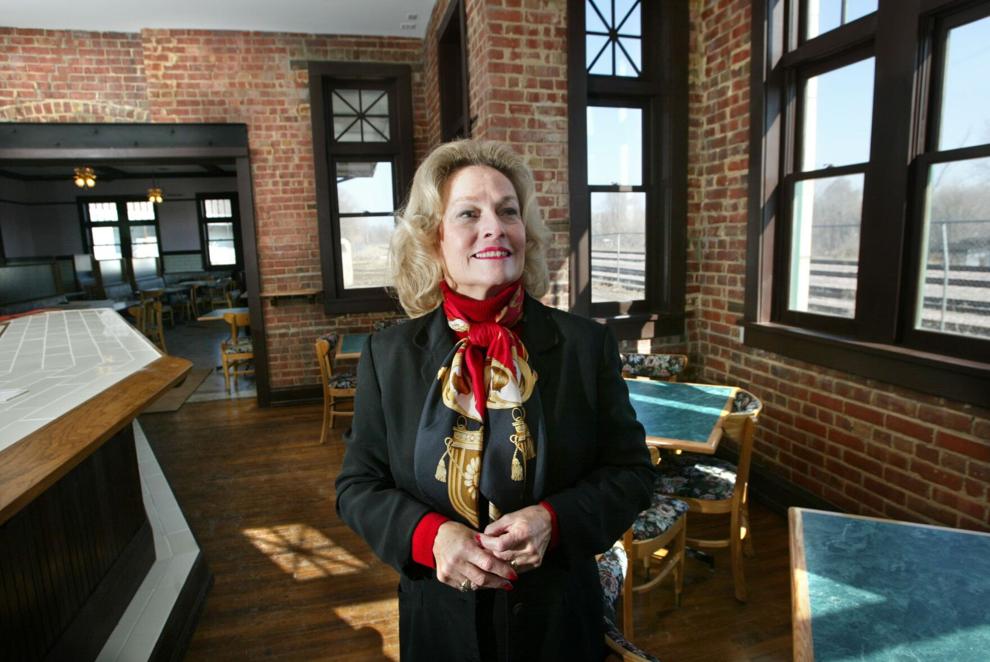 Lt. Col. Charles Hagemeister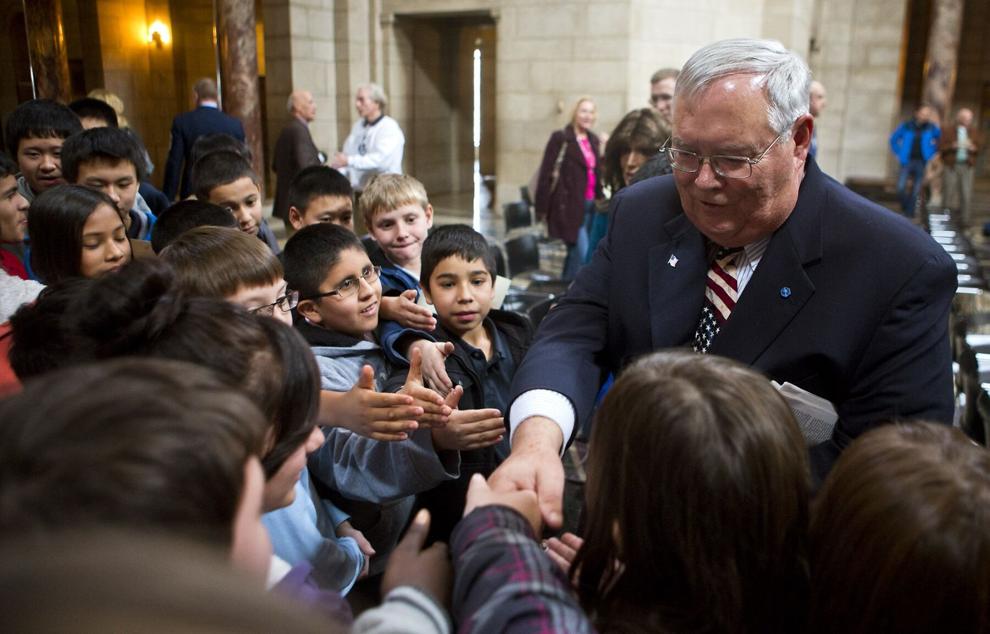 Paul Johnsgard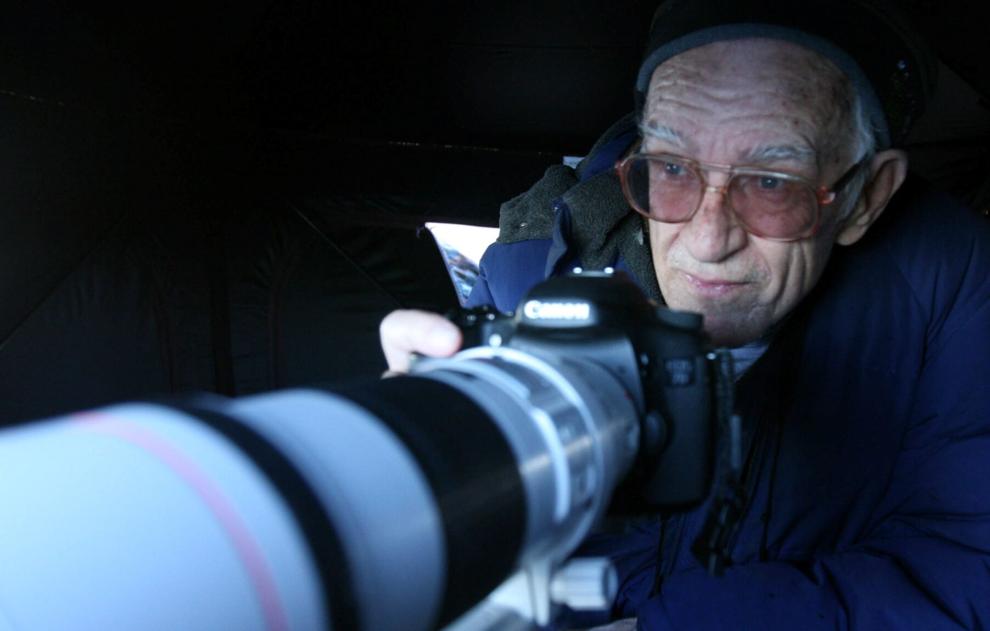 Dave Paladino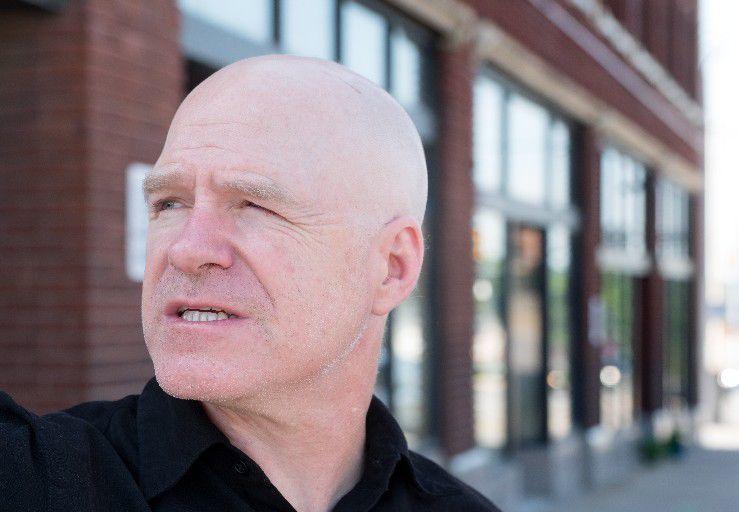 Allan Lozier
Bill "Butch" Keck
Theodore "Ted" Hazer
James Martin Davis
Inez Boyd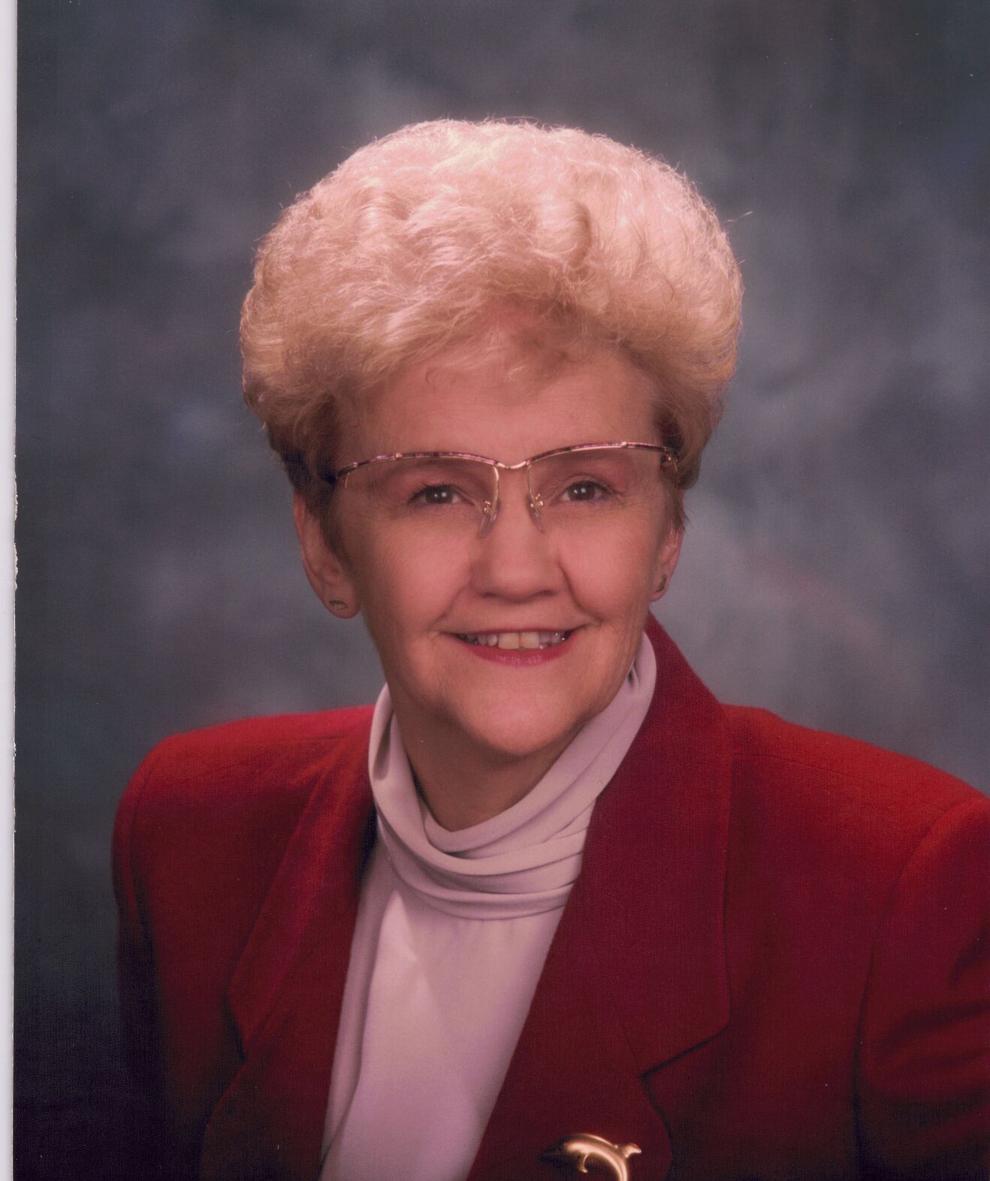 Janniver "Jan" Vala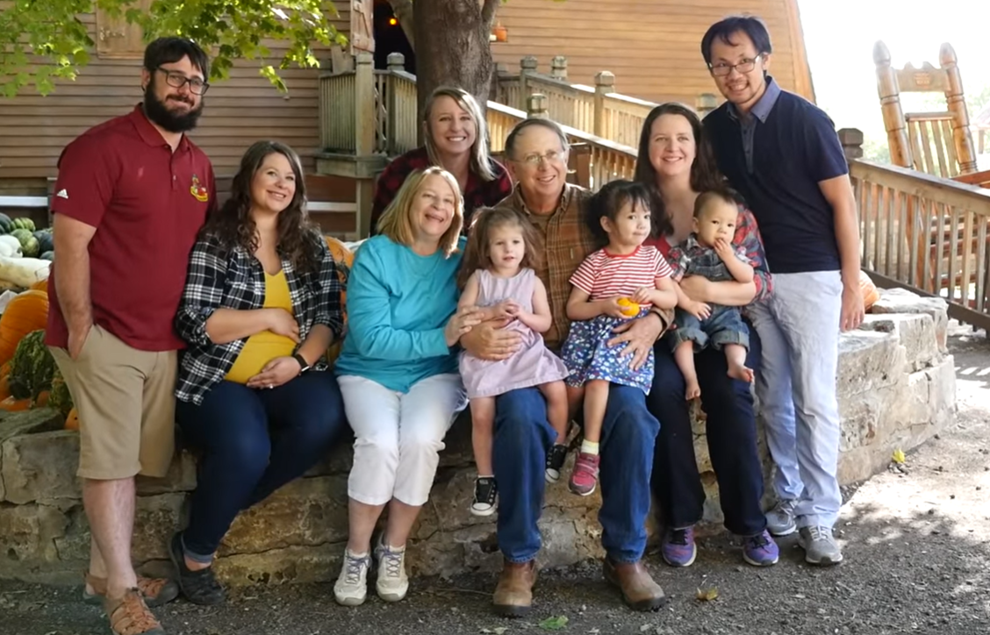 Mike Boyle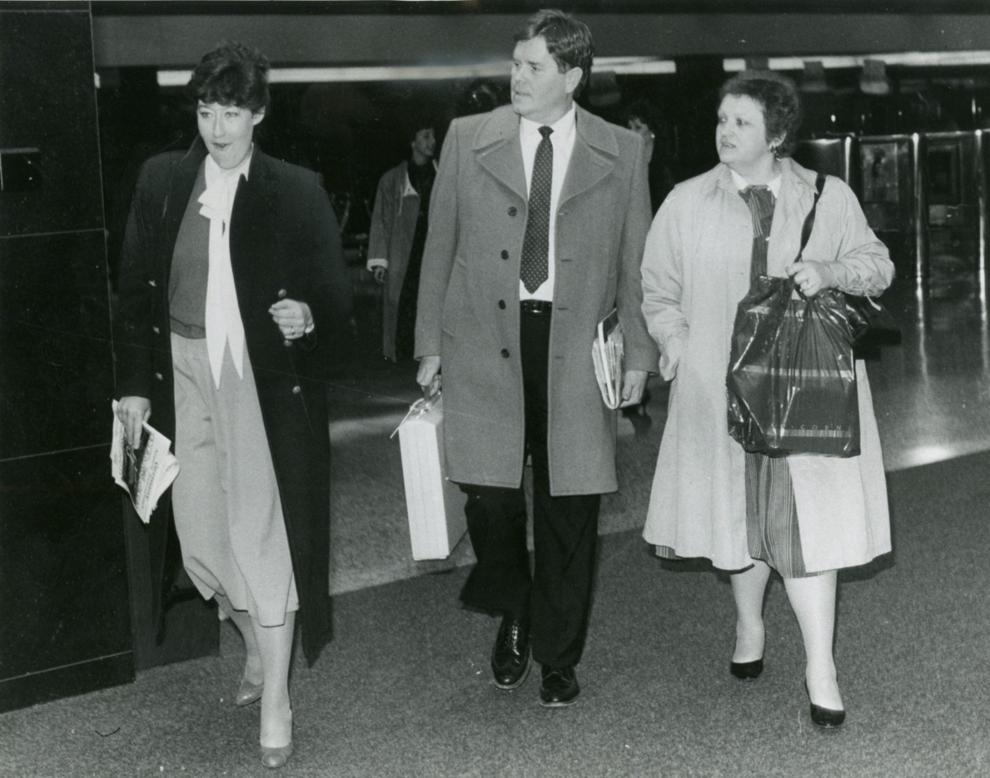 James Arthur Jeffers
Leta Powell Drake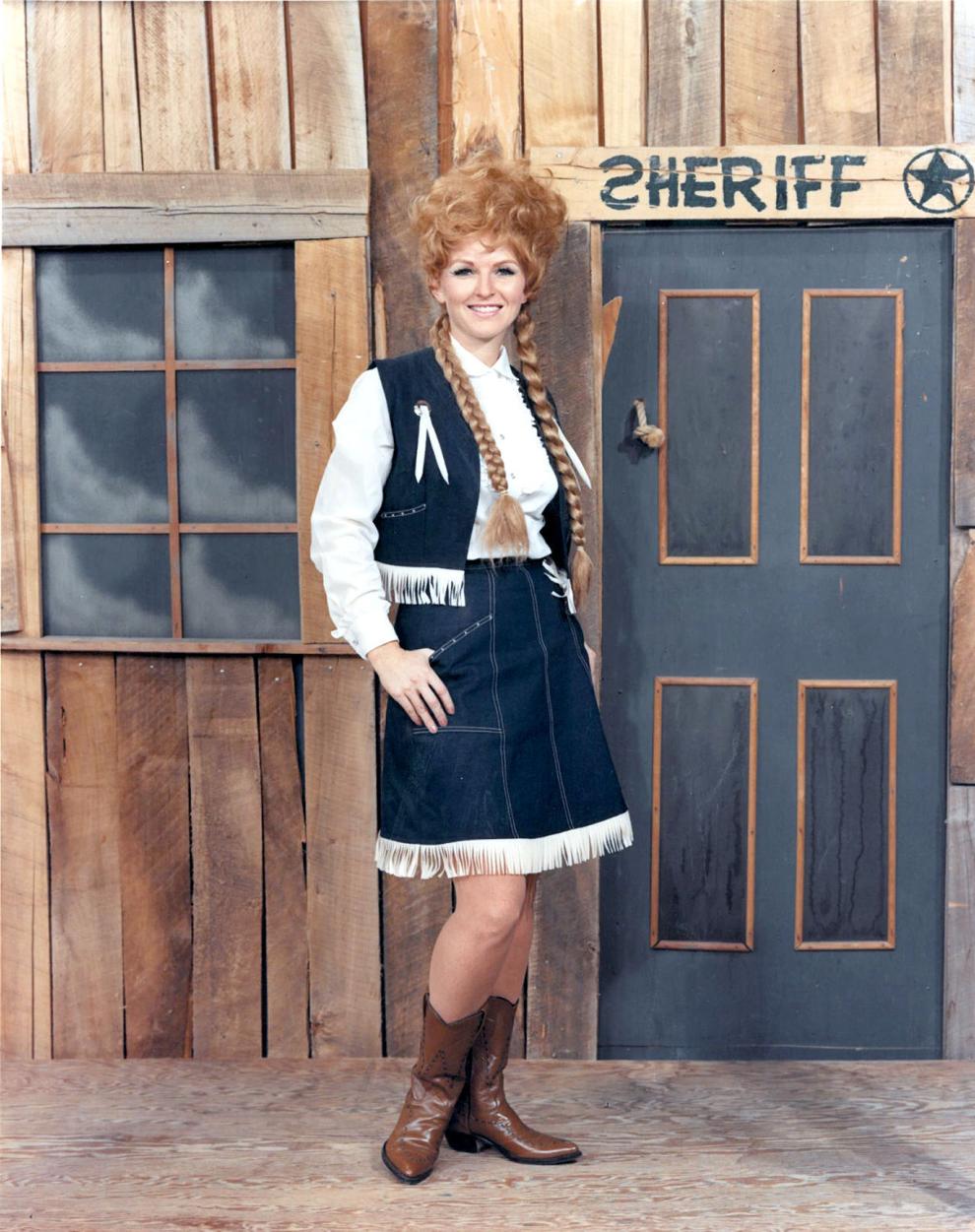 Walter Scott Jr.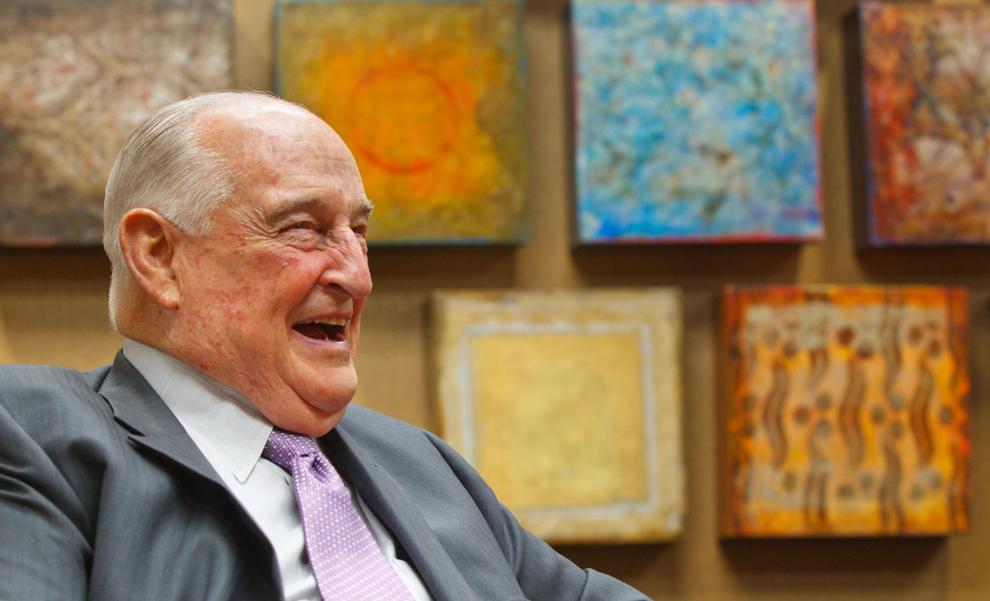 Phil Raimondo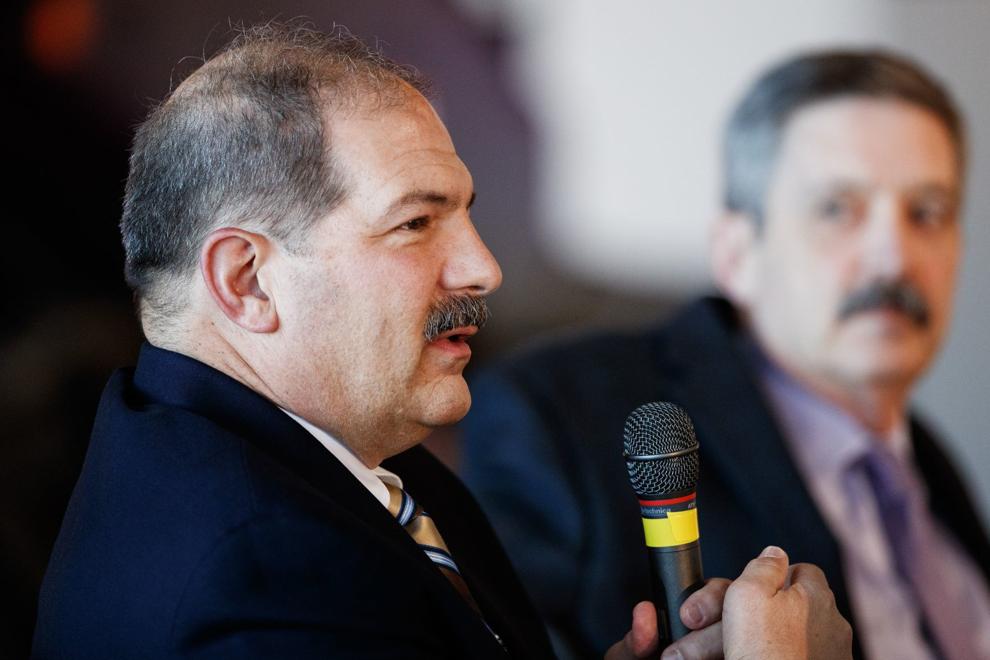 Marie Clifford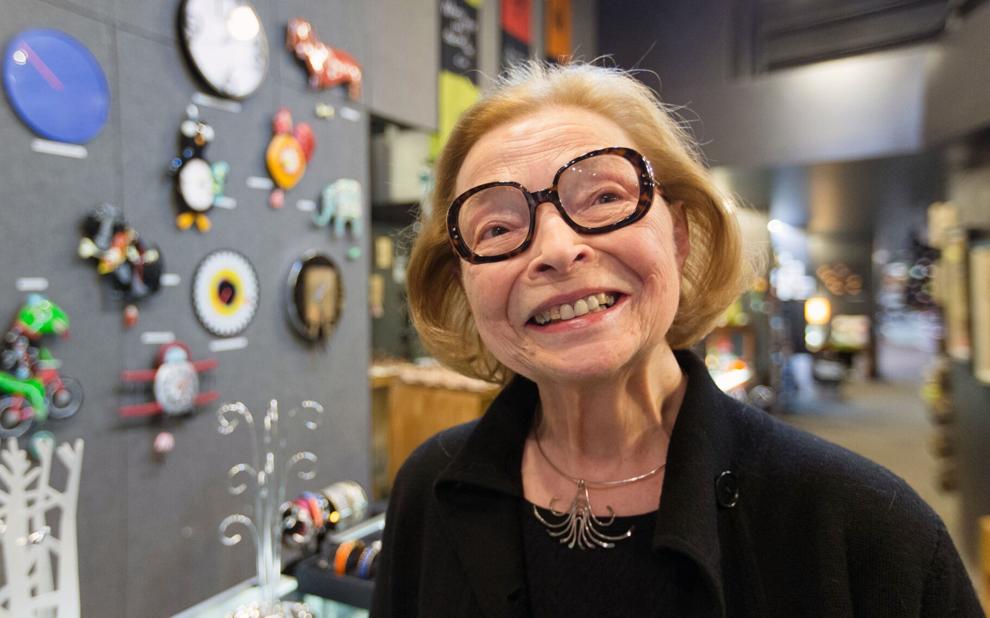 JoAnn Martin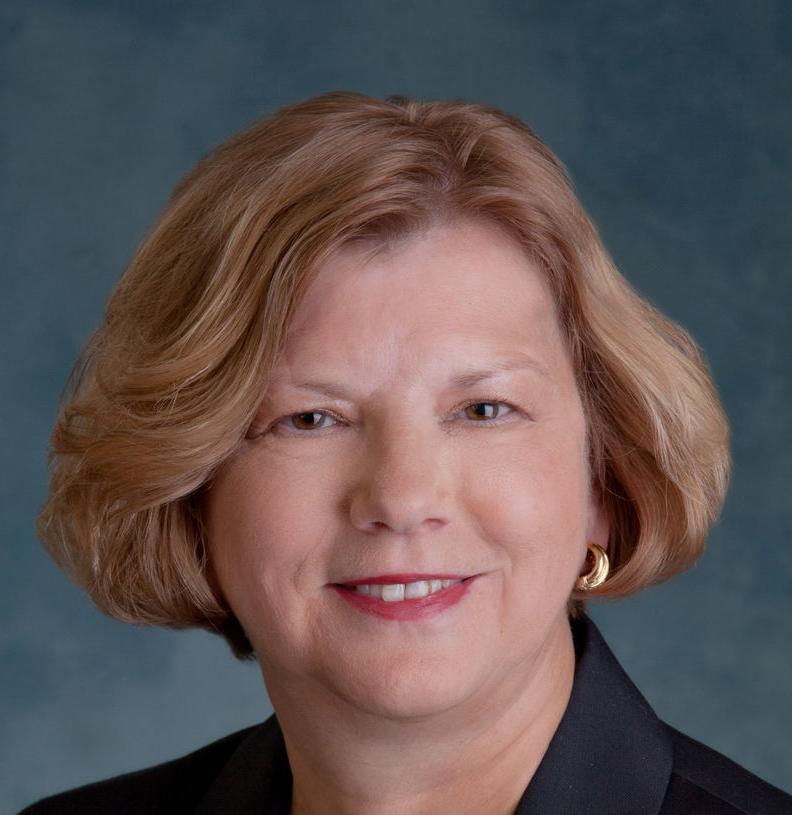 Merton "Cap" Dierks