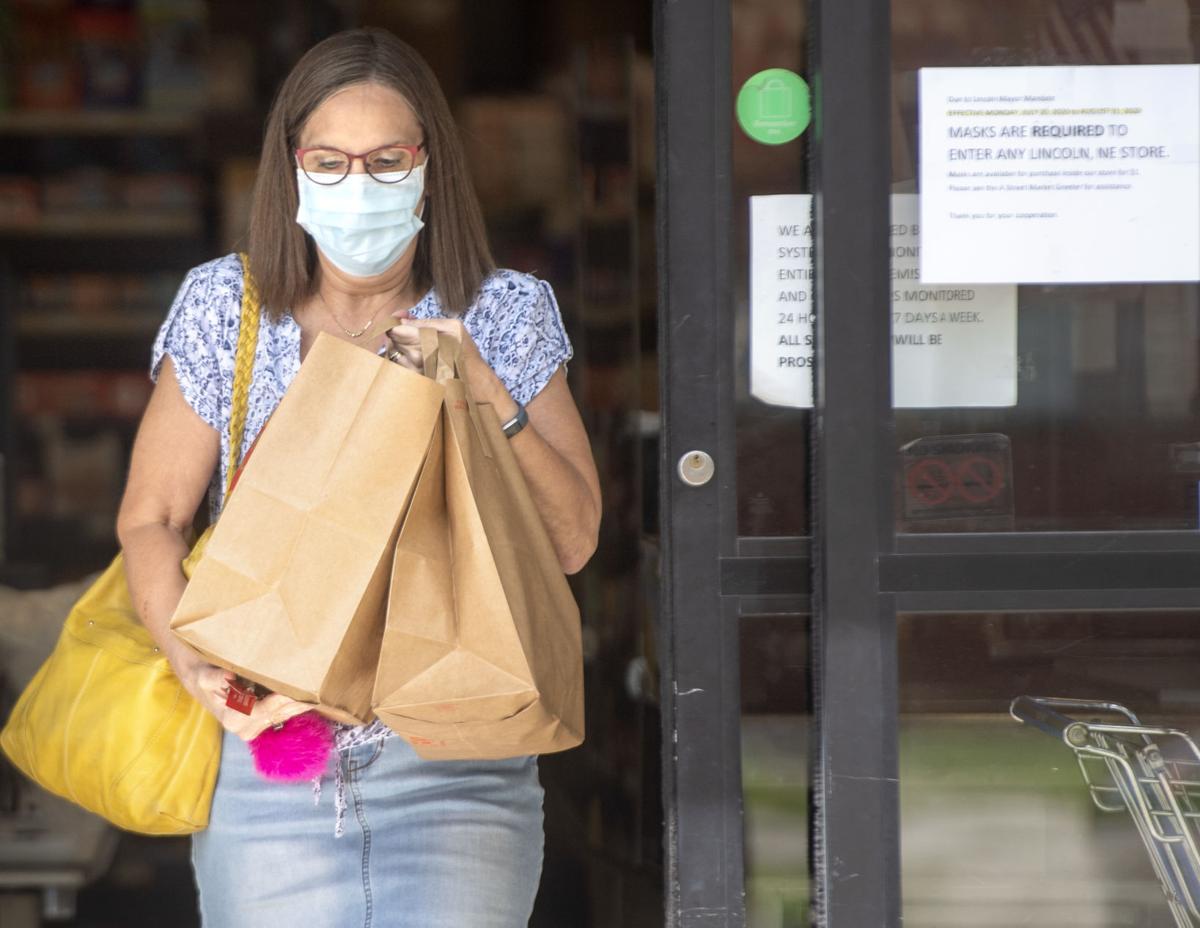 In the nearly three weeks since the City of Lincoln mandated masks, Lancaster County's average daily count of new cases over seven days has dropped from 48 immediately after the order started to 29 on Friday.
The most recent daily figures are even lower. On Friday, Lancaster County added 22 new cases.
That gets Lancaster County closer to a rate at which University of Nebraska Medical Center experts advise that schools could safely consider reopening — though still higher than recommended.
Lancaster County's positivity rate also is dropping — from 8.3% the week Lincoln's mask mandate started to 5.9% so far this week. Public health experts say a 5% positivity rate or lower points to less community spread of the virus.
"We are encouraged by the trends we've seen," Lincoln Mayor Leirion Gaylor Baird said Friday.
Pat Lopez, director of the Lincoln-Lancaster County Health Department, said the trend is moving in the right direction, and officials see a relationship between mask-wearing and decreasing infections.
Still, she cautioned that officials want to see another week of numbers.
"The bottom line is we are seeing fewer infections," Lopez said.
Nebraska's daily average, tallied from the previous seven days of new cases, has sat above 270 new cases a day since July 25. As of Thursday, Nebraska had 294 new cases a day in its seven-day average.
Nebraska was last above 300 new cases a day about May 20.
Douglas County's daily average was 140 as of Friday — and had been around that level for two weeks. Douglas County was last at that level in early June.
Lincoln's mayor said Friday that Lincoln has not contained community transmission of the virus and a high risk of its spread remains.
With K-12 schools and the University of Nebraska-Lincoln about to return, Gaylor Baird said, "so much is at stake right now."
"We need everyone pulling together to protect this community," she said.
Dr. Mark Rupp, chief of the infectious diseases division at UNMC, said Lincoln's data is consistent with the dynamics of the virus and suggest that wearing masks has an effect on cases.
Rupp also pointed to reports from Kansas that counties with a mask mandate saw dramatic decreases in cases, compared with no difference in cases for counties where masks were merely recommended.
"When you put it all together, it adds to the data that this does work," Rupp said.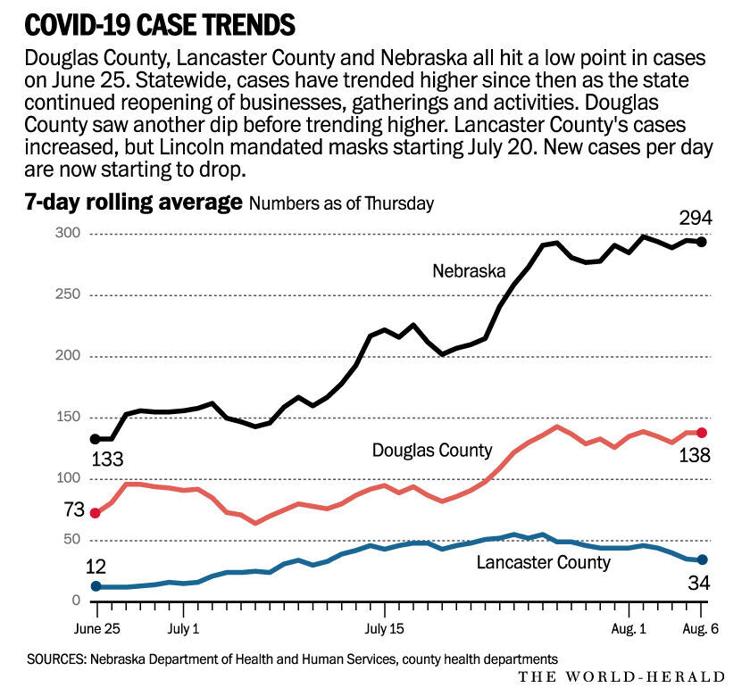 Nebraska Gov. Pete Ricketts is against implementing a mask mandate statewide and threatened a lawsuit as Douglas County's health director moved toward a mask mandate within the city of Omaha.
Dr. Gary Anthone, Nebraska's chief medical officer, said in a statement this week that "our public health experts are closely monitoring the increase in cases, and we're continually evaluating the impact of COVID-19 on the state."
Anthone said that masks matter in the fight against the virus and that Ricketts and the Nebraska Department of Health and Human Services continue to ask people to wear them, watch their distance and wash their hands.
Said Anthone, "All of us are playing a vital role in the response and progress is dependent on a shared responsibility to protect ourselves and others."
Nebraska's positivity rate continues to be high. From last Friday through Thursday, the positivity rate was 11%.
For the last two weeks, Douglas County's rate has been at or just below 11%, as well.
Since last Saturday, Douglas County has officially recorded two deaths related to COVID-19; 136 people with COVID-19 have died throughout the pandemic.
Statewide, 345 have died as of Friday — up from 332 last Sunday.
Hospital capacity held for the week. Across Nebraska, hospitals had 151 patients with a confirmed COVID-19 case as of Thursday, which is up from 103 on July 25.
Omaha area hospitals had 108 patients with a confirmed COVID-19 case as of Friday's count, up from 72 on July 26.
But in the metro area, the number of patients on a ventilator rose sharply in the last week — from four last Friday to 15 this Friday.
Rupp said that even though COVID-19 figures have not risen dramatically, he sees troublesome signs of a slow wave approaching over the next month.
He warned that the community needs to be extremely careful right now.
"Now is the time you need to take the action."
---
Our best staff photos of August 2020
Football season returns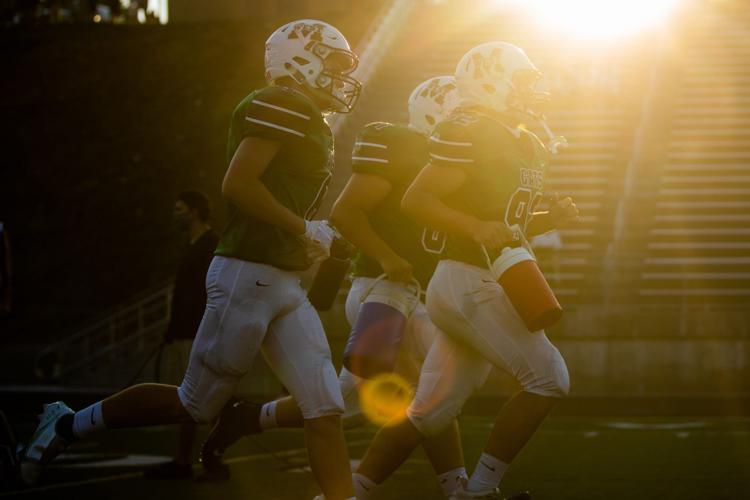 Football season returns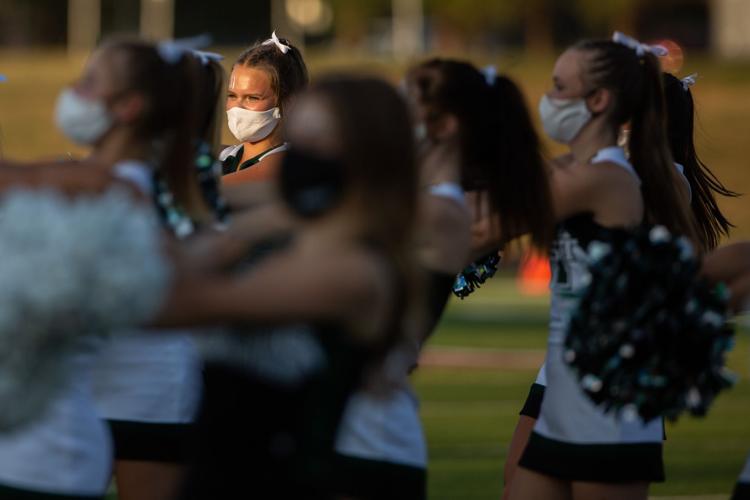 Volunteer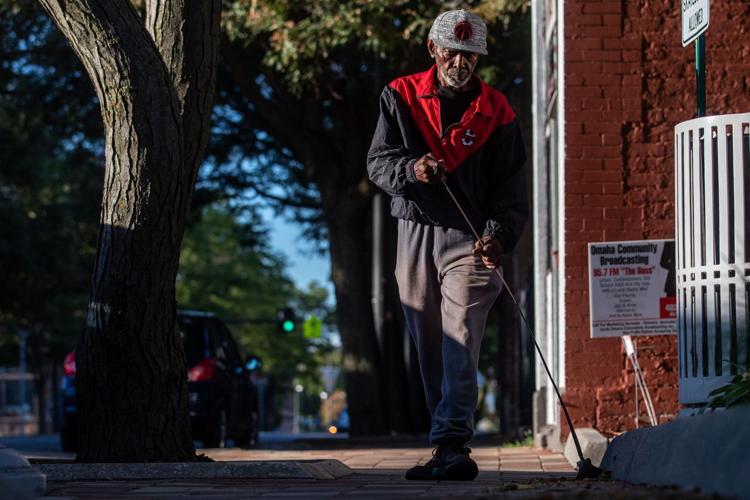 Heron
Protest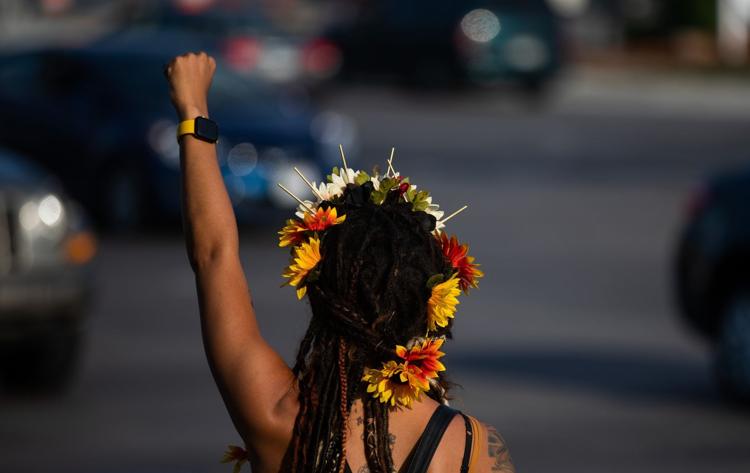 Vet Funeral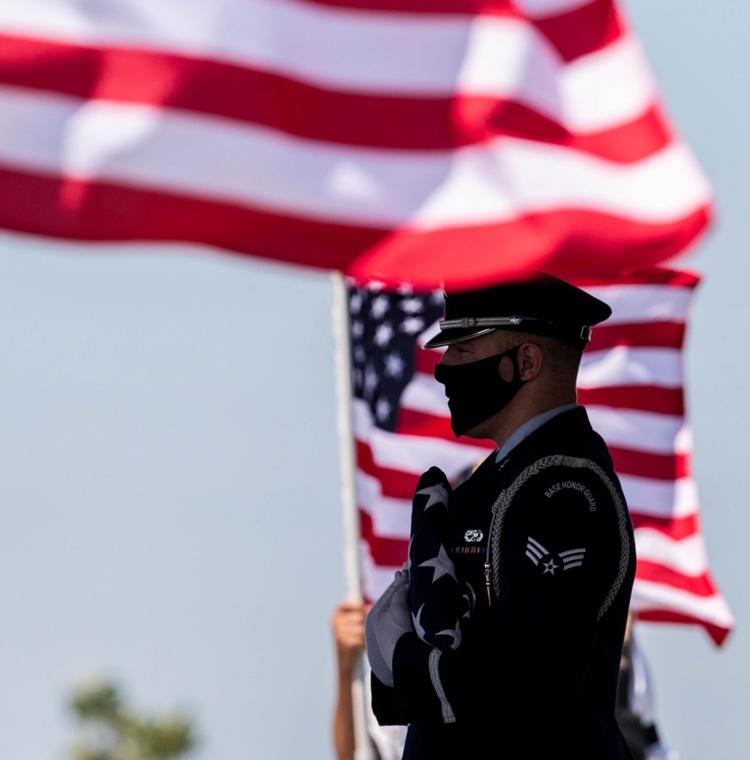 Union Omaha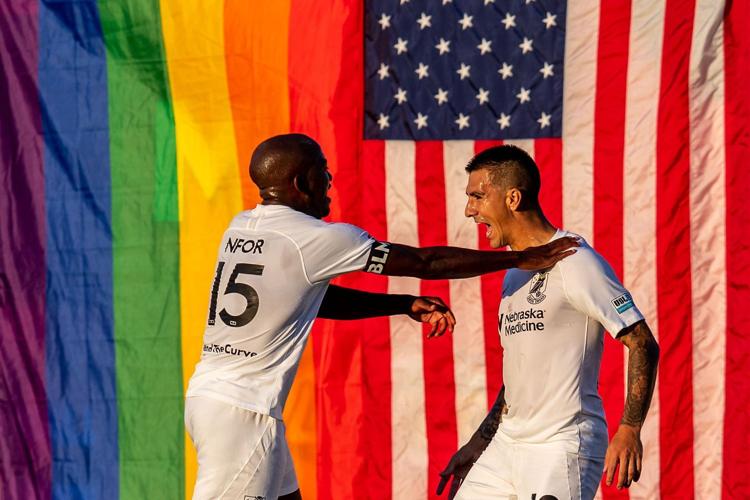 Lake Fun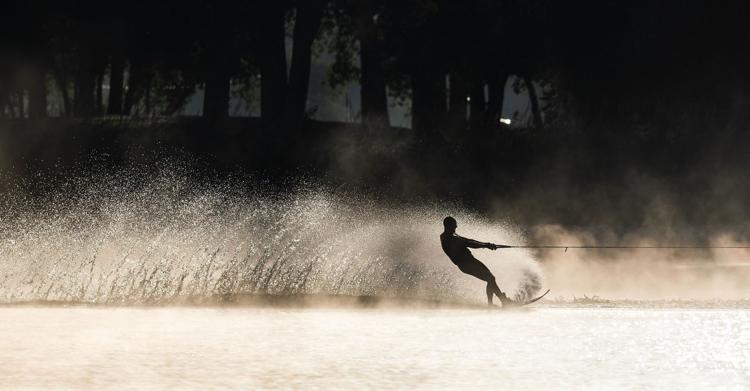 Ernie Chambers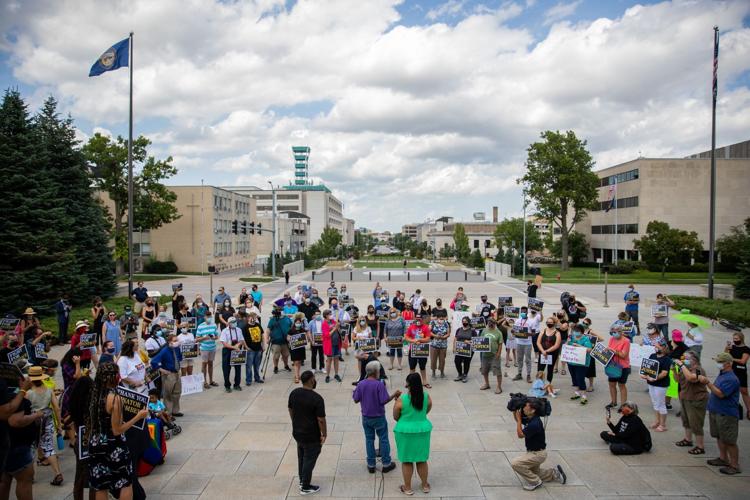 Softball Preview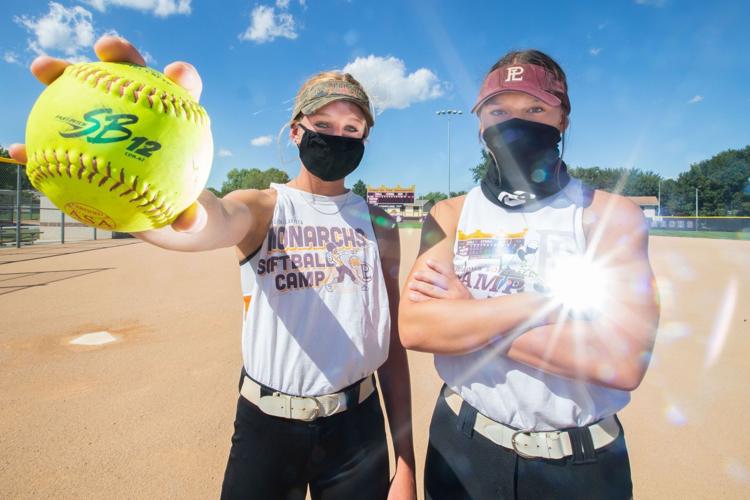 Homeschool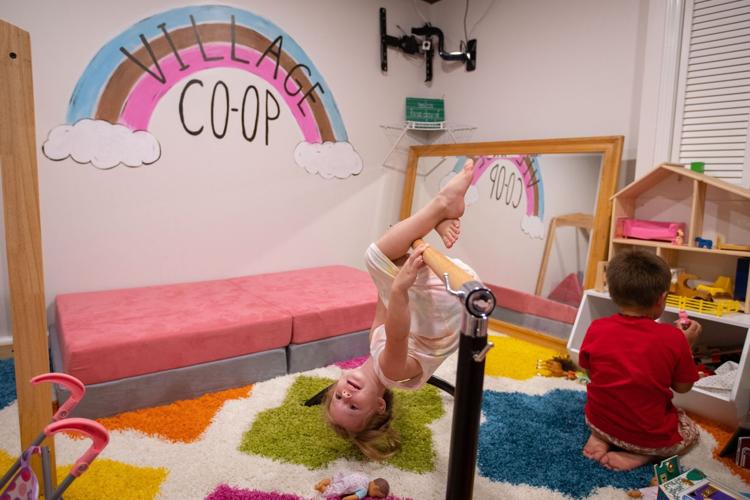 Education Co-op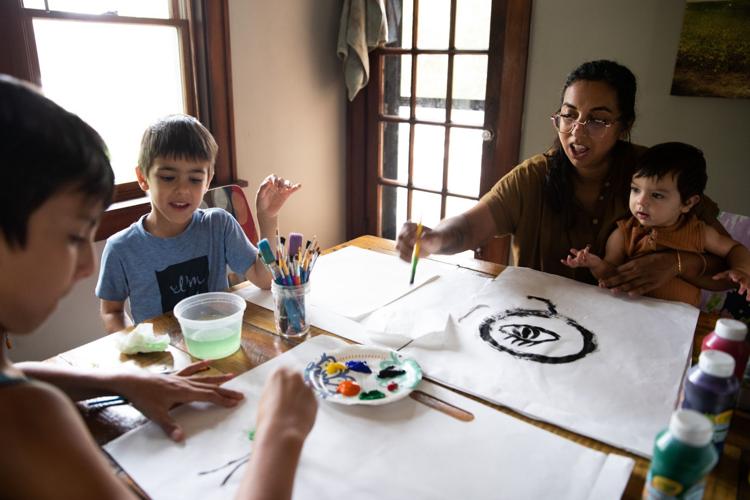 Old Market Protest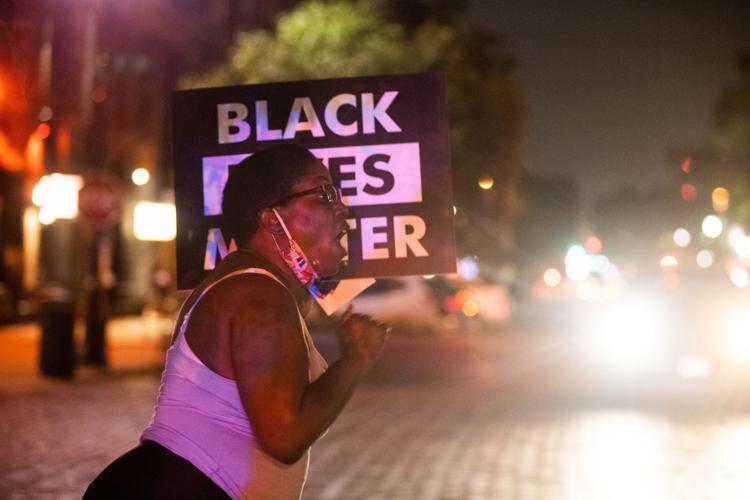 Old Market Protest
Disc Golf
Educators Mask Mandate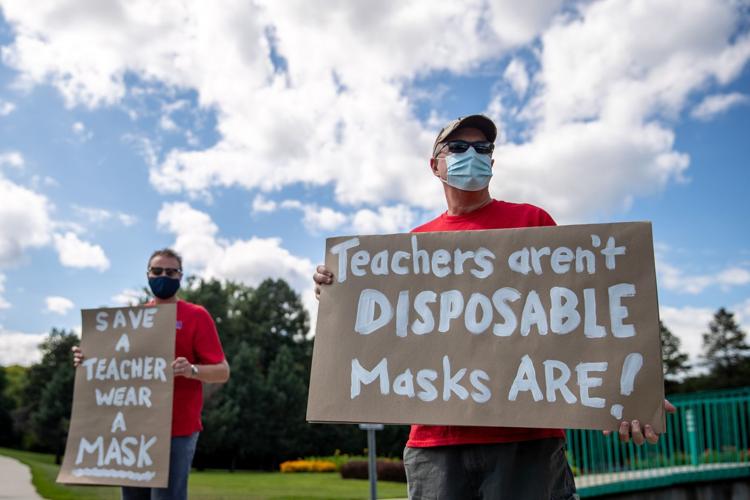 Educators Mask Mandate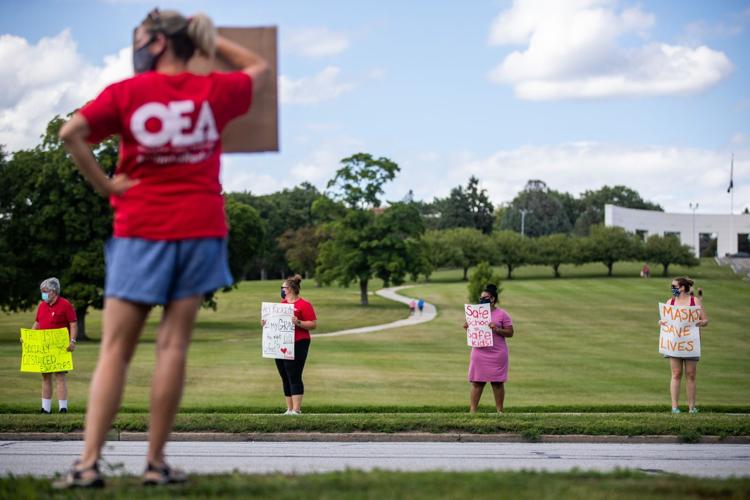 Bounce House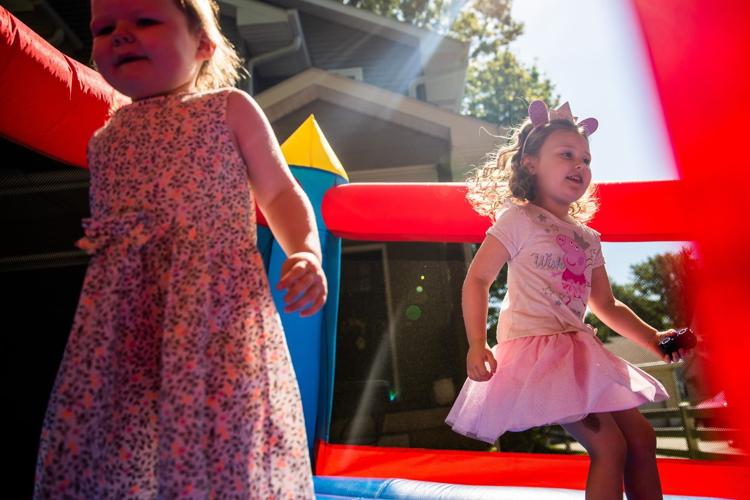 Union Omaha
Union Omaha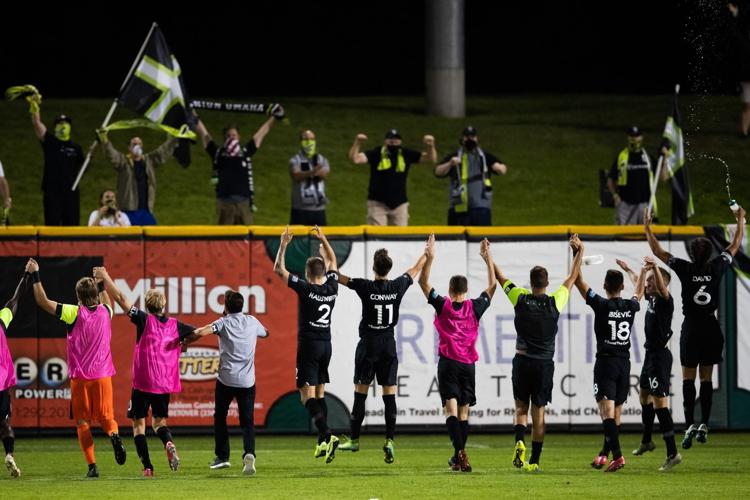 Union Omaha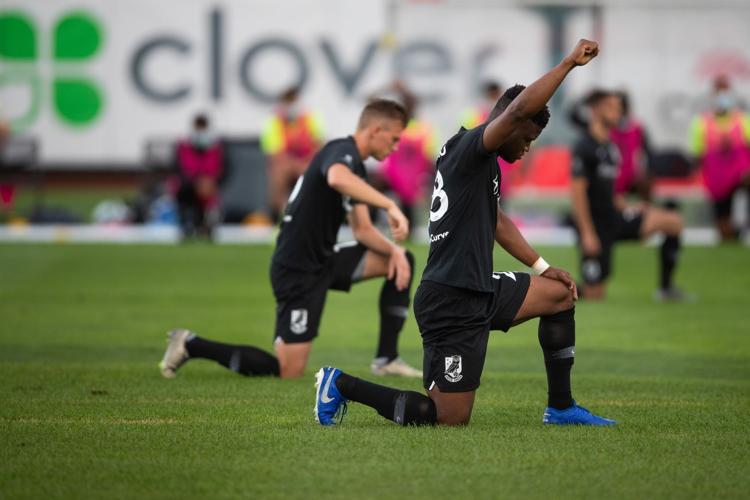 Union Omaha
Pinnacle Bank Championship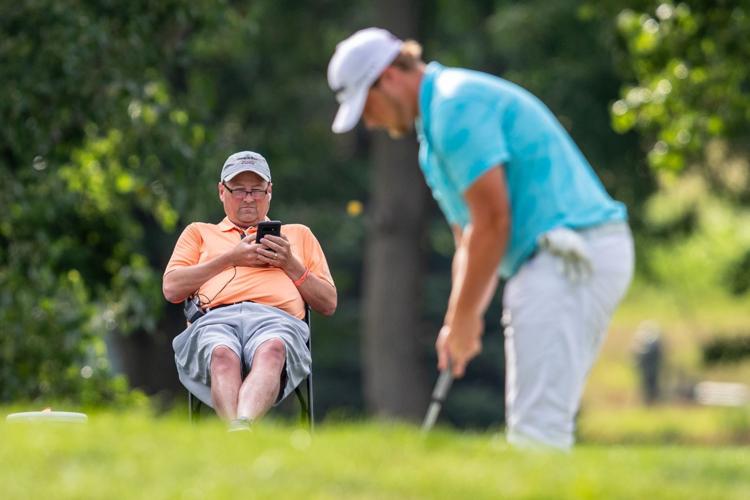 Pinnacle Bank Championship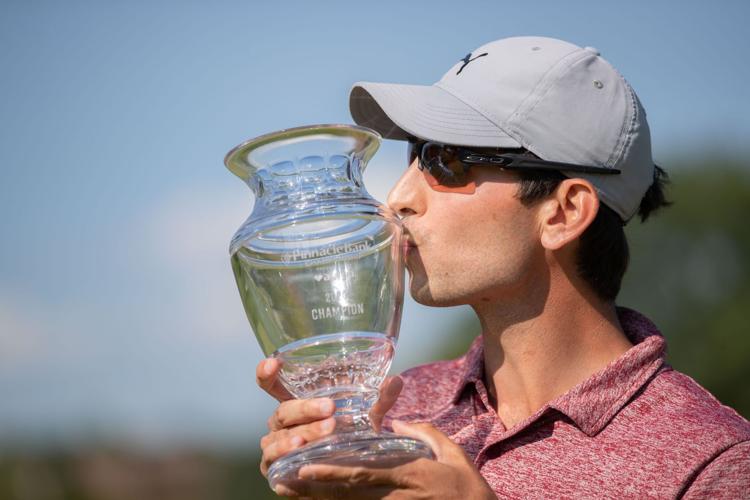 Sourdough bread baking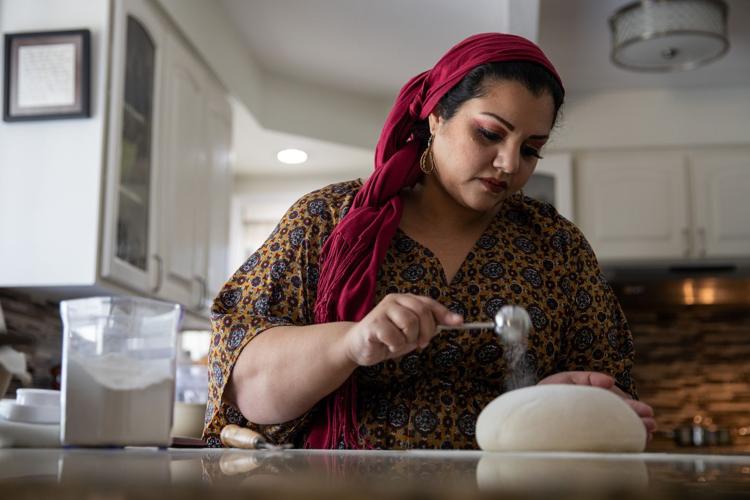 Grind It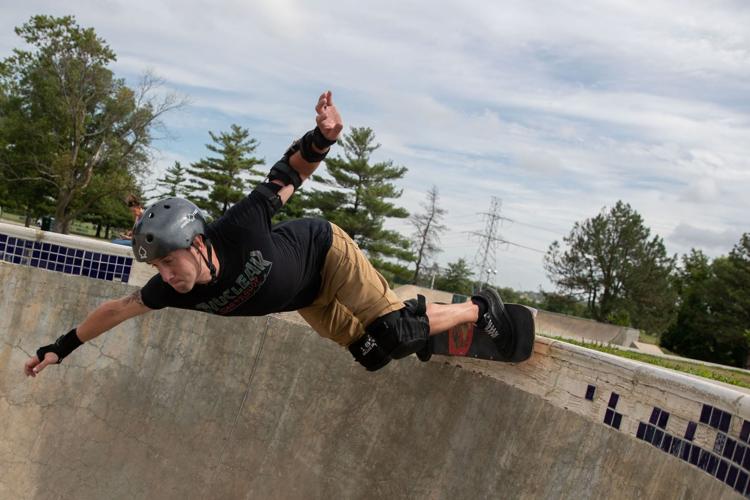 Metro Baseball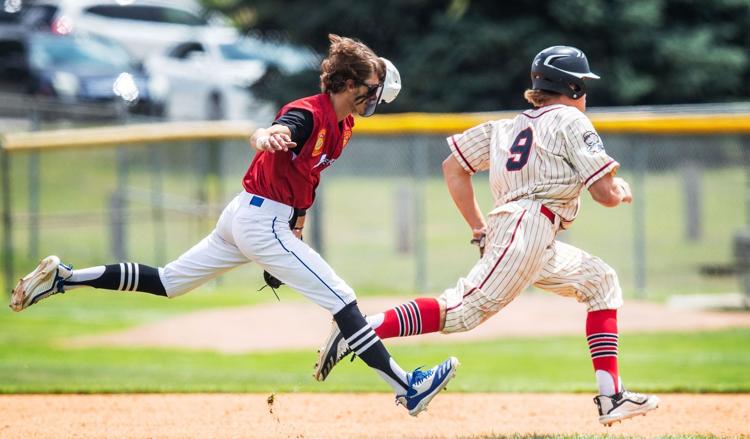 Metro Baseball
Search