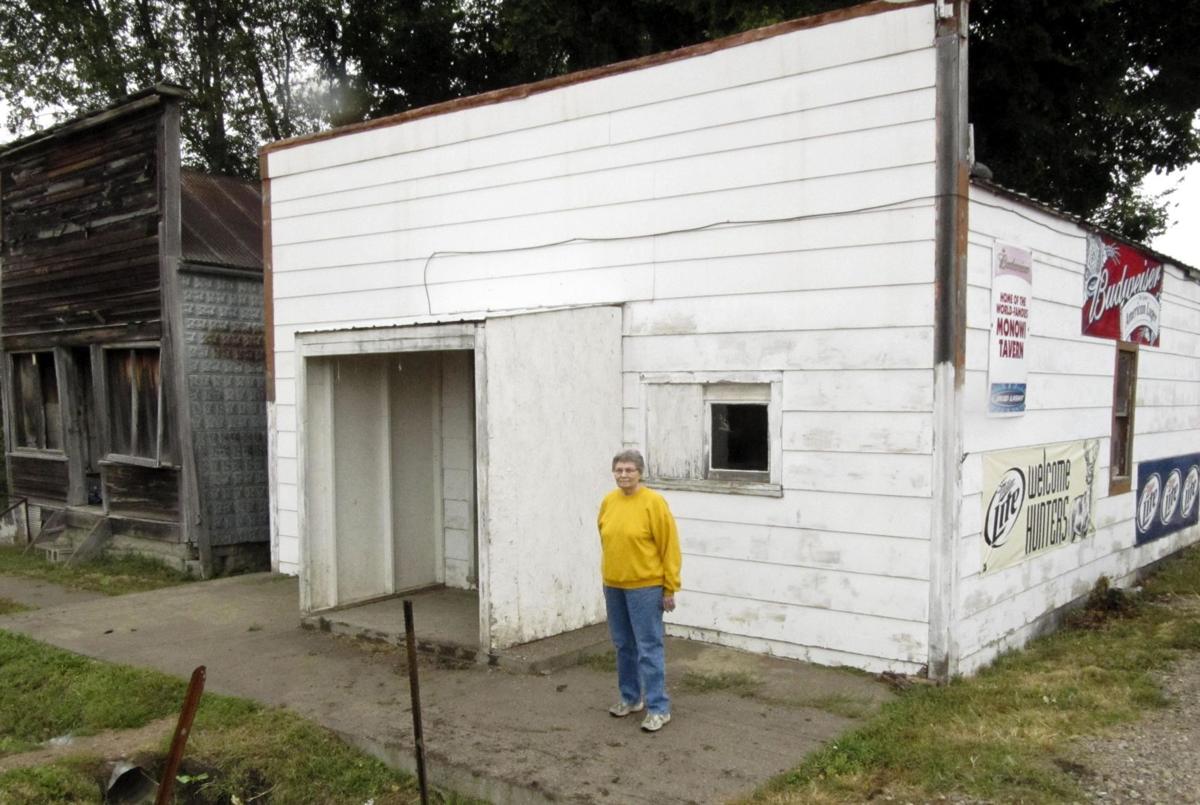 The resident of Nebraska's only one-person town was surprised when she heard the news.
The U.S. Census Bureau was reporting that Monowi's population had exploded by 100% and was now home to two people, according to 2020 Census data it recently released.
"Well, then someone's been hiding from me, and there's nowhere to live but my house," Elsie Eiler said Wednesday. "But if you find out who he is, let me know?"
His name is Noise, and he was created by an algorithm to try to protect Eiler's personal information. Monowi didn't add another resident to its population, but the Census Bureau did.
"What you're seeing there is the noise we add to the data so you can't figure out who is living there," a bureau spokeswoman said. "It protects the privacy of the respondent and the confidentiality of the data they provide."
The bureau doesn't invent respondents, the spokeswoman said. But it does shift them from one census block or tract to another. And while the discrepancies might be apparent and confusing at that micro level — like when a town's only resident is shocked to hear that she has a neighbor — the numbers are still accurate when zoomed further out, like at the congressional district level.
"We take the same number of people, but we move them around," the spokeswoman said. "When you look at it all the way out, it's correct."
It's called disclosure avoidance, and the bureau has used it in the past. But for the 2020 count — because of increases in computer processing power and publicly available information — it reinforced its efforts and gave it a new name, differential privacy.
"The bottom line is, the census is putting additional protocols so these people can't be identified," said David Drozd, research coordinator at the Center for Public Affairs Research at the University of Nebraska at Omaha. "And what's reported in the count isn't necessarily the true count they found."
The reason is honorable: to protect people's privacy, and prevent others from learning how someone responded to the census questions — such as age, gender, race, household relationships and homeownership.
But the results are still debatable, Drozd said.
"They're trying to make a balance between data access and the confidentiality of the respondents. It's a fine line to walk," he said. "But there's going to be places that don't match reality."
Differential privacy is not just a problem for individual census blocks and the smallest towns, he said. It can skew the reported populations of larger communities and entire counties.
Larger areas will likely show smaller-than-actual populations, while small towns will look like they've grown more than they have.
Which is why Gross, about 20 miles northwest of Monowi, didn't grow by 50% — or one new person — in the past decade, as reported by the census.
Mary Finnegan is certain that she and her husband, Mike, were its only residents. There used to be more. They had children, and they had relatives living with them. And there was a bachelor in town.
But the bachelor moved after his house burned, and the relatives bought an acreage.
"And one by one, my kids graduated, and the population dwindled down to two," Finnegan said.
---
30 spectacular Nebraska vistas
Badlands beauty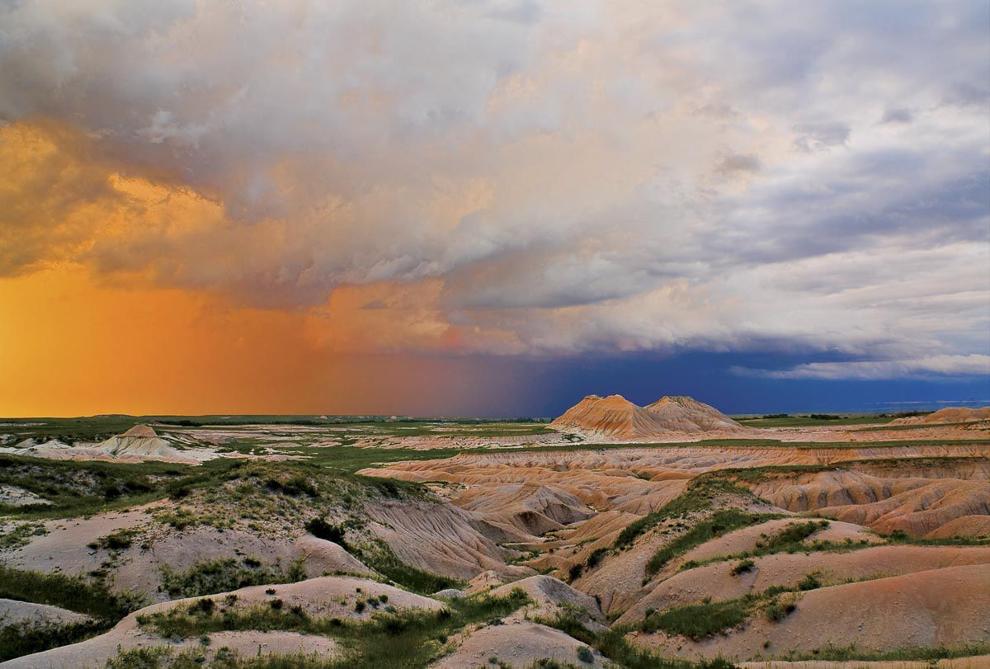 Sandhills ridge top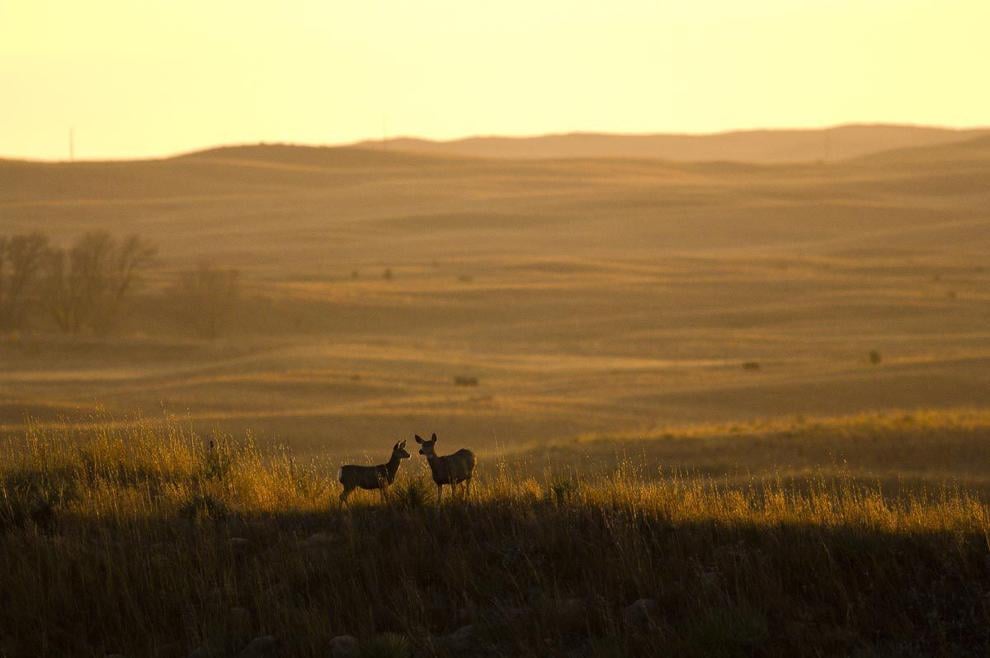 Hoarfrost on Snake River Falls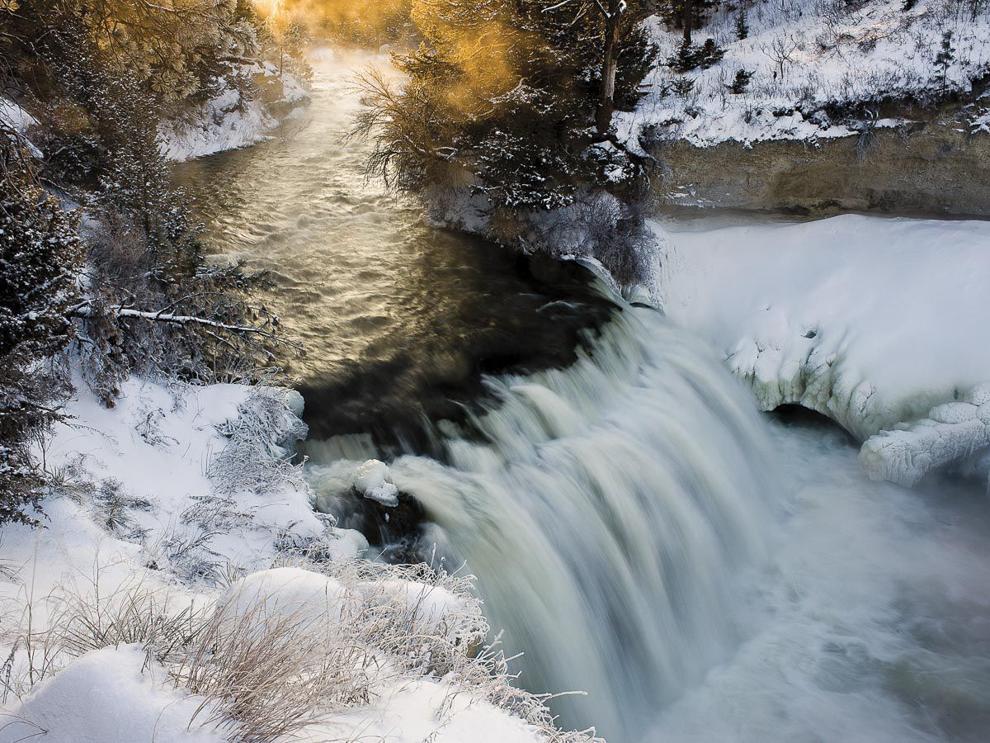 Painted woods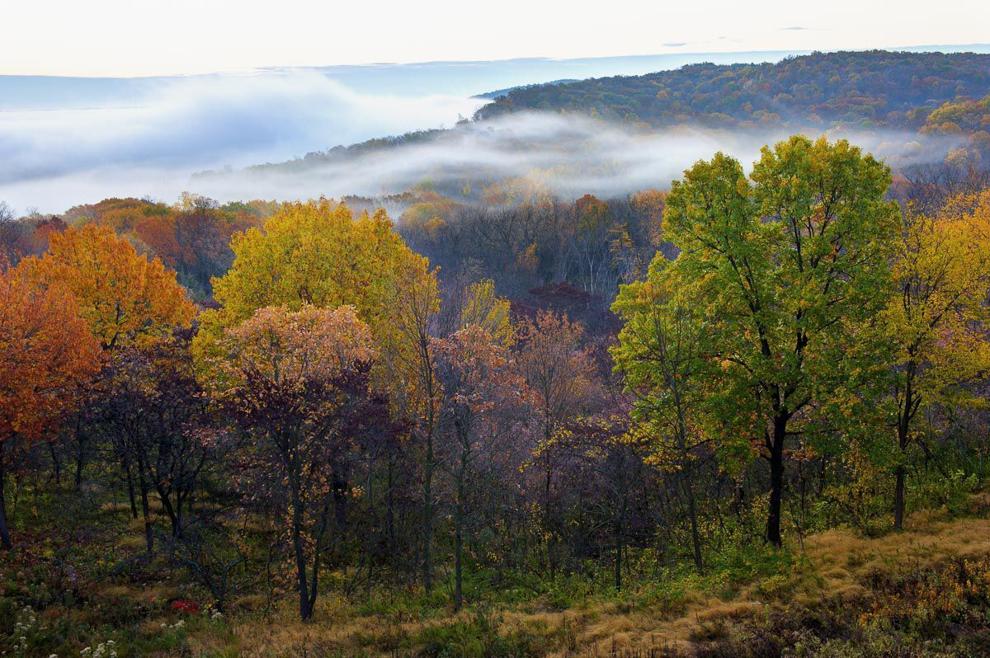 Sunset near Calamus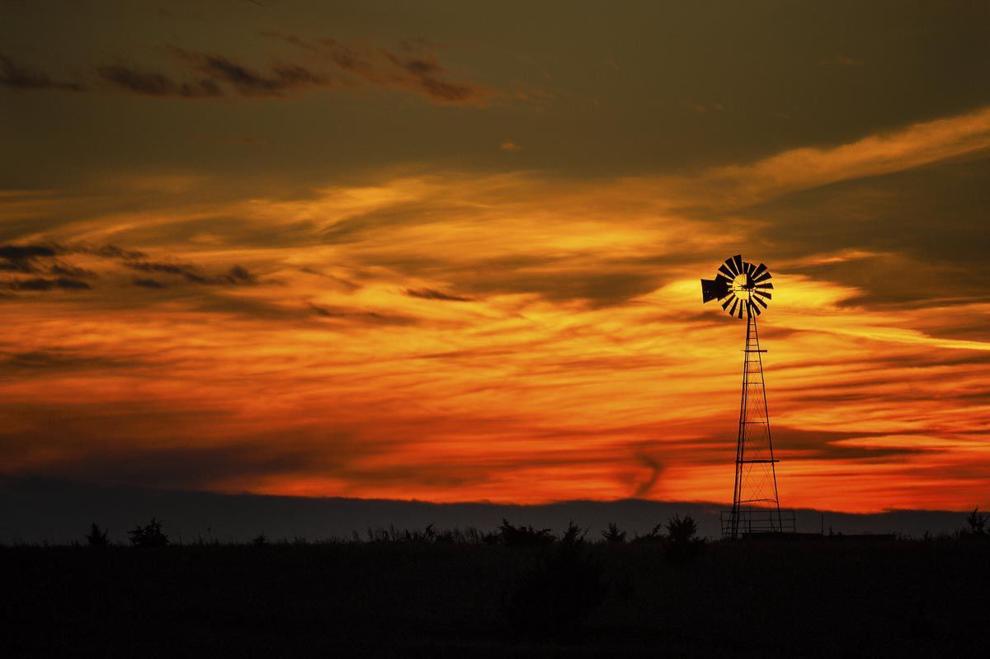 Lightning near Chadron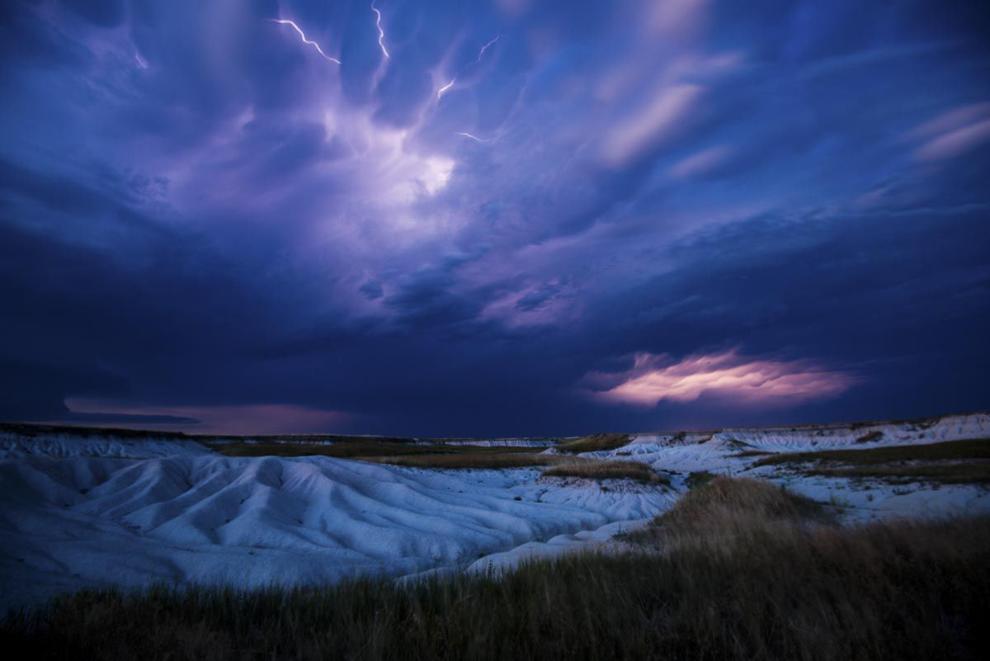 Niobrara's mystery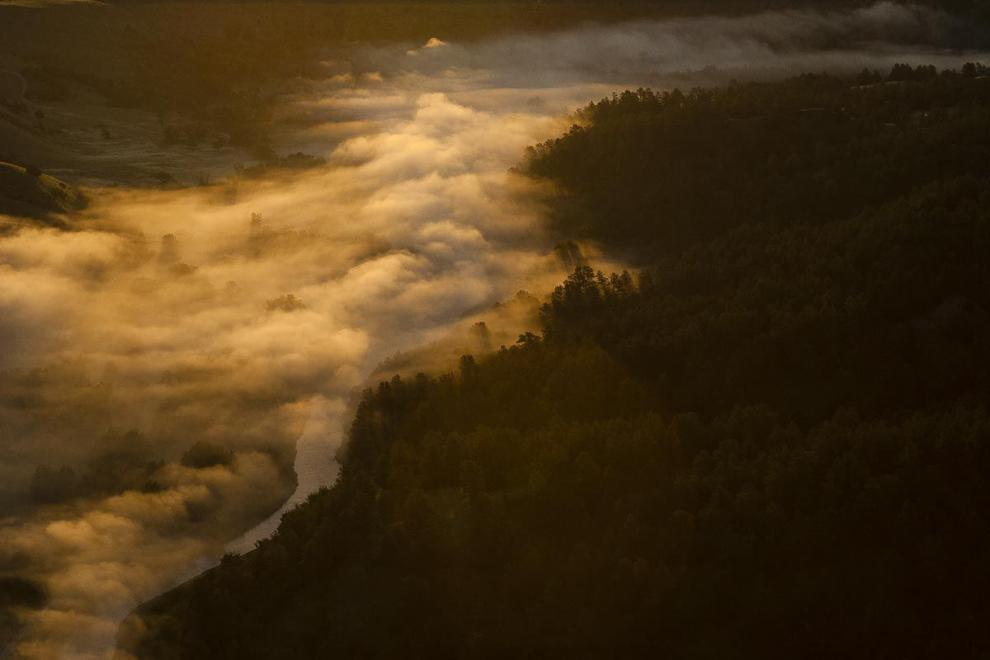 Sioux County sunrise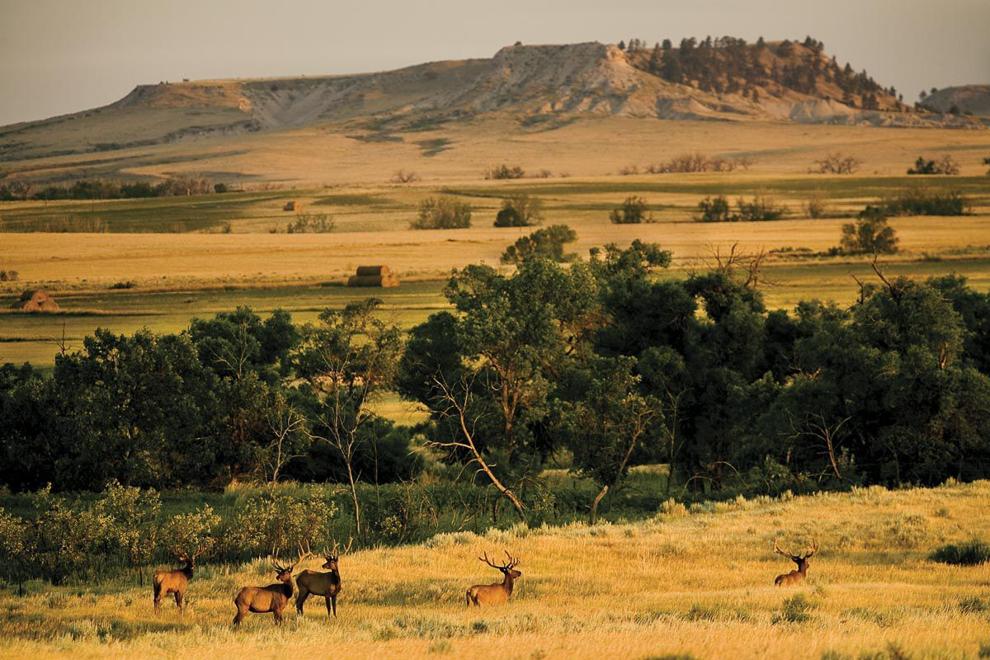 Wagon Train scene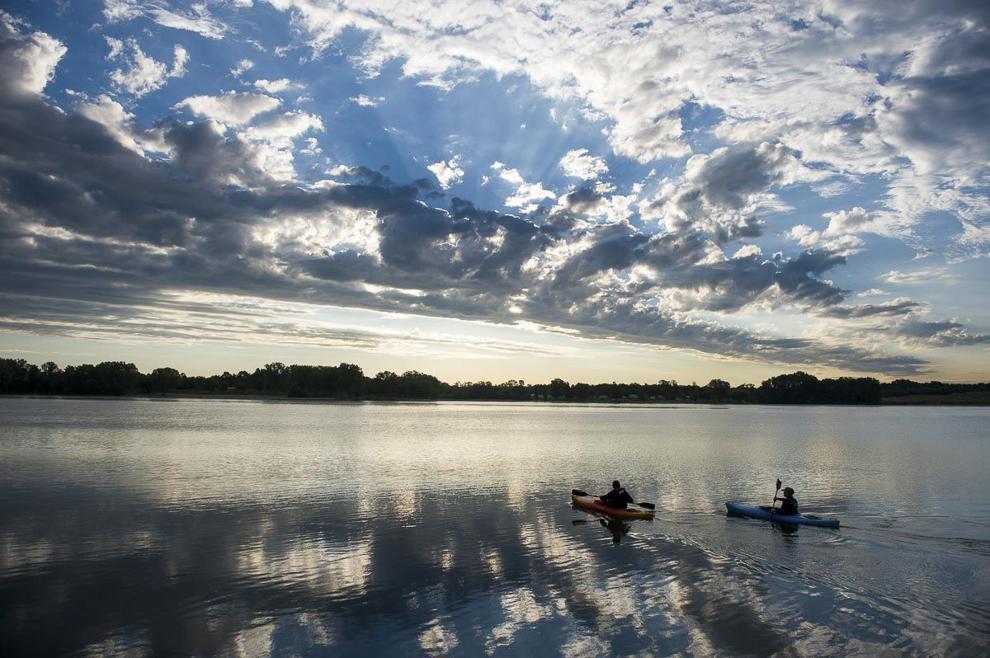 Mexican Canyon Road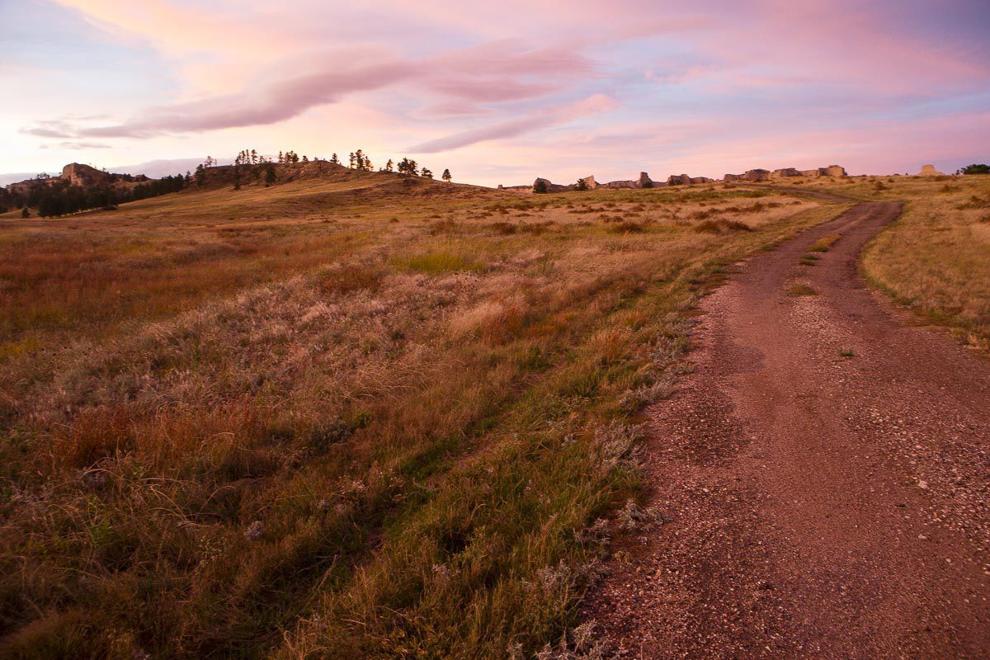 Platte River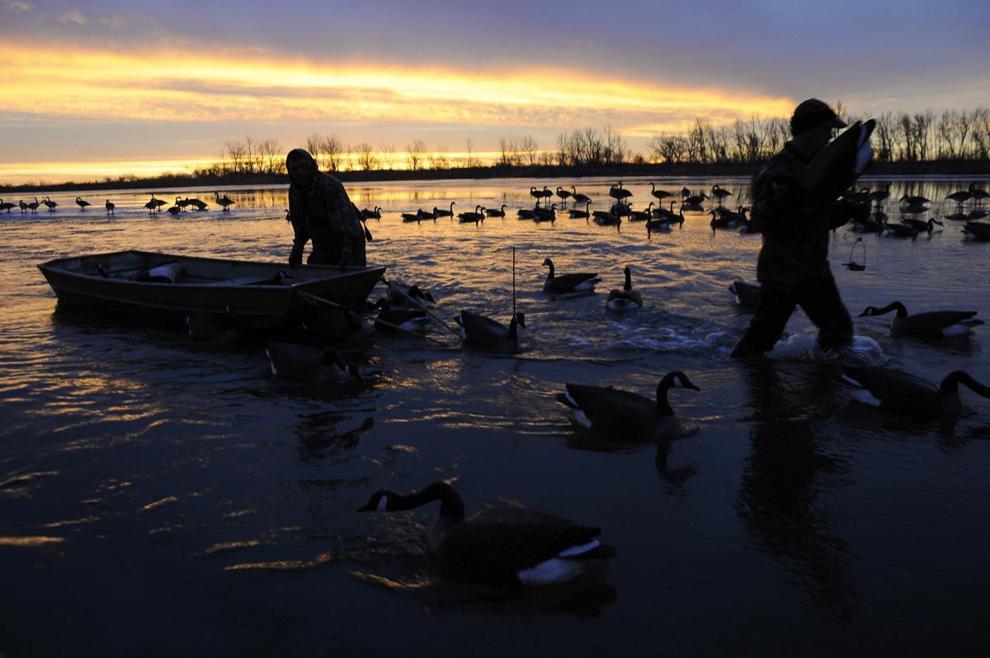 Ponca State Park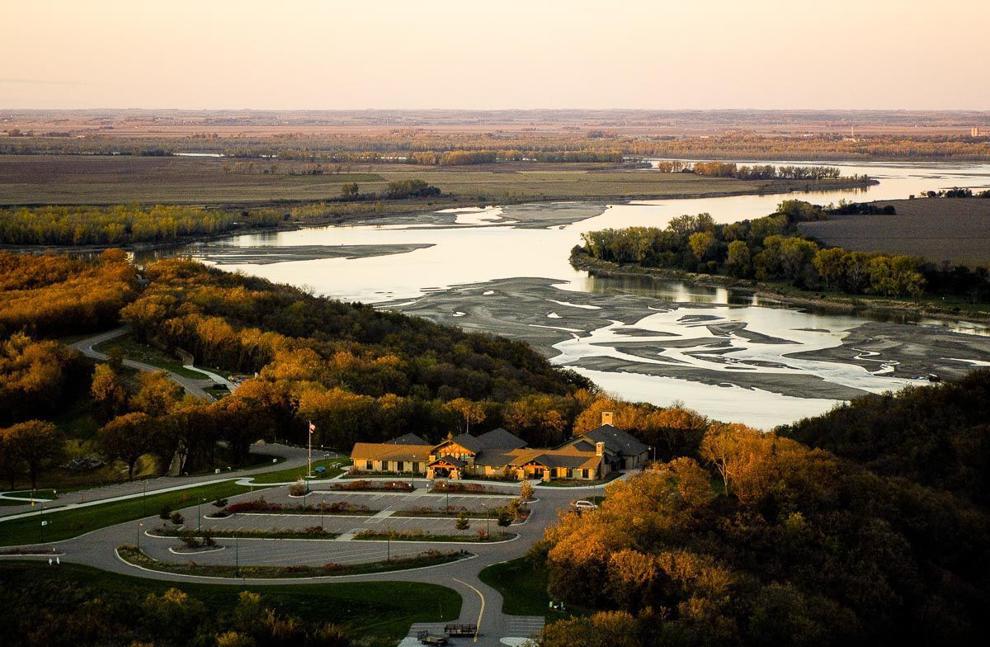 Full moon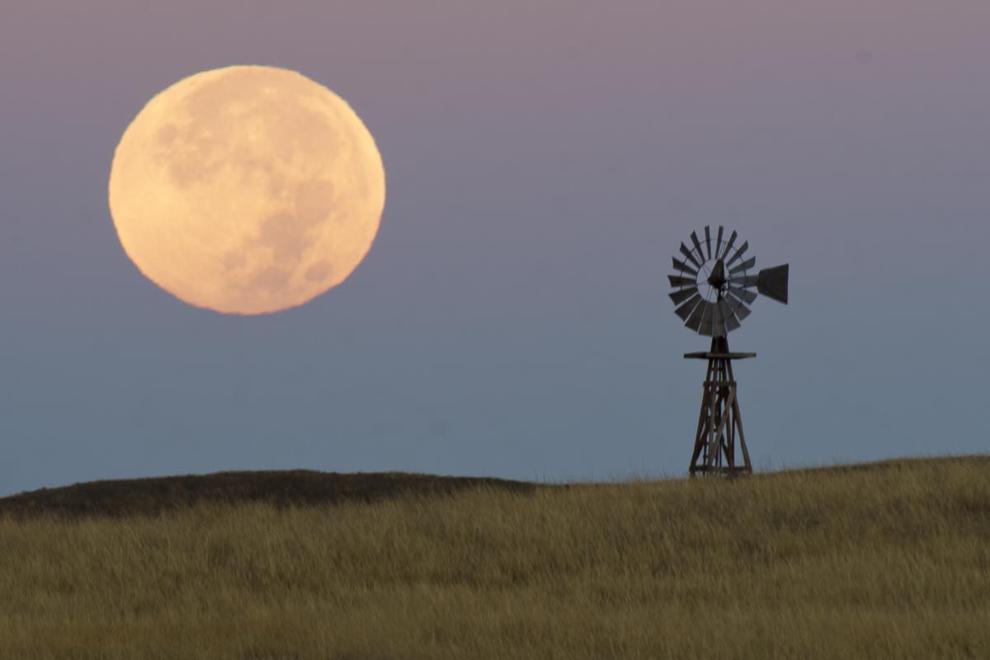 Chat Canyon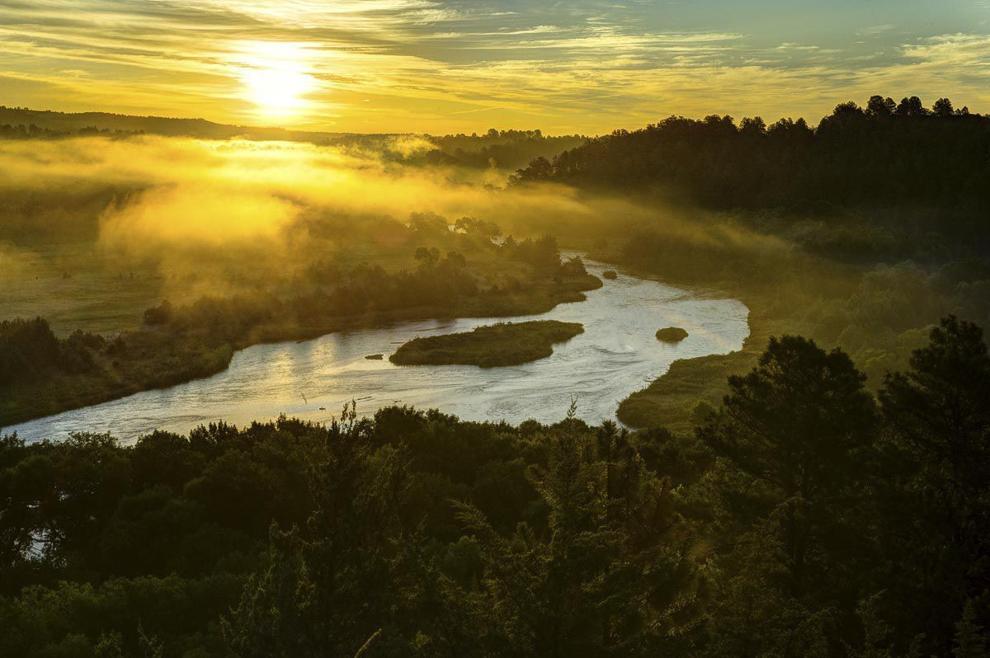 Buttes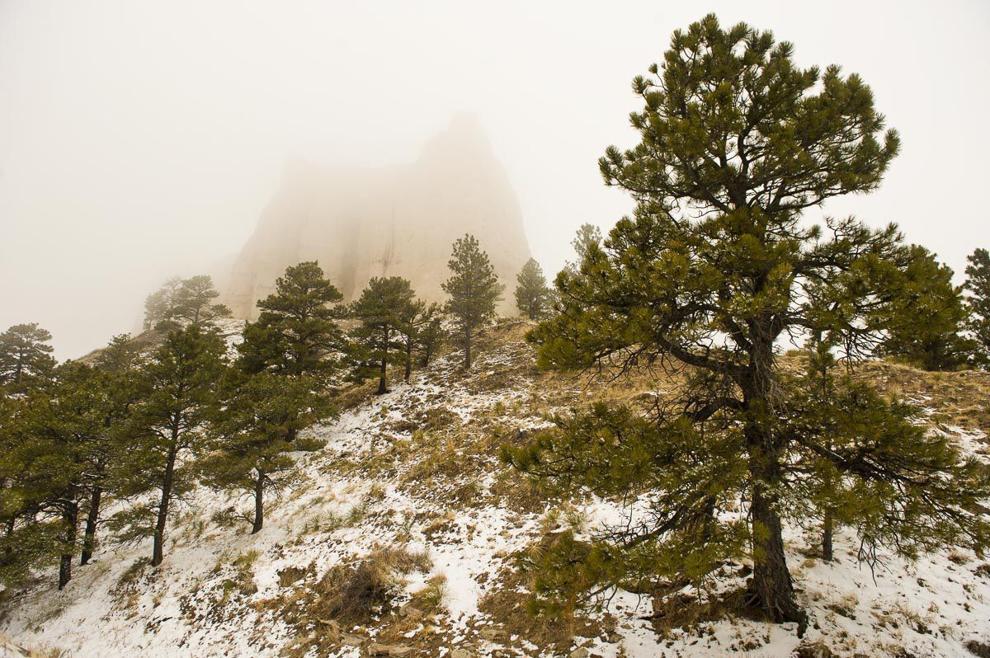 North Platte River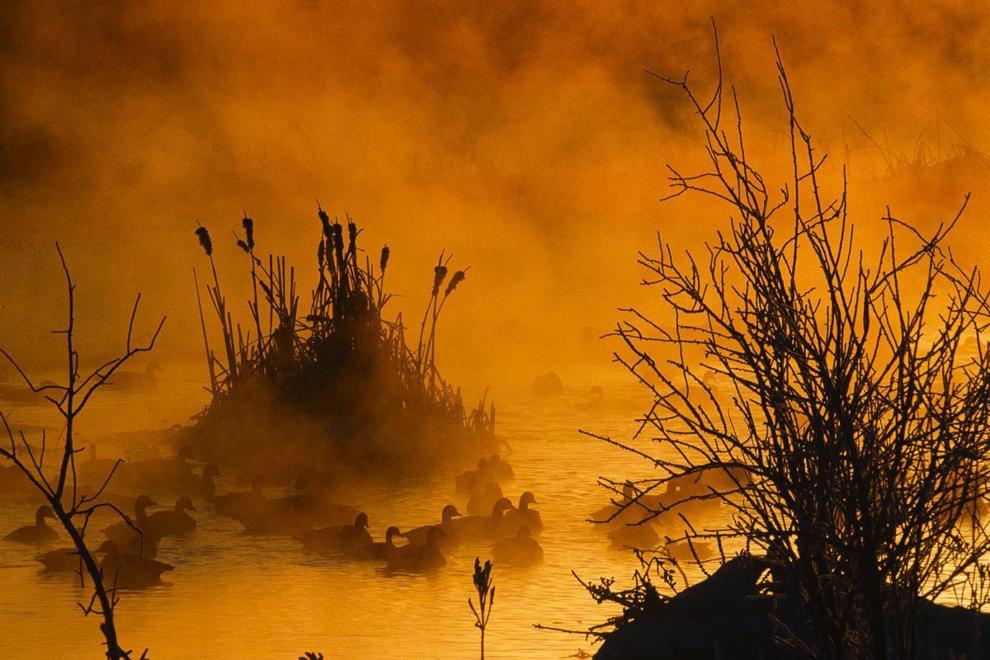 Prairie colors
Fort Robinson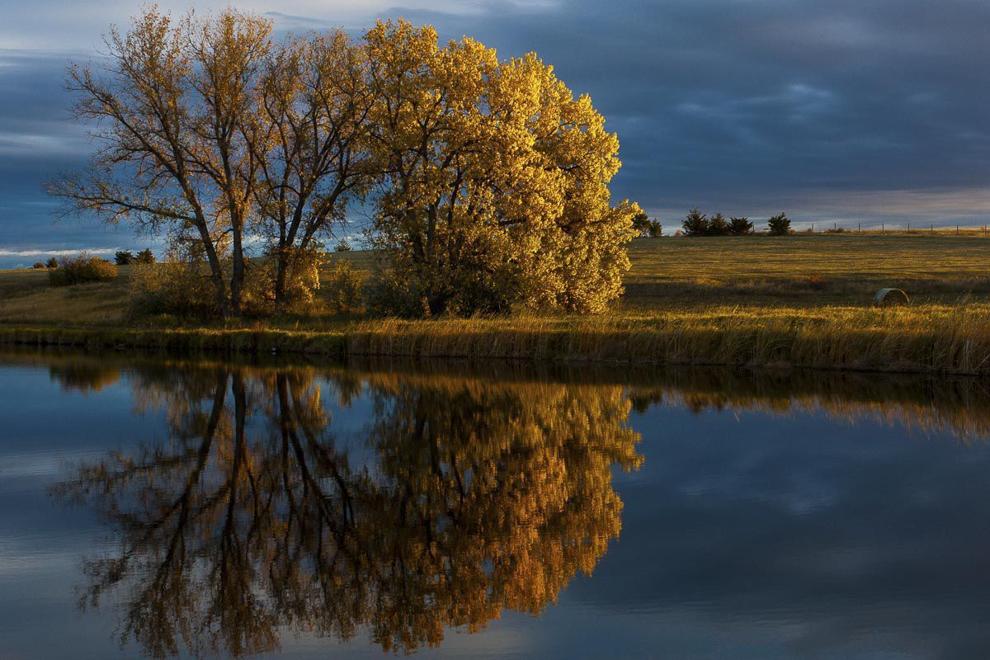 Platte River sunset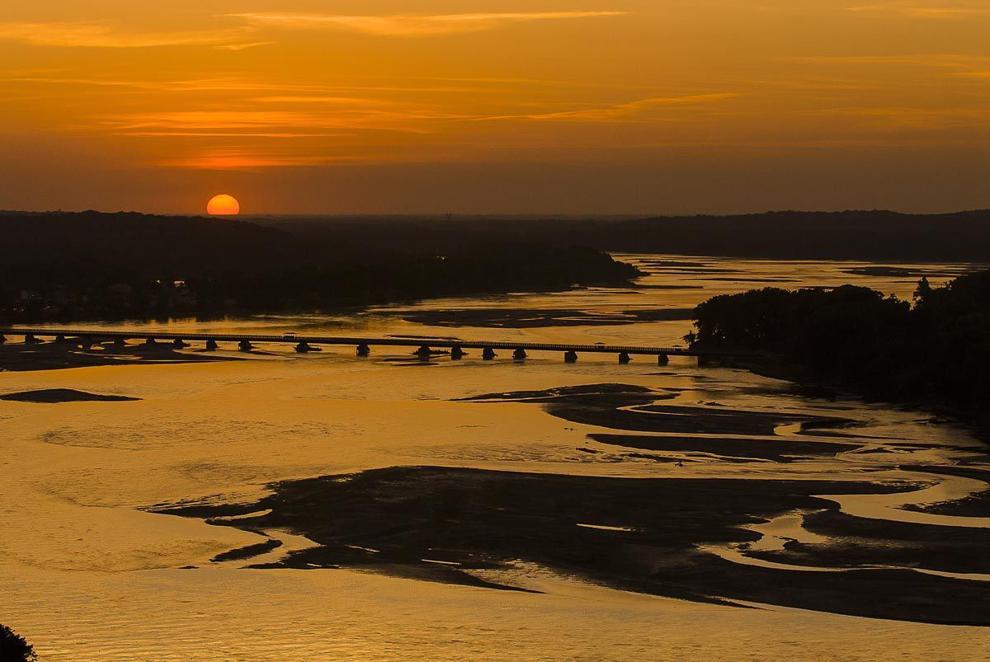 Prairie landscape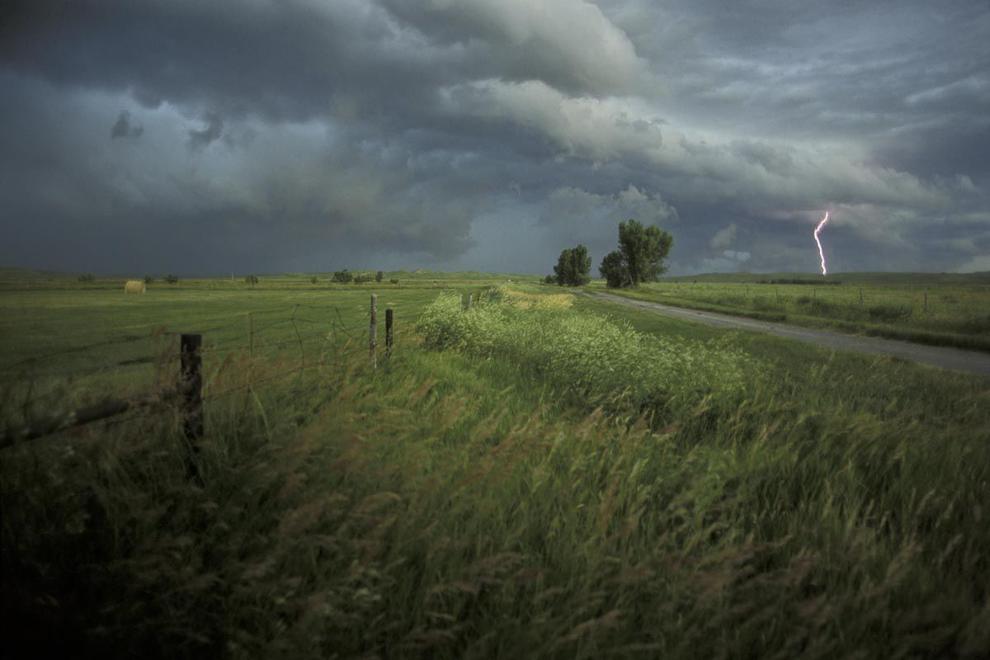 Lake Ogallala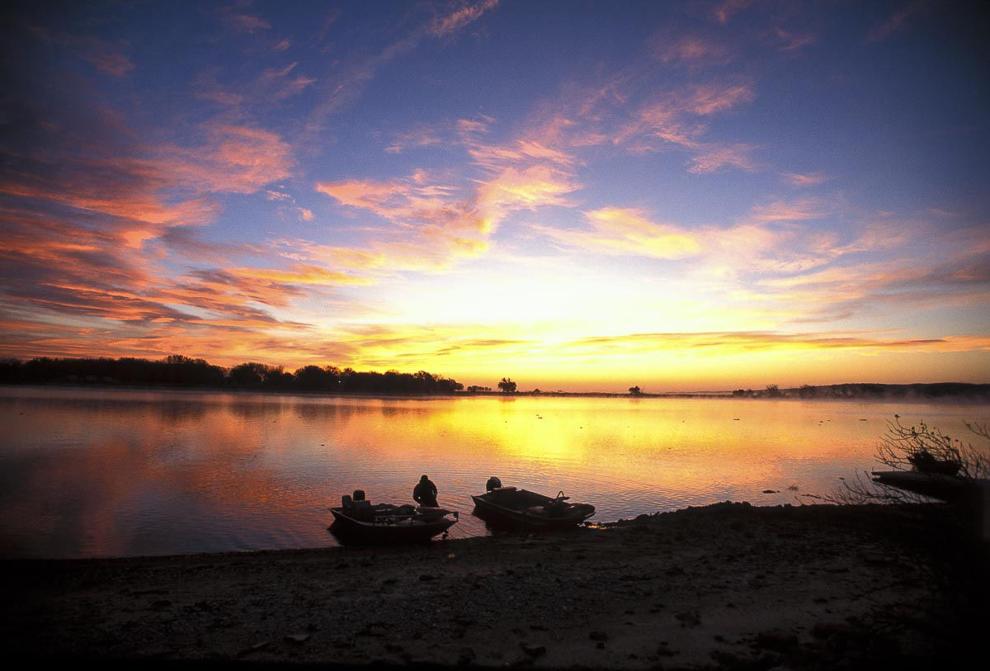 Toadstool Geological Park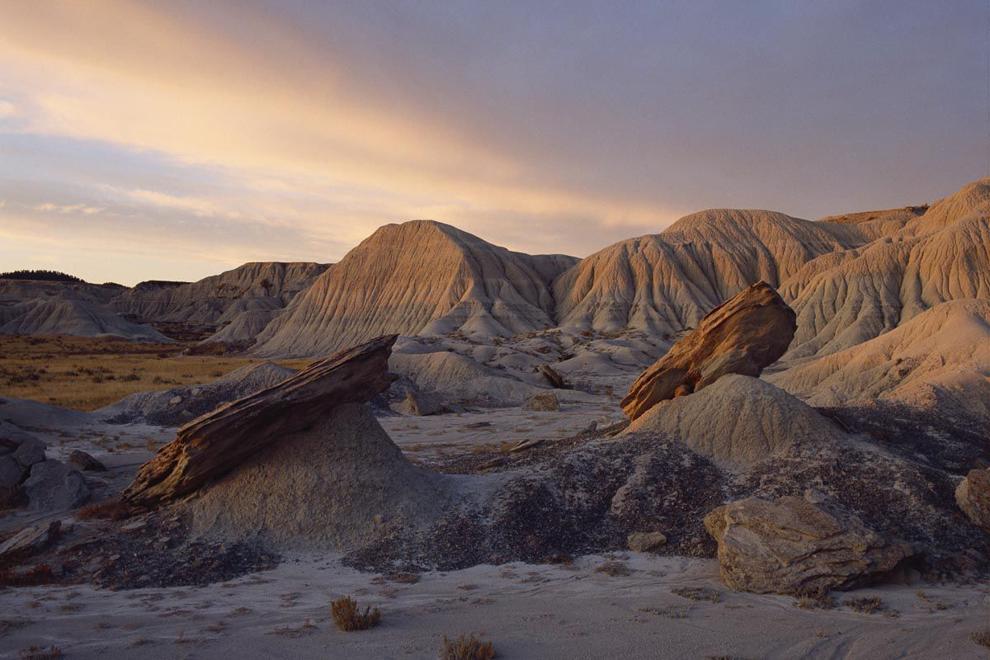 Sun reflects on clouds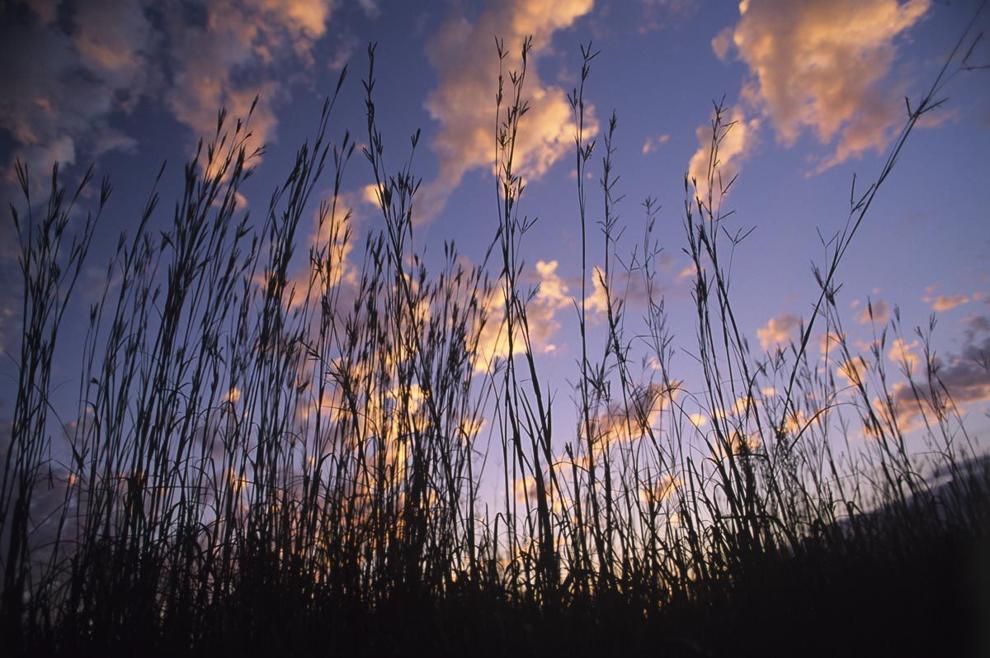 Thunderstorm on prairie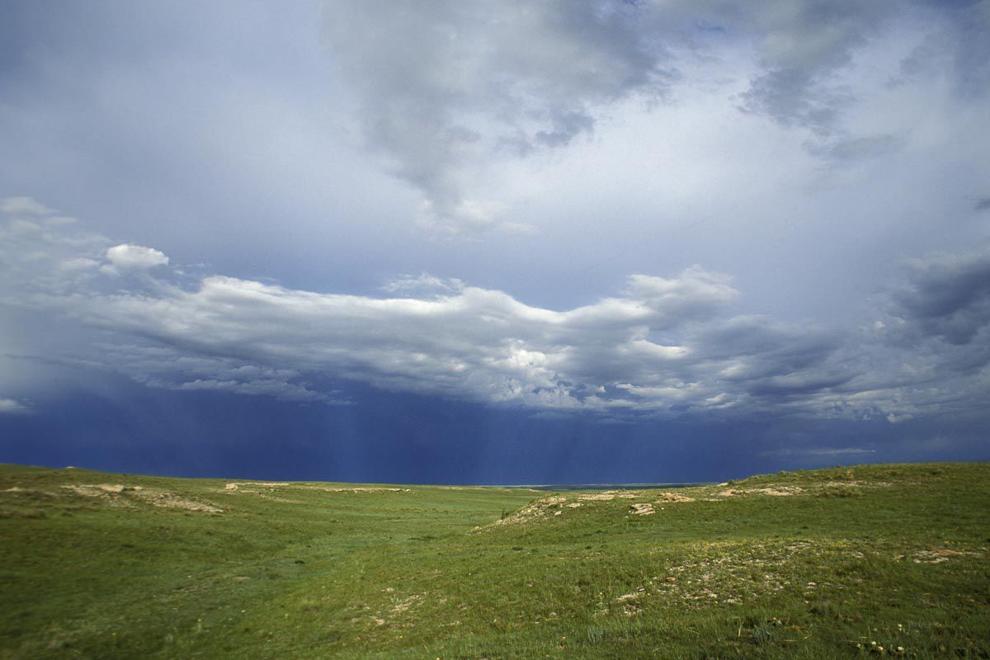 Grove Lake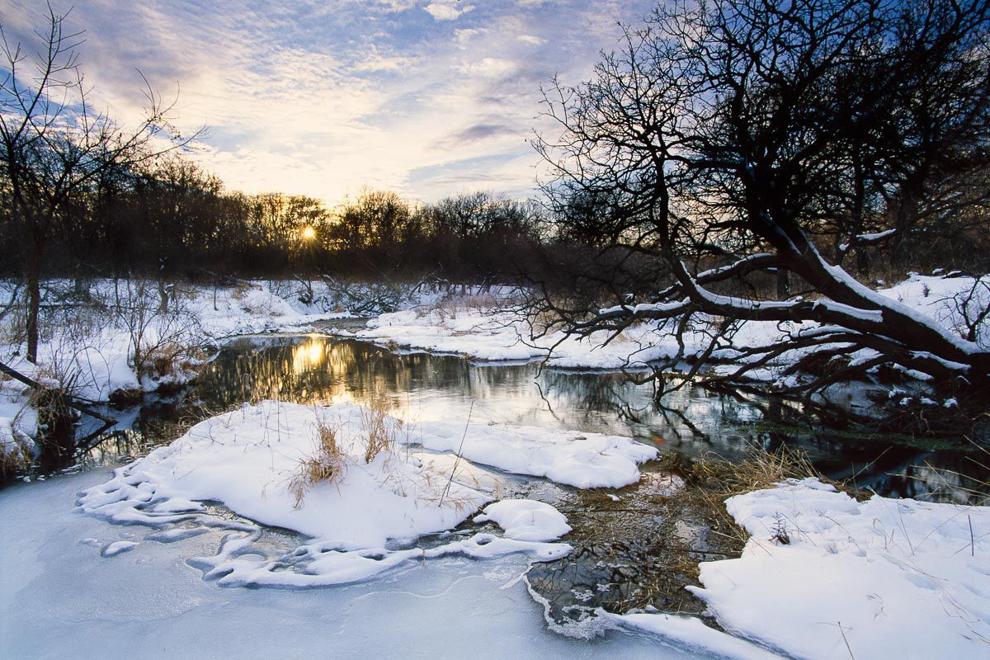 Wildcat Hills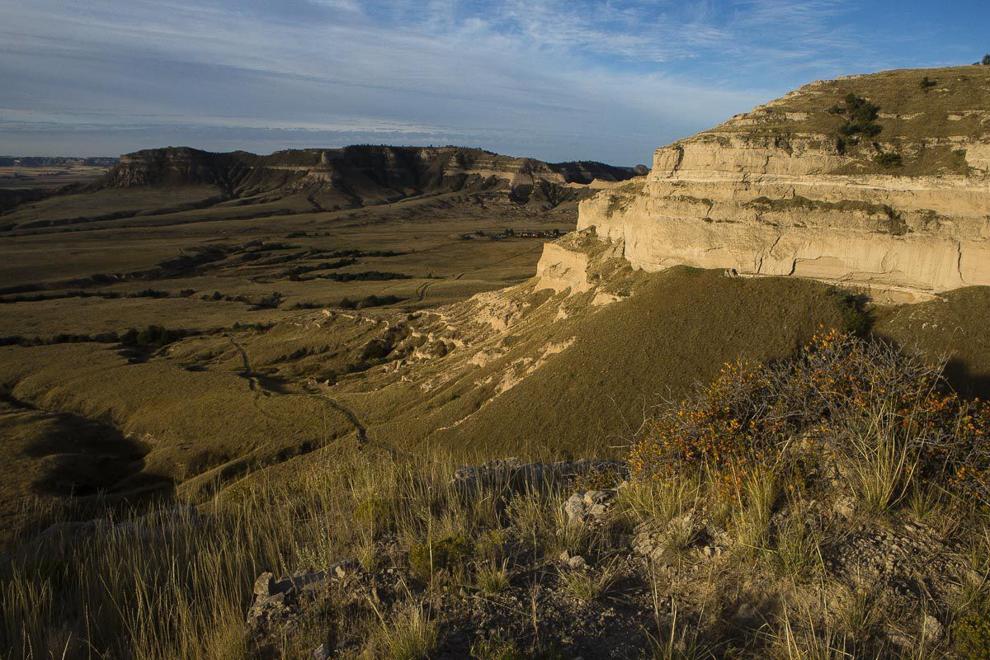 Nebraska lake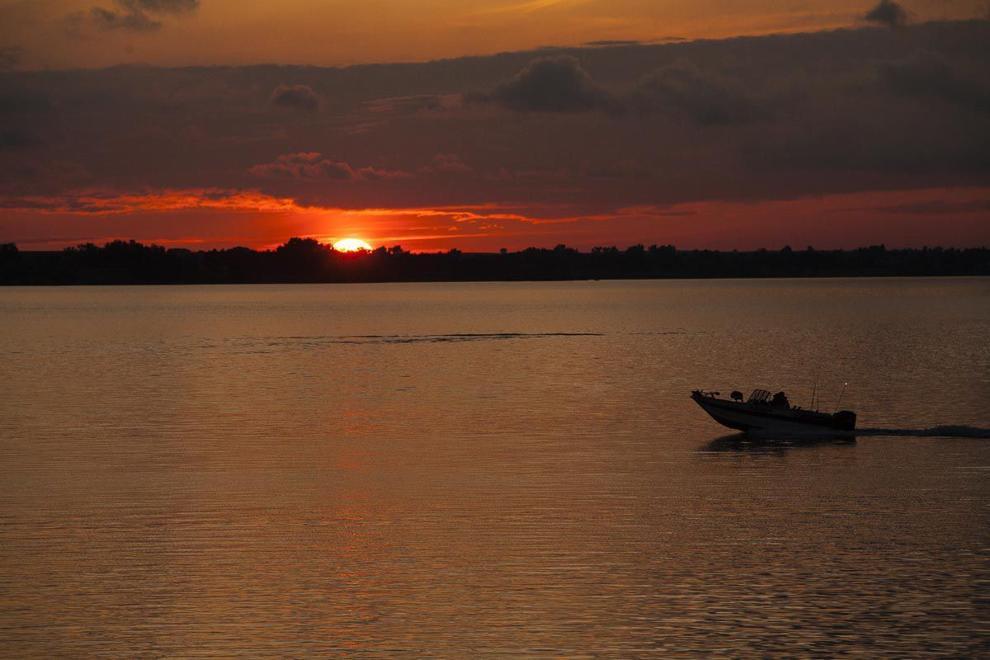 Mouth of Niobrara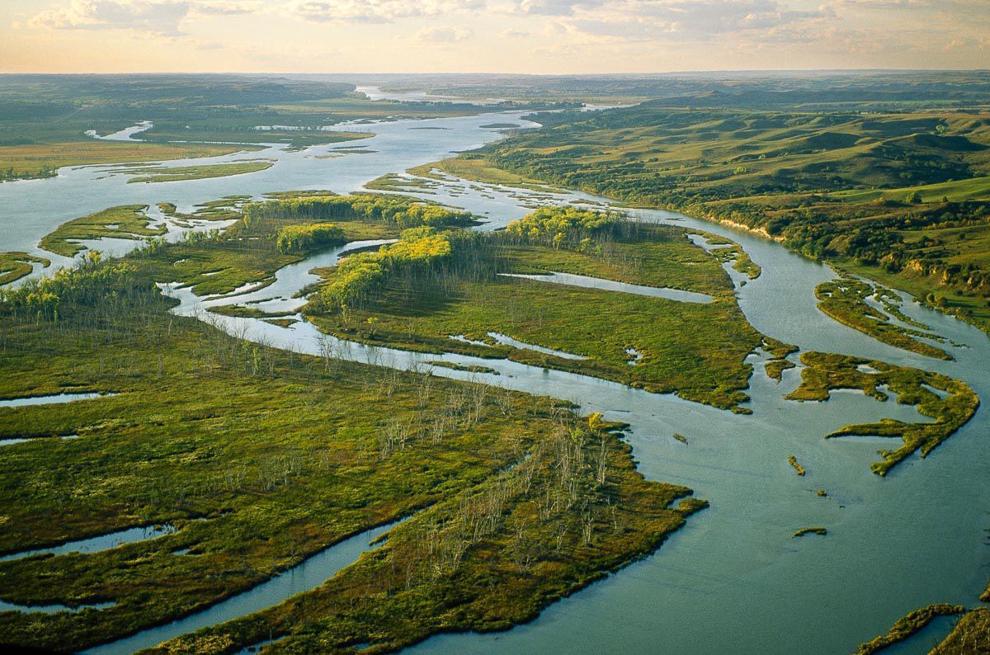 Chat Canyon