LINCOLN — When 8-month-old Tim Kolb was diagnosed with a rare disabling condition, a doctor told his parents that he wouldn't make it to his first birthday.
Instead, the Franklin, Nebraska, native died at age 74 on Saturday, with one state law named in his honor and his influence reflected in many other laws and policies related to people with disabilities.
What became known as the "Tim Kolb amendment" allows competent adults with disabilities to direct their own care in their own homes through care aides, rather than having to rely on licensed health professionals. The provision also allows parents and caretakers to direct the care of children and incompetent adults.
Kolb lobbied for the change in 1995, after his experience being hospitalized and getting a tracheostomy, a breathing tube in the neck. Afterward, state officials forced him to stay in a nursing facility because state law required a medical professional to suction the tube.
The amendment allowed him to return to the home where he had been living, with the help of family and care aides.
It wasn't Kolb's first foray into disability activism, or his last. He became one of Nebraska's leading advocates for the rights and self-determination of people with disabilities.
Mary Angus, chairwoman of the Kolb Foundation for Disability Education, said her friend made an impact through his energy, his intelligence and the perspective that his own condition gave him. She particularly remembers his welcoming attitude.
"What he could do with just his facial muscles was amazing," she said. "The world has been so much enriched by him."
Kolb was born with a rare condition known as Werdnig-Hoffmann disease, or spinal muscular atrophy, which eventually led to quadriplegia.
In a blog post, he wrote that his parents raised him as an ordinary child and insisted that he attend regular public school, even though he and his wheelchair had to be carried up and down stairs to attend classes.
He went on to graduate from Kearney State College, now the University of Nebraska at Kearney, as a fully credentialed high school physics and mathematics teacher.
In the days before the Americans with Disabilities Act, he could not get hired as a full-time teacher. But he taught as a substitute at both Kearney and Franklin high schools and tutored numerous Franklin-area students. He also appeared on a Kearney religious broadcast program and taught youth and adult Sunday school.
In midlife, Kolb became increasingly active in advocating for disabled people. He worked on accessibility and employment issues and on policies to help disabled people gain more control over their lives.
"Advocacy is essentially an act of educating oneself and others, not only about their rights under the law, but also to exercise our right to petition the powers that be for the things we need for survival and the opportunity to thrive in the community," he said in a 2015 blog post.
Among his successes was a law passed last year to make it easier for disabled people to work and earn income without losing their critical Medicaid coverage. Angus said the measure aims to fix restrictions in earlier legislation.
Kolb founded and led the Kolb Foundation for Disability Education, through which he did training and provided information about disability. He also served on a number of public and private policy and advisory groups.
He was board president of Independence Rising, formerly the Center for Independent Living of Central Nebraska, and a member of the Monroe-Meyer Institute's Community Advisory Board, the Nebraska Consortium for Citizens With Disabilities, the Nebraska Statewide Independent Living Council, Disability Rights Nebraska and more.
Survivors include his wife of 22 years, Karen Kolb; and his brother, Chris Kolb, of Lincoln.
Services were set for 1 p.m. Tuesday at Grace Lutheran Church in Franklin and will be livestreamed on the Hutchins Funeral Home Facebook page.
---
Notable Nebraska deaths of 2021
Ed Guthrie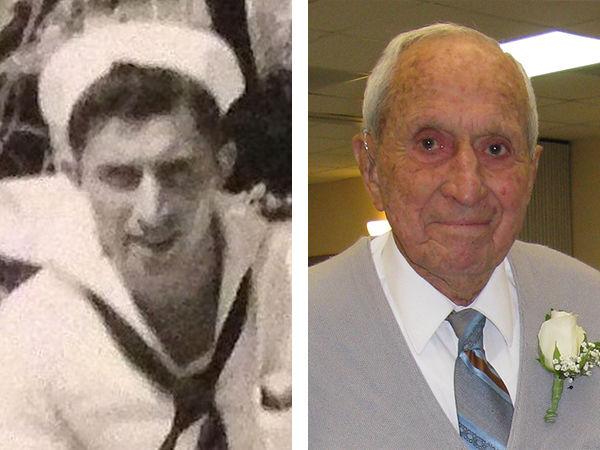 Ted Seldin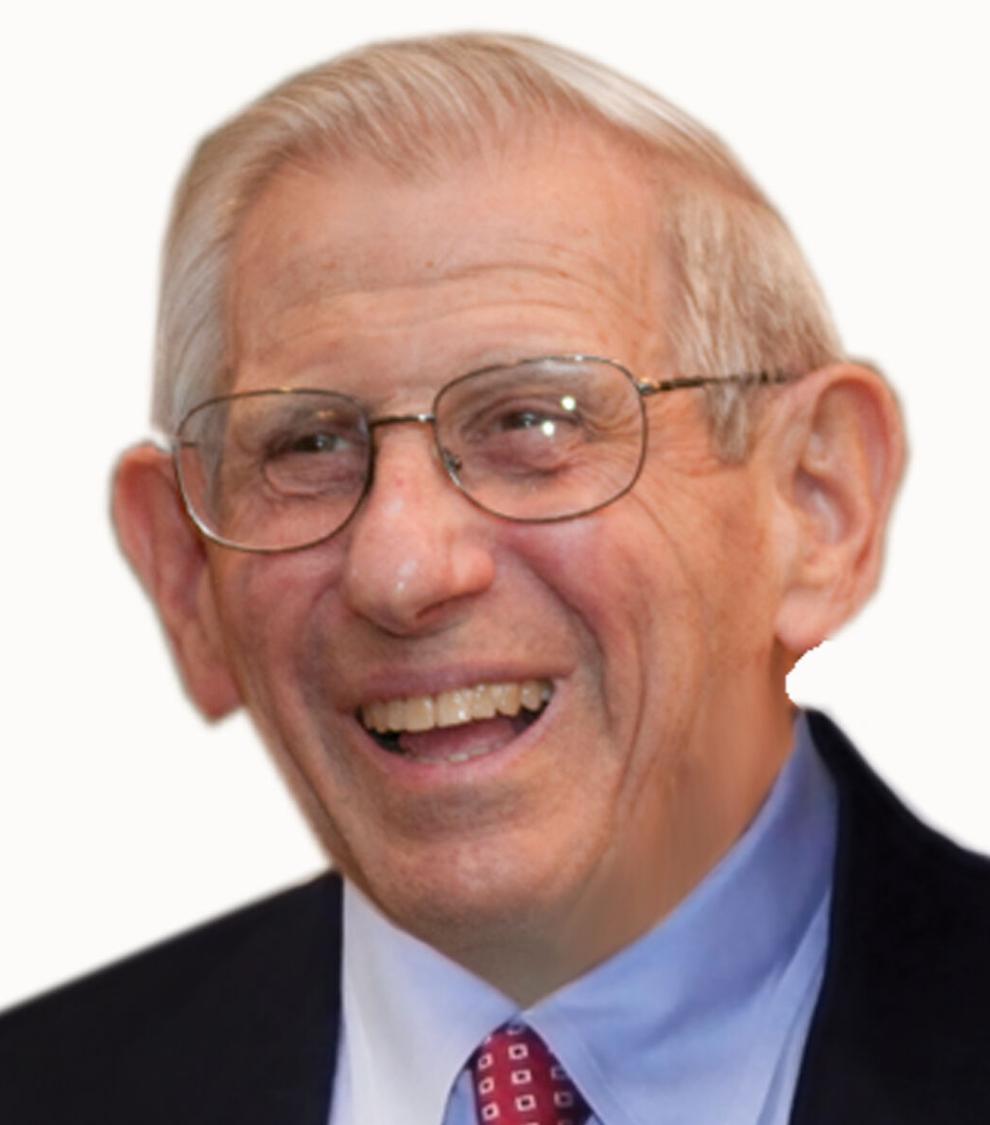 Shirley Tyree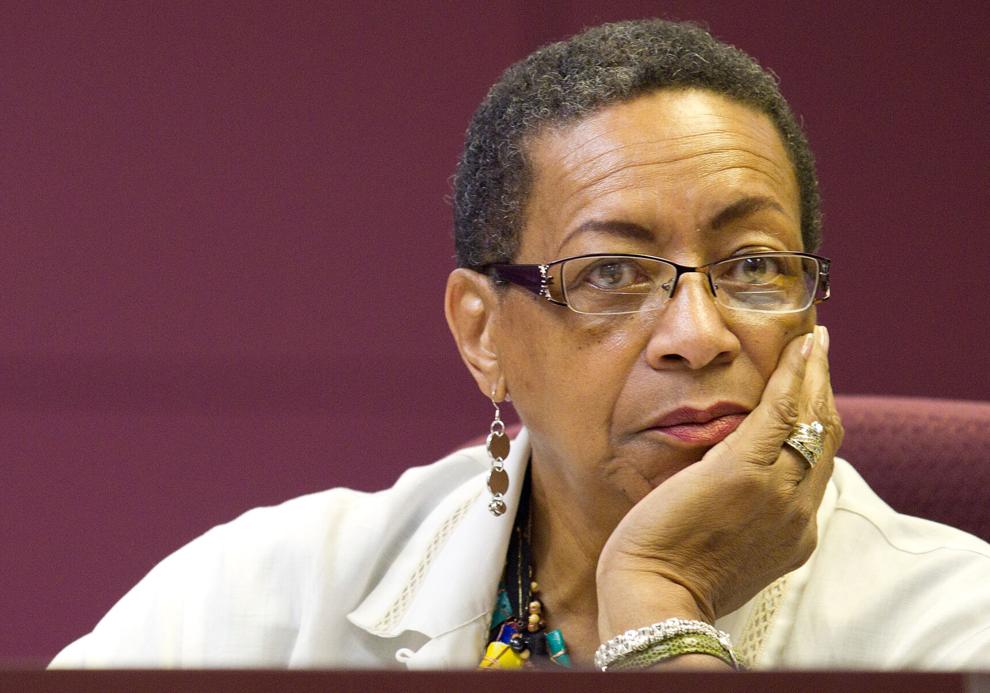 Gail Kopplin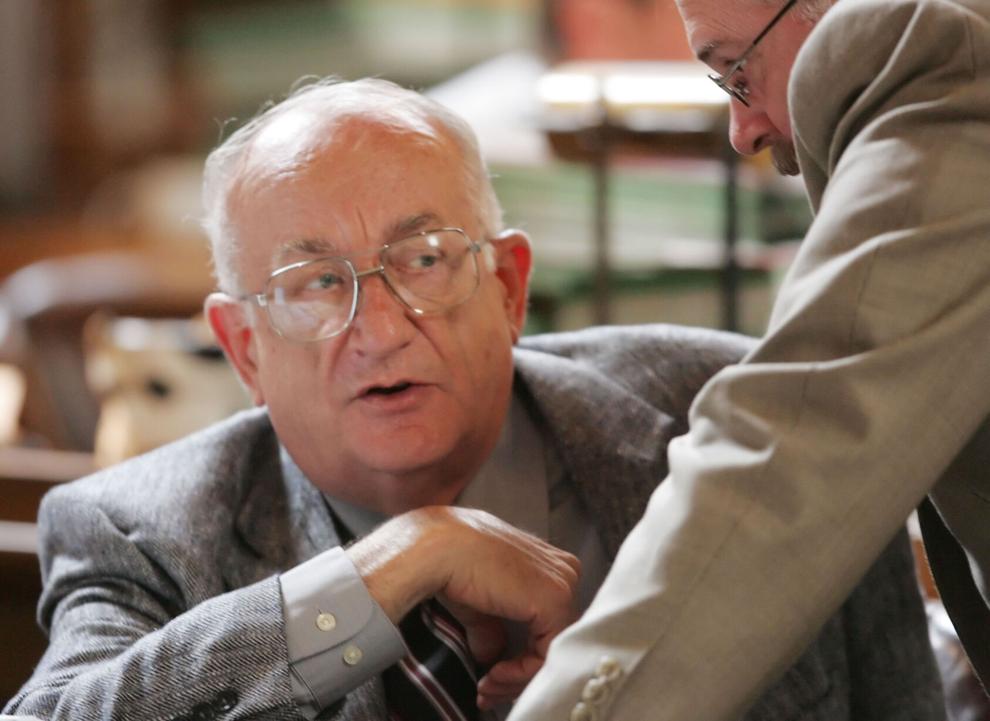 Richard Roth
Norman Krivosha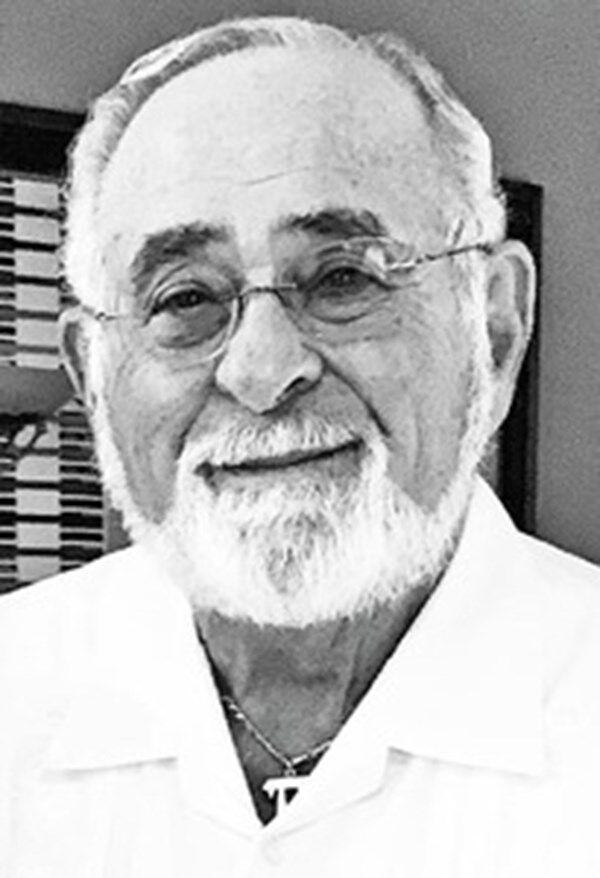 Bruce Simon
Andy Hoffman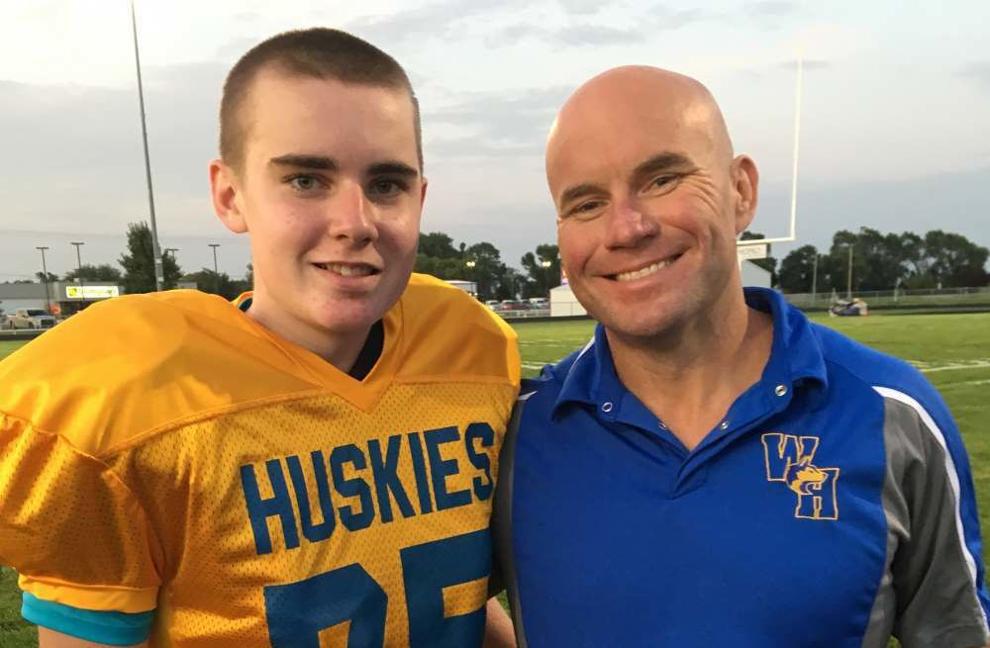 Dr. Joe Stothert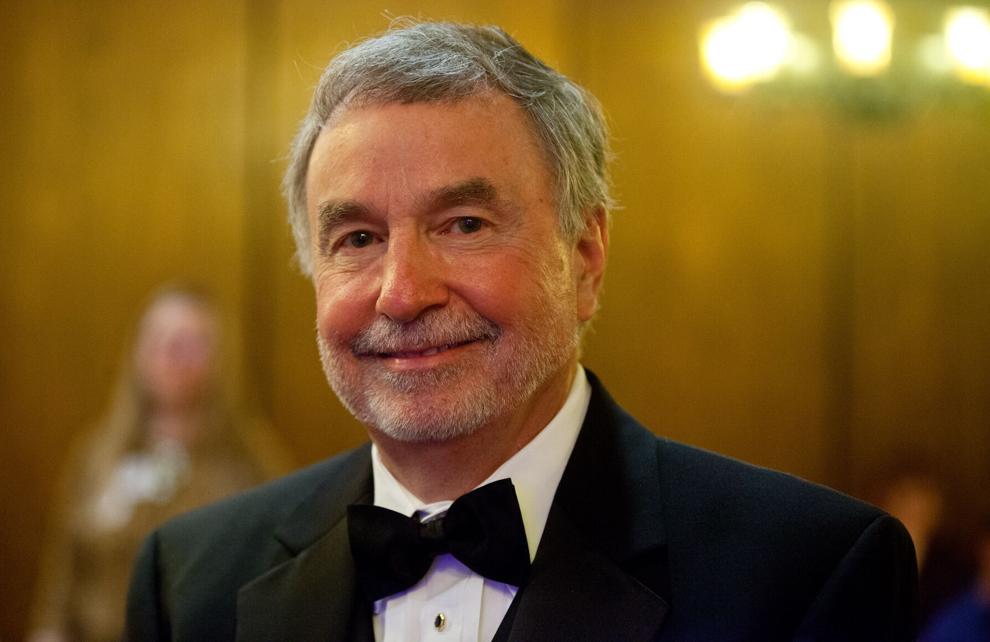 Dwite Pedersen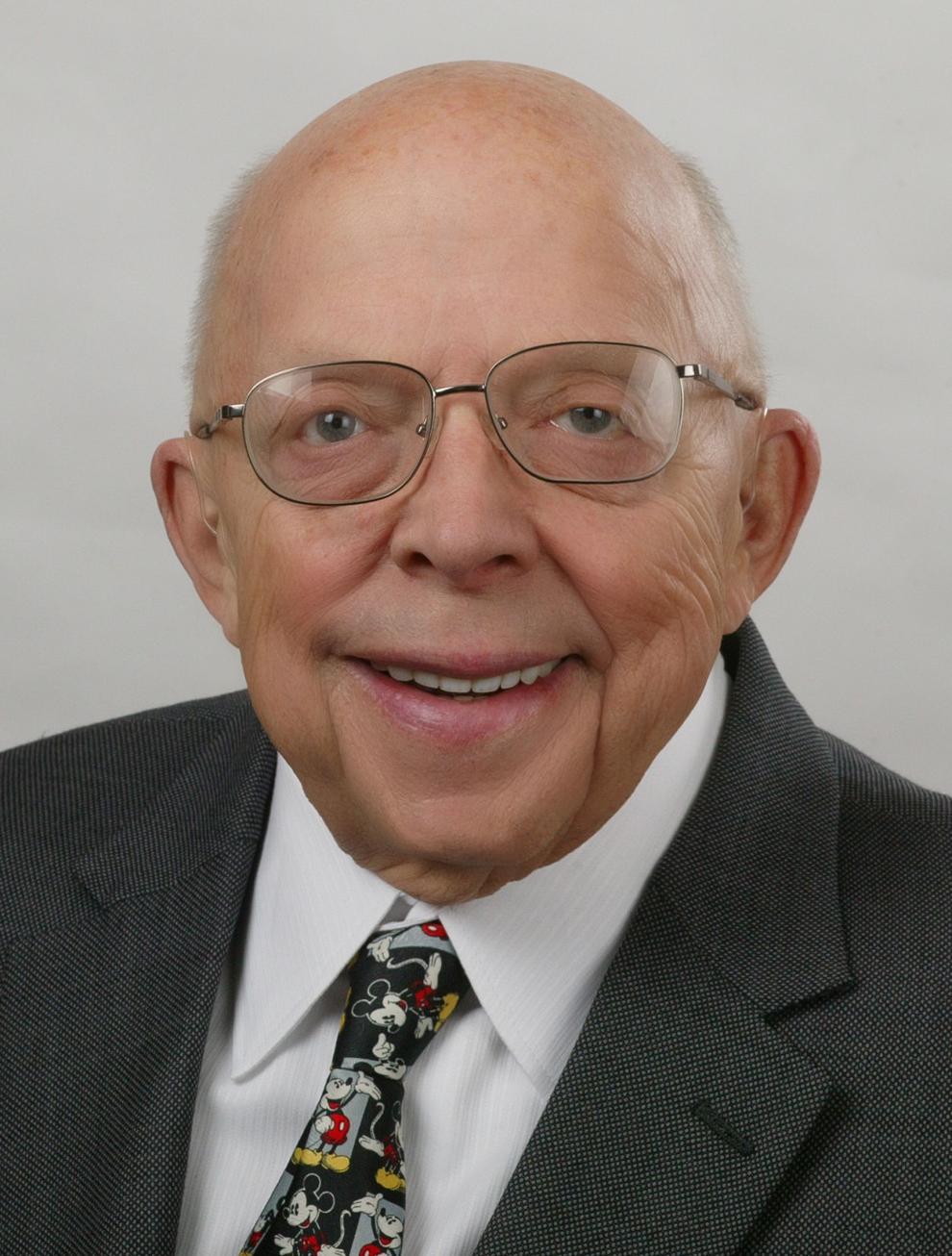 L. Dennis Smith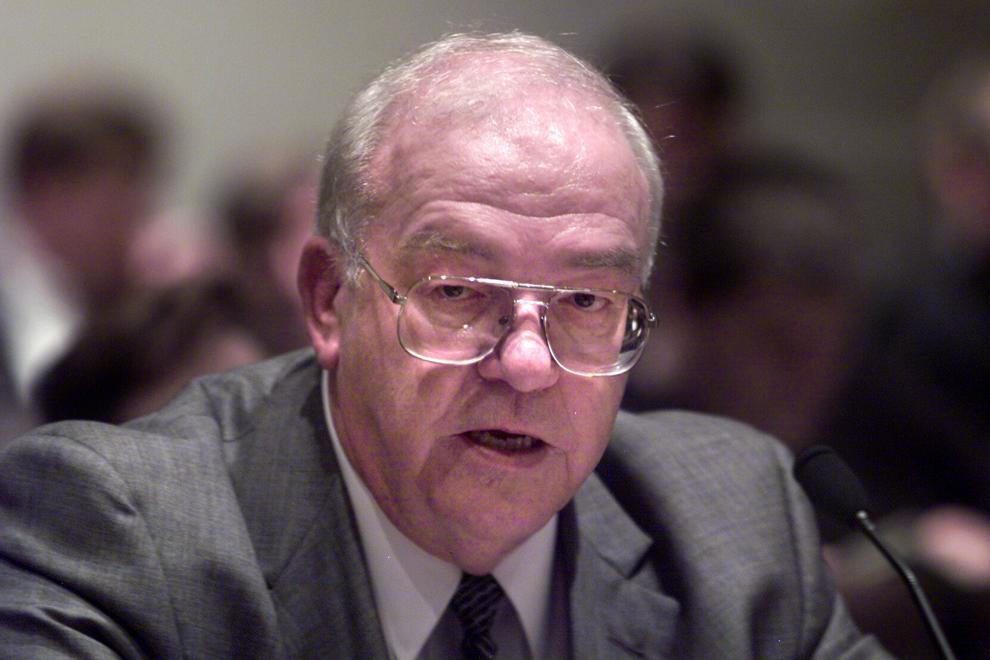 Jon Farrar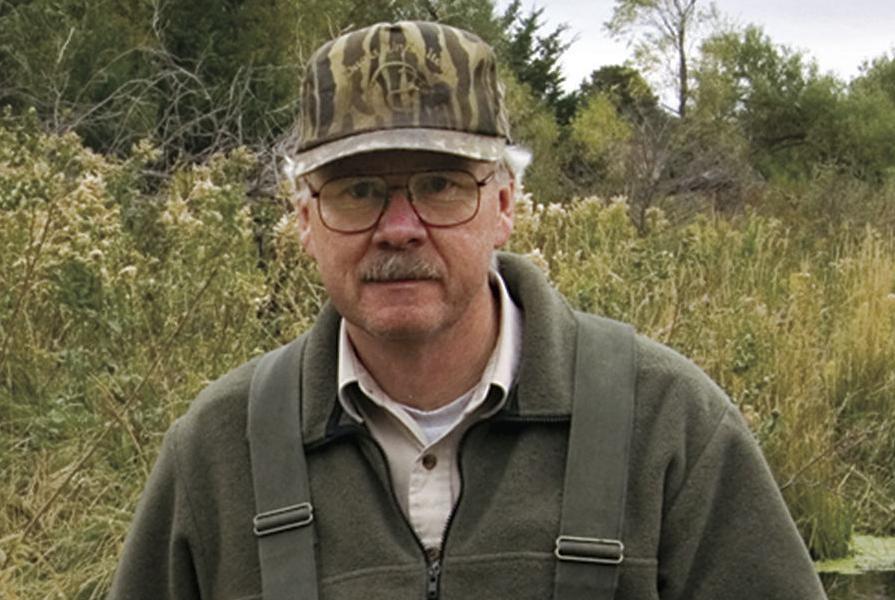 Joe Hammeke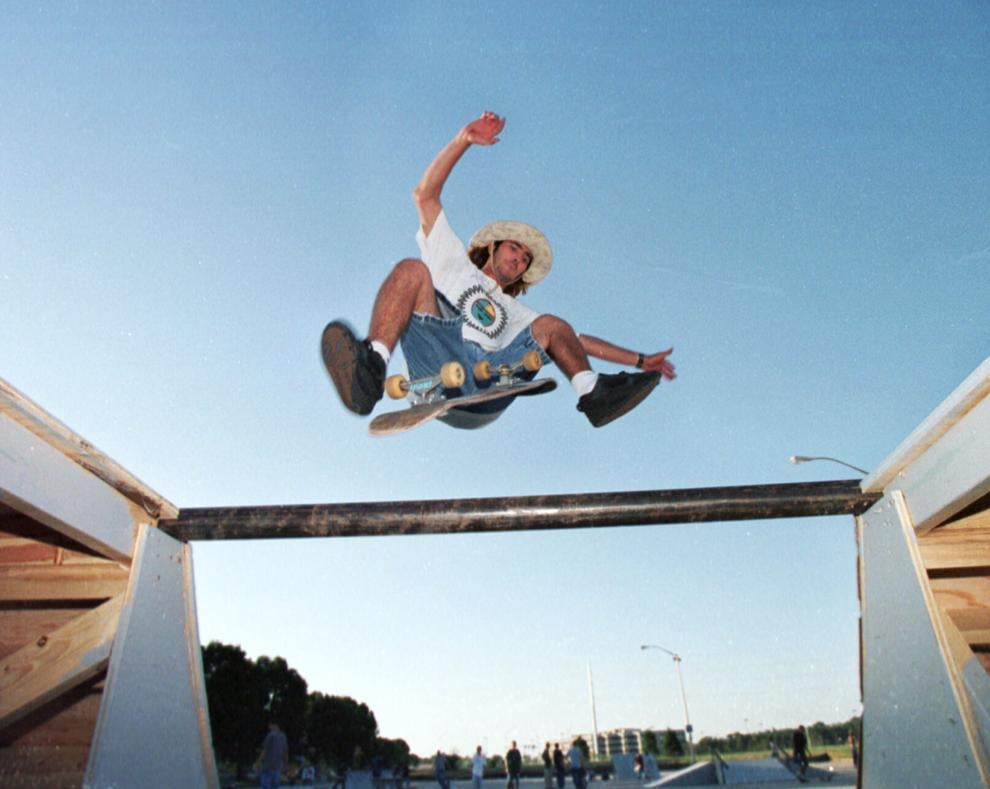 Tim Kolb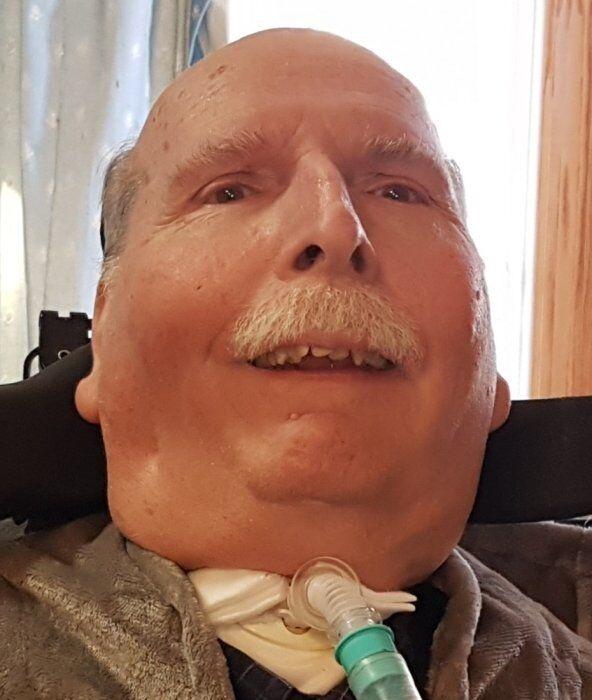 Nancy Hoch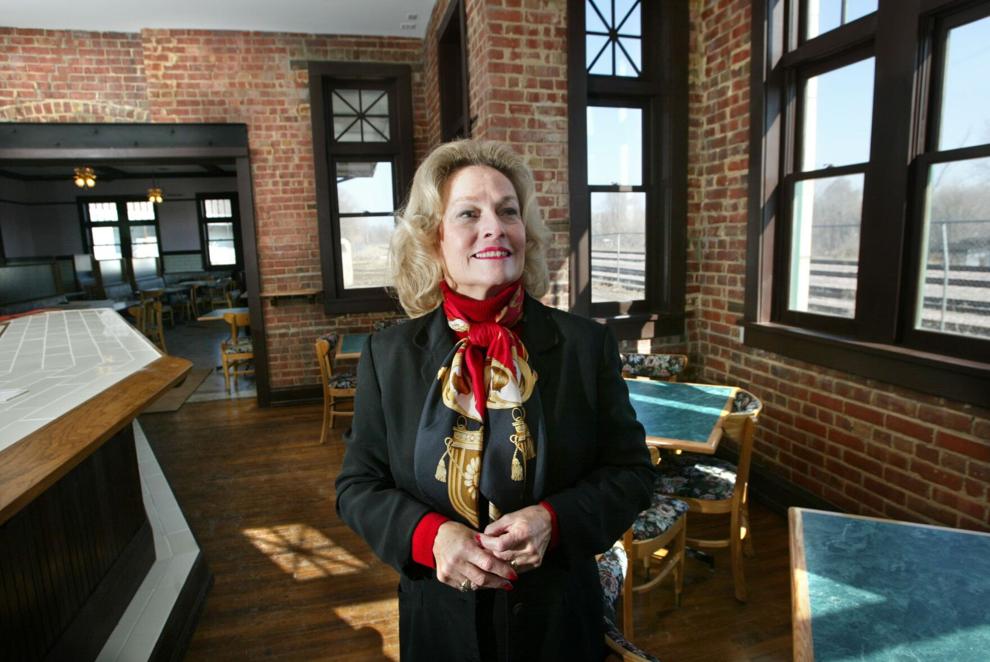 Lt. Col. Charles Hagemeister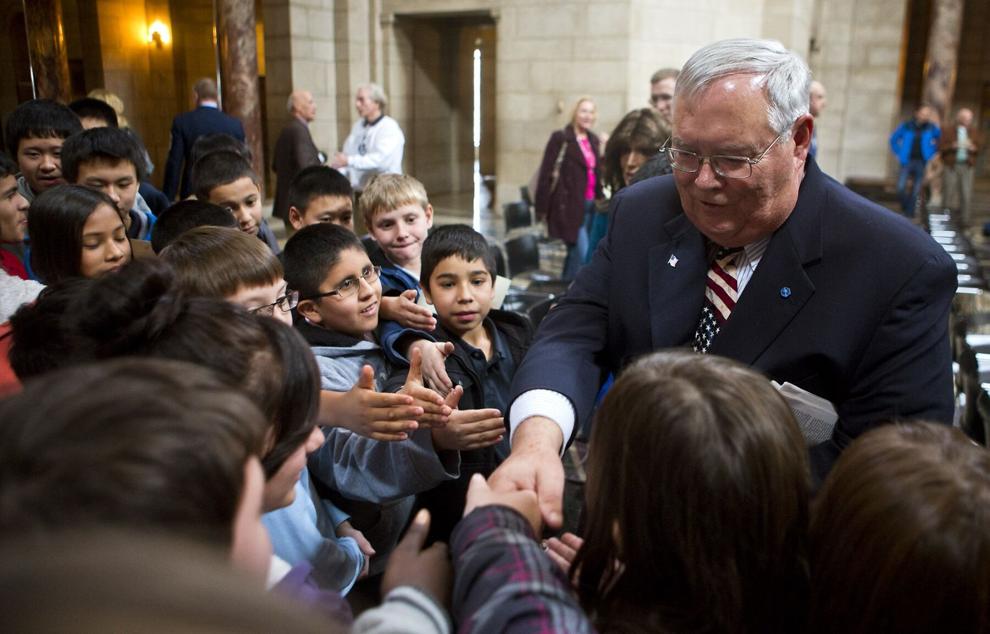 Paul Johnsgard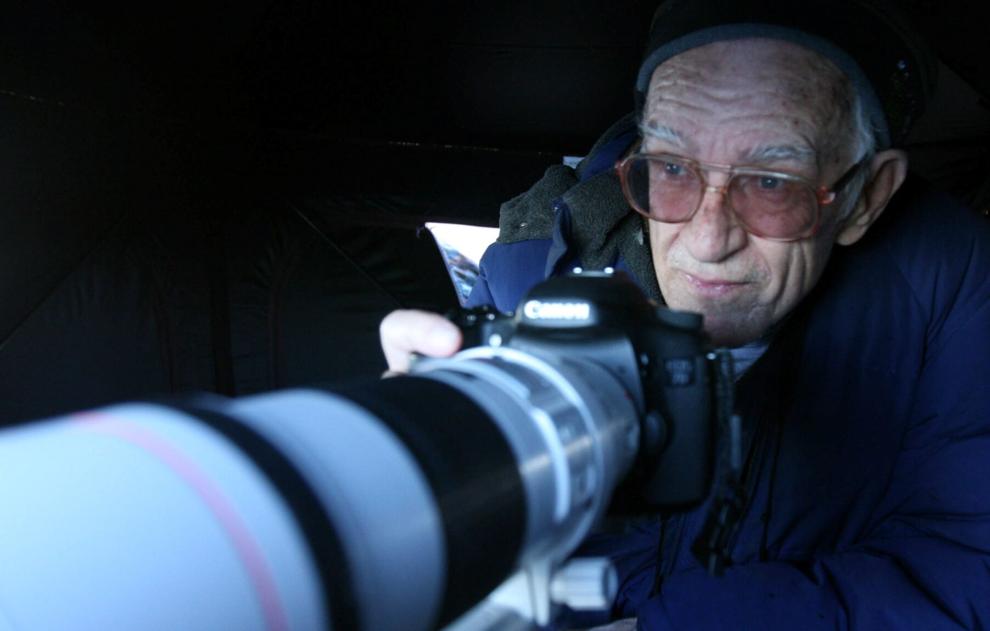 Dave Paladino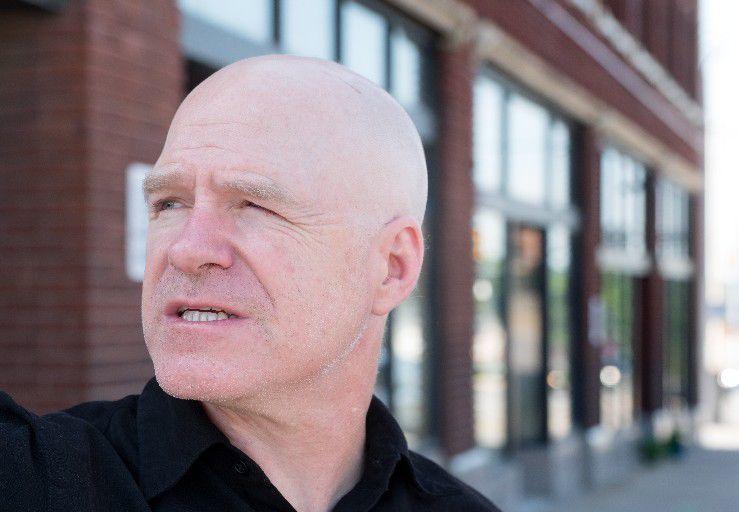 Allan Lozier
Bill "Butch" Keck
Theodore "Ted" Hazer
James Martin Davis
Inez Boyd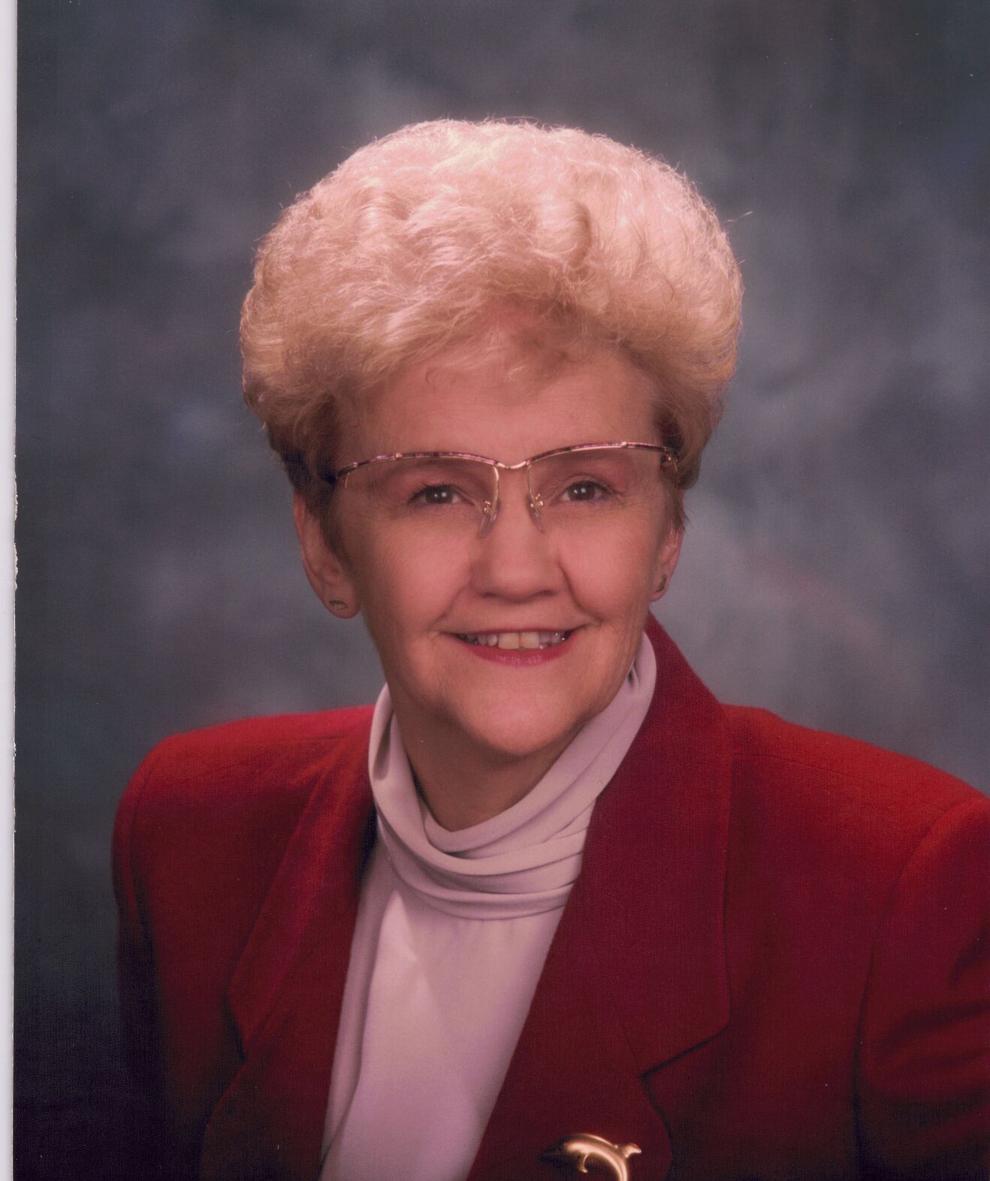 Janniver "Jan" Vala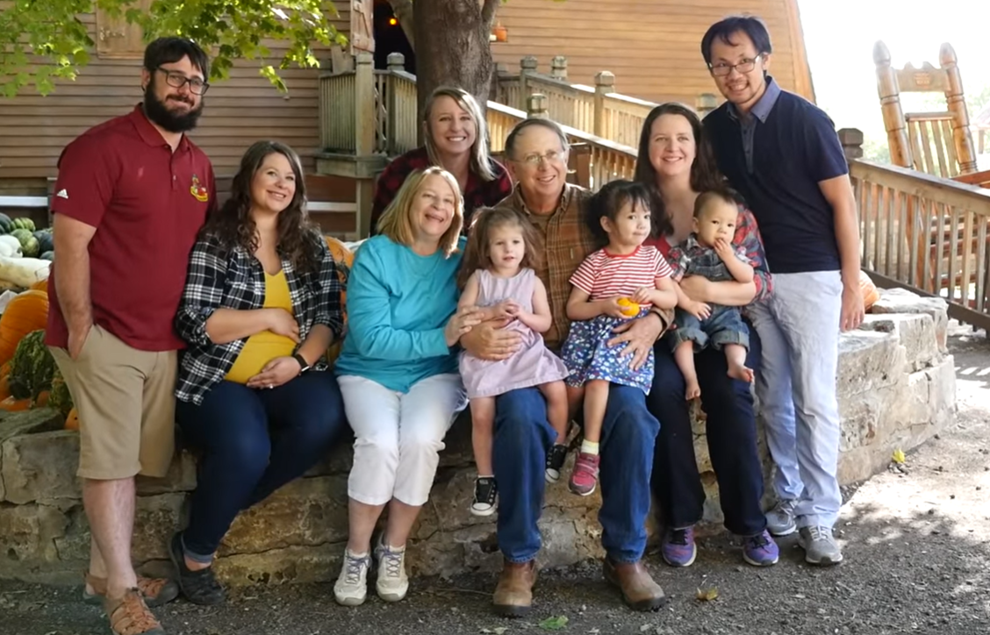 Mike Boyle