More than 200 Nebraskans died of drug overdoses in 2020, an increase of nearly 43% from the previous year, according to a new federal report.
In the report, officials from the Centers for Disease Control and Prevention estimate that Nebraska tallied 209 drug overdose deaths in 2020, compared to 146 in 2019. The country as a whole saw a new peak of 93,000 such deaths last year, an increase of 29% from more than 72,000 overdose deaths in 2019. The data are considered provisional, according to the agency.
While the report does not outline the reasons behind the increase, Dr. Alëna Balasanova, an addiction psychiatrist with Nebraska Medicine, said she suspects factors tied to the pandemic — loss of access to addiction treatment services and the social and economic stresses of the pandemic itself — plus an influx of the powerful synthetic opioid fentanyl.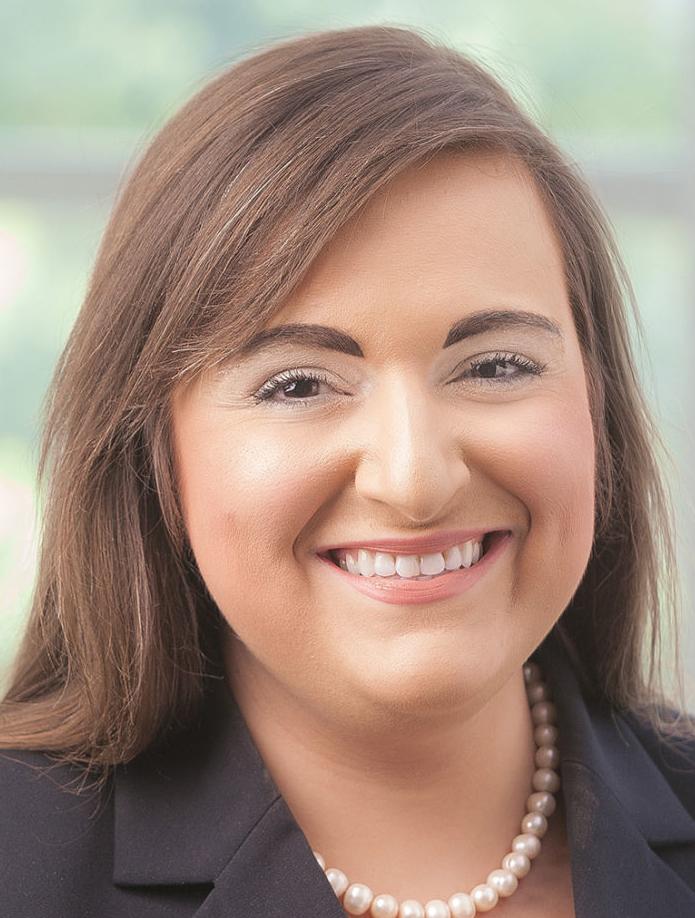 The CDC's report does not specify which drugs are responsible for the overdose deaths. But in Nebraska, Balasanova said, methamphetamines, not opioids, as in some other states, have been the predominant contributor.
"Methamphetamine has really dominated Nebraska for a long time," she said, "but it's now reaching unprecedented levels."
Indeed, a separate new report from the University of Nebraska-Lincoln's Rural Drug Addiction Research Center indicates that methamphetamines are involved in more deaths than opioids in Nebraska. The state experienced a nearly 59% increase in overdose deaths involving psychostimulants — namely, methamphetamine — from 2018 to 2019.
The methamphetamine-related drug overdose death rate in Nebraska rose from 1.7 per 100,000 residents in 2018 to 2.7 per 100,000 in 2019, according to the report, prepared by researchers Ryan Herrschaft, Bergen Johnston and Patrick Habecker.
Still, the researchers noted that Nebraska's rate of methamphetamine overdose deaths was lower during that time than in the Midwest and the United States overall.
At the same time, methamphetamine treatment admissions rose more than 200% in the 10 years between 2008 to 2018, most notably among older adults.
Balasanova, co-director of Nebraska Medicine's inpatient addiction psychiatry service, said the stresses of the pandemic were compounded by the sudden loss of access to services that people in recovery had been using.
Many treatment centers temporarily closed during the early part of the pandemic, and community support groups such as Alcoholics Anonymous stopped meeting in person. Other services shifted to telehealth, but not all patients had access to internet connections or cellphones that would support those services.
Balasanova said she and other specialists who see hospitalized patients for their psychiatric and substance-related needs saw a significant uptick in the early months of the pandemic. Those numbers subsided somewhat but recently have picked up a bit.
The substance-use issues that arose during that time — a list that includes alcohol — weren't necessarily new, she said, but generally involved a flare-up of existing issues. For many patients, access to treatment is a lifeline.
No one faults treatment facilities for closing in a public health emergency, she said, and most now have returned to in-person operation. "It's just unfortunate that this is an unintended consequence of doing the right thing, which is trying to protect the public," she said.
Currently, providers are seeking to get the word out that people can get help, Balasanova said. Nebraska Medicine just added one addiction specialist and will bring another on board in August.
"The need is out there," she said. "A lot of folks don't realize help is available."