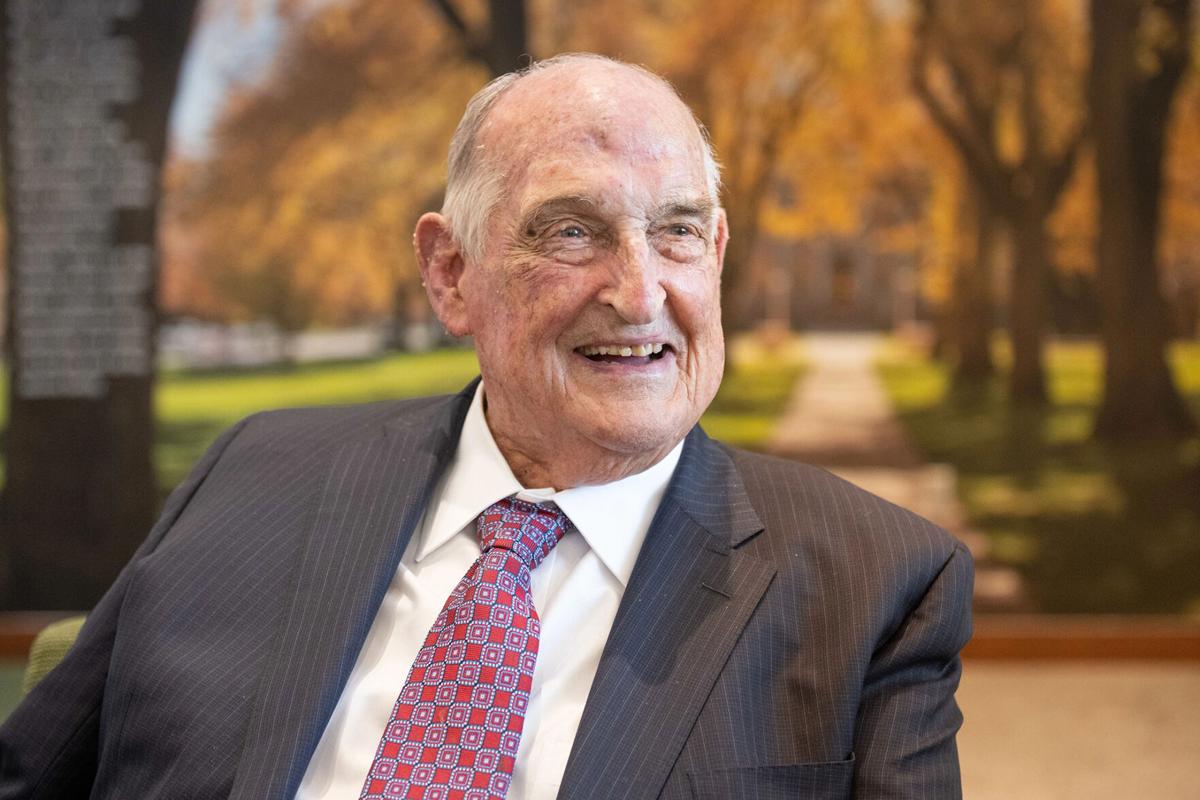 News of philanthropist Walter Scott's death Saturday spurred an outpouring of admiration, gratitude and condolences from elected officials and business leaders in Omaha and beyond.
The following sentiments were shared in statements, social media posts and interviews:
Mayor Jean Stothert: "Walter Scott's love of Omaha will be seen throughout our city for decades to come. His life of leadership, philanthropy and acumen have made Omaha a great and growing city. I offer my condolences to his family and thank him sincerely for his civic commitment to our community." 
Rep. Don Bacon of Nebraska: "We are saddened to hear of the passing of Walter Scott and send our prayers and condolences to his family. He has left an incredibly impactful legacy in the Omaha community through his philanthropic work."
Douglas County Board Chairwoman Mary Ann Borgeson: "A huge loss for Douglas County, Omaha and our State losing billionaire philanthropist Walter Scott Jr. My thoughts to his family."
David G. Brown, president and CEO of the Greater Omaha Chamber of Commerce: "It is hard to put into words the legacy of a man like Walter Scott, Jr. You see it almost everywhere you look in our state. From the structures and landmarks built under his watch to the gifts given to advance our community, no one has ever invested more of their spirit, passion, time and treasure into Omaha.
Our condolences go out to his family, and our thanks go to his commitment to this community. Omaha has been shaped by his lifetime."
Kiewit Chairman Bruce Grewcock: "It is with great sadness that we recognize the passing of former Kiewit Chairman and CEO Walter Scott, Jr.
"As Peter Kiewit's successor, Walter played an important role in carrying on the traditions of the organization and instilling the guiding principles of our founders into the minds of future generations. His contributions to the company, our communities, and to the education of up-and-coming industry professionals set an example for all of us, and his wisdom and guidance will be sorely missed.
"Walter's commitment to philanthropy and education is widely recognized throughout the Omaha community and beyond. Through the Walter Scott Foundation, he has had a powerful impact on institutions like Omaha's Henry Doorly Zoo, the Peter Kiewit Institute at University of Nebraska Omaha, and his alma mater, Colorado State University, where students attend the Walter Scott, Jr. College of Engineering. His compassion and generosity inspire us all to make a difference, and through those efforts his legacy will live on."
"Our thoughts and prayers are with the Scott family and all who knew and love Walter like we do."
Berkshire Hathaway CEO Warren Buffett: "You cannot find a better model for a citizen than Walter Scott. He was basically a builder, whether he was building Kiewit and physical things or building his vision of Omaha or Nebraska. He was nonstop."
University of Nebraska President Ted Carter: "On behalf of the entire University of Nebraska, we send our heartfelt condolences to the family of Walter Scott who passed away today. Mr. Scott was the best of all of us here in Nebraska. Smart, loyal, and caring. No one was a bigger champion for our NU students. Rest in peace."
Sen. Deb Fischer of Nebraska: "Walter Scott led an incredible life. His dedication to our state and his generosity in building a better and stronger Nebraska will be remembered for generations to come. Bruce and I send our sincere condolences to the Scott family, and join all Nebraskans in mourning the loss of an extraordinary man."
Dr. Jeffrey Gold, chancellor of the University of Nebraska Medical Center: "Nebraska has lost a giant of philanthropy and a stalwart champion of health care. Mr. Scott has left a huge imprint on UNMC, and the results of his unwavering support will be felt across the state, nation and world in the form of advances in cancer research, cutting-edge education, biodefense and in many other areas.
Mr. Scott was the very first private donor to publicly commit to the medical center's Project NeXT, the proposed multibillion dollar federal disaster response center and state-of-the-art medical research and training facility planned for the UNMC and Nebraska Medicine campus, his vision and courage in being the first of so many to commit to Project NeXT helped ensure Nebraska will be a national leader in disaster response. We owe him a debt of gratitude for his foresight and leadership.
On a very personal level, his leadership has been inspiring for me and so many others. He will be greatly missed, but his spirit will continue to inspire the very best for generations to come."
Joanne Li, chancellor of the University of Nebraska at Omaha: "It's a sad day for our city of Omaha and the state of Nebraska. We lost Walter Scott Jr. — the relentless leader who was compassionate about his community and our students, faculty and staff. Today we mourn the loss of the family."
Dennis Pate, president and CEO of the Henry Doorly Zoo and Aquarium: "The entire Omaha's Henry Doorly Zoo and Aquarium community is saddened to hear of Walter Scott Jr.'s passing. Mr. Scott has been involved as the Omaha Zoological Society chairman for nearly four decades. He provided unwavering support to help create one of the world's best zoos. He believed in the mission, and in creating a place of education and wonder for the entire Omaha community.
If you have been to Omaha's Henry Doorly Zoo and Aquarium, you have seen Mr. Scott's generosity with the world-class exhibits he helped create. We are both honored and proud to be a part of his legacy."
Nebraska Gov. Pete Ricketts: "Walter Scott, Jr.'s work impacted millions of people around world. From growing Kiewit to his extensive philanthropy, his work shaped Omaha and helped build and grow the Good Life we enjoy today. Susanne and I are keeping the Scott family in our prayers, and we know that Walter's legacy will live on in the continued work of his family for years to come."
Sen. Ben Sasse of Nebraska: "Walter helped make Omaha a better place. His work and generosity will continue to impact our community for decades. Melissa and I lift up the Scott family in prayer during this time."
---
Notable Nebraska deaths of 2021
Ed Guthrie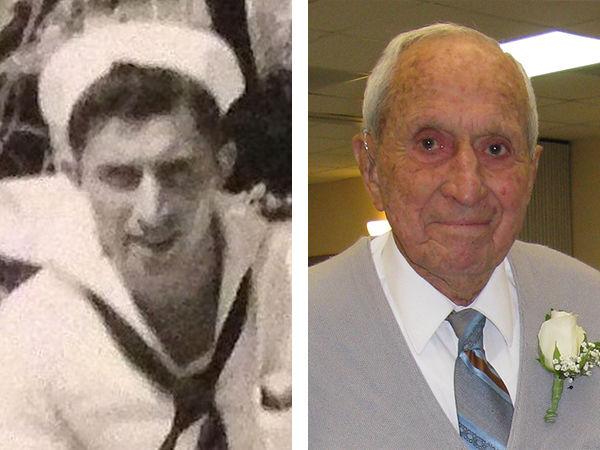 Ted Seldin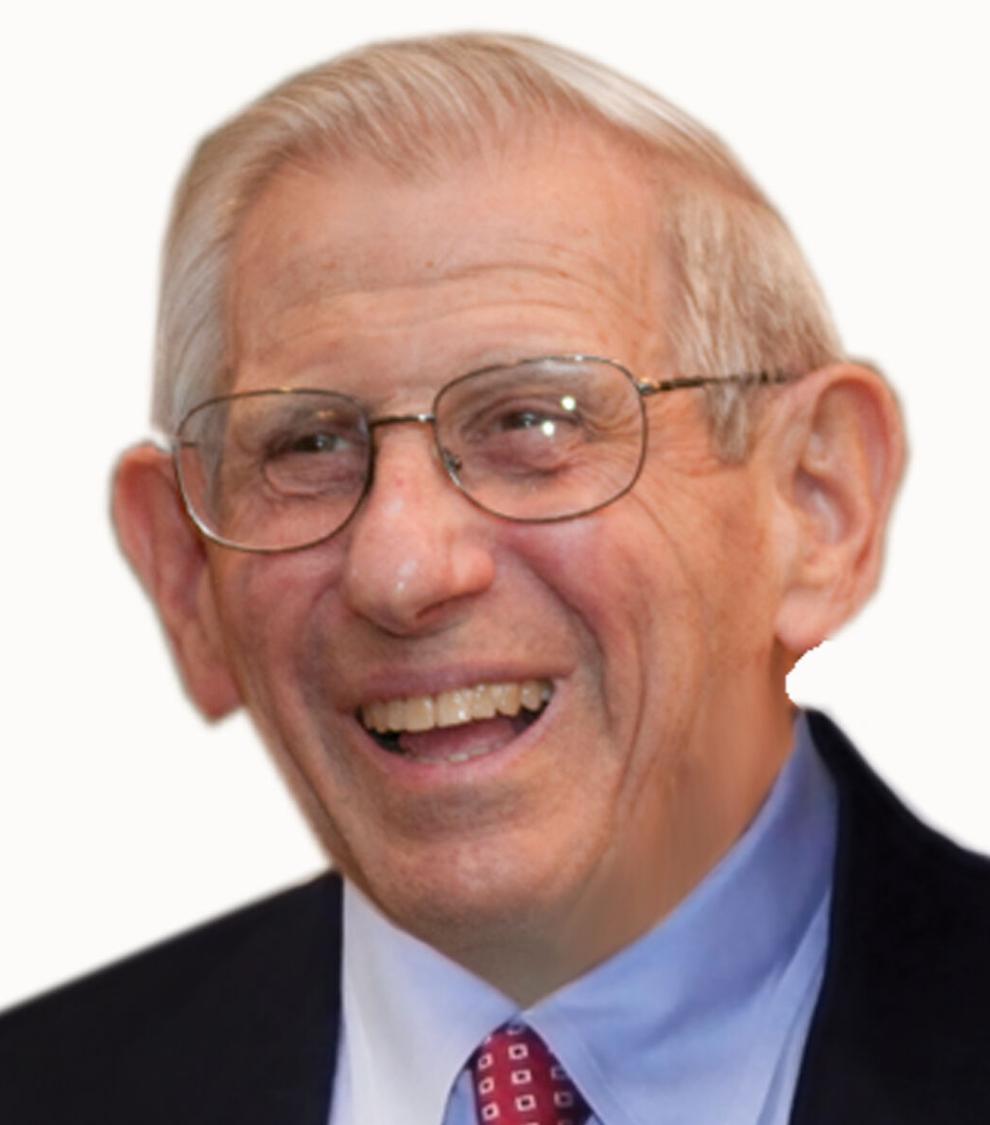 Shirley Tyree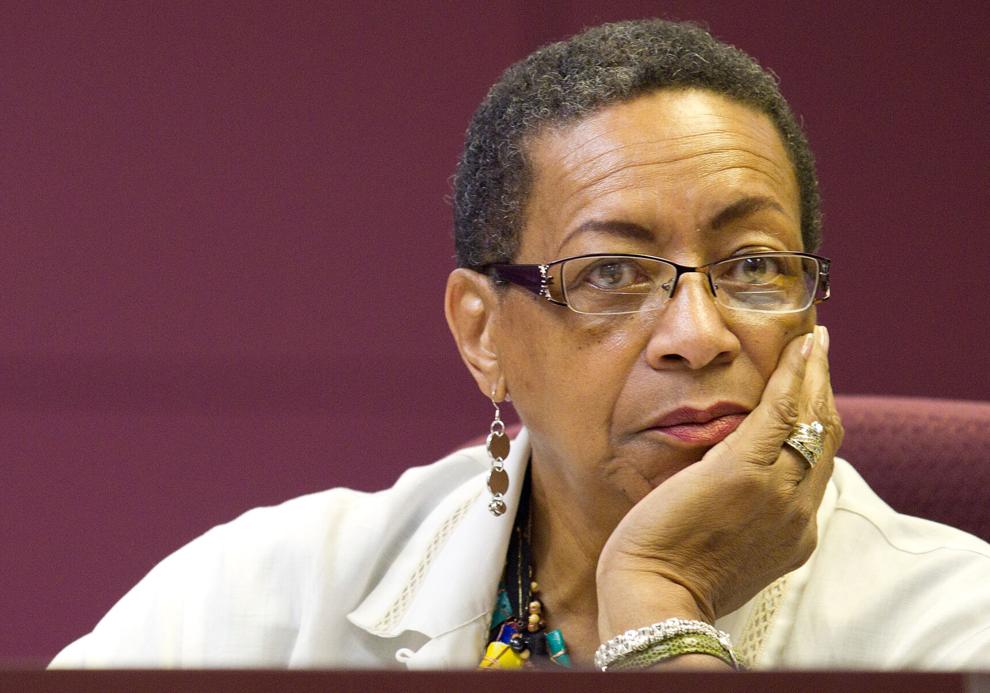 Gail Kopplin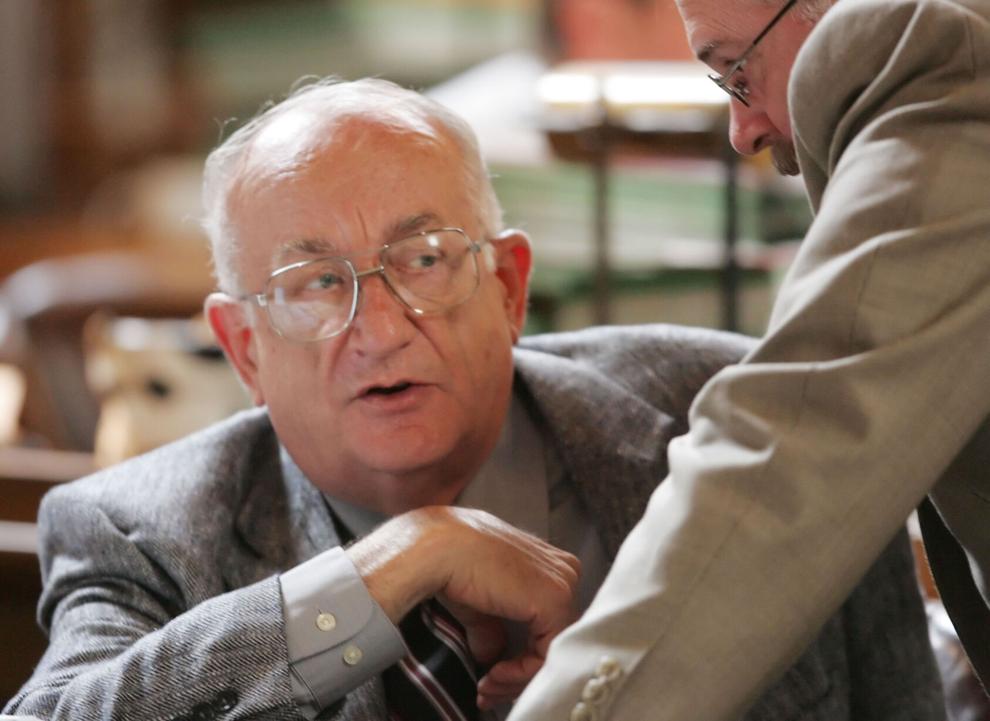 Richard Roth
Norman Krivosha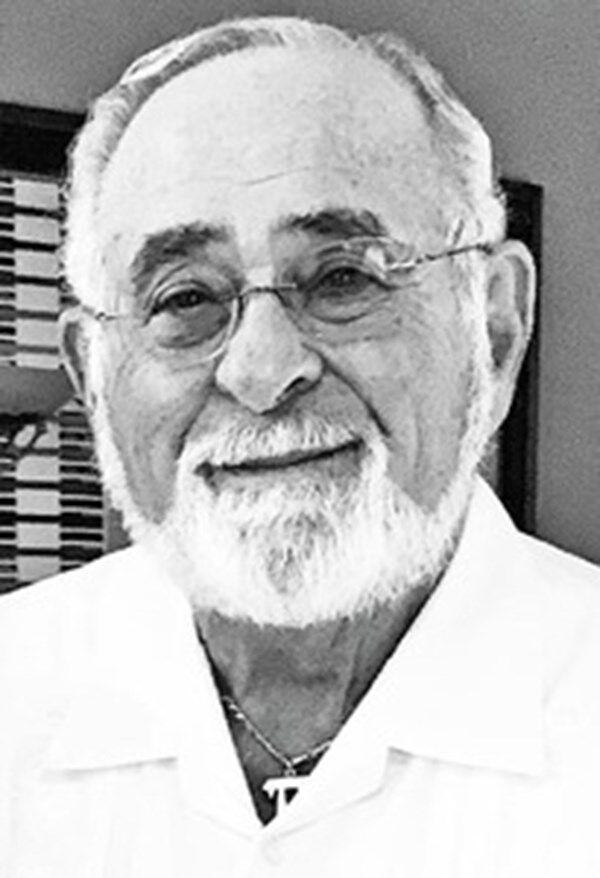 Bruce Simon
Andy Hoffman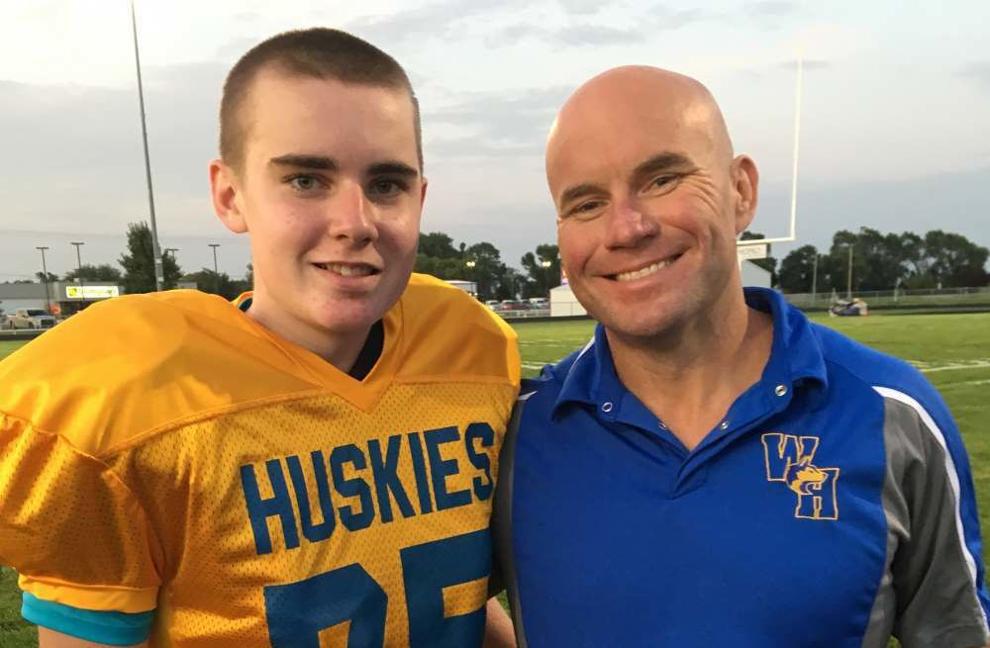 Dr. Joe Stothert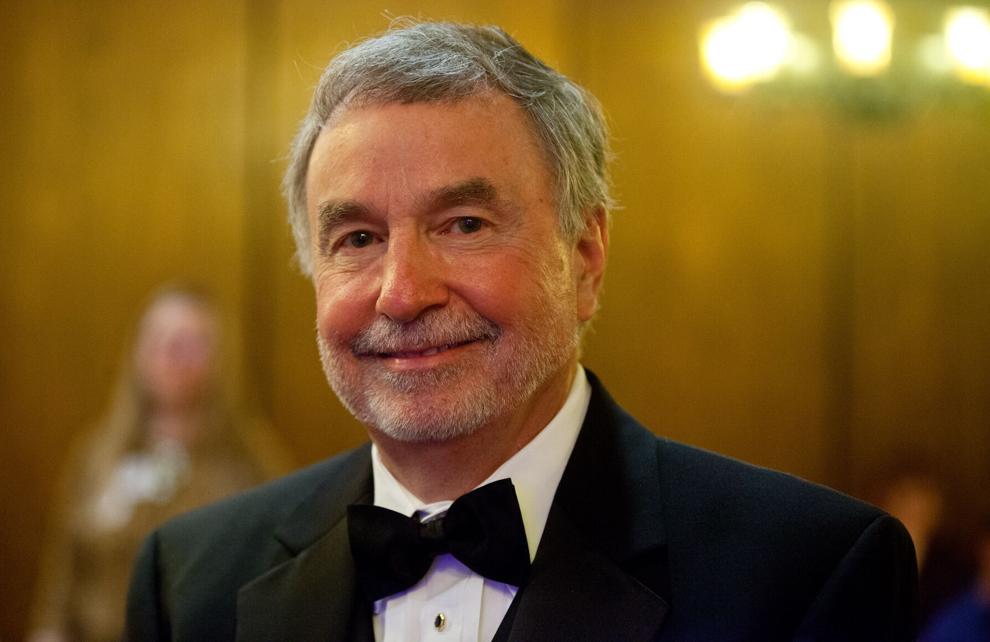 Dwite Pedersen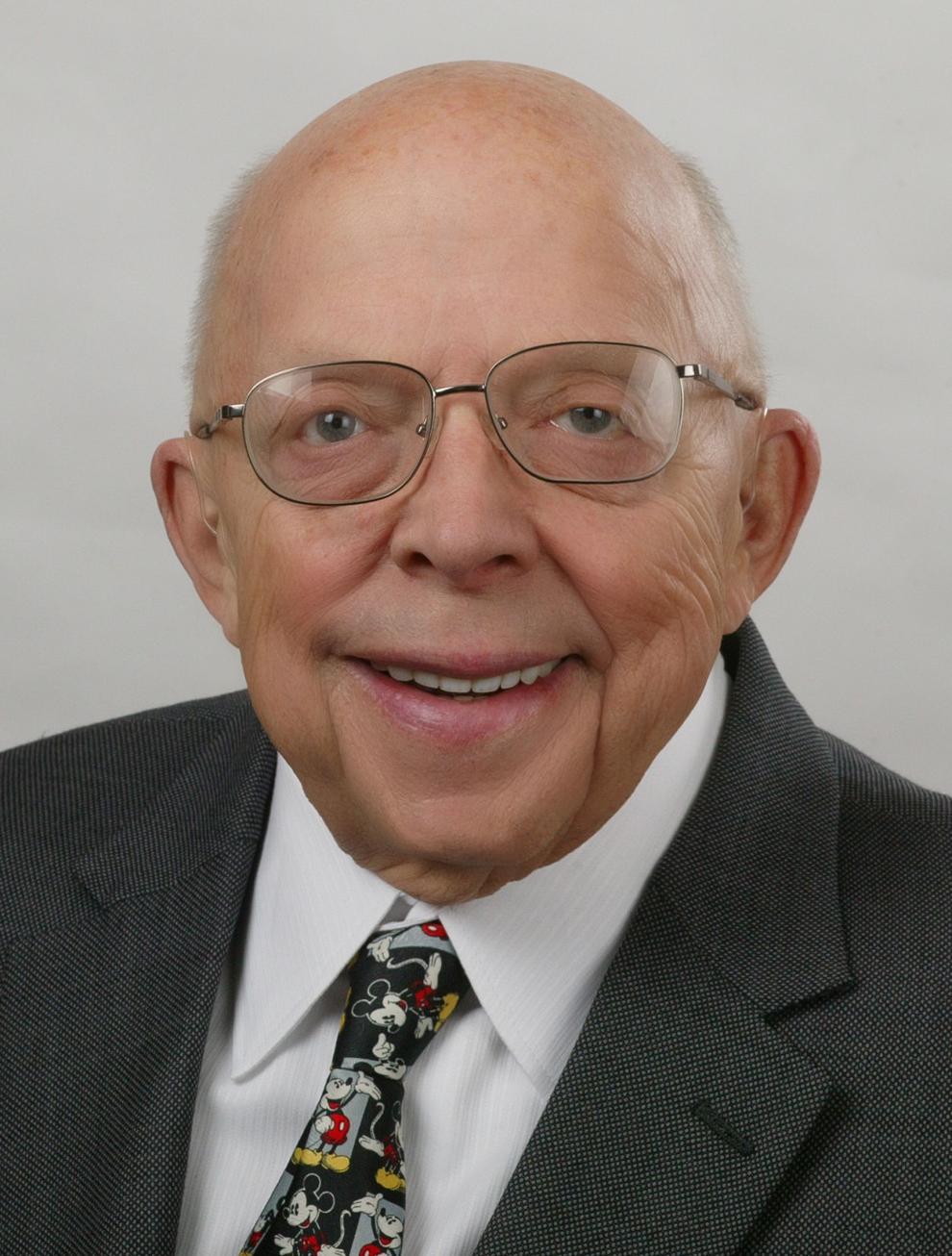 L. Dennis Smith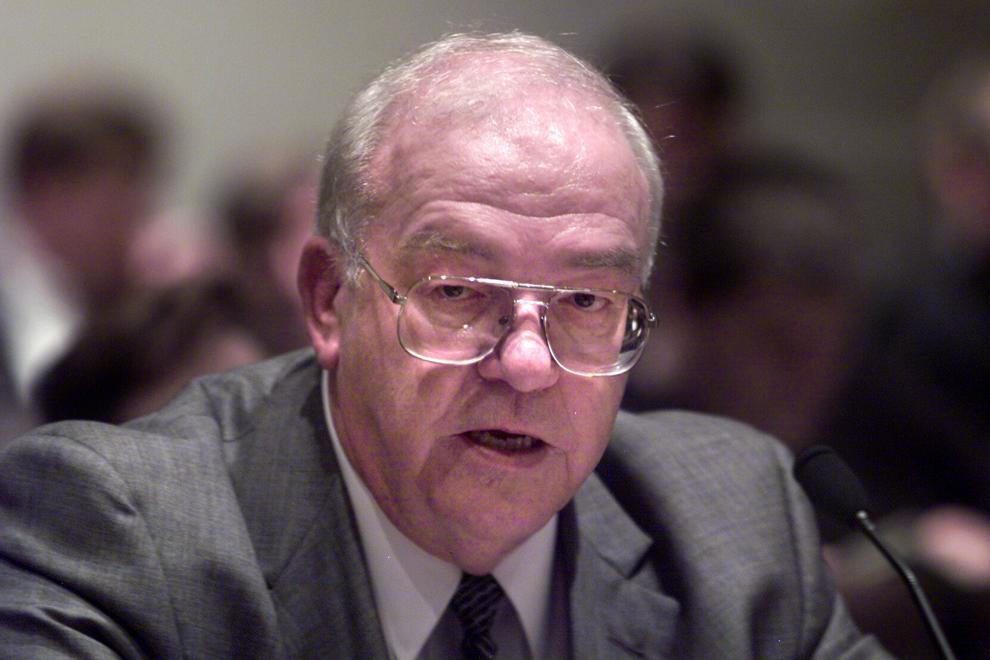 Jon Farrar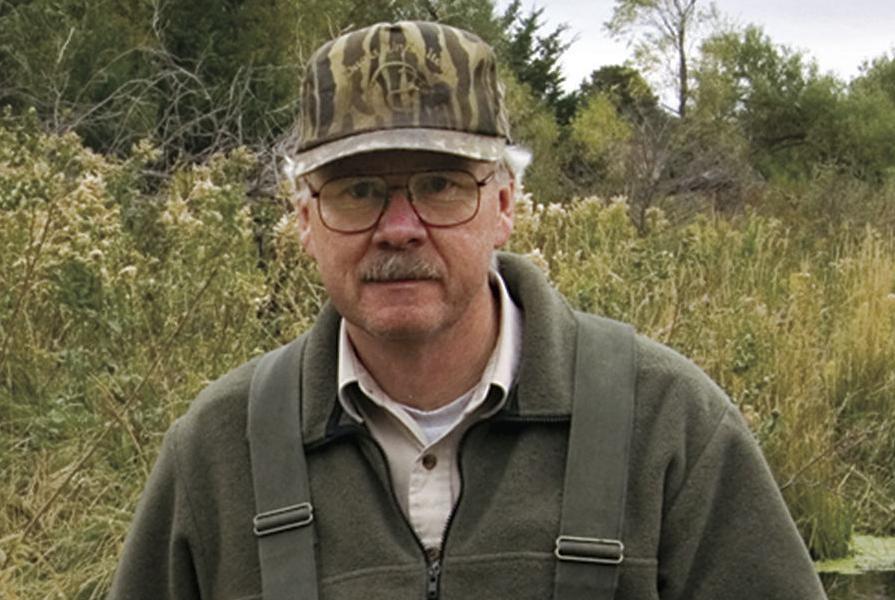 Joe Hammeke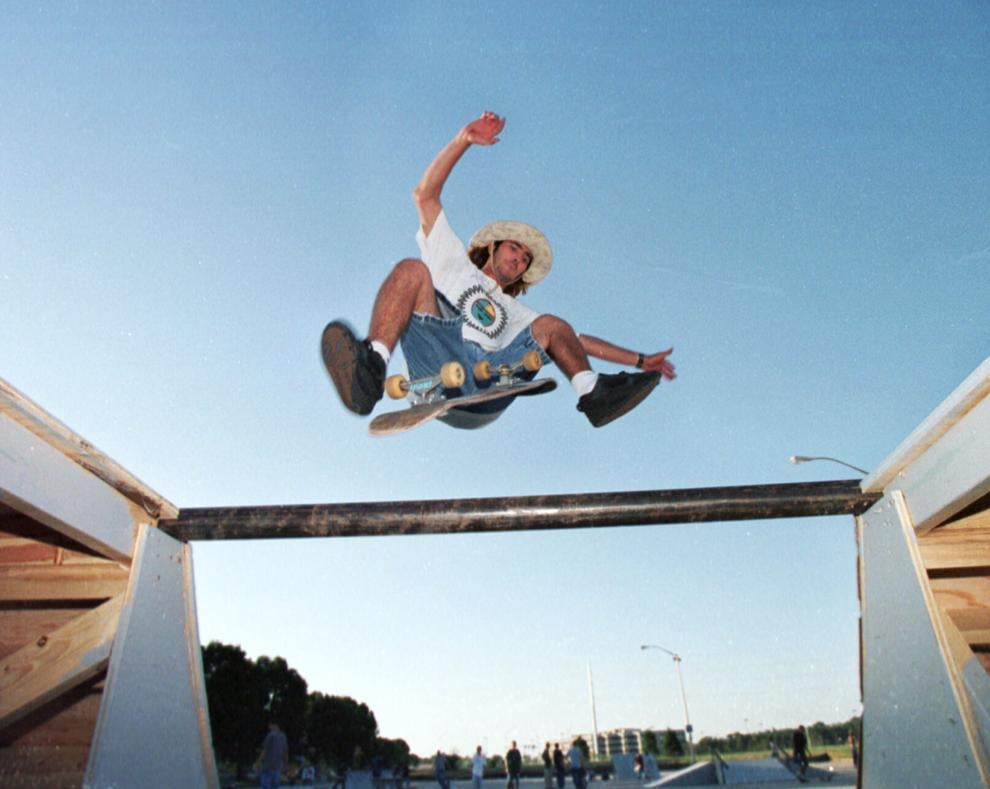 Tim Kolb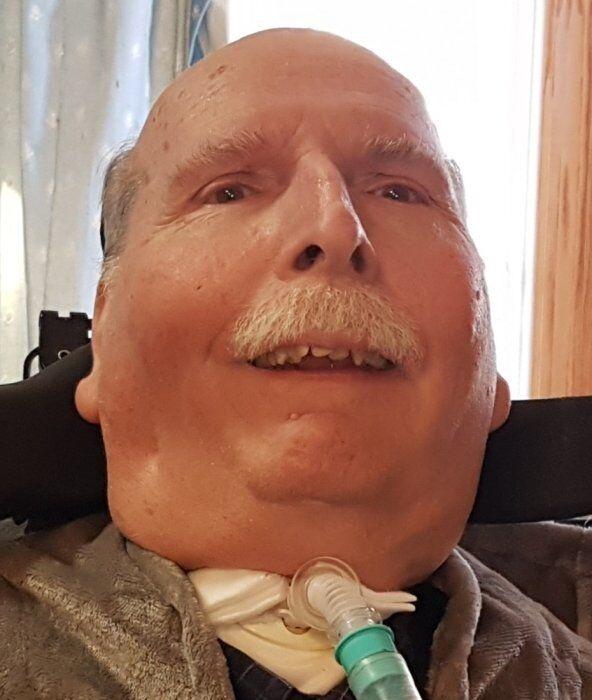 Nancy Hoch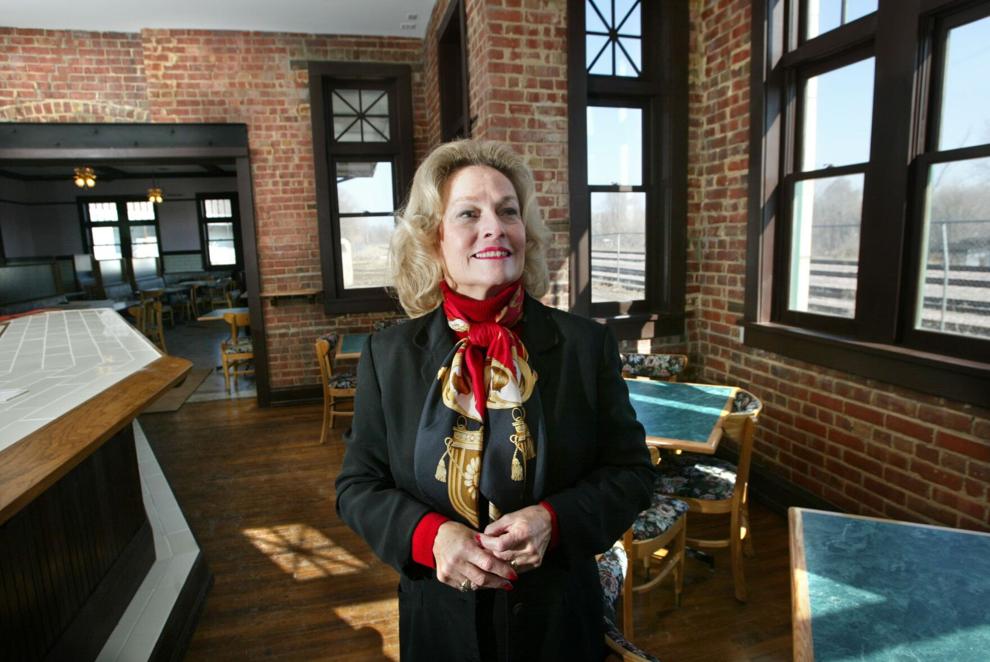 Lt. Col. Charles Hagemeister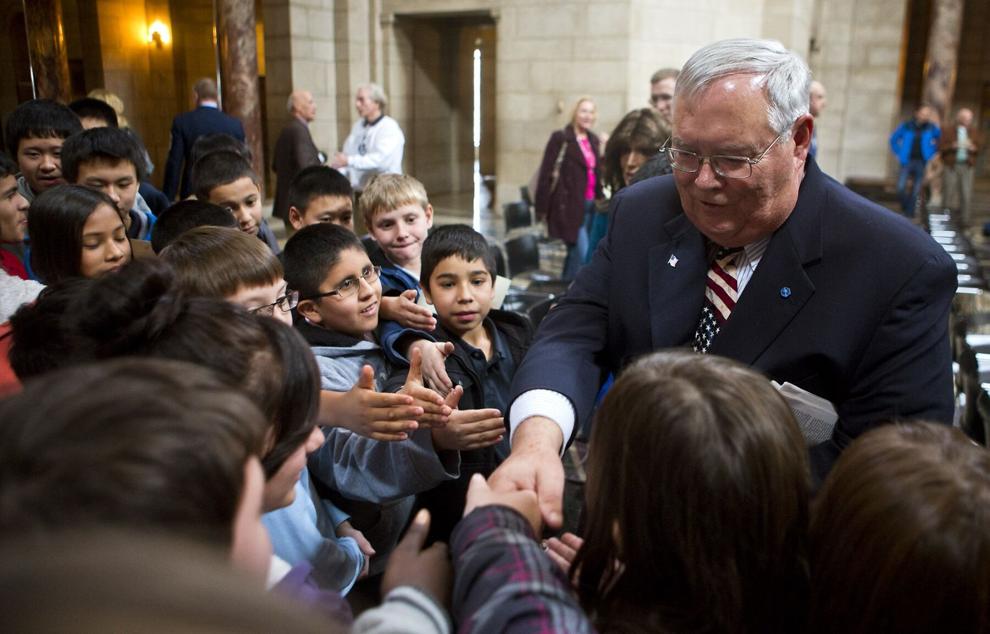 Paul Johnsgard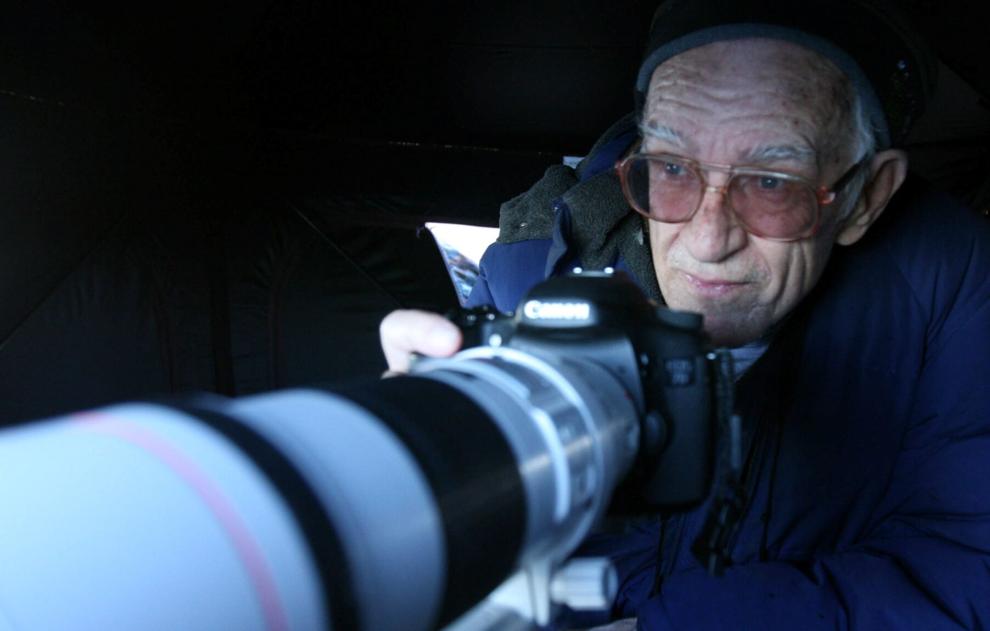 Dave Paladino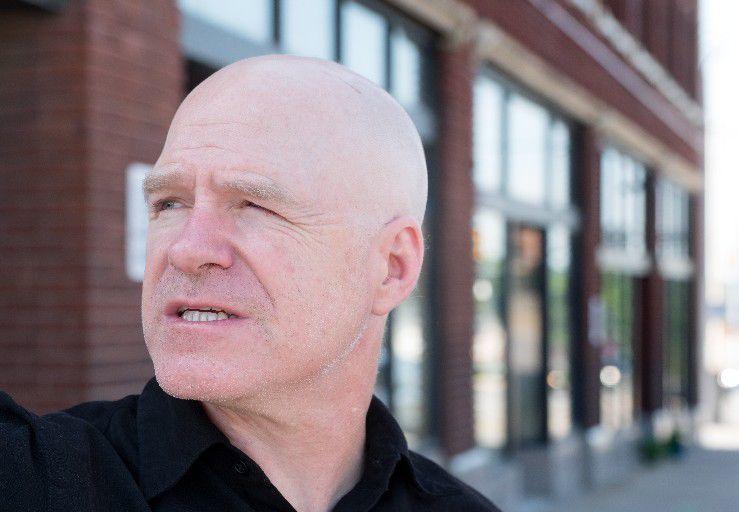 Allan Lozier
Bill "Butch" Keck
Theodore "Ted" Hazer
James Martin Davis
Inez Boyd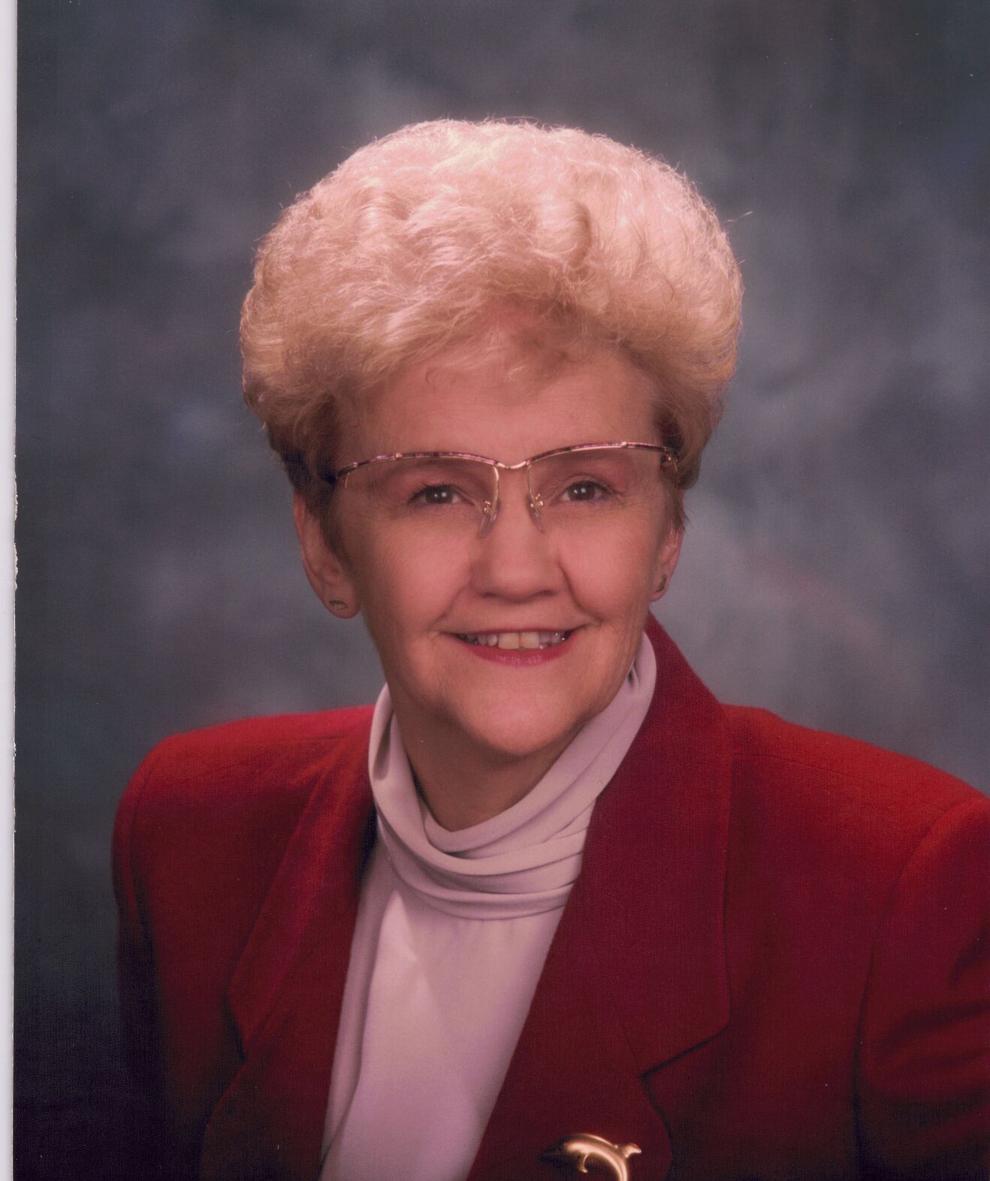 Janniver "Jan" Vala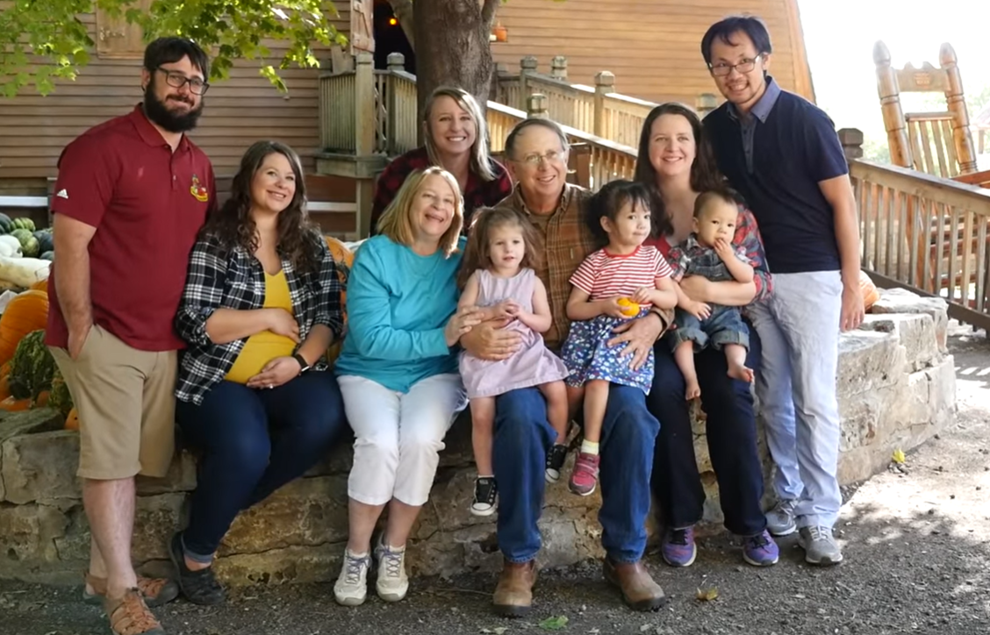 Mike Boyle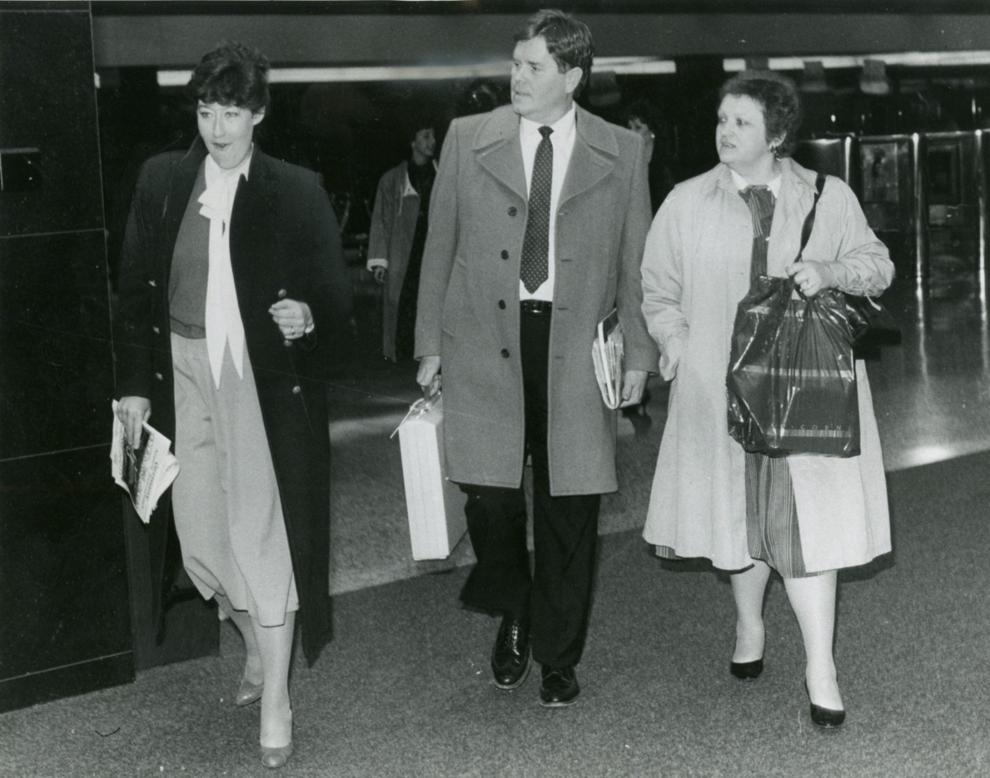 James Arthur Jeffers
Leta Powell Drake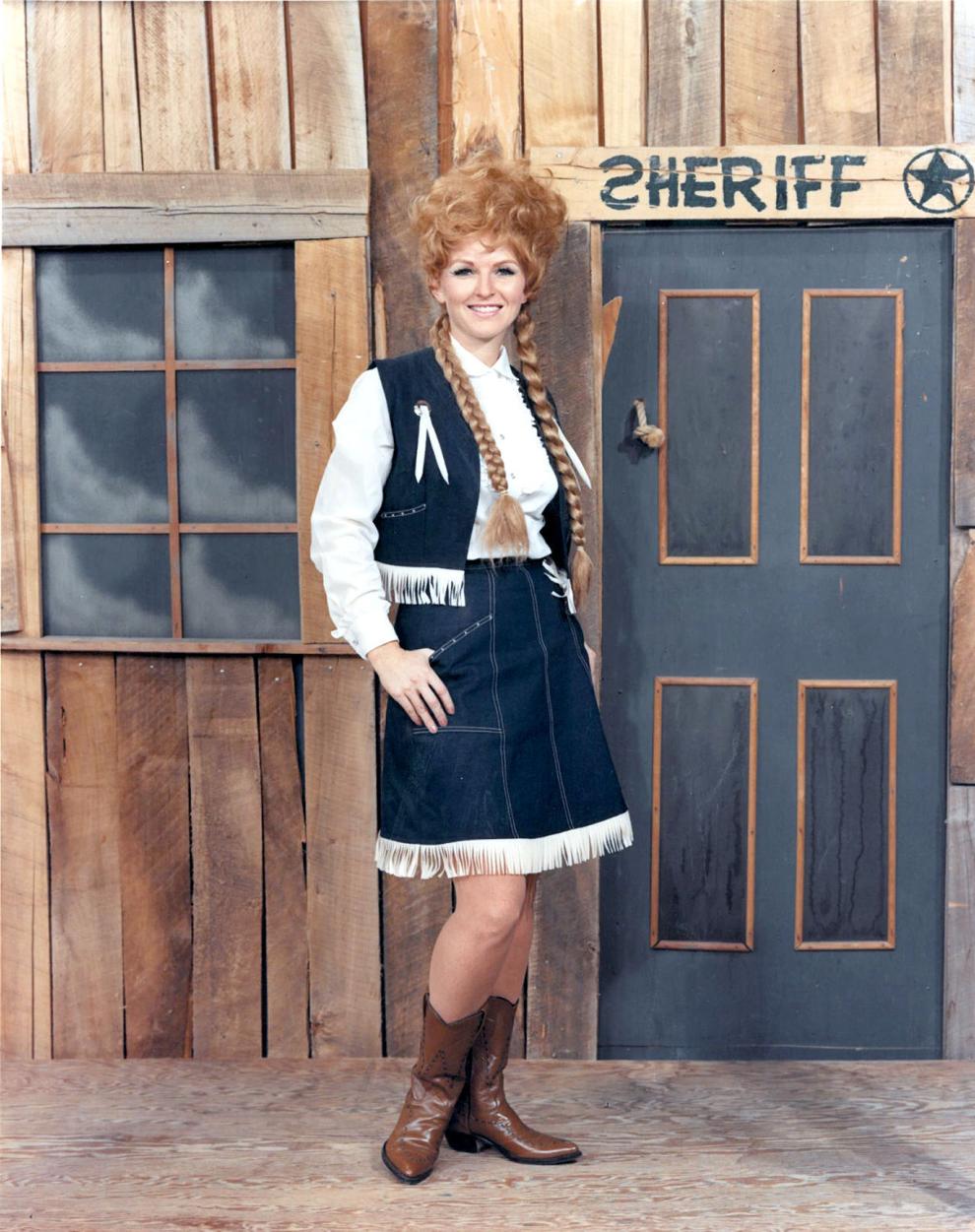 Walter Scott Jr.