Southeast Nebraska health officials urged calm Friday after six cases of COVID-19 caused by the omicron variant were confirmed in the region.
The Public Health Solutions District Health Department, which oversees Fillmore, Gage, Jefferson, Saline and Thayer Counties, reported Friday that six residents had tested positive for the omicron variant of COVID-19.
Health Director Kim Showalter said during a press briefing Friday afternoon that one person likely was exposed to the variant during travel to Nigeria. That person returned Nov. 23 and started to show symptoms the next day.
Five other people who live with that person also contracted the virus, Showalter said. Their cases have been mild to moderate, and most are on the way to recovery. None of the six has needed to go to the hospital. Their symptoms have been typical COVID symptoms, although none of the six has lost the sense of taste or smell.
Only one — not the traveler — was fully vaccinated, Showalter said. The vaccinated person was not yet eligible for a booster shot based on the timeline of the initial vaccine series.
Showalter said state and local health officials still are conducting contact tracing and will notify any individuals who may have been exposed.
She said, however, that she is not concerned about wide public exposure. She said she could not identify the community or the county where the variant had been identified.
The health district, based in Crete, has a population of about 53,000.
"We don't want rampant concern that this is widespread in the community," Showalter said. "If you haven't been called, you're not a close case."
Dr. Josué Gutiérrez, the health district's chief medical officer, also urged calm regarding the arrival of omicron. He said Nebraskans should get vaccinated, get boosted when eligible, continue to mask indoors and avoid crowded indoor spaces.
"I know that we've had quite a trip with COVID," he said, "but the omicron variant, we still don't know much about it."
Nebraska now is among six states where the variant has been detected, including neighboring Colorado and nearby Minnesota. But reports of people with the variant have come quickly since the first report from South Africa last week. The first case in the U.S. was reported in California on Wednesday. That one involved a traveler who had returned Nov. 22 from South Africa.
Showalter said the fact that omicron is in Nigeria, which is in west-central Africa, "tells us it's probably more widespread than we know about."
NPR reported Wednesday that Nigeria had detected its first case of omicron in a sample it collected in October, weeks before South Africa alerted the world to the variant.
Showalter said the delta variant, now dominant in the United States, spread across the country, and omicron is likely to do the same. "We may be one of the first in the United States," she said, "but we're certainly not going to be the last."
Meanwhile, Nebraska Gov. Pete Ricketts on Friday repeated his opposition to mandates for vaccines or masks.
"Nebraska has maintained one of the lowest coronavirus death rates and protected our hospital capacity all without lockdowns, without mask mandates, and without vaccine mandates," he said in a statement.
Showalter thanked the first patient, who sought testing after developing symptoms. The person also alerted the health department to the travel history. The traveler tested as required before returning to the United States and was negative for COVID-19 at the time, she said.
"It allows us to jump into action very quickly ... and get everyone tested and get this figured out at an amazingly quick pace," she said.
The Nebraska Public Health Laboratory completed the sequencing of the patient's test, and two scientists — Peter Iwen and Dr. Baha Abdalhamid — identified the omicron variant.
Acting State Epidemiologist Dr. Matthew Donahue said the presence of the omicron variant in the state means people should continue to seek initial or booster vaccine shots.
"The more Nebraskans are vaccinated, the less opportunity new (COVID) variants will have to take hold in the state," he said in a statement.
Donahue reiterated that most of the current coronavirus cases involve the delta variant, which has caused unvaccinated Nebraskans to become hospitalized 10 times more often than vaccinated residents. And officials said this week that many of the critically ill COVID patients are young — in their 20s, 30s, 40s or 50s.
As of Friday, 57.7% of the state's residents were fully vaccinated for COVID-19. Some 553 of the state's staffed hospital beds were occupied by COVID patients, the highest number since late December.
"We are doing our part to find new variants when they emerge and arrive in the state; older Nebraskans have done their part in getting vaccinated at high rates; we need younger Nebraskans to keep stepping up to protect themselves and each other by choosing to get vaccinated," Donahue said in his statement.
Dr. Mark Rupp, chief of the University of Nebraska Medical Center's infectious diseases division, said information needed to answer key questions about omicron remains sketchy.
The fact that the variant is taking off in South Africa and is being found in more and more places worldwide suggests that it is more transmissible than some variants, he said.
But it's not yet known whether omicron will outcompete the delta variant, he said. Nor is it known whether omicron will cause more severe disease. So far, anecdotal reports such as those from southeast Nebraska describe relatively mild symptoms.
A third unknown is whether omicron will escape immunity produced by previous infections or vaccines, Rupp said. The locations of some mutations in the variant's genetic material have raised concerns that it will be less susceptible to both types. The fact that the variant is taking off in places that have had a lot of natural infections also implies that disease-based immunity won't prevent transmission or infection.
Researchers will need to wait and see, however, how well the virus transmits in more heavily vaccinated areas, Rupp said. Scientists also are testing the variant's immune responses in laboratories. Some of those results are likely to come next week.
Rupp said banning foreign travel won't prevent the variant from getting a foothold in the U.S.
"The plea would be that it shouldn't take this new scare for people to do the right thing, which would be (to) get vaccinated and help prevent these variants from emerging in the first place and from getting an easier foothold and spreading more rapidly," he said.
---
25 virology terms to help you understand outbreaks, from the common cold to COVID-19
25 virology terms to help you understand outbreaks, from the common cold to COVID-19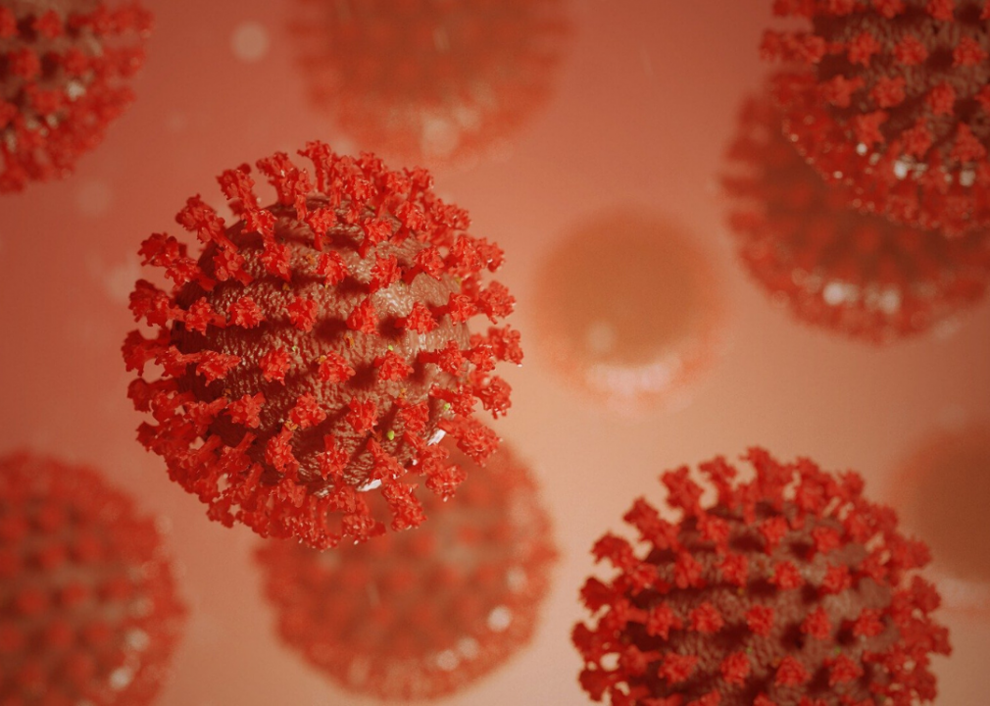 Virus
Bacteriophage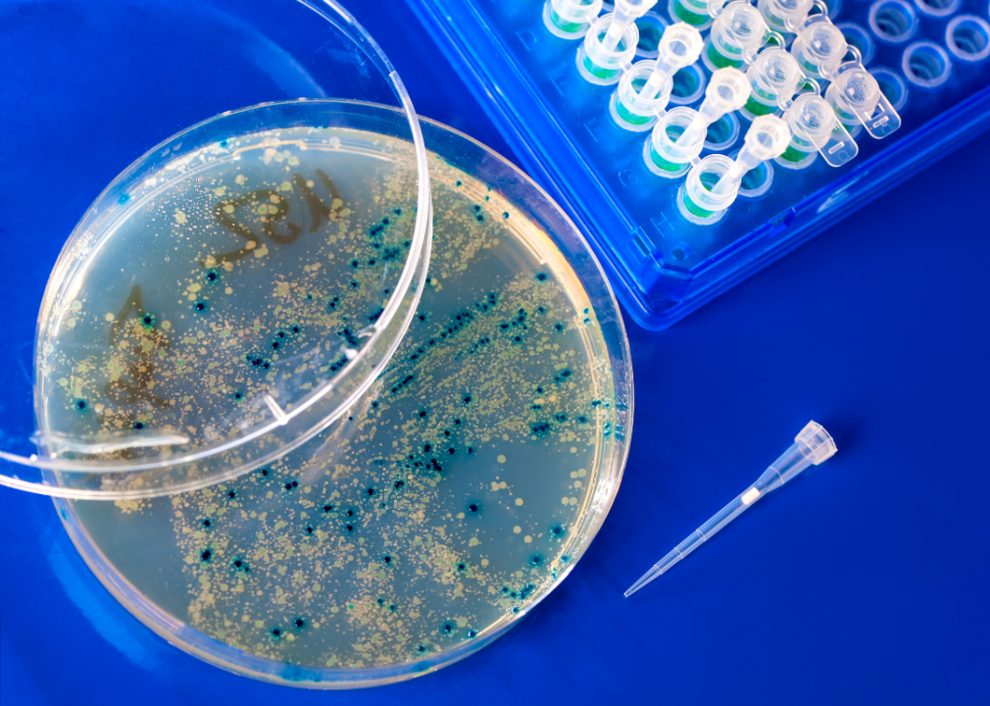 Animal virus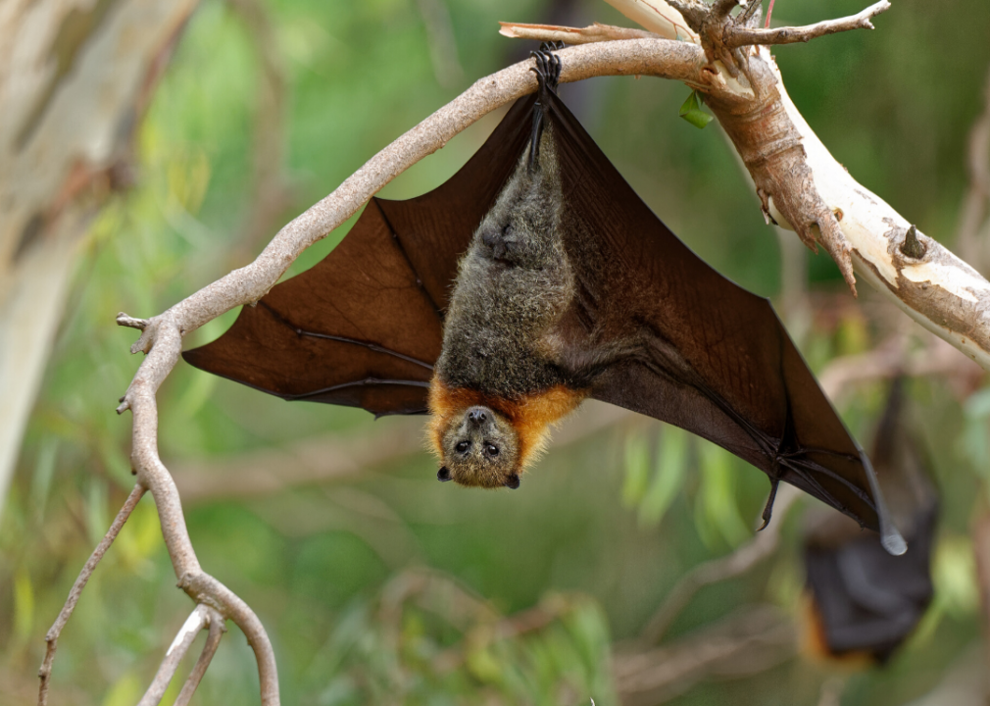 Capsid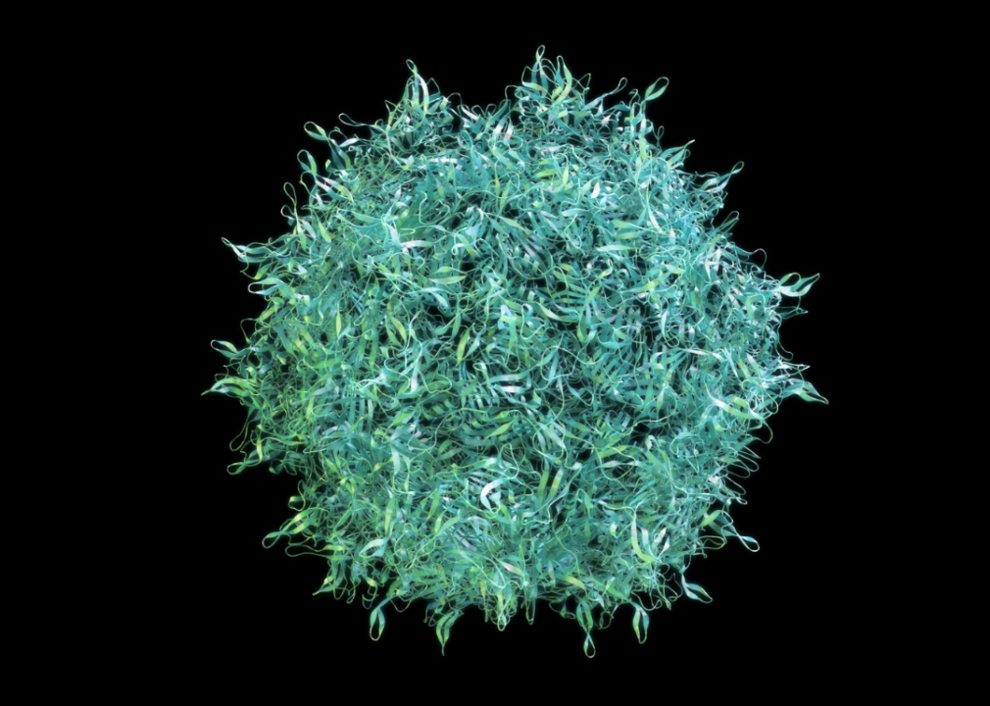 Viral envelope
Endocytosis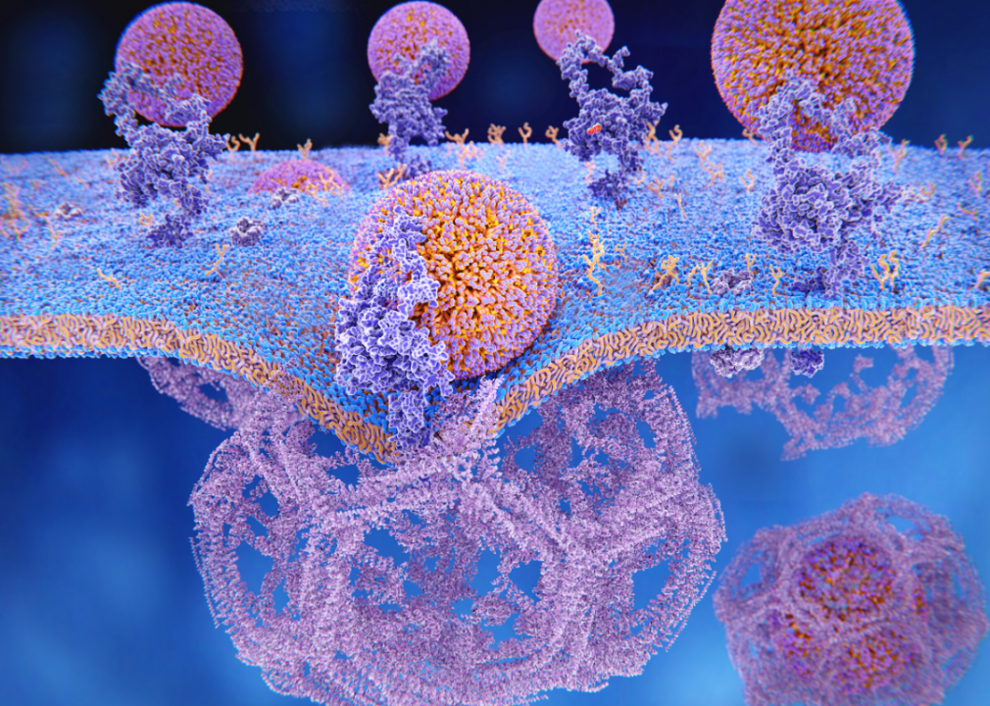 Viral latency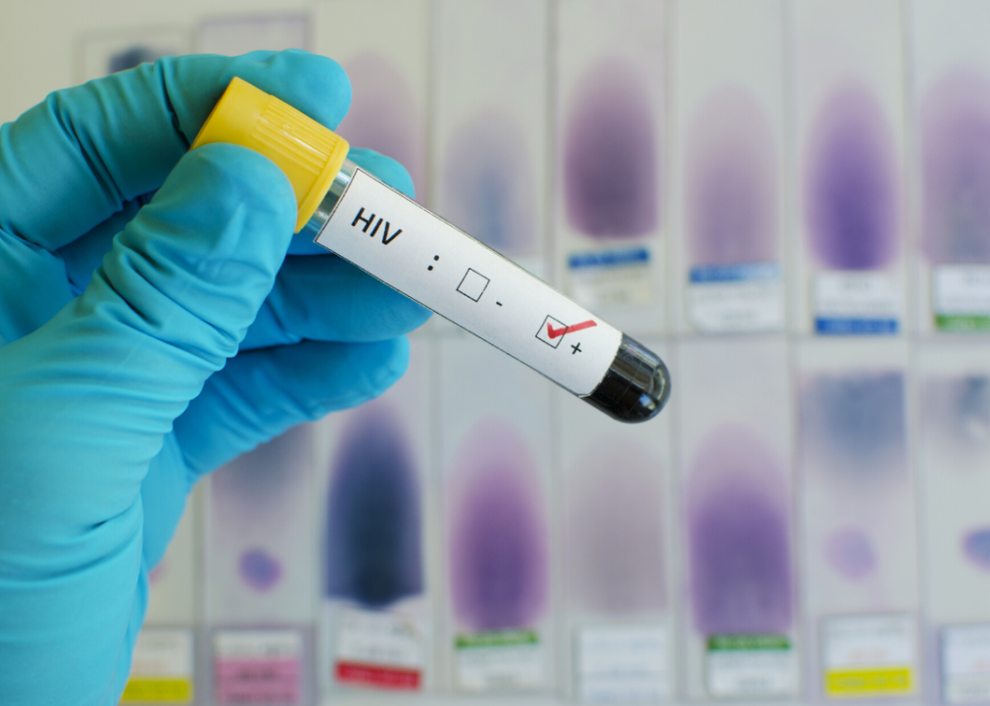 Zoonosis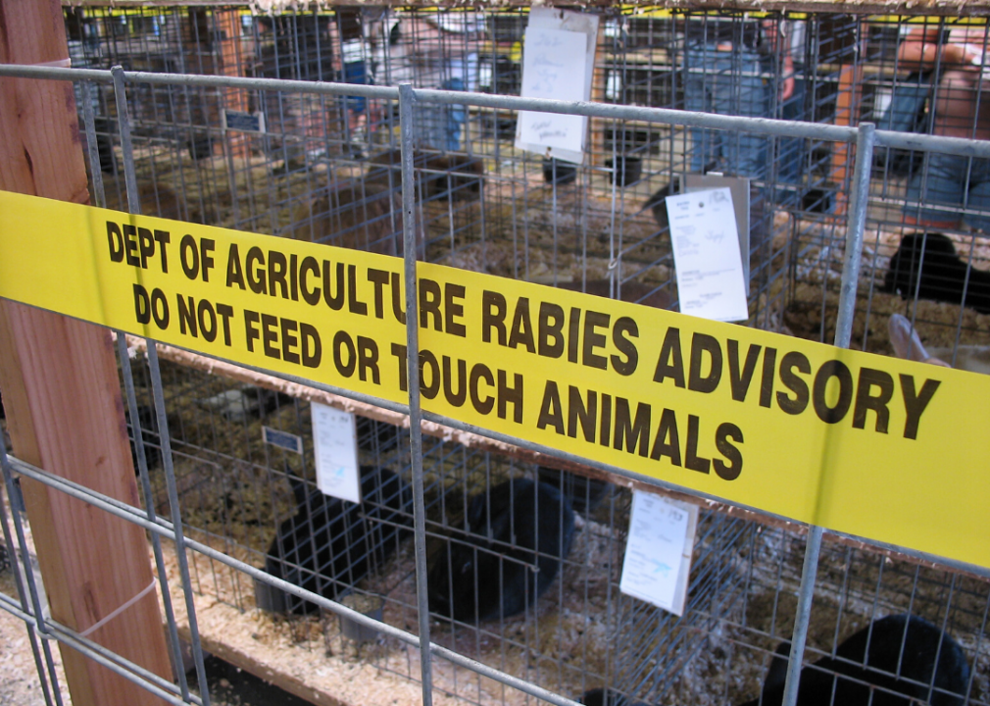 Direct contact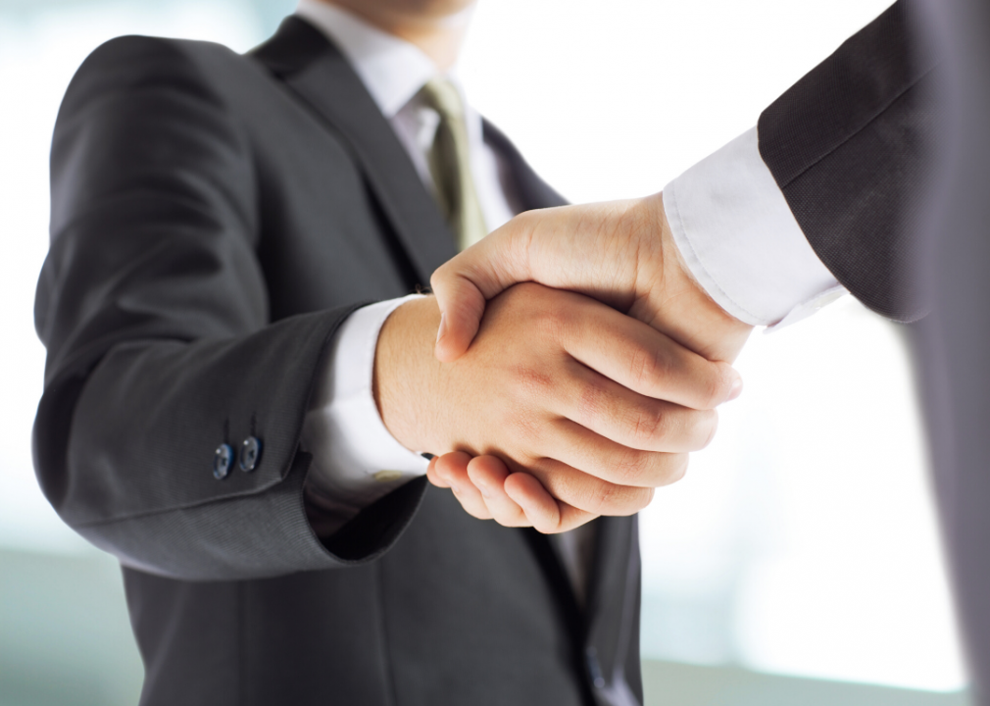 Droplet spread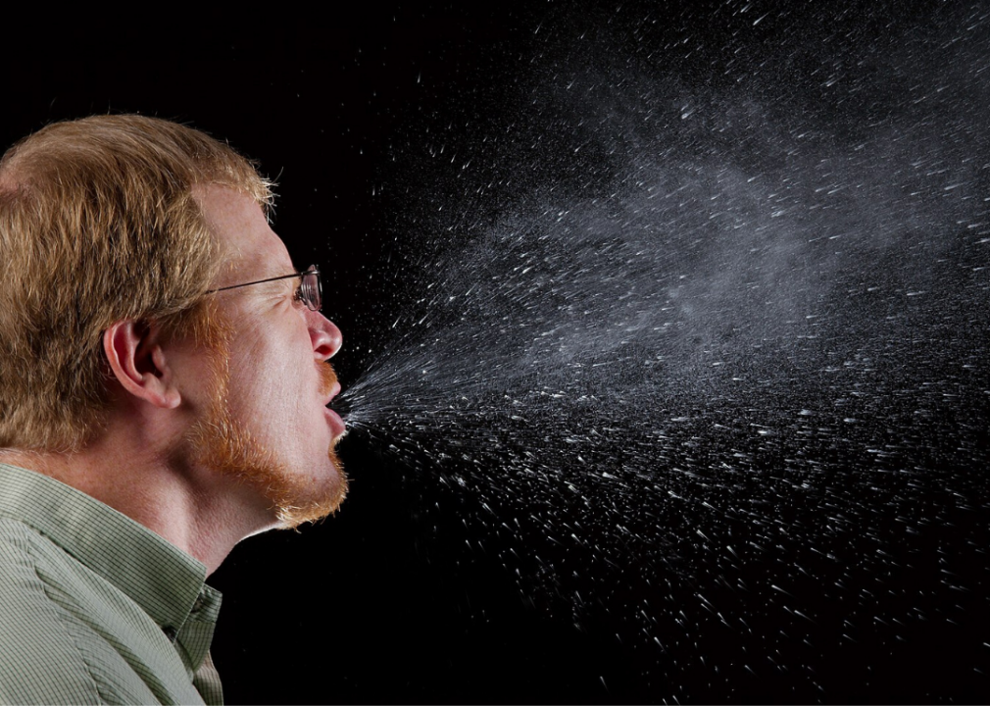 Airborne transmission
Community transmission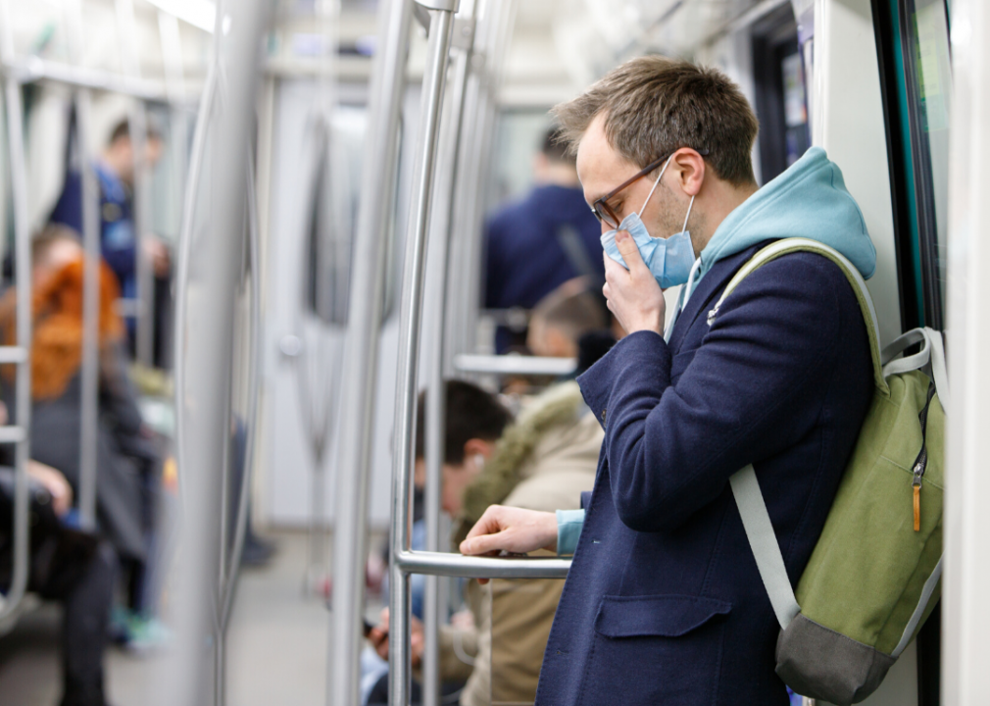 R0 (reproductive rate)
Epidemic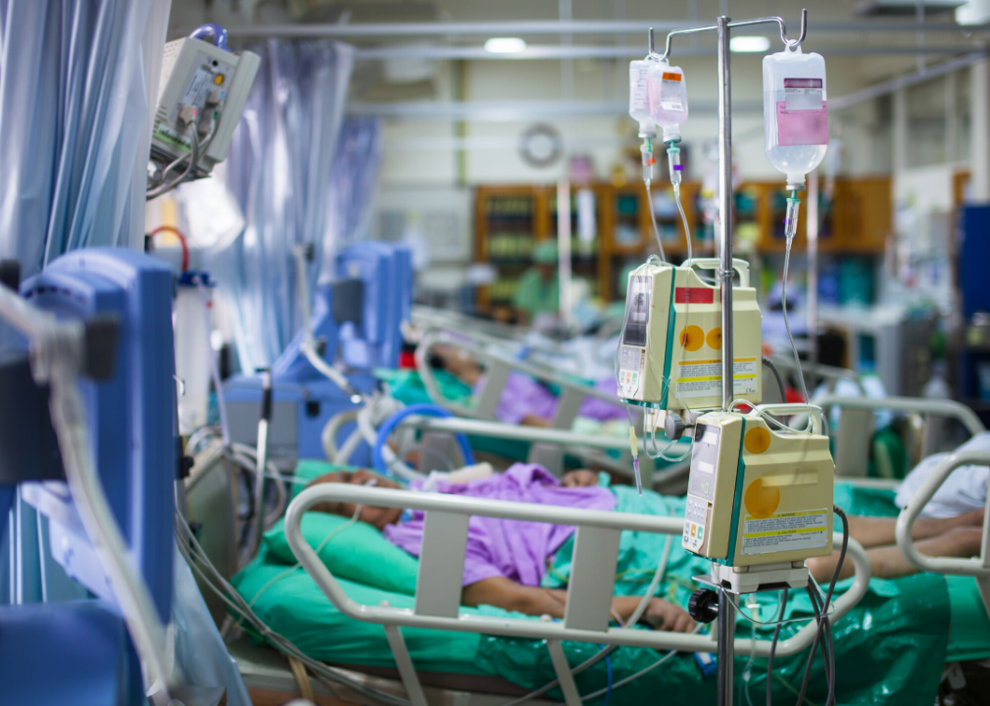 Pandemic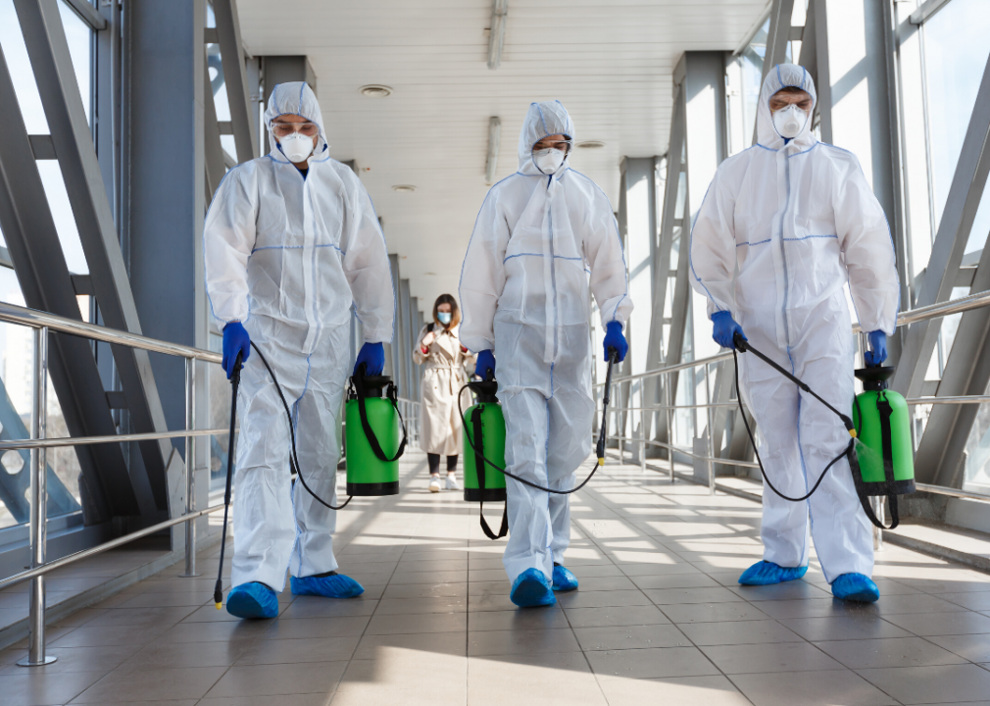 Antiviral drug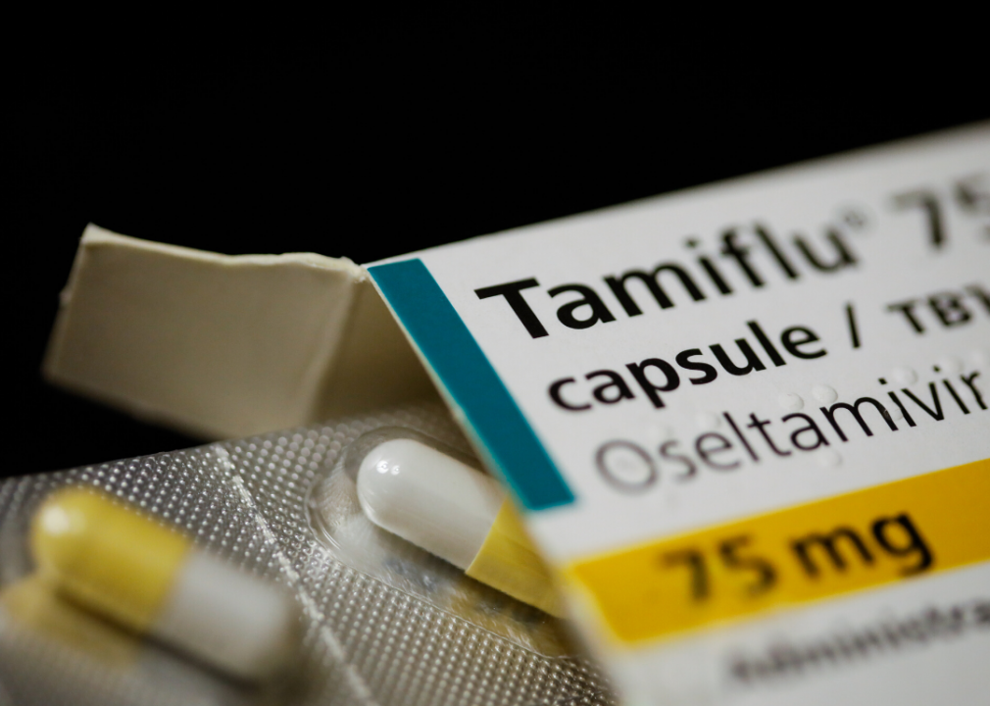 Vaccine
Common cold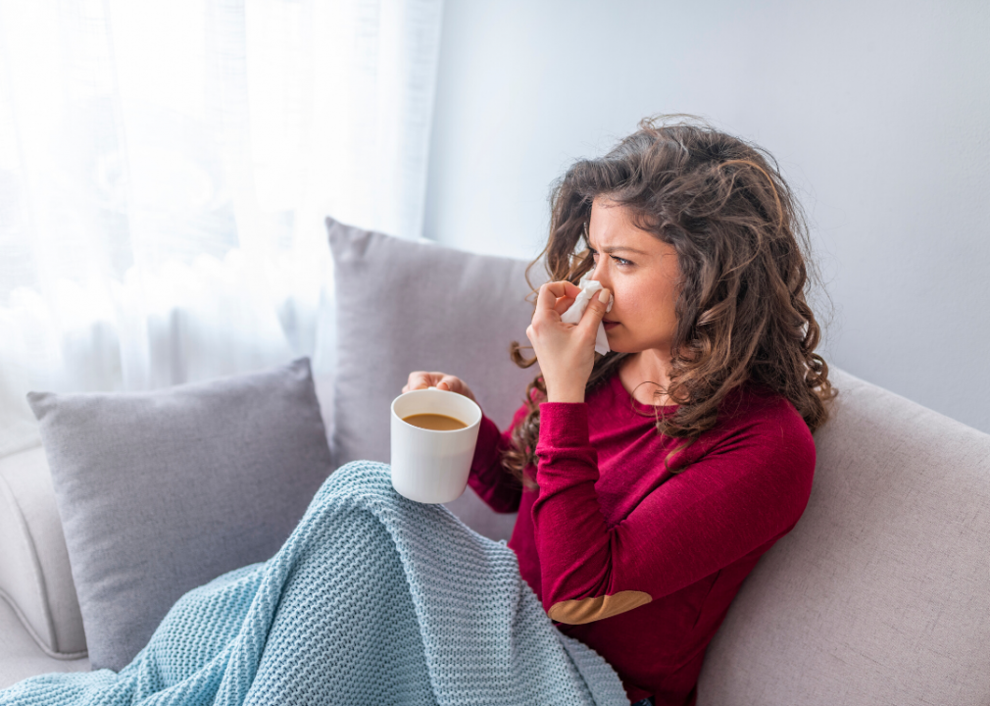 Coronavirus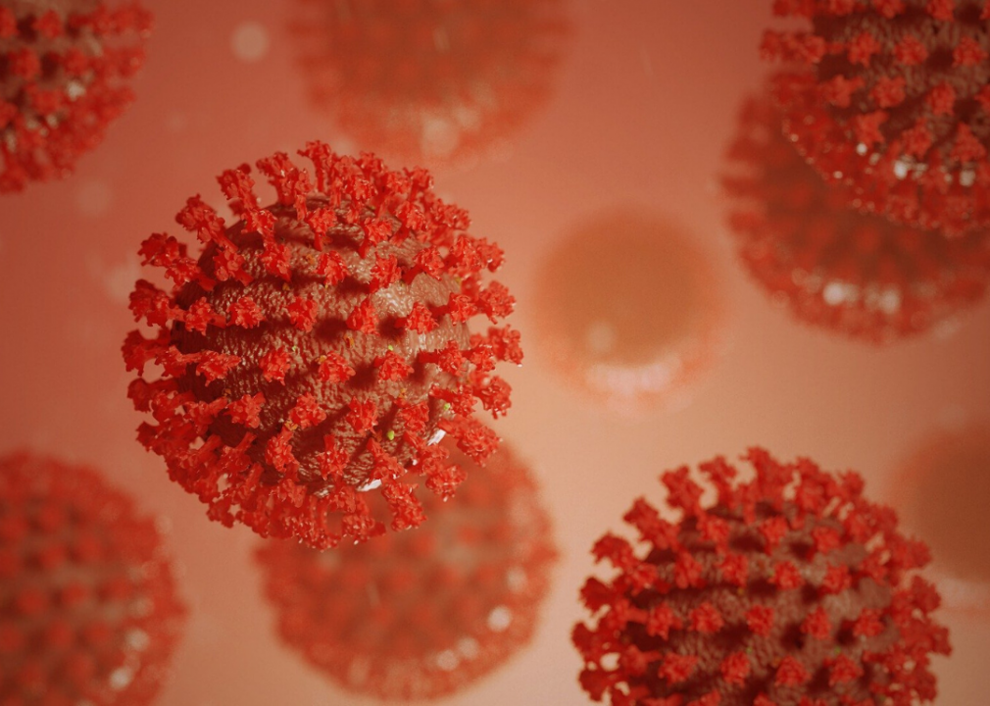 SARS-CoV-2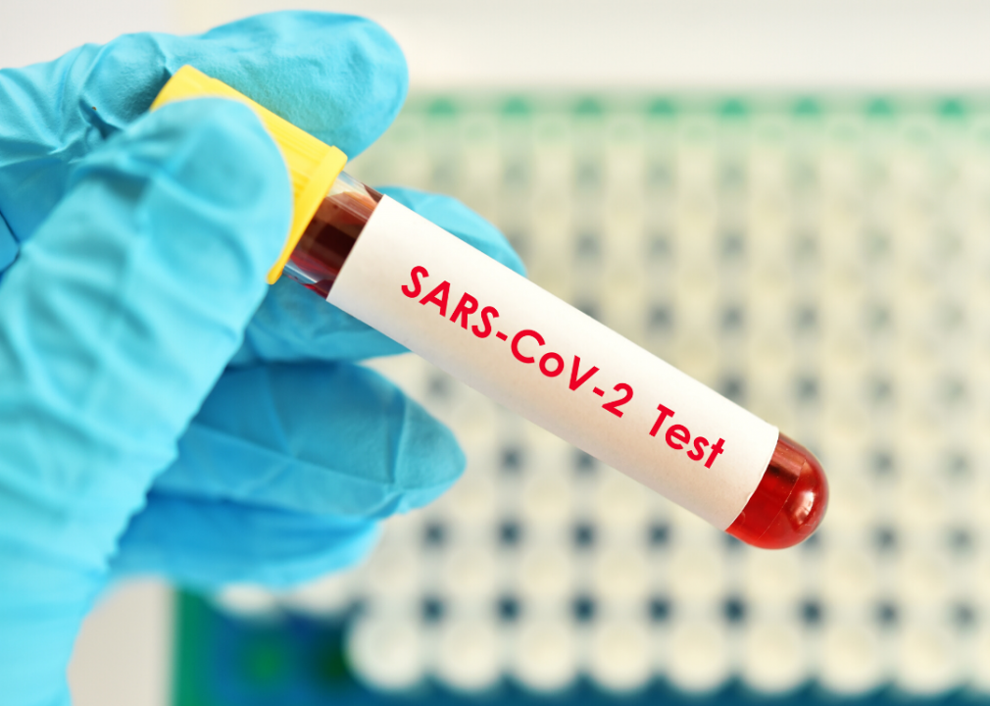 Isolation
Social distancing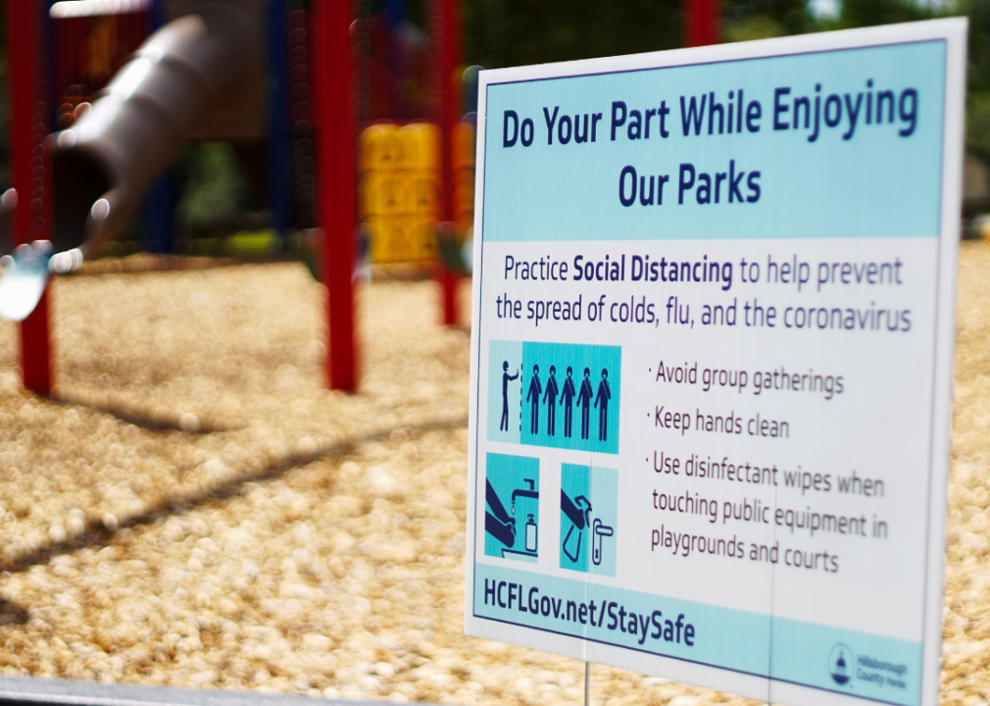 Quarantine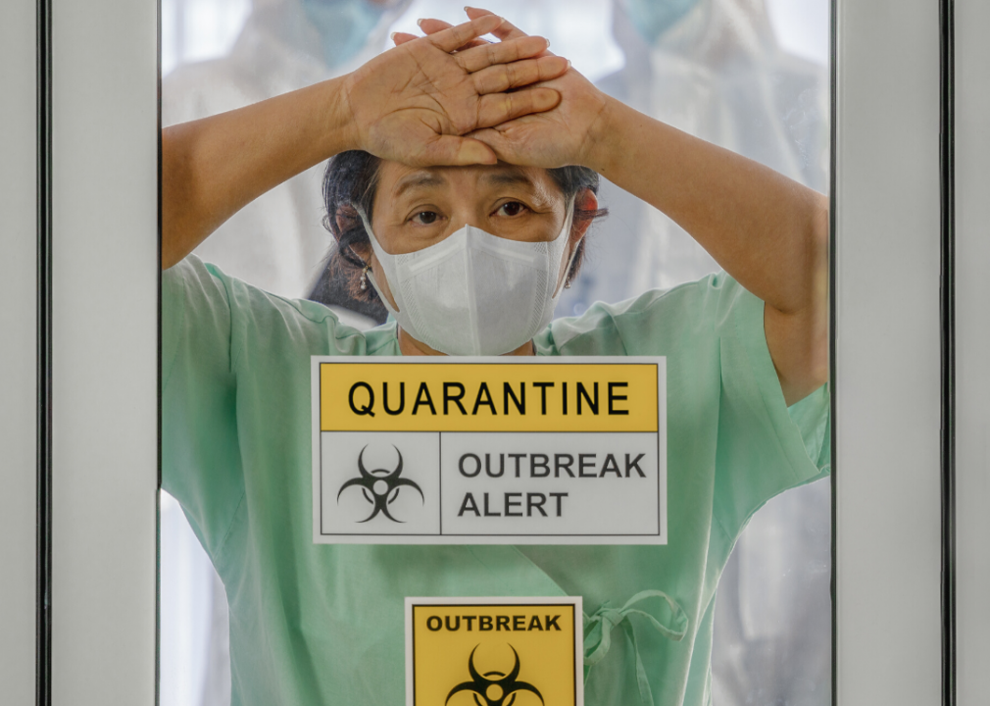 Flattening the curve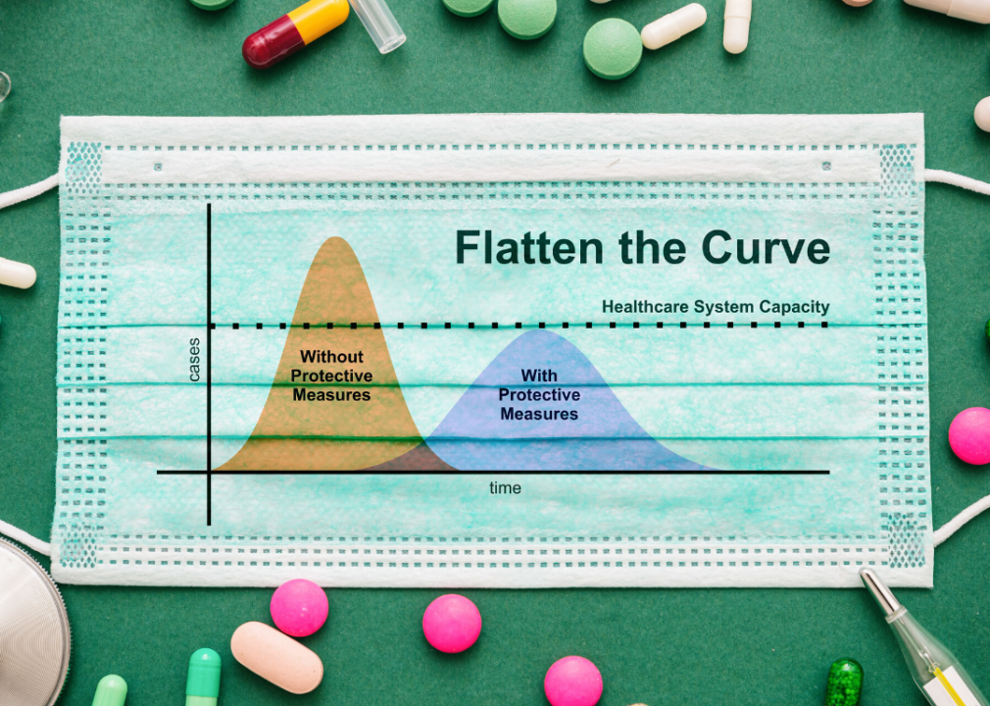 Herd immunity