GRAND ISLAND, Neb. — It was a bittersweet beginning to the Nebraska State Fair for Andrea Mack on Friday morning.
Mack typically would be baking pies and bread, canning jellies and entering her best garden vegetables in fair competitions, or helping her two teenage sons prepare to defend their titles in a State Fair cooking contest.
Instead, she was wandering through a playground outside the Nebraska Game and Parks pavilion checking out the toll the coronavirus pandemic has taken on the 151-year-old fair as her 5-year-old daughter Willa climbed on a sun-bleached log.
This year, there are no baking or jelly contests to enter. No Ferris wheel or other carnival rides. No daily parades or big-name concert performers. There's only about a third of the usual funnel cake and corn dog stands, and only one-tenth of the commercial booths pitching products from miracle cleaners to waterless cooking utensils.
"This is my absolute, favorite time of the year. … The people, the excitement, so many things to do," Mack said. "I'm so sad."
But, like the State Fair itself, Mack is planning to make the best of it.
The fair officially opened Friday evening — hours after Mack's stroll through the grounds — for its pandemically downsized state celebration, which continues through Labor Day, Sept. 7.
Unlike several states, including Iowa, Nebraska decided to forge ahead with its State Fair, albeit without the broad array of entertainment, competitions and belly-busting foods. Instead, the focus is on the traditional heart of the fair, the 4-H and FFA youth livestock exhibits and shows. About 3,500 4-H'ers are expected this week — fewer than normal — and a slightly smaller number of FFA exhibitors are anticipated over the Labor Day weekend.
One hundred hand-sanitizing stations, donated by the University of Nebraska-Lincoln, are scattered about the fairgrounds as part of several precautionary measures, which also include social distancing steps and signs strongly encouraging the wearing of face masks, which are provided for fairgoers who want them.
Bill Ogg, the fair's new executive director, said officials have been conferring for several weeks with state and local health officials on how to safely conduct a slimmed-down fair. There was also time spent determining what events could be held, and which ones couldn't, given the expectation that revenues will be down. He said the fair is hoping for 10% of its normal attendance, or about 30,000 people.
"We want people to come and celebrate the good things Nebraska has, and feel comfortable that they can do this safely," Ogg said.
The initial reviews were positive.
"I'm really happy that they're having the livestock shows," said John Greer of Edgar, as he sat in his pickup after unloading lambs being shown by two grandsons, Marshall and Camden Humphrey of Giltner.
Members of 4-H work all year raising their critters for judging at the State Fair, and this is Marshall's last year to show at 4-H. He is carrying on a family tradition of showing at the State Fair started by his 71-year-old grandpa.
At this year's fair, there still will be anxious moments in front of stern judges and the awarding of ribbons, but there will be no monetary premiums (or prizes), to save money because, unlike past years, admission and parking are free.
Greer said that life on the farm has been "business as usual" for the most part — livestock and crops keep growing despite the pandemic.
"You just have to be careful," he said, adding that he just learned that a granddaughter attending the University of Nebraska-Lincoln has tested positive for COVID-19.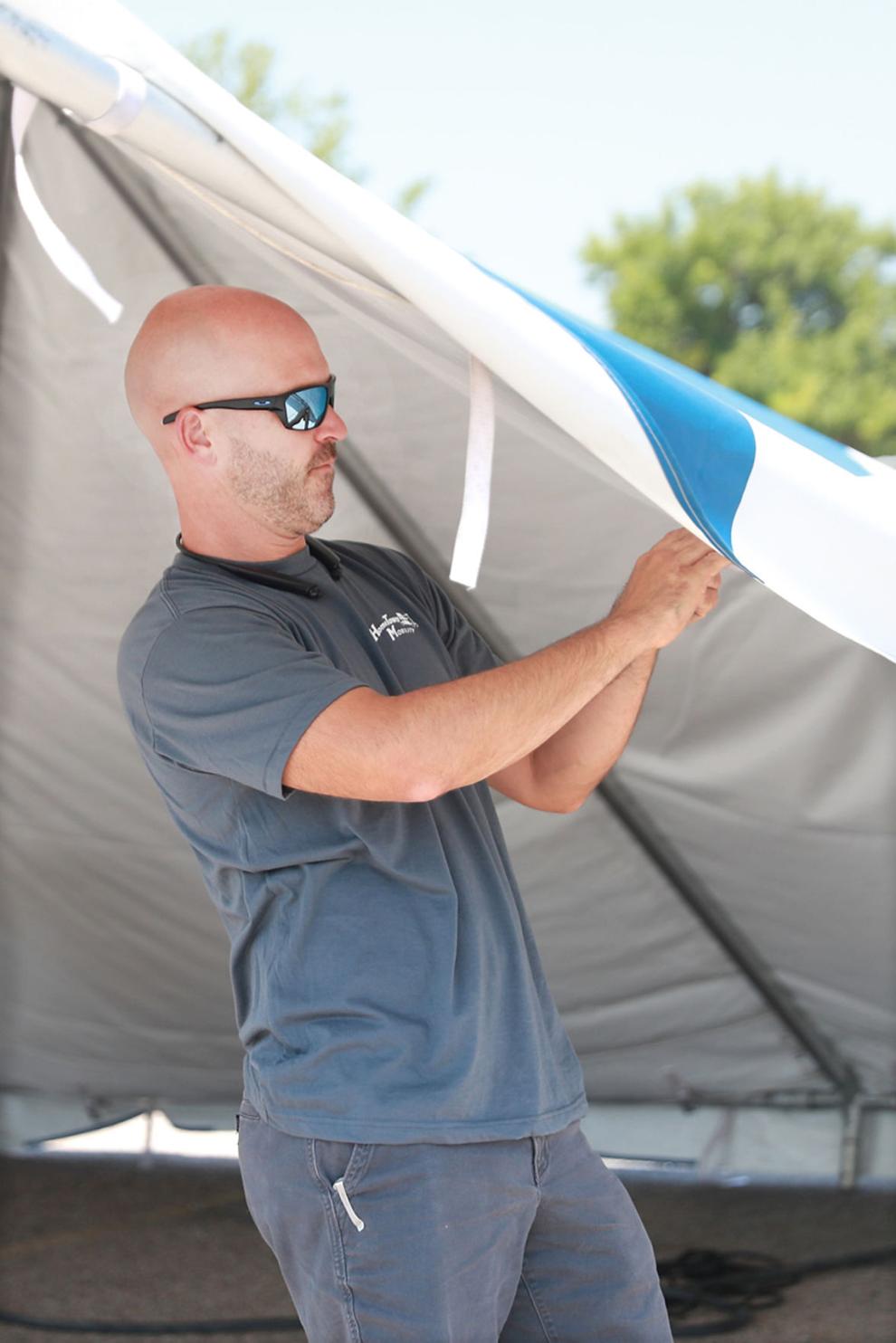 Dustin Beener, whose family has run food stands at local and state festivals since 1913, estimated that he's lost 82% of his normal income this year due to the closure of so many events because of the coronavirus. He brought three workers from his home base in Urbandale, Iowa, to the Nebraska State Fair, about a fourth of his usual workforce.
Still, he said a recent "taste of the fair" event at the Iowa State Fair — which featured fair food without any other fair events — went "really, really, really well." Sales were strong, and tips were more generous than normal.
"It's definitely brought out the heart in people," Beener said.
Here's what you can expect at the Nebraska State Fair:
Several regional bands have stepped up to offer live entertainment, free of charge, every night.
On the first weekend, a rough-and-tumble Ultimate Bullfighter competition was lined up at the last minute, pitting mean, Spanish "fighting bulls" against "freestyle bullfighters" without capes, who earn points by jumping over and around the charging bulls.
"It's eat or be ate," said 24-year-old Sage Seay, a former outside linebacker from McNeese State University in Louisiana who is ranked No. 1 in the nation in this adrenaline-pumping sport. His signature move: a "mercy roll" that involves leaping over the horns of a charging bull.
Two Nebraskans will compete in the mayhem, Zach Call of Mullen and Beau Schueth of O'Neill.
Attendance, because of the pandemic, will be limited to 75% of capacity, or about 3,000 in an outdoor arena.
During the middle of the week, there will be open class livestock shows that are paid for by the competitors themselves. The fair, which usually provides prize money, is only lending the use of its facilities.
Some State Fair attractions are still here, including the Beef Pit, the Nebraska Cattlemen's popular fair restaurant, and the UNL Dairy Store, which sells ice cream produced by students. The State Game and Parks pavilion will also be open both weekends of the fair.
A motorcycle and car "drive-in, show and shine" is scheduled for Labor Day. No entry fee is required. A Veterans Day program will be held at 10 a.m. that day.
It proved too expensive to hold a draft horse show, but the popular "mounted shooters" competition — where speedy riders shoot balloon targets on horseback — is back on Sept. 4 through Sept. 6.
Ogg, a native of Wyoming, said the State Fair might have had carnival rides if other state fairs in Missouri and Kansas hadn't shut down. It was too expensive for the Florida-based carnival show to travel north for one fair, he said.
Photos: Our best staff photos of August 2020
Football season returns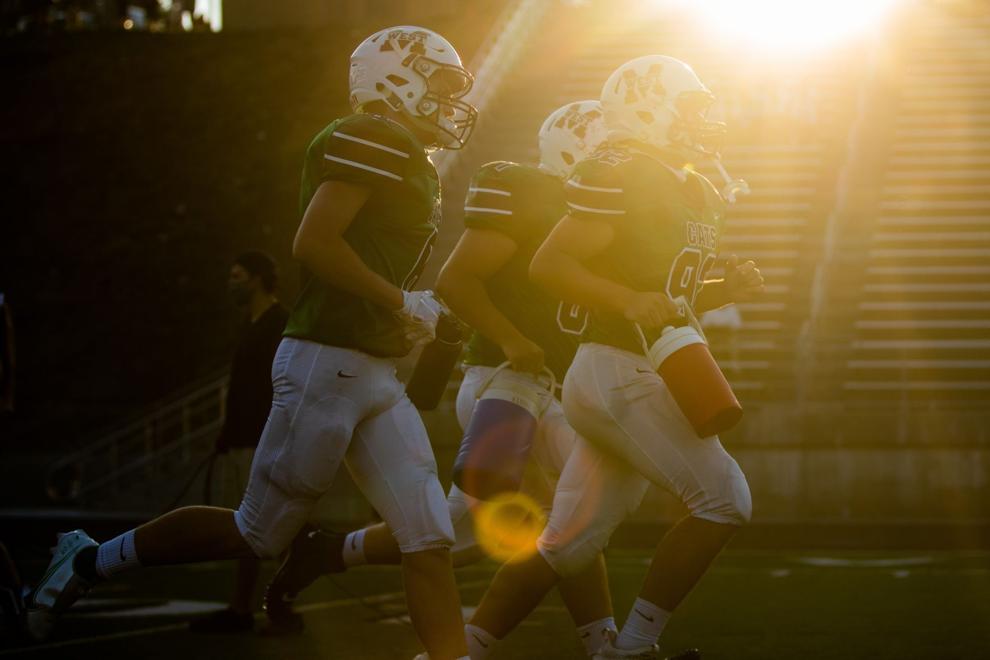 Football season returns
Volunteer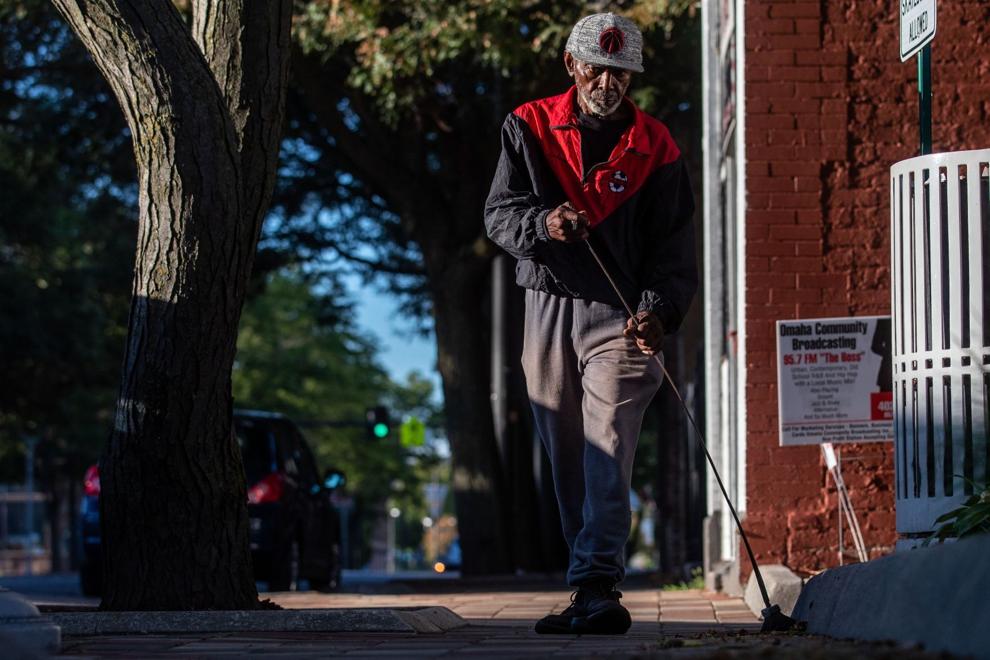 Heron
Protest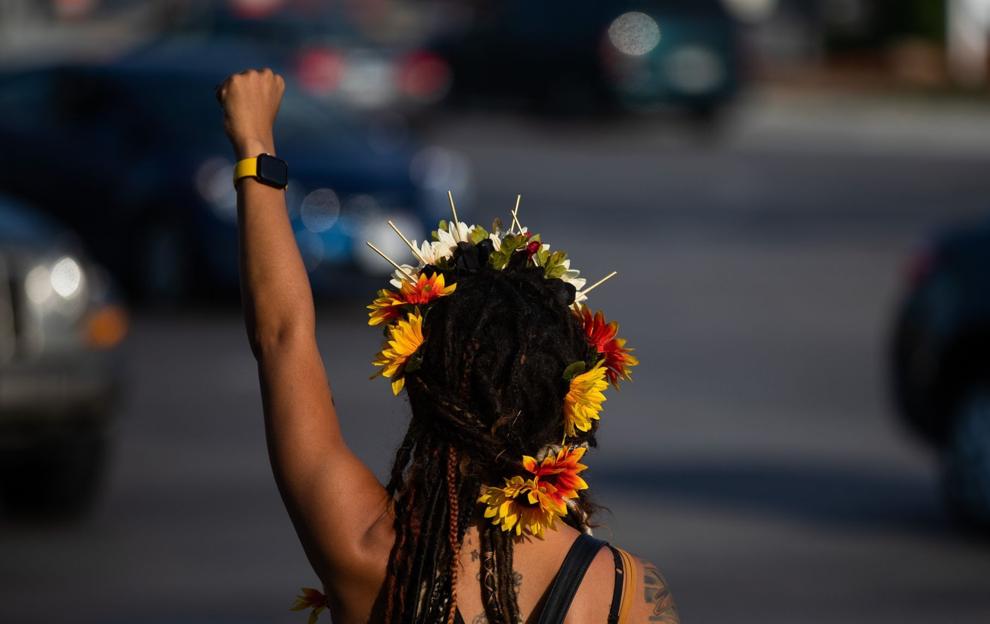 Vet Funeral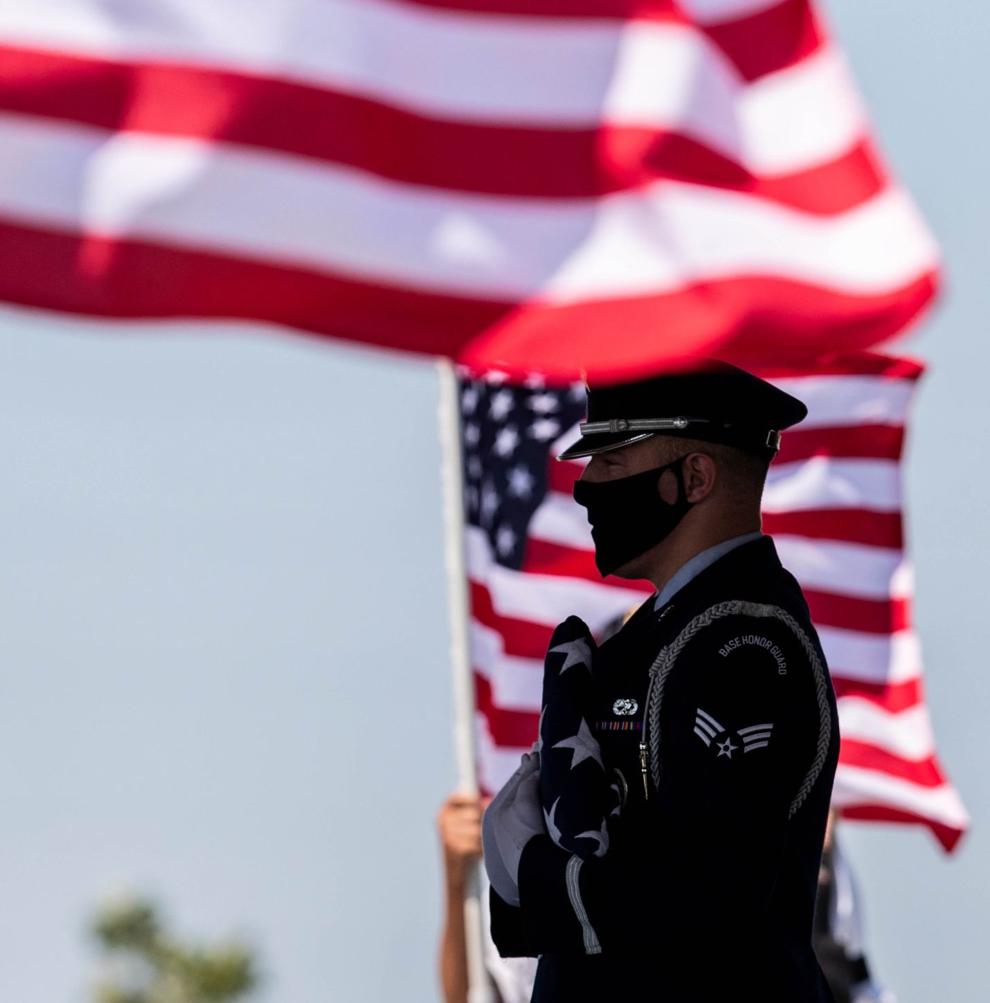 Union Omaha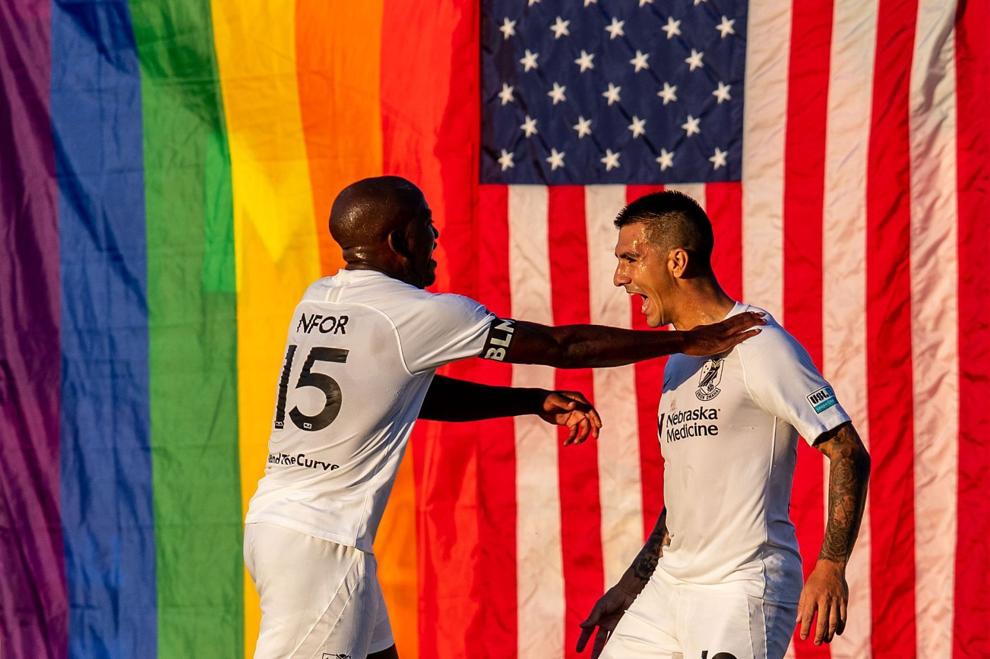 Lake Fun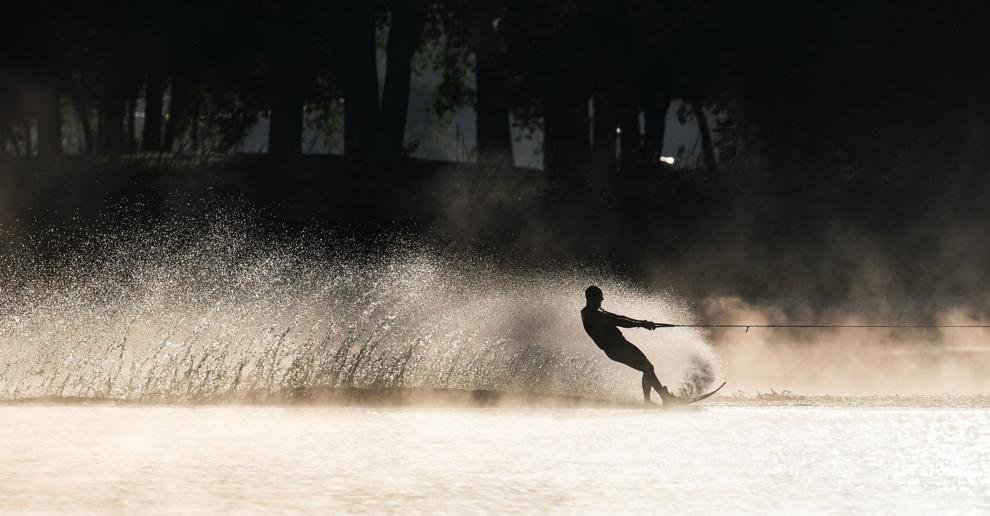 Ernie Chambers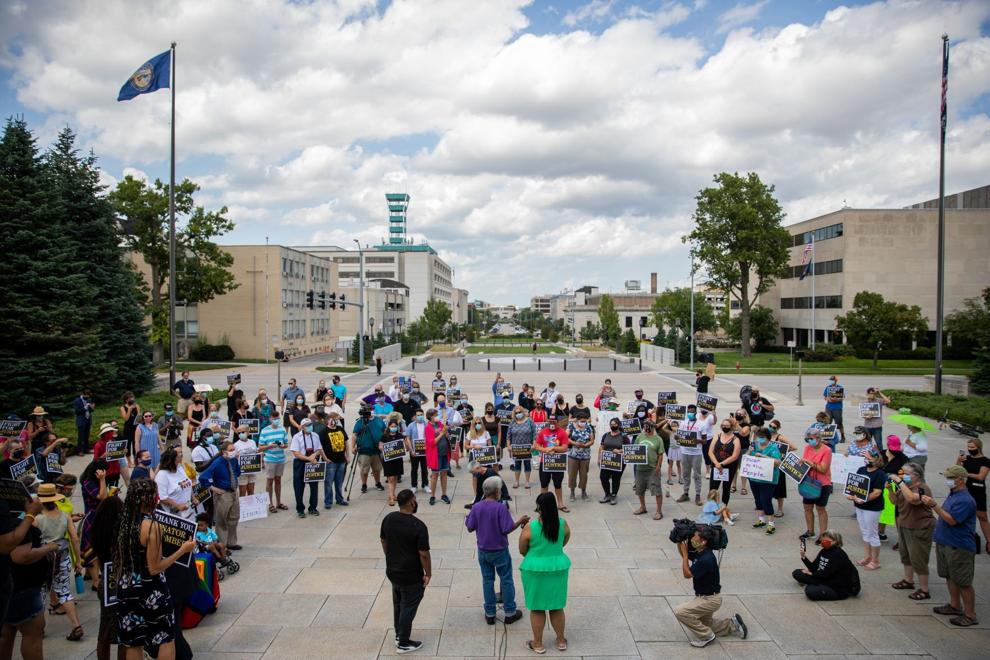 Softball Preview
Homeschool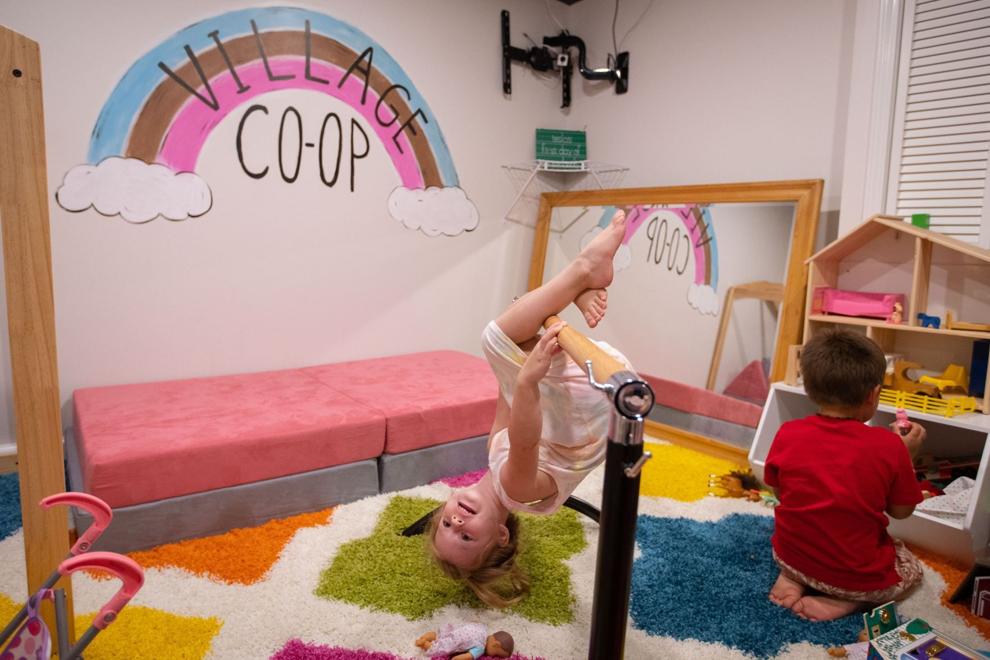 Education Co-op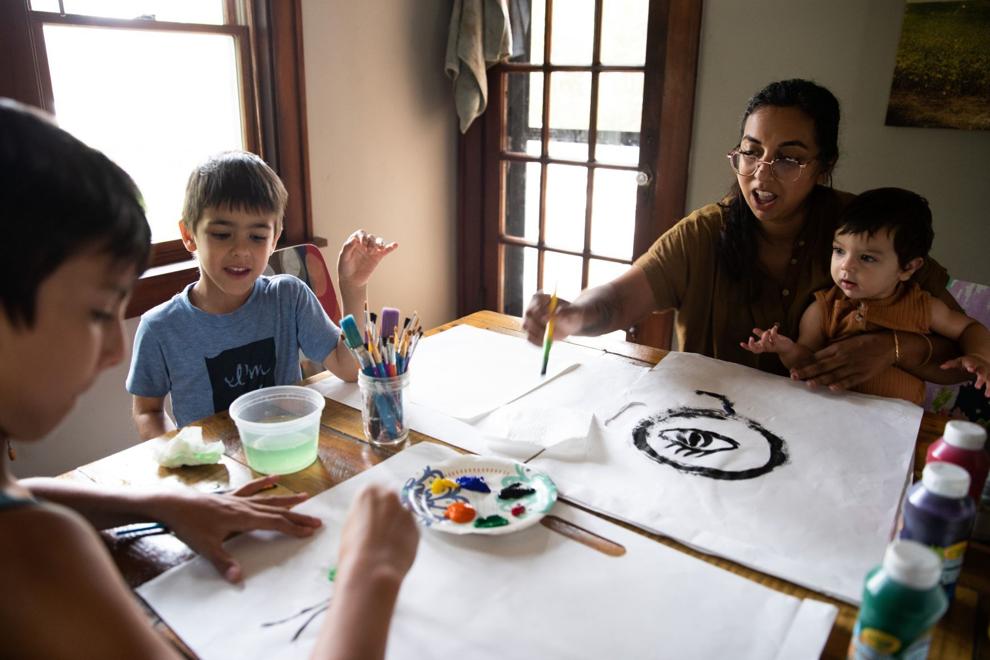 Old Market Protest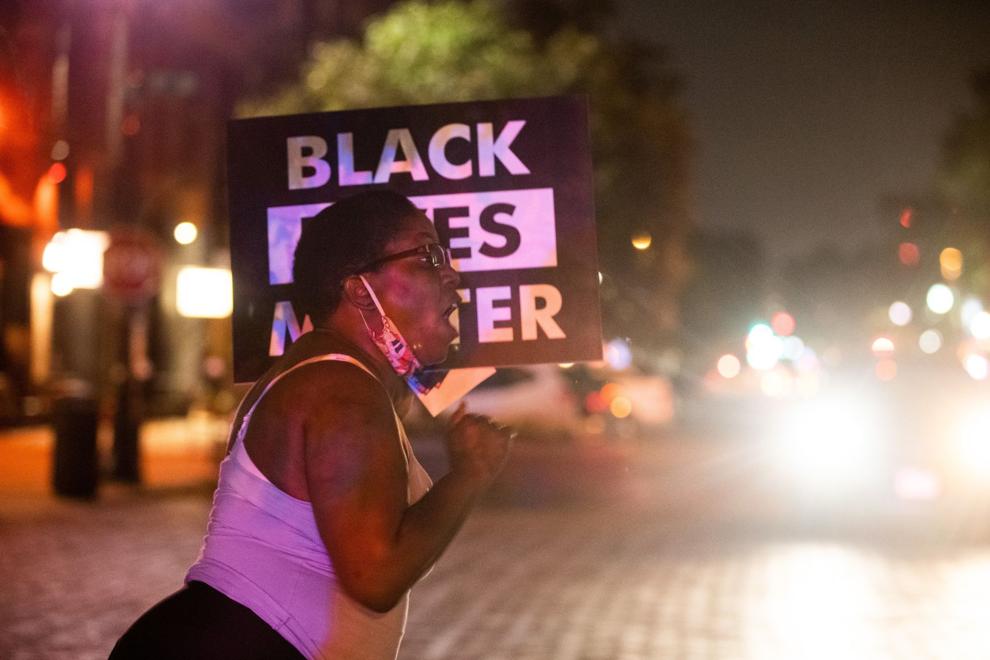 Old Market Protest
Disc Golf
Educators Mask Mandate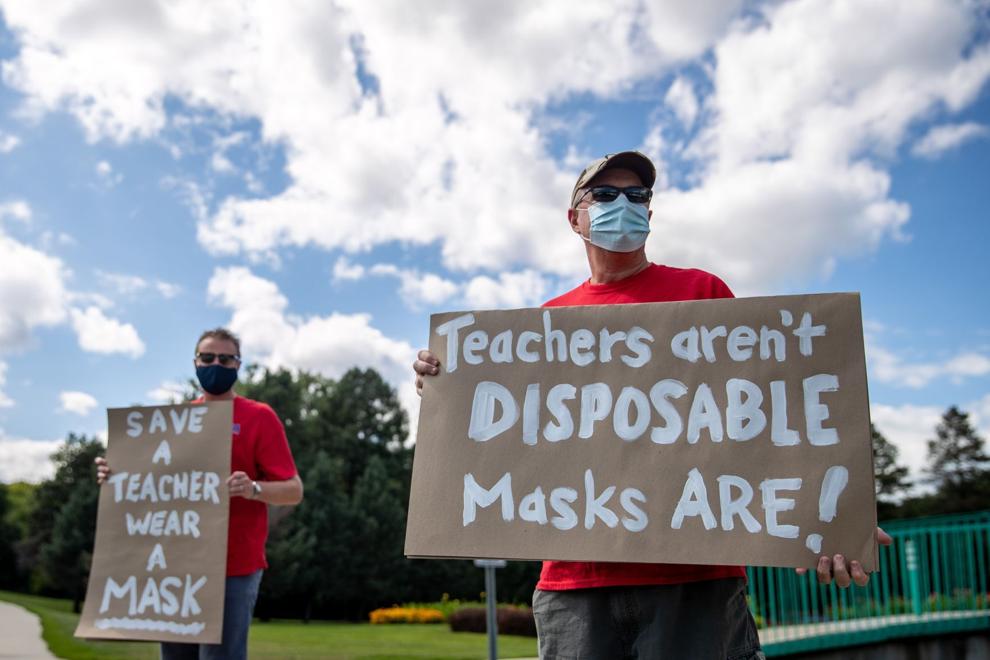 Educators Mask Mandate
Bounce House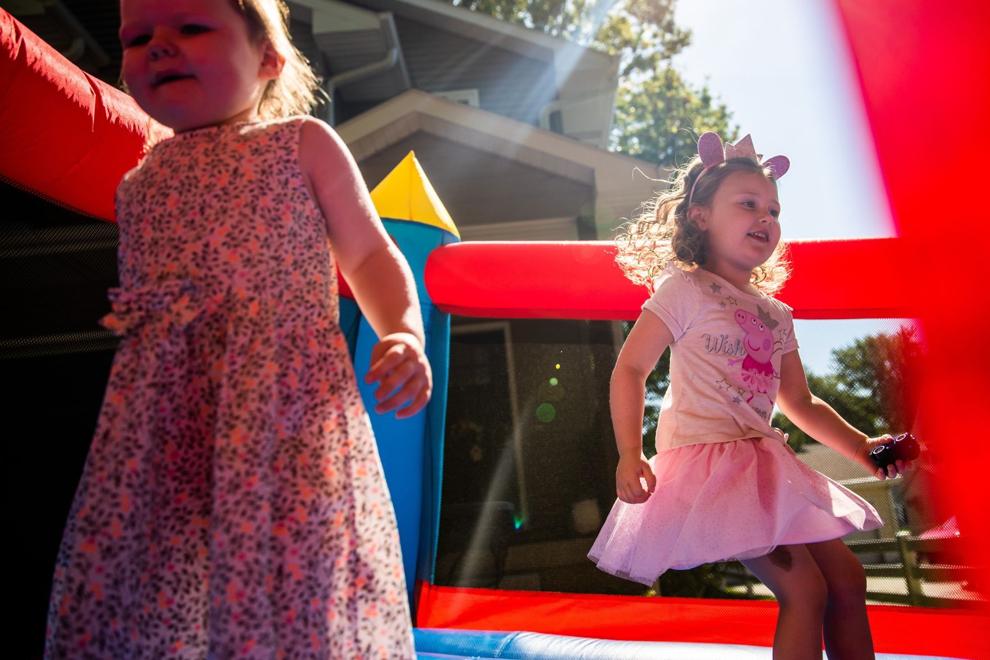 Union Omaha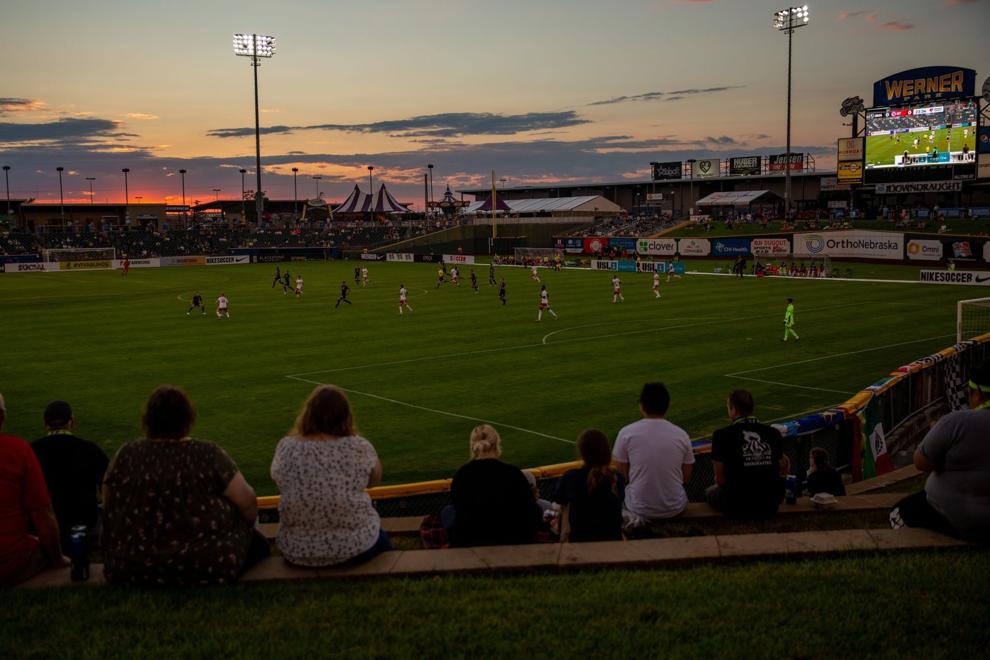 Union Omaha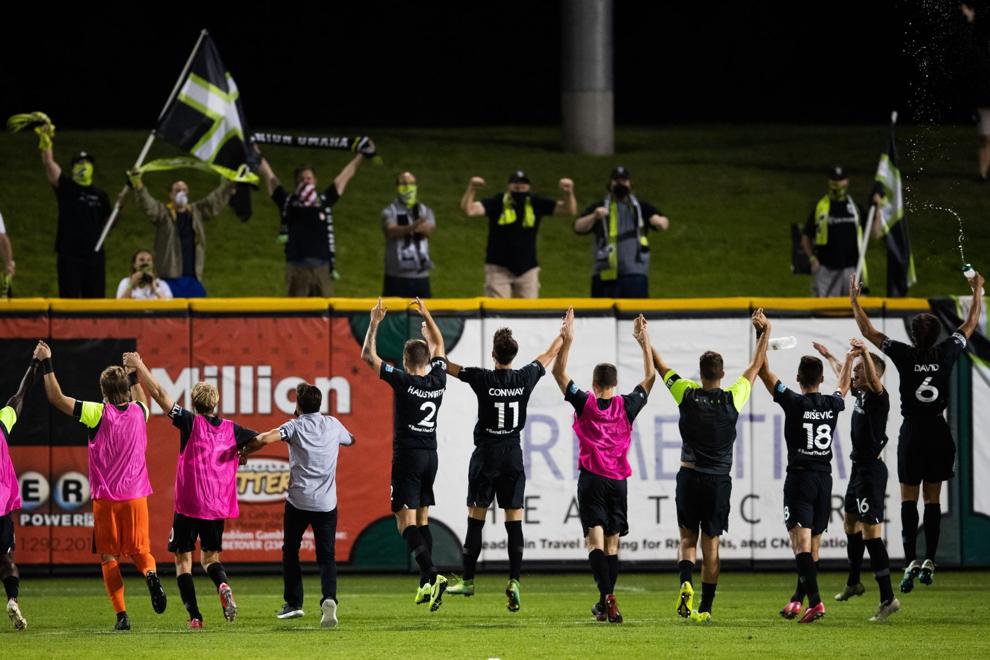 Union Omaha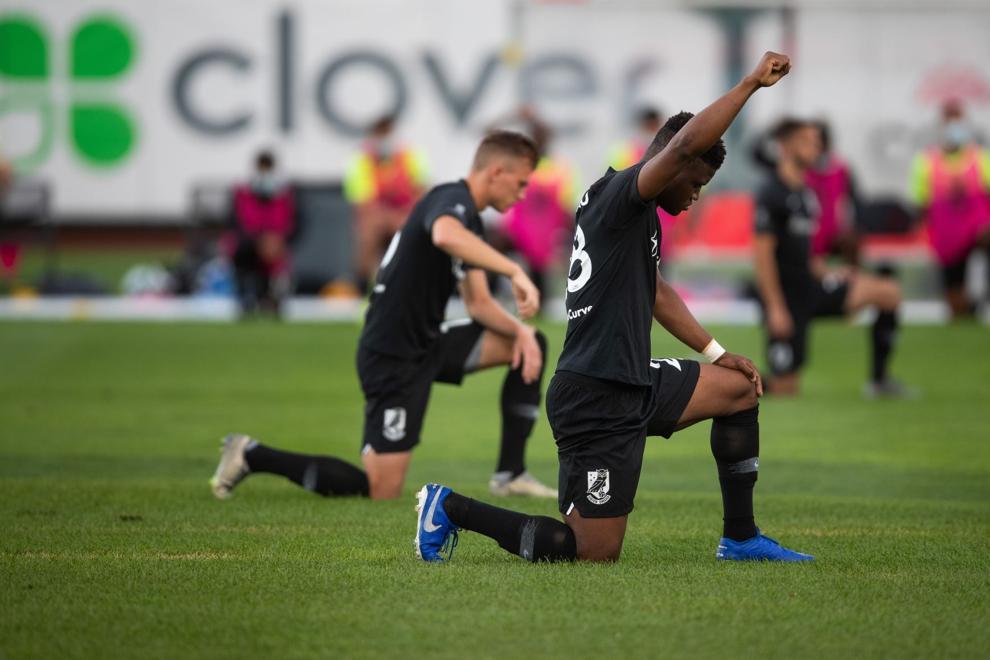 Union Omaha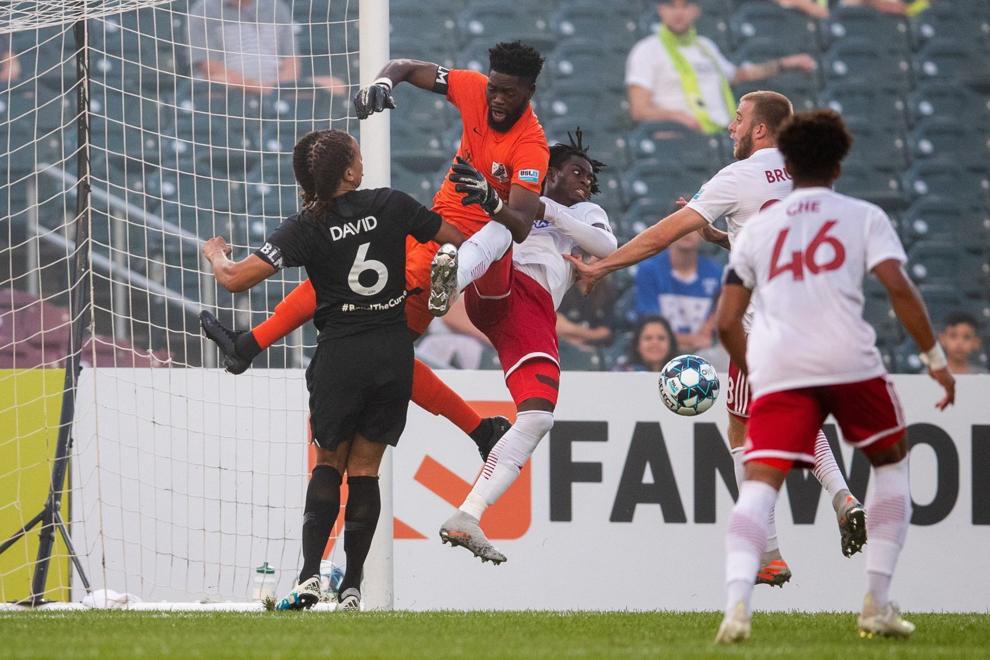 Pinnacle Bank Championship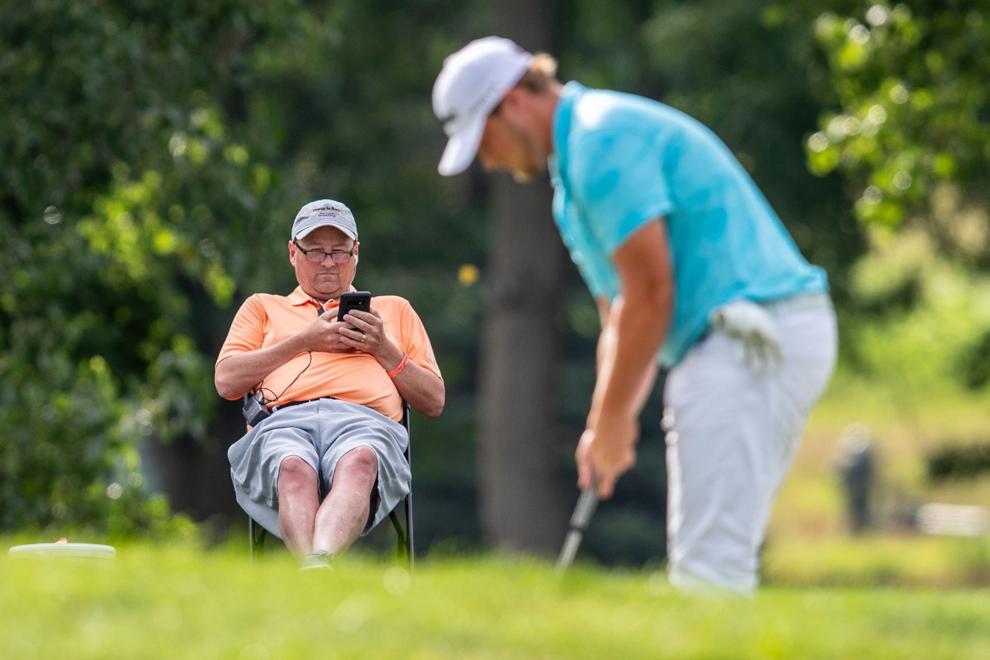 Pinnacle Bank Championship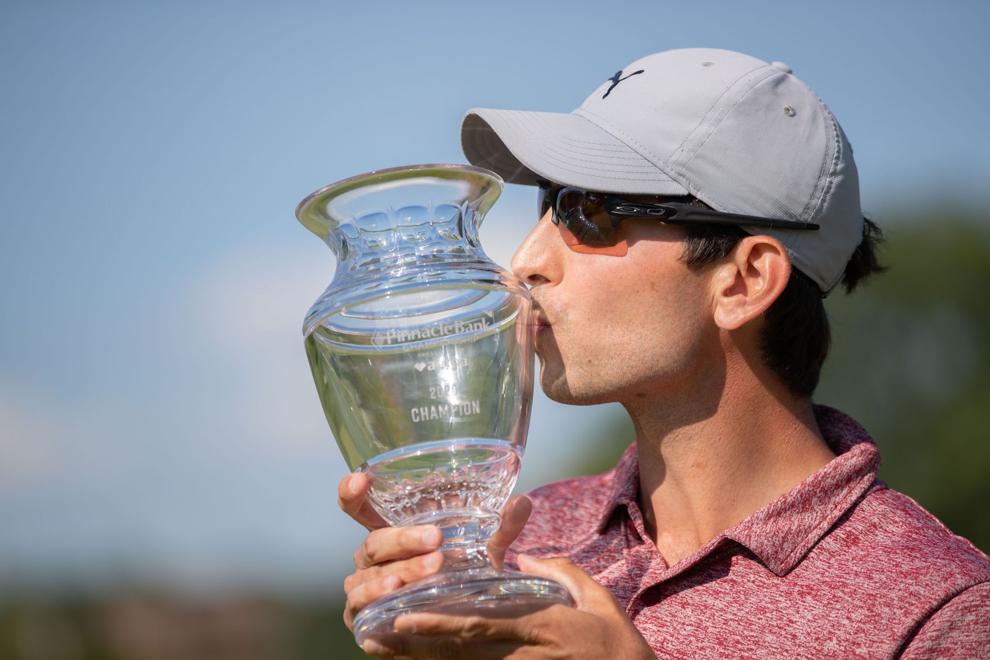 Sourdough bread baking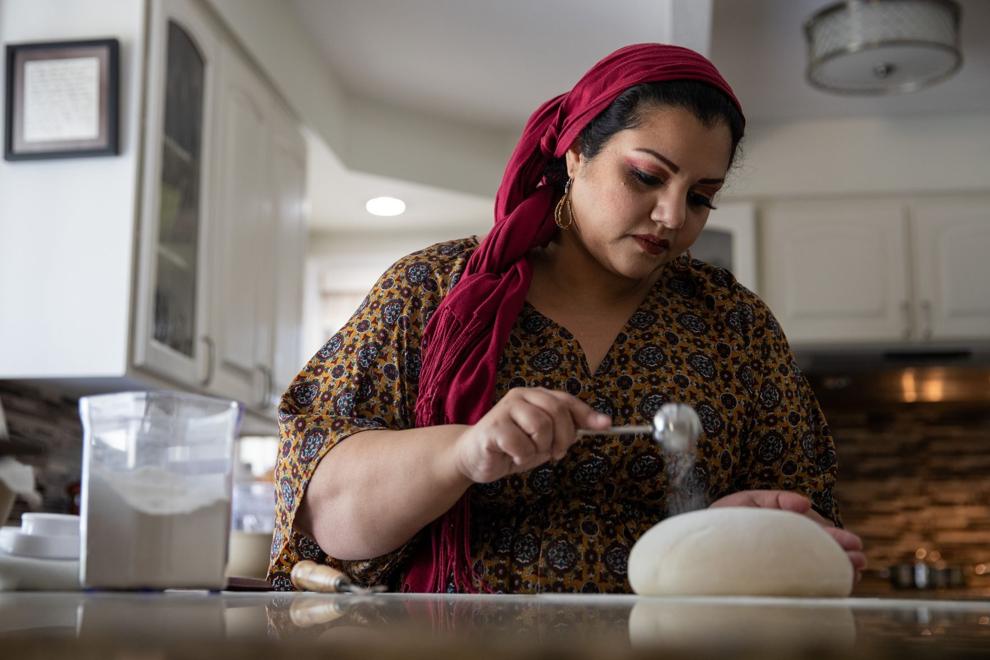 Grind It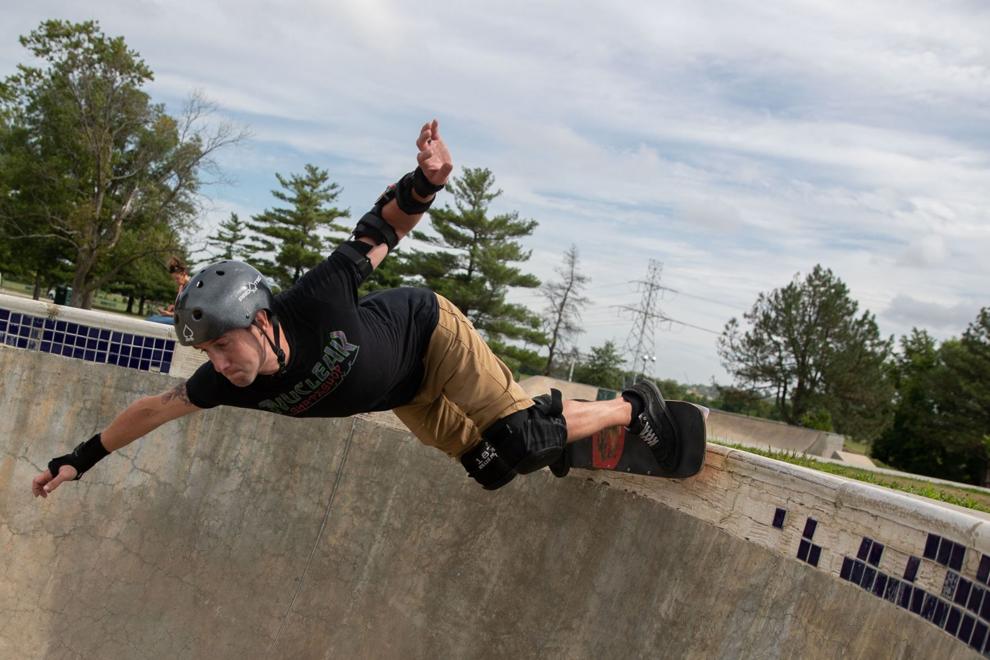 Metro Baseball
Metro Baseball
Search