Mary Mercure called this summer COVID crazy.
She and husband Randy operate Brewers Canoers & Tubers and Bowling Center in Valentine, near the Niobrara River, and they have been scrambling to keep up with demand since spring. They closed for the season on Labor Day.
"It was probably a record year,'' she said. "Even weekday traffic was a record year.''
The Mercures have been running the business since the '80s, and they've never seen anything like it. The phone rang constantly and internet inquiries were unending. Mercure said there was no such thing as a slow day.
"It was just a phenomenal year,'' she said. "The river was hopping.''
They were one of the lucky ones in this summer of the coronavirus pandemic. In a spot check of several of Nebraska's biggest tourism sites, numbers were down nearly everywhere.
Nebraska tourism is a $3.5 billion industry, the third largest in the state, and visitor spending is trailing last year by about 50%.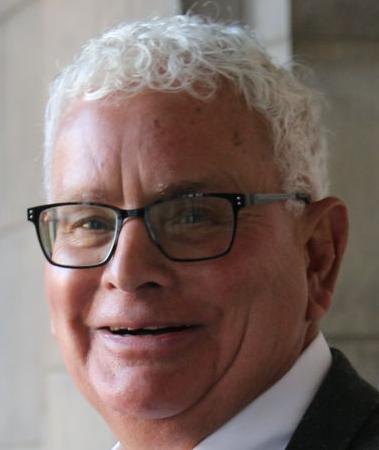 Compared to a record-setting $1.7 billion through June 2019, this year's spending is at $871 million, according to John Ricks, executive director of the Nebraska Tourism Commission.
"The impact on spending is significant,'' he said.
But it's not all doom and gloom, Ricks said, because of Nebraska being Nebraska, with lots of room to roam. Tourism is a very resilient industry, he said, and in traveling the state he's starting to see numbers rebound at some outdoor events.
"We've benefited from being a state that has fewer people and wide-open spaces,'' he said. "That's helped a lot.''
Nebraska Tourism's popular Passport Program has kept people moving around the state at a record pace. More than 250 people have already finished all 70 stops, well ahead of last year. People from 460 Nebraska communities and 38 states became "Passporters" this summer.
Visits to parks and campgrounds were high, too. Through July, the combination of resident, nonresident, daily and annual park permit sales is ahead of each of the prior three years for the same reporting period.
Fishing permit numbers were up, as well as participation in the Great Park Pursuit. After a slow start, that and the Passport Program both have been extended until Oct. 31 to allow people to complete more visits.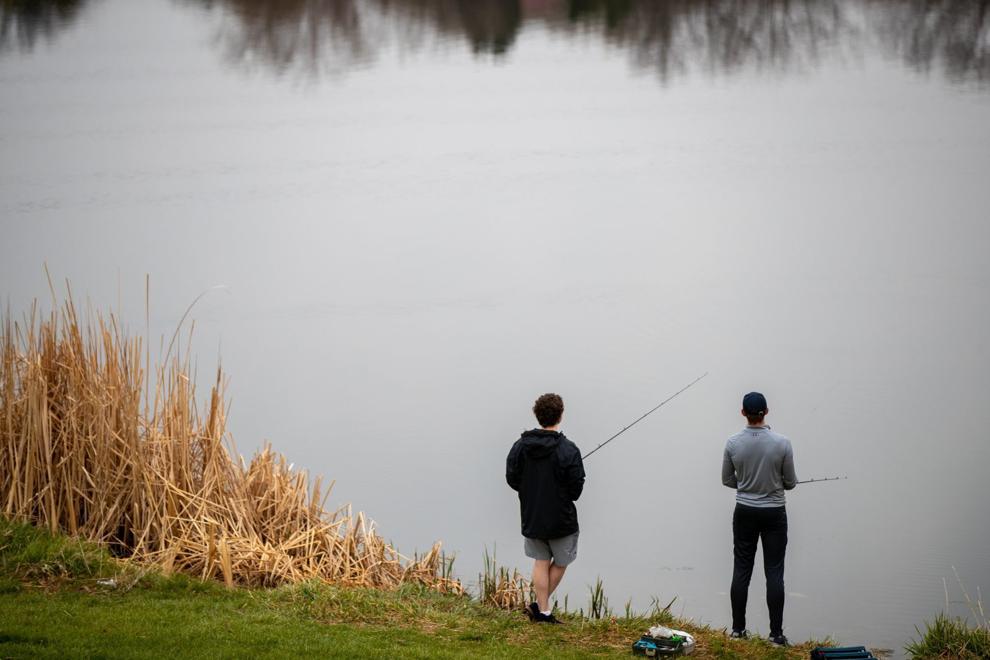 Outdoor activities seemed safer and people had more leisure time, said Jane Gustafson, marketing and advertising manager for the Nebraska Game and Parks Commission.
"It's been a different year but not a bad year,'' she said. "I think people are rediscovering the outdoors and doing things with their family.''
Ricks said it's not so easy in big cities, and that's proven the case in Omaha.
A recent report on COVID-19's impact on Omaha tourism showed overnight visitation down 38%, hotel revenue down 55%, restaurant tax revenue down 24% and the number of meetings and events down 81%.
"This year was set up to be a banner year for tourism in Omaha and we all know what happened — no NCAA men's college basketball, no NCAA College World Series, no U.S. Olympic Swim Trials, and the vast majority of conventions and meetings were canceled,'' said Deborah Ward, Visit Omaha's interim executive director. "It's now very clear what happens when tourism in our city disappears. Everyone feels the impact, including 18,000 of our friends, family and neighbors who depend on tourism for their livelihoods."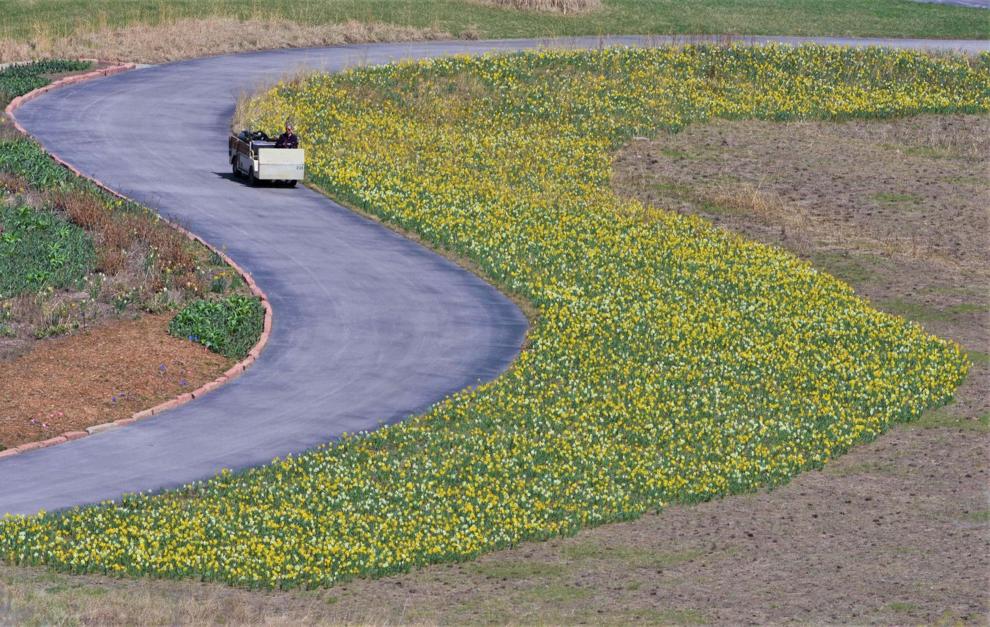 The drop in numbers extended to places like Lauritzen Gardens, Omaha's botanical center.
After a record year in 2019 (277,101 visitors) and a strong start to 2020, summer attendance is down 62% from 2019.
Executive Director John Newman said it has presented the gardens with some serious challenges, and the staff is grateful for support that has come from admissions, memberships and donations.
Another Nebraska mainstay, the bird migration through the central part of the state, was hit hard for a second straight year.
After flooding last year, Rowe Sanctuary in Gibbon hasn't been able to hold any programs since early March because of the arrival of the virus.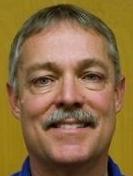 "Basically from that point on, tourism was dead to us,'' said sanctuary Director Bill Taddicken. "It was done. There were still a lot of people driving around wanting to see cranes, but we couldn't accommodate them.''
Crane season tourism is about a third of the budget, and Taddicken said the sanctuary lost 60% to 70% of that. It could also affect next spring if volunteers aren't yet willing to travel to help and international visitors stay home.
"It was a pretty big hit,'' he said. "Fortunately, we have a lot of supporters who really care about cranes and we made a lot of that back in donations. We can't make it all up.''
It didn't just hurt places like Rowe.
Roger Jasnoch, director of the Kearney Visitors Bureau, said lodging tax receipts show that Kearney hotel visits were down 80% in April, 60% in May and 37% in June.
Although those totals suggest that the city is digging out of a deep hole, he's concerned that many conventions in September, October and November have been canceled.
"Kearney, before the pandemic, would average three conventions a day, seven days a week,'' he said. "We just don't have three happening right now. Not even close.''
Visits to another attraction in central Nebraska, the Archway, also have dipped. Visits in June, July and August were about 70% compared to last year.
But marketing coordinator Mark Foradori said the Kearney attraction is pleased with those numbers.
"I think when we first opened in June, everyone was shocked that it was as good as it was,'' he said. "Nobody knew what to expect.''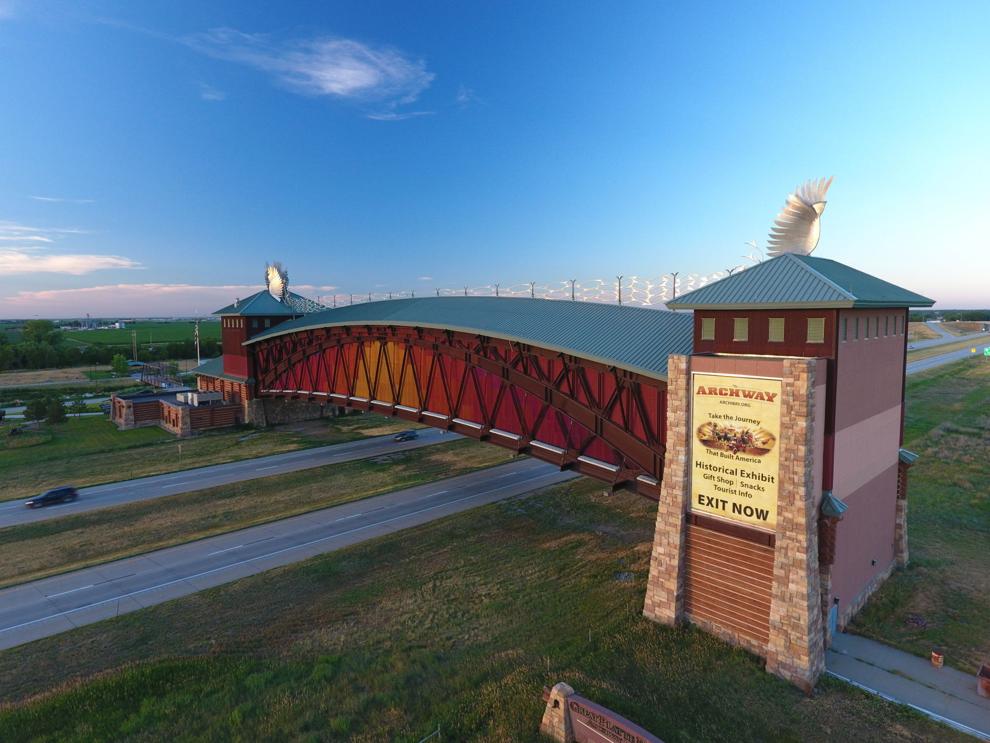 He said staff continue to get lots of calls to see if the building is open and what safety restrictions have been implemented.
While visitors from within Nebraska and from other states continue to arrive, what is missing are international travelers.
Foradori said the Archway regularly would get visitors from all over the world.
"I am surprised by how many people are driving through the state,'' he said. "A lot of people are driving RVs. Every morning when I come to work, there are three or four RVs parked in the parking lot. I think people feel more comfortable traveling that way.''
History Nebraska's six sites, which include the Nebraska History Museum in Lincoln, were closed for renovations for much of the early months of the pandemic. Since most opened in July, they're only at 30% or so of the attendance they had last year.
"That's pretty decent from what we are seeing in the industry'' said Mick Hale, director of educational resources. "Obviously we don't like being in this spot. It's in lots of way about as good as we can get.''
That number got a bump with the opening of state-of-the-art displays at the Chimney Rock Museum in Bayard on Aug. 1. The displays tell the story of Chimney Rock and the western migrations.
Although at about 60% of normal visits, site supervisor Loren Pospisil said he can tell how thrilled people are to be out and to have found a place that is accepting visitors.
"They are very happy to be here,'' he said. "Very happy that we are open.''
---
Photos: Nebraska State Parks
Photos: Nebraska State Parks
Fort Robinson State Park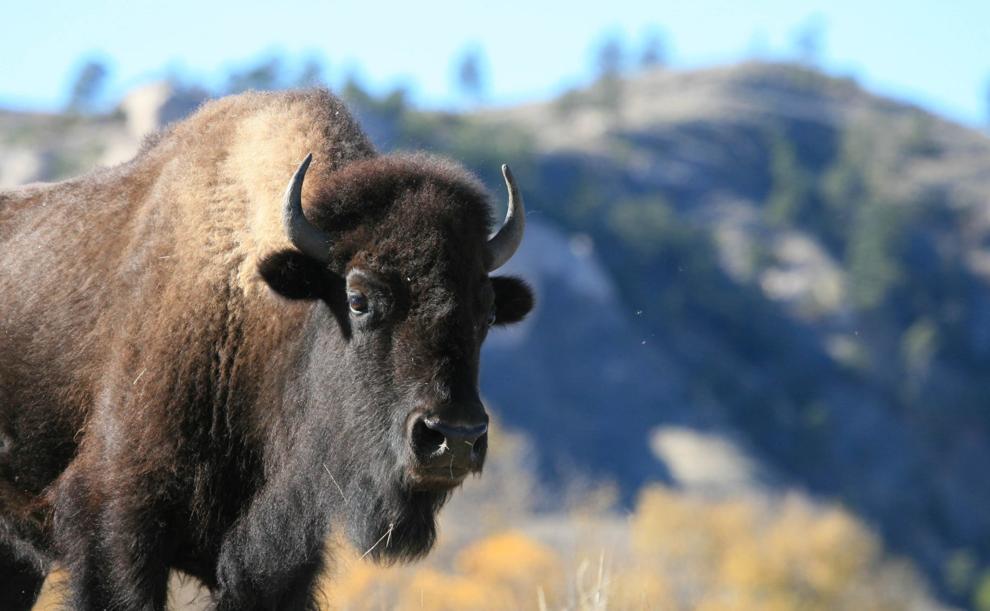 Fort Robinson State Park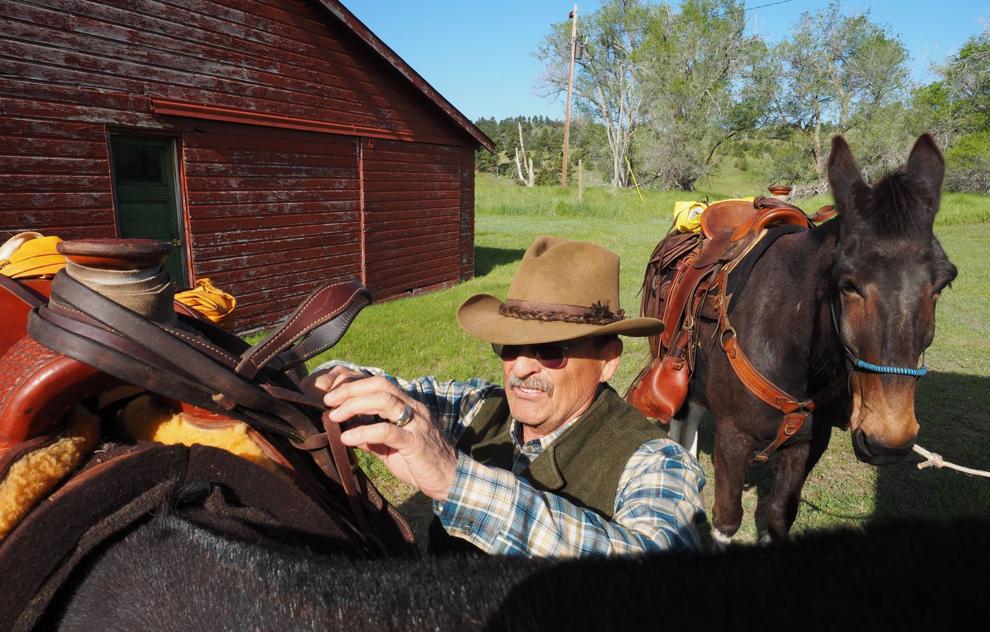 Fort Robinson State Park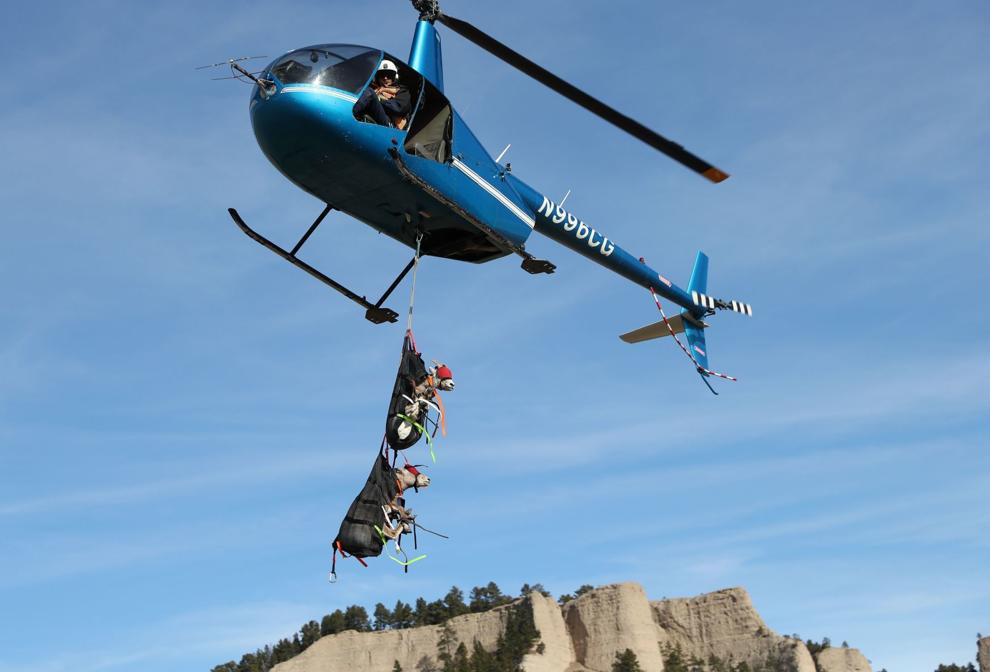 Fort Robinson State Park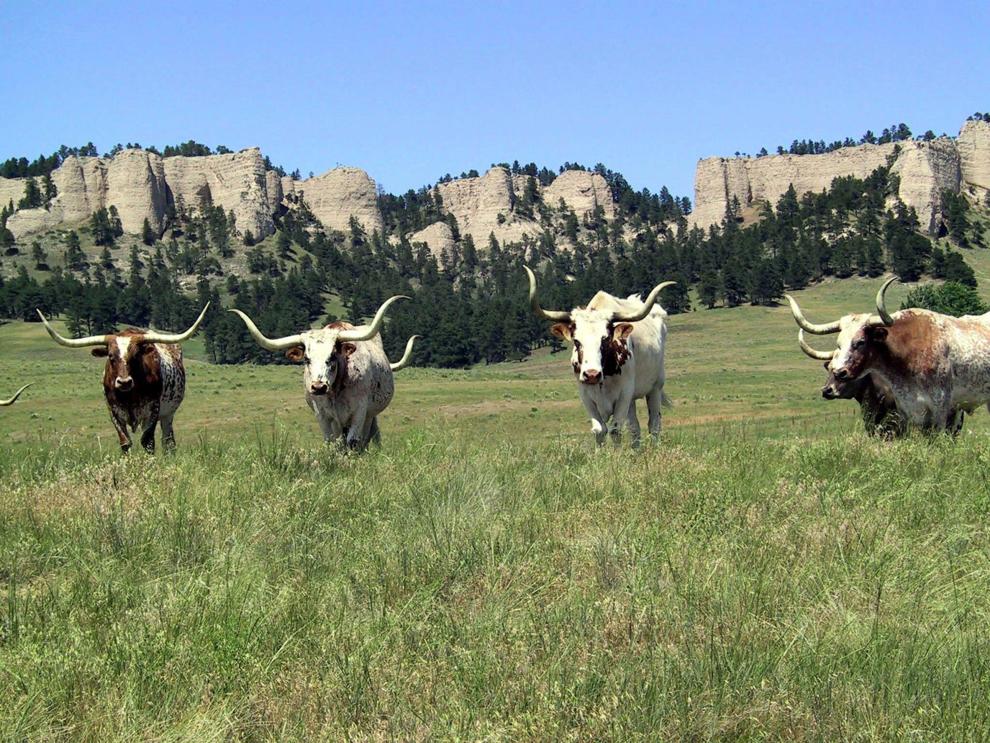 Fort Robinson State Park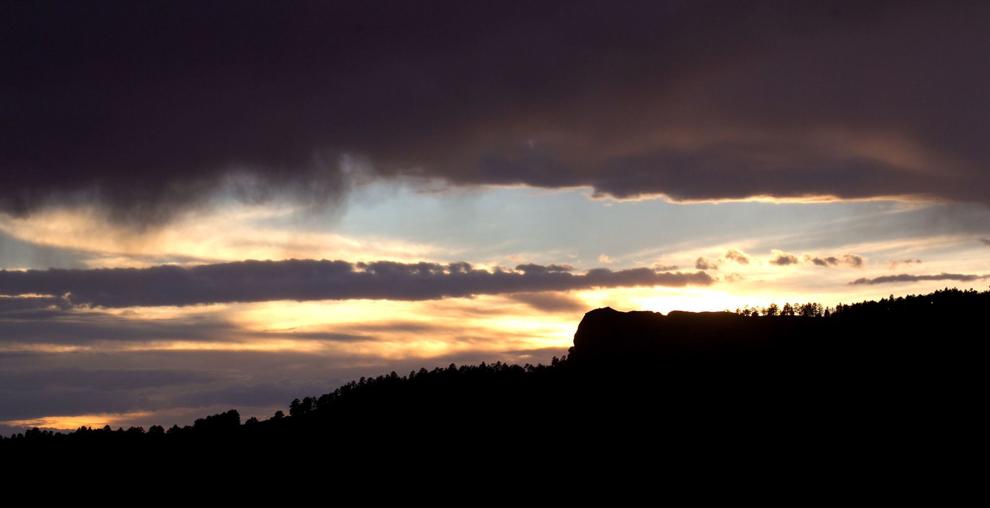 Chadron State Park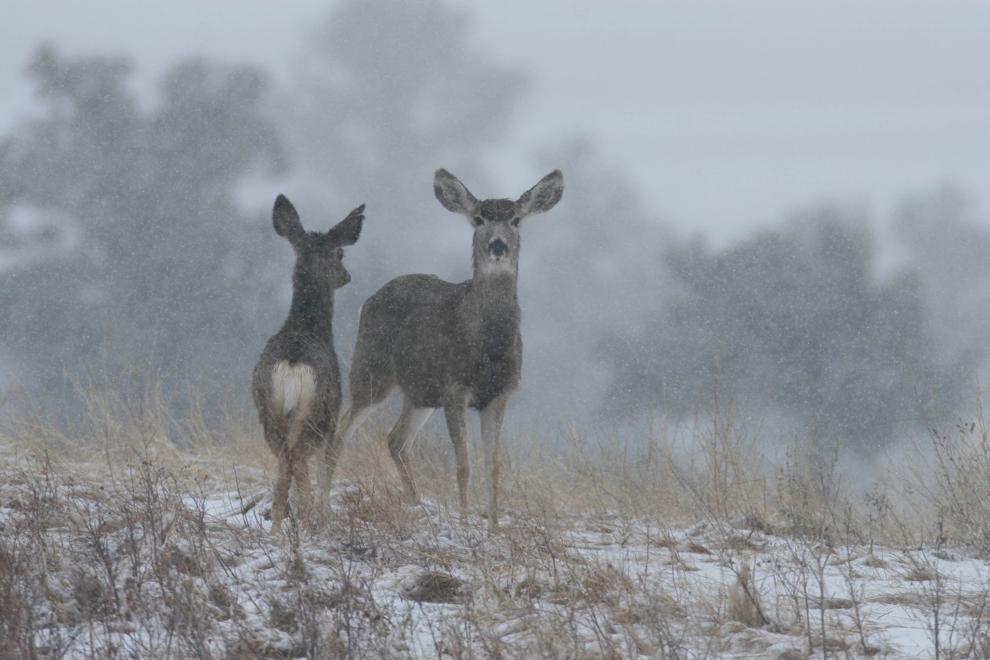 Chadron State Park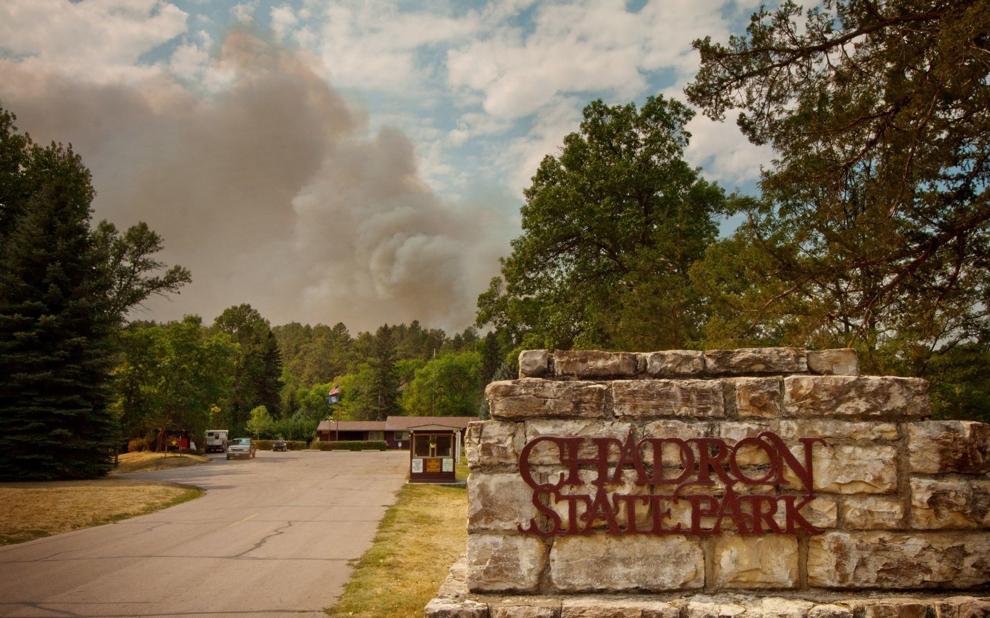 Chadron State Park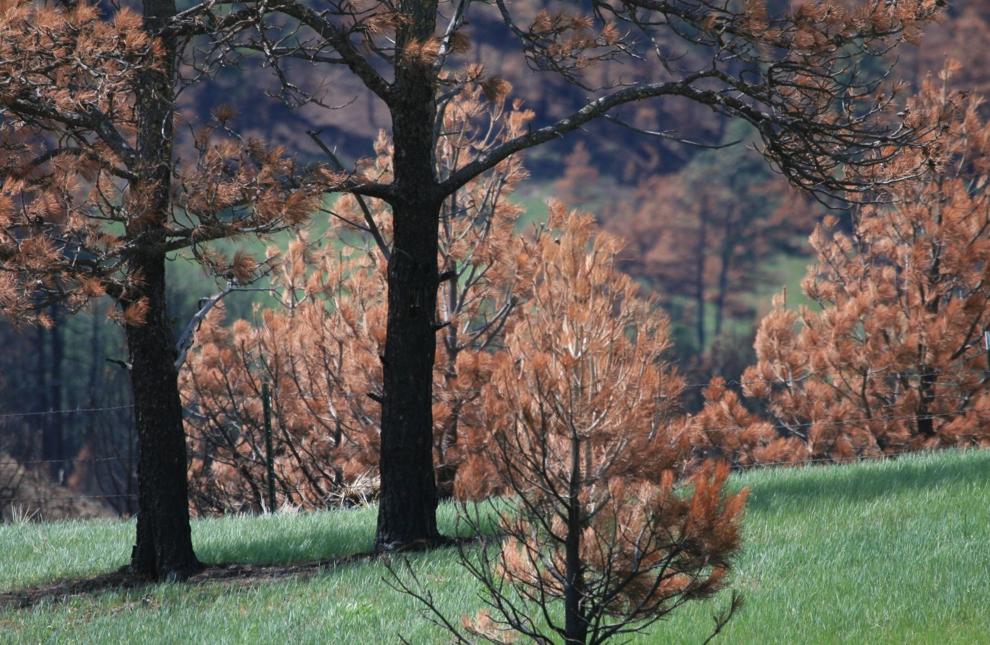 Smith Falls State Park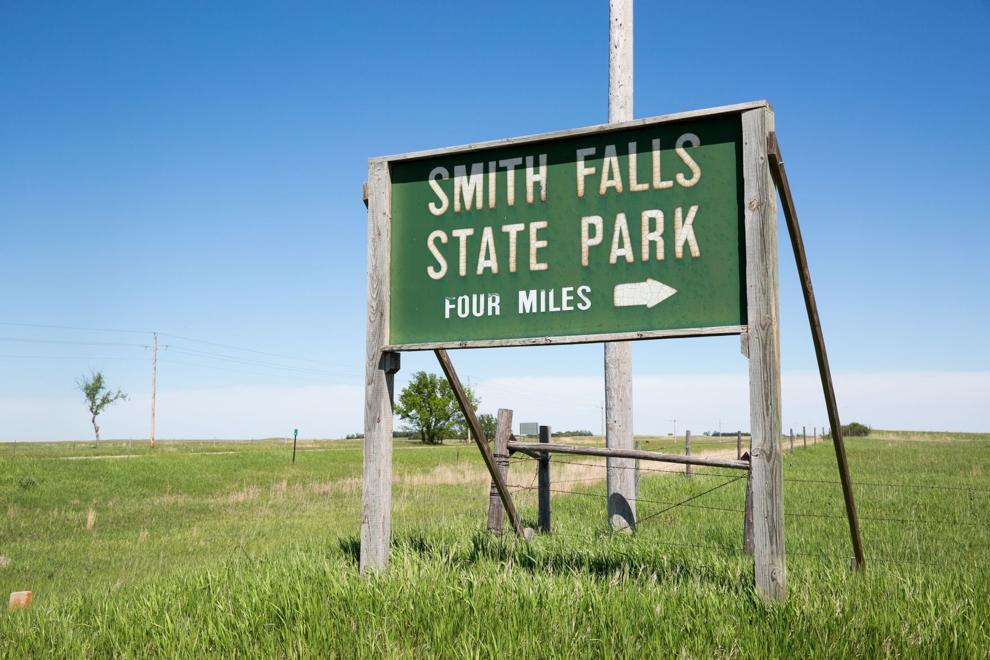 Smith Falls State Park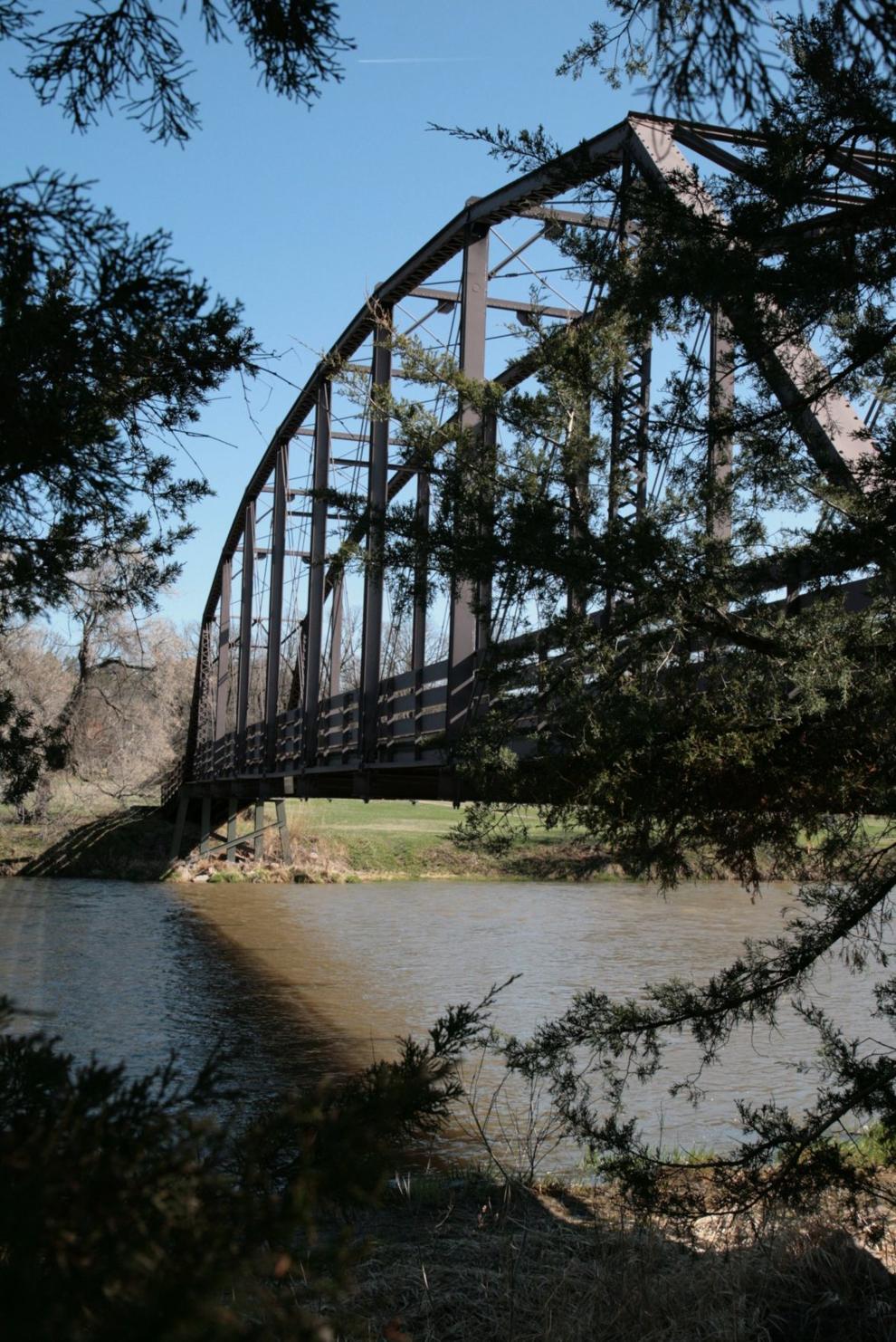 Smith Falls State Park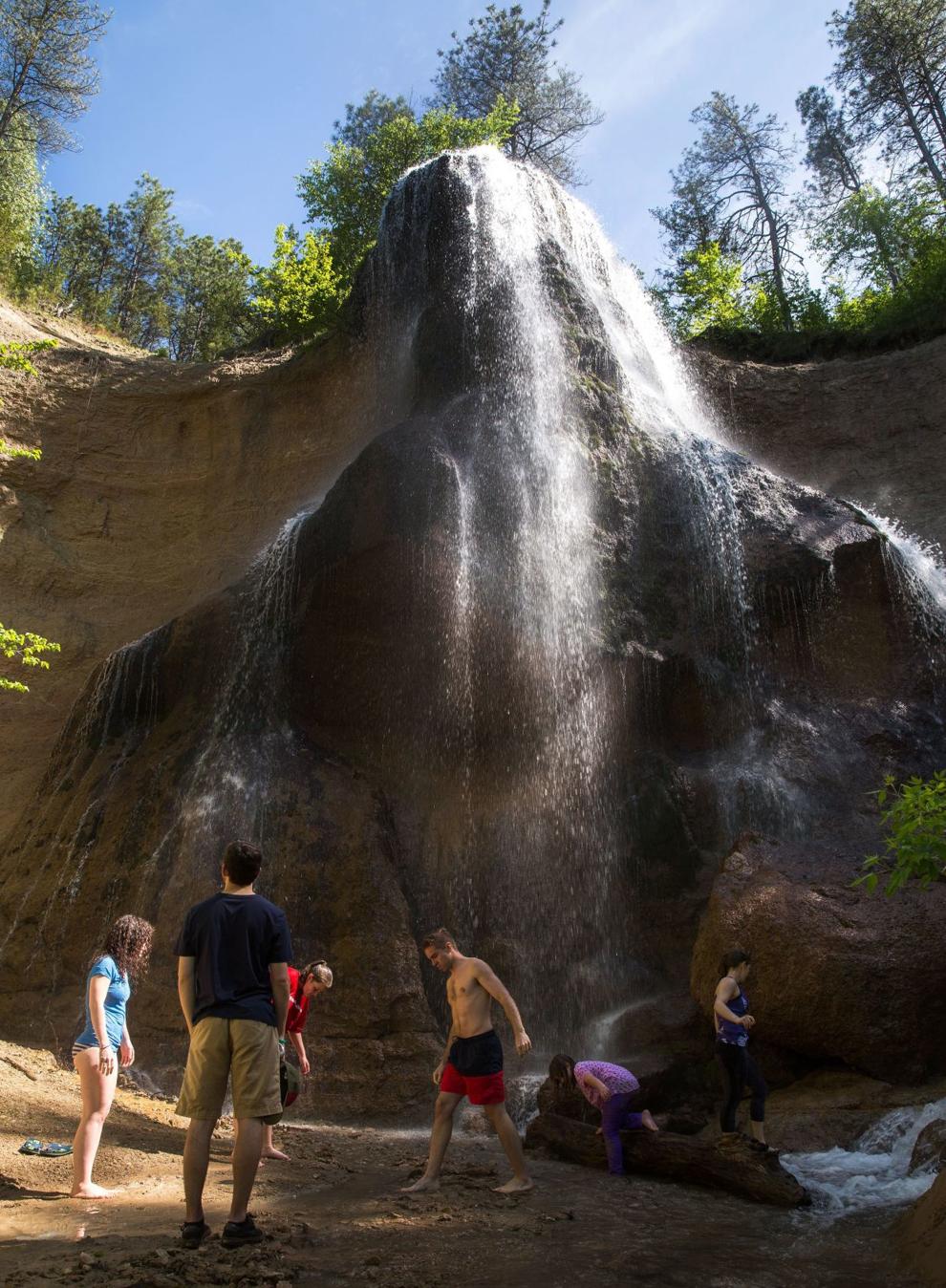 Niobrara State Park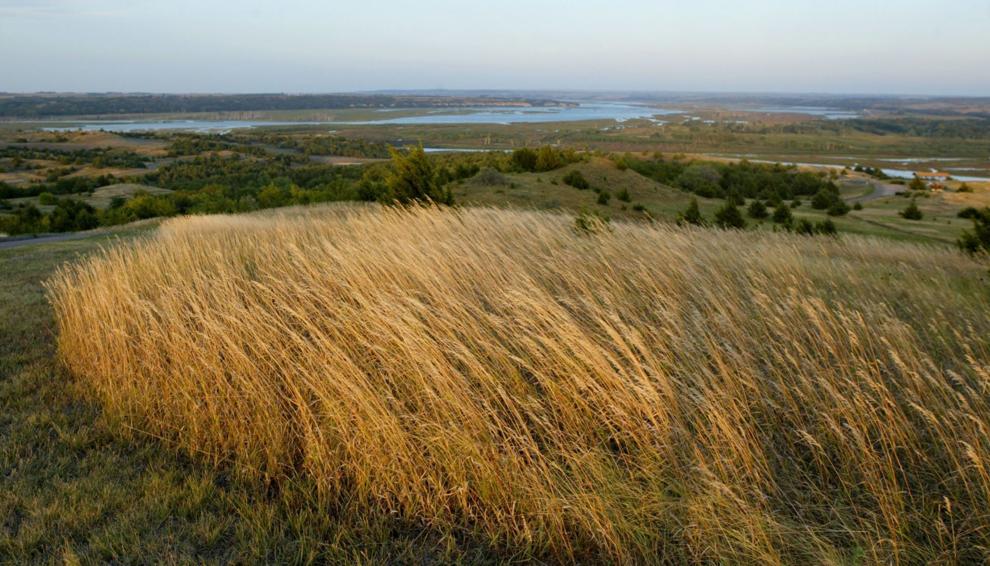 Niobrara State Park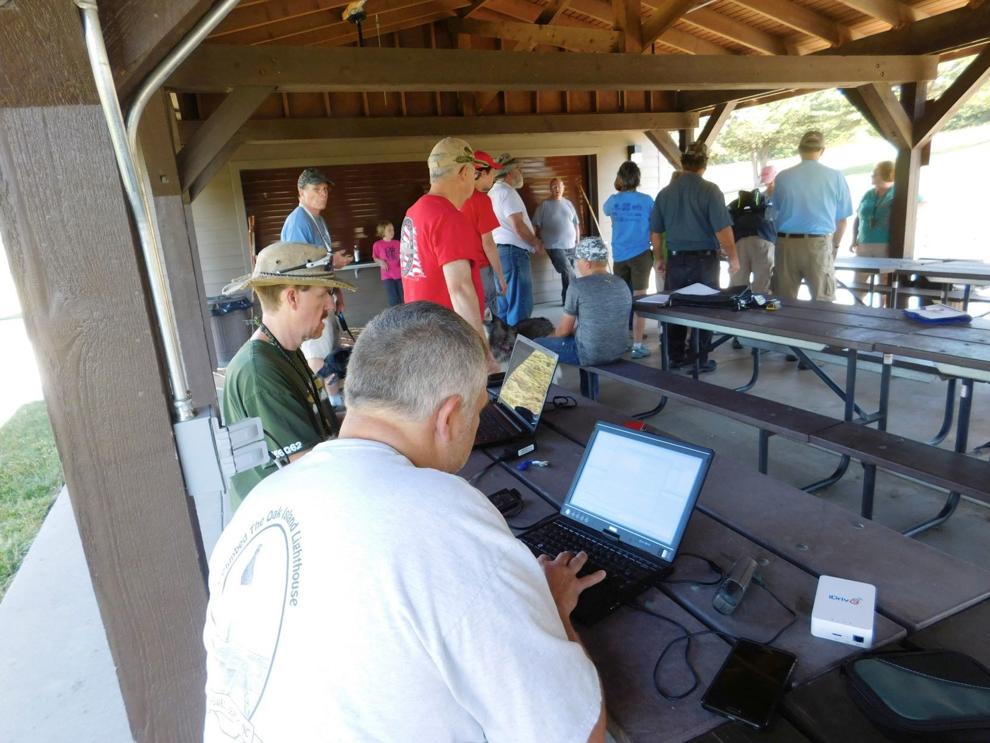 Niobrara State Park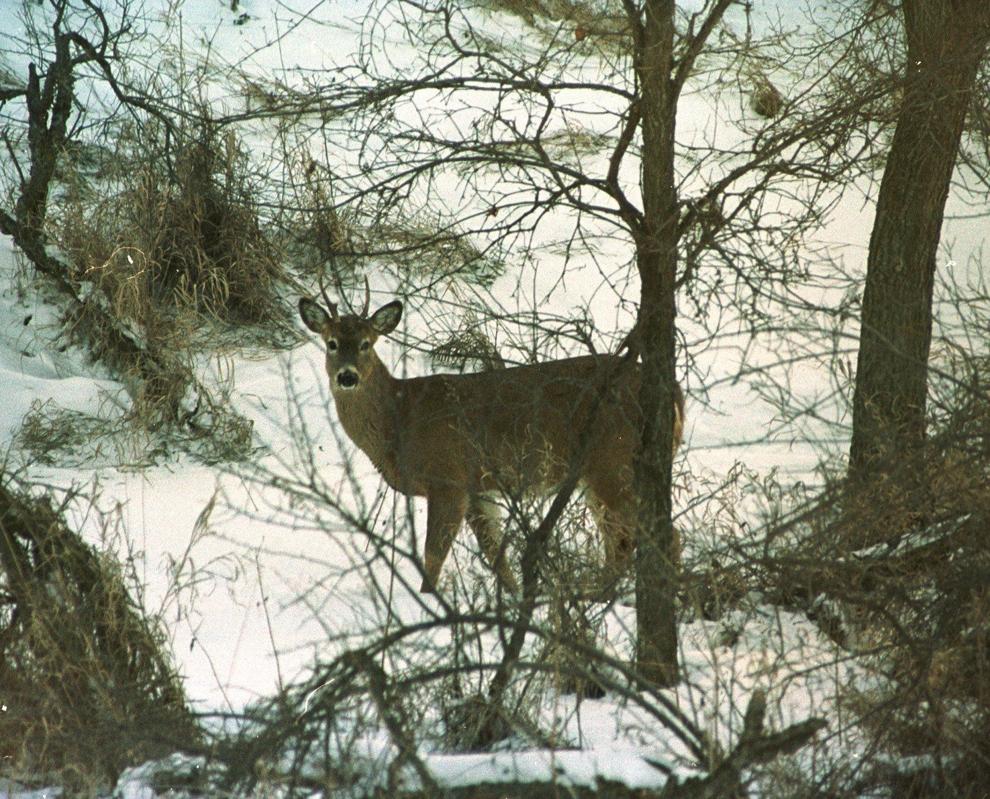 Ponca State Park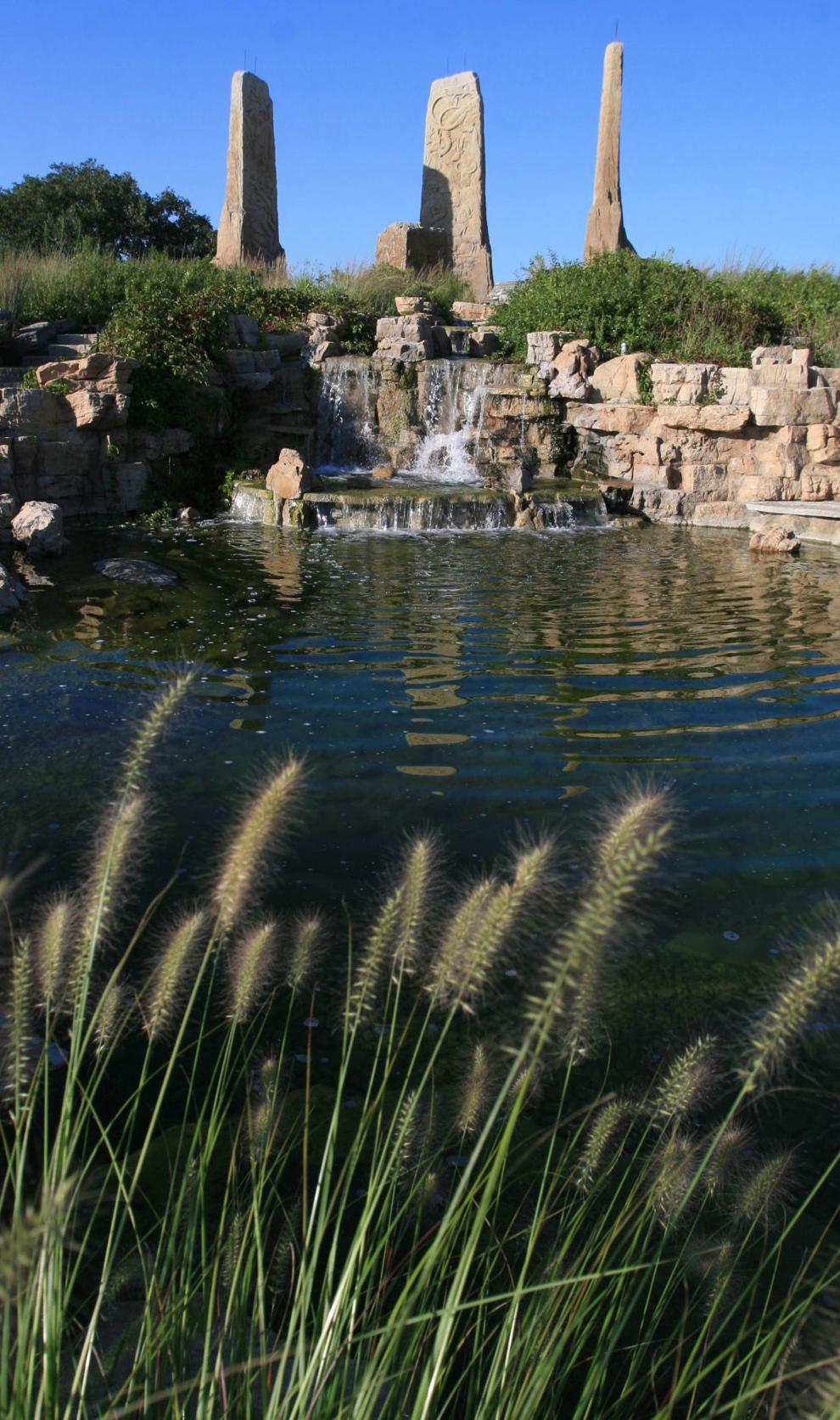 Ponca State Park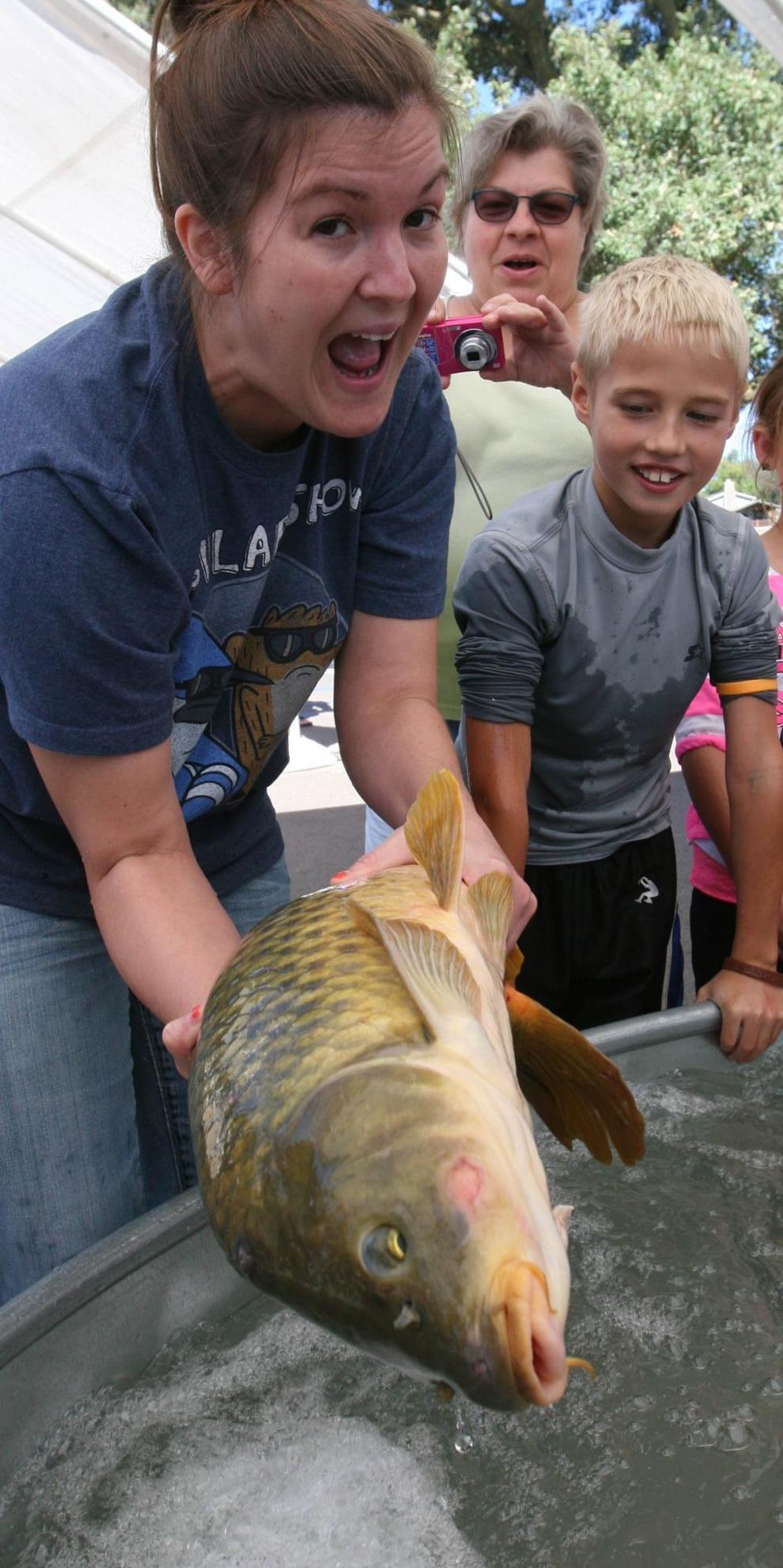 Ponca State Park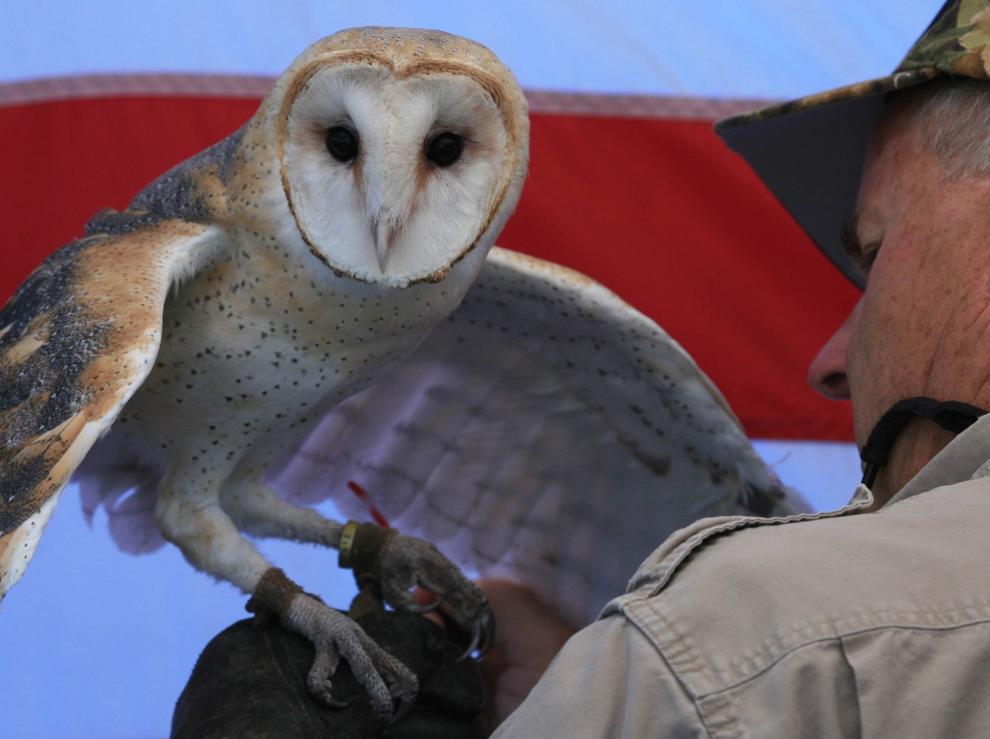 Ponca State Park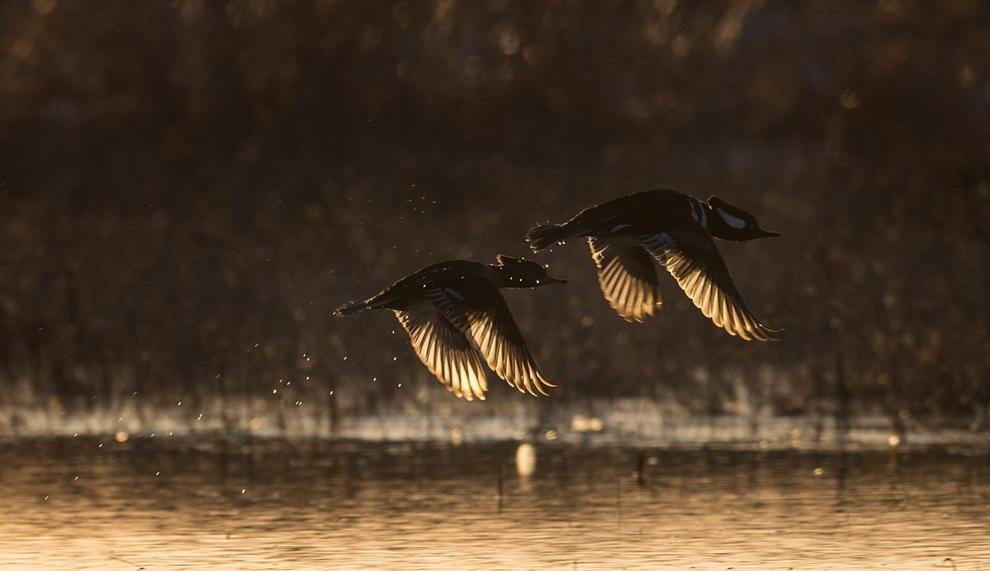 Mahoney State Park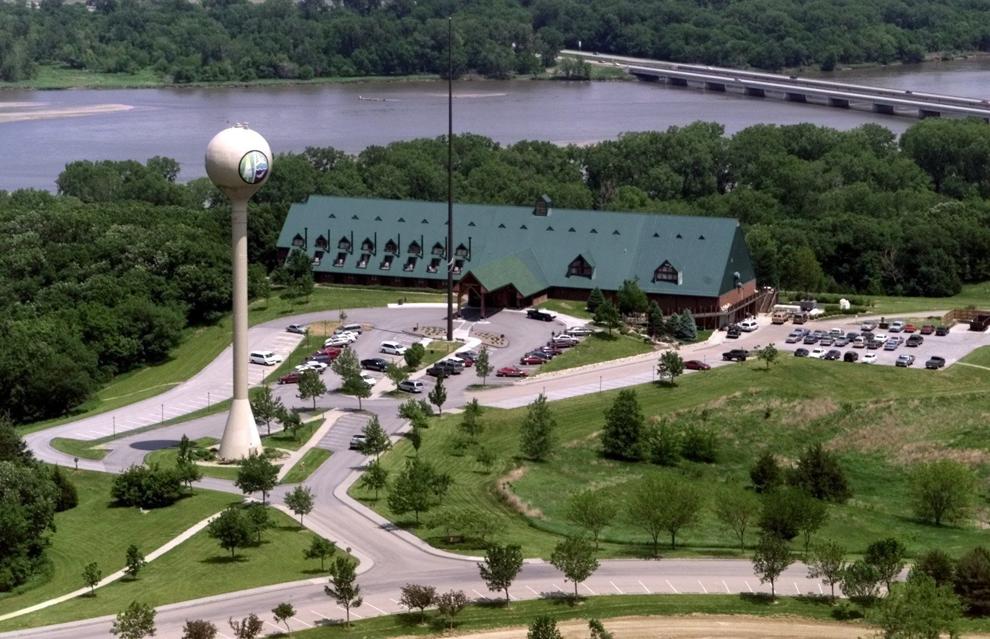 Mahoney State Park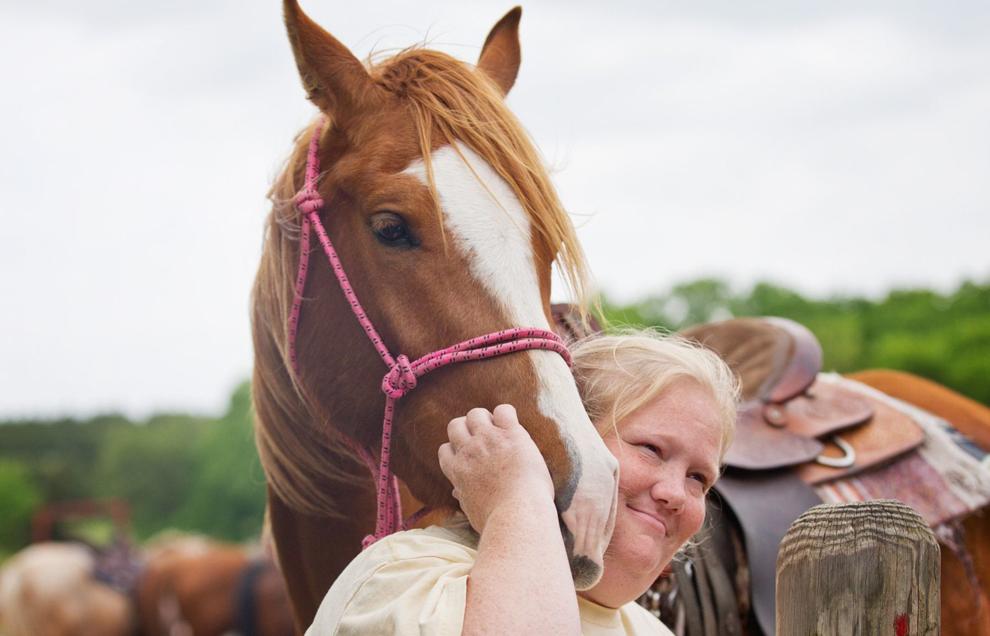 Mahoney State Park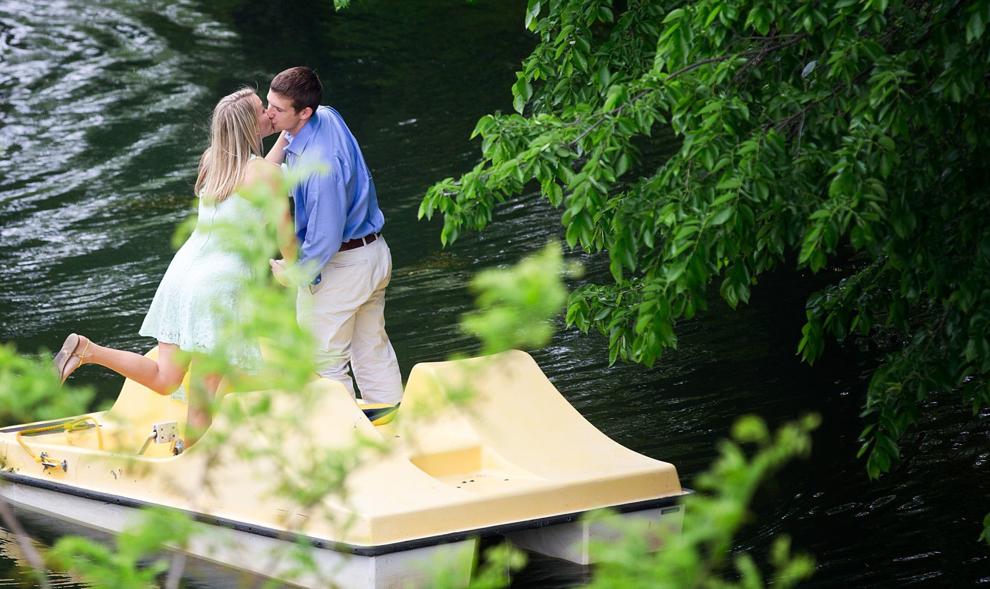 Platte River State Park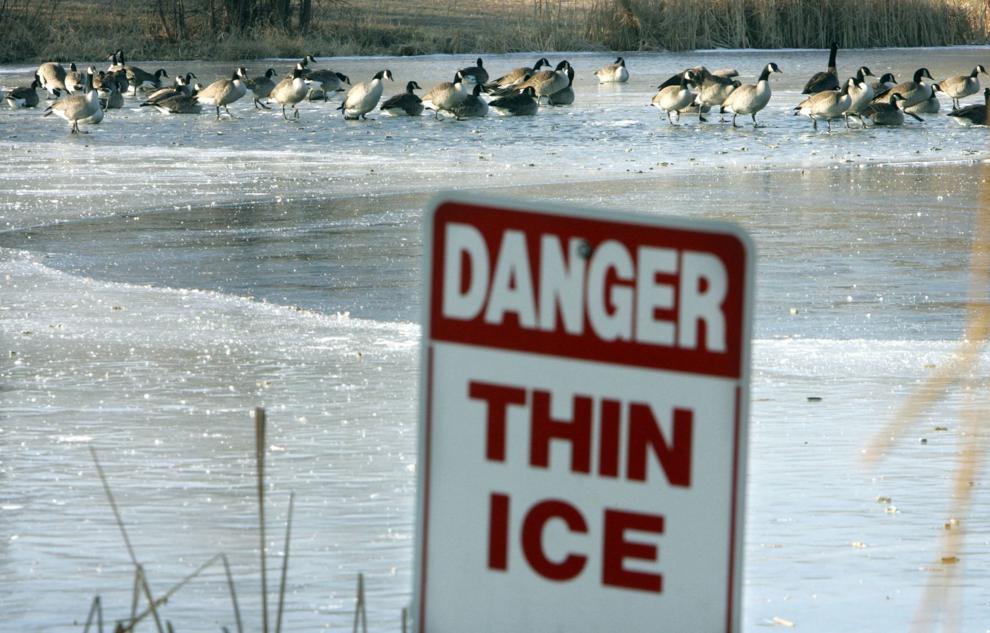 Platte River State Park
Platte River State Park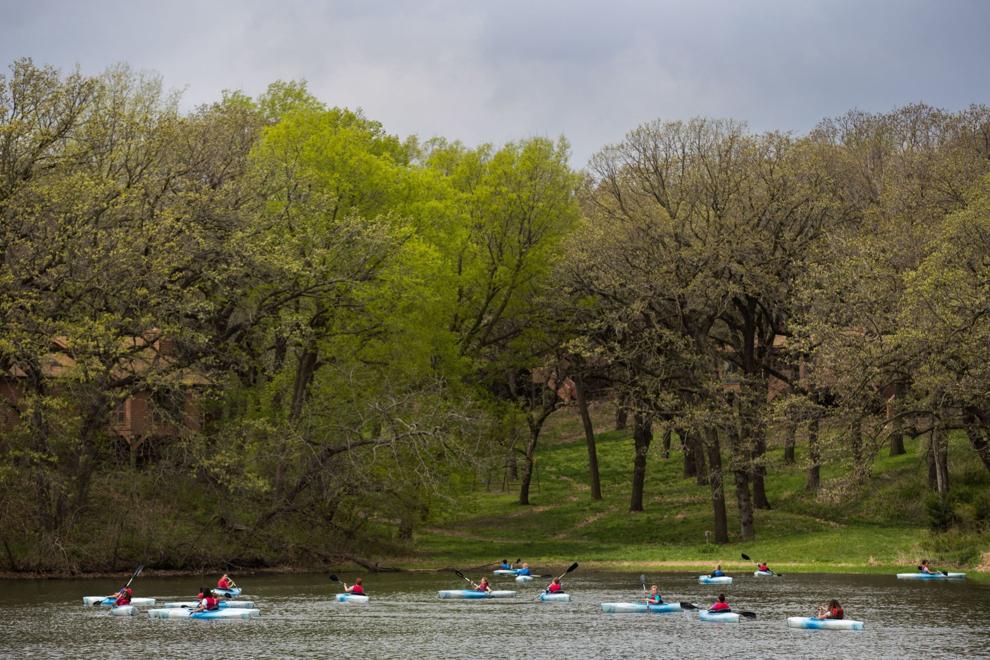 Platte River State Park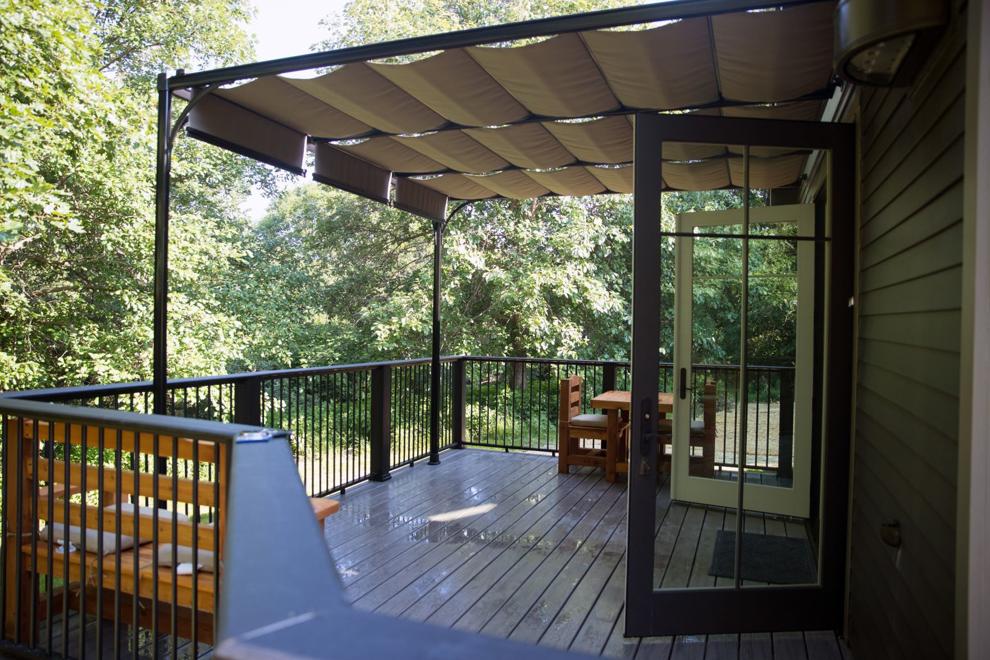 Indian Cave State Park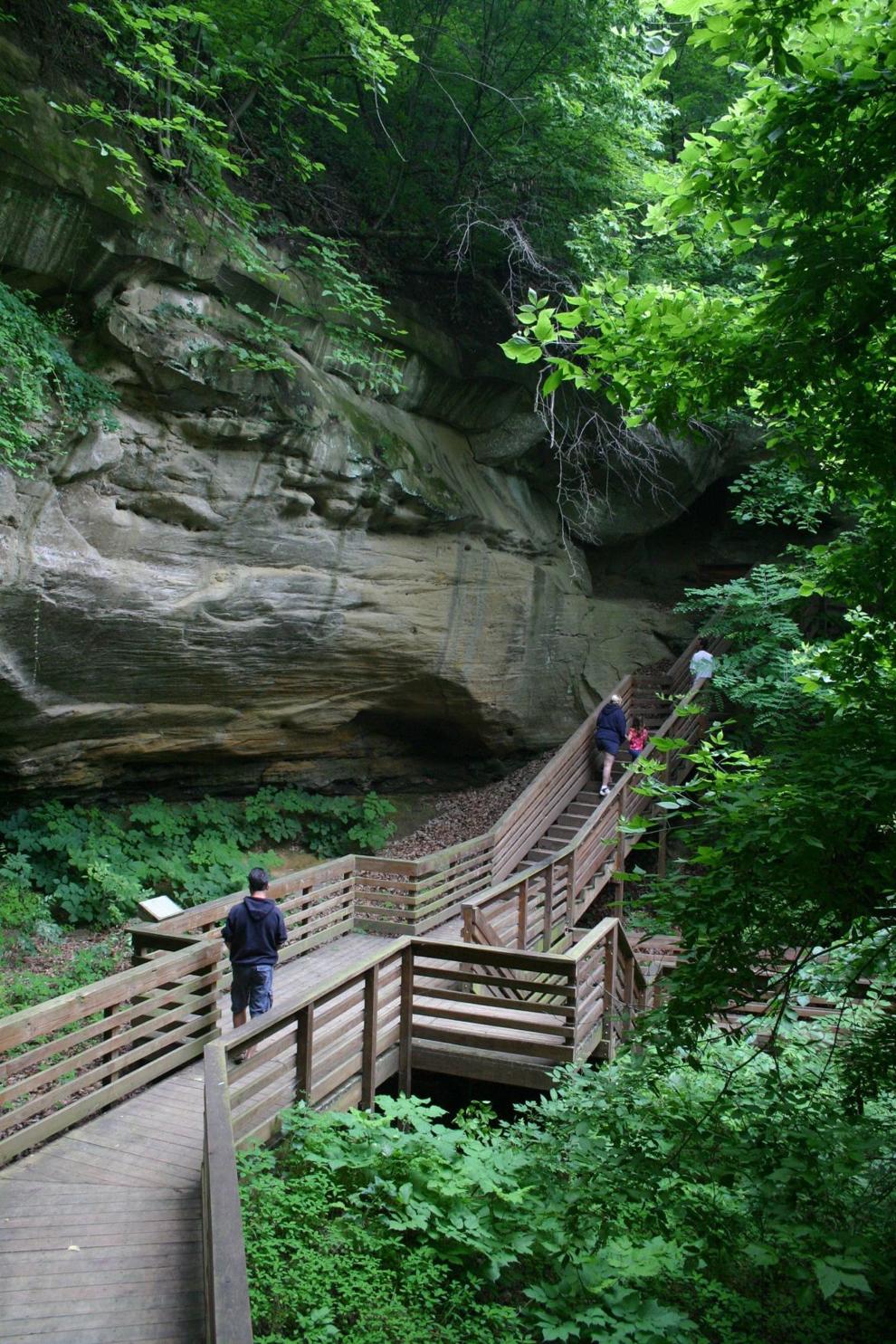 Indian Cave State Park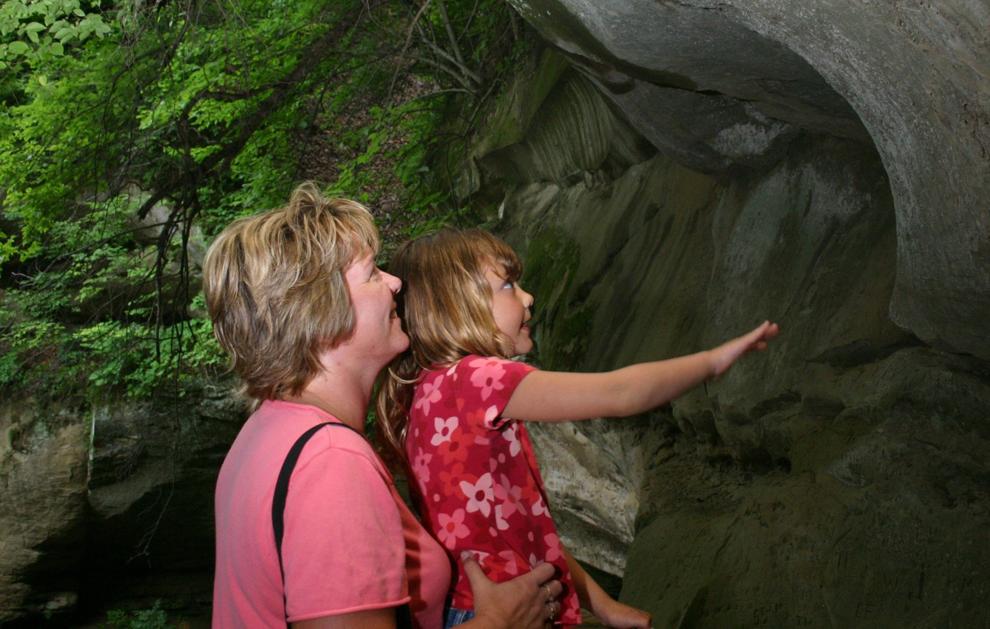 Indian Cave State Park