LINCOLN — In a year when lowering local property taxes was a top priority of the governor and state lawmakers, a credit provided to homeowners and farms will be a little bit less.
On Tuesday, the Nebraska Department of Revenue announced the state's property tax credit for 2020 will be slightly lower than the year before.
The credit, which shows up on property tax statements that come due next year, will amount to $102.21 for each $100,000 of valuation on a home or business. The credit for each $100,000 in valuation of agricultural land will be $122.64.
The reason? Property valuations rose about 1.8% this year across the state to $269 billion, so the $275 million devoted by the state for the credits didn't go quite as far.
The property tax credit program started 13 years ago under then-Gov. Dave Heineman and has increased steadily from the initial $105 million a year to $275 million a year ago.
State lawmakers passed and Gov. Pete Ricketts signed a new state income tax credit that will further defray the property tax bills of Nebraskans, but that credit won't be fully implemented for three to five years, and only if the state's economy grows. Initially, it will provide $125 million in additional income tax credits, or less than half of what's now devoted to the property tax credits.
Jim Vokal, the executive director of the Omaha-based think tank, the Platte Institute, said his organization opposes state property tax credits because they don't amount to much and don't reduce property valuations or the growth in local spending.
Such credits, Vokal said, are a "band-aid approach" to reducing Nebraska's historically high property taxes, which rank eighth highest in the country, according to the Tax Foundation.
The Platte Institute has been a supporter of broadening the sales tax base to include taxation of more services so property tax rates can be reduced. The organization also supports limits on the growth in property valuations and local tax rates.
---
Our best staff photos from September 2020
Pence arrives
Football Sunset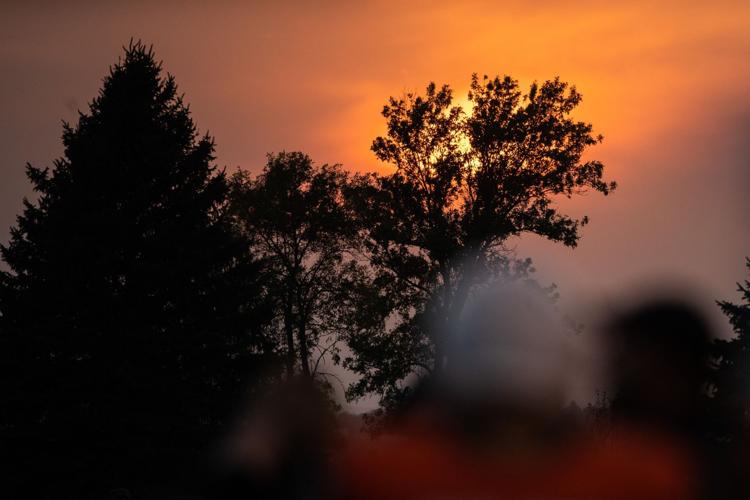 Jump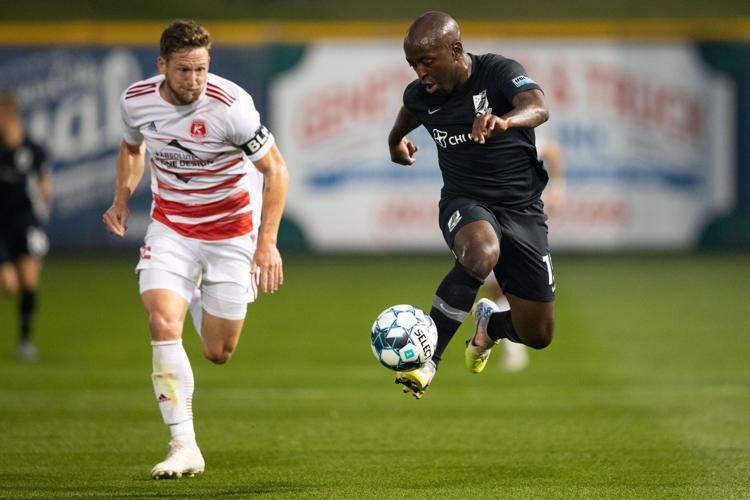 Meal Time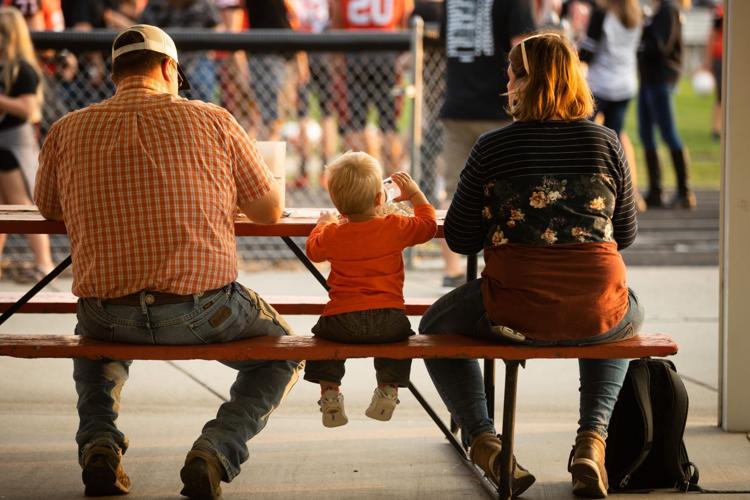 Campaign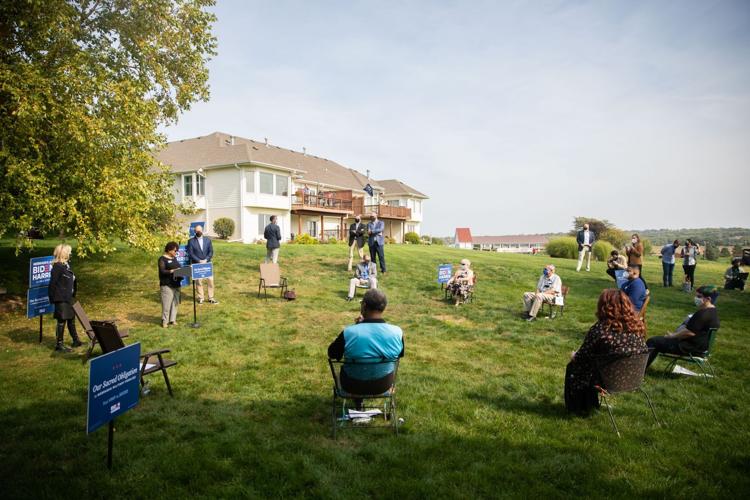 Spider Web
Union Omaha New England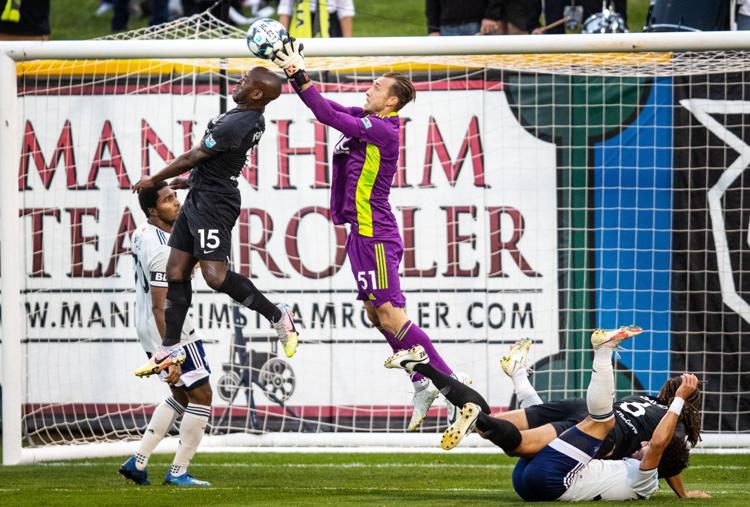 Monarch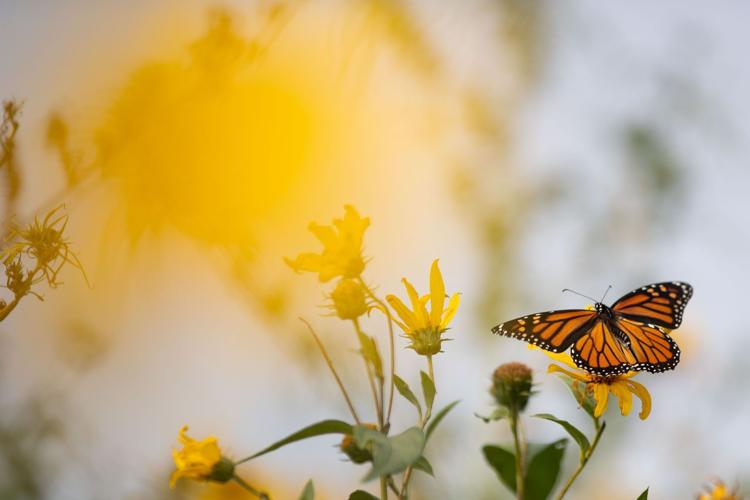 Library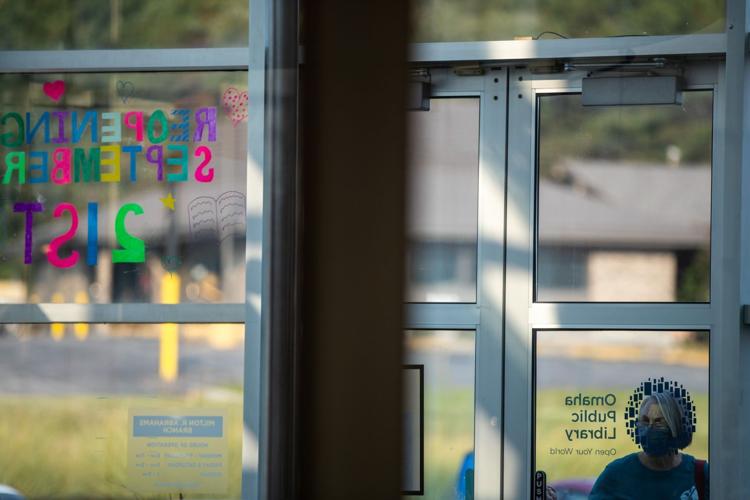 Millard South Bellevue West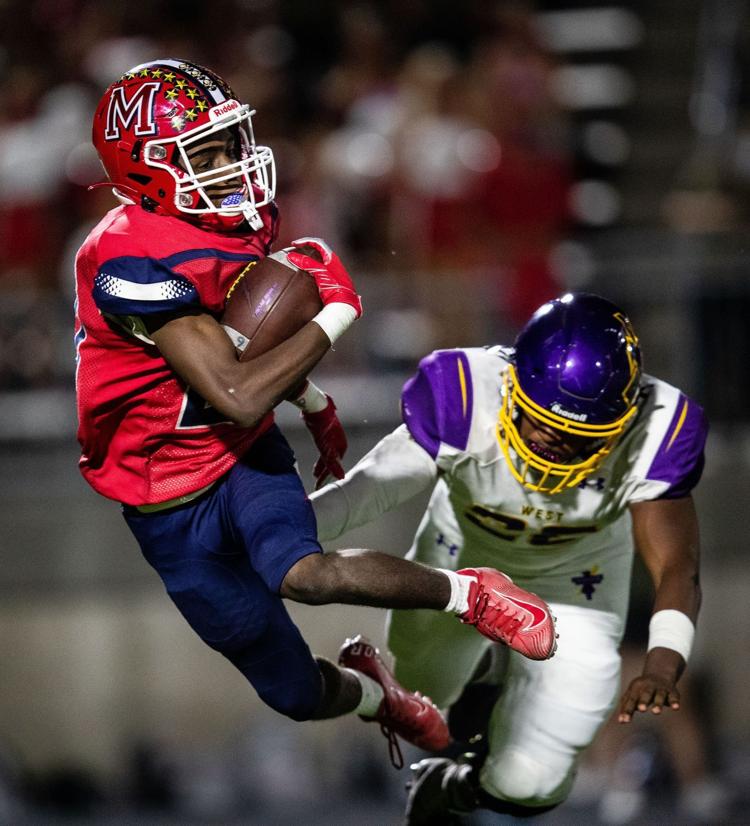 Twirl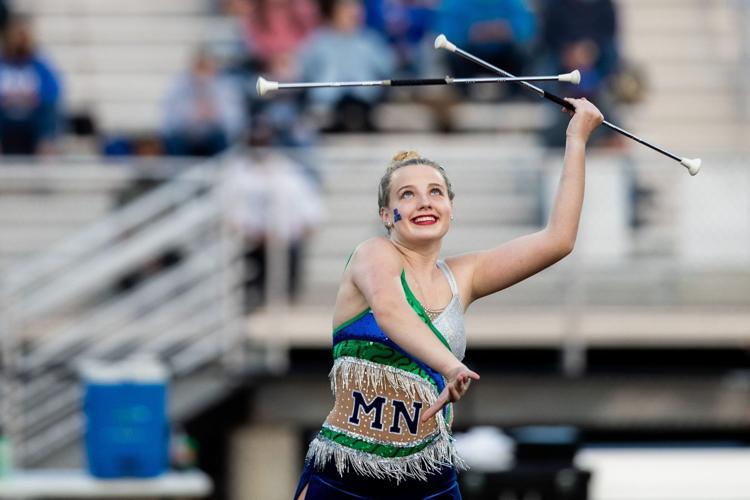 Balance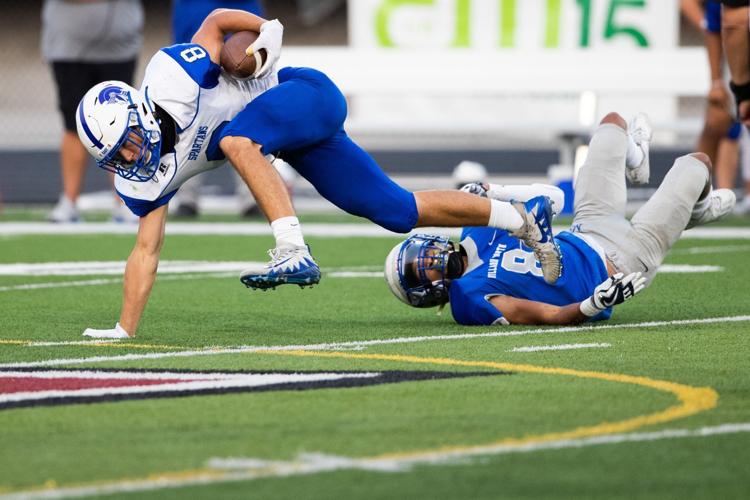 Grand Jury
Grand jury reaction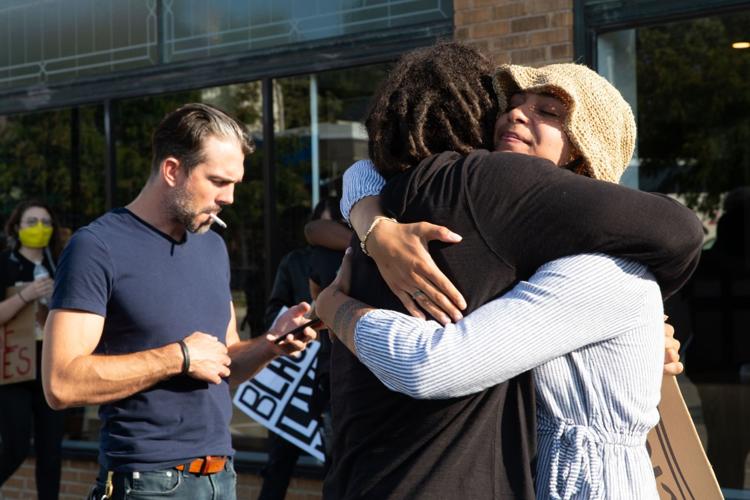 Focus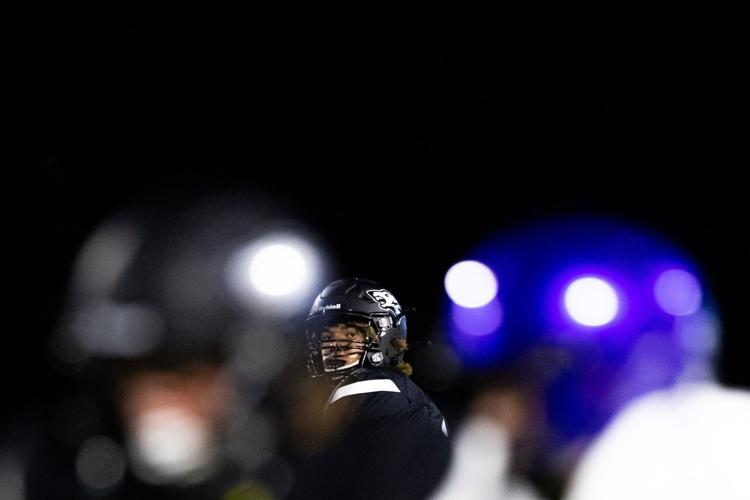 Sept. 11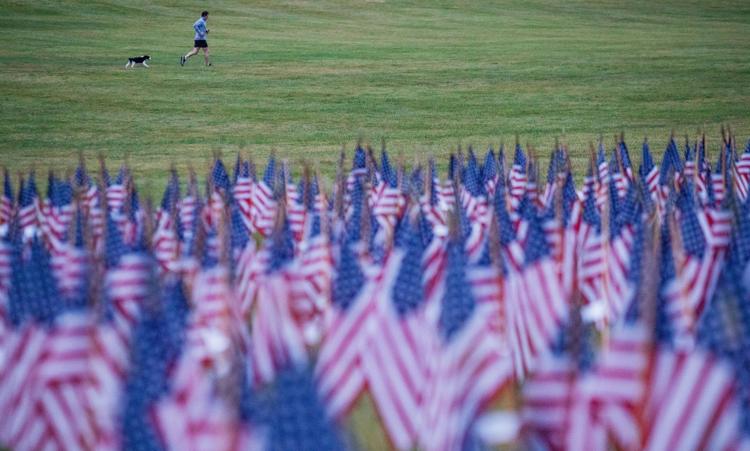 Sept 11 Taps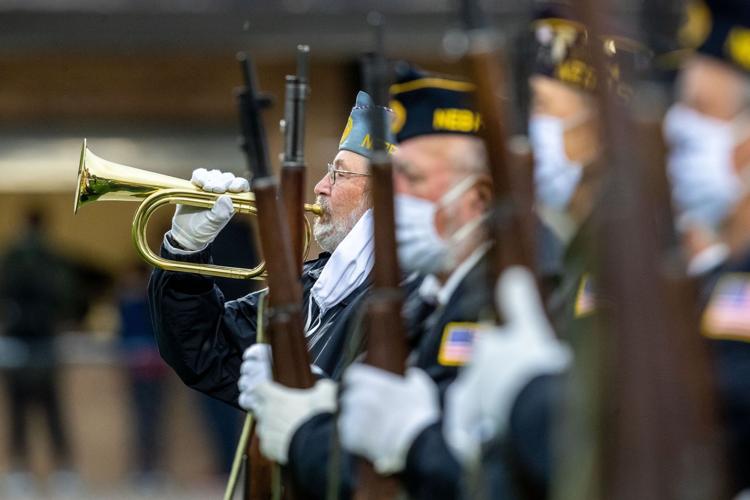 Elkhorn-Waverly high school football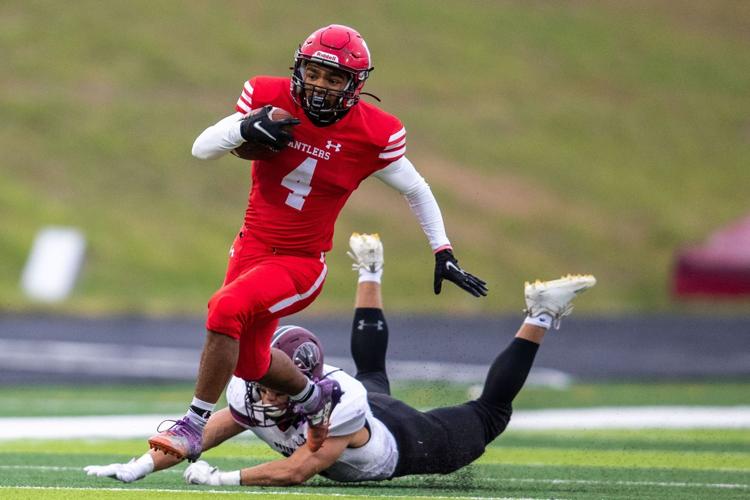 Flu Shots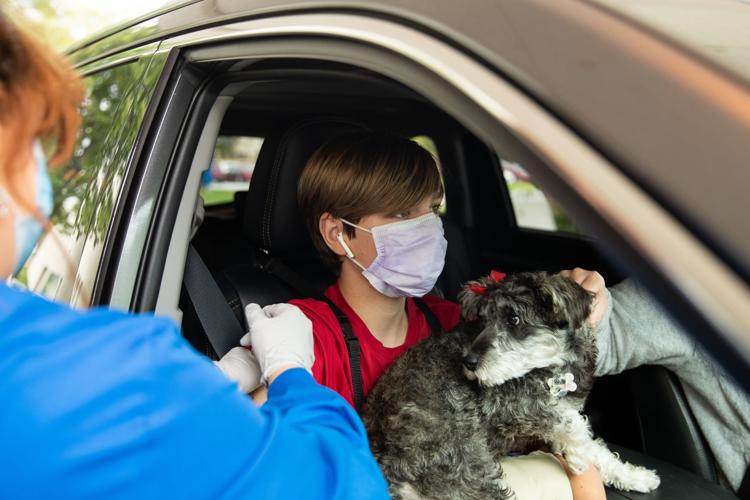 September Images 1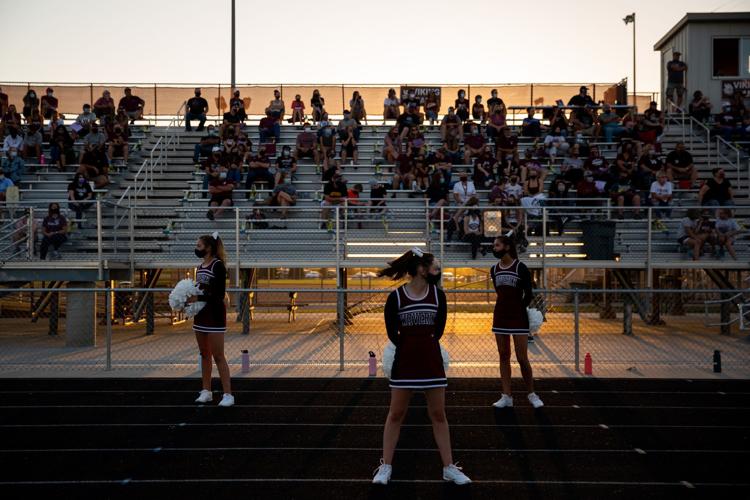 September Images 2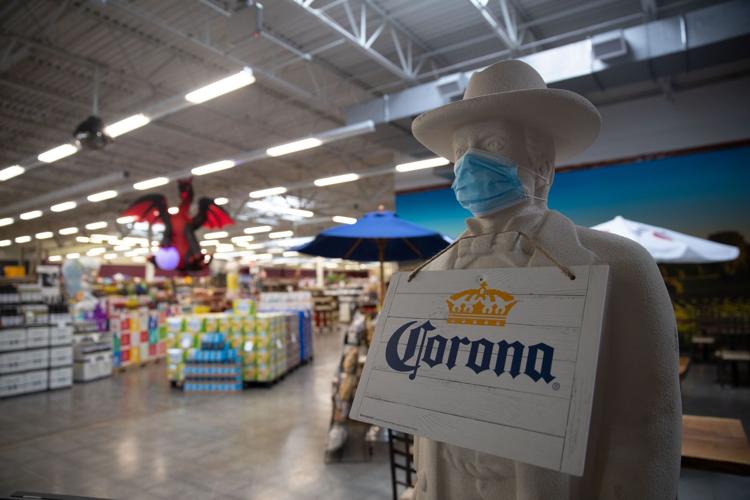 September Images 3
September Images 4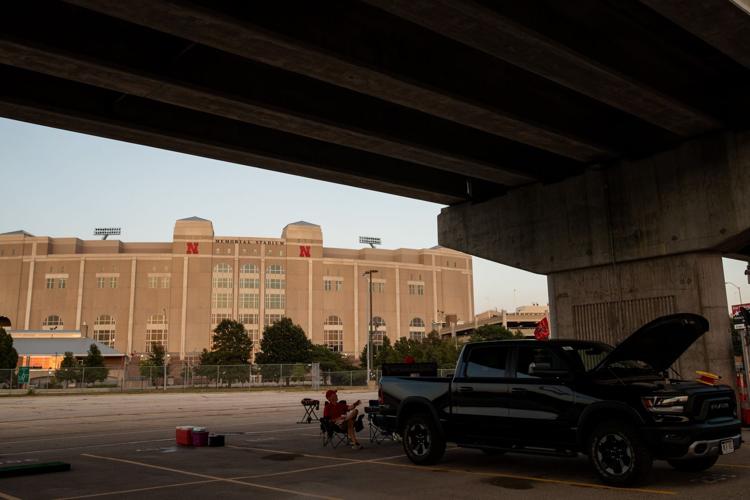 September Images 5
September Images 6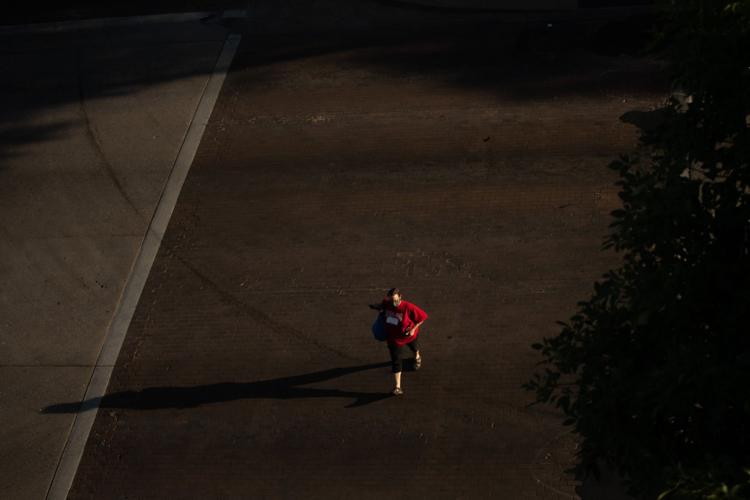 September Images 7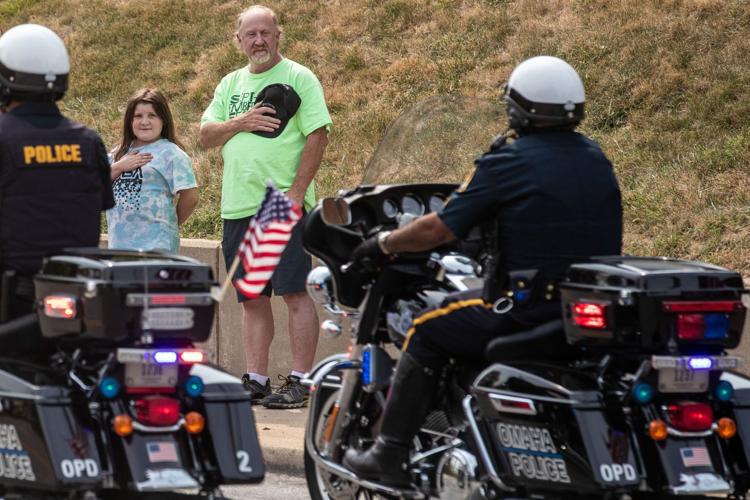 September Images 8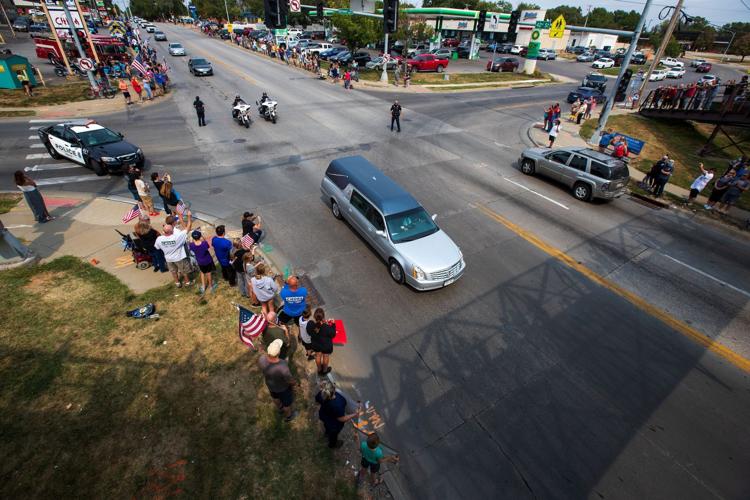 September Images 9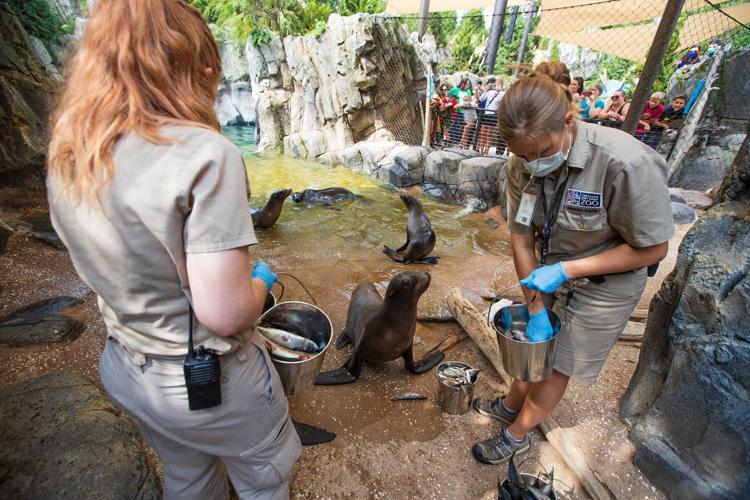 September Images 10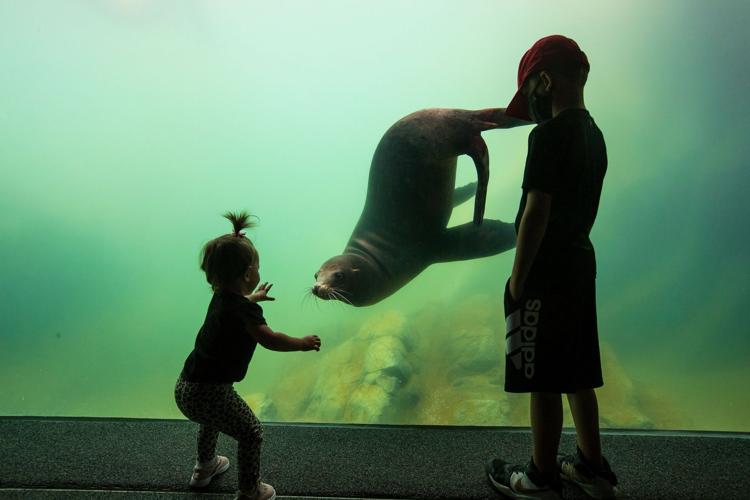 September Images 11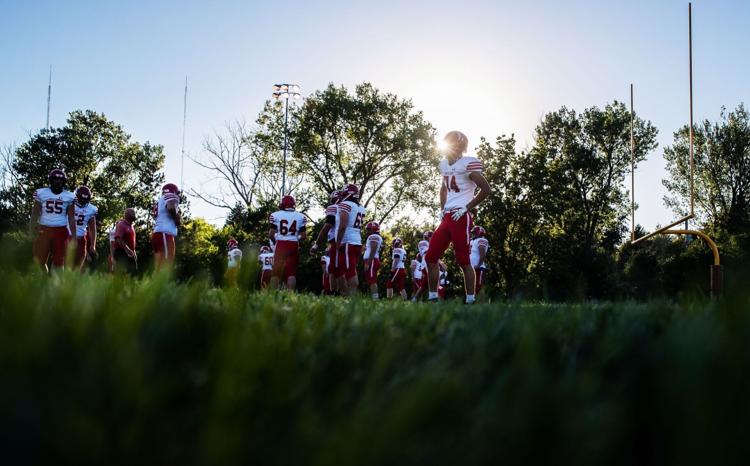 September Images 12
September Images 13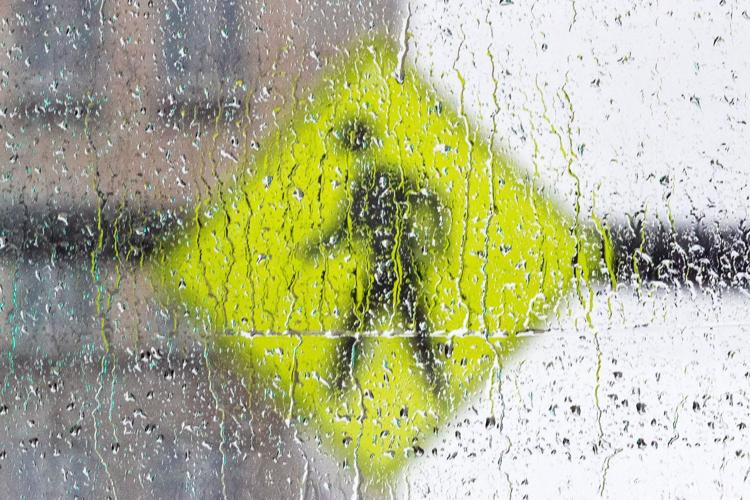 September Images 14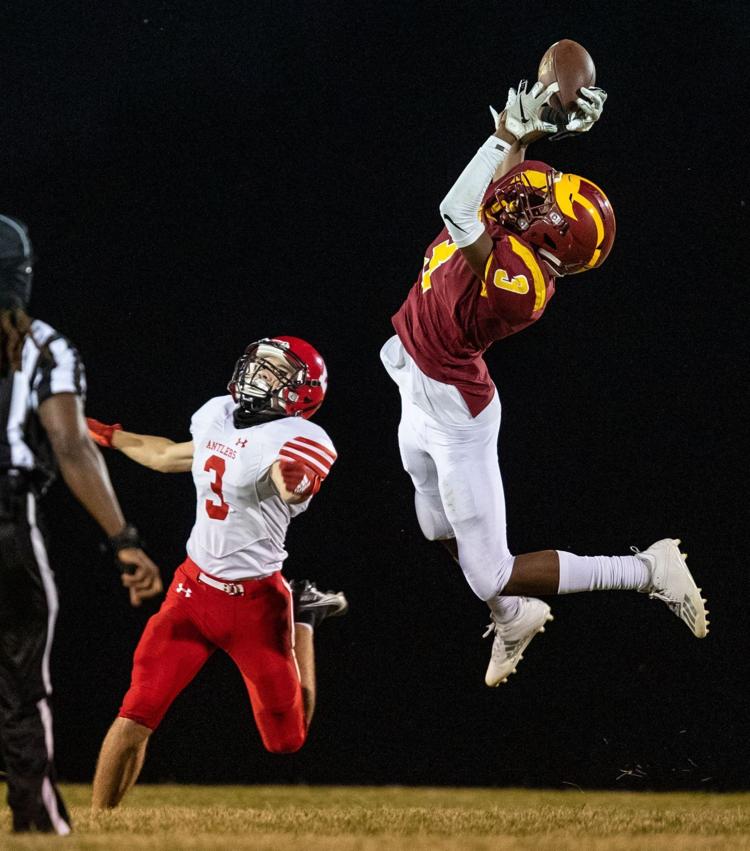 September Images 15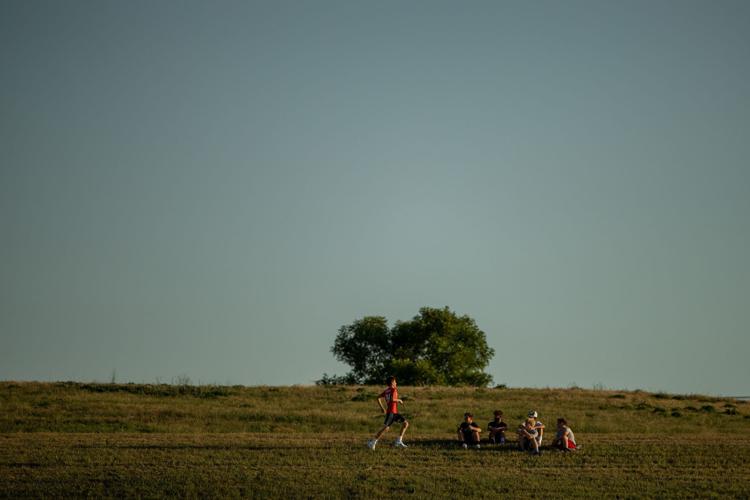 September Images 16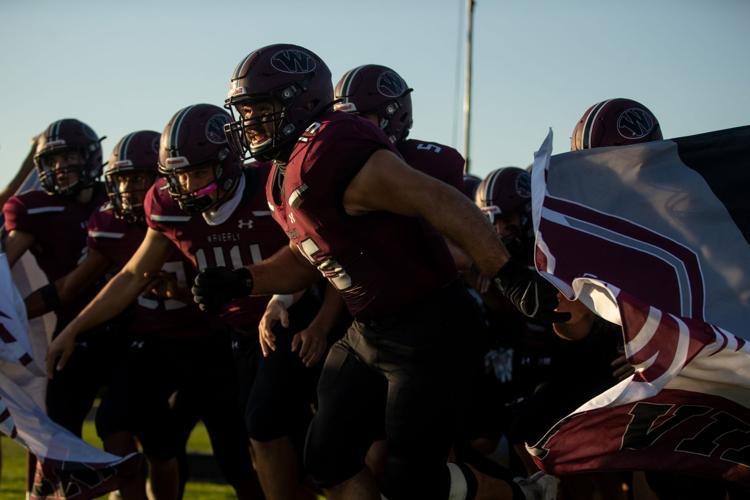 September Images 17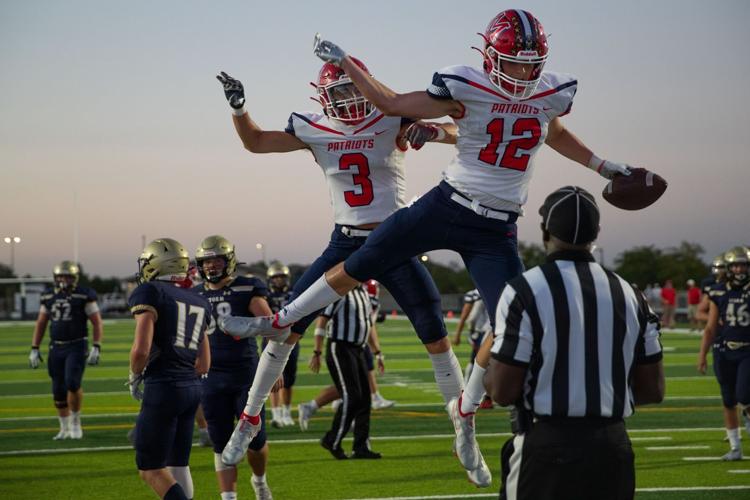 Be the first to know
Get local news delivered to your inbox!