COVID-19 data in Nebraska, which already has been scarce since the state stopped publishing a dashboard of information at the end of June, has become even scarcer.
The expiration of an executive order on Saturday means Nebraska's health districts can no longer publicly report COVID-19 statistics, such as case numbers and vaccinations, for counties with fewer than 20,000 people.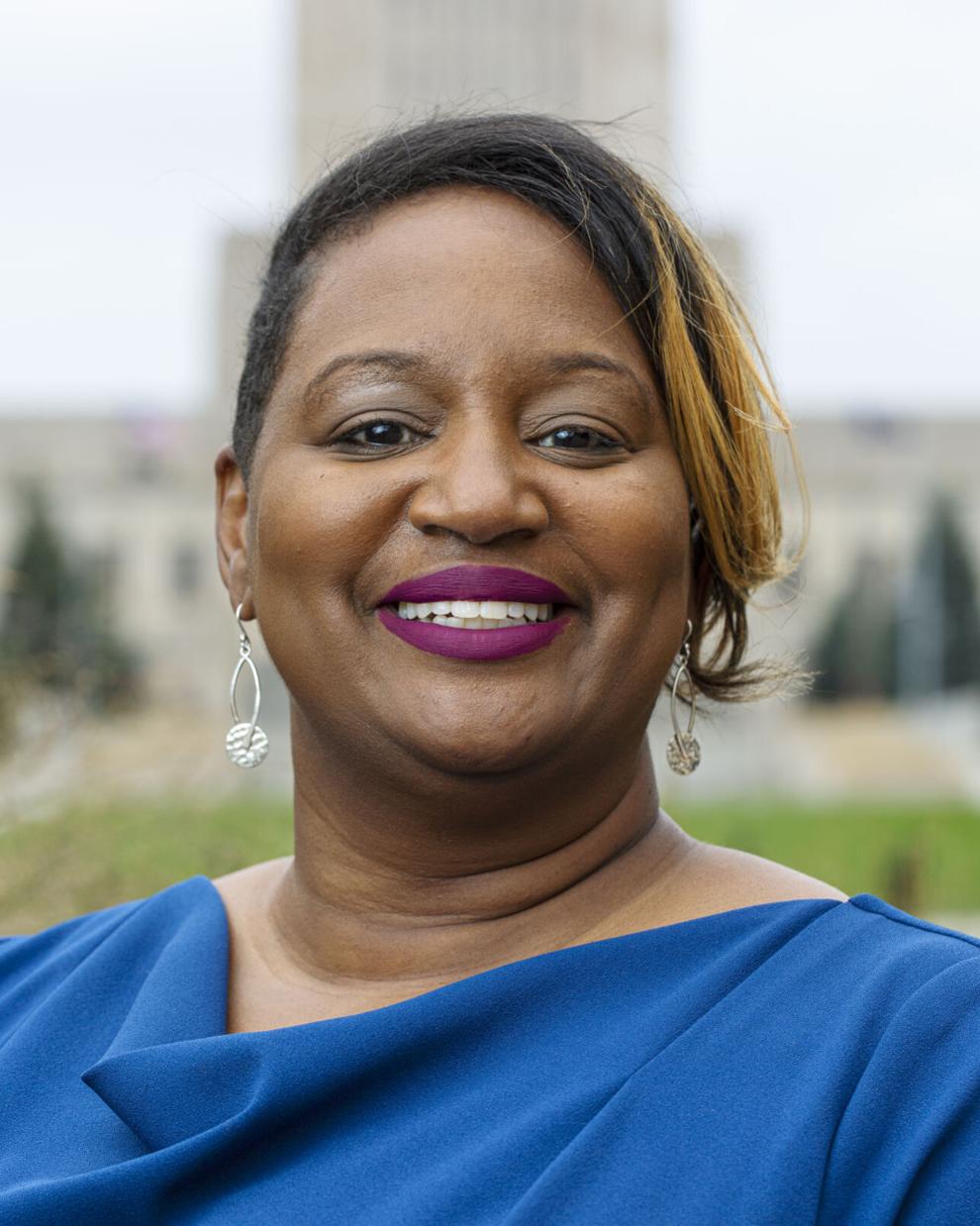 Khalilah LeGrand, communications director for the Nebraska Department of Health and Human Services, said state law stipulates that data collected on communicable diseases can be released to the public as long as it's done in a way that "ensure(s) that the identify of any individual concerned cannot be ascertained."
A federal "safe harbor" standard sets that level at 20,000 people, which DHHS is following now that the executive order has expired.
"We make every effort to balance transparency in sharing information with the public and protecting the privacy of Nebraska's residents," LeGrand said in an email.
Of Nebraska's 93 counties, only 17 have at least 20,000 people. And five of the state's 19 health districts don't contain a single county with at least 20,000 people, meaning they can no longer report data on any of their individual counties.
Even in health districts that include larger counties, it's greatly affecting the way they can report COVID-19 data.
The Panhandle Public Health District, for example, which covers 12 counties, now can only report individual county information for one of them. It announced Monday that it is dropping its COVID-19 risk dial because of that.
"We understand that this is frustrating and disappointing and we are working at alternative ways to inform the public," Kim Engel, Panhandle Public Health District director, said during a Monday briefing. "We also understand that many sectors of our communities rely heavily on the risk dial to determine which preventive steps should be taken. Our hope is that plans can still be developed with the new solution."
County-level data is still available from the Centers for Disease Control and Prevention, but that data is only updated weekly and is not as extensive as what many local health districts were reporting.
"It's a bad idea to not report data so others can't analyze it," said Dr. Bob Rauner, president of the Partnership for a Healthy Lincoln and chief medical officer of OneHealth Nebraska. However, he said it can make more sense to look at the wider health district data when trying to discern trends for rural areas.
The 17 largest counties make up about 80% of Nebraska's population, but Dr. James Lawler, a co-executive director of the University of Nebraska Medical Center's Global Center for Health Security, said the county-level data for that other 20% can be very valuable.
While health district data is important, "what we're seeing only tells you a small part of the story and it may hide some of the more important trends that may be going on in rural parts of the state," Lawler said.
Rural counties, he said, tend to have much lower vaccination rates than more urban parts of the state, as well as older populations, leaving them more prone to "explosive outbreaks" of COVID-19.
Lawler said no longer reporting the small-county data is "an incredibly bad decision," one the state could change easily by having the governor issue another executive order.
In a small concession to the criticism of its decision to suspend public reporting of statewide COVID-19 numbers, the Department of Health and Human Services did start producing a weekly report that provides some information about cases, deaths, hospitalizations and vaccines.
But Lawler said now is a time to be providing as much data as possible, especially as the state heads toward what he believes could be the worst part of the pandemic to date.
"When is information and data ever a handicap, especially in an emergency?" he asked.
With the delta variant spreading, the state recorded 1,611 cases for the week ending Friday, up from 978 the previous week and more than double the 690 the week before that. Those numbers were reported by the CDC.
---
Photos: Our best staff photos of August 2020
Football season returns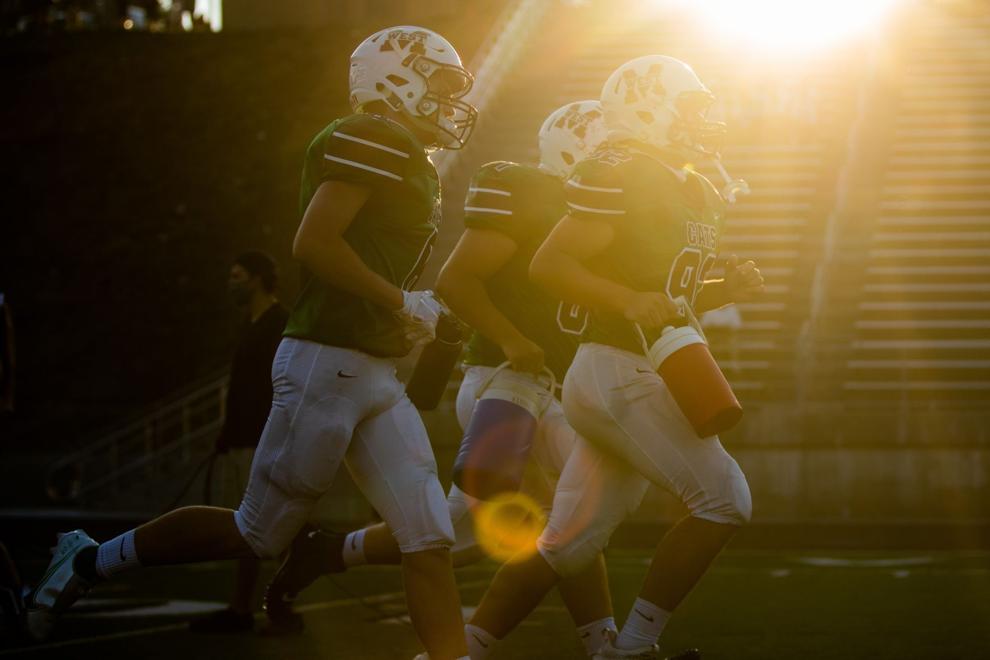 Football season returns
Volunteer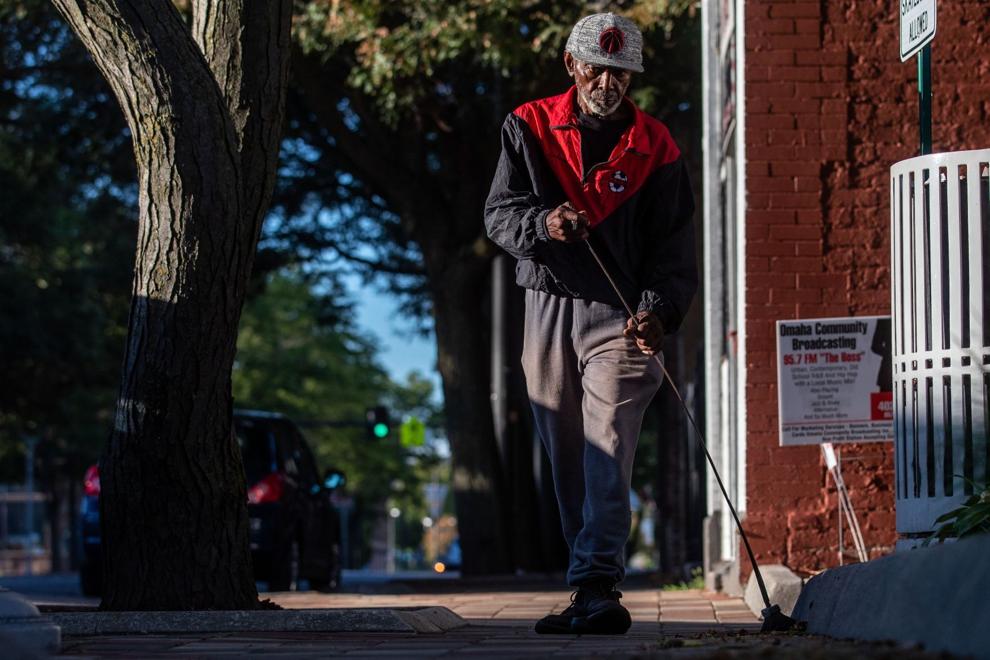 Heron
Protest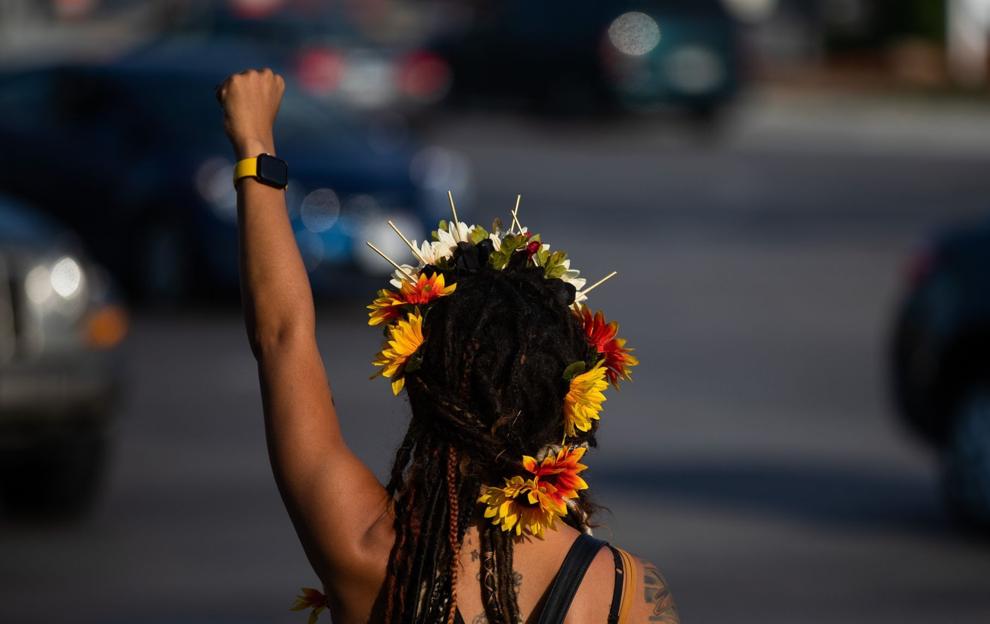 Vet Funeral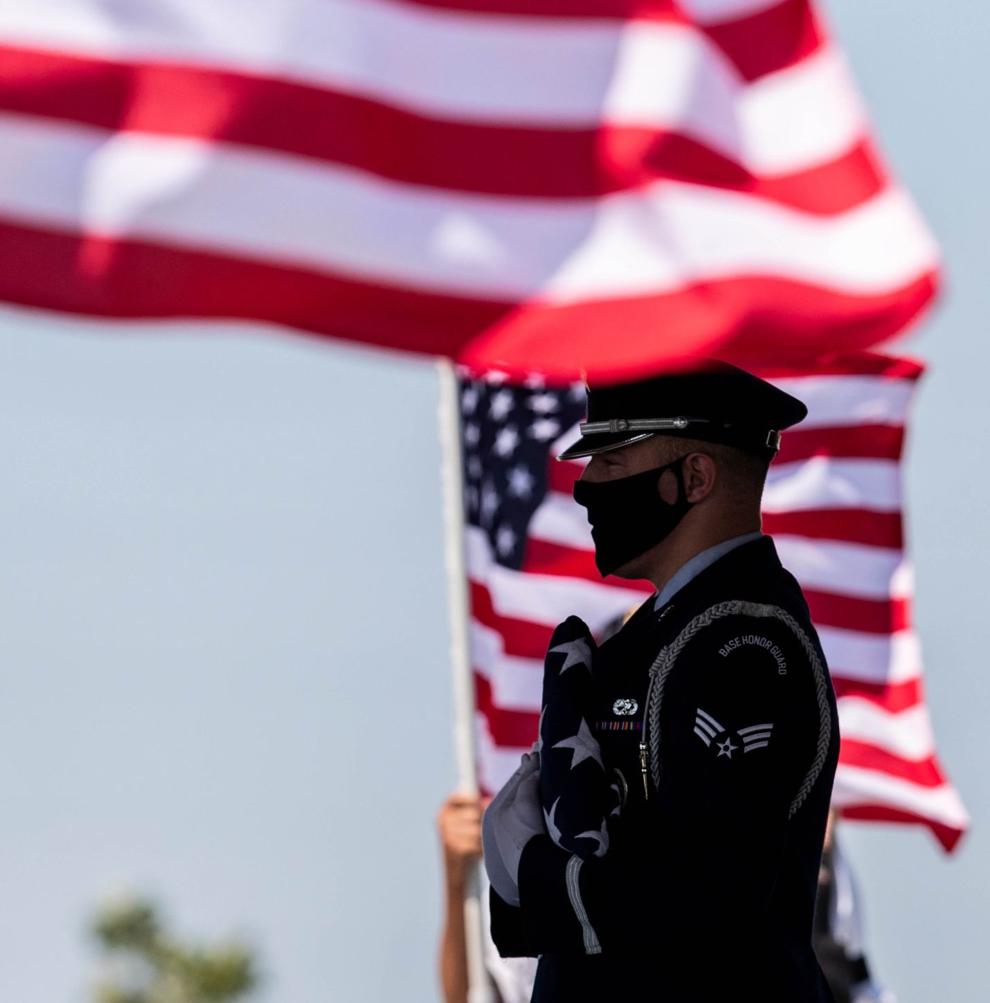 Union Omaha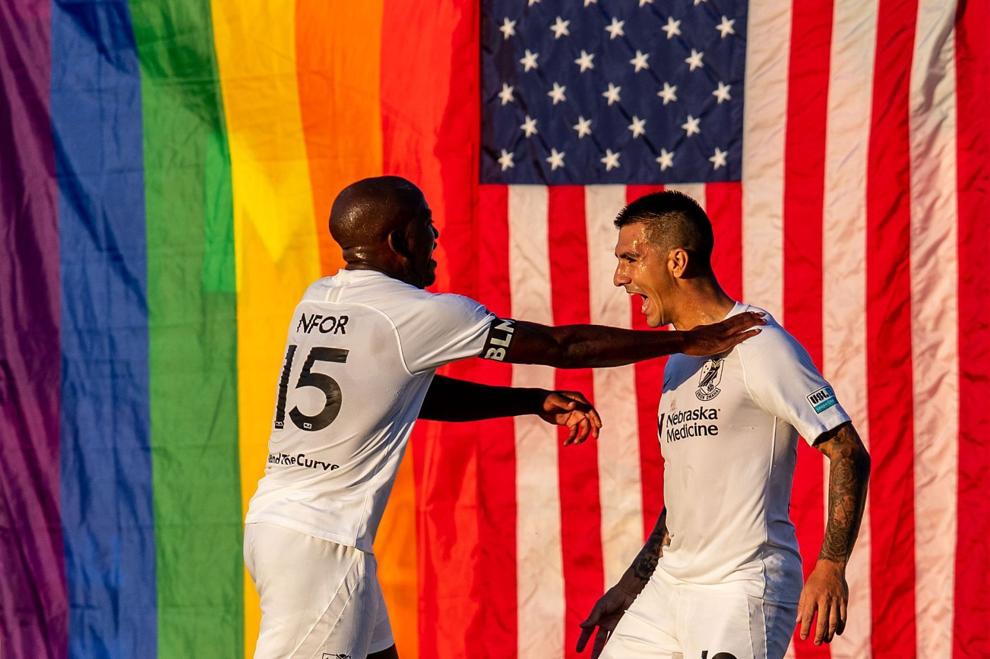 Lake Fun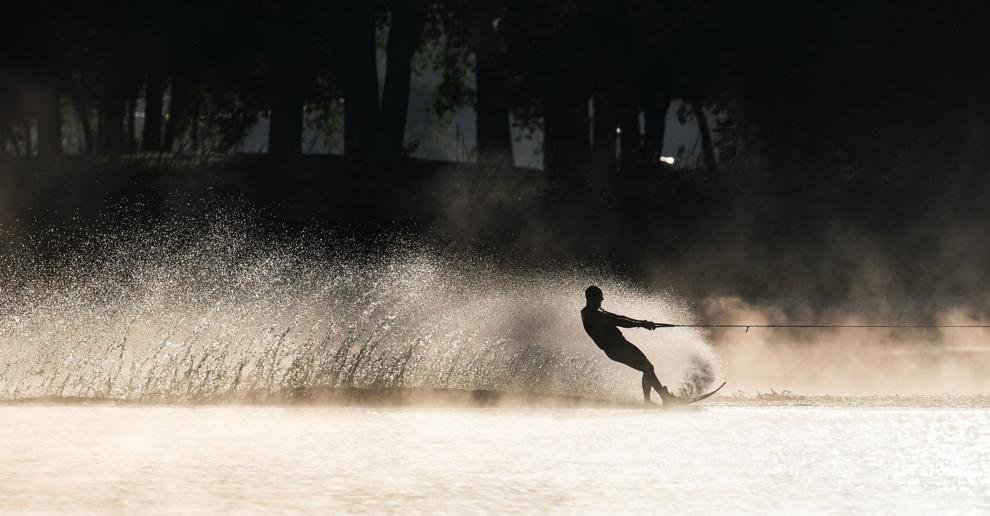 Ernie Chambers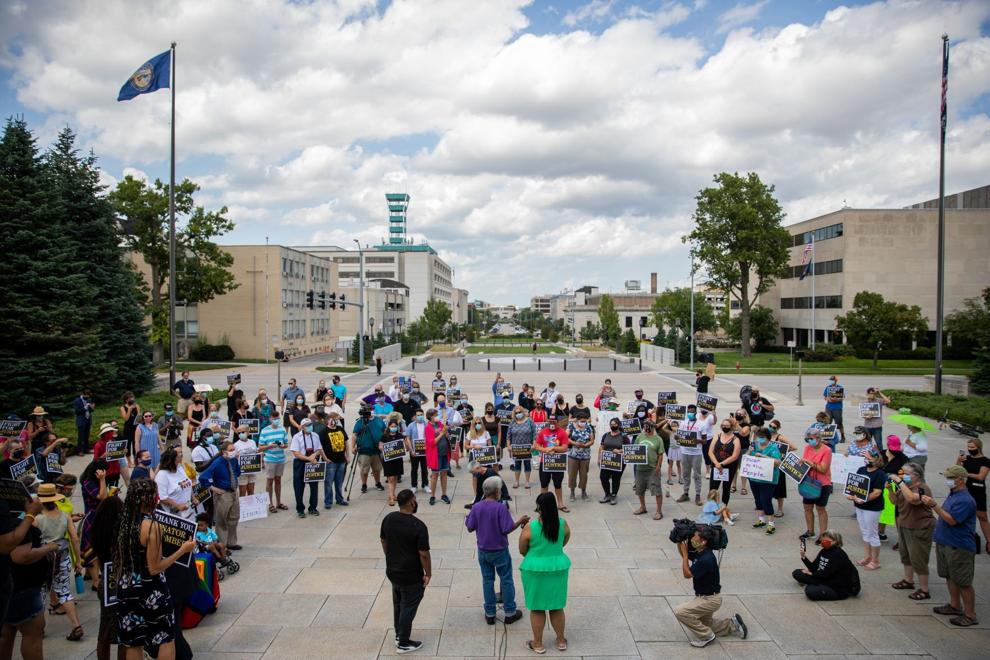 Softball Preview
Homeschool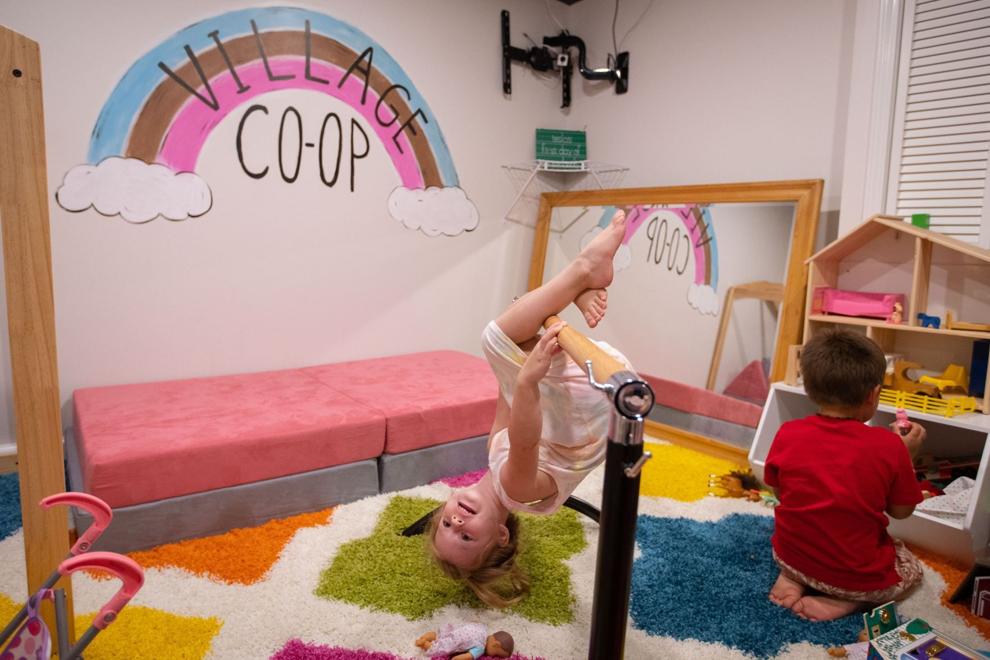 Education Co-op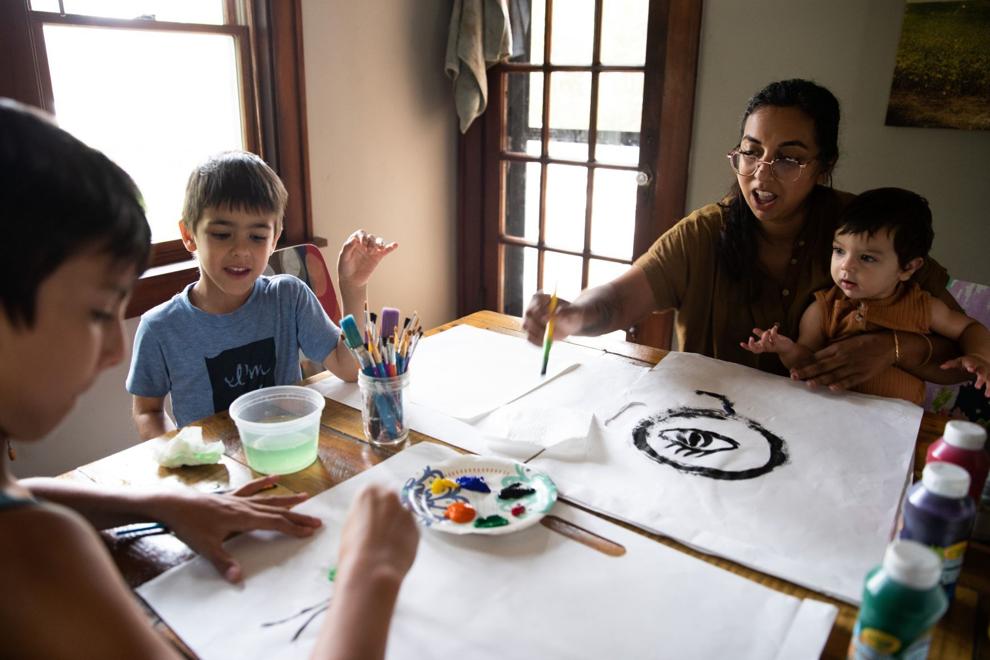 Old Market Protest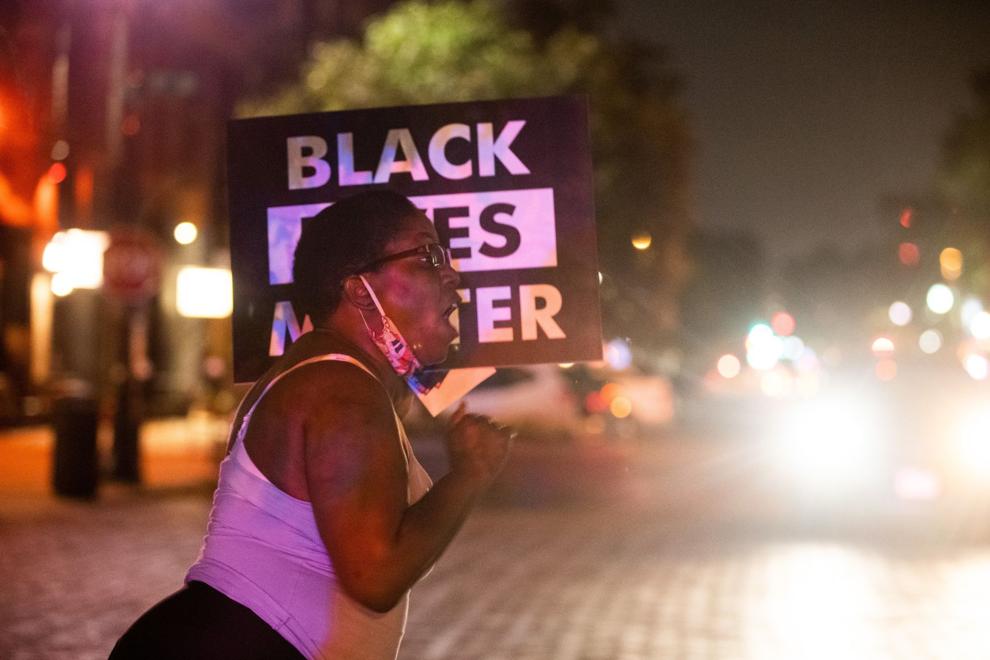 Old Market Protest
Disc Golf
Educators Mask Mandate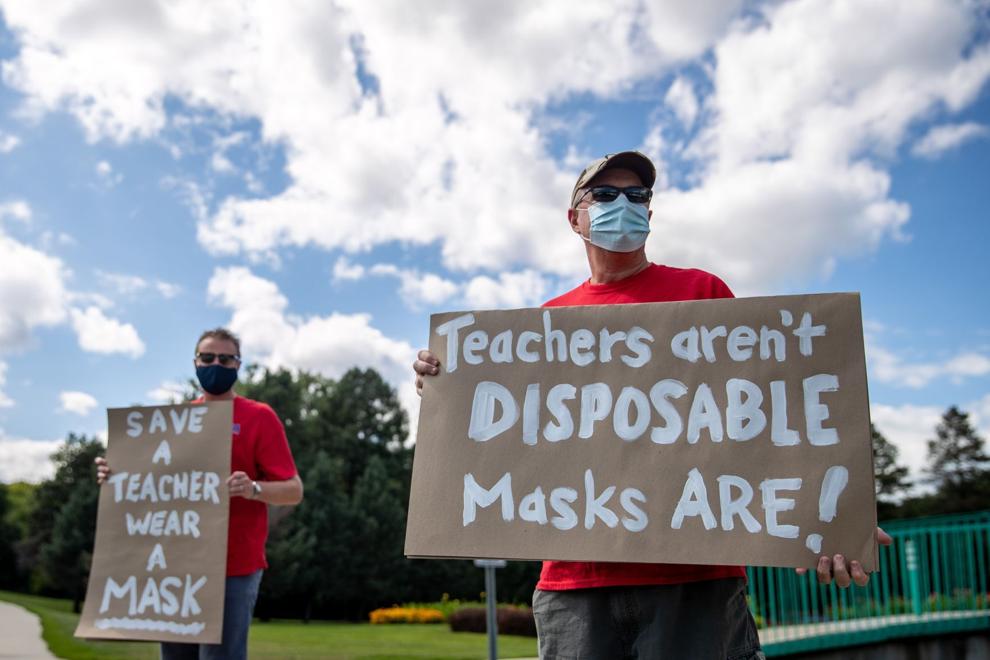 Educators Mask Mandate
Bounce House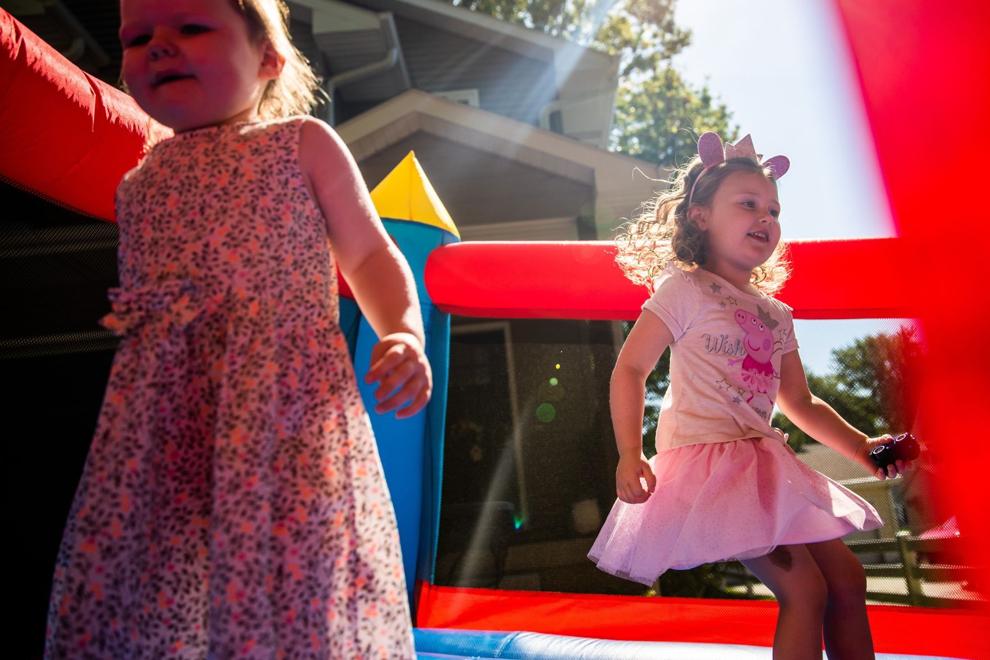 Union Omaha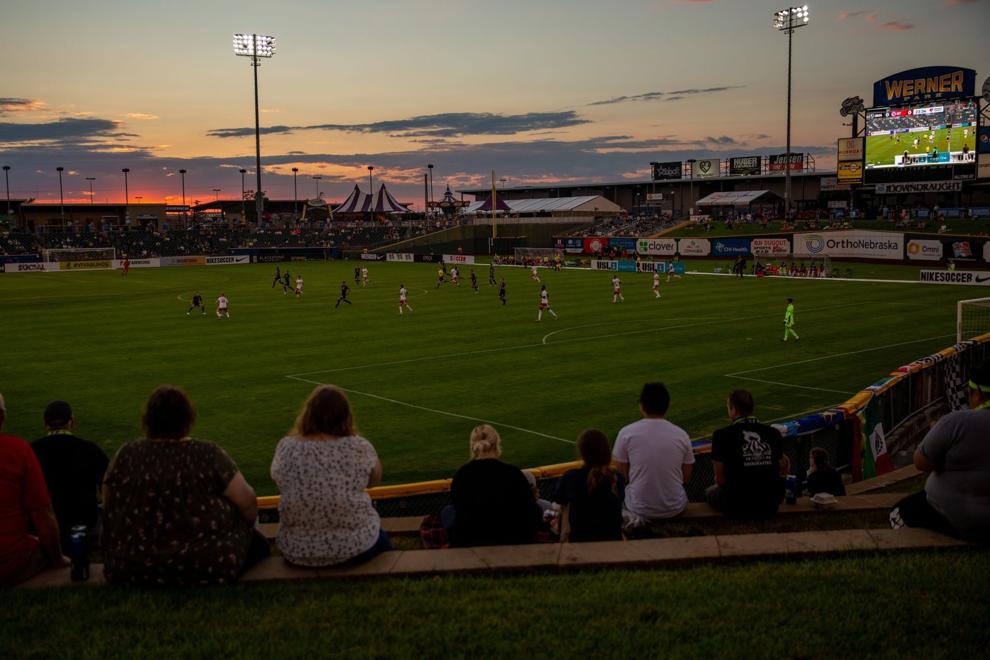 Union Omaha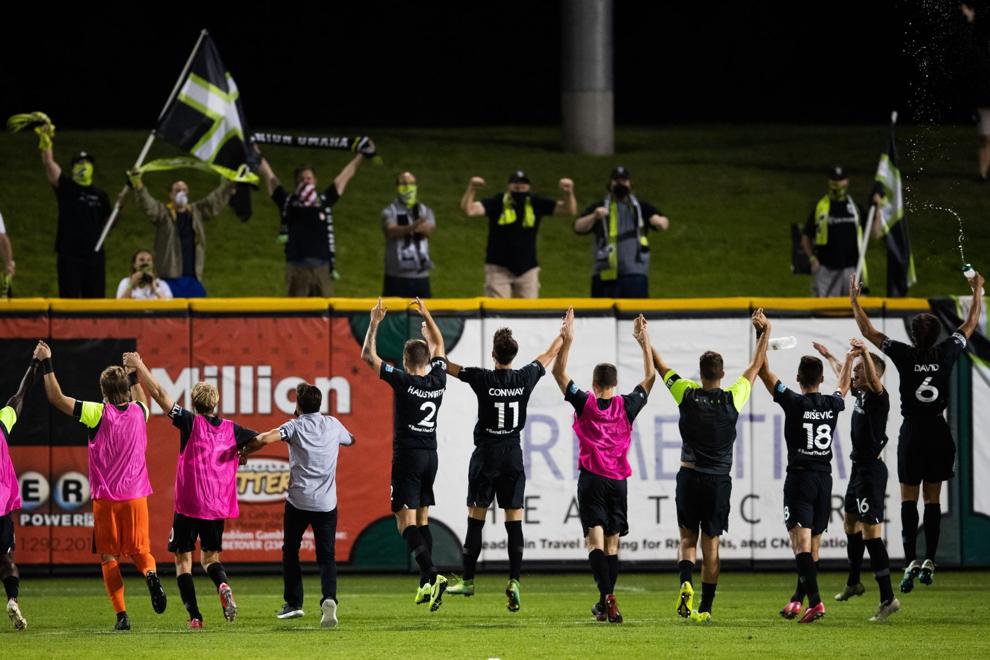 Union Omaha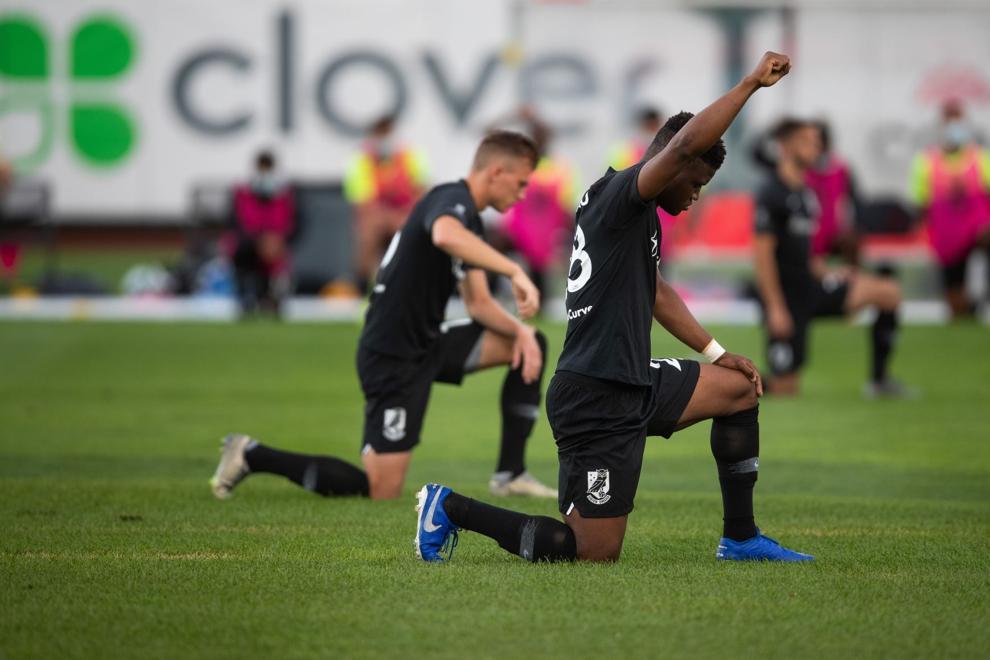 Union Omaha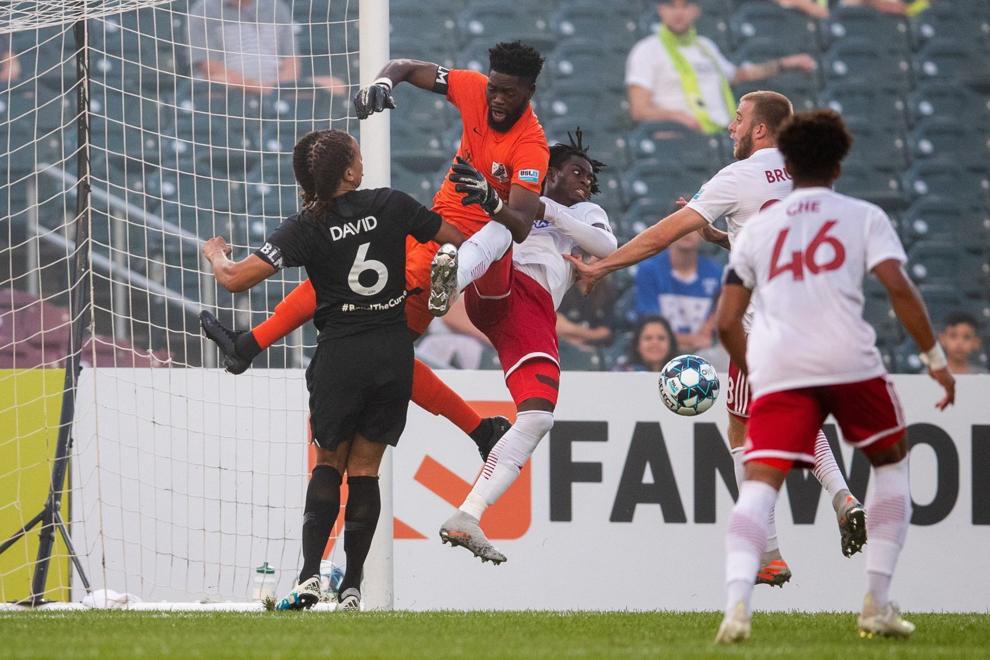 Pinnacle Bank Championship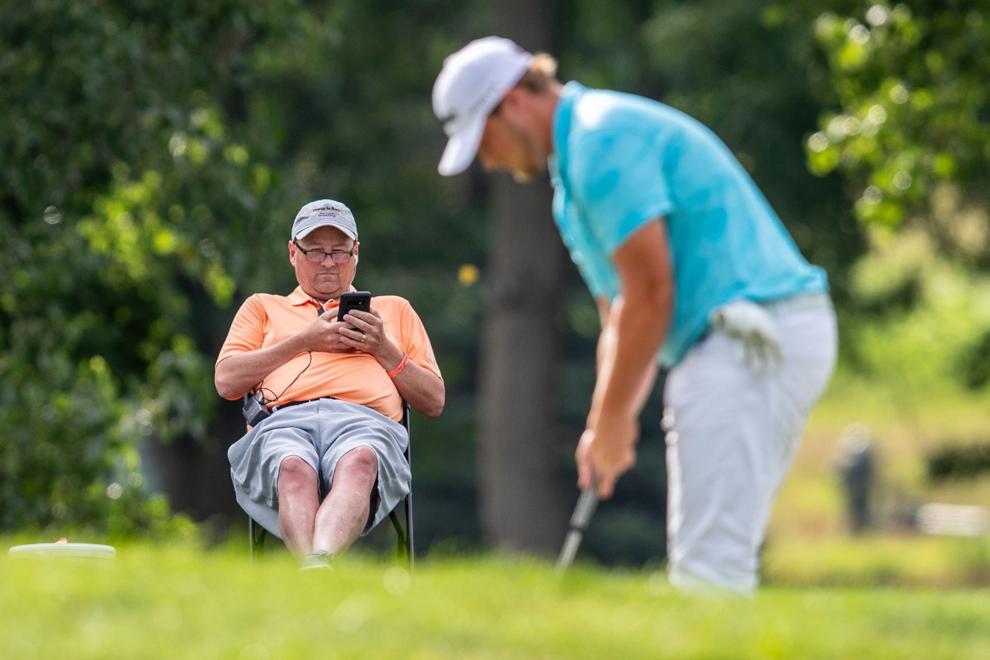 Pinnacle Bank Championship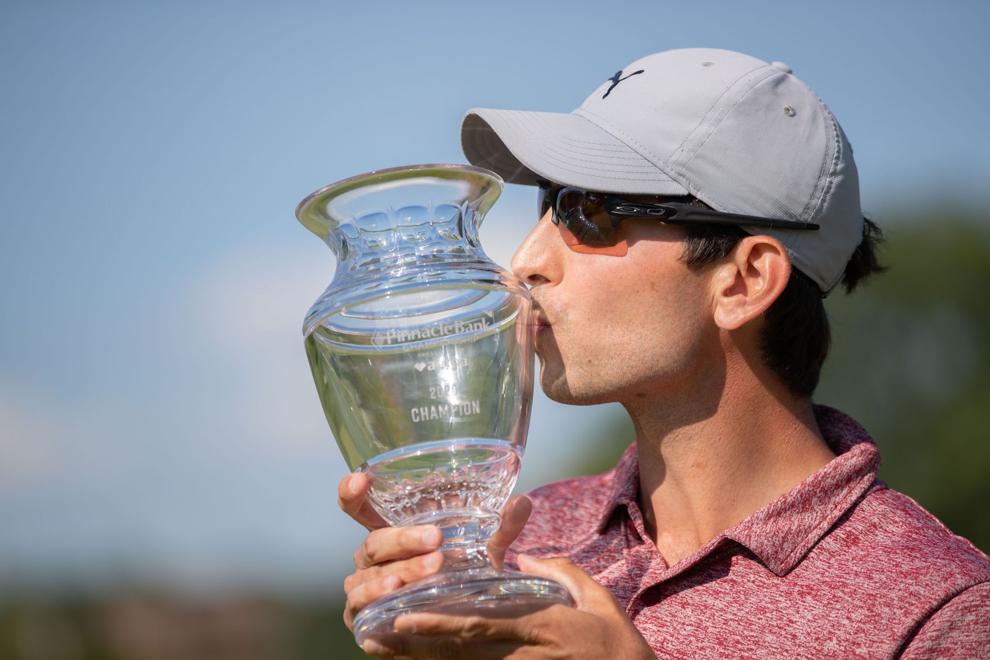 Sourdough bread baking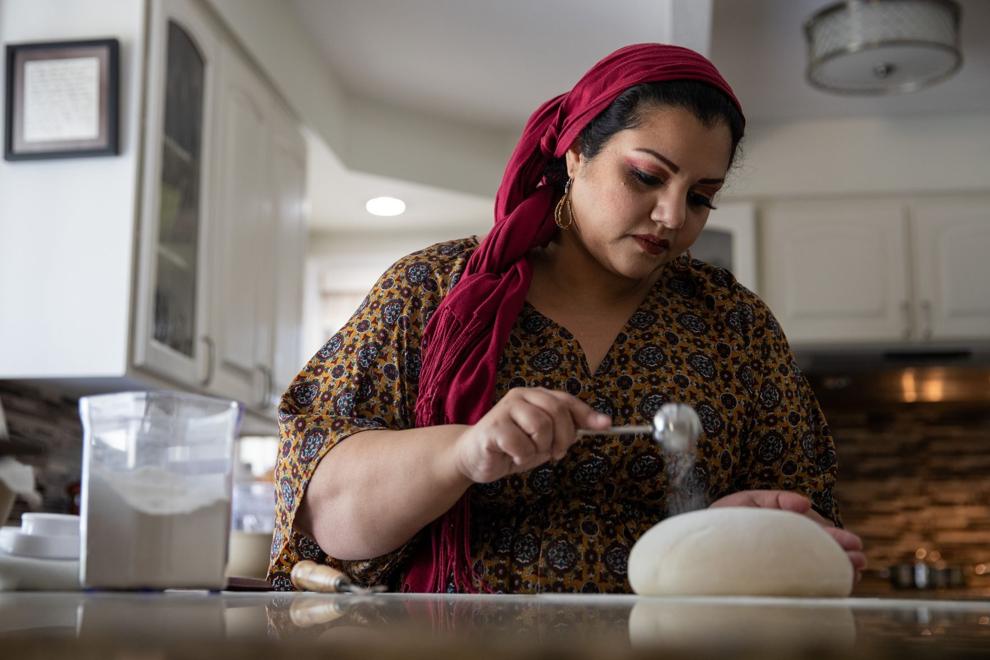 Grind It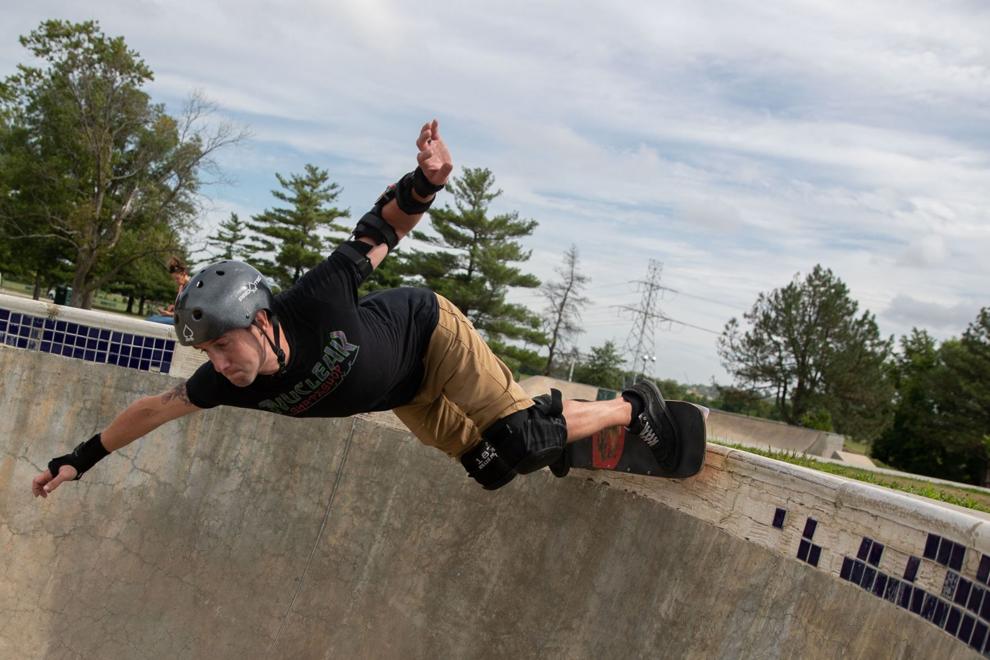 Metro Baseball
Metro Baseball
Search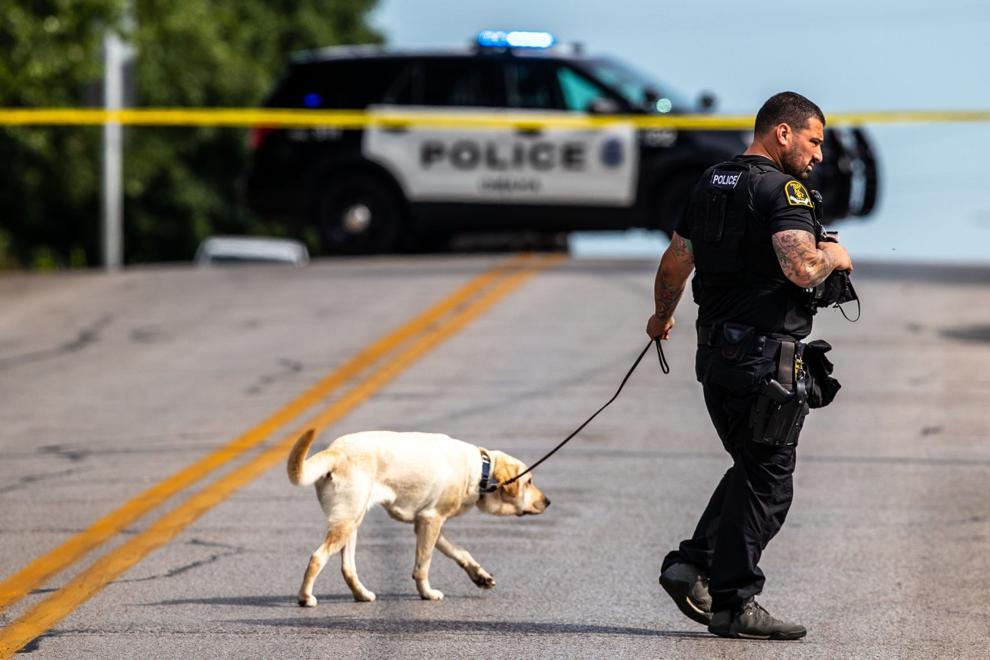 <&rule>
<&rdpEm>Reach the writer at 402-473-2647 or molberding@journalstar.com.</&rdpEm>
<&rdpEm>On Twitter @LincolnBizBuzz.</&rdpEm>