News that a first grade girl had died in a house fire along with three family members hit the staff at Lost Creek Elementary in Columbus, Nebraska, like a gut punch.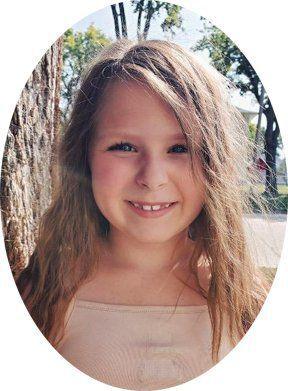 Six-year-old Natasha Lambrecht; 4-month-old Lars Alex Barcel Jr.; their mother, Janelle Miller, 28; and Lars A. Barcel Sr., 27, Lars Jr.'s father and Miller's fiancé, all died Saturday. The four had been pulled from the fire in their house near 10th Street and 20th Avenue in Columbus and taken to Columbus Community Hospital, where they were pronounced dead. All died of smoke inhalation, the Nebraska State Fire Marshal's Office said Monday.
Firefighters responded to the blaze shortly after 5:40 a.m. Saturday.
The fire was caused by an ember from a wood-burning fireplace that ignited nearby combustible materials, officials said. Investigators found that the house had battery-operated smoke detectors, but the batteries were not connected.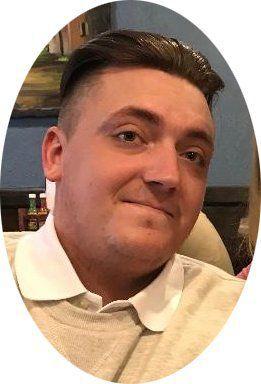 "We're not supposed to see these little ones die before us," said Troy Loeffelholz, superintendent of Columbus Public Schools. "There's some staff members here hurting pretty bad. It's kind of been like a punch in the stomach to all of us to lose this special little girl."
Loeffelholz said crisis team members were at the elementary school Monday when the students were told about Natasha's death. They will be available Tuesday as well, he said.
A funeral service is scheduled for 10 a.m. Friday at Trinity Lutheran Church in Columbus. The service will be broadcast live on Gass Haney Funeral Home's Facebook page.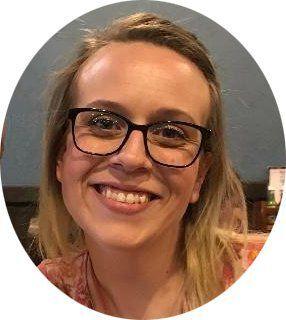 Barcel and Miller became friends in 2017 but "became much more" and planned to marry, according to an obituary posted on the website of the Columbus funeral home. Barcel reveled in serving as a father to Natasha, who was born during Janelle's first marriage. The couple welcomed their son, "Baby Alex," on June 2.
Miller graduated from Lutheran High Northeast in Norfolk. After attending South Dakota State University for one year, she returned to Columbus, where she worked at Bomgaars.
"As a sister and daughter, she loved fiercely," her family said on the funeral home website. "As a mother, she loved unconditionally as her Heavenly Father loved her."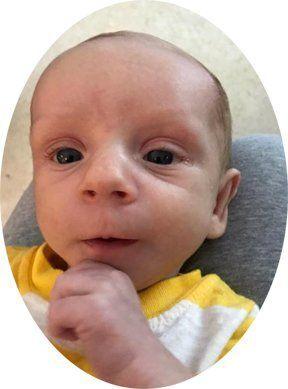 Miller's survivors include her parents, Roger and Kylie Miller, and sisters Brittnie, LeAnn and Kendra Miller.
Natasha Lambrecht also is survived by her father, Nicholas Lambrecht.
Barcel graduated from Columbus High School and then began working with Barcel Logging. Later, he worked for Commonwealth Electric and was employed by Capital City Electric at the time of his death.
"He loved being a dad," his family wrote. "He loved watching movies with Janelle and the kids, along with taking walks and enjoying nature. He was at the best place emotionally he had ever been, ever."
Barcel's survivors include his parents, Lance and Leslie Barcel, brothers Lance Jr. and Liam Barcel, and grandparents Larry and Vicky Barcel and Ed and LaDonna McCutchen.
World-Herald staff writer Bob Glissmann contributed to this report.
Be the first to know
Get local news delivered to your inbox!