The Keystone XL pipeline didn't make sense some 10 years ago, and it makes even less sense today, one person after another told the U.S. Army Corps of Engineers during a virtual public hearing Thursday.
About 75 people spoke against the pipeline during the four-hour hearing, while two spoke in its favor. It was the third and final hearing of the week on whether the proposal complies with the Clean Water Act. The two other hearings drew comments from a total of 112 people, according to the corps.
Speakers invoked property rights and the potential for economic and environmental losses from spills that would pollute water and land. Several cast their eye on the accelerating threat of climate change, saying it's not in the nation's interest to contribute to increased fossil fuel use. Others questioned why Nebraskans should have their land wrested from them through eminent domain and jeopardized by pollution when the pipeline could instead be routed across Canada. Still others said they wonder what would have happened during last year's catastrophic flooding had the pipeline already been in place. Ice jam flooding in 2019 smashed bridges and roads across eastern Nebraska.
TC Energy, formerly TransCanada, is proposing to build the 882-mile pipeline from the Canadian border to Steele, Nebraska. Along the way it would traverse 729 bodies of water overseen by the corps. From Steele, the oil would be routed to the coast for export or used elsewhere in the U.S.
The proposal to build the pipeline dates to 2008 and has run into fierce opposition by landowners, conservationists, some Indian tribes and those who see the clock ticking on climate change. President Barack Obama blocked the line's construction, but President Donald Trump revived it. This latest round of hearings became necessary after a federal judge in Montana ruled that the corps had improperly fast-tracked a permit requested by TC Energy.
Gary Salsman with TC Energy said prior to public comment that studies have shown that the pipeline can be built "safely and responsibly."
"This project will provide tremendous economic benefit for our national economy," he said. Construction will employ more than 10,000 union workers and inject $1.9 billion in wages into the economy, he said. State and local governments struggling in the face of COVID-19 would take in millions in additional taxes, he said.
Marty Jorgenson, one of two people to speak in favor of the Keystone, said that pipelines are the safest way to transport oil and that oil will remain necessary as the economy transitions to renewables.
"(It) would revitalize the economy," he said citing the pandemic. "We need those jobs, we need those millions in tax revenue. It's time to build the Keystone XL."
Several speakers pointed to the 30 breaks that have occurred along the original Keystone pipeline as a reason not to allow it to cross the Ogallala Aquifer.
"That is a huge red flag anyone would be foolish to ignore," said Nancy Meyer of Cedar Bluffs, Nebraska.
An O'Neill rancher said last year's destructive flooding along the Niobrara River could have been even worse if the pipeline had been in place. The line is to traverse the Niobrara River and had the pipeline ruptured in 2019, the break would have been nearly impossible to quickly fix, he said. That's because the area was inaccessible after roads and bridges were washed out.
Bold Nebraska, a state group organized in opposition to the pipeline, will submit comments in opposition from 7,000 people, said Mark Hefflinger, a spokesman.
The corps is expected to rule on this latest request in the next few months.
---
Our best staff images of September 2020
Pence arrives
Football Sunset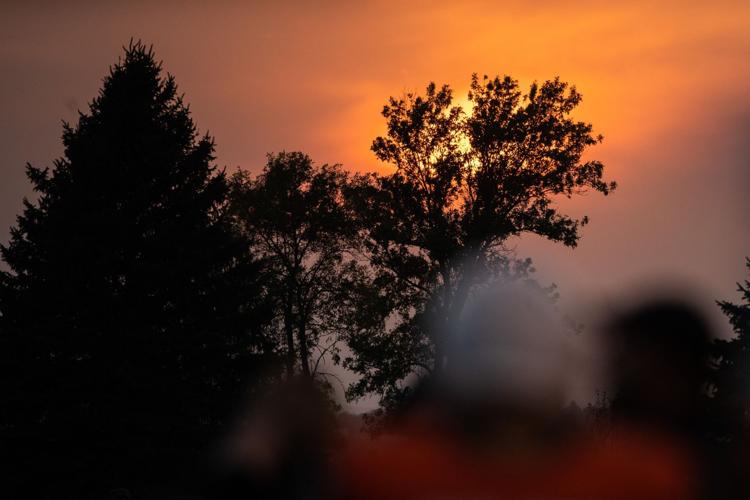 Jump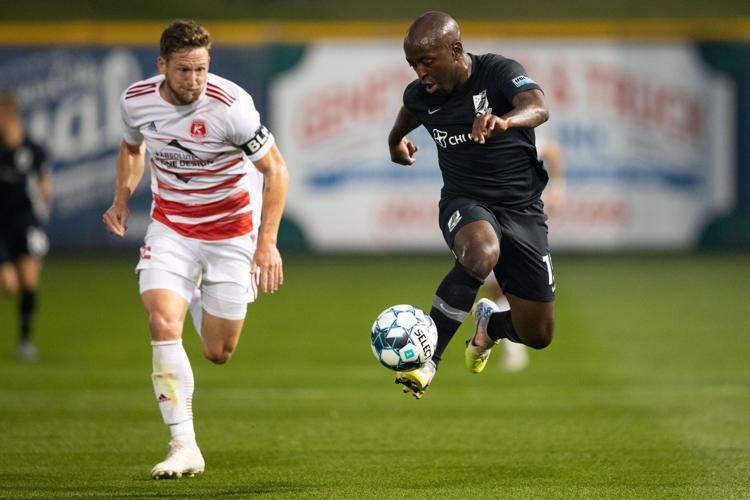 Meal Time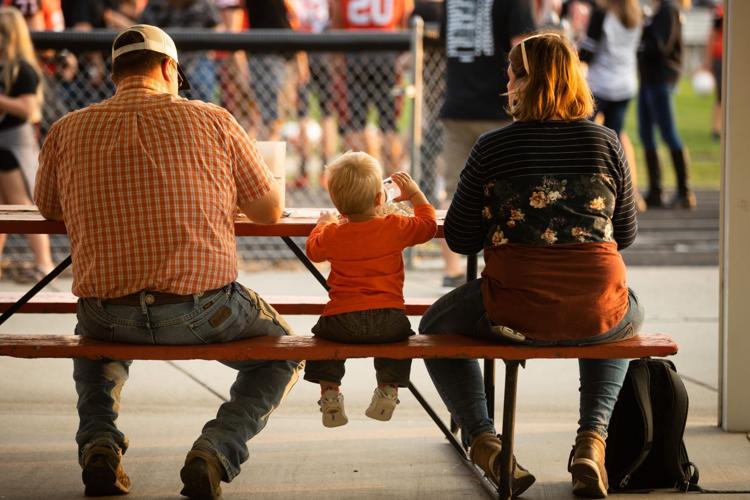 Campaign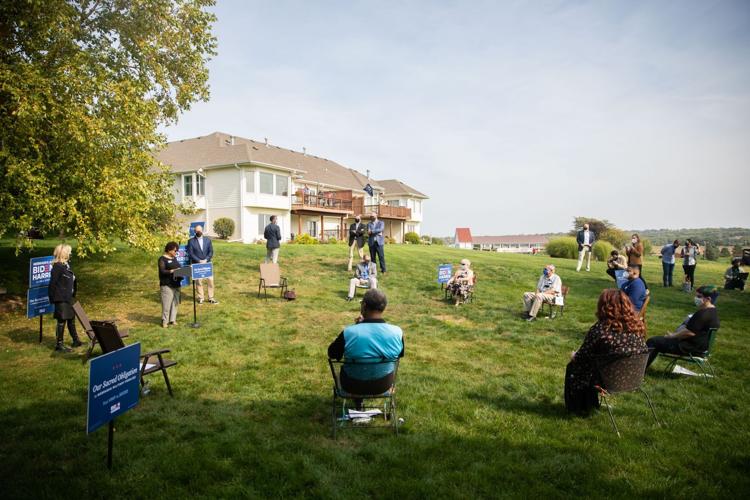 Spider Web
Union Omaha New England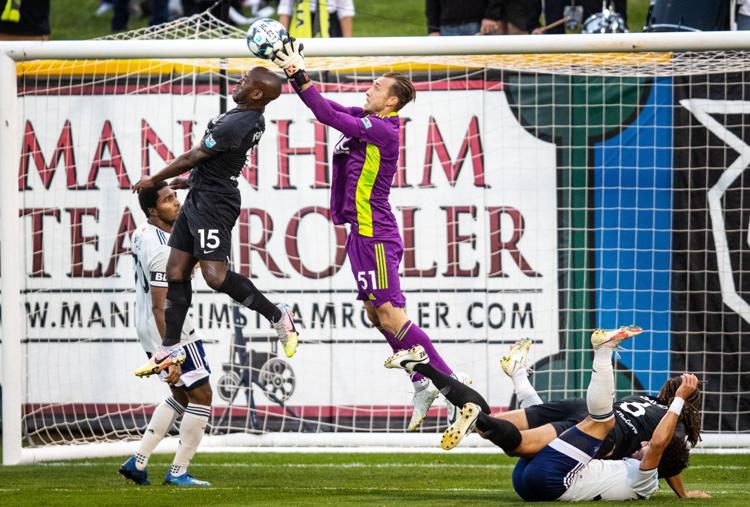 Monarch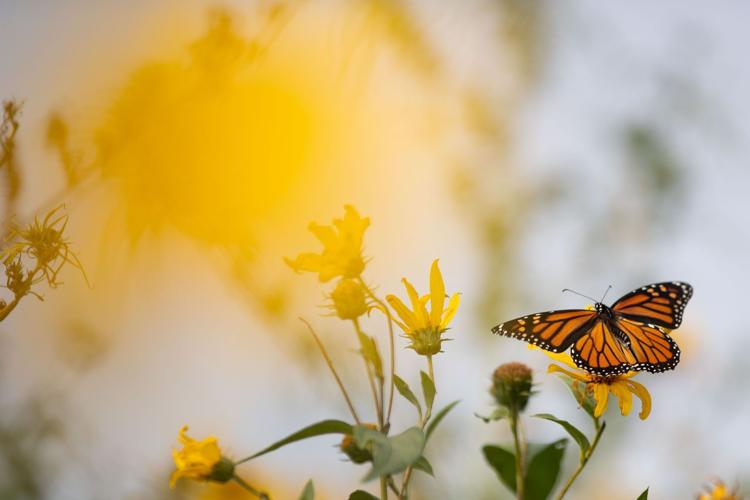 Library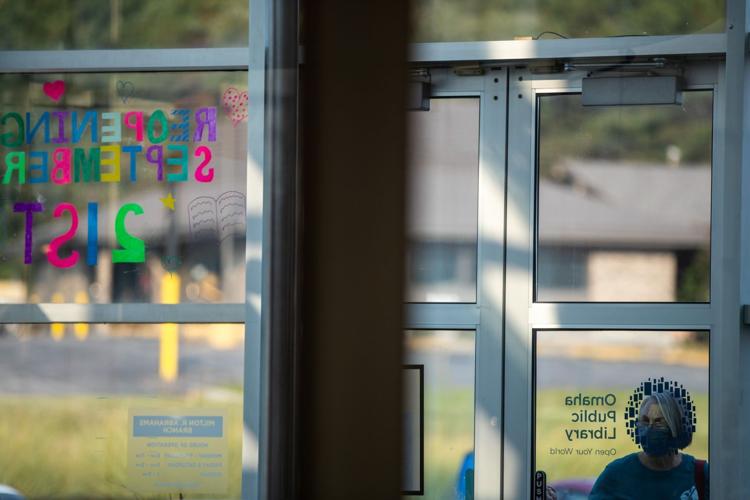 Millard South Bellevue West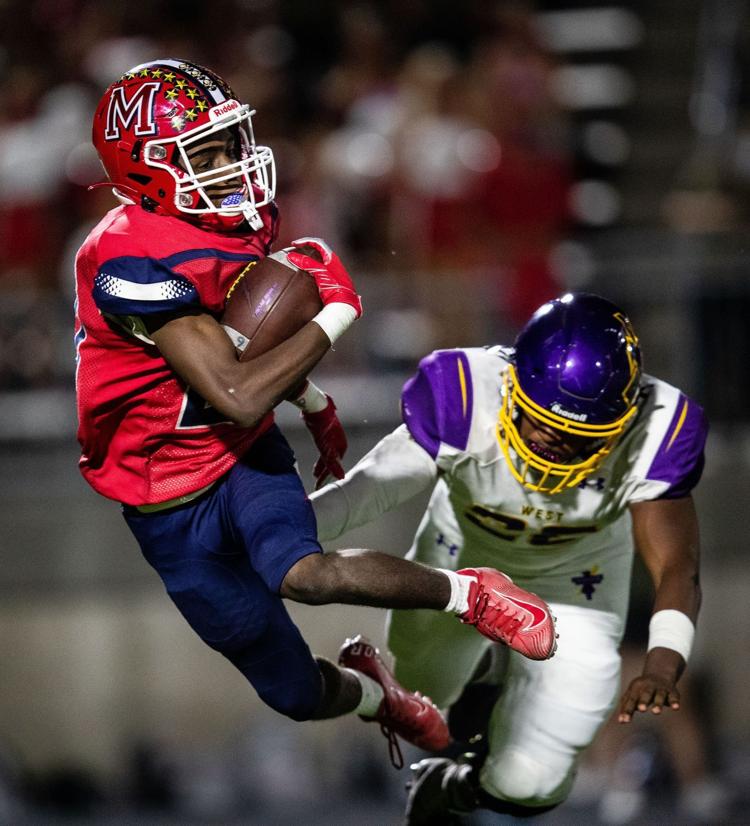 Twirl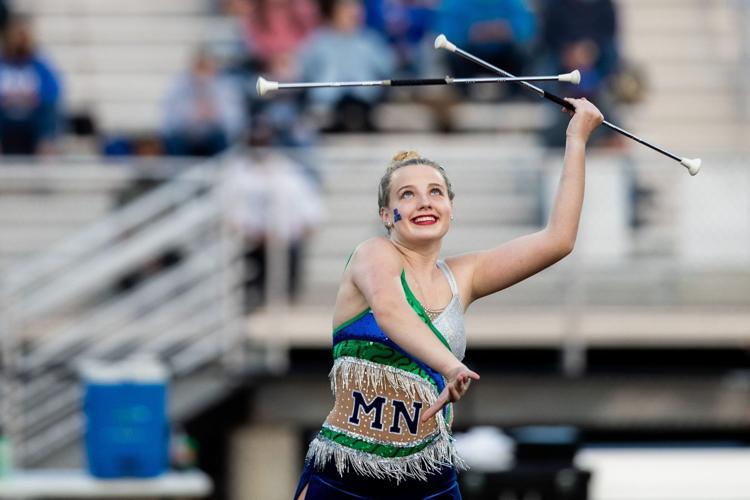 Balance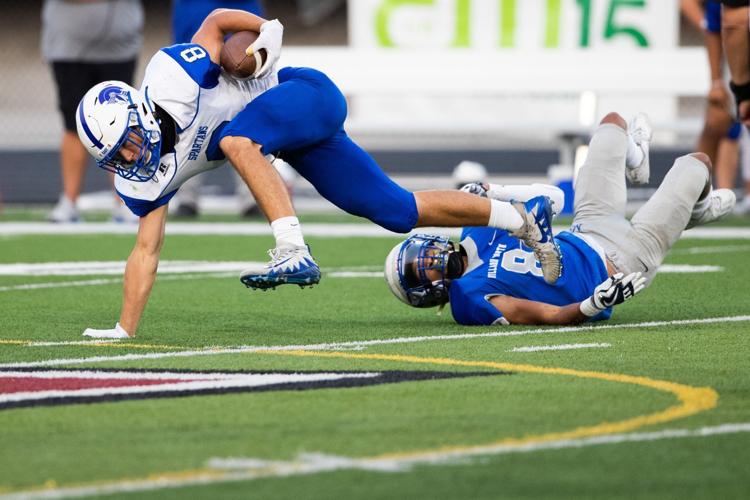 Grand Jury
Grand jury reaction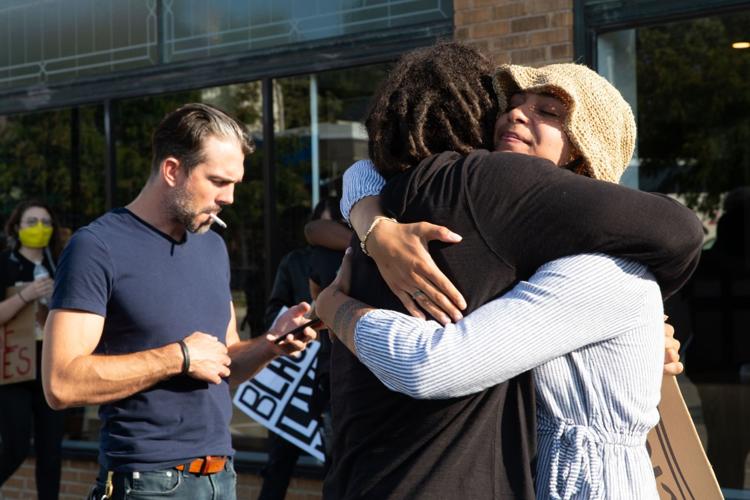 Focus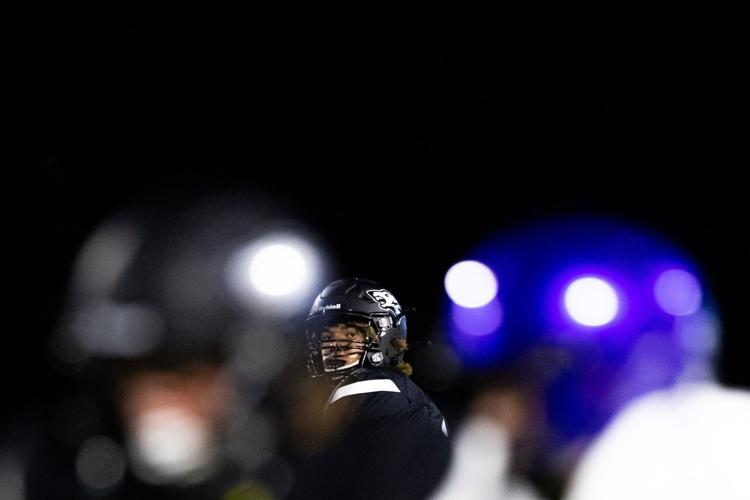 Sept. 11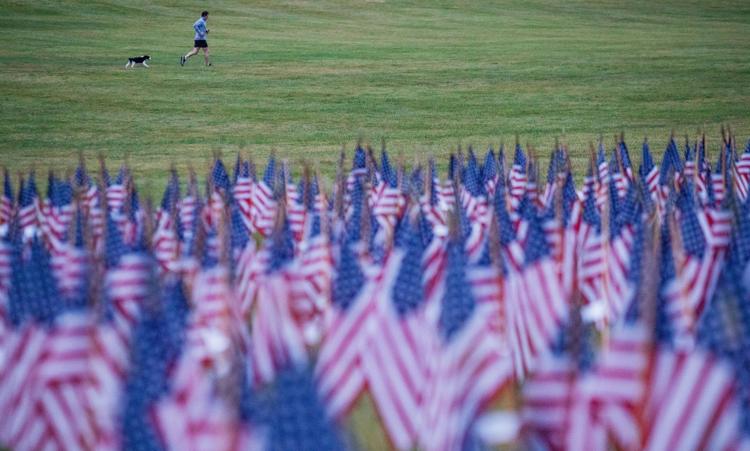 Sept 11 Taps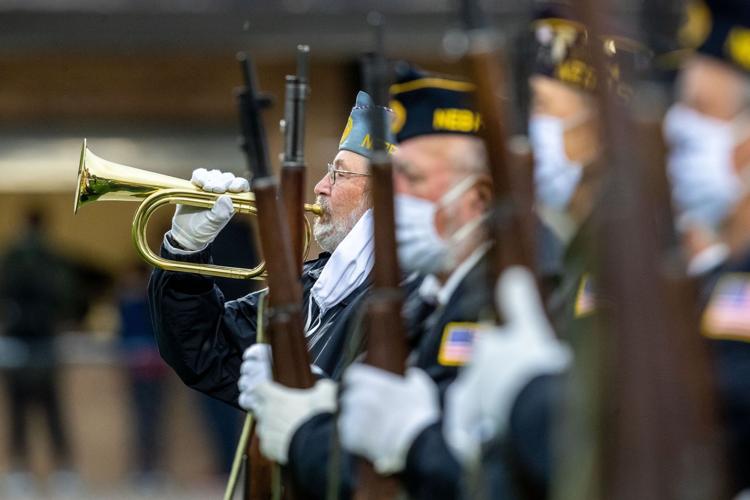 Elkhorn-Waverly high school football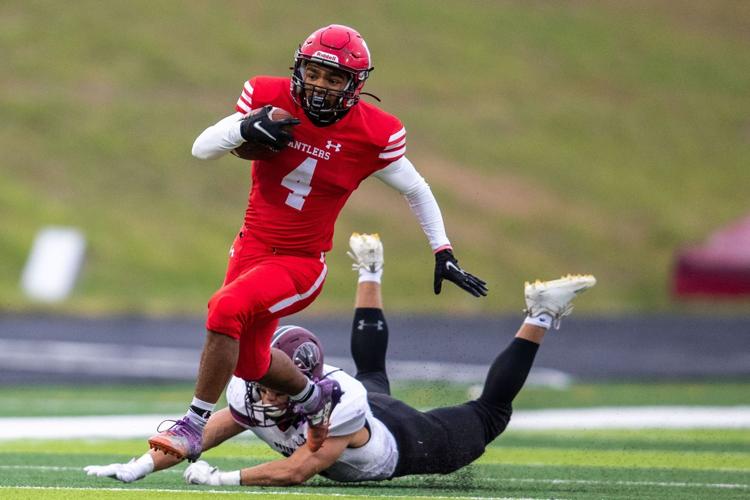 Flu Shots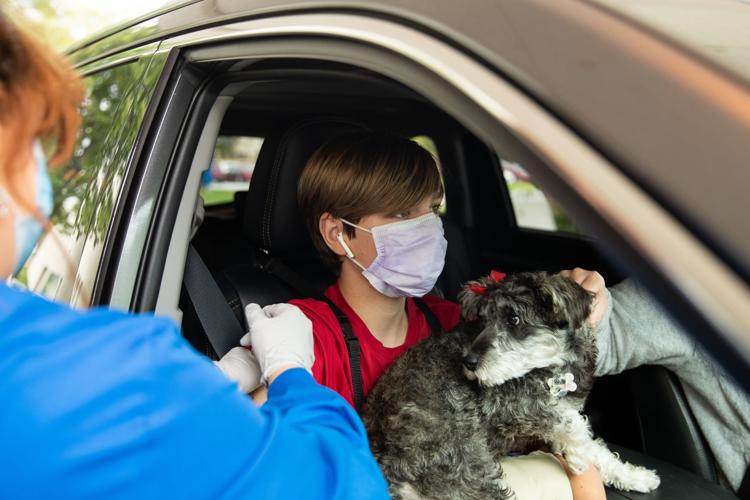 September Images 1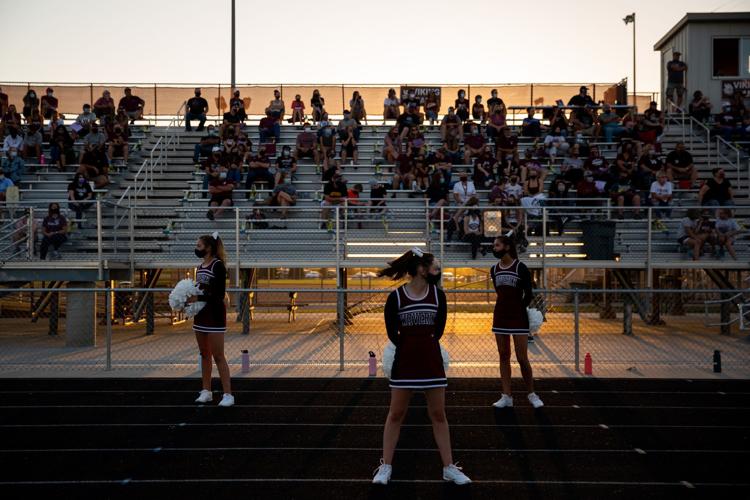 September Images 2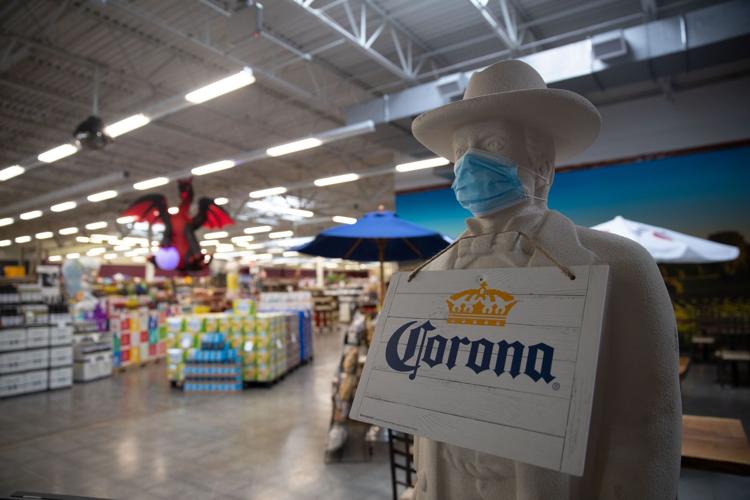 September Images 3
September Images 4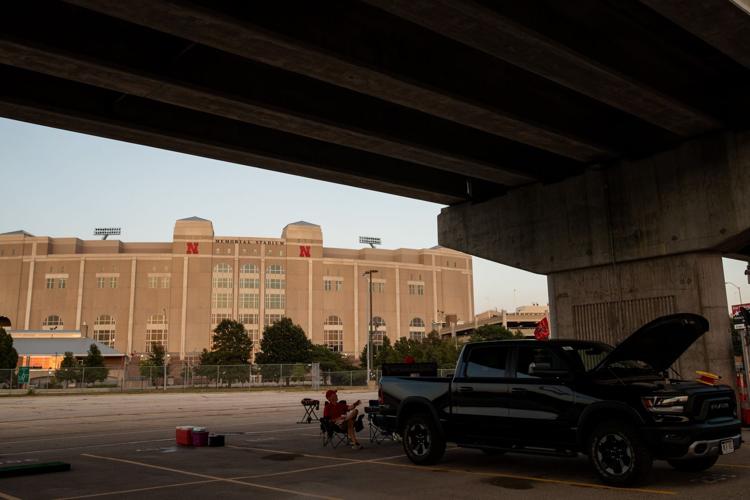 September Images 5
September Images 6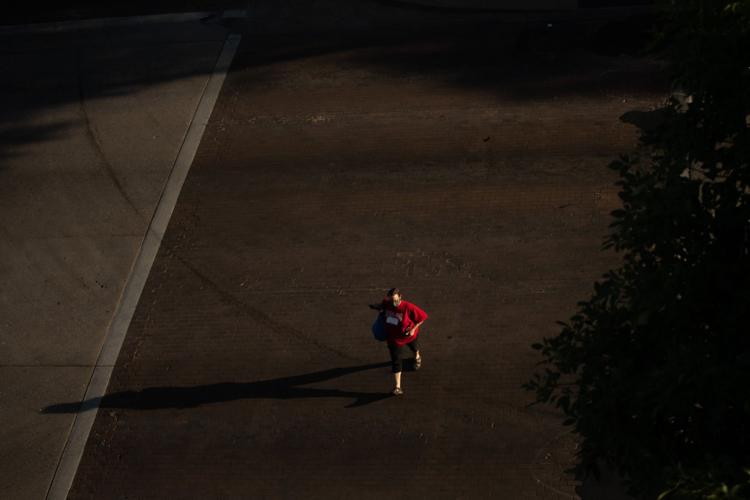 September Images 7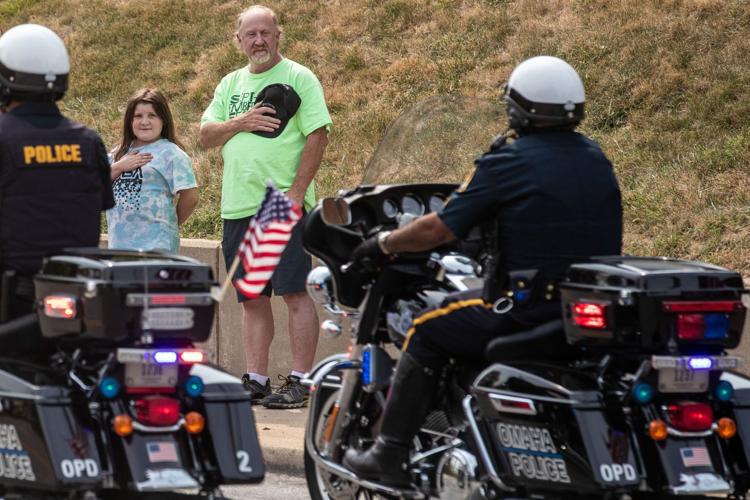 September Images 8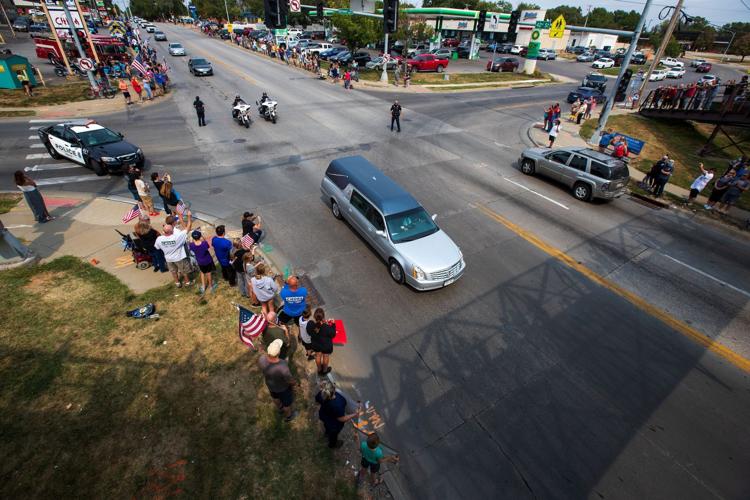 September Images 9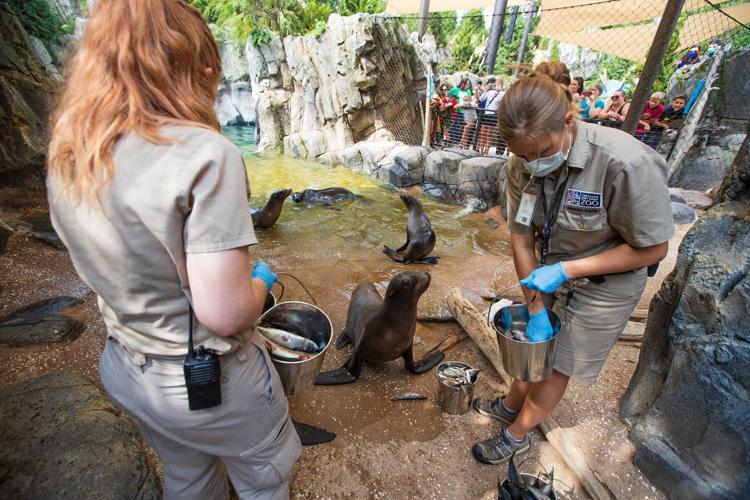 September Images 10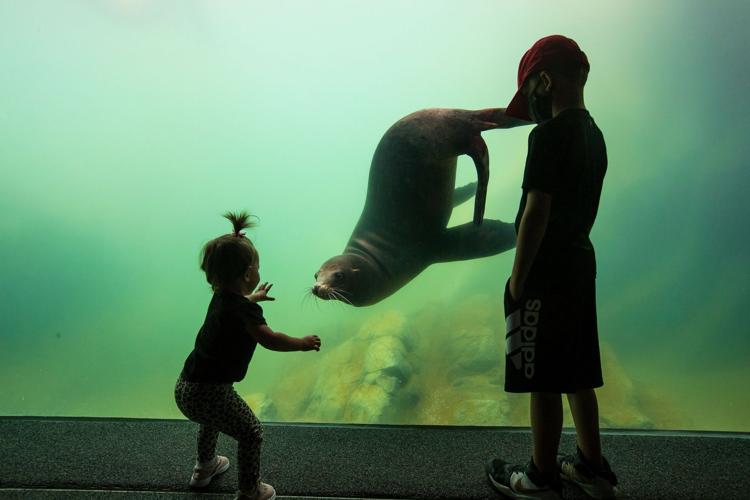 September Images 11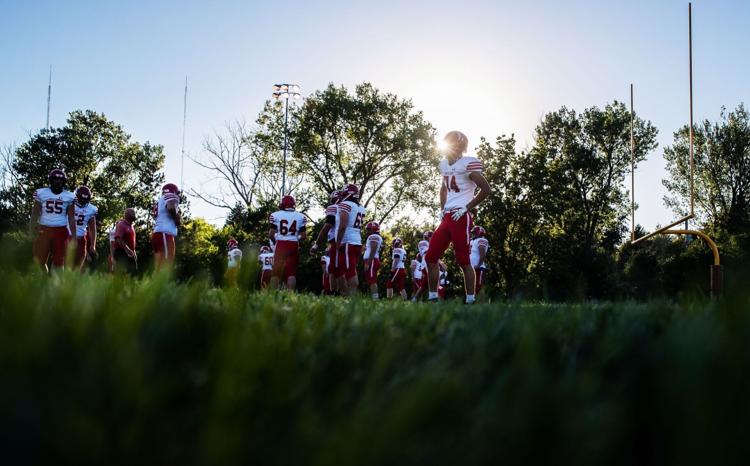 September Images 12
September Images 13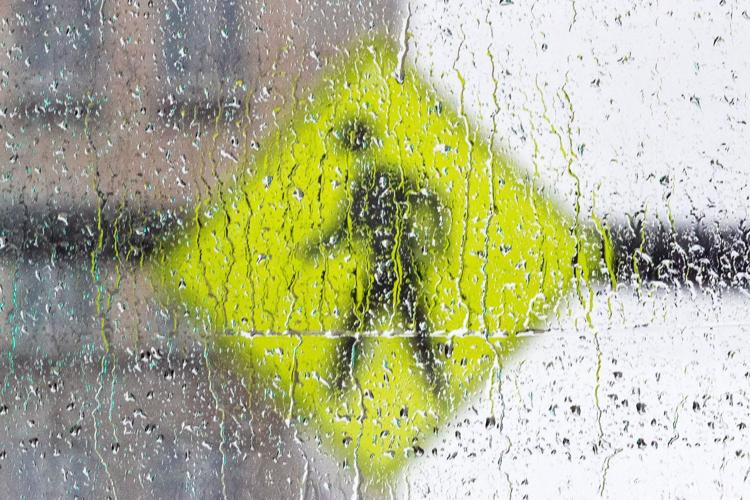 September Images 14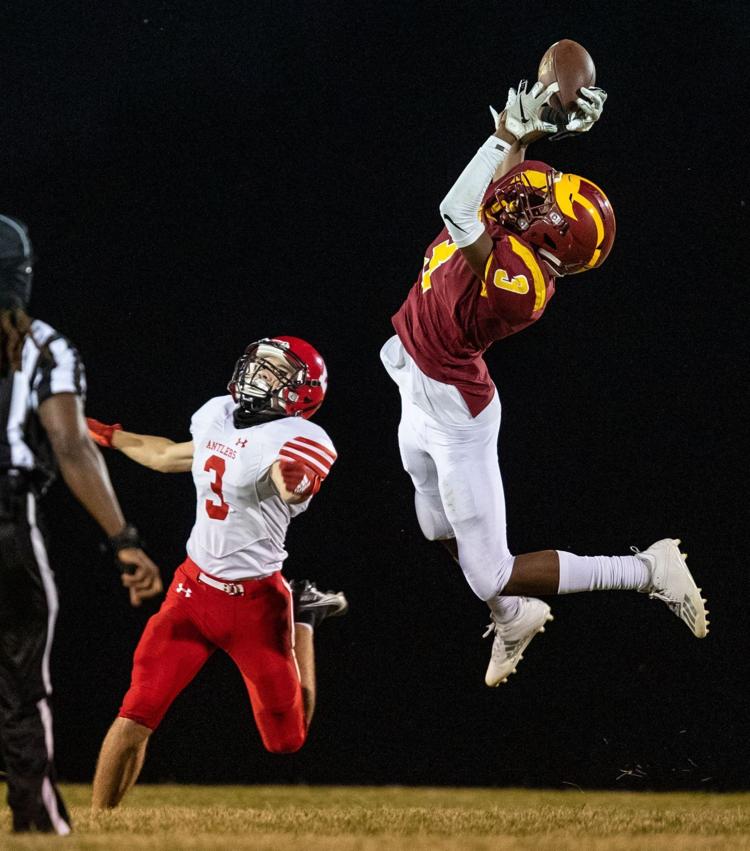 September Images 15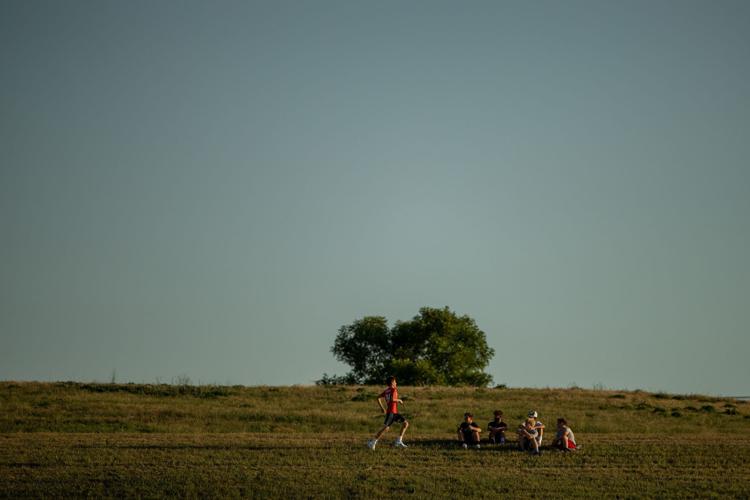 September Images 16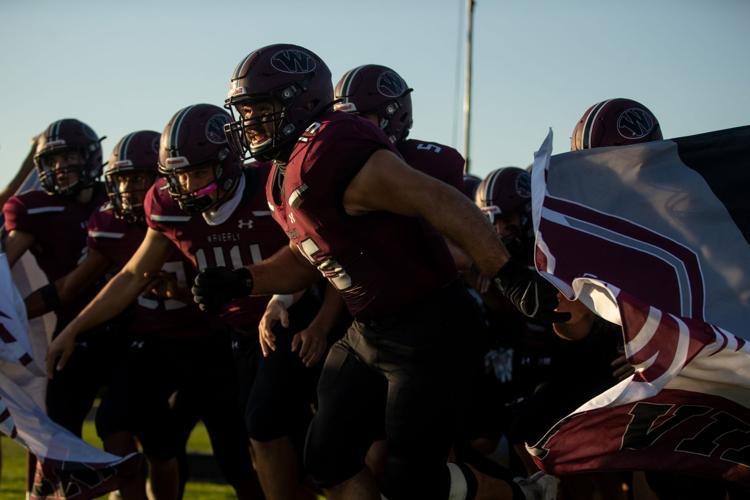 September Images 17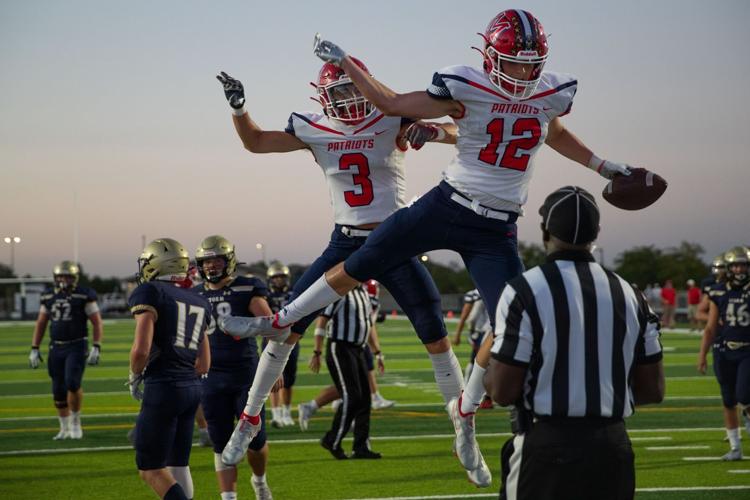 Be the first to know
Get local news delivered to your inbox!