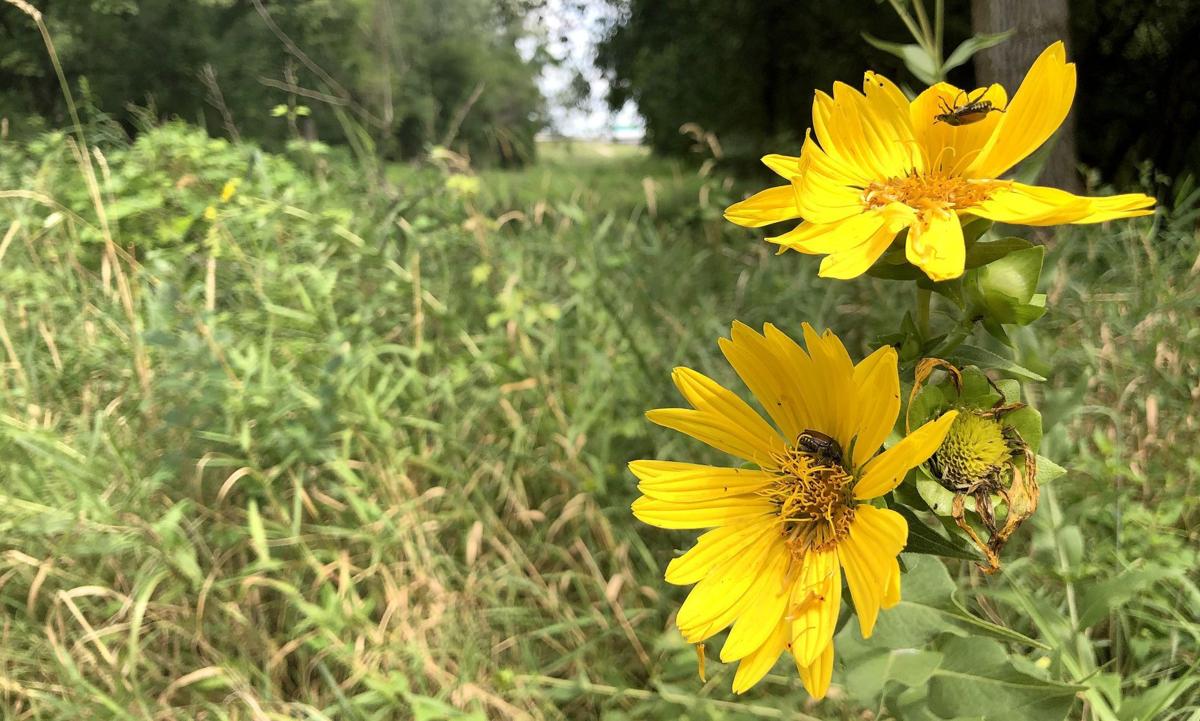 This summer has been a tale of the haves and have-nots when it comes to rain, and this week's rain has been no exception.
A scant .35 inches of rain fell in Omaha on Wednesday evening into Thursday morning based on readings at Eppley Airfield, said Taylor Nicolaisen, a meteorologist with the National Weather Service in Valley.
South of Omaha, parts of Cass County, Nebraska, and Mills County, Iowa, received 4 to 6 inches of rain, according to the weather service. A monitoring station southeast of Murray in Cass County recorded 6.08 inches of rain, according to the weather service.
The same occurred in the Lincoln area, Nicolaisen said. Lincoln received .24 inches, while Hickman, some 15 miles away, took on 3 to 4 inches of rain.
"The rich have gotten richer lately," Nicolaisen said.
Omaha is behind on rain by about 8 inches this year, Nicolaisen said. As a result, the Omaha metro area, along with the surrounding area, remains in drought, according to the National Drought Monitor.
This week's heavy rains flooded streets in some communities, including Butte and Edgar, and a number of rural roads.
Probably one the best examples of too much of a good thing this month has been in Thayer County. The town of Hebron has had its all-time wettest month in 128 years of record-keeping, said Cindy Fay, a meteorologist with the National Weather Service.
The forecast for the next several days is for dry, mild weather, Nicolaisen said, so no break from drought. The next chance for rain in Omaha is Saturday night.
"It's going to be really pleasant if you don't have to rely on rain," he said. "The farmers aren't going to enjoy this as much as everybody else."
Sign up for World-Herald news alerts
Be the first to know when news happens. Get the latest breaking headlines sent straight to your inbox.
Be the first to know
Get local news delivered to your inbox!