LINCOLN — After months of planning and fundraising, the renovation of a historic hospital founded by the nation's first Native American physician has begun.
The three-story, 33-room structure was founded by "Dr. Susan," as she's known, 107 years ago to care for members of the Omaha and Winnebago Tribes on their northeast Nebraska reservations, as well as white settlers.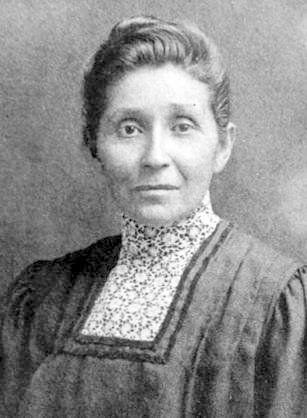 Born before Nebraska became a state, Picotte sought a medical degree after watching a Native American woman die on the reservation without being seen by a doctor. She graduated at the top of her medical class in 1889 in Pennsylvania, becoming the nation's first Native American doctor.
The hospital, built with $8,000 in private donations that she solicited herself, was the fulfillment of a dream.
"This is something that our state should really be celebrating. This was a great woman and a great leader," said Judi gaiashkibos, the longtime executive director of the Nebraska Commission on Indian Affairs and a catalyst in launching the restoration project.
The goal is to create a living legacy for the famed physician by reestablishing a medical clinic and a community center within the now-vacant building. Plans also envision an art gallery, an after-school center for local students, and a historical exhibit on Picotte's life, according to gaiashkibosh and Gary Bowen, the head of the nonprofit foundation doing the project.
The groundbreaking is the culmination of three years' worth of planning and fundraising, said Bowen, a retired Omaha architect whose past projects include Omaha's Gene Leahy Mall and the Old Market's M's Pub.
The project, Bowen said, will hopefully give an "economic and spiritual jolt" for the village of Walthill, population 780, which currently lacks a medical clinic.
"I think it will also give the Omaha Tribe something to look at with a sense of pride," he said.
Picotte's story was not widely known until the publication of a book in 2016 by Lincoln author Joe Starita, "A Warrior of the People," and a documentary on her life by the Nebraska Educational Television network called "Medicine Woman."
They told the story of how a young girl, the daughter of the last traditional chief of the Omaha Tribe, earned a medical degree decades before women could vote and Native Americans were recognized as citizens. She passed up lucrative offers to practice medicine elsewhere to serve her people, making house calls wrapped in a buffalo robe and riding a horse-drawn wagon.
Picotte died of cancer in 1915, but the hospital continued to operate for 30 more years. In recent years, it sat mostly vacant after being used as a private residence and a nursing home. A group of local residents had purchased the building during a tax sale, in hopes of someday restoring it. The nonprofit foundation, which includes representatives of the Omaha Tribe, now owns the building.
A new roof was put on the old hospital last year, with the help of a $50,000 grant from the Shakopee Tribe of Minnesota. Fauss Construction of Hooper began work to restore the exterior a week ago. A major funding source is a $590,000 USDA Rural Development grant.
Bowen said that a $2 million fundraising drive is scheduled to begin next year to finance the renovation of the building's interior, as well as fund a part-time director, and landscaping and maintenance.
"We've got a big challenge ahead to raise the money to finish it off, but I think we have a lot of momentum and a lot of positive interest in it," he said.
Pence arrives
Football Sunset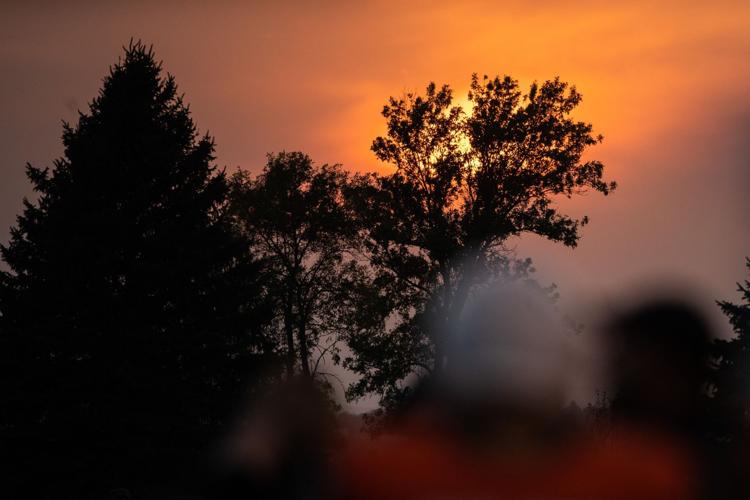 Jump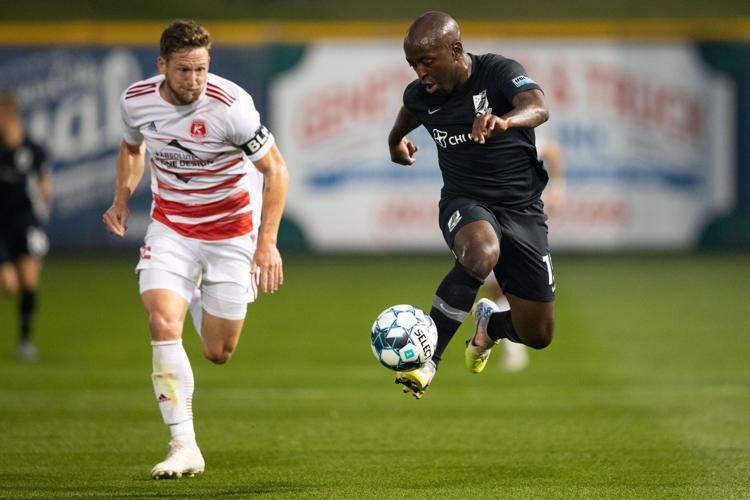 Meal Time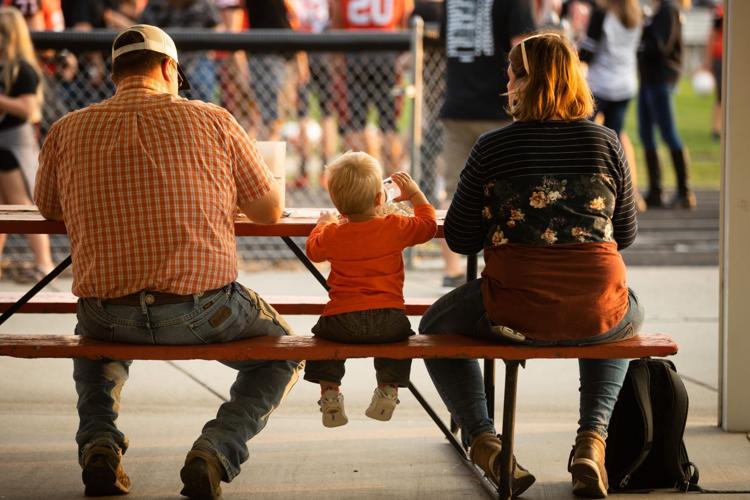 Campaign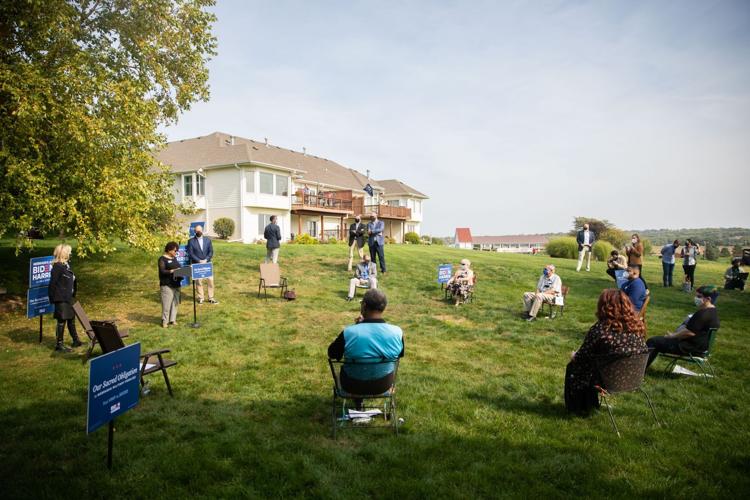 Spider Web
Union Omaha New England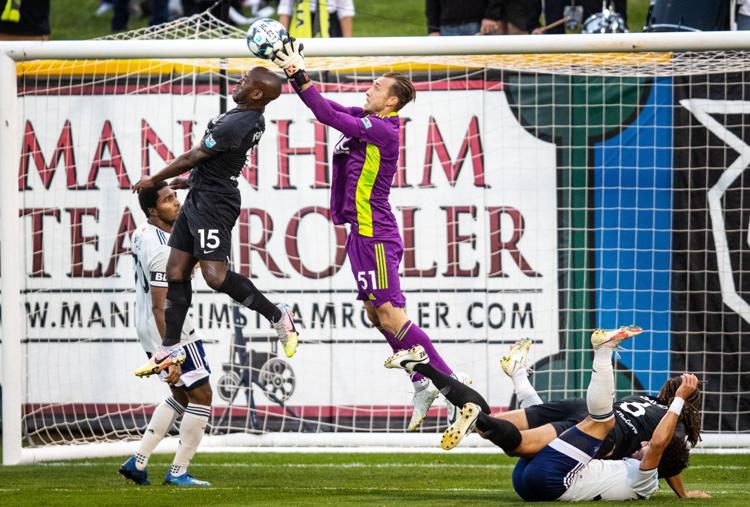 Monarch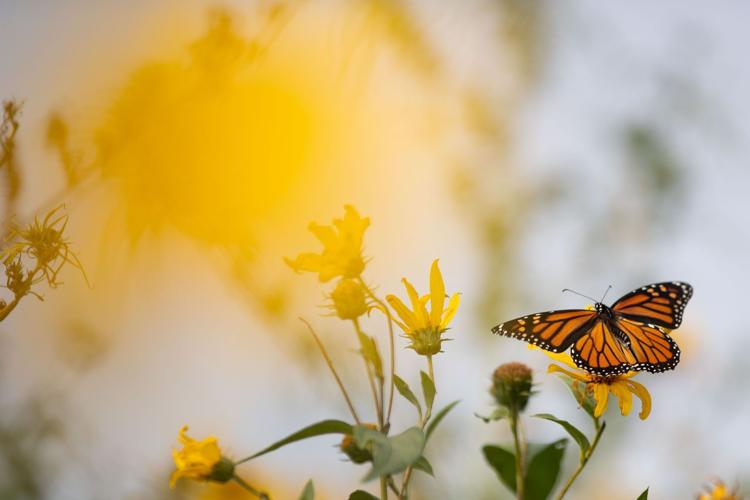 Library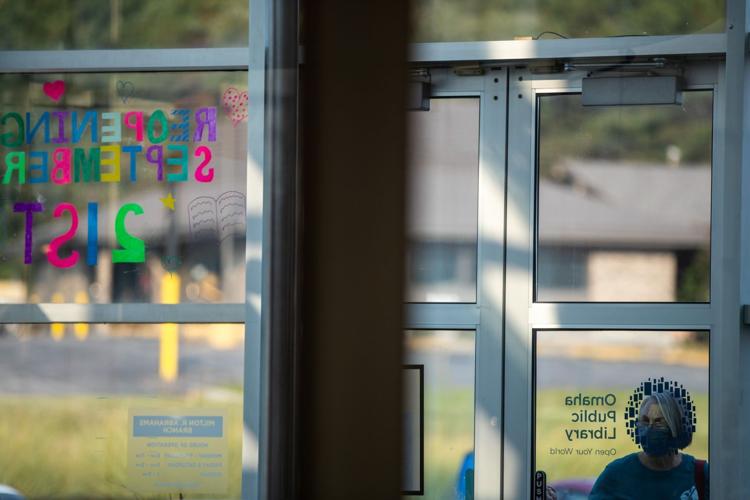 Millard South Bellevue West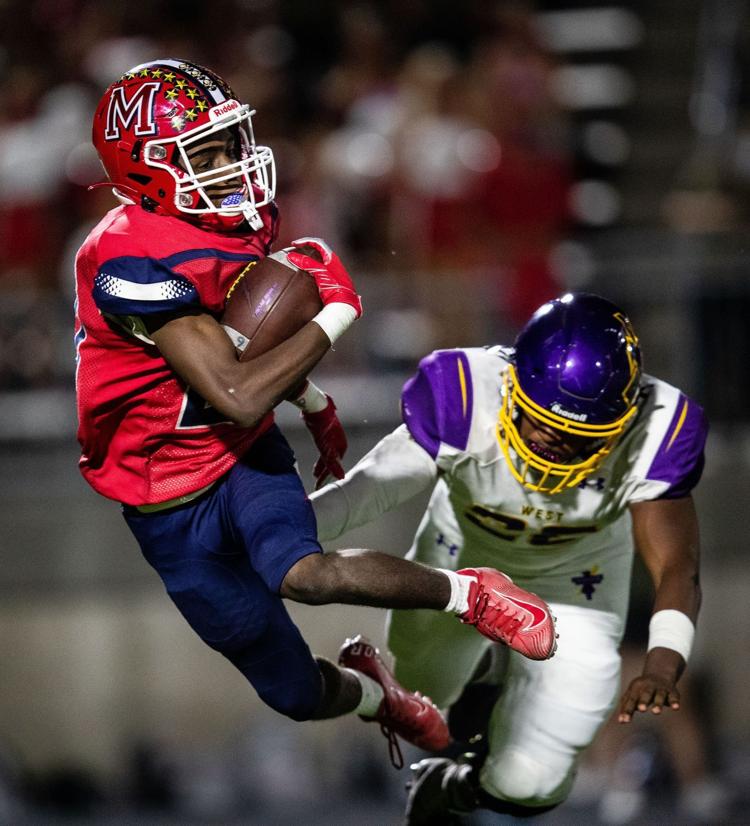 Twirl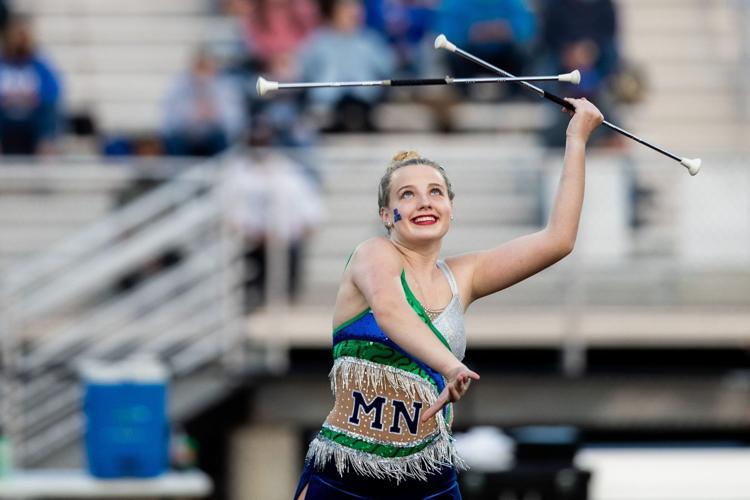 Balance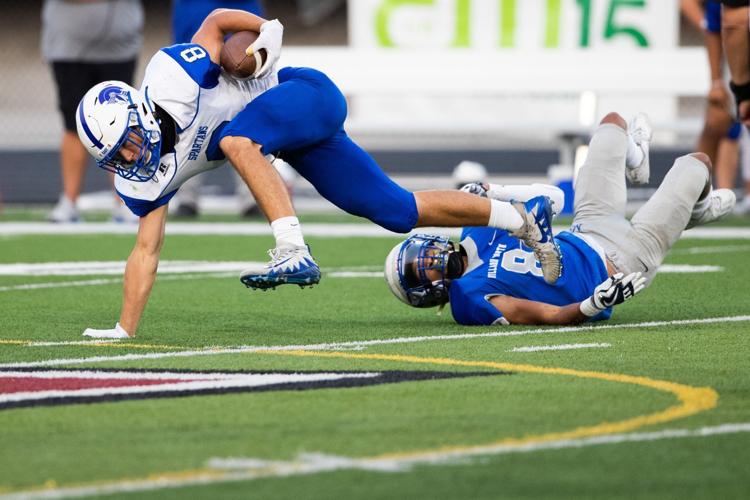 Grand Jury
Grand jury reaction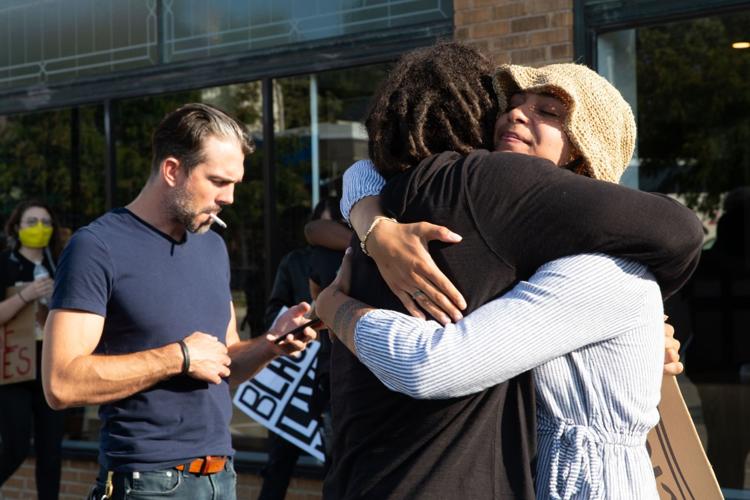 Focus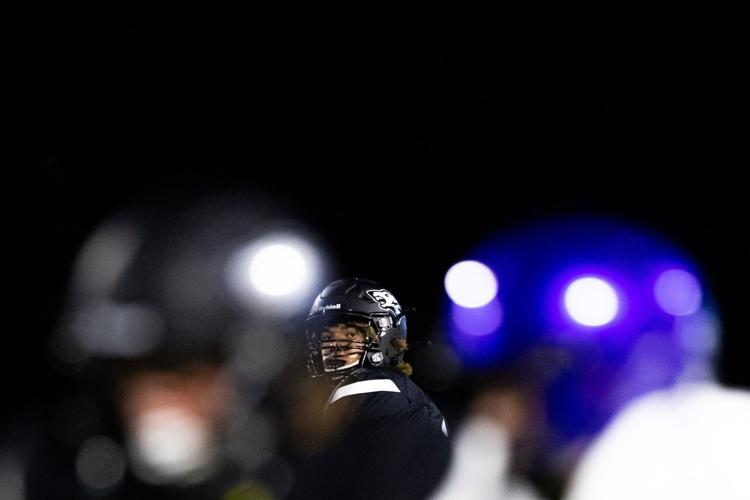 Sept. 11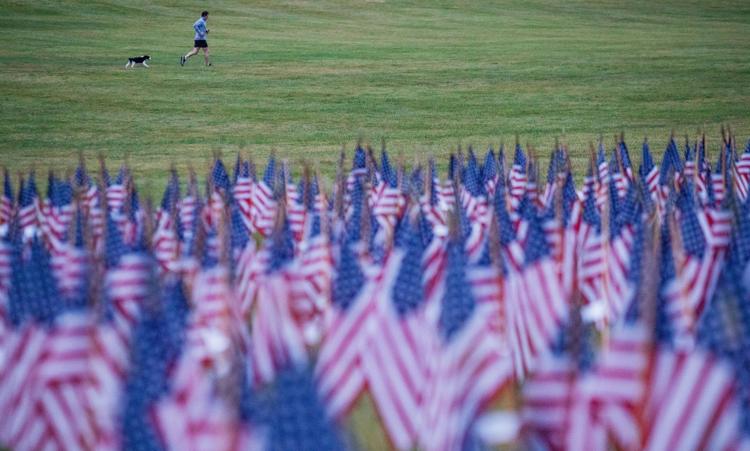 Sept 11 Taps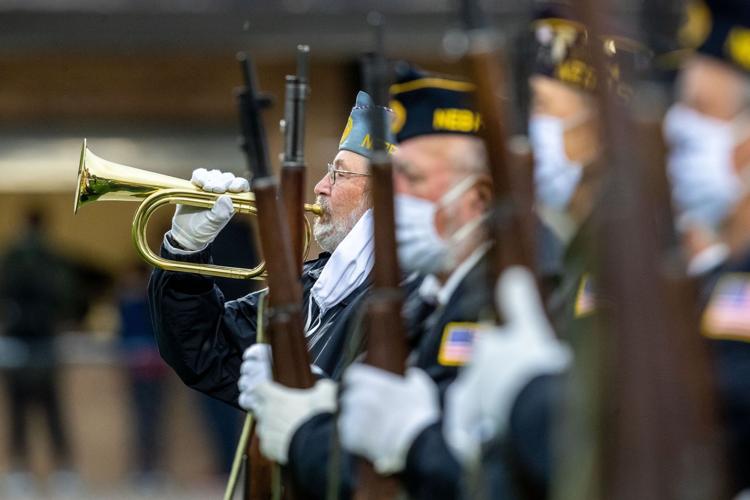 Elkhorn-Waverly high school football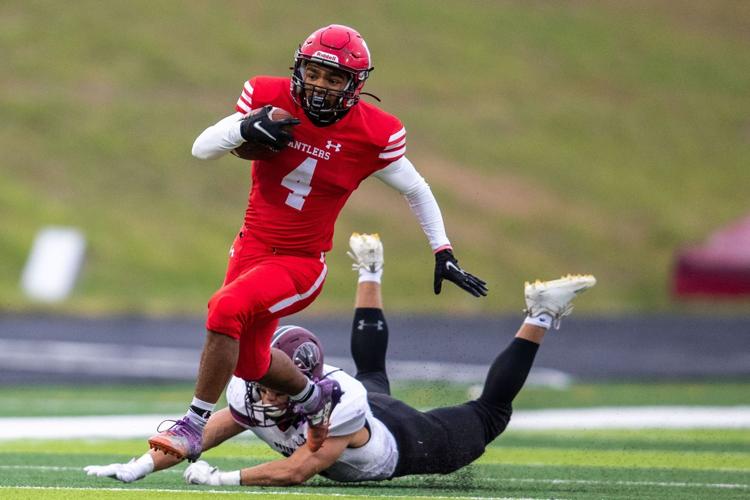 Flu Shots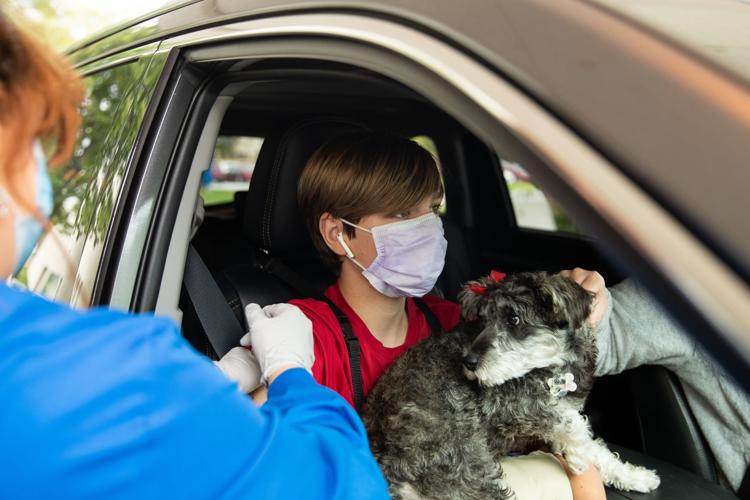 September Images 1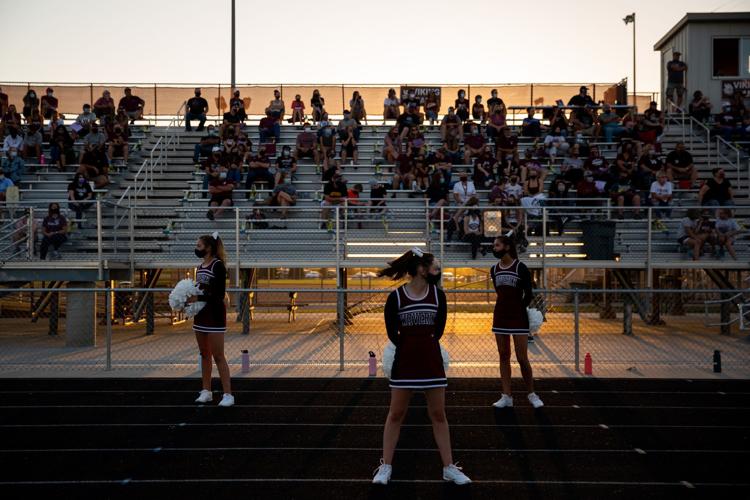 September Images 2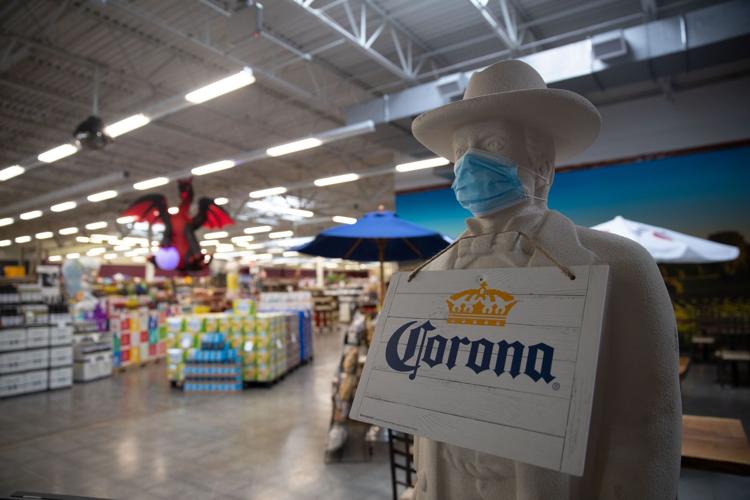 September Images 3
September Images 4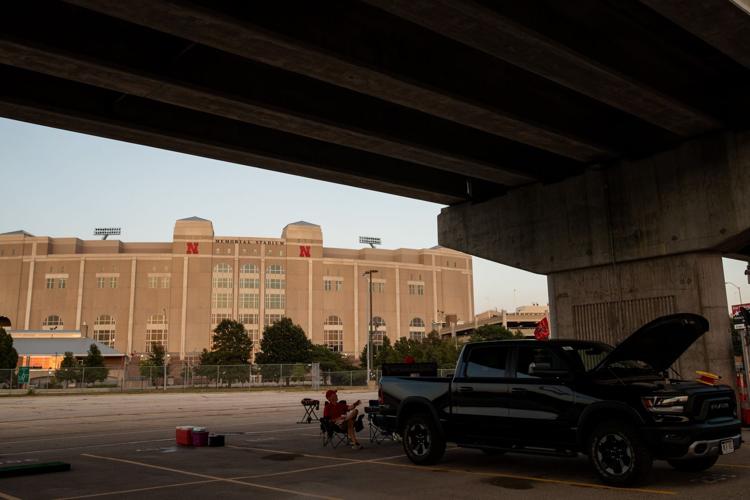 September Images 5
September Images 6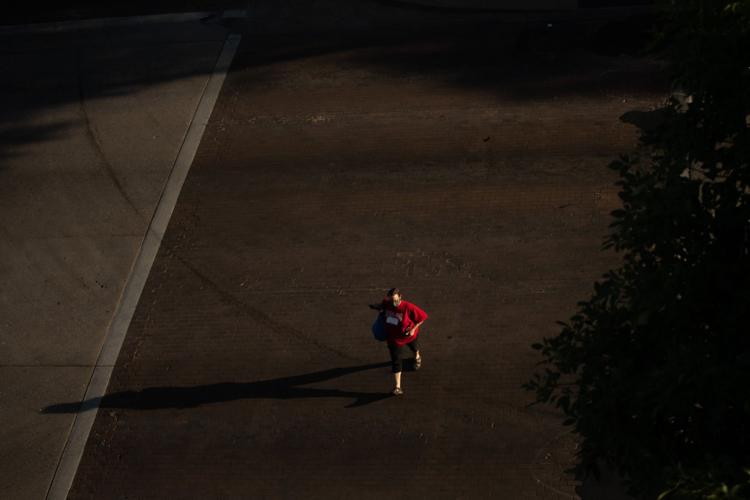 September Images 7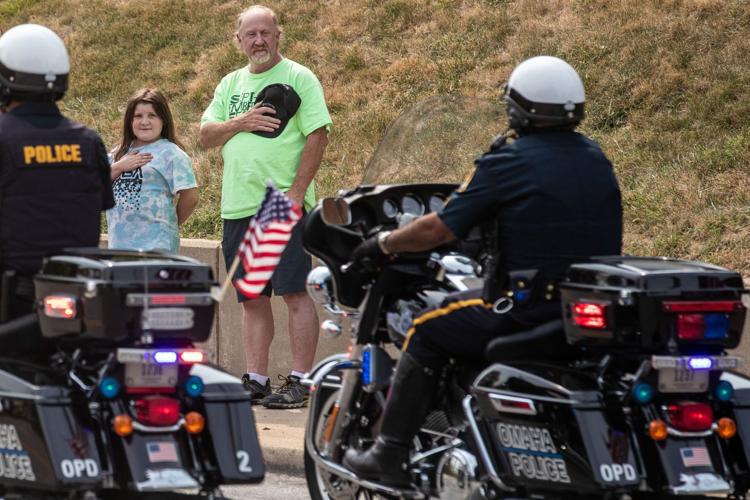 September Images 8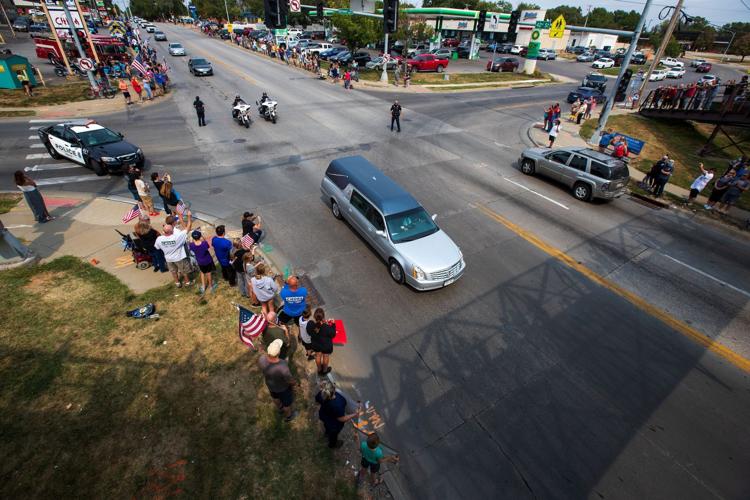 September Images 9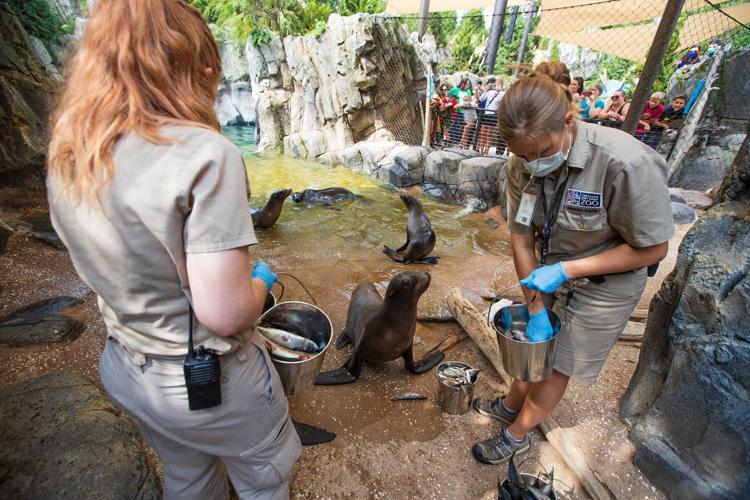 September Images 10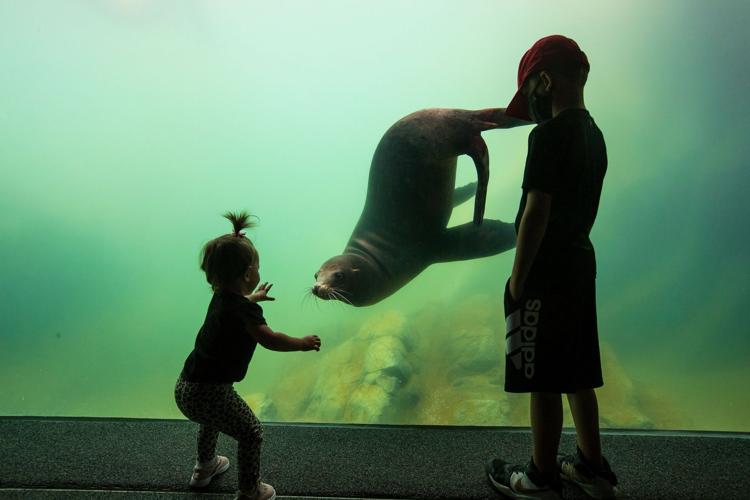 September Images 11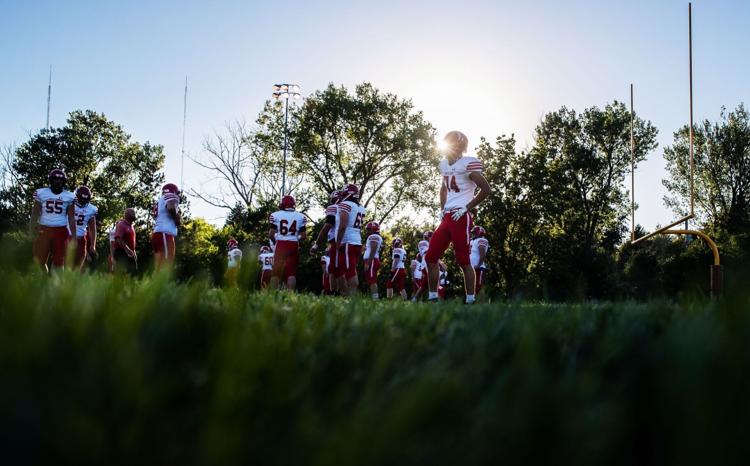 September Images 12
September Images 13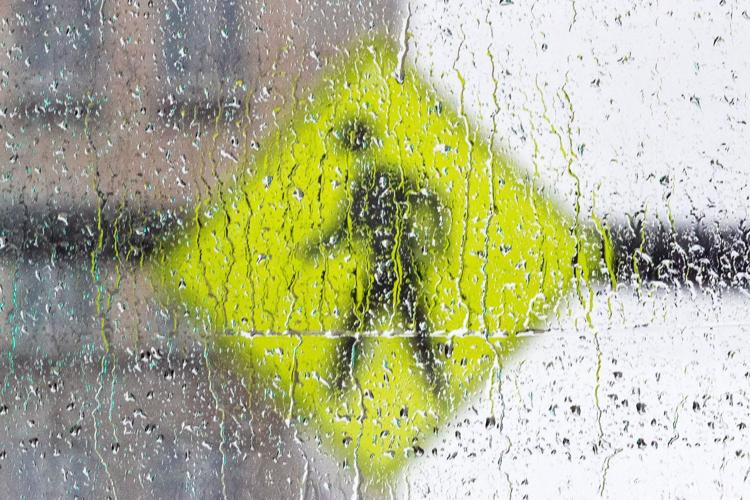 September Images 14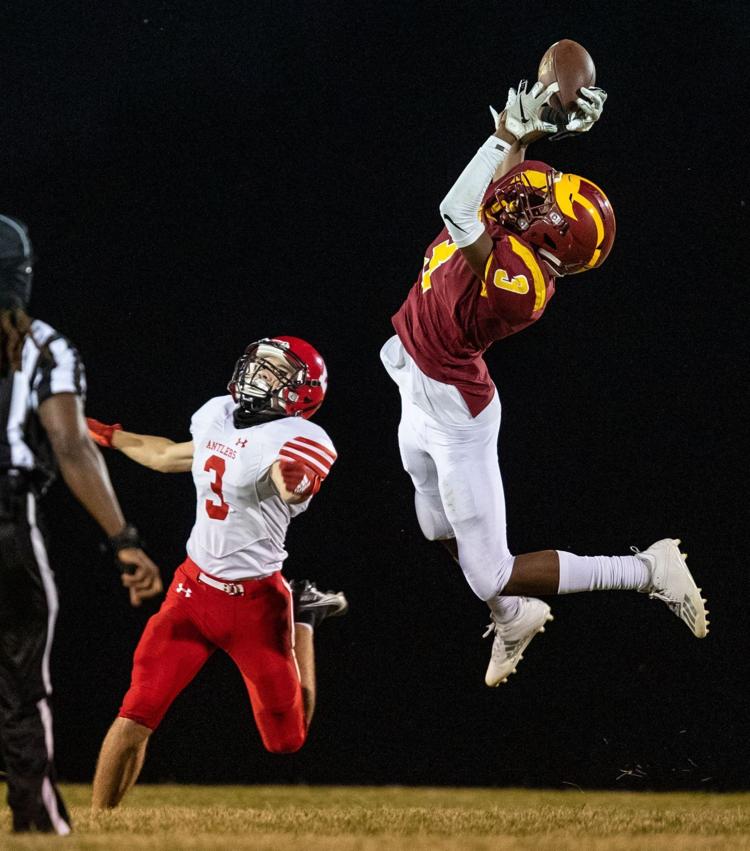 September Images 15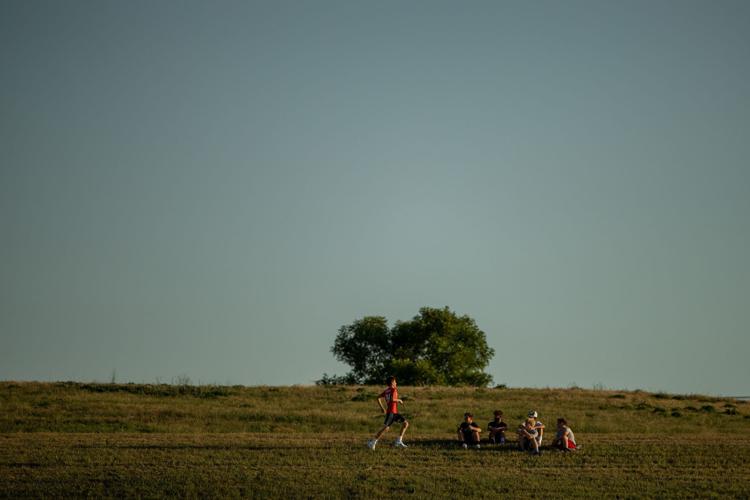 September Images 16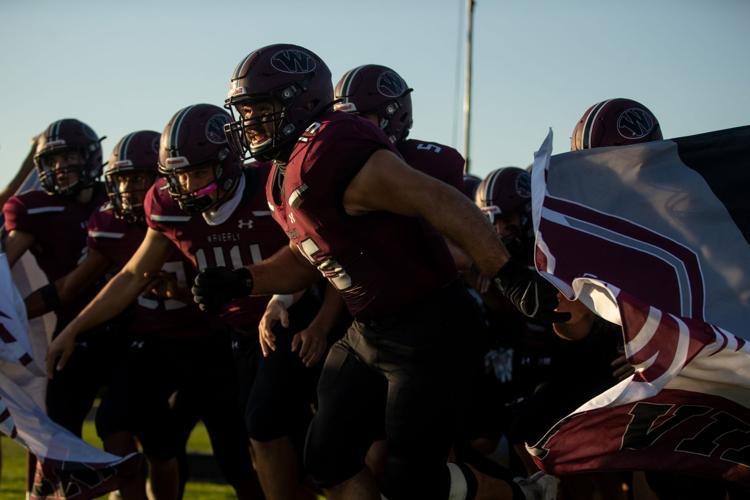 September Images 17