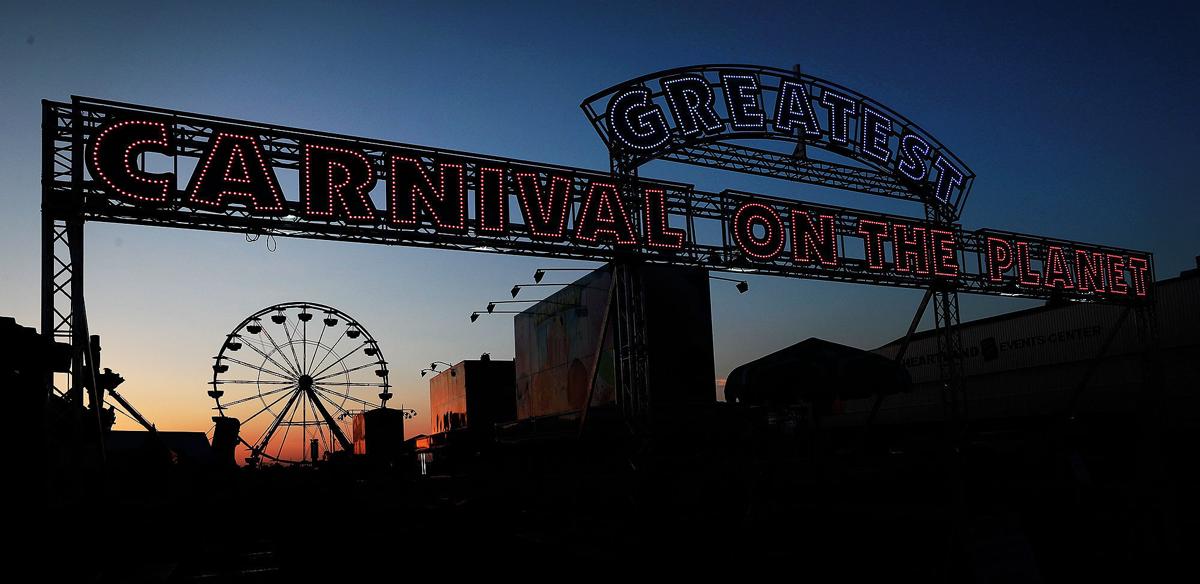 The Nebraska State Patrol has concluded its investigation into potential criminal wrongdoing at the Nebraska State Fair and has turned its findings over to the Attorney General's Office.
State Fair Board Chairwoman Beth Smith said during Friday's monthly board meeting, held on the opening day of this year's State Fair, that the investigator working on the case told her he had finished and turned over his findings to Attorney General Doug Peterson.
Smith said the investigator told her he did not know how long it might take for the Peterson to make a decision on possible criminal charges.
"Everything is there, and I have no doubt they will act on it," Smith said.
Cody Thomas, a spokesman for the State Patrol, confirmed that a report had been turned over to the attorney general.
Suzanne Gage, a spokeswoman for Peterson, said the "matter is under review."
Smith announced in March that a review of the fair's finances had turned up suspicious activity and that the board at that time had alerted the State Patrol and Attorney General.
A state audit made public in July showed that Patrick Kopke, the fair's former chief of finance and administration, created a company and approved nearly $150,000 in payments to it from the fair.
The audit could find no invoices showing the company did any work for the fair, and it also showed that Kopke had used bank accounts connected to the company for more than $100,000 in personal expenses.
---
Our best staff photos of August 2020
Football season returns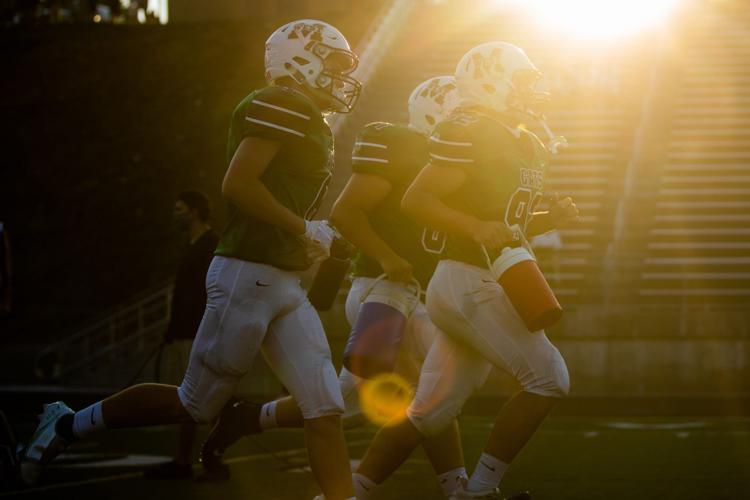 Football season returns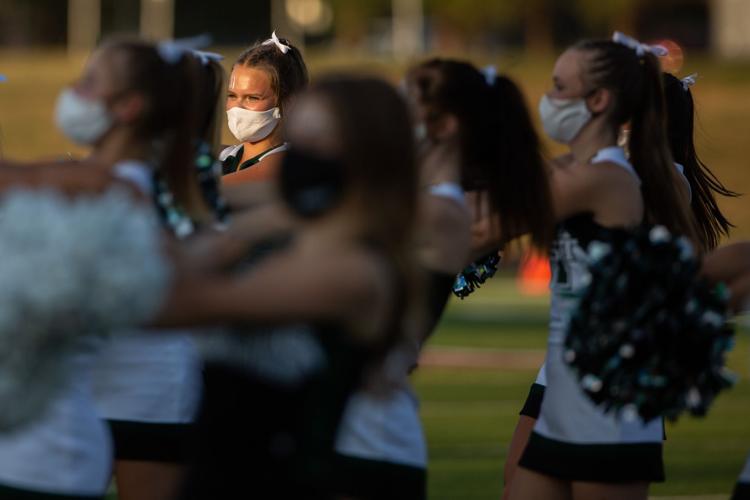 Volunteer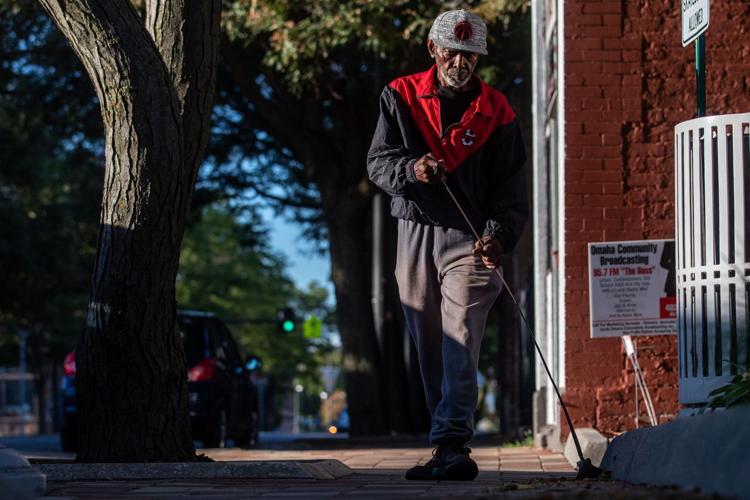 Heron
Protest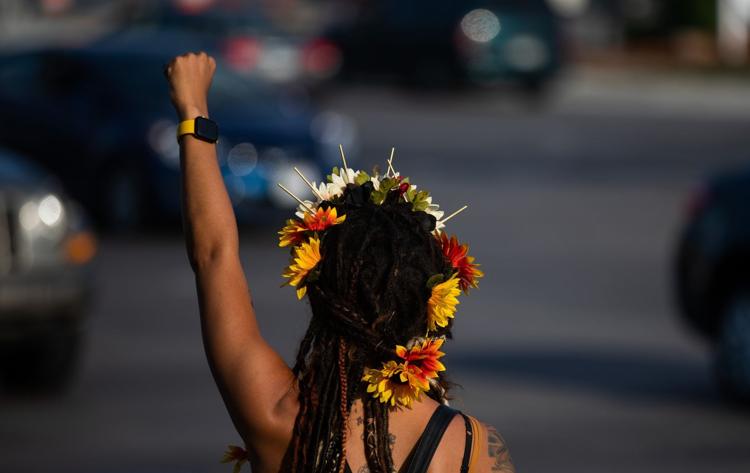 Vet Funeral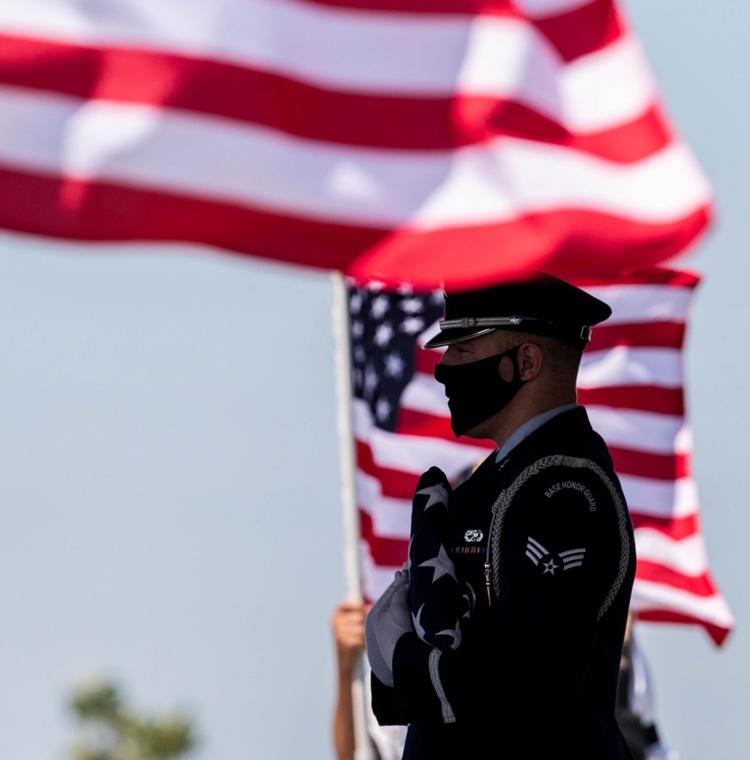 Union Omaha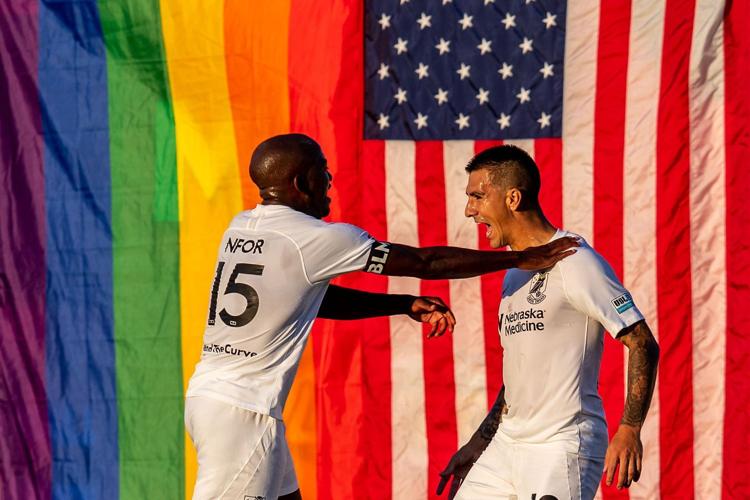 Lake Fun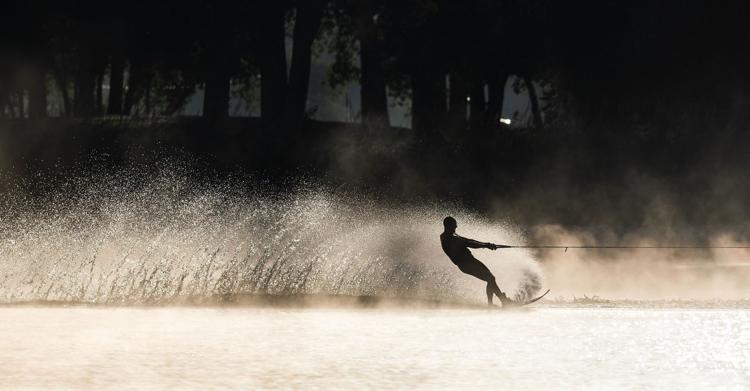 Ernie Chambers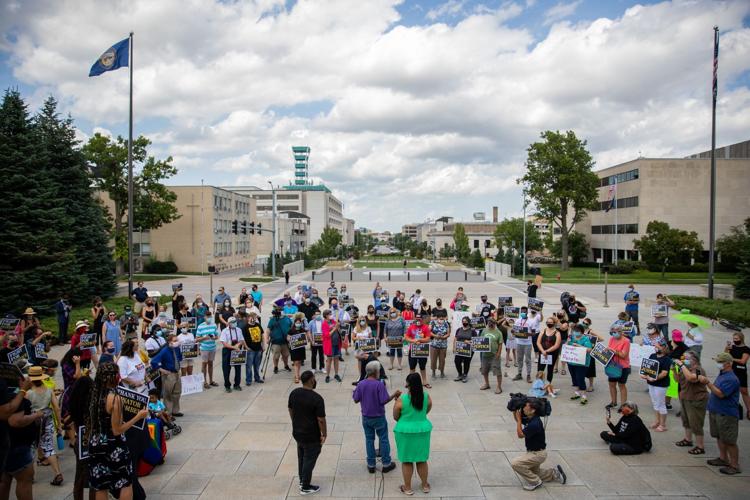 Softball Preview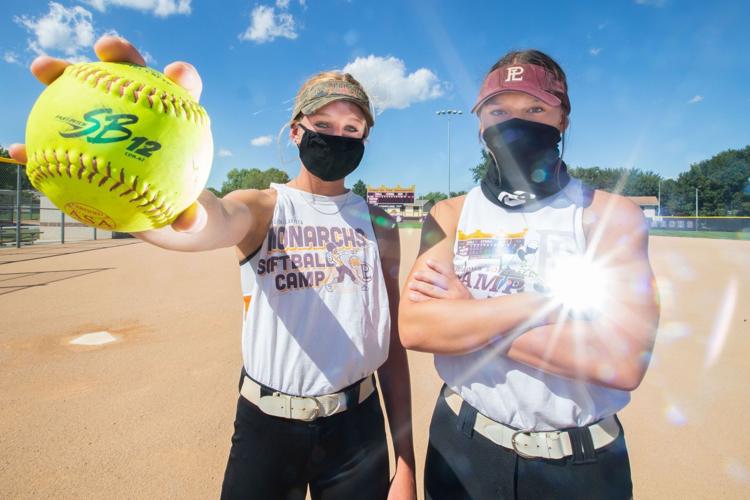 Homeschool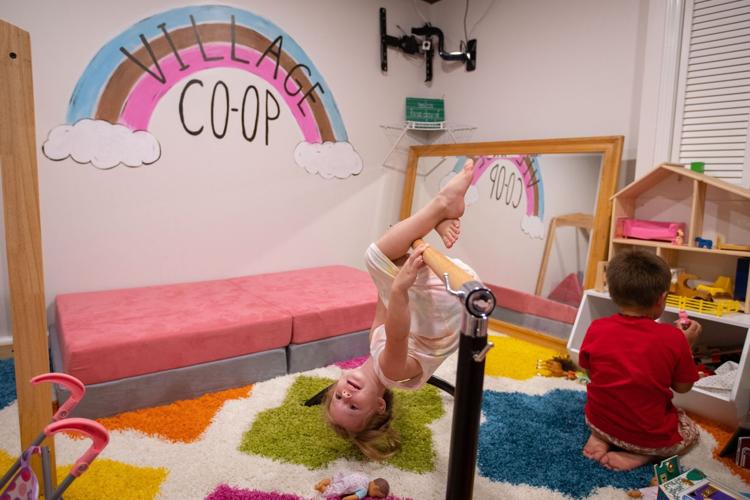 Education Co-op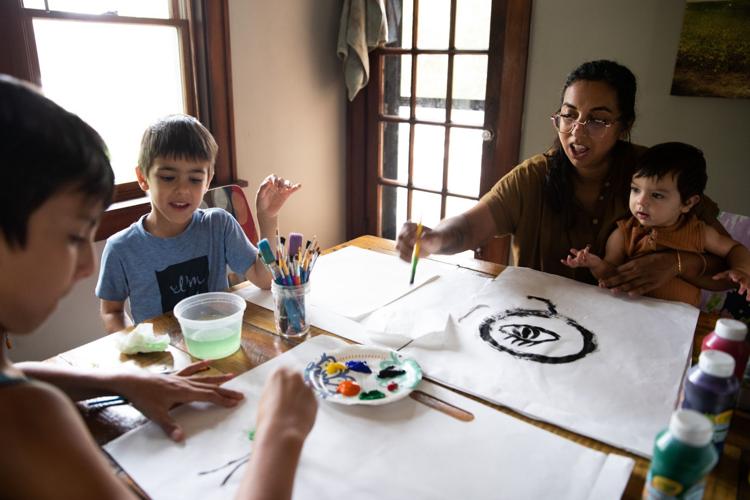 Old Market Protest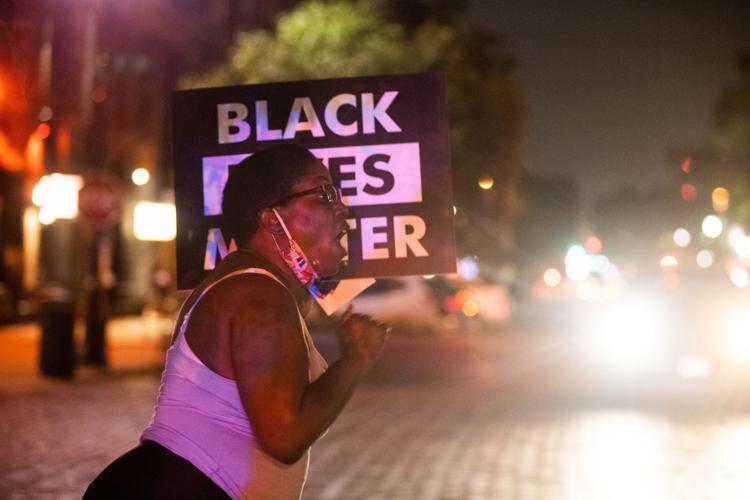 Old Market Protest
Disc Golf
Educators Mask Mandate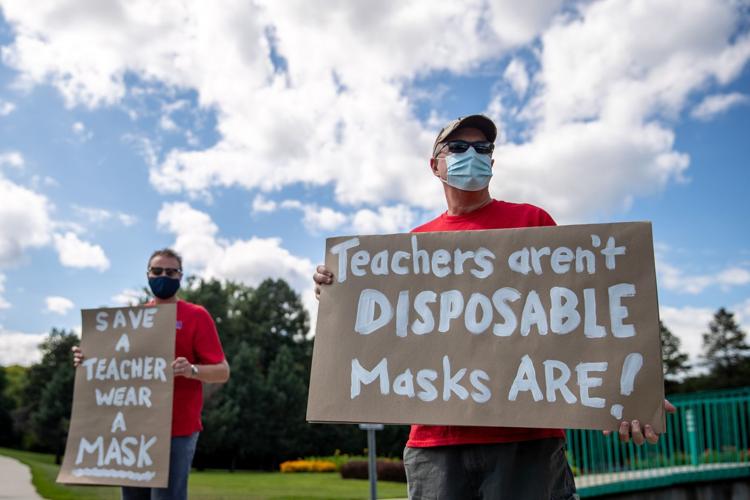 Educators Mask Mandate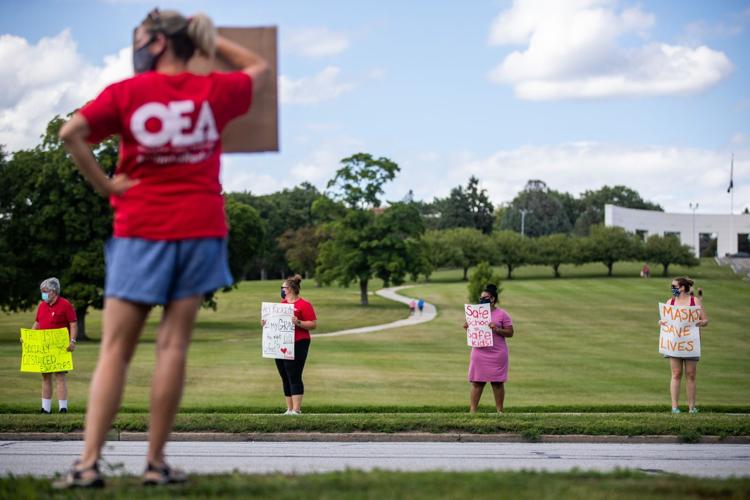 Bounce House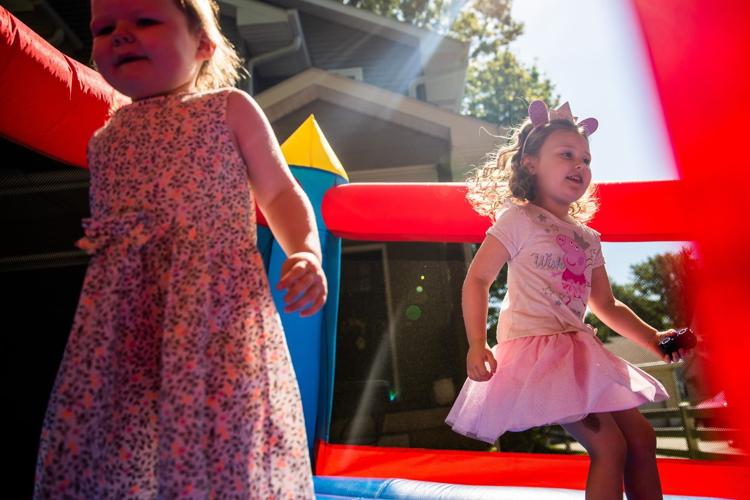 Union Omaha
Union Omaha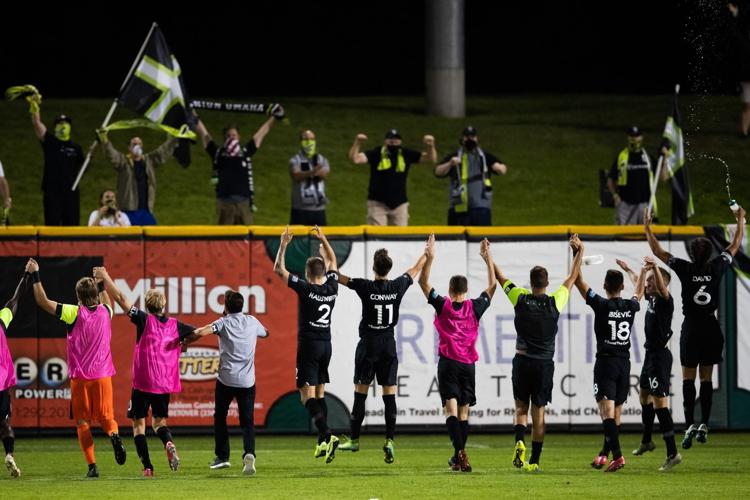 Union Omaha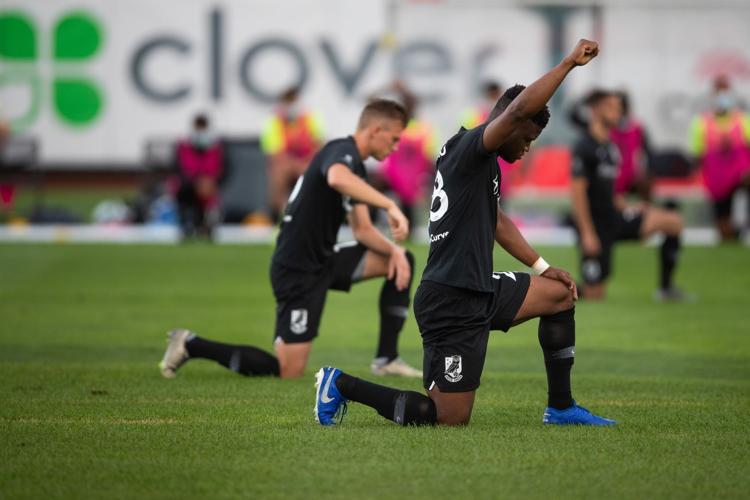 Union Omaha
Pinnacle Bank Championship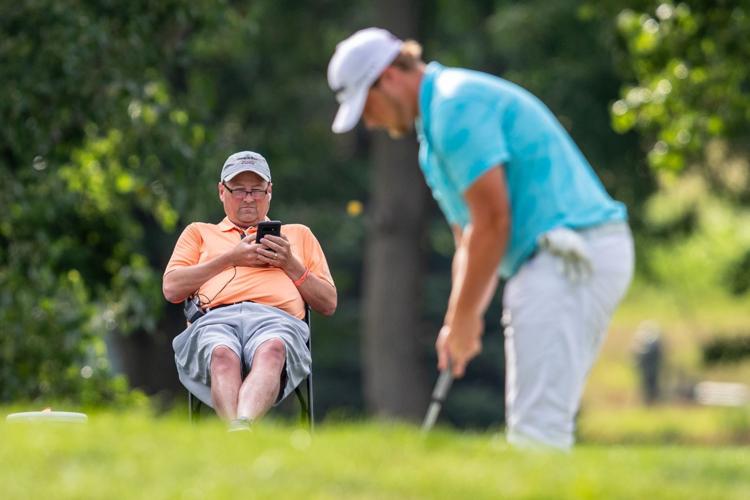 Pinnacle Bank Championship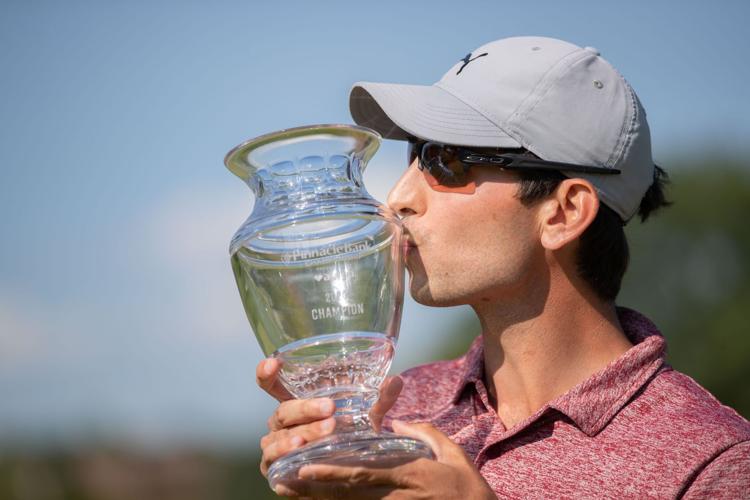 Sourdough bread baking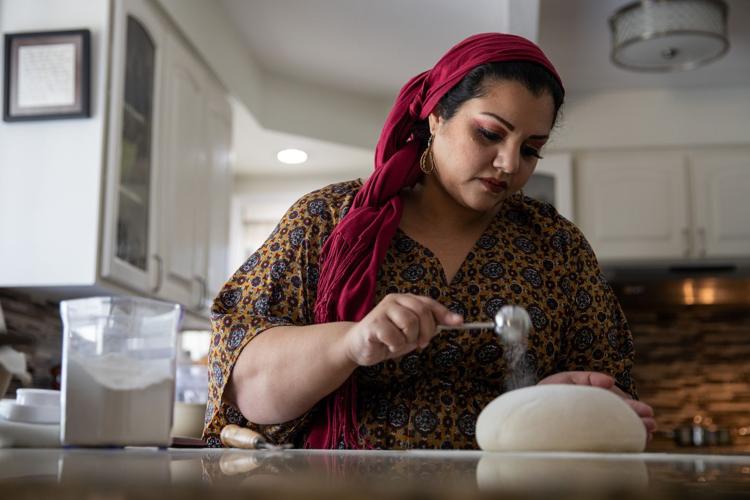 Grind It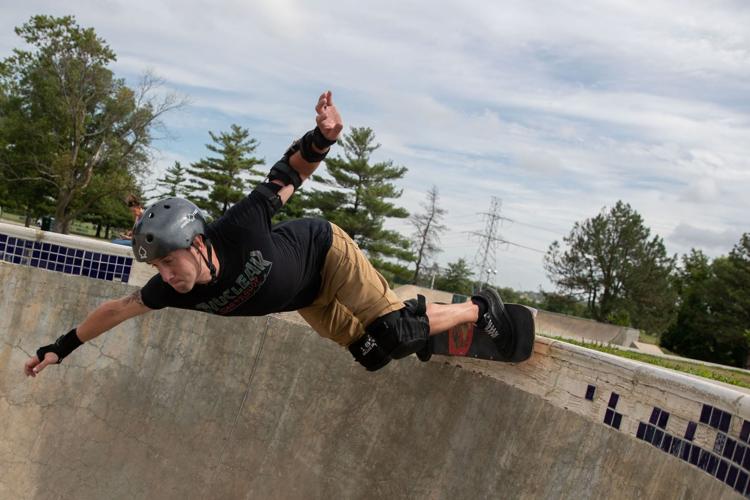 Metro Baseball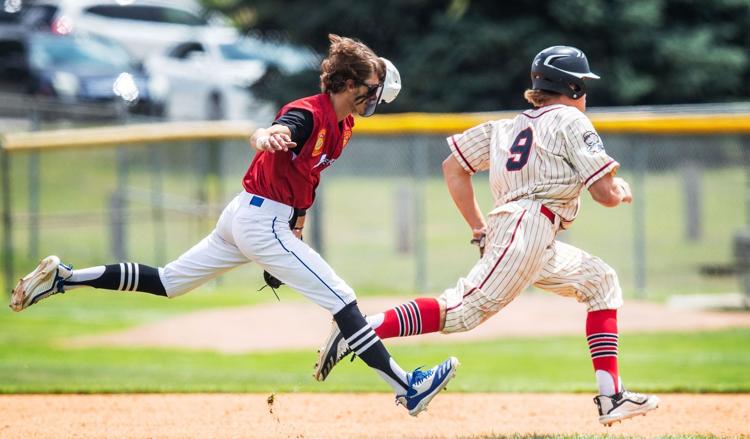 Metro Baseball
Search
Be the first to know
Get local news delivered to your inbox!