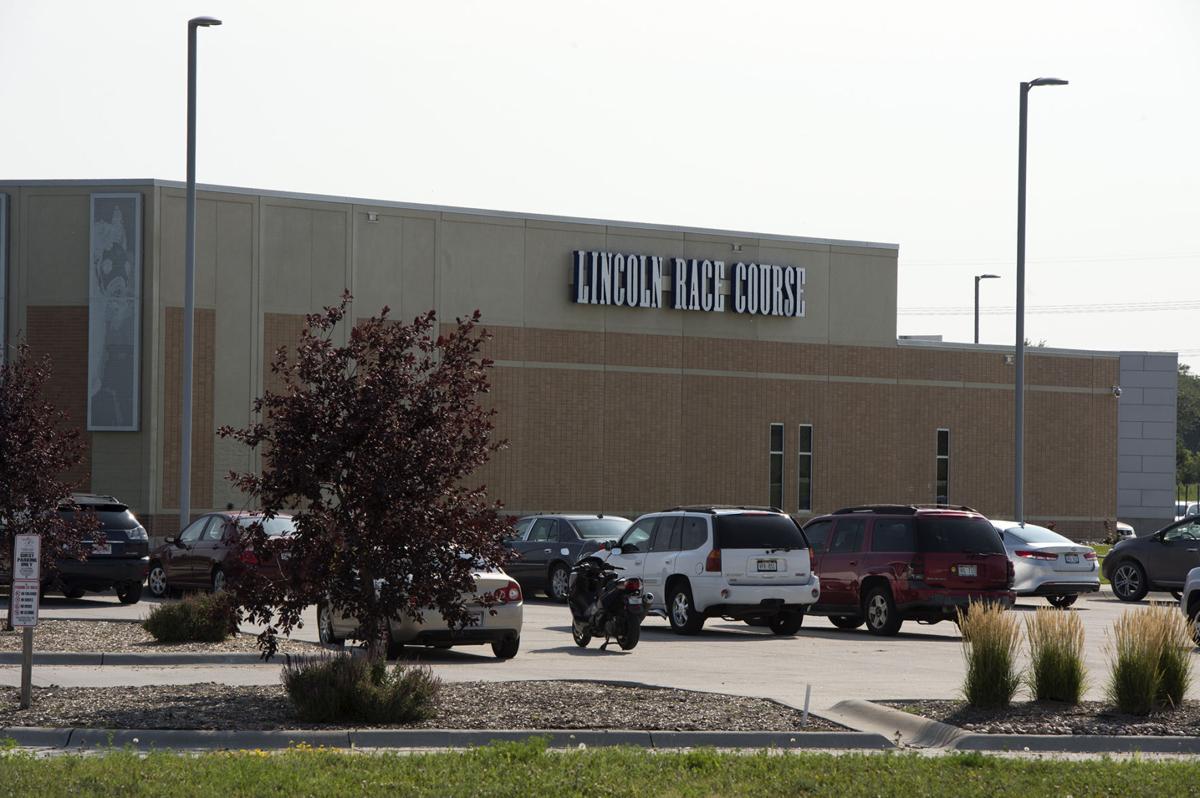 LINCOLN — It will be a while before the Warhorse Casino is built in Lincoln, but those who worked to make it a reality hope to have a temporary operation up and running within six months.
The Nebraska Horsemen's Benevolent and Protective Association has filed a nearly $2.4 million building permit for work that will transform the simulcast building at Lincoln Race Course near U.S. 77 and West Denton Road into a temporary casino floor with more than 300 slot machines.
Lynne McNally, the group's executive vice president, said 305 slot machine stations will be set up in space that's now used for simulcasting.
"We're hoping to make it work and be able to run both operations out of the same space," she said, though she acknowledged that could be tough, especially on weekends.
McNally said slot machines will be the extent of casino gambling in Lincoln until the full Warhorse Casino is built on the site, something that will take 18 to 24 months once construction starts.
In November, Nebraskans voted to allow casinos at the state's horse racing tracks.
The new casino will be the largest in Nebraska, according to McNally and Lance Morgan, president and chief executive officer of Ho-Chunk Inc., the economic development arm of the Winnebago Tribe of Nebraska. The casino will include more than 1,200 gambling stations, a 196-room hotel, event space, five or six restaurants and other amenities such as a spa at an estimated cost of $220 million.