LINCOLN — California is in the midst of a new gold rush, but the lucrative commodity at the center of it isn't dug from the ground. It's the methane dairy cattle emit into the air.
In an effort to curb global climate change, the state set targets for reducing methane emissions and established financial incentives for dairy farmers to capture the greenhouse gas. The result is a system through which methane from manure is being turned into a renewable fuel.
"There are dairymen telling me 'I make more money from my carbon credits than my milk checks,' " said Frank Mitloehner, a University of California-Davis animal and air quality scientist who has worked with the dairy industry on reducing emissions.
Now it's hoped similar incentives can be created in the beef industry, establishing a system that could both benefit producers and significantly slash the amount of greenhouse gases from cattle that are altering the world's climate.
"You have to have incentives for producers to do it," Mitloehner said. "Otherwise, it won't happen."
Mitloehner, an expert on the beef industry's environmental hoofprint, delivered a lecture and took part in a panel discussion this week on cattle and climate change at the University of Nebraska-Lincoln.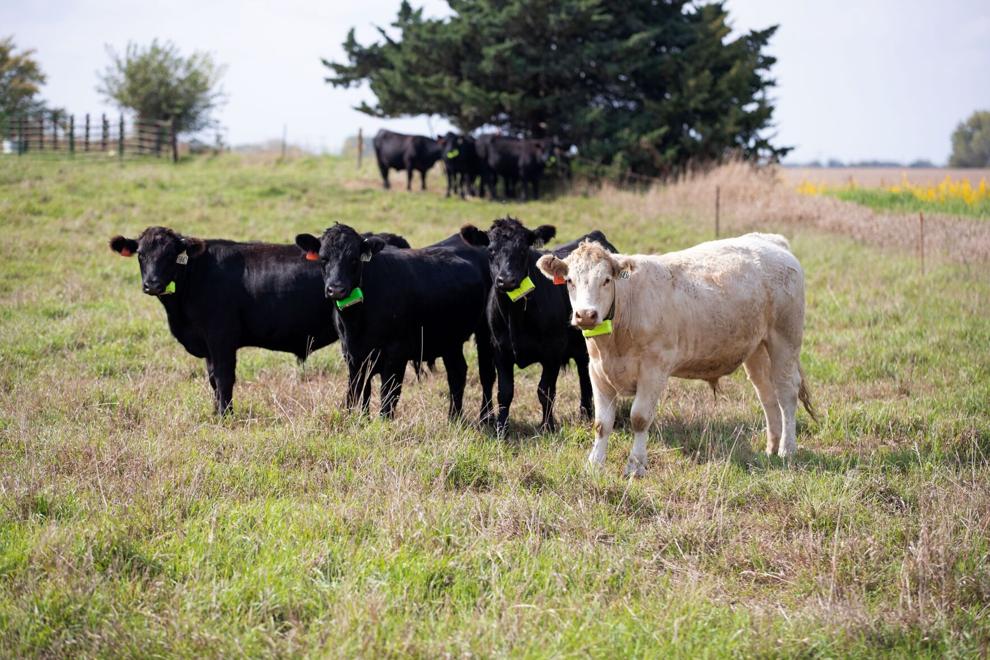 Among themes of the discussion was a belief that the climate impact of cattle has often been exaggerated. But participants also stressed the importance for the beef industry to reduce its emissions of methane, a potent greenhouse gas that warms the climate 28 times more than carbon dioxide.
Climate scientists are developing greater understanding that reducing methane can help buy more time for cutting other greenhouse gas emissions. That now creates an opportunity for cattlemen to be part of the climate solution, Mitloehner and others said.
The National Cattlemen's Beef Association, the nation's largest organization of beef producers, recently pledged to work toward climate neutrality by 2040 — a commitment that would require significant reductions in methane emissions.
"I will tell you that has given us a seat at the table at the White House like we never have before," Colin Woodall, CEO of the cattlemen's group, said of the pledge.
Woodall said he has seen the "light bulbs go off" as Environmental Protection Agency and U.S. Department of Agriculture officials have realized that working with the beef industry can help the Biden administration achieve its ambitious climate change goals.
According to the EPA, the burning of fossil fuels is by far the largest source of greenhouse gas emissions in the United States. The transportation and electrical generation sectors alone account for more than 50% of emissions. The cattle industry is the source of 2% to 3% of emissions.
"People who compare cows and cars are misleading the public in a large way," Mitloehner said, though globally, agriculture is responsible for a larger share of emissions than in the United States.
Mitloehner said that even if all Americans switched to a vegan diet and animal agriculture were completely eliminated, it's estimated total U.S. emissions would fall less than 3%. We can't eat our way out of climate change, he said.
But he said that doesn't mean methane emissions from cattle are not important. Methane, which is both burped out by cattle and emitted by their manure, is a powerful warmer in the atmosphere.
"Methane does matter," Mitloehner said.
Woodall said the NCBA is in early discussions with the Biden administration on what an incentive system for reducing emissions in the beef industry could look like.
Feed additives are seen as one way to reduce the amount of gas cattle burp out. There is also potential for the industry to use new grazing practices to capture more carbon in pastures and soil.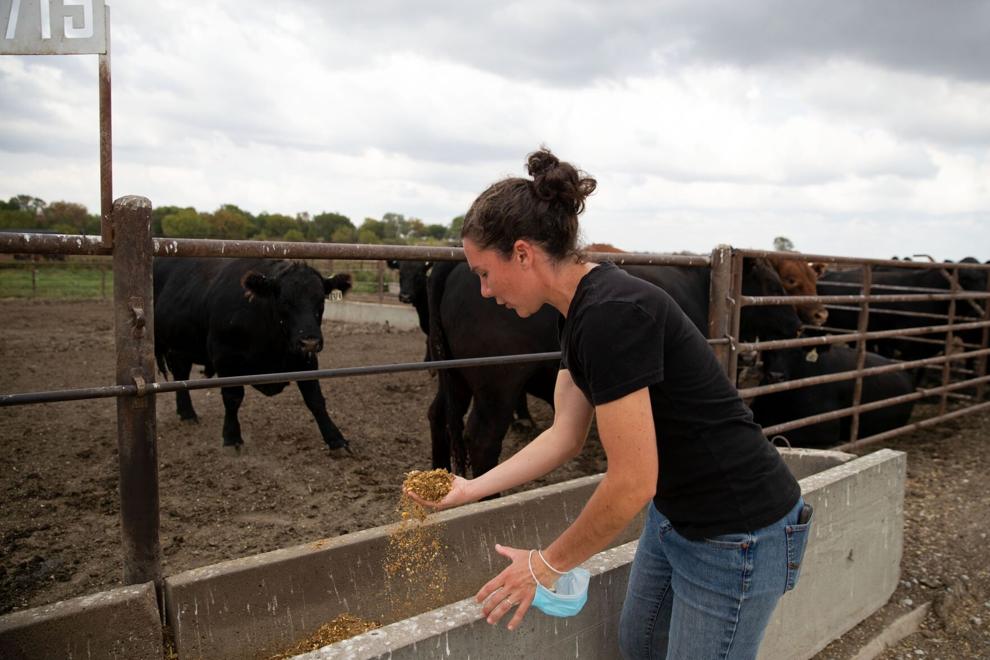 "UNL has several scientists working on it as we speak," Mitloehner said.
The dairy industry is ahead of the beef industry in reducing emissions, in part because California's dairy industry, the nation's largest, faces a daunting state mandate to reduce emissions 40% by 2030.
That has led to systems to capture methane coming from the lagoons into which manure is flushed from dairy cow stalls. That methane is then turned into fuel that can power both vehicles and electrical generators.
The bubbles that cover lagoons and extensive mechanisms for capturing the methane have been paid for by a system of carbon credits that companies are able to purchase as an offset to their own excess emissions.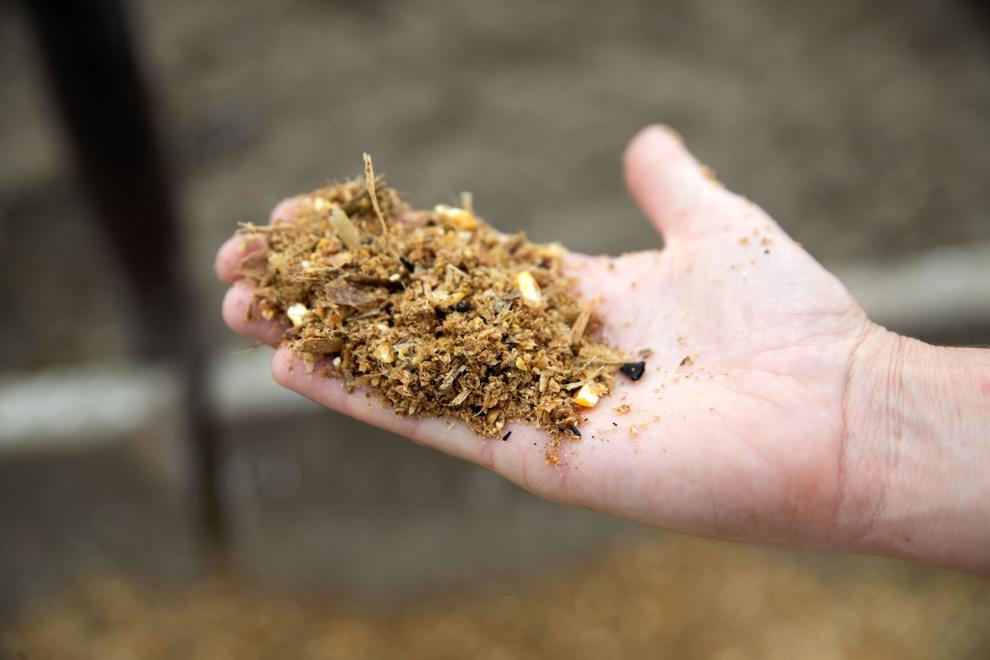 The result: Emissions from the state's dairy industry have already been slashed 25%, Mitloehner said.
"If the dairy industry can do it, the beef industry can do it," Mitloehner said. "I believe there is way more of an opportunity in this picture than challenge."
---