All U.S. and Nebraska flags are to be flown at half-staff to honor the victims of the coronavirus pandemic until sunset Friday, Nebraska Gov. Pete Ricketts announced Tuesday.
The move was made in accordance with a proclamation from the White House.
Monday evening, President Joe Biden and first lady Jill Biden participated in a moment of silence to mark the deaths of more than 500,000 Americans who have died of COVID-19, the disease caused by the novel coronavirus.
In the proclamation, Biden said the nation must remember those who have died "so we can begin to heal, to unite, and find purpose as one nation to defeat this pandemic."
---
Nebraskans lost to COVID-19
Al Martinez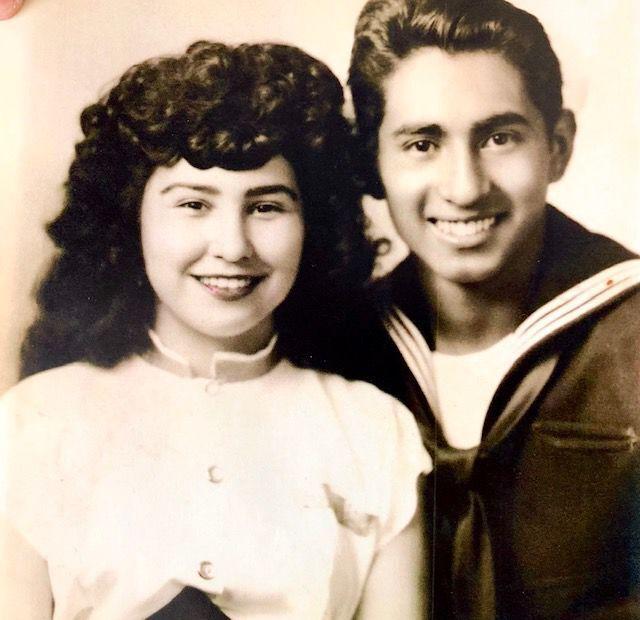 Cecilia Dunnigan
Charles Maguire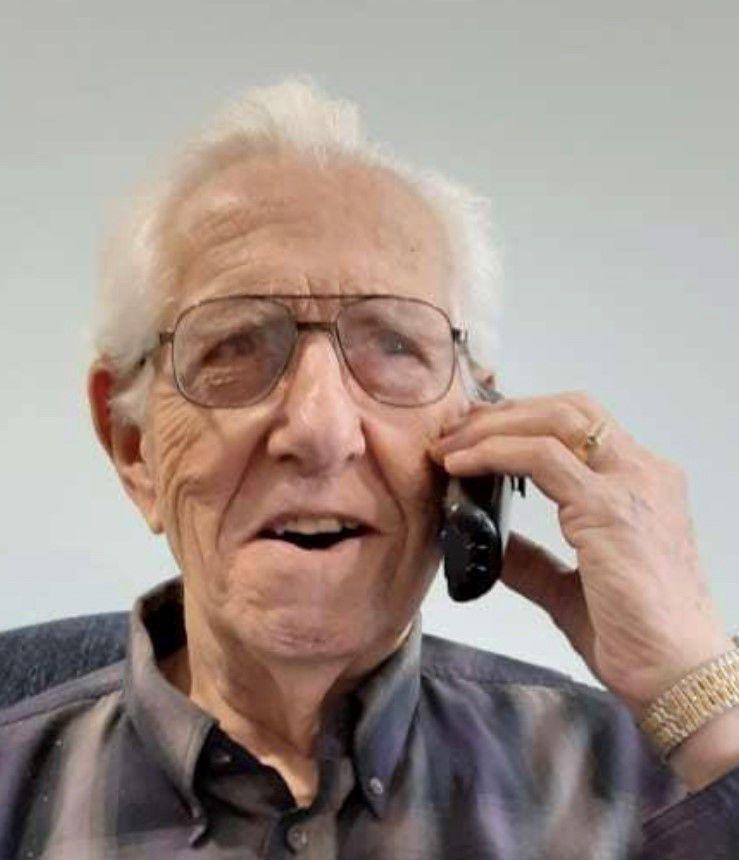 Daphne Newton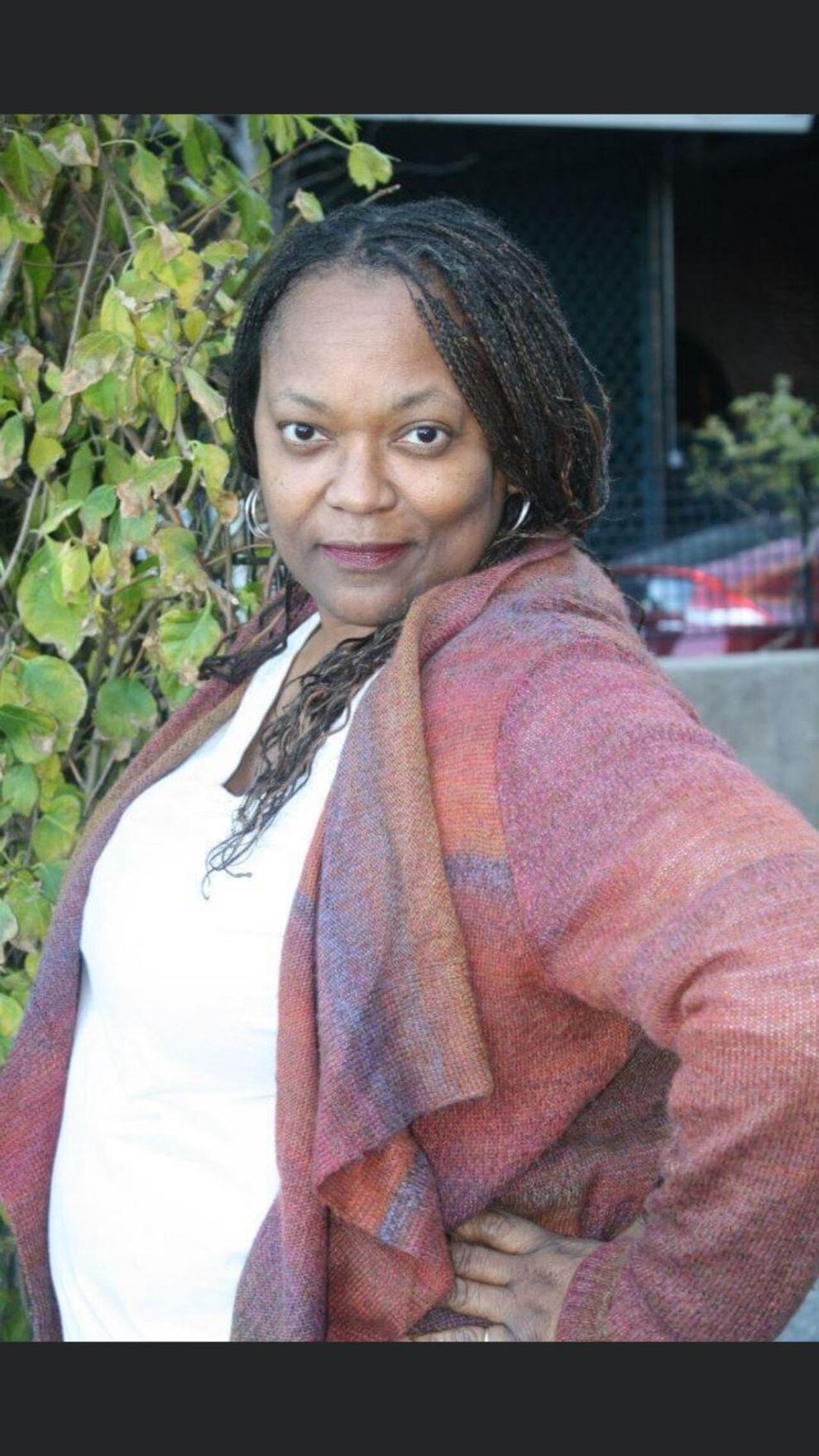 Darrell Dibben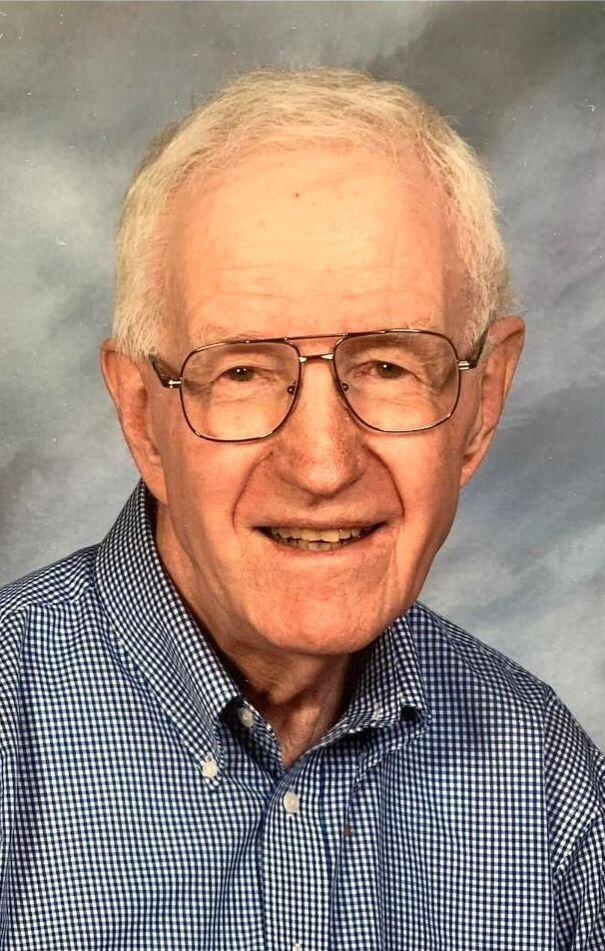 Darrin Cook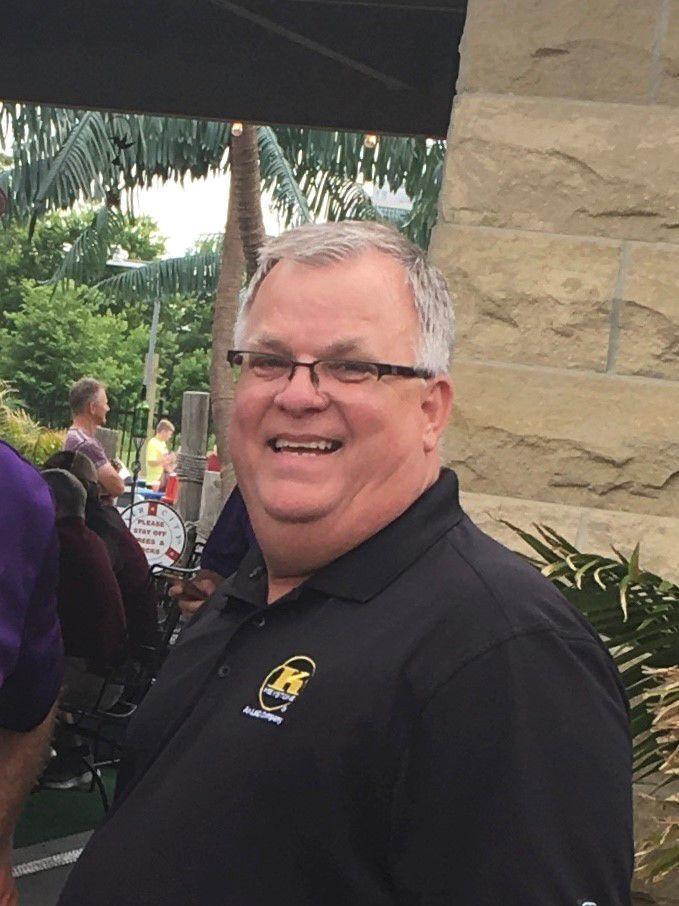 Denver Schmadeke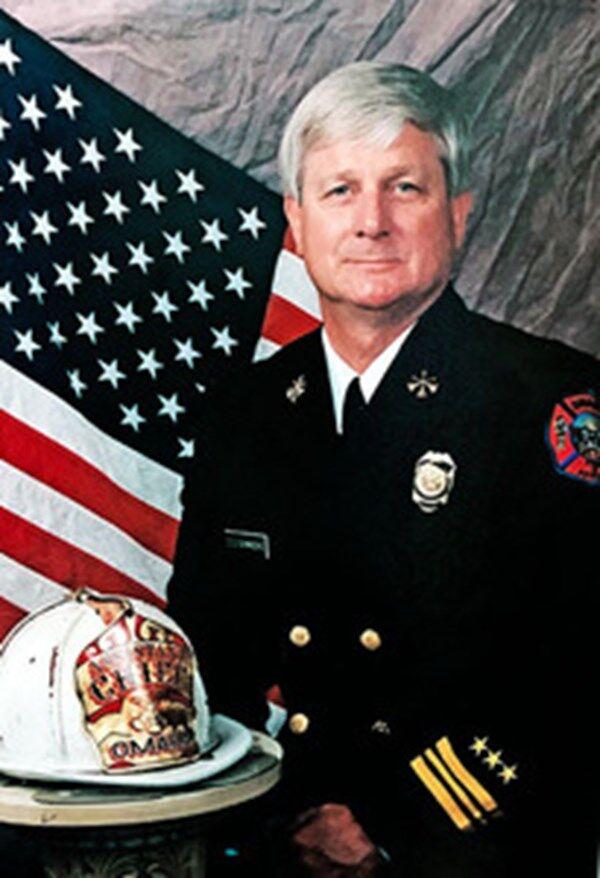 Don Kane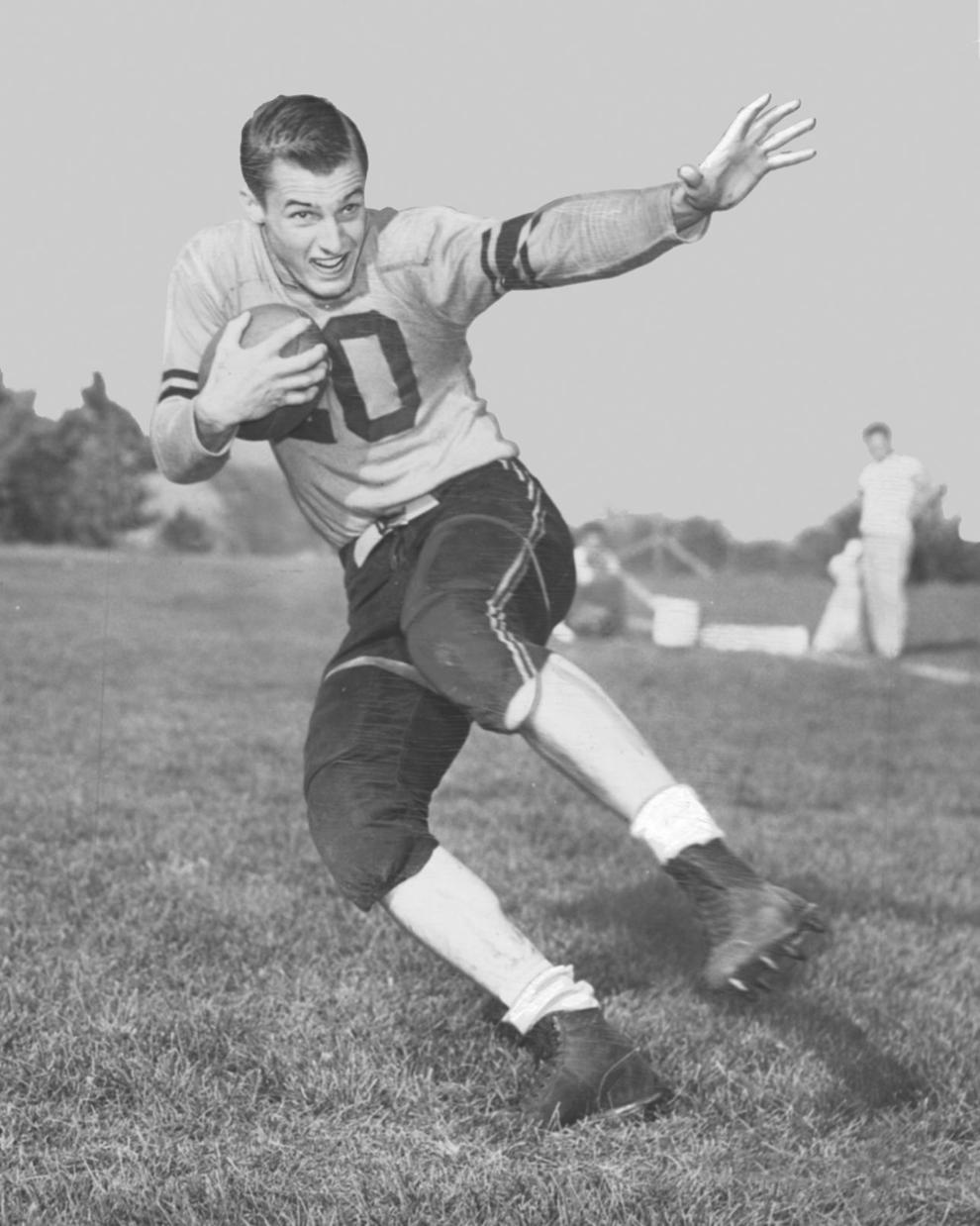 Donald and Marie Stoltenberg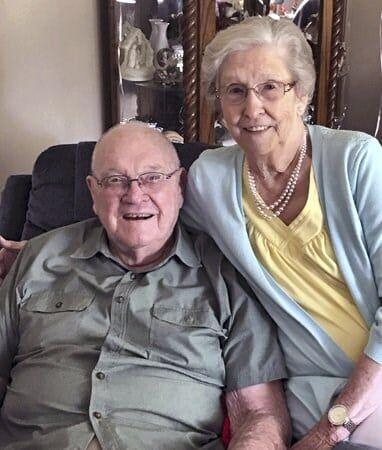 Elinor Borders
Frank Kumor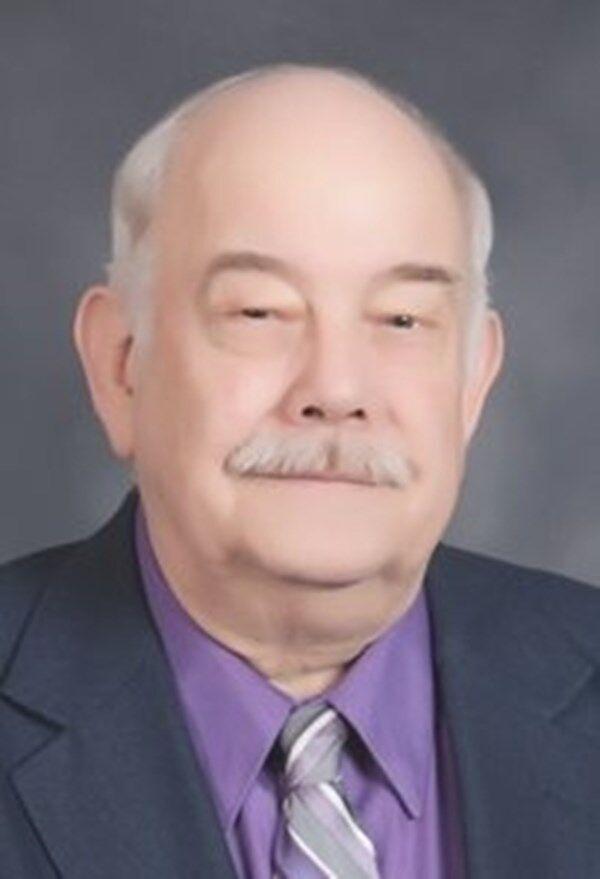 Frank Naranjo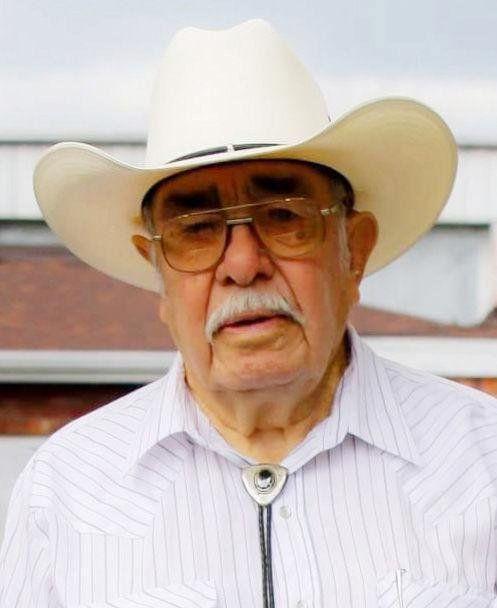 Greg Peterson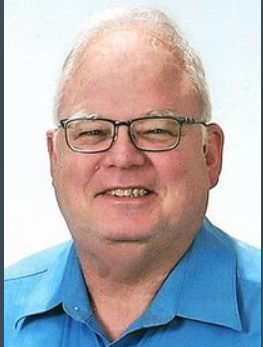 Helen Jones Woods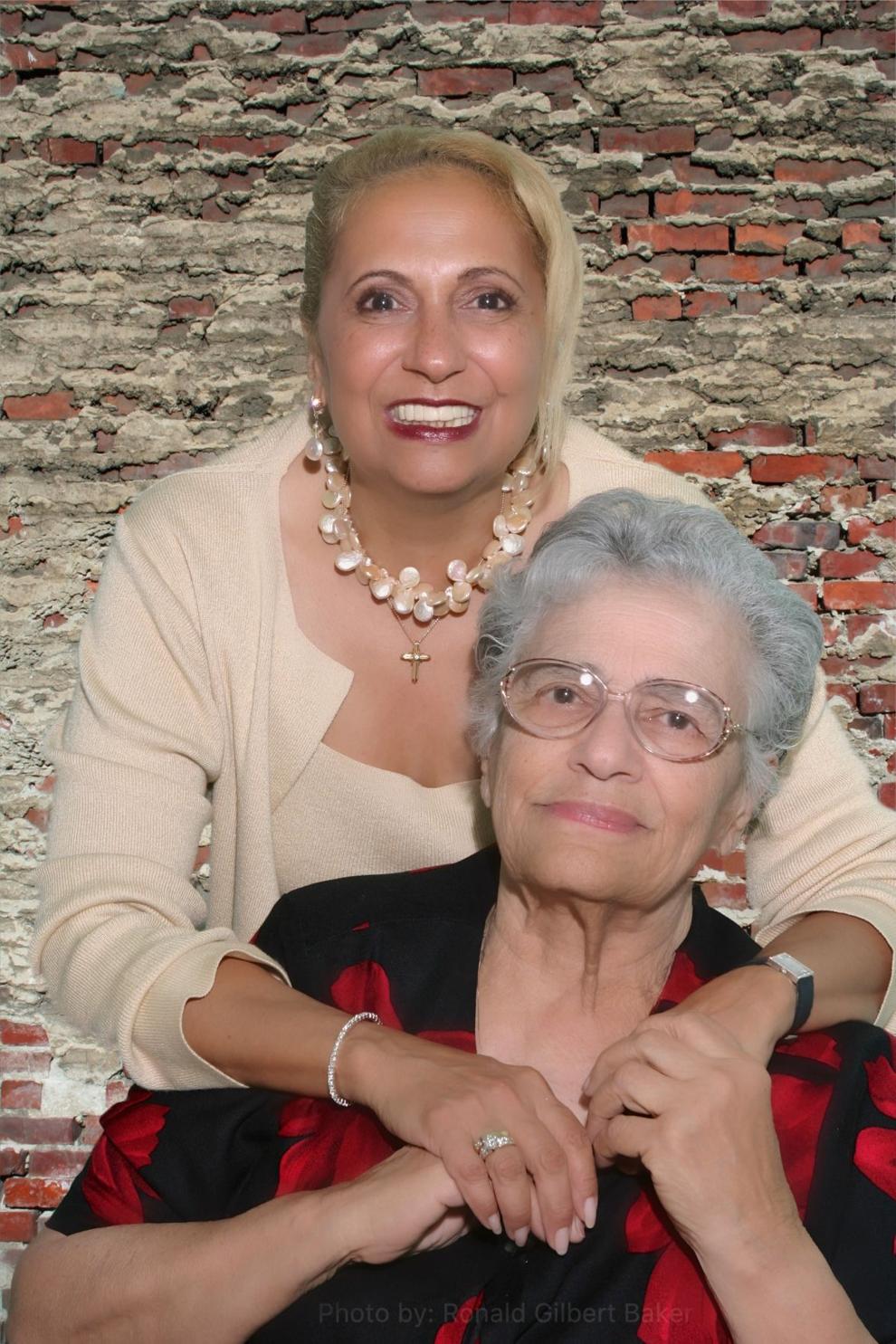 Jack Fynbu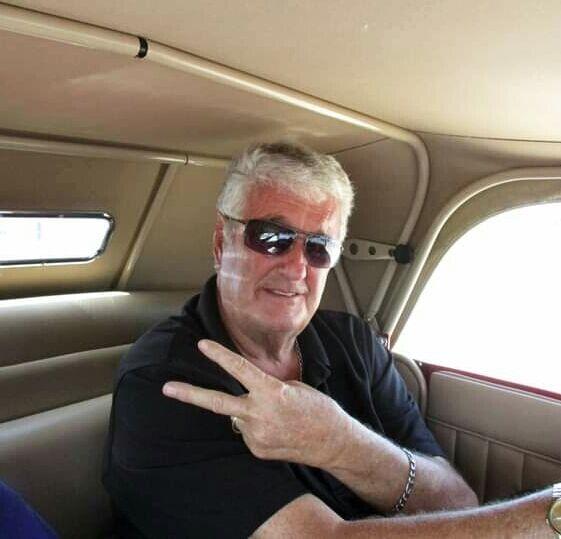 Jim McGrath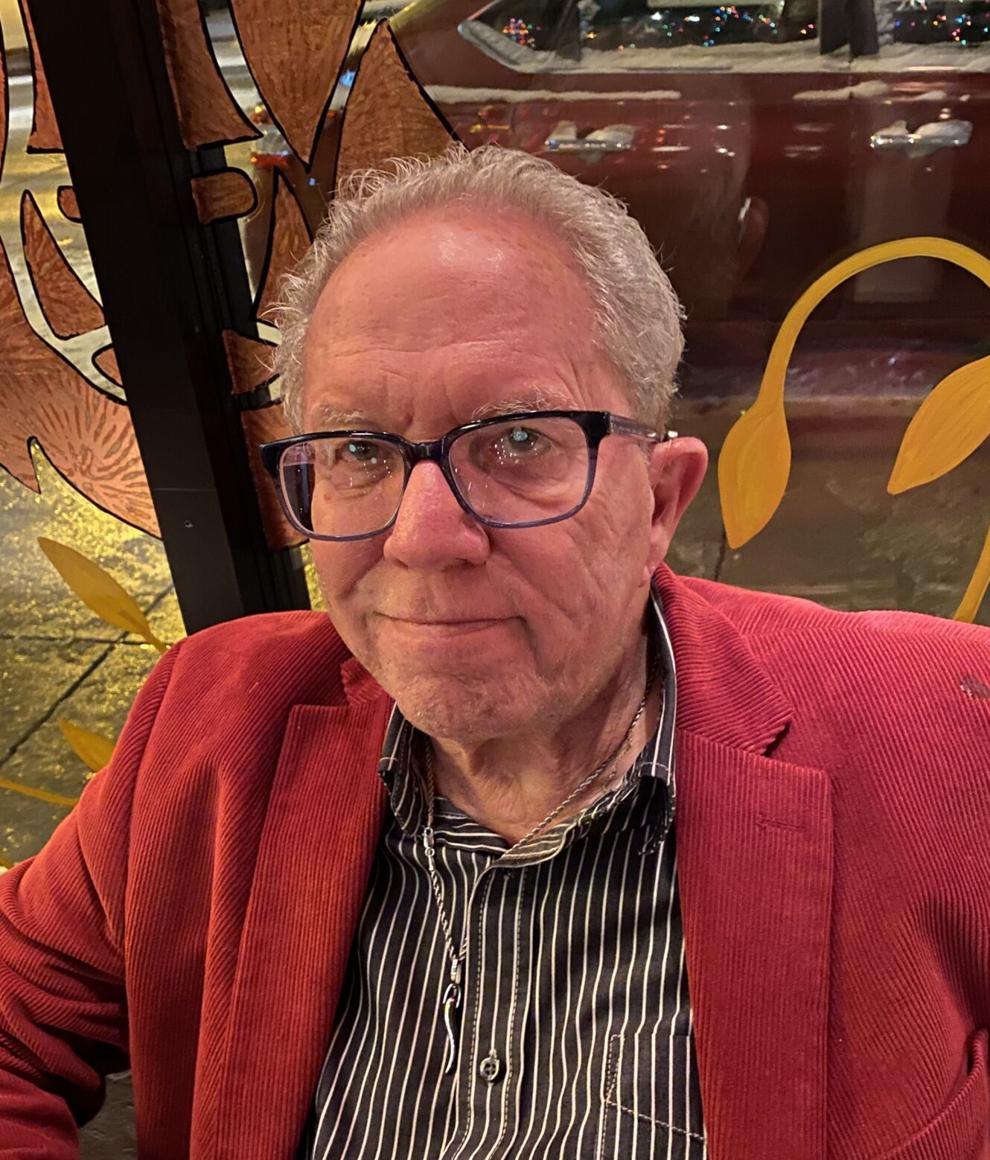 Joel A. Watts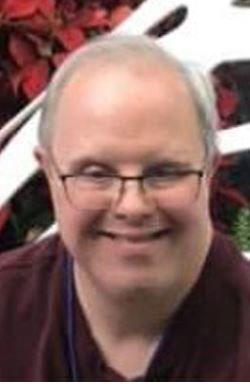 Karen Darling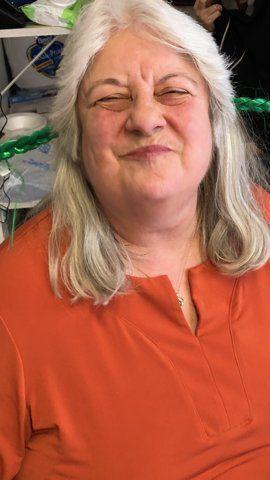 Ken Dahlke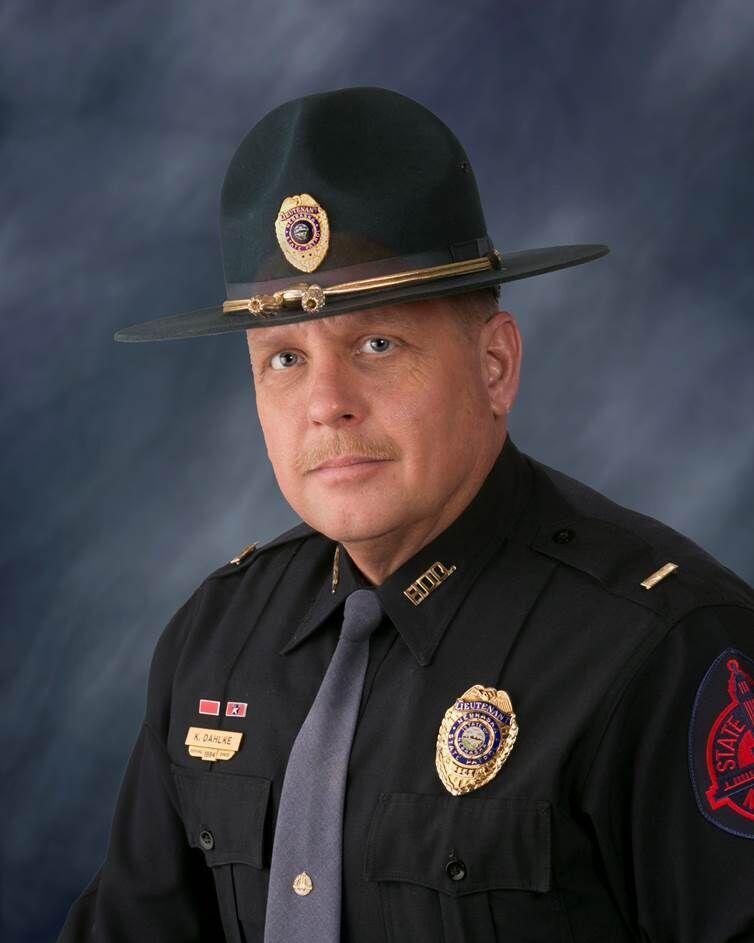 Kevin Hopper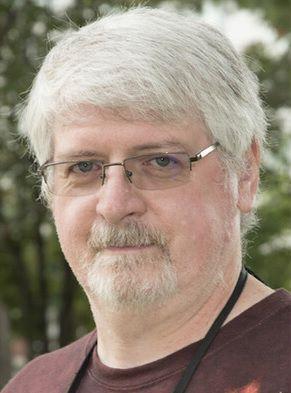 Laura Saf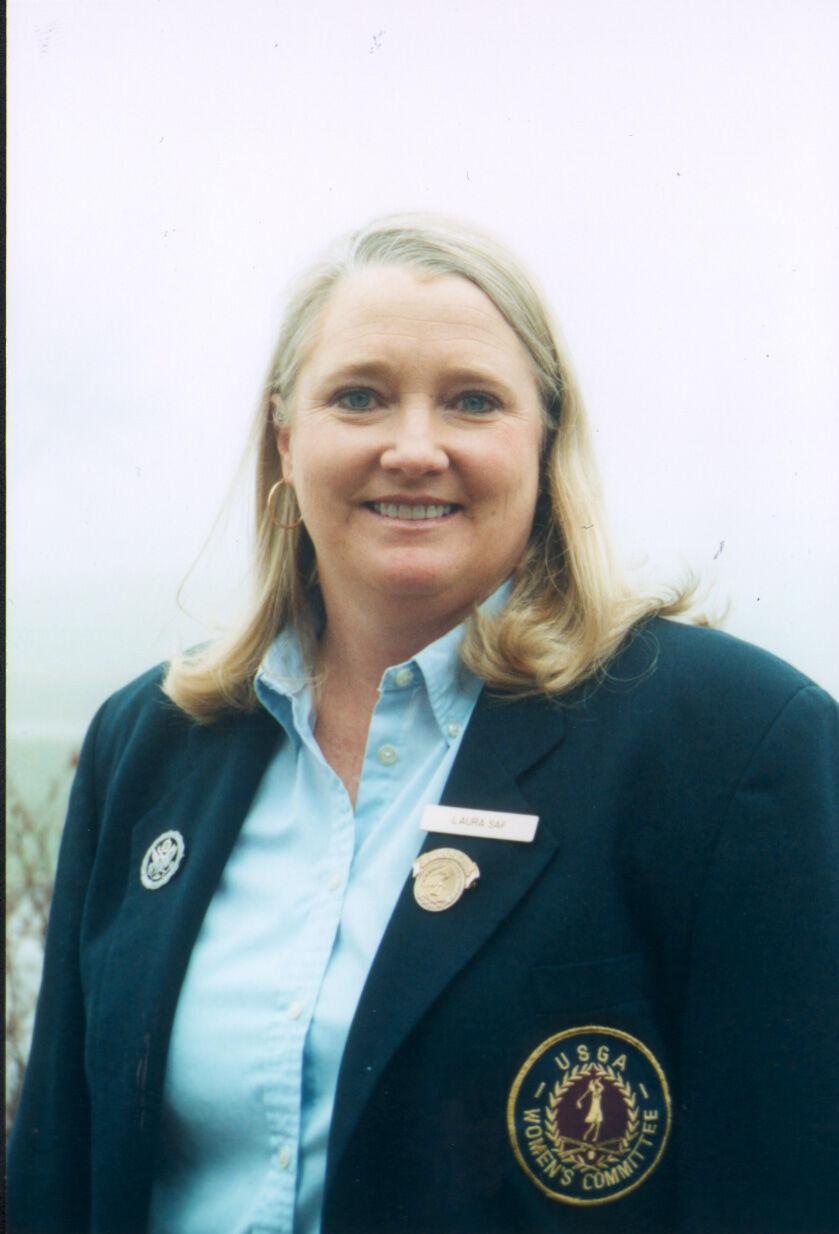 Leland Lamberty
Lydia and Carlos Tibbs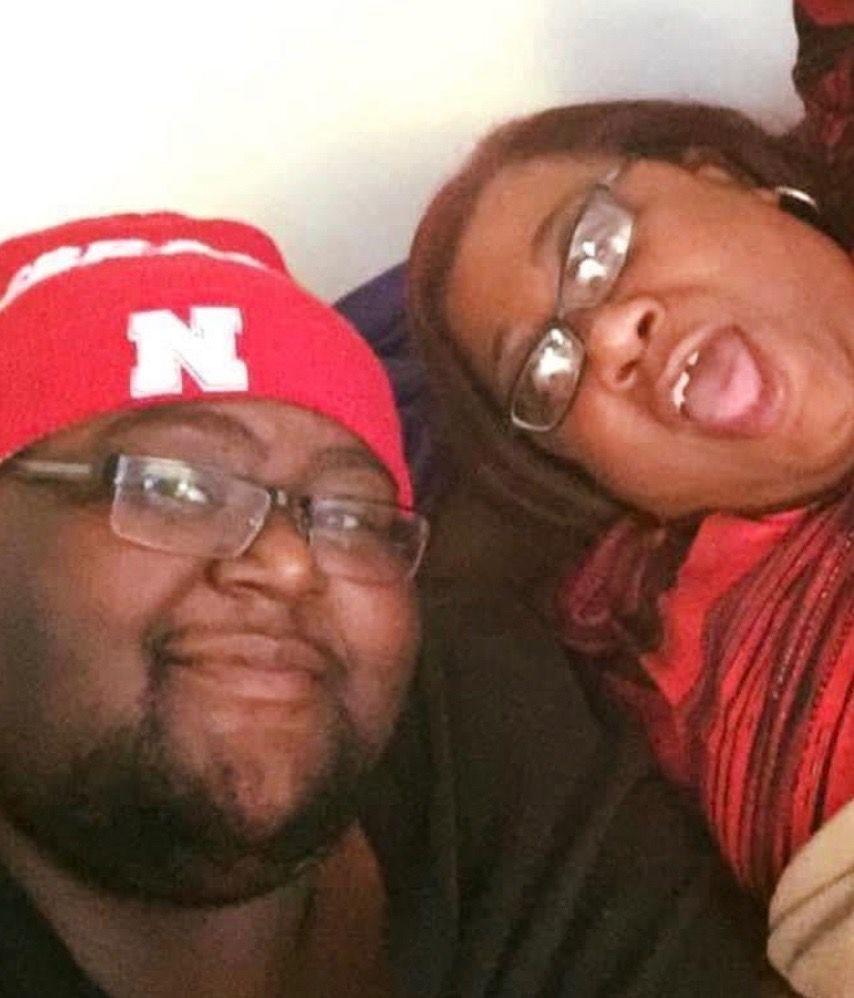 Merlene Hughes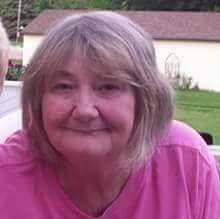 Mike Acquazzino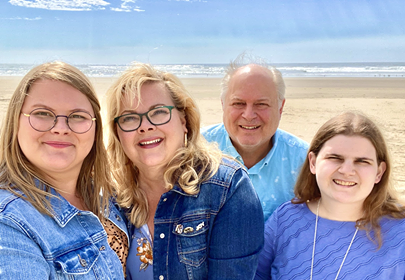 Ming Wang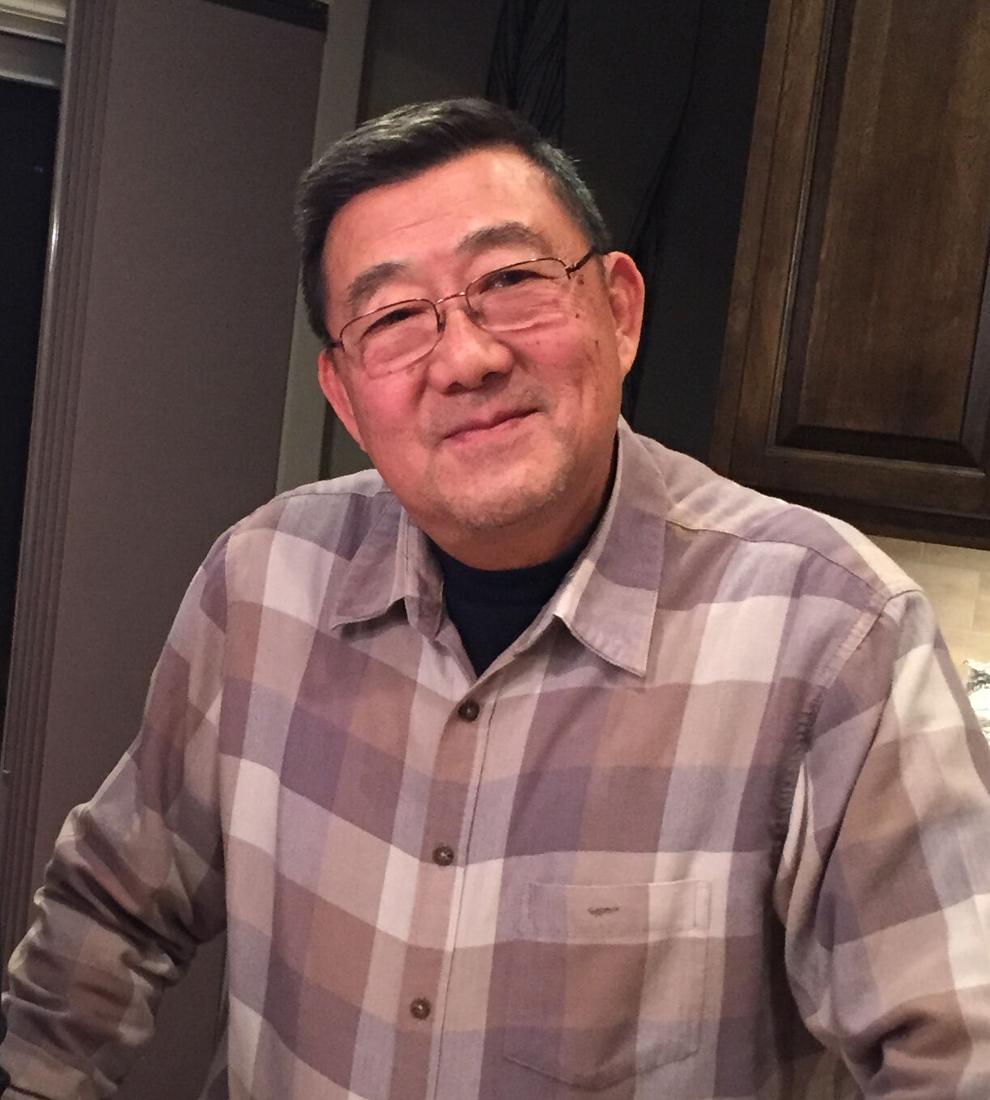 Paul Filsinger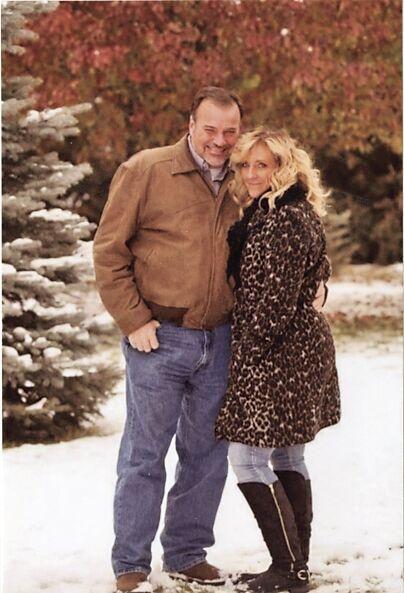 Paul Ing
Pedro Garcia III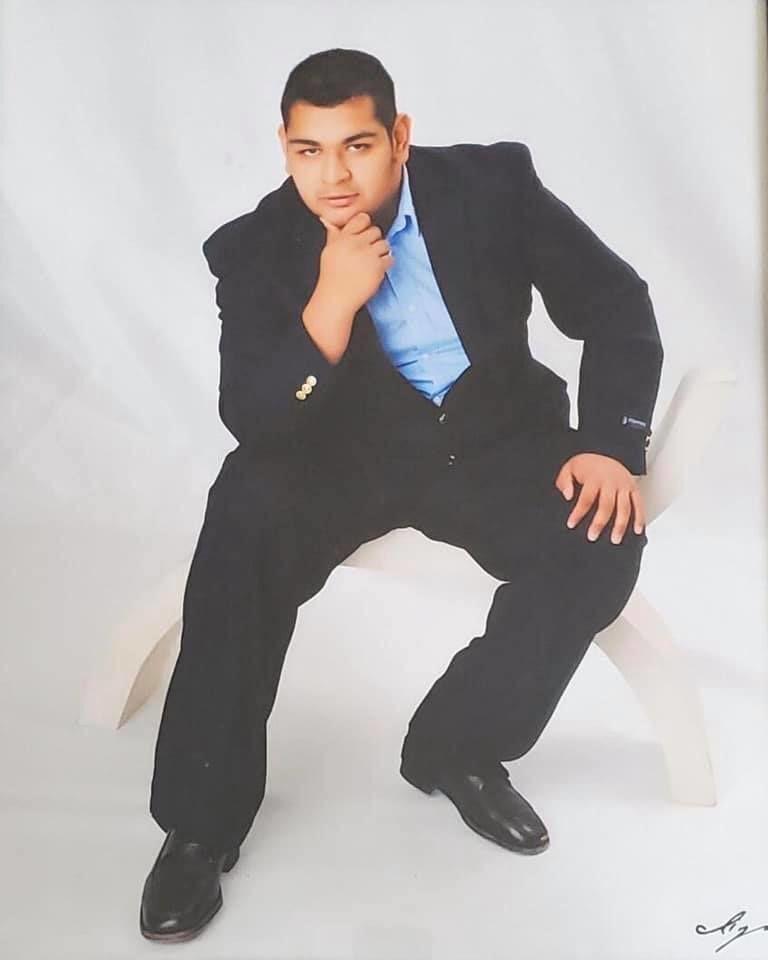 Phyllis Wachholtz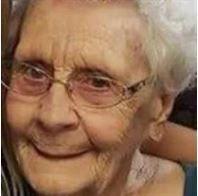 Ralph Marasco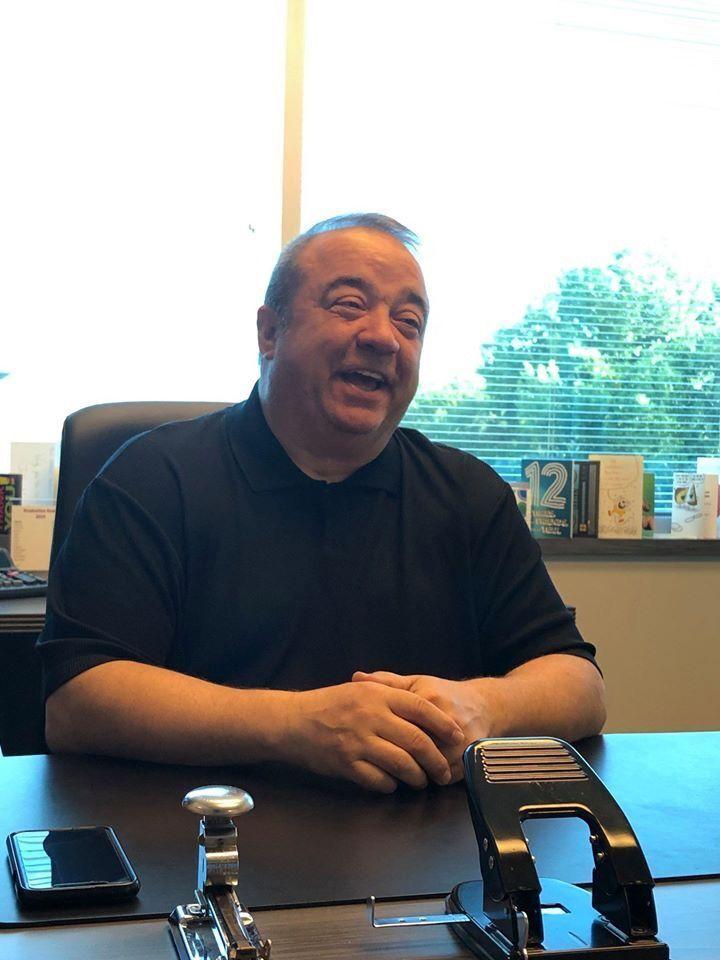 Robert M. Fausset
Robert Puhalla Sr.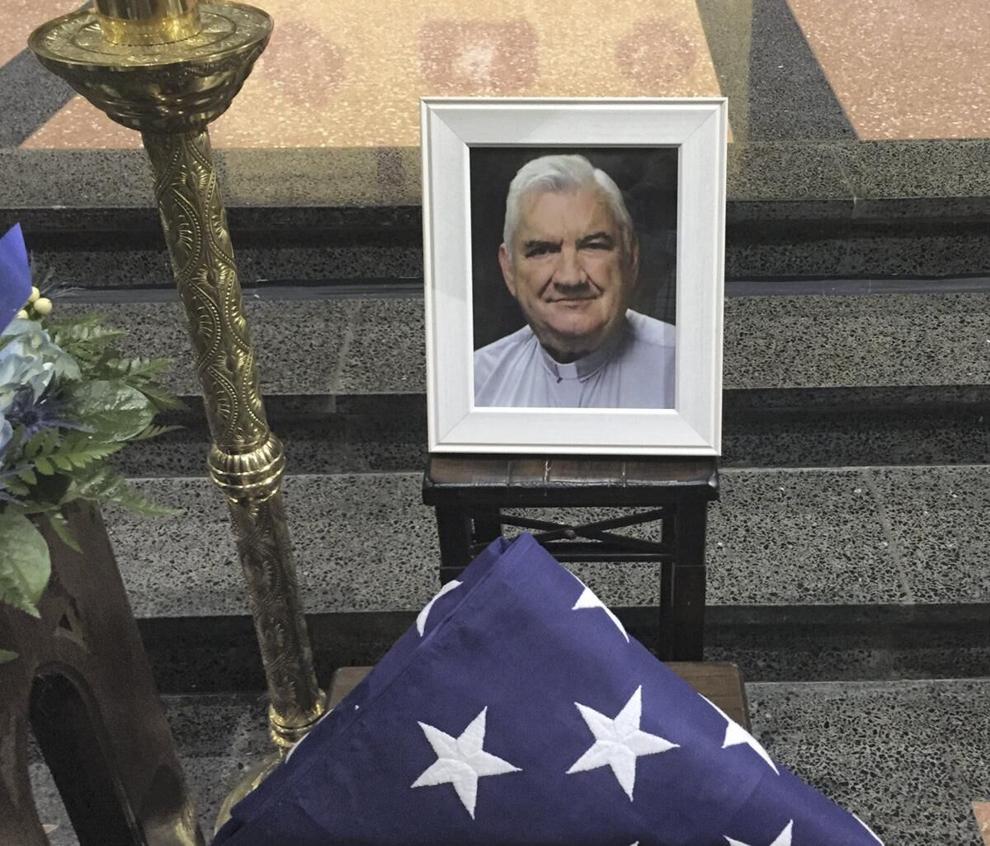 Roger Ryman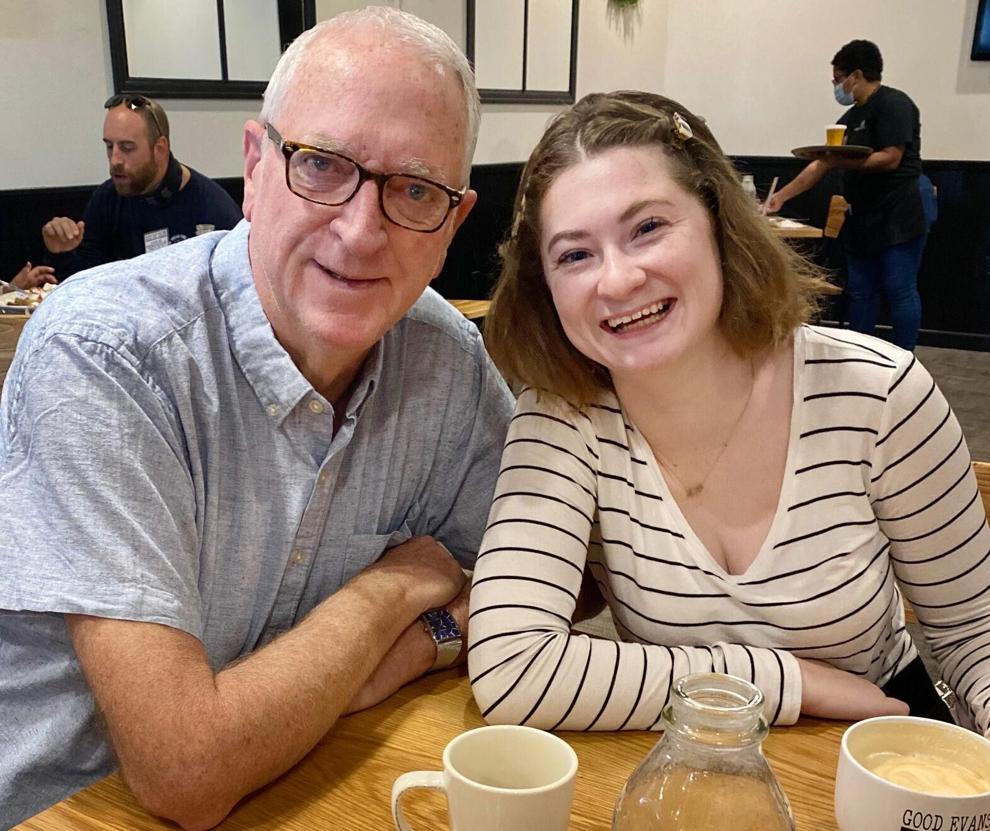 Samiera Abou-Nasr
Steve Maurer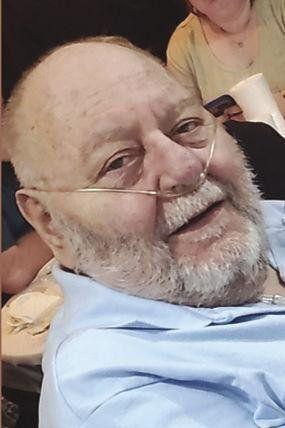 Tom Vint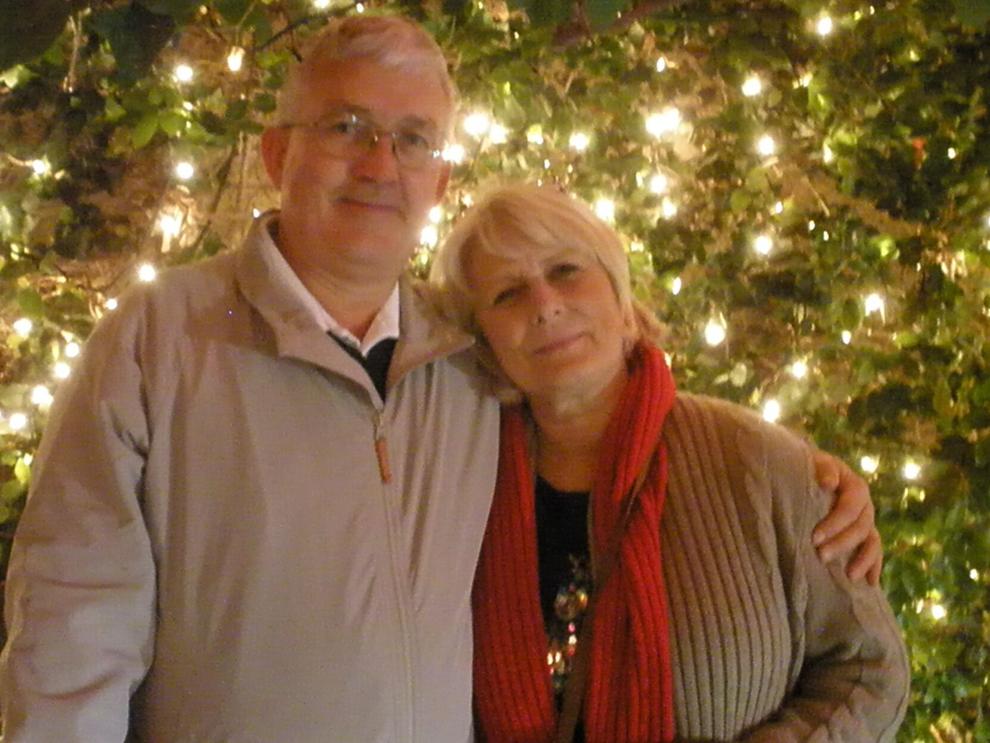 Vincent Kershaw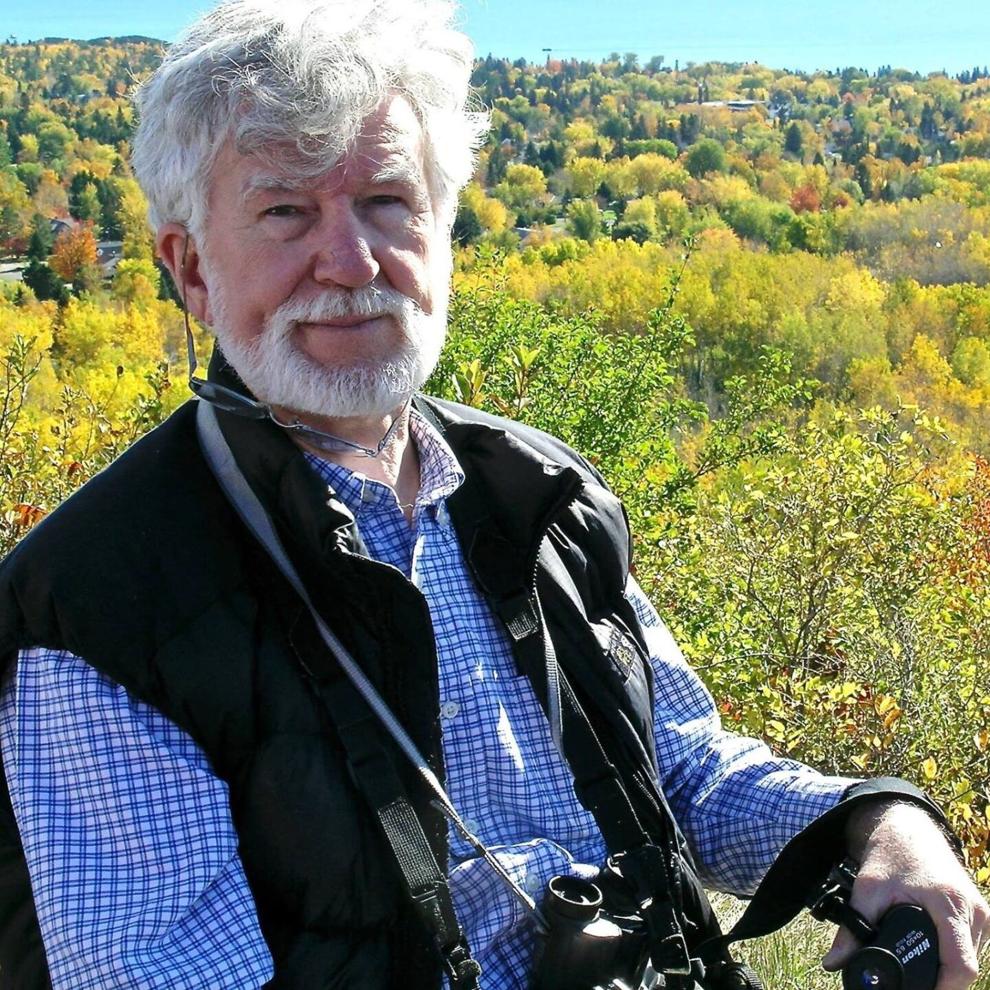 Wayne Stanley