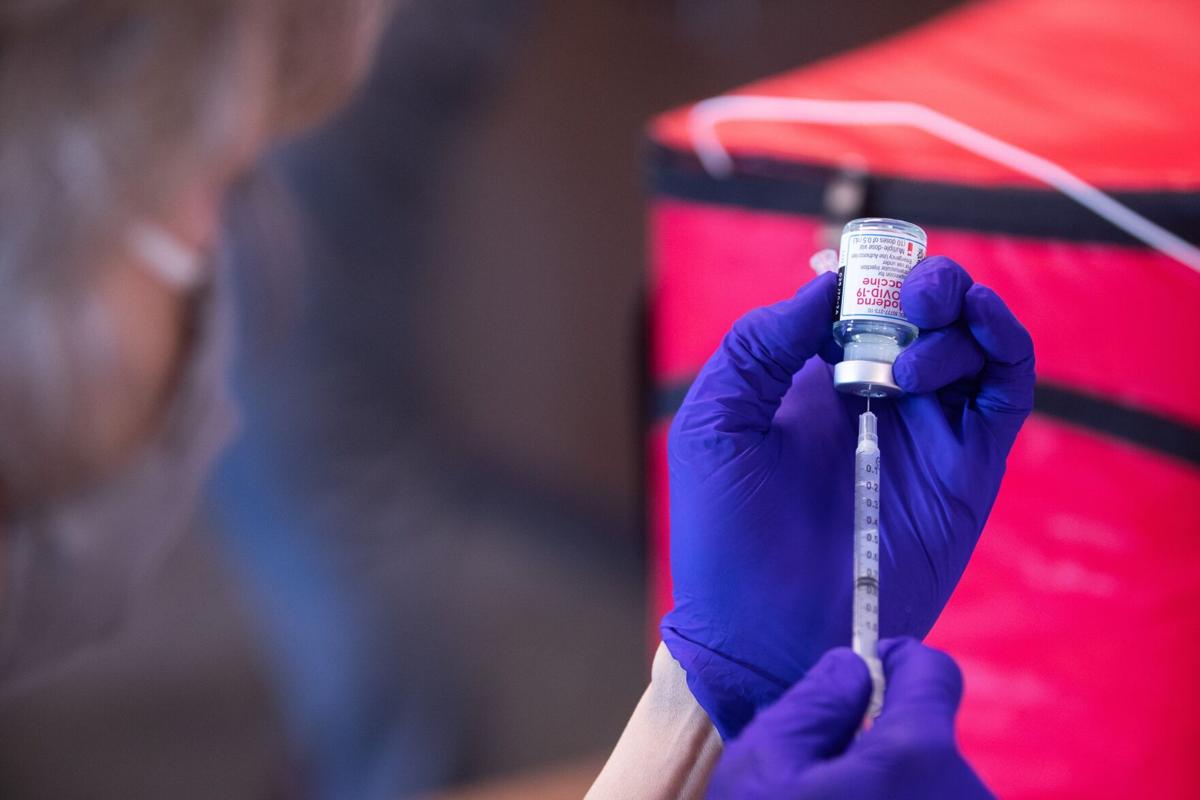 Proof of American citizenship is not required for Nebraskans to receive vaccinations against COVID-19, a spokesman for Gov. Pete Ricketts said Tuesday.
Confusion on that point had arisen after an exchange during a Ricketts press briefing Monday. Ricketts was asked if undocumented workers in meatpacking plants would be given vaccines. The governor replied that illegal immigrants are not allowed to work in the plants, so that would not be an issue.
At least one reporter tweeted that the governor had said undocumented residents would not be eligible for the vaccine. Some organizations, advocates and state senators reacted with alarm.
Asked to clarify later, Ricketts spokesman Taylor Gage said: "Proof of citizenship is not required for vaccination."
He said the governor's statement Monday morning "was that illegal immigrants are not allowed to work in meat processing facilities and therefore will not be receiving the vaccine in that context. Furthermore, while the federal government is expected to eventually make enough vaccine available for everyone in the country, Nebraska is going to prioritize citizens and legal residents ahead of illegal immigrants."
Gage did not elaborate on how Nebraska would prioritize in that fashion.
Andrea Skolkin, CEO of OneWorld Community Health Centers Inc. in Omaha, said the organization had received no direction from the state about immigration status. Limiting vaccinations for that reason would be detrimental to public health, she said. OneWorld doesn't ask for documentation for health services generally, and does not intend to do so for the vaccine either.
---
Nebraskans lost to COVID-19
Nebraskans lost to COVID-19
Al Martinez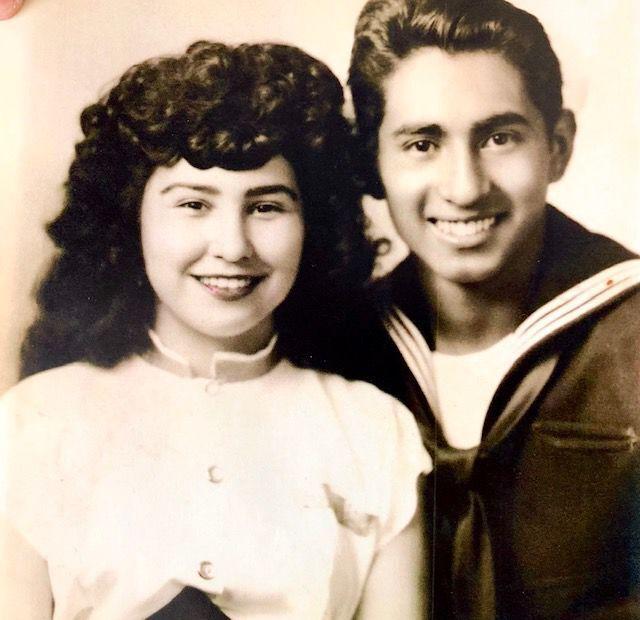 Berniece Marie Scott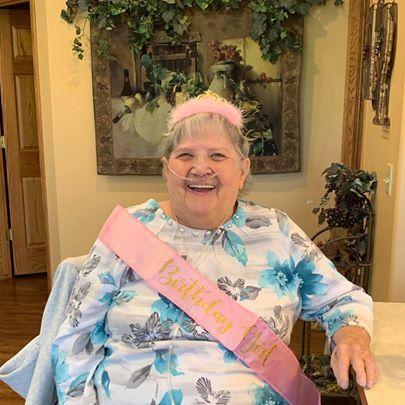 Bessie Feighner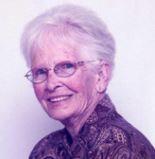 Cecilia Dunnigan
Charles Maguire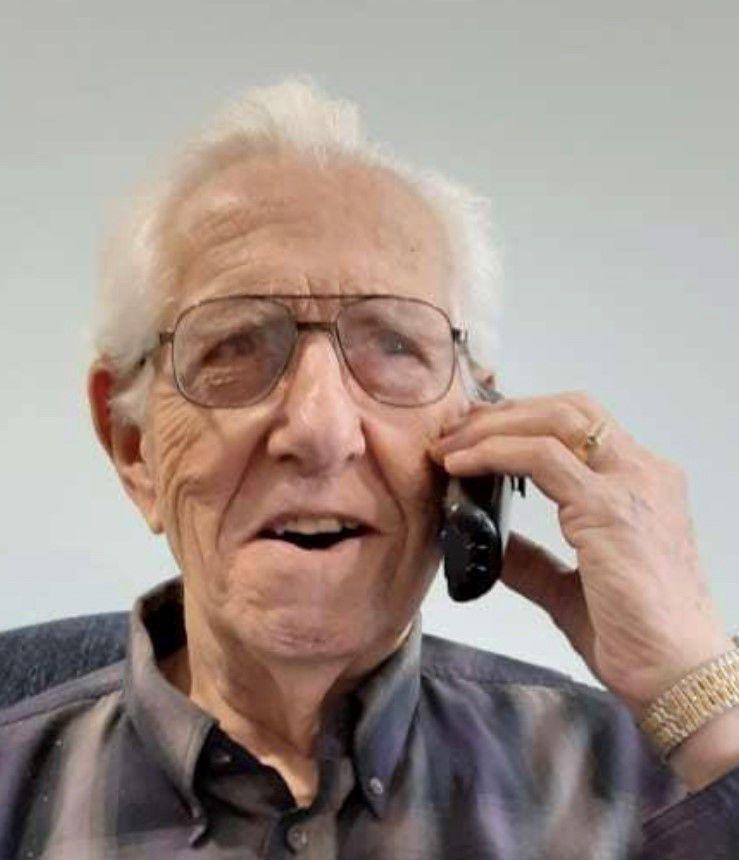 Craig Gilbert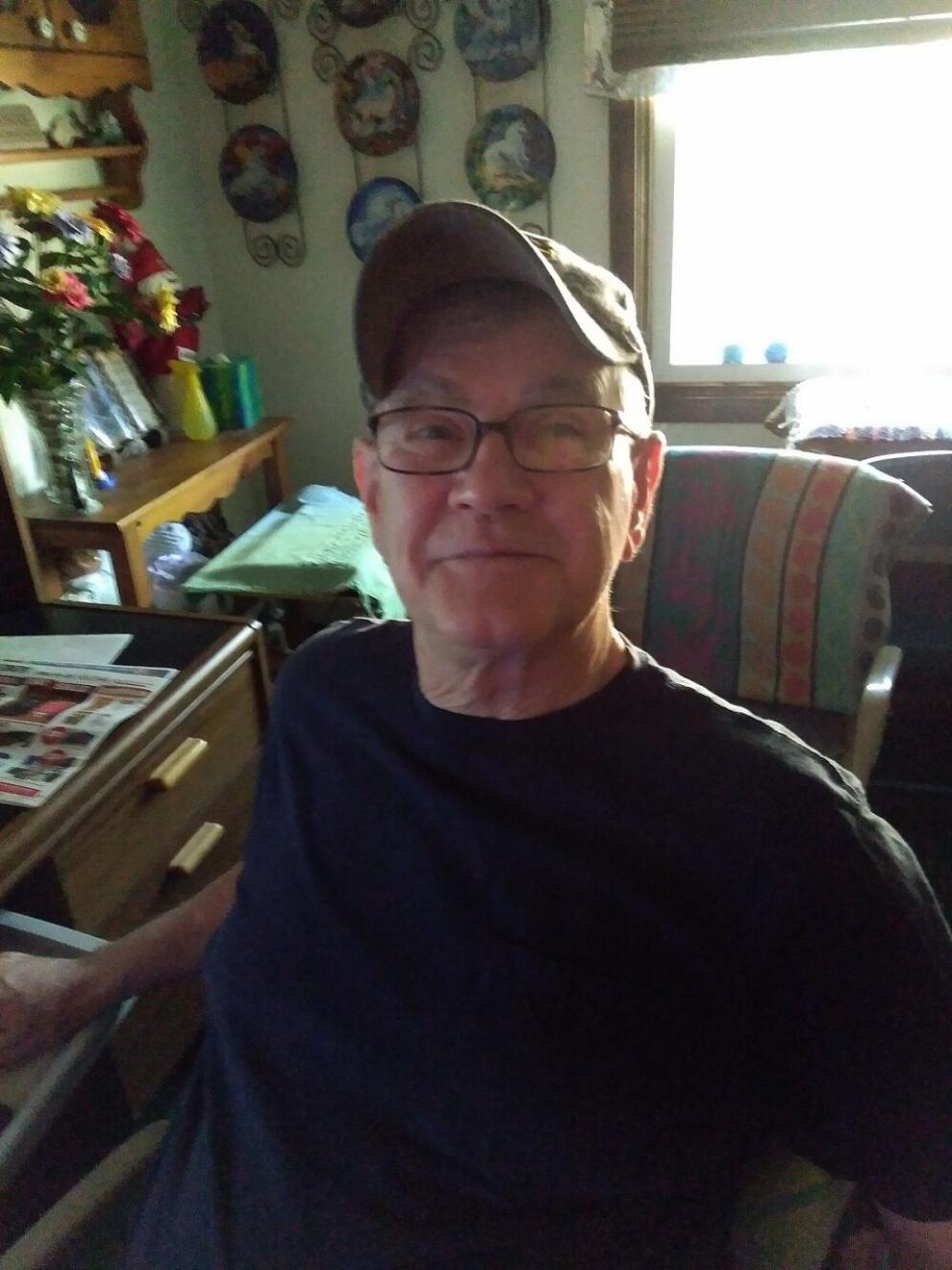 Daniel Hegarty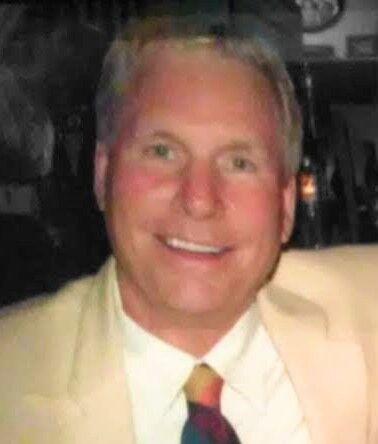 Daphne Newton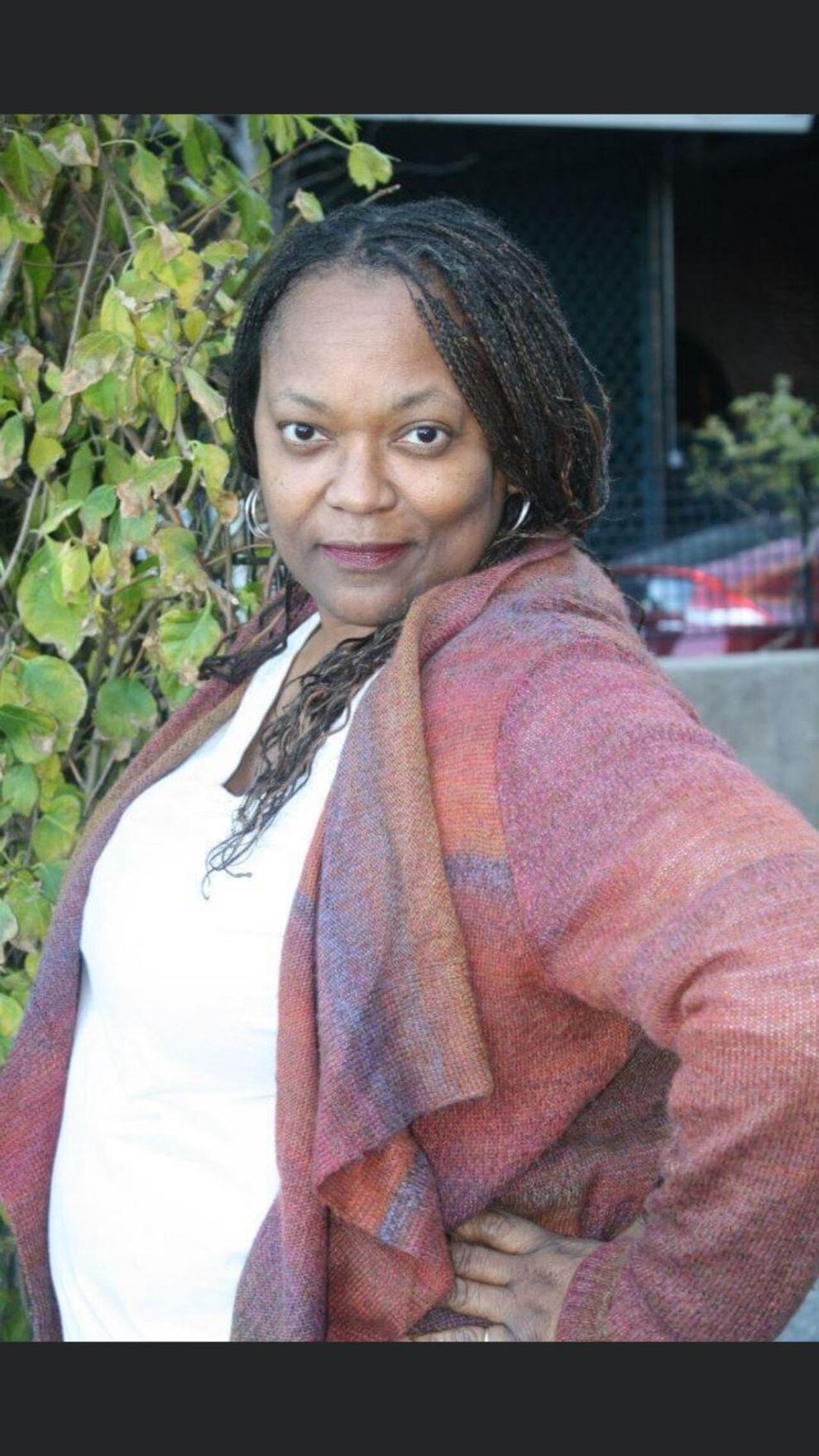 Darrell Dibben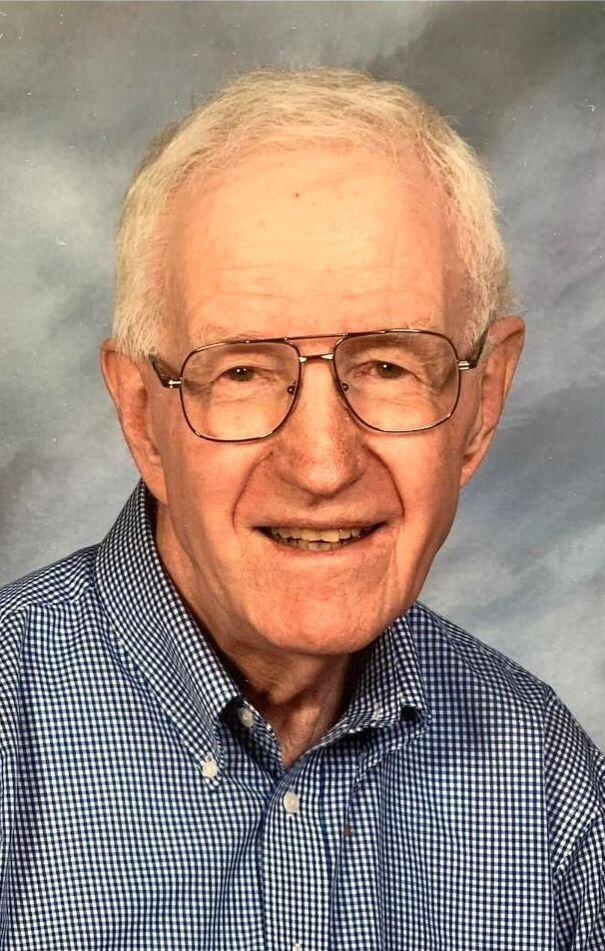 Darrin Cook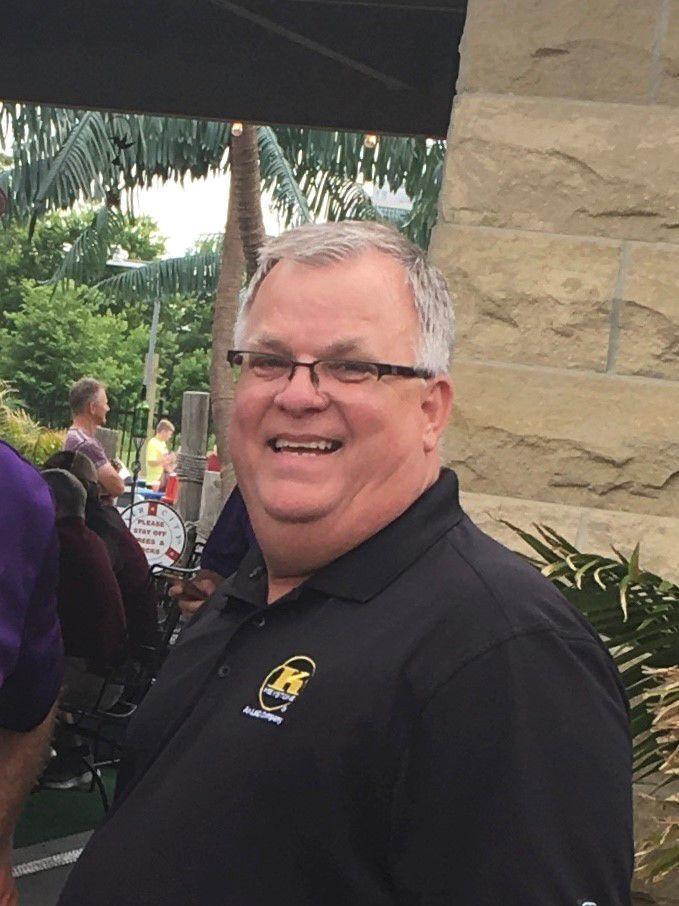 Denver Schmadeke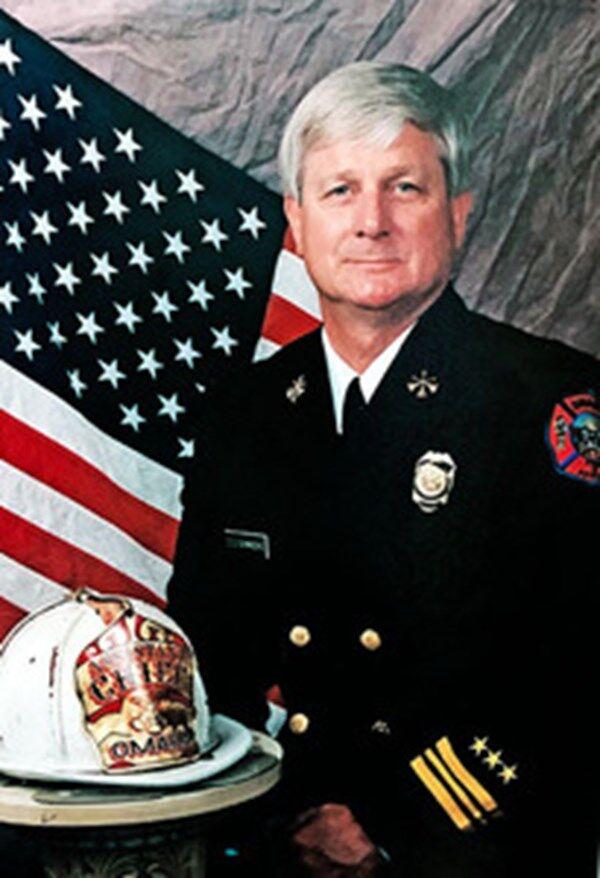 Don Kane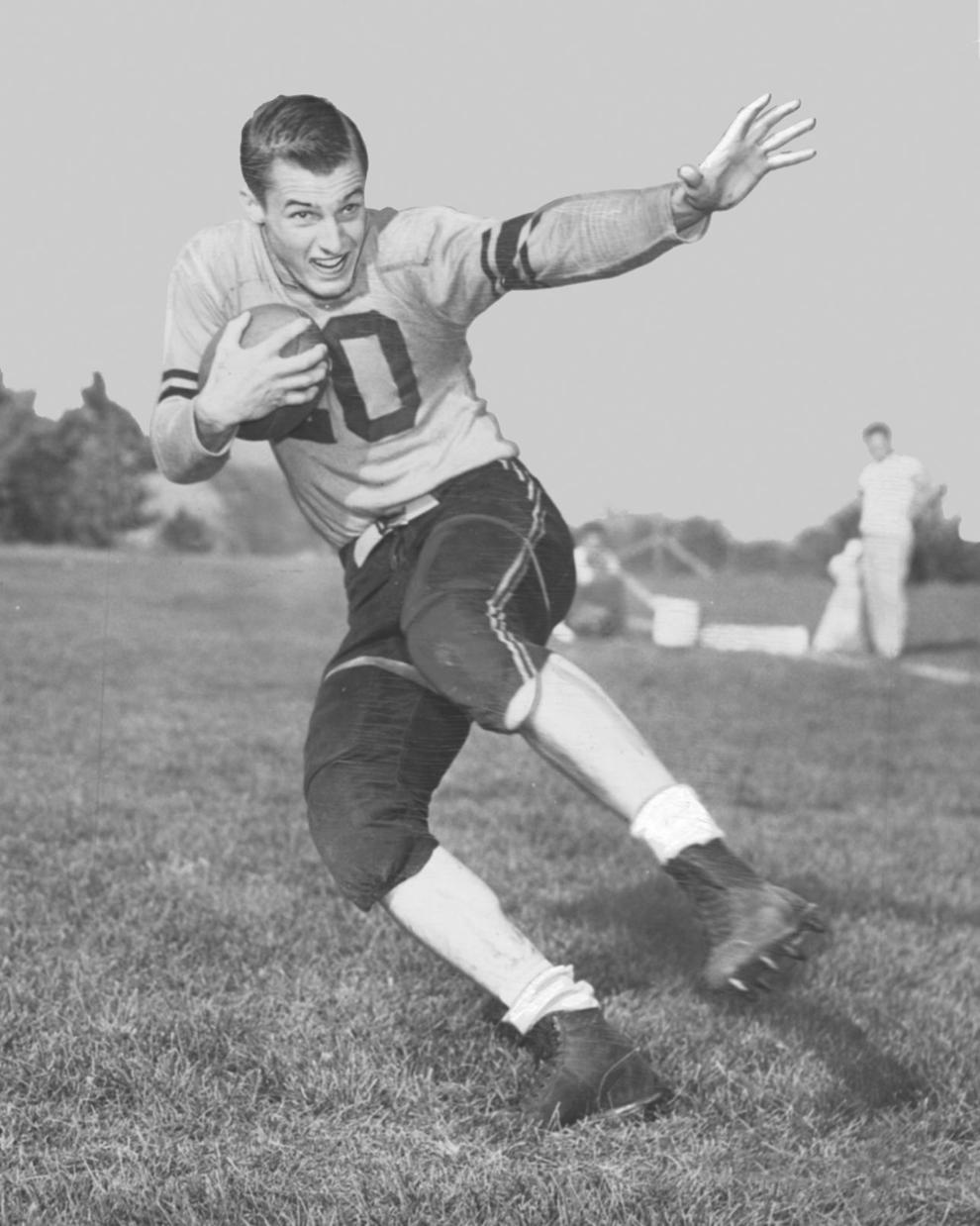 Donald and Carol Wendland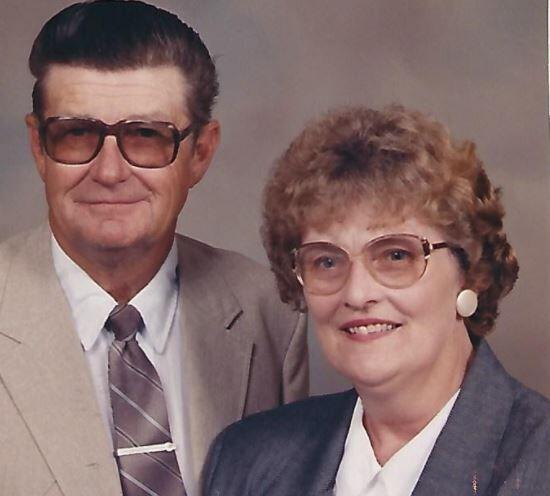 Donald and Marie Stoltenberg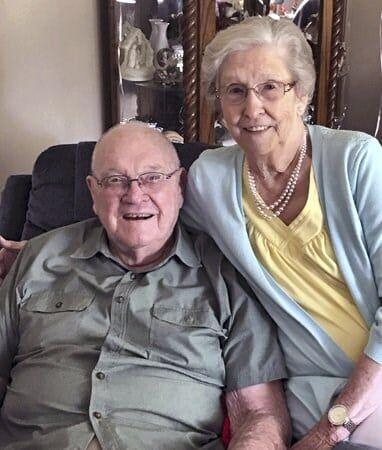 Donald Obermire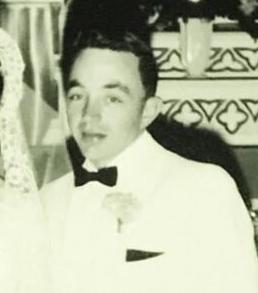 Dorothy Schnieders
Elinor Borders
Ernie Johnson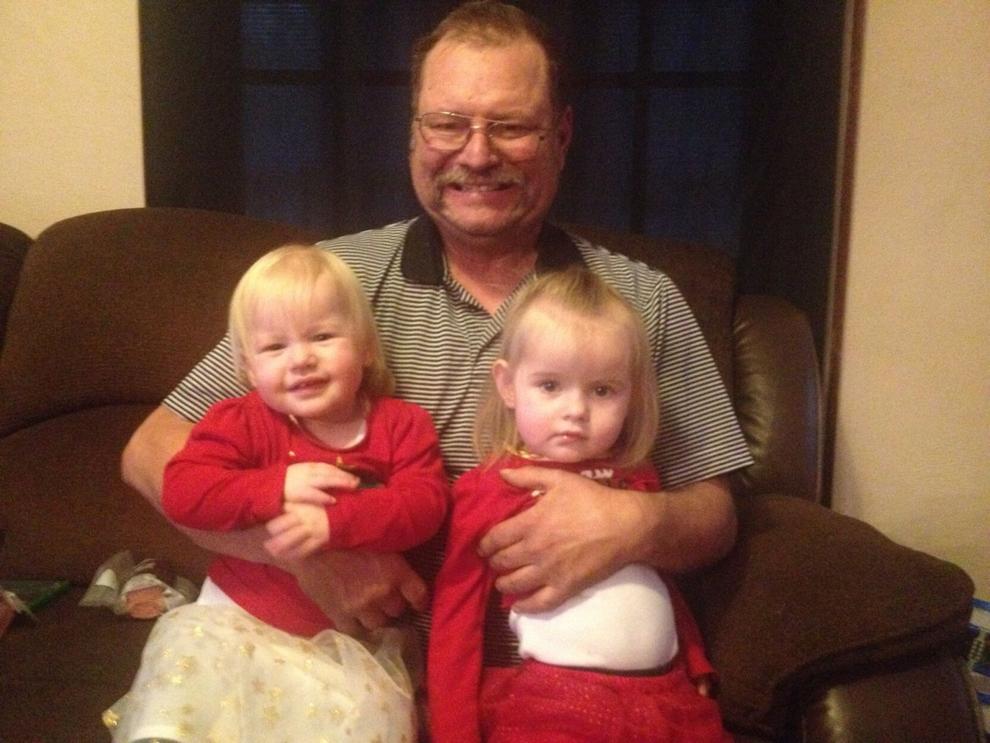 Frank Kumor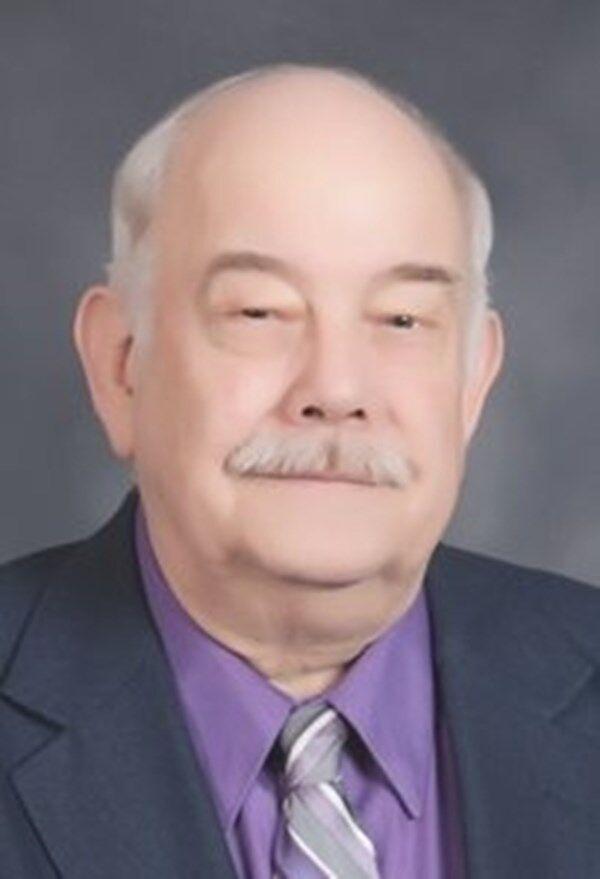 Frank Naranjo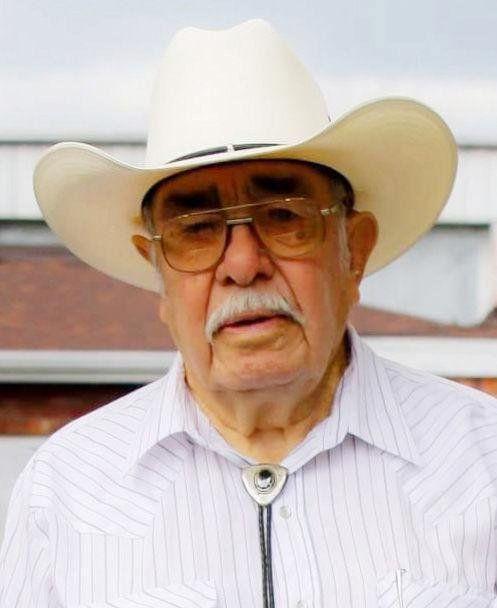 Gary Elwood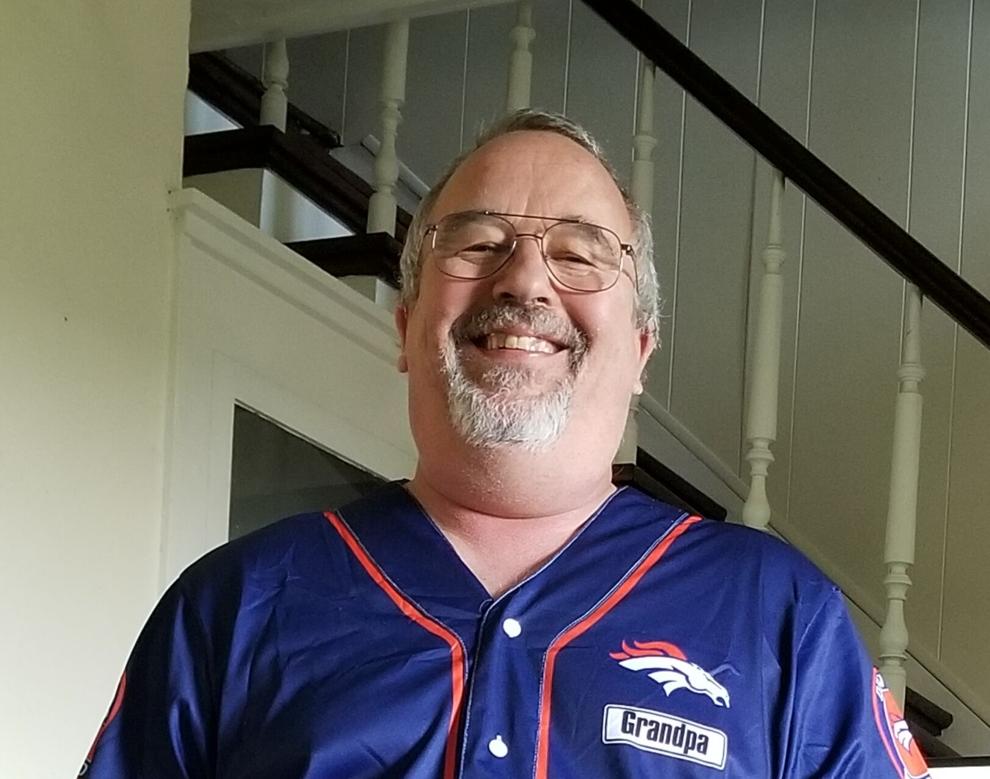 Greg Peterson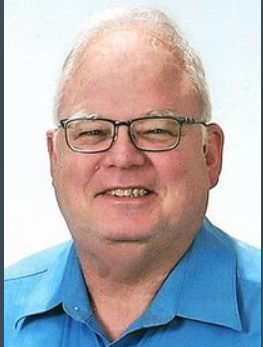 Helen Jones Woods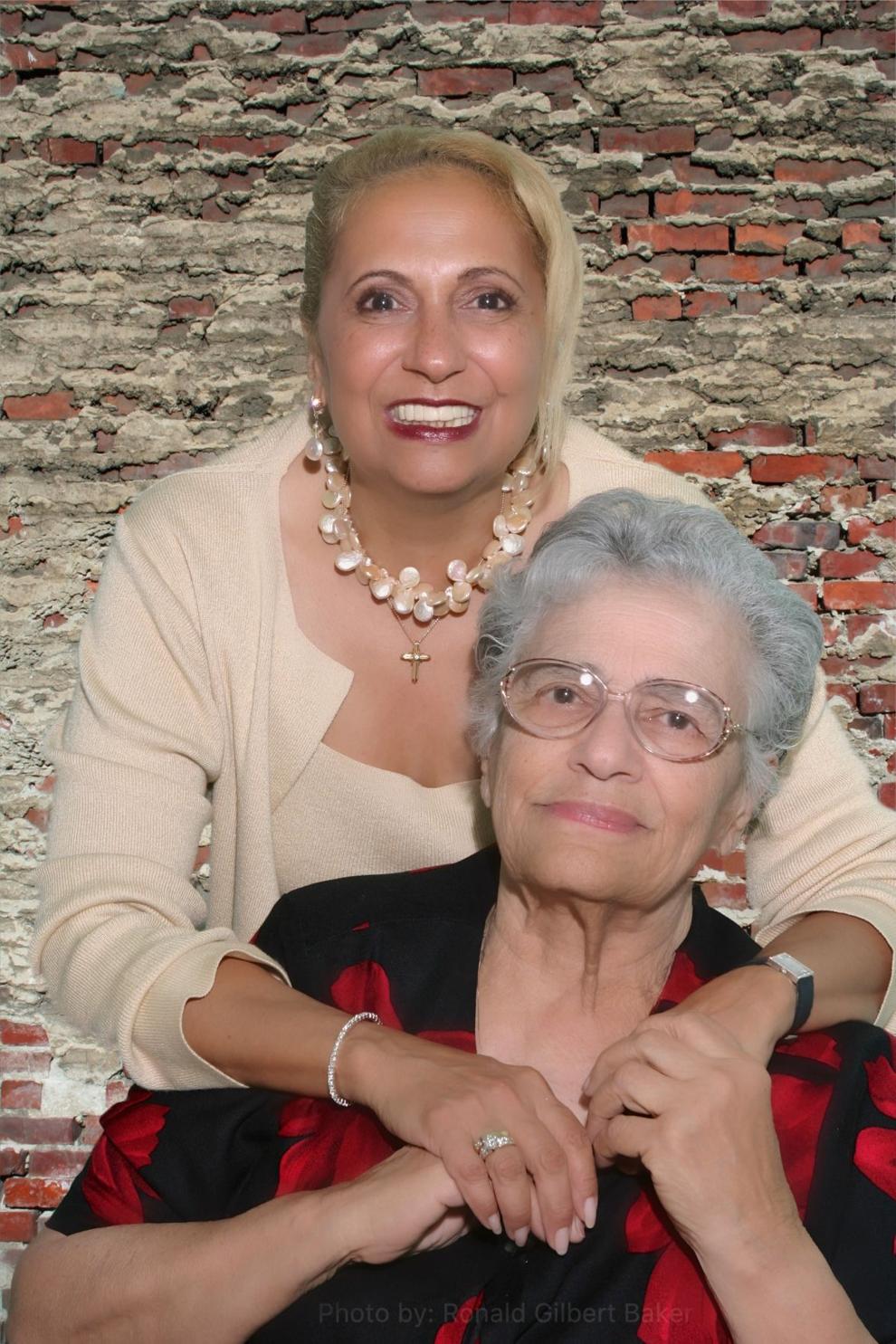 Jack Fynbu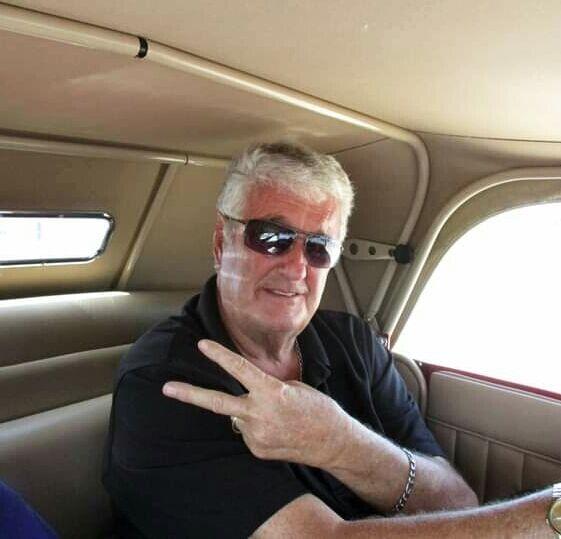 Jesus Ortega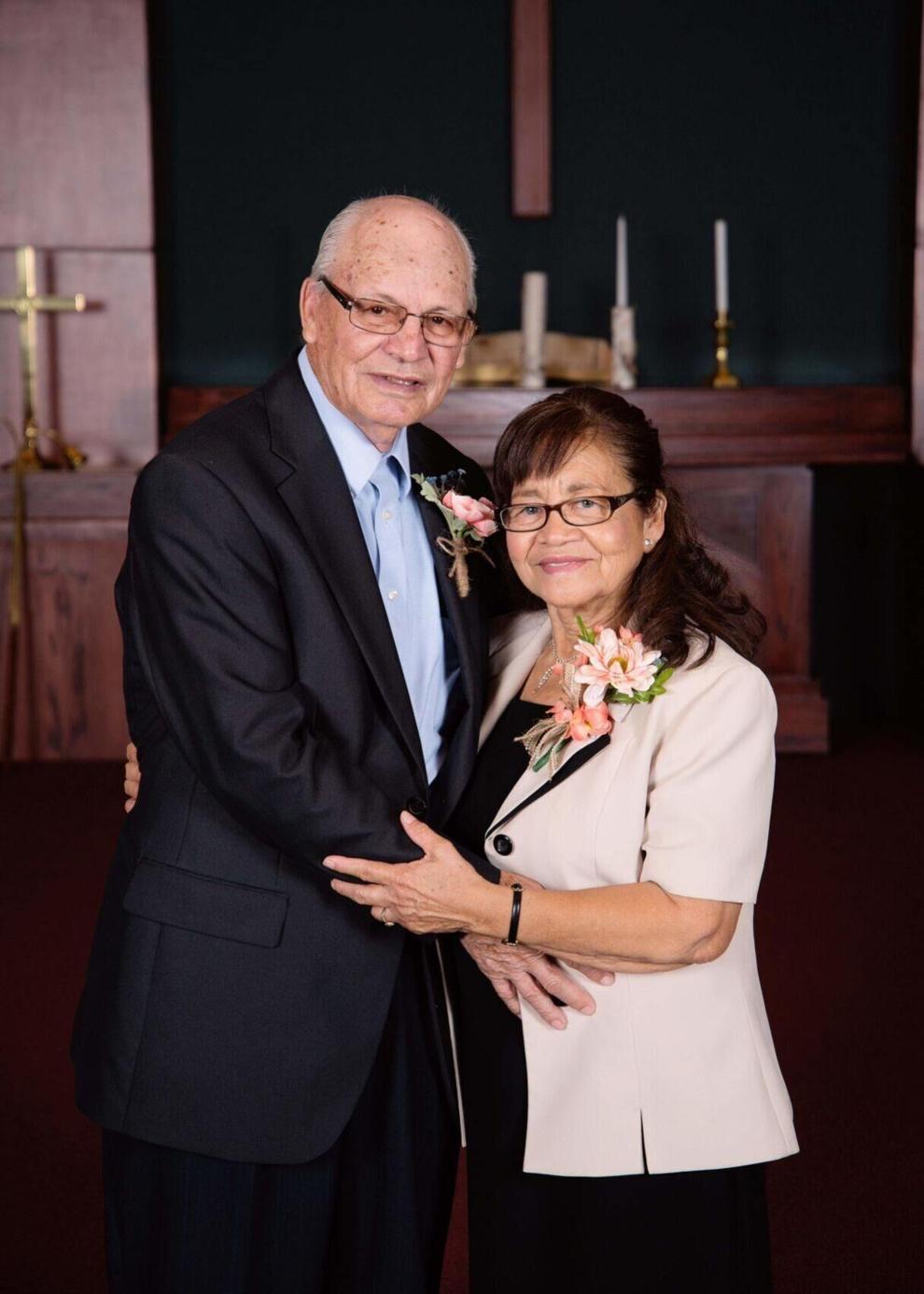 Jim McGrath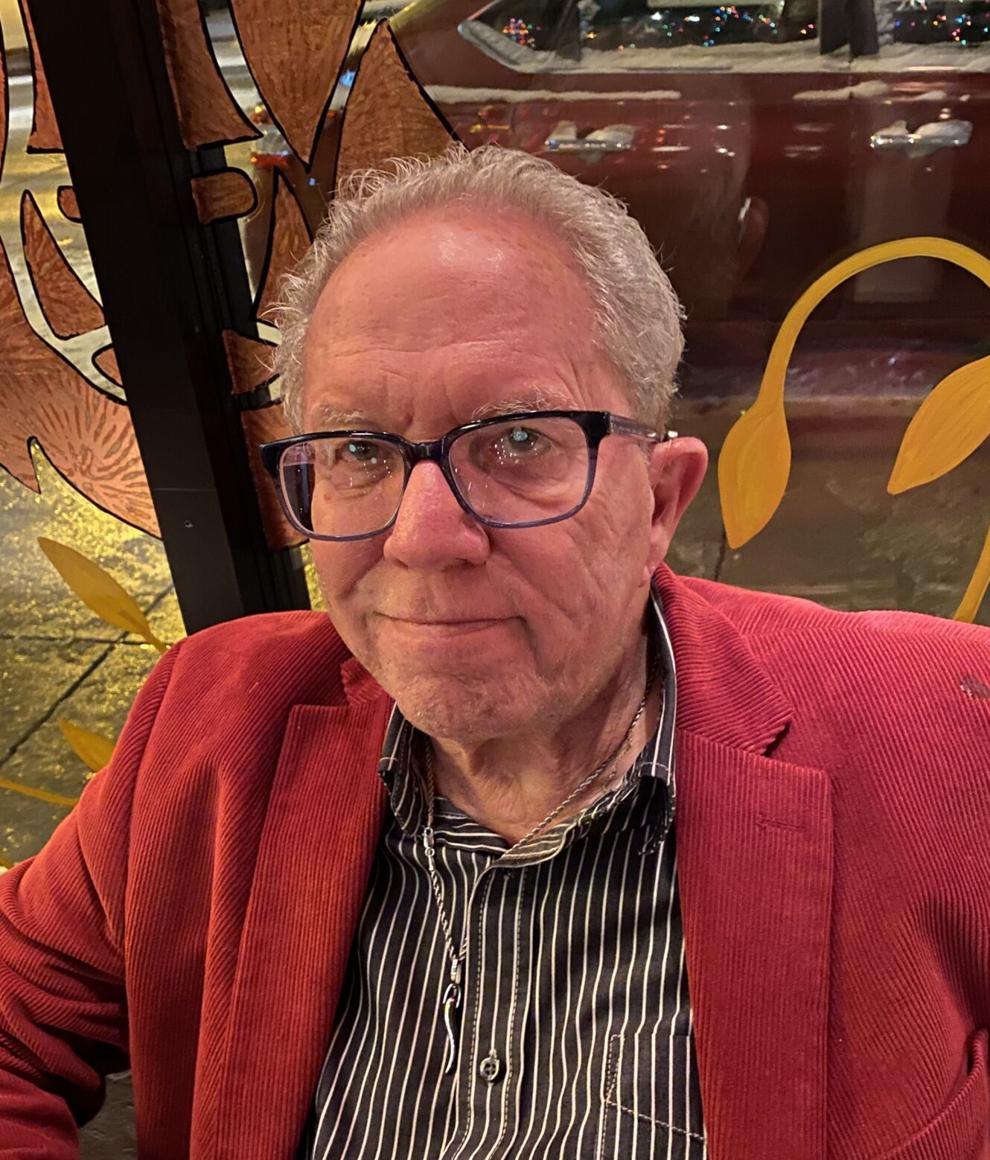 Joel A. Watts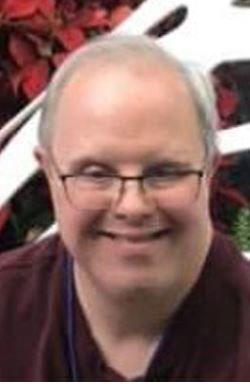 Karen Darling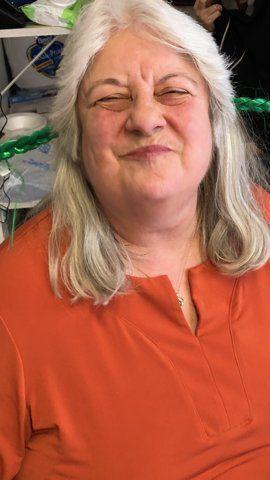 Ken Dahlke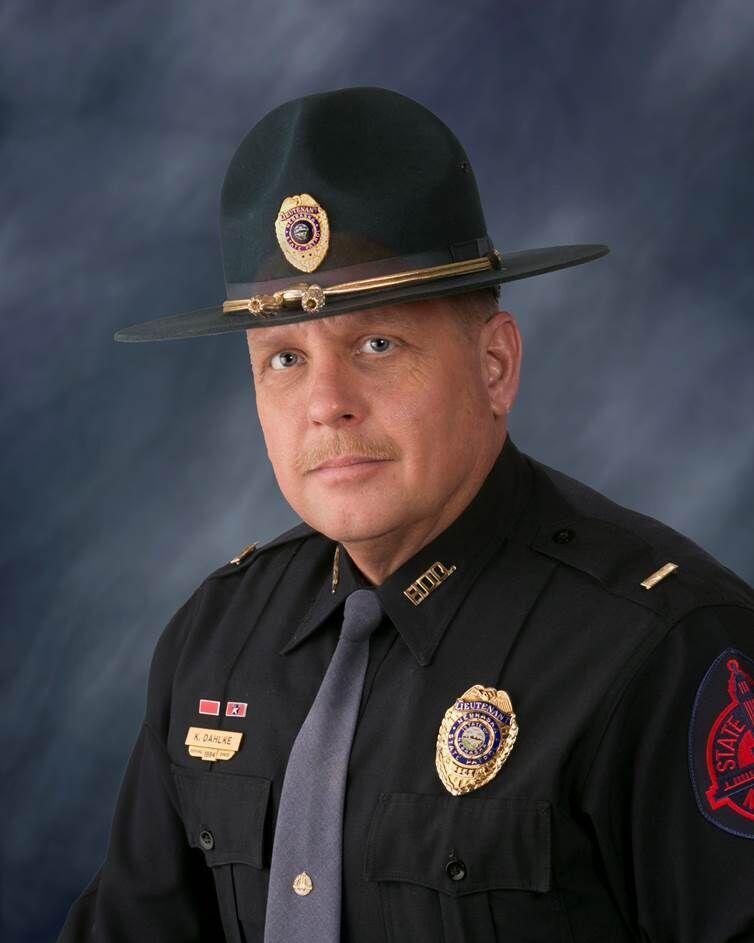 Kevin Hopper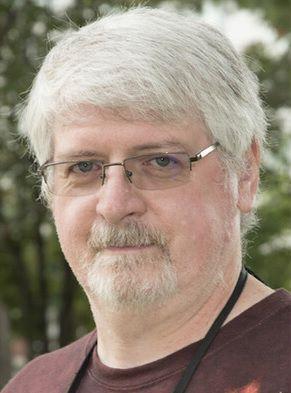 Laura Saf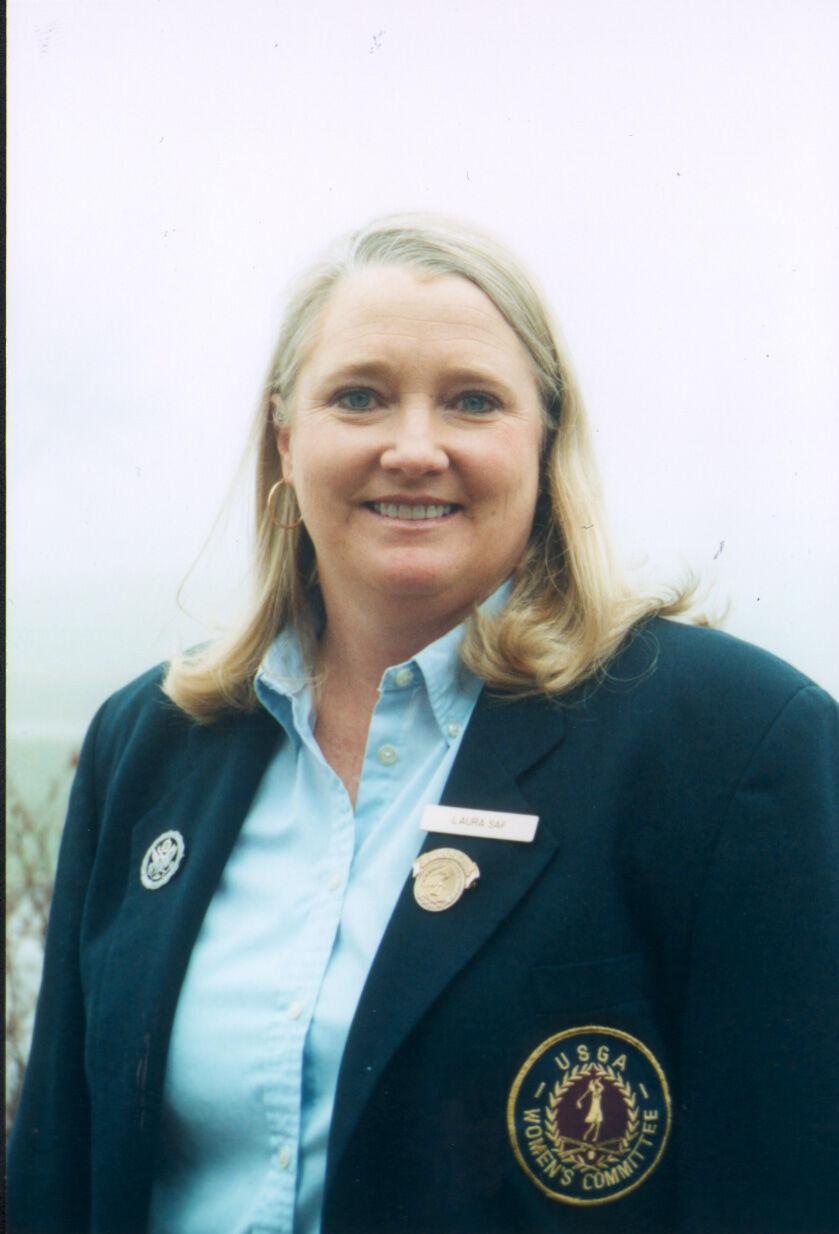 Larry Saab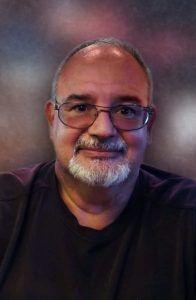 Leland Lamberty
Louis "LJ" Dickson
Lydia and Carlos Tibbs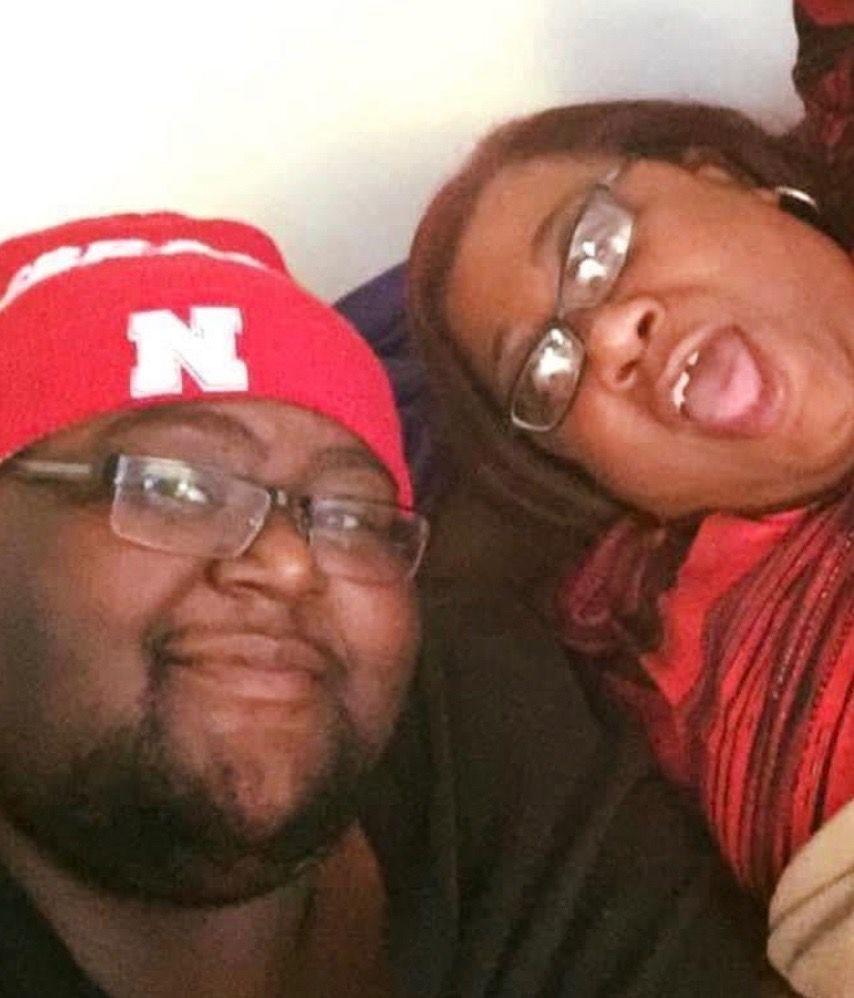 Mary Lou O'Hare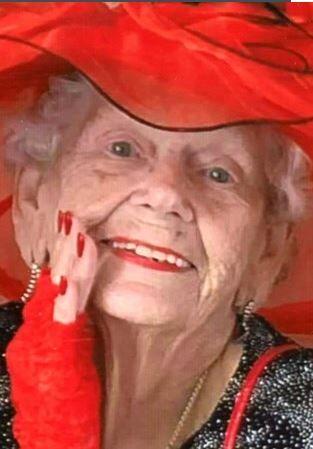 Merlene Hughes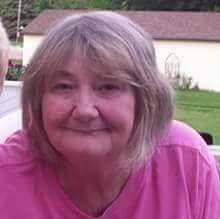 Mike Acquazzino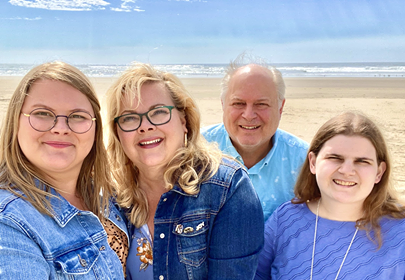 Ming Wang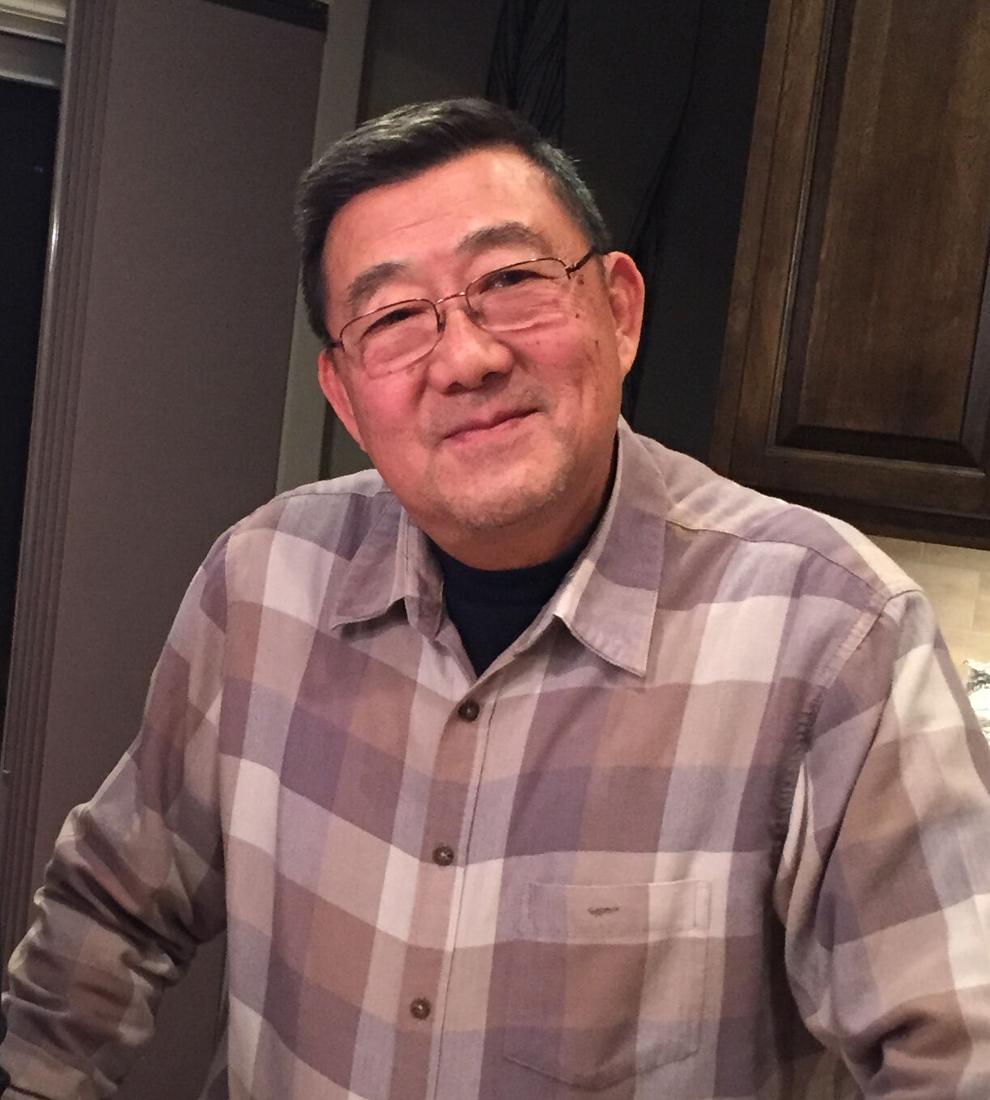 Nancy Cardisco-Preister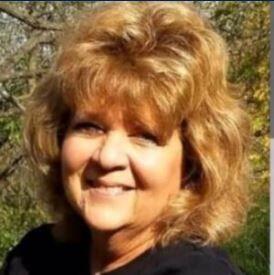 Paul Filsinger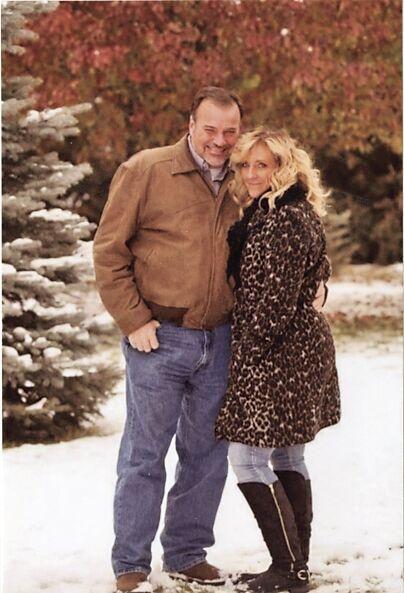 Paul Ing
Pedro Garcia III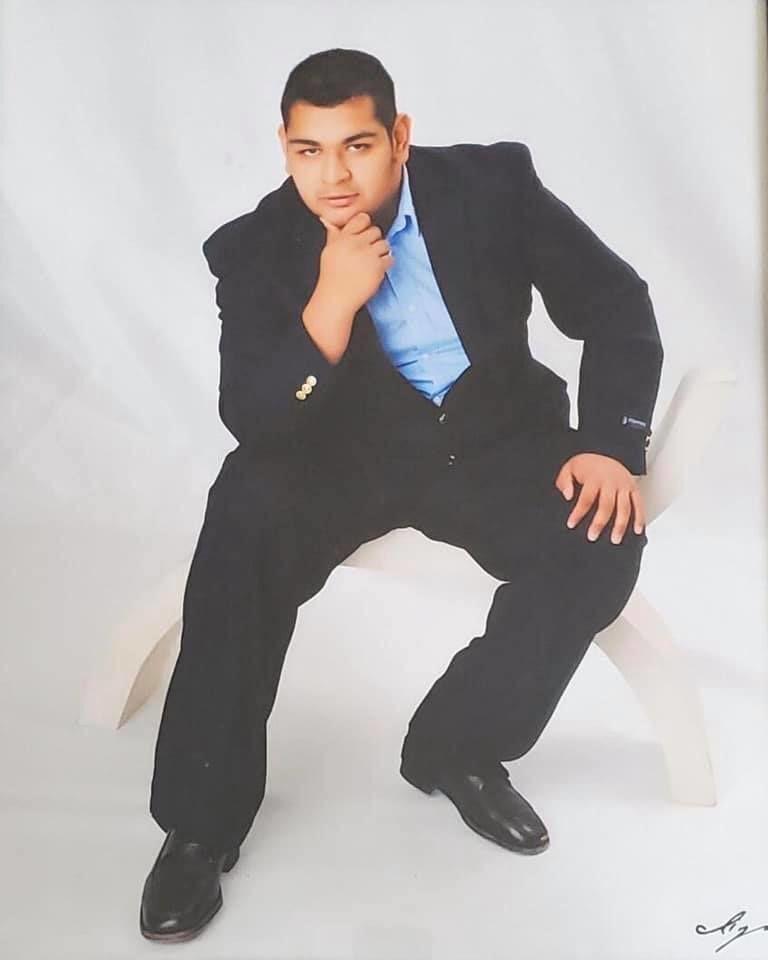 Phyllis Wachholtz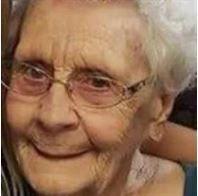 Ralph Marasco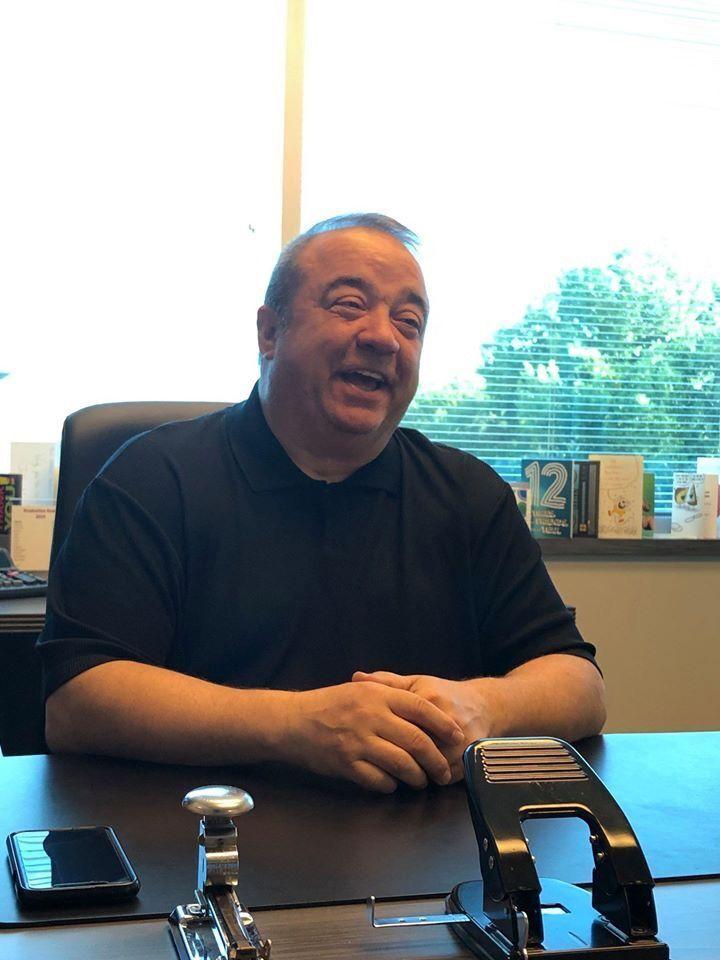 Randy Secrest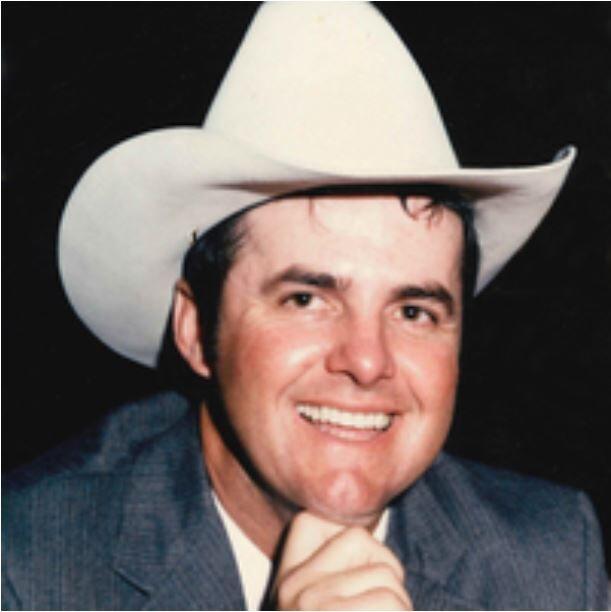 Robert M. Fausset
Robert Puhalla Sr.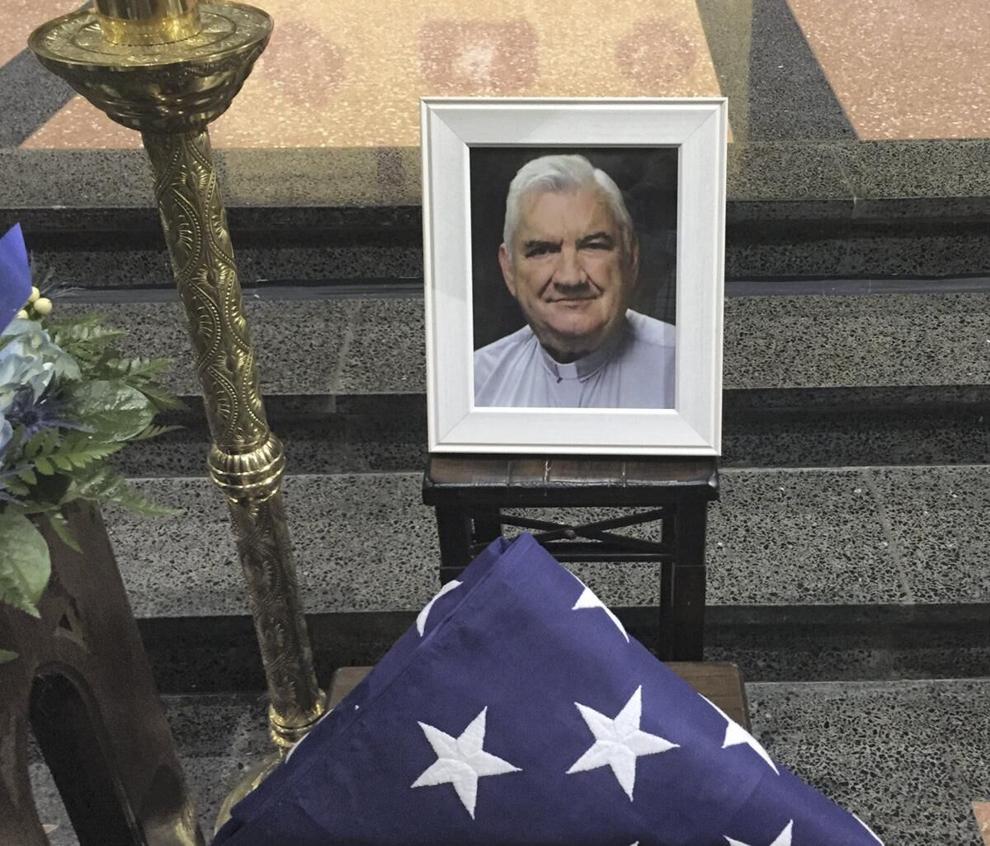 Roger Ryman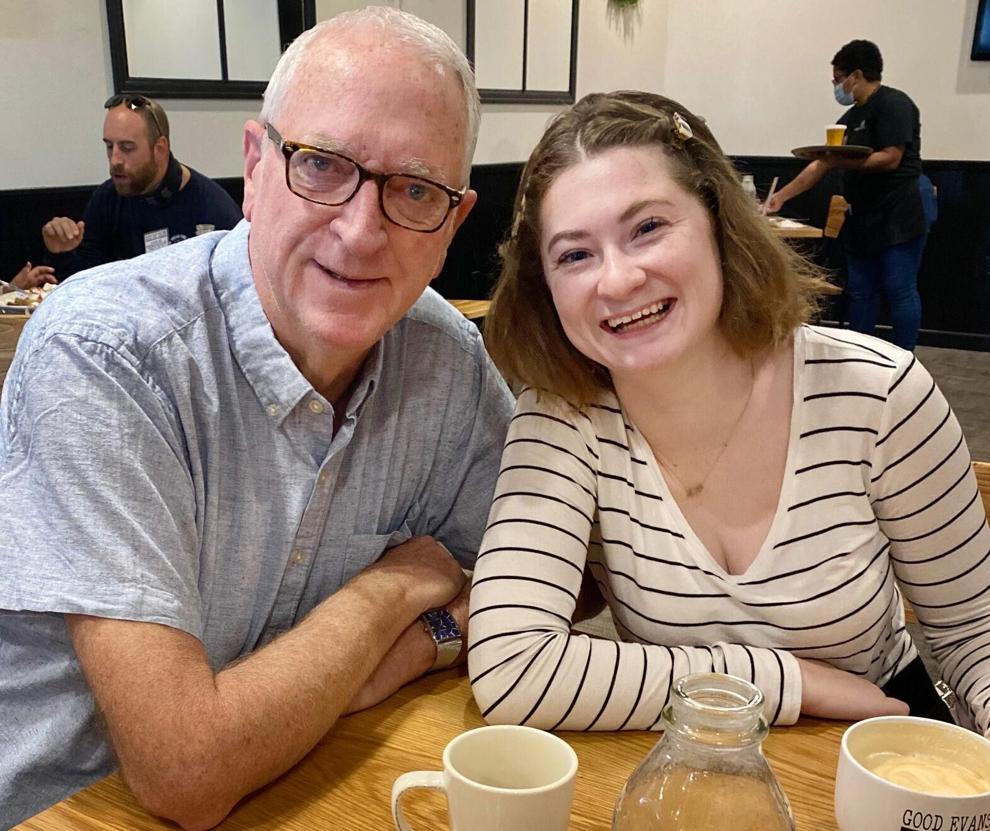 Samiera Abou-Nasr
Steve Maurer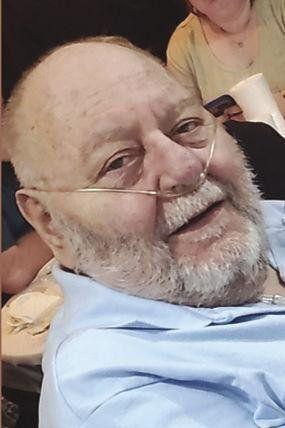 Ted Bray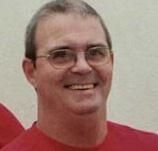 Tom Vint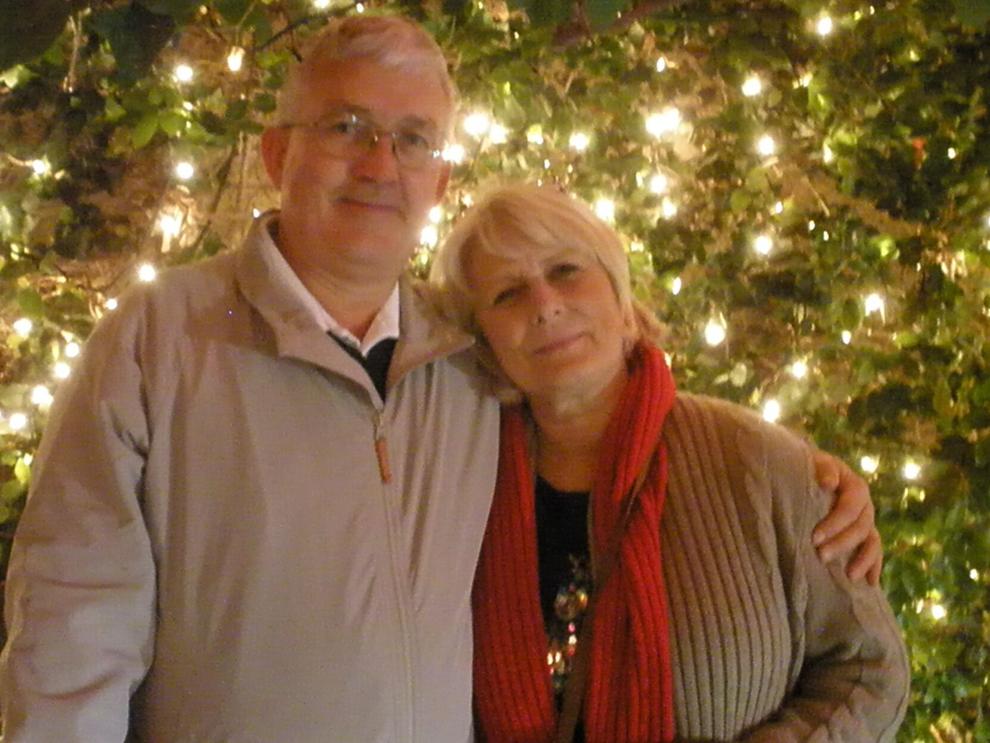 Toni Trapp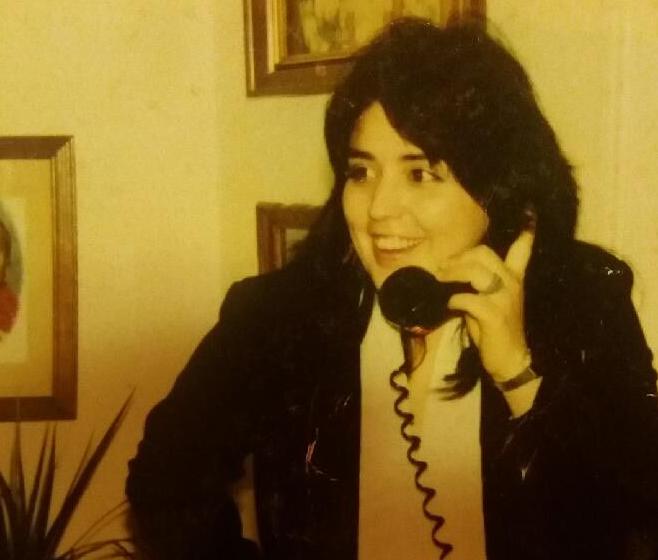 Vincent Kershaw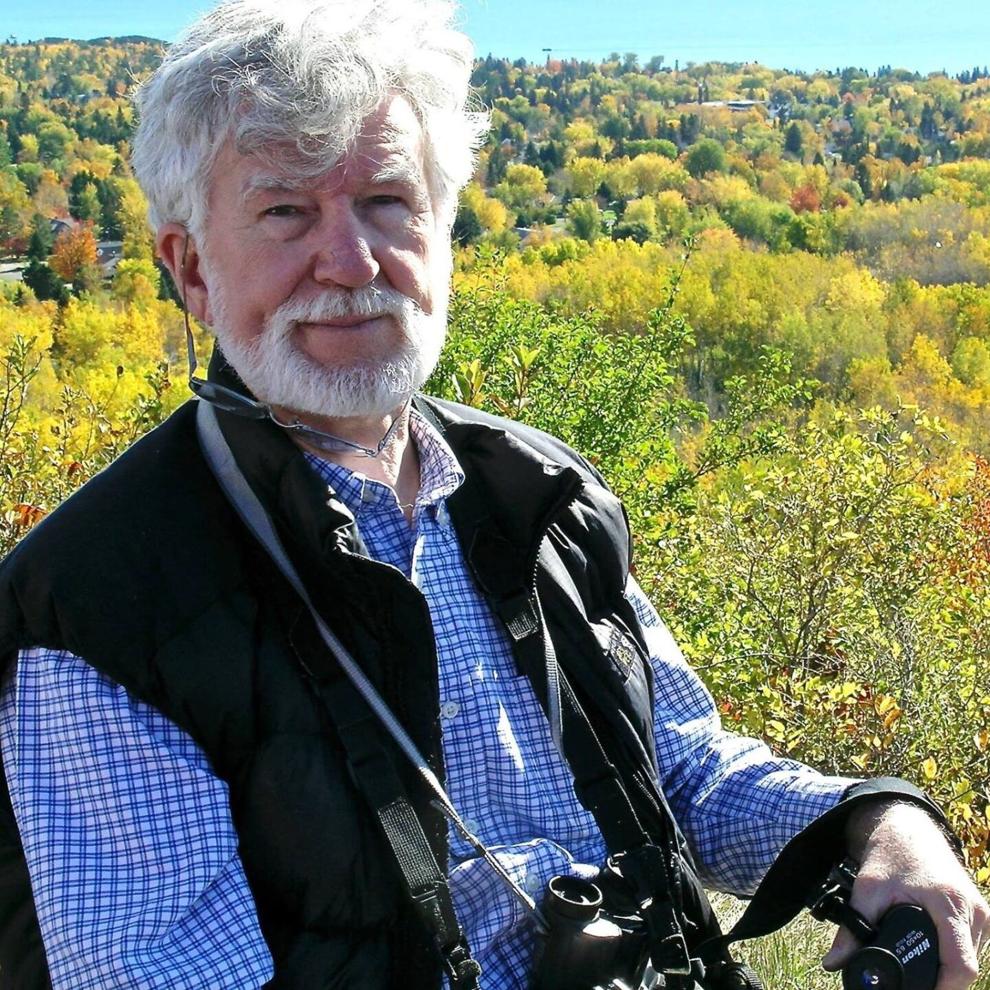 Wayne Stanley