Amid a pandemic that knows no borders, Iowa and Nebraska have shared much in common.
Both rank in the top 15 states in COVID-19 cases per capita. Both have governors who have refused to issue stay-at-home orders and shunned mask mandates.
But there is one way the two states have sharply diverged: deaths.
Iowa has seen 1,441 COVID-19 deaths, compared with 514 in Nebraska as of Friday.
Even taking into account Iowa's larger population, Iowa's deaths are running 72% higher than Nebraska's.
If Nebraska had the same per capita death rate as Iowa, almost 370 more Nebraskans would have died by now. Conversely, 600 Iowans would be alive if the state had matched Nebraska's lower death rate.
So just what's going on across the Missouri River? There appear to be at least two strong drivers.
Iowa has a higher proportion of elderly people — the group most at risk of death from COVID-19.
And that not only makes Iowa's nursing home population larger than Nebraska's, but Iowa also has seen three times more deadly outbreaks in such homes.
A World-Herald analysis shows that there's a strong correlation between nursing home deaths and overall state death tolls from COVID-19.
"In communities where you have a higher proportion of confirmed cases among older people, you're going to see higher rates of hospitalizations and deaths," said Dr. James Lawler, a director at the University of Nebraska Medical Center's Global Center for Health Security. "When we've seen significant differences in mortality between states and regions, you can look at age as probably the most critical factor."
Unfortunately, Lawler said, another thing both states now have in common is that virus cases are surging.
World-Herald figures show that Nebraska's percentage growth in new cases in the past week was the eighth-highest in the country; Iowa's ranked 16th. Daily new cases in Nebraska are now at their highest level since the pandemic started.
"The Upper Midwest is really blowing up in terms of not only cases, but number of hospitalizations," Lawler said.
And that, he said, will ultimately translate into more deaths.
Since the first weeks of the pandemic, Iowa has suffered a significantly higher death toll than Nebraska.
Iowa's population of 3.1 million is 63% larger than Nebraska's 1.9 million, so you would expect more deaths there.
But at times, Iowa's death toll has been running roughly three times higher than Nebraska's. Overall, Iowa ranks 23rd among the states in per capita deaths, while Nebraska ranks 40th.
And that comes despite the fact that the rates of COVID-19 cases in the two states have not differed significantly. Overall, Iowa ranks eighth among the states in per capita cases, and Nebraska ranks 15th.
In fact, looking at daily cases per 1 million people, the spread of the virus in Nebraska and Iowa has been remarkably similar. Other than a huge spike of cases in Iowa right after college students returned to campuses, the ebb and flow of new cases in the two states has been mostly parallel.
But in daily deaths per 1 million people, Iowa's numbers often have been double Nebraska's.
The differences are most stark in the states' largest metro areas.
Per capita COVID-19 deaths have been 80% higher in the Des Moines metropolitan area than in the Nebraska counties that make up the Omaha metro area. Comparing the states' second-largest metro areas, the per capita death rate in Cedar Rapids has been more than five times higher than Lincoln's.
The differences in the death rates between Iowa and Nebraska aren't explained by the approaches the states' leaders have taken toward controlling the virus.
Nebraska Gov. Pete Ricketts and Iowa Gov. Kim Reynolds have had very similar postures when it comes to government-imposed measures to control the spread — often referred to by public health officials as "nonpharmaceutical interventions."
The two Republicans were among a half-dozen governors who did not issue stay-at-home orders. Both instead imposed lesser restrictions on a county or regional basis and voiced their faith in people voluntarily practicing social distancing.
"I trust Iowans to do the right thing, and I think they are doing the right thing," Reynolds has said.
Neither governor imposed a statewide mask mandate and have also voiced opposition to local mandates. Ricketts threatened to sue Douglas County when it was poised to issue a mask mandate, though Omaha was later able to legally impose a citywide mandate.
Reynolds has questioned whether the local mask mandates in her state can legally be enforced and has been frequently photographed mingling at crowded events without a mask.
"I don't want to get political, but the messaging from the state has been very poor since the very beginning of this pandemic," said Dr. Michihiko Goto, an infectious disease specialist at the University of Iowa. "In general, Iowa has done very little to control community transmission."
Those similar political postures on public health measures have also appeared to produce similar results in terms of public behavior.
Federal transportation data show that the states have had very similar, somewhat below-average reductions in travel since the pandemic began. New York Times survey data show that mask usage rates in the two states' largest counties are also similar — with Iowa's somewhat higher than Nebraska's.
The driving factor in the states' divergent deaths can be found within the states' elderly populations.
Iowa ranks 17th in the country in the proportion of people 65 and older, with 17.5% of its population in that demographic. Nebraska ranks 36th at 16.2%. The percentage difference might not seem like much. But it means that Iowa has tens of thousands more people in that vulnerable age group.
Iowa rates even higher in the percentage of people 80 and older, ranking sixth in the nation, while Nebraska ranks 18th.
"Iowa is definitely an older state than Nebraska," said David Drozd, a demographer at the University of Nebraska at Omaha's Center for Public Affairs Research. "It has a higher level of risk because of that."
That also translates into higher numbers of elderly people in Iowa living in nursing homes, a group living arrangement that makes them even more vulnerable. Currently, Iowa's nursing home population of 20,000 is more than double Nebraska's.
Since a major outbreak early in the pandemic killed dozens in a Seattle-area nursing home, it's been recognized that keeping COVID-19 out of nursing homes is critical. Infection control experts with Nebraska Medicine were working with Nebraska's nursing homes even before the virus arrived here.
An analysis of a database of federally regulated nursing homes suggests that Nebraska has been markedly more successful than Iowa at keeping the virus out of such facilities, or at least preventing the bug's spread inside.
As of Sept. 27, nursing homes in Iowa had reported 111 deadly outbreaks and a total of 665 deaths. Nebraska facilities reported 35 fatal outbreaks and 199 deaths.
In addition, Iowa nursing homes have reported 22 outbreaks in which at least 10 residents were killed, double the number in Nebraska. A single Des Moines nursing home outbreak claimed 44 lives.
Nursing home deaths alone largely explain the huge disparity in death rates between Cedar Rapids and Lincoln: Linn County, which includes Cedar Rapids, has seen 42 nursing home deaths; nursing homes in Lancaster County have reported three deaths.
"That's amazing," Goto said. "We in Iowa have had a lot more nursing home outbreaks."
An analysis of the federal nursing home data also shows what a strong predictor nursing home deaths are for high overall state death tolls. Of the 20 states with the highest nursing home death rates, 18 also rank in the top 20 in overall death rate.
"The correlation is amazingly consistent," Lawler said. "I don't think people realize the devastation this has wrought in nursing homes in many states."
And the best way to prevent nursing home outbreaks, Goto said, is to try to limit spread within the community. While people may think they can turn nursing homes into insulated bubbles, the reality is that workers have to come and go from nursing homes back into the community every day.
It's likely that there are other factors at work in Iowa's higher death toll, too. The pandemic affects every region, state and community in ways unique to that area, Lawler said.
Population density could be one such factor.
Iowa's population per square mile is double Nebraska's, largely because of wide swaths of sparse ranchland in western Nebraska. Some 15% of Nebraska's population lives within counties of 10,000 people or fewer, while only 6% of Iowa's population lives within such low-population counties. Those counties do tend to have some of the lowest virus rates.
But now, more than seven months into the pandemic, Lawler thinks that density is no longer the predictor it once was for virus spread. The virus has now had time to find its way almost everywhere. And even people in small towns interact with one another, he said — often without taking precautions like wearing masks.
The fact that both Iowa and Nebraska rank in the top third of states in per capita virus rate despite ranking in the bottom third in density also supports the idea that lower density doesn't mean less virus.
The latest case figures also cast much doubt on density: The eight states that as of Sunday had the biggest week-over-week increases in virus cases include some of the nation's least dense states. In order, they include Montana (ranked 48th in population per square mile), Wyoming (49th), Wisconsin (26th), North Dakota (47th), South Dakota (46th), Alaska (50th), Utah (40th) and Nebraska (43rd). Iowa, which has the 36th-highest density, posted the 16th-highest week-over-week growth.
Lawler said the spiking cases in the Midwest and Mountain states are sure to ultimately lead to more hospitalizations and more deaths.
While Nebraska hospitals were able to handle the surge in the spring without reaching capacity, Lawler is concerned about what the weeks ahead could hold. With schools now back in session, he compared the latest surge to a "wall of flames" set loose on a dry forest.
"I have no idea how we're going to handle the surge of patients that's likely going to come to us in the next several weeks," he said. "Because of the surge we're seeing, unfortunately, we're going to see a dramatic rise in deaths."
---
"Photos: Our best staff images of October 2020
Photos: Our best staff images of October 2020
Turtle Voting Power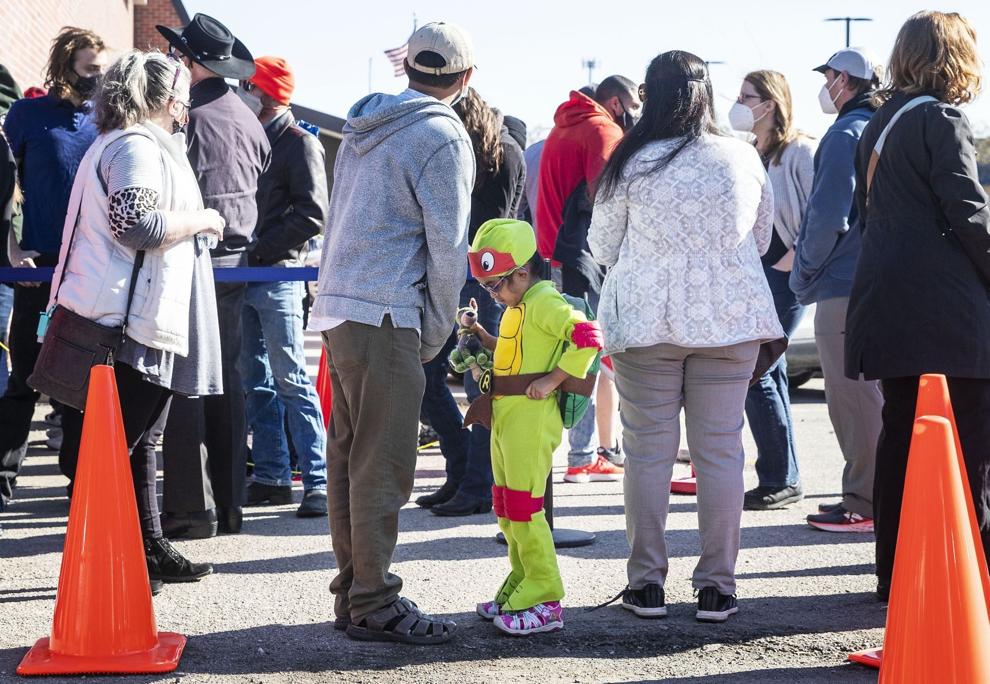 Early Vote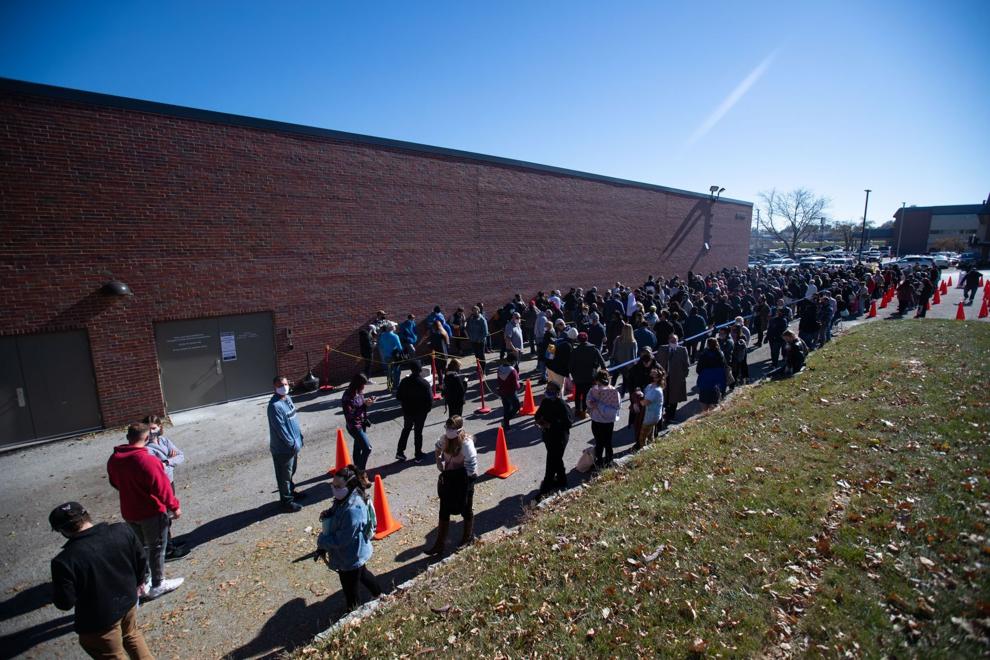 Flex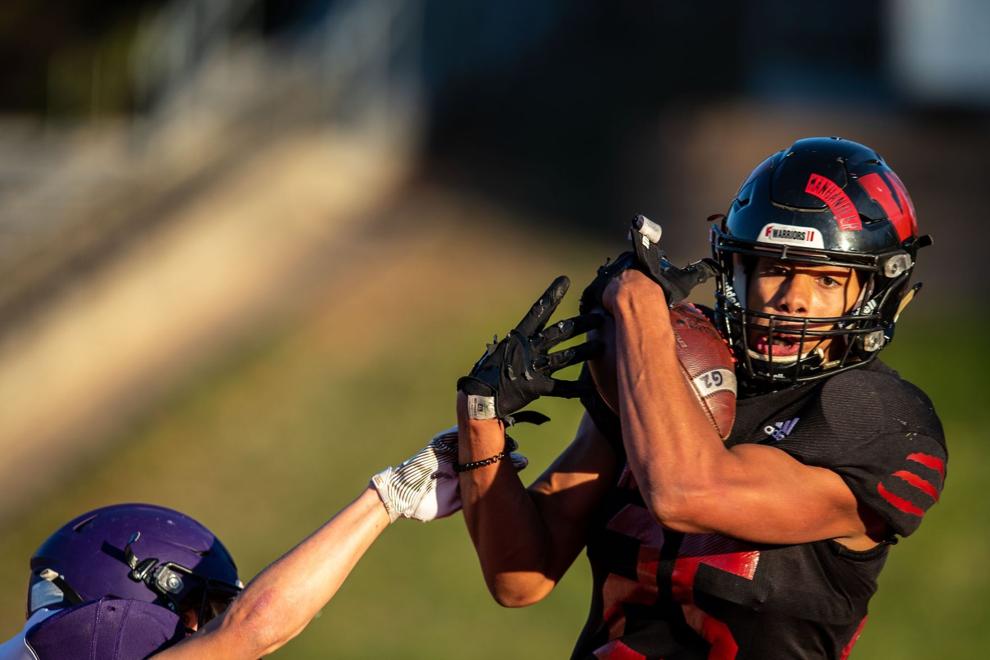 Pass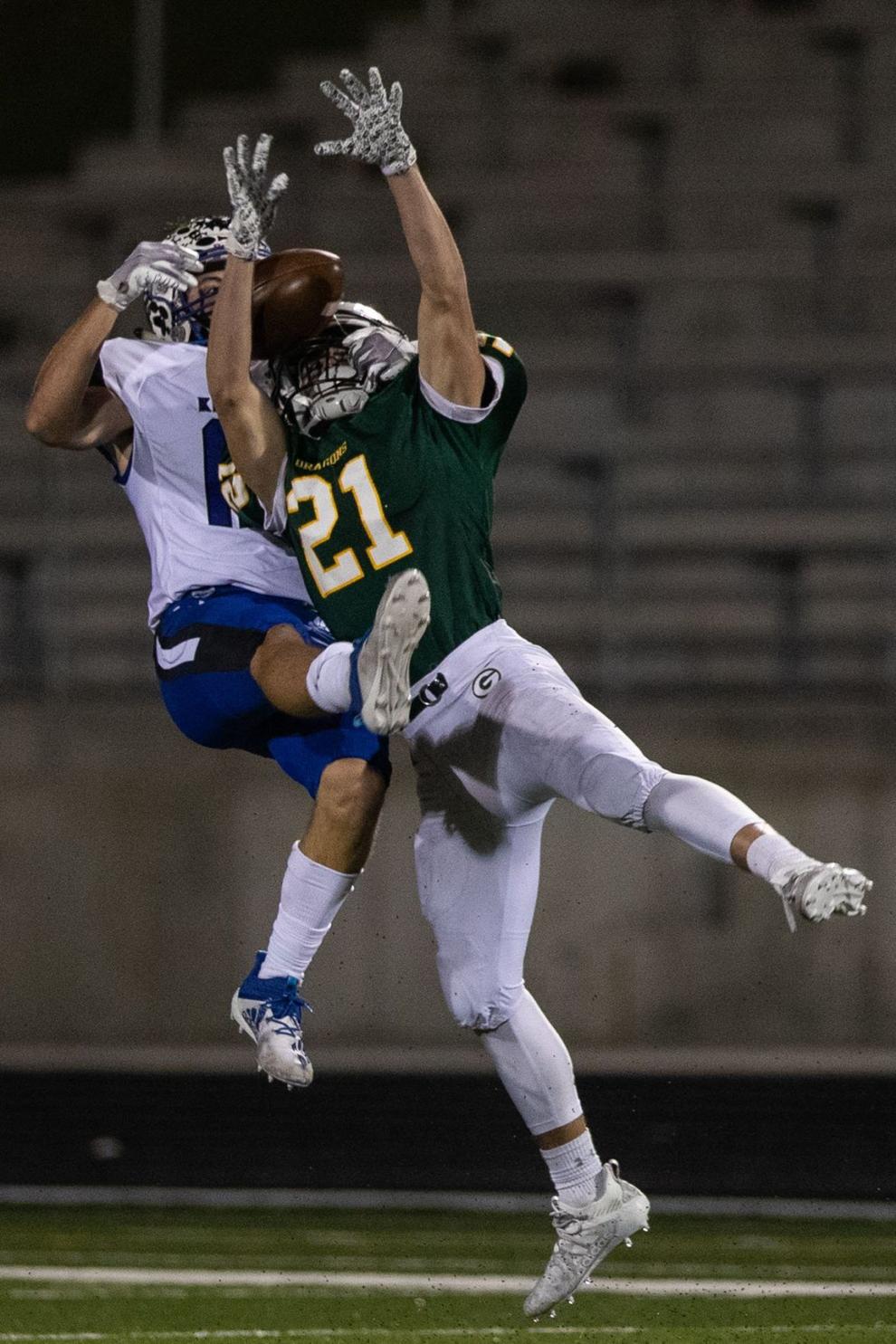 Guard
President Trump Visits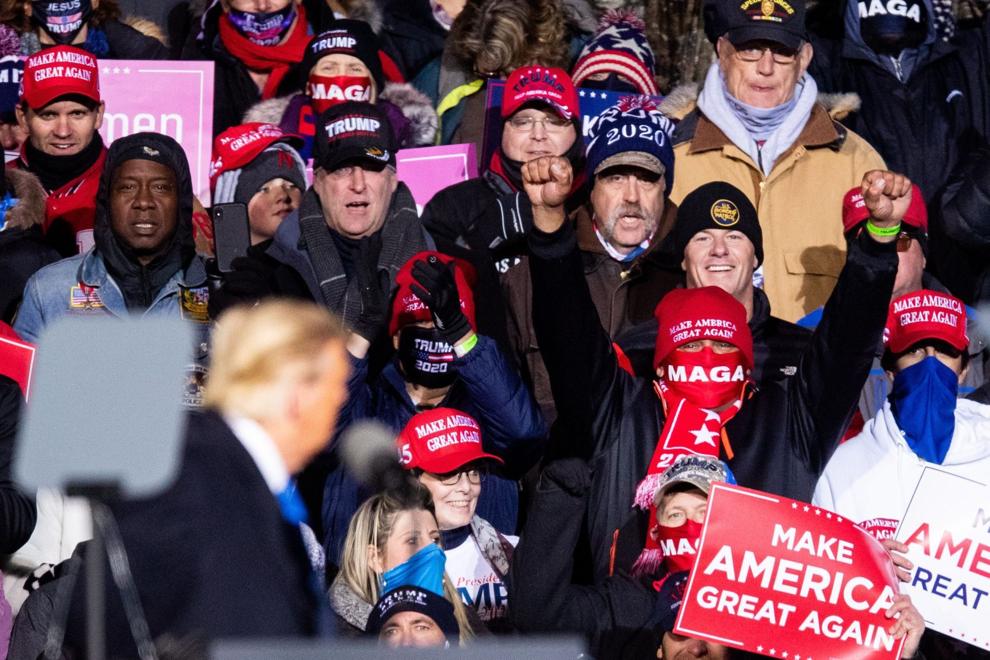 Snow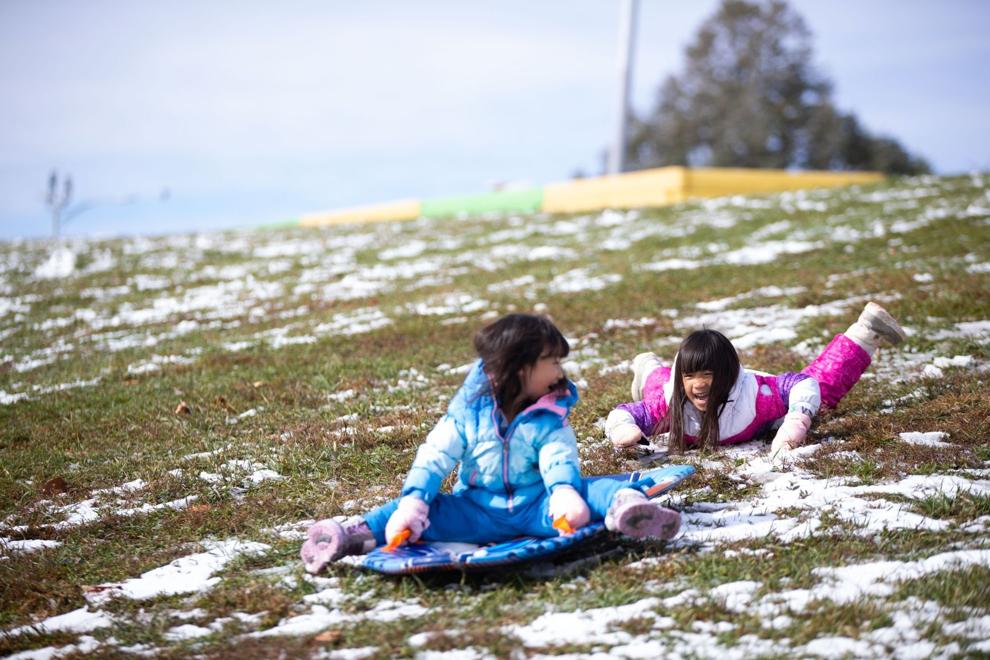 Jump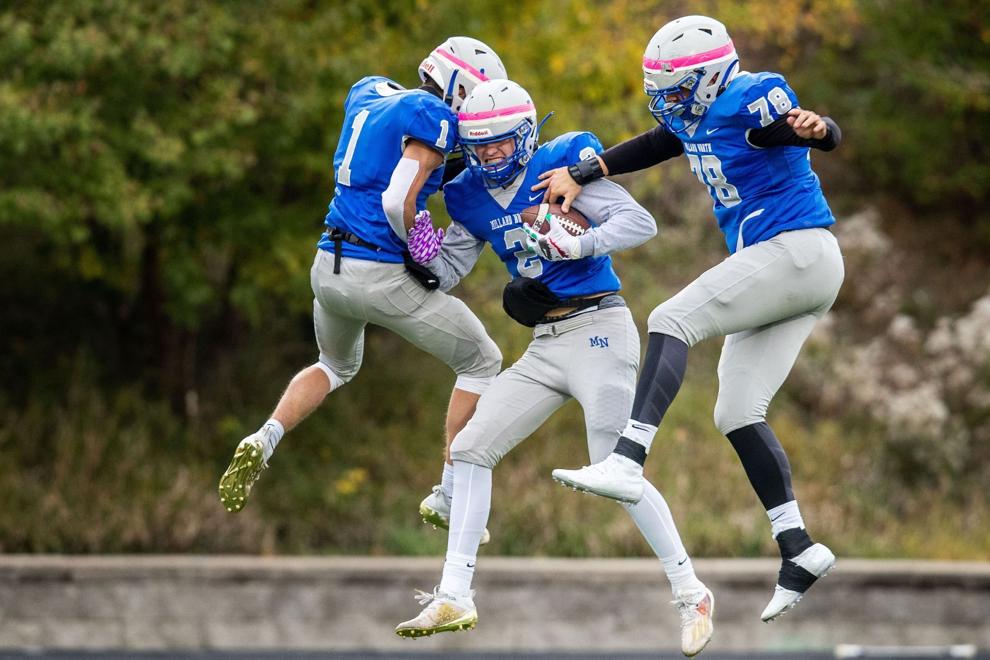 Ready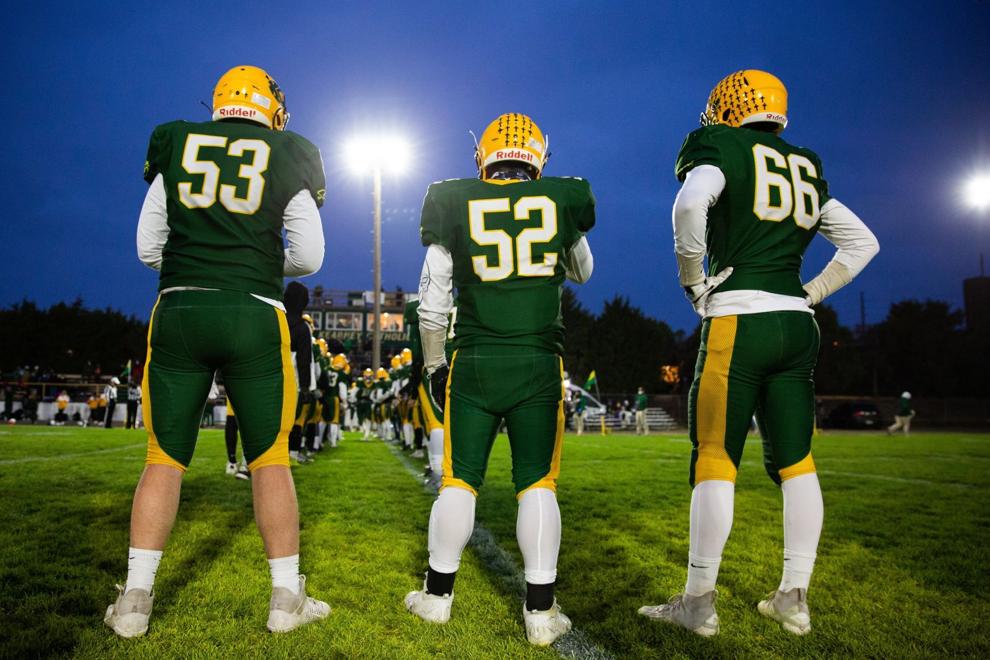 Cold
Opposite Worlds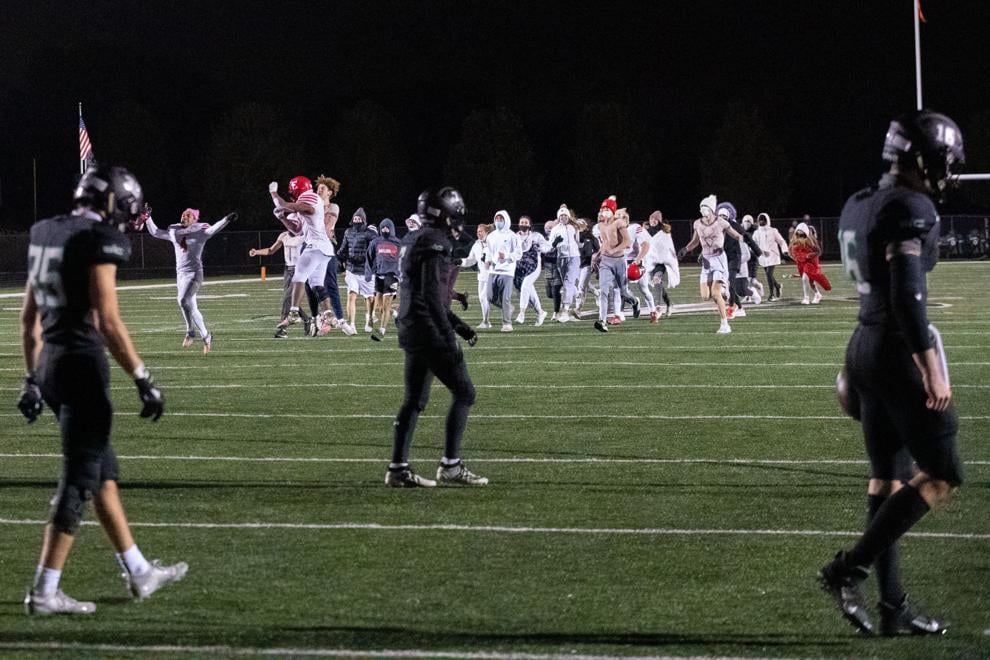 Eye on Ball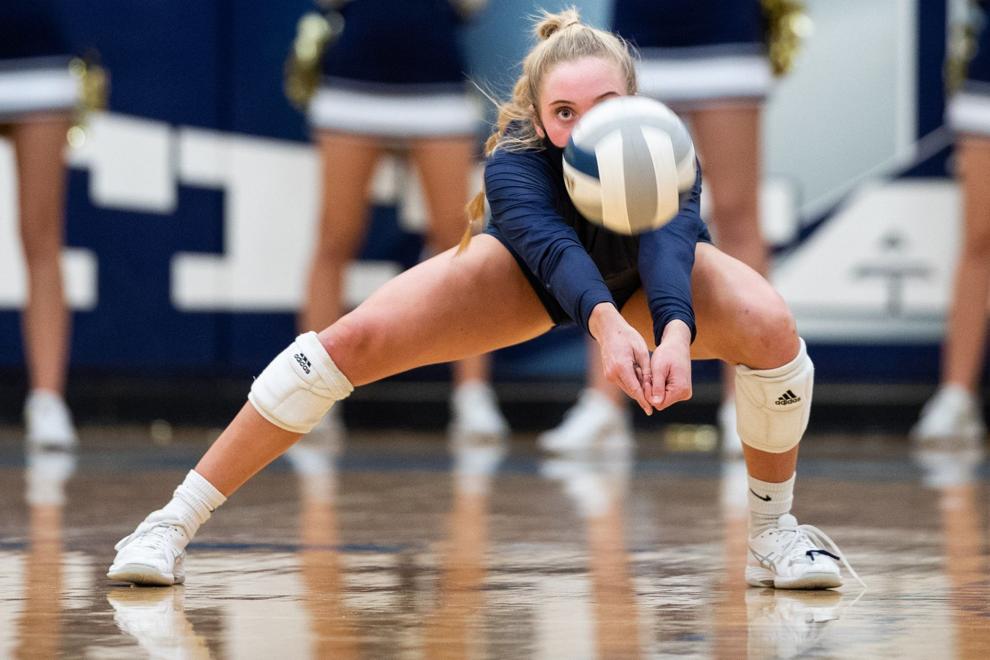 Spooky Vote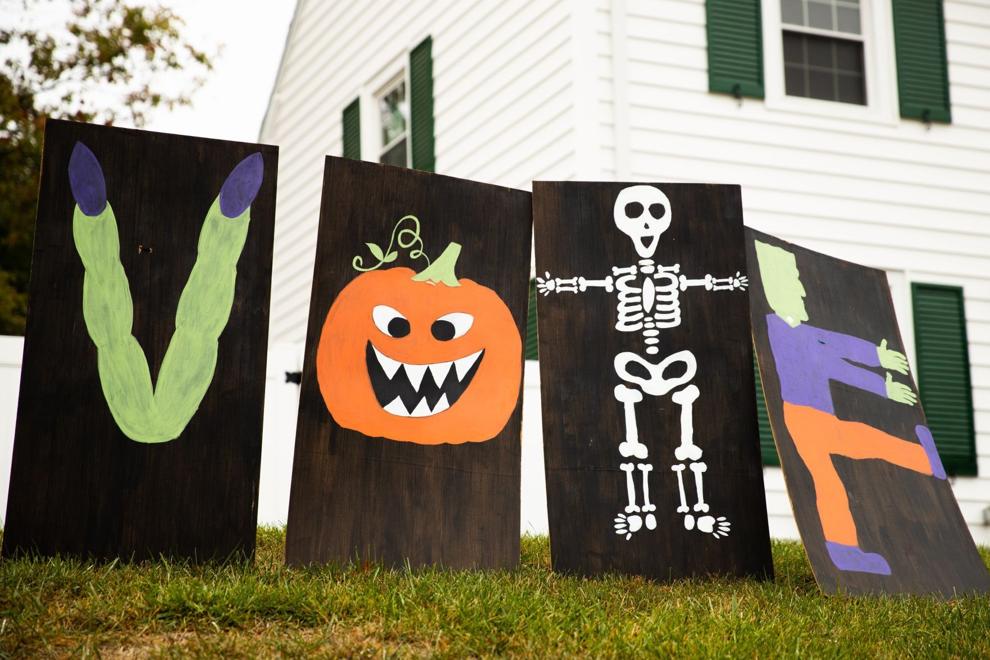 Colorful Run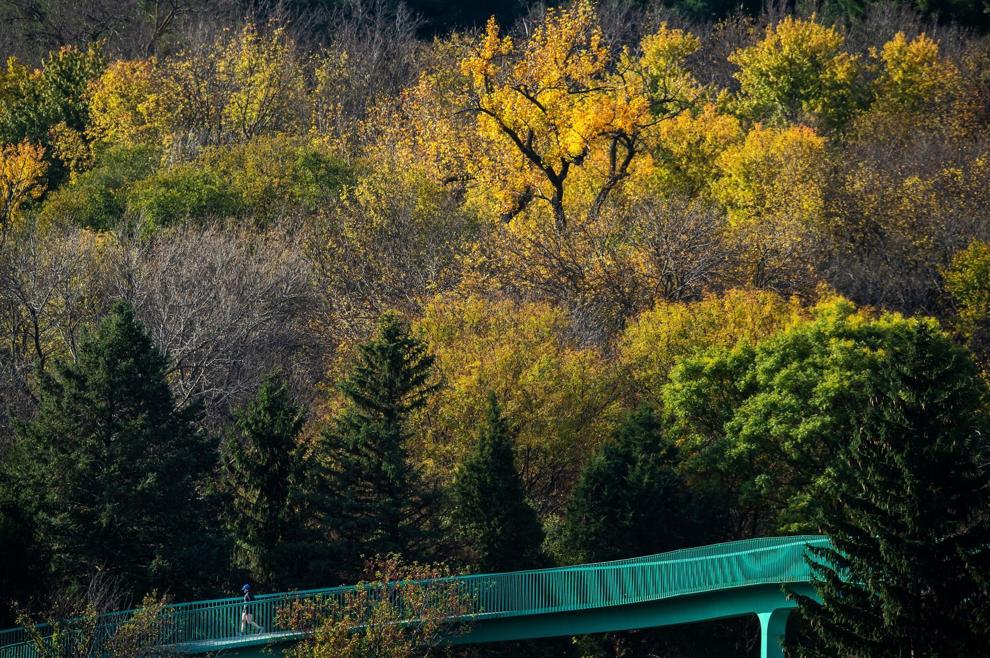 High school first day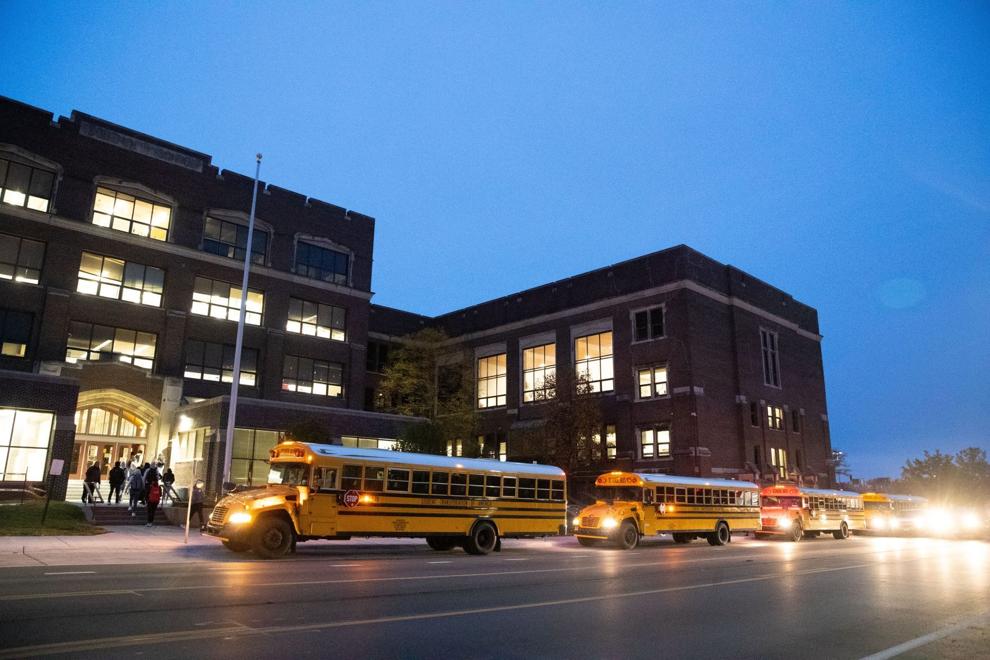 Cheer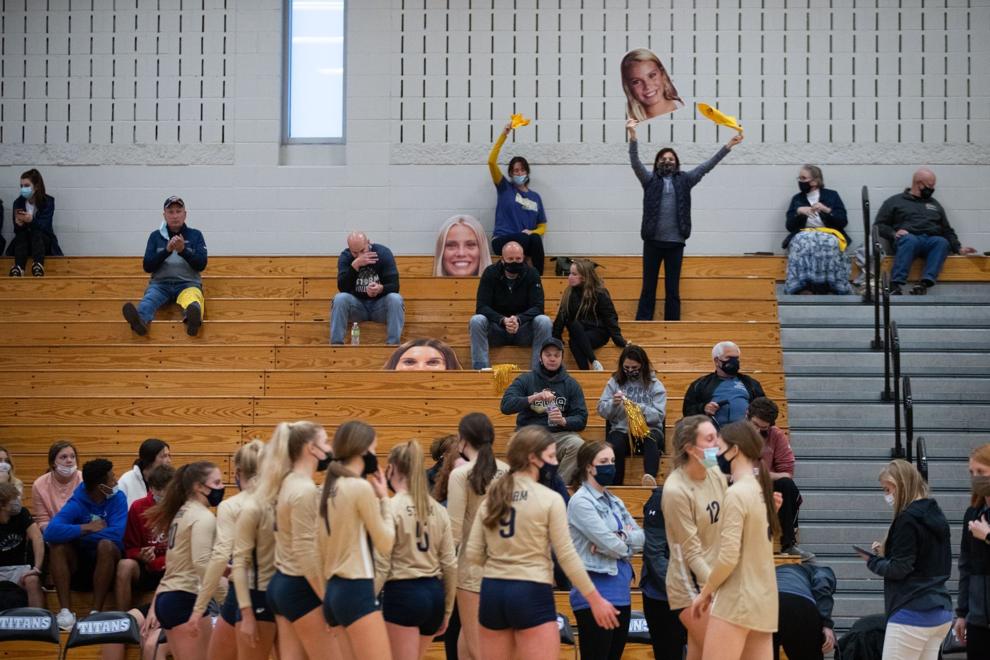 Softball Champs 1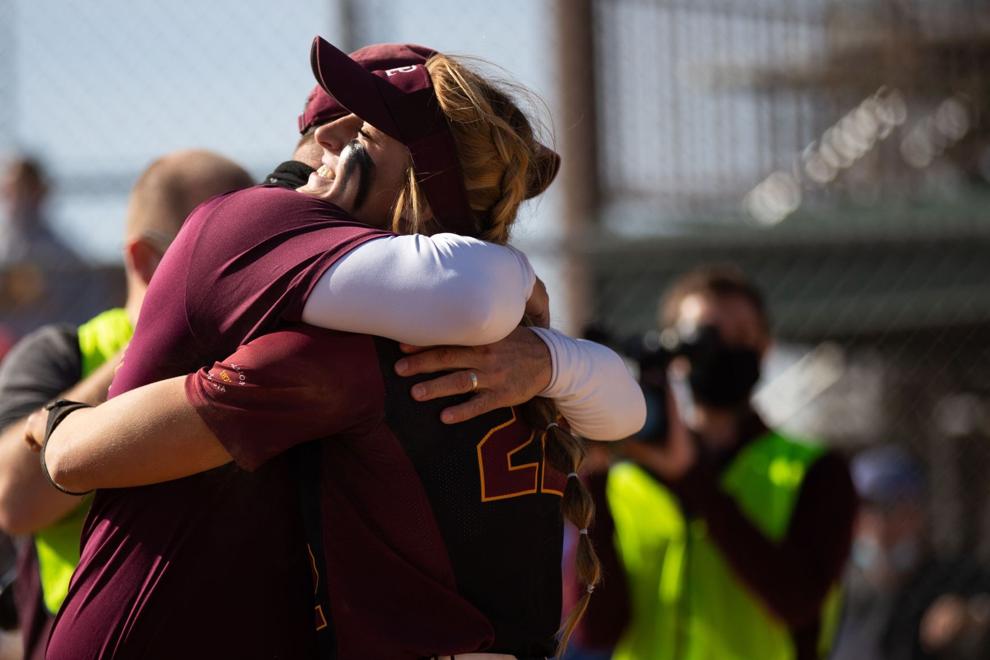 Softball Champs 2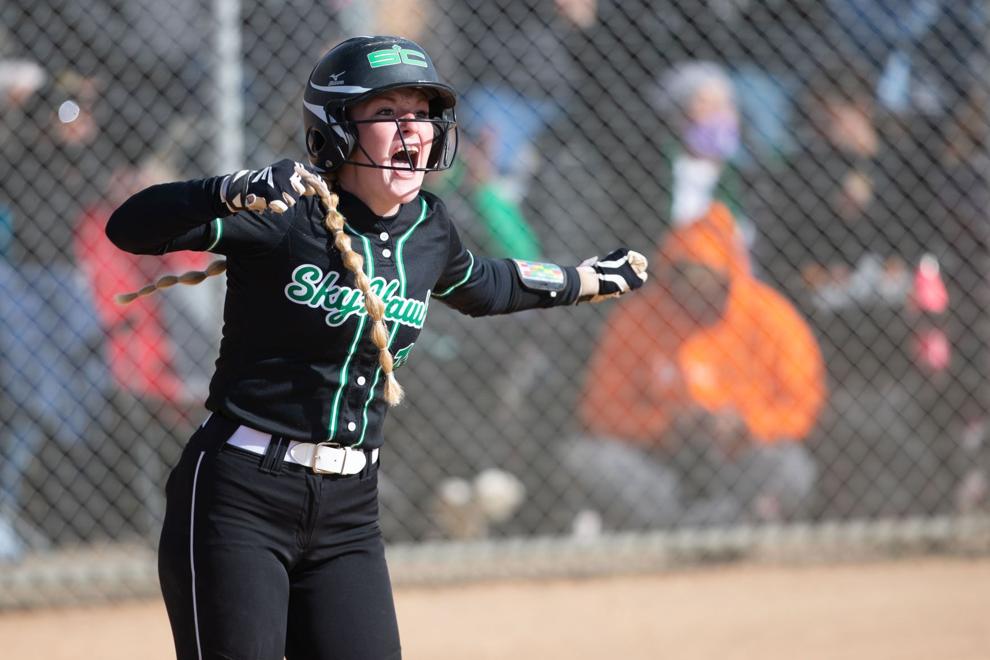 Drum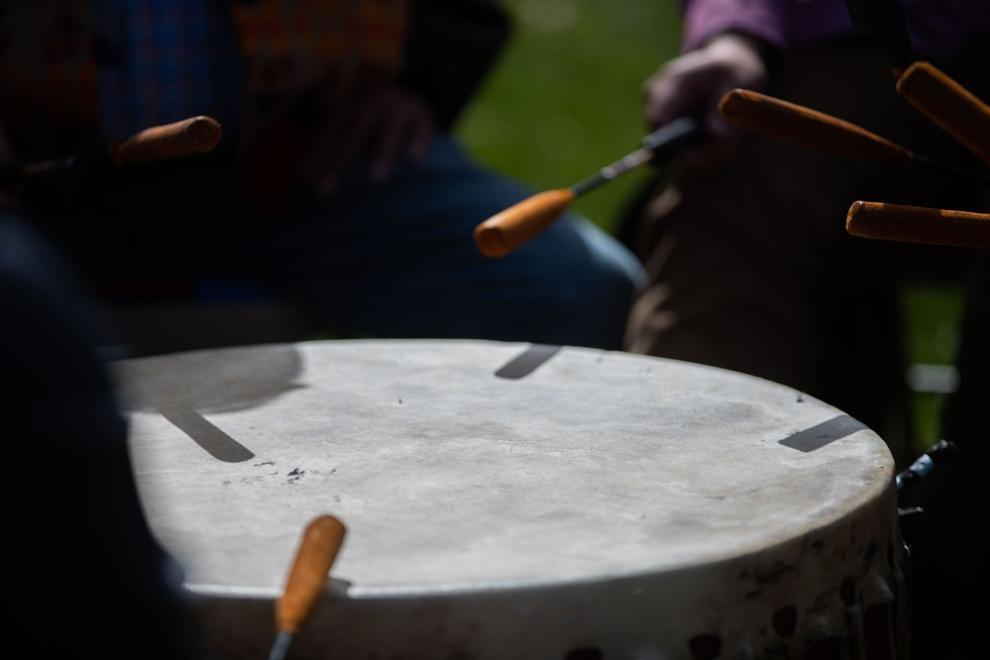 Stiff Arm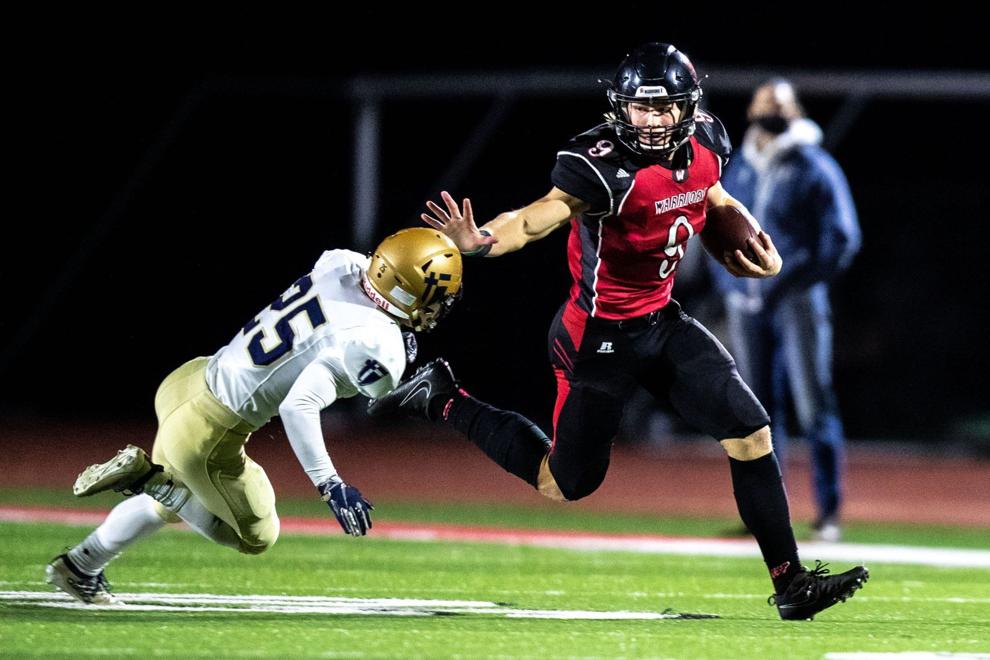 Pumpkin Paint
Renovate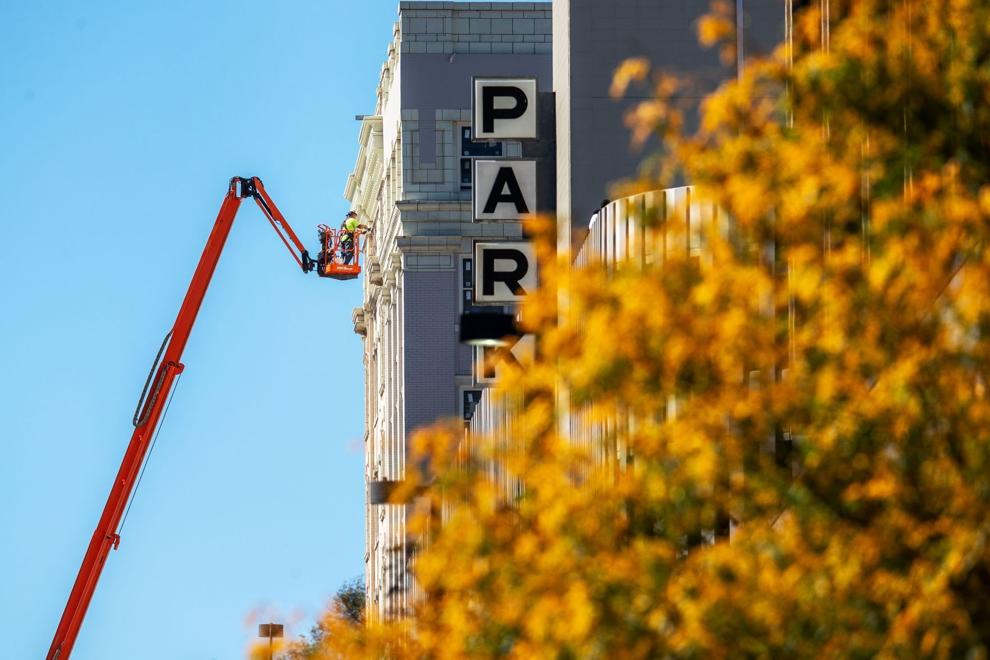 Nature Color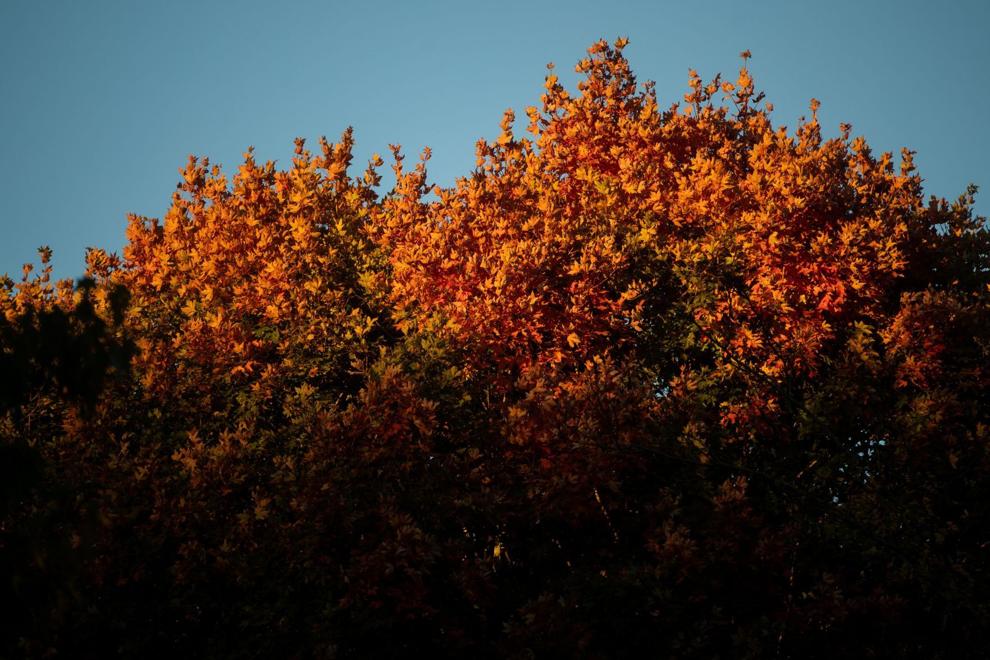 Build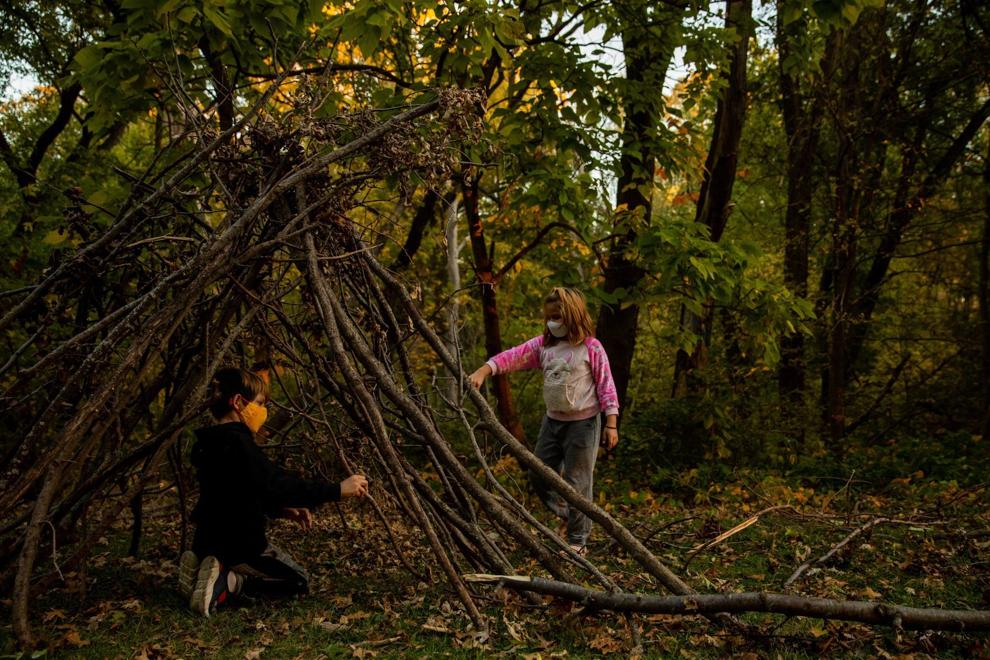 Enter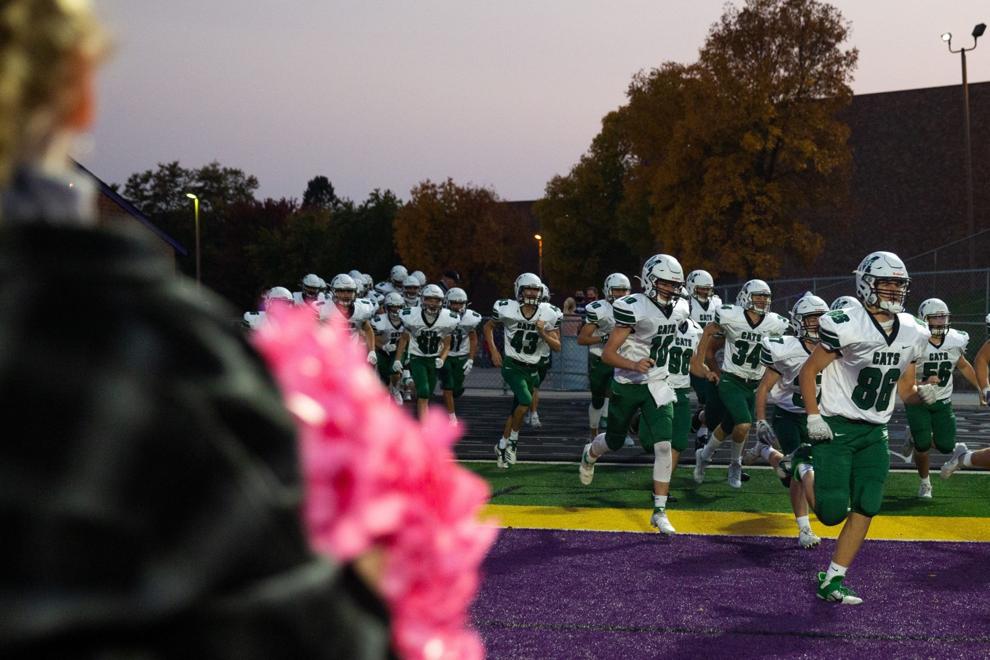 Harvest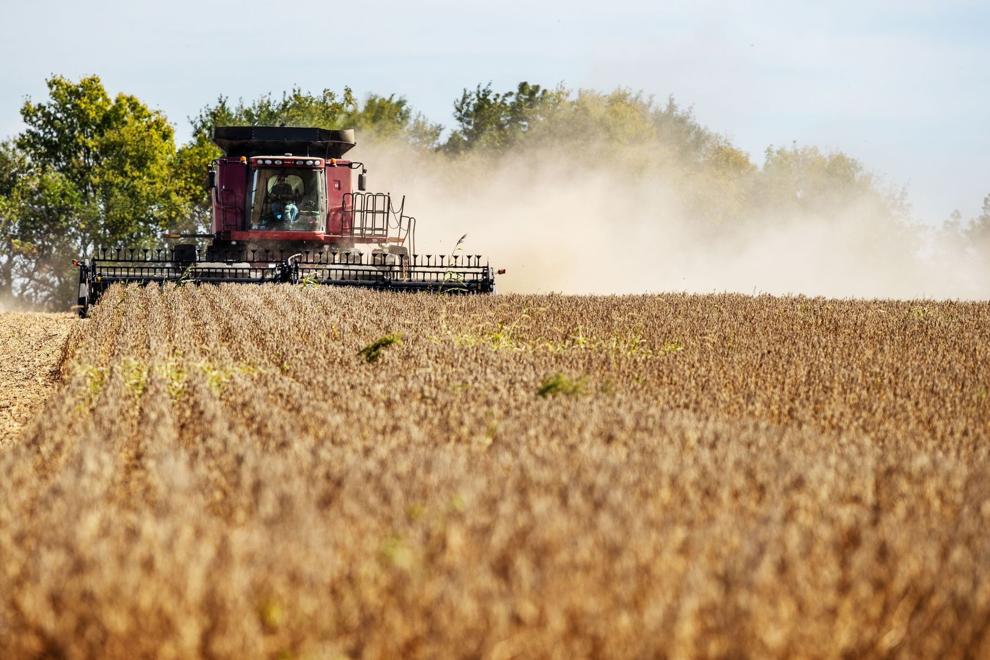 Jump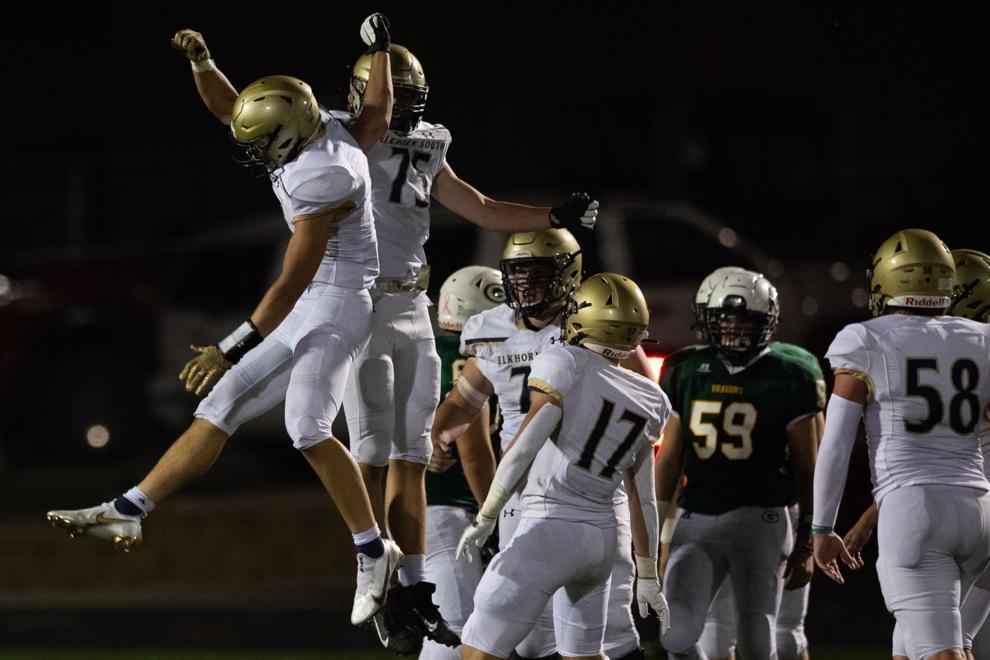 Roses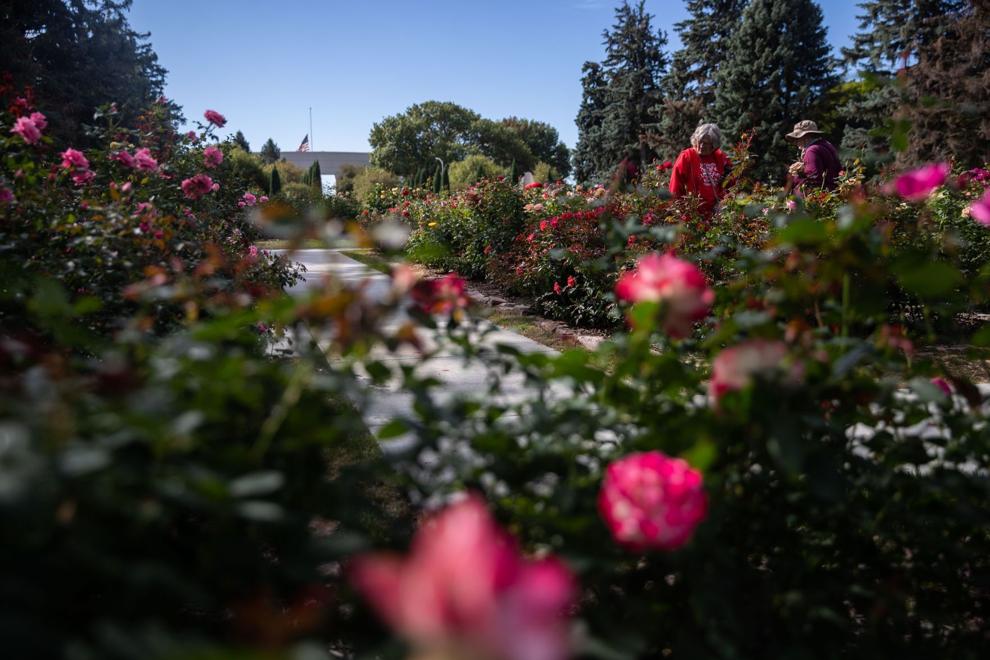 Friday Night Lights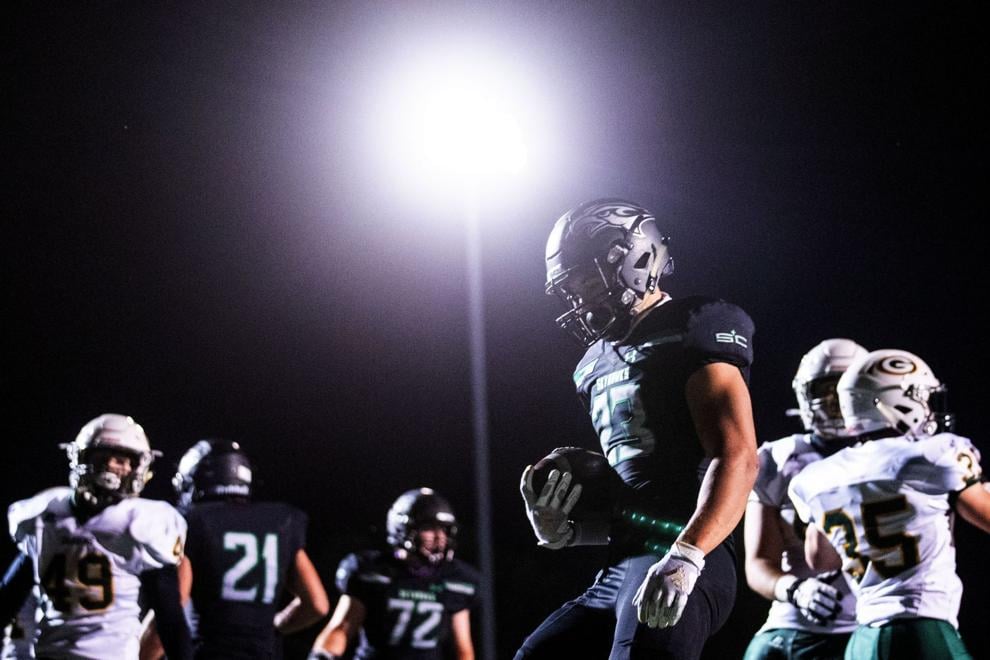 Vice President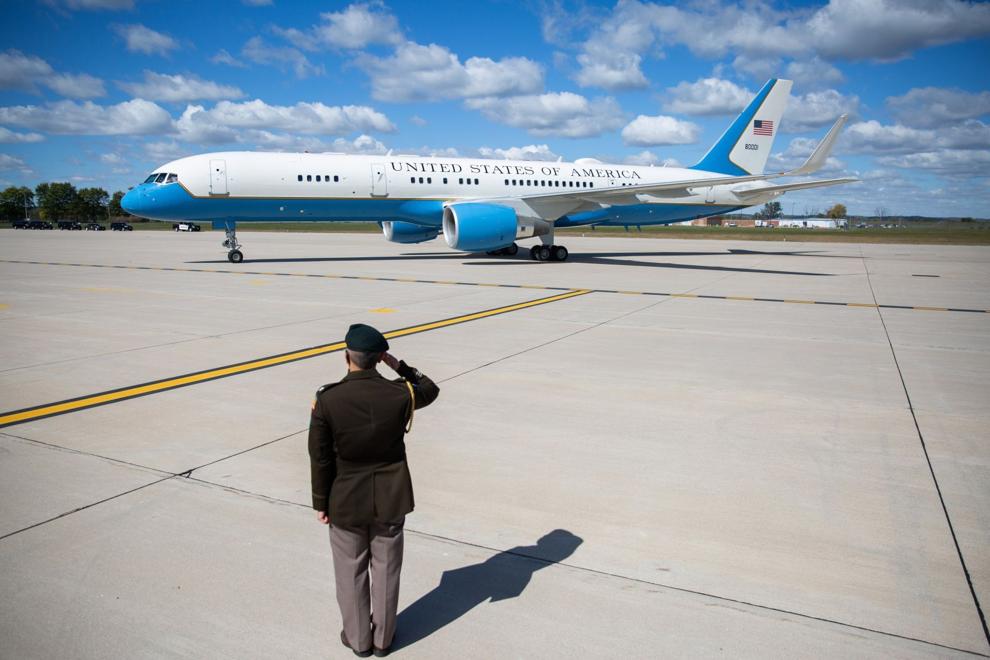 Touchdown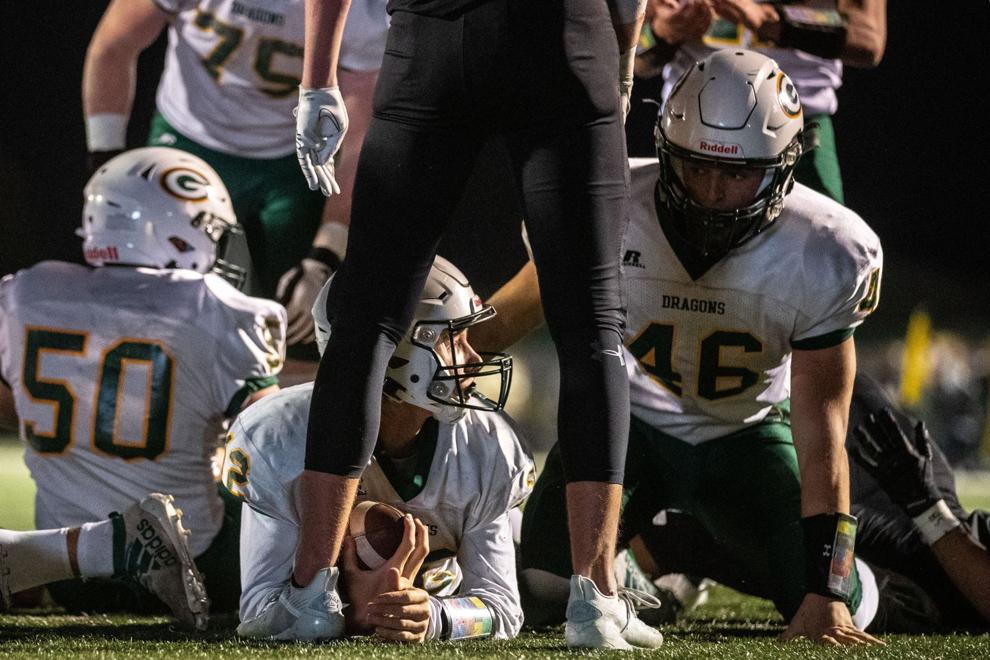 Pet Parade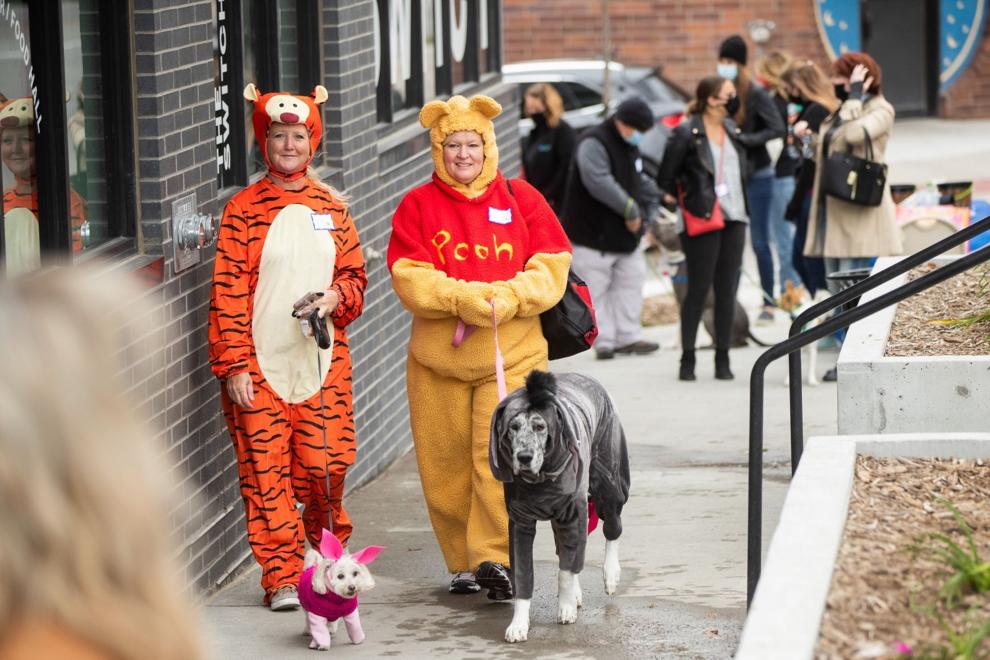 First Day Back