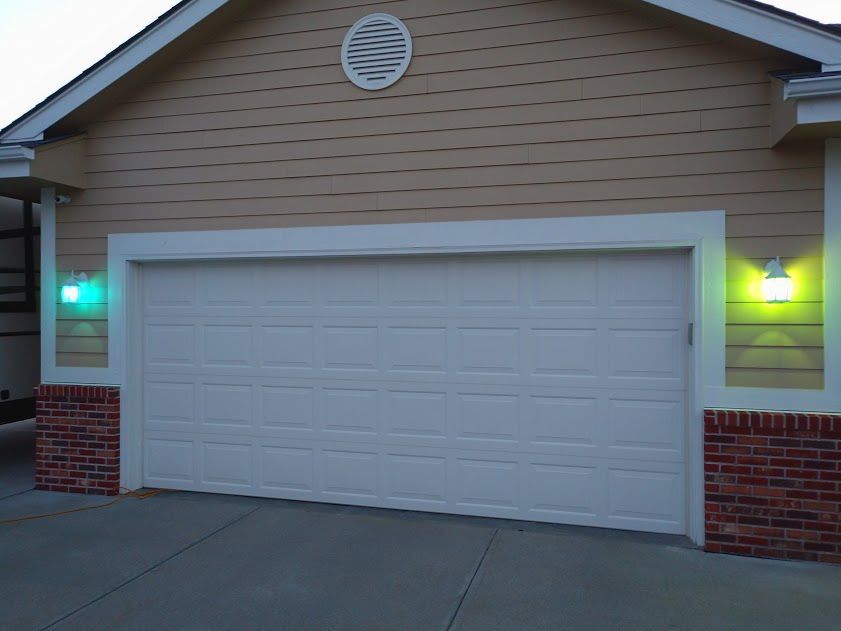 People struggling to get by without water in Mills County, Iowa, in the weeks after the March 2019 flooding were told:
In yet another example of the generosity and kindness that came out of the flooding in Nebraska and Iowa, residents in a couple of neighborhoods near Glenwood offered well water and laundry service to residents affected by flooding or water restrictions.
"We're fortunate," said Dave Meyer, a resident the Cedar Hills subdivision between Glenwood and Malvern. "We have a home to go to, we can take a shower. All they need is water."
The other neighborhood was the Inglewood Lane subdivision just east of Glenwood on Ingrum Avenue.
Both neighborhoods set up a coded system with lights outside participating houses: If a blue light was on, you could drop off laundry with your name and number and residents would wash, dry and fold it for you.
If the green light was on, feel free to fill up water jugs with the garden hose outside.
"We're not asking anything in return, we just want to do that for them," Meyer said at the time. "Pacific Junction has total devastation. Glenwood is on water restrictions and a boil (order). Each of our houses is on a well."
Starting March 21, 2019, at least six homes in Cedar Hills were offering laundry service and more than a dozen were offering clean water.
Inglewood Lane was offering the services from 4 to 8 p.m. each night. The neighborhood had a makeshift sign up.
Megan Kendrick, of Inglewood Lane, said it was important to conserve water in town — the school district had said it would have to cancel classes if there's not enough water for the sprinkler systems inside, and kids already had missed so much school because of the snowy winter.
"It's not going to cost us anything," Kendrick said. "We'd rather share it than sit here with all this water."
With the Glenwood water facility offline for what could be weeks, Meyer said his neighbors were prepared to offer help for as long as it takes. They've got a collection going for laundry detergent and other supplies.
"Some of these people are still in their clothes that they walked out of their house with four or five days ago," Meyer said. "If we can give them some clean clothes, that's small compared to what they're going through."
Be the first to know
Get local news delivered to your inbox!