The World-Herald's Statehouse reporters round up news highlights from the Legislature and state government into the Capitol Digest — a daily briefing for the political newshound with a busy schedule.
Medication abortion. Nebraska lawmakers passed a bill Thursday aimed at helping women who change their minds halfway through a medication abortion.
Legislative Bill 209, introduced by State Sen. Joni Albrecht of Thurston, was this year's top priority for anti-abortion groups but faced opposition from abortion rights supporters.
It cleared a final filibuster before the 36-12 vote on passage.
The bill would require that women be told that mifepristone, the first drug taken for a medication abortion, may not end a pregnancy and that it may not be too late to continue their pregnancy if they have not taken the second drug, misoprostol.
Supporters argued that evidence shows it may be possible to continue a pregnancy if a woman gets high doses of progesterone within 72 hours of taking mifepristone.
The bill refers women to the Nebraska Department of Health and Human Services website for help finding treatment.
But opponents argued that the treatment has not been proven safe and effective with scientific studies. Sen. Megan Hunt of Omaha said providers who offer the treatment are connected with religious groups opposed to abortion.
Medication abortions can be done during the first 10 weeks of a pregnancy. Typically, women take the first medication in a clinic and are directed to take the second one at home, anywhere from six to 48 hours later.
Hemp legalized. The governor signed a bill Thursday that will make industrial hemp and its products, including cannabidiol, or CBD products legal in Nebraska.
LB 657, introduced by Sen. Justin Wayne of Omaha, allows marijuana's practical cousin to be grown, harvested, processed and marketed in the state once a licensing and regulation structure are set up. The bill creates the structure that complies with steps spelled out in last year's federal farm bill.
The measure was developed in cooperation with the Ricketts administration, particularly the State Department of Agriculture and the Nebraska State Patrol. Both agencies opposed previous hemp proposals.
Some had questioned what the governor would decide on the bill, given his strong opposition to medical marijuana legislation.
Gov. Pete Ricketts has argued that marijuana is illegal under federal law and raised concerns that medical marijuana would be a step toward allowing recreational use.
Sign up for World-Herald news alerts
Be the first to know when news happens. Get the latest breaking headlines sent straight to your inbox.
Transit veto. Ricketts vetoed a bill Thursday that would have created a regional transit entity with new property tax authority in the Omaha metro area.
Ricketts said LB 492 would amount to "an incredible $17 million property tax increase" for Omaha and Douglas County residents and could lead to higher property taxes in Sarpy County communities as well.
LB 492, introduced by Omaha Sen. Justin Wayne, sought to improve mass transit service in Omaha and surrounding communities. Wayne said it would help employees get to work.
Under the proposal, communities like Fremont, as well as other suburban towns outside of Douglas County, could have opted to join a new Regional Metropolitan Transit Authority. The body would have its own elected board and could levy property taxes of up to 10 cents per $100 of property valuation in the participating communities.
Currently, Metro transit can levy only as much tax as approved by the City of Omaha and Douglas County — currently a levy of 5.6 cents. It can provide bus service to suburban cities, like Bellevue, La Vista and Papillion, only via contractual agreements.
In his veto message, the governor said lawmakers would do better to wait for the results of a long-range transportation study being launched by the Nebraska Department of Transportation this summer. The study is to include transit issues in Omaha and Douglas County.
Marriage documents veto. The governor vetoed a measure Thursday that would use the terms "Applicant 1" and "Applicant 2" on all state marriage documents.
LB 533, introduced by Sen. Machaela Cavanaugh of Omaha, would have harmonized the terms used on marriage applications, licenses and certificates.
Following the U.S. Supreme Court case legalizing same-sex marriage, the state changed its marriage applications to refer to couples as "Groom/Party A" and "Bride/Party B." But licenses and certificates continued using just groom and bride.
Ricketts objected to using the term applicant.
"While Nebraska must legally accommodate same-sex couples, it is vital that our state also support the vast majority of Nebraskans who believe in traditional marriage," he said, adding that the term also was inaccurate on licenses and certificates.
Rather than the change called for in LB 533, the governor said he had directed the Department of Health and Human Services to change all three documents to refer to couples as "Groom/Party A" and "Bride/Party B."
Care facilities. Lawmakers voted 42-0 to continue looking into problems surrounding care facilities for people with mental illnesses.
Legislative Resolution 104, introduced by Sen. Lynne Walz of Fremont, calls for a special committee to pick up where lawmakers left off with a 2018 investigation of those facilities.
Walz said the previous committee found several concerns in those facilities, among them a shortage of state health investigators, black mold in living spaces and no access to fire escapes. The 2018 committee was created in response to the death of a veteran at a troubled facility in Palmer, Nebraska.
"Milk" should be milk. On a 28-3 vote, lawmakers passed a nonbinding resolution calling on the U.S. Food and Drug Administration to allow only milk derived from cows to be sold and labeled as "milk."
Sen. Dave Murman of Glenvil introduced the resolution, saying that the USDA should not allow labeling of plant-based products as "milk" because it is confusing to consumers and non-dairy milk drinks do not have the same nutritional values.
He said that both Canada and Great Britain already require drinks made from almonds, rice, soy and coconut to be called "beverages" or "drinks."
The matter is also a financial issue. Since January, 10 dairy farms in Nebraska have closed, Murman said. And the Dairy Farmers of America has reported that milk sales were about $1.1 billion less in 2018 and in 2017.
Former senators donate. The Nebraska Association of Former State Legislators has raised $1.38 million toward the landscaping and future maintenance of the State Capitol courtyards.
On Thursday, the Legislature formally accepted the donation, which will allow the courtyards to be landscaped according to the original 1932 design, including the planting of 3,000 perennials and 5,000 annual flowers and shrubs.
Most of the money was raised from foundations, according to former Lincoln Sen. DiAnna Schimek, but donations also came from current and former state legislators.
Nebraska's state senators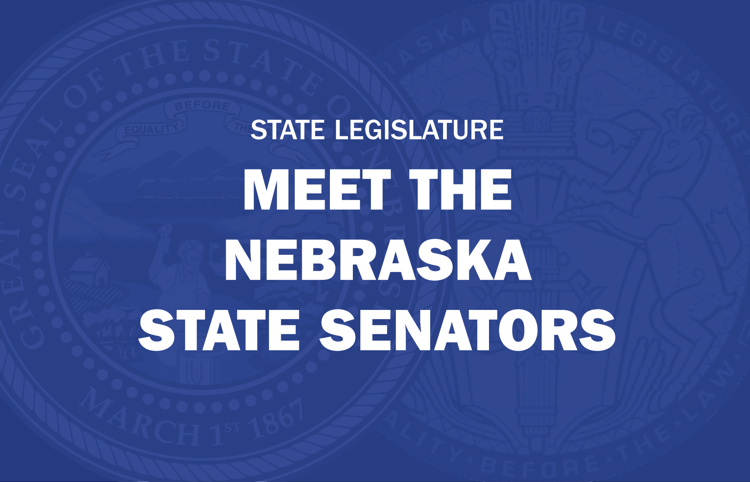 Julie Slama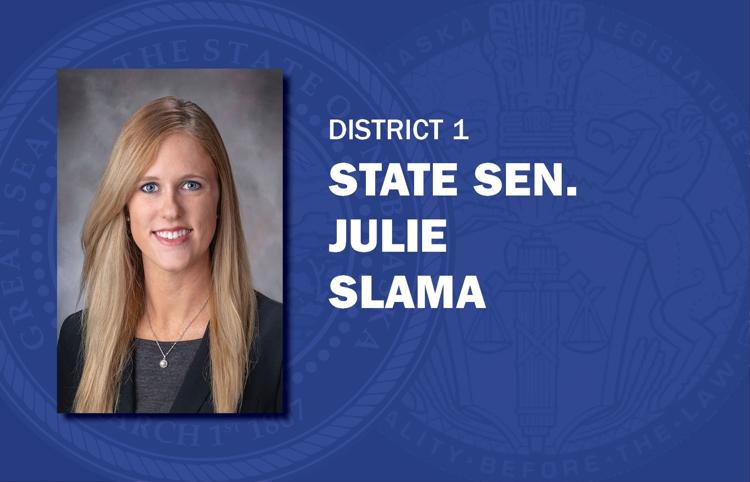 Robert Clements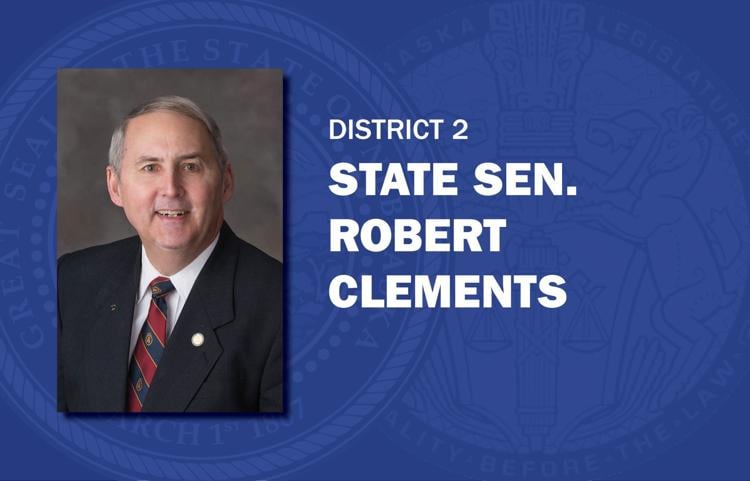 Carol Blood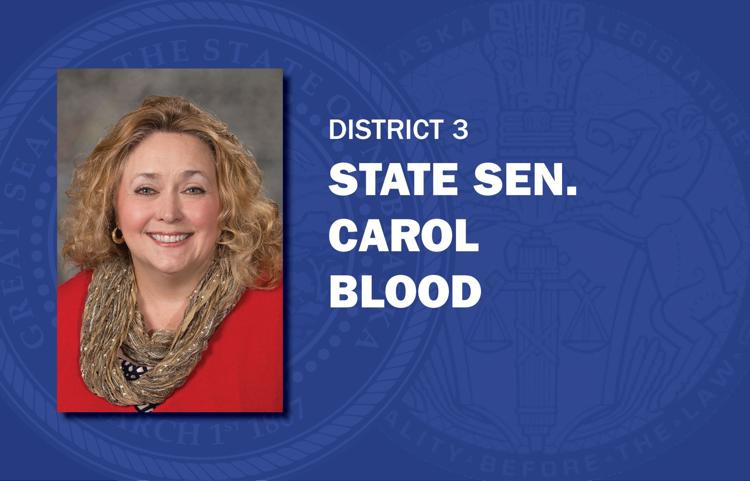 Robert Hilkemann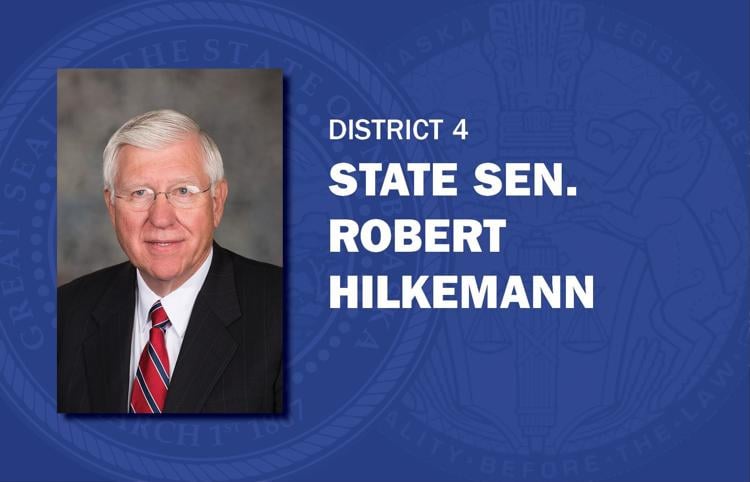 Mike McDonnell
Machaela Cavanaugh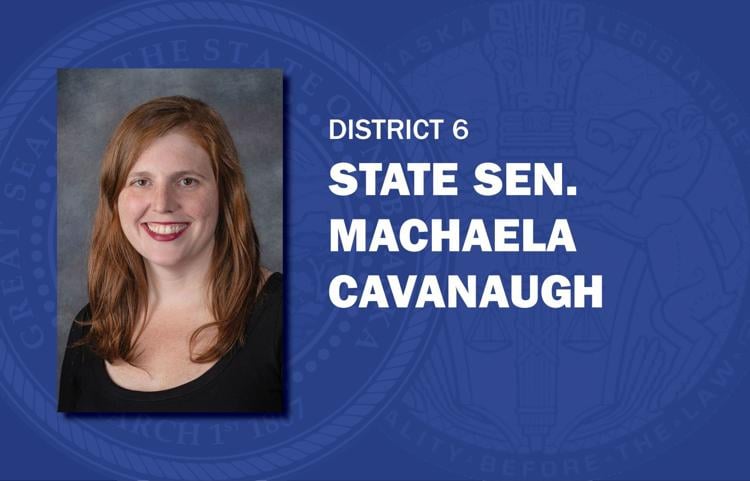 Tony Vargas
Megan Hunt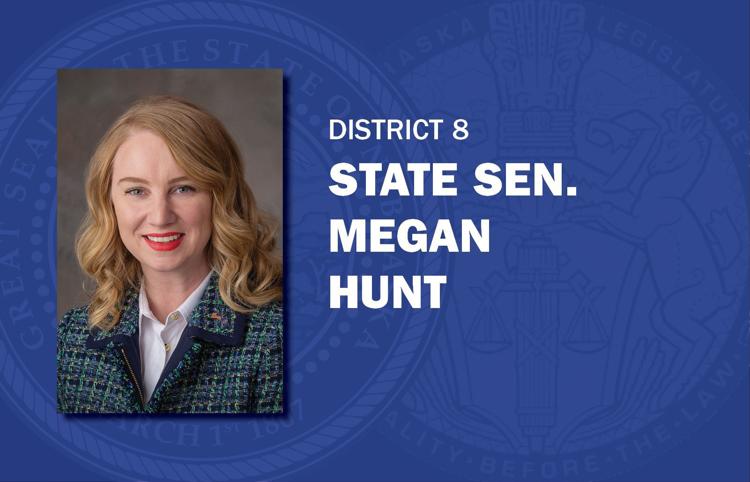 Sara Howard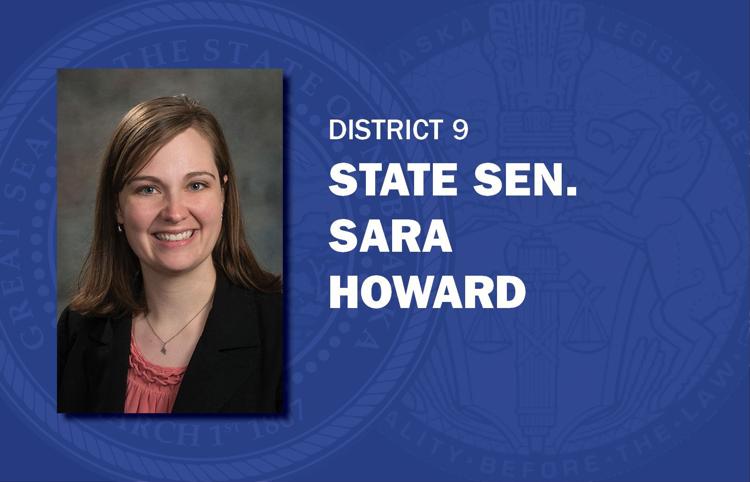 Wendy DeBoer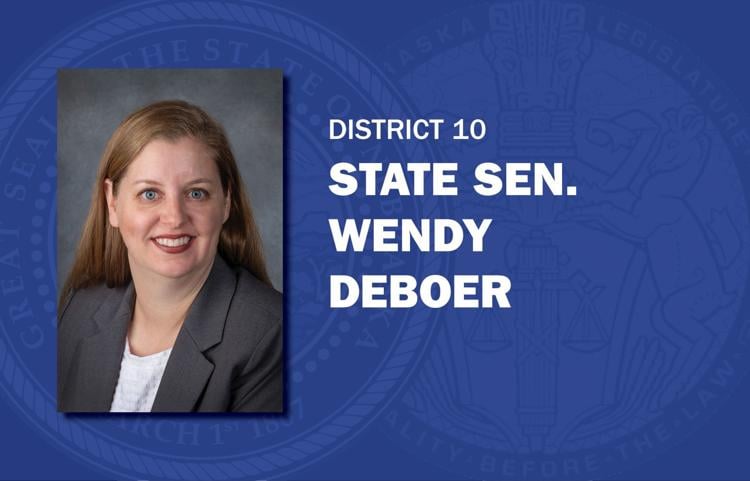 Ernie Chambers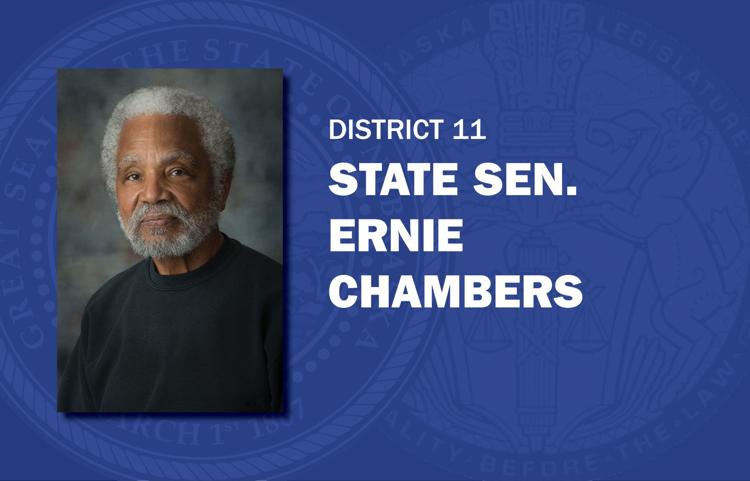 Steve Lathrop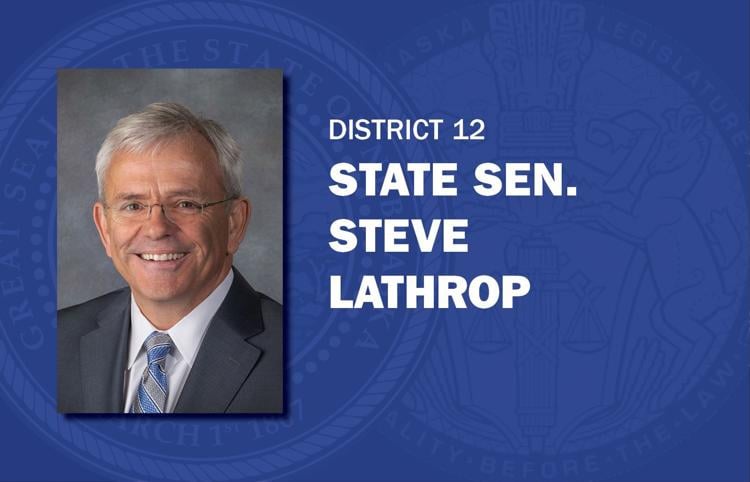 Justin Wayne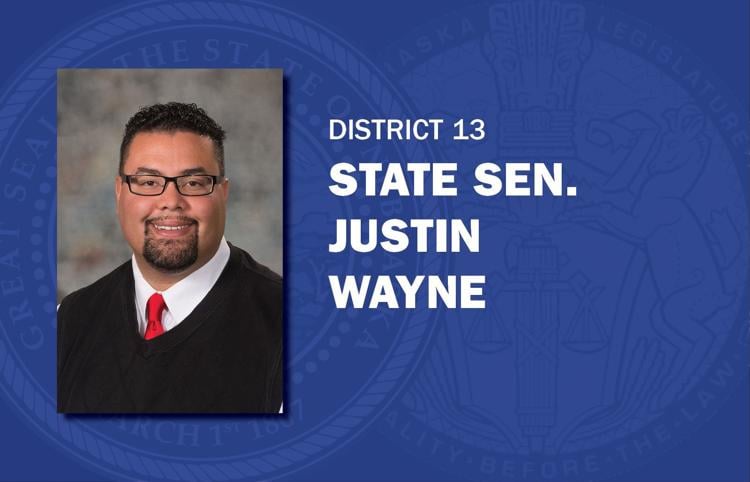 John Arch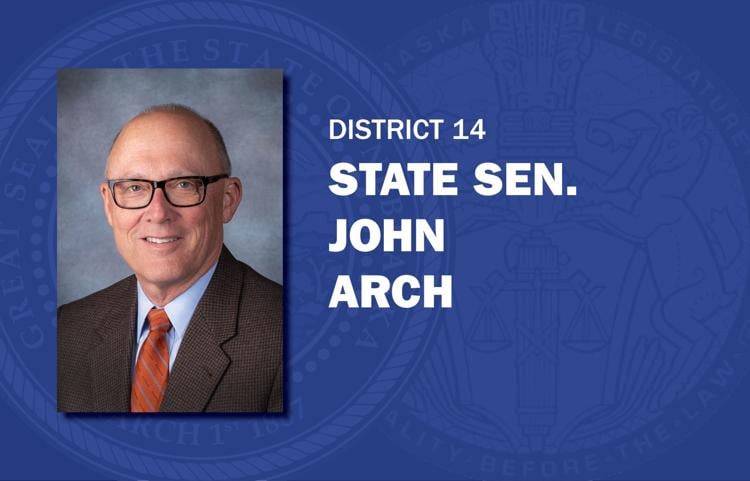 Lynne Walz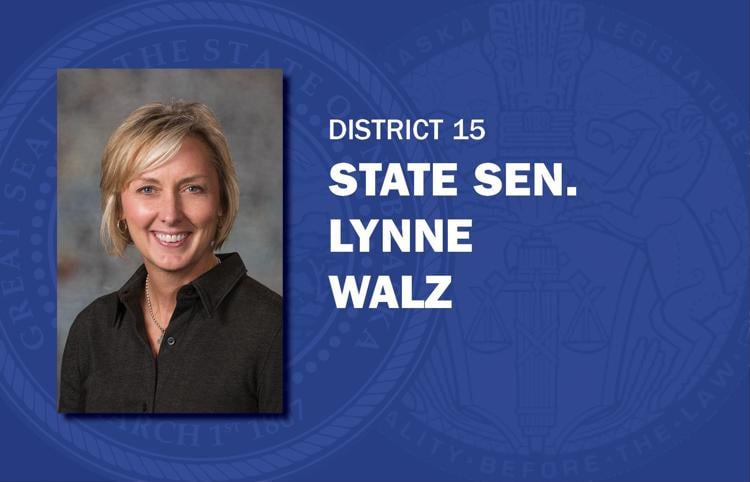 Ben Hansen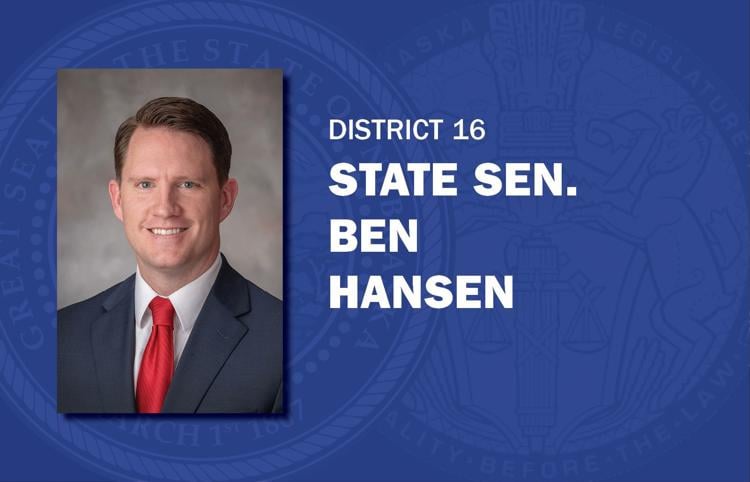 Joni Albrecht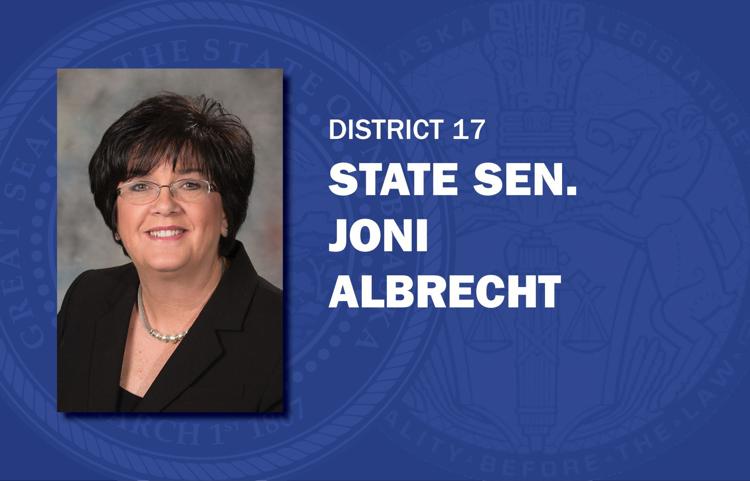 Brett Lindstrom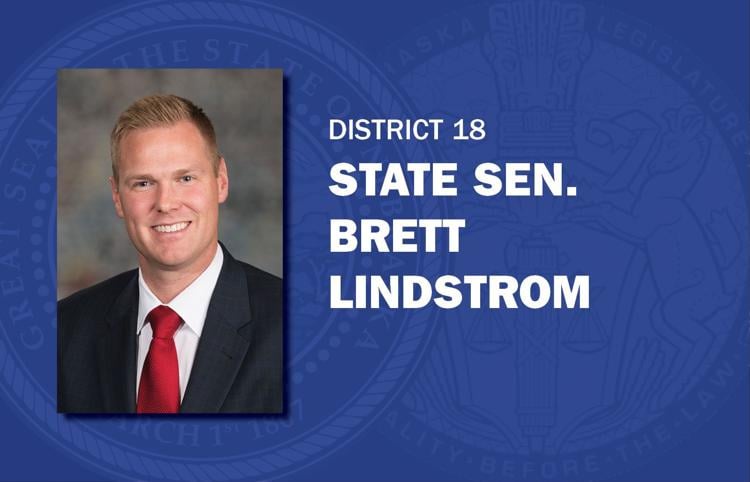 Jim Scheer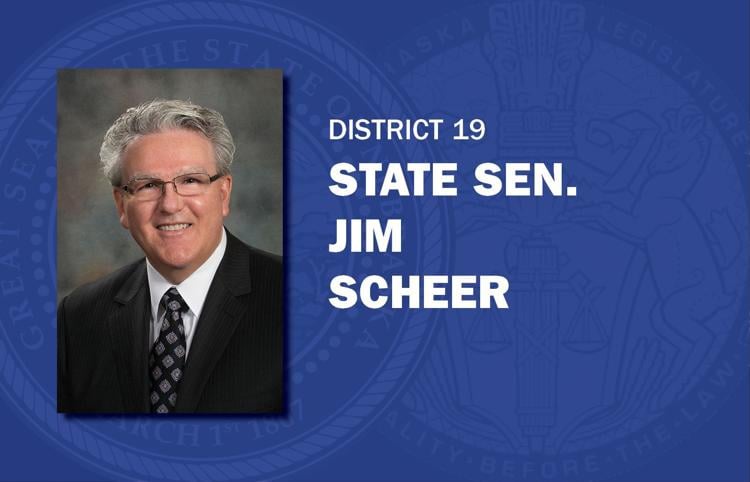 John McCollister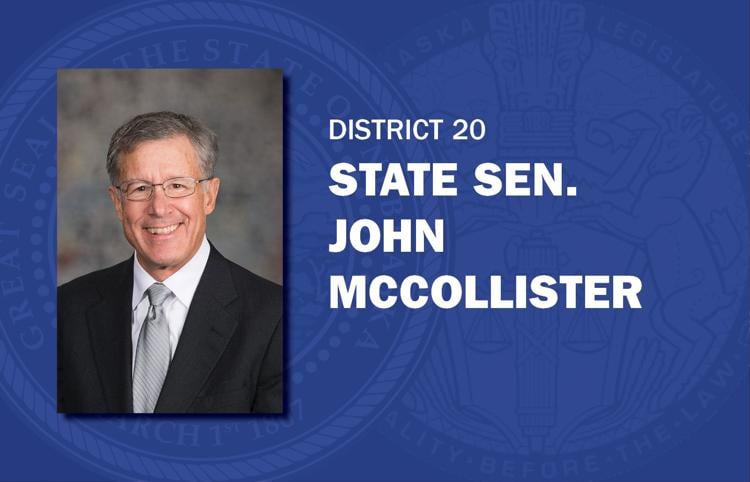 Mike Hilgers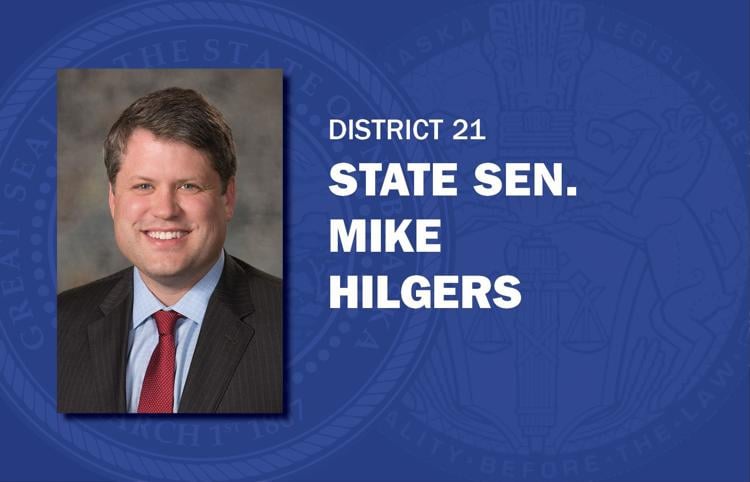 Mike Moser
Bruce Bostelman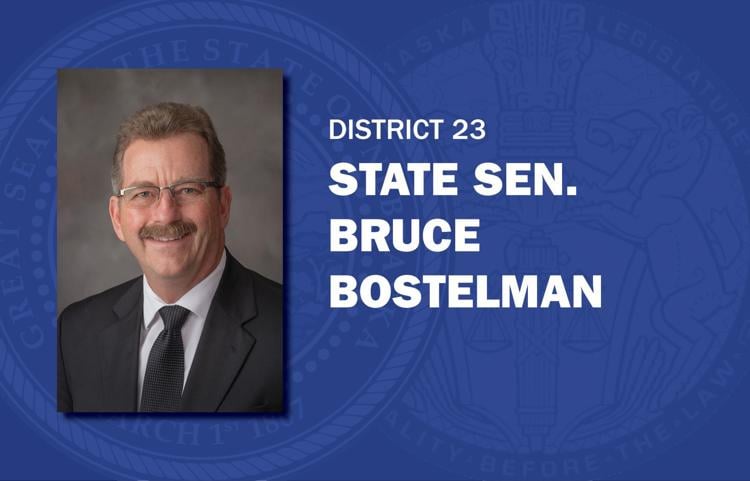 Mark Kolterman
Suzanne Geist
Matt Hansen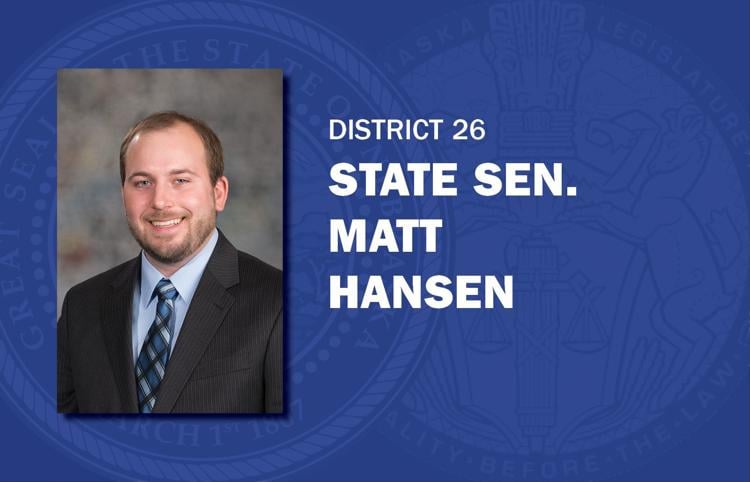 Anna Wishart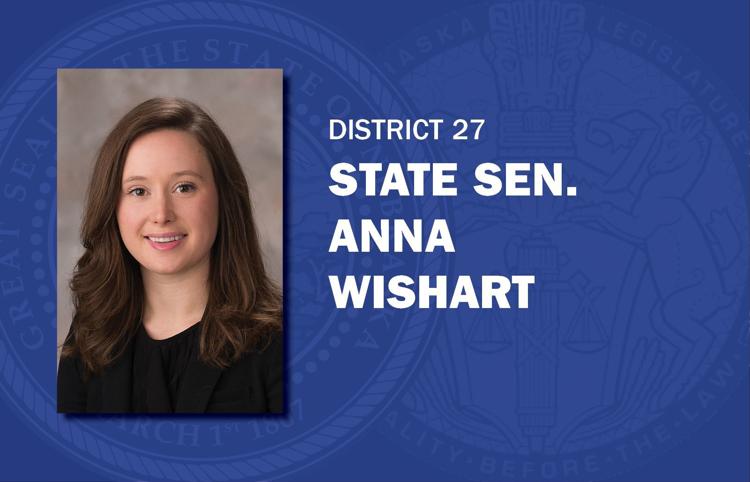 Patty Pansing Brooks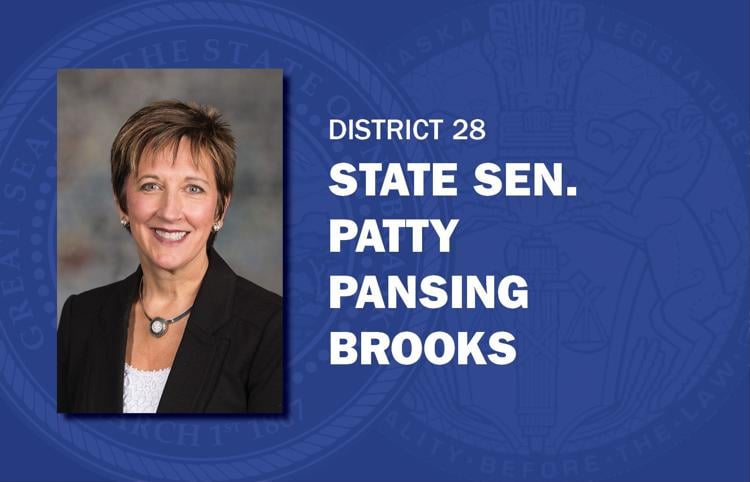 Kate Bolz
Myron Dorn
Rick Kolowski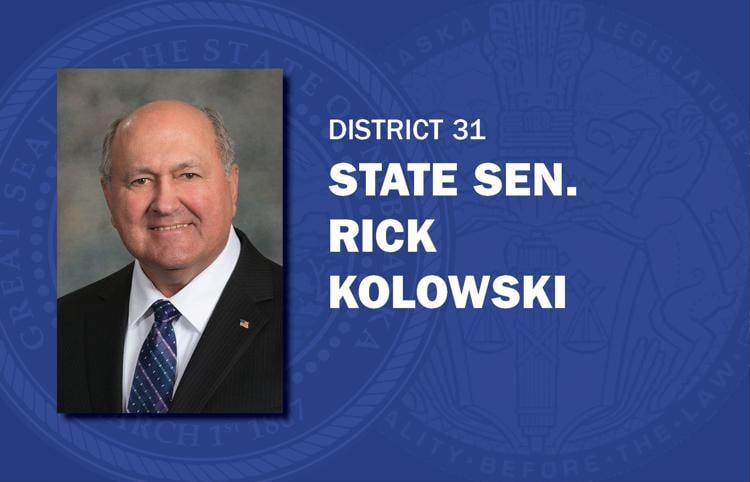 Tom Brandt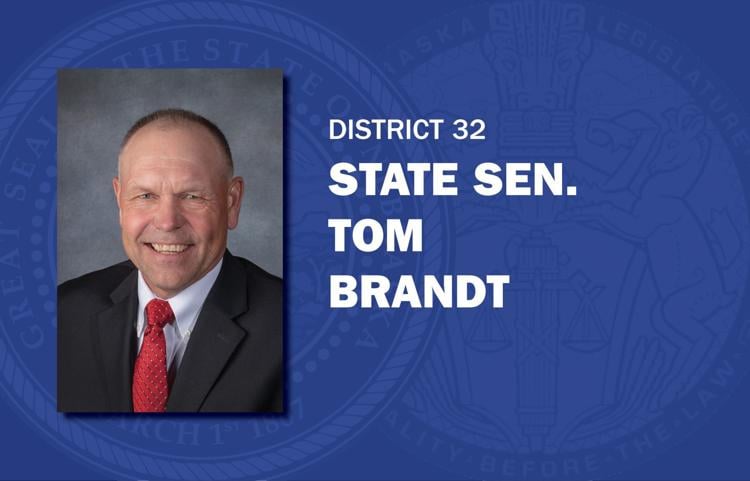 Steve Halloran
Curt Friesen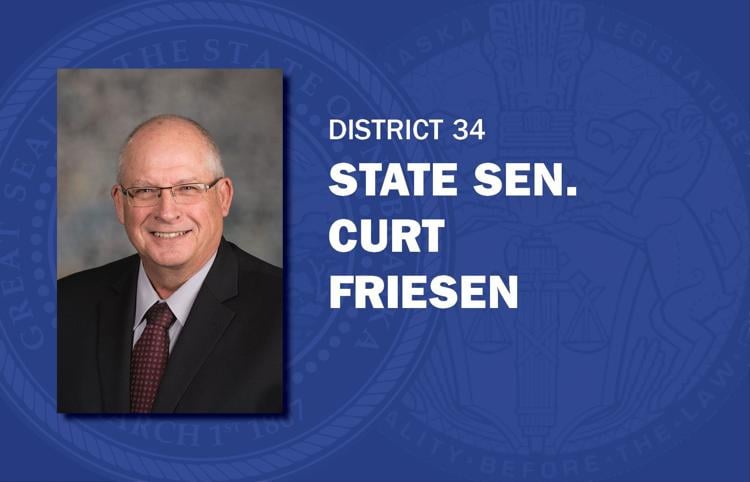 Dan Quick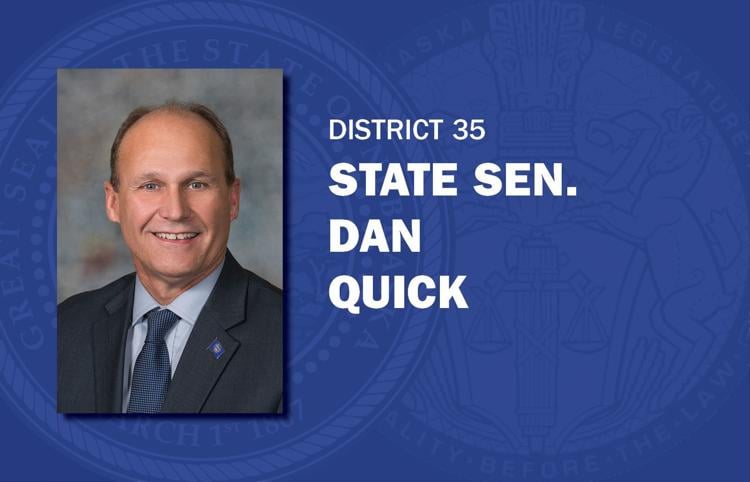 Matt Williams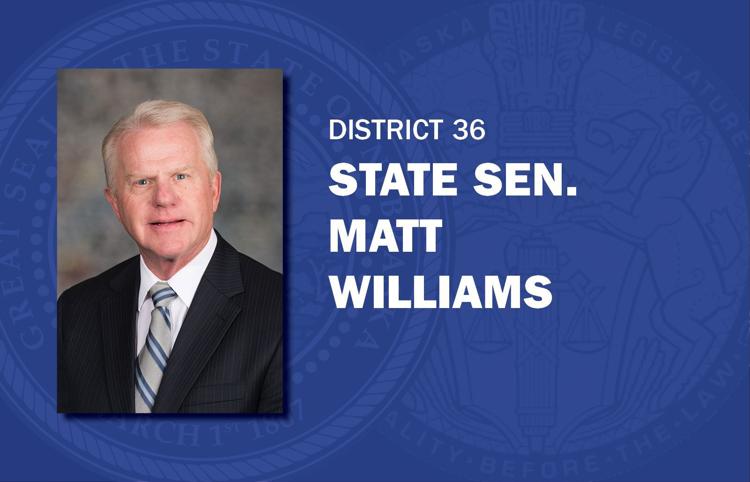 John Lowe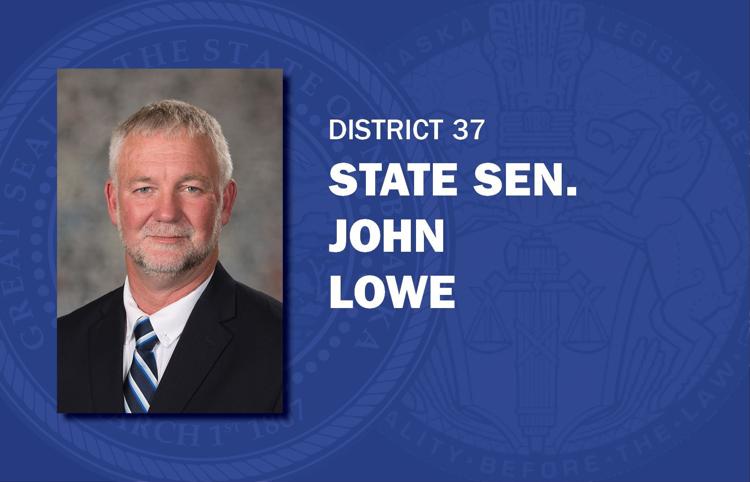 Dave Murman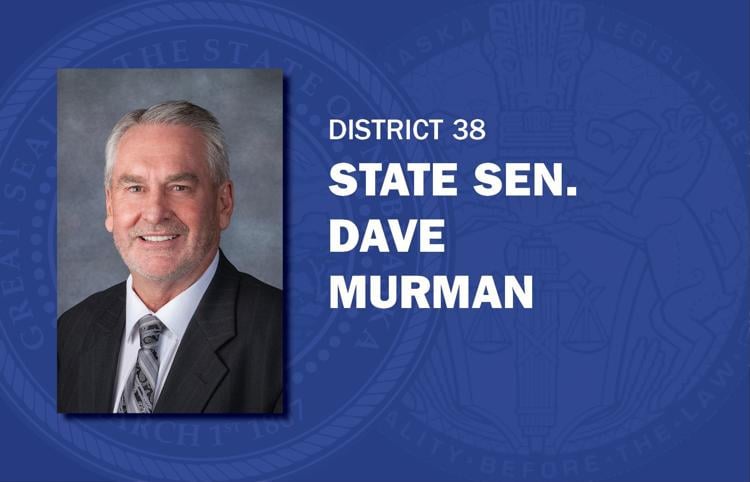 Lou Ann Linehan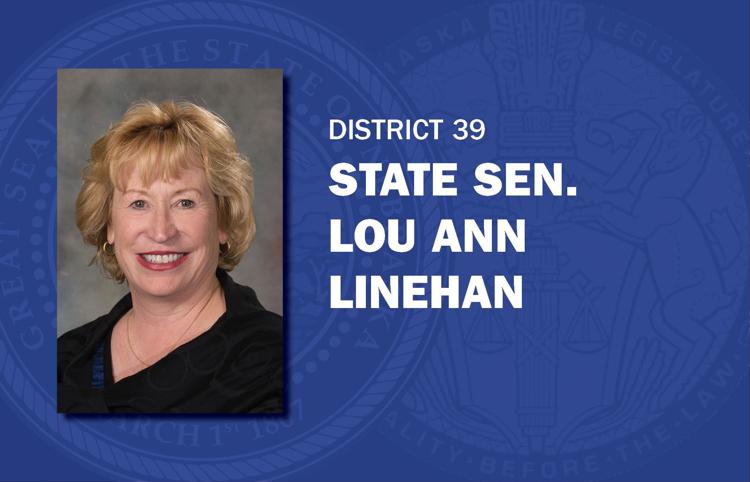 Tim Gragert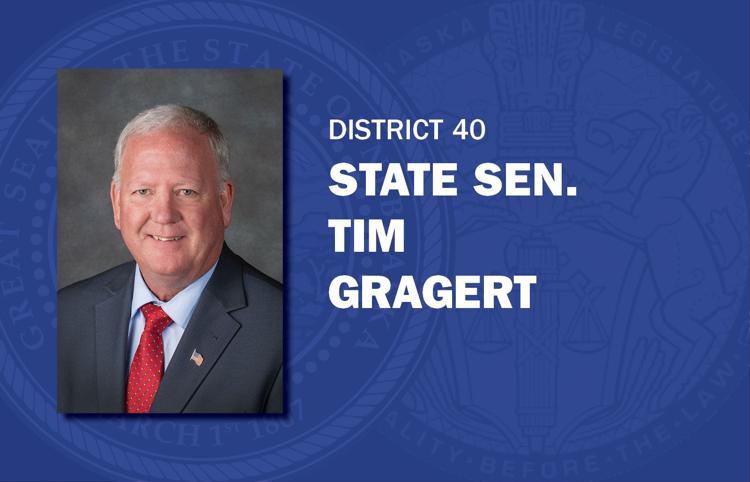 Tom Briese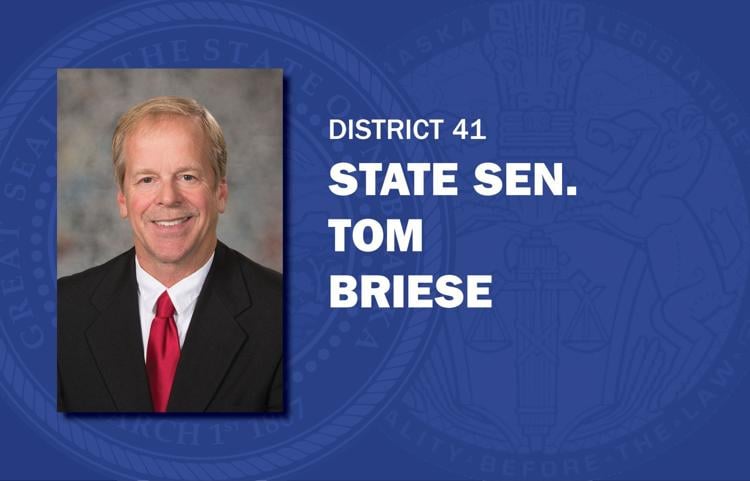 Mike Groene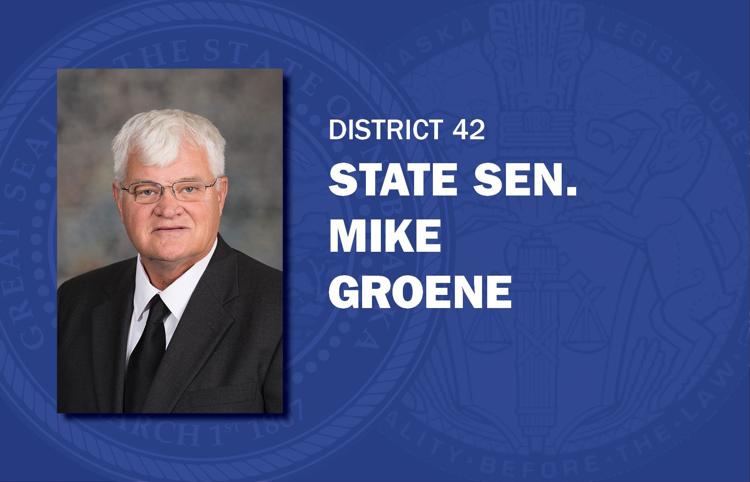 Tom Brewer
Dan Hughes
Sue Crawford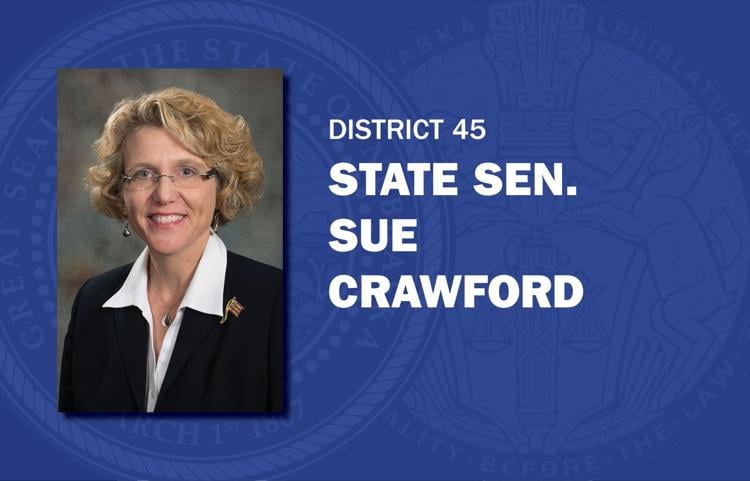 Adam Morfeld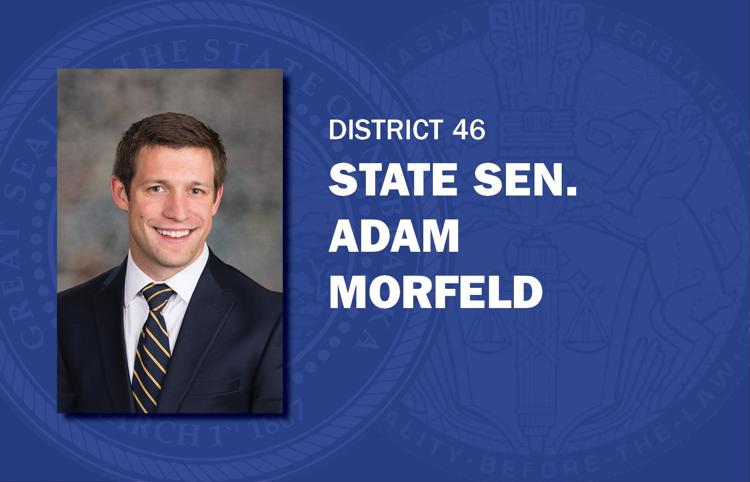 Steve Erdman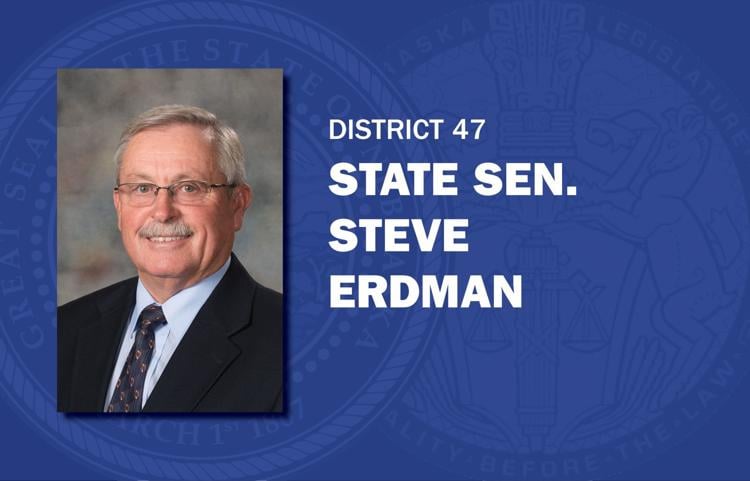 John Stinner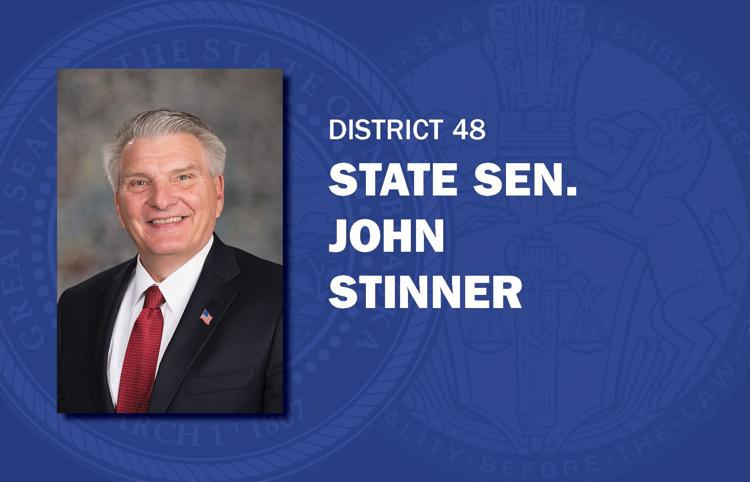 Andrew La Grone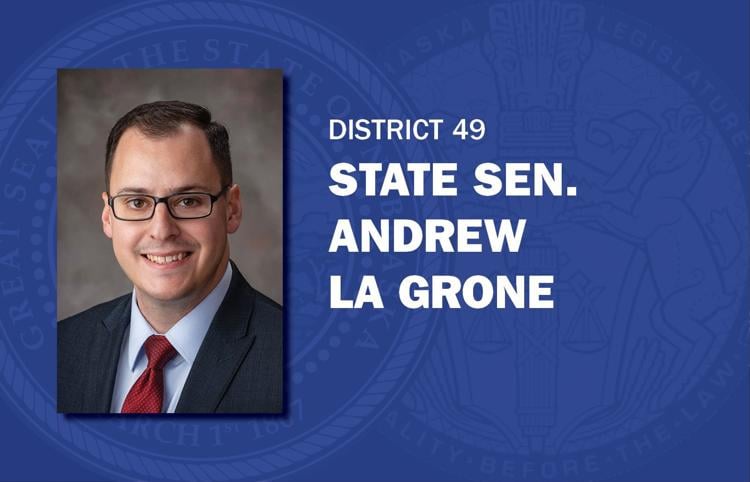 Be the first to know
Get local news delivered to your inbox!