LINCOLN — Ethanol pumps won out over conserving wetlands and a unique ranch in voting by the Nebraska Environmental Trust board on Thursday.
The board's vote affirmed a controversial recommendation in February, made with little discussion, to defund five conservation projects and instead award $1.8 million to several gas stations for installation of ethanol blender pumps that deliver higher blends of the corn-based fuel.
Supporters — who included Gov. Pete Ricketts, a staunch backer of ethanol who appoints nine of the board's 14 members — said the switch funded a fuel that improves air quality and would help the state's economy, and that clean air was even more important now given that COVID-19 attacks the respiratory system.
"This is the right thing to do," said Jan tenBensel of Gothenburg, a member of the Nebraska Ethanol Board who testified in favor of the funding switch. "It's good for the air and it's good for Nebraska."
Ricketts, at a press conference on a different subject, said the grant switch, which was approved on a 7-2 vote with three abstentions, was appropriate.
"This is something that's going to benefit a huge part of our overall rural economy here in Nebraska," he said. "It's a very wise use of our grant dollars."
But opponents — including former State Sen. and Lincoln Mayor Chris Beutler, who cosponsored the bill that created the Environmental Trust in 1992 — said that the change ignored the Trust's grant selection process and funded a project that was more about economic development and politics than the purpose of the Trust, which is to "conserve, enhance and restore the natural environments" of Nebraska.
"You've violated the integrity of the process … and violated the very purpose of the Environmental Trust," said Randy Moody of Lincoln, a former lobbyist who worked on the campaign that led to voter approval of a State Lottery and use of the funds. "I'm not sure where gasohol pumps fit in there."
At least a couple opponents of the decision questioned whether the switch was legal, citing state laws that bar grants from the Environmental Trust — which is funded by state lottery proceeds — that primarily deliver "private benefits" and go to organizations that could afford the project without state funds.
Last month, the U.S. Department of Agriculture announced a $100 million grant program to provide infrastructure to increase the use of higher blends of ethanol, which Rob Schubach of Lincoln said should be used to install the blender pumps. That, he said, would preserve the Environmental Trust money for environmental projects.
More than 200 written comments were received by the Trust — a majority against the grant switch — and at one time, 120 people had logged into the meeting, which was held via an Internet video hookup because of the coronavirus outbreak.
The five conservation projects that were defunded were $900,000 to continue restoration of rare saline wetlands in the Lincoln area, $834,000 for three marsh restoration projects by Ducks Unlimited and $117,000 for the Nebraska Land Trust to finance a conservation easement to maintain a 2,900-acre ranch that features wild sheep habitat and a publicly accessible trout stream.
Sign up for World-Herald news alerts
Be the first to know when news happens. Get the latest breaking headlines sent straight to your inbox.
Instead, that $1.8 million was redirected to a grant sponsored by the Nebraska Department of Environment and Energy and Green Plains Inc., one of the nation's largest ethanol producers, to provide grants to rural gas stations so they can purchase and install blender pumps. That project had already been recommended for about $1.3 million in funding, but now will receive more than $3 million over three years.
Backers said that Nebraska, the nation's No. 2 producer of ethanol, lagged far behind neighboring Iowa in the availability of the blender pumps, which are intended to increase the usage of ethanol, and, in turn, help sales and prices of corn.
A sore point with opponents of the switch was that the five conservation projects had been ranked much higher — from No. 7 to No. 36 among 120 applicants — in recommendations by the Trust's grants committee than the ethanol project, which ranked No. 78. It was the lowest ranked project to be recommended for funds. In the past, such committee recommendations were usually followed when given final approval by the full board.
But several members of the Trust board said that they were well within their rights to shift priorities. The board, at the end of its meeting Thursday afternoon, passed a resolution stating that proper procedures were followed in switching the grants.
"The board no longer rubber stamps the recommendations," said board member Sherry Vinton of Whitman.
But another board member, Jim Douglas, the director of the Nebraska Game and Parks Commission, said the public perception by some was that the funding switch "happened very swiftly and happened in a way that made it appear the changes had been previously discussed."
"We have to be careful if we're going to maintain public trust and support for the board," Douglas said.
The Environmental Trust gets about half of the proceeds from the Nebraska State Lottery and distributes the funds as grants for projects like dredging fishing lakes and promoting recycling. The rest of the lottery funds are used for educational grants and to support the Nebraska State Fair.
World-Herald staff writer Martha Stoddard contributed to this report.
---
Our best staff photos of May 2020
Iowa Bars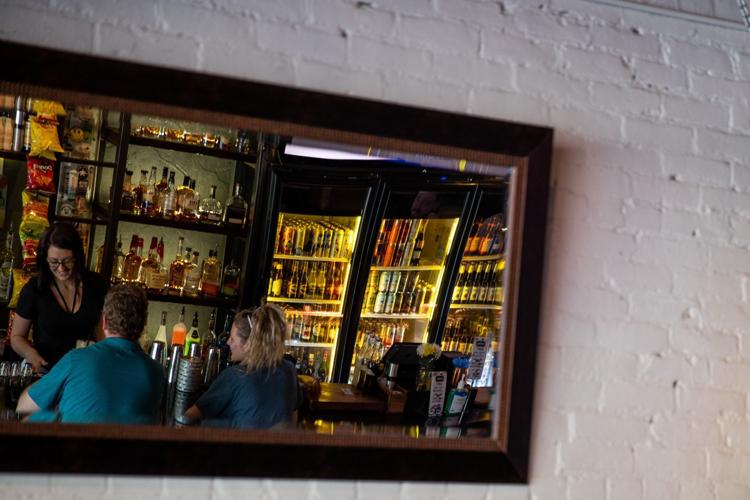 Iowa Bars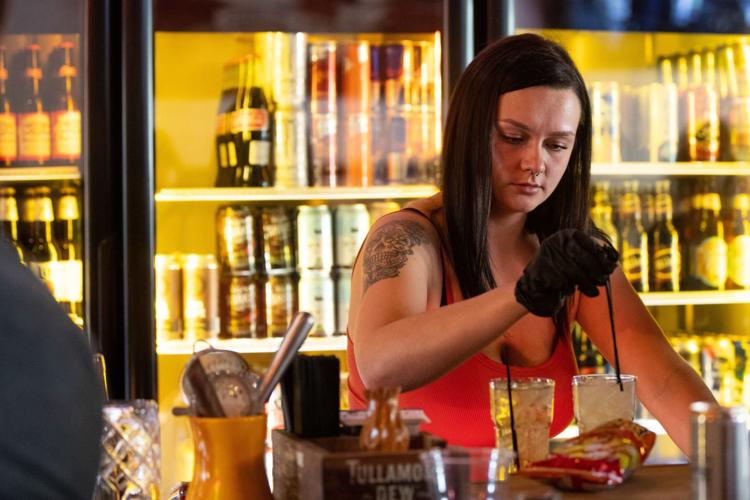 Protest 1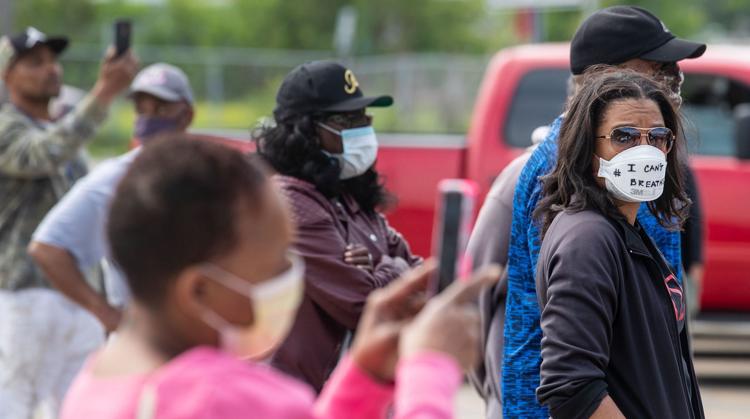 May Rain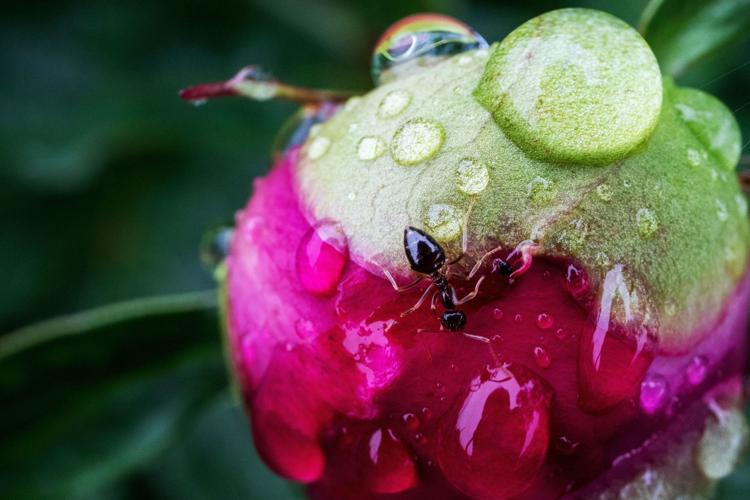 May Rain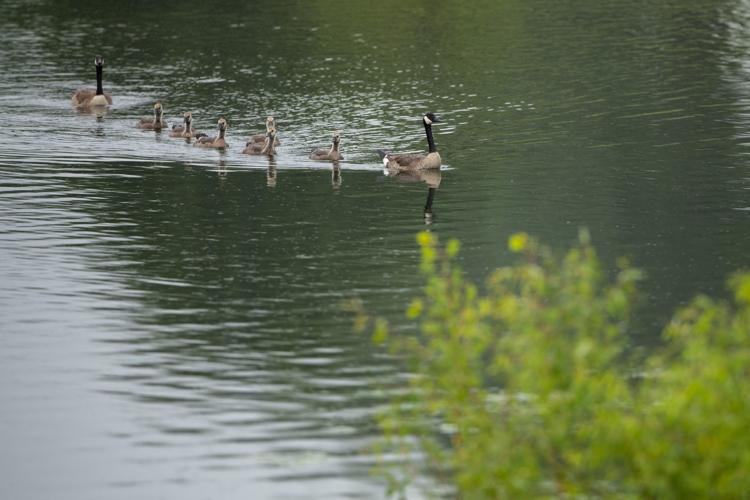 Memorial Day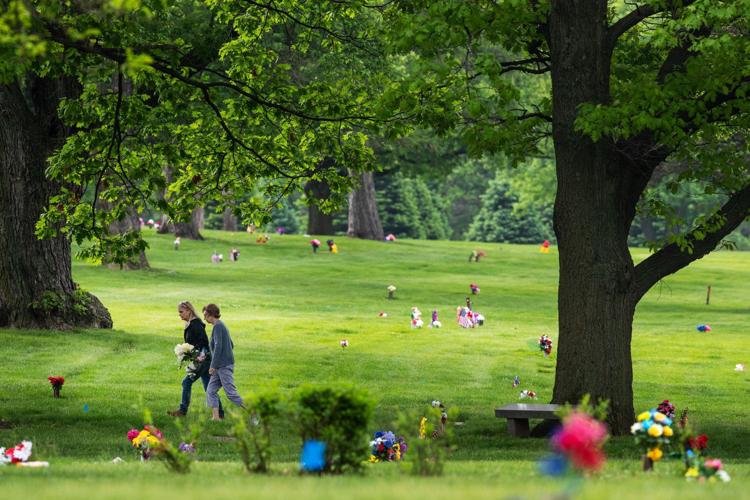 Memorial Day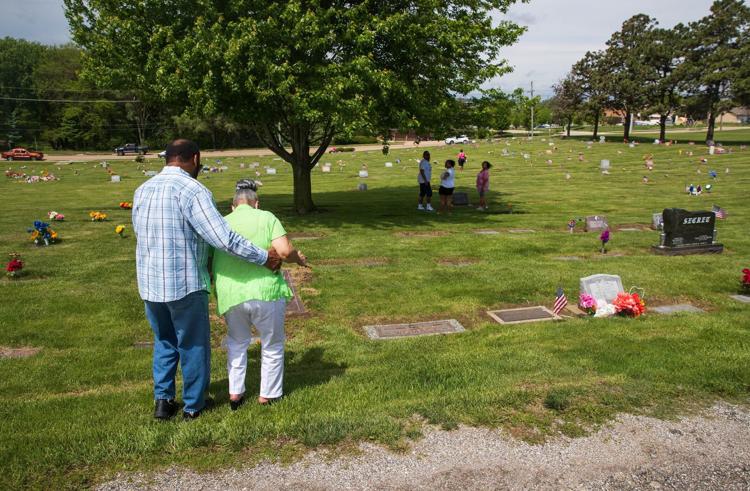 Memorial Day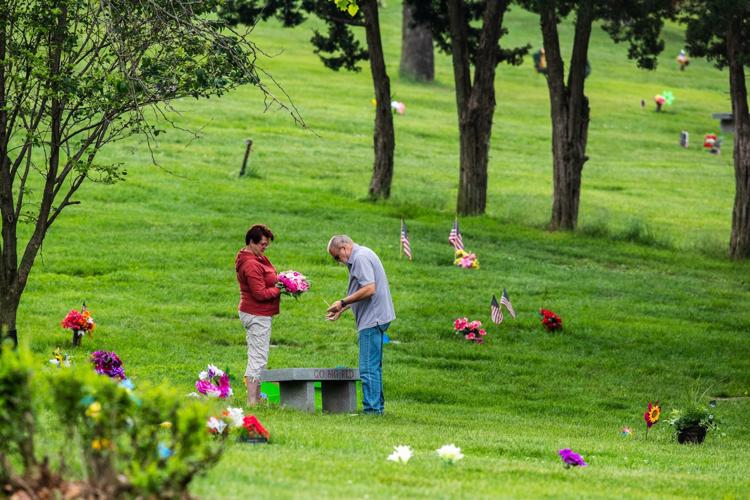 Memorial Day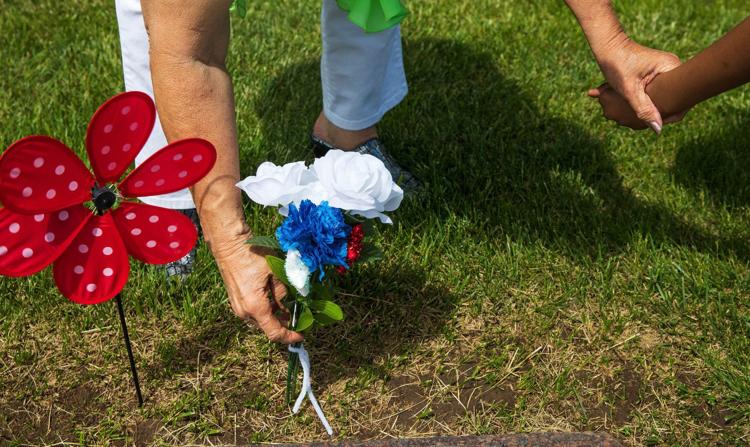 The King is watching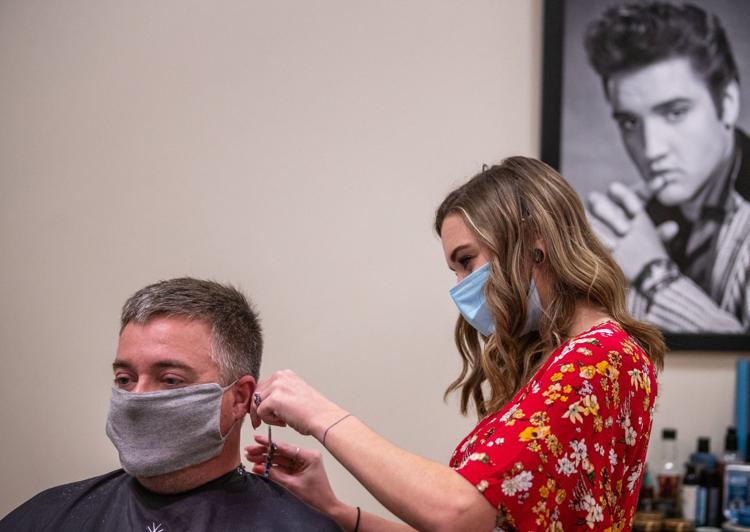 Fence Message
Flights of Honor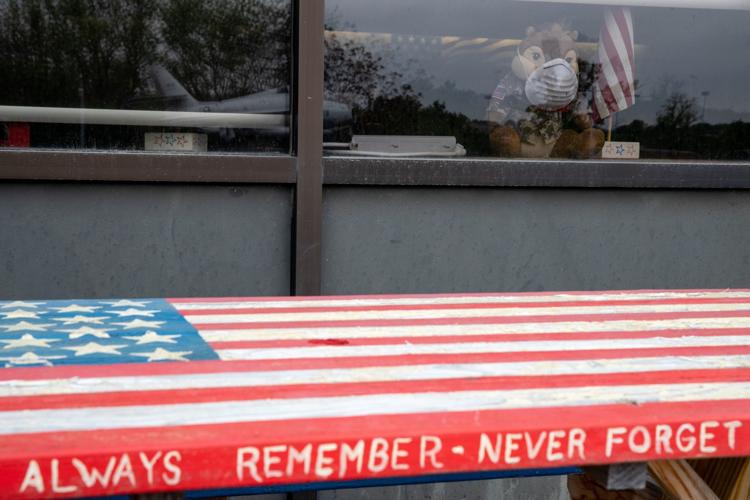 Restaurants Reopen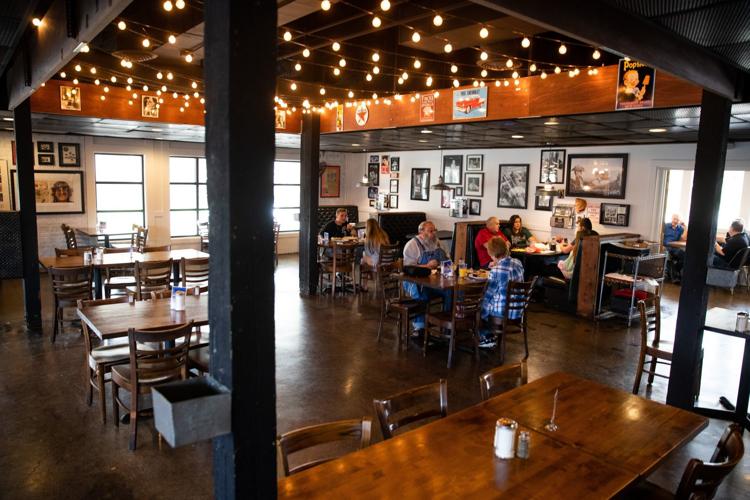 Musicians for Healing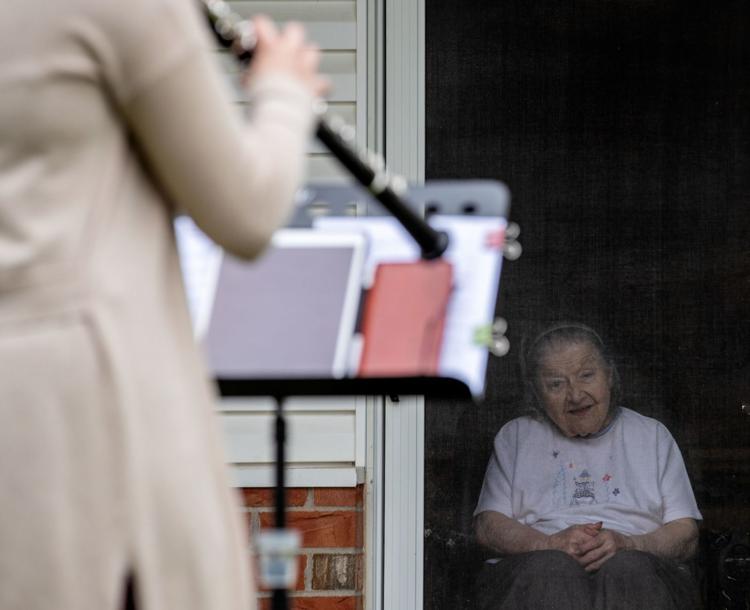 Fill a Growler
Salvage yard fire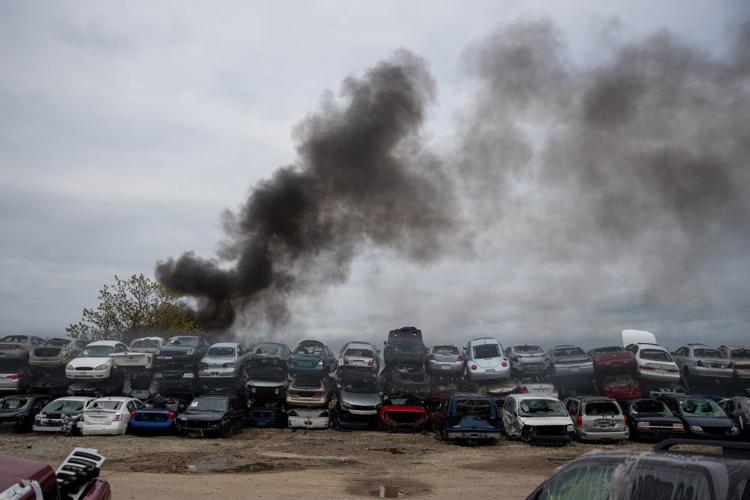 Salvage yard fire
Spring Storm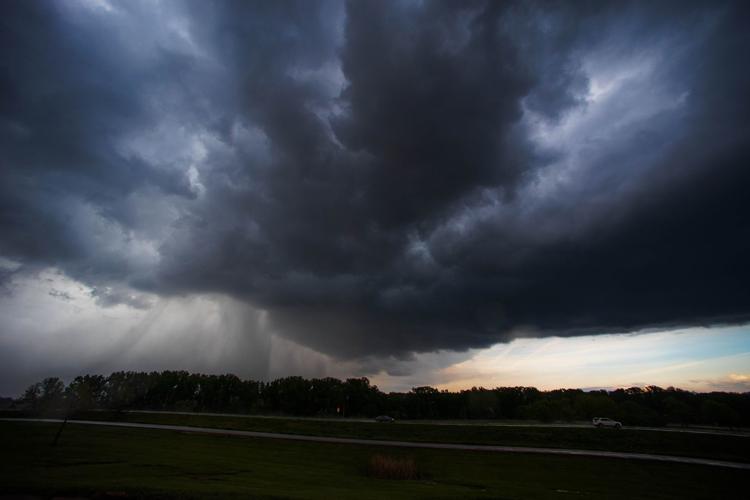 Eagle
Grad Surprise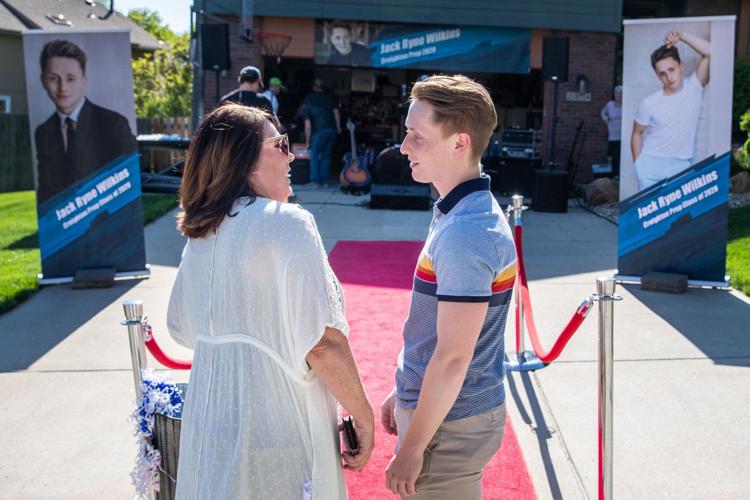 First Patient 1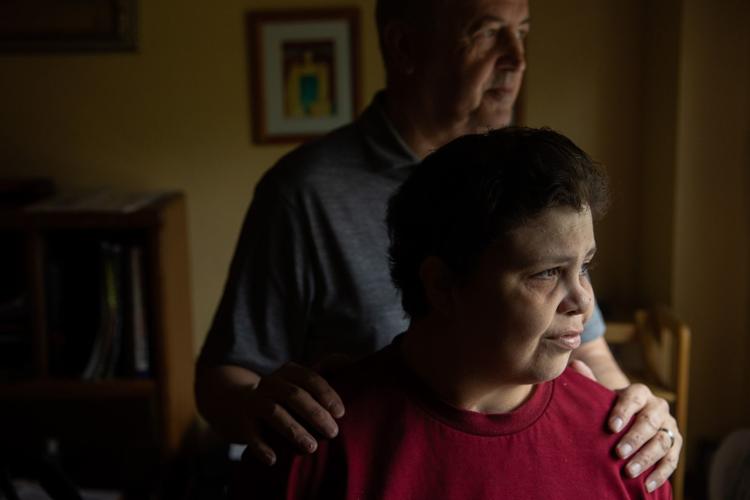 First Patient 1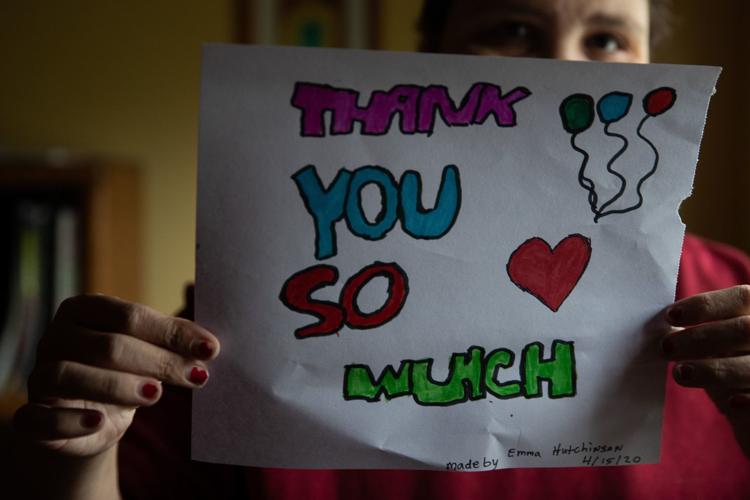 Last day of school 1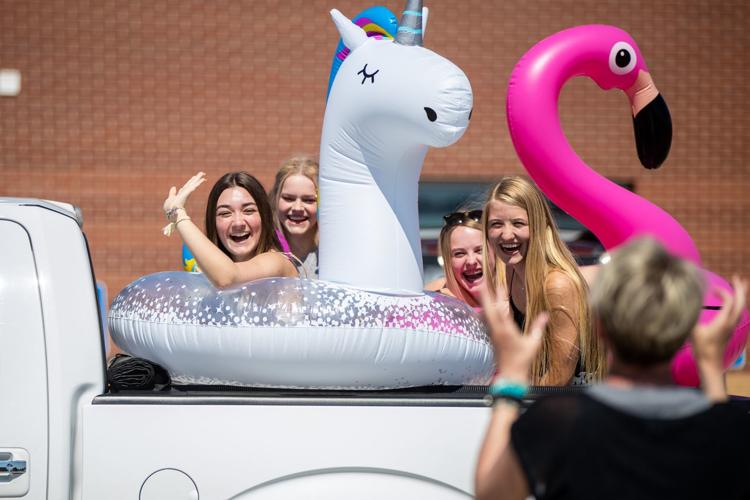 Last day of school 10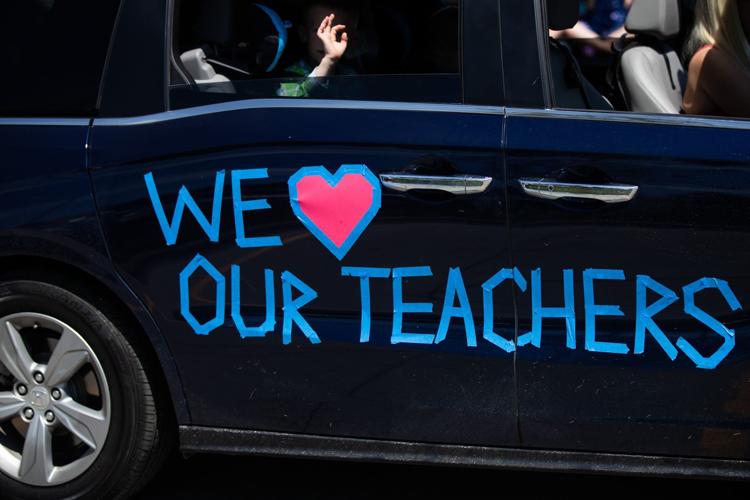 Recovery
Rain
Kosher BBQ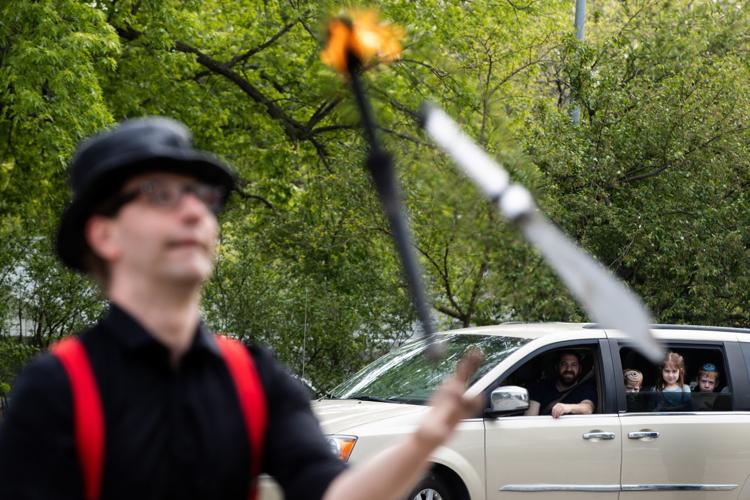 Kosher BBQ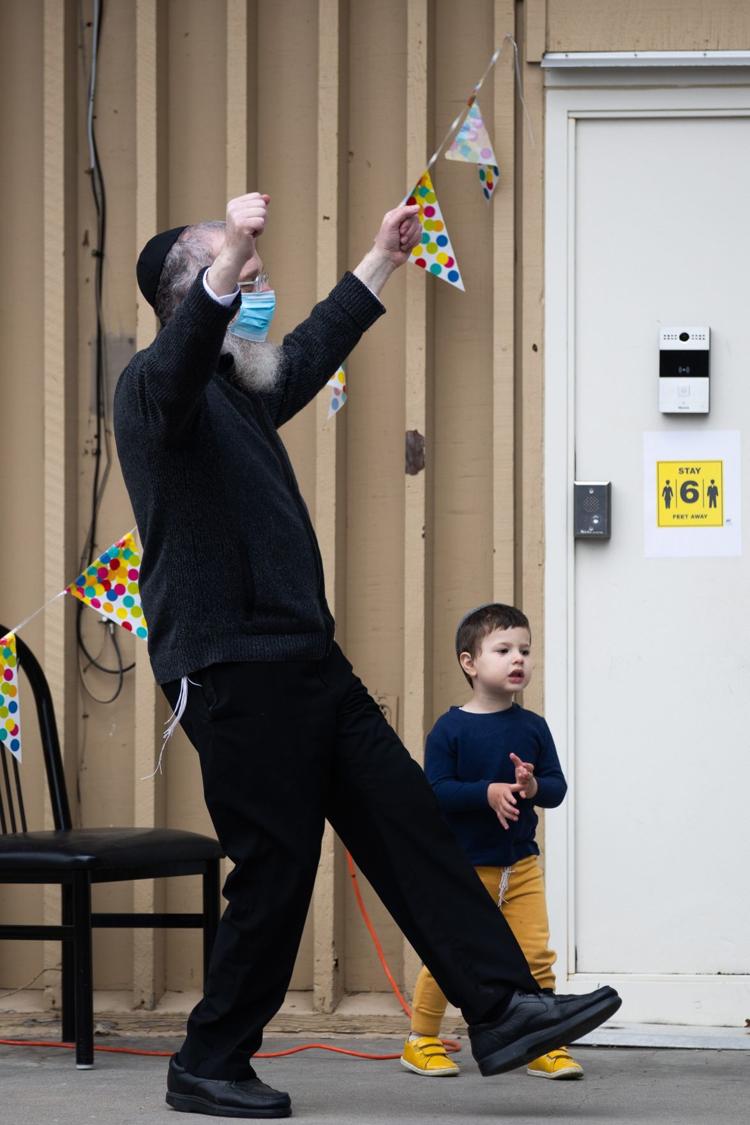 Nebraska Primary Voting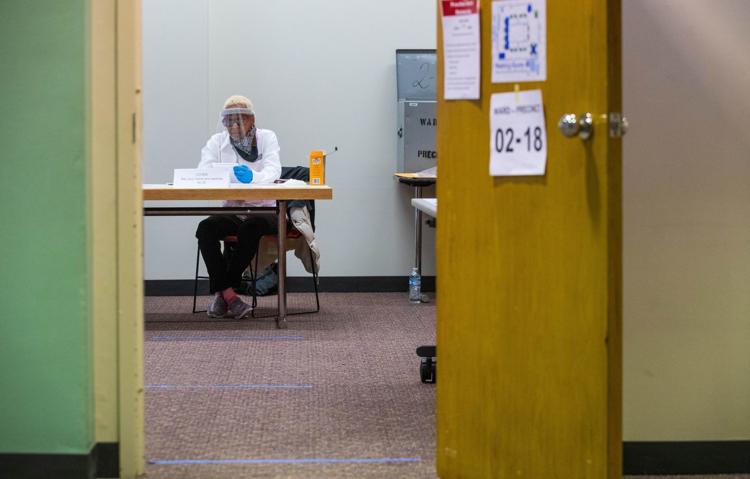 Nebraska Primary Voting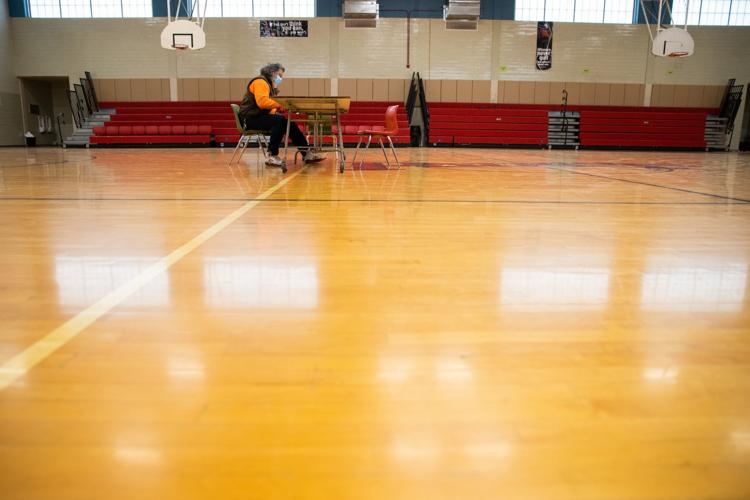 Roadmaster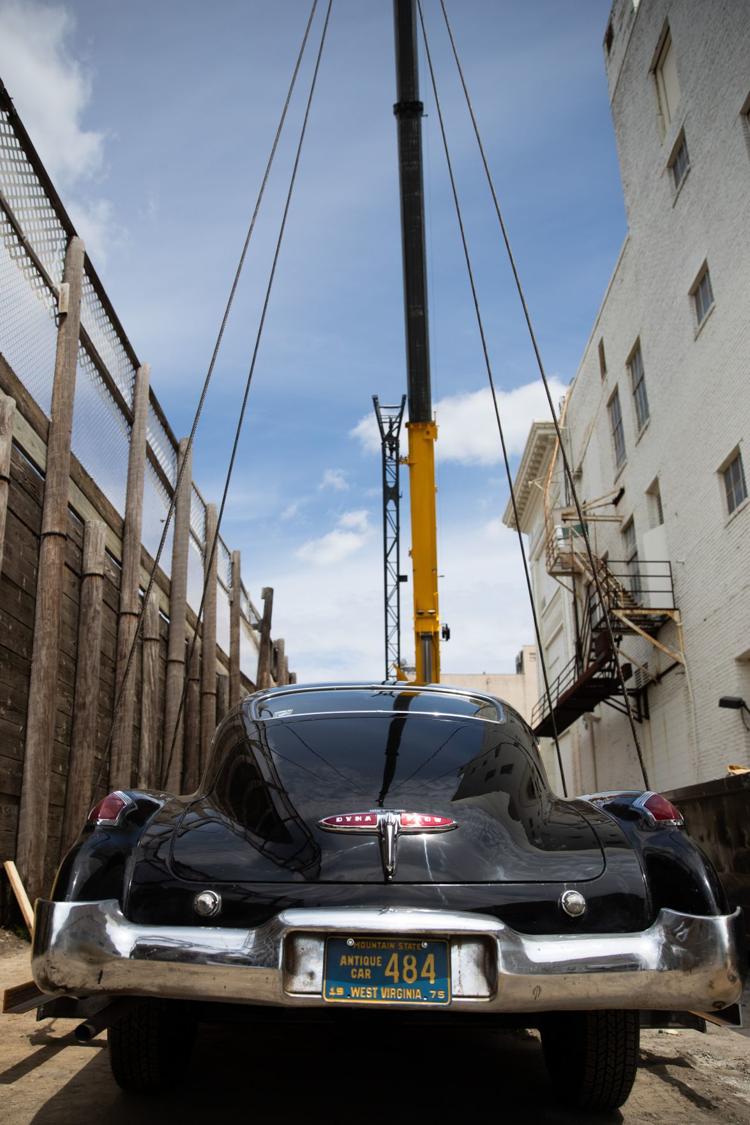 Online Graduation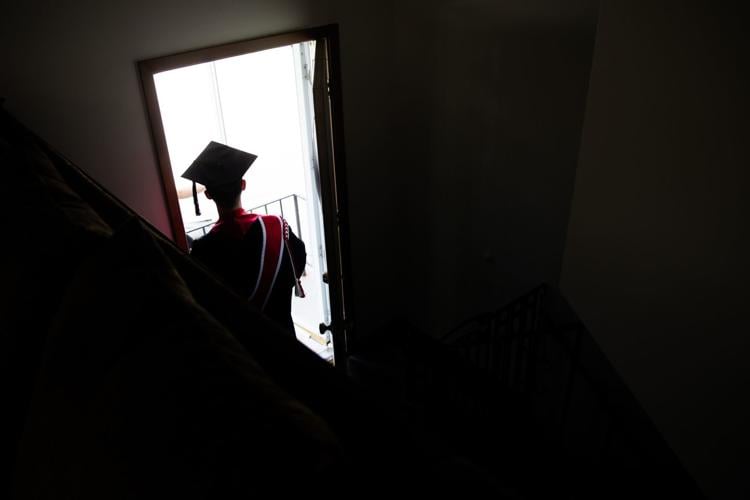 Online Graduation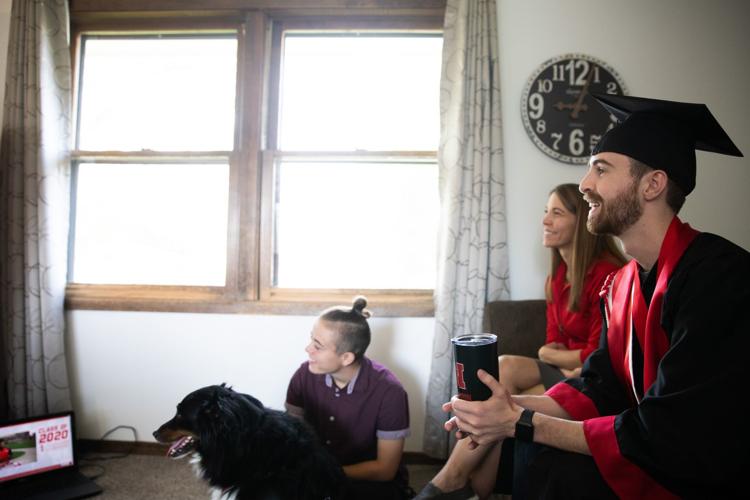 Sunday services return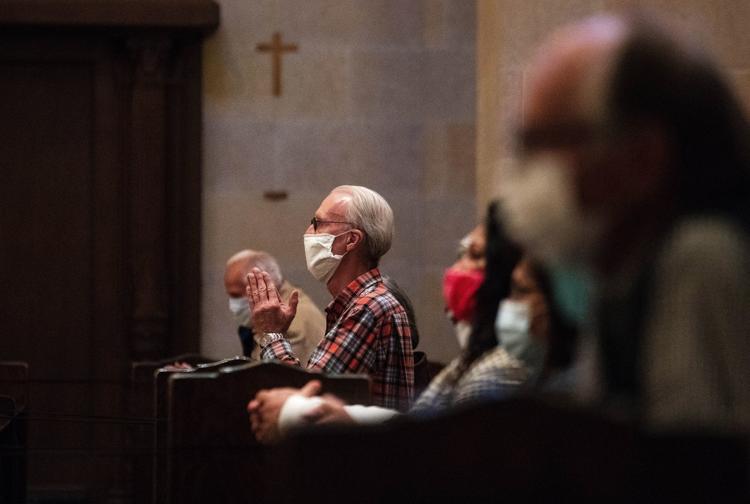 Sunday services return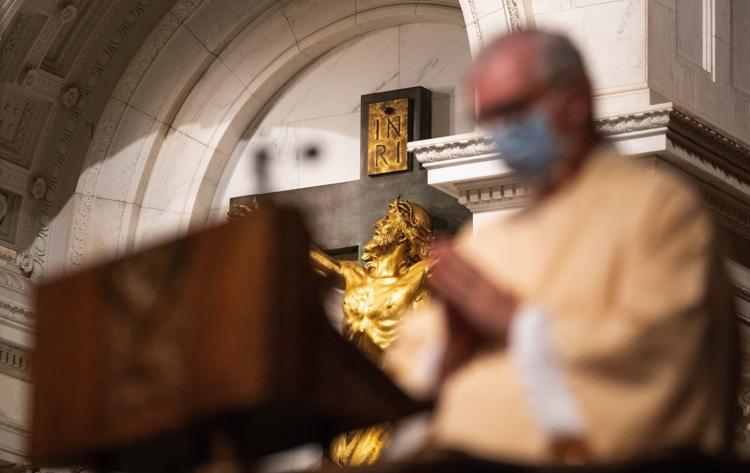 NorthStar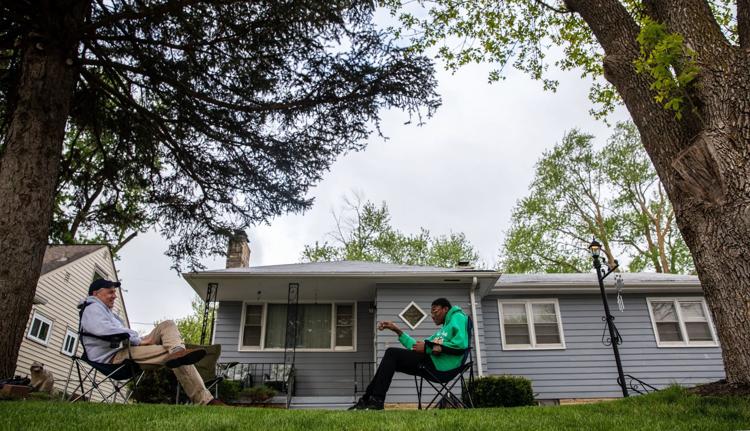 NorthStar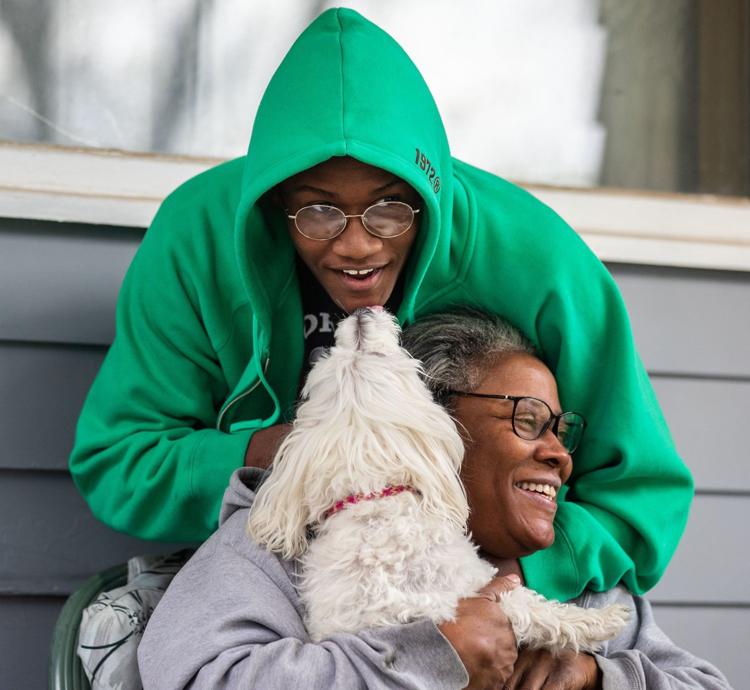 Sunday services return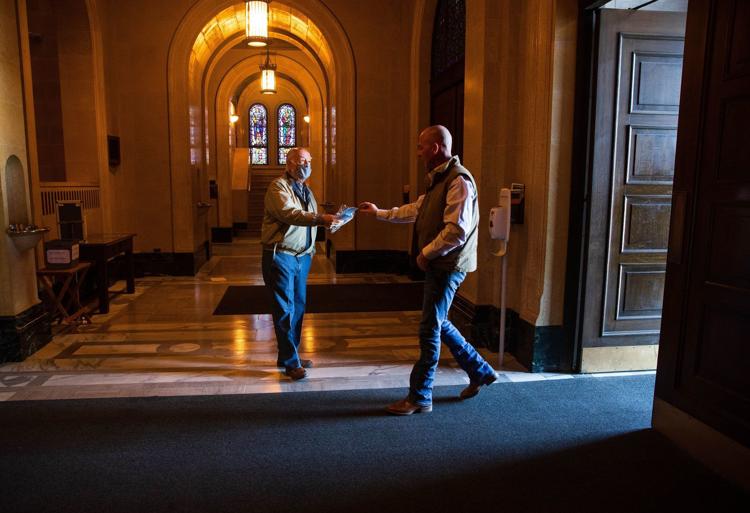 Mariachi music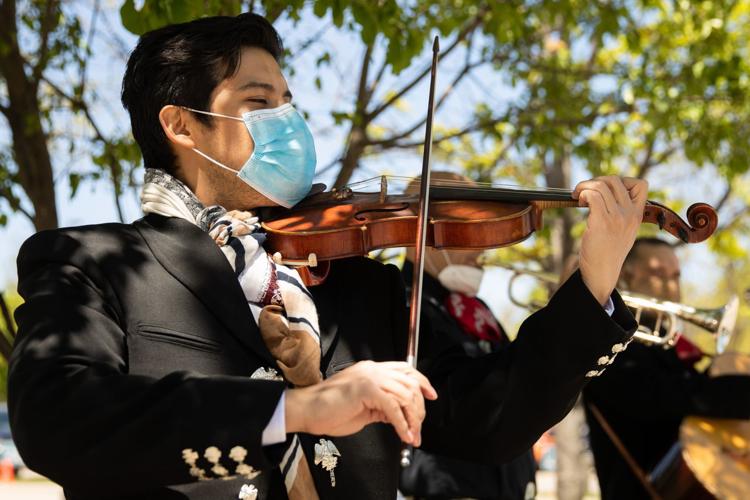 A letter of praise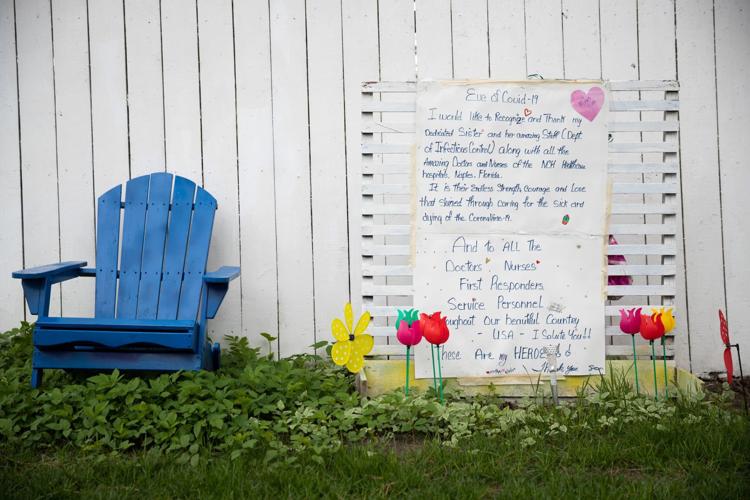 A sign of hope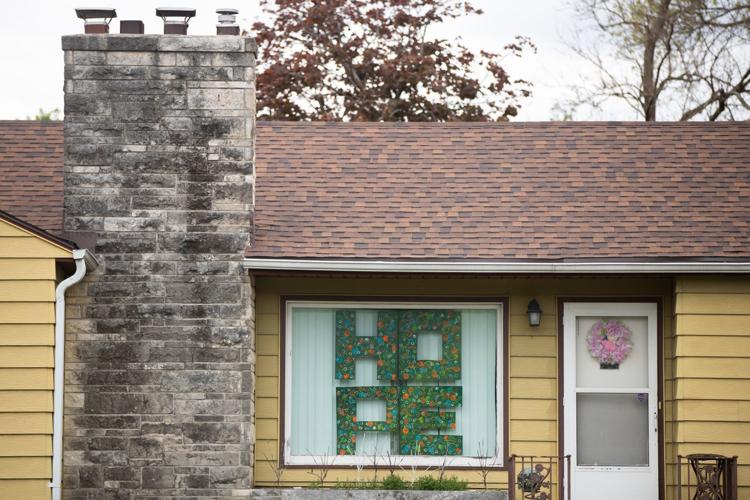 Nebraska begins to reopen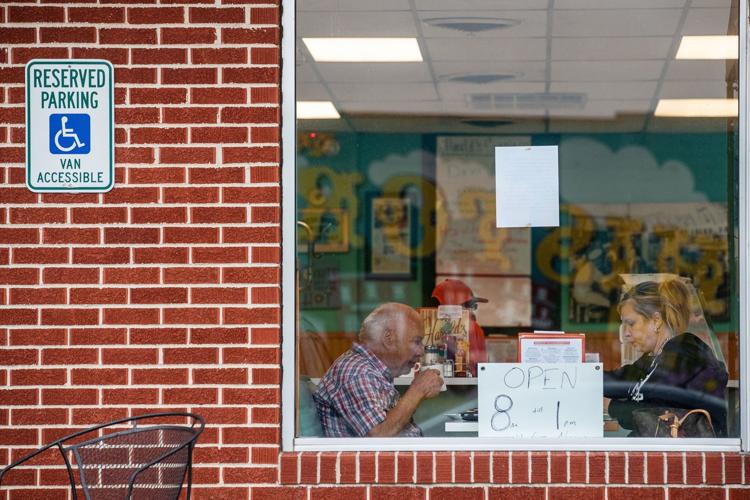 Test Nebraska begins in Omaha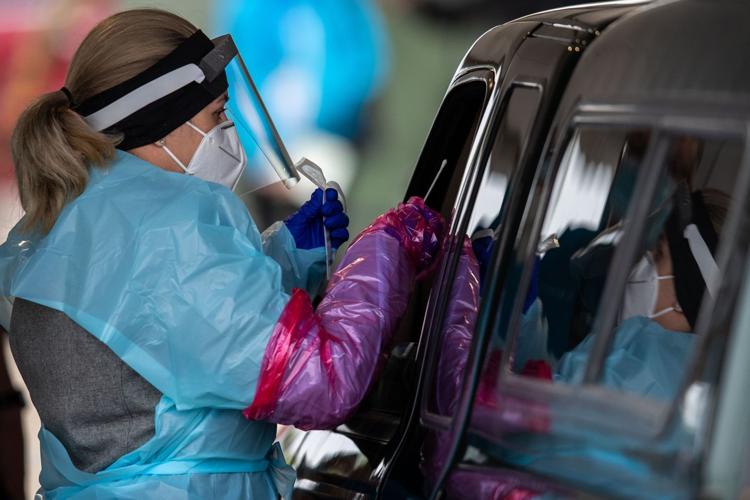 Test Nebraska begins in Omaha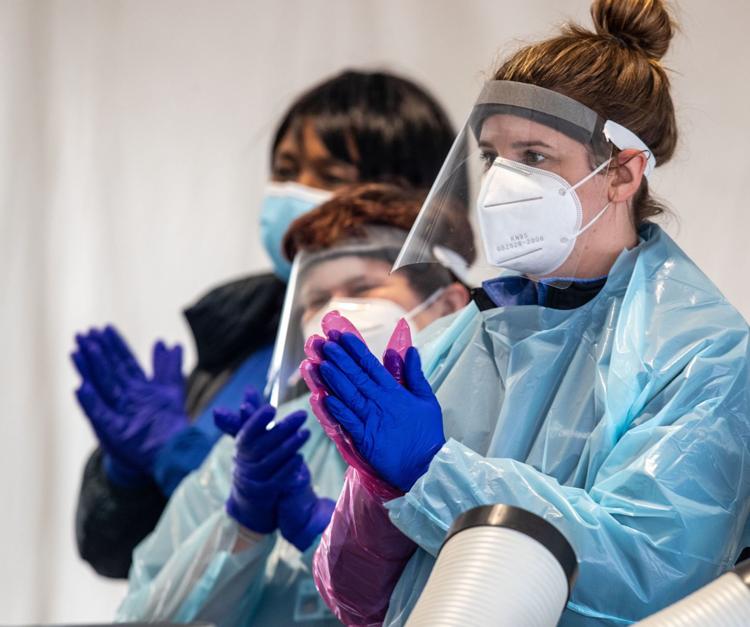 Test Nebraska begins in Omaha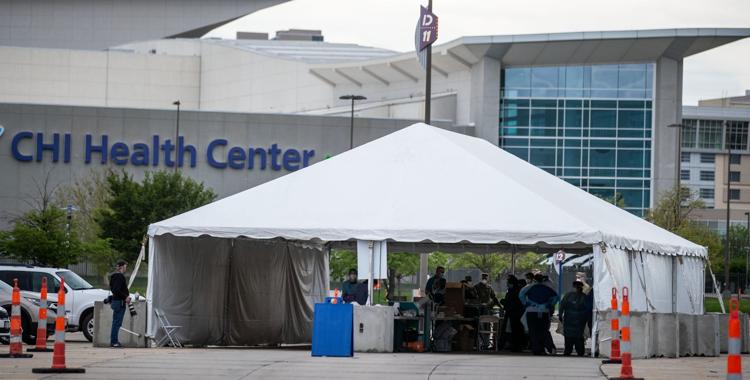 Volunteers help Food Bank for the Heartland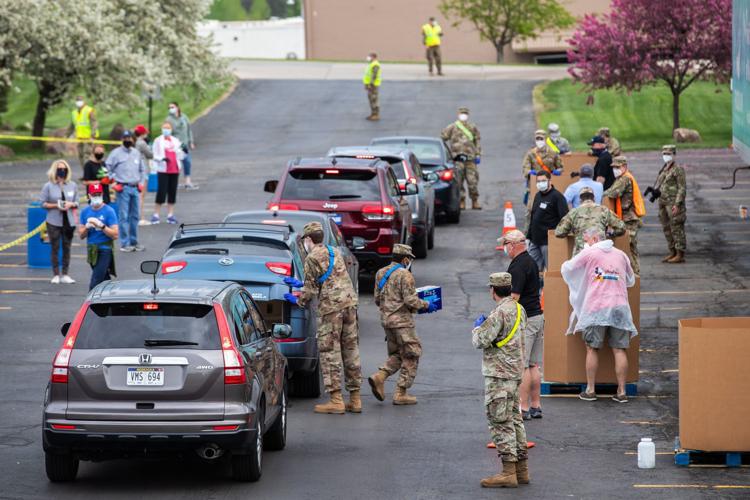 Volunteers help Food Bank for the Heartland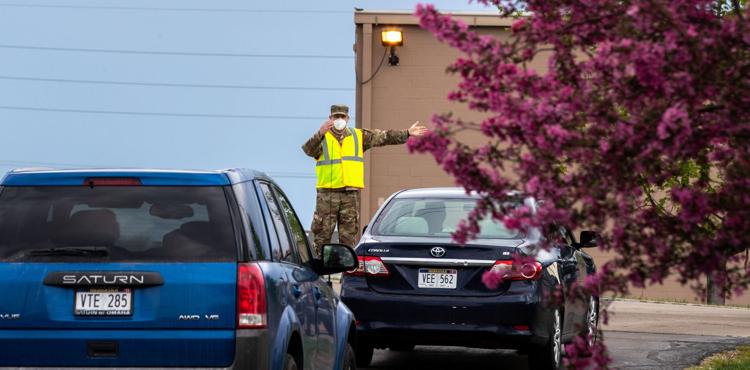 Volunteers help Food Bank for the Heartland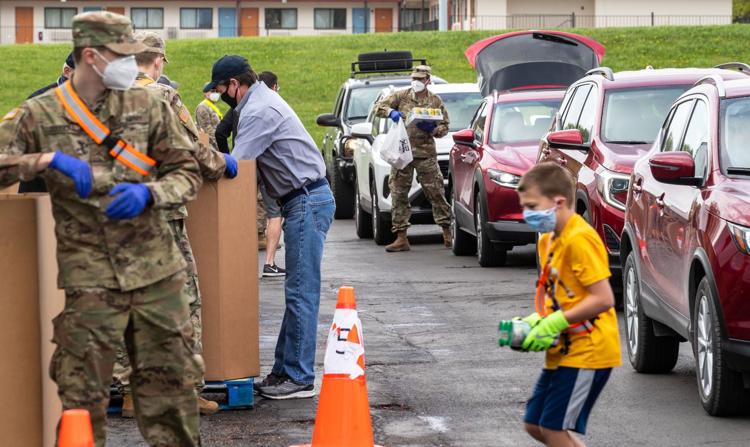 Be the first to know
Get local news delivered to your inbox!