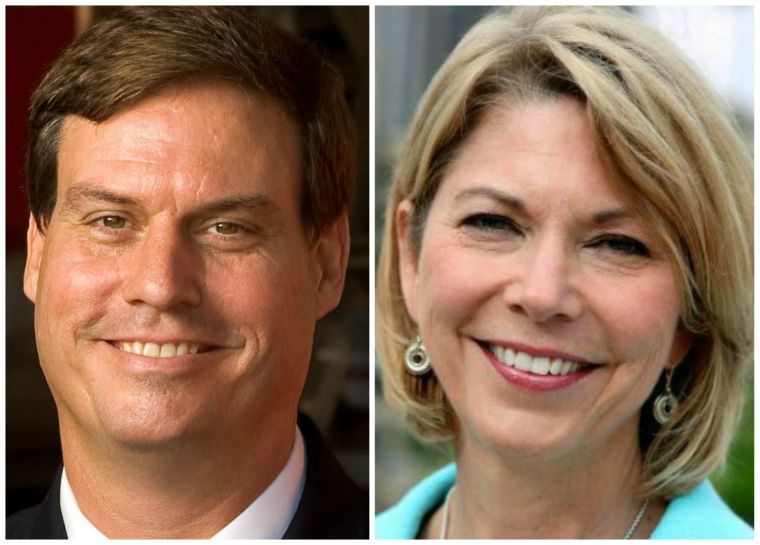 Mayor Jean Stothert says she needs time to review Fire Chief Mike McDonnell's proposed exit agreements before she makes any decisions about the chief's employment.
Wednesday, the mayor said it might take until the end of the week before she and the city's legal team have had time to analyze the three options McDonnell submitted over the weekend, after an agreed-upon deadline had passed.
Stothert reiterated that she had intended to sign a deal Friday that had McDonnell stepping down with a sizable pension and the city agreeing to hold off on layoffs and other major cuts to the Fire Department's operations, at least until July.
"It wasn't my decision not to sign it," Stothert said. "It wasn't my decision to let it become null and void last Friday. I was willing to sign it then and move forward. What he has submitted since then, I haven't seen it yet. But I will re-evaluate it and make an educated decision on what we want to do."
The mayor said the chief should withdraw two of the plans if he intends to go back to the original deal.
But McDonnell said he's presented the mayor with several options — and she can make the others void by choosing one that meets her approval.
"I've given three different agreements, that I've signed, for the mayor's consideration," he said.
Stothert said officials are continuing an investigation into McDonnell's employment that began last week, but declined to comment on the status of that work.
She said she's not reached the point of looking to fire the chief, who remains on paid administrative leave.
"I never want to say that enough is enough," she said. "I want to make every attempt to resolve this in a civil way."