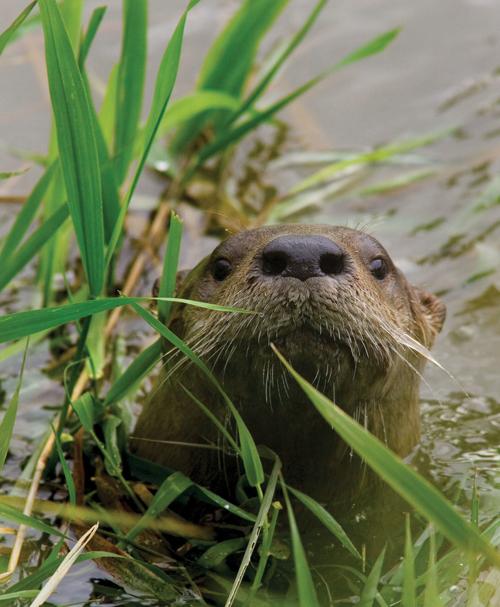 Nebraska Game and Parks staffers on Wednesday will recommend the removal of the North American river otter from the "threatened" list.
The 8 a.m. meeting will be held at commission headquarters, 2200 N. 33rd St. in Lincoln.
"It's been an amazing success story," wildlife diversity program manager Melissa Panella said of the otters. "That's something to celebrate."
Otters were released at seven locations along major rivers in Nebraska in the 1980s. Panella said the otters have greatly expanded their distribution across the state.
Because of the animals' high survival rate, Game and Parks is proposing its first updates to the list of the state's endangered and threatened species since 2000.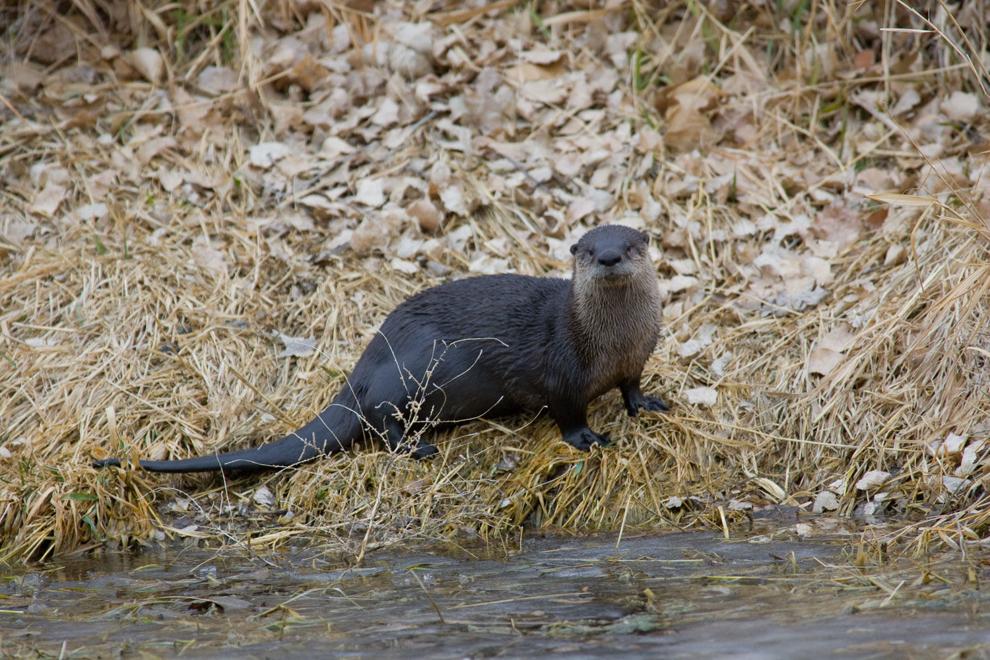 Staff also will recommend that the sicklefin chub, a species of minnow fish, be added to the "endangered" list and the McCown's longspur, a grassland bird, and timber rattlesnake to the "threatened" list.
The longspur, found in western Nebraska, has shown long-term population declines. Rattlesnake populations used to stretch all the way into Canada, but their range and their population is shrinking.
The chub, a small-bodied Missouri River fish, has lost the shallow, slower-moving water needed by the young fish.
Numerous studies and public hearings have been completed before reaching this stage, Panella said. After action is taken Wednesday by the commissioners, their recommendation will be forwarded to Nebraska Gov. Pete Ricketts for his approval.
Another big item on the agenda Wednesday is the Lake McConaughy Visitors Management Plan. Under the proposal, some stretches of the lake's 22 miles of beaches would be limited to day use, and all camping spaces would be reservation-only and limited to 600. Earlier this month, Game and Parks delayed consideration of the plan after hundreds of people showed up to protest the proposed changes.
---
Nebraska State Parks
Photos: Nebraska State Parks
Fort Robinson State Park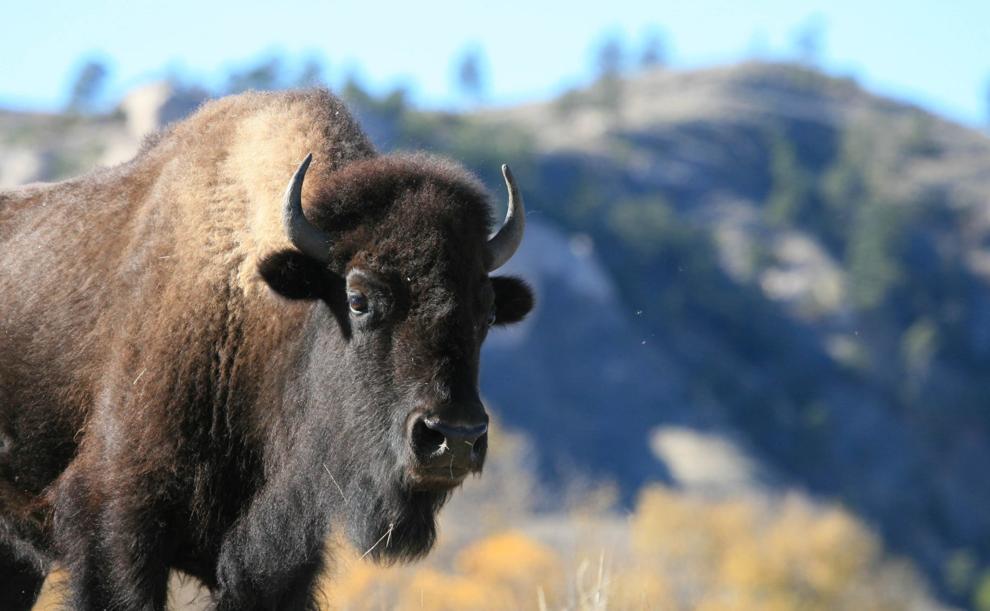 Fort Robinson State Park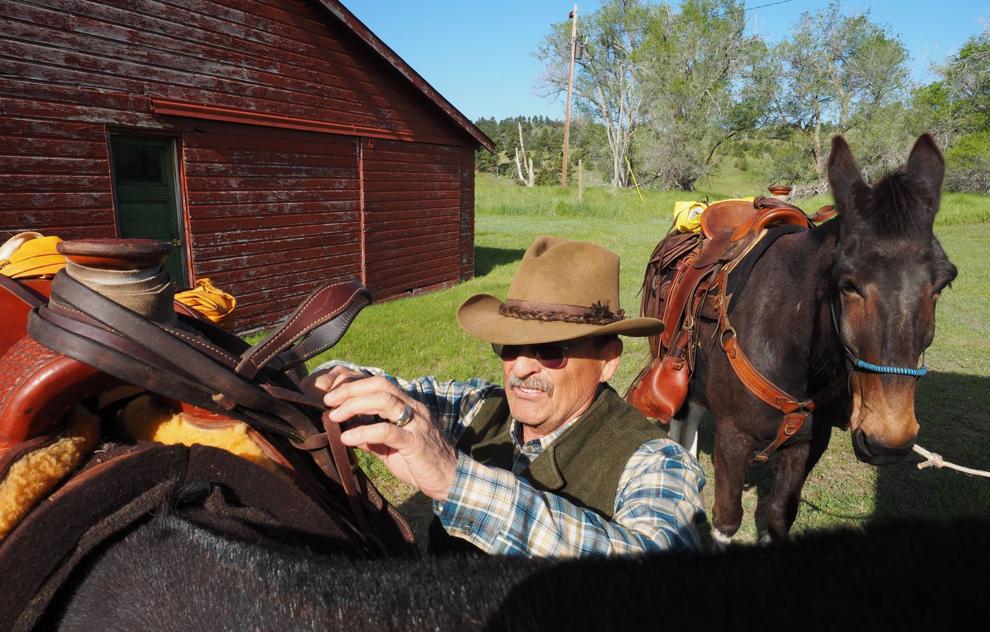 Fort Robinson State Park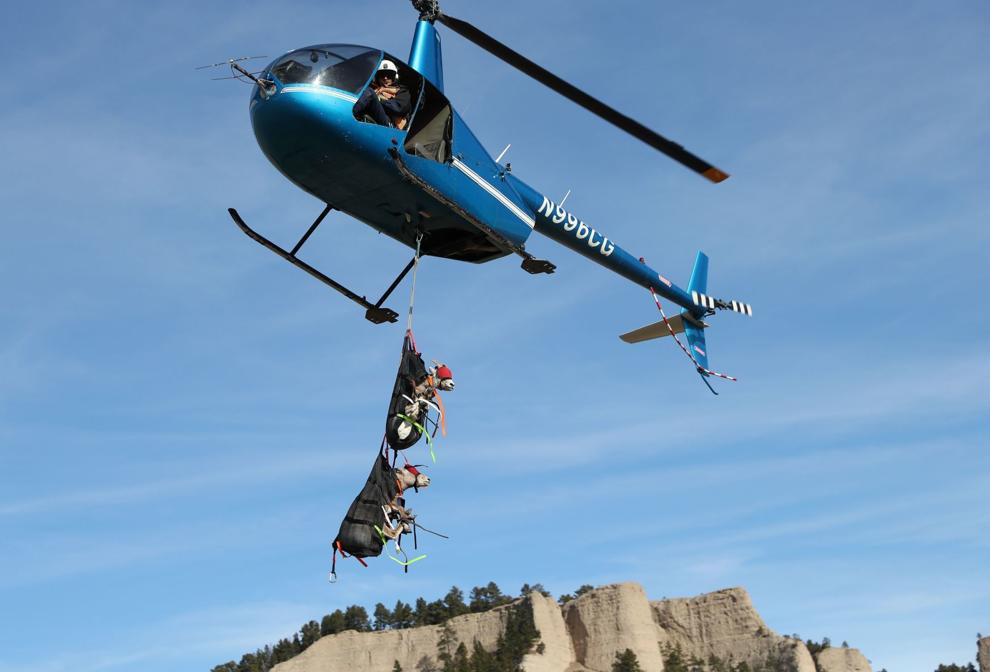 Fort Robinson State Park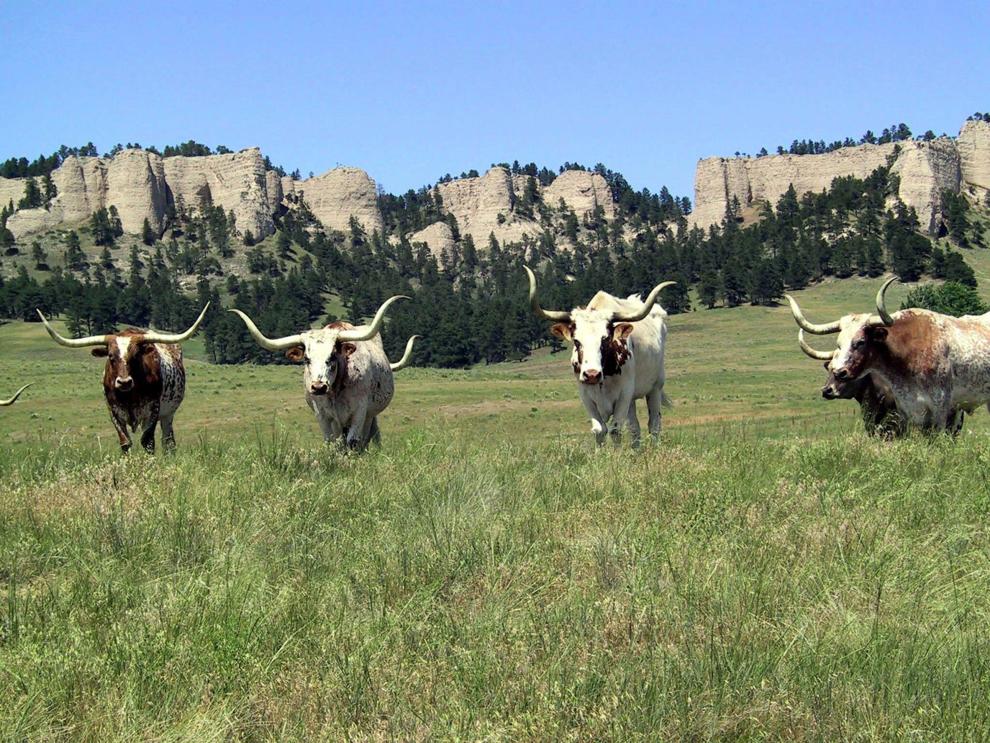 Fort Robinson State Park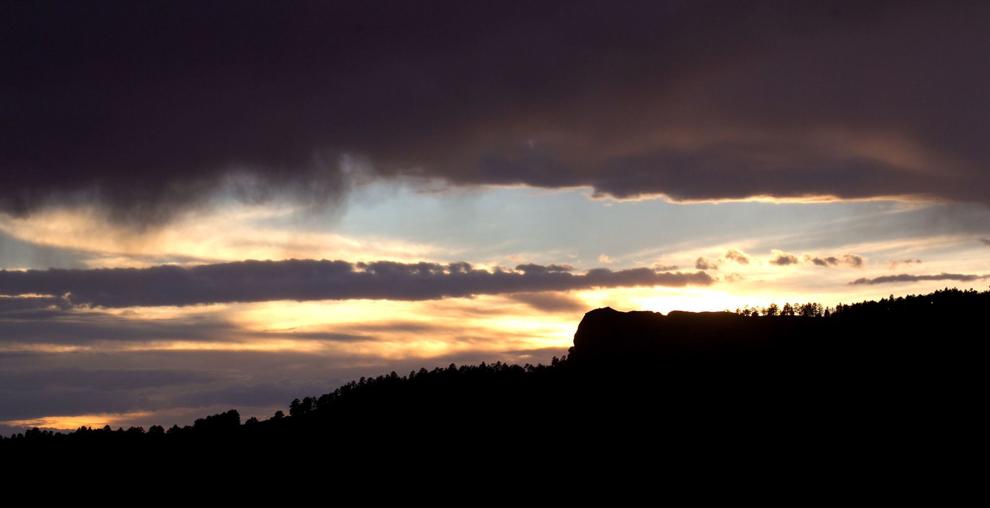 Chadron State Park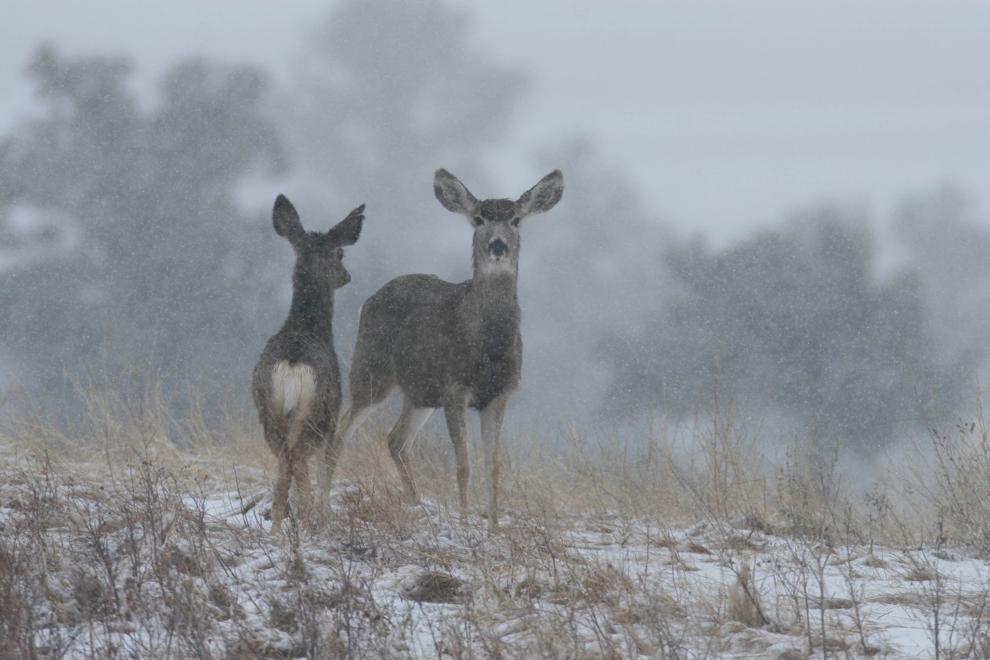 Chadron State Park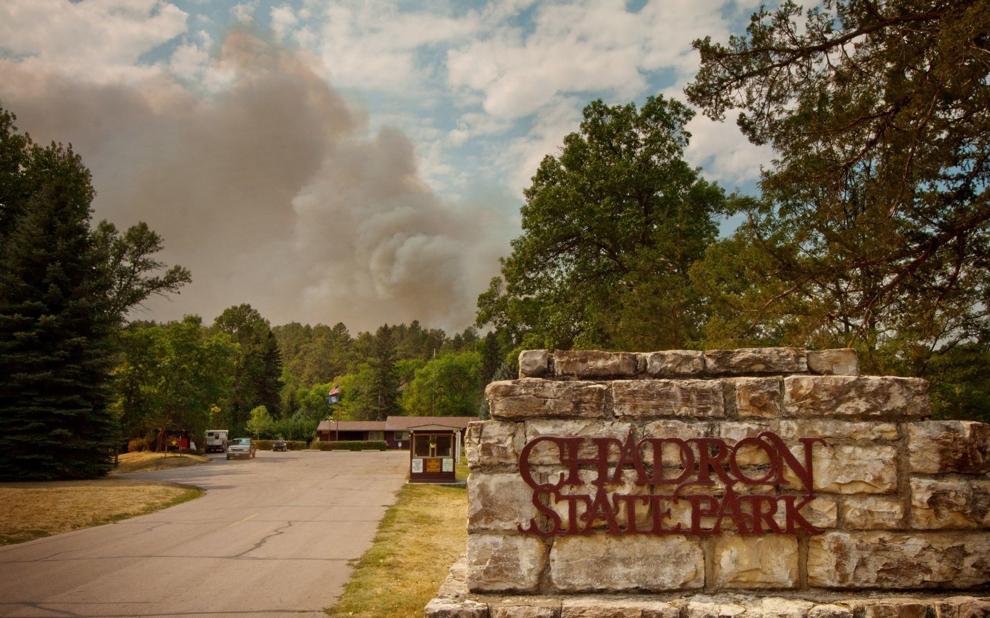 Chadron State Park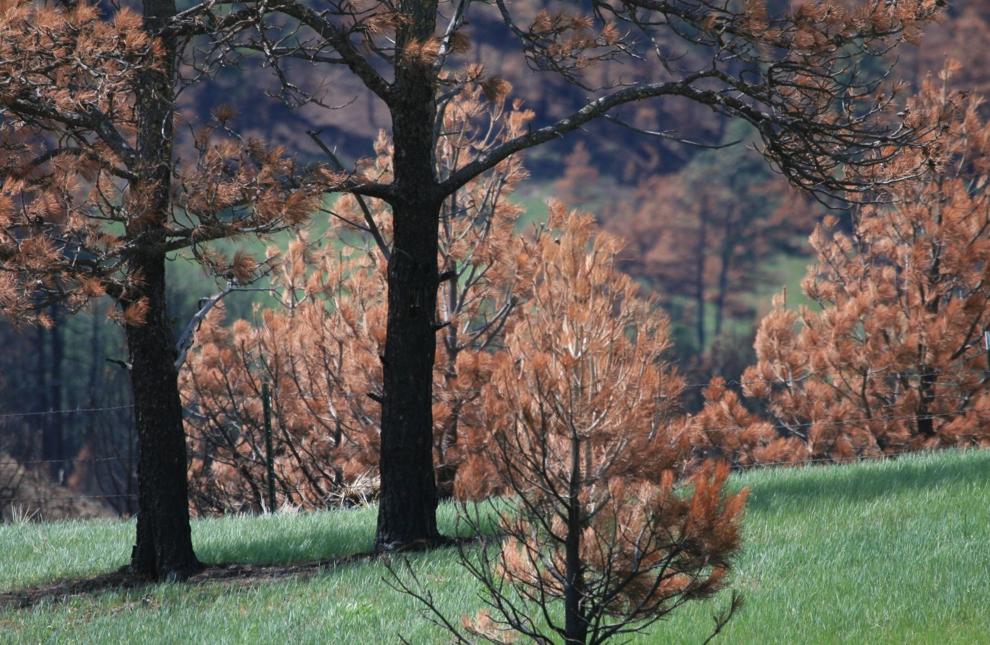 Smith Falls State Park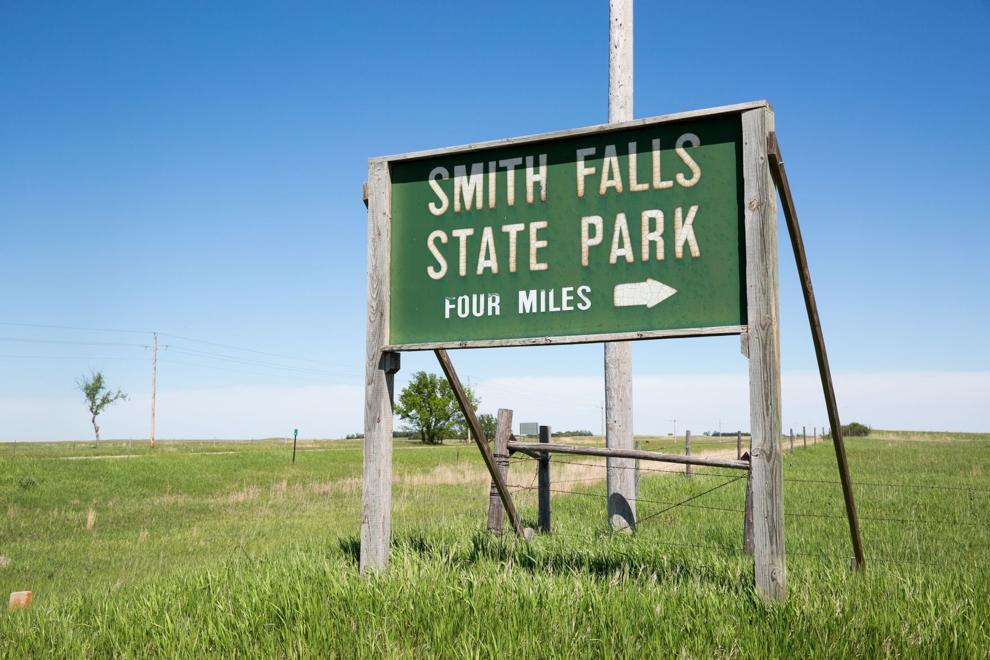 Smith Falls State Park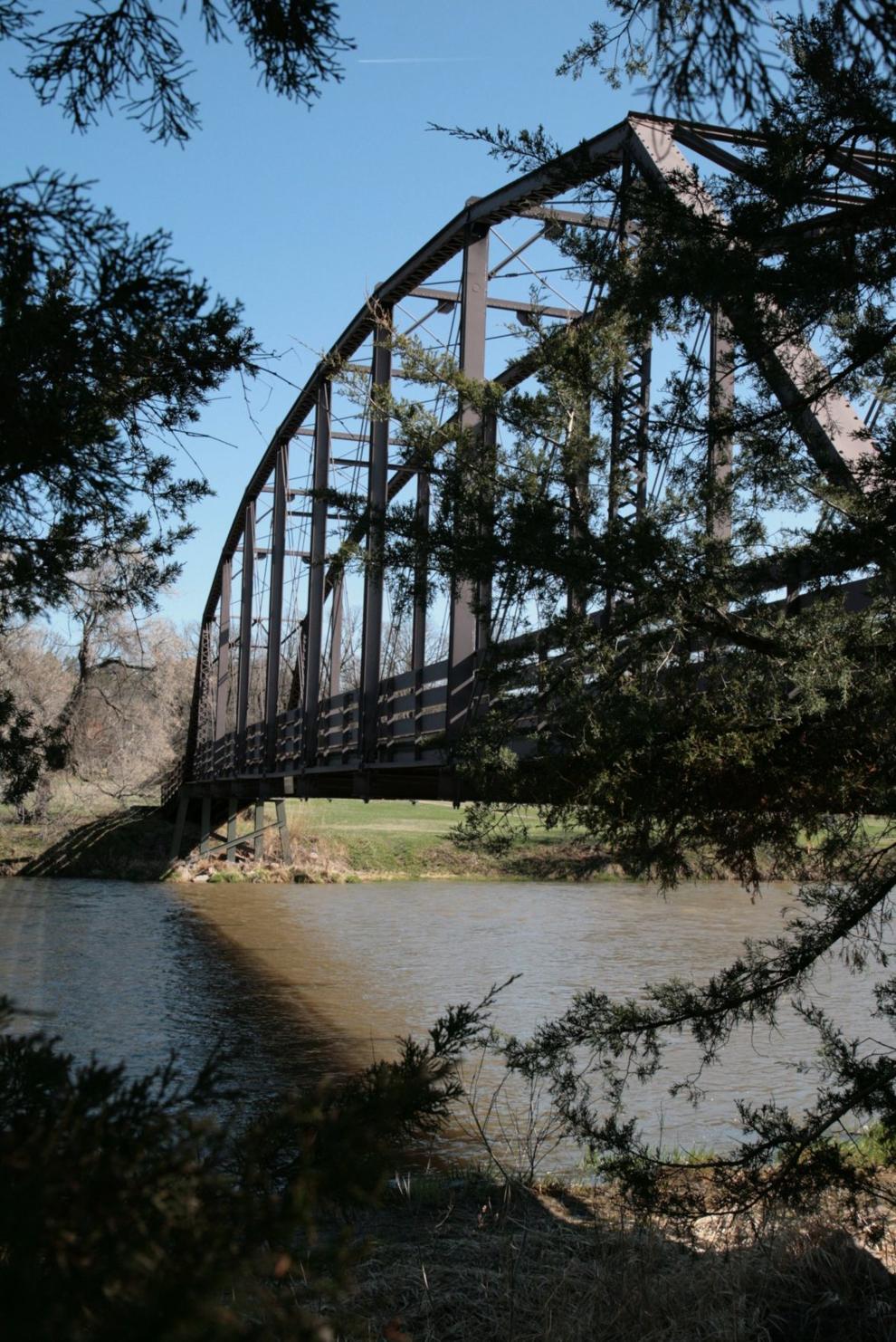 Smith Falls State Park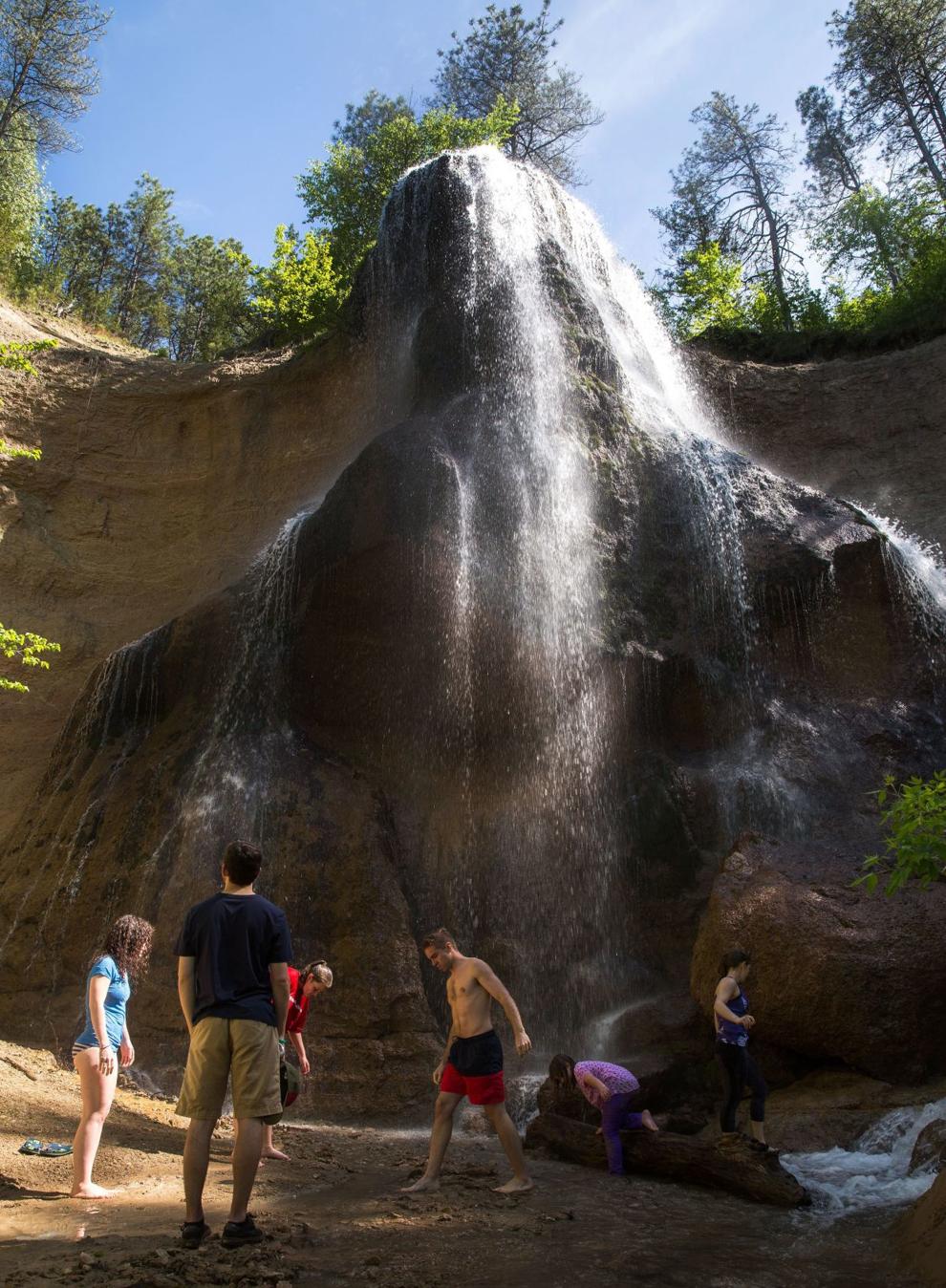 Niobrara State Park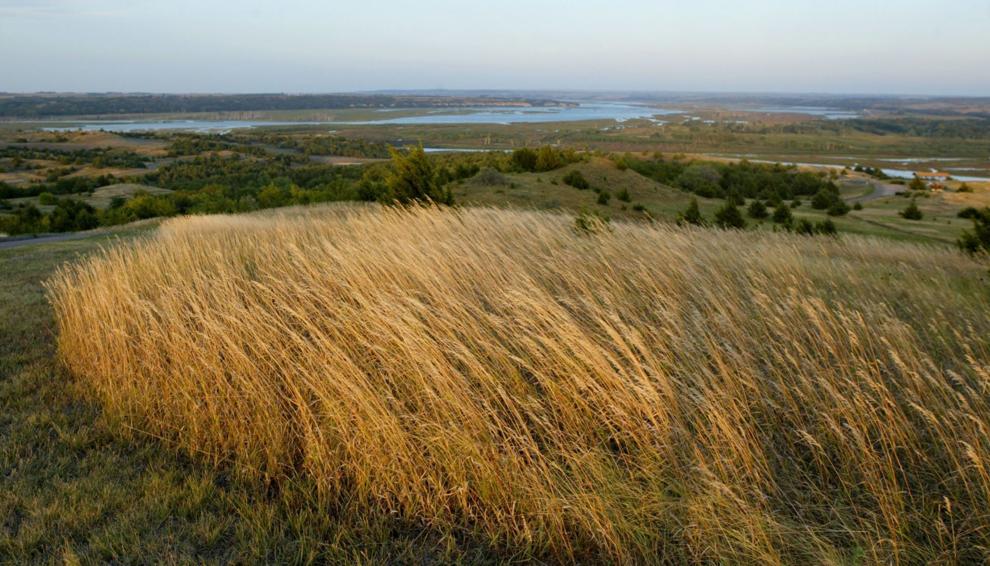 Niobrara State Park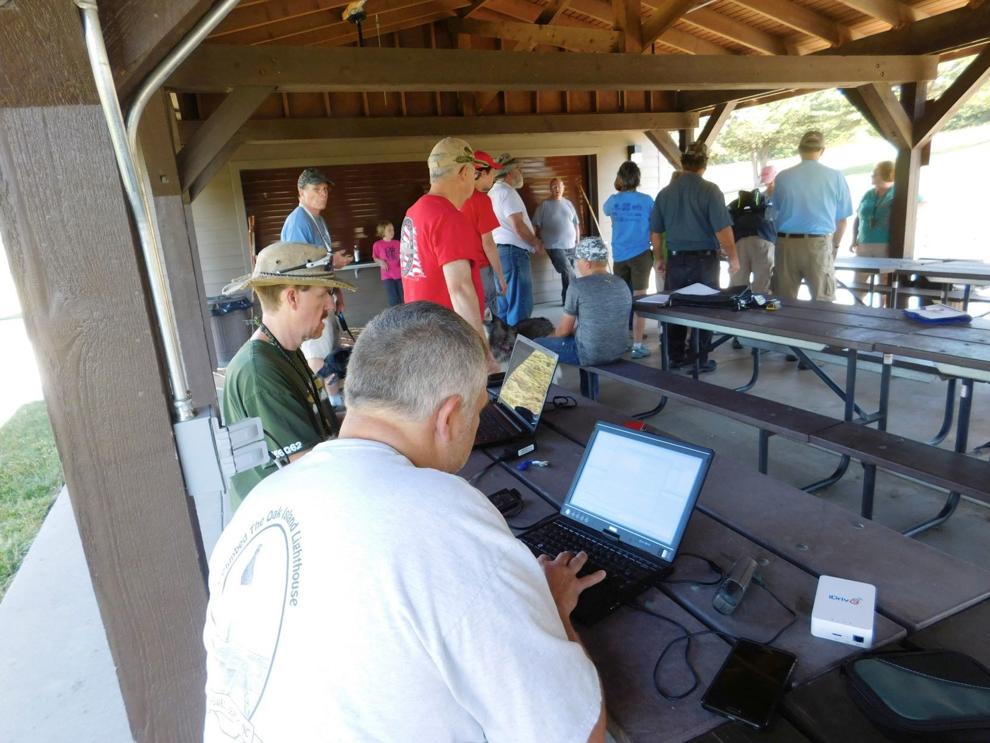 Niobrara State Park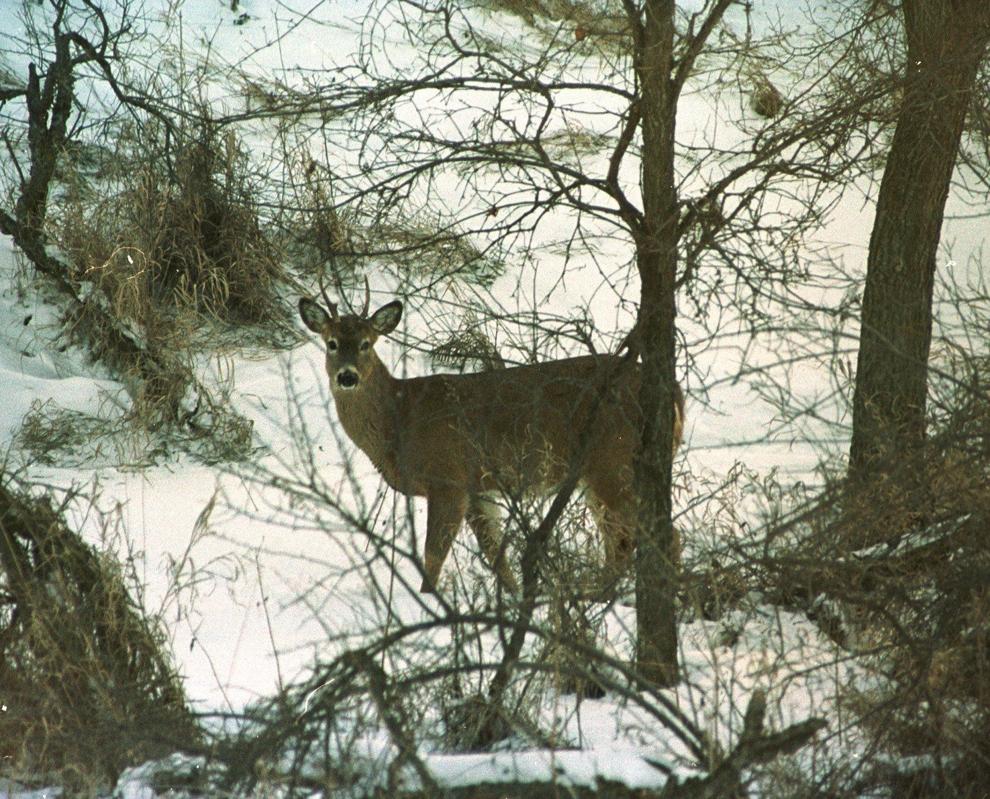 Ponca State Park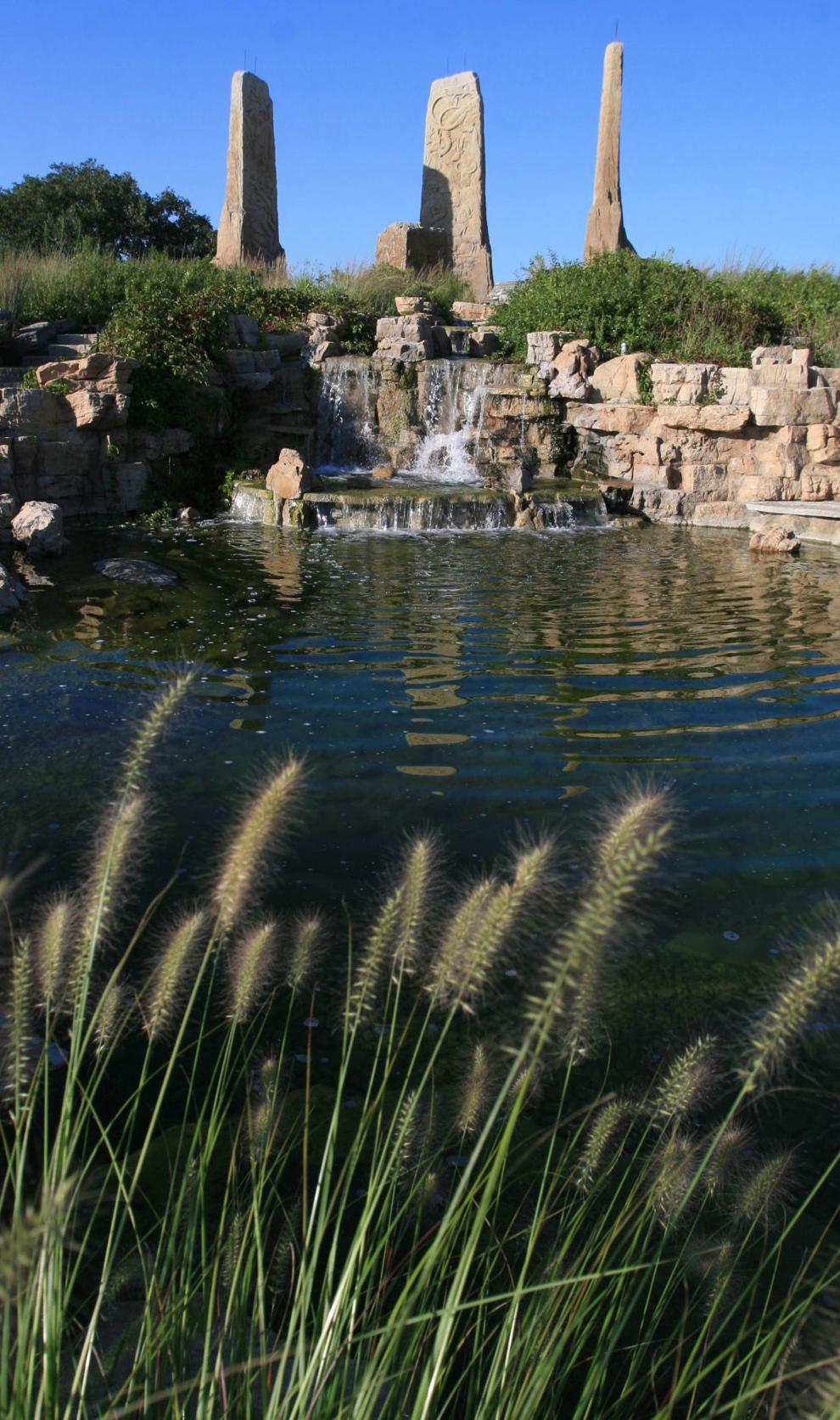 Ponca State Park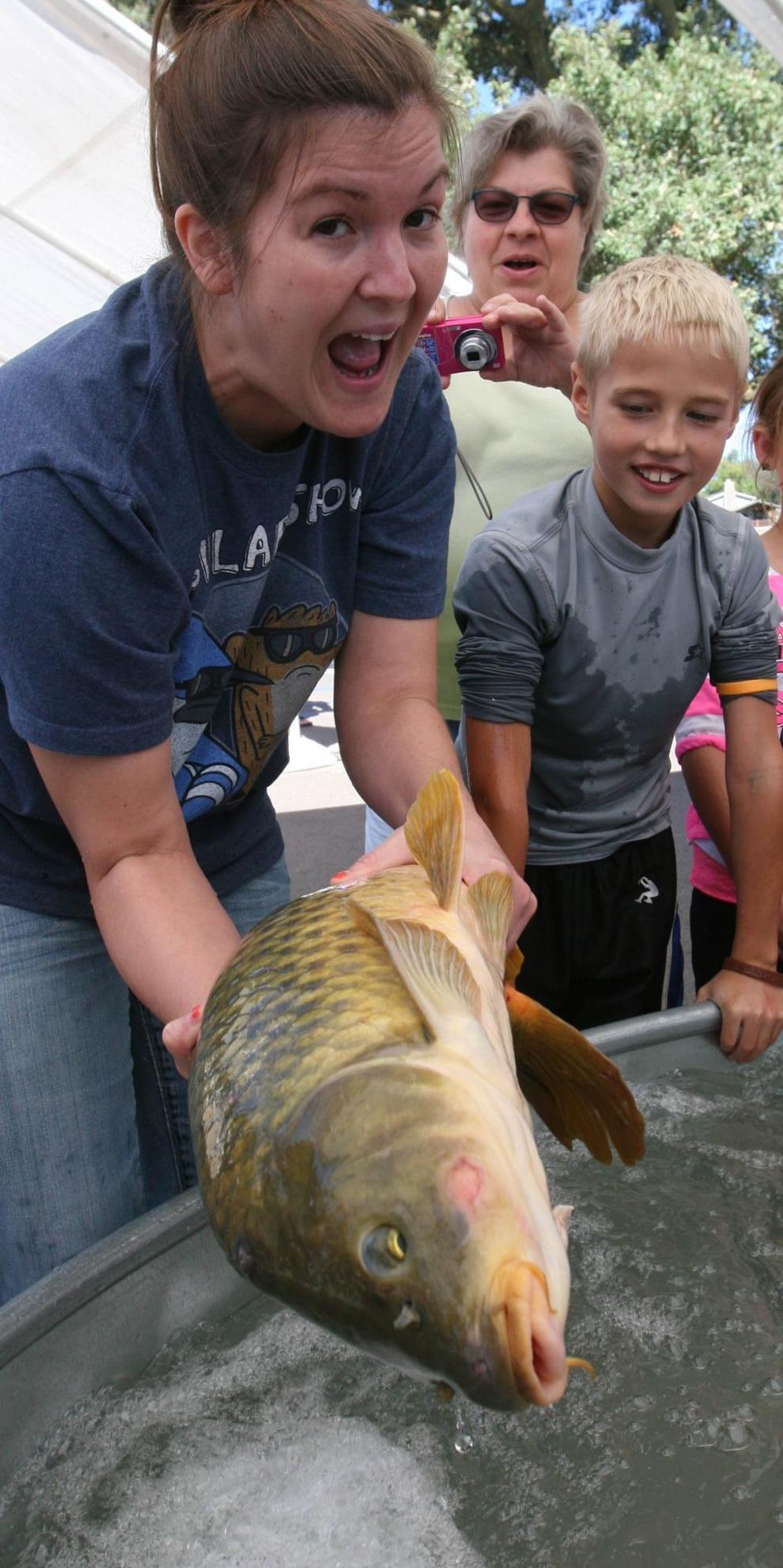 Ponca State Park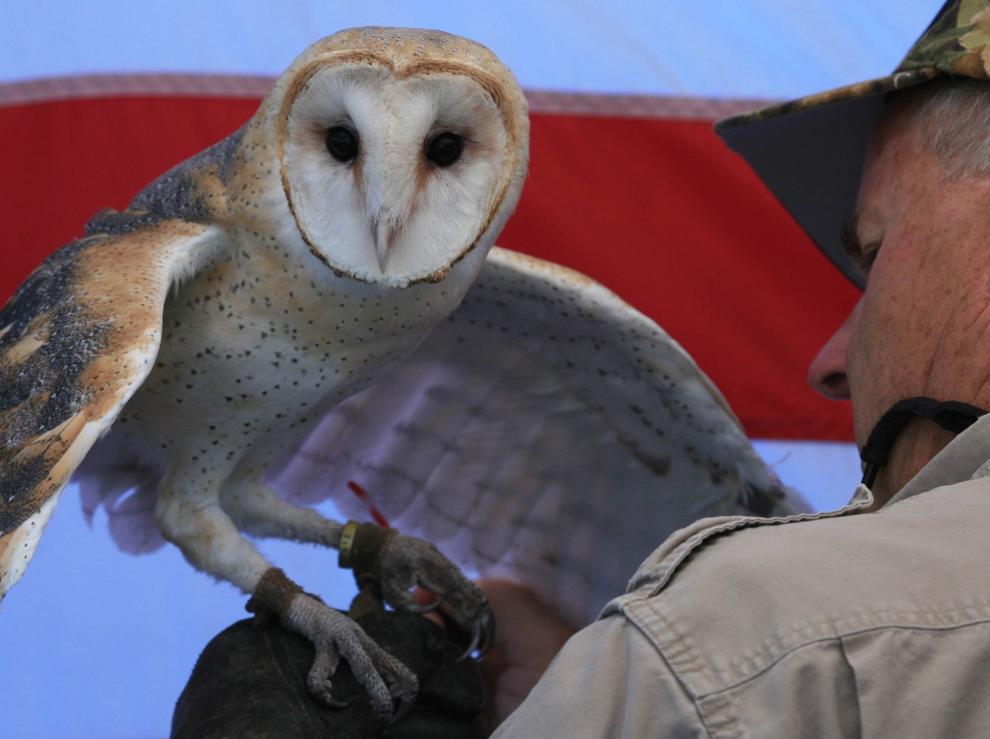 Ponca State Park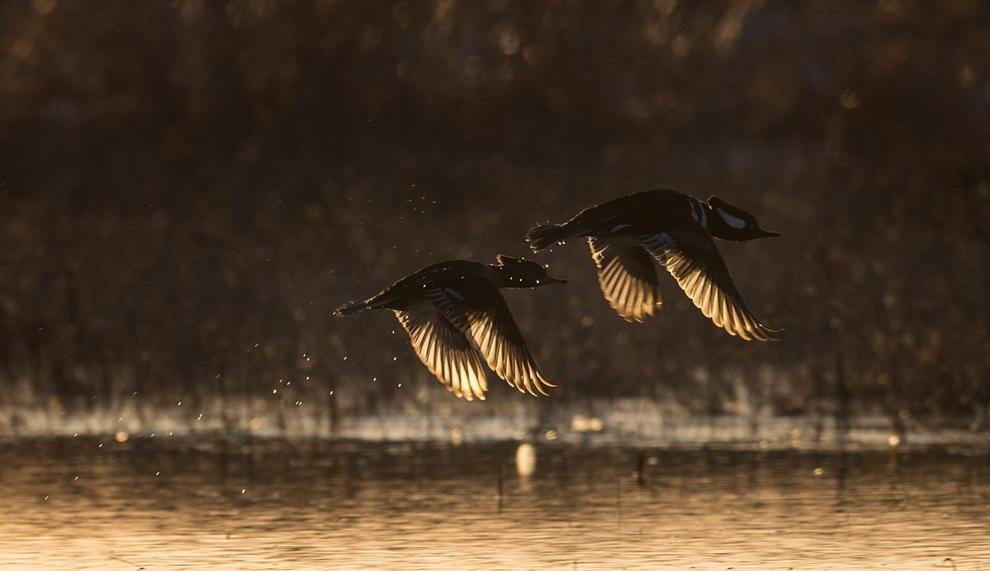 Mahoney State Park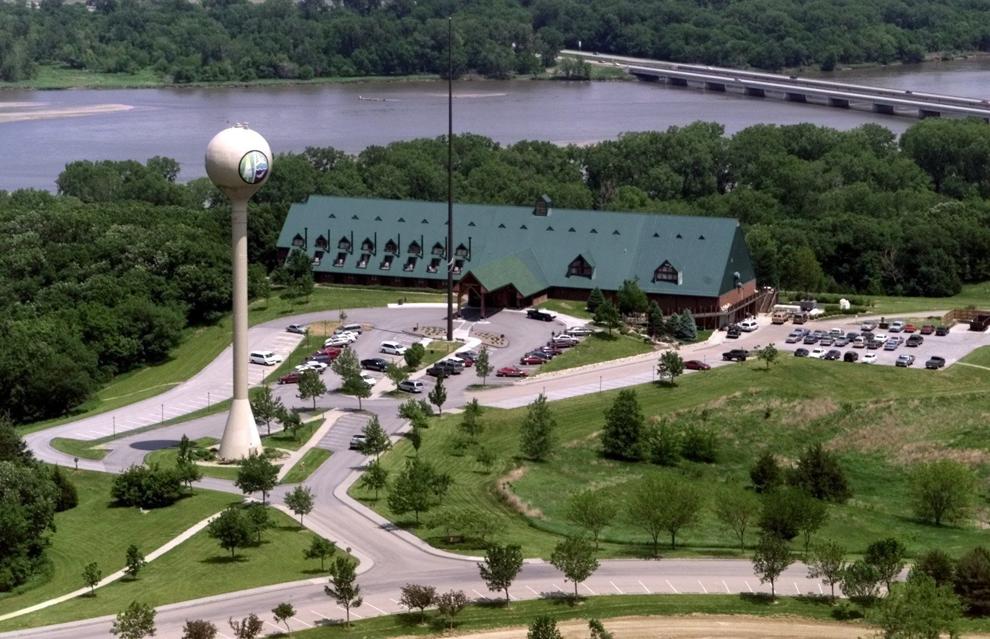 Mahoney State Park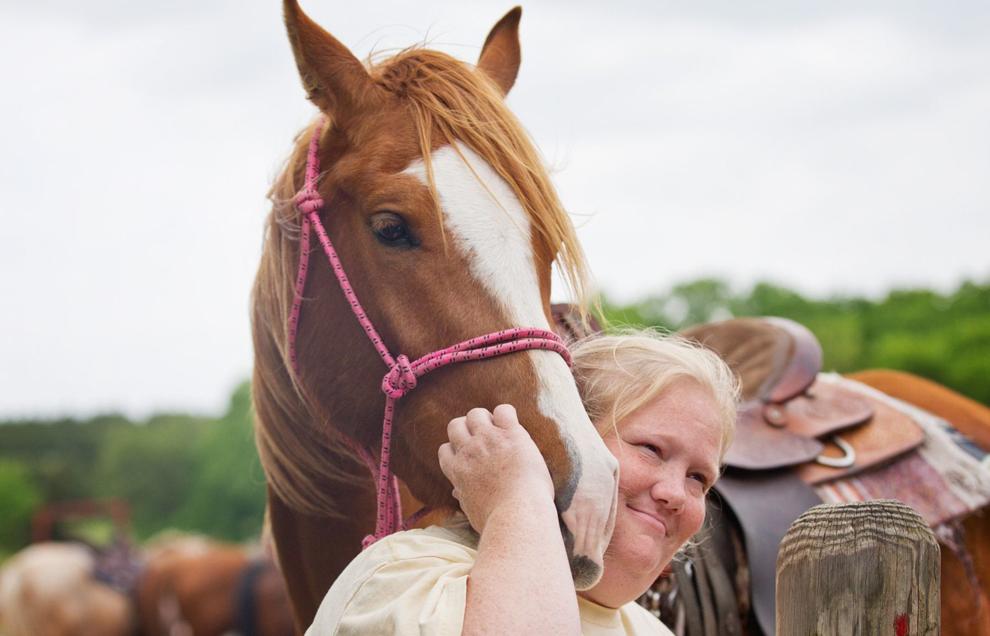 Mahoney State Park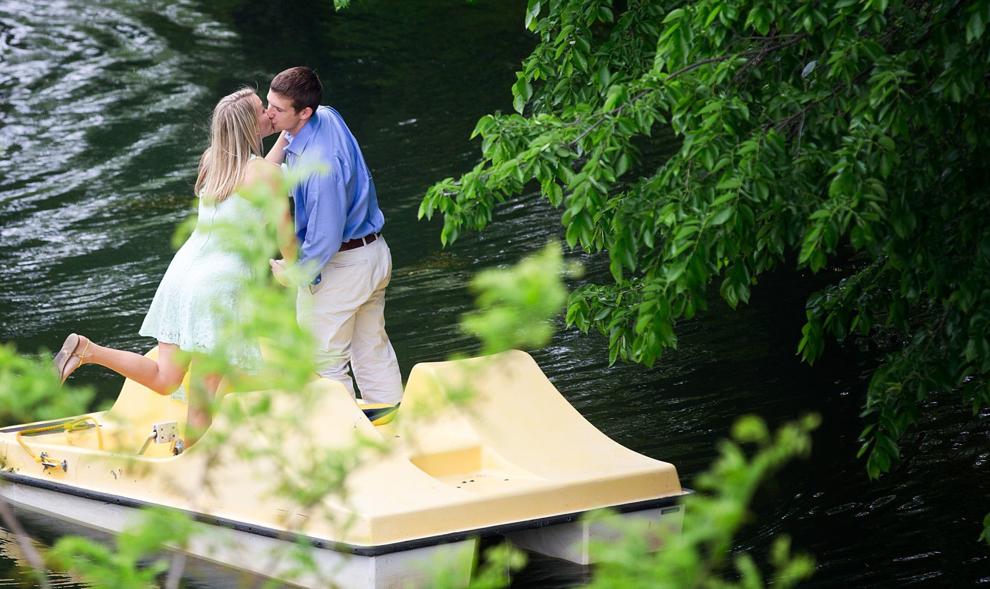 Platte River State Park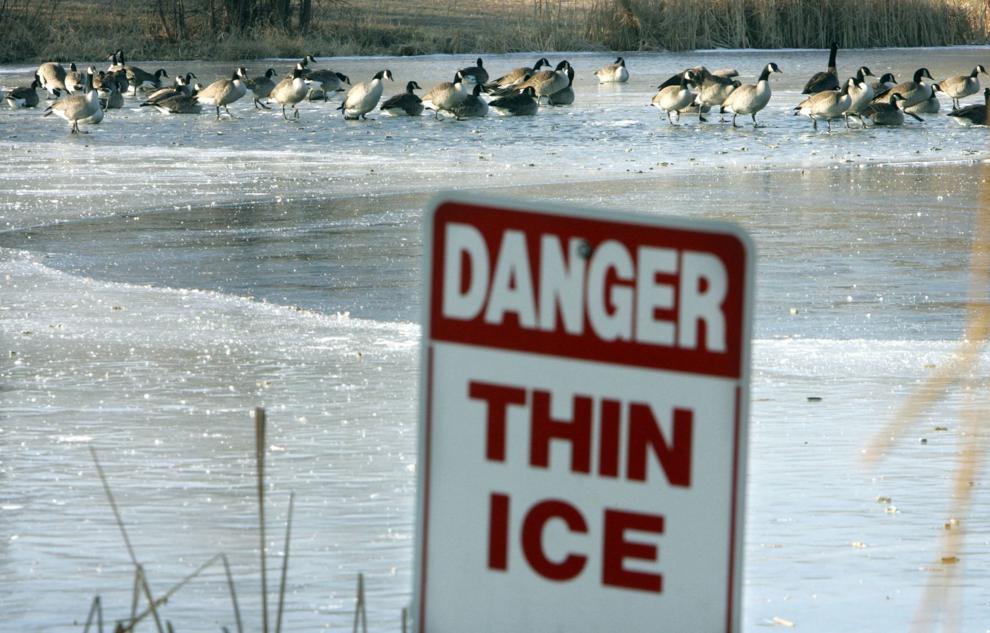 Platte River State Park
Platte River State Park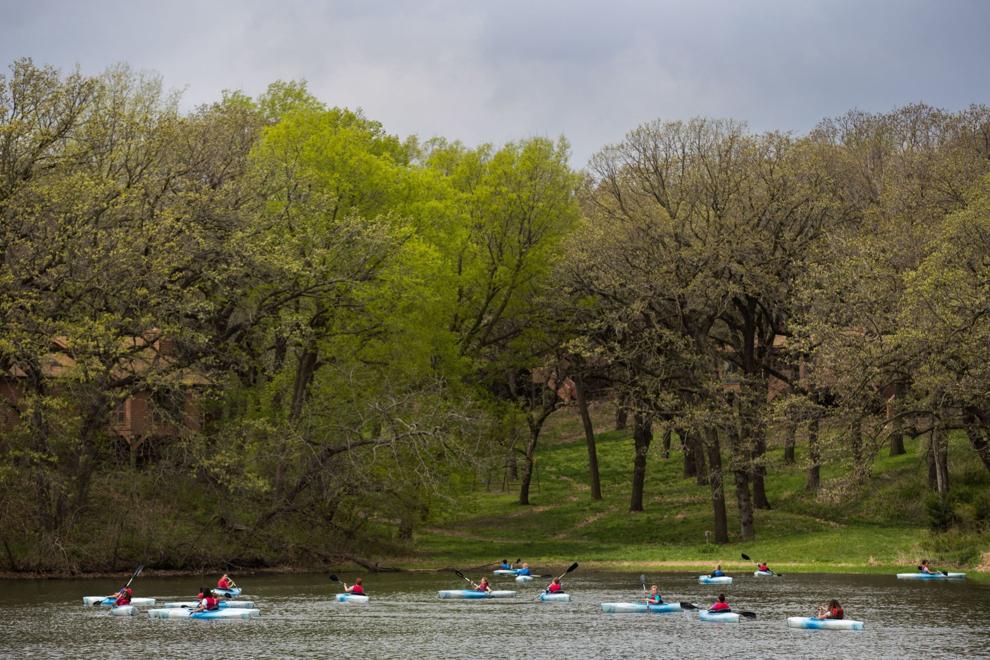 Platte River State Park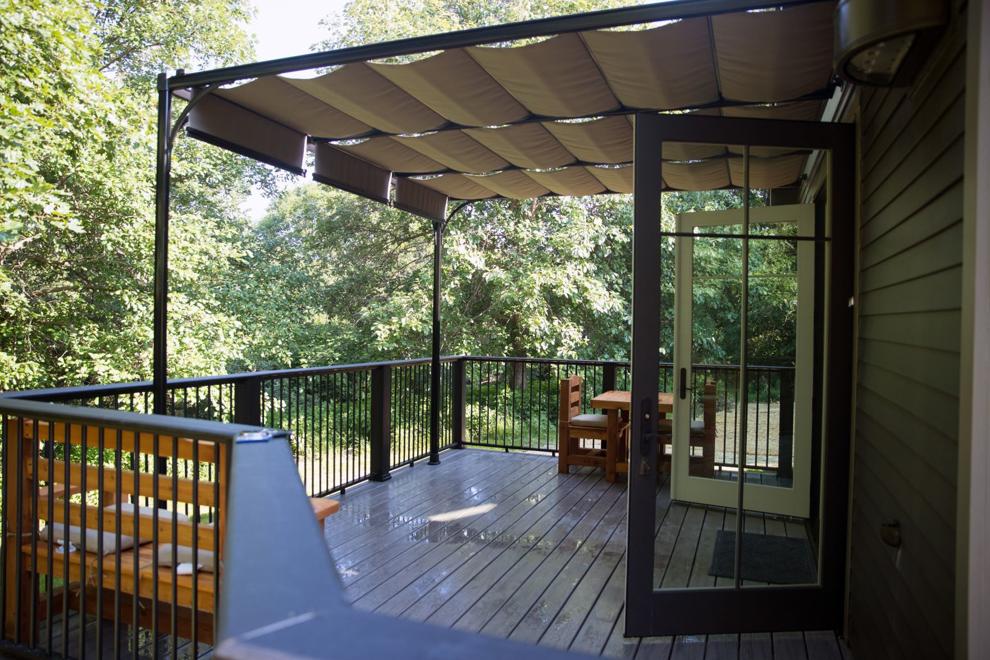 Indian Cave State Park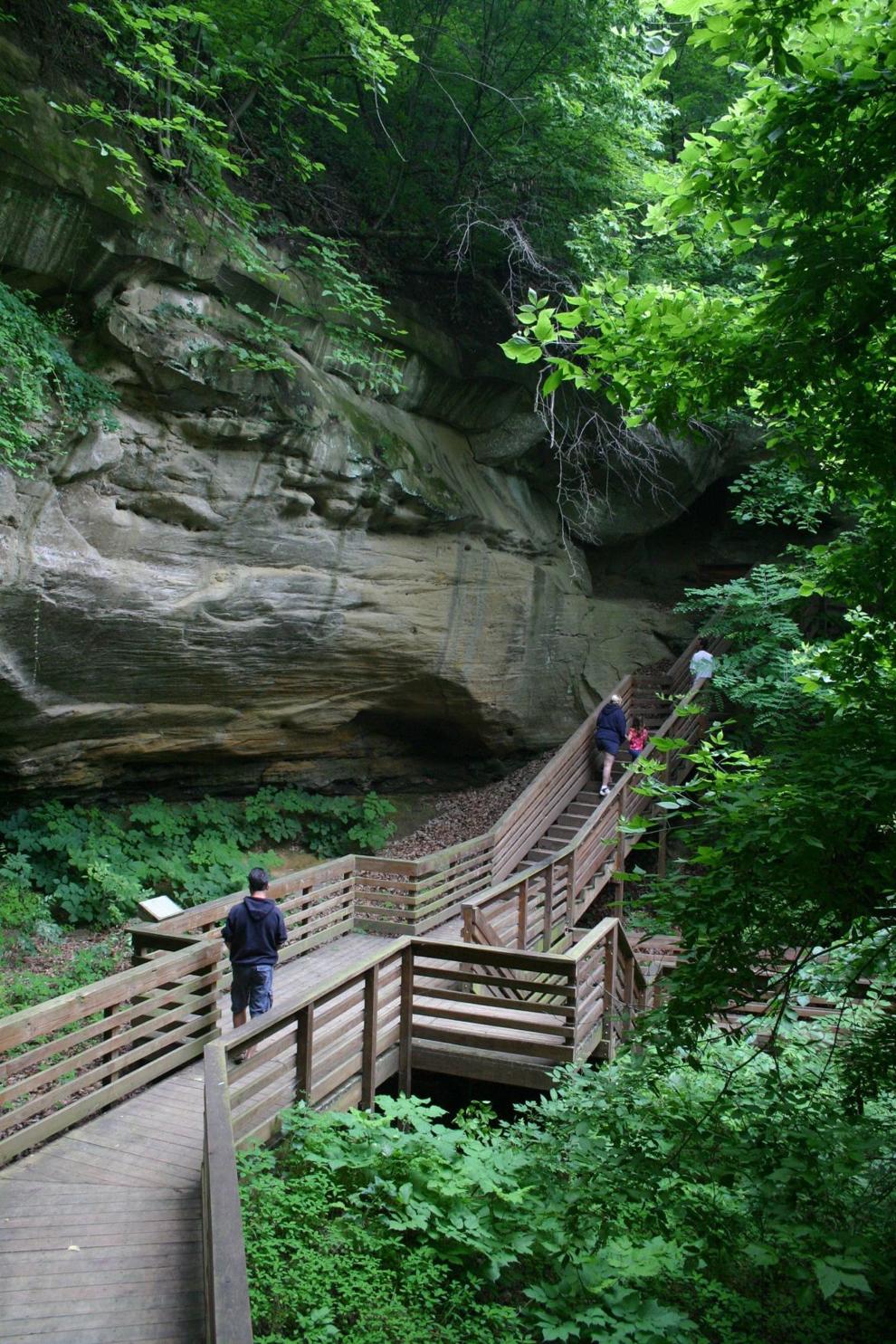 Indian Cave State Park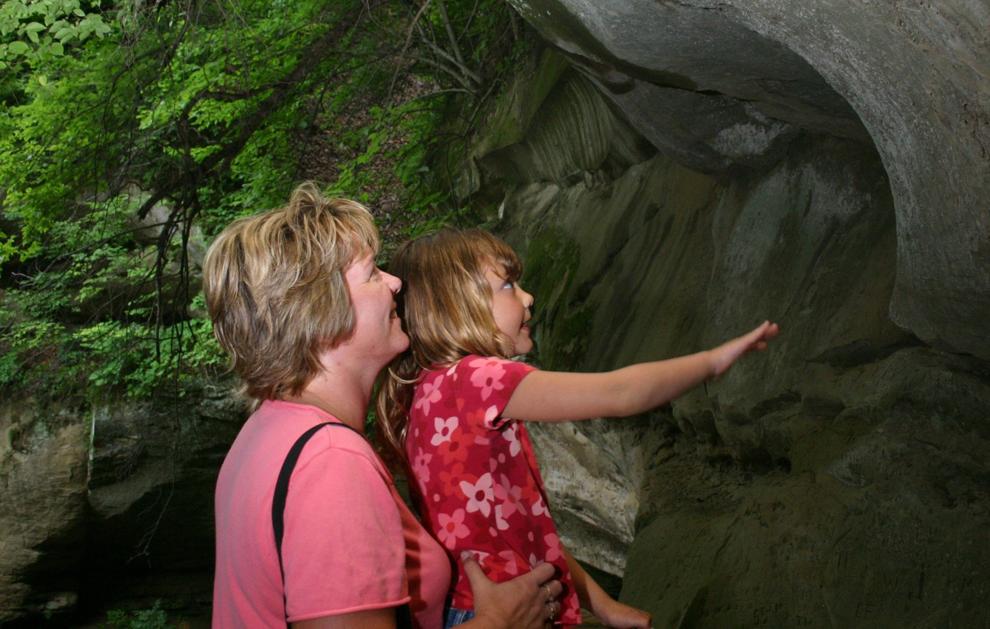 Indian Cave State Park