These were the most-searched financial planning questions of 2020
Check out 10 of the most-searched financial questions for 2020 based data from Google and see if your top money-related inquiries made the list.
10. What is a 401(k)?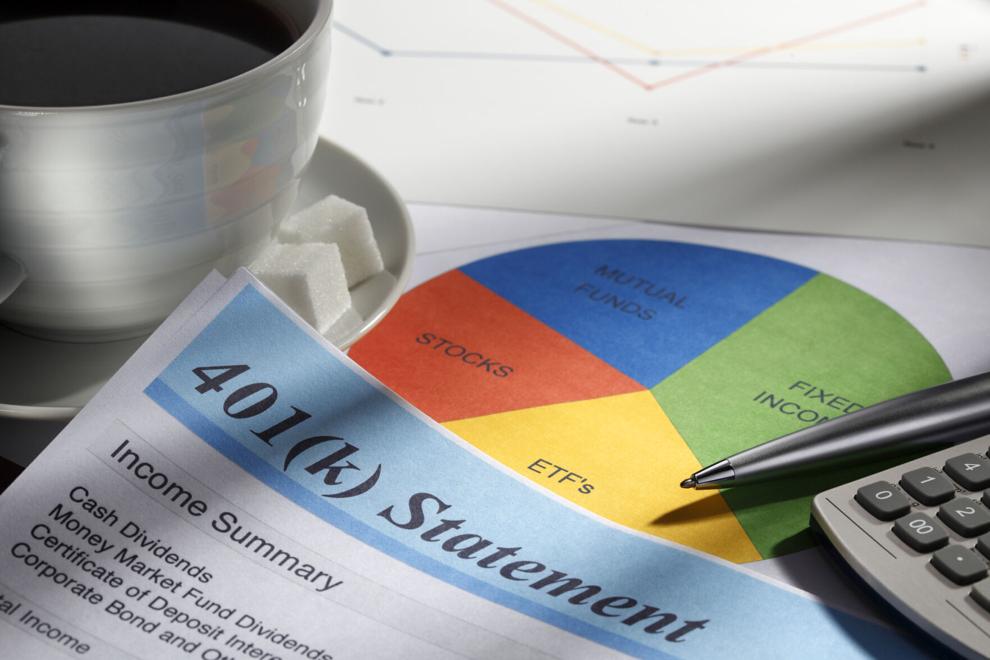 9. Is a 401(k) an IRA?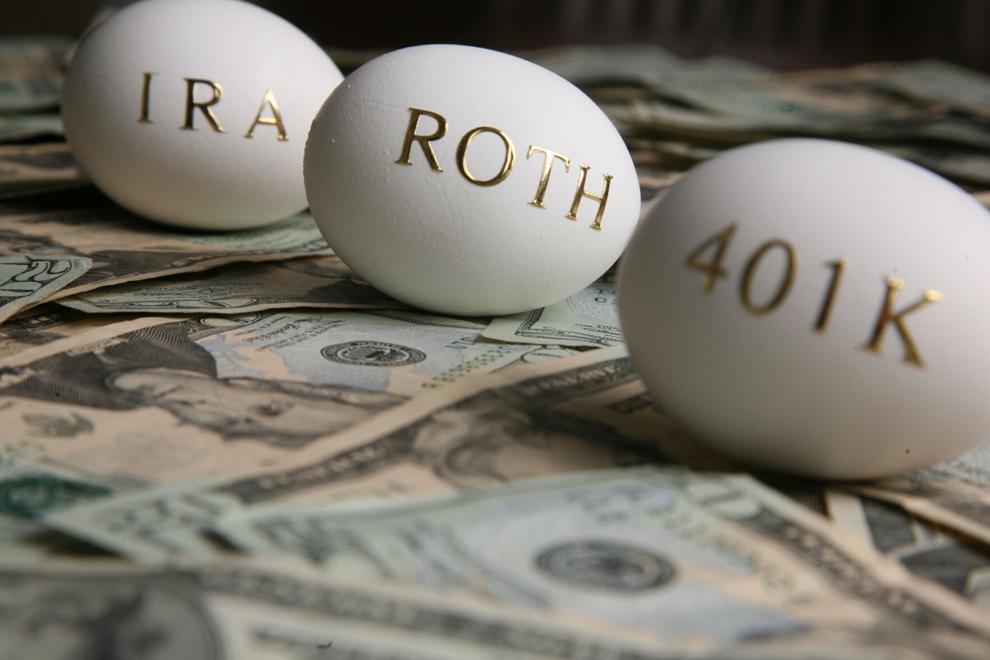 8. What is a 1099-R?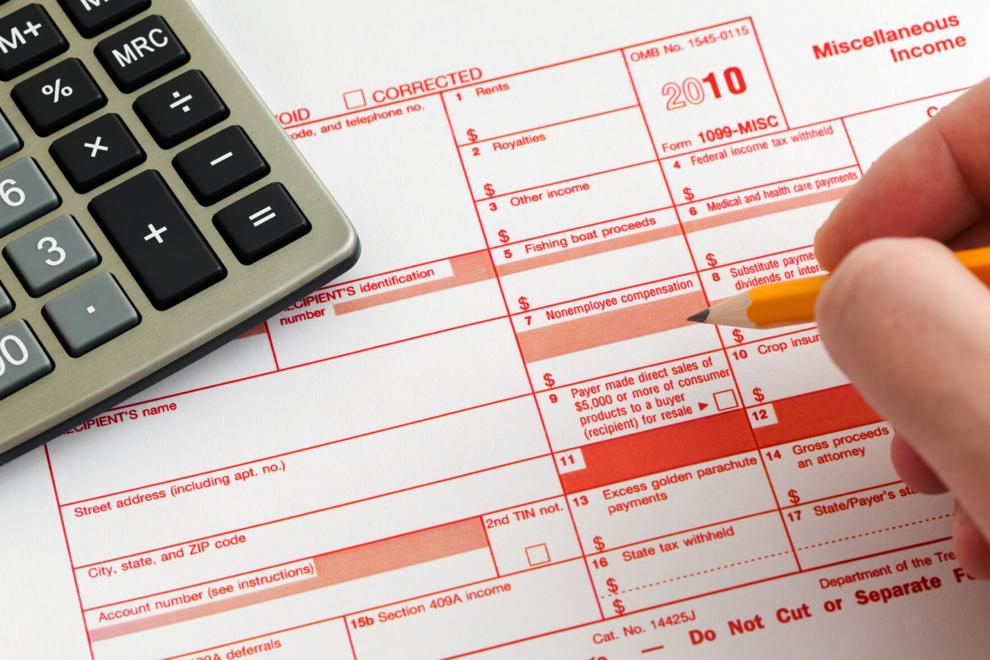 7. What is a SEP IRA?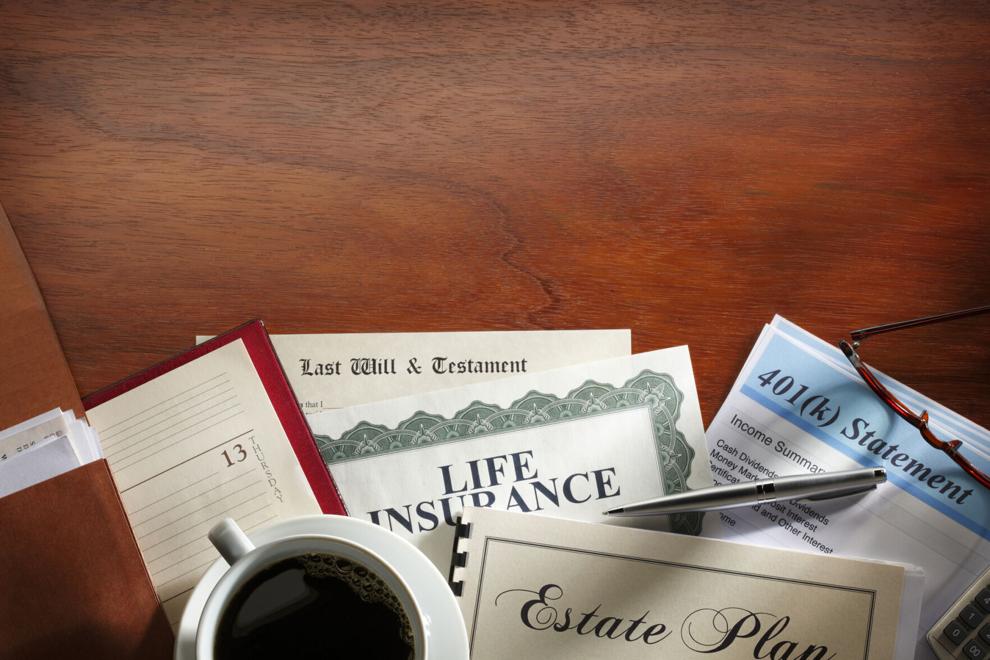 6. What is the maximum 401(k) contribution for 2020?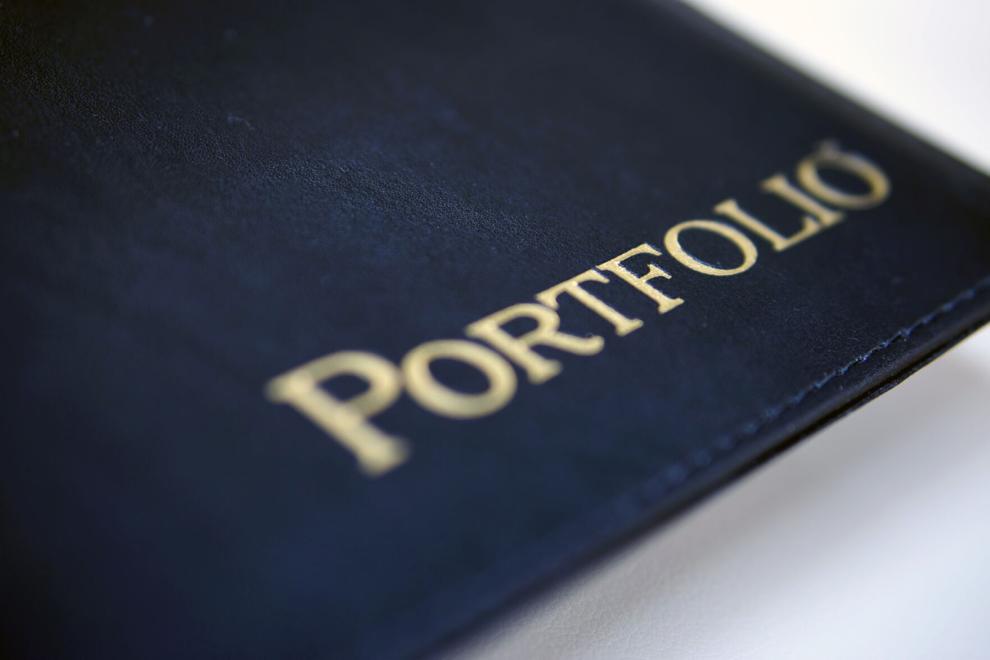 5. How much should I save for retirement?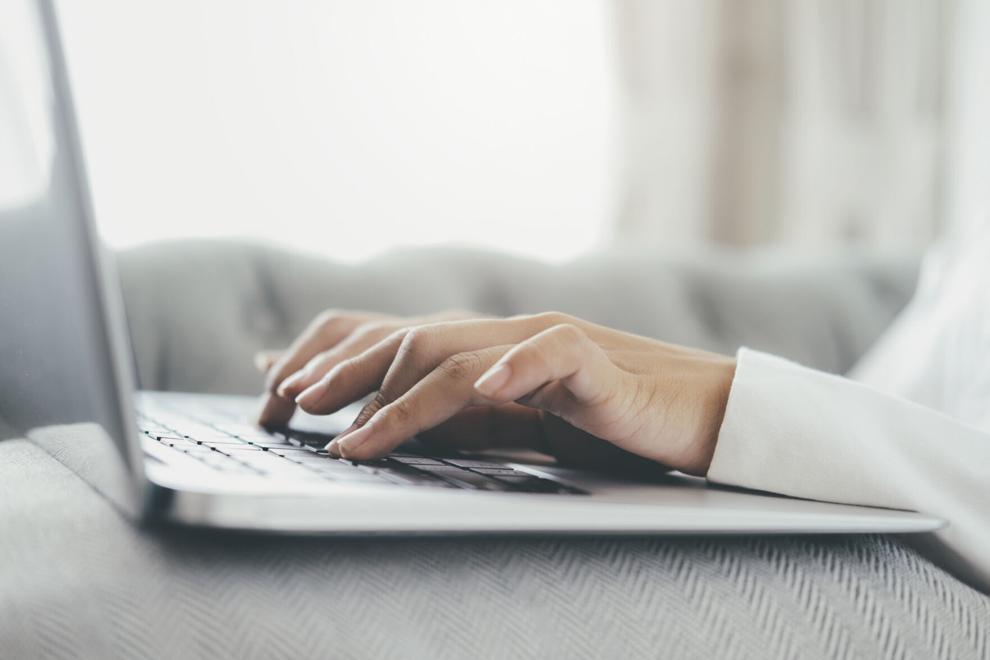 4. What is a health savings account?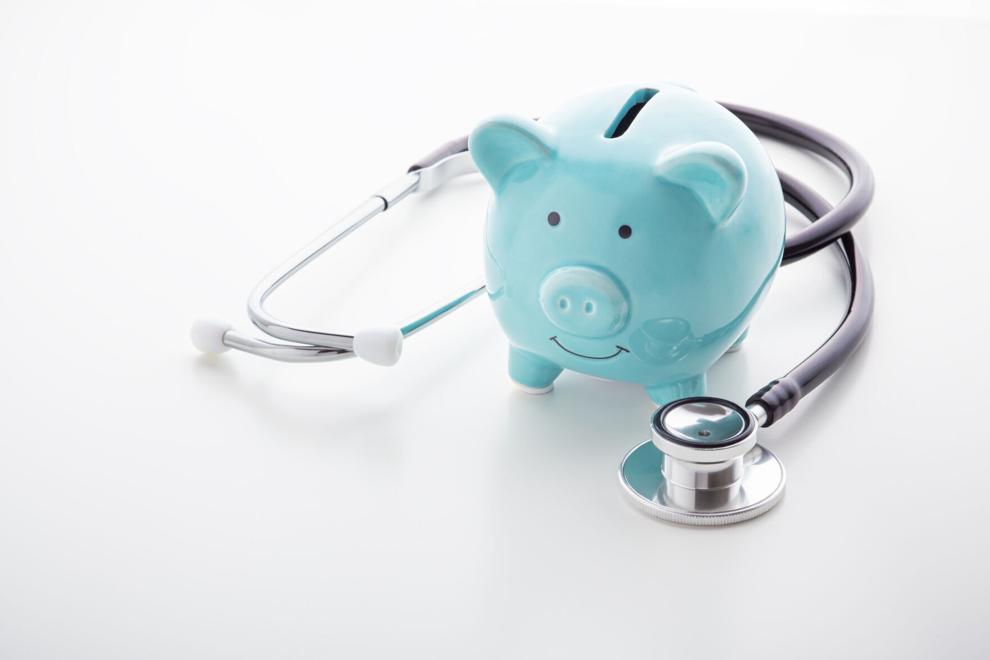 3. How to withdraw from a 401(k)?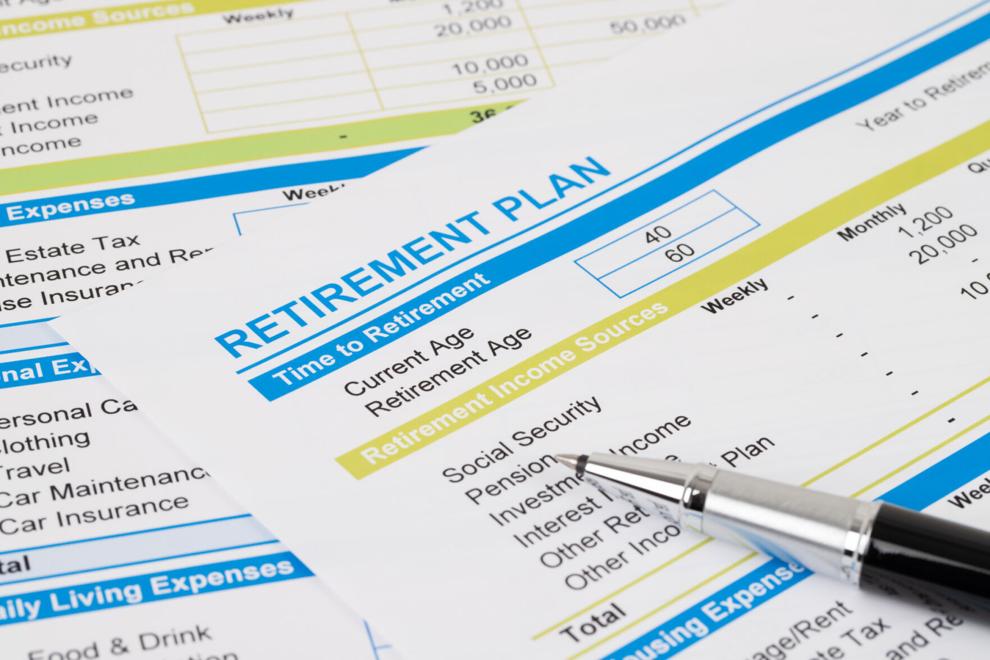 2. When can I retire?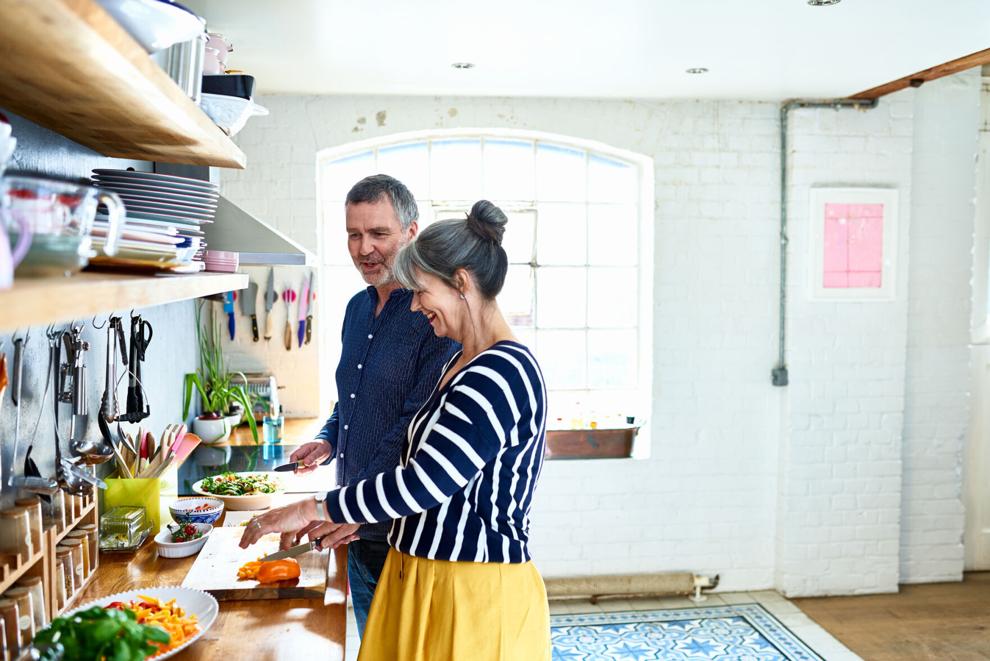 1. How much do I need to retire?