Michael Kelly: Civic duty brought Mike and Anne Boyle to courthouse on their wedding day

How to submit an obituary or in memoriam notice
Funeral homes often submit obituaries as a service to the families they are assisting. However, we will be happy to accept obituaries from family members pending proper verification of the death.
Click the link below for rates, deadlines and the form to submit an Obituary or In-Memoriam ad to the Omaha World Herald. All Obituaries and In-Memoriam Ads are paid notices. The link is available for family members or funeral homes. If you have any questions, please contact us at: WHobits@owh.com or call402-444-1286.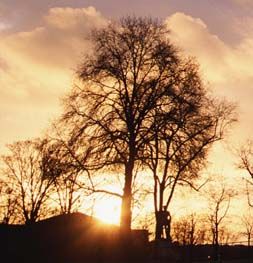 Enter a full name, a last name (confirm the spelling) and/or keywords in the search box.
If your search is unsuccessful, try removing the first name. The person's known name may not be the name on record.
Try adding quotation marks to a keyword phrase for an exact match, or simply search by date or date-range for broader results.