Omaha Steaks Chairman and Chief Executive Officer Bruce Simon understood that a family business that lasts more than 100 years is a rare thing.
For more than three decades, Bruce worked side by side with his cousin Todd Simon, their fathers, Alan and Fred, and their uncle Stephen to grow Omaha Steaks into a widely known provider of grain-fed beef and gourmet food.
"He understood that we had built a special culture in the business and that he was responsible for helping to maintain that," Todd Simon said.
It was a responsibility Bruce met with determination until his death Wednesday at age 63.
The father of two died of natural causes, the company said in a press release.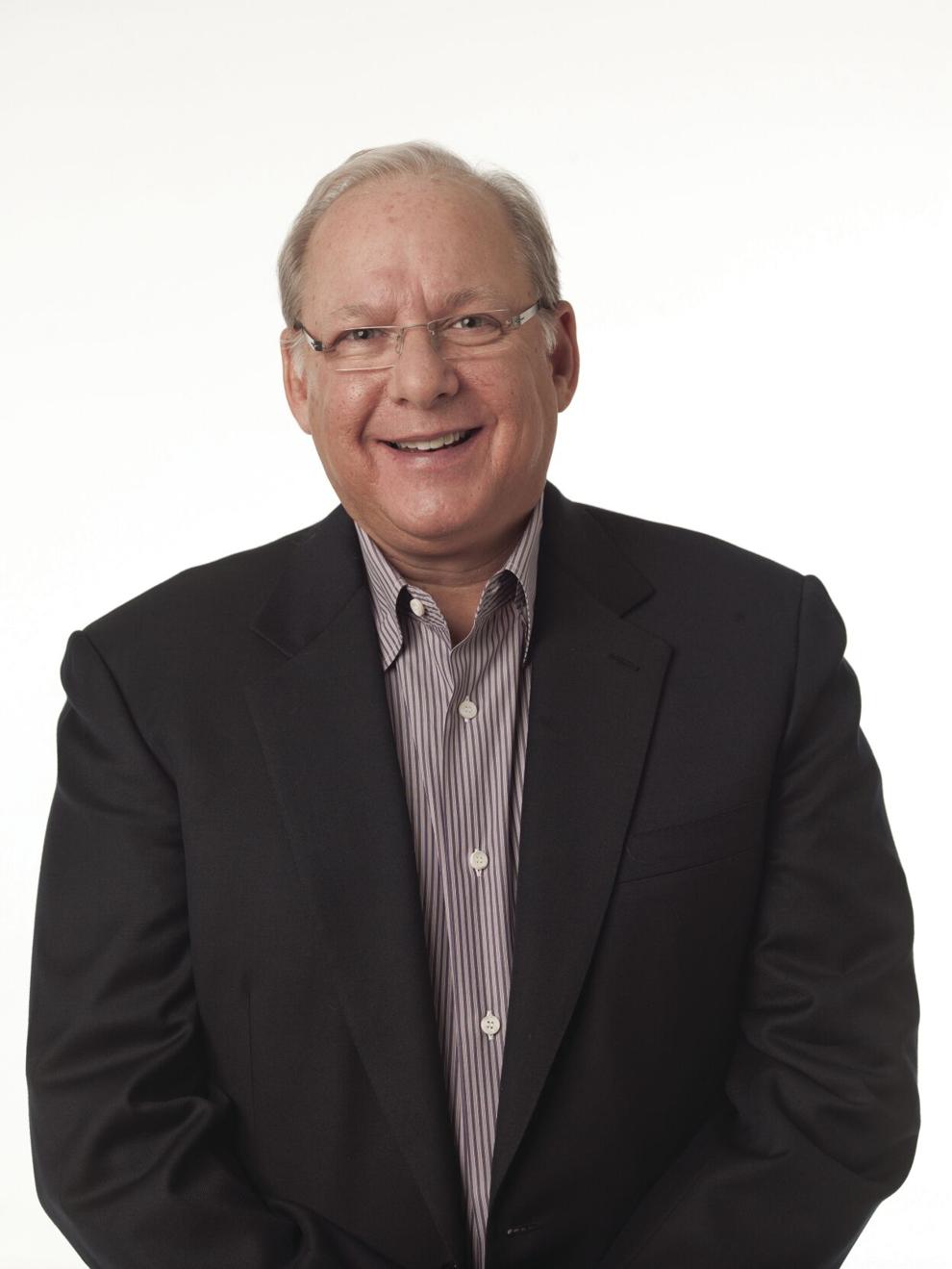 Born in 1957, Bruce Simon was one of the fifth-generation family owners of Omaha Steaks. He attended Westside High School and graduated from the Wharton School at the University of Pennsylvania.
Survivors include his wife of 29 years, Stacy; daughters, Talia and Ellie; his mother, Anne Simon; and sister, Janice Tecimer.
"This company was founded by our great-great-grandfather in 1917 and has been part of Bruce's life since his childhood, where he'd accompany his father, Alan, to the plant and help assemble boxes to earn extra spending money," Todd Simon said.
Today, the company employs more than 1,500 people, has 3 million customers and operates 48 retail stores in 20 states.
Effective immediately, Todd Simon will become chairman and chief executive officer. Nate Rempe will continue to serve as president and chief operating officer.
Bruce Simon not only played a pivotal role in the growth of Omaha Steaks, he and his wife were active in numerous community service and philanthropic efforts.
His family and Omaha Steaks provided financial support and board leadership for the Joslyn Art Museum, Omaha Conservatory of Music, Omaha Community Foundation, Nature Conservancy, Lauritzen Gardens, Friends of Florence, Omaha Zoo Foundation, Big Brothers Big Sisters, Boys and Girls Clubs and the SEAL Family Foundation.
"Bruce's dad, Alan, used to say that his hobby was community service, and that value of service was passed on to our generation," Todd Simon said. "Bruce felt with Omaha being the home of the business and the home of our family that it was important to give back to the community."